Could an Infrared Sauna Help You Lose Weight?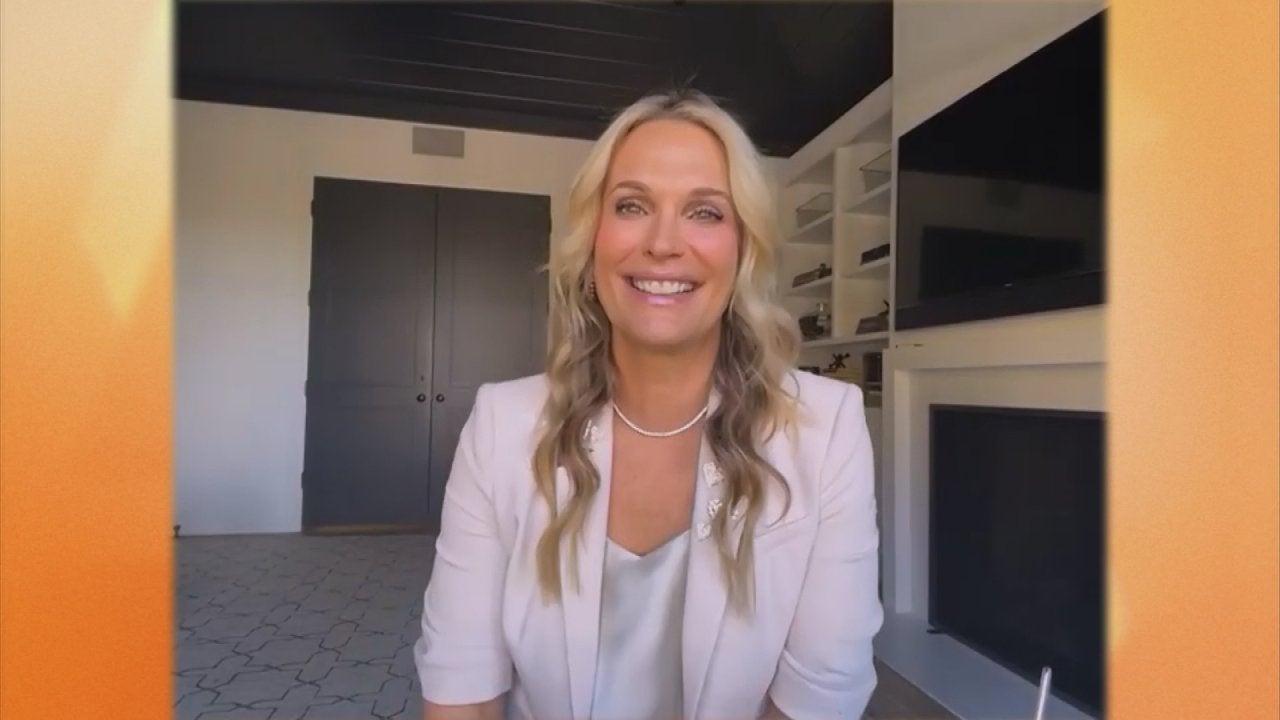 Molly Sims' 3 Beauty Must-Haves Under $10 + Strawberry Shortcake…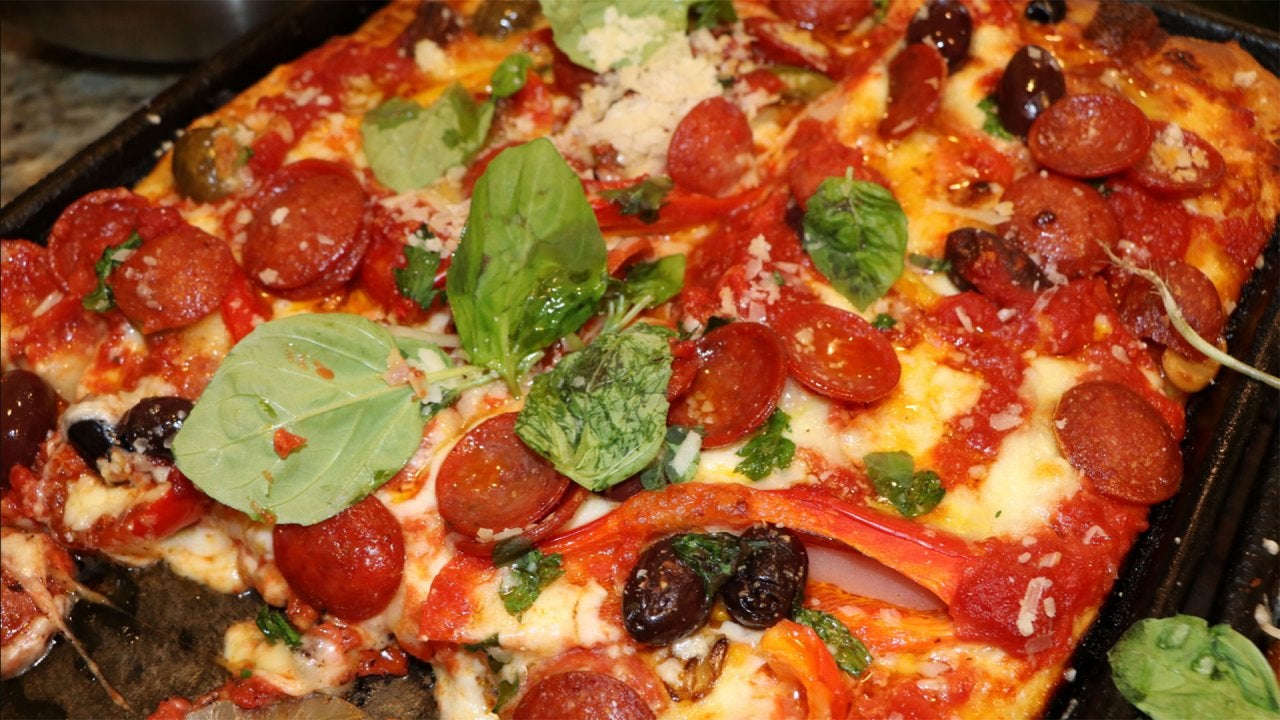 7 Sheet Pan Recipes—Meatball Parm, 2 Pizzas + More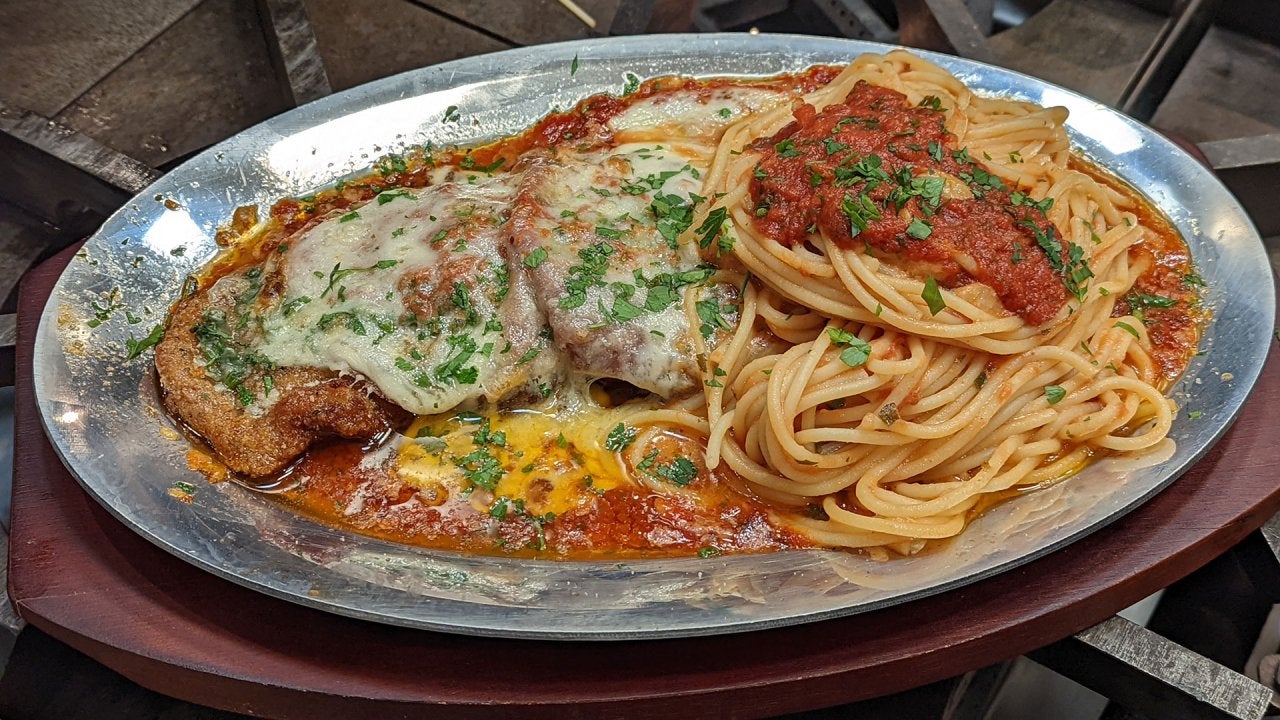 Mamma Leone's-Style Veal Parm + "Hot Bench's" Judge Patricia DiM…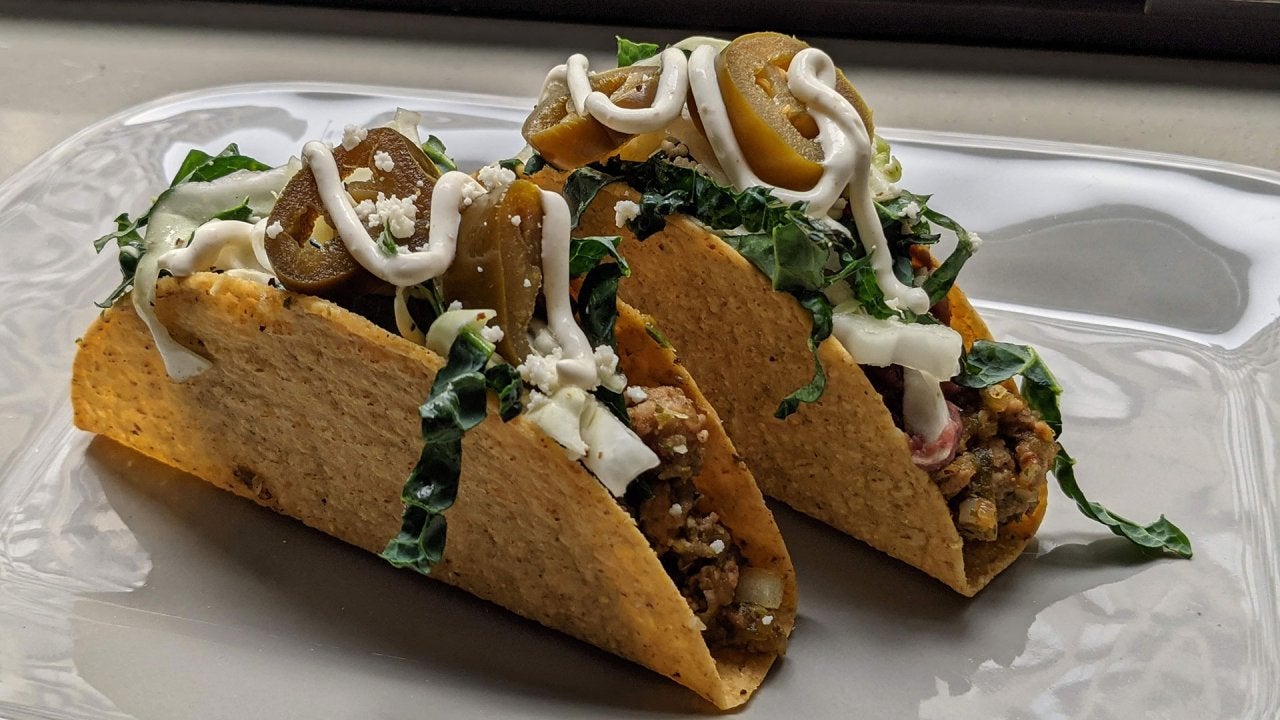 Rachael Is Hosting Taco Night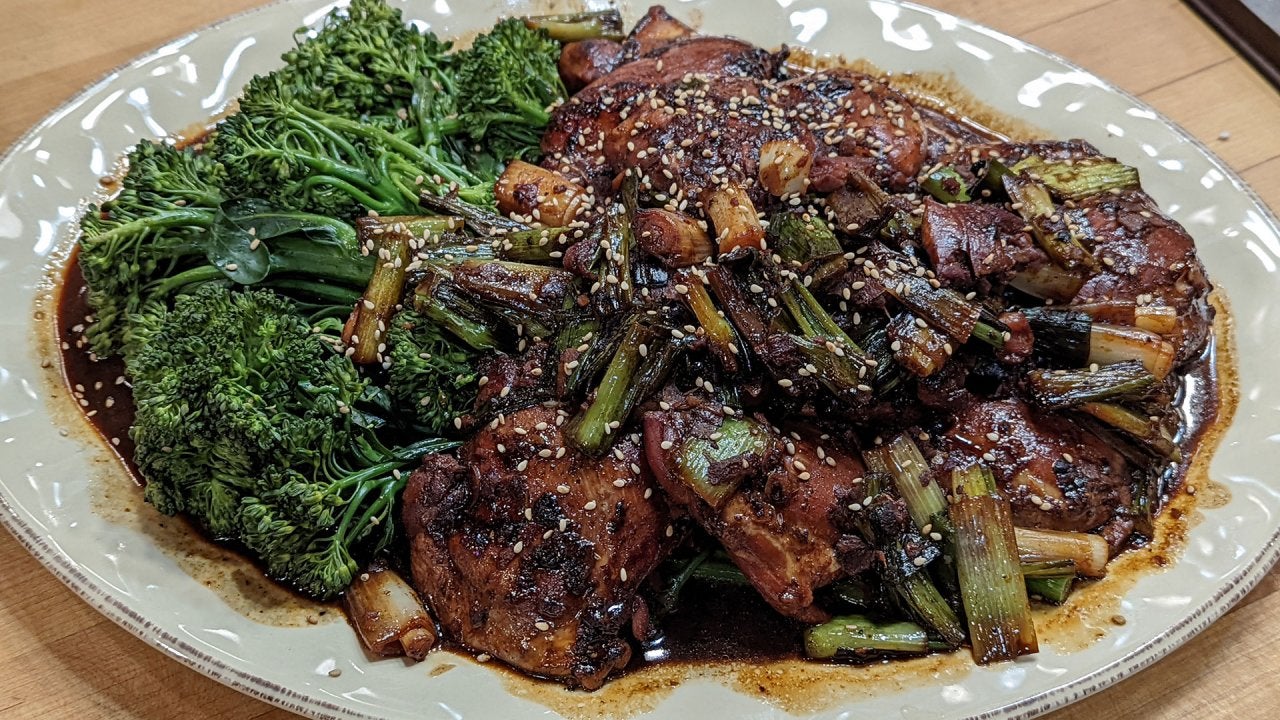 Make Your Own Takeout Chicken Teriyaki + Tim Tebow AND Puppies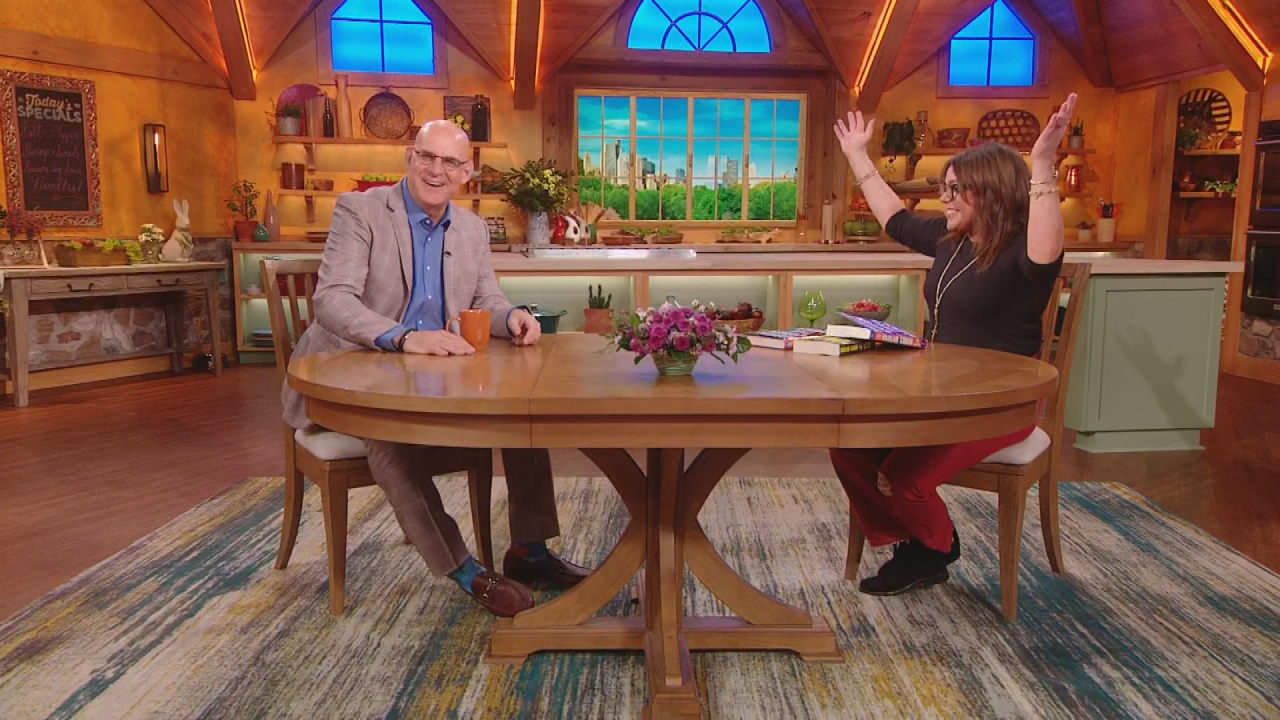 Harlan Coben Is Back To Talk 35th Book + Kristin Chenoweth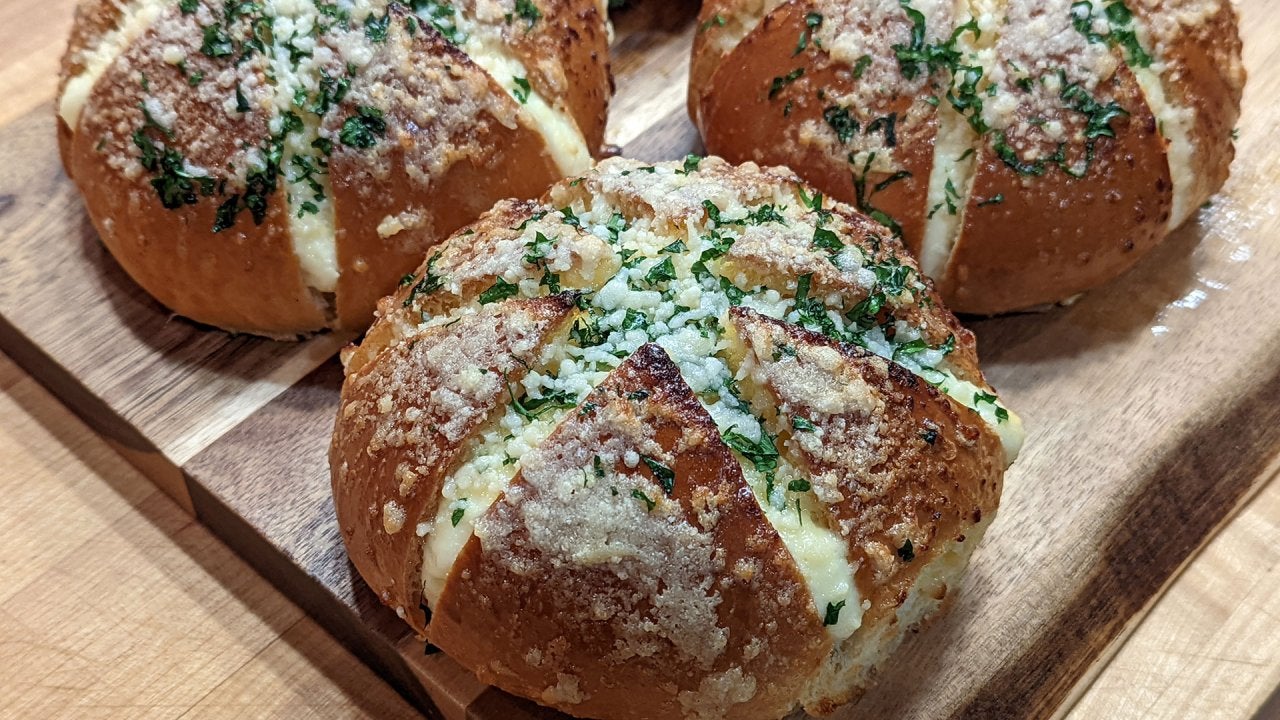 Rach's Garlic Bread Rolls + Another "Manover" Featuring a Major …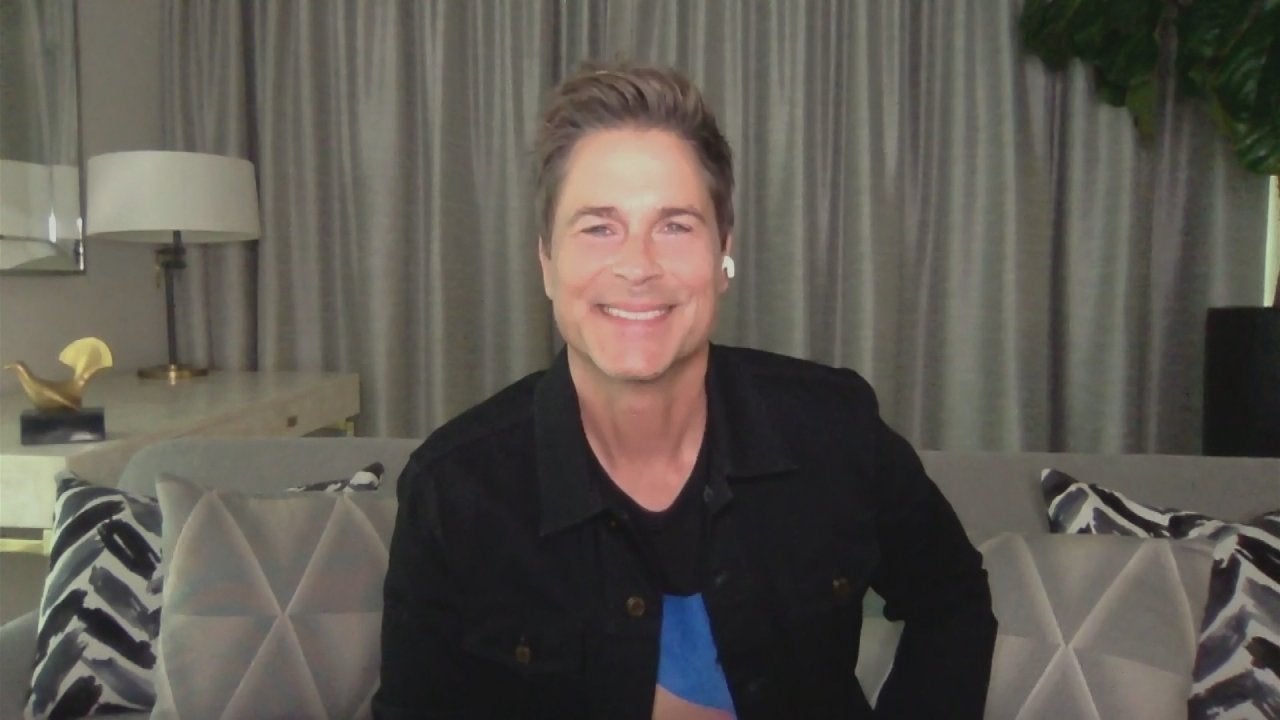 Rob Lowe Takes Viewer Qs + Rach's Chicken Drumsticks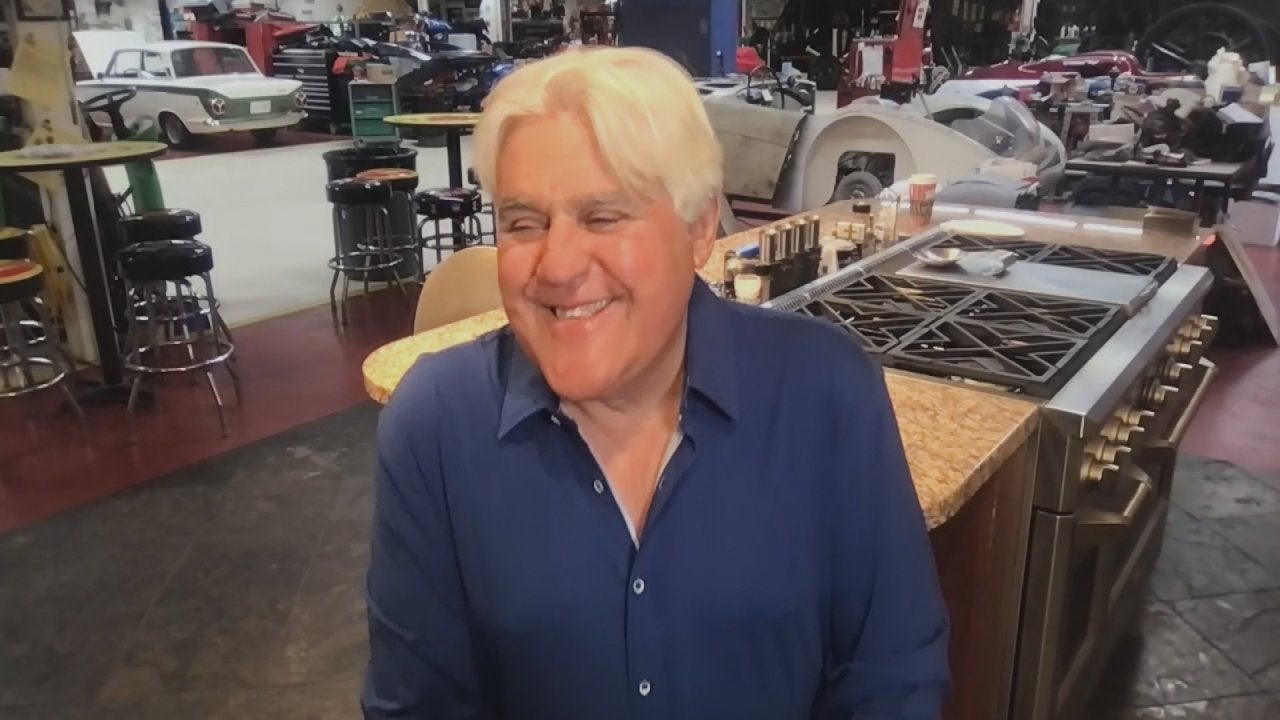 Jay Leno Joins Rach From His Kitchen...In His Garage + Rach's Cr…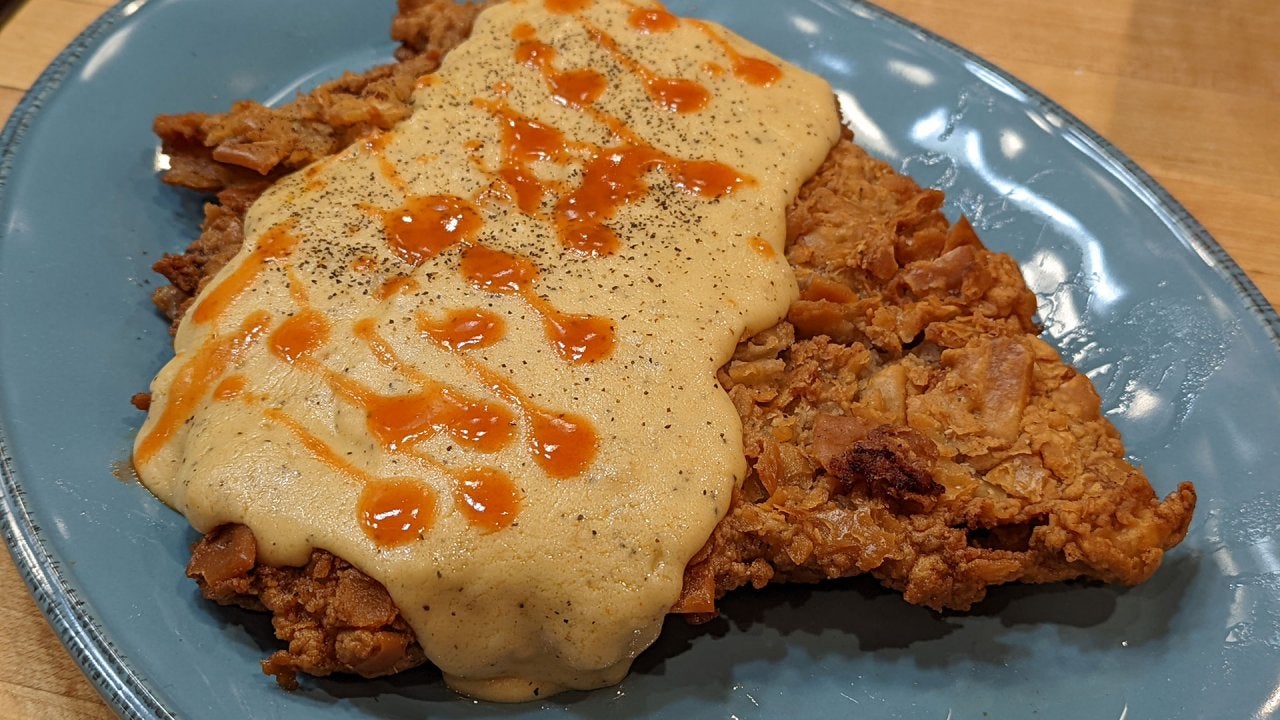 Chicken Fried Steak + Rach's Takeout Twist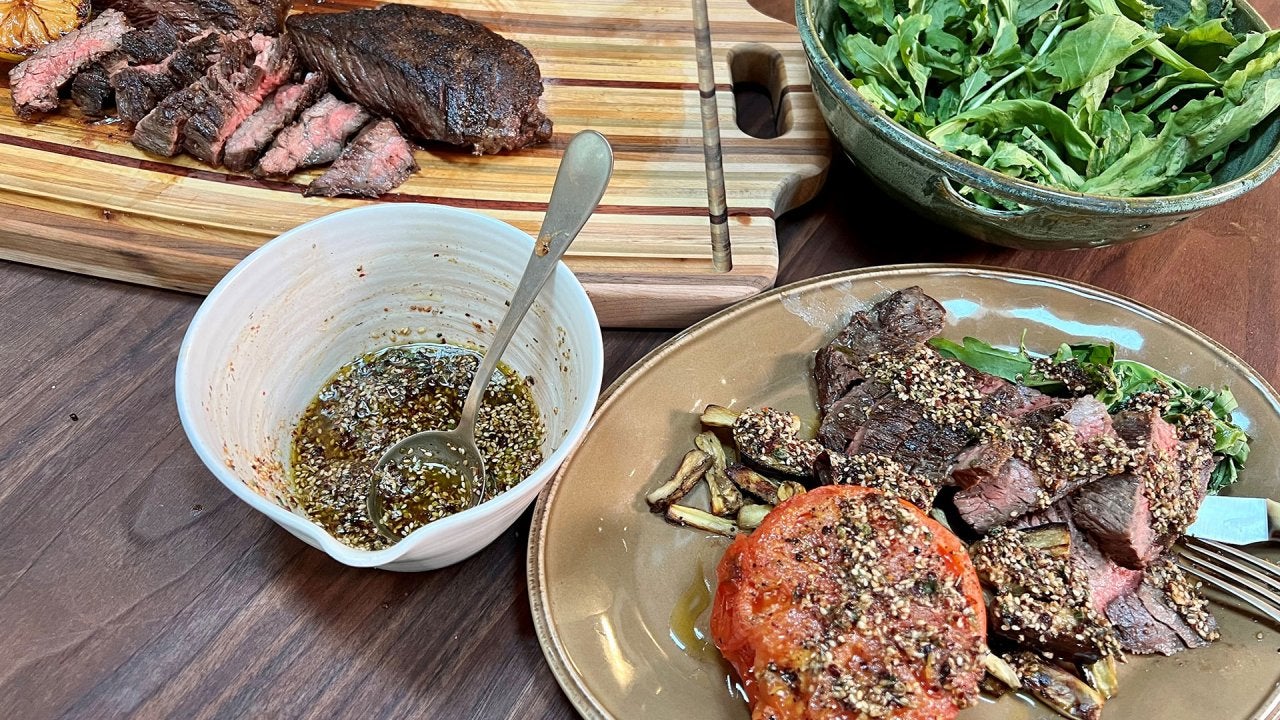 Rachael's Steak Night Supper + Top 2022 Design Trends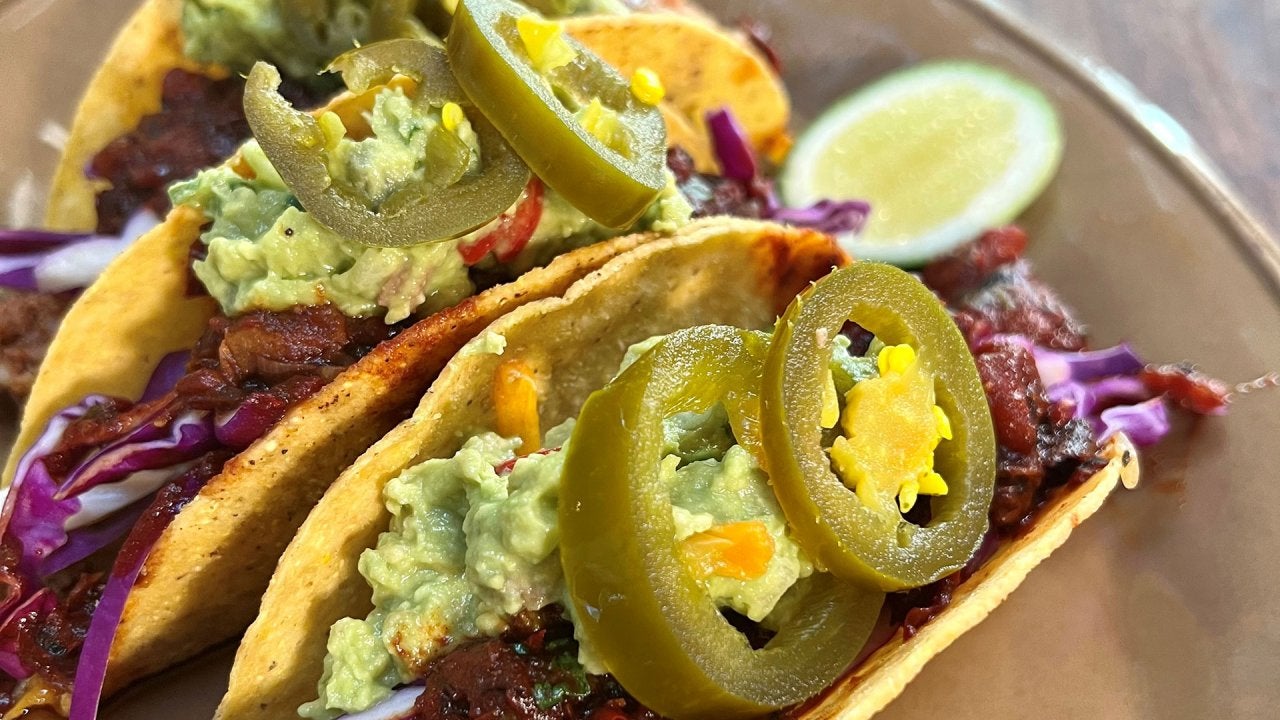 It's Hard-Shell Taco Night + Can You Slow Aging By "Renovating" …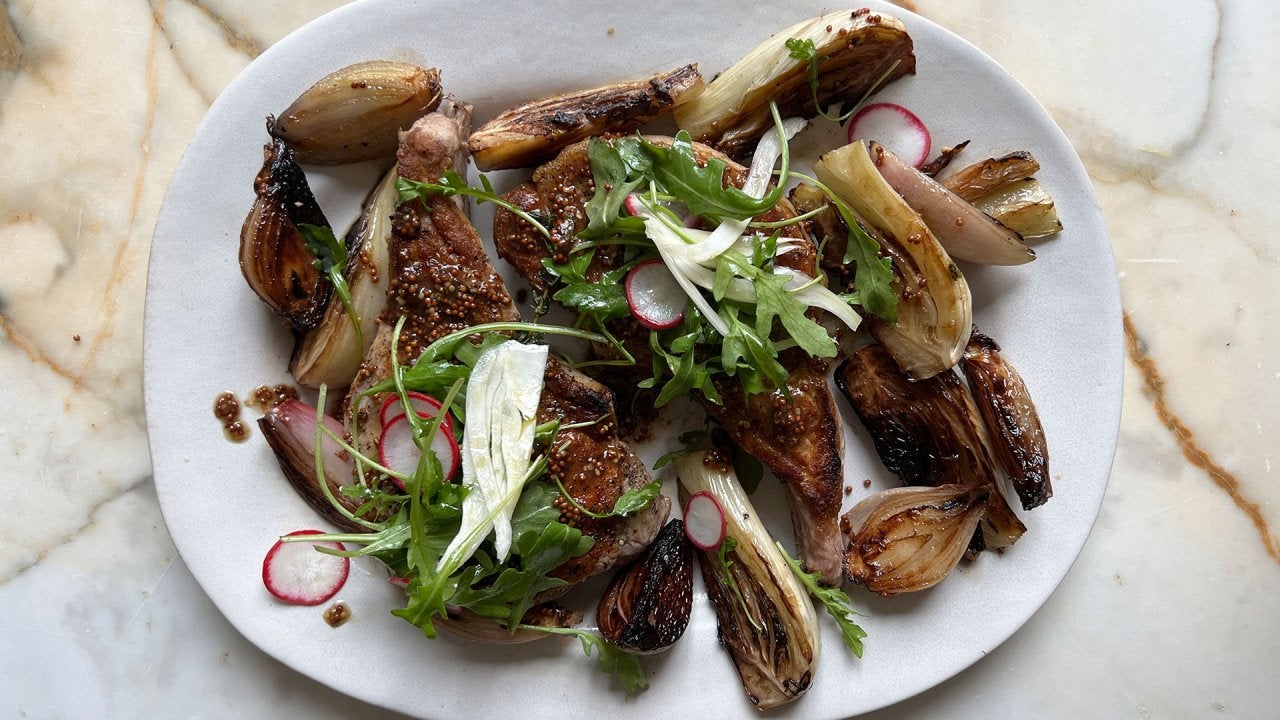 Instagram-Worthy Pork Chops + Author Glennon Doyle Talks Memoir …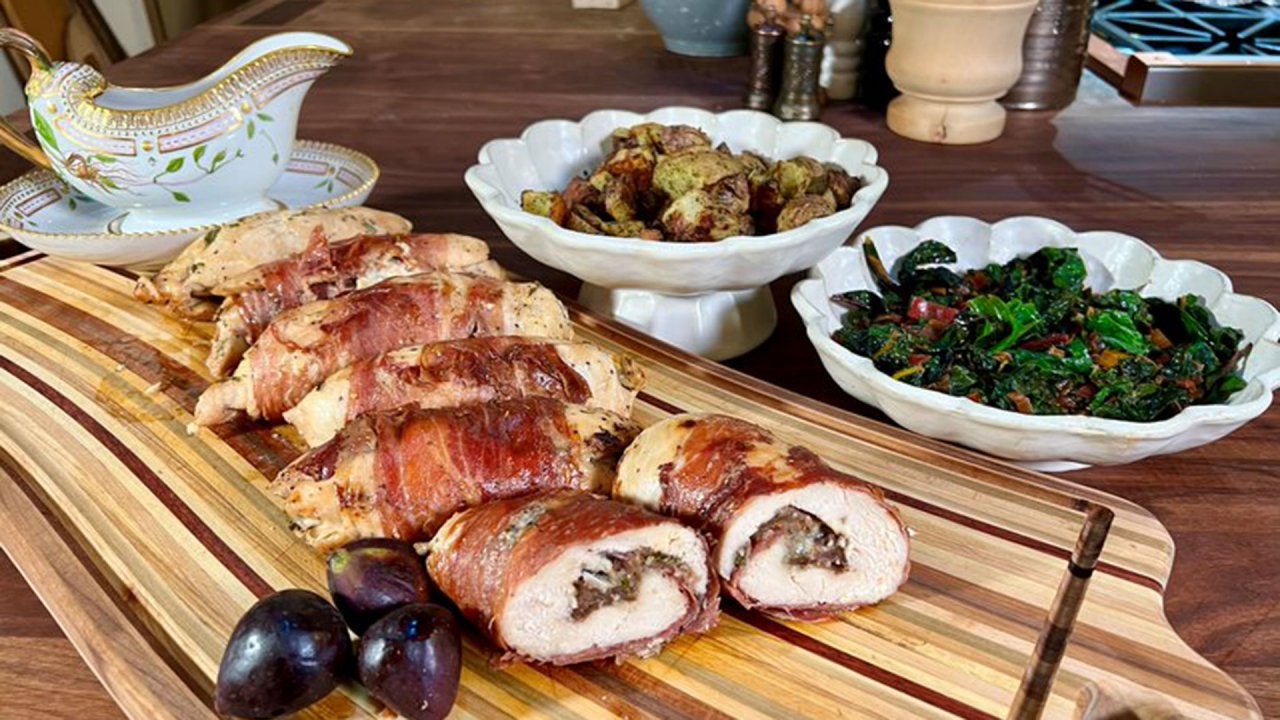 Cheesy Stuffed Chicken + Rach's Favorite Upstate NY Spots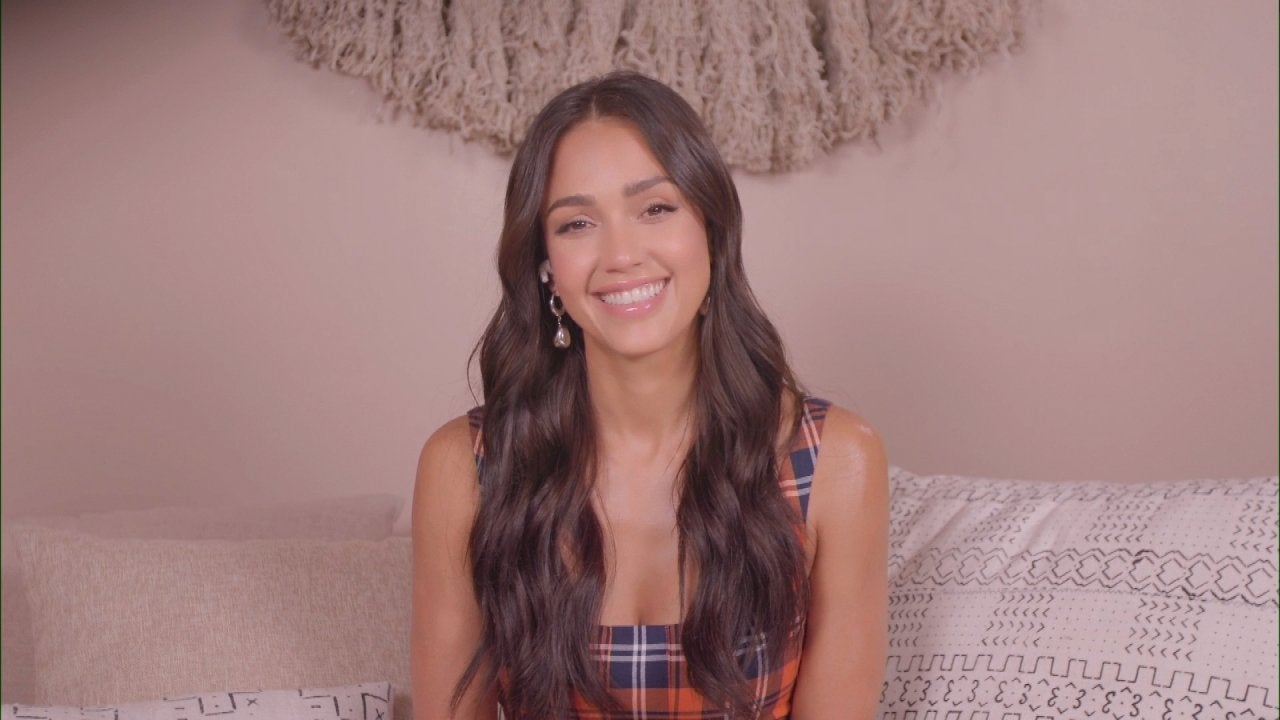 A Big Surprise From Jessica Alba + It's Pasta Night at Rach's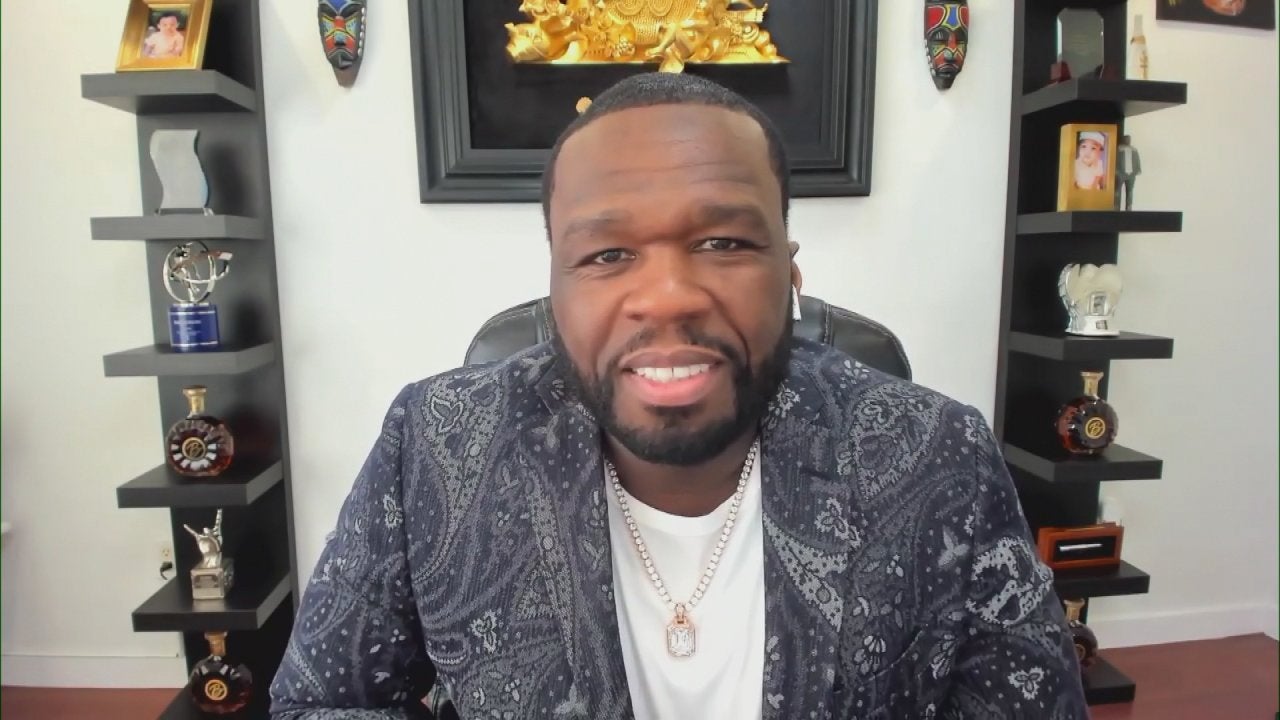 Rach's Crush 50 Cent + Shepherd's Pie with a Texas Spin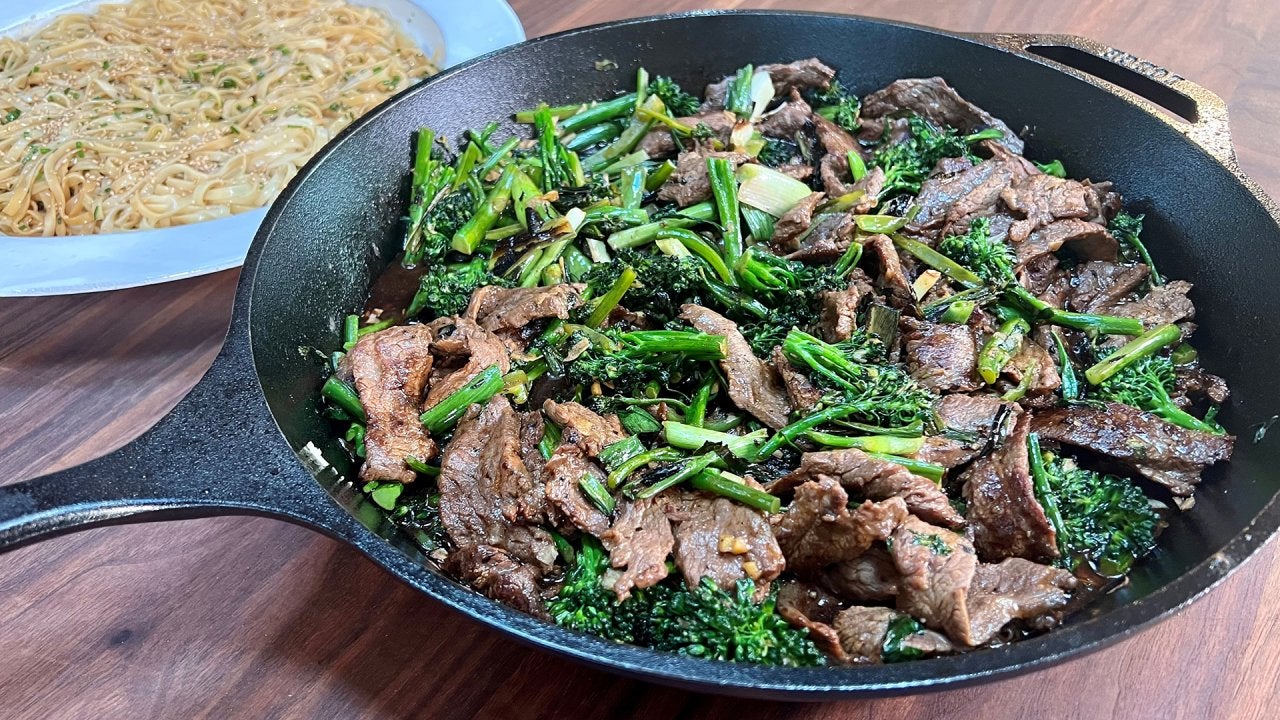 Rach's Beef & Broccoli + 3 Ways to Use Up Sliced Bread Before It…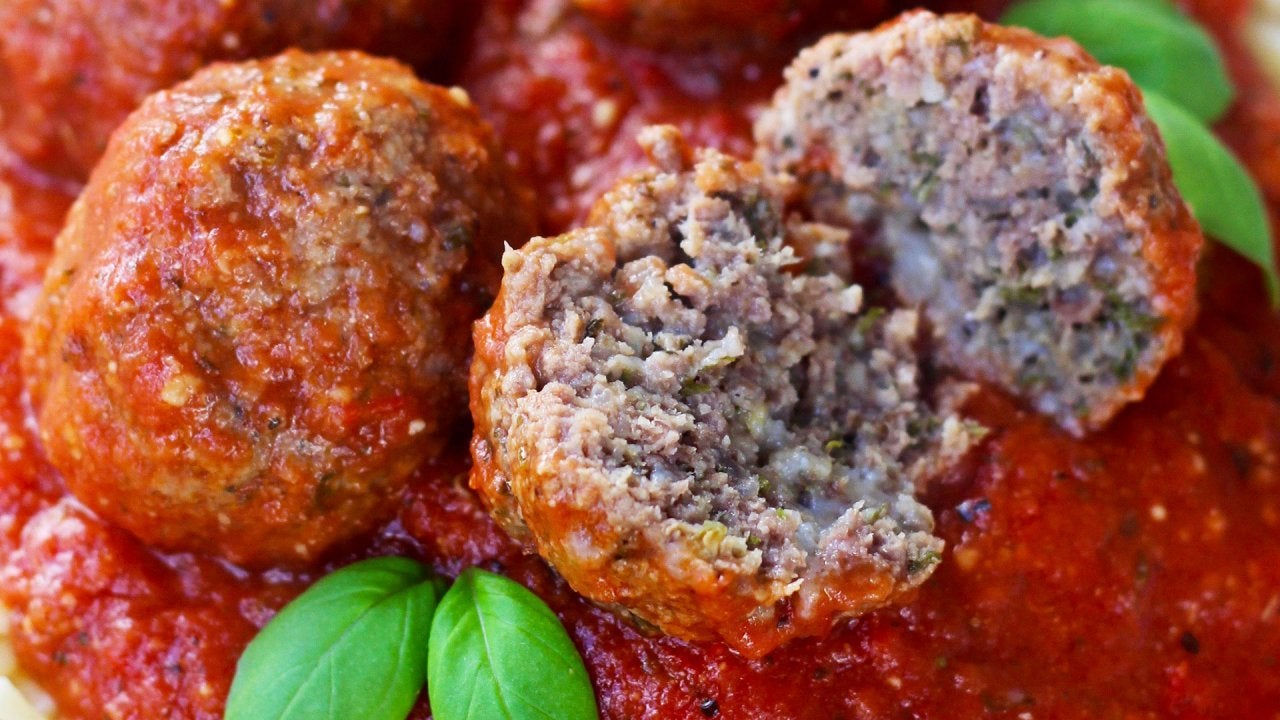 Slow Cooker Spaghetti and Meatballs + More Budget-Friendly Freez…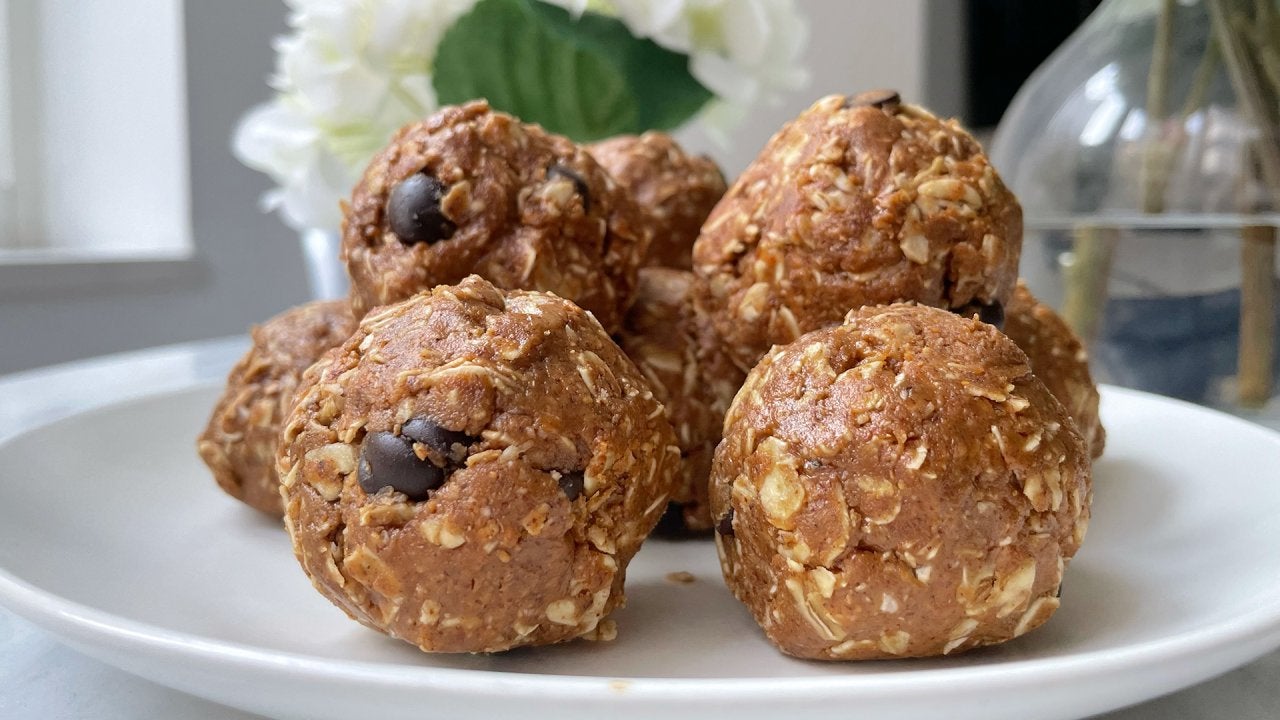 3-Ingredient Energy Protein Bites + Dr. Li's Tips to Live Longer…
To ring in the new year, Dr. Ian swung by to talk about the latest health trends -- including one we've been seeing everywhere: the infrared sauna.


Now, because it uses infrared heat, an infrared sauna isn't quite as hot as a traditional sauna. But thanks to the infrared, there can be a thermogenic effect on the body.
"It increases your circulation and creates something called thermogenesis, which means you're heating up your body," says Dr. Ian.
So, what are the benefits?
According to some, dropped pounds.
"You will burn calories, because when you heat up and cool down, your body is working," Dr. Ian explains. "Everytime your body is working, it needs energy to work and that energy comes from calories."
Just as great, some people report better skin and improved circulation after an infrared session.
But, just like other heat treatments, you have to be careful of doing it too frequently or too long, as it could dehydrate you.
"It's not going to hurt you," says Dr. Ian, "but there's also not much proof how much it will actually help you."