Could an Infrared Sauna Help You Lose Weight?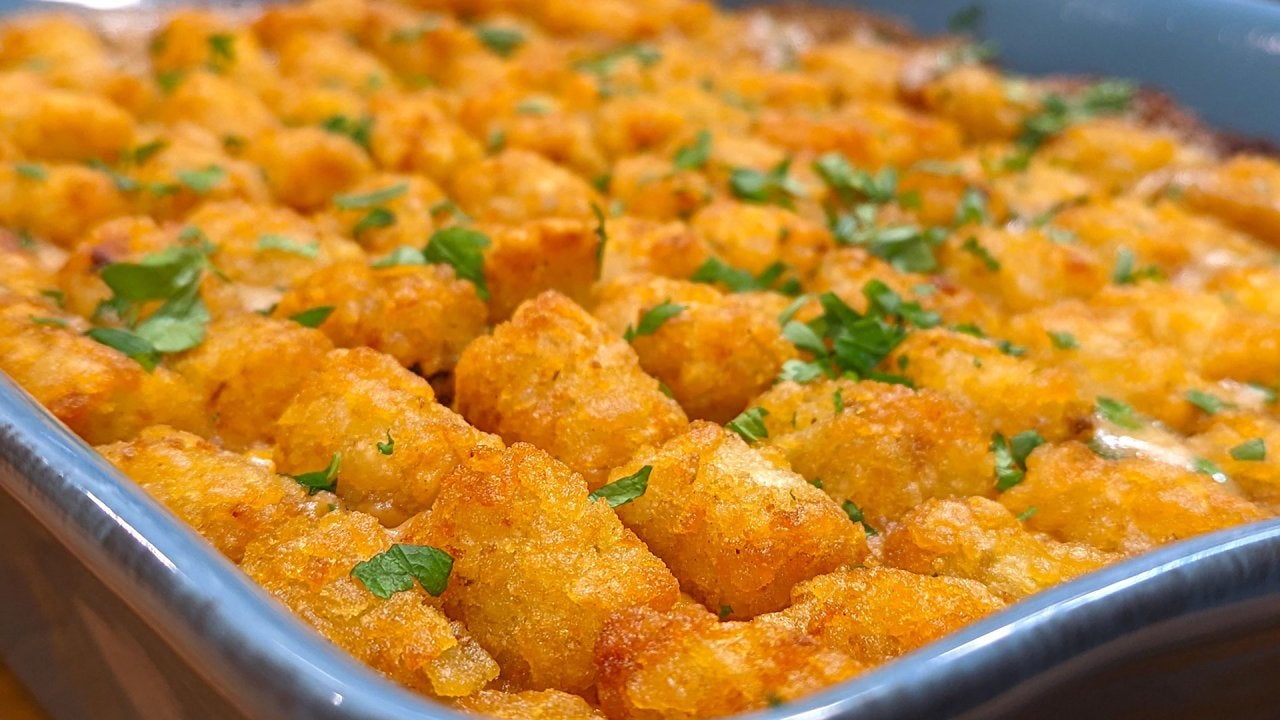 Cozy Tater Tot Casserole + "New Kid On The Block" Jonathan Knight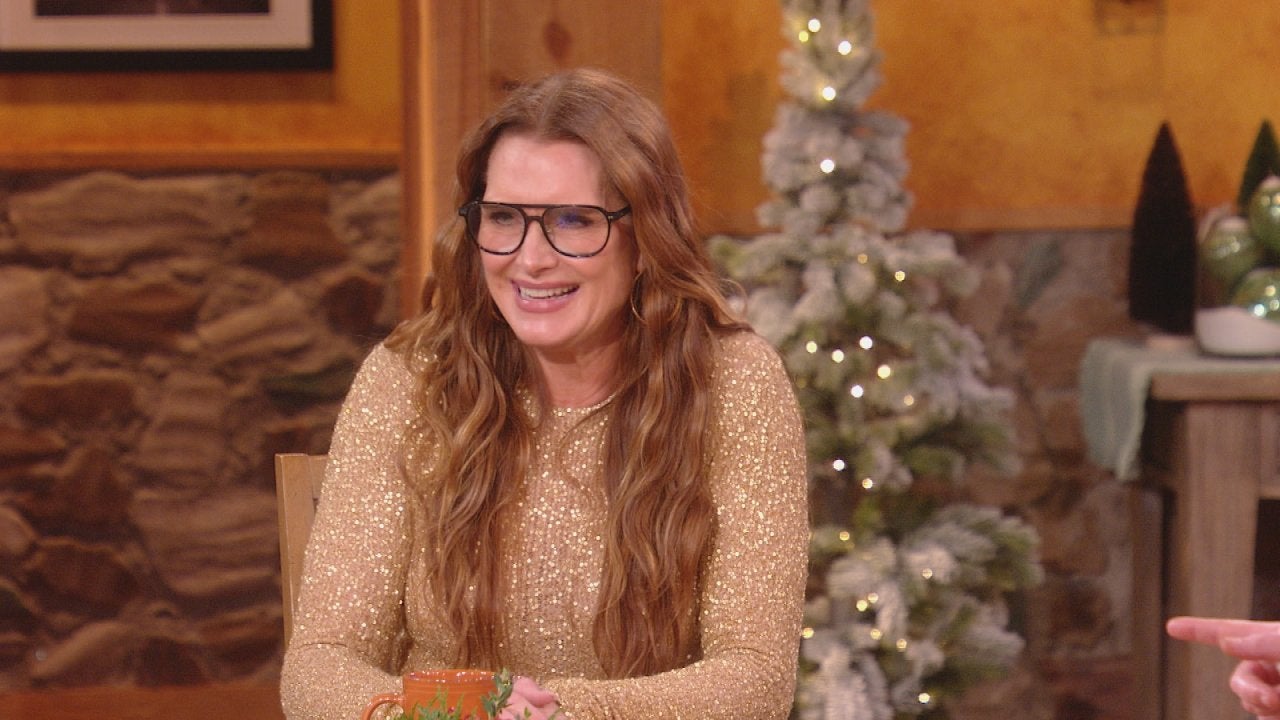 Brooke Shields Talks Holiday Plans + Her New Movie "Holiday Harm…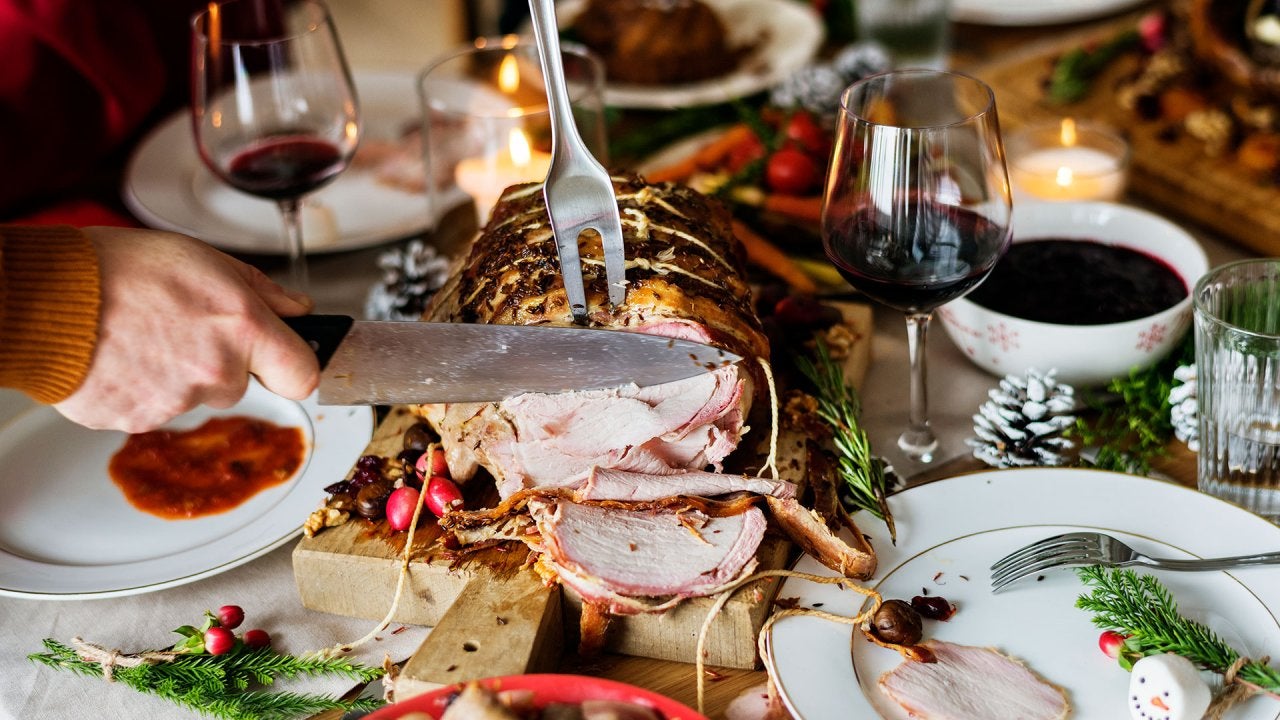 A Master Sommelier's Holiday Meal Wine Pairings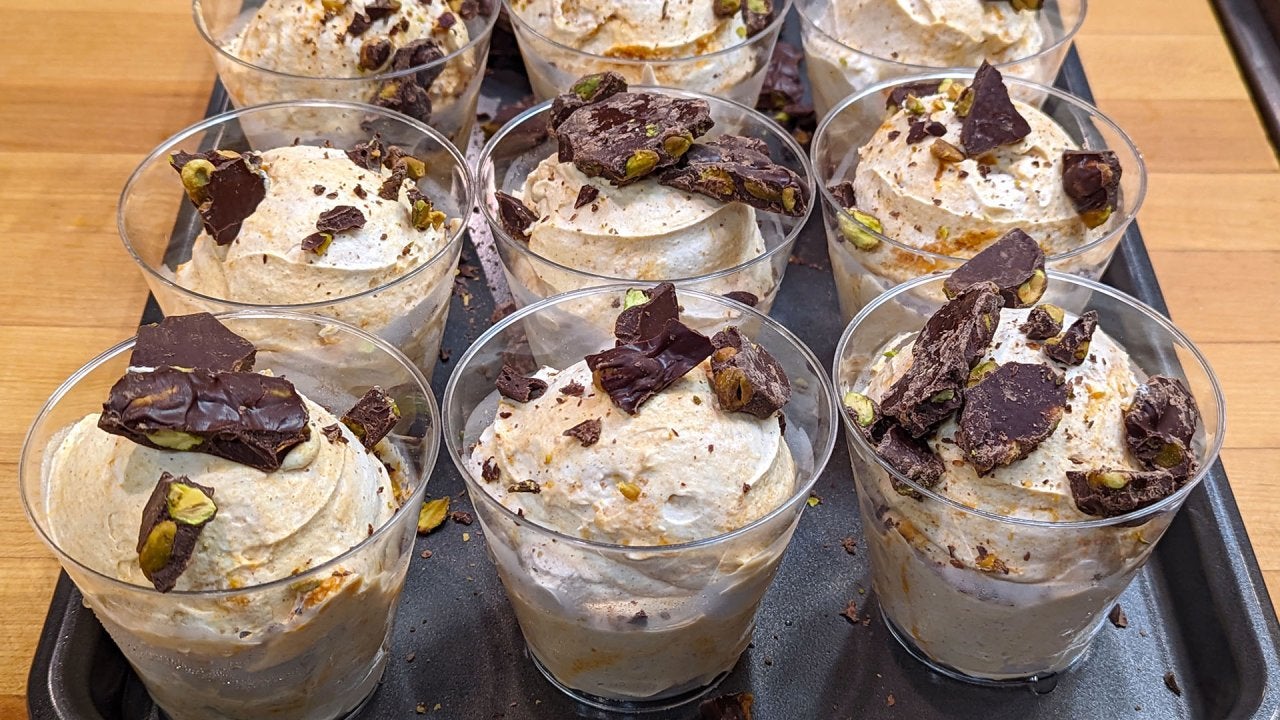 How to Make Pumpkin Semifreddo with Chocolate-Covered Pistachios…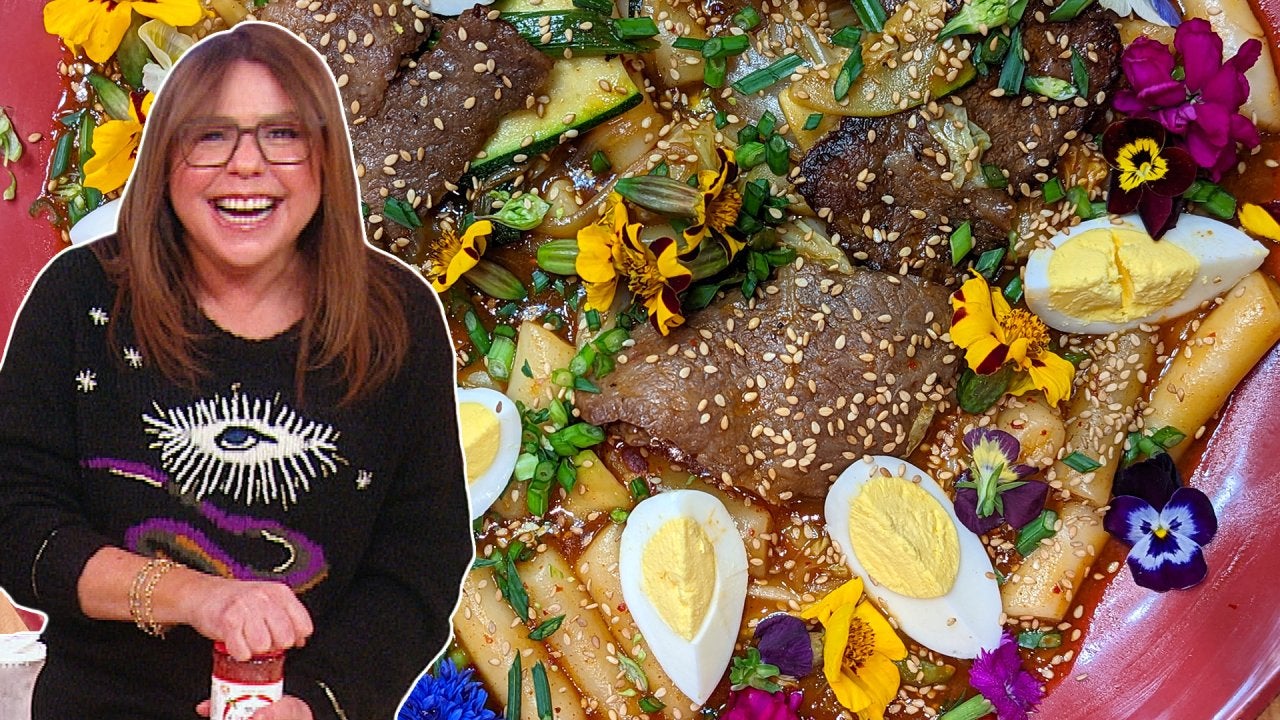 How to Make Korean-Style Stir-Fried Rice Cakes (Tteokbokki) | Ra…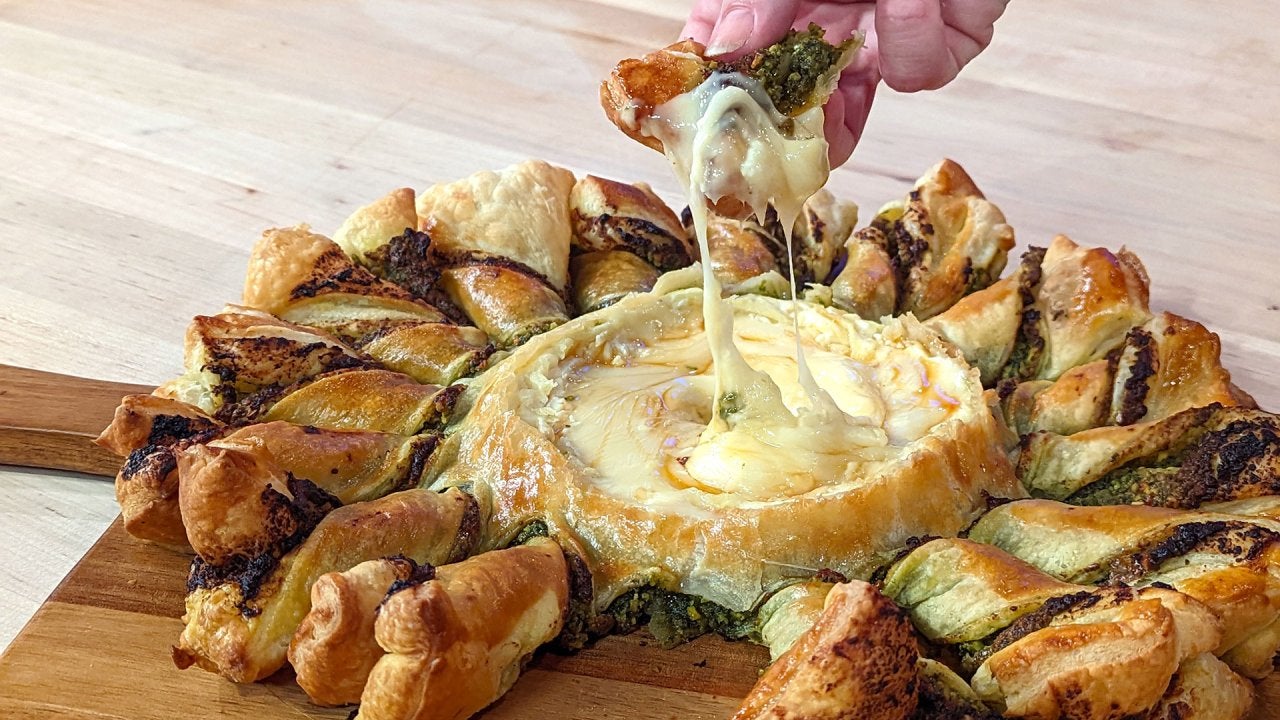 Cheesy Christmas Wreath + DIY Holiday Party Decorations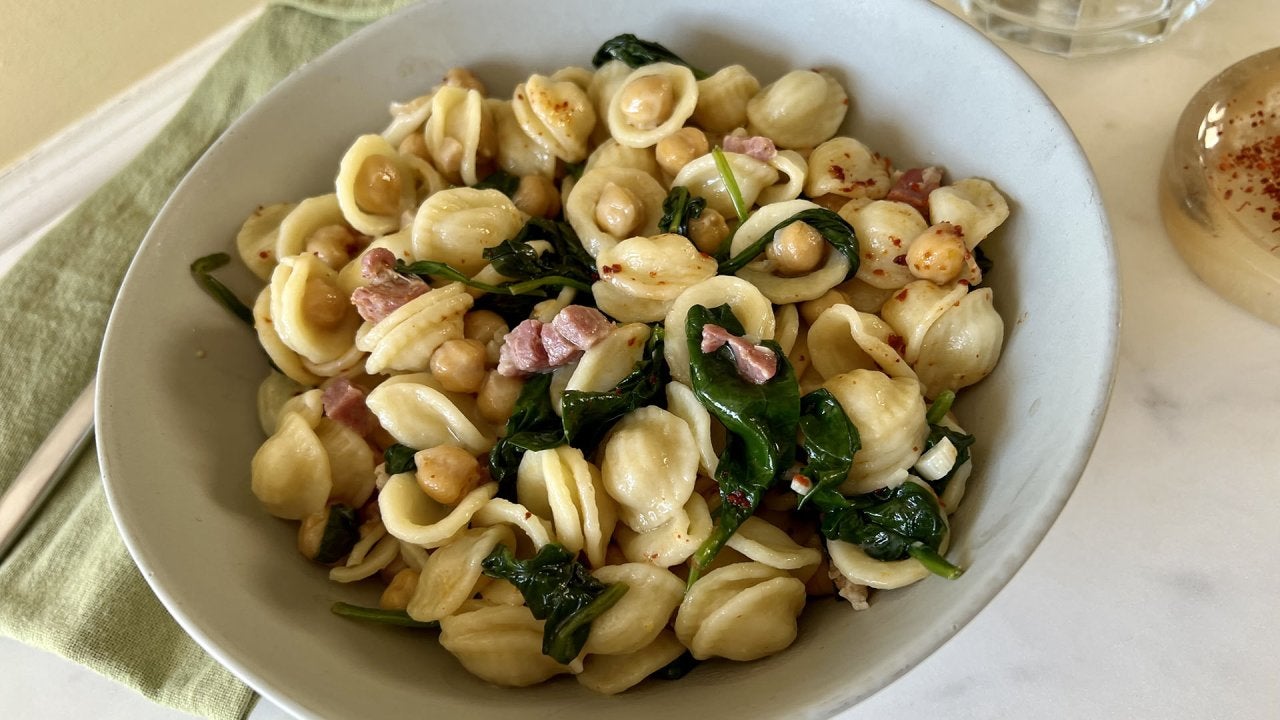 How to Make Pasta with Beans + Greens | Quick & Easy Kid-Friendl…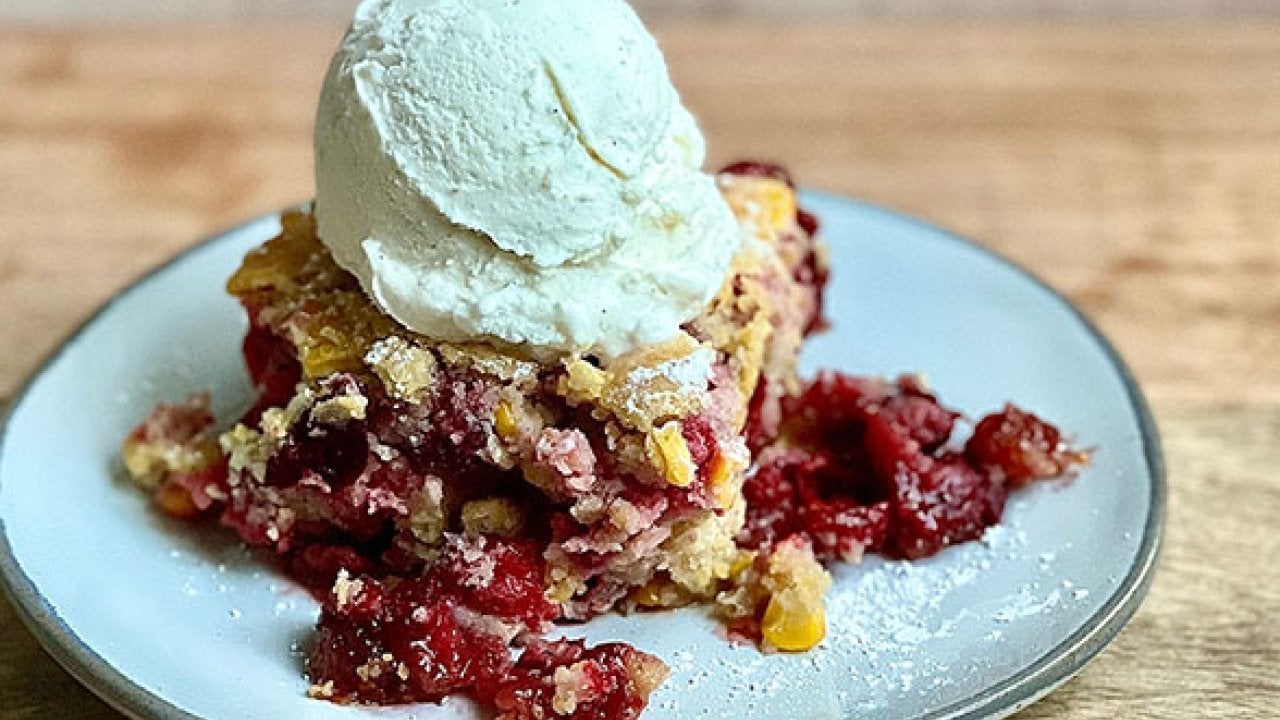 How to Make Cranberry and Cornbread Cobbler | Chef Ronnie Woo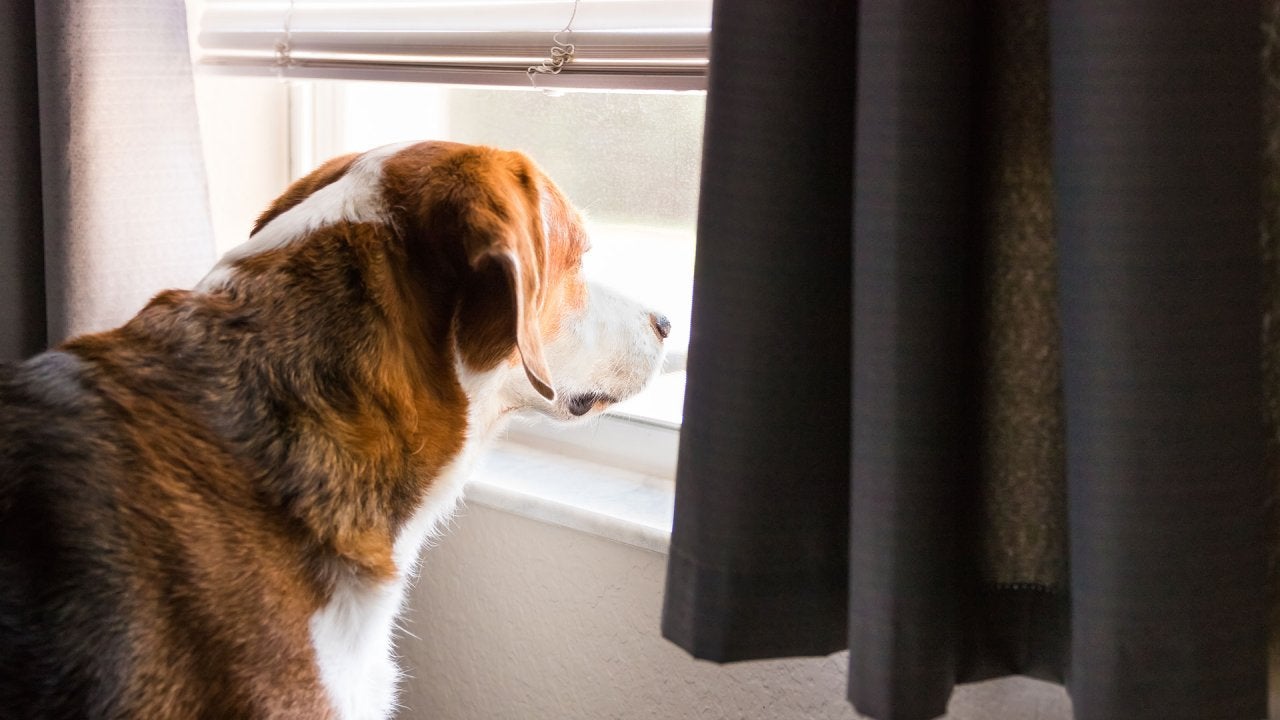 Simple Tips to Help Nervous Dogs With Separation Anxiety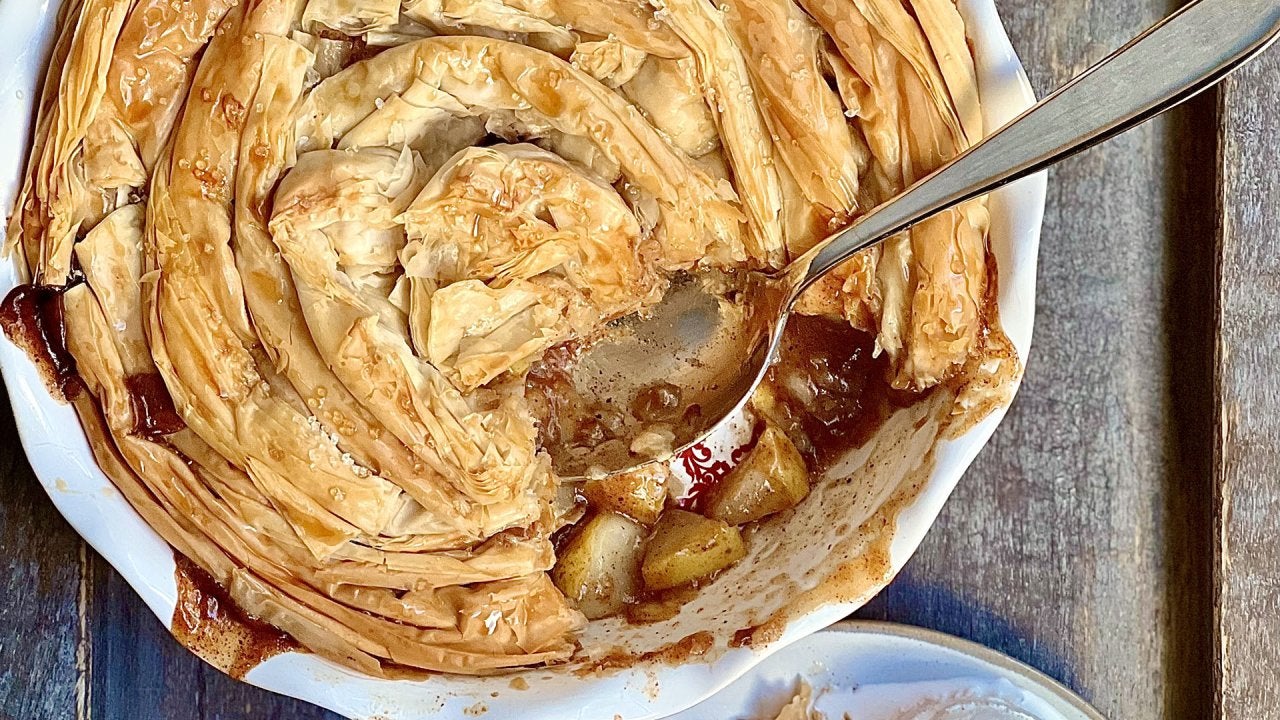 How to Make Pear Phyllo Dough "Crumble" | Chef Ronnie Woo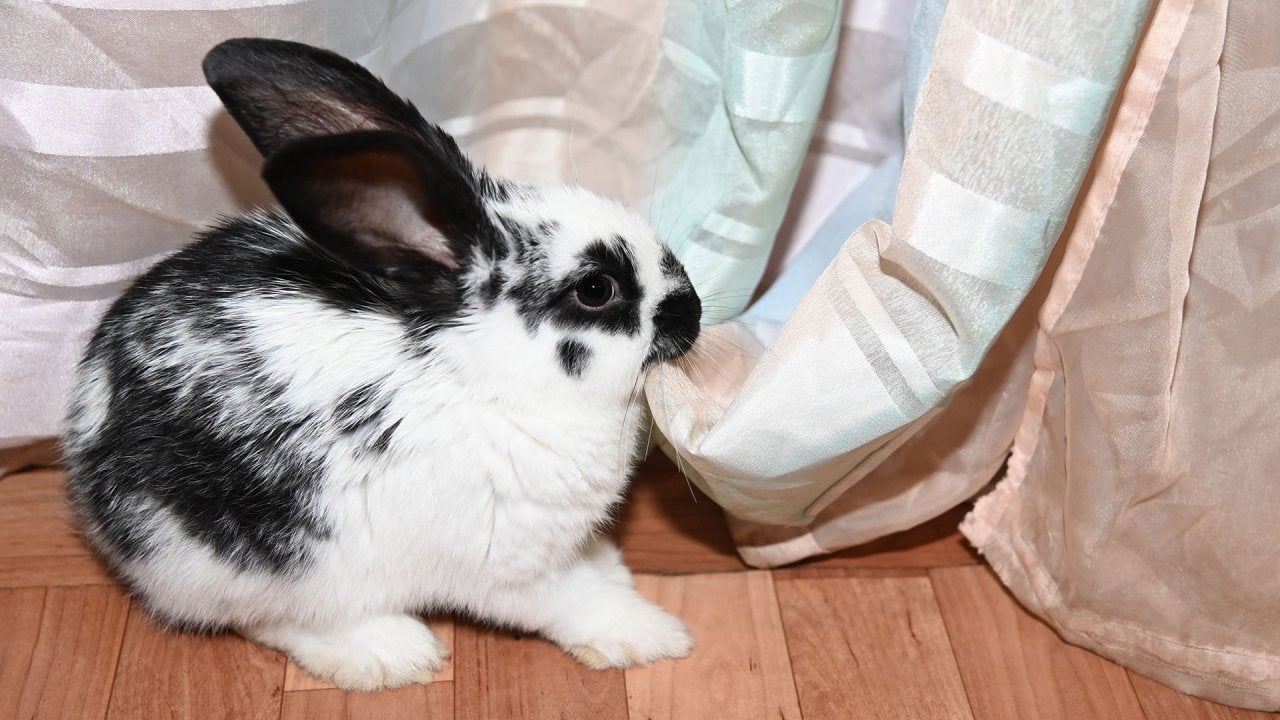 Why Your Pet Rabbit Chews Everything—and How to Stop It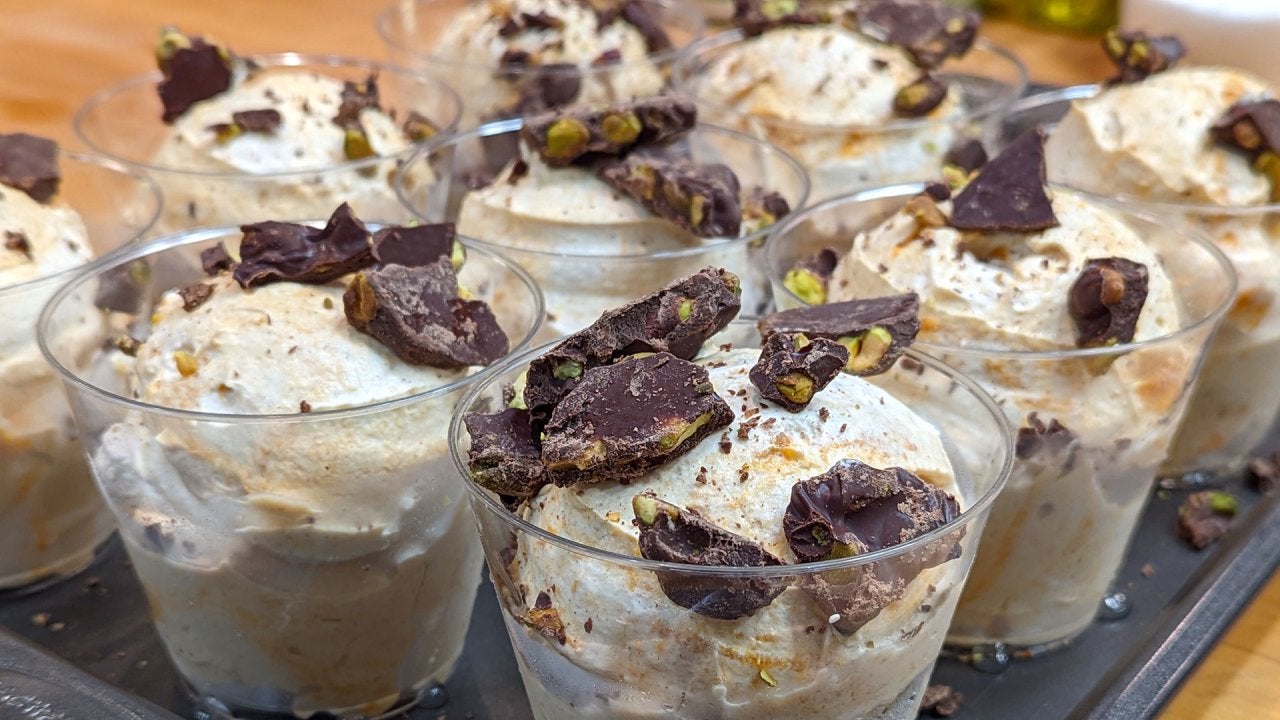 A Must-Try Holiday Dessert + Rach & John Answer Your Qs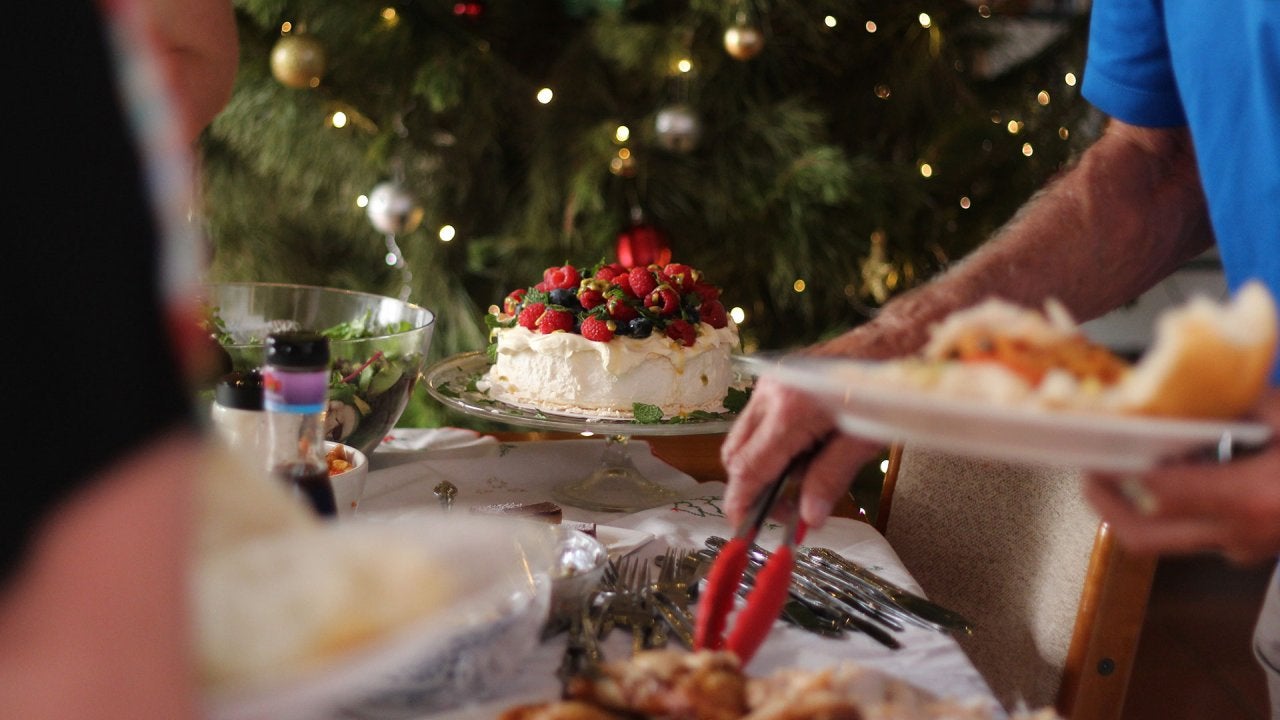 How Personal Trainer Bob Harper Avoids Holiday Overeating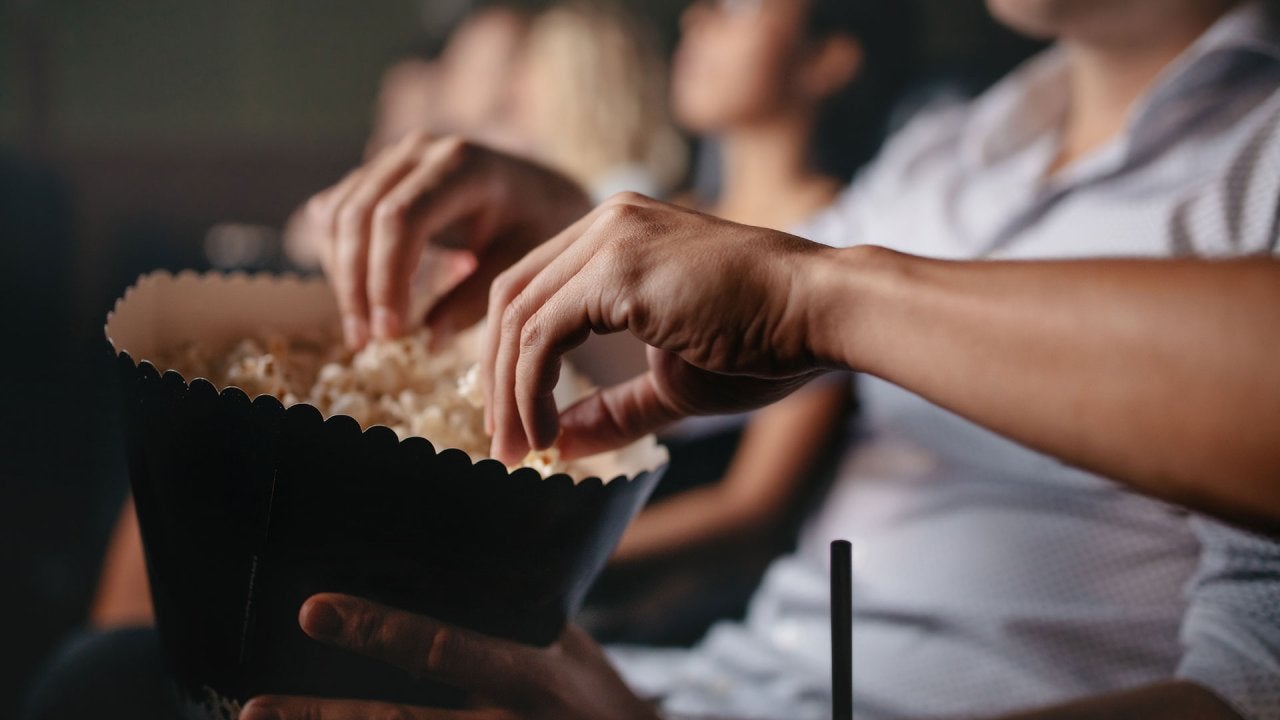 3 New Movies to See in Winter 2022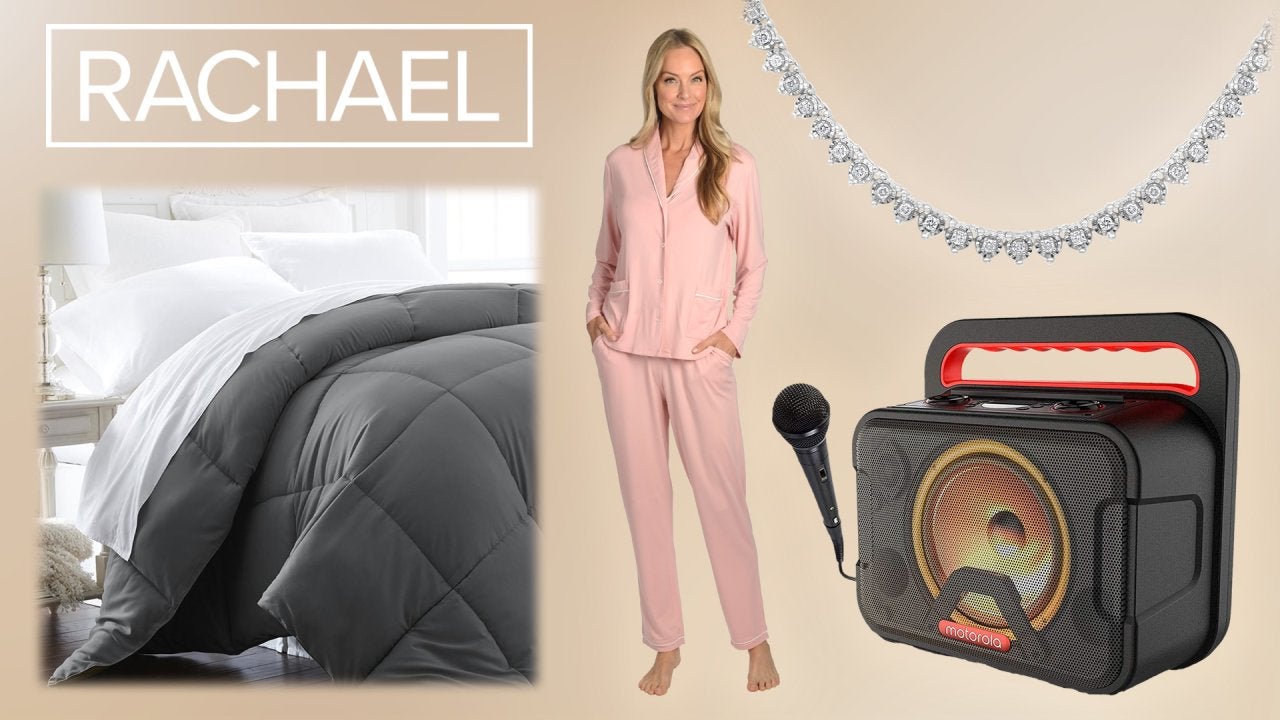 New Deals For Holiday Gifts! Diamond Necklace + More—Between 50%…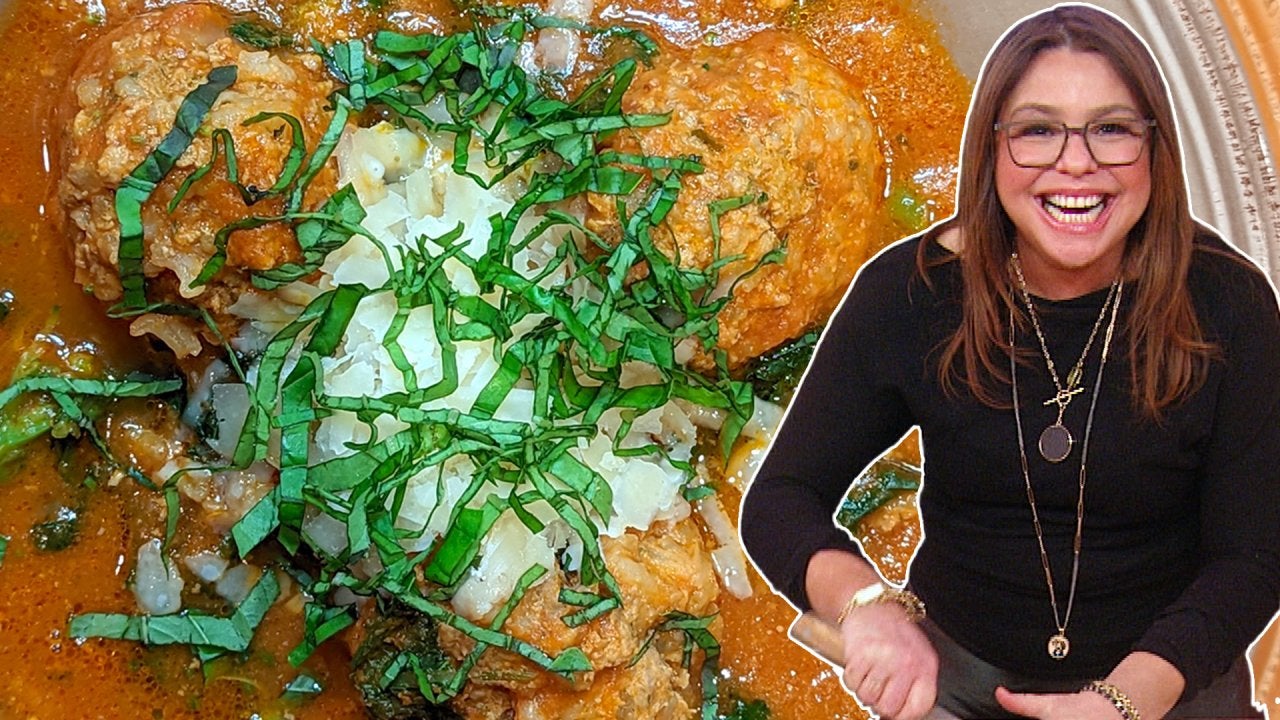 How to Make Porcupine Meatballs in Tomato Soup| Rachael Ray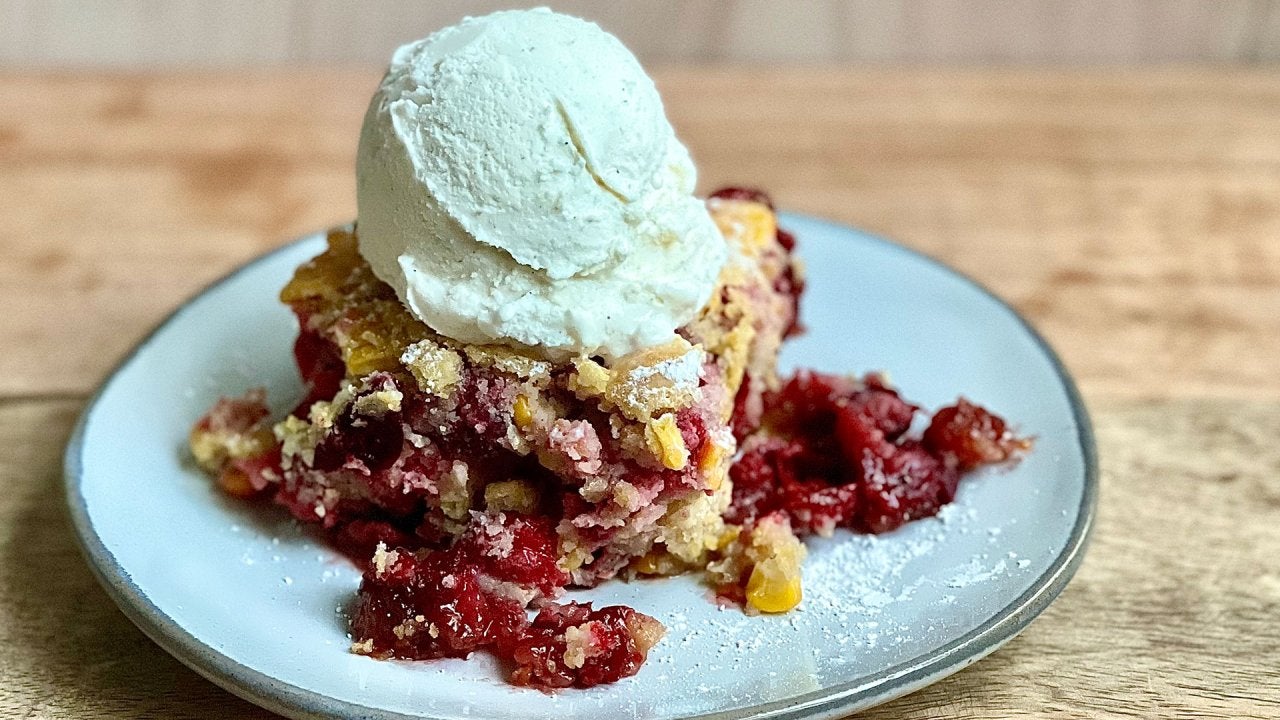 Cornbread & Cranberry Cobbler + Rach's Chicken Pot Pie Casserole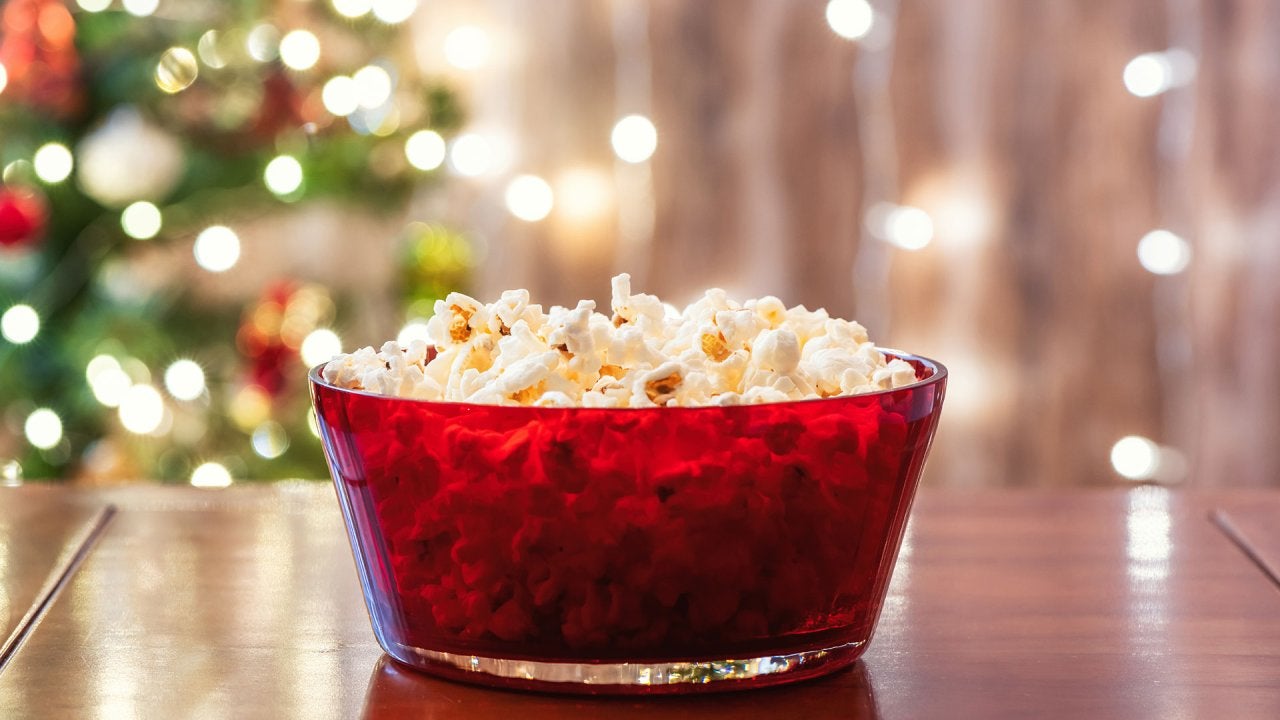 Must-Watch Movies + Can't-Miss Deals on Holiday Gifts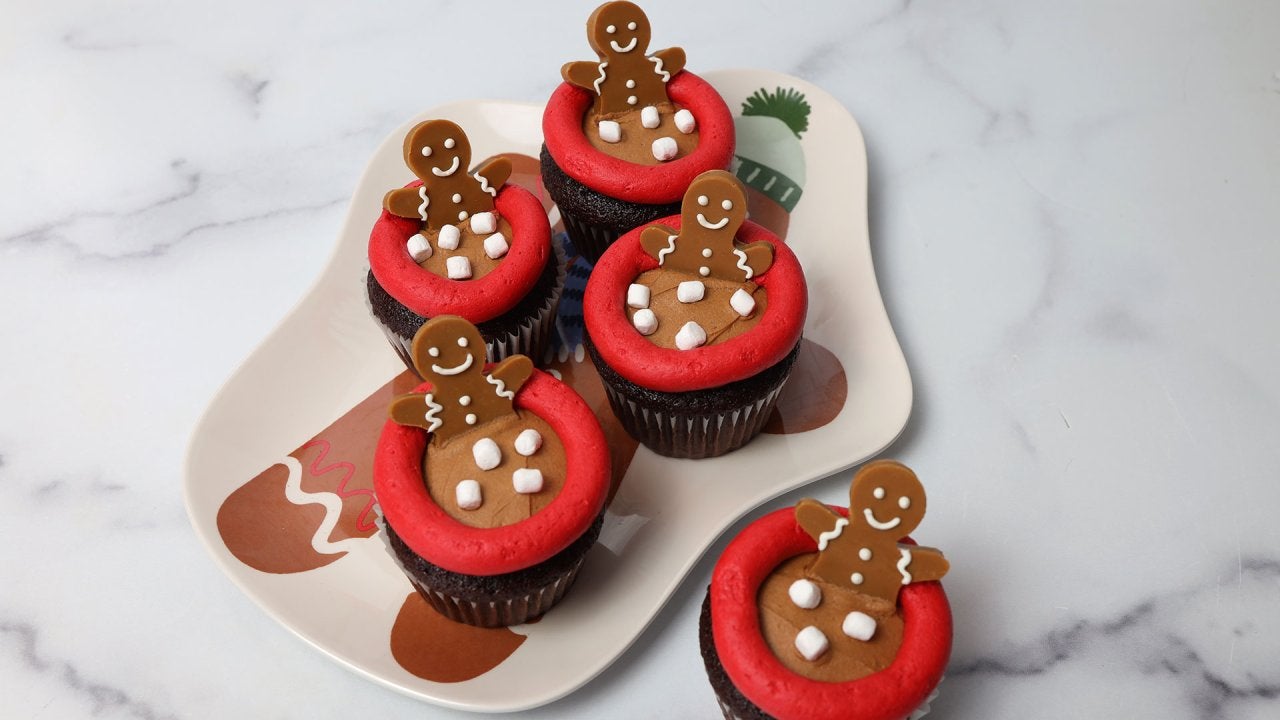 How To Make ADORABLE Gingerbread Man Cupcakes in Hot Cocoa Hot T…
To ring in the new year, Dr. Ian swung by to talk about the latest health trends -- including one we've been seeing everywhere: the infrared sauna.


Now, because it uses infrared heat, an infrared sauna isn't quite as hot as a traditional sauna. But thanks to the infrared, there can be a thermogenic effect on the body.
"It increases your circulation and creates something called thermogenesis, which means you're heating up your body," says Dr. Ian.
So, what are the benefits?
According to some, dropped pounds.
"You will burn calories, because when you heat up and cool down, your body is working," Dr. Ian explains. "Everytime your body is working, it needs energy to work and that energy comes from calories."
Just as great, some people report better skin and improved circulation after an infrared session.
But, just like other heat treatments, you have to be careful of doing it too frequently or too long, as it could dehydrate you.
"It's not going to hurt you," says Dr. Ian, "but there's also not much proof how much it will actually help you."