Can You *Actually* Get Sick From Going Outside With Wet Hair?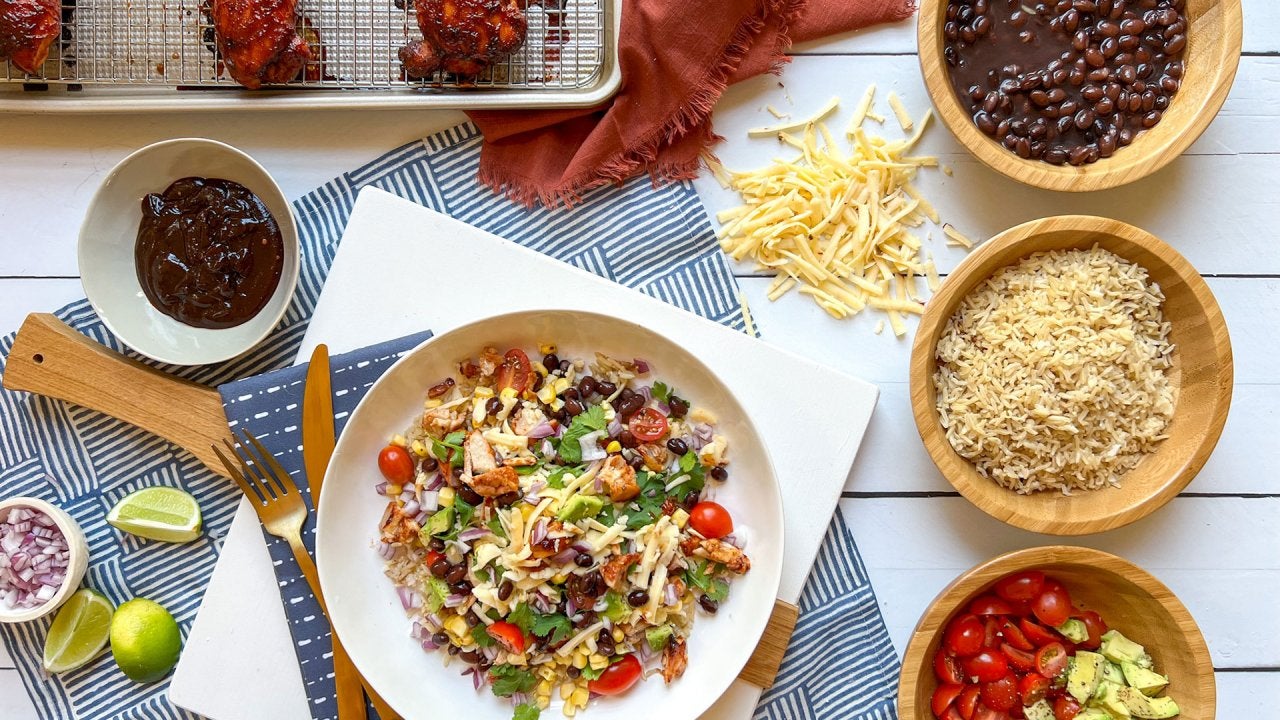 Chicken Dinner for Picky Eaters + Rach's Savory French Toast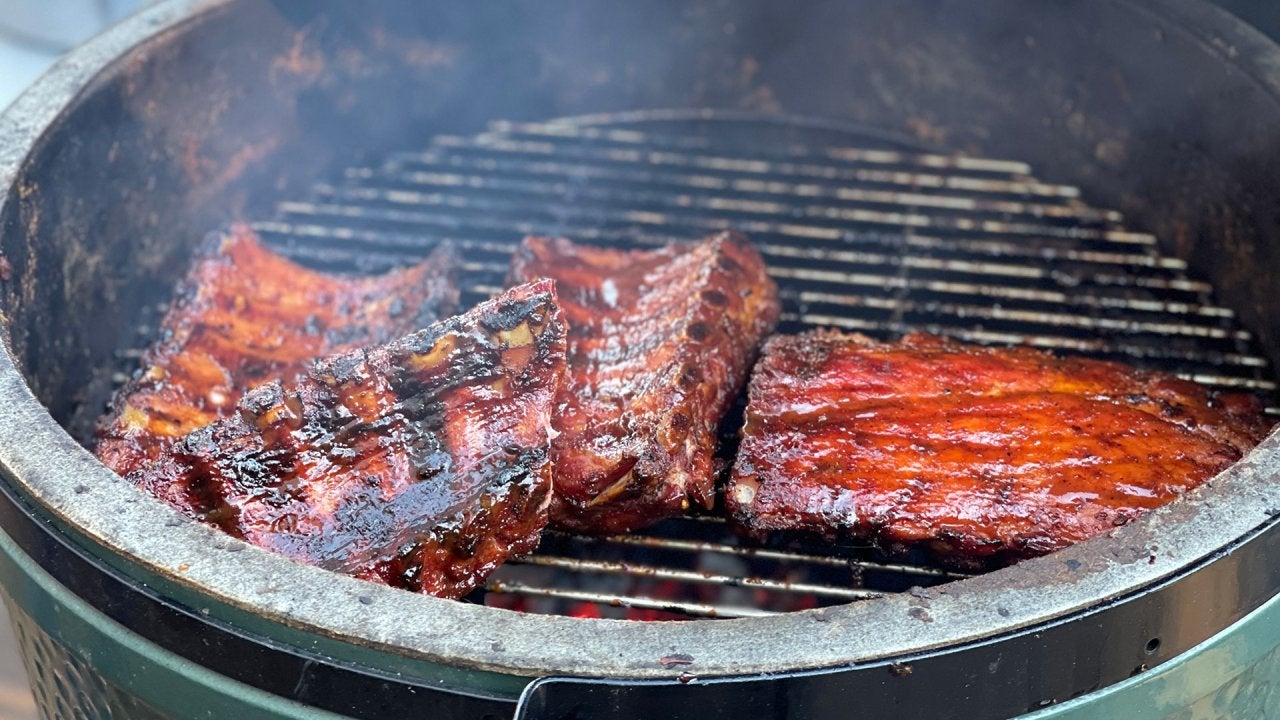 Get Ready for Summer With Baby Back Ribs + Rach's Mixed Grill Me…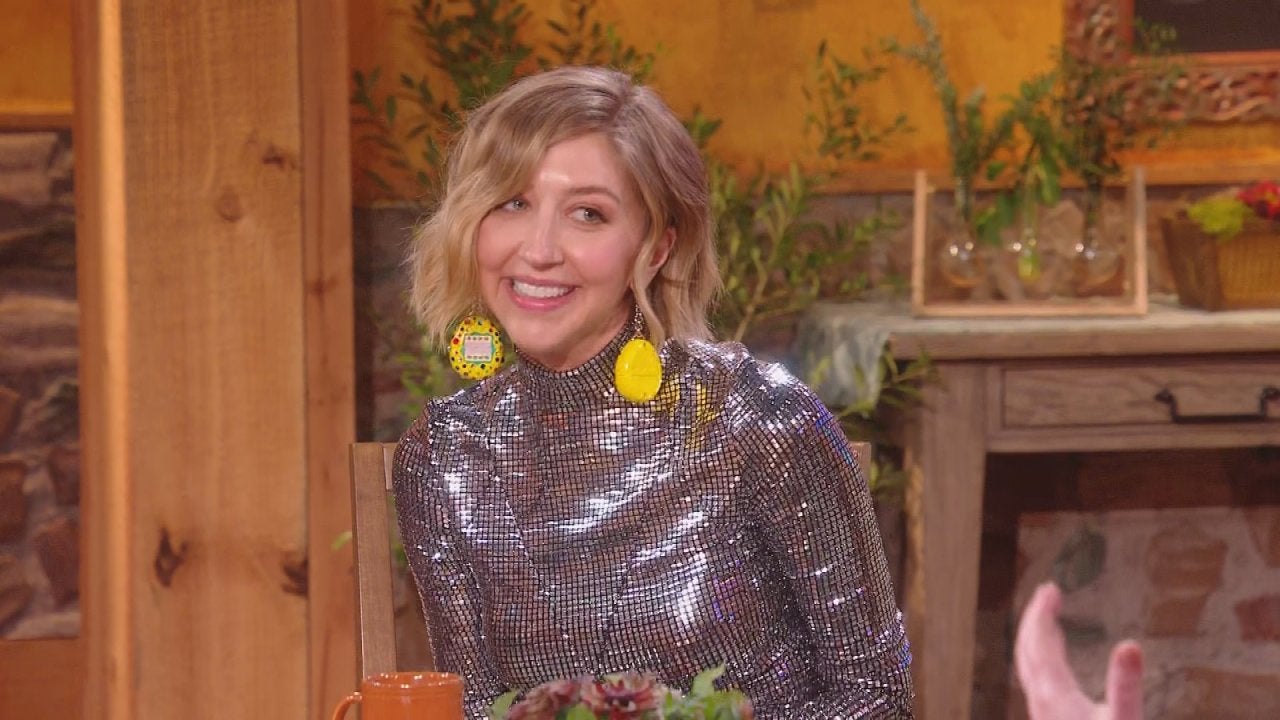 Comedian Heidi Gardner "Pleads" for This Celeb to Host "SNL" Aga…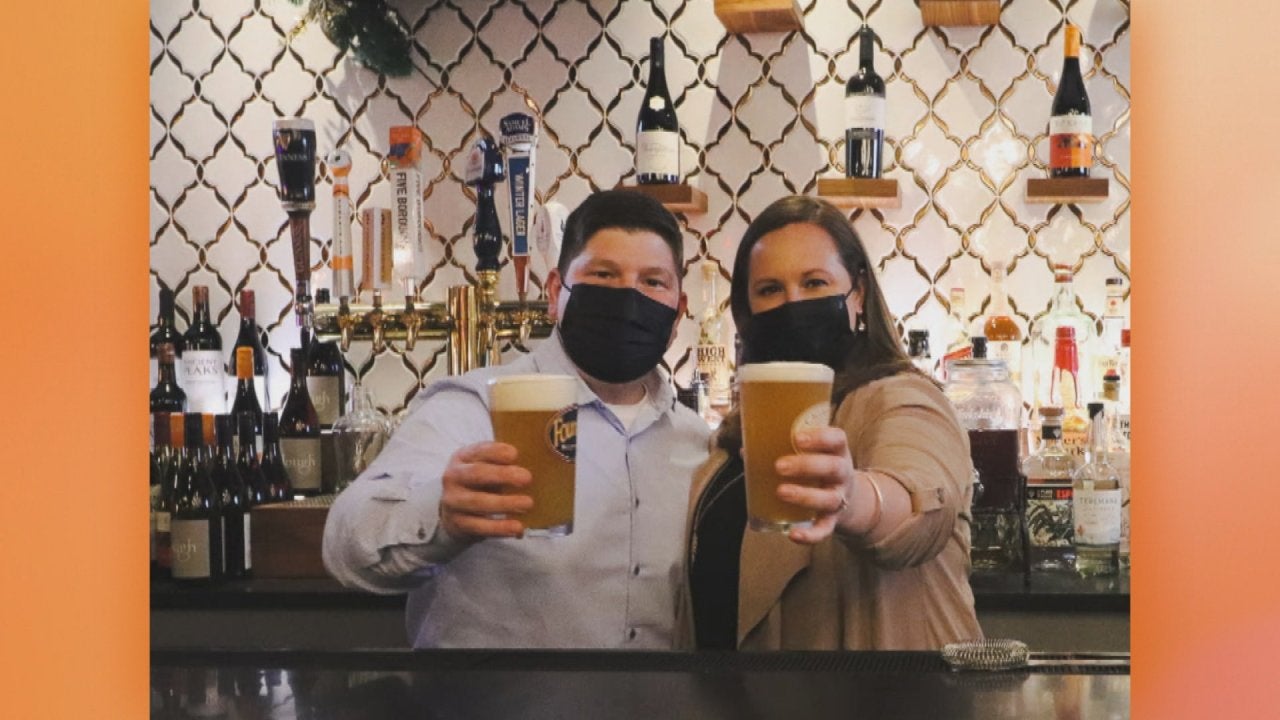 Long Island Restaurant Leilu Helps Local Musicians Survive Pande…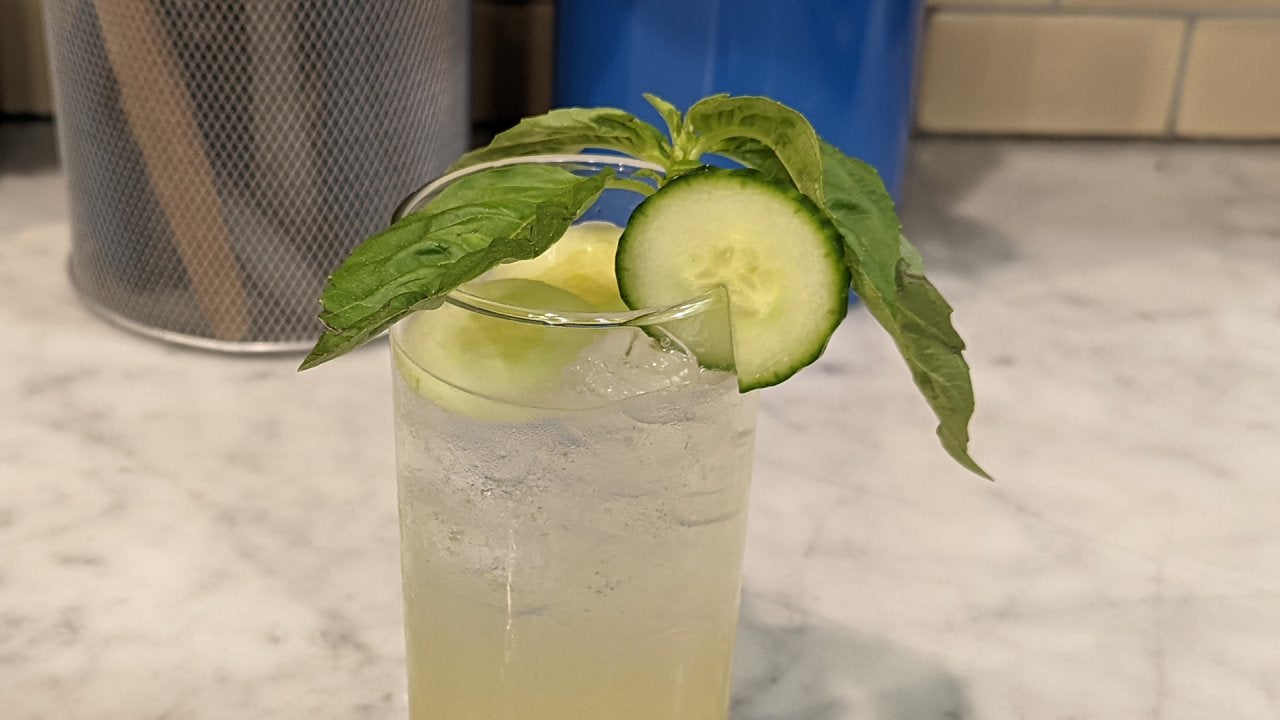 How to Make John's "Spring Forward" Vodka Cocktail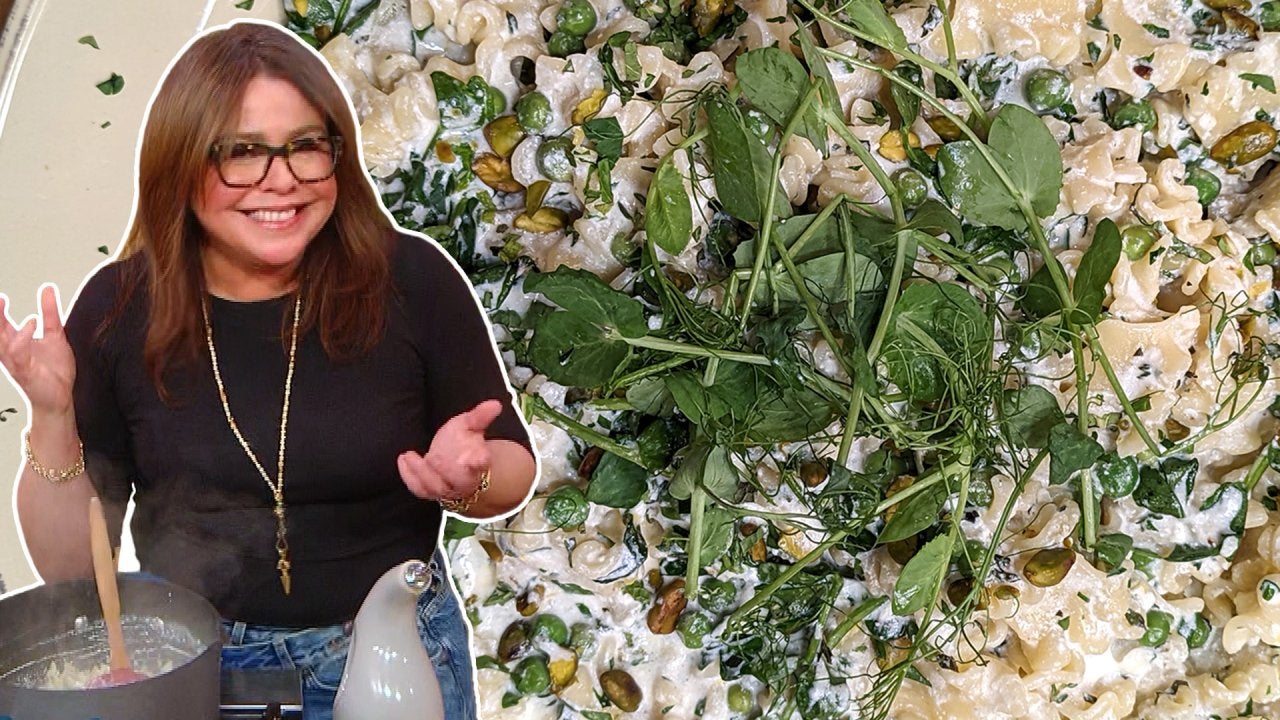 How to Make Pasta with Peas, Lemon-Ricotta and Pistachio | Racha…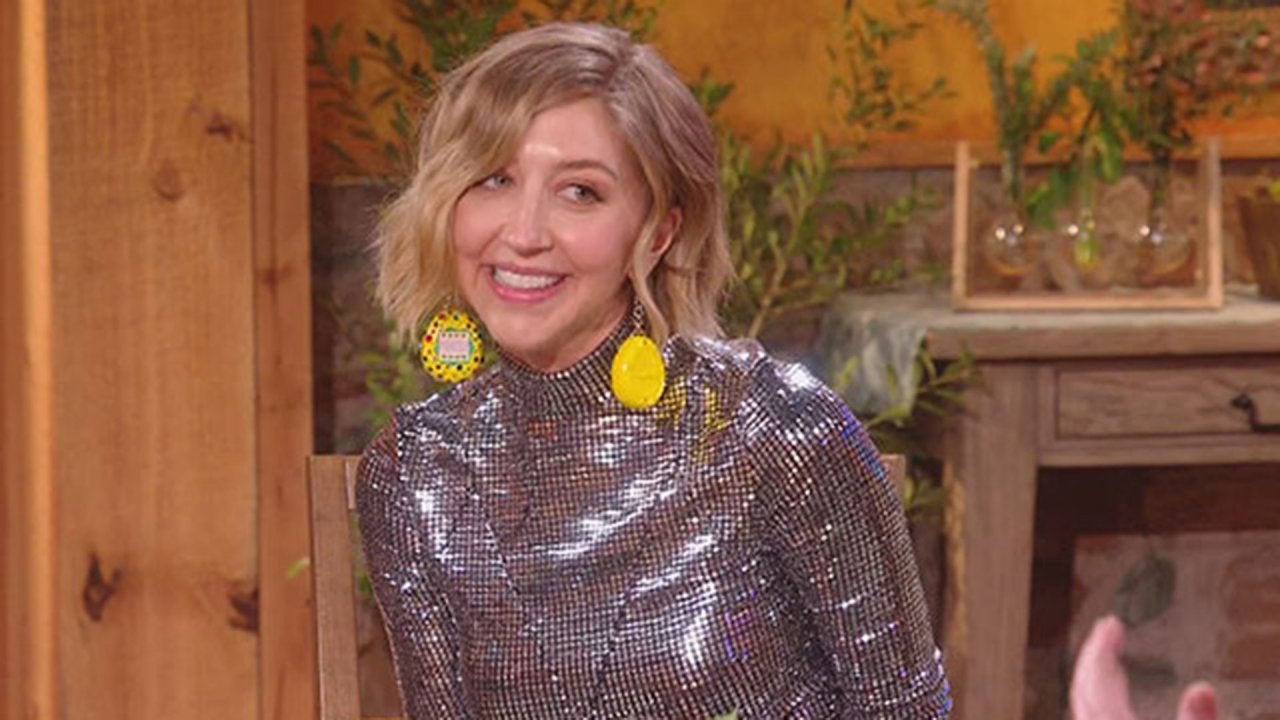 SNL's Hilarious Heidi Gardner + Rach's Easy Pasta with Peas, Ric…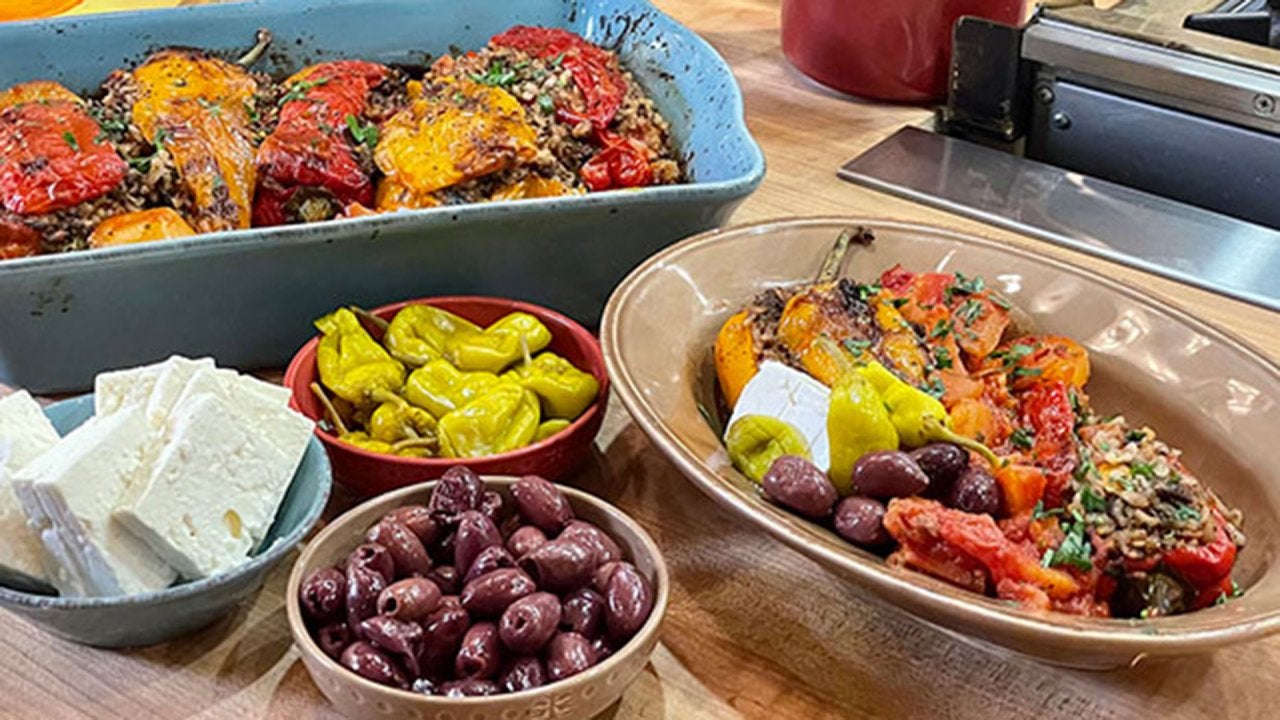 Rach's Greek Stuffed Peppers + Her Sister Maria is Making Apple …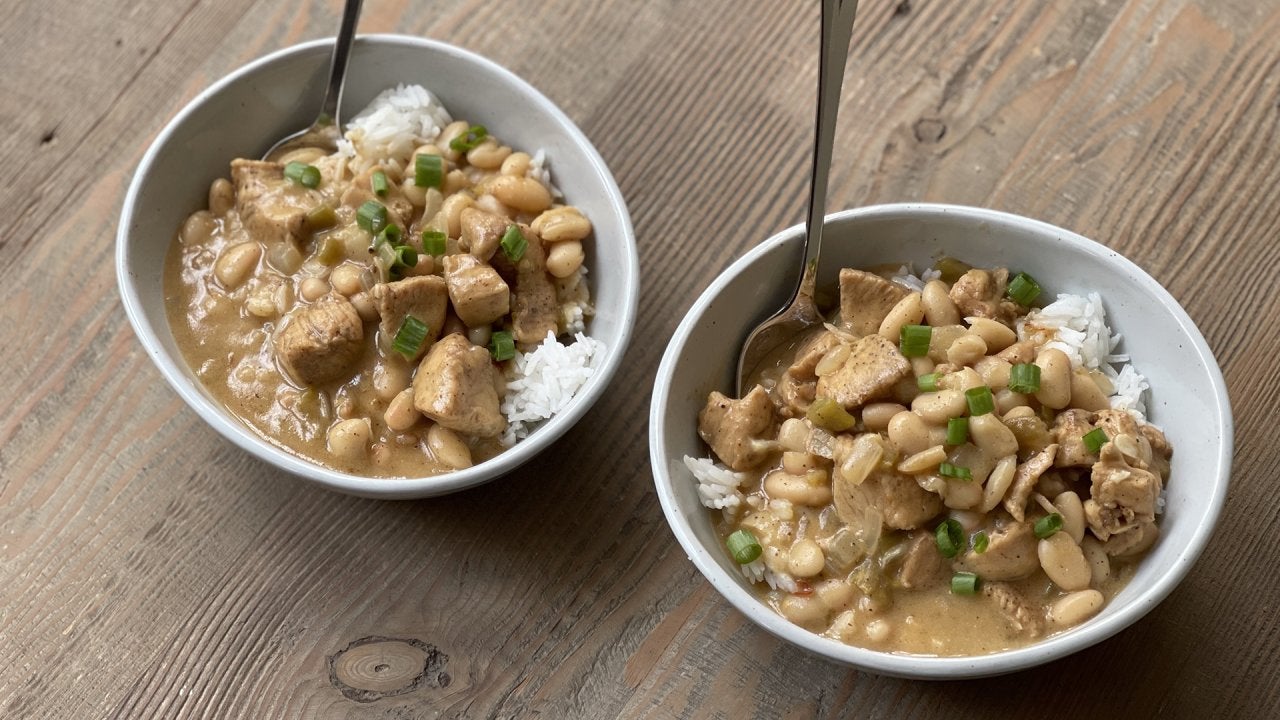 How to Make White Chicken Chili for Two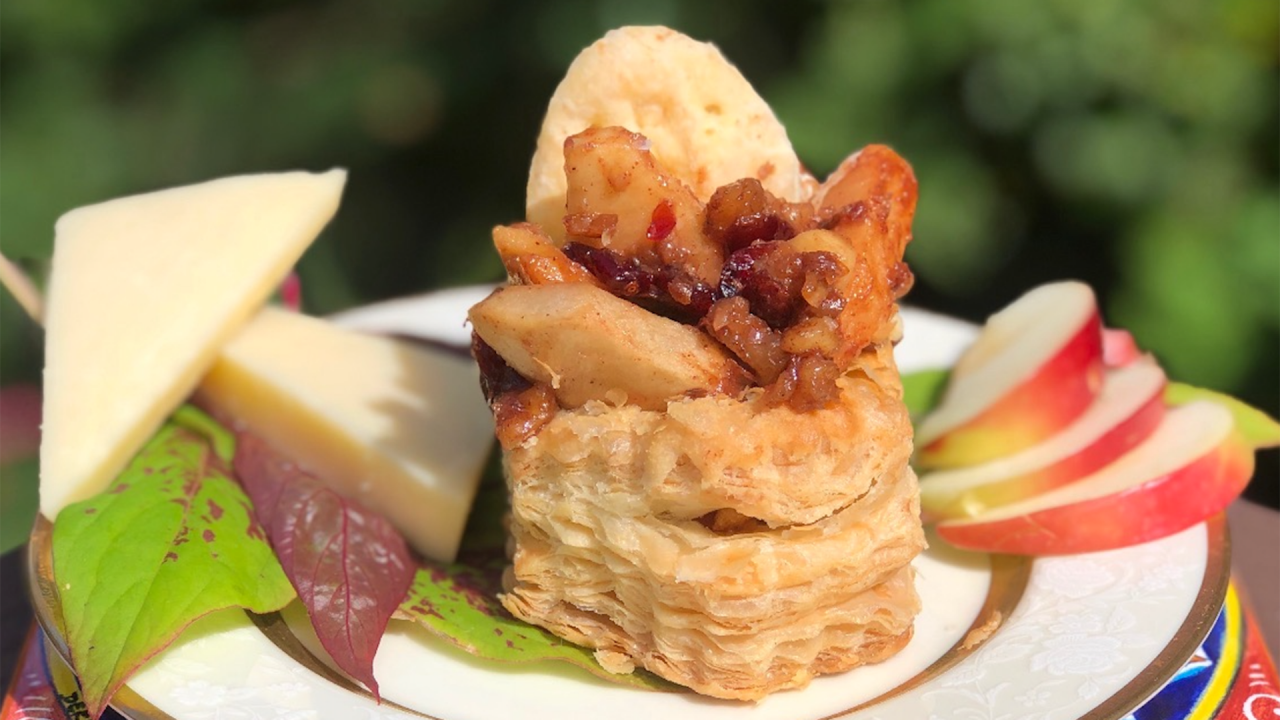 How to Make Apple Puffs with Store-Bought Puff Pastry | Rachael'…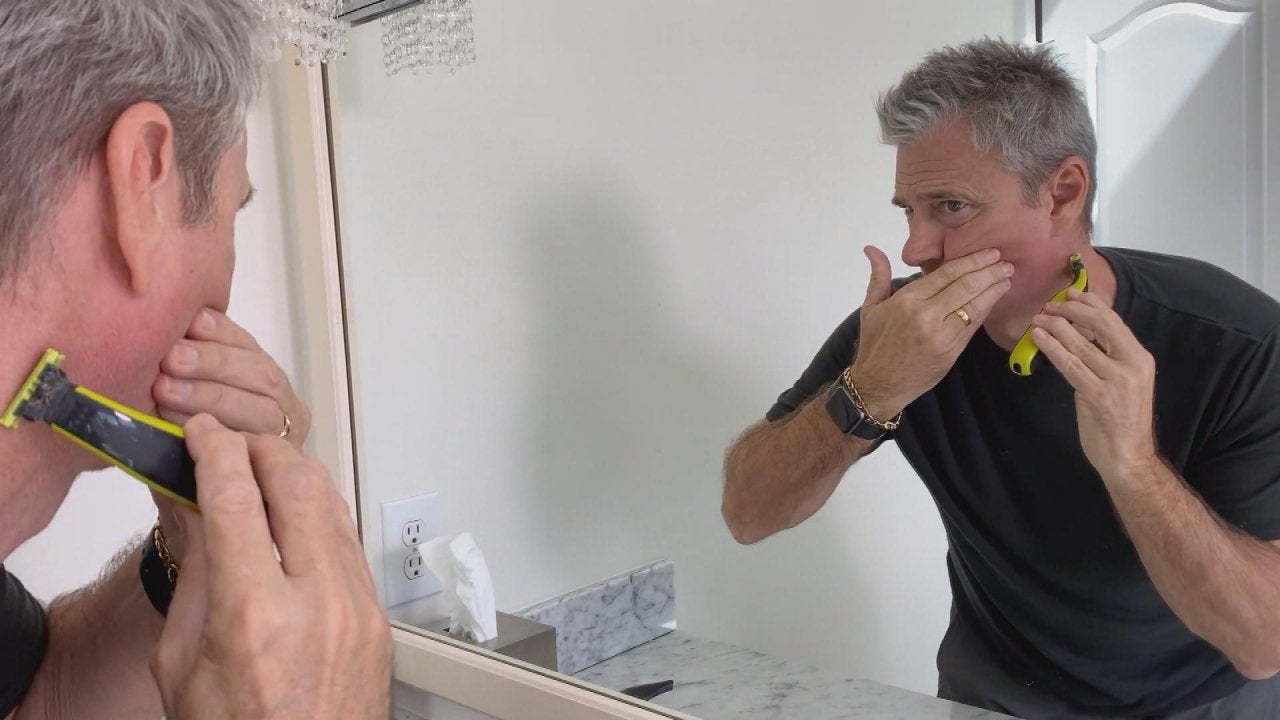 The Skincare Products Men Should Be Using—According To a Beauty …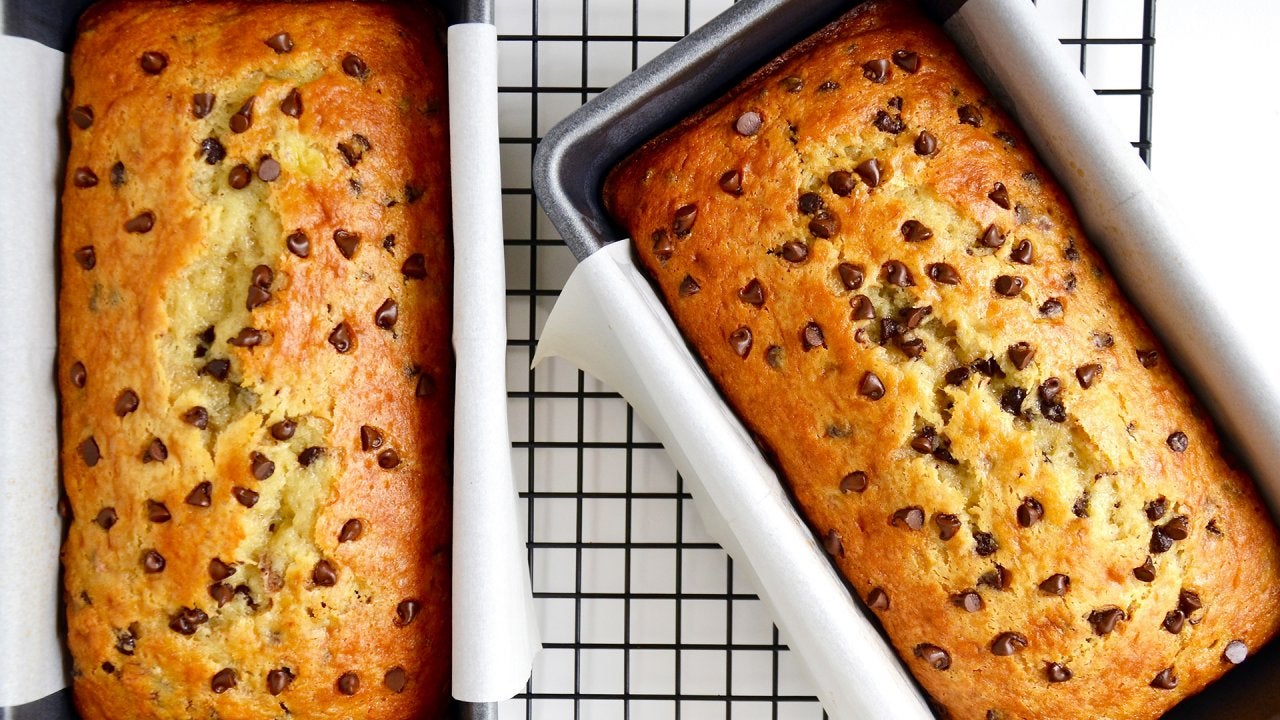 How to Make Chocolate Chip Cake Mix Banana Bread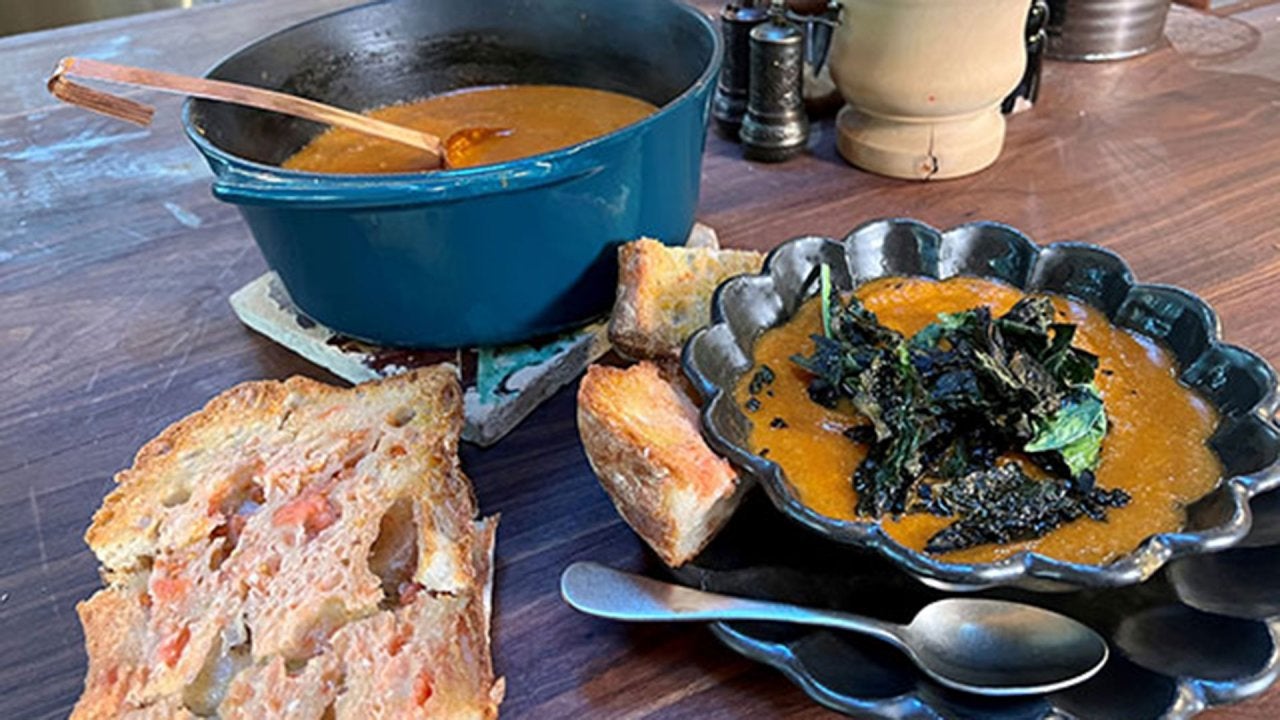 How to Make Chickpea Soup with Crispy Kale | Rachael Ray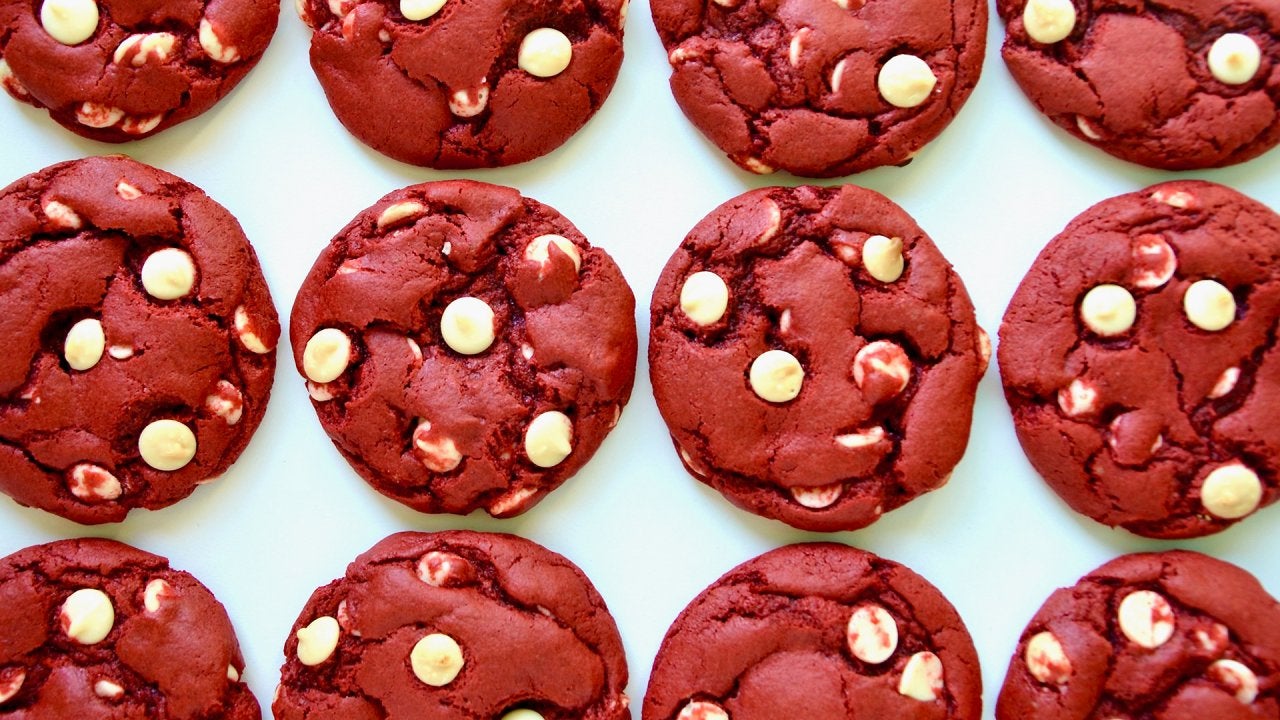 How to Make Red Velvet Chocolate Chip Cake Mix Cookies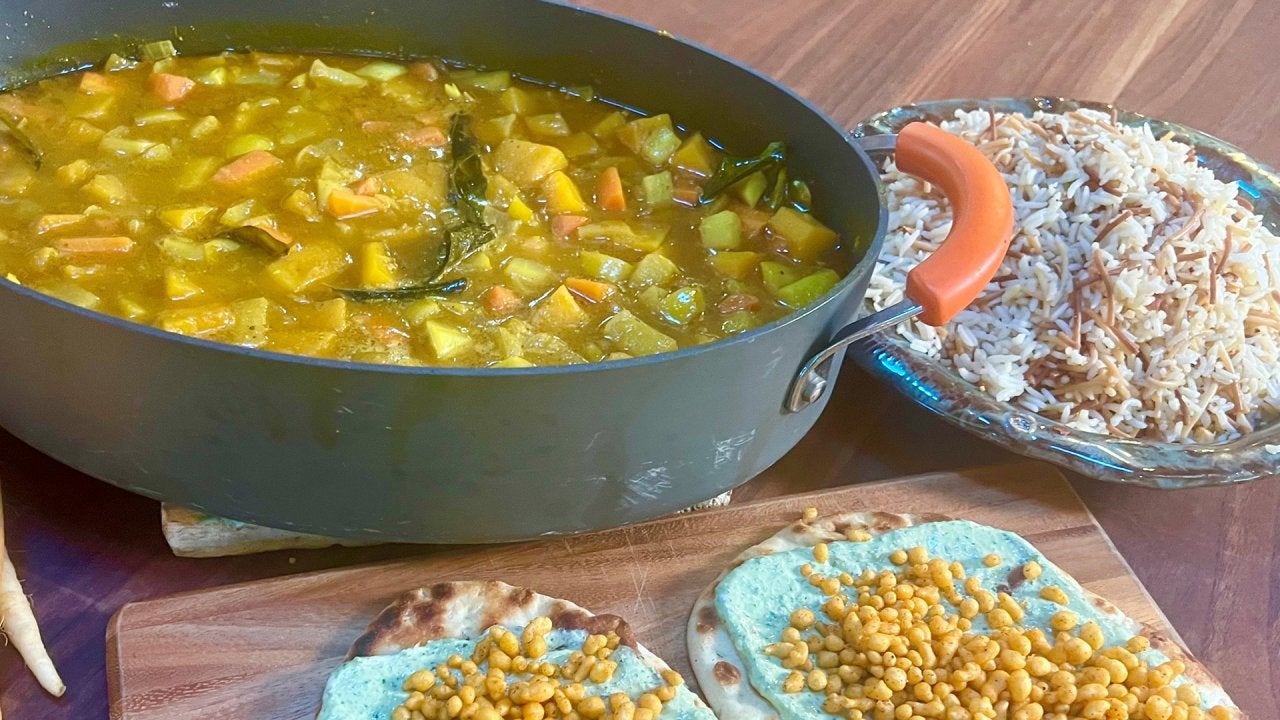 How to Make Carrot and Butternut Curry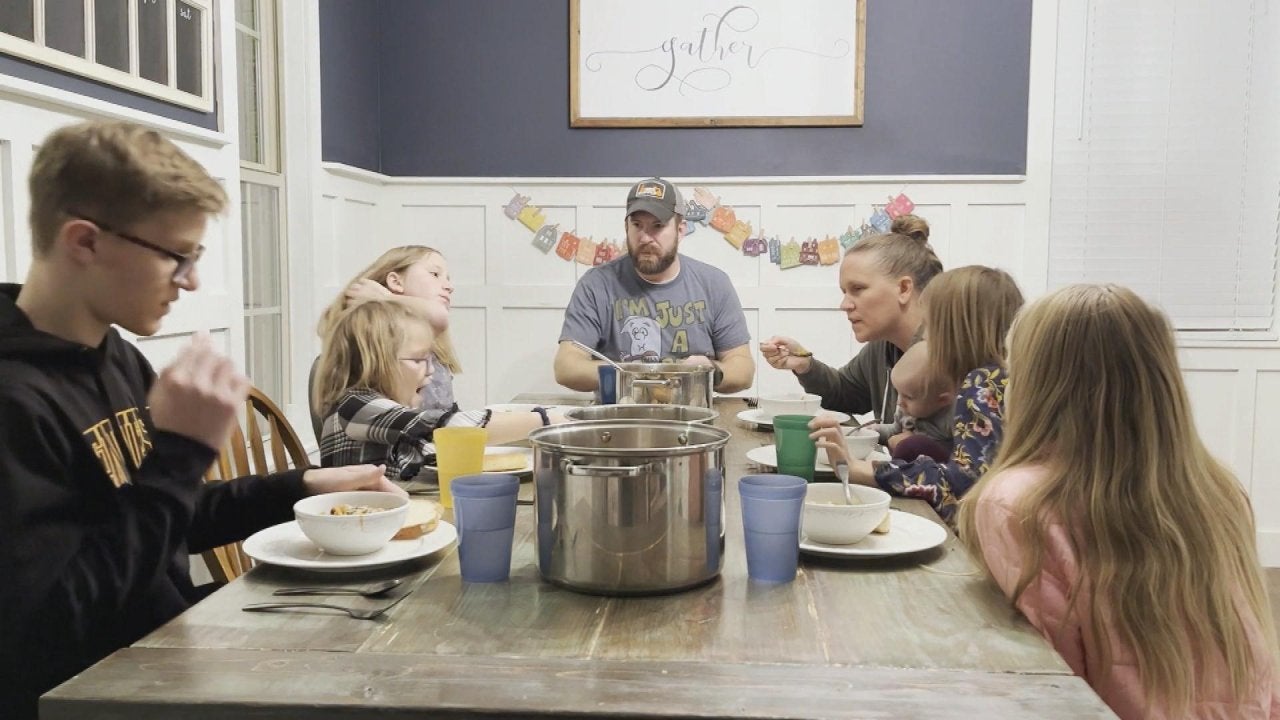 We Asked Meat-Loving Family of 8 to Go Meatless for ONE WEEK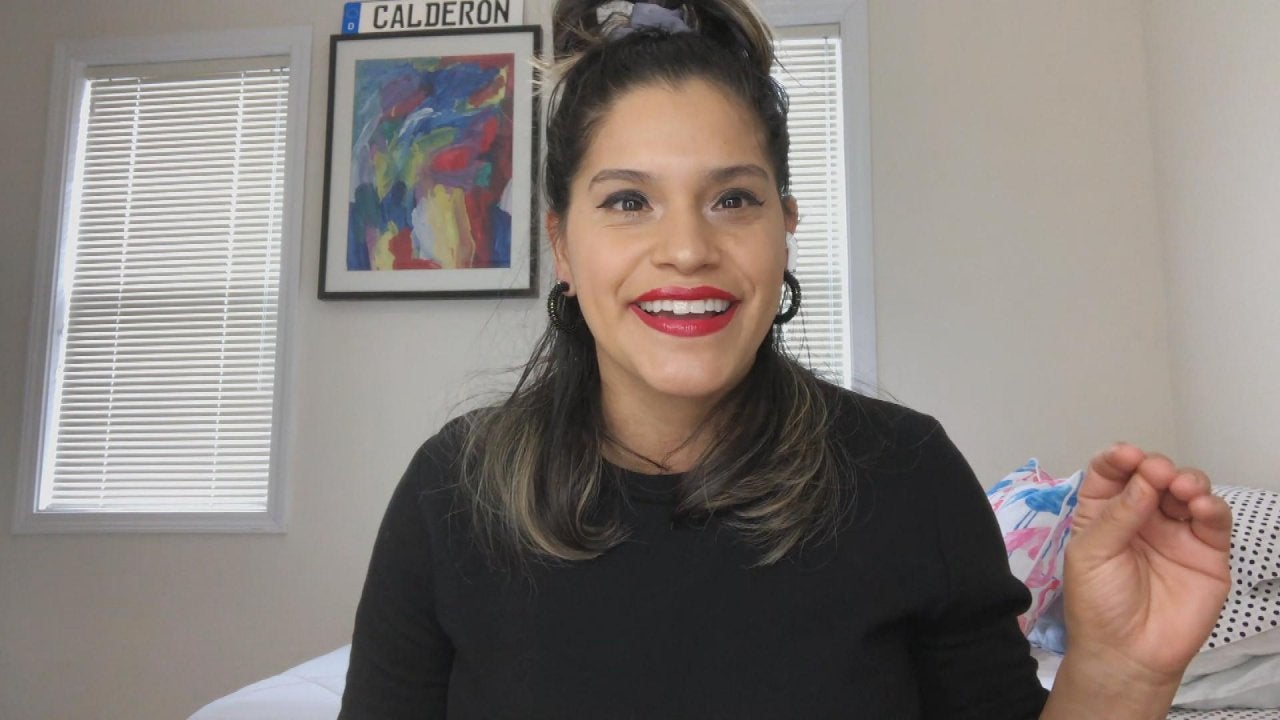 No Makeup Challenge: Woman Who Spends Hour Per Day Doing Makeup …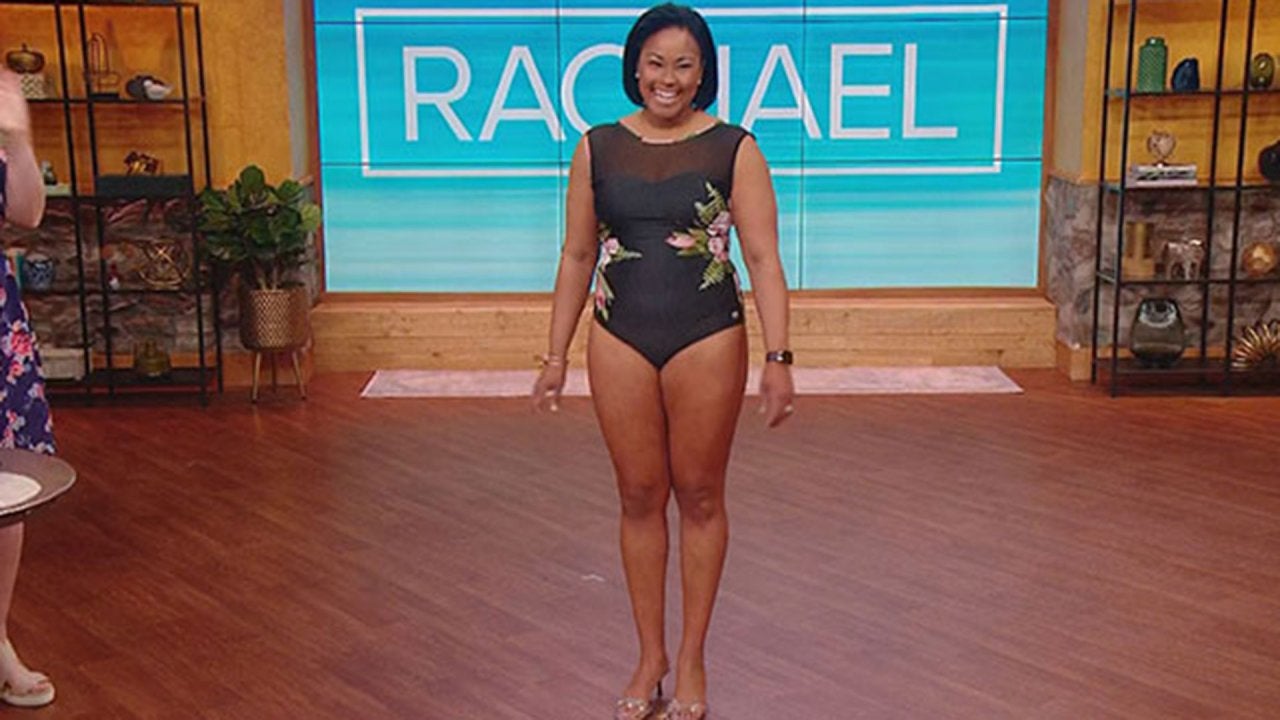 3 Stylish + Supportive Swimsuits for Different Body Types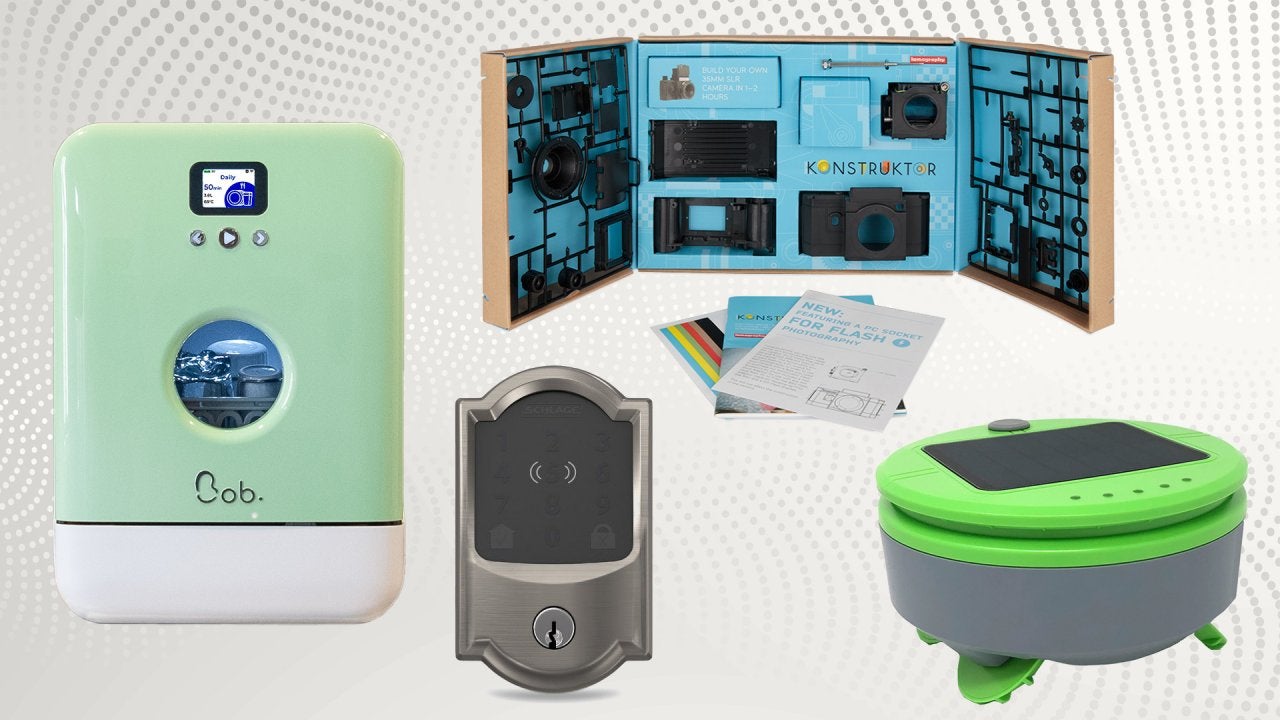 2022 Home Gadgets That Make Life Easier
We've all had this squabble with our mothers (or, in the case of our viewer Jackie, roommate) -- but can you actually get sick from going outside in the winter with wet hair?
When we received an email from Jackie about the ongoing debate, we had to get to the bottom of it, so we called in pharmacist Dr. Stacia Woodcock.
RELATED: Can You Kick a Cold in 24 Hours?
Q: I never leave myself with enough time to get ready for work in the morning and often find myself running out the door with a wet head. Whenever this happens, my roommate always stops me and tells me I am going to get sick. Is this true? Does going outside with wet hair put me at risk of getting sick? - Jackie
A: This is actually not true. Only a cold virus can cause a cold. The thought is that during cold weather, people tend to congregate inside in larger groups more, which helps virus transmission. The viruses are also happier in cold weather, and replicate much faster, so exposure is much more likely when it is cold outside. - Dr. Stacia Woodcock
RELATED: What to Eat When You Have a Cold
Sooo, will we get in trouble if we say "I told you so" to our moms … ?