Can You *Actually* Get Sick From Going Outside With Wet Hair?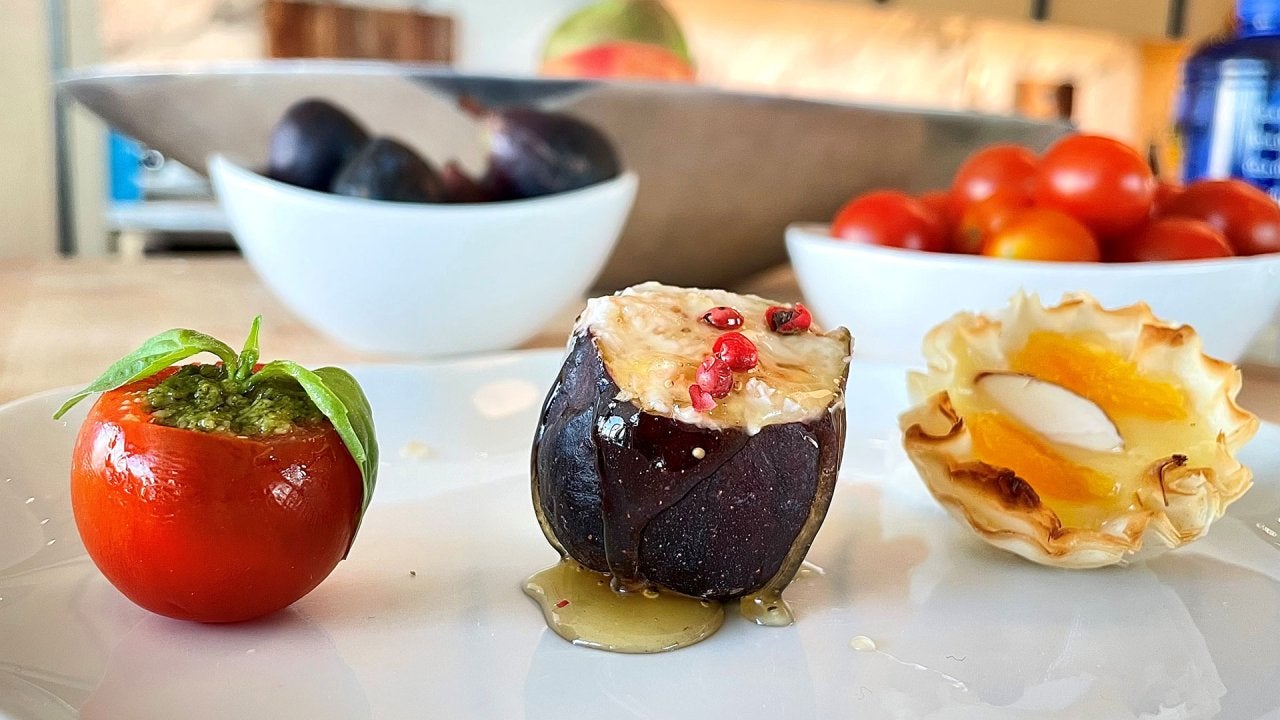 The CUTEST Bite-Sized Apps & Desserts + DIY Wine Rack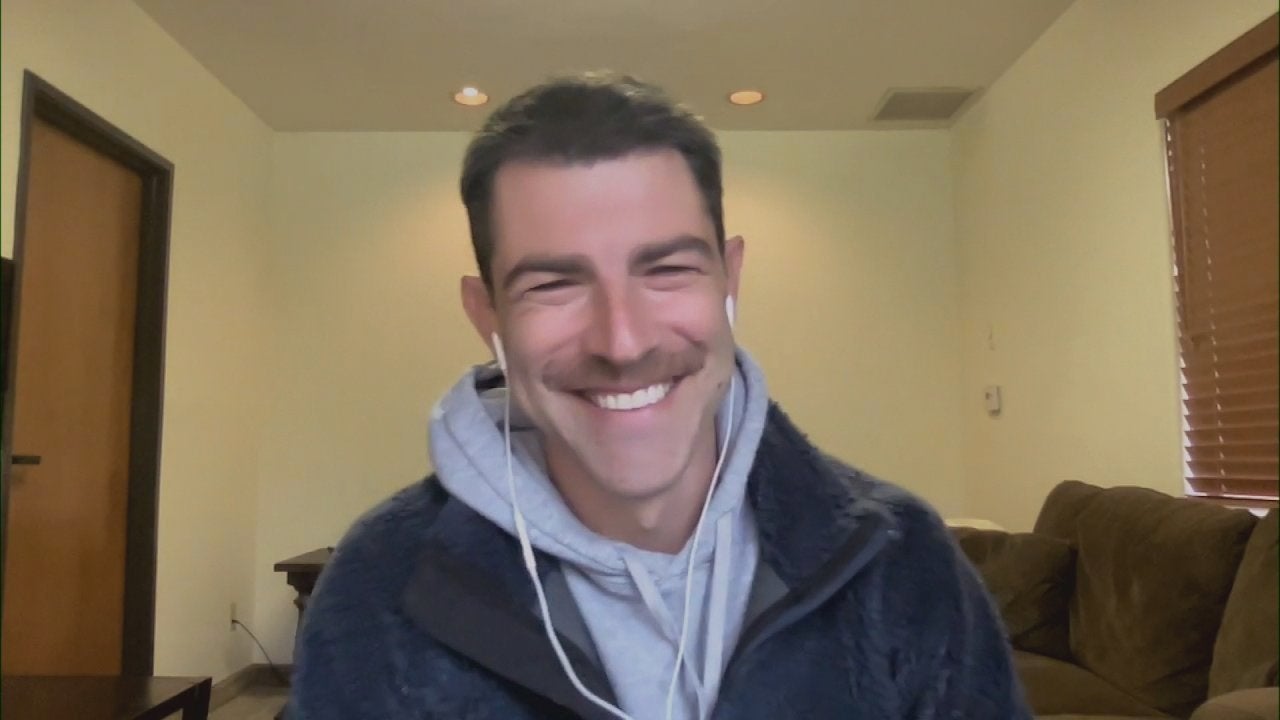 Actor Max Greenfield + Author of New Political Intrigue Book Rac…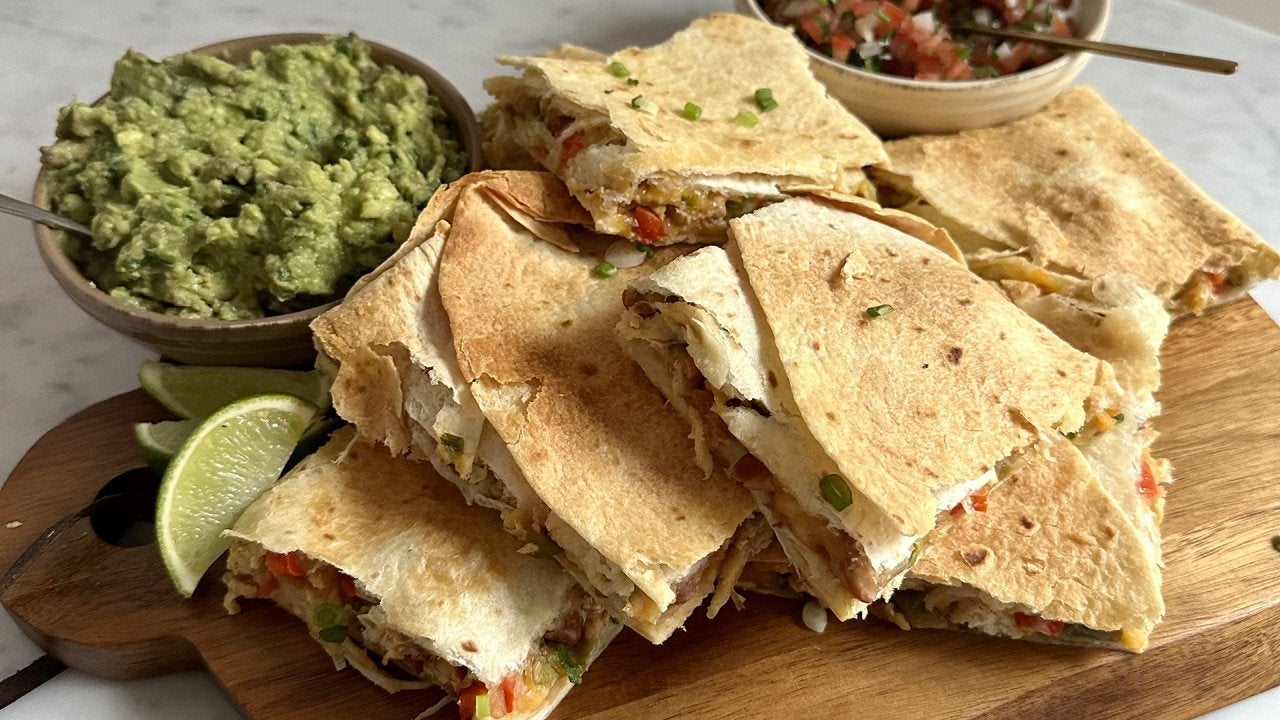 Fun Party Ideas—Including Sheet Pan Quesadillas & Nachos + Color…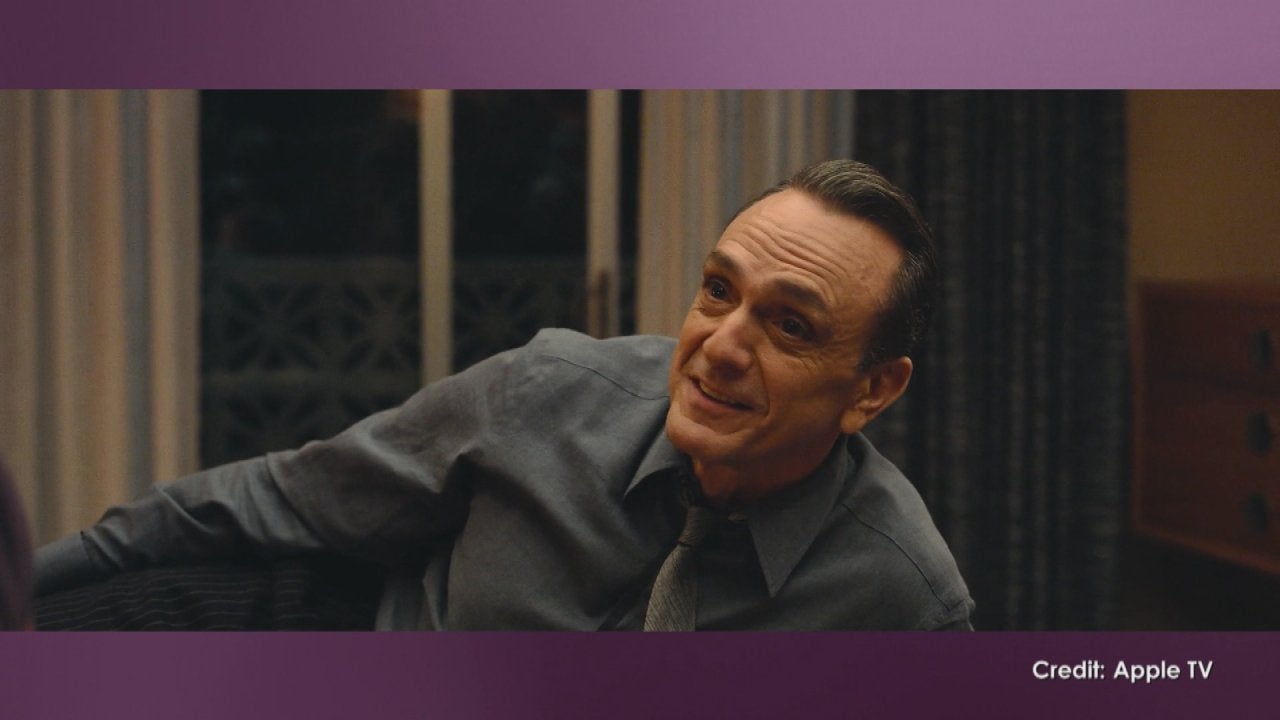 Hank Azaria Was a "Disaster" Salesman Before Playing One in Appl…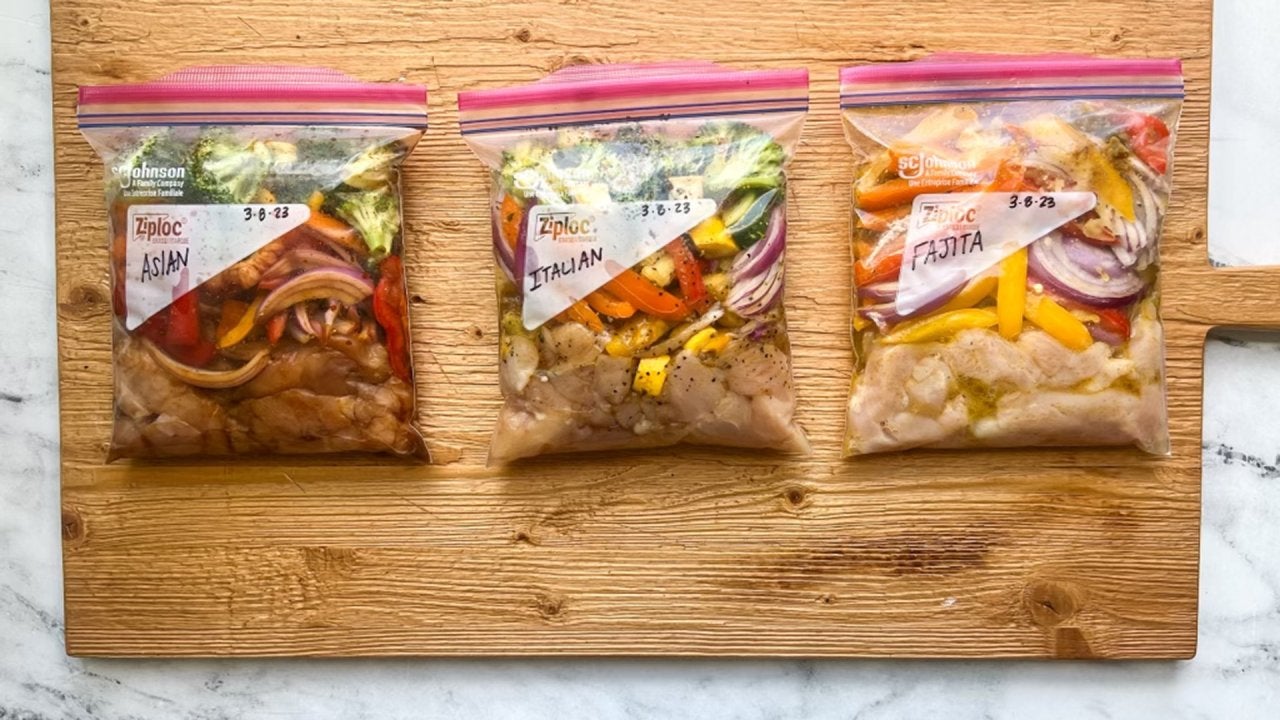 How to Make Chicken & Veggies with 3 Marinade Options | Freezer …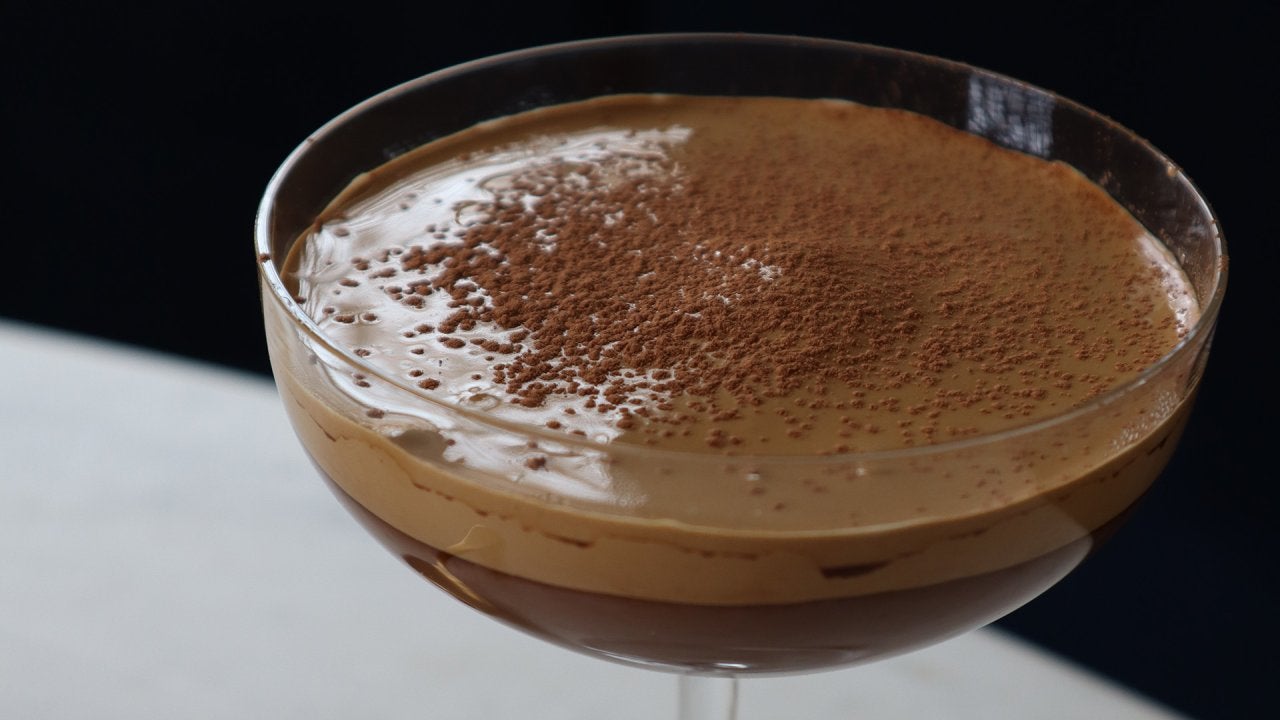 How to Make Espresso Martini Pudding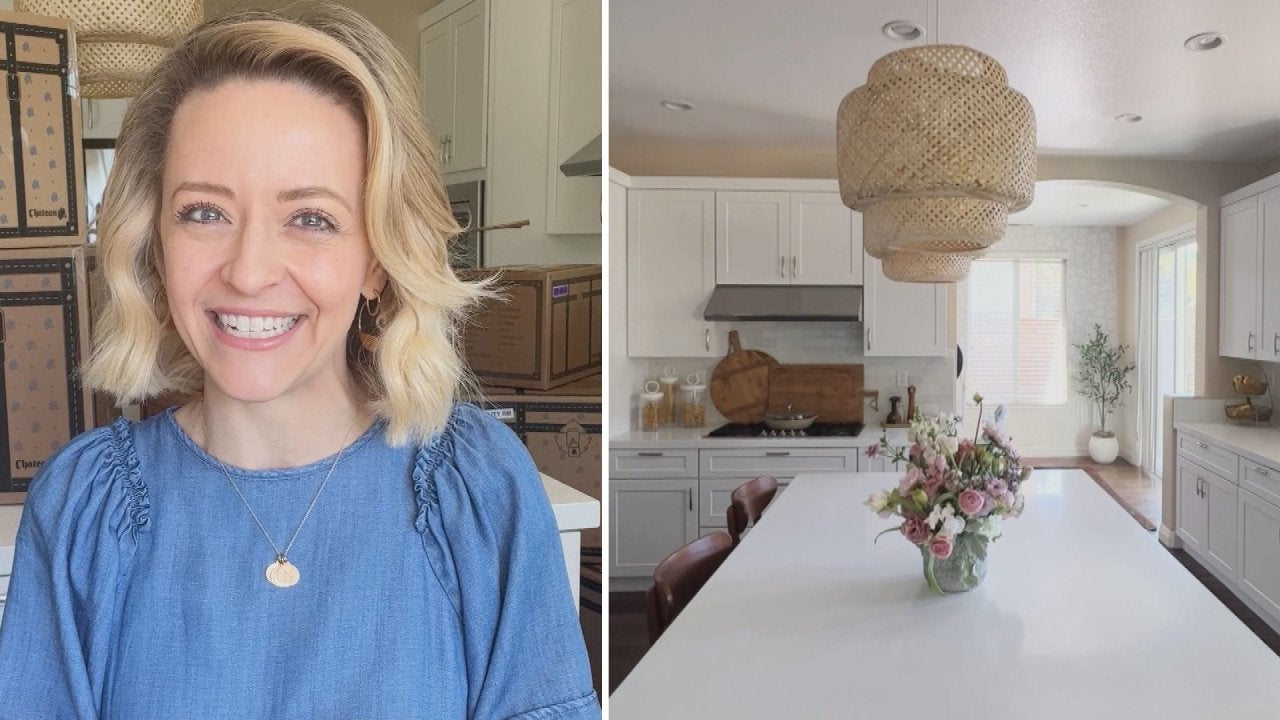 Kelsey Nixon's Tips for Unpacking + Organizing Your Kitchen Afte…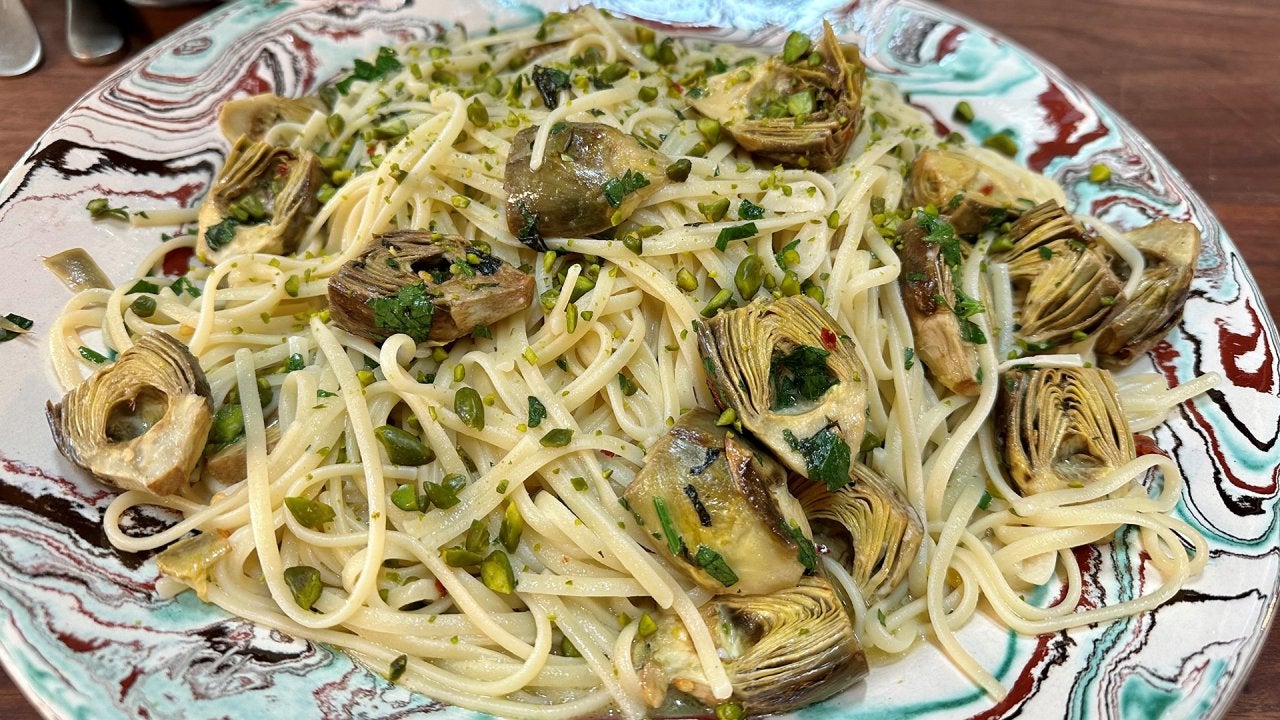 How to Make Artichokes 2 Ways: Tomato Salad-Stuffed Artichokes &…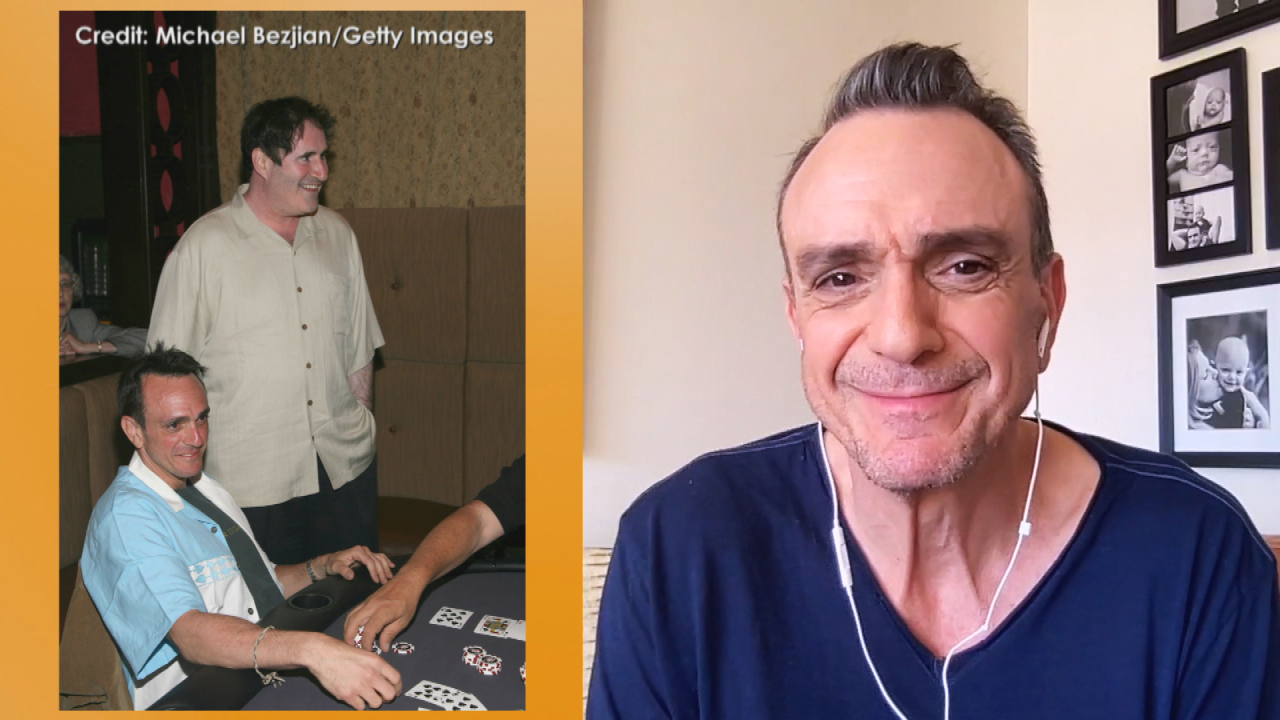 Watch Hank Azaria Do a Hilarious Impression of Poker Buddy Richa…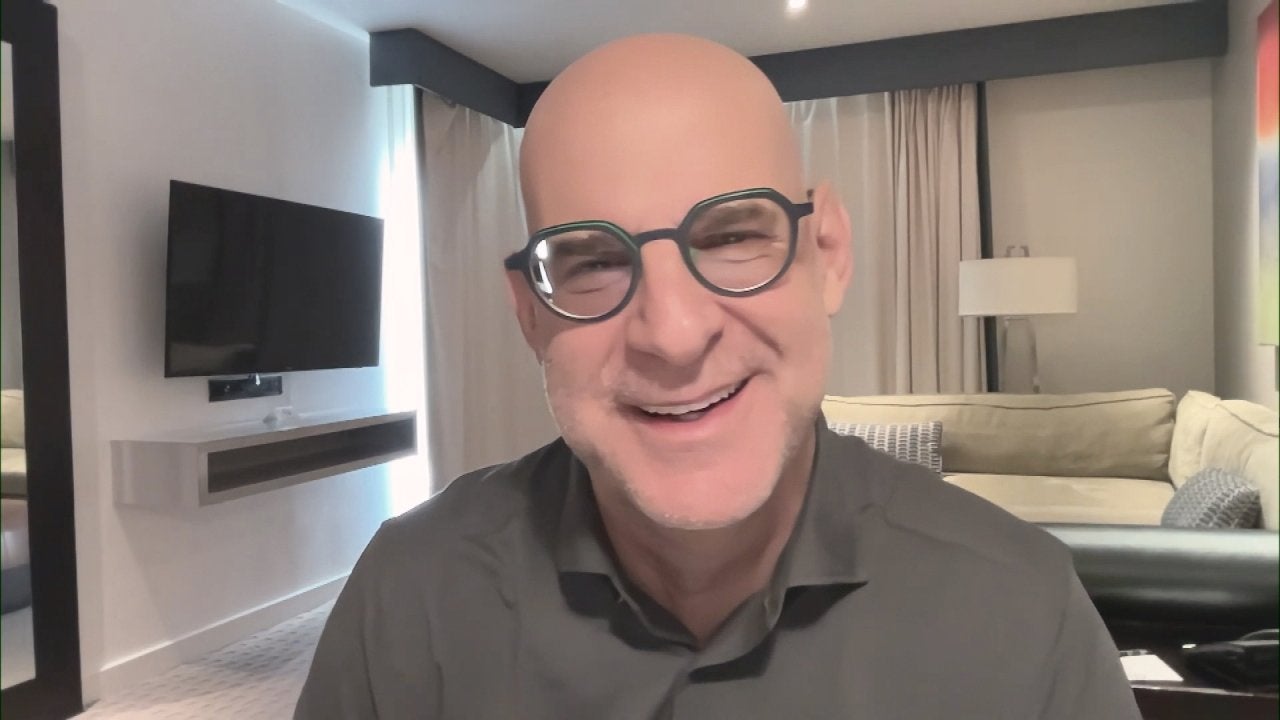 Author Harlan Coben On the Book He Read as a Teen That Inspired …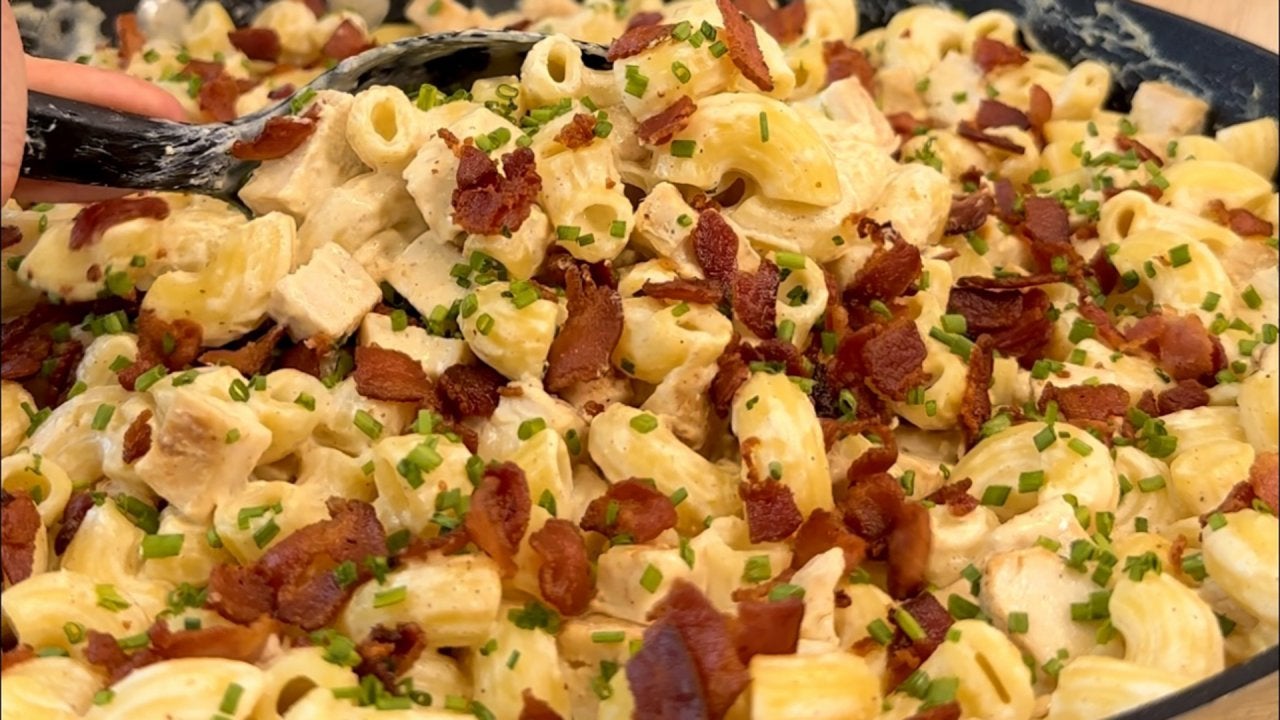 How to Make Jalapeno Popper Mac 'n' Cheese | Healthy, Low-Cal, H…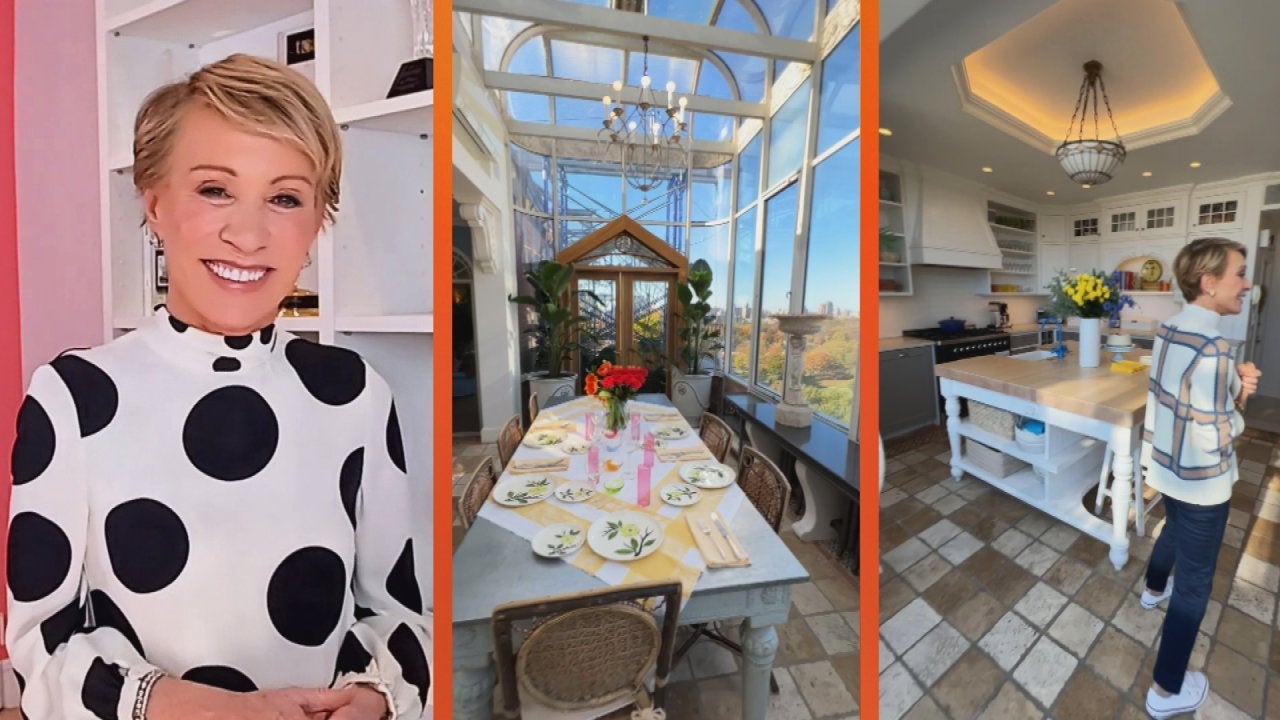 Tour Barbara Corcoran's Gorgeous NYC Apartment (Including Her Hu…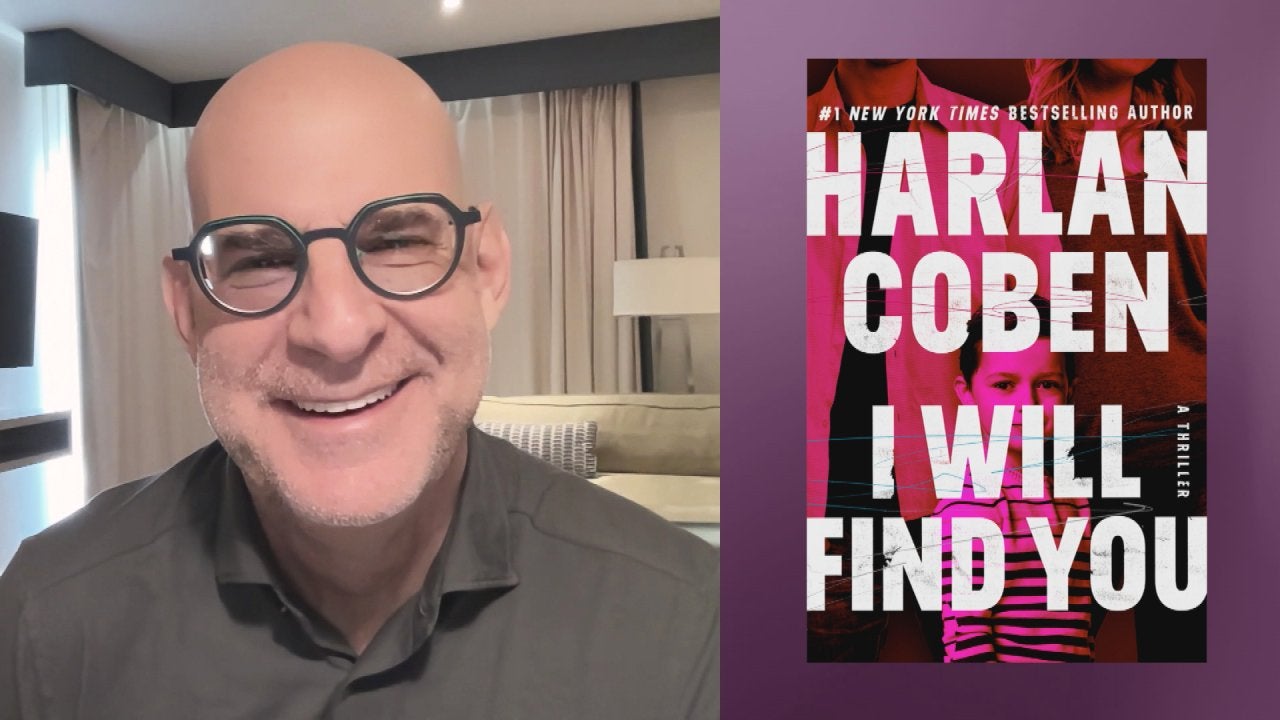 Author Harlan Coben Teases Juicy Plot of 35th Book "I Will Find …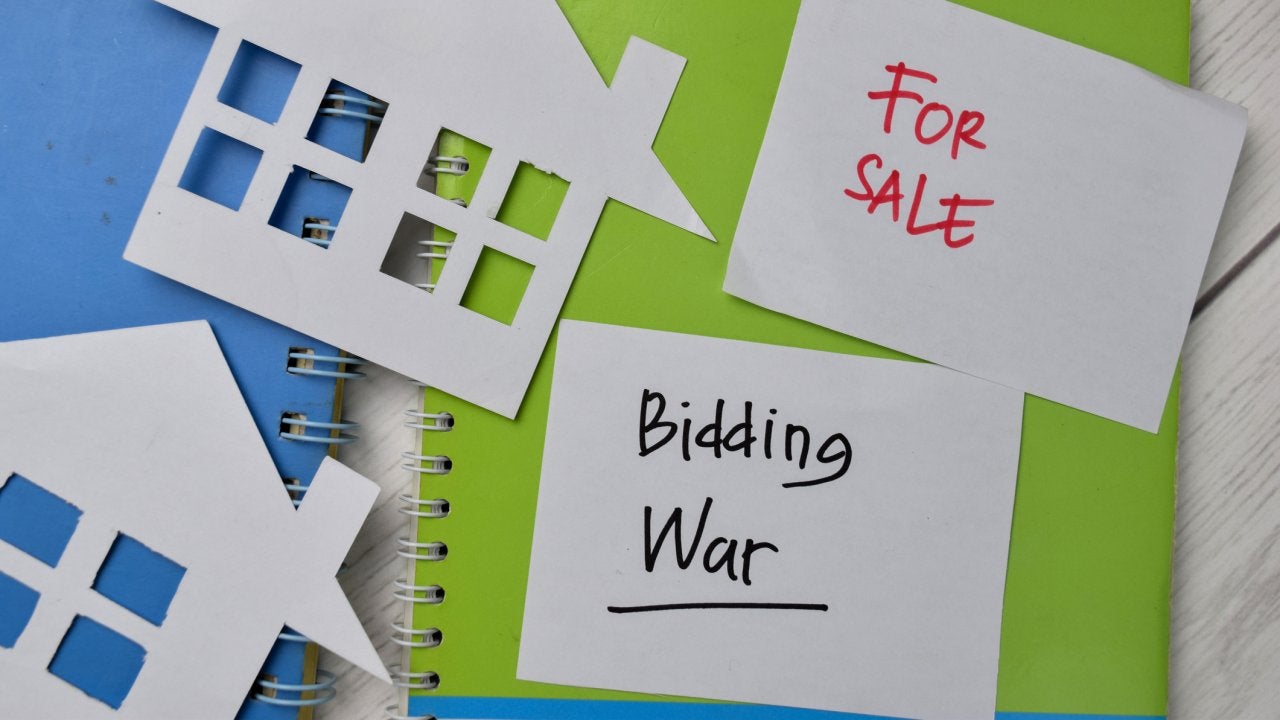 How Do You Win a Bidding War For Your Dream Home? Barbara Corcor…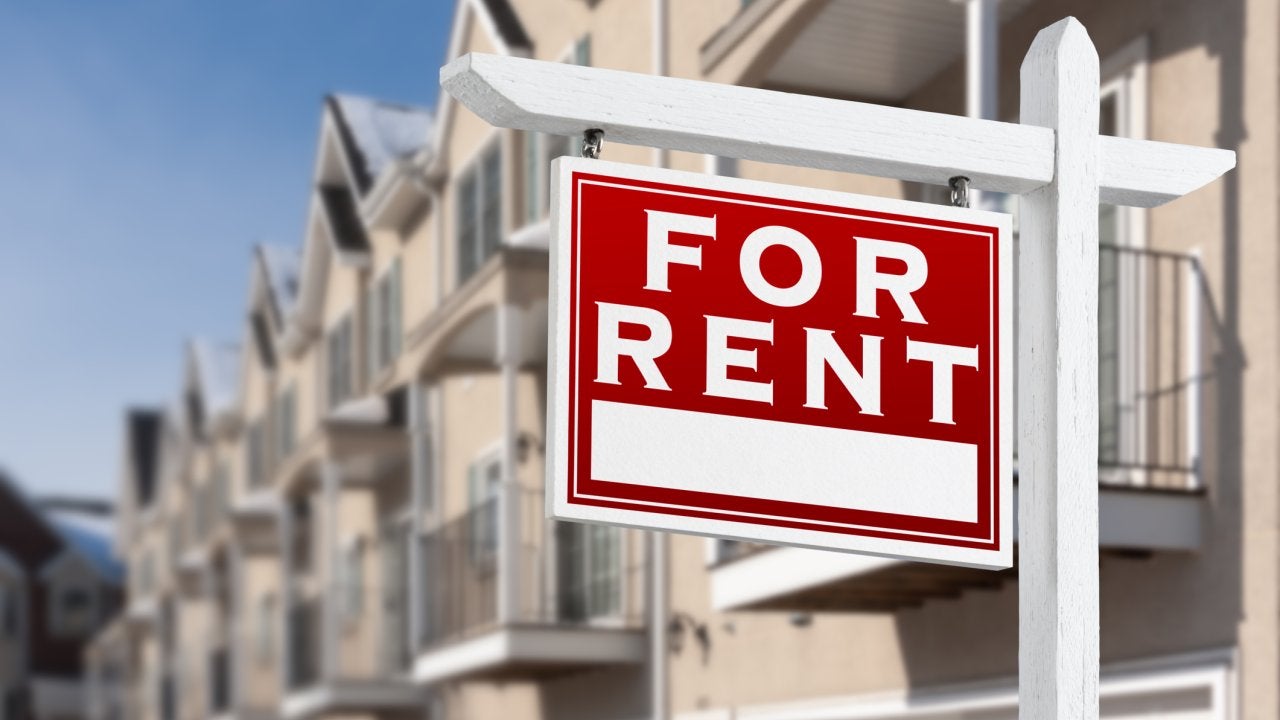 Should You Buy a Rental Property In This Market? Hear Barbara Co…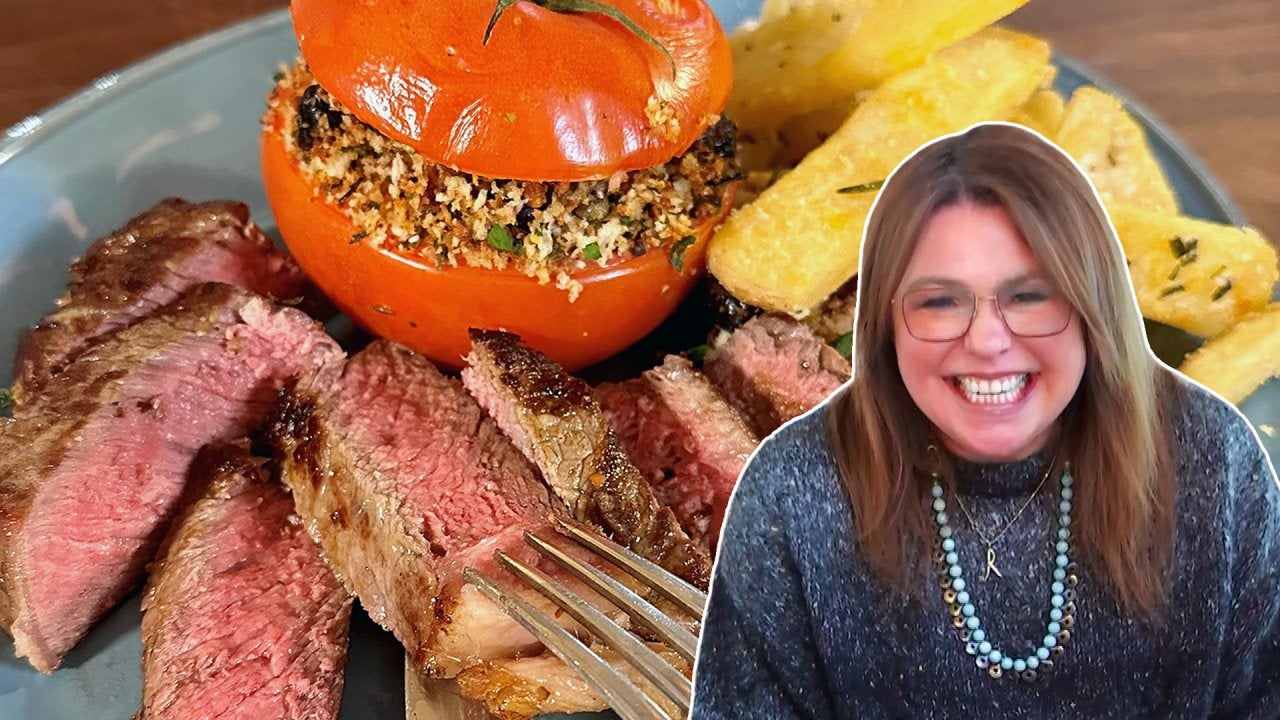 How to Make Steak and Sicilian Tomatoes | Rachael Ray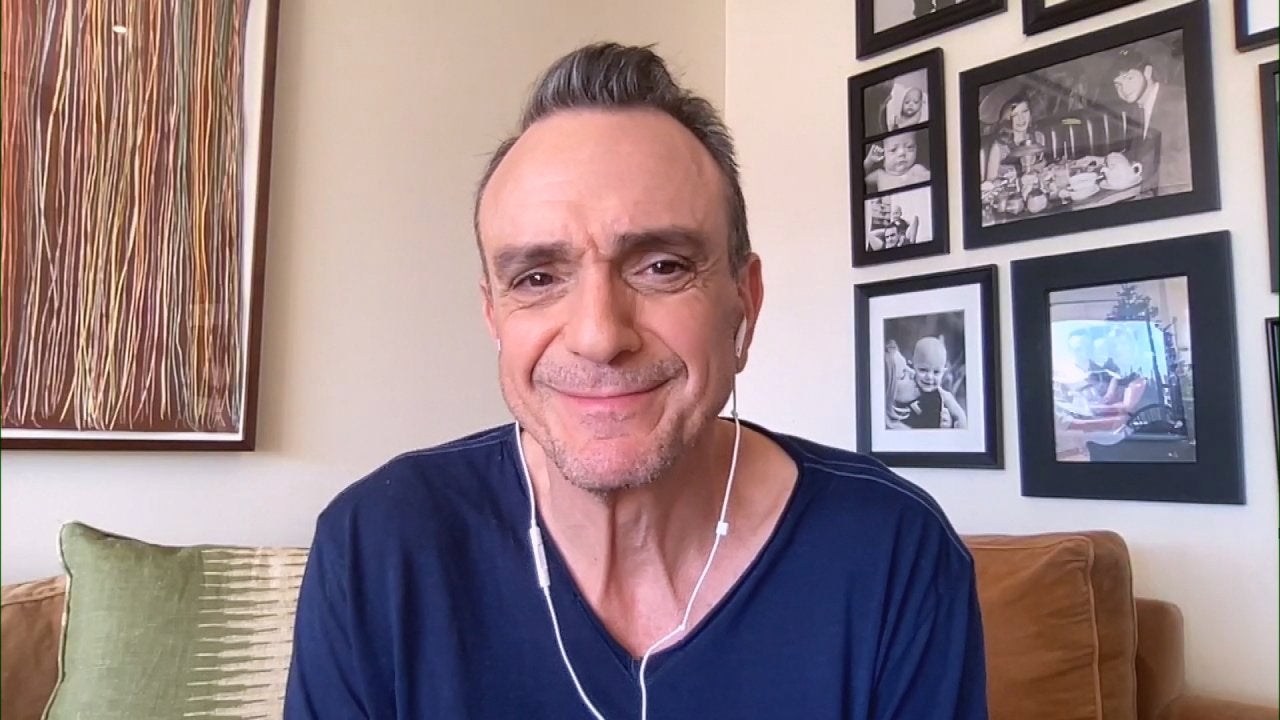 Actor Hank Azaria + Freezer Meals + Artichokes 2 Ways with Rach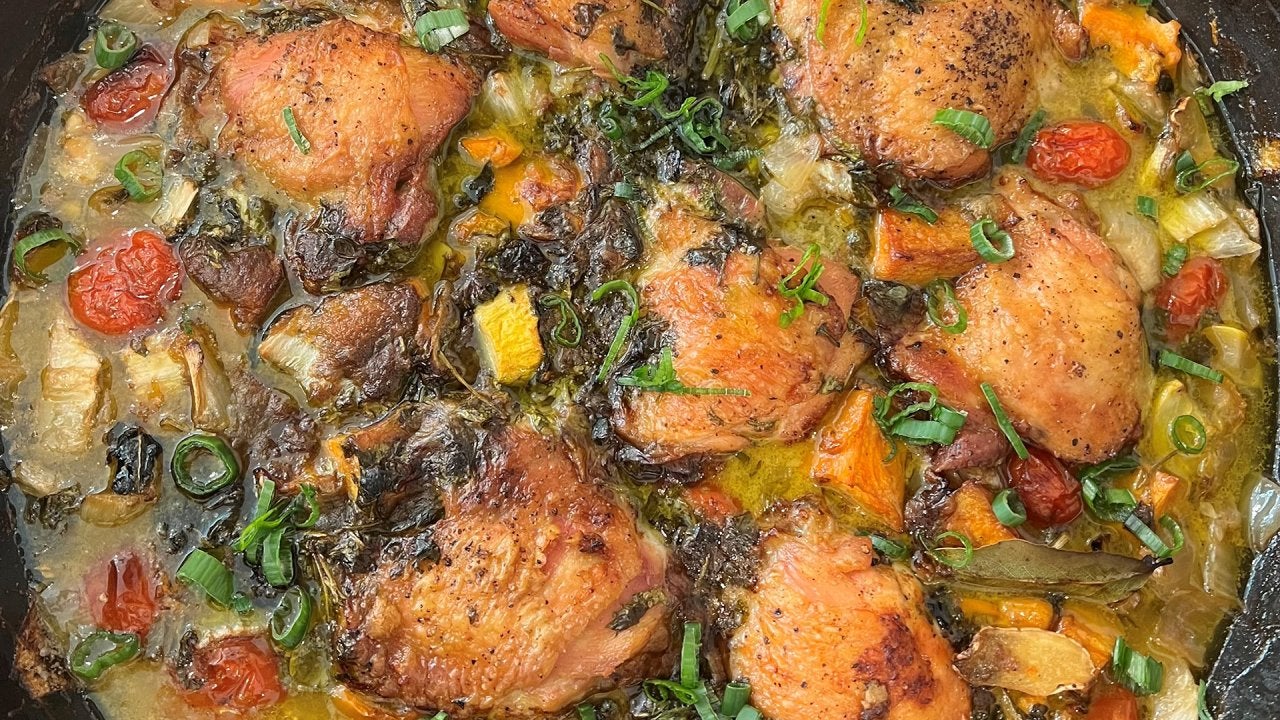 See How Geoffrey Zakarian Cleans Out His Fridge with Easy "Garba…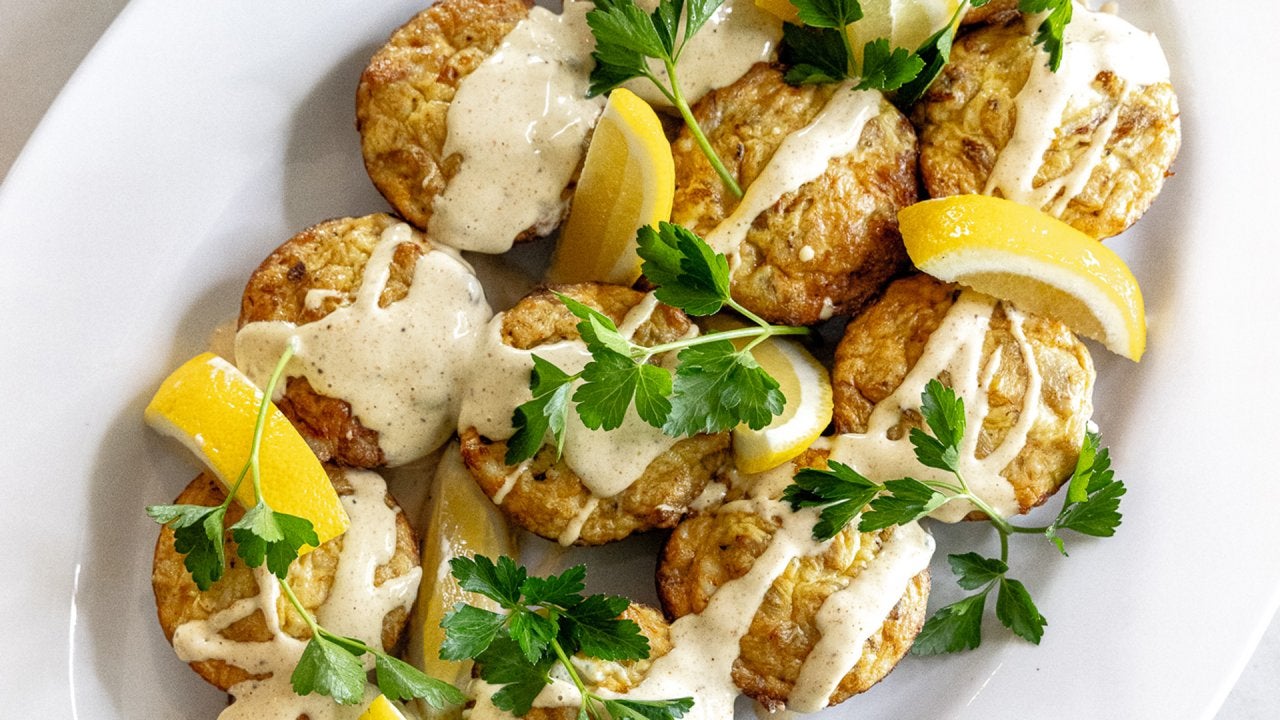 How to Make Low-Carb Crab Cakes Made in a Muffin Tin | Party Foo…
We've all had this squabble with our mothers (or, in the case of our viewer Jackie, roommate) -- but can you actually get sick from going outside in the winter with wet hair?
When we received an email from Jackie about the ongoing debate, we had to get to the bottom of it, so we called in pharmacist Dr. Stacia Woodcock.
RELATED: Can You Kick a Cold in 24 Hours?
Q: I never leave myself with enough time to get ready for work in the morning and often find myself running out the door with a wet head. Whenever this happens, my roommate always stops me and tells me I am going to get sick. Is this true? Does going outside with wet hair put me at risk of getting sick? - Jackie
A: This is actually not true. Only a cold virus can cause a cold. The thought is that during cold weather, people tend to congregate inside in larger groups more, which helps virus transmission. The viruses are also happier in cold weather, and replicate much faster, so exposure is much more likely when it is cold outside. - Dr. Stacia Woodcock
RELATED: What to Eat When You Have a Cold
Sooo, will we get in trouble if we say "I told you so" to our moms … ?