Rach: "I Have Literally Eaten My Own Dog and Cat Food!"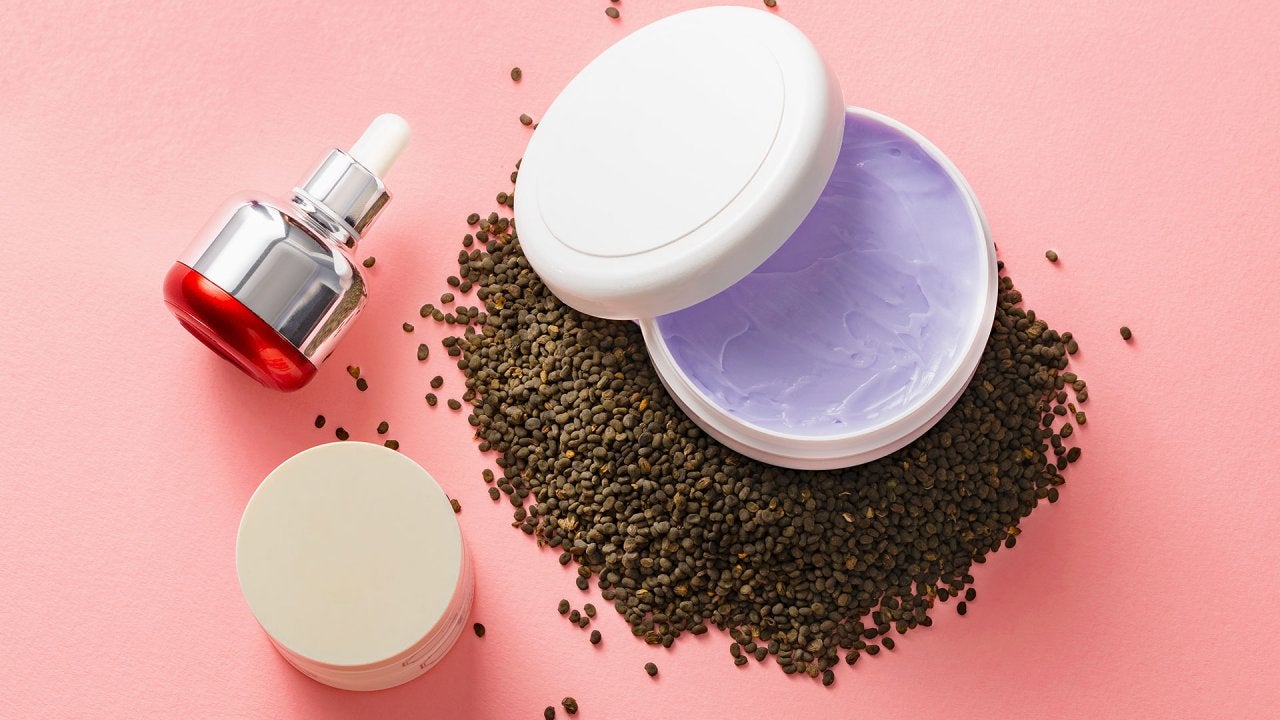 Retinol vs Bakuchiol in Skincare Products: What's the Difference…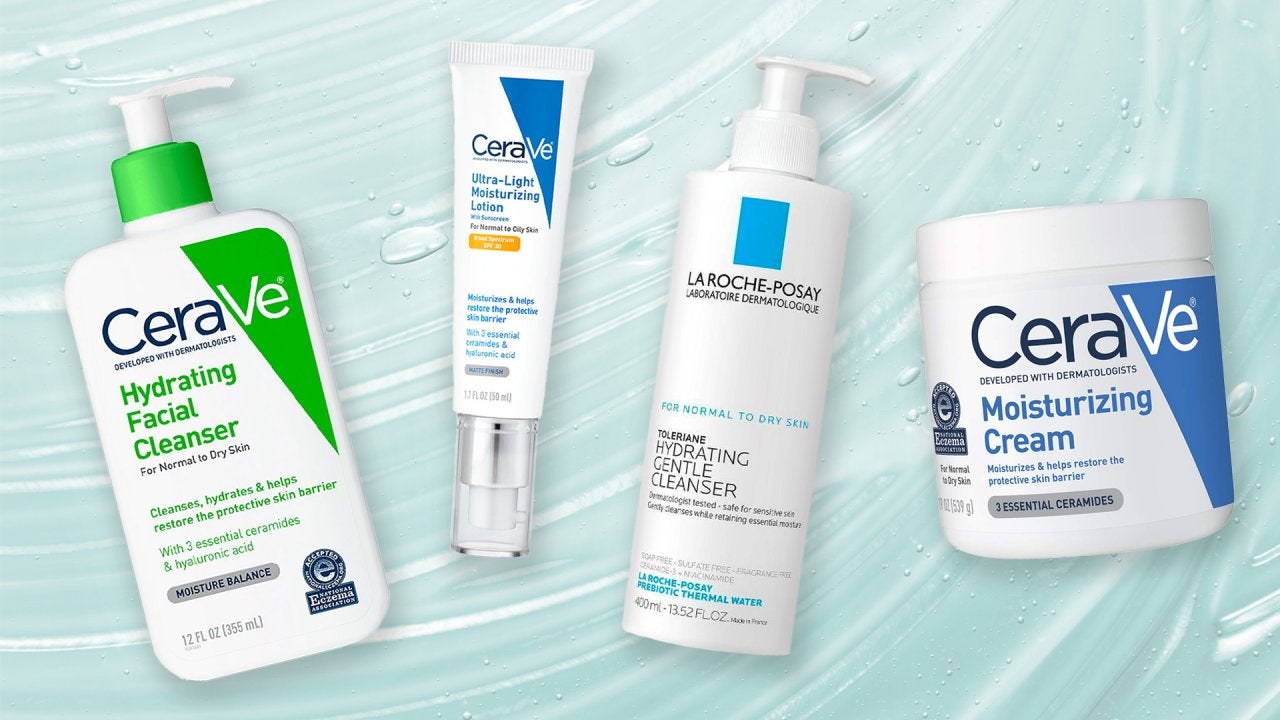 4 Budget-Friendly Skincare Products Recommended By a Dermatologi…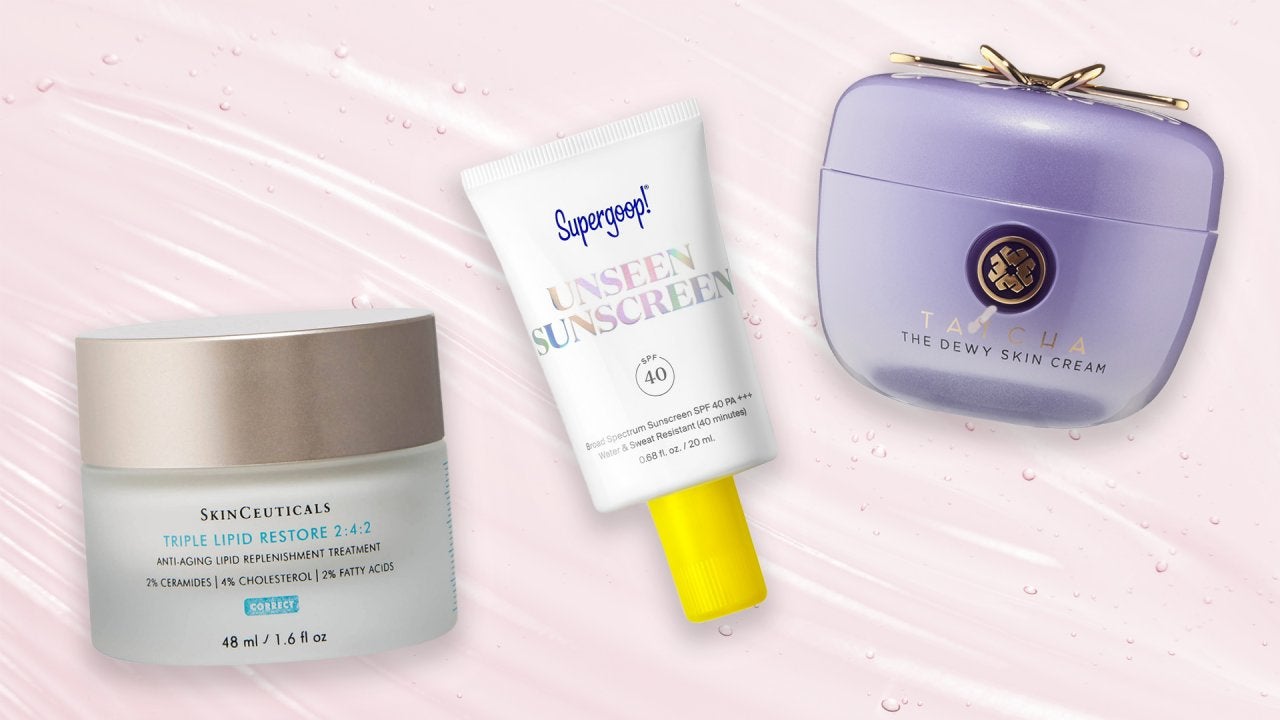 3 Dermatologist-Recommended Moisturizers That Are Worth Splurgin…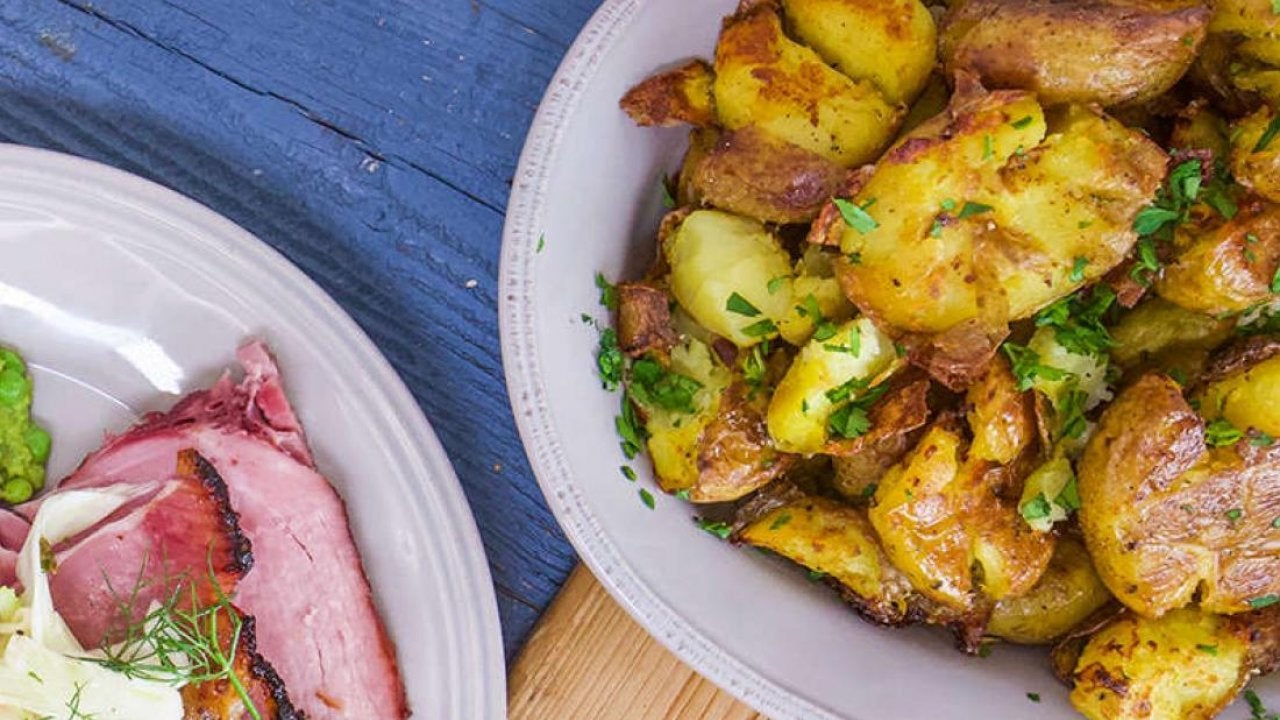 Ranch Smashed Potatoes + Mother & Daughter Makeover After Losing…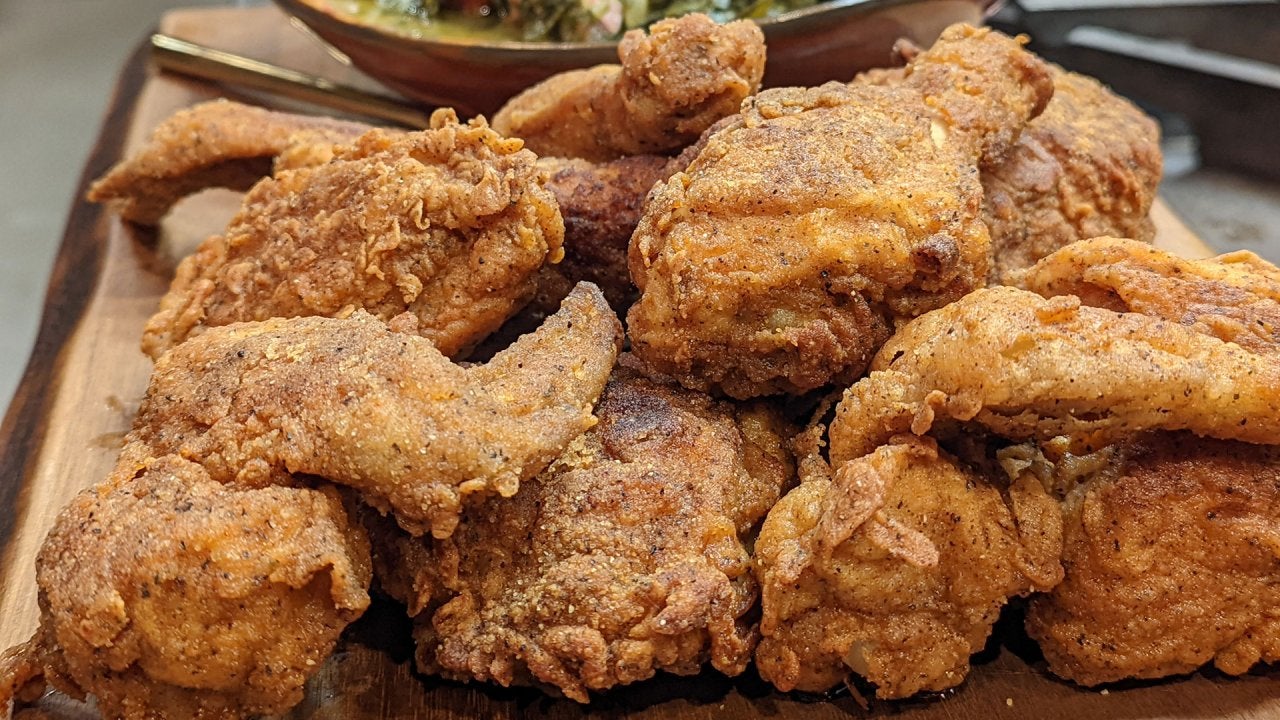 Southern Fried Chicken + Epic Food Trucks From Around the World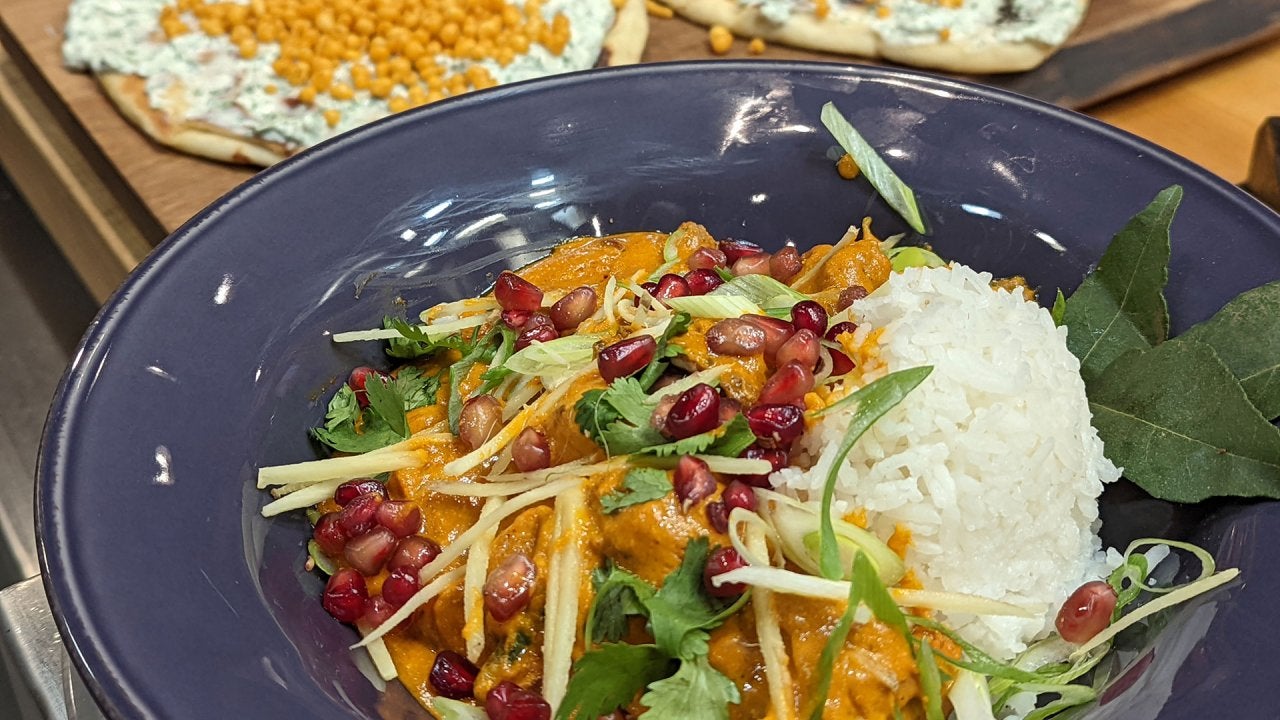 A Spicy Spin on Chicken Dinner + Richard Blais' Simple Orange Ch…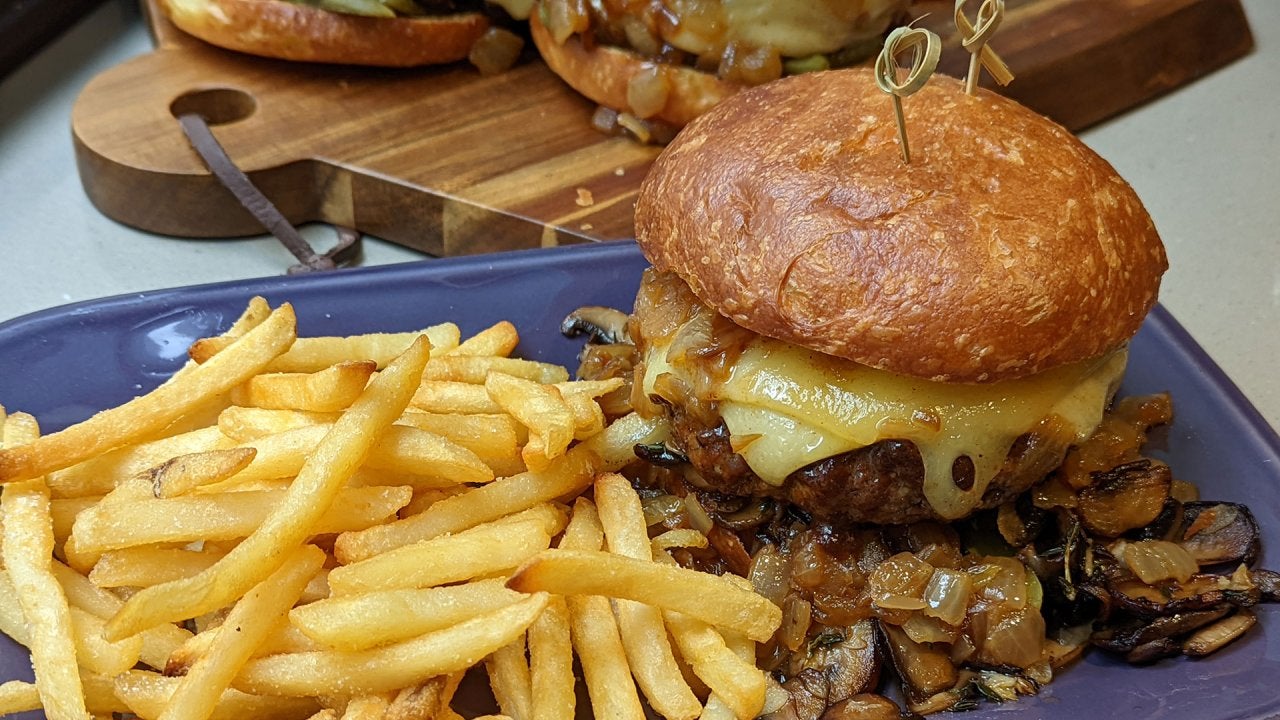 Rach's Steak Sauce Burgers + Tips For Grilling Chicken Wings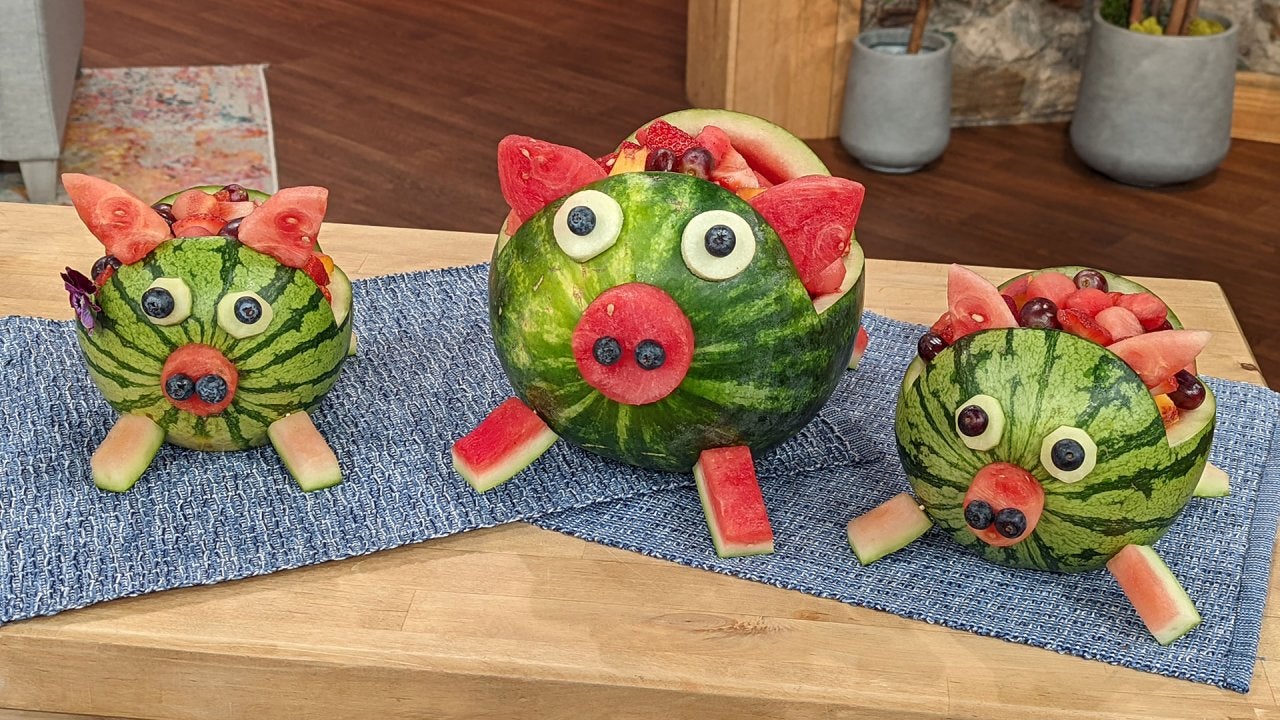 Our July 4th Show: Watermelon Piggies, Rach's Sloppy Joes + More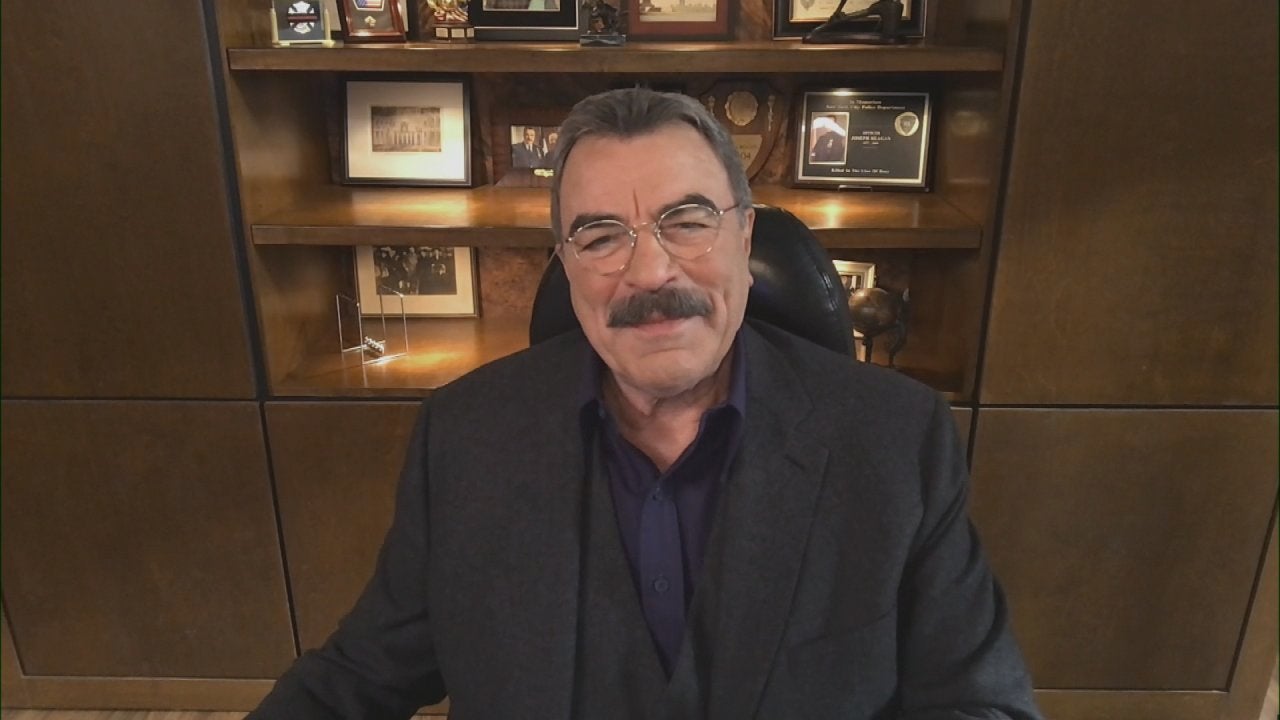 Tom Selleck Talks "Blue Bloods" Success + Rach's Minute Steak an…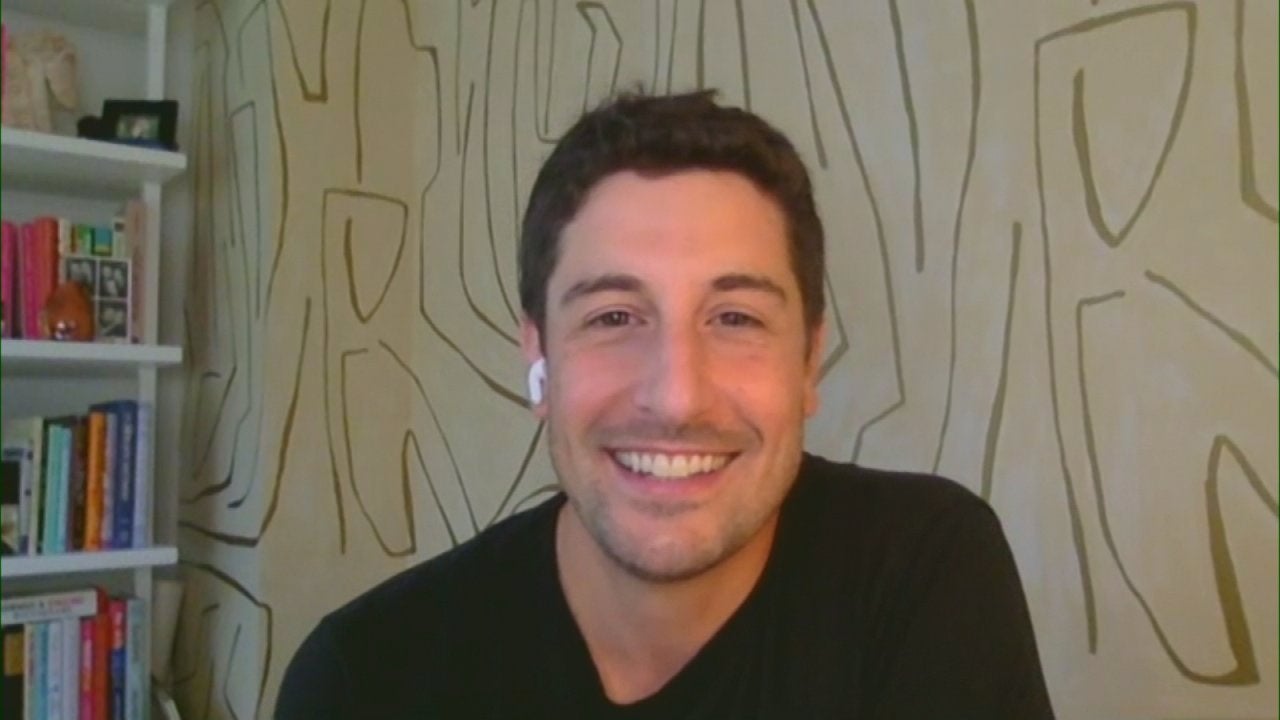 The Hilarious Jason Biggs + Rach's Subs With Chicken, Peppers & …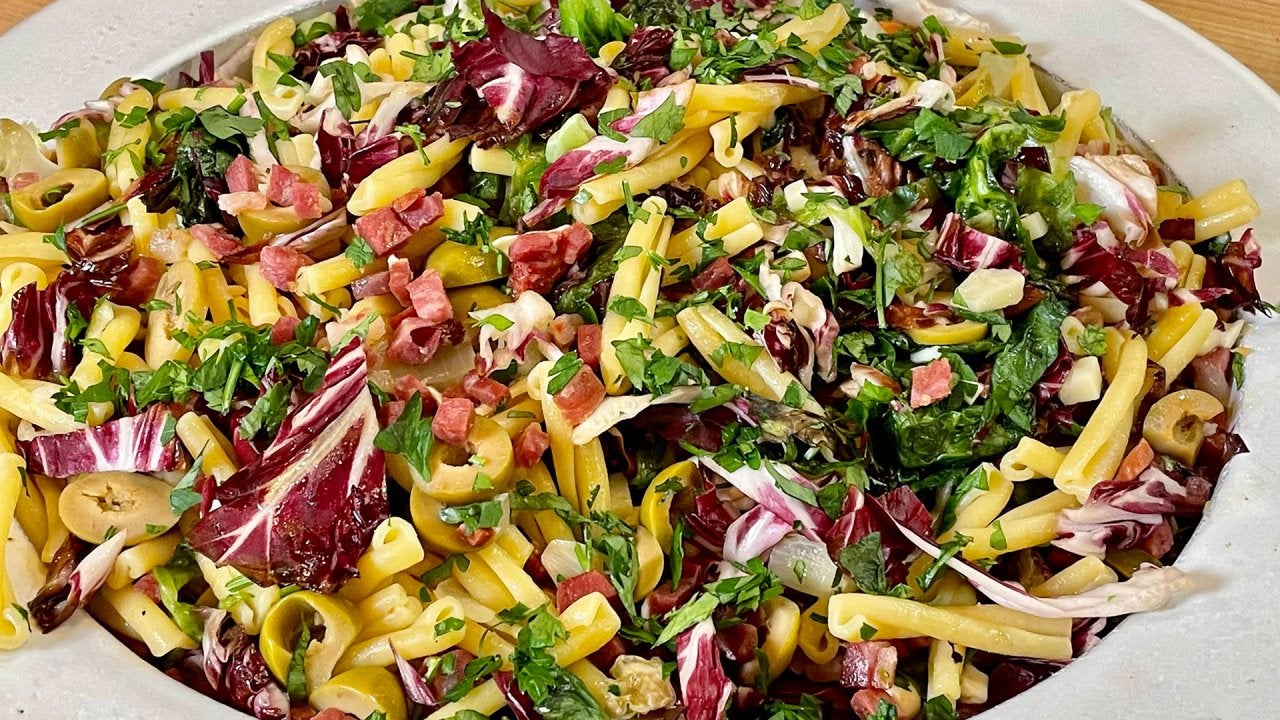 Rach's Twist on Pasta Night + This Couple Flipped Their Entire H…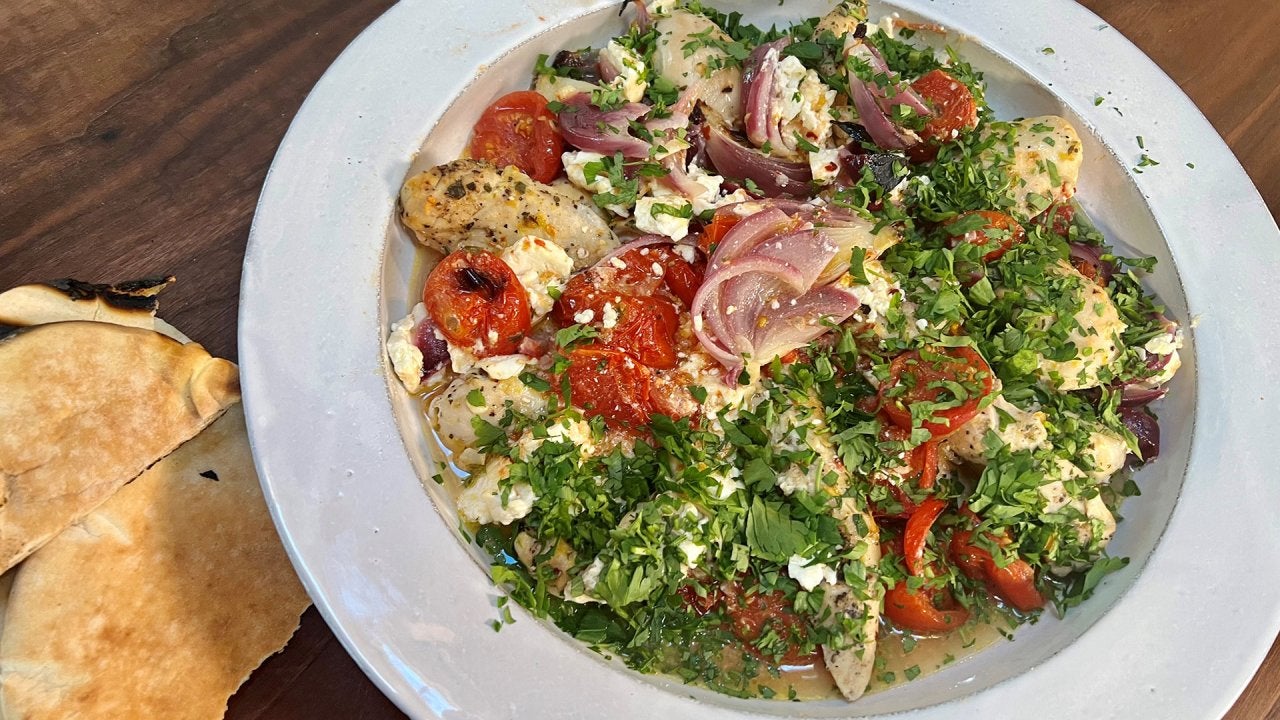 Rach's Sheet Pan Dinner + 3 Chefs Take Family Dishes to the Next…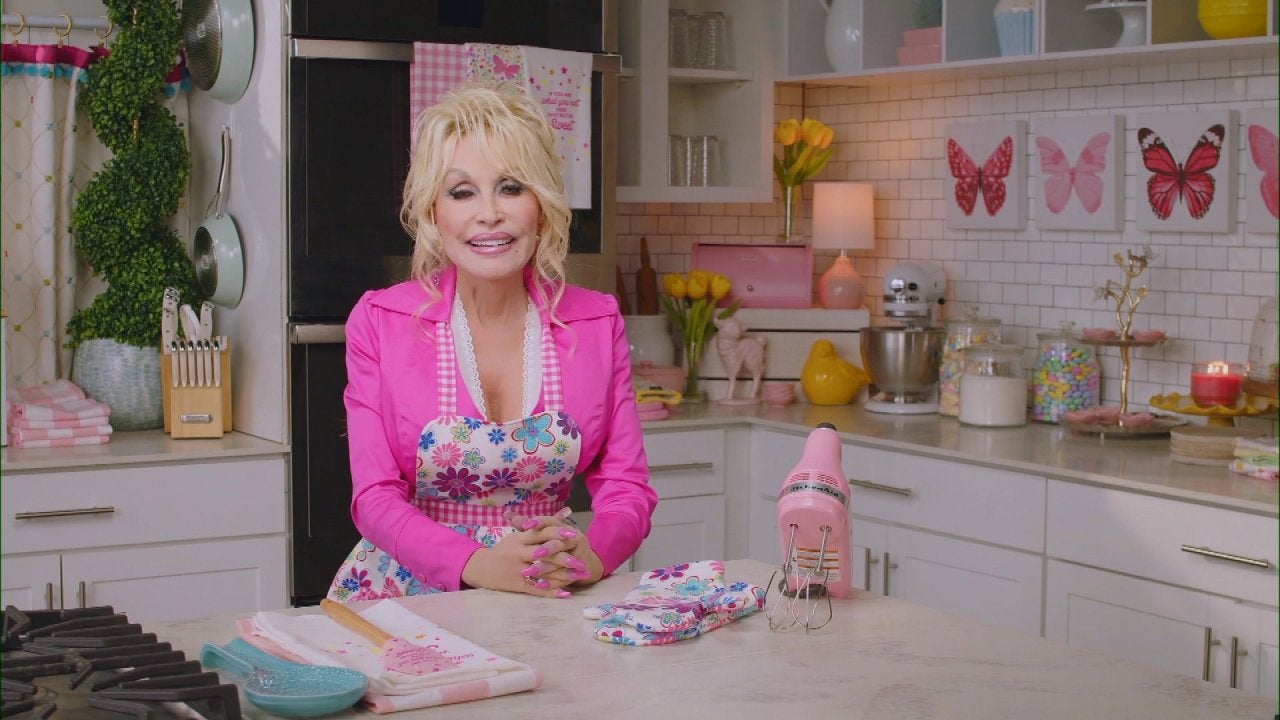 The Iconic Dolly Parton + Chef Geoffrey Zakarian's Braised Short…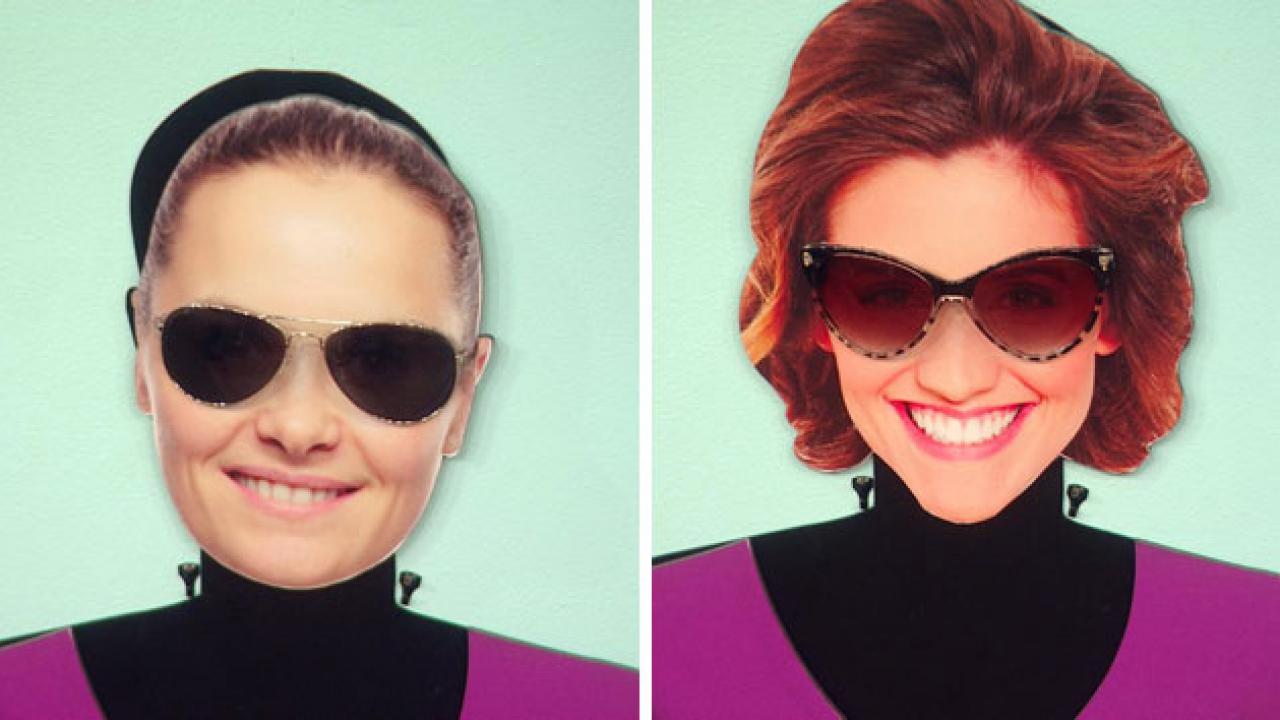 Best Sunglasses For Your Face Shape: Square + Heart-Shaped Faces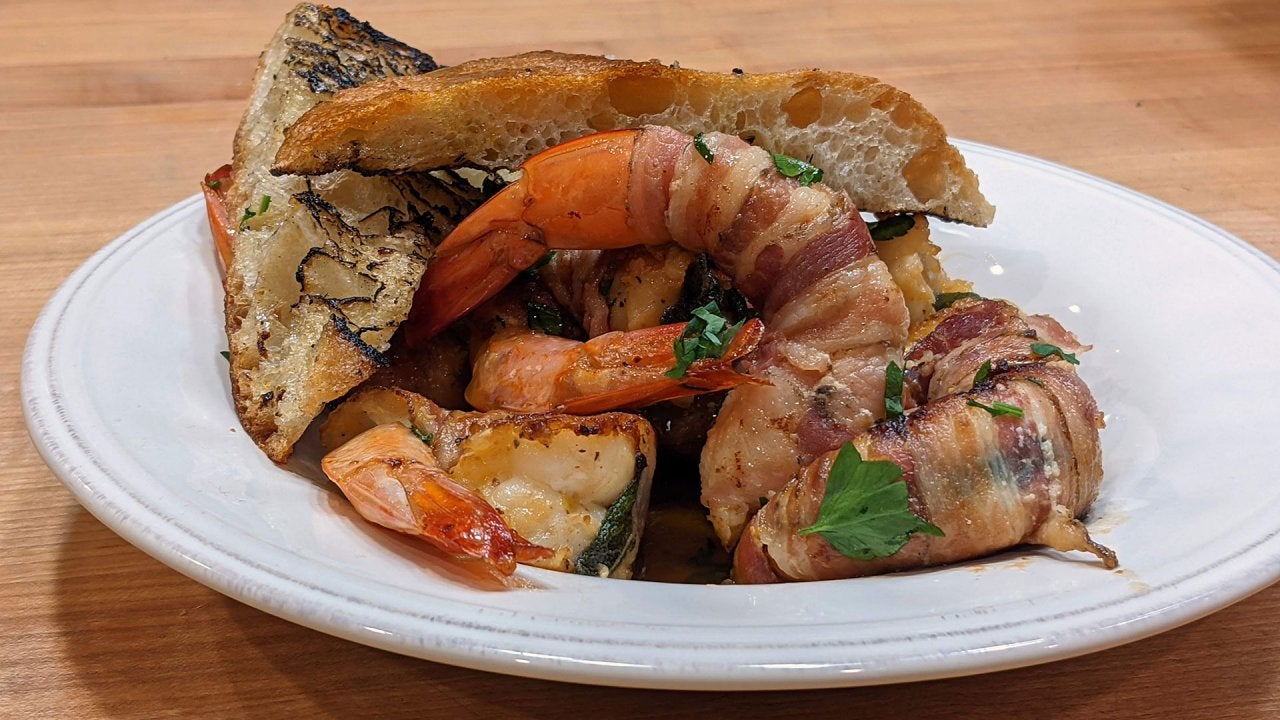 The First Meal Rach Ever Made on TV—Pancetta-Wrapped Shrimp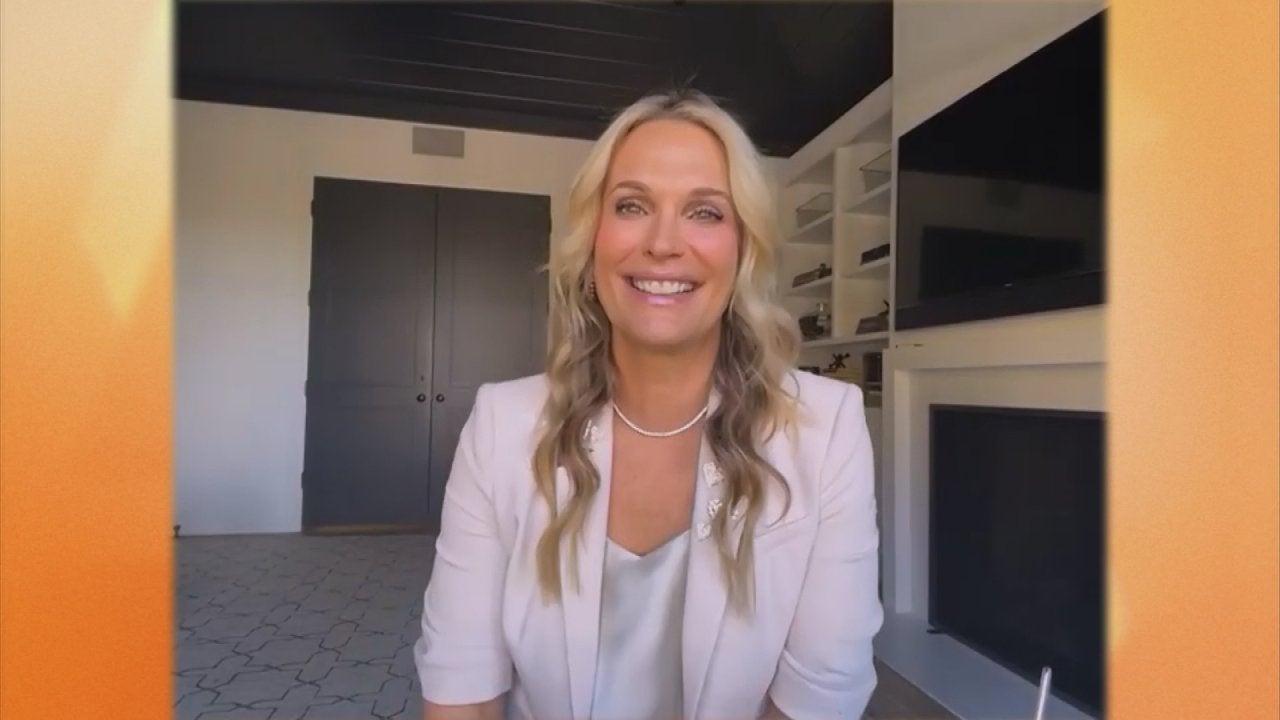 Molly Sims' 3 Beauty Must-Haves Under $10 + Strawberry Shortcake…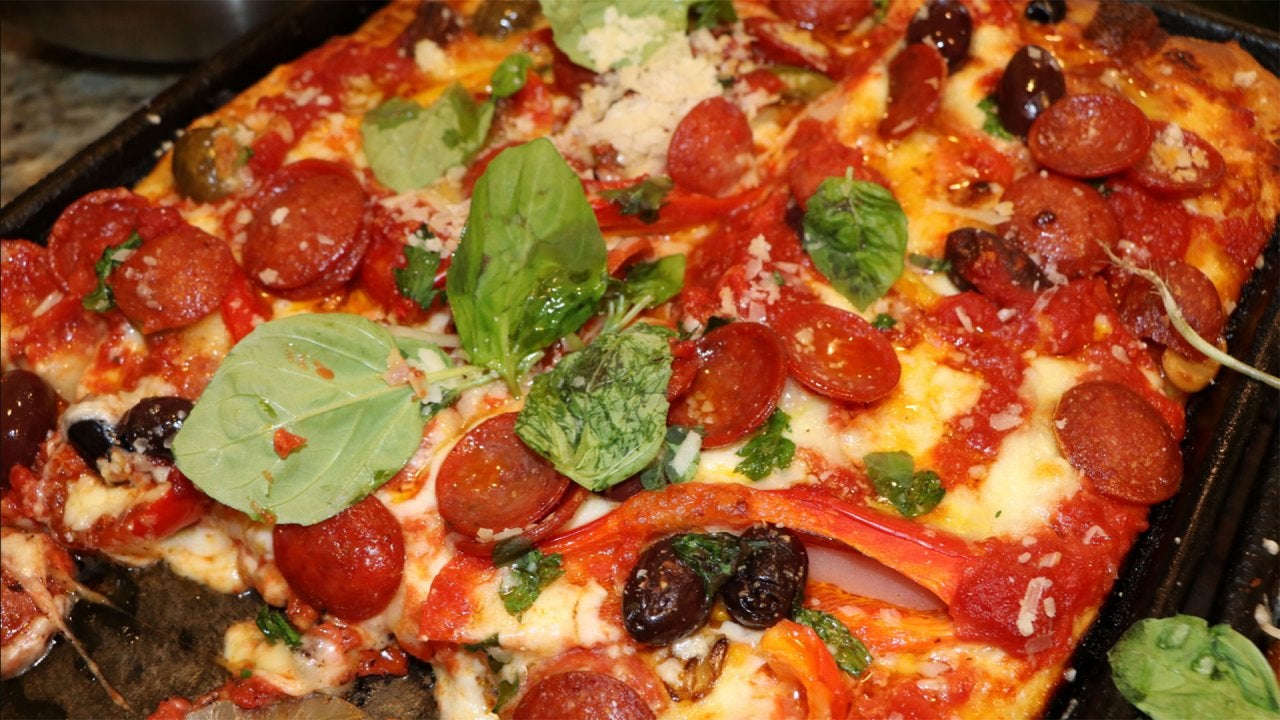 7 Sheet Pan Recipes—Meatball Parm, 2 Pizzas + More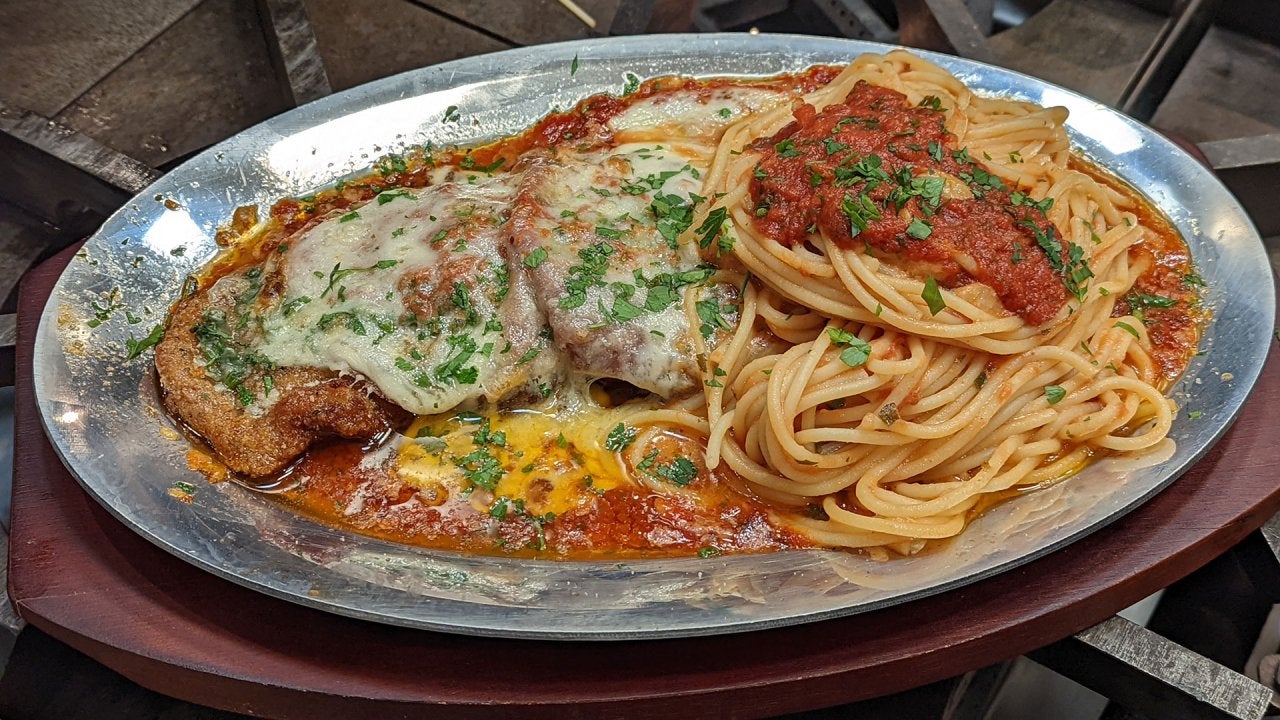 Mamma Leone's-Style Veal Parm + "Hot Bench's" Judge Patricia DiM…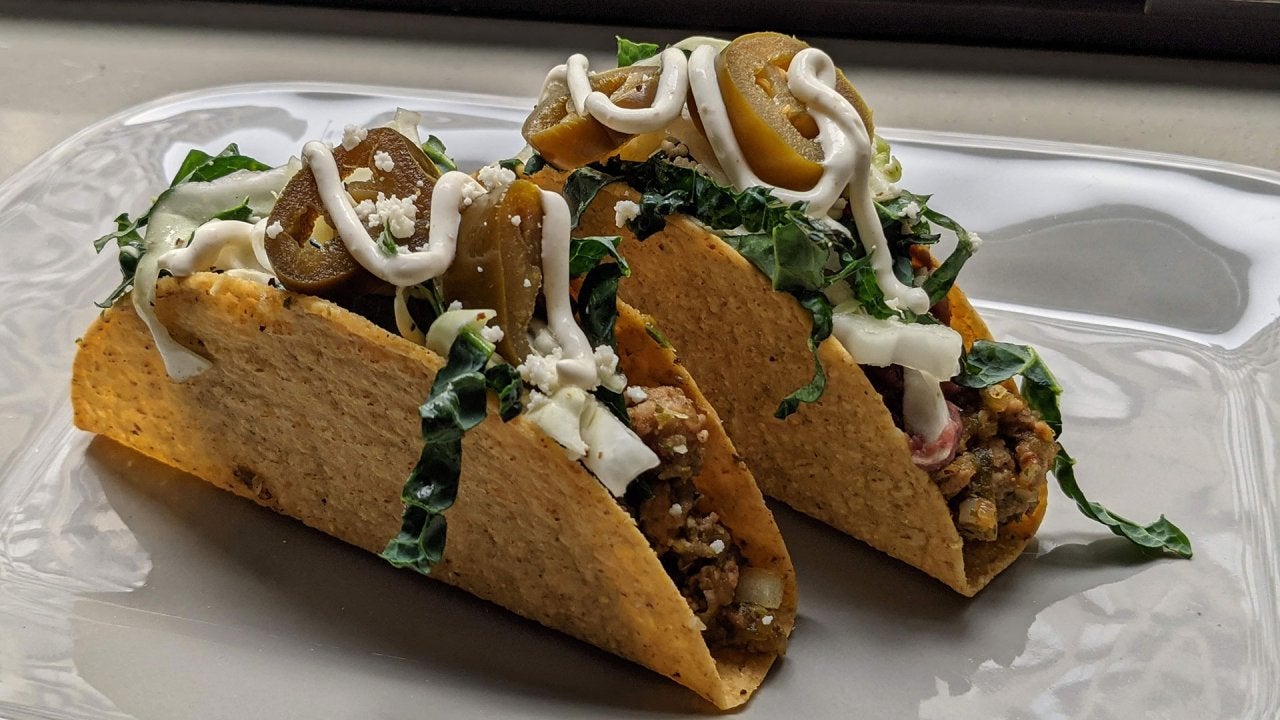 Rachael Is Hosting Taco Night
It's no secret that Rach LOVES animals.
For starters, in August, she donated $1 million to help animals affected by Hurricane Harvey.
But just in case you needed more proof, here it is: She proudly taste tests her own line of dog and cat food, called Nutrish.
"I have eaten [it] -- literally eaten, on camera," Rach says, "just to prove to people the quality."
"You can read our food like a menu," she continues.
And if -- like one of our concerned studio audience members -- your pet is on the verge of being overweight, Rach assures that Nutrish has options for every type of furry friend.
"We have food for dogs that have allergies, food for elderly dogs, food for every type of diet there is -- in both cat and dog food," she stresses.
If your fur baby needs to drop more than a few pounds, get five tips on how to help your pup lose weight here!