Buddy Valastro's Piñata Cake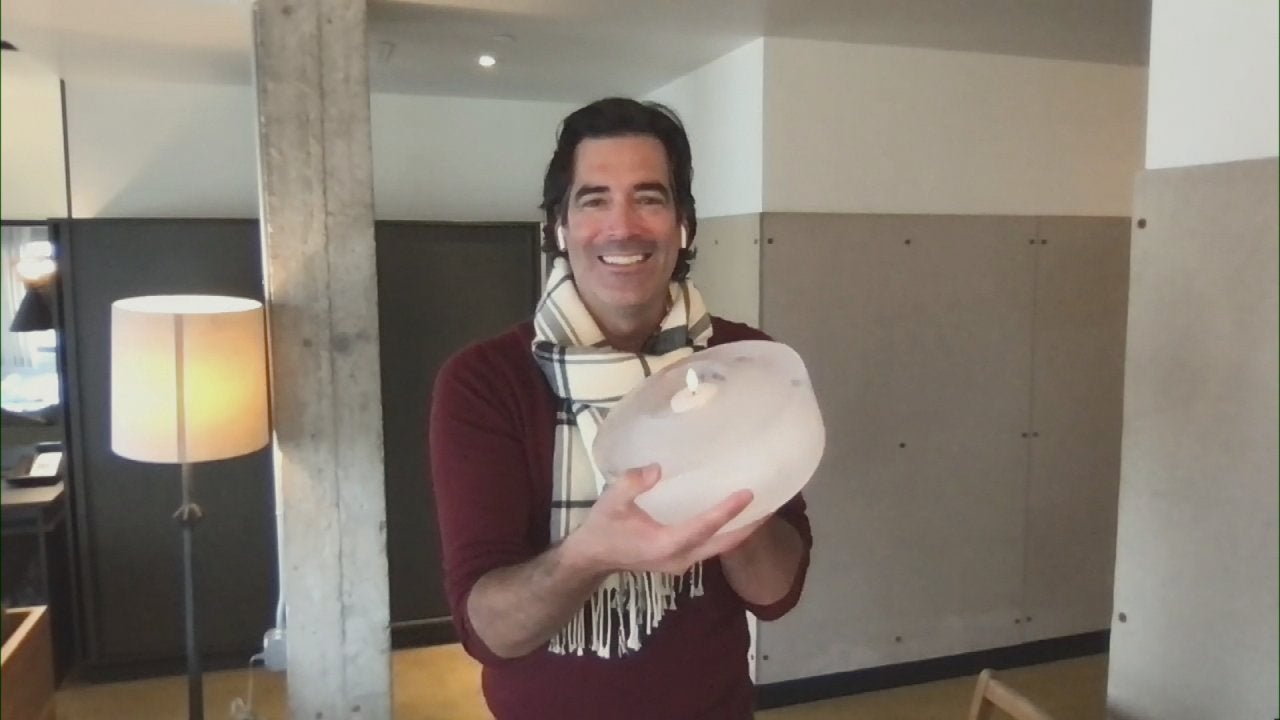 These DIY Ice Lanterns Are Seriously SO Cool (Literally!)—Here's…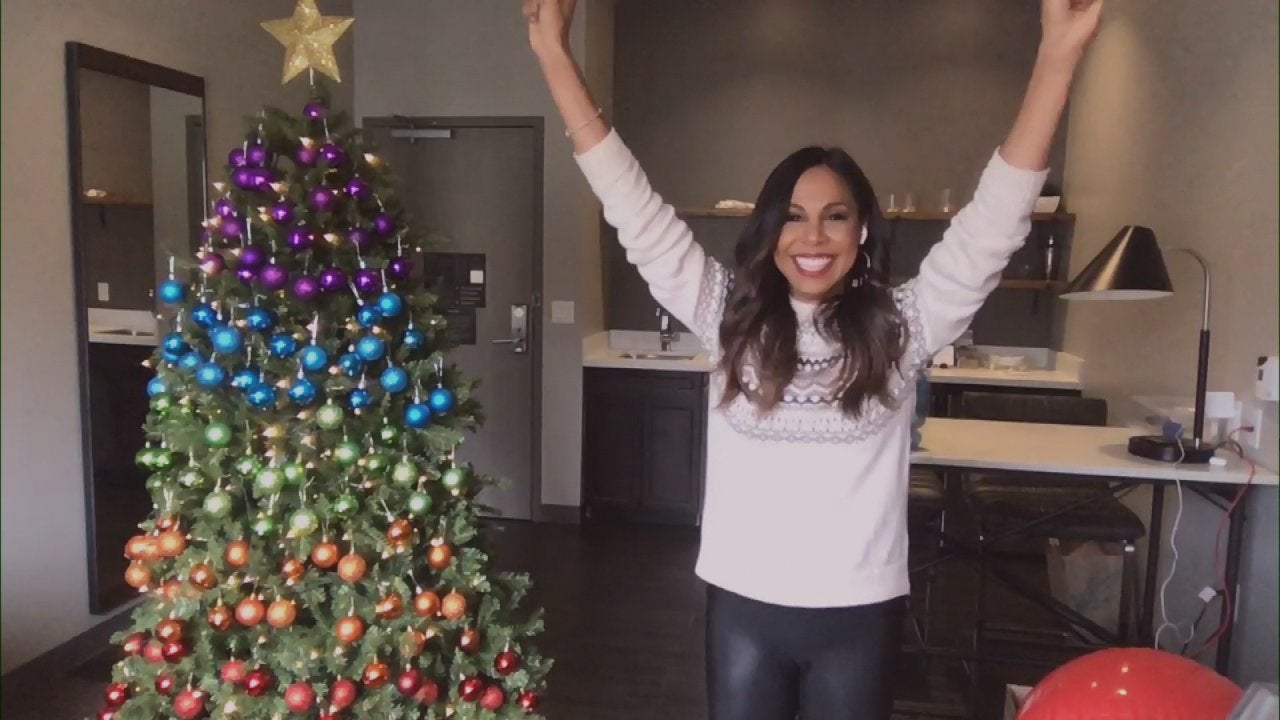 How to Make an Ombre Christmas Tree With Colorful Ornaments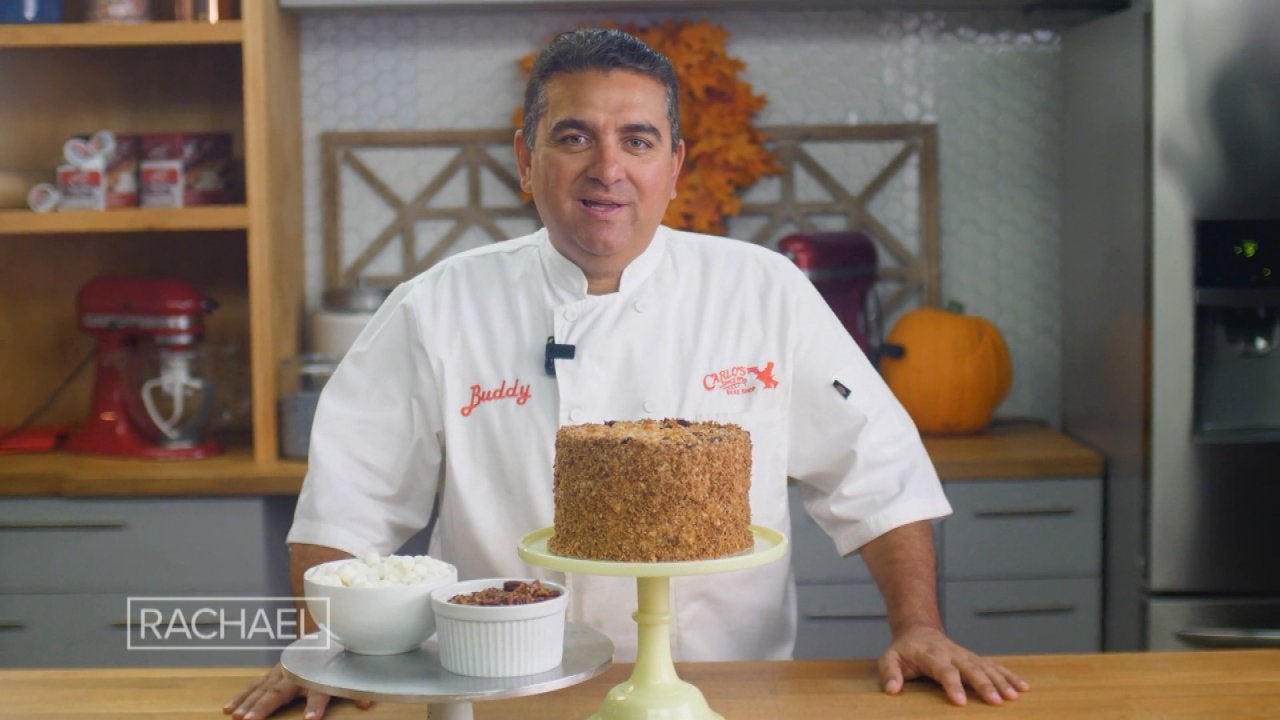 Cake Boss Buddy Valastro Reveals a New Cake Creation for the 202…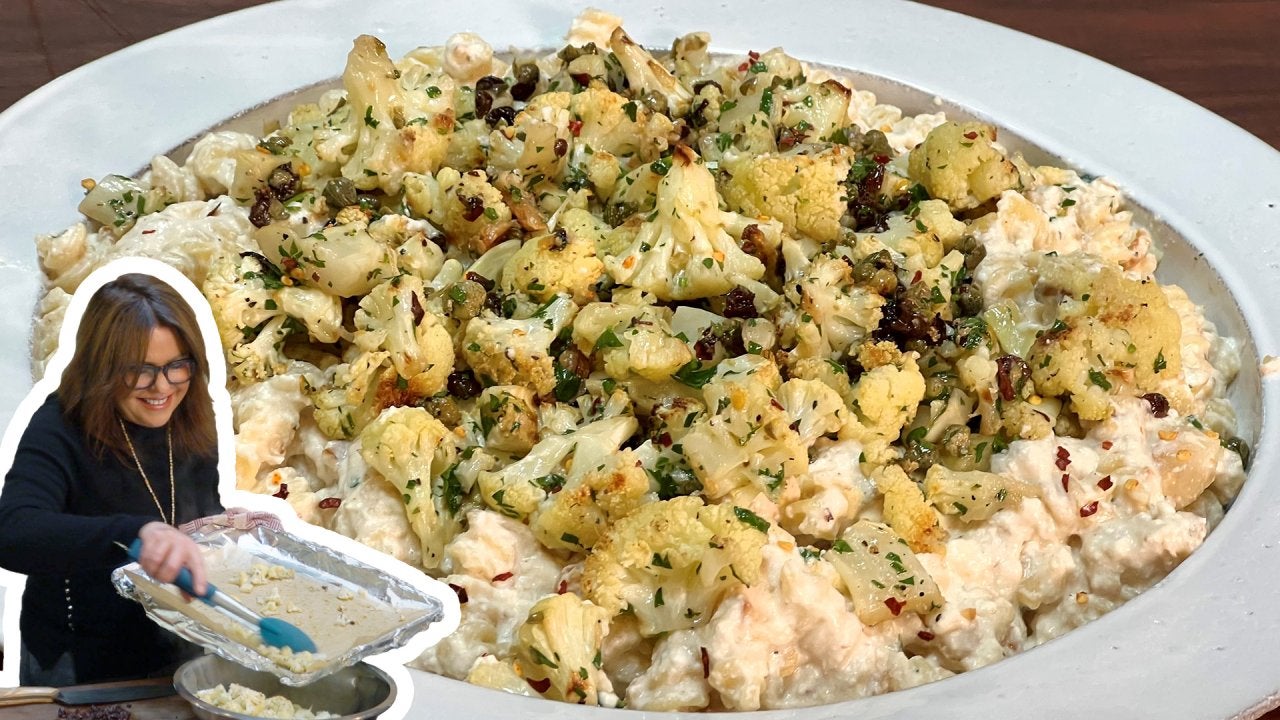 How to Make Sicilian Spiral Pasta with Ricotta, Walnuts and Roas…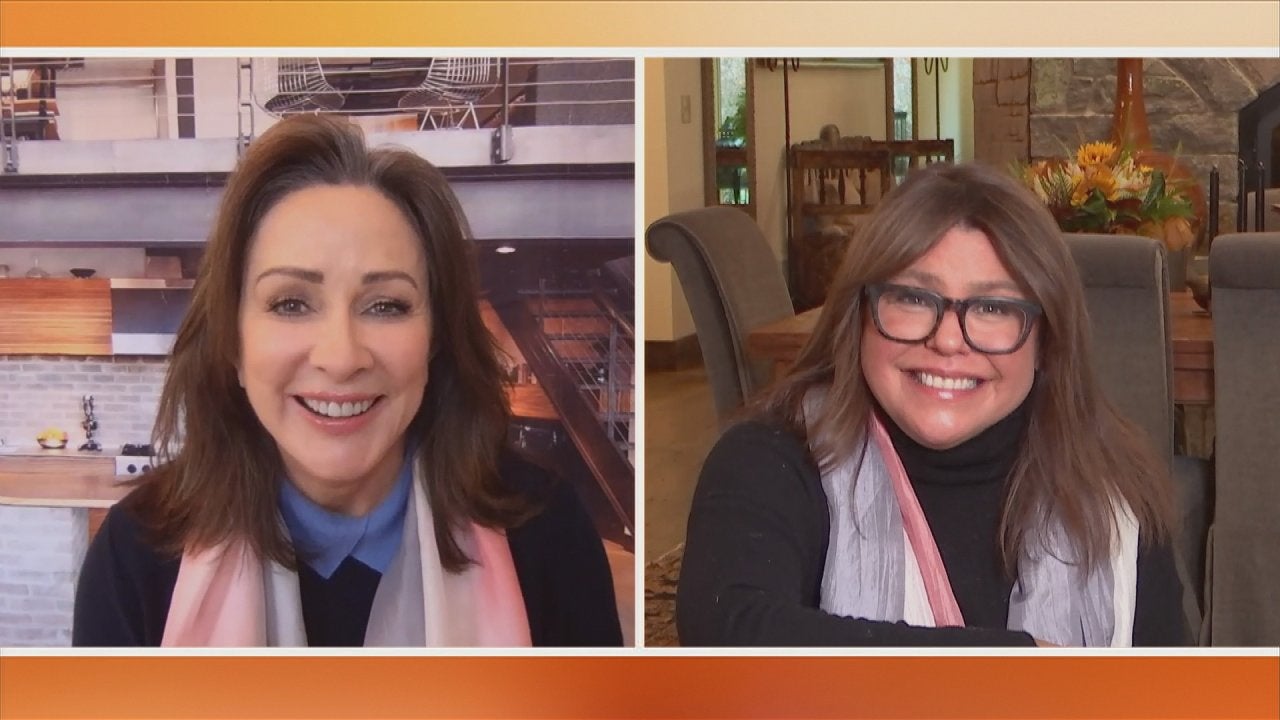 Patricia Heaton's Gorgeous Watercolor Scarf Is Not Only a Perfec…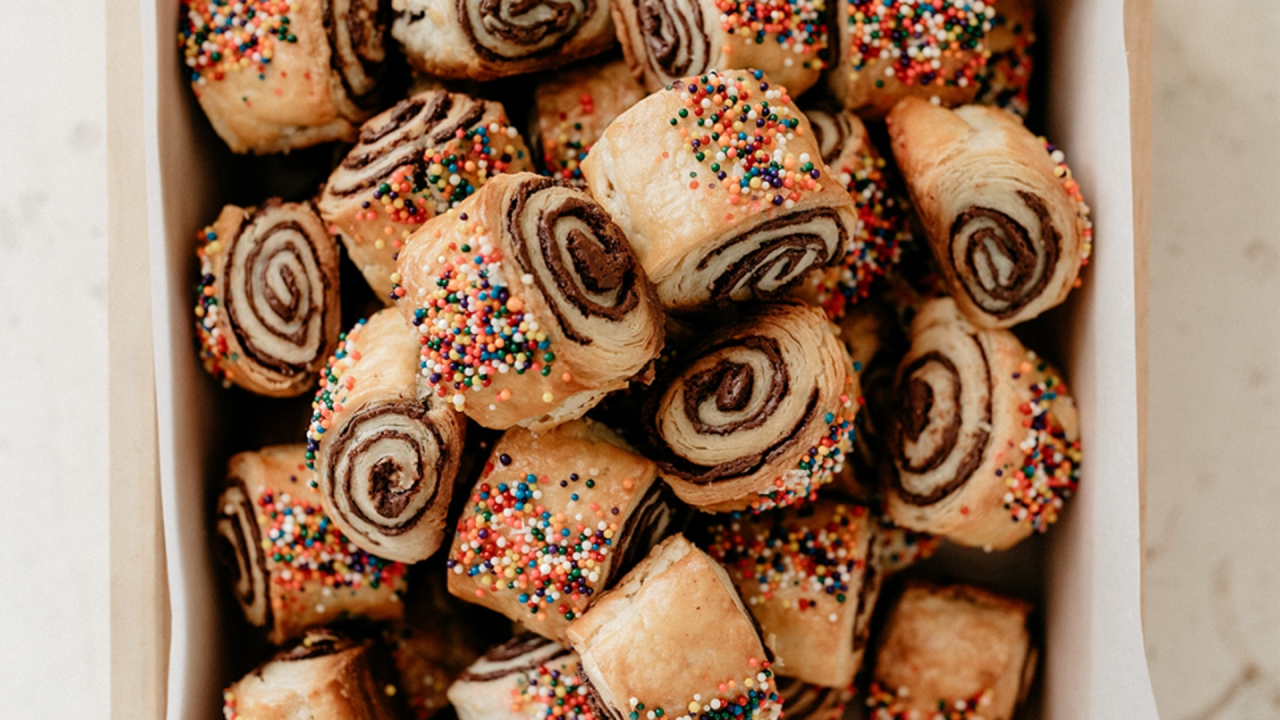 How to Make Chocolate Sea Salt Rugelach | Molly Yeh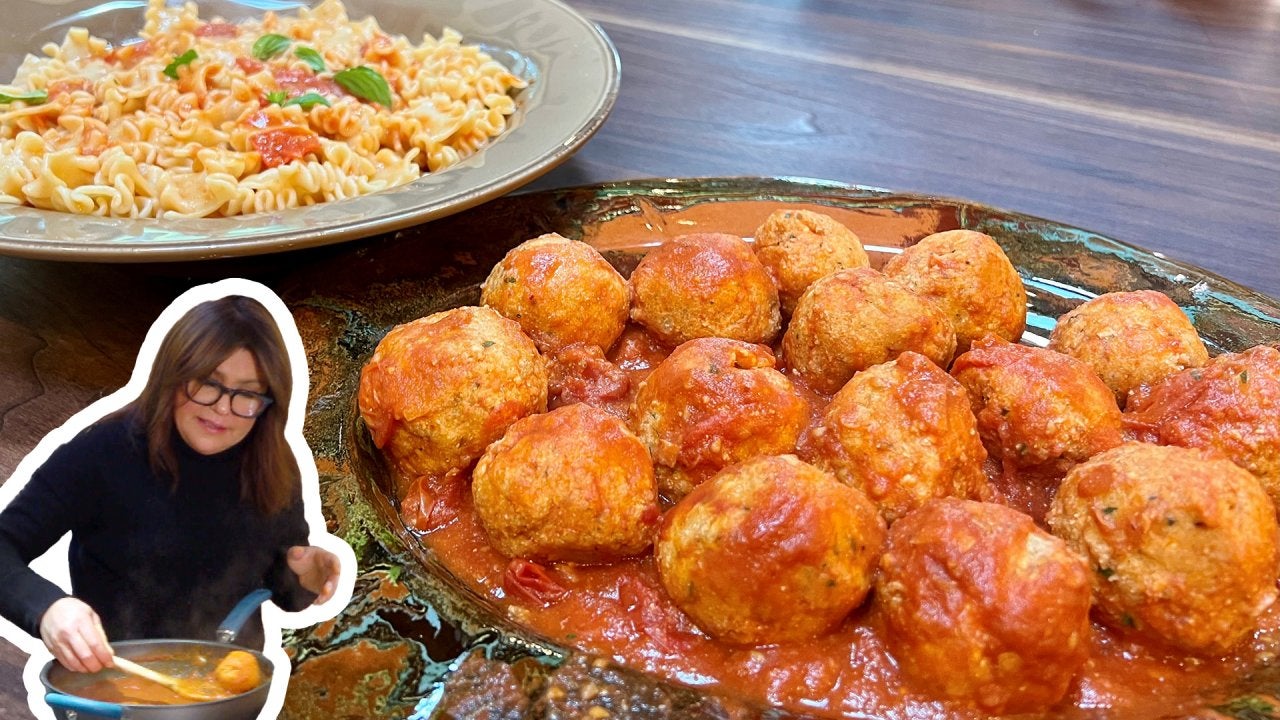 How to Make Ricotta Dumplings and Mafalde | Rachael Ray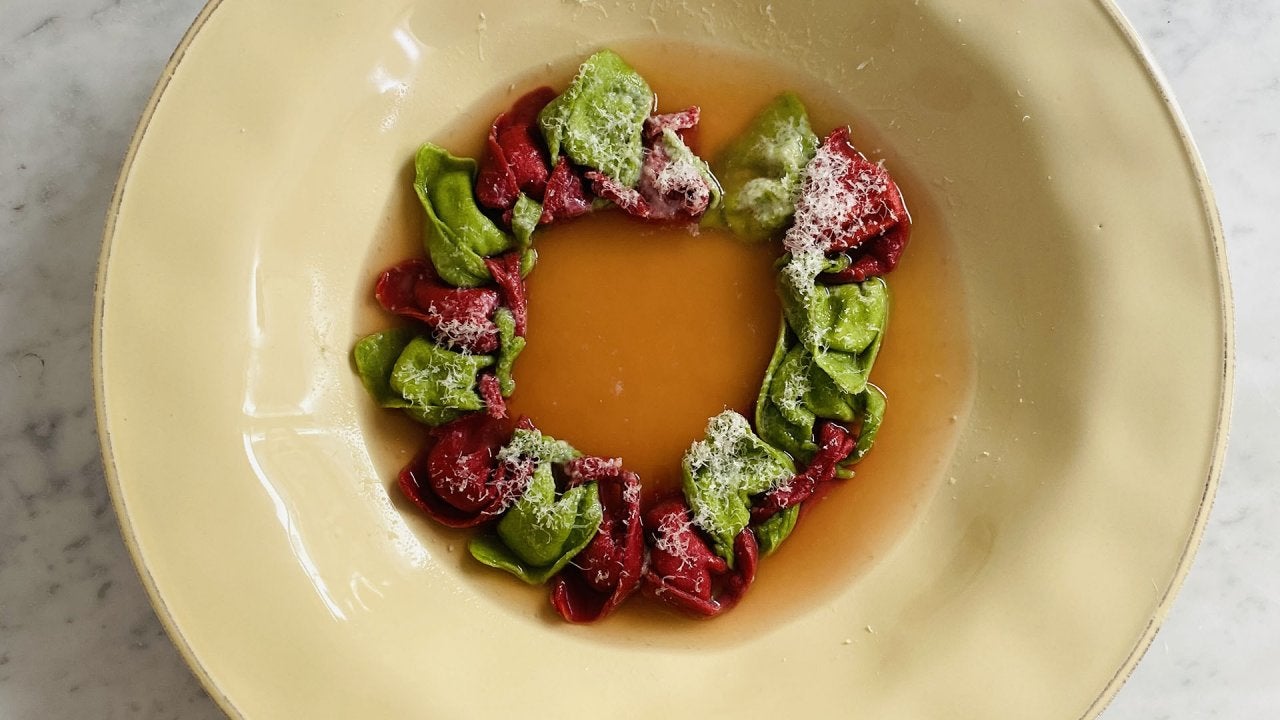 How to Make Red and Green Tortellini Wreaths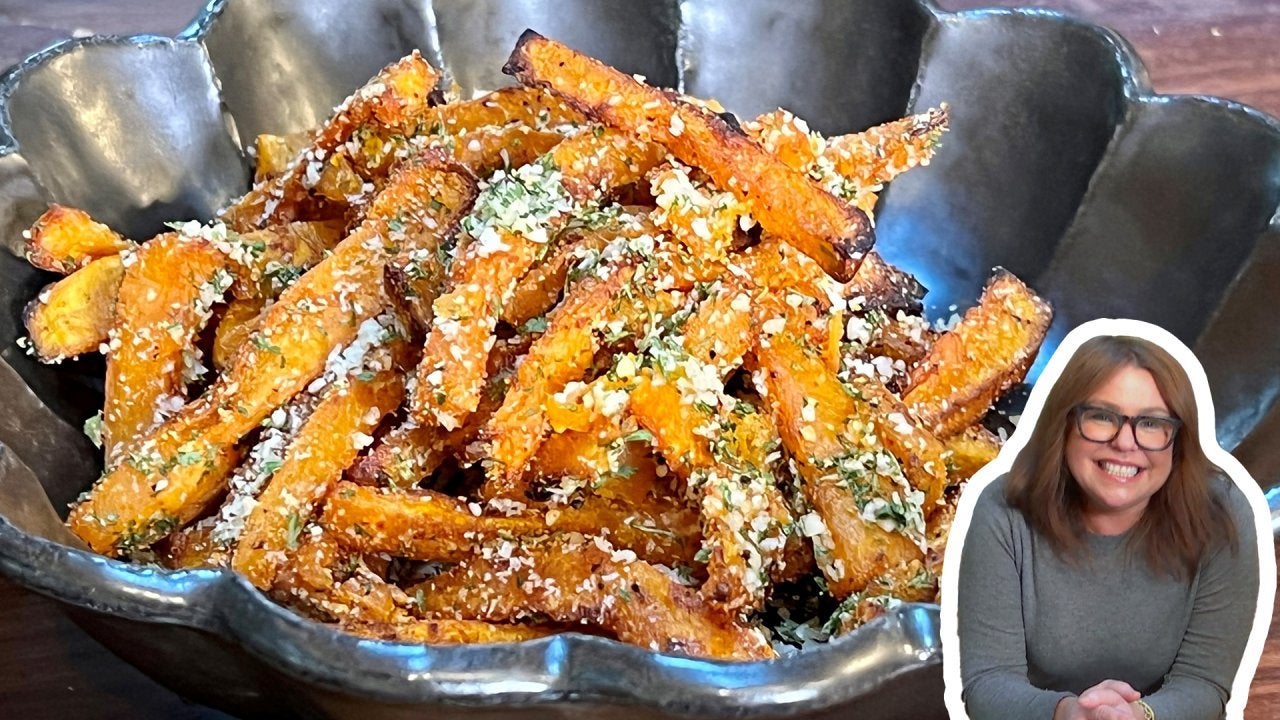 How to Make Pumpkin Parm Fries | Rachael Ray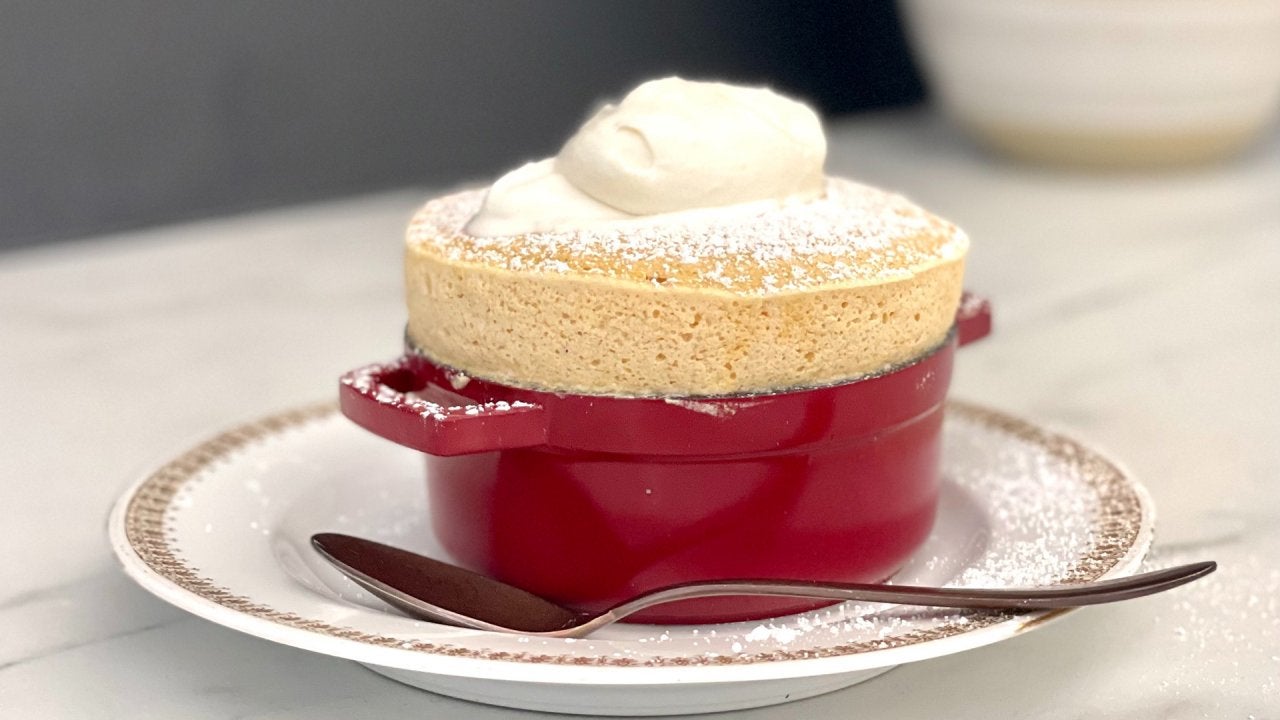 How to Make Sweet Potato Souffles with Boozy Whipped Cream | TDa…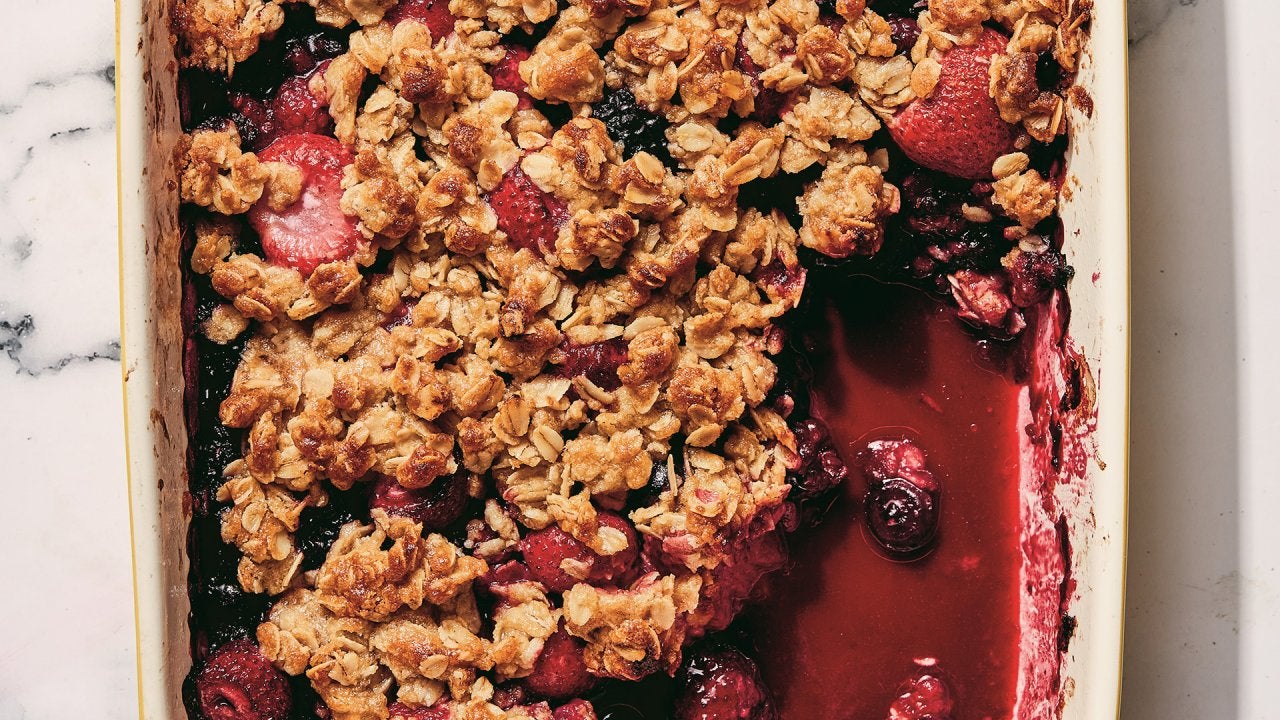 How to Make Fruit Crisp With Any Fruit—Fresh or Frozen | Tia Mow…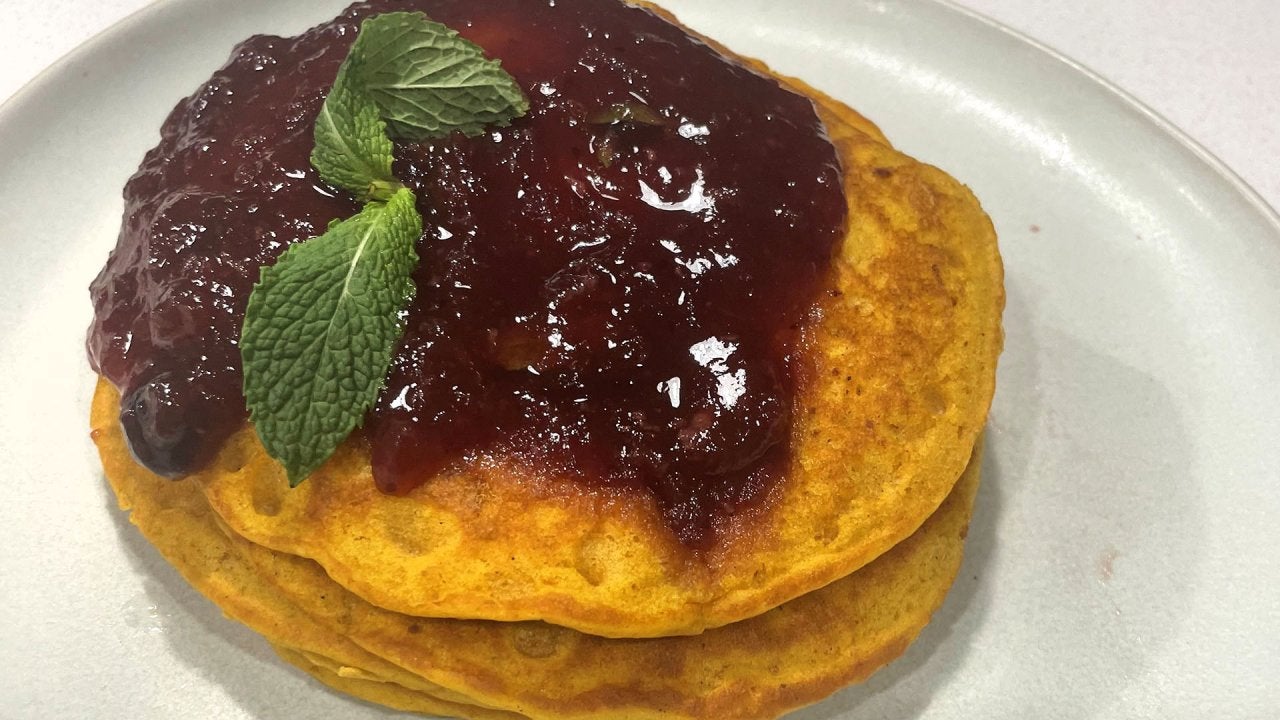 How to Make Sweet Potato Pancakes with Cranberry Compote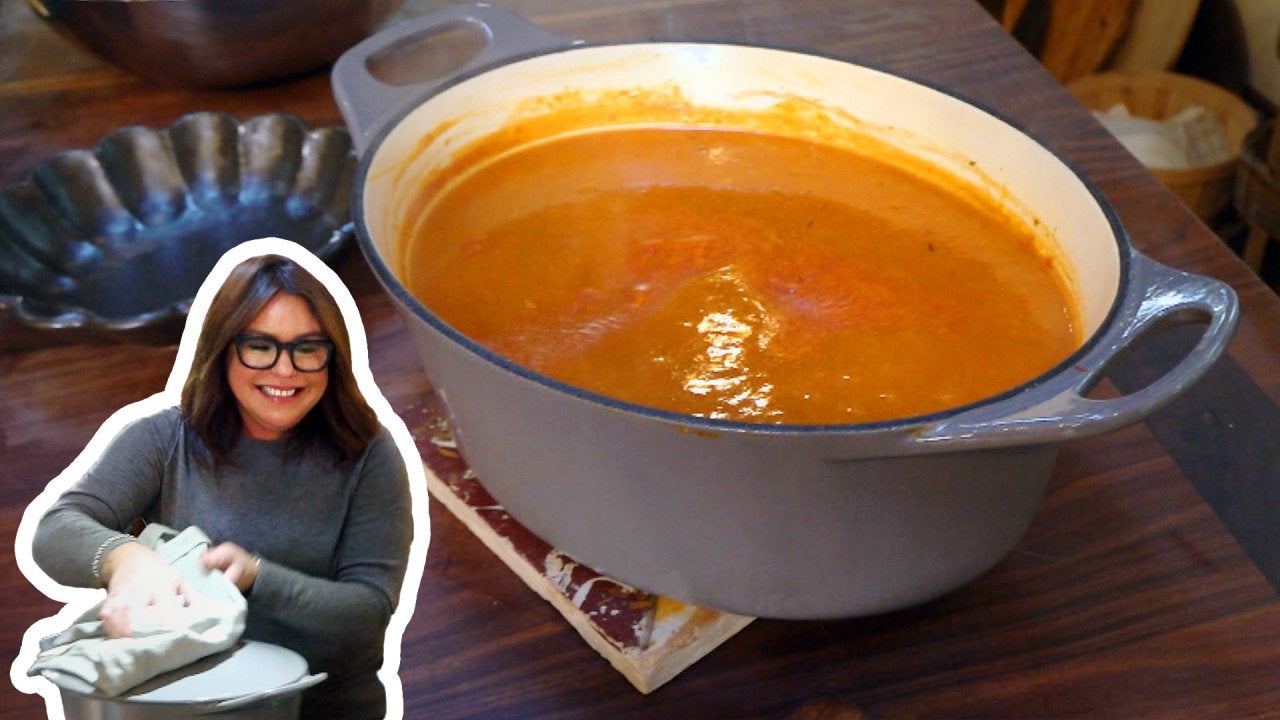 How to Make Roasted Tomato & Pepper Soup | Rachael Ray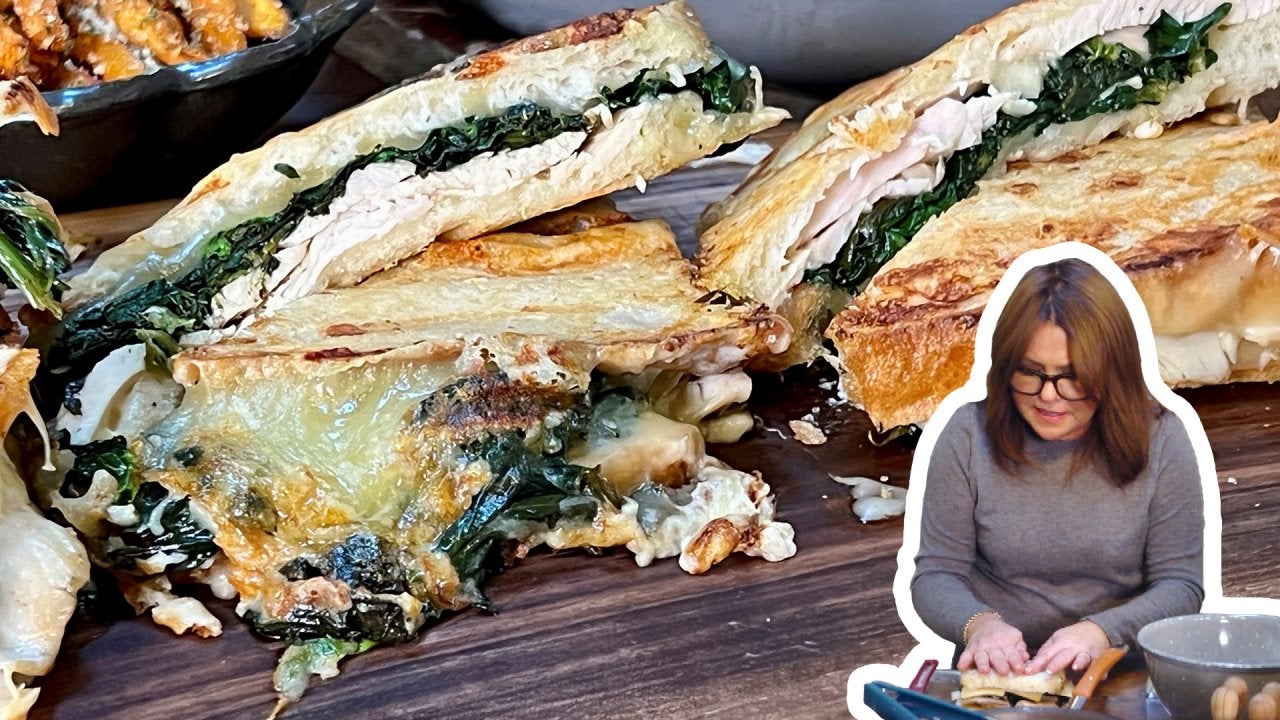 How to Make Florentine Turkey Melts | Rachael Ray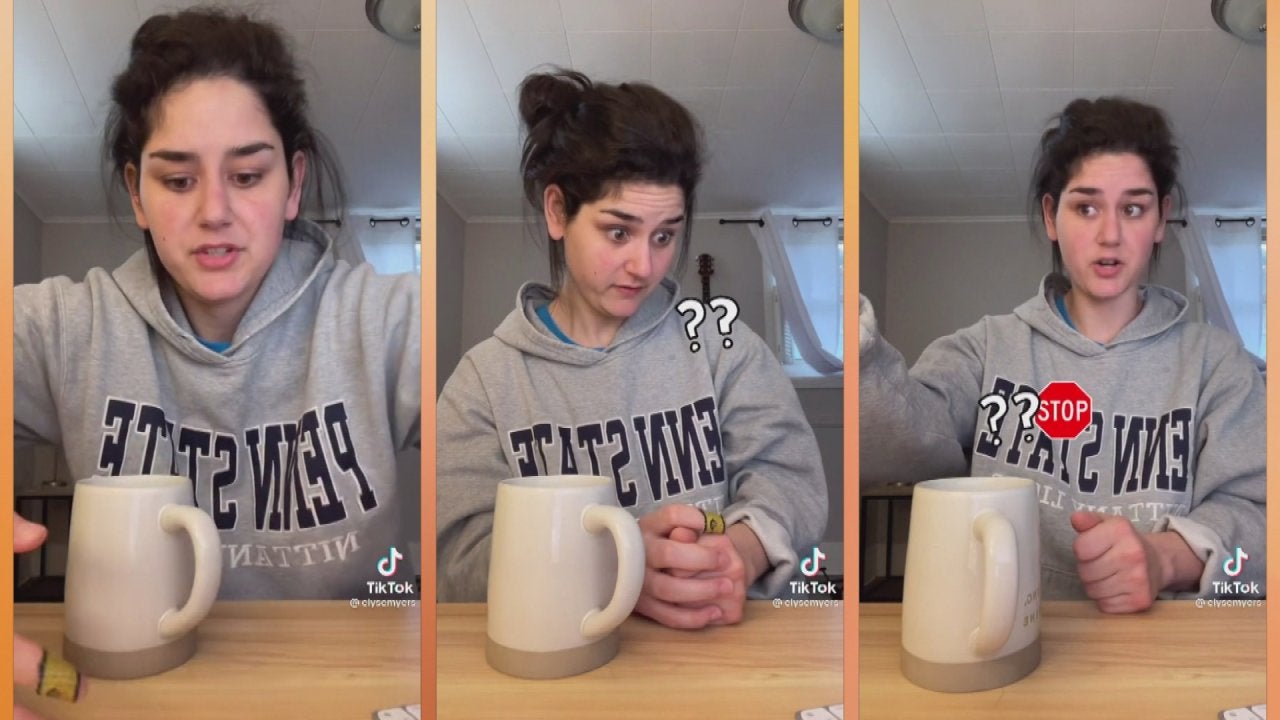 TikTok Star Elyse Myers Embraces Awkward + We're Thankful for TH…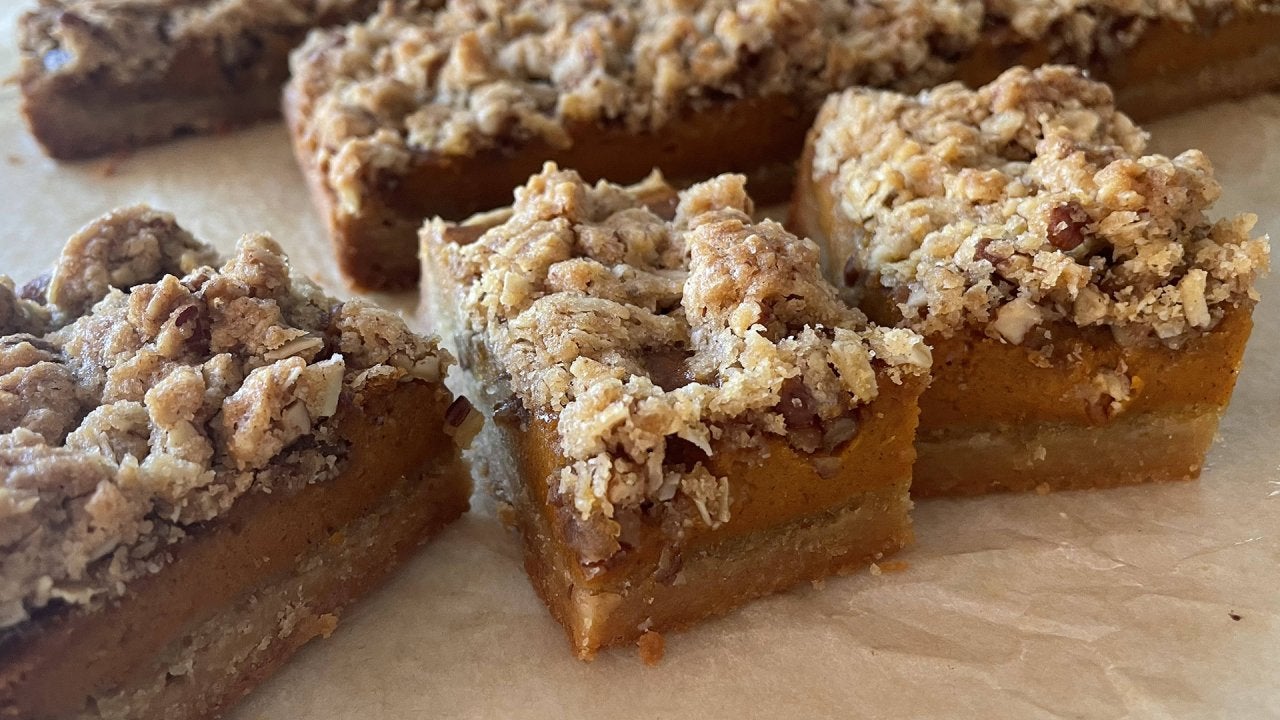 How to Make Pumpkin Bars with Pecan Streusel | Daphne Oz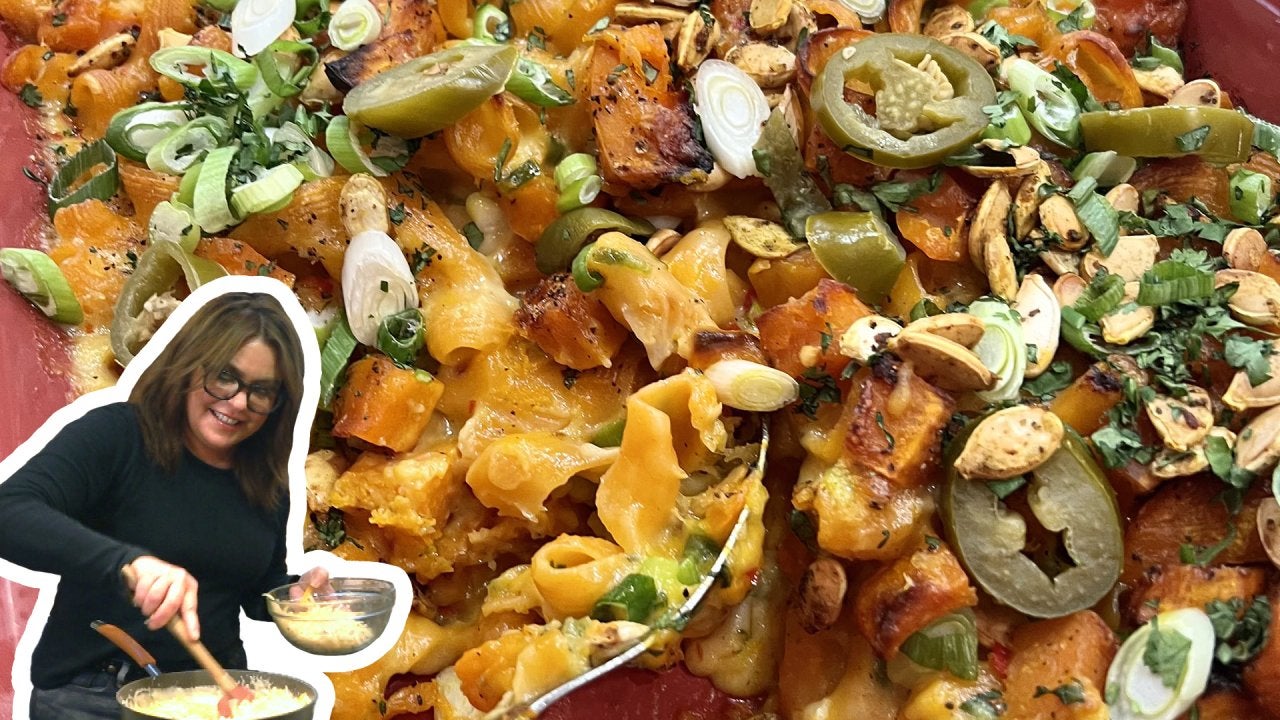 How to Make Pumpkin Popper Mac | Rachael Ray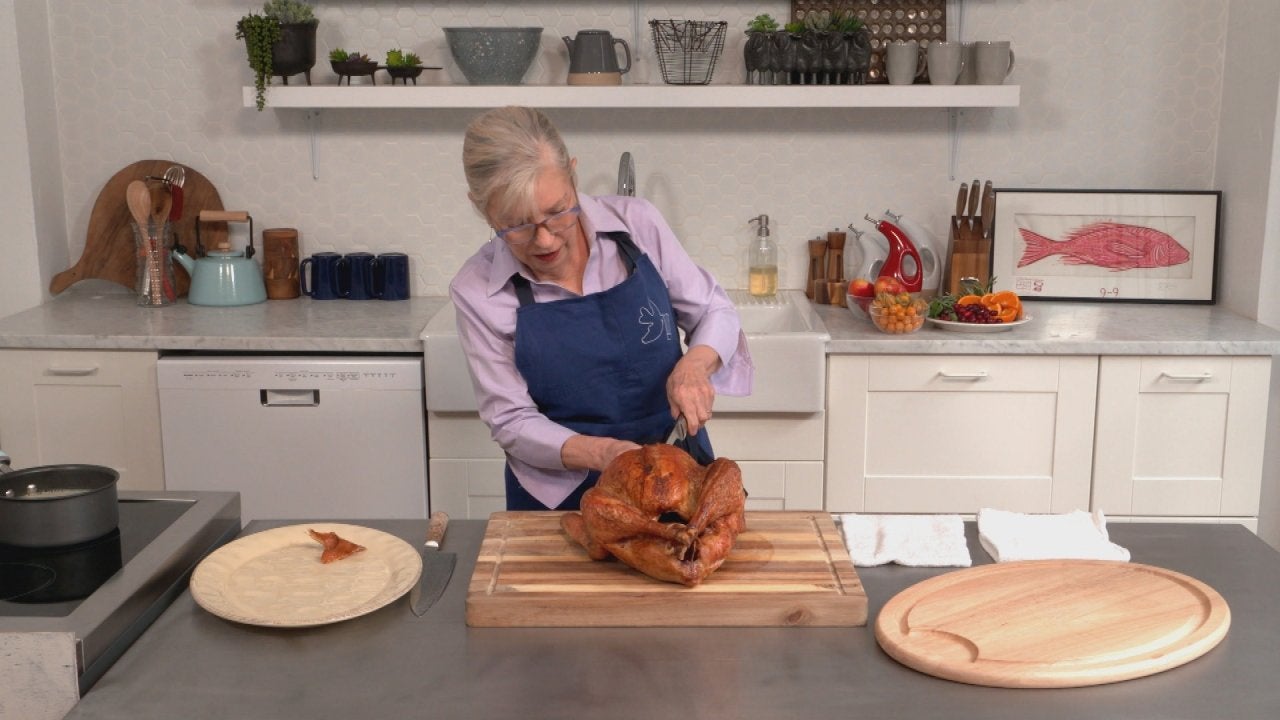 How to Carve Your Thanksgiving Turkey: Chef Sara Moulton Shares …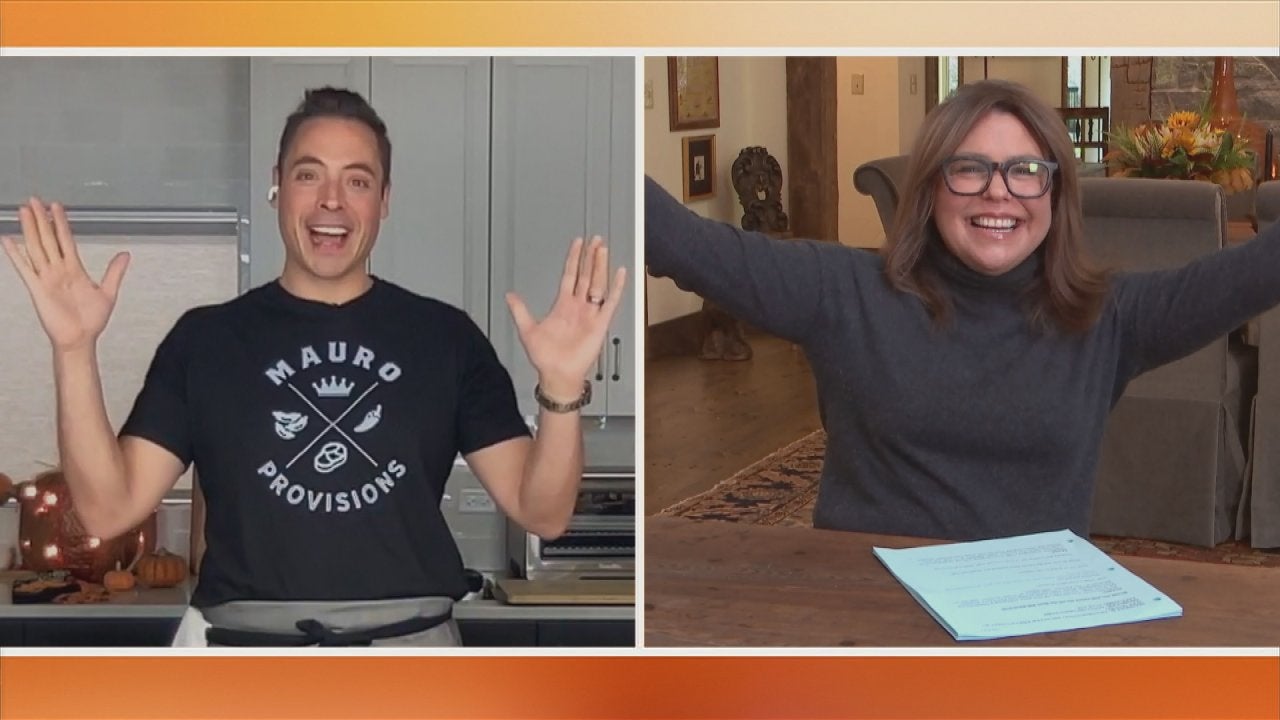 4 Common Thanksgiving Kitchen Disasters FIXED, Thanks to Chef Je…
Ingredients
1 recipe Buddy Valastros Vanilla Cake
1 recipe Buddy Valastros Vanilla Frosting
Small candies
1 box fruit roll-up type snacks
Preparation
Place one cake on a work surface right side up. Using a knife, slice off the top of the cake to create a smooth surface. Cut the outline of a smaller circle inside the cake leaving about 2-3 inches from the edges. Scoop out the middle of the cake with a spoon, careful not to puncture the bottom or sides of the cake.
Repeat with the second cake.
Place one cake on a cake stand or serving plate. Using it as glue, frost the top edge of one cake. Fill the cake with candy and place the other cake on top with the wide edges meeting together.
Using a rubber spatula, frost a layer of the vanilla icing on the whole cake. Take your fruit roll-up snack and tear it into 1-inch pieces. Starting at the bottom of the cake, place each fruit roll-up 1-inch piece next to the other. Continue to layer the fruit pieces around the cake until you have reached the top of the cake. The fruit pieces will give a paper fringe look of a piñata.