How To Make Italian-Style Rice | Rachael Ray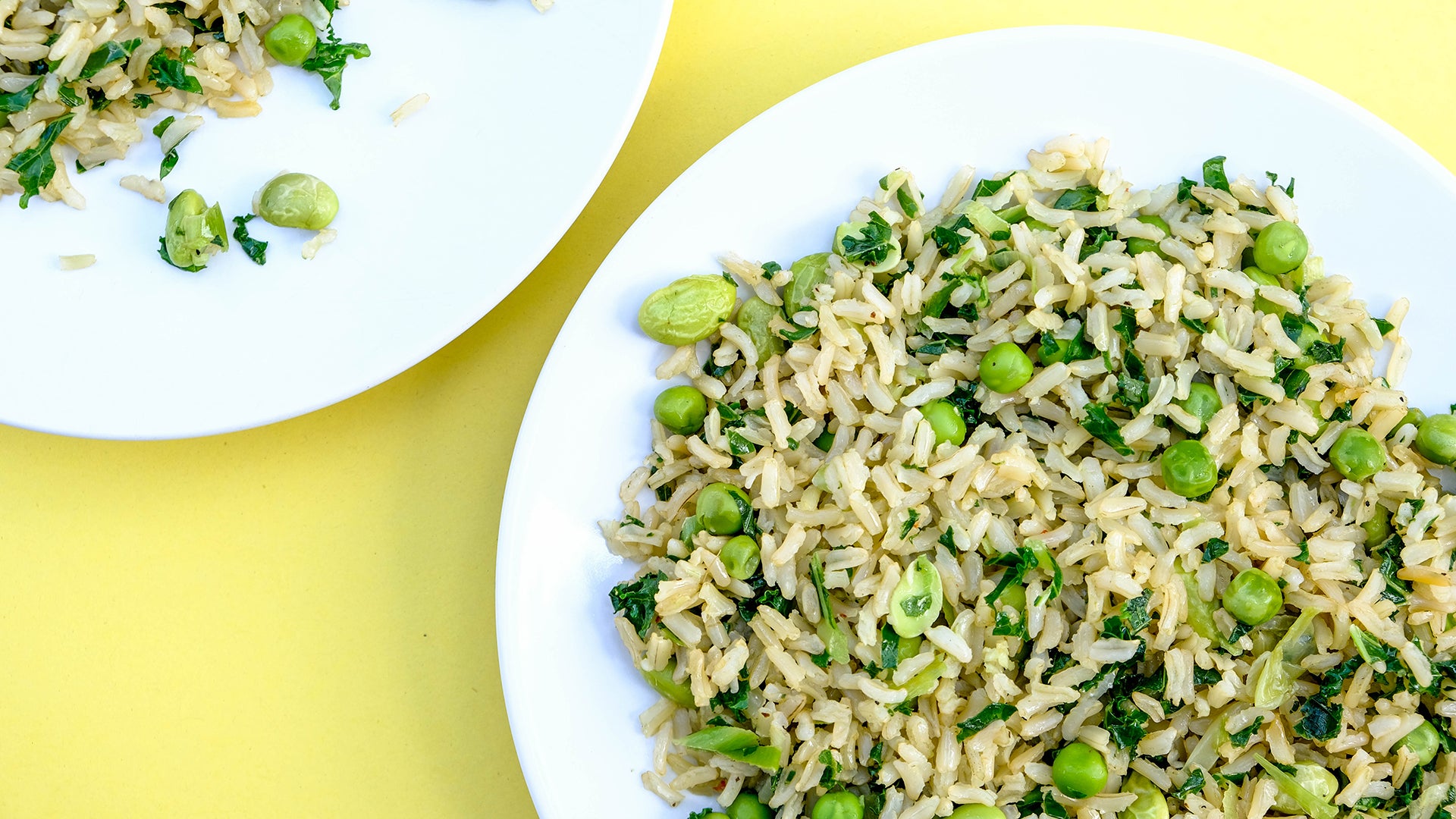 How To Make Asian-Style Rice | Rachael Ray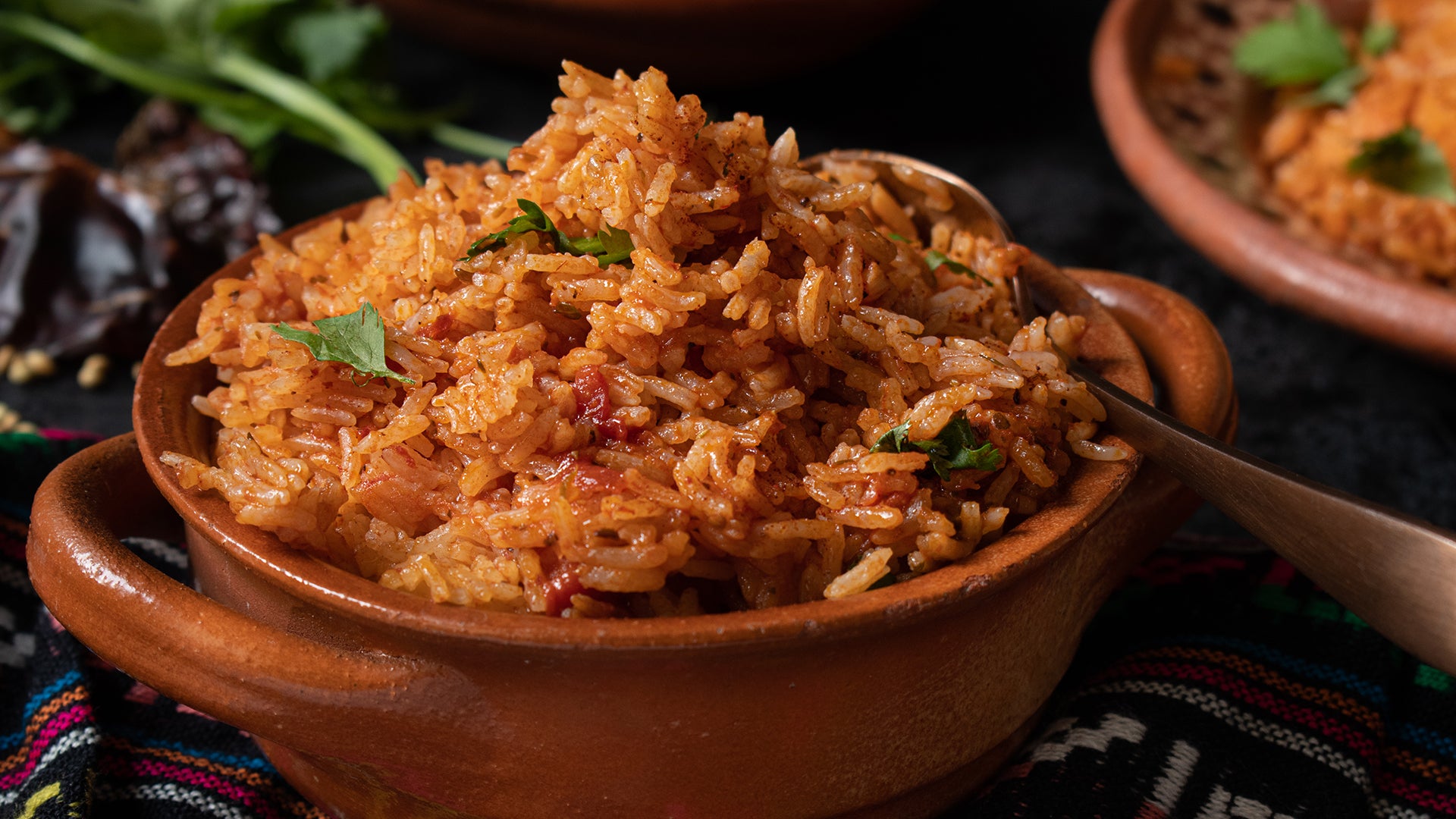 How To Make Mexican-Style Rice | Rachael Ray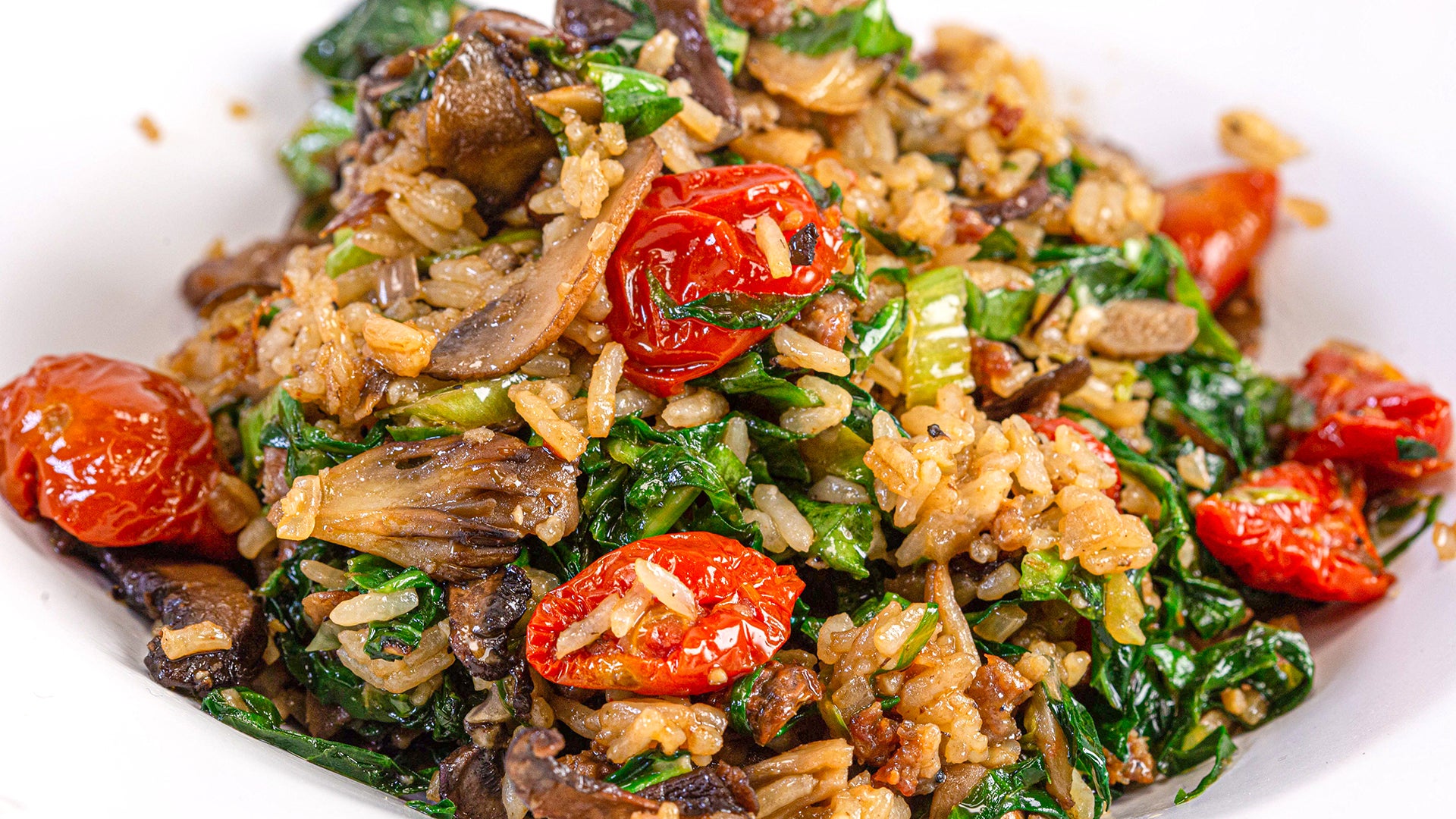 How To Make Italian Fried Rice By Rachael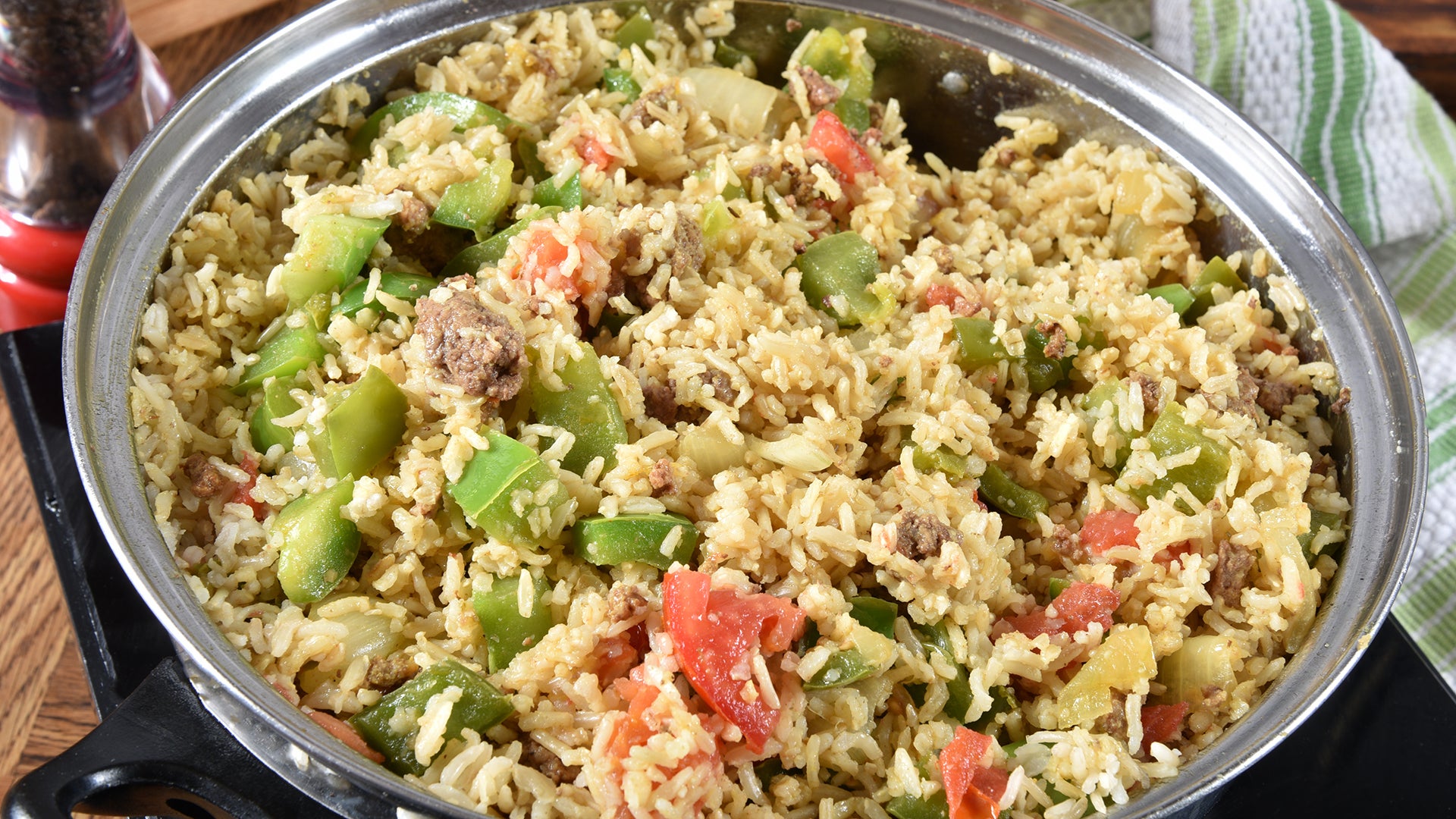 How To Make Cheeseburger Rice | Rachael Ray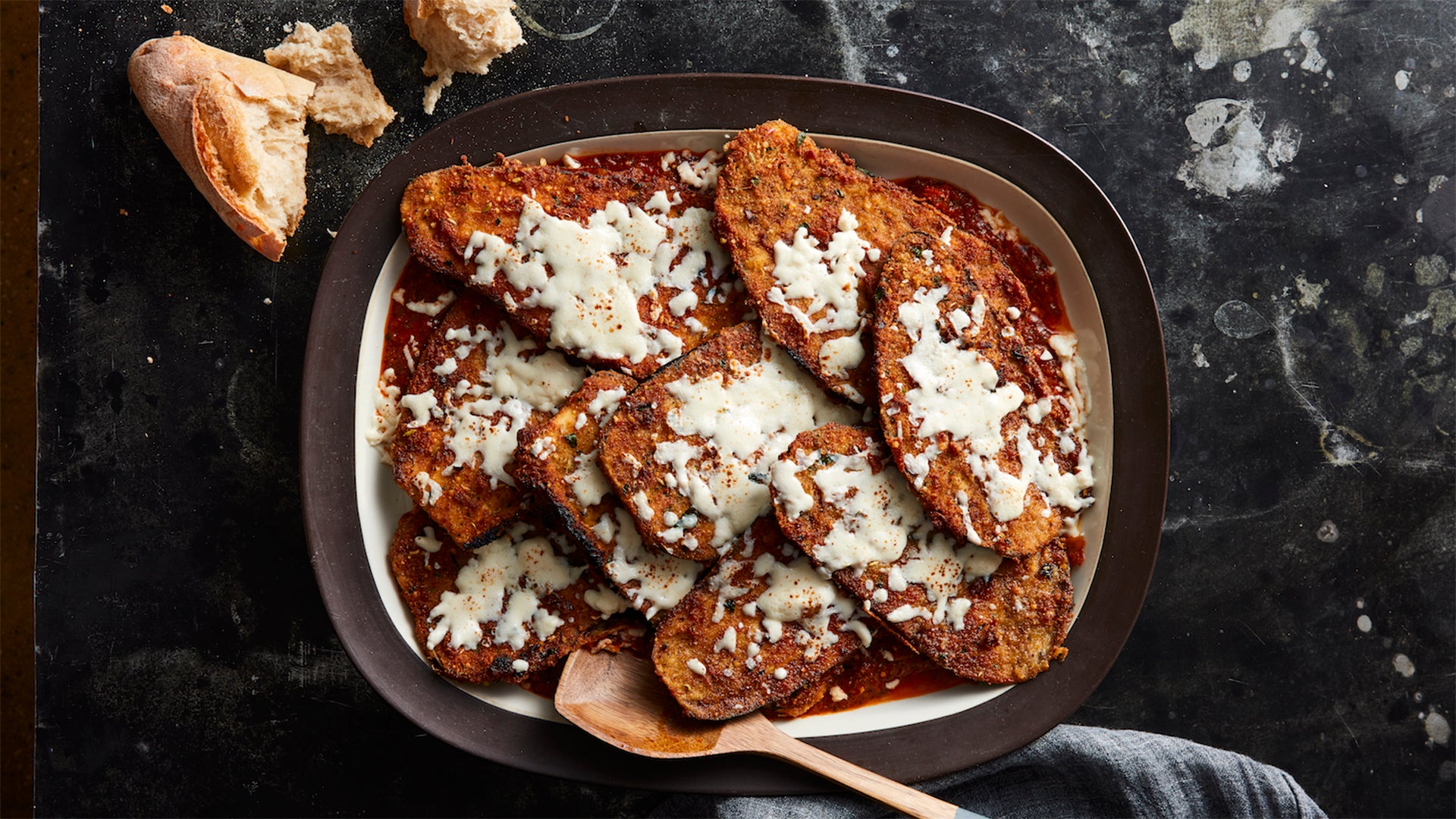 How To Make Eggplant Parm Steaks From "Rachael Ray 50"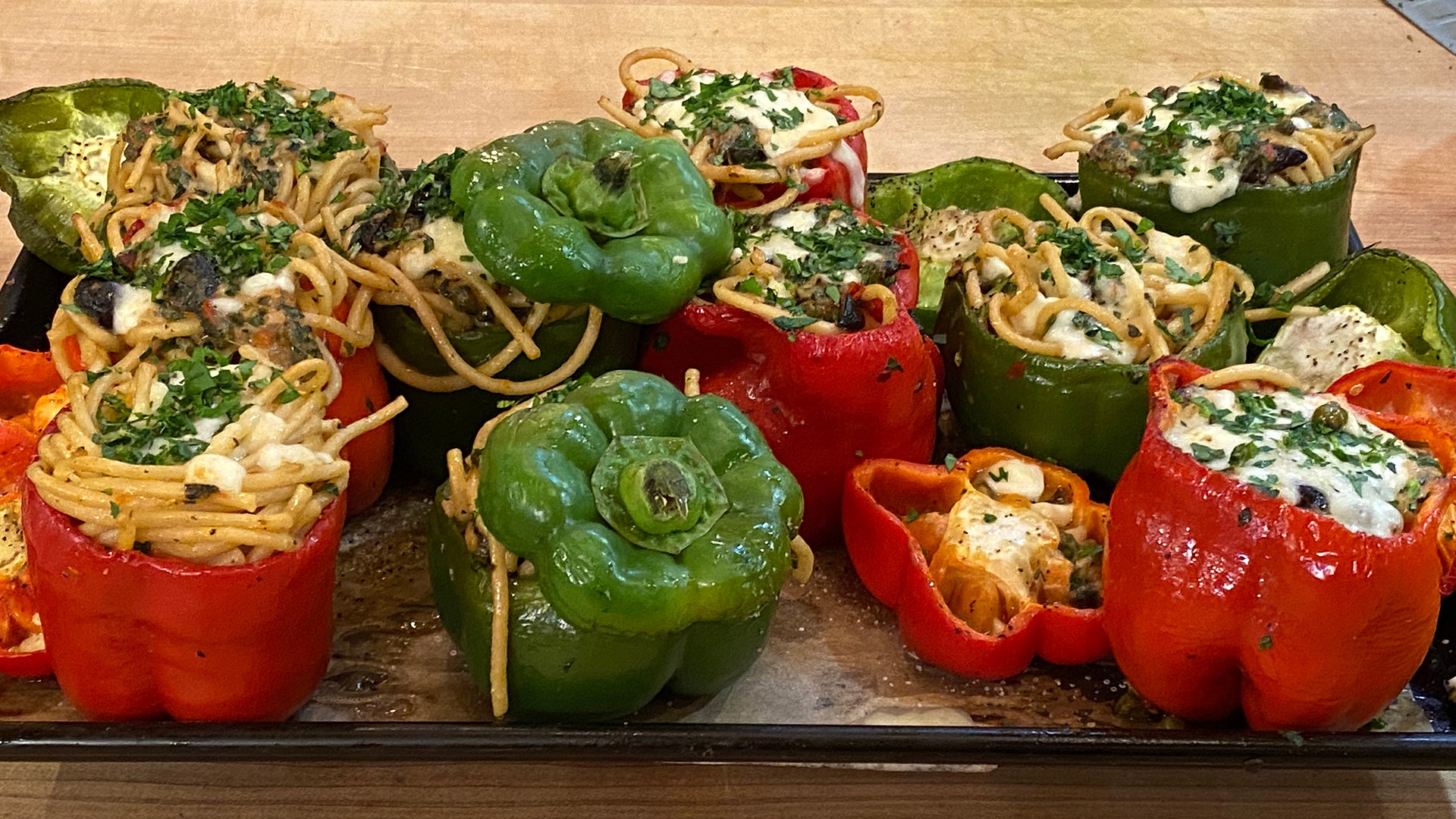 How To Make Pasta-Stuffed Peppers | Italian Recipes | Rachael Ray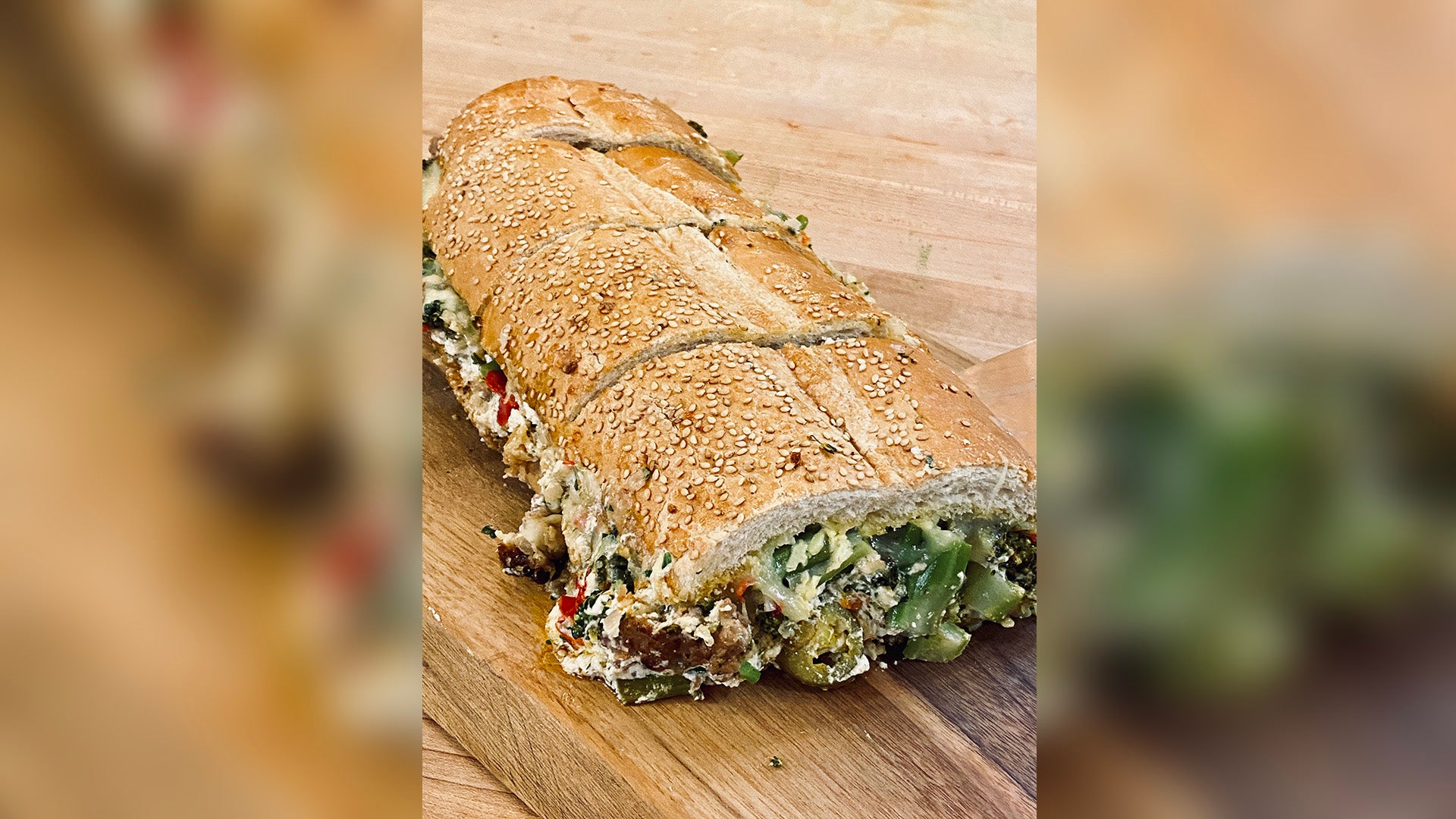 How To Make Cheesy Stuffed Bread With Sausage And Broccolini | R…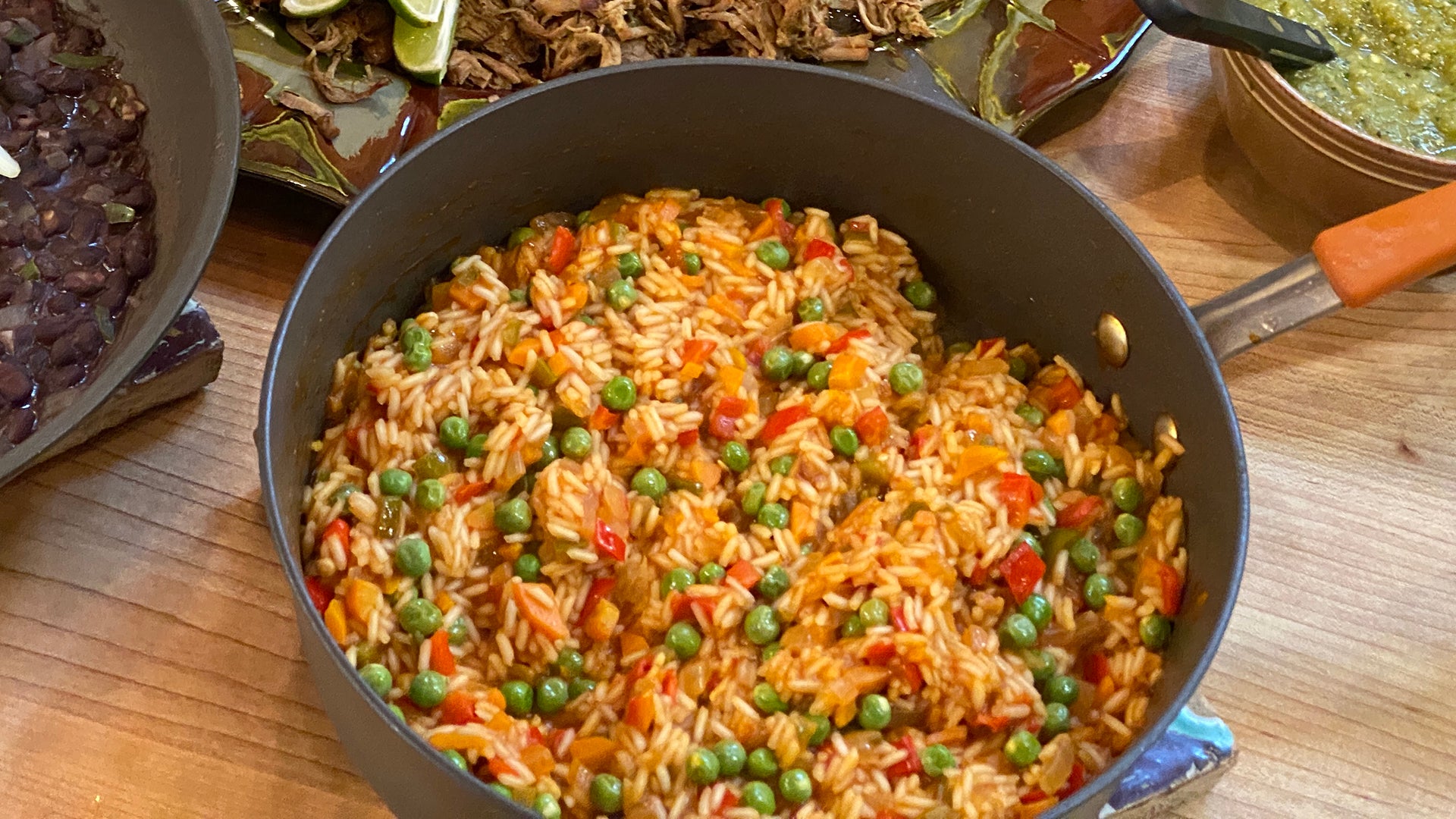 How To Make Mexican-Style Red Rice | Taco Night | Rachael Ray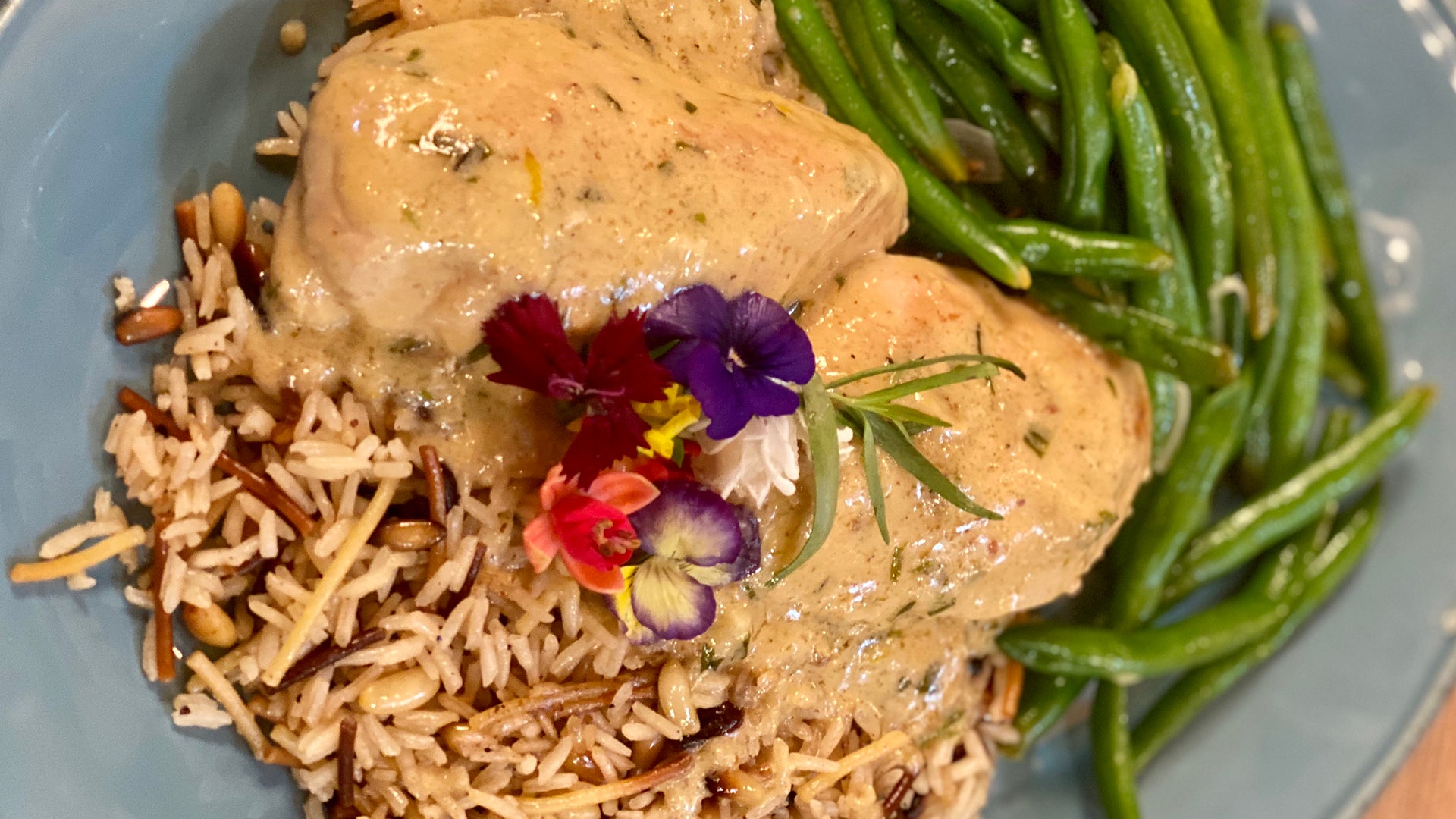 How to Make Chicken with Tarragon Cream Sauce, Green Beans & Ric…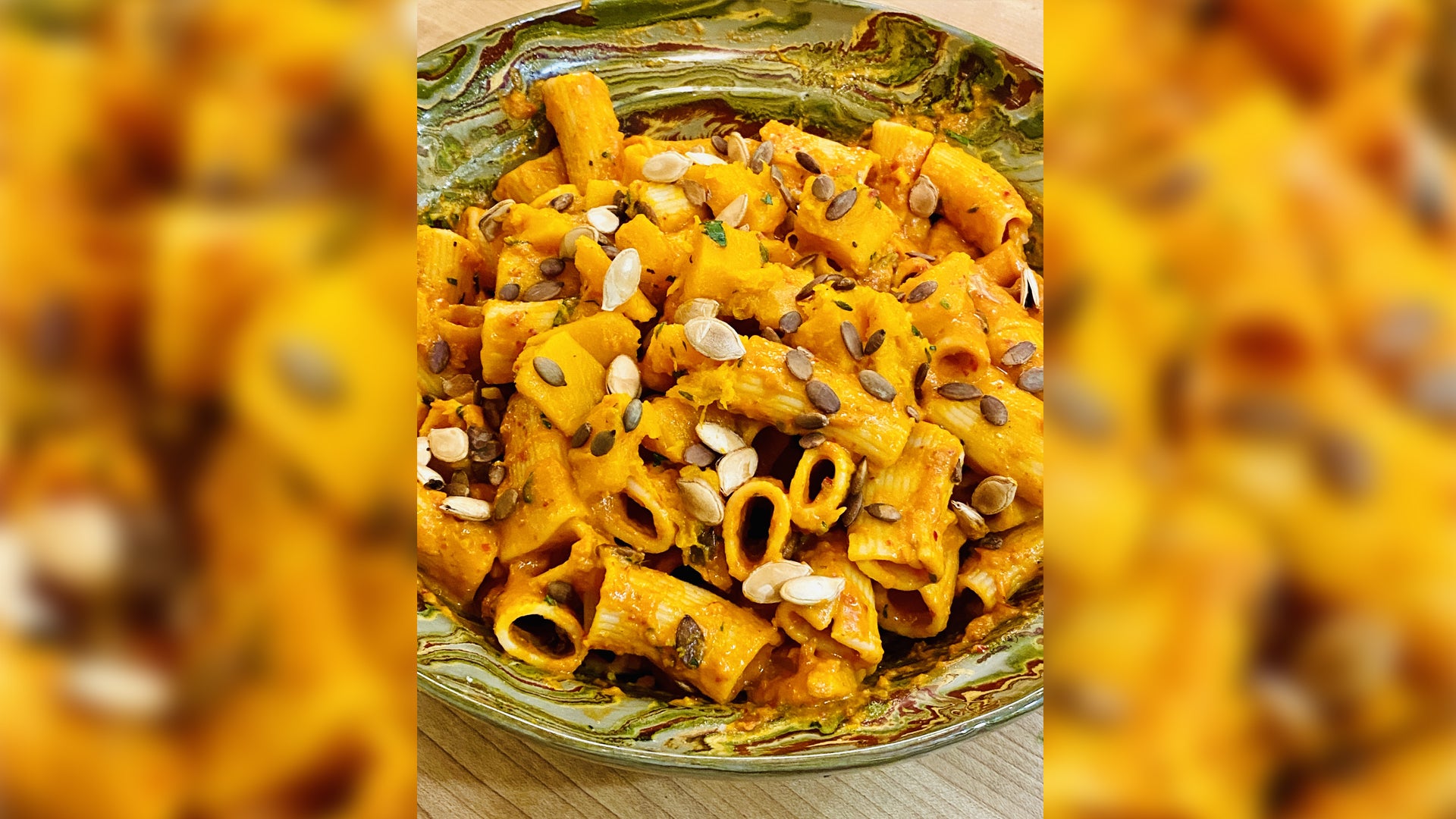 How To Make Pumpkin and 'Nduja Rigatoni | Pumpkin Spice Pasta | …
Ingredients
For the pesto:
2 cups lightly packed fresh basil leaves
3 tablespoons pine nuts
½ cup Parmigiano-Reggiano cheese, freshly grated
Salt and pepper
½ cup extra-virgin olive oil (EVOO)
For the Italian-Style Rice:
1 package brown rice
2 to 3 tablespoons extra-virgin olive oil (EVOO)
½ pound pork or turkey sausage
¼ cup Pesto
½ cup grated Parmesan cheese
Preparation
For the Pesto: Into the bowl of a food processor, place the garlic, basil, pine nuts, cheese and salt. Pulse until the mixture is finely chopped. With the food processor still running, stream in ½ cup of EVOO into the mixture until it becomes a smooth paste. Set aside.
For the Rice: Prepare rice to package directions.
In a large pan, heat a few tablespoons EVOO over medium-high heat. Add sausage and cook until browned, breaking it up as it cooks. Add pesto and rice. Toss until coated.
Top with cheese and serve.