How To Make Kofta Kebabs + Cucumber Yogurt Raita By Art Smith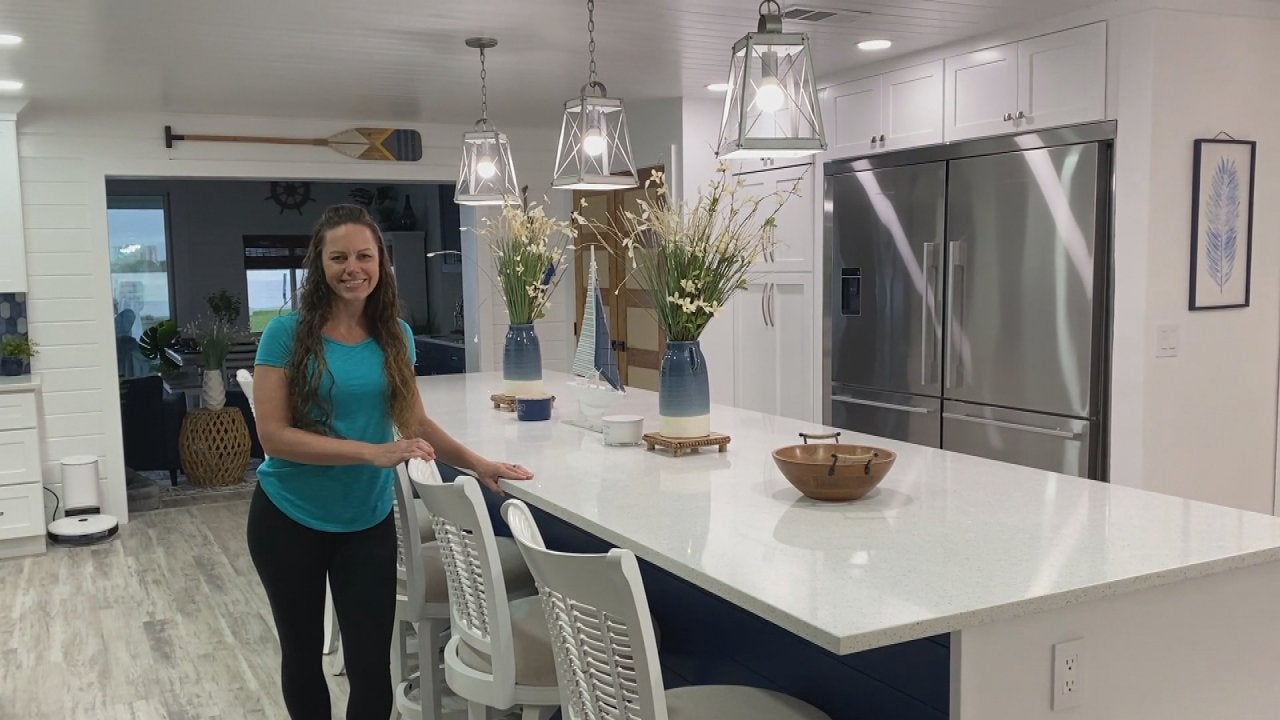 This DIYer Is Renovating Her Entire House While Her Husband Is D…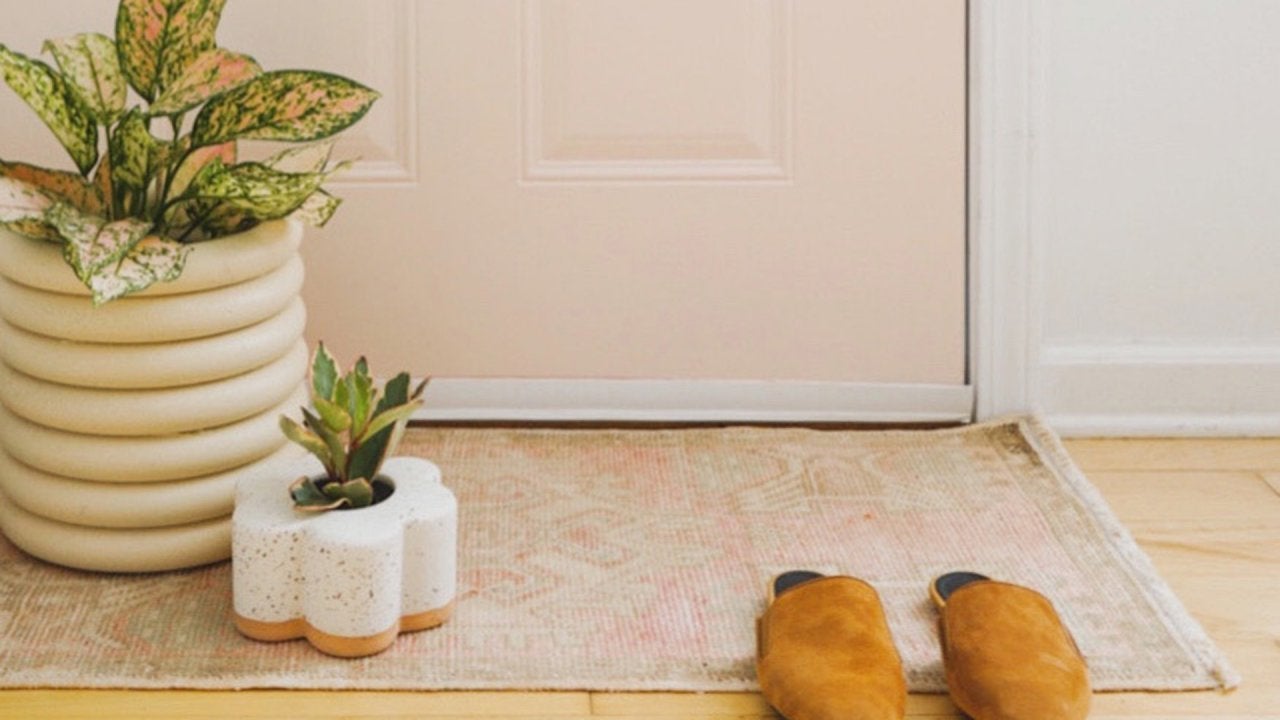 How to DIY "Stone" Planter That Look Expensive—But Are Made With…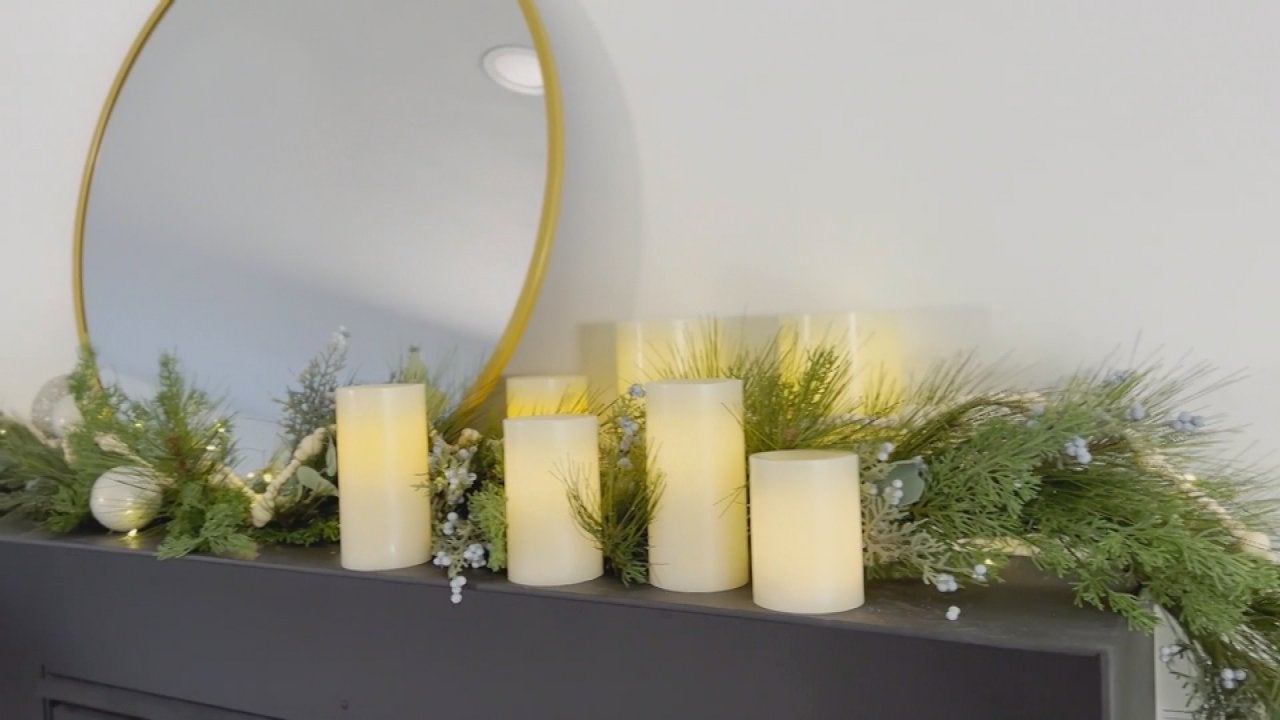 How to Recreate Bobby Berk's Asymmetrical Holiday Mantel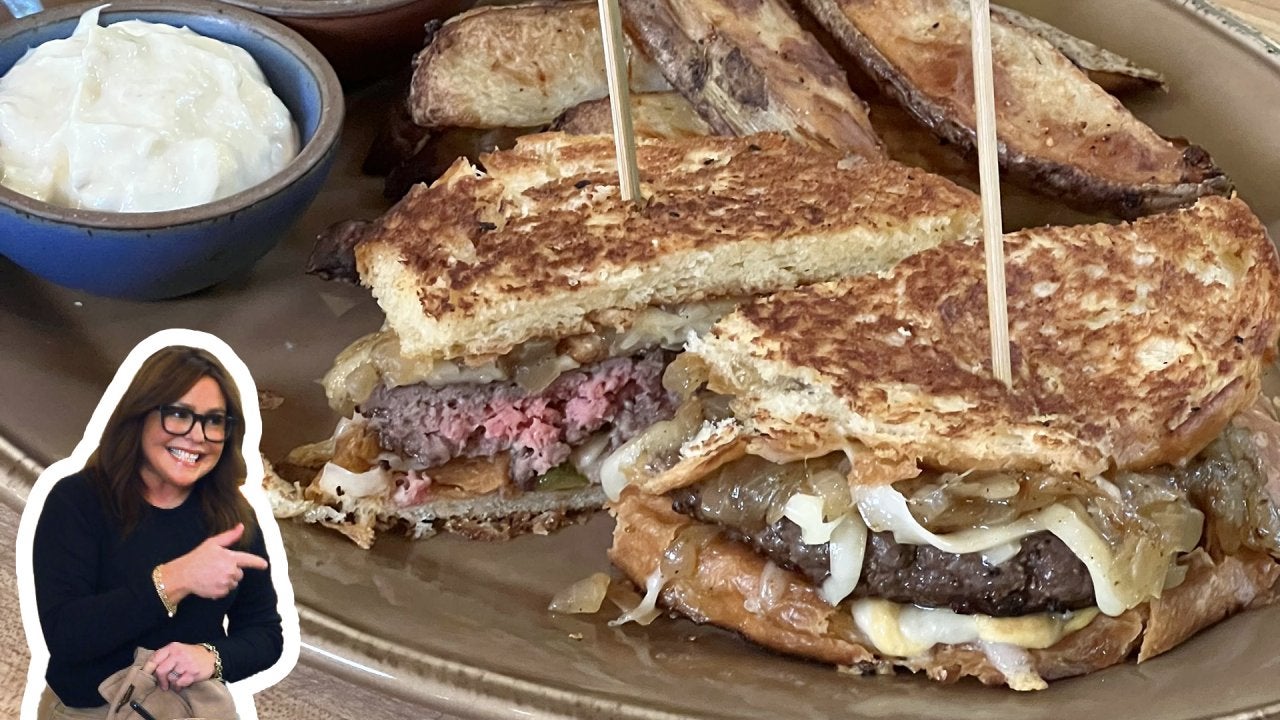 How to Make Brioche Patty Melts | Rachael Ray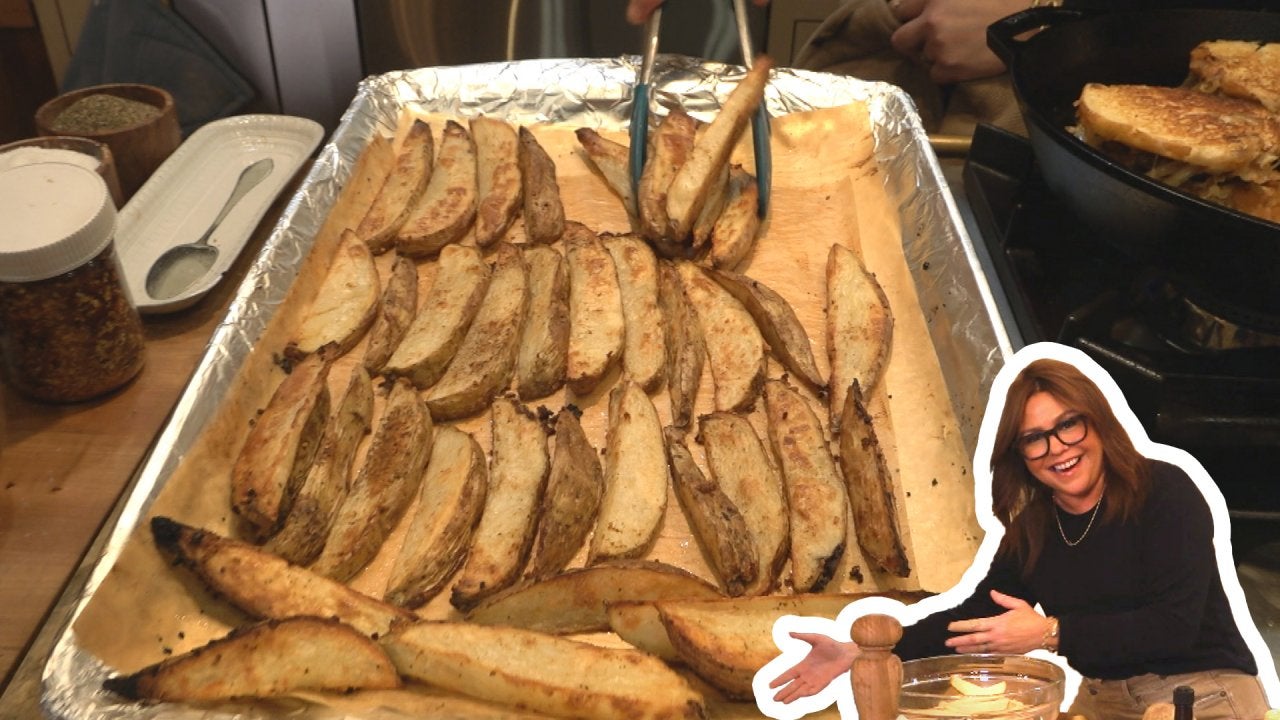 How to Make Crispy, Spicy Oven Fries with Balsamic Ketchup and D…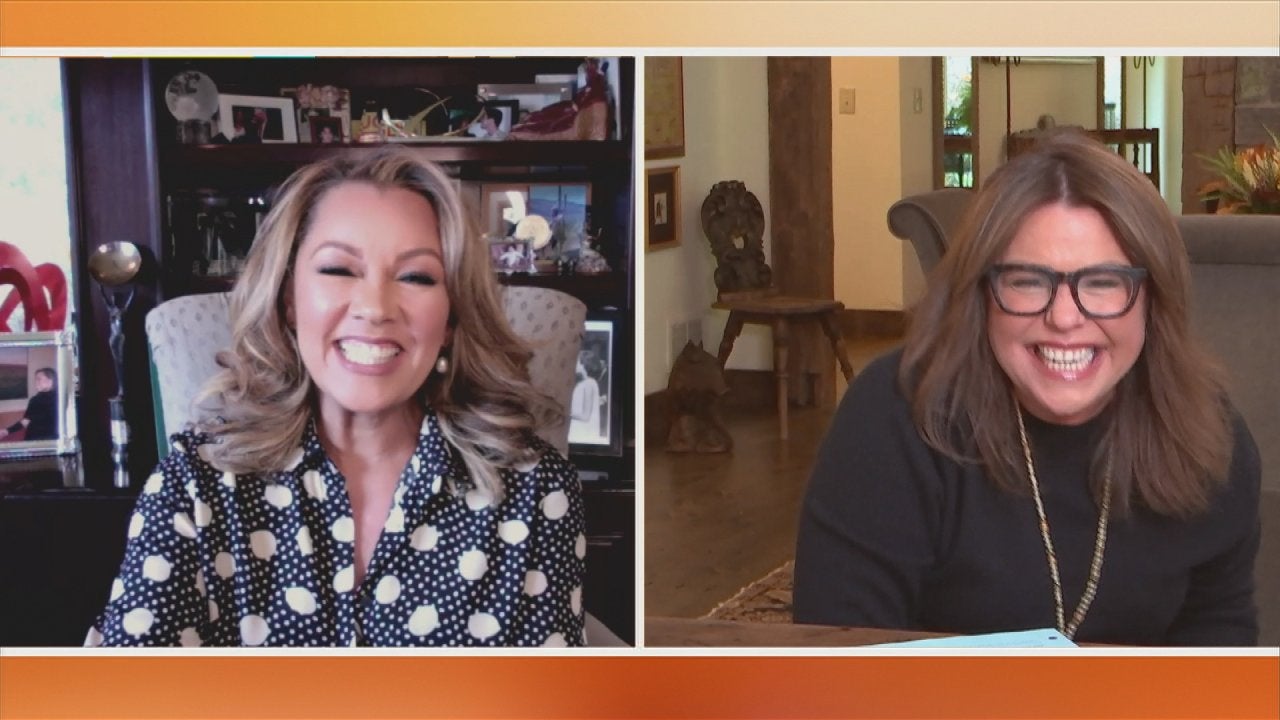 Vanessa Williams on the "Extraordinary Talent" on Drag Singing C…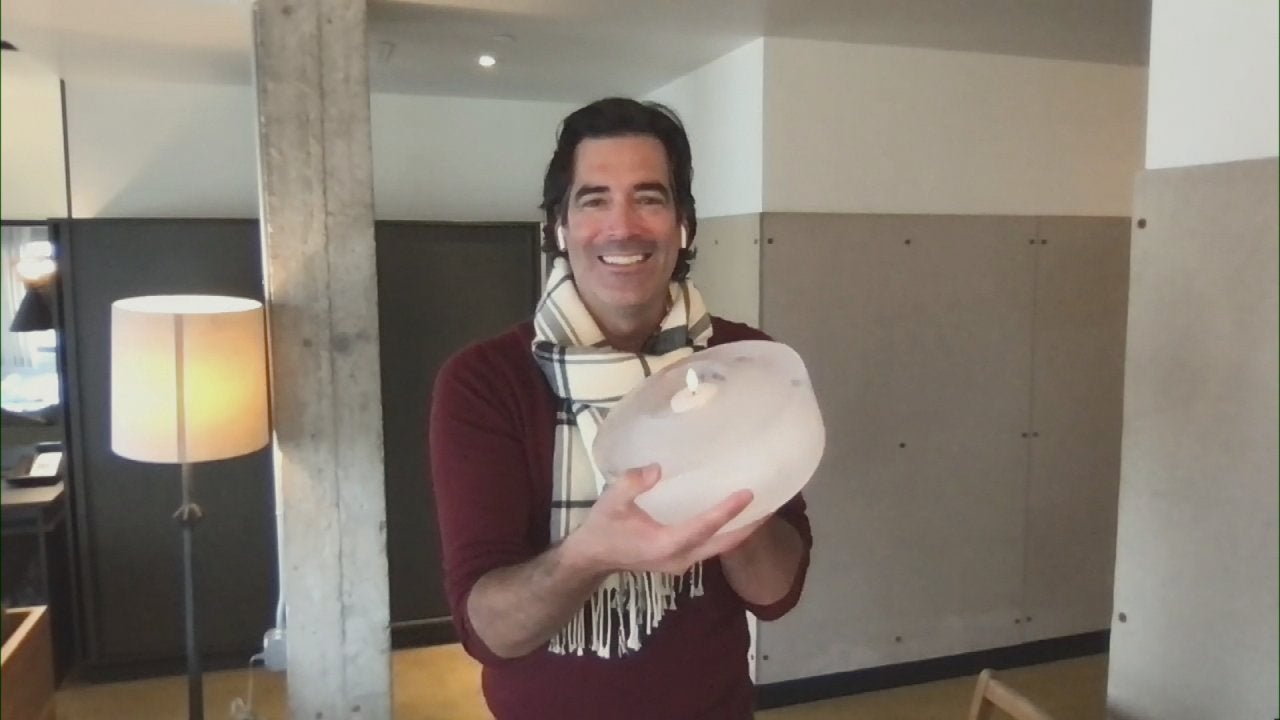 These DIY Ice Lanterns Are Seriously SO Cool (Literally!)—Here's…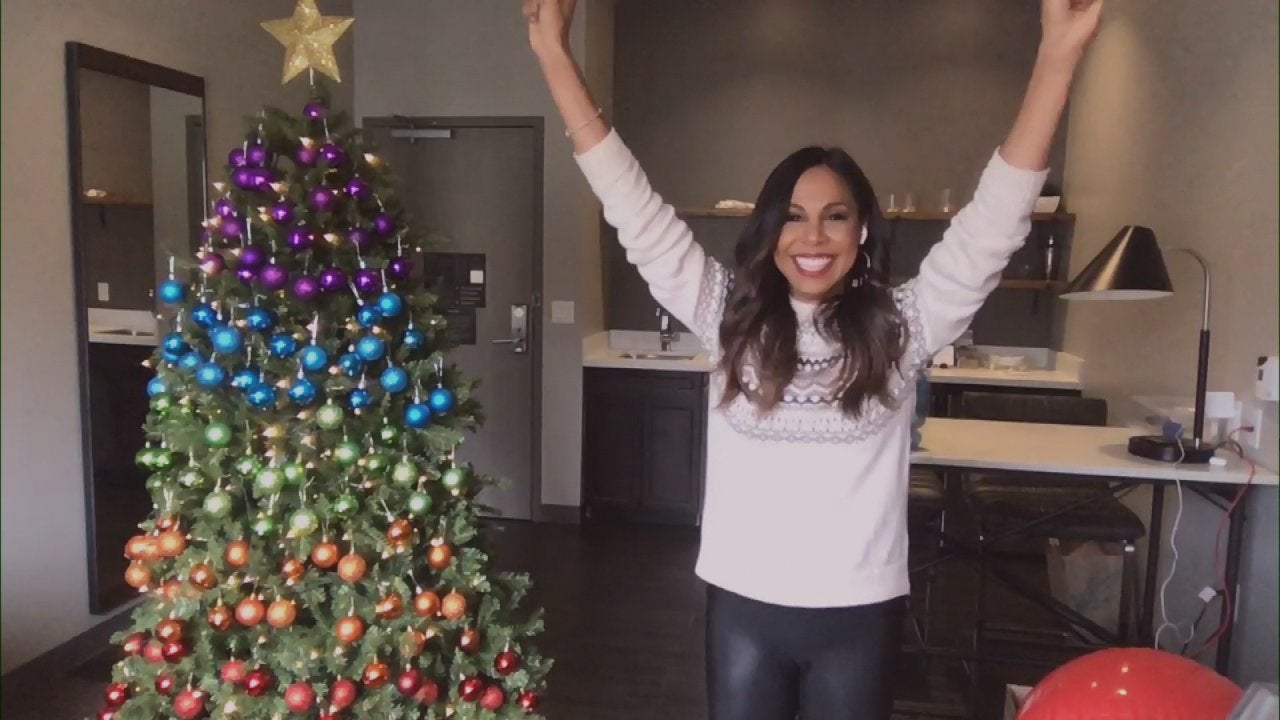 How to Make an Ombre Christmas Tree With Colorful Ornaments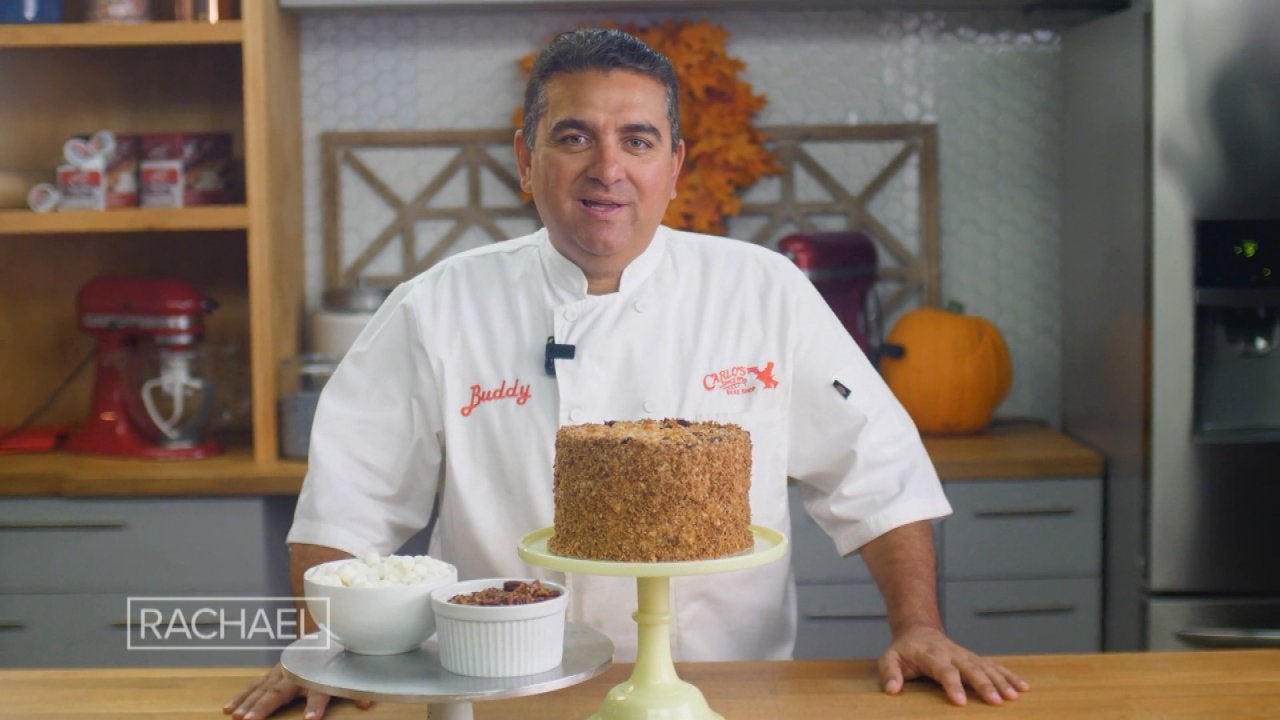 Cake Boss Buddy Valastro Reveals a New Cake Creation for the 202…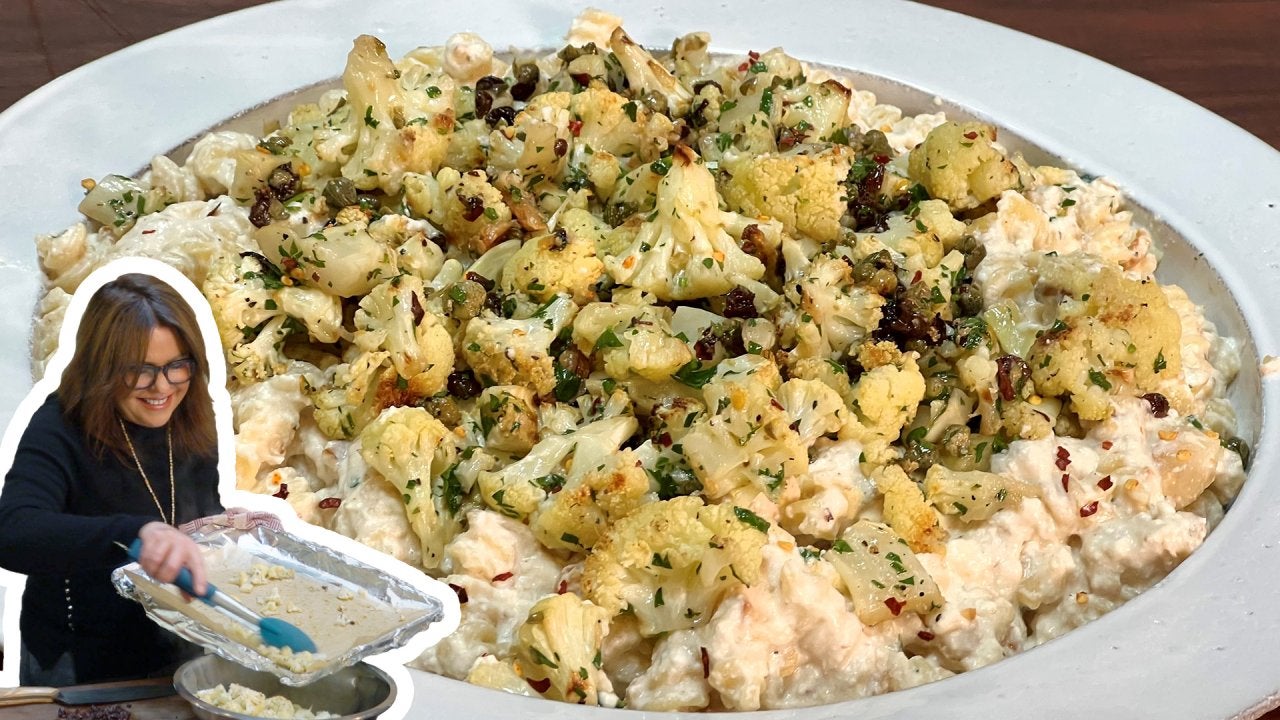 How to Make Sicilian Spiral Pasta with Ricotta, Walnuts and Roas…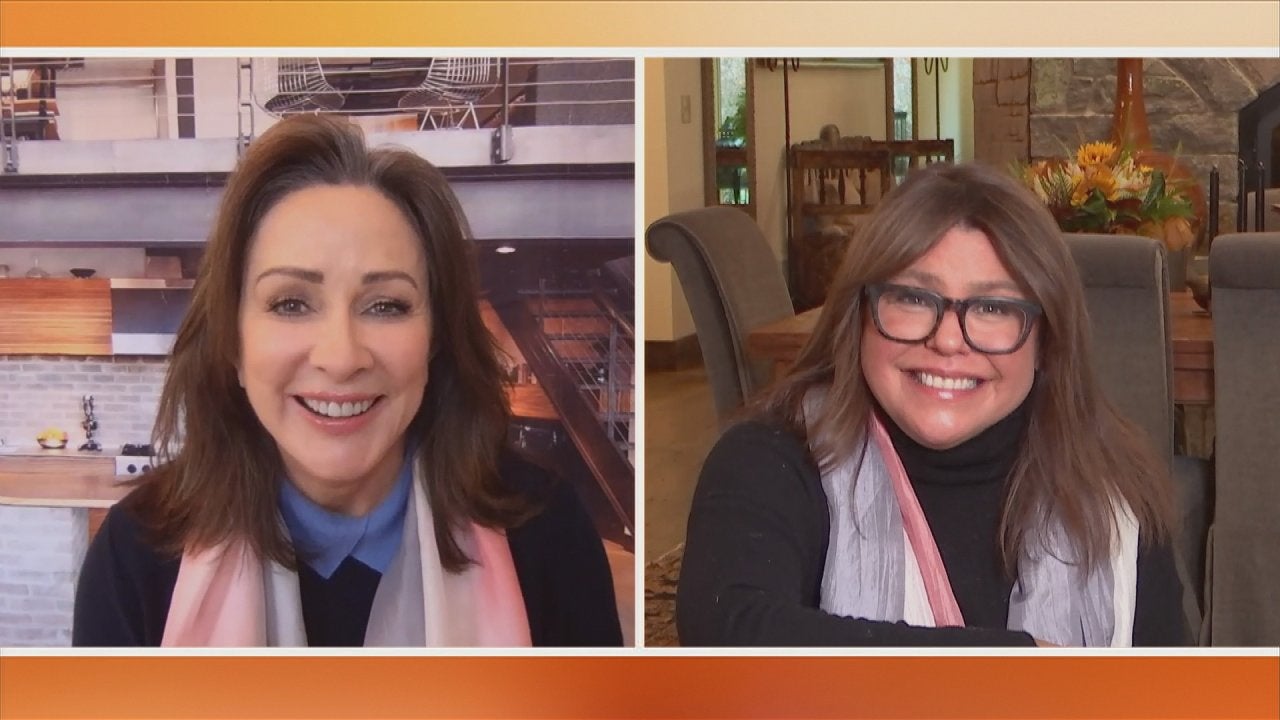 Patricia Heaton's Gorgeous Watercolor Scarf Is Not Only a Perfec…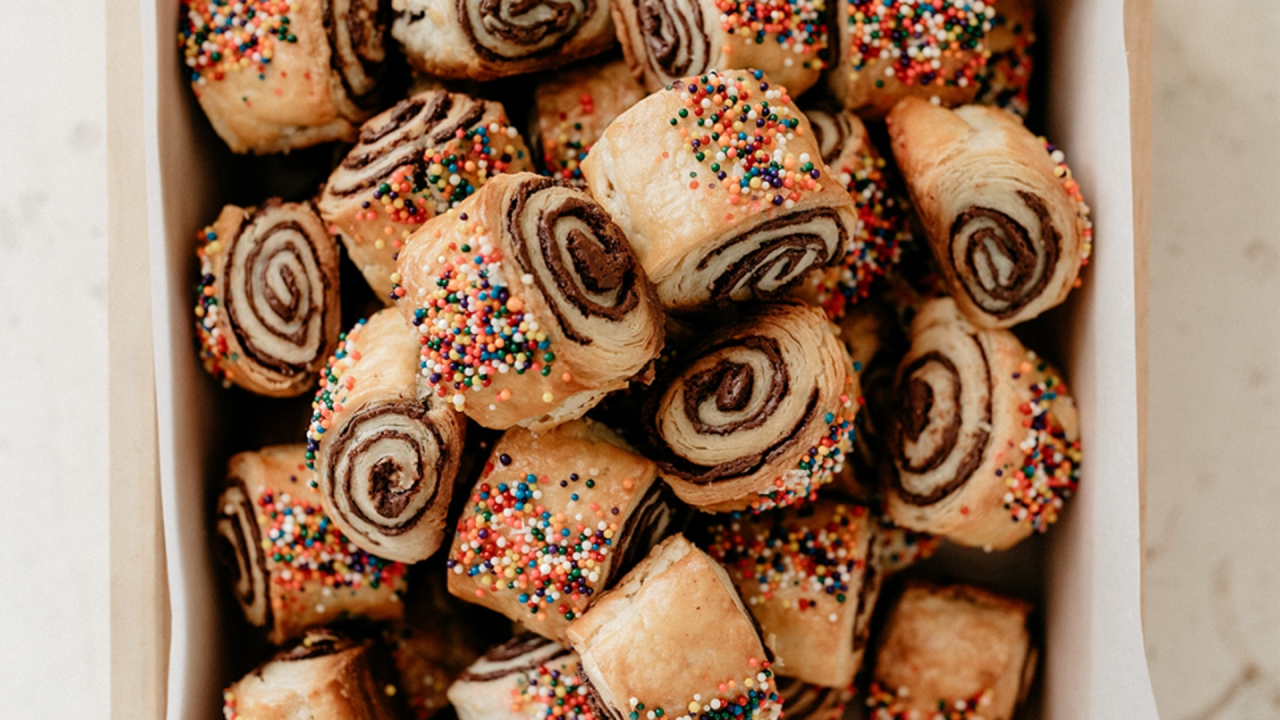 How to Make Chocolate Sea Salt Rugelach | Molly Yeh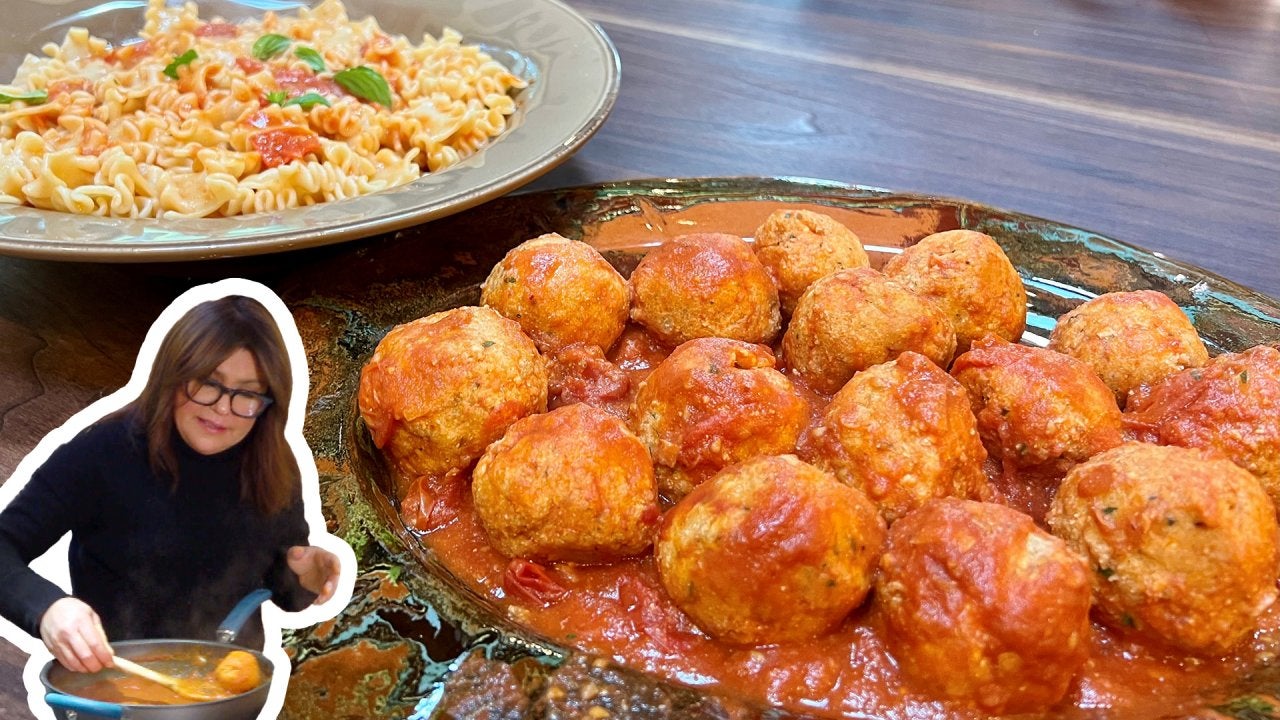 How to Make Ricotta Dumplings and Mafalde | Rachael Ray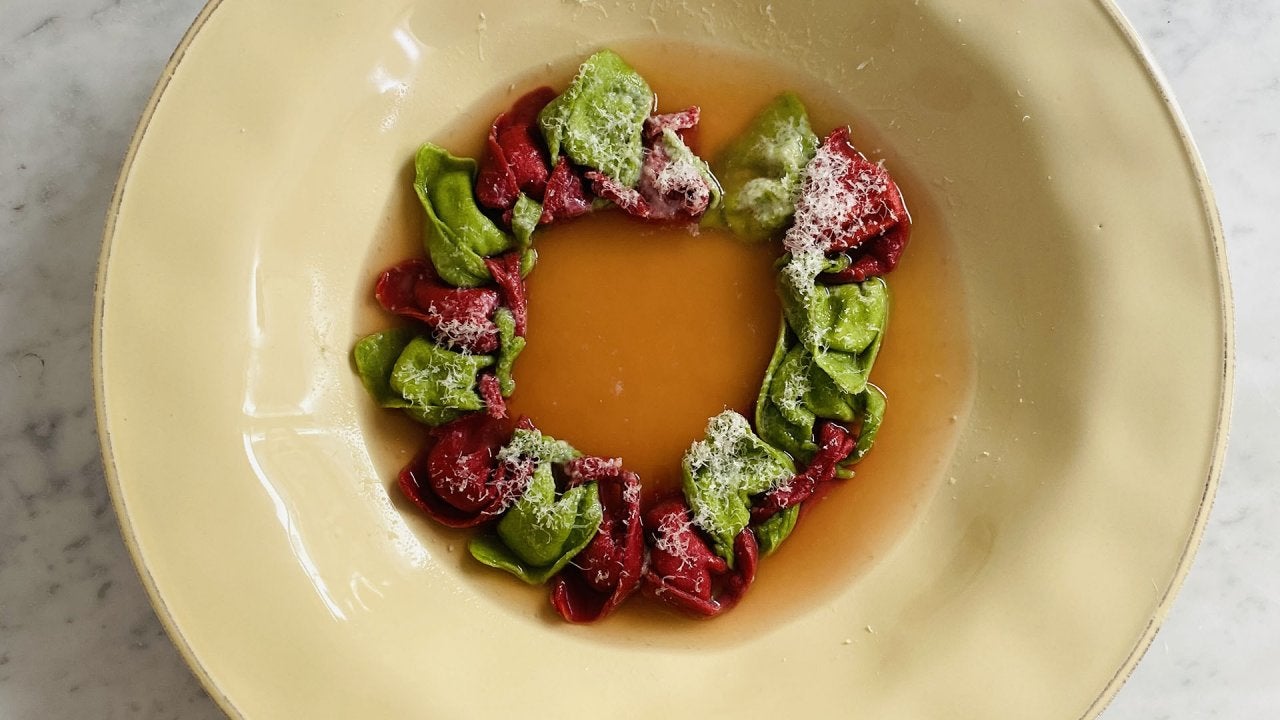 How to Make Red and Green Tortellini Wreaths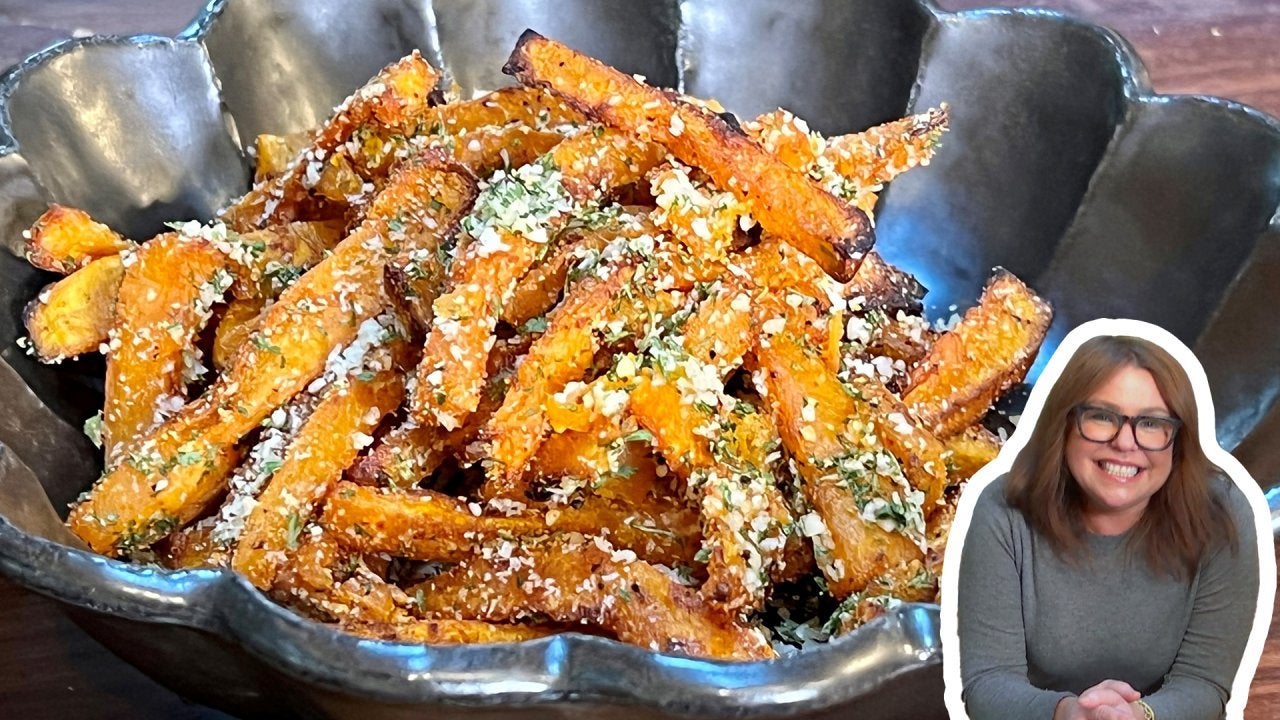 How to Make Pumpkin Parm Fries | Rachael Ray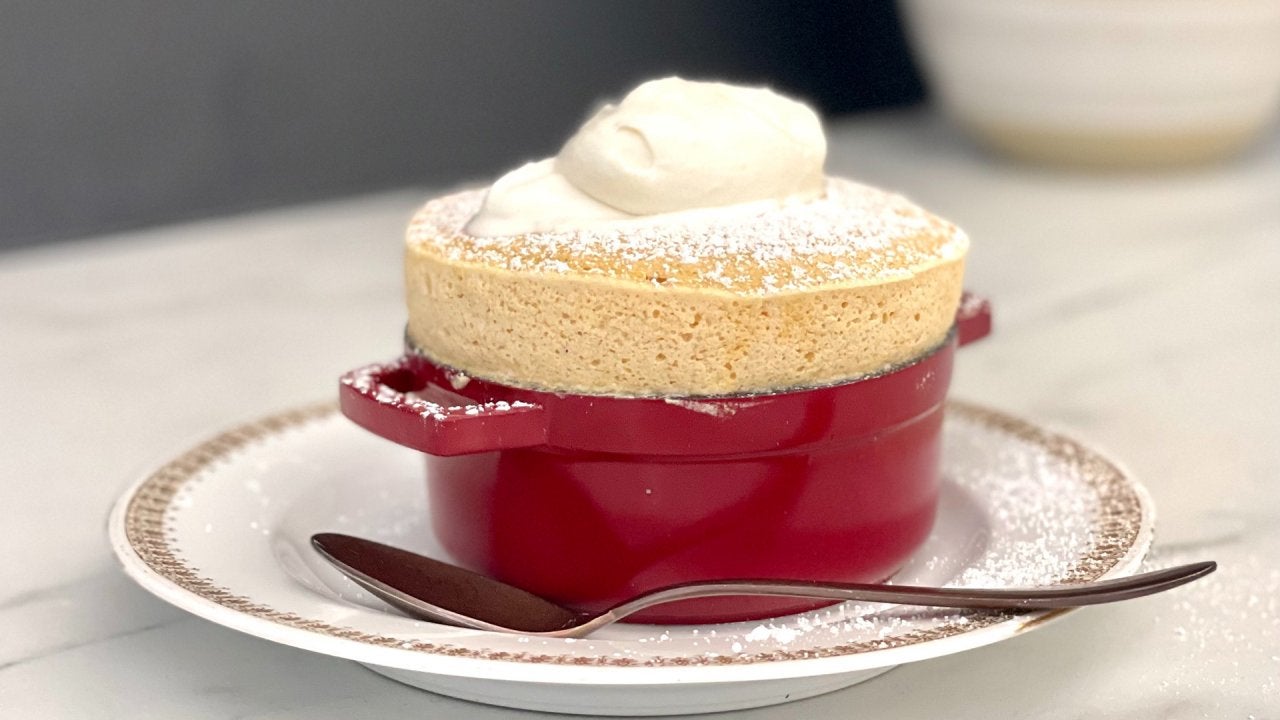 How to Make Sweet Potato Souffles with Boozy Whipped Cream | TDa…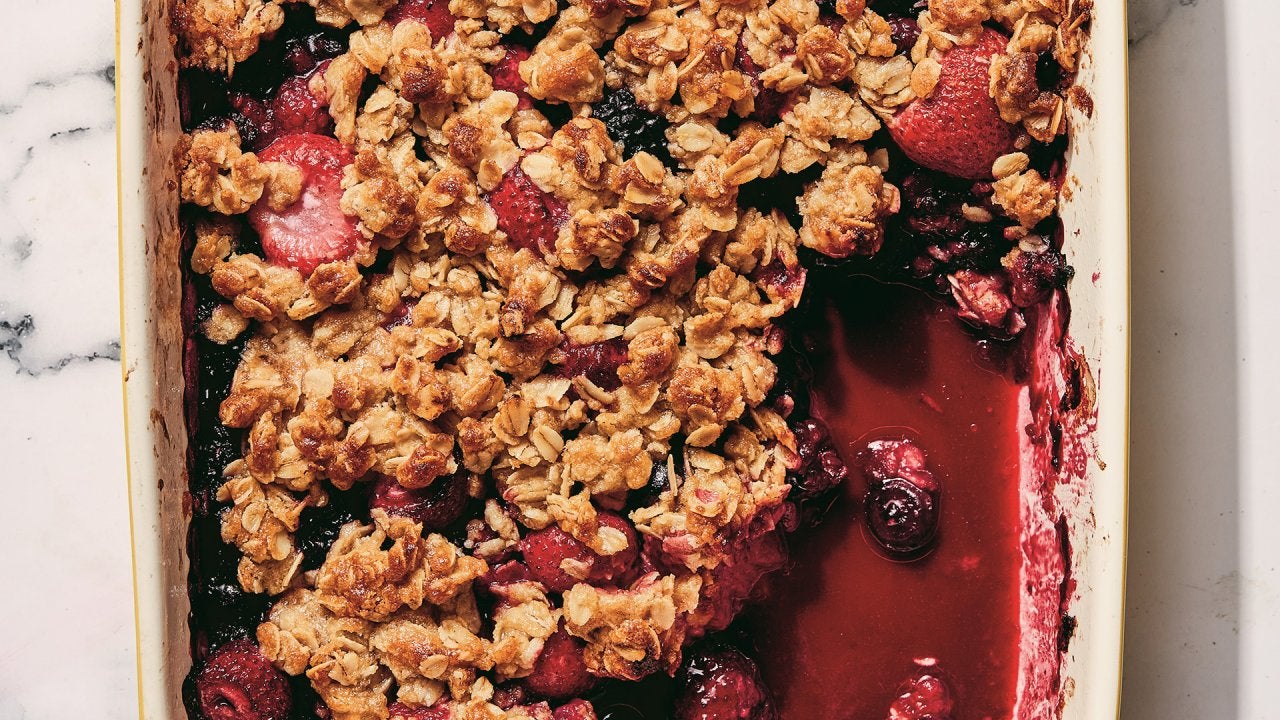 How to Make Fruit Crisp With Any Fruit—Fresh or Frozen | Tia Mow…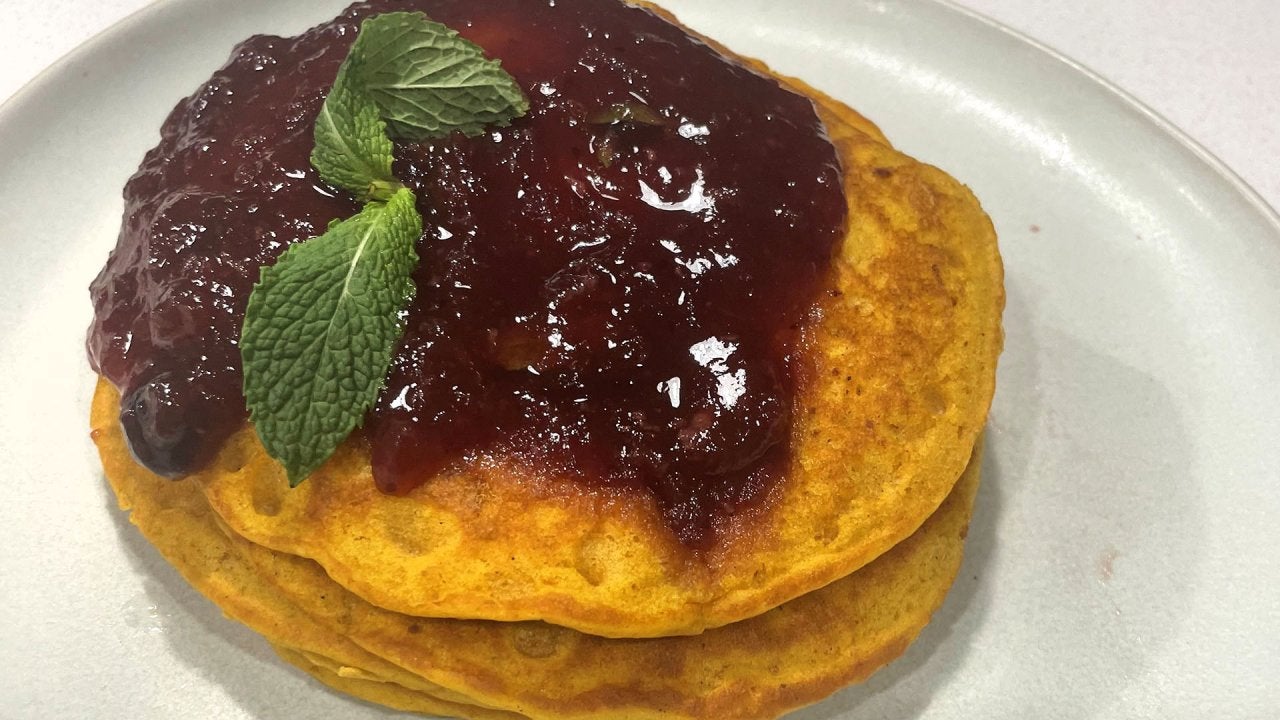 How to Make Sweet Potato Pancakes with Cranberry Compote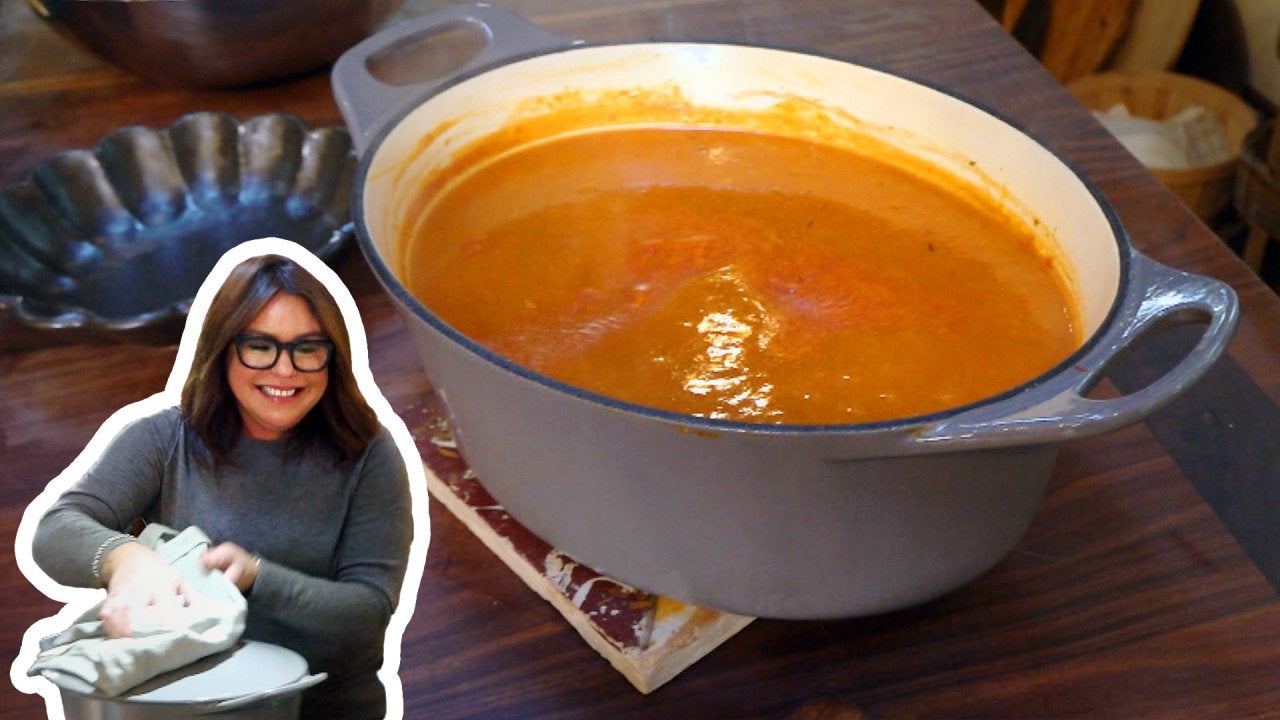 How to Make Roasted Tomato & Pepper Soup | Rachael Ray
"Top Chef," Southern food restaurateur and former chef to Oprah, Art Smith, says these yummy grilled kebabs are "like meatballs on a skewer." He made them during the Season 4 premiere of our show in 2009.
Pro Tip: "If you don't eat lamb, you can use chicken, you can use pork, whatever you like," Art says.
Ingredients
½ onion, chopped very fine
1 pound lamb, ground
2 garlic cloves, chopped fine
1 teaspoon ginger, chopped fine
2 tablespoons garam masala
3 tablespoons tomato paste
½ cup cilantro, roughly chopped
Salt, to taste
Preparation
Put the minced lamb, the chopped onions, garlic paste, ginger paste, 2 tablespoons garam masala, tomato paste and cilantro leaves in a large bowl and mix well.
Form the mixture into equal sized balls then form around skewers, having oval shaped ball at the end of each skewer.
Grill or bake in an oven for 15 minutes, serve warm with Basmati rice and Cucumber Yogurt Raita.