Shepherd's Pie & Roasted Garlic Mashed Potatoes Video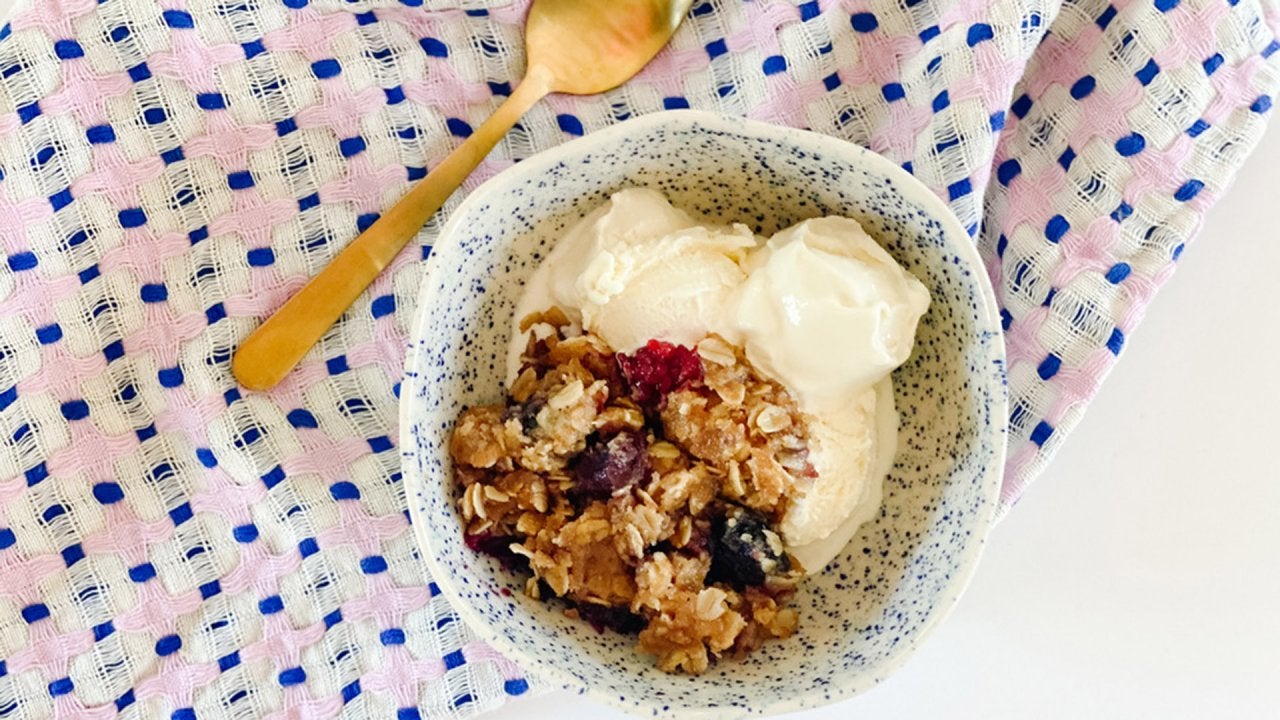 How To Make Oat Crumb Topping For Fruit Crumbles | Pantry Recipe…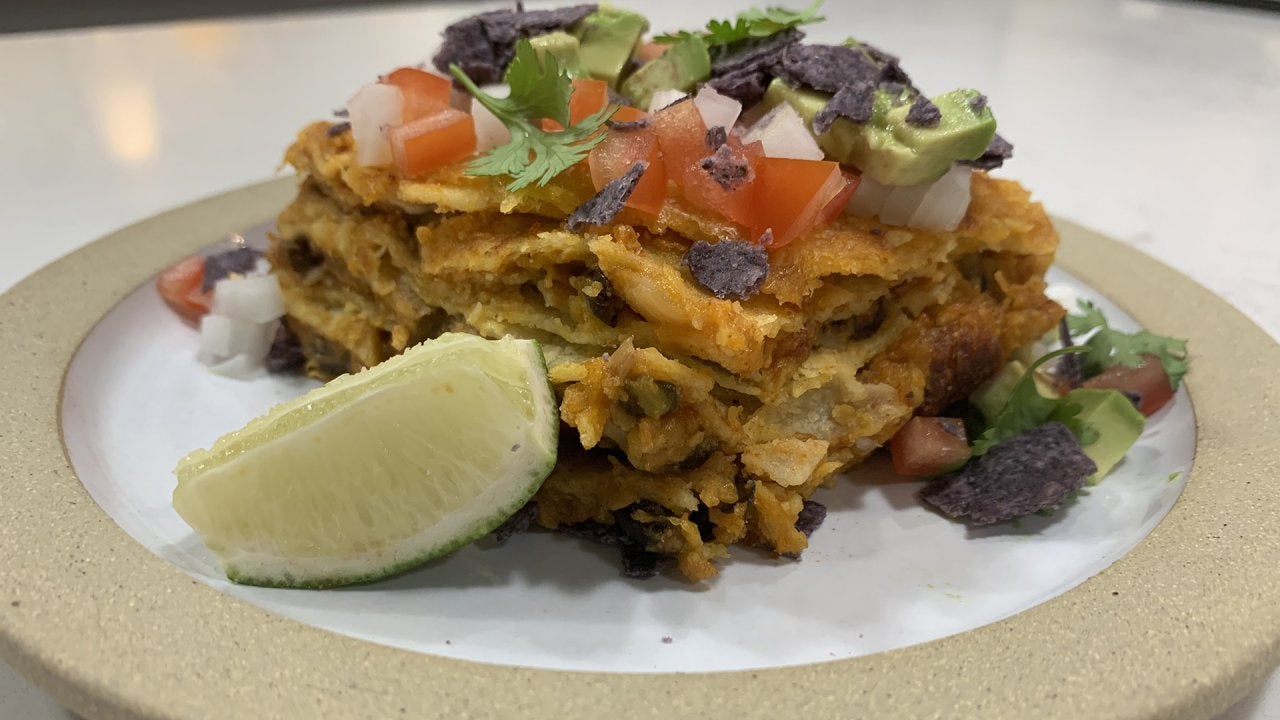 How To Make a Pumpkin Enchilada-Inspired Casserole | Pantry Clea…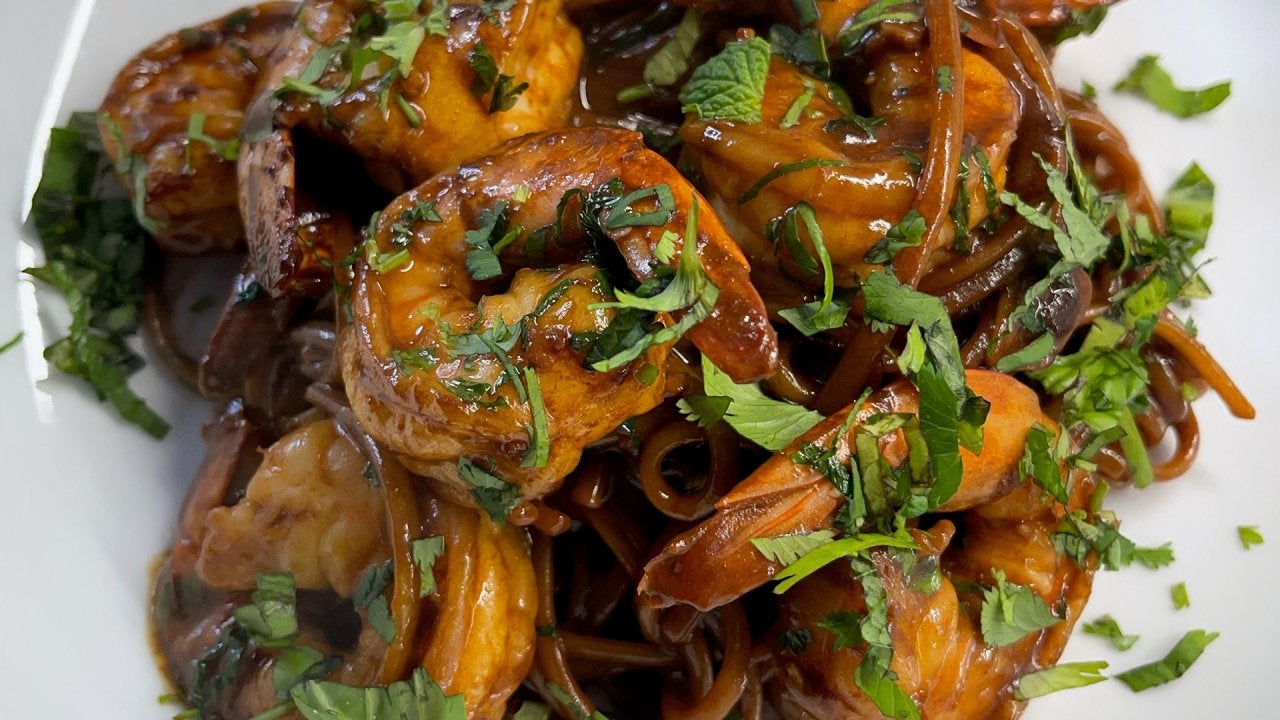 How To Make Spicy Thai Peanut Noodles with Sambal Shrimp | Pantr…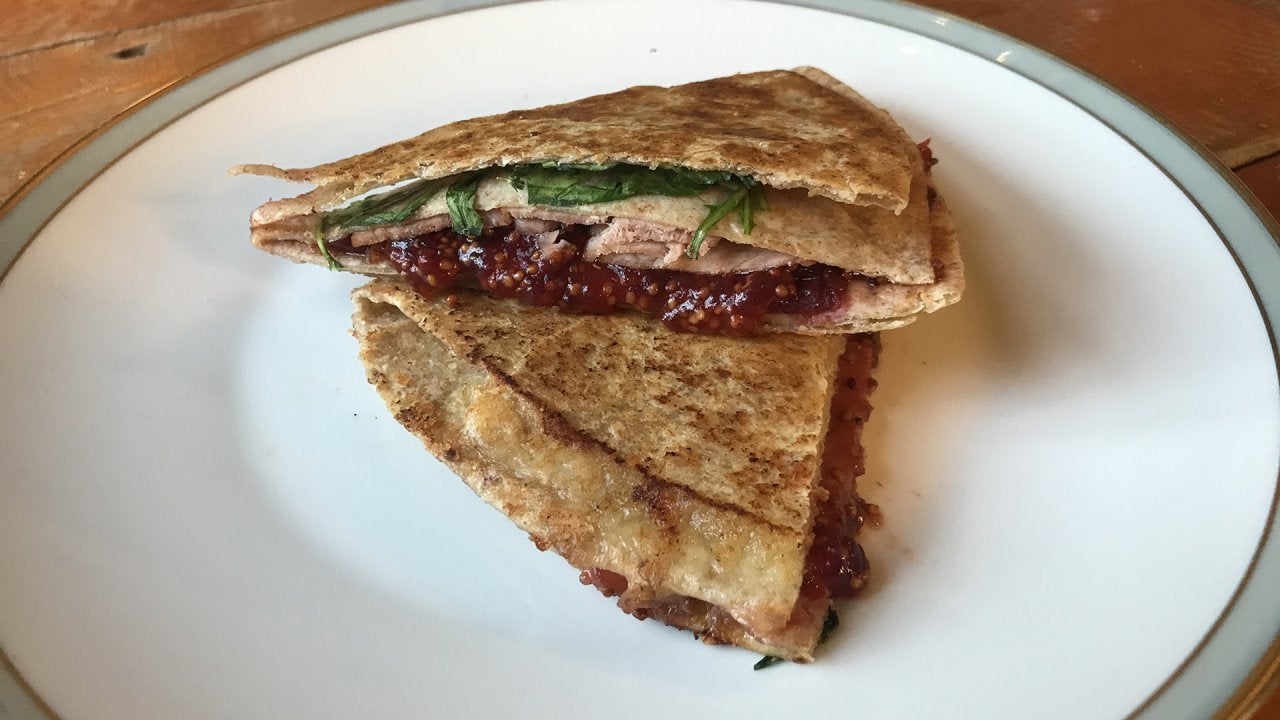 How To Make a Ham and Cheese Tortilla Wrap Melt Using The TikTok…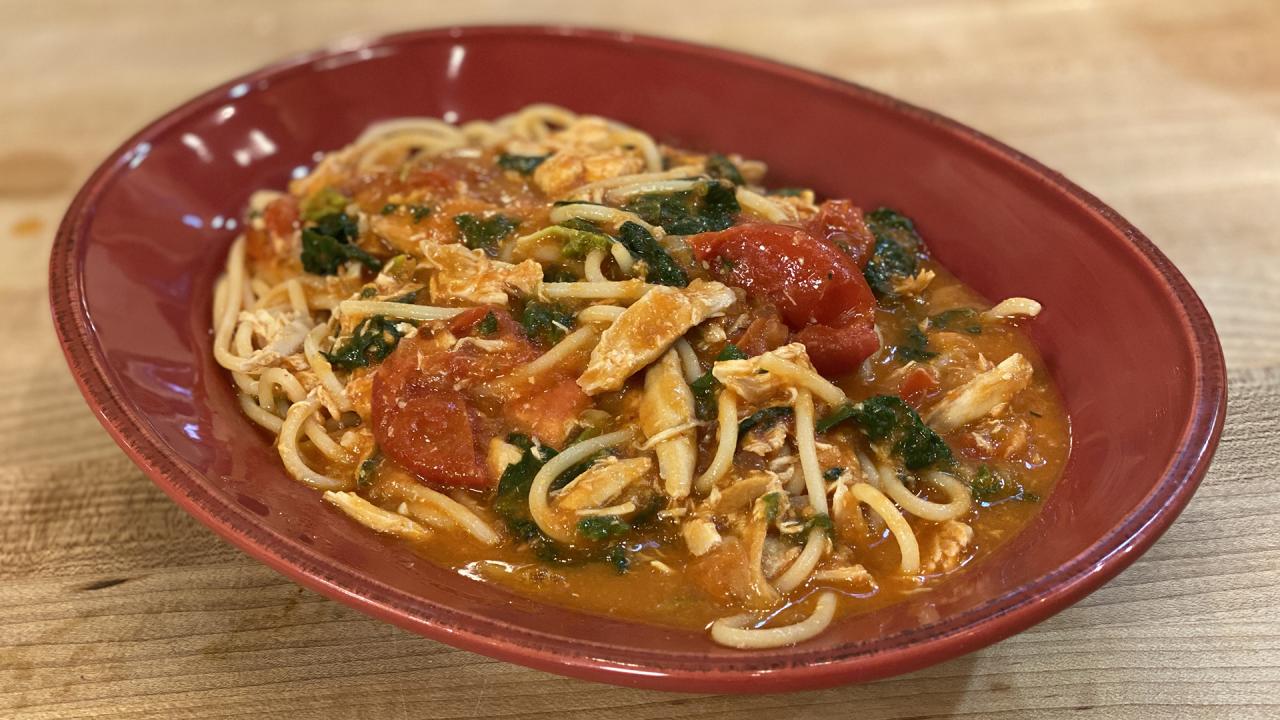 How To Make An Easy Florentine Pasta with Italian Tuna or Pulled…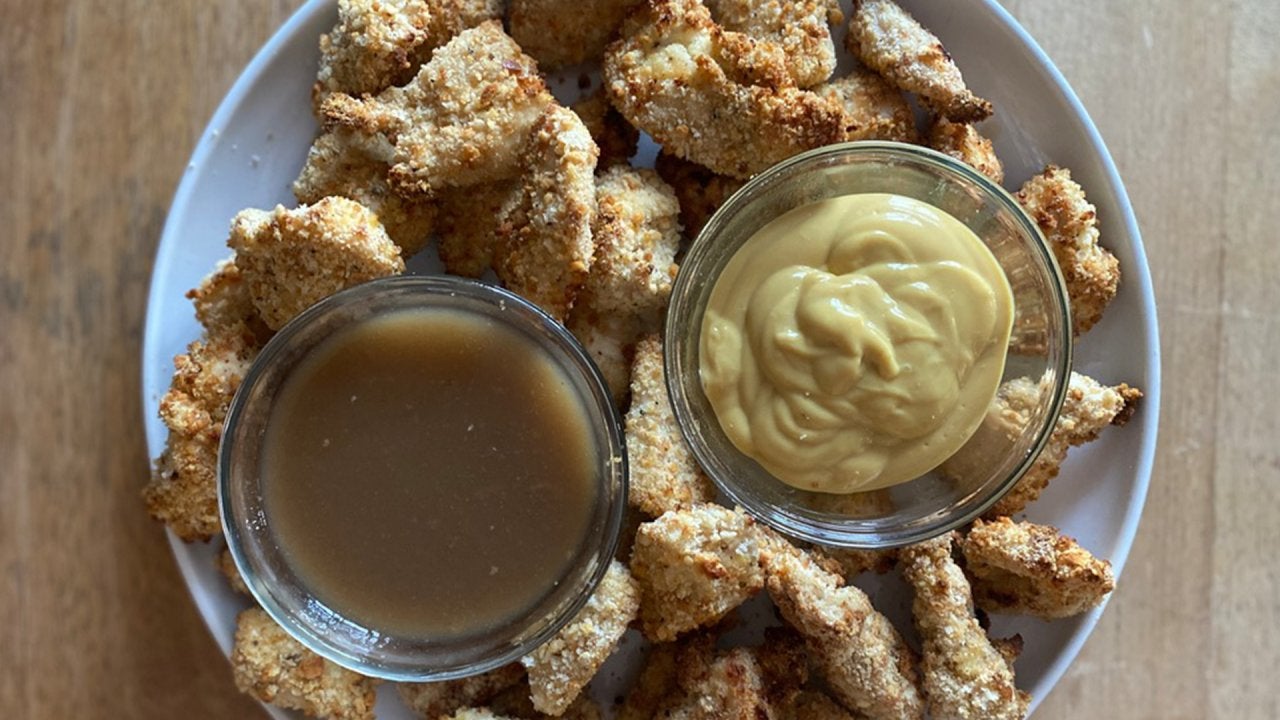 How To Make Air Fryer Stuffing-Coated Chicken Nuggets | Pantry C…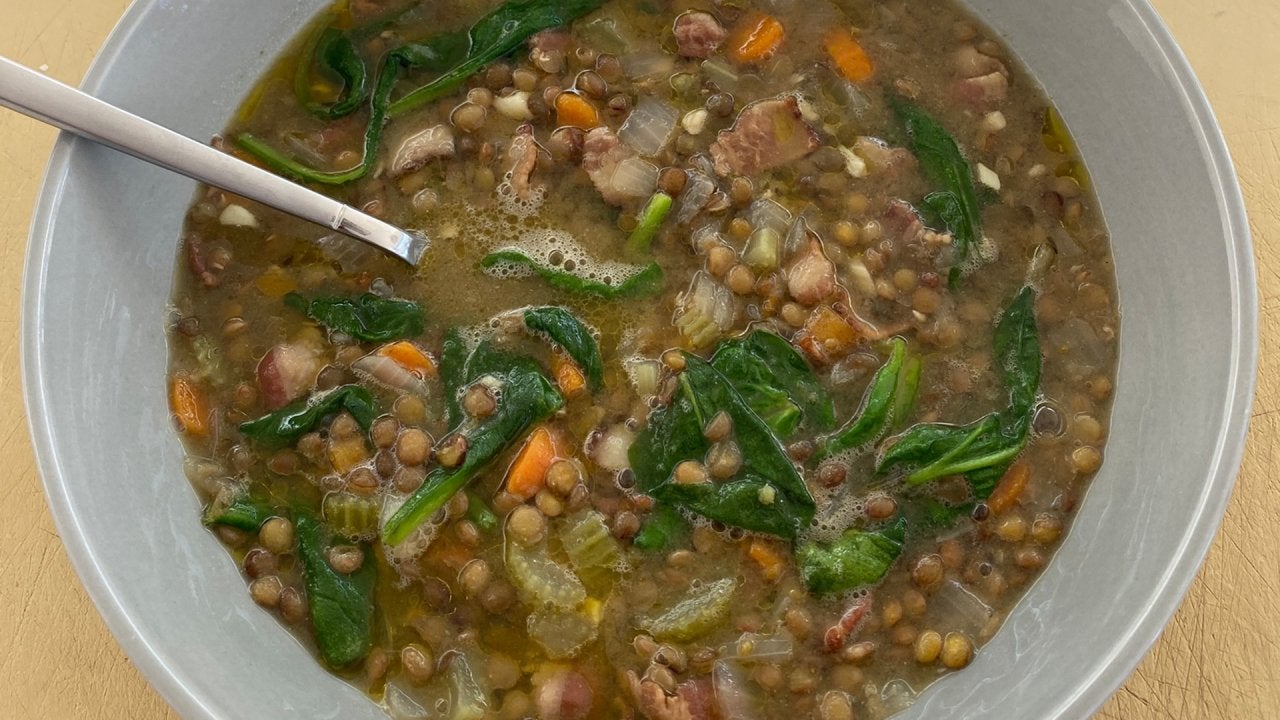 How To Make Lentil Soup | Pantry Recipe | Marc Murphy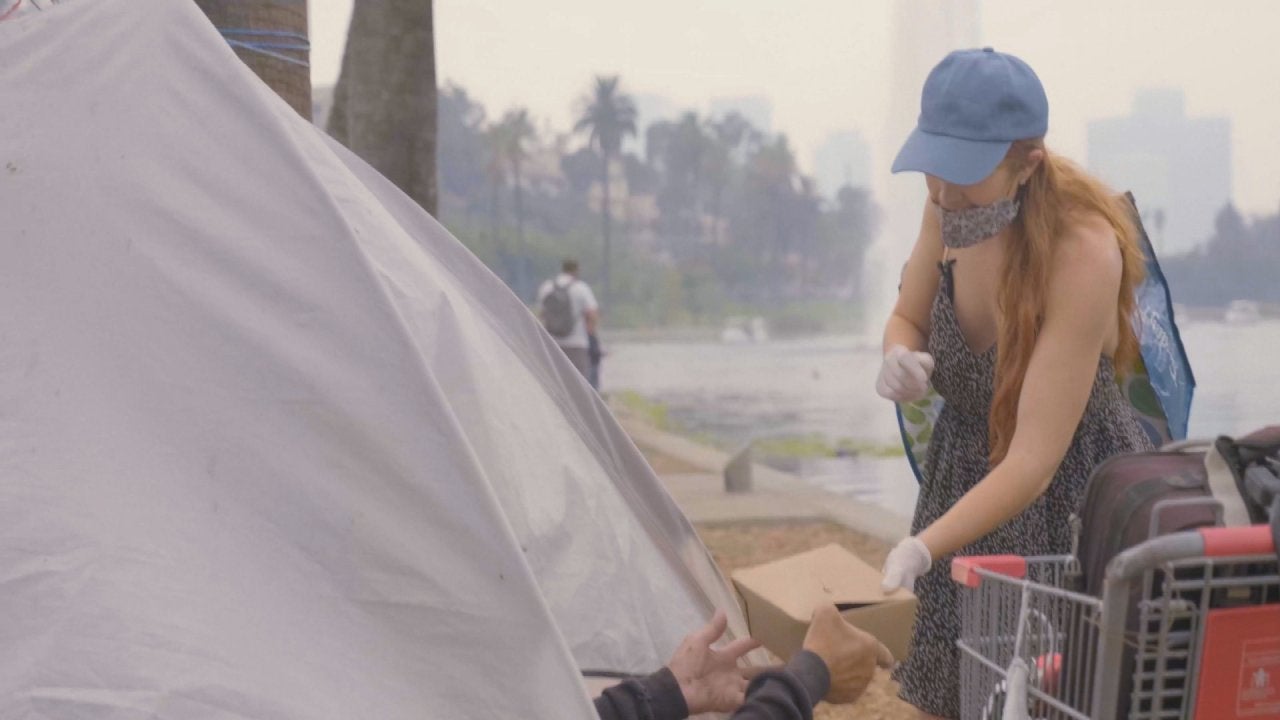 Meet The Chef Whose Nonprofit Provides Healthy Meals + Human Con…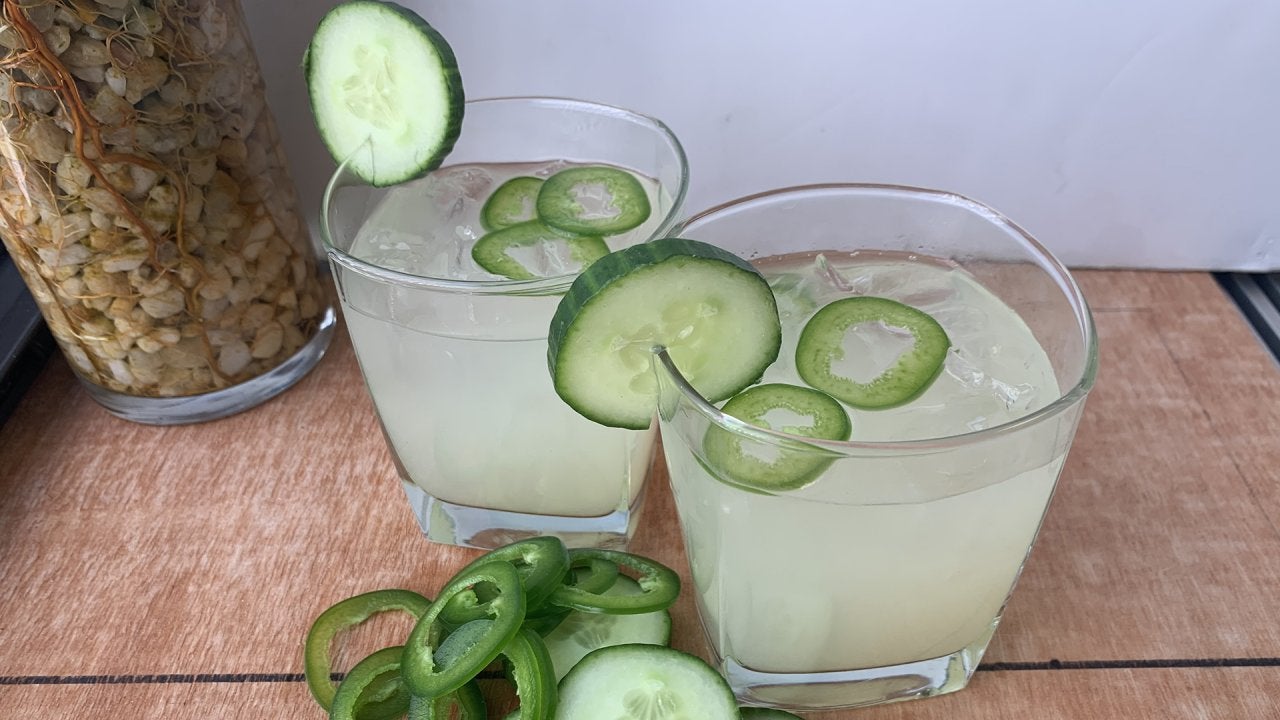 How To Make a Cucumber Margarita | John Cusimano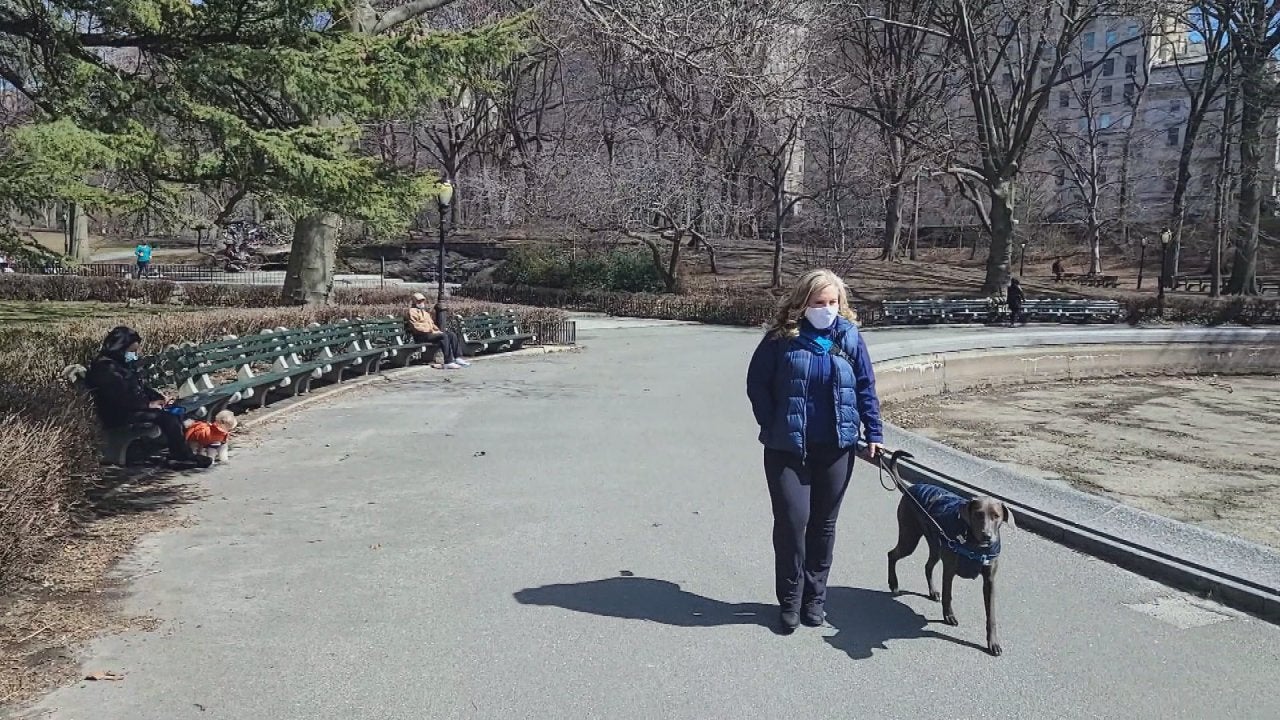 See Rachael's Dog Bella Boo Blue's Adorable First Trip to NYC's …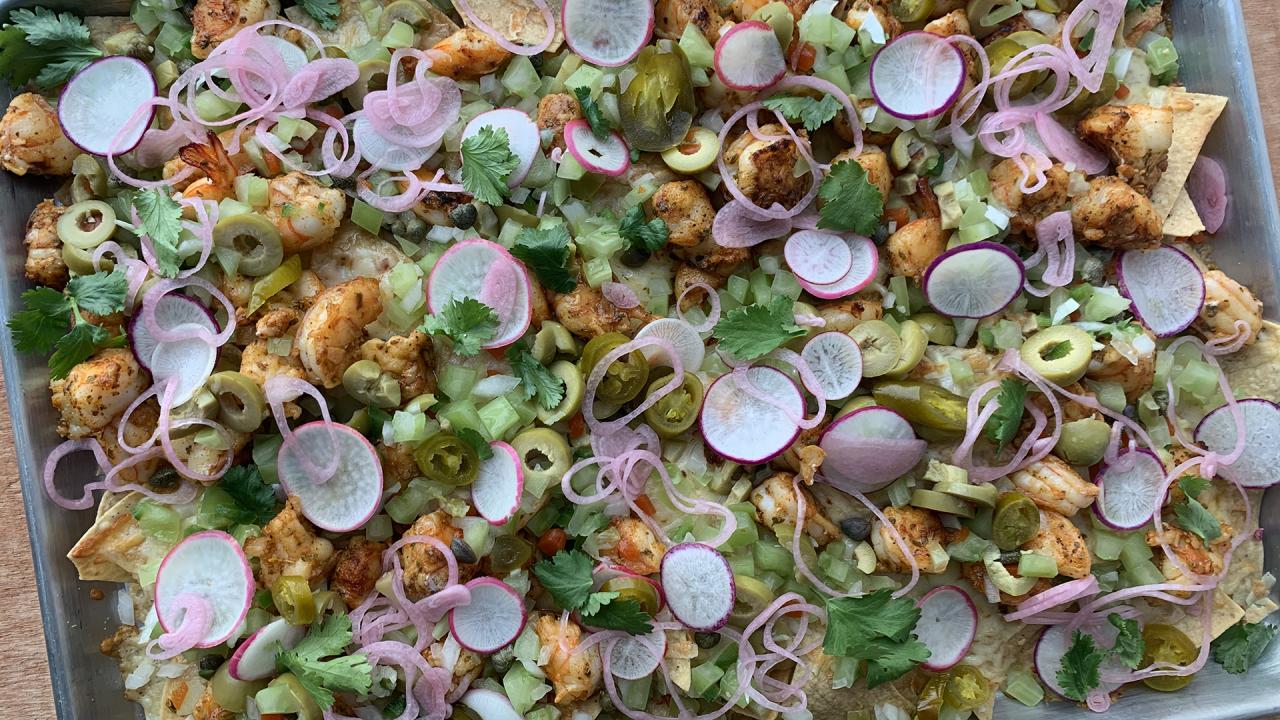 How To Make Shrimp Nachos with Green Tomato or Raw Tomatillo Ver…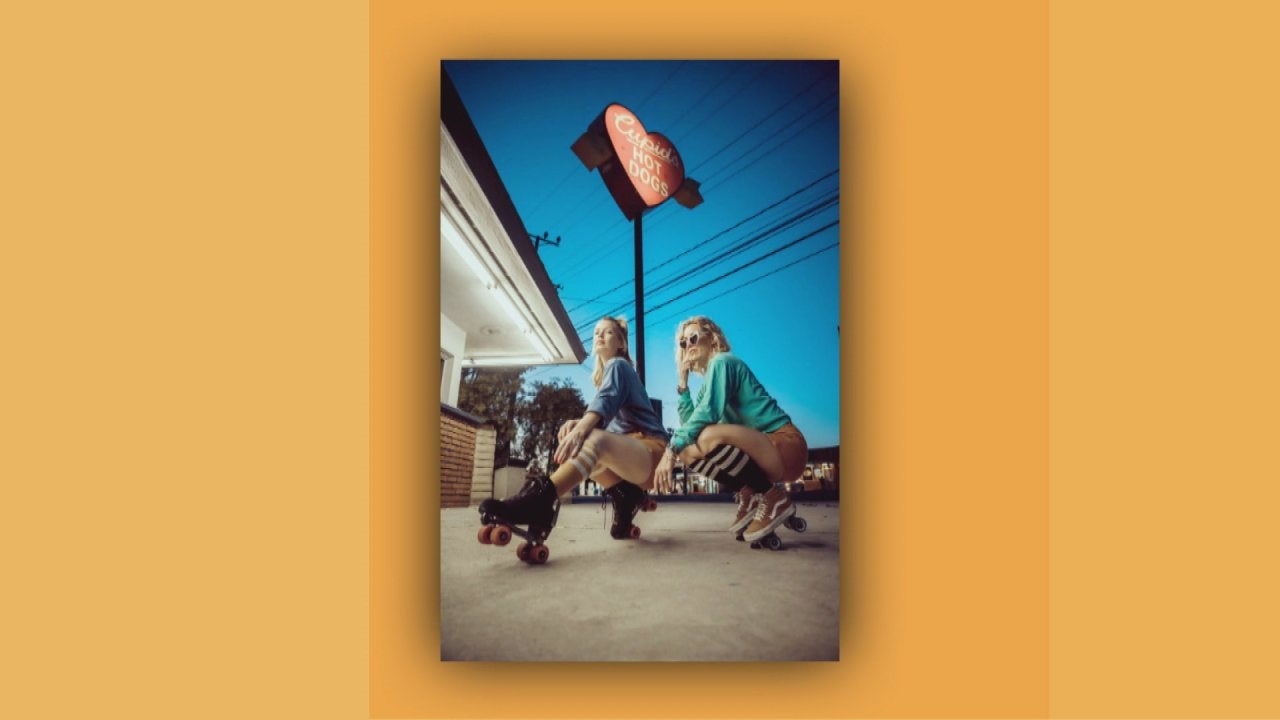 75-Year-Old Hot Dog Stand In L.A. Goes Viral On TikTok After Bec…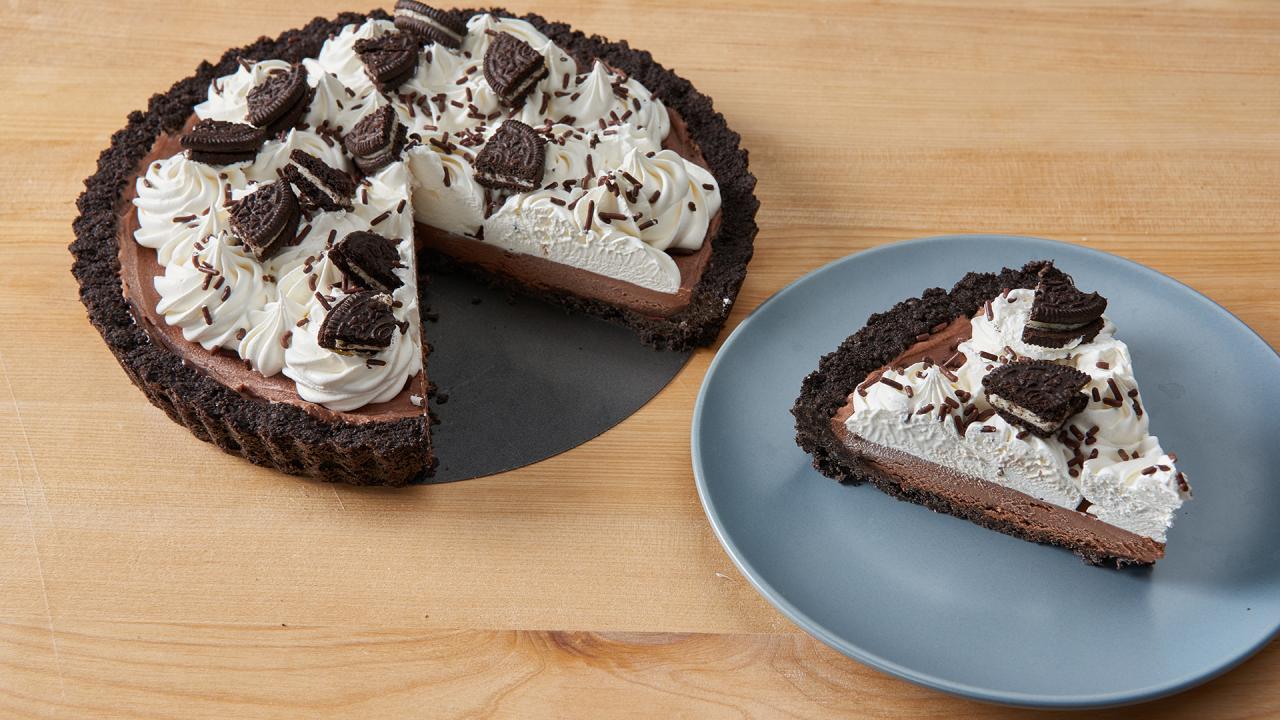 How To Make No-Bake Chocolate Cream Pie | Duff Goldman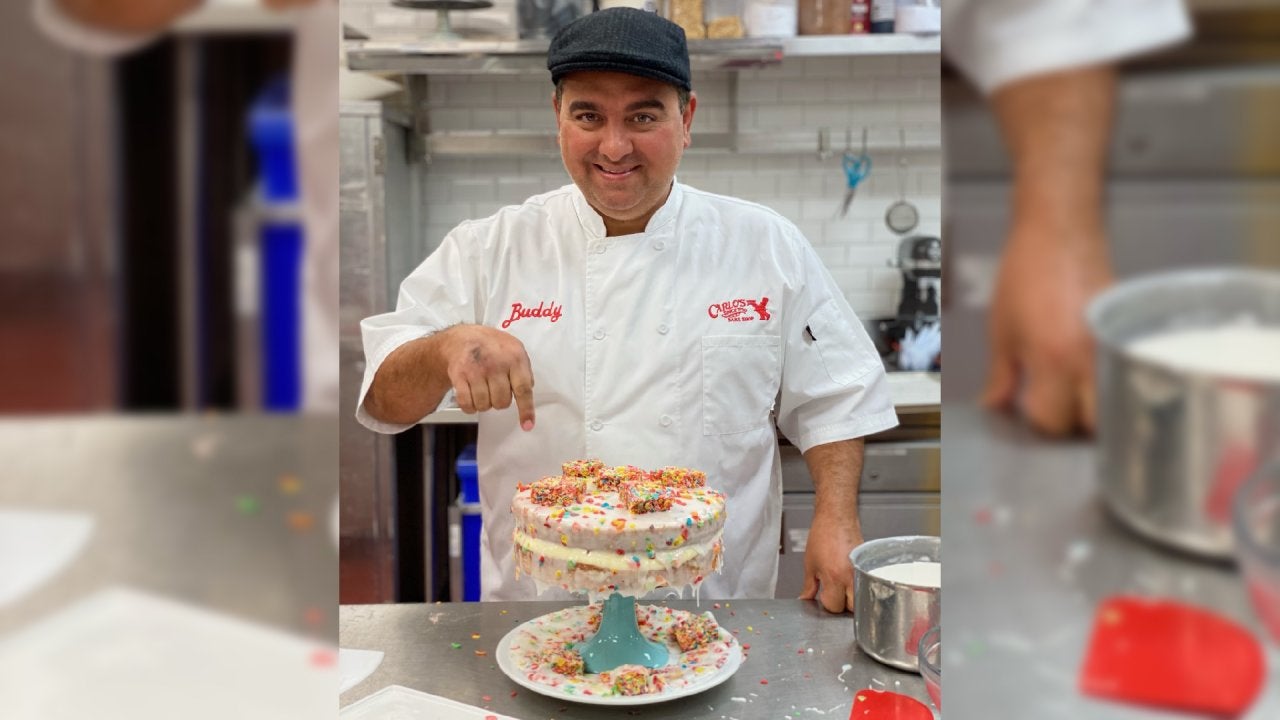 How To Make Waterfall Cake | Cake Boss Buddy Valastro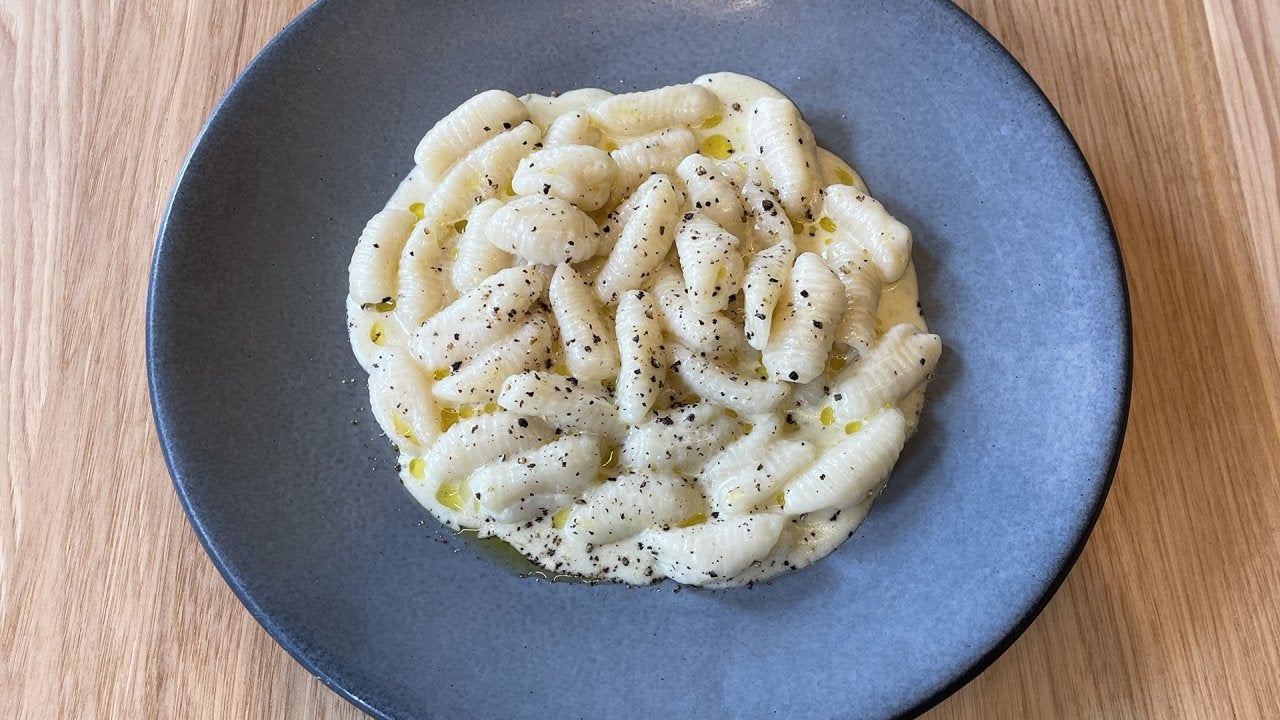 How To Make Cacio e Pepe With Homemade Cavatelli | Top Chef Joe …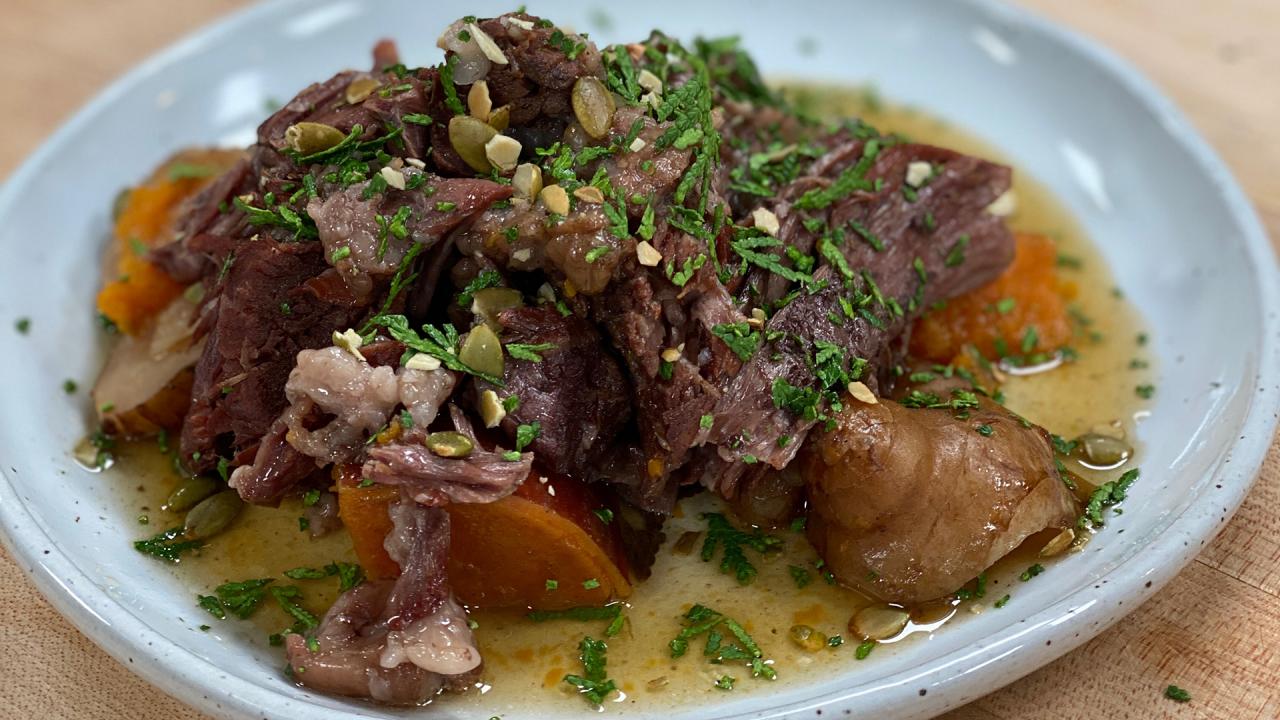 How To Make Cedar Braised Bison | Chef Sean Sherman | The Sioux …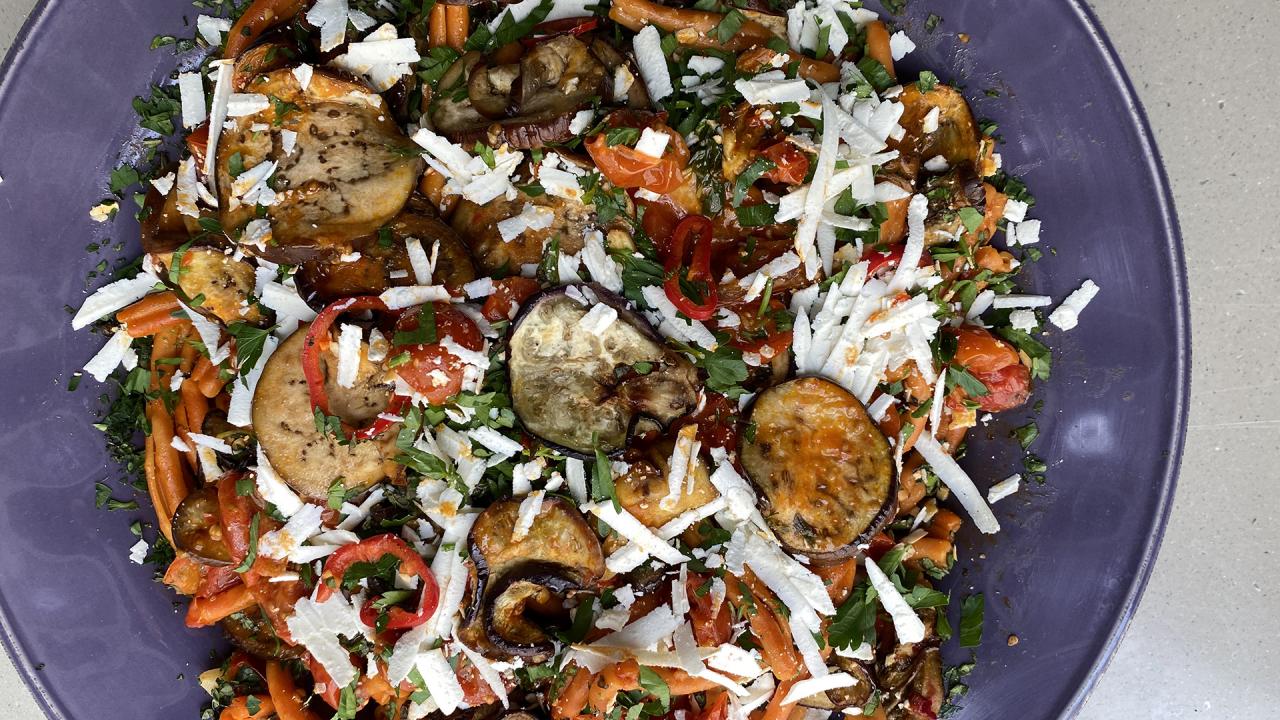 How To Make Pasta alla  Norma | Roasted Eggplant Pasta | Rachael…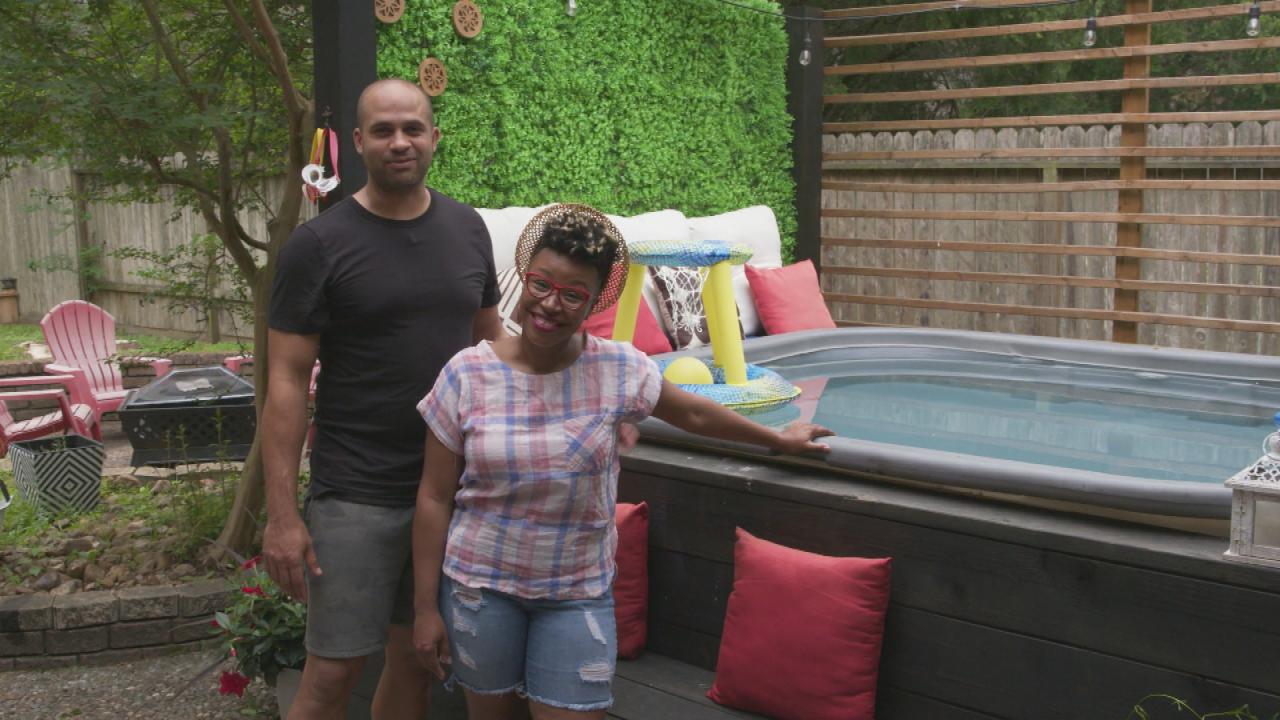 Two Steps Home HGTV Couple Gives Backyard Tour With Vertical Gar…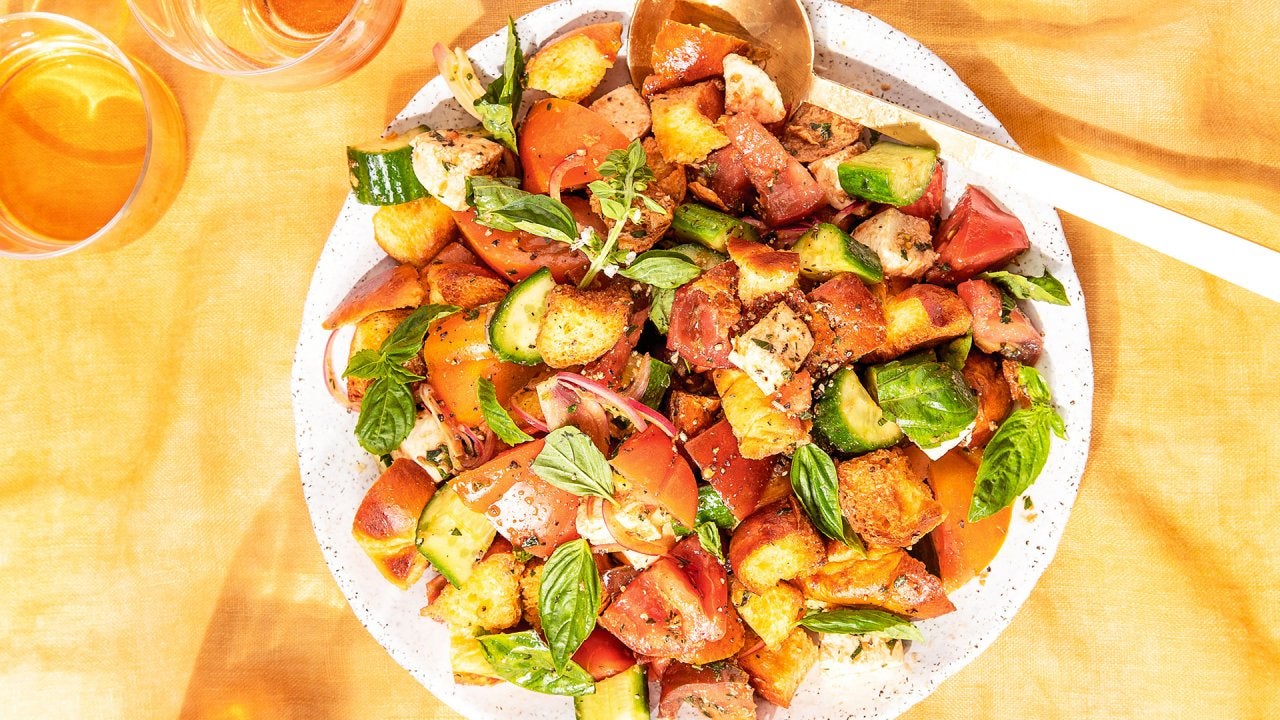 How To Make Challah Panzanella | Jake Cohen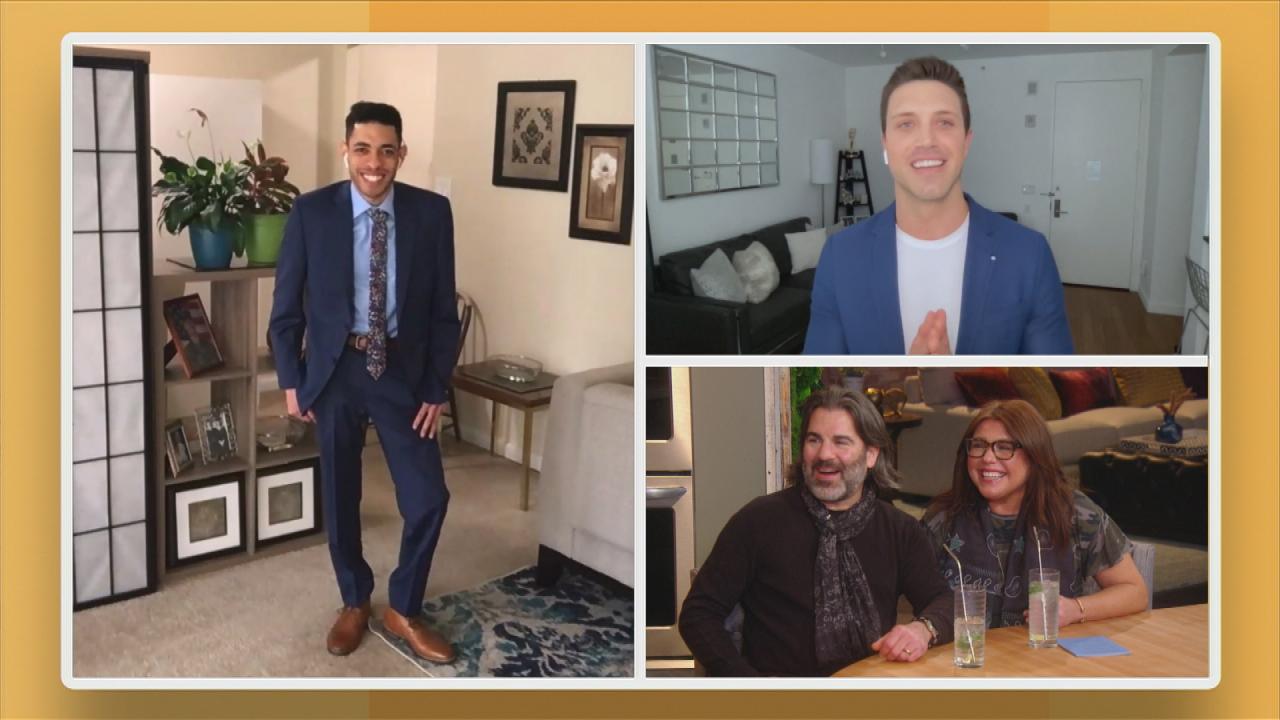 Tommy DiDario Styles Man Who Went Viral Offering To Do Odd Jobs …
Ingredients
1/2 cup all-purpose flour
1/2 teaspoon salt, plus more as needed
1/2 teaspoon freshly ground pepper, plus more as needed
1 teaspoon garlic powder
One 1 1/4-pound beef rib eye roast, cut into 1-inch cubes
1 tablespoon olive oil
1/2 cup chopped yellow onion
1/2 cup chopped carrot
3 cloves garlic, minced
3/4 cup beef broth
1/2 cup chopped tomatoes (drained if canned)
2 teaspoons sugar
1/2 teaspoon dried thyme
1/2 cup frozen peas
3 large baking (russet) potatoes, peeled and diced
4 tablespoons unsalted butter at room temperature
1/2 teaspoon nutmeg
1/2 cup milk
3 cloves roasted garlic*
Preparation
In a pie pan, combine the flour, salt, pepper and garlic powder; stir well with a whisk to blend. Roll the meat in to the seasoned flour to coat on all sides.
In a large, heavy saucepan, heat the olive oil over medium-high heat. Add the onion and carrot, and sauté until tender, about 5 minutes. Add the meat to the saucepan and cook until browned on all sides, about 4 minutes. Add the garlic and sauté for 1 minute. Add the broth, tomatoes, sugar, and thyme. Stir well. Bring to a boil and reduce the heat to a simmer. Cover and cook for 25 to 30 minutes, until the carrots are just tender and the gravy is bubbly. Stir in the peas, then add salt and pepper to taste.
Meanwhile, preheat the oven to 375ºF and make the potatoes: Put the potatoes in a large pot of salted cold water, bring to a boil, and cook until tender, 15-20 minutes. Drain well and return to the pot. Cook, shaking the pan, over medium heat for a minute or two to cook off the excess water. Add the butter and nutmeg and mash the potatoes with a potato masher. Using an electric mixer on low speed, gradually beat in the milk and roasted garlic until smooth and fluffy.
Scoop the meat mixture into a 9 1/2-inch deep-dish pie plate or baking dish. Dollop the mashed potatoes on top and smooth with a rubber spatula.
Bake for 15 minutes. Set the oven to broil and cook 4 inches from the heat source for 4-5 minutes to brown the top. Let cool for 5 minutes before serving.
* To roast the garlic, cut the top of one-third off a garlic bulb. Place the bulb on a square of aluminum foil and drizzle with 1 teaspoon olive oil; sprinkle with kosher salt and freshly ground pepper. Wrap garlic in aluminum foil, place on a baking sheet and roast in a preheated 450ºF oven for 35-40 minutes. Unwrap the garlic and let cool to the touch. The top of the garlic bulb should be a golden brown color and should feel soft but not mushy. Just squeeze the bulb to pop out the cloves.