Bob Harper's Greek Yogurt Waffles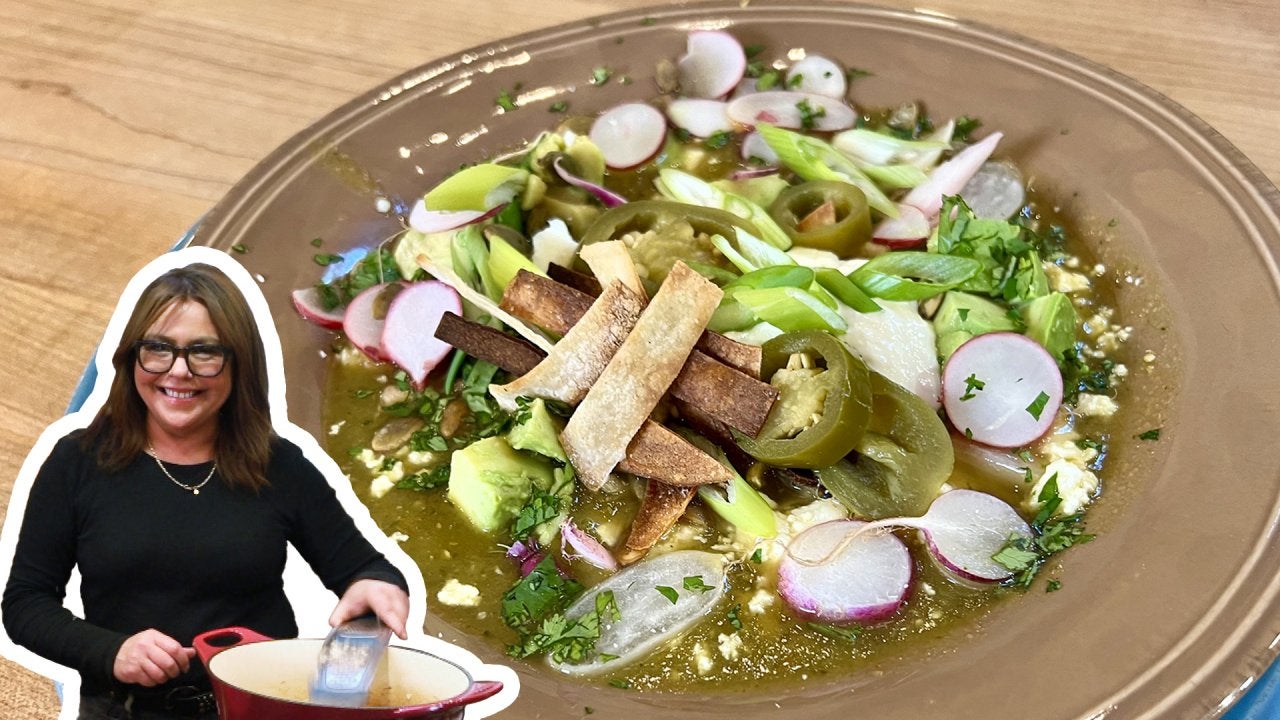 How to Make Green, Mean Vegetable-Chile Tortilla Soup | Rachael …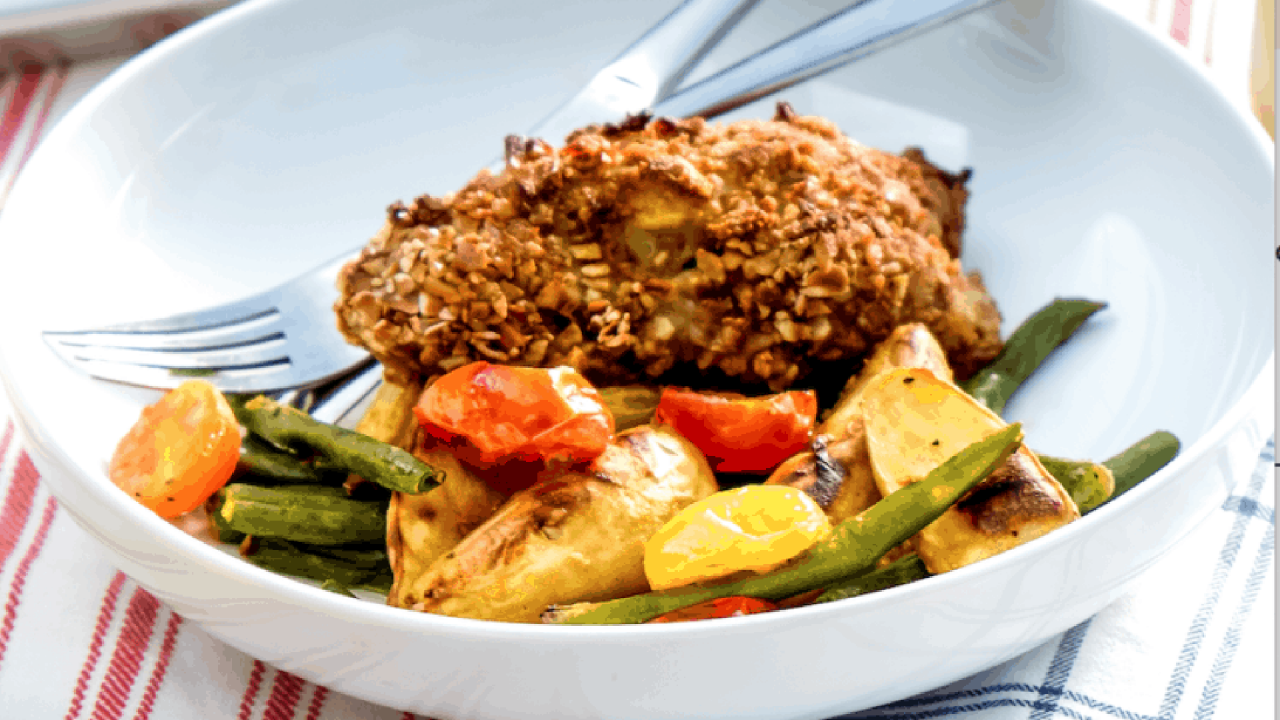 How to Make Sheet Pan Pretzel Chicken with Honey-Mustard Potatoe…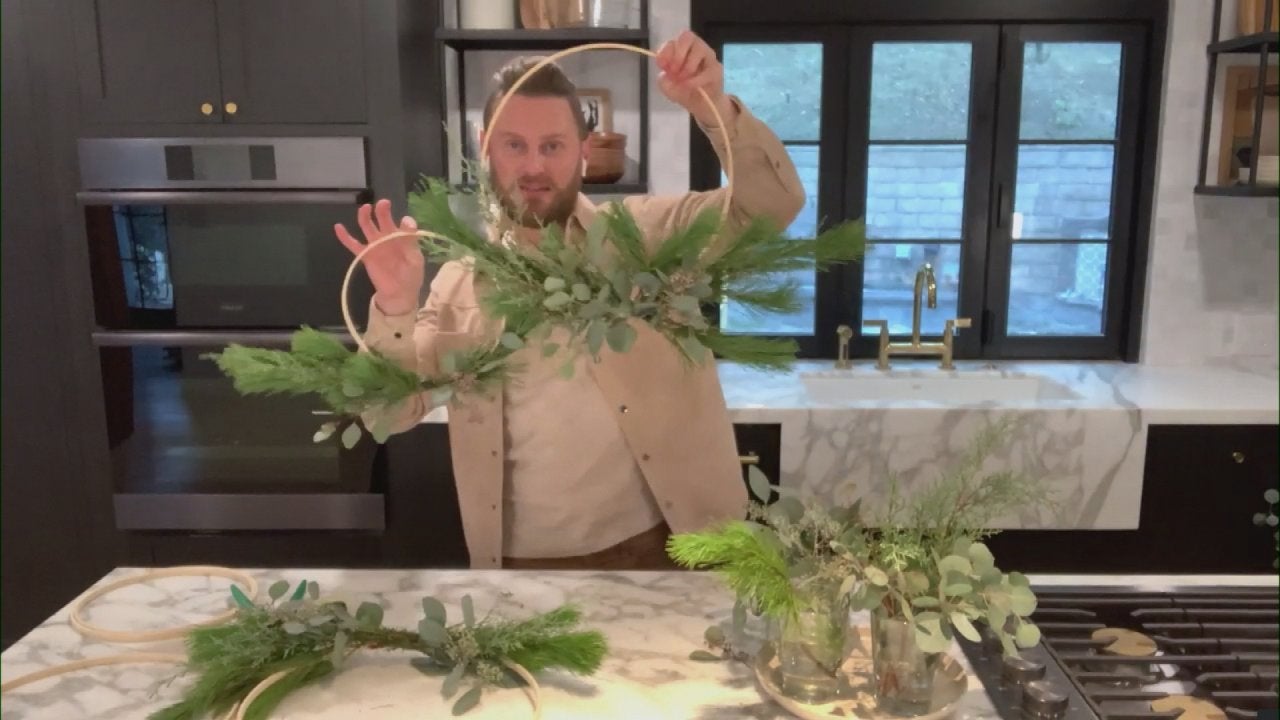 DIY Christmas Wreath With an Embroidery Hoop | Bobby Berk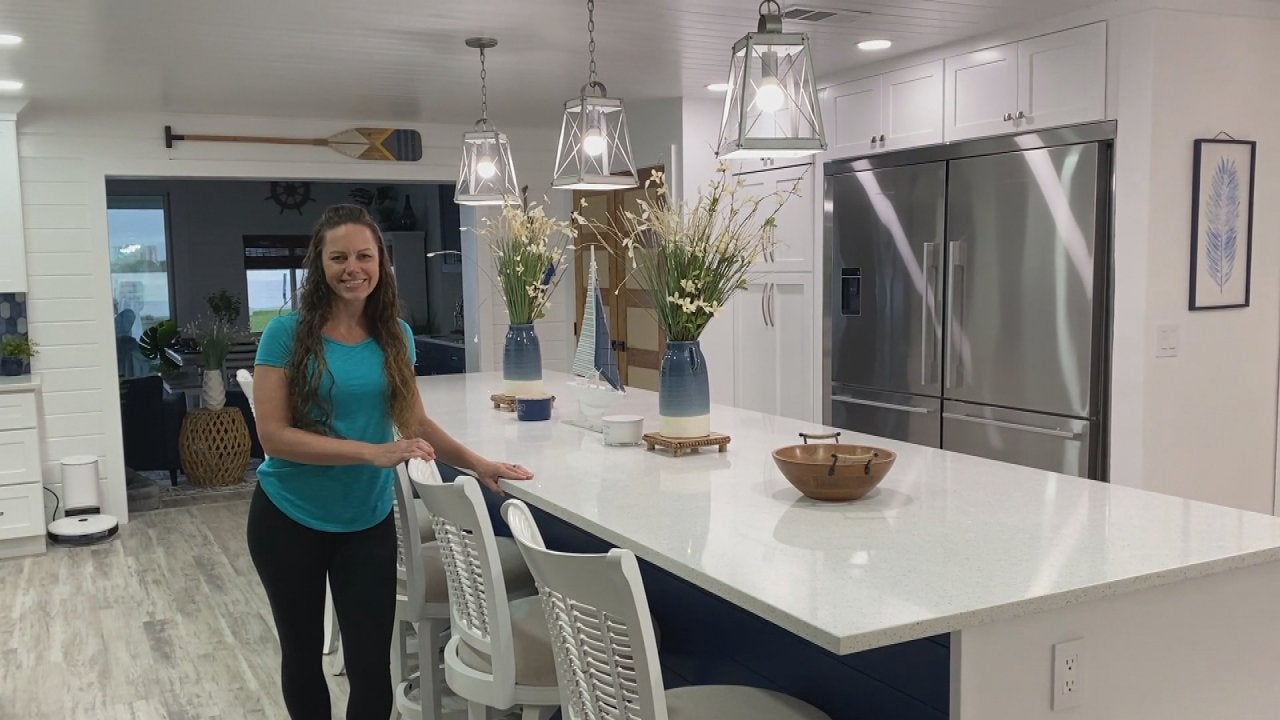 This DIYer Is Renovating Her Entire House While Her Husband Is D…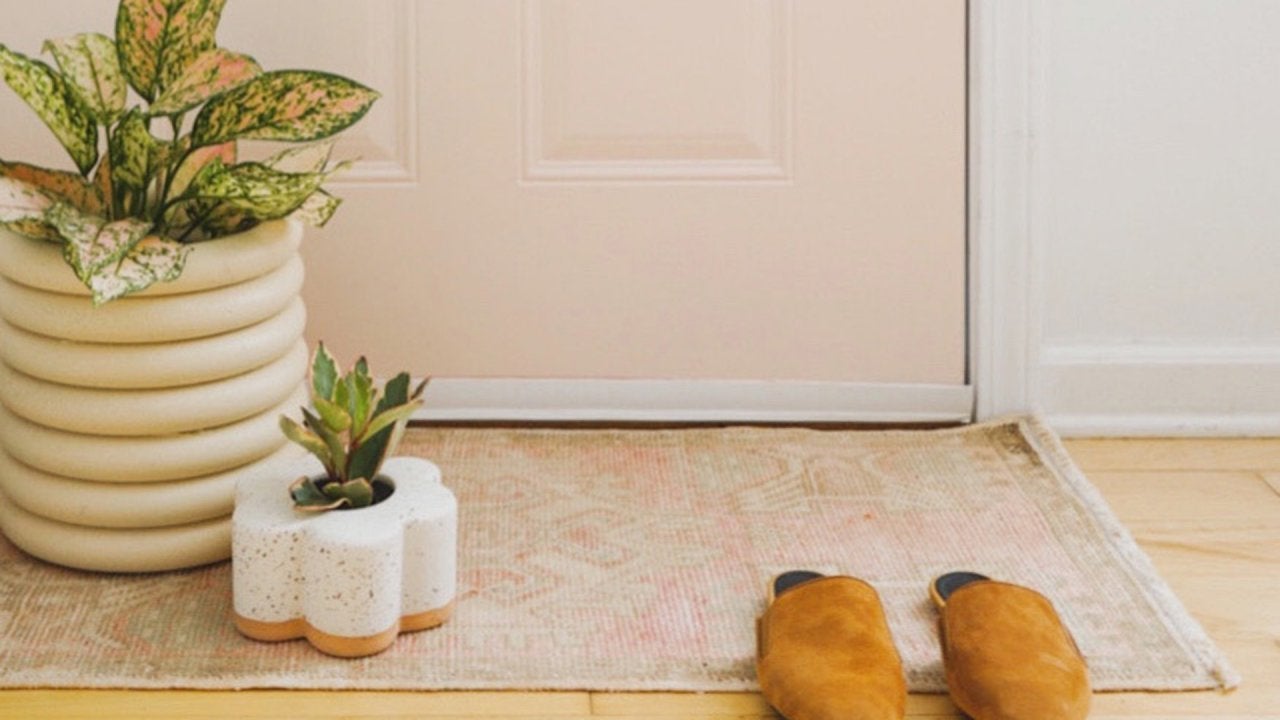 How to DIY "Stone" Planter That Look Expensive—But Are Made With…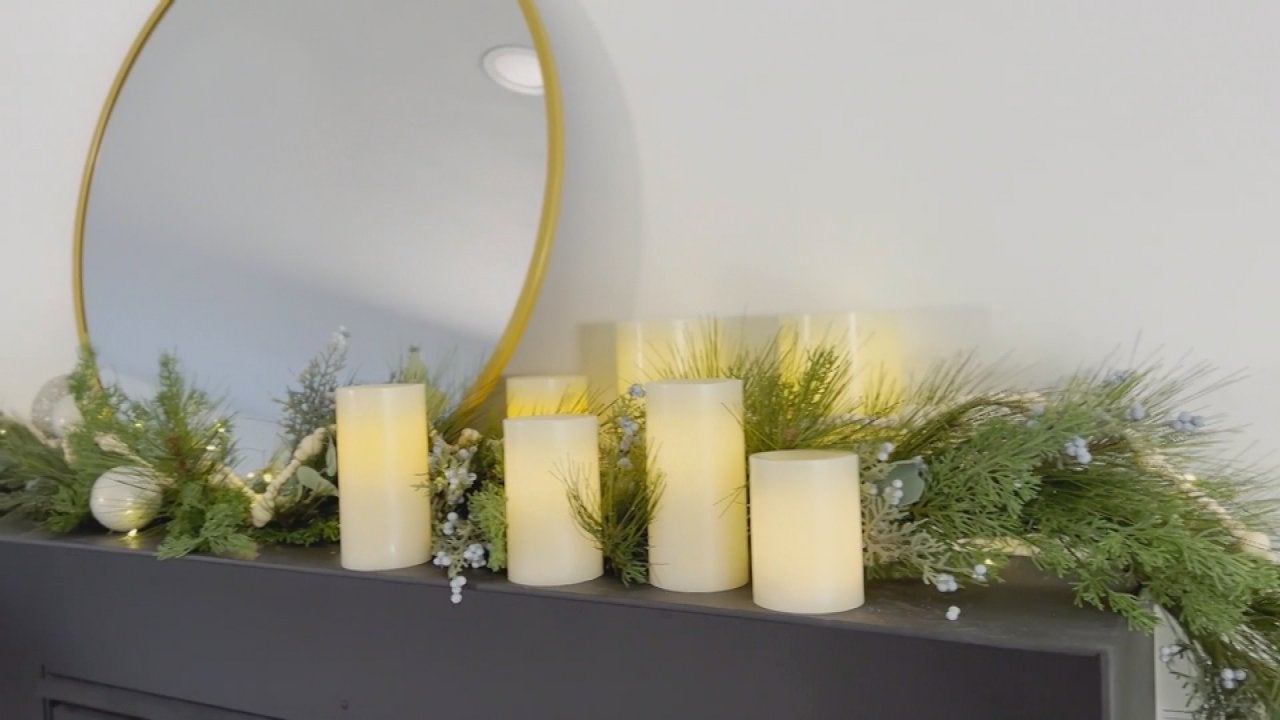 How to Recreate Bobby Berk's Asymmetrical Holiday Mantel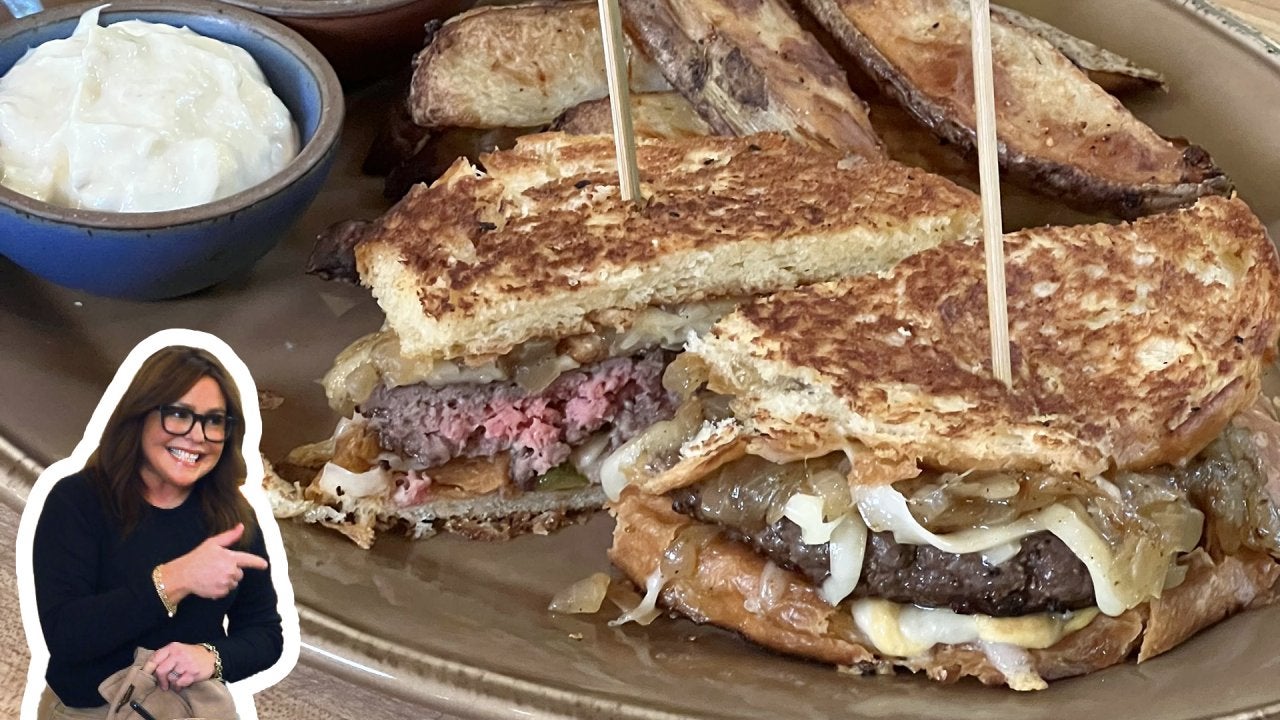 How to Make Brioche Patty Melts | Rachael Ray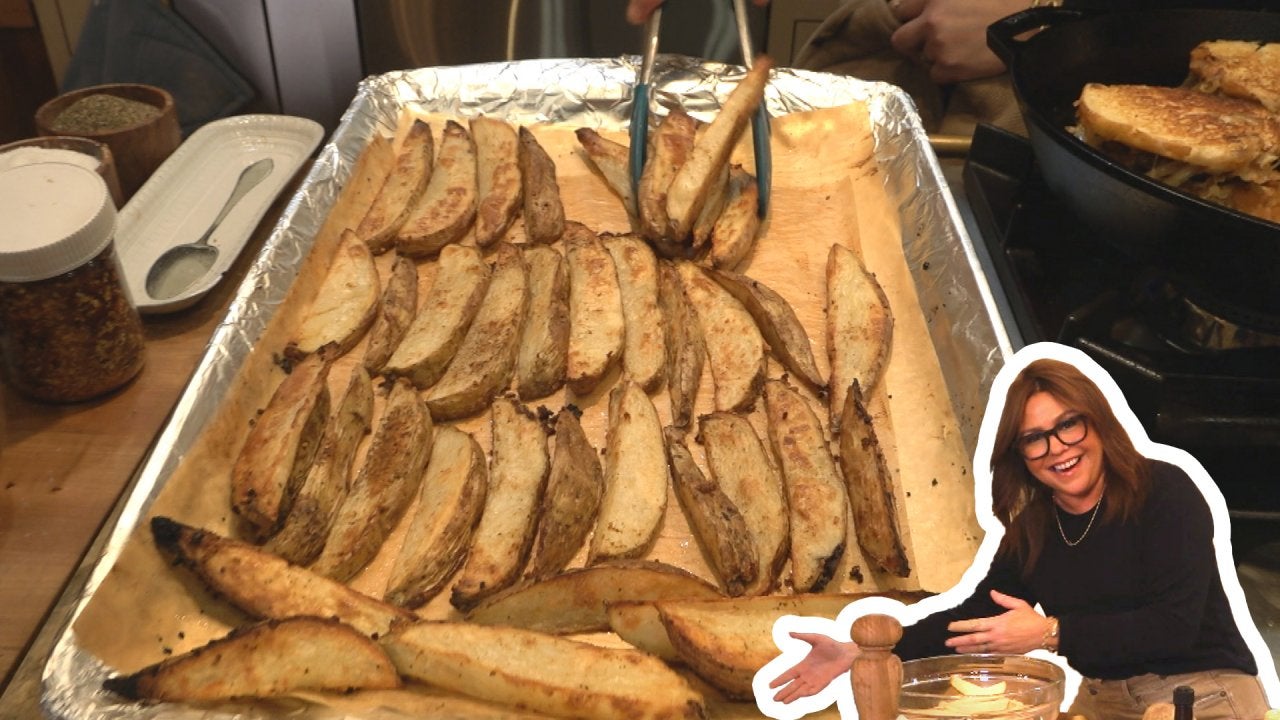 How to Make Crispy, Spicy Oven Fries with Balsamic Ketchup and D…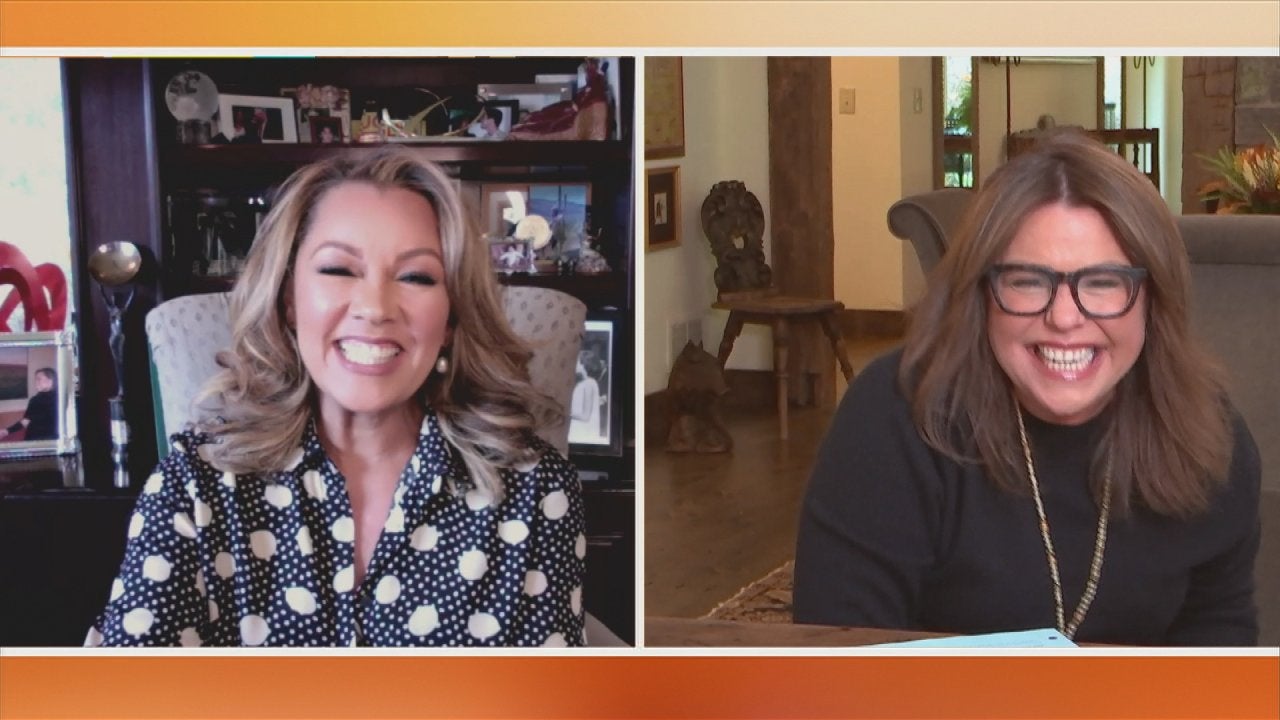 Vanessa Williams on the "Extraordinary Talent" on Drag Singing C…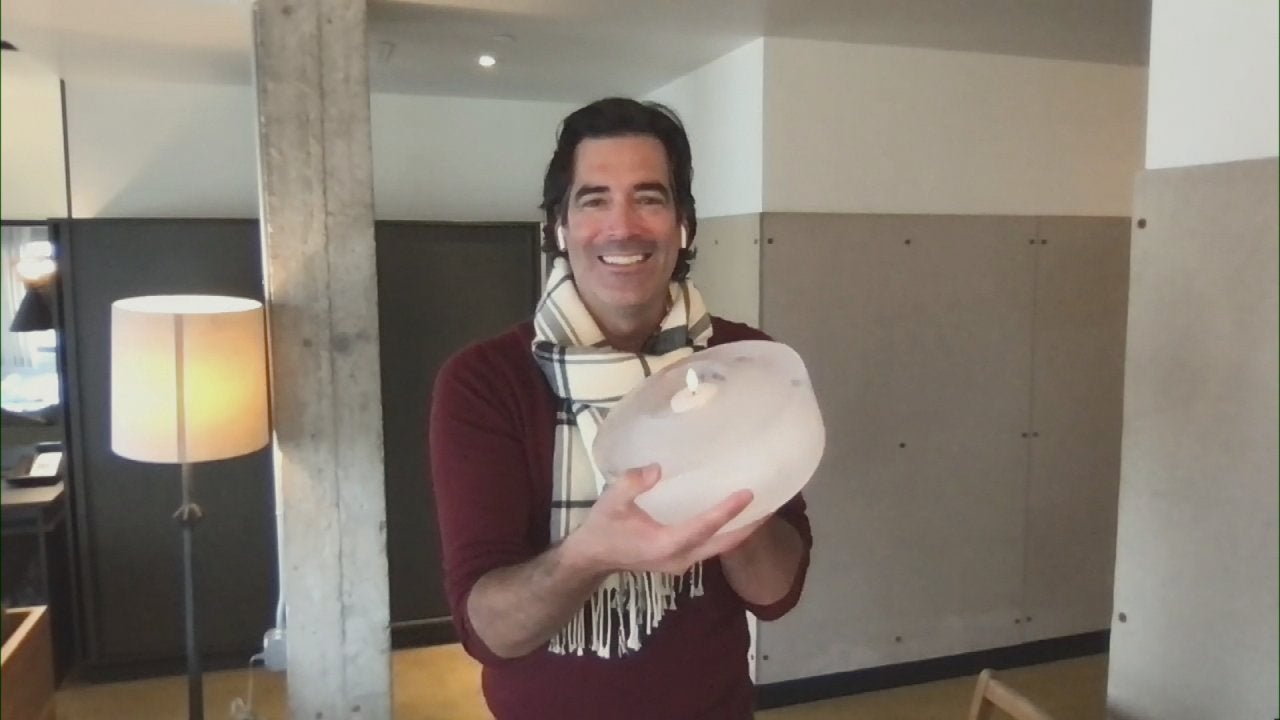 These DIY Ice Lanterns Are Seriously SO Cool (Literally!)—Here's…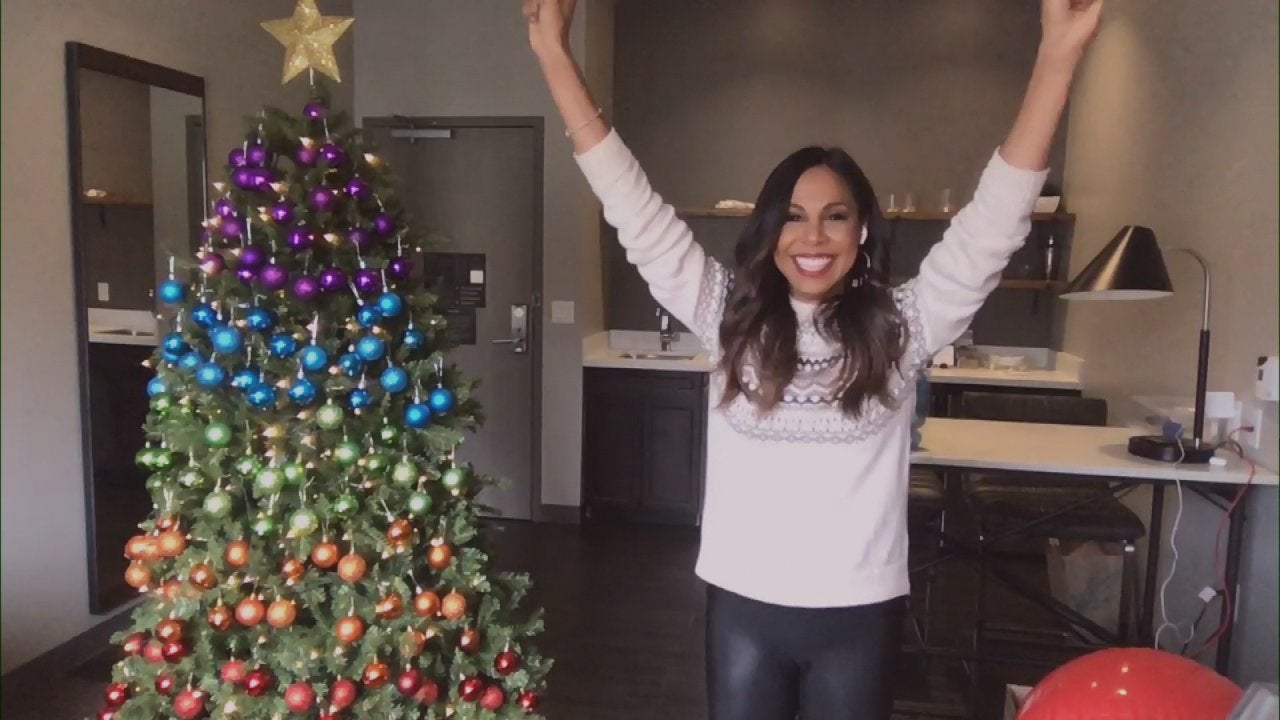 How to Make an Ombre Christmas Tree With Colorful Ornaments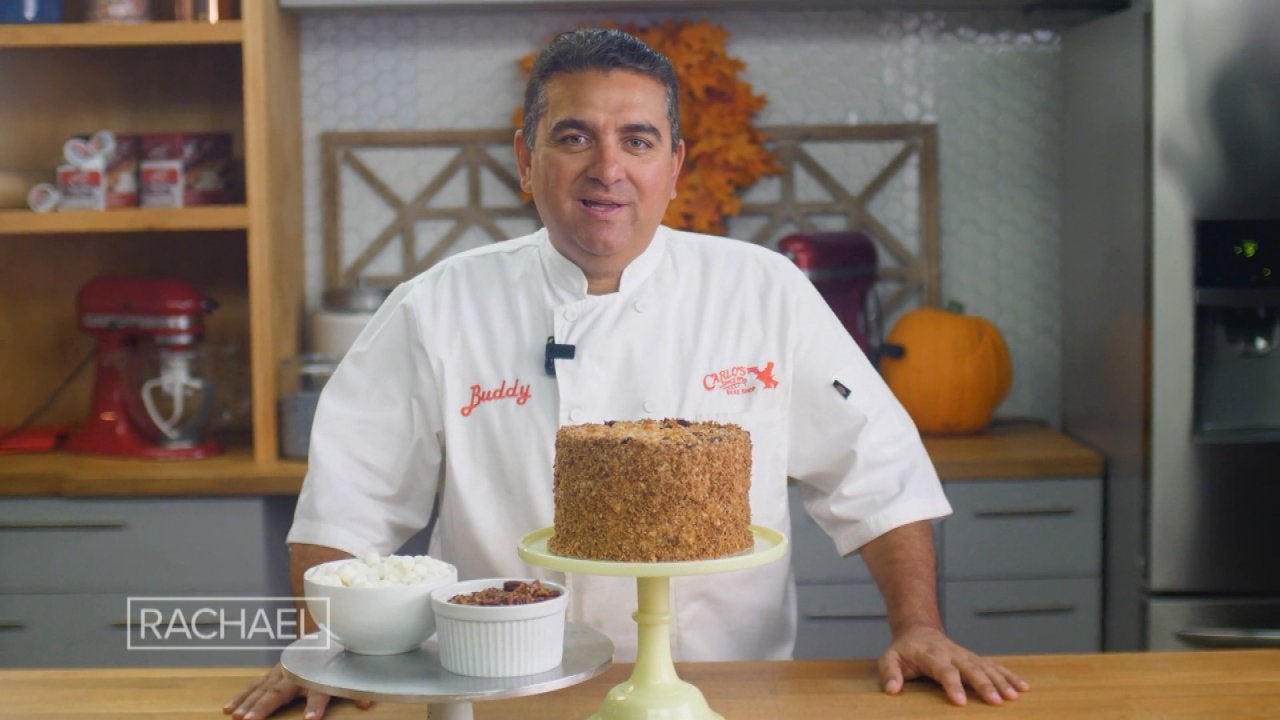 Cake Boss Buddy Valastro Reveals a New Cake Creation for the 202…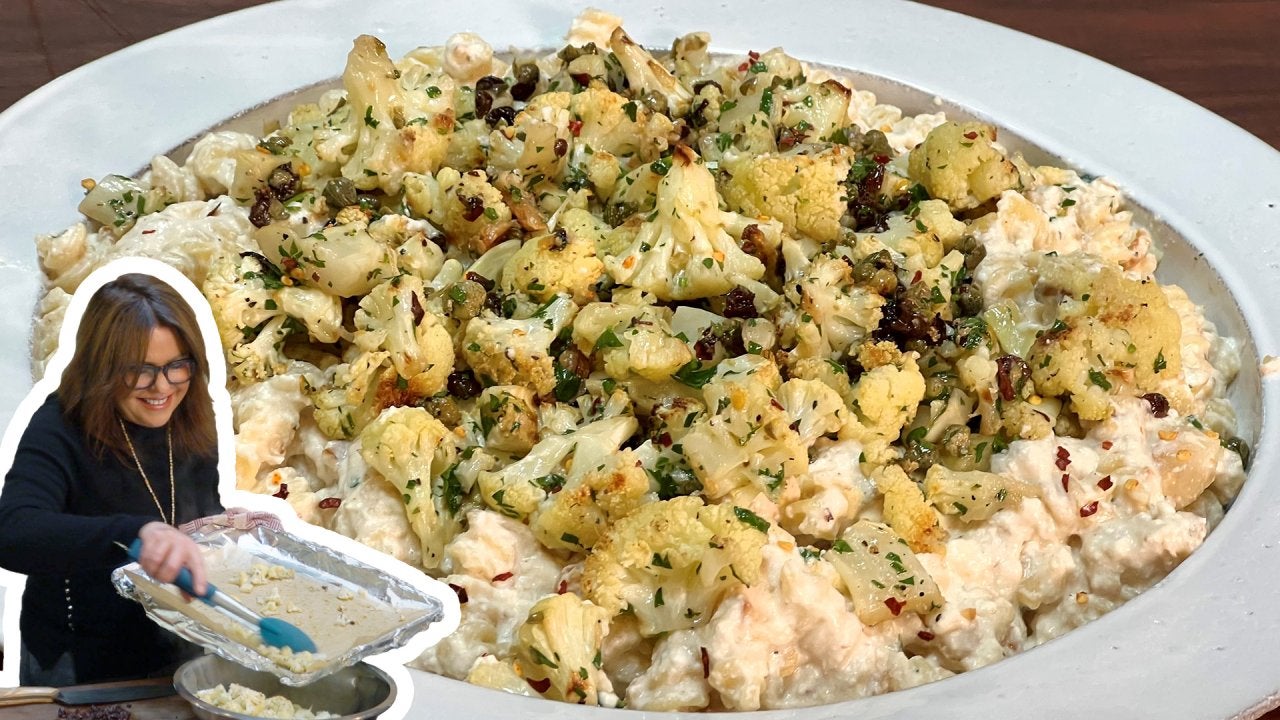 How to Make Sicilian Spiral Pasta with Ricotta, Walnuts and Roas…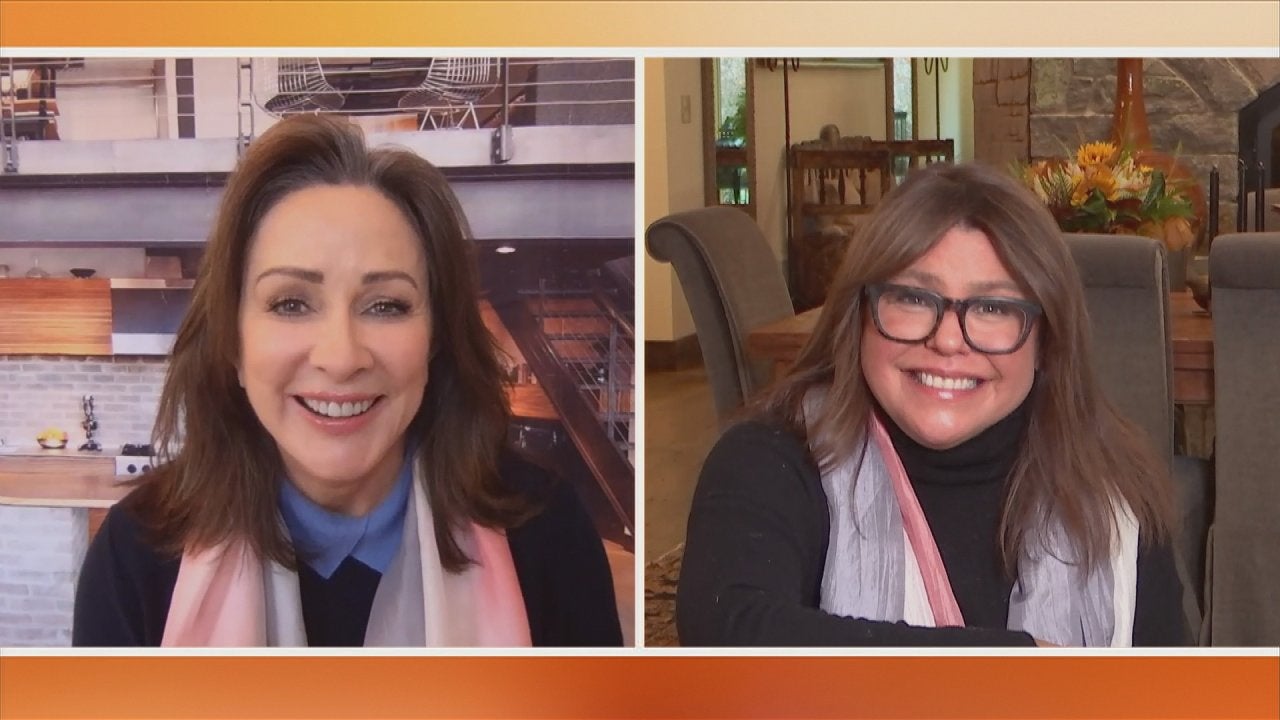 Patricia Heaton's Gorgeous Watercolor Scarf Is Not Only a Perfec…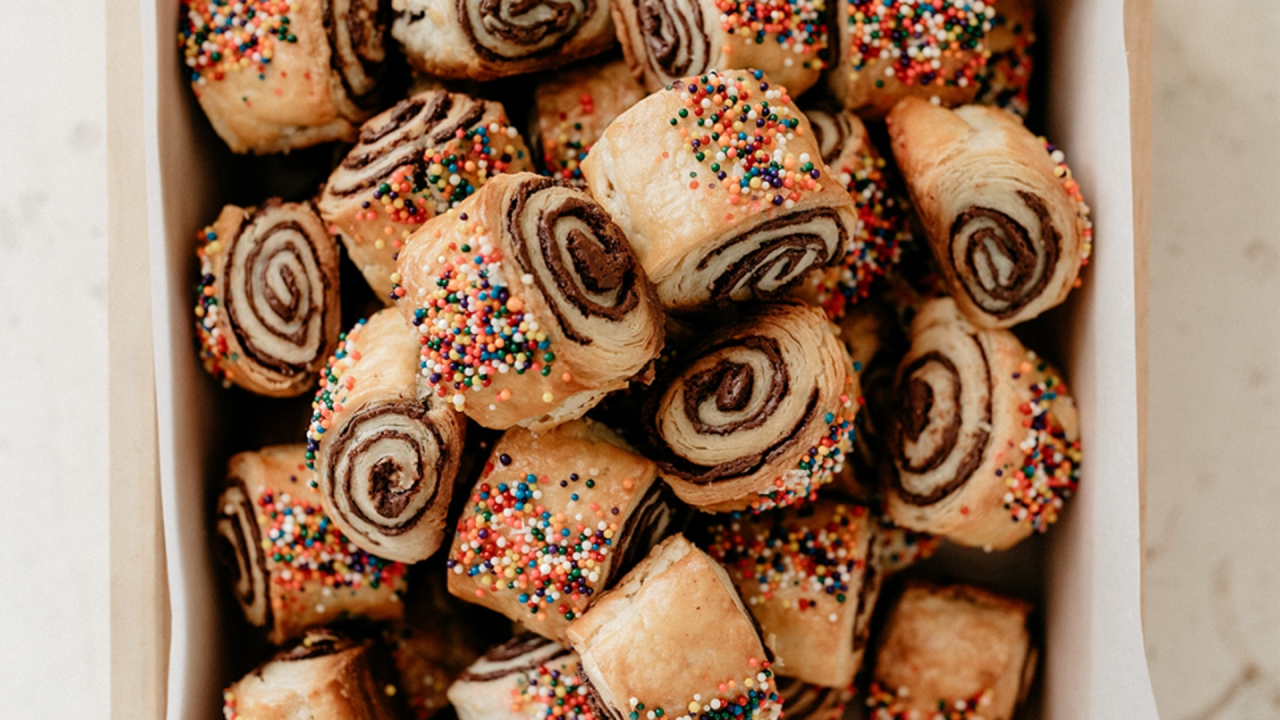 How to Make Chocolate Sea Salt Rugelach | Molly Yeh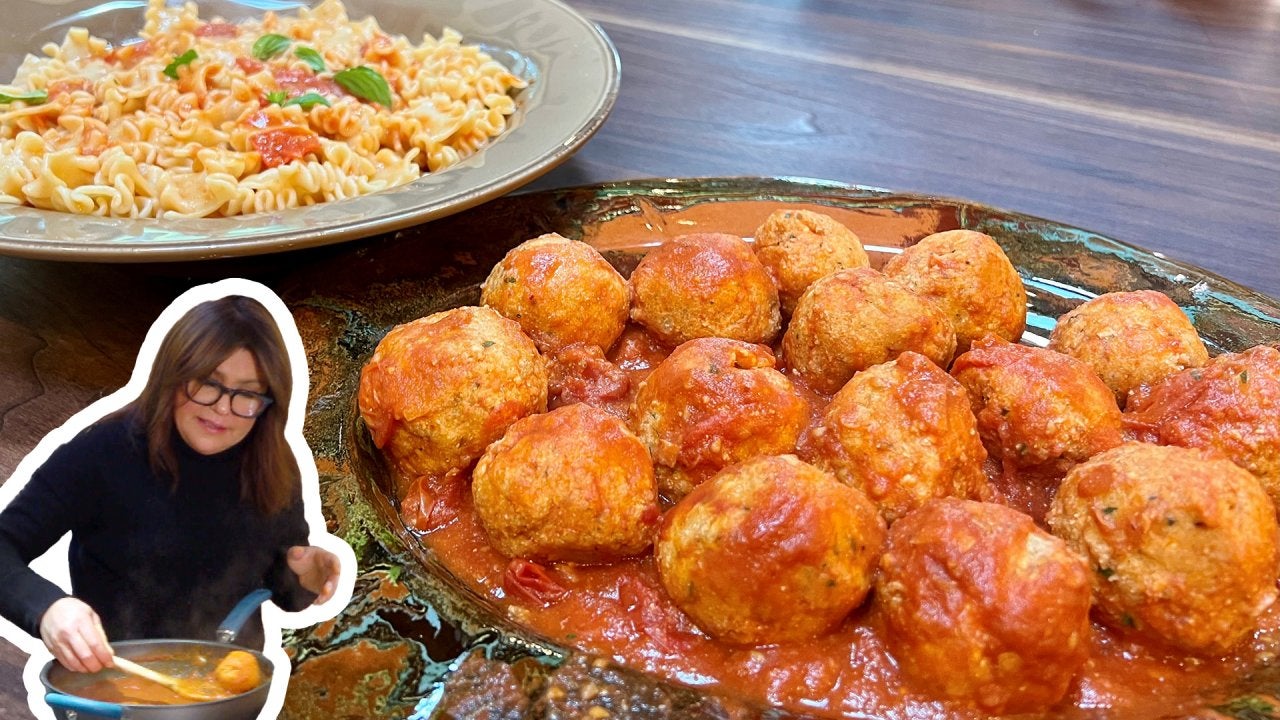 How to Make Ricotta Dumplings and Mafalde | Rachael Ray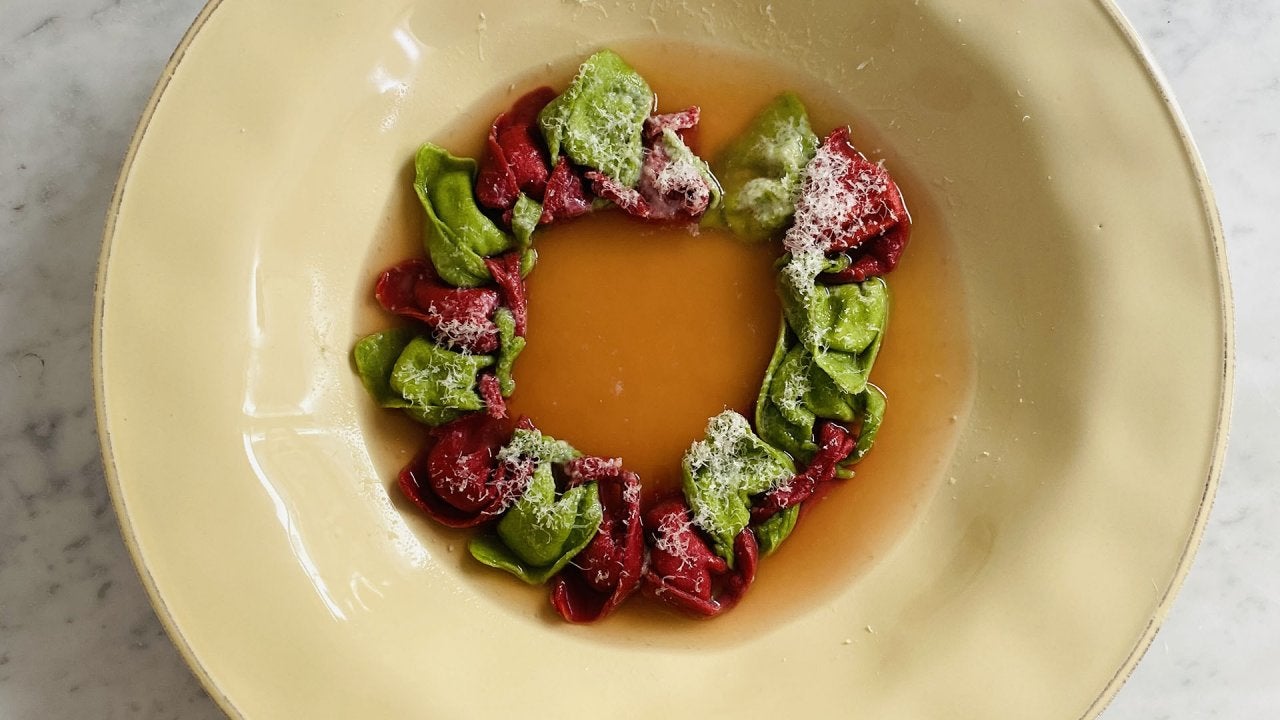 How to Make Red and Green Tortellini Wreaths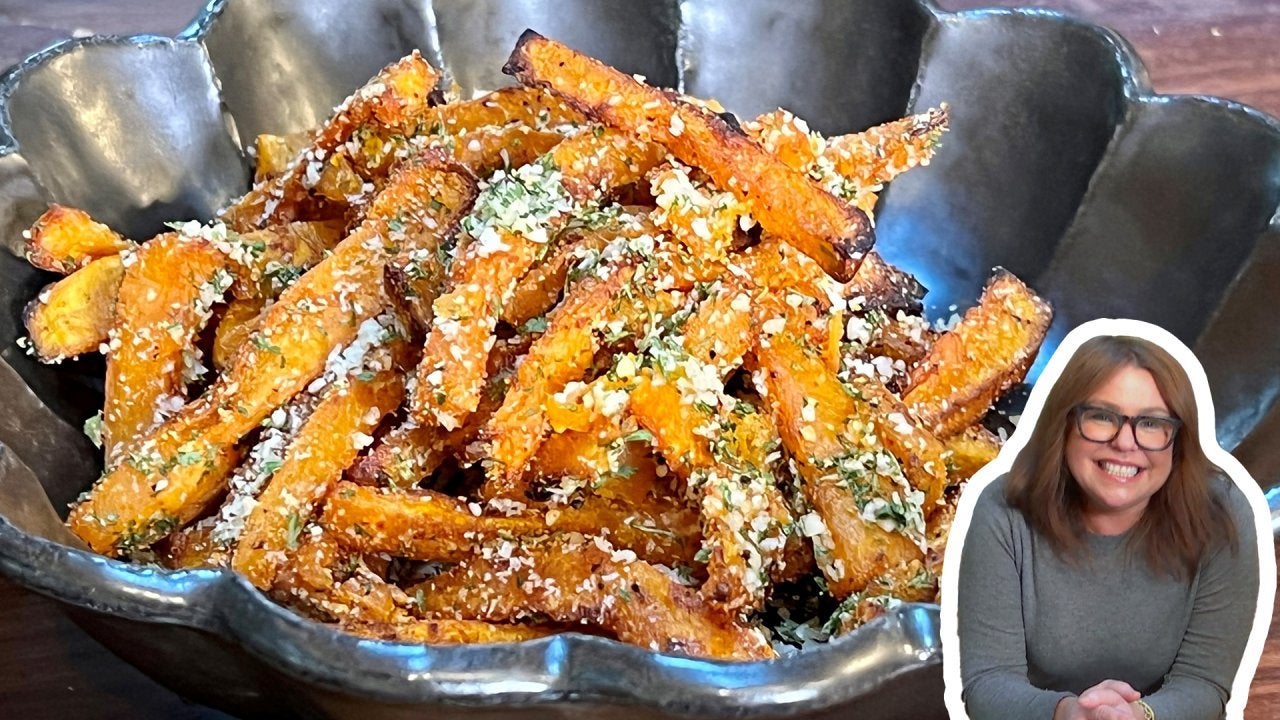 How to Make Pumpkin Parm Fries | Rachael Ray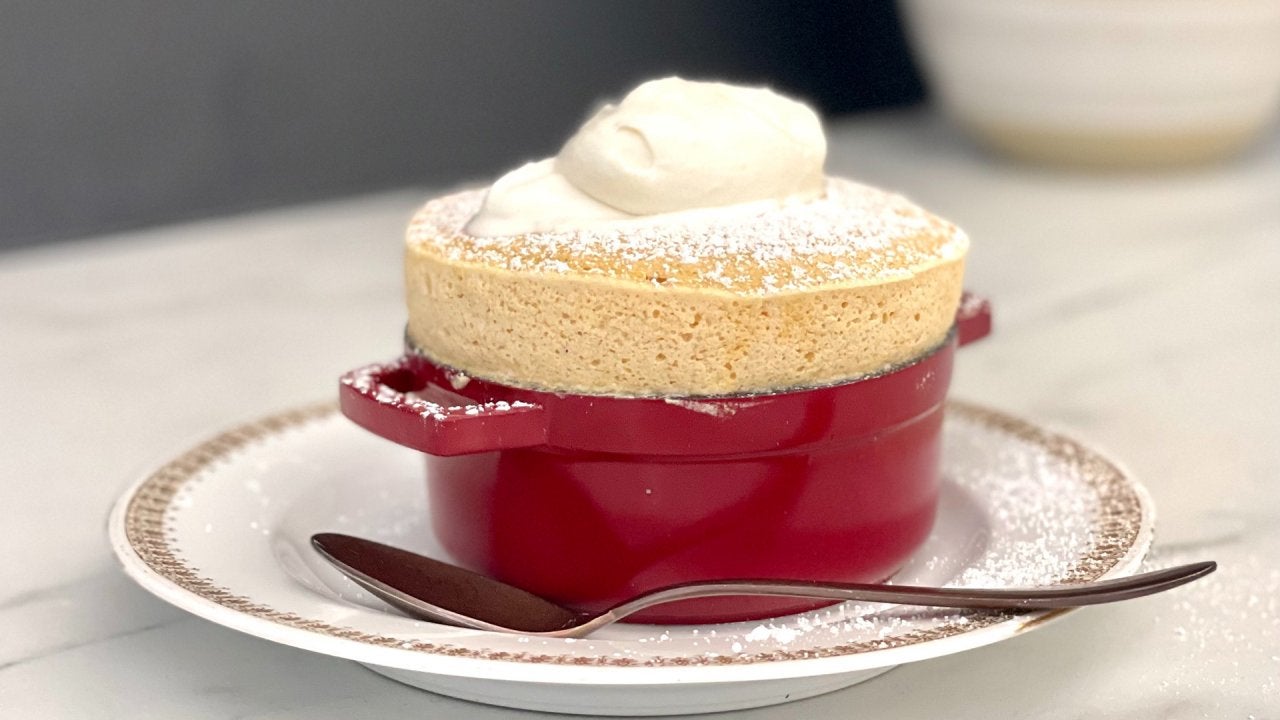 How to Make Sweet Potato Souffles with Boozy Whipped Cream | TDa…
Ingredients
2 cups rolled oats
1/2 teaspoon salt
1 teaspoon baking soda
1/2 teaspoon cinnamon
1 tablespoon agave syrup
3/4 cup unsweetened almond milk, plus a little more to thin (if necessary)
1/4 cup plain, non-fat Greek yogurt
1 large egg
1/8 cup coconut oil, melted
1/2 teaspoon vanilla extract
Preparation
Heat a waffle iron.
Add oats to a blender and grind until they reach a flour-like consistency.
Add salt, baking soda and cinnamon, and pulse 2-3 times to combine. Add the wet ingredients to the dry and purée until smooth.
Lightly grease the waffle iron with cooking spray and pour in 1/3 cup of the batter. Cook waffle 4-5 minutes, or until the waffle iron alerts that it's ready. Repeat with the remaining batter.