Linnyette Richardson-Hall's Sparkling Jack Daniels Punch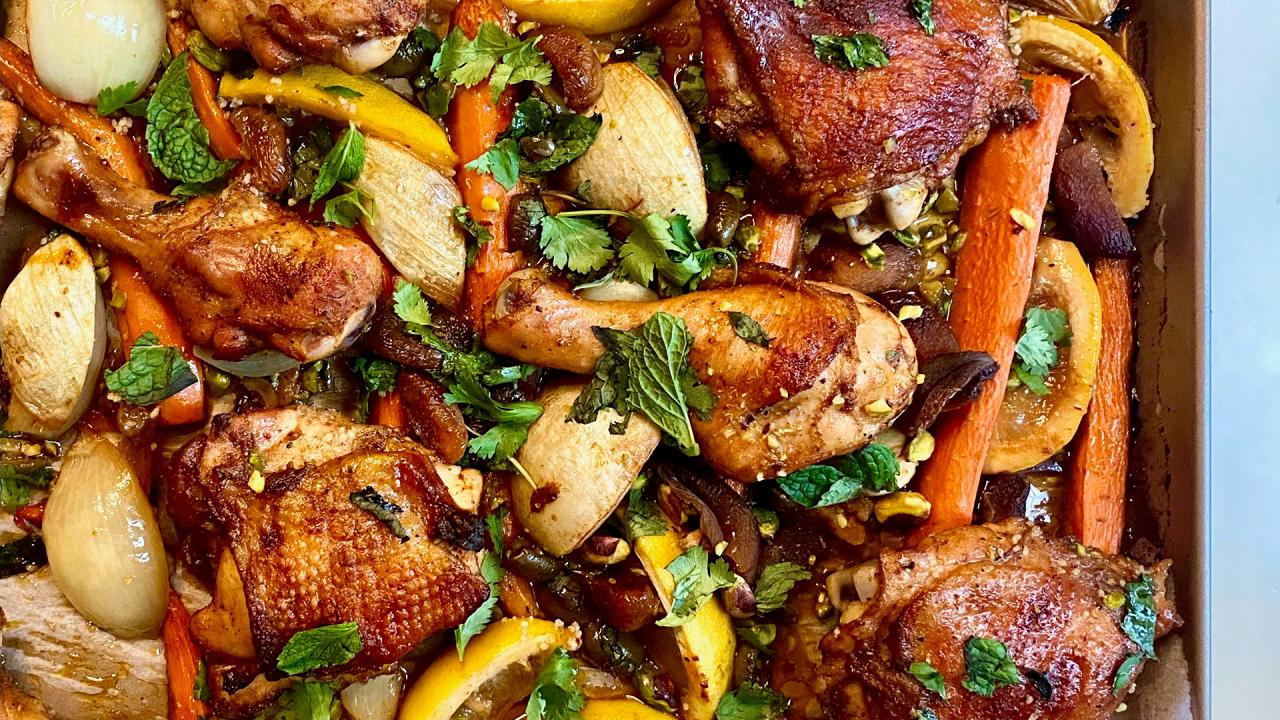 3 Sheet Pan Dinners (+ a Dessert!): Moroccan-Style Chicken, Stic…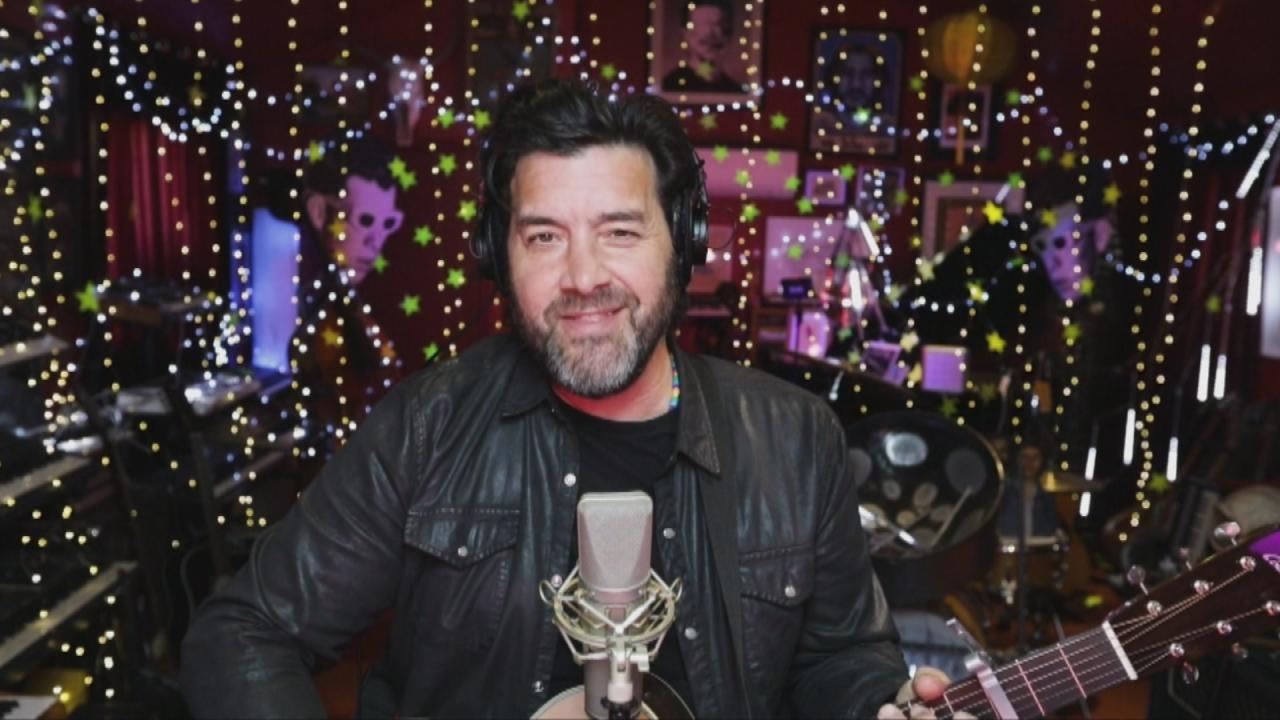 Bob Schneider Performs New Single "I Love This Life" From Upcomi…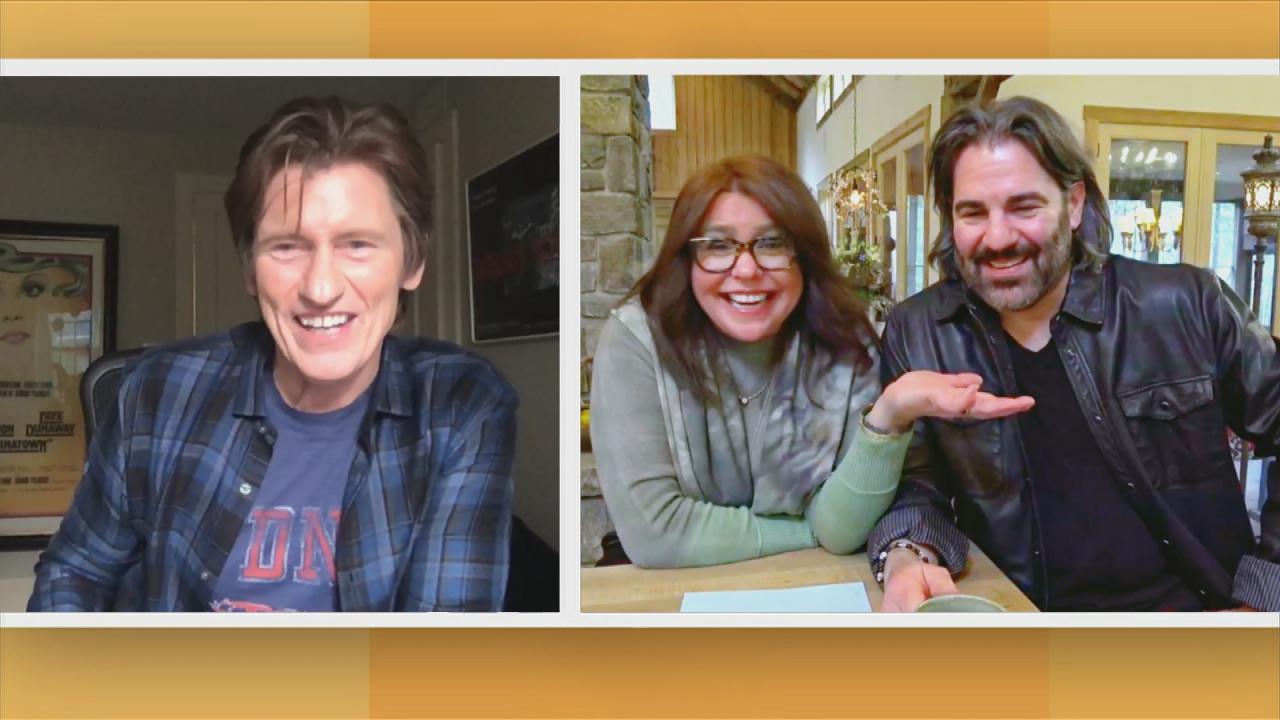 Rach + Denis Leary Honor International Firefighters' Day With a …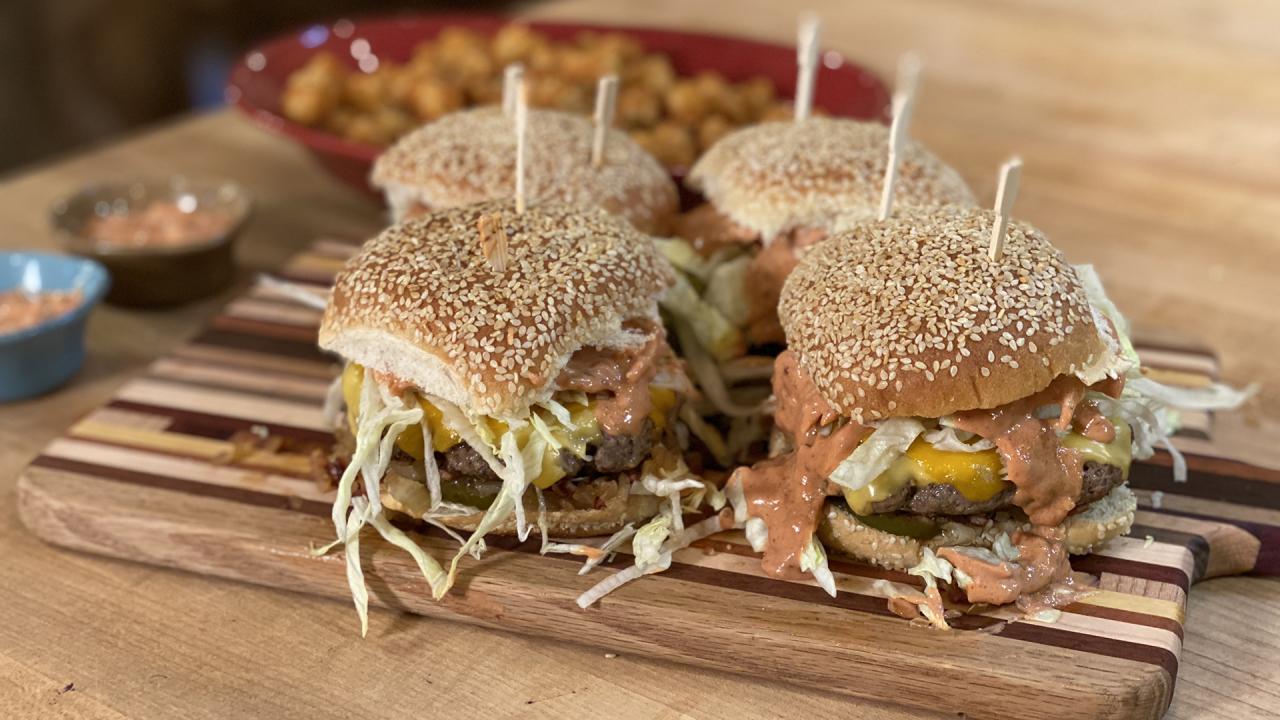 How To Make Rach's Spicy Big Smack Burgers With Smoky Onions | R…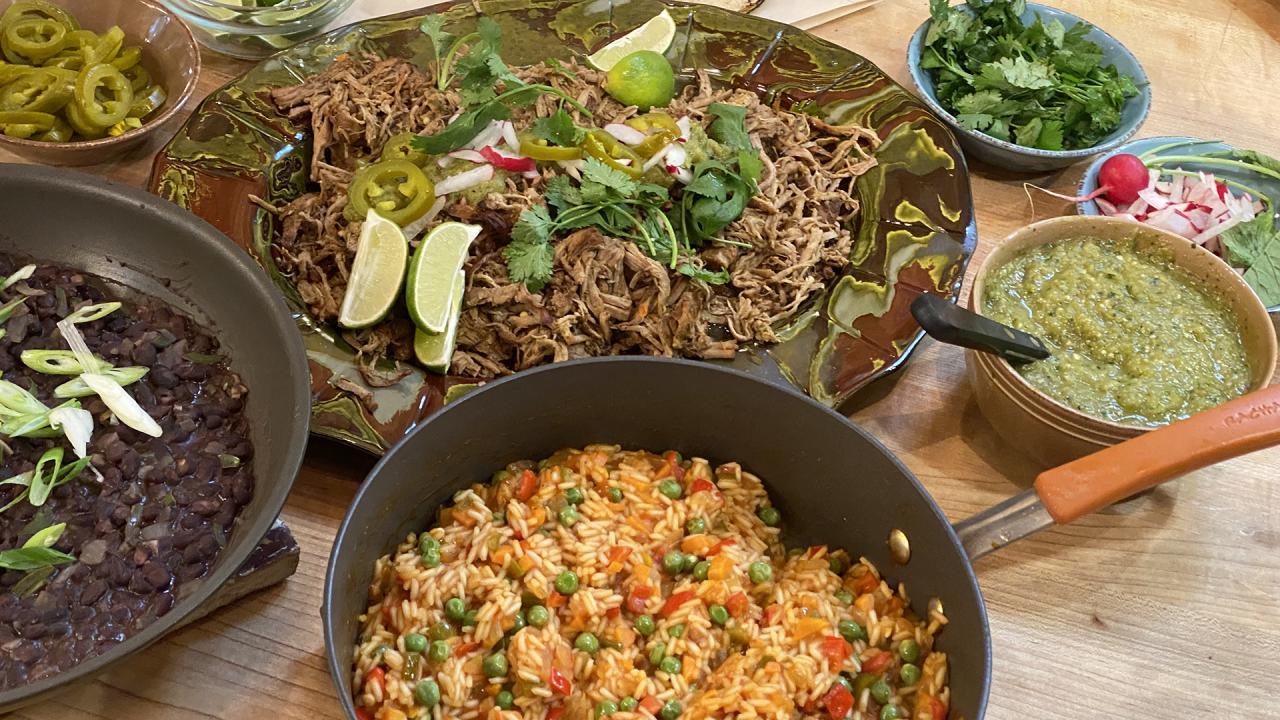 Rachael Serves Up Carnitas, Answers Viewer Questions + Delivers …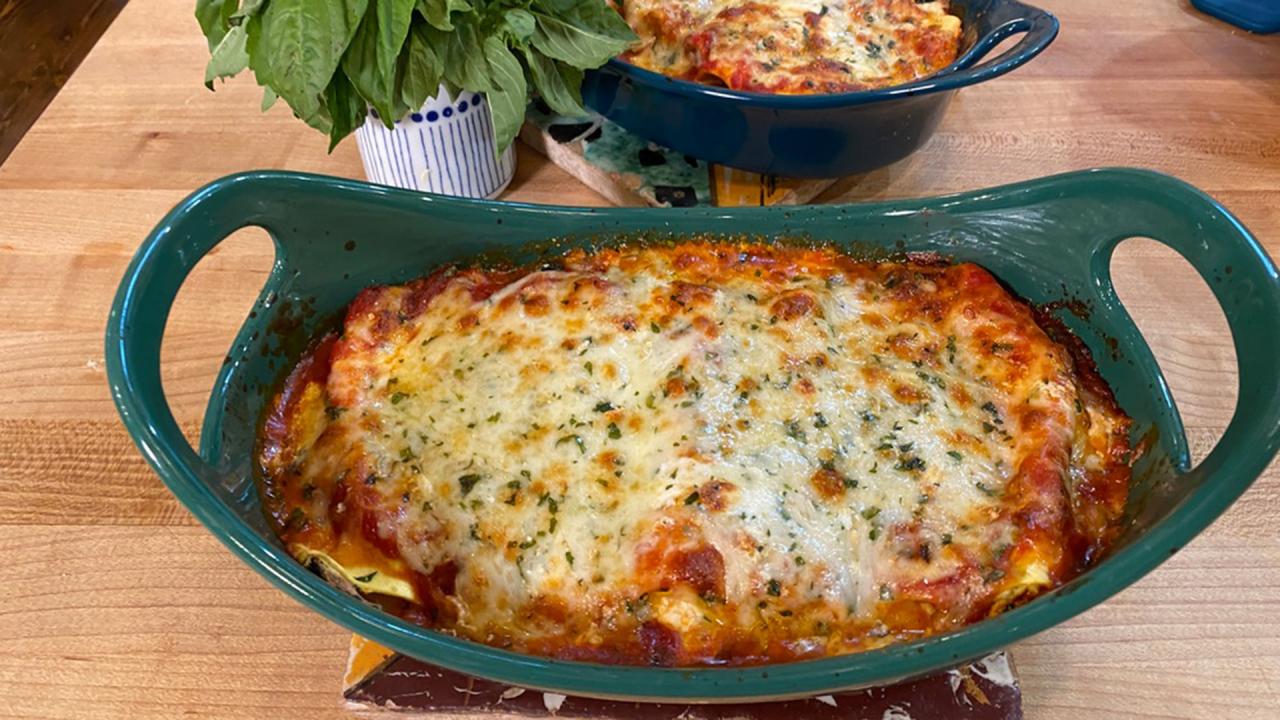 Rachael's Spicy Cannelloni + Budget-Friendly Home Improvement Ti…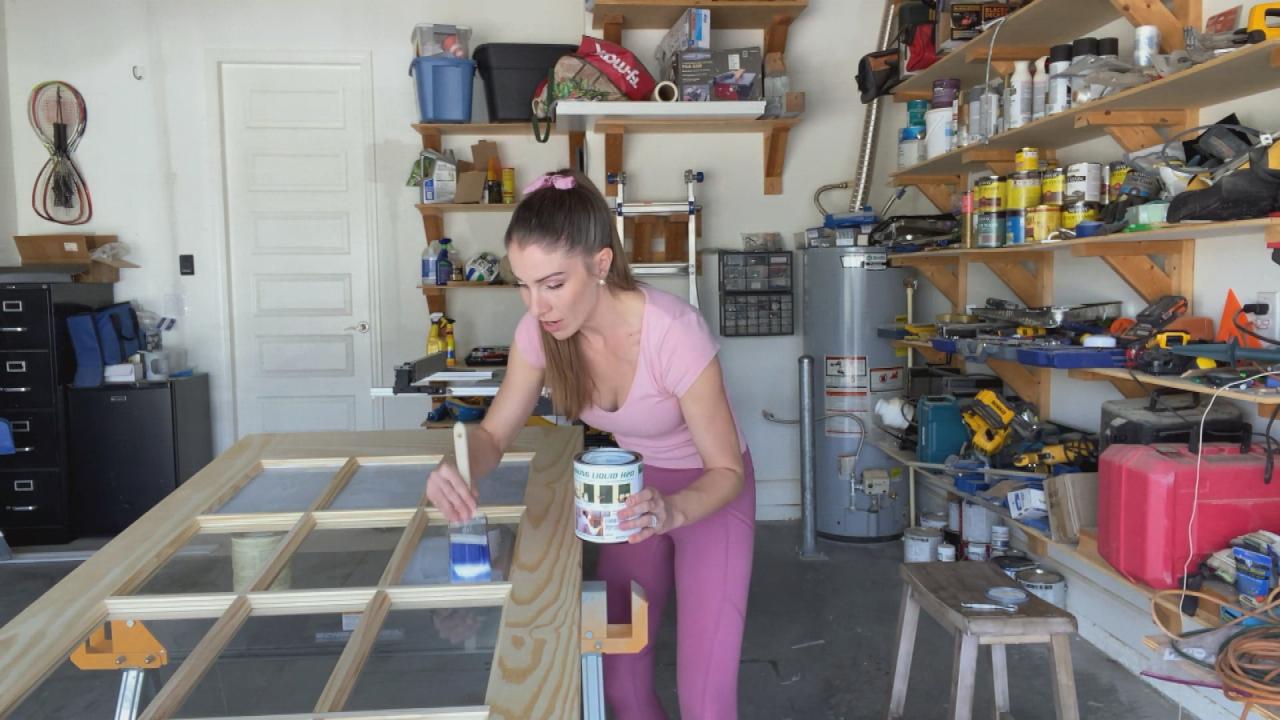 We Asked a DIY Pro to Test This Liquid Alternative To Painter's …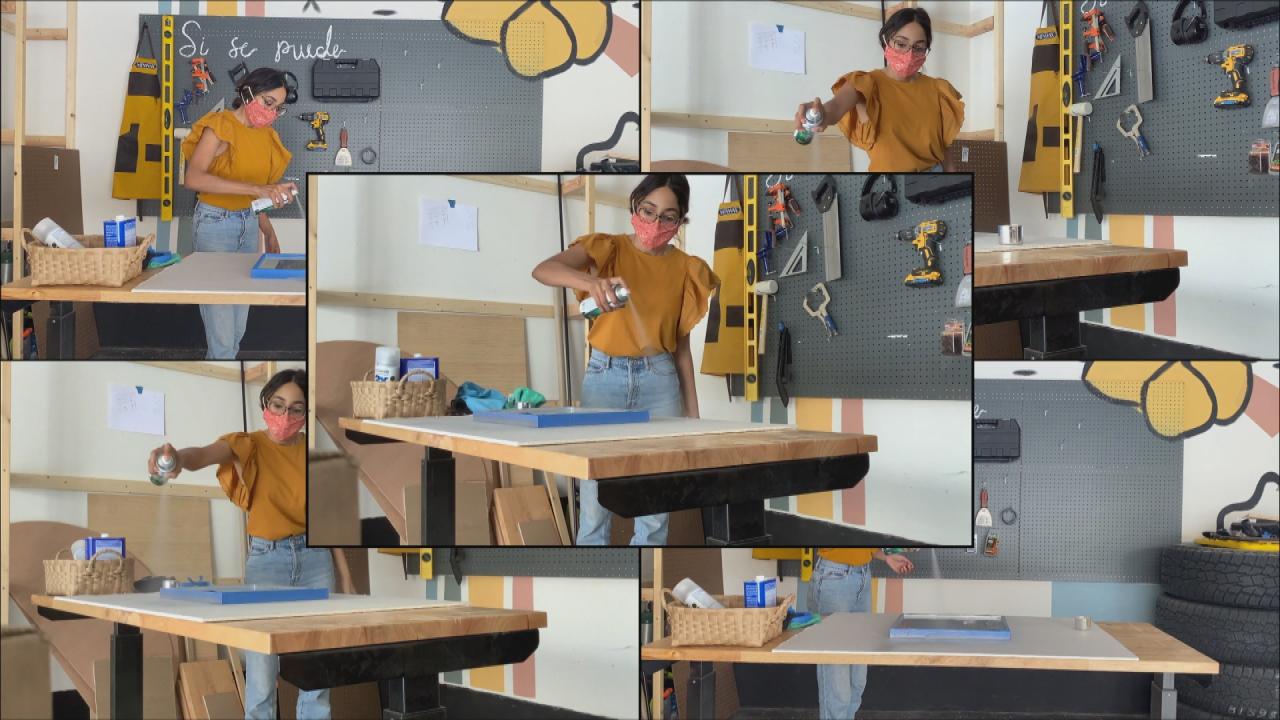 We Test Mirror Effect Spray Paint That Claims To Turn Regular Gl…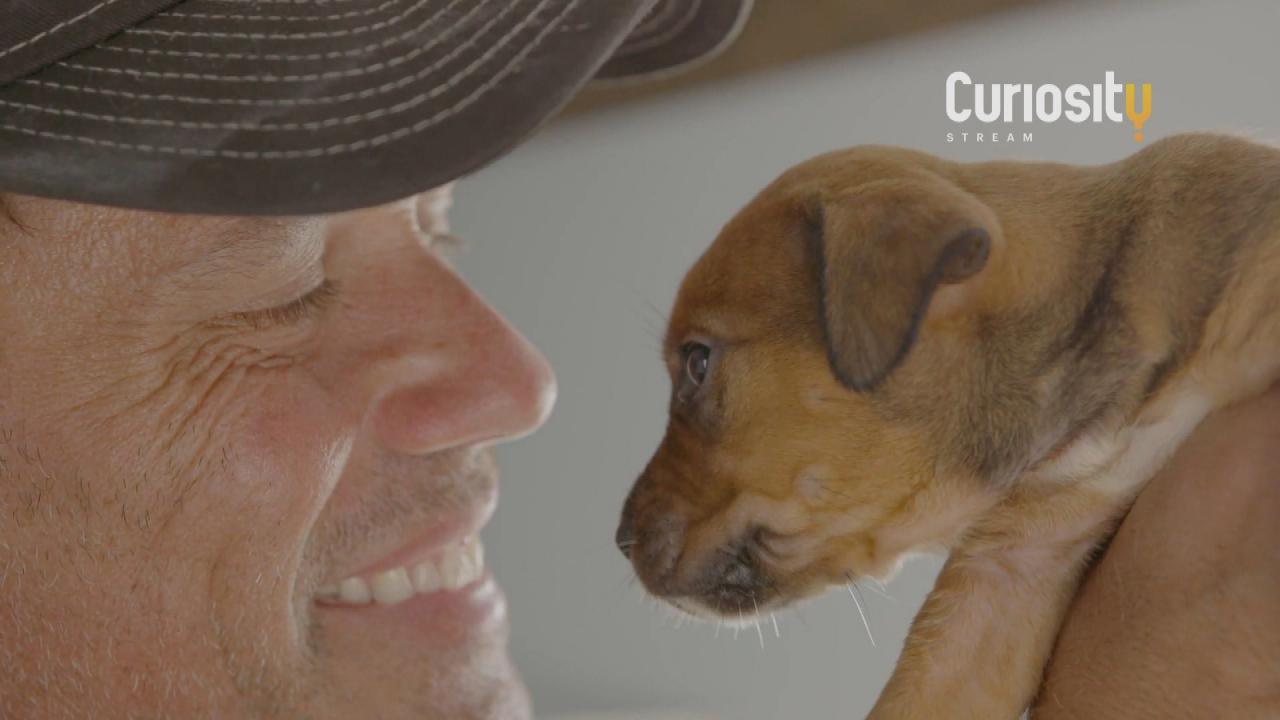 Cinematographer Uses Drones To Rescue Animals Around The World |…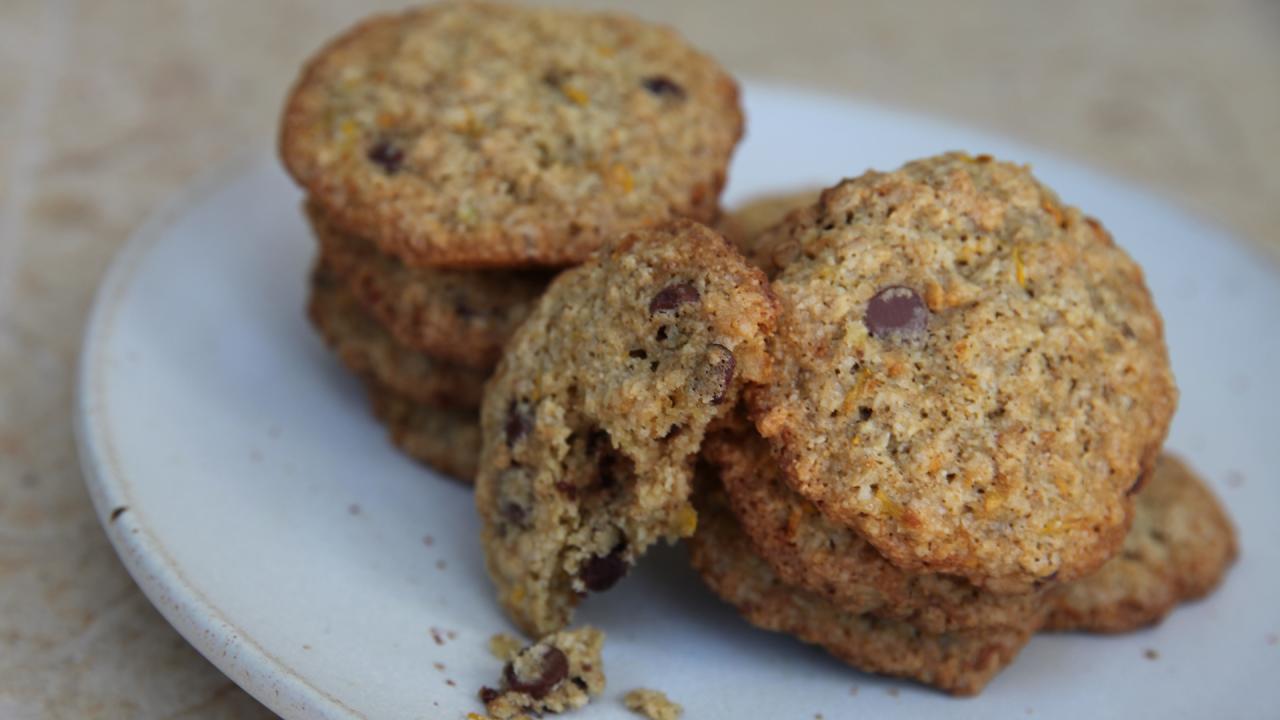 Daphne Oz's Secretly Healthy Chocolate Chip Cookies + Rach's Spr…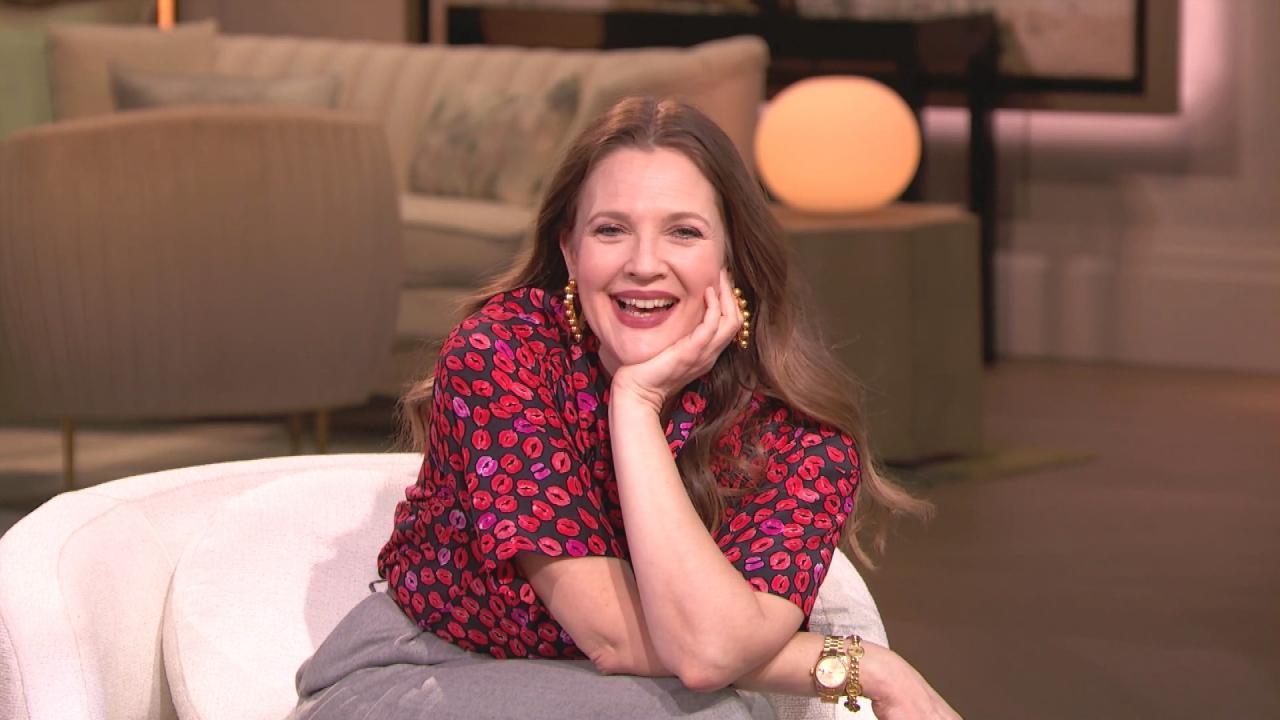 Drew Barrymore Dishes On Family Life + Dr. Jennifer Ashton Share…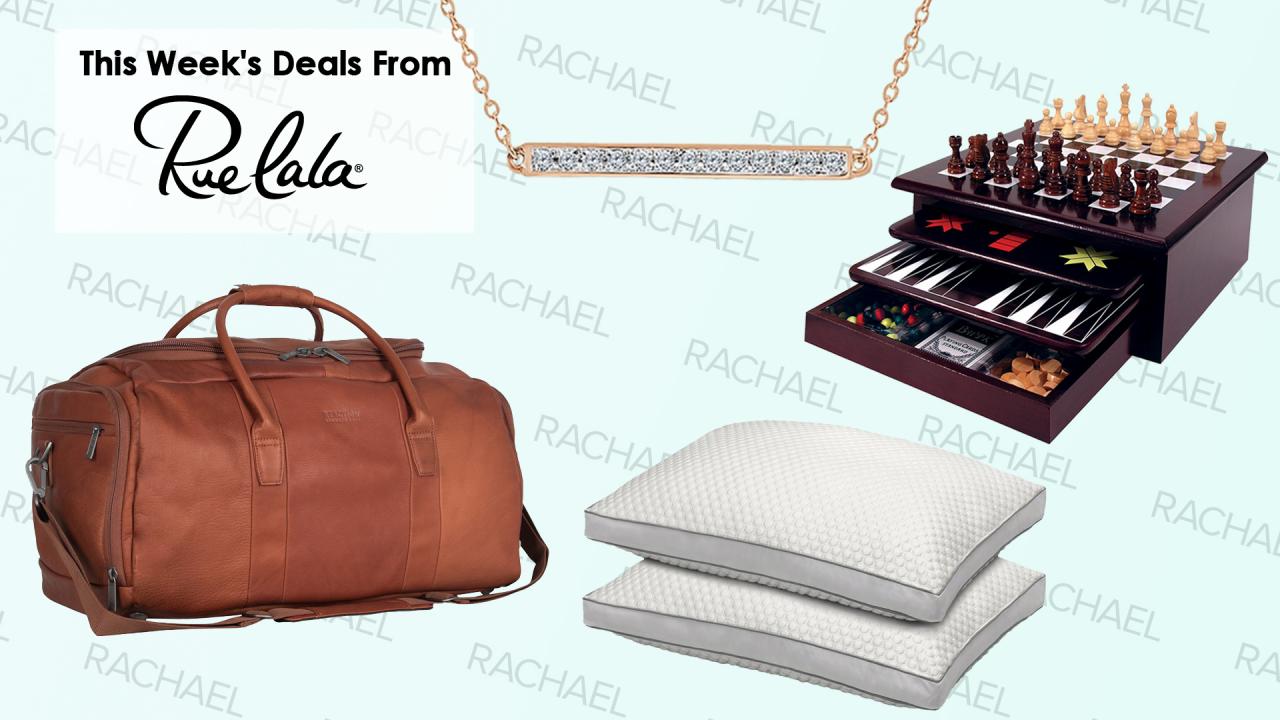 Deals From Rue La La: Cooling Hypoallergenic Gel Fiber Pillows, …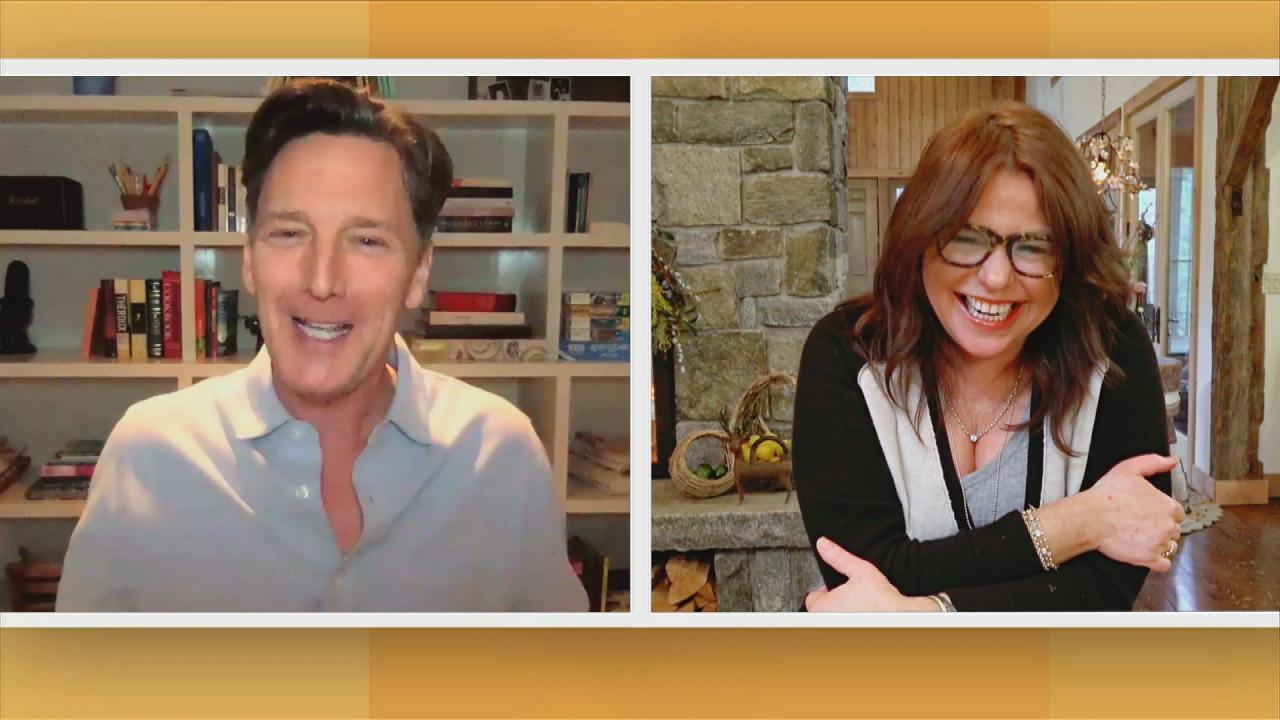 Andrew McCarthy's Son Calls Weekend At Bernie's The Stupidest Mo…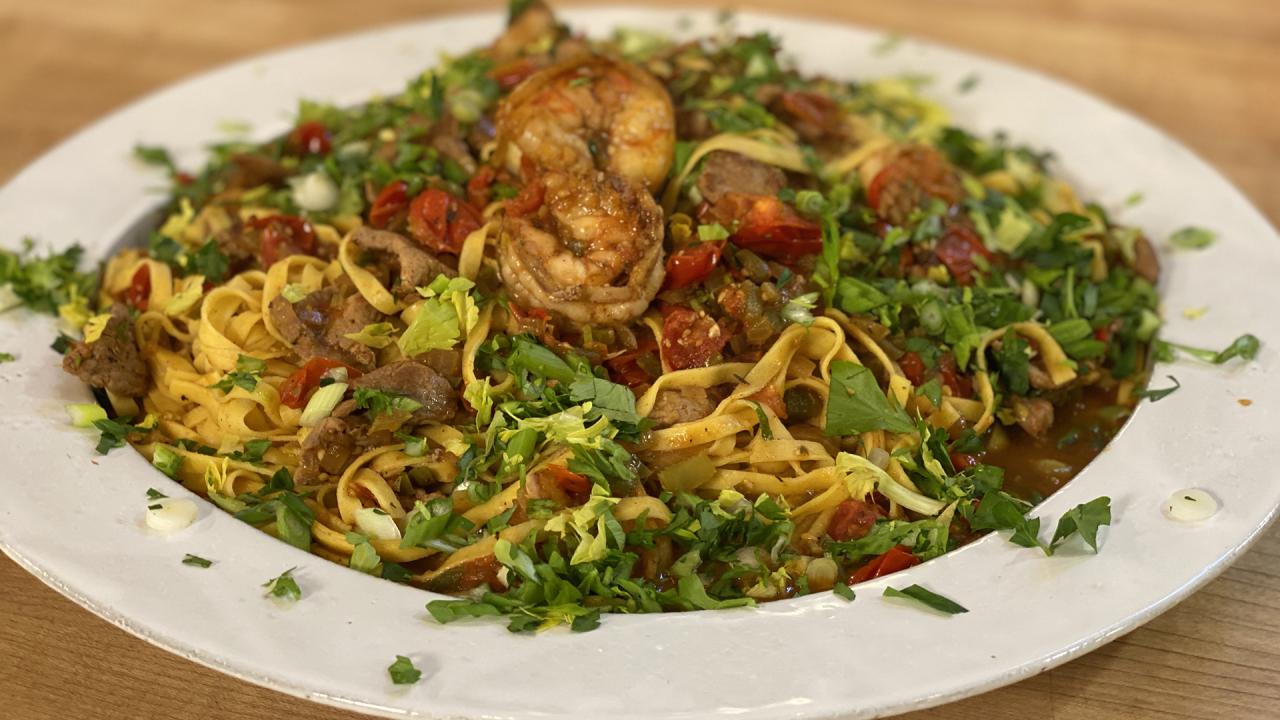 How To Make Jambalaya-Style Pasta with Spicy Pork (or Chicken) a…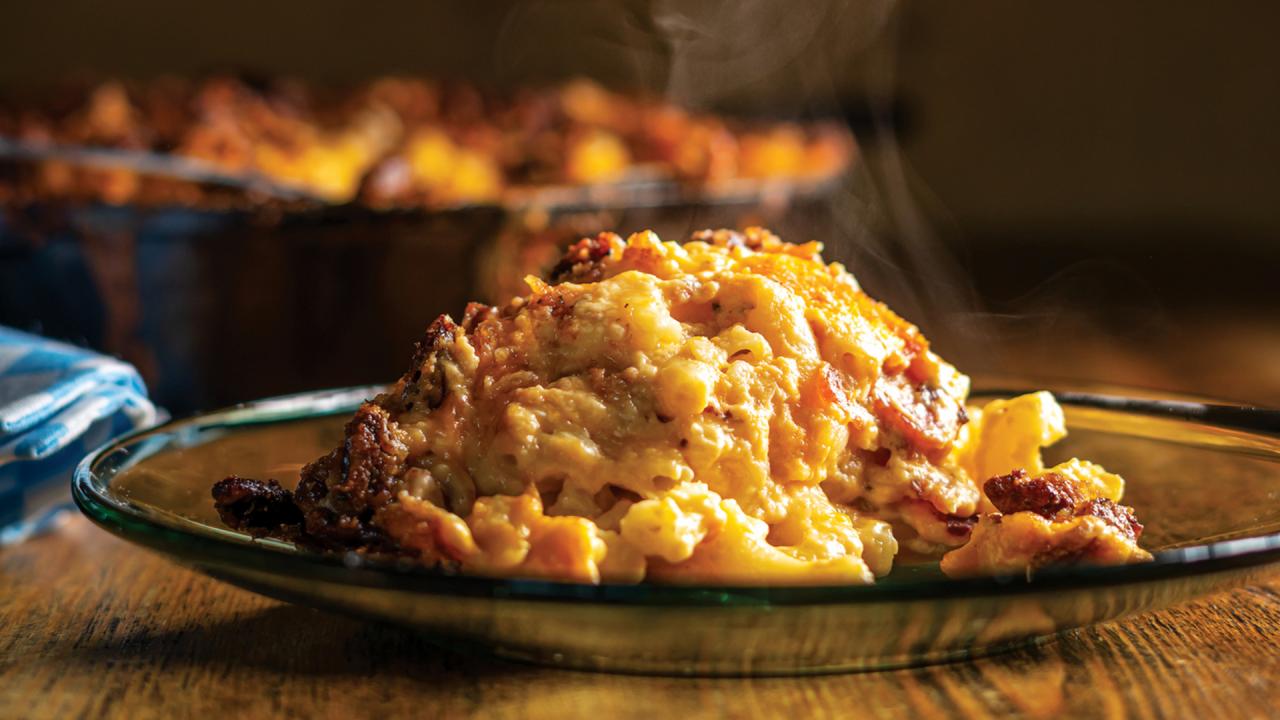 Bacon-Praline Macaroni and Cheese | The Twisted Soul Cookbook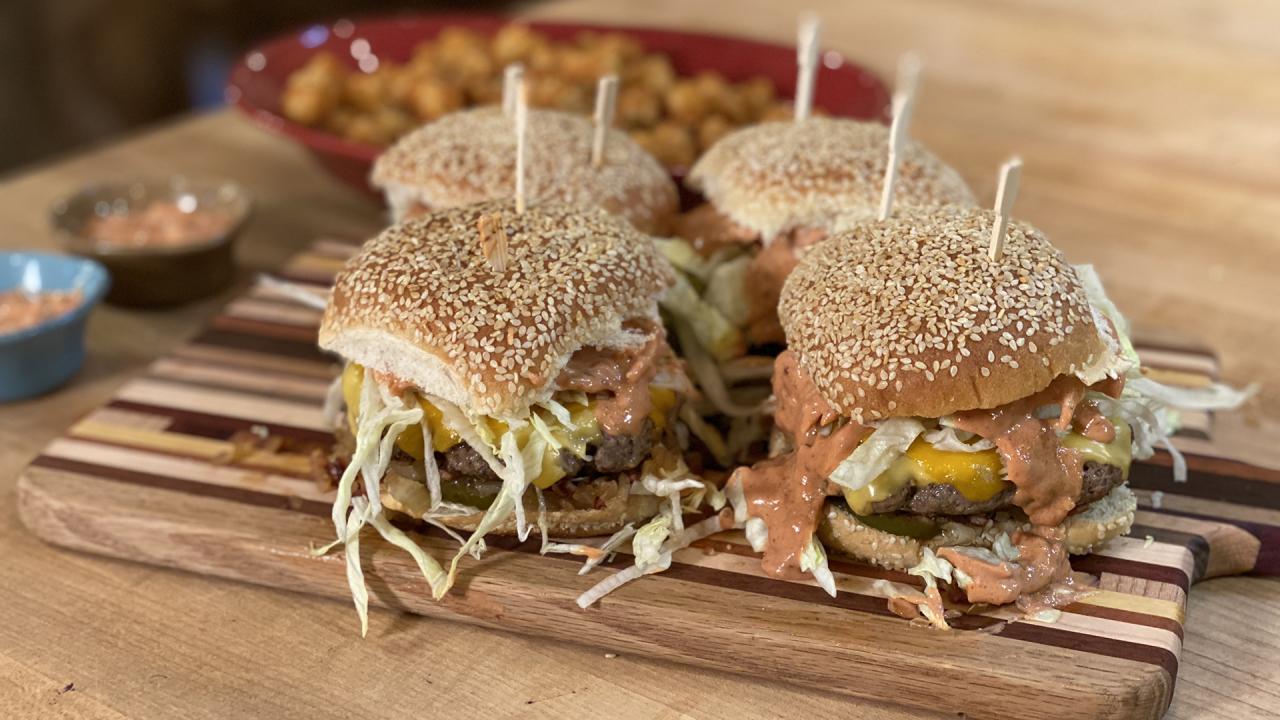 Spicy Big Smack Burgers With Smoky Onions + Denis Leary & Rach T…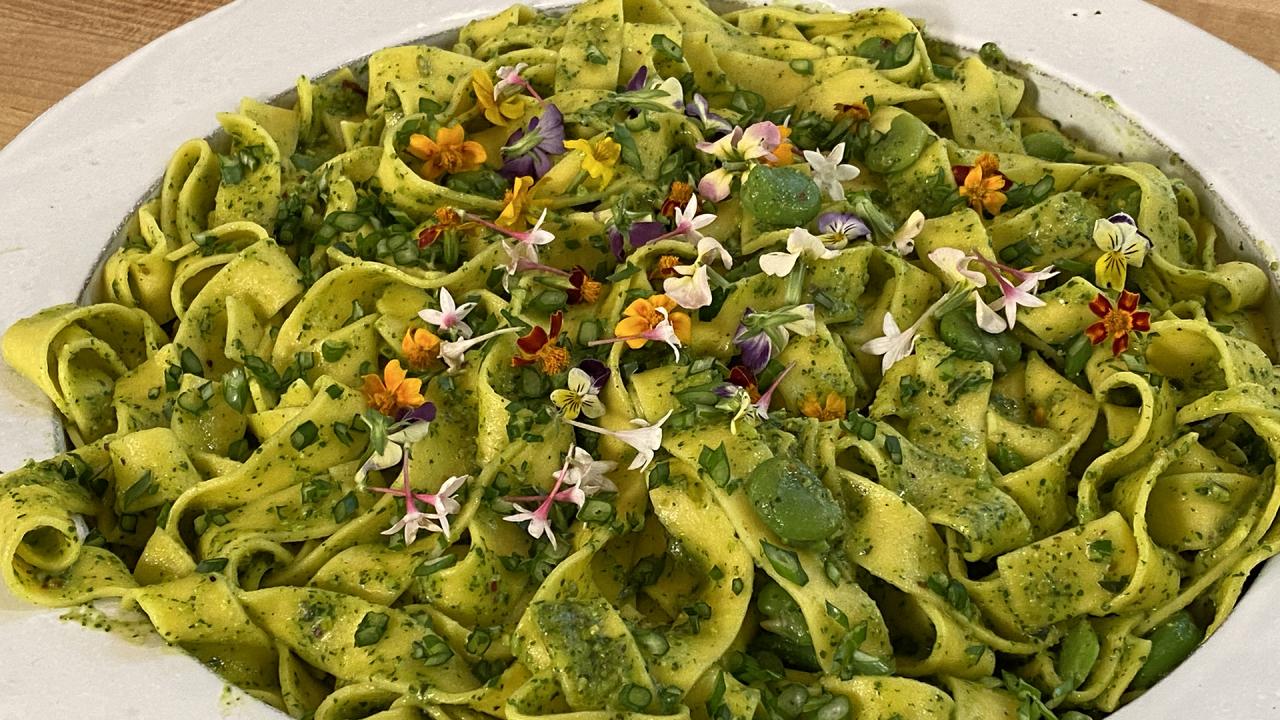 How To Make Tagliatelle with Fava and Herb Pesto | Rachael Ray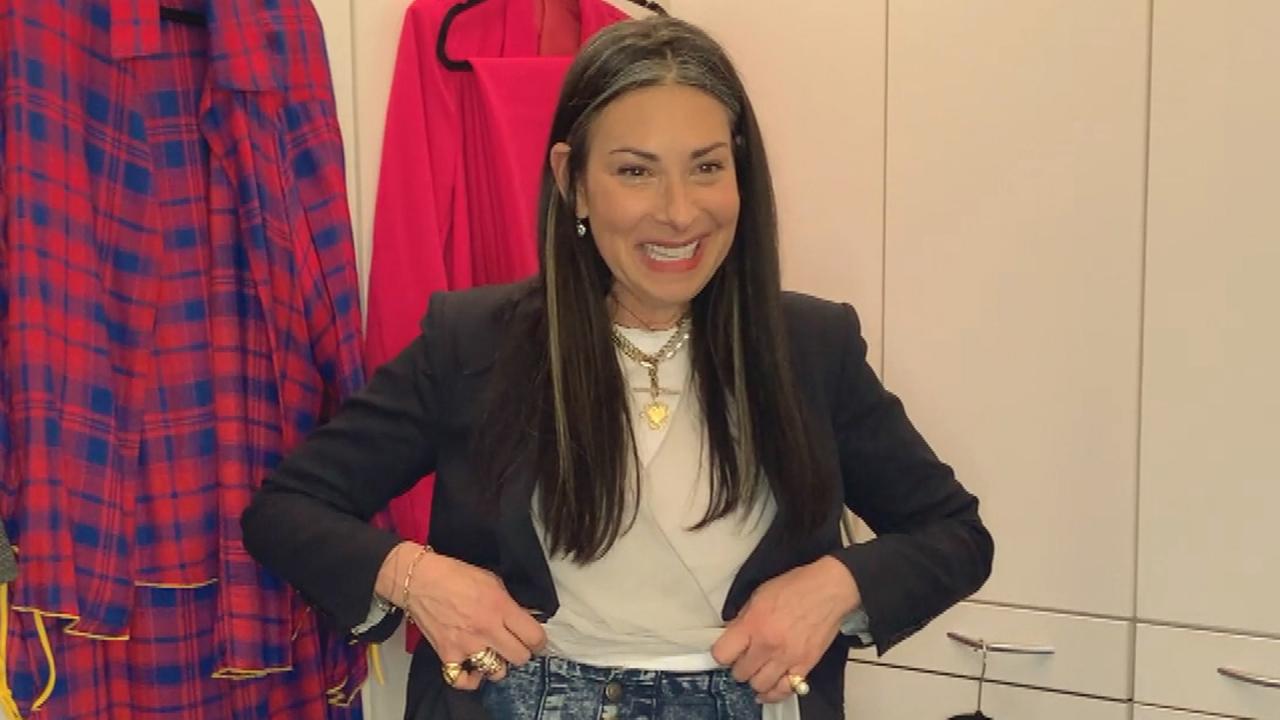 Stylist Stacy London Says Skinny Jeans Will Never Die—Here's Why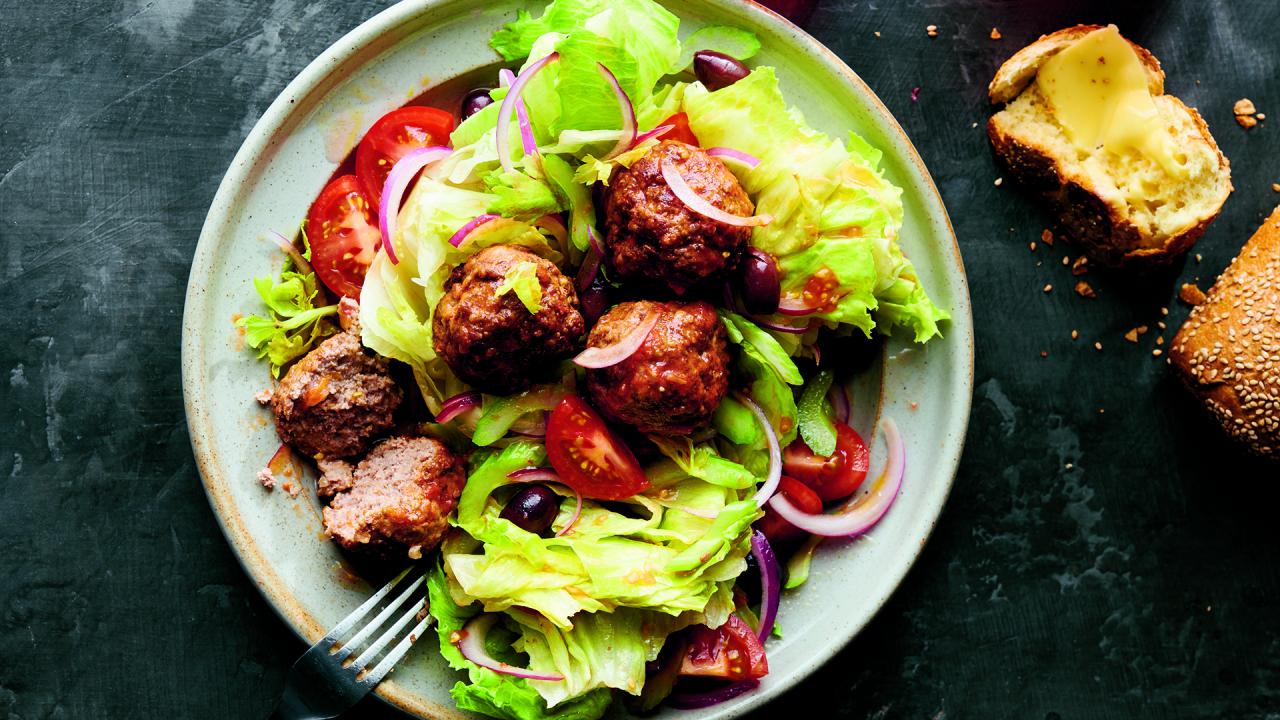 Sam Sifton's Meatball Salad | The New York Times Cooking No-Reci…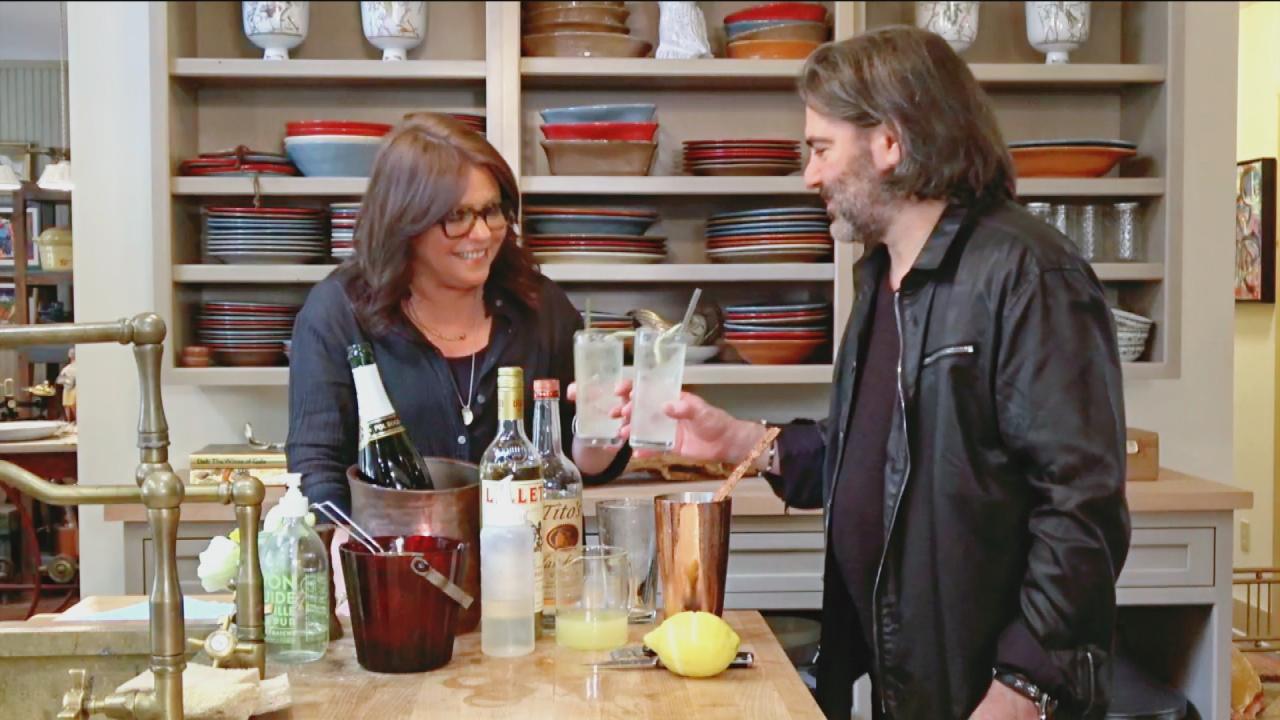 How To Make John's "Sundays With Mom" Champagne Cocktail | John …
Ingredients
1 can frozen lemonade concentrate (thawed)
2 liters lemon-lime soda (such as Sprite, 7-UP or Sierra Mist)
Small bottle organic honey
Spring or bottled water (2 liters)
1 fifth Jack Daniels
1 cup of granulated sugar
Sliced fresh lemons (approximately 2)
Crushed or cubed ice
Rocks glasses or pint-sized Mason jars, for serving
Preparation
In a 2-quart pitcher, add thawed lemonade. Using the empty lemonade can as a measuring "cup", fill it with 3 parts of the spring water and 2 parts of the lemon-lime soda. Stir well.
Depending on taste, start with filling 1/2 of the can with Jack Daniels and pour into the pitcher. Stir and "taste" for flavor strength. If desired, add more!
Drizzle in about 2-3 tablespoons of honey to the lemonade and mix again.
On a large plate, pour out about 5 tablespoons of honey. Using a second plate, spread out the sugar. Dip the rims of the rocks glasses or Mason jars in the honey and coat lightly. Then rotate the honeyed rims in the sugar until well covered.
Scoop the crushed ice into the glasses/jar and pour in lemonade mixture. Garnish with a floating sliced lemon and serve.