Pecan Thrice-Baked Sweet Potatoes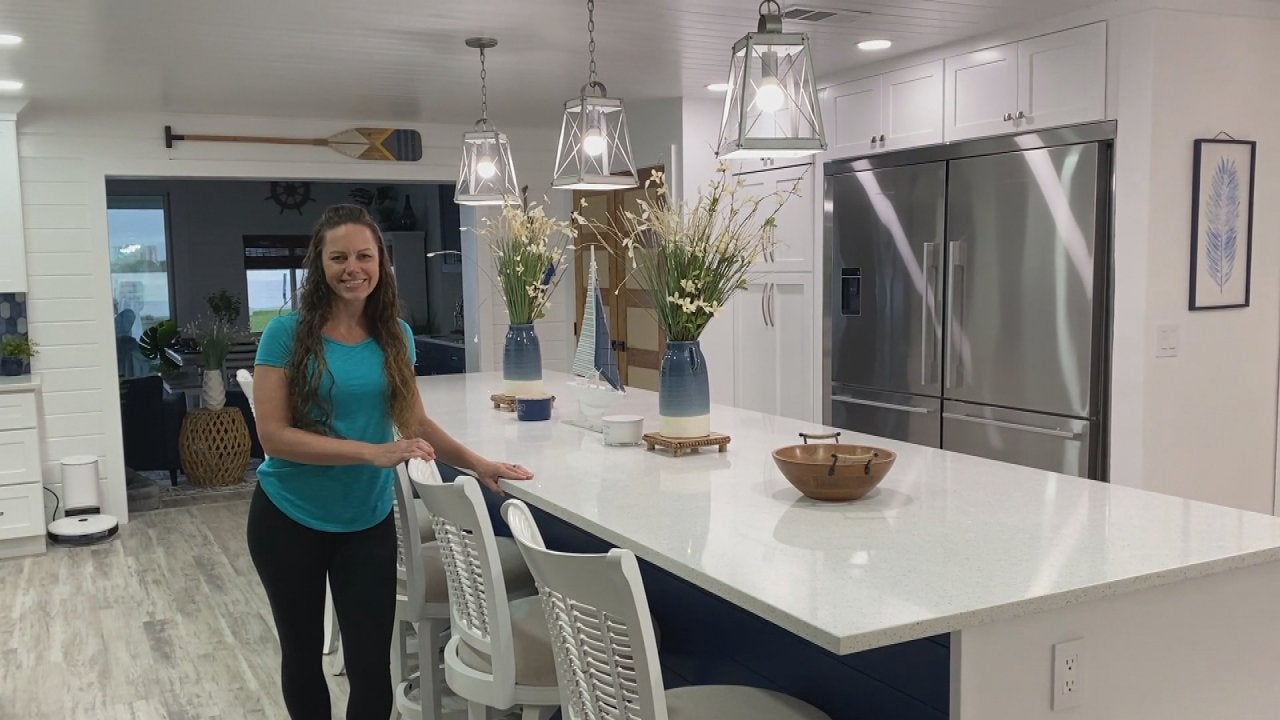 This DIYer Is Renovating Her Entire House While Her Husband Is D…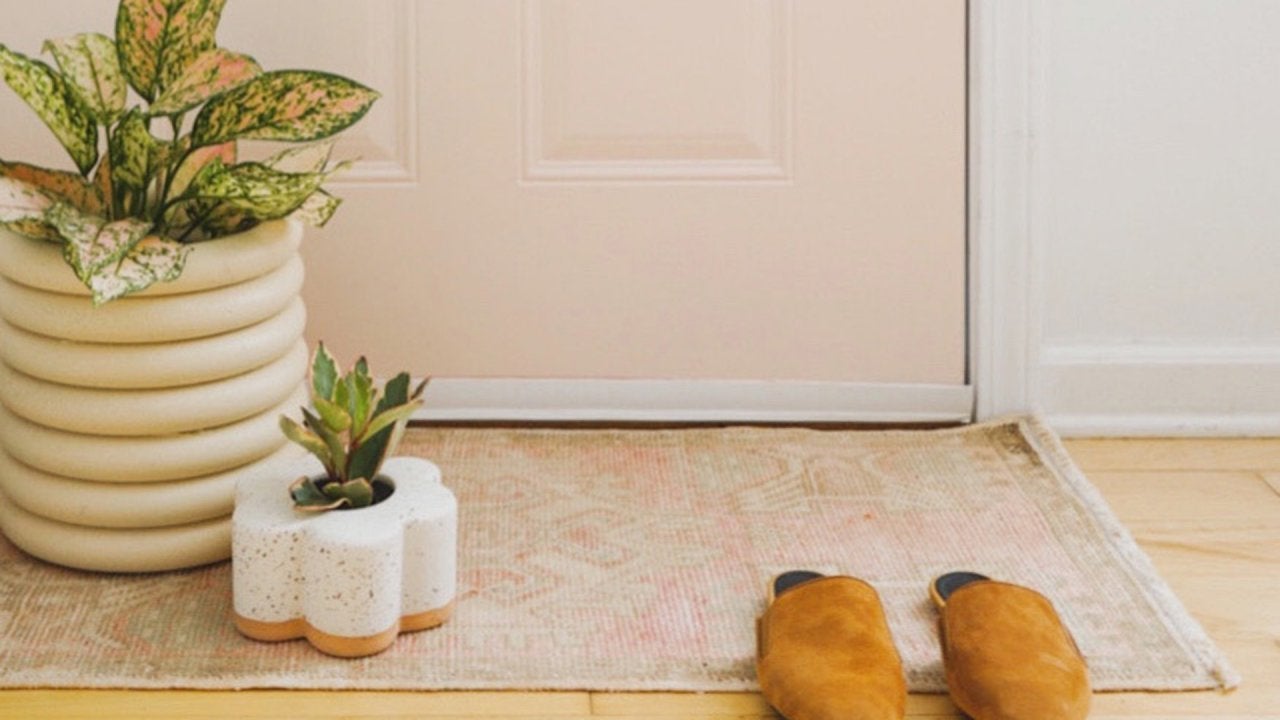 How to DIY "Stone" Planter That Look Expensive—But Are Made With…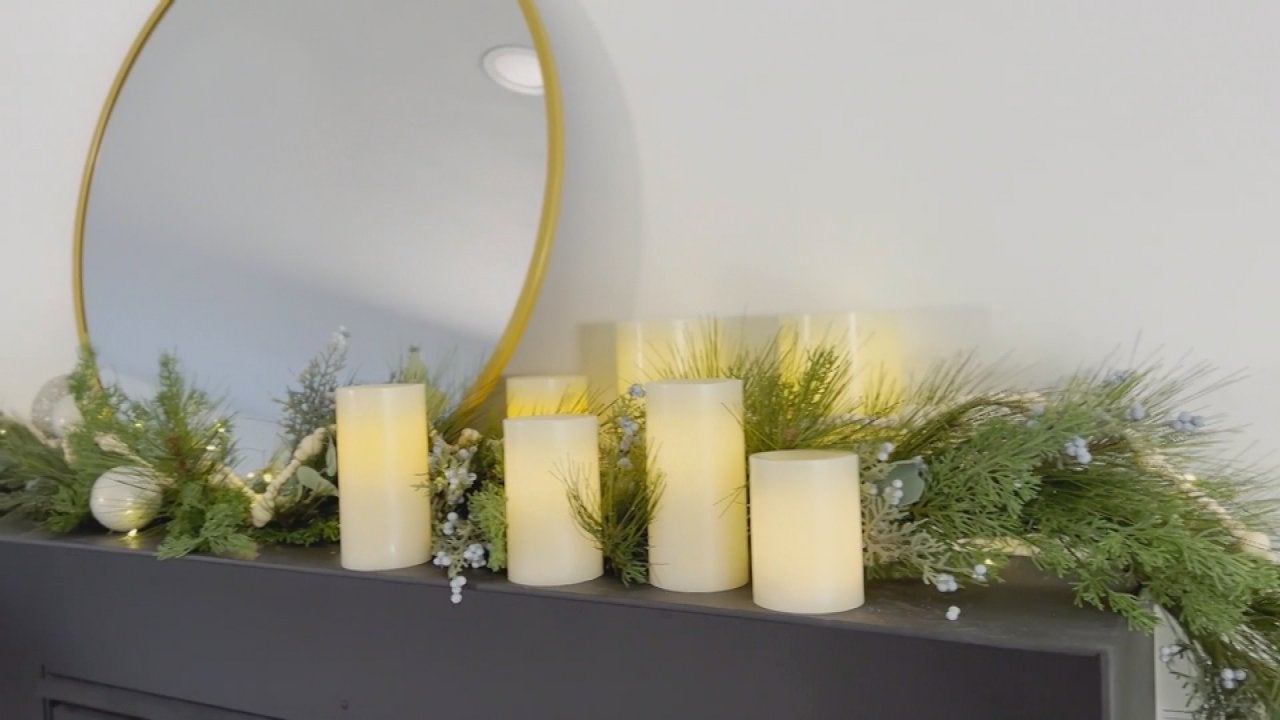 How to Recreate Bobby Berk's Asymmetrical Holiday Mantel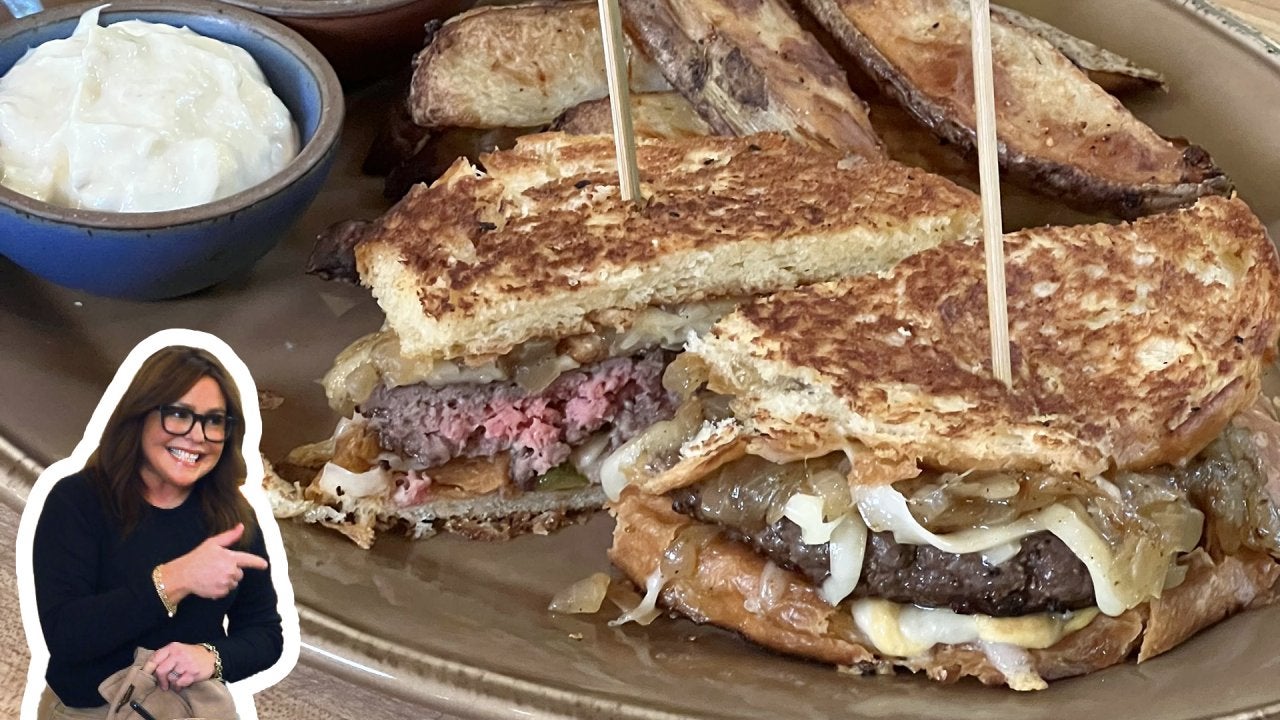 How to Make Brioche Patty Melts | Rachael Ray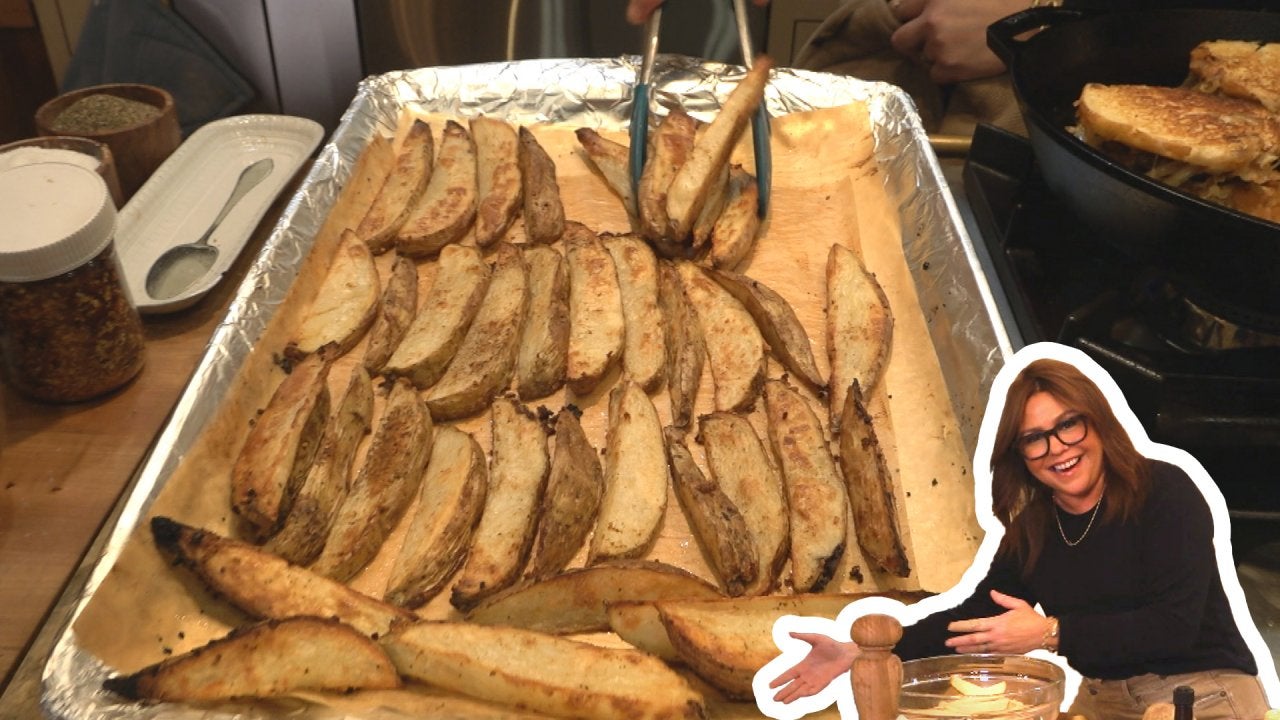 How to Make Crispy, Spicy Oven Fries with Balsamic Ketchup and D…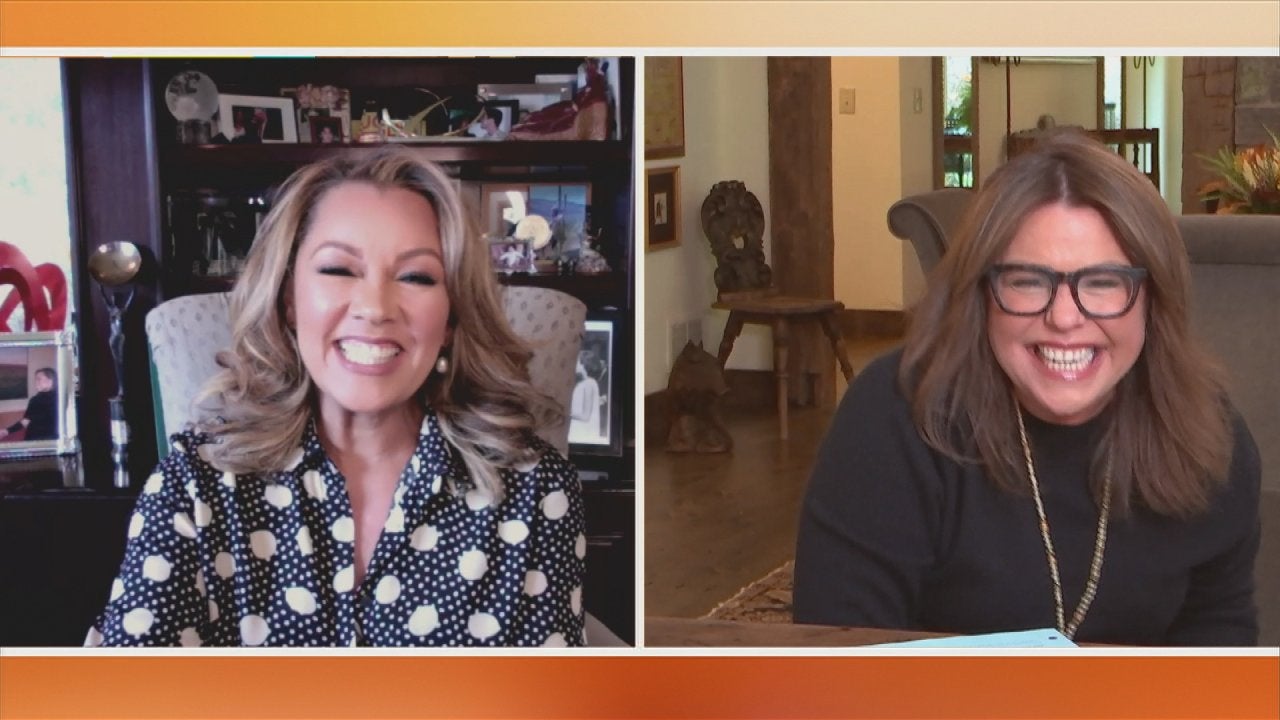 Vanessa Williams on the "Extraordinary Talent" on Drag Singing C…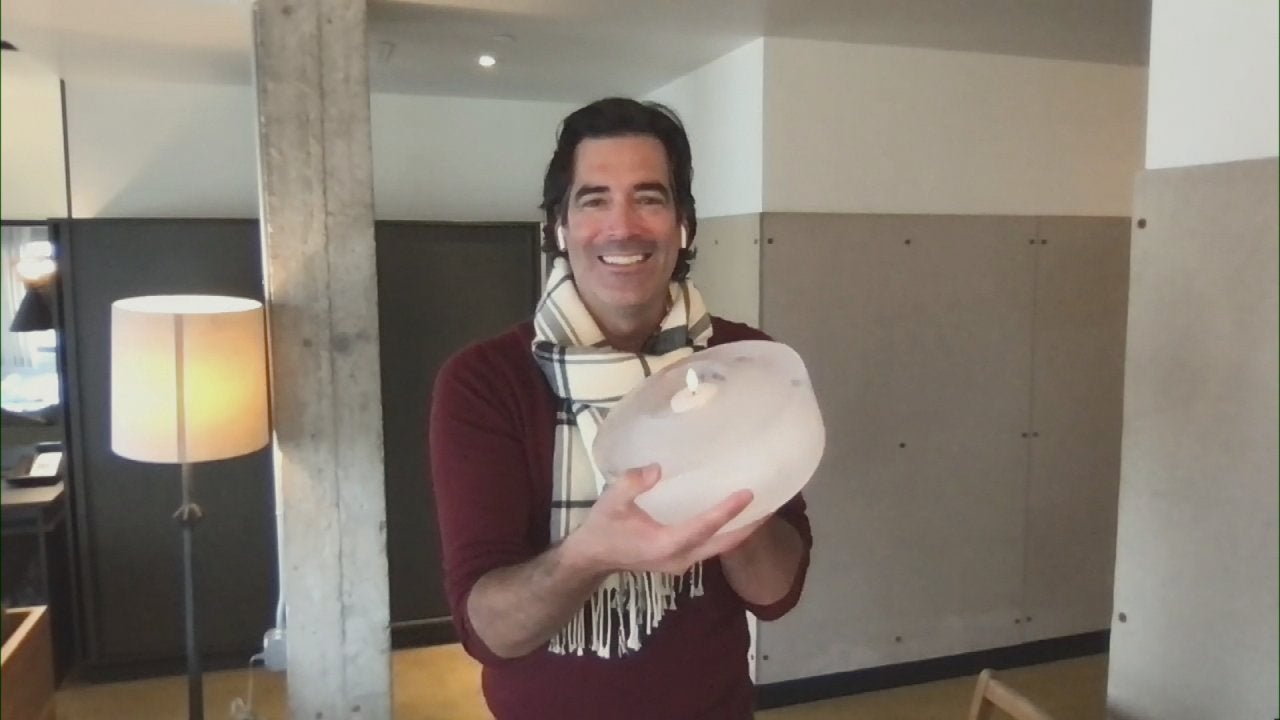 These DIY Ice Lanterns Are Seriously SO Cool (Literally!)—Here's…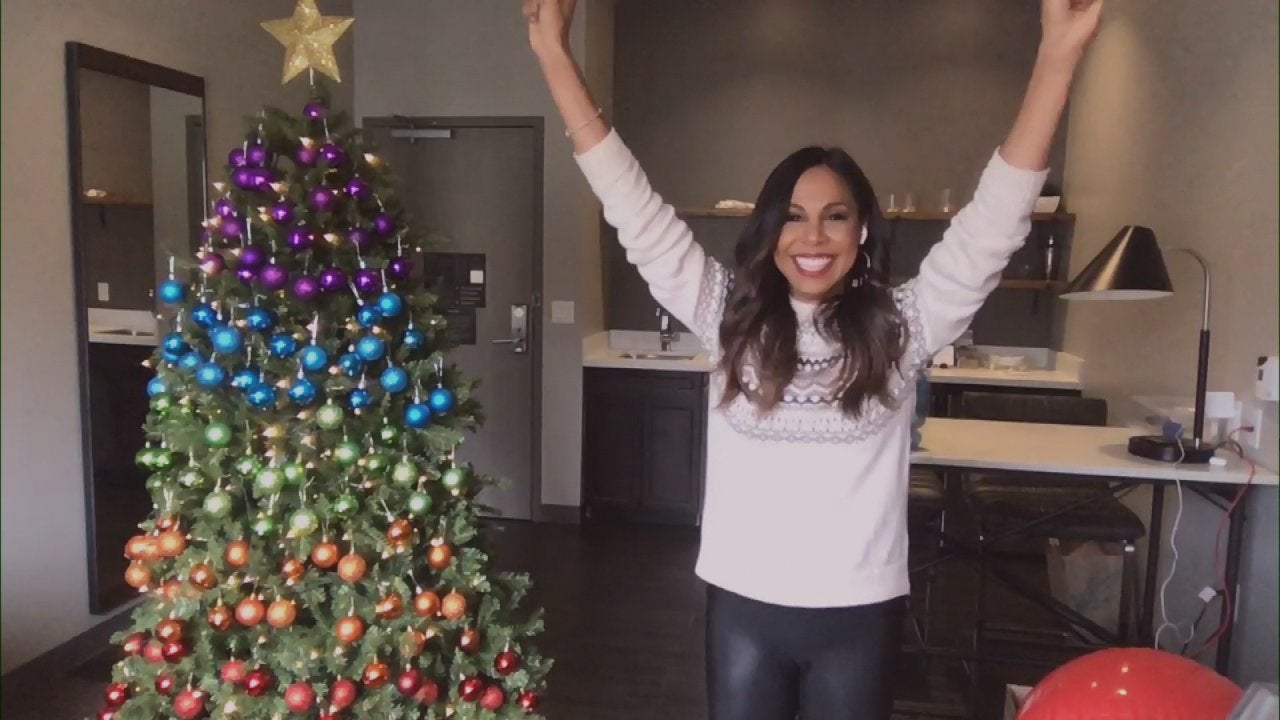 How to Make an Ombre Christmas Tree With Colorful Ornaments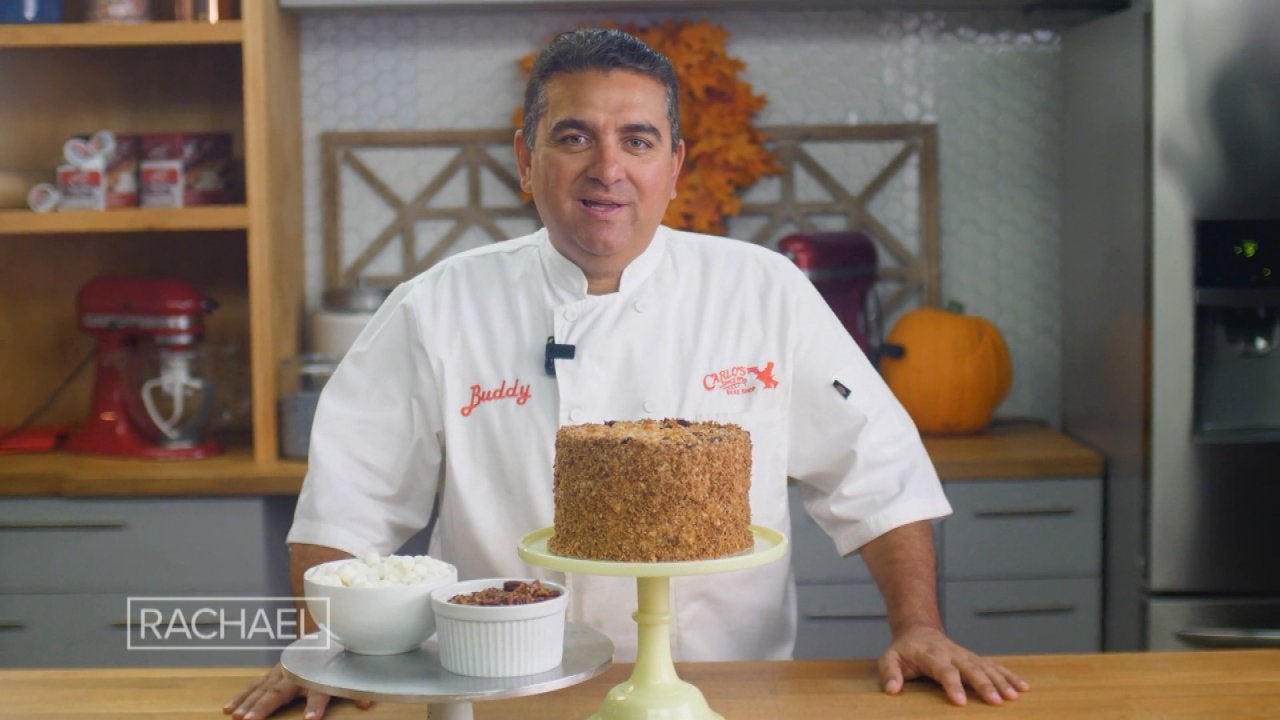 Cake Boss Buddy Valastro Reveals a New Cake Creation for the 202…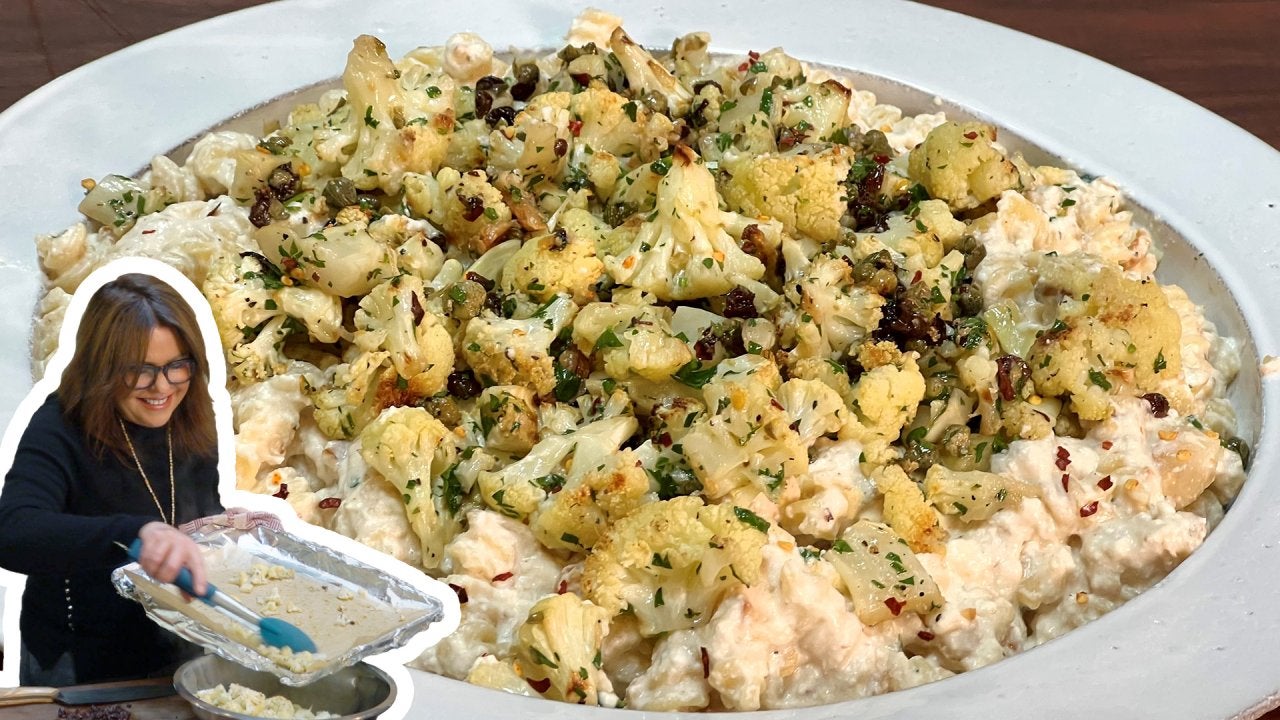 How to Make Sicilian Spiral Pasta with Ricotta, Walnuts and Roas…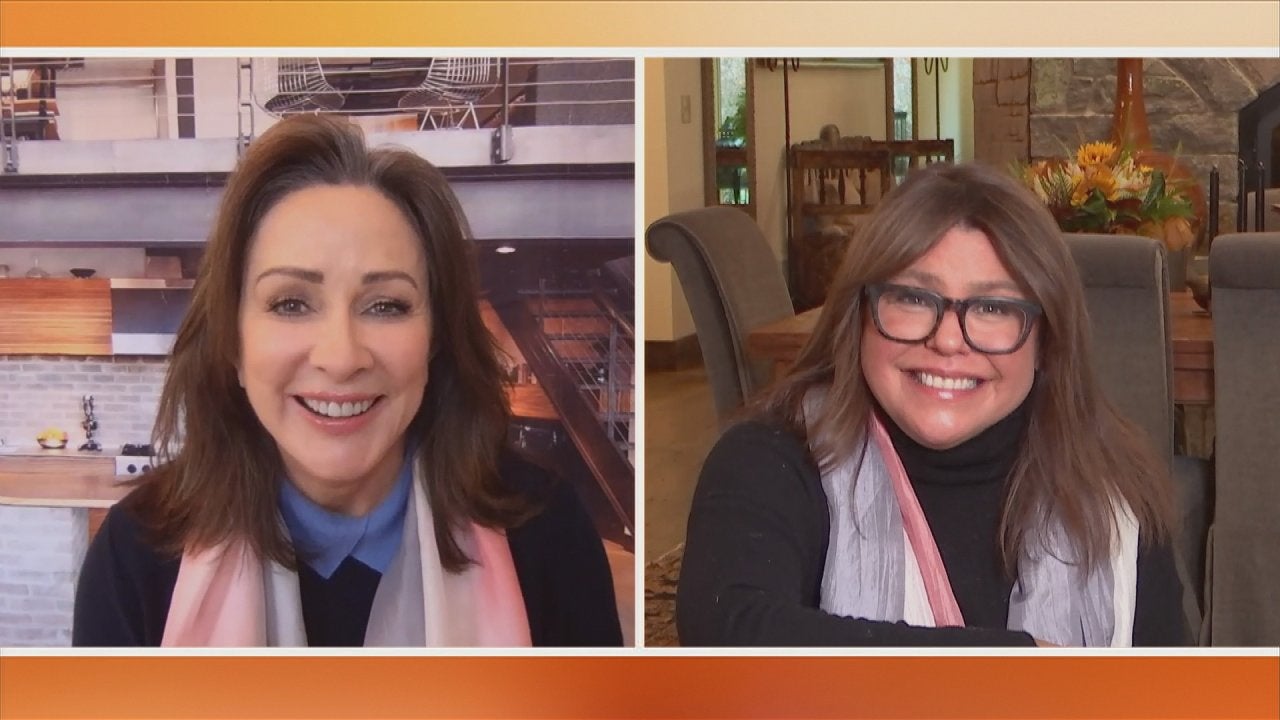 Patricia Heaton's Gorgeous Watercolor Scarf Is Not Only a Perfec…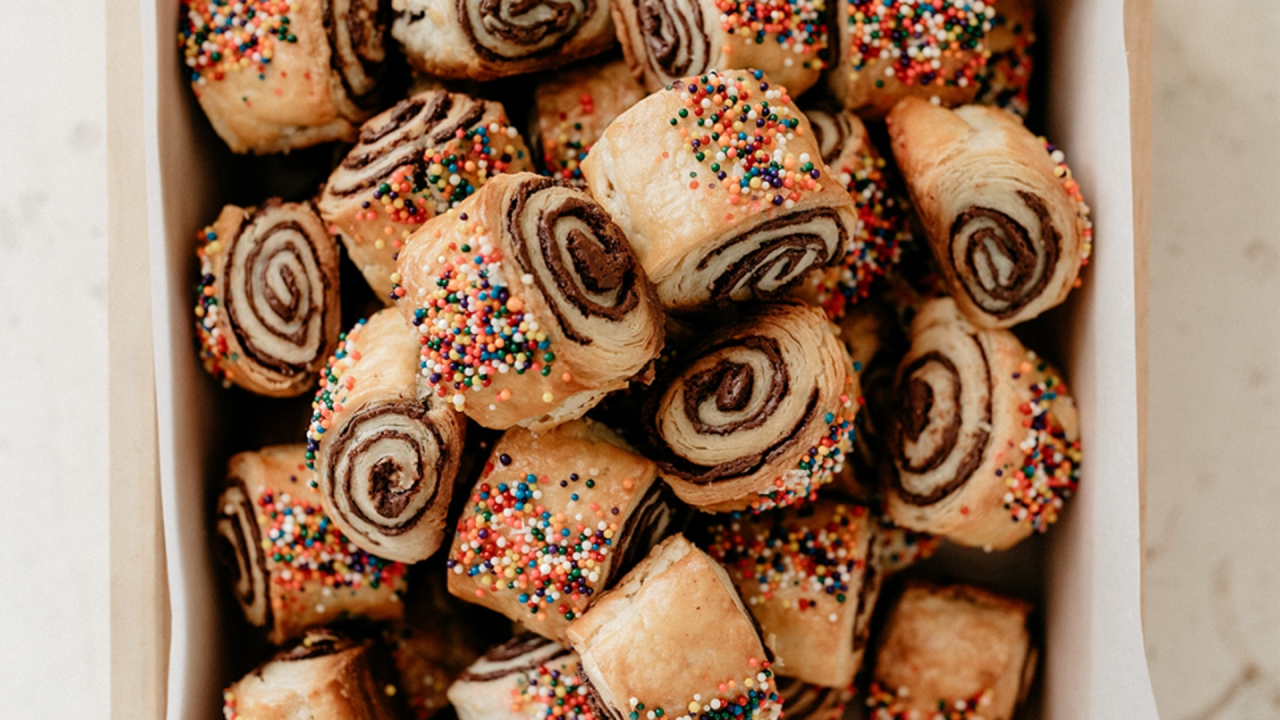 How to Make Chocolate Sea Salt Rugelach | Molly Yeh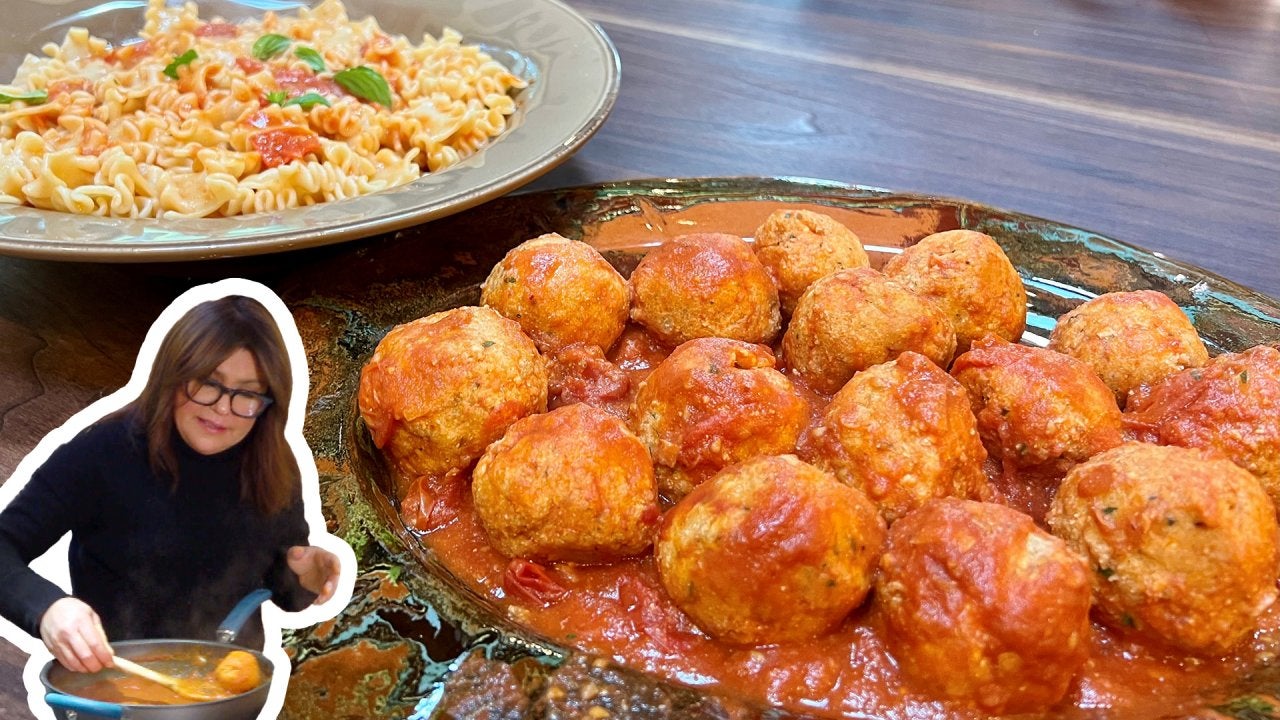 How to Make Ricotta Dumplings and Mafalde | Rachael Ray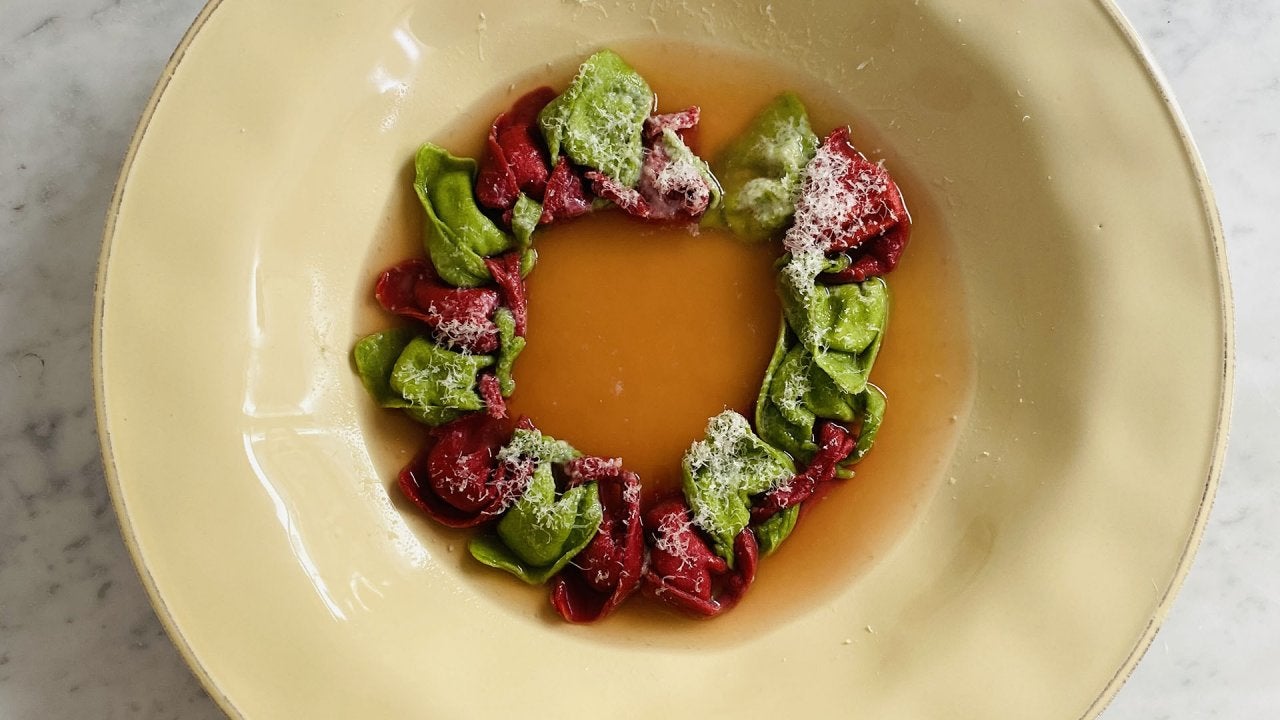 How to Make Red and Green Tortellini Wreaths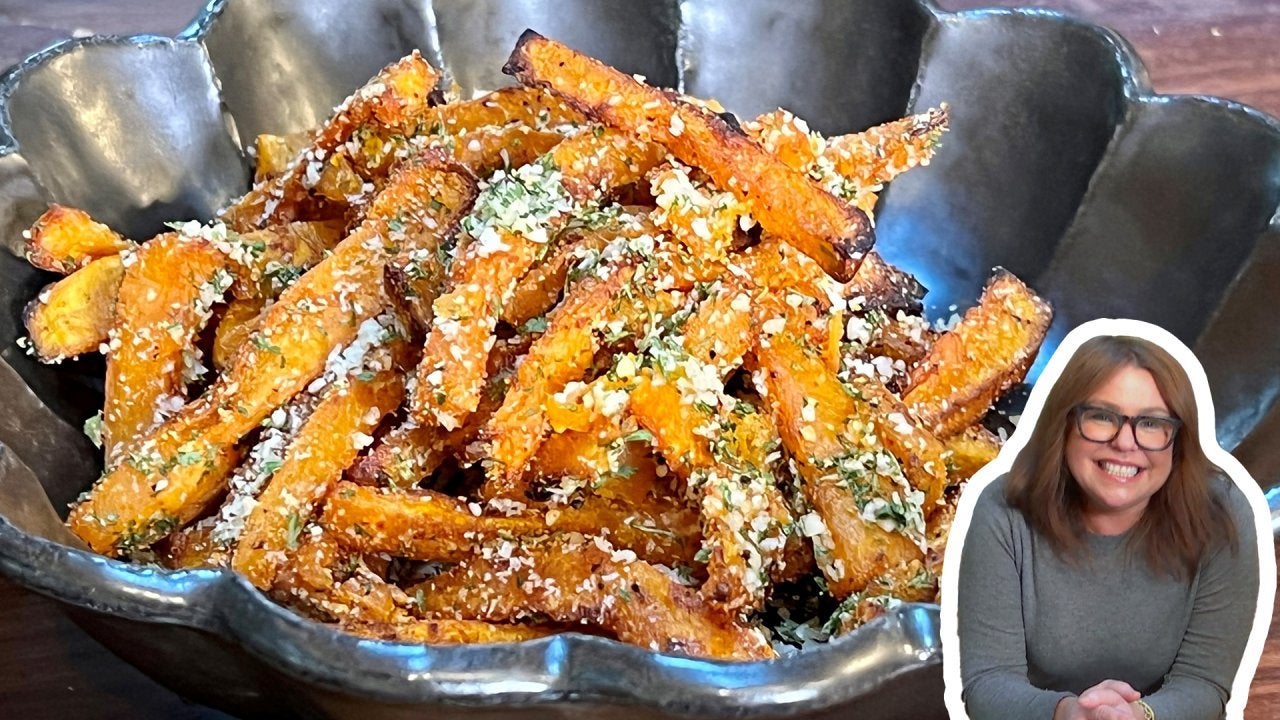 How to Make Pumpkin Parm Fries | Rachael Ray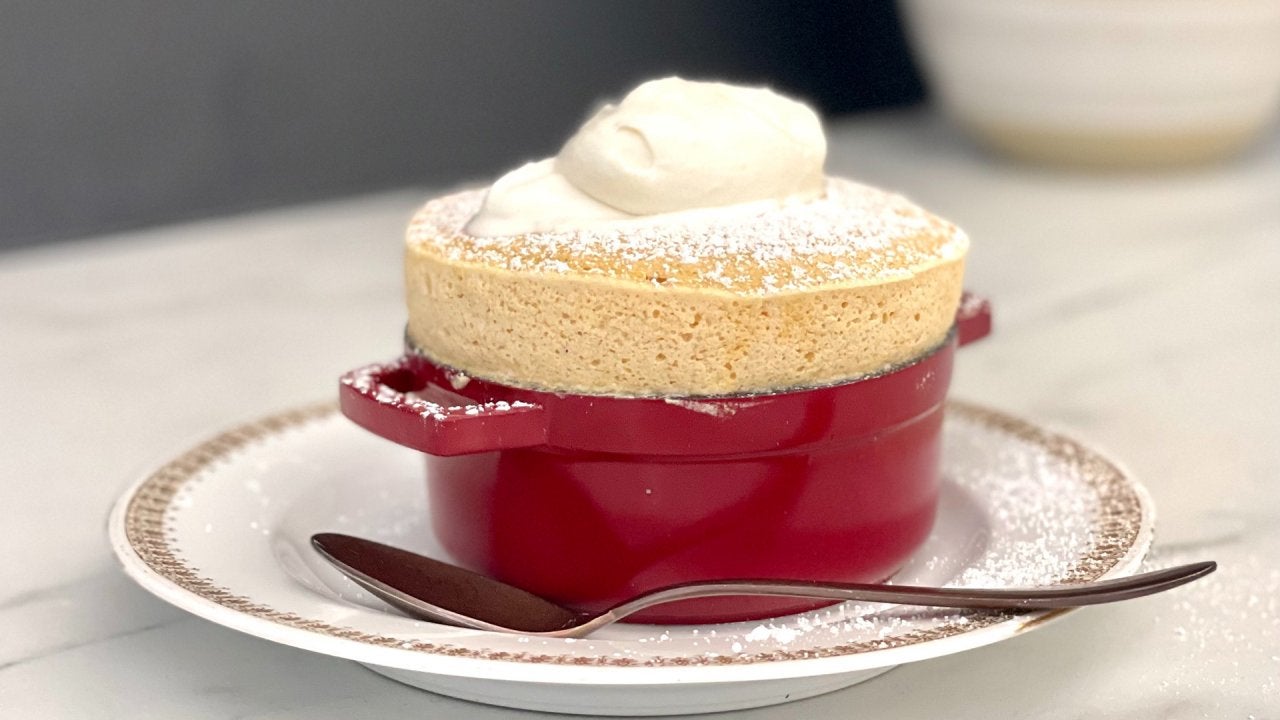 How to Make Sweet Potato Souffles with Boozy Whipped Cream | TDa…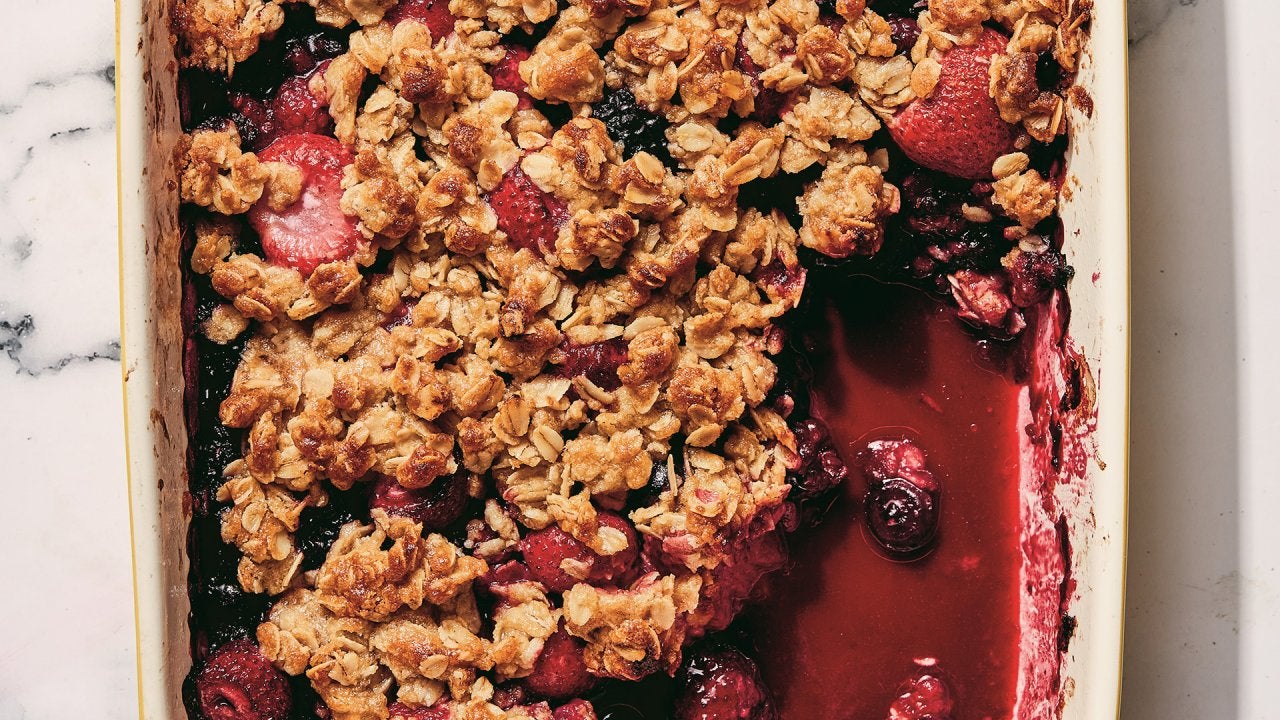 How to Make Fruit Crisp With Any Fruit—Fresh or Frozen | Tia Mow…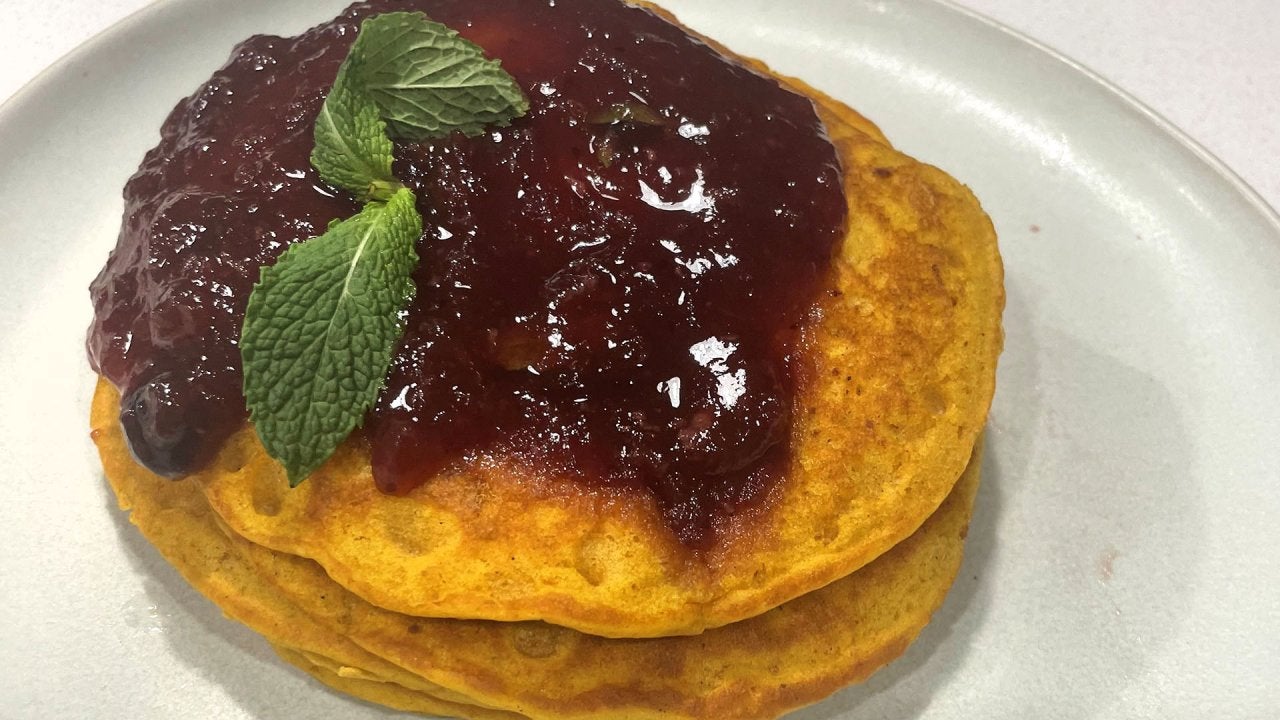 How to Make Sweet Potato Pancakes with Cranberry Compote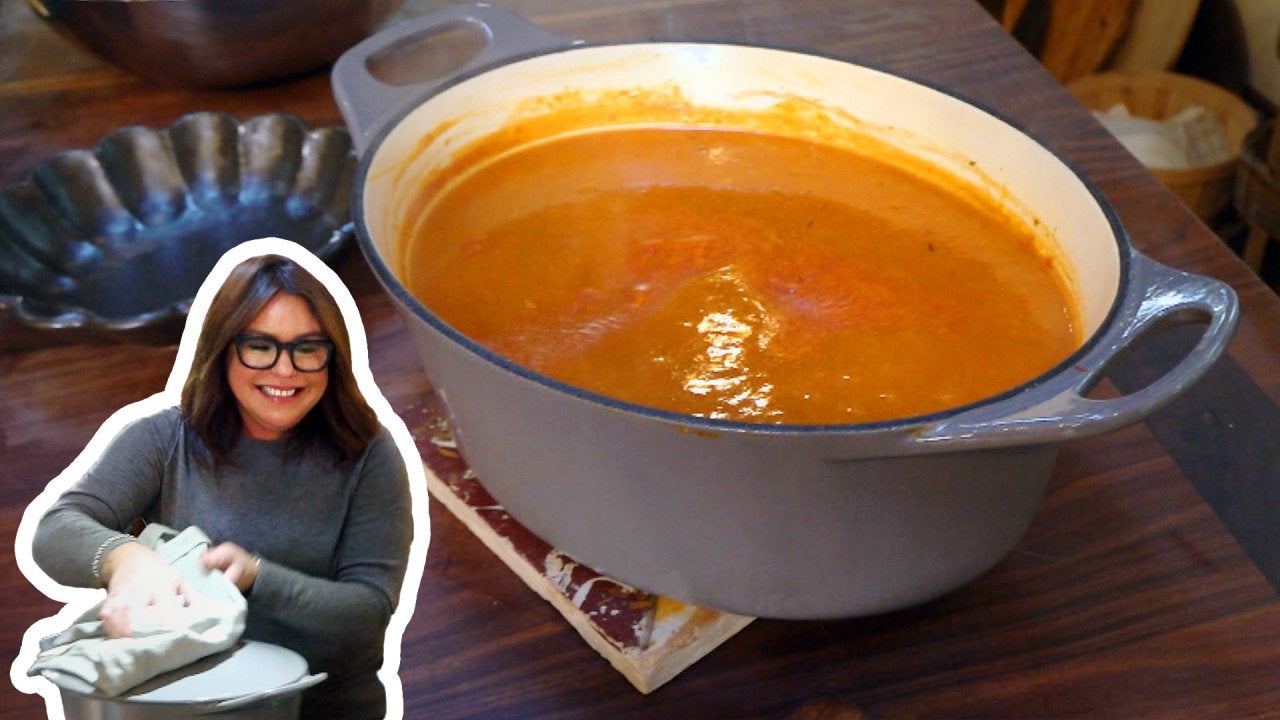 How to Make Roasted Tomato & Pepper Soup | Rachael Ray
Ingredients
For the Maple Chili Butter:
1 stick softened salted butter
1 teaspoon crushed red pepper
1 tablespoon maple syrup
For the Sweet Potatoes:
2 medium sweet potatoes, scrubbed and pricked with a fork 4 times
3 tablespoons butter
2 tablespoons light brown sugar
½ teaspoon cinnamon
1/8 teaspoon ground ginger
½ teaspoon chili powder
1 cup pecans, chopped
1 egg, whisked
Salt and pepper
Preparation
For the butter, mix ingredients together in a bowl. Place in fridge to set, about 30 minutes.

Heat oven to 425°F.

On a microwave-safe plate, microwave potatoes for 12 minutes or until a fork can penetrate easily into flesh. Cool potatoes for 15 minutes. Meanwhile…
Heat butter until foam subsides. Add in brown sugar, cinnamon, ginger, chili powder and pecans, and cook over medium heat, stirring frequently, until lightly toasted, about 3 minutes. Set aside to cool.
Once potatoes are cooled, halve horizontally and gently scoop out flesh and set aside. Place potato skins on a wire-rack lined sheet pan and bake, skin-side up, until slightly crispy, 10-12 minutes. Set aside.
Mix potato flesh until uniform and smooth, add in egg and lightly season,
Divide potato mixture into potato skin shells, top with a generous quantity of the pecan topping. Bake for 15-20 minutes or until topping is golden brown. Top with cold maple chili butter.