A Savory Twist on Holiday Bread Pudding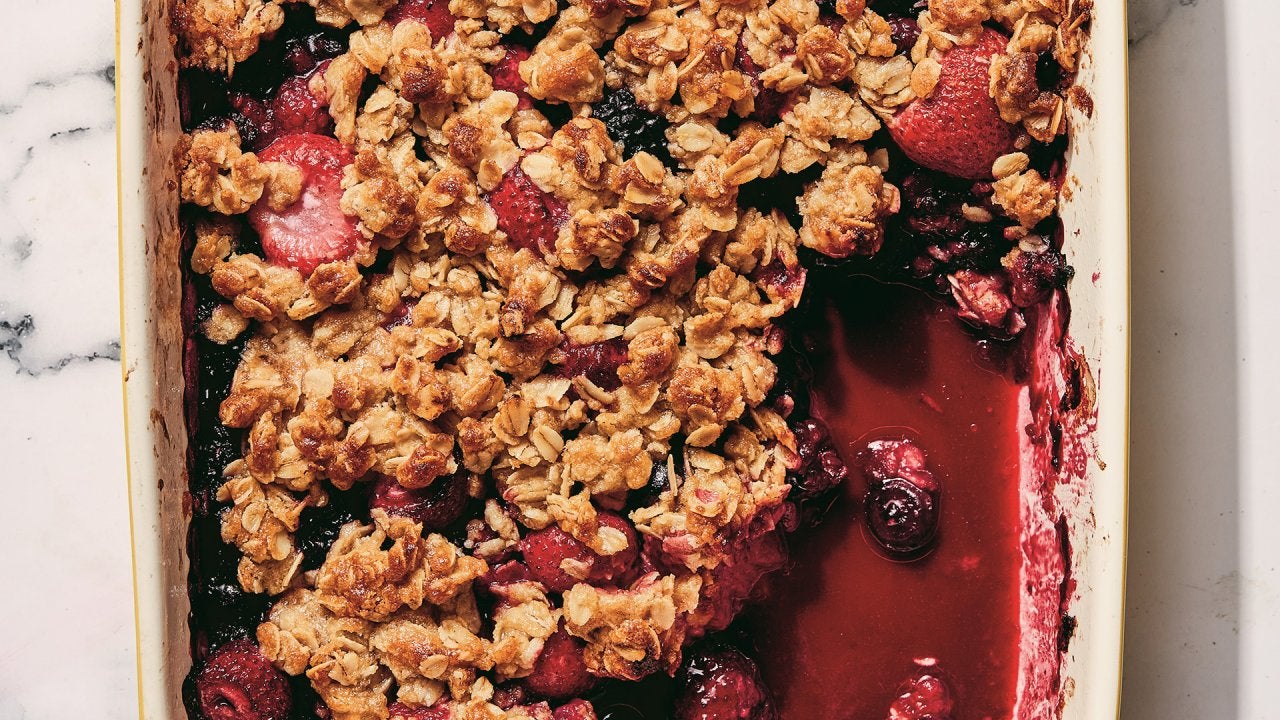 How to Make Fruit Crisp With Any Fruit—Fresh or Frozen | Tia Mow…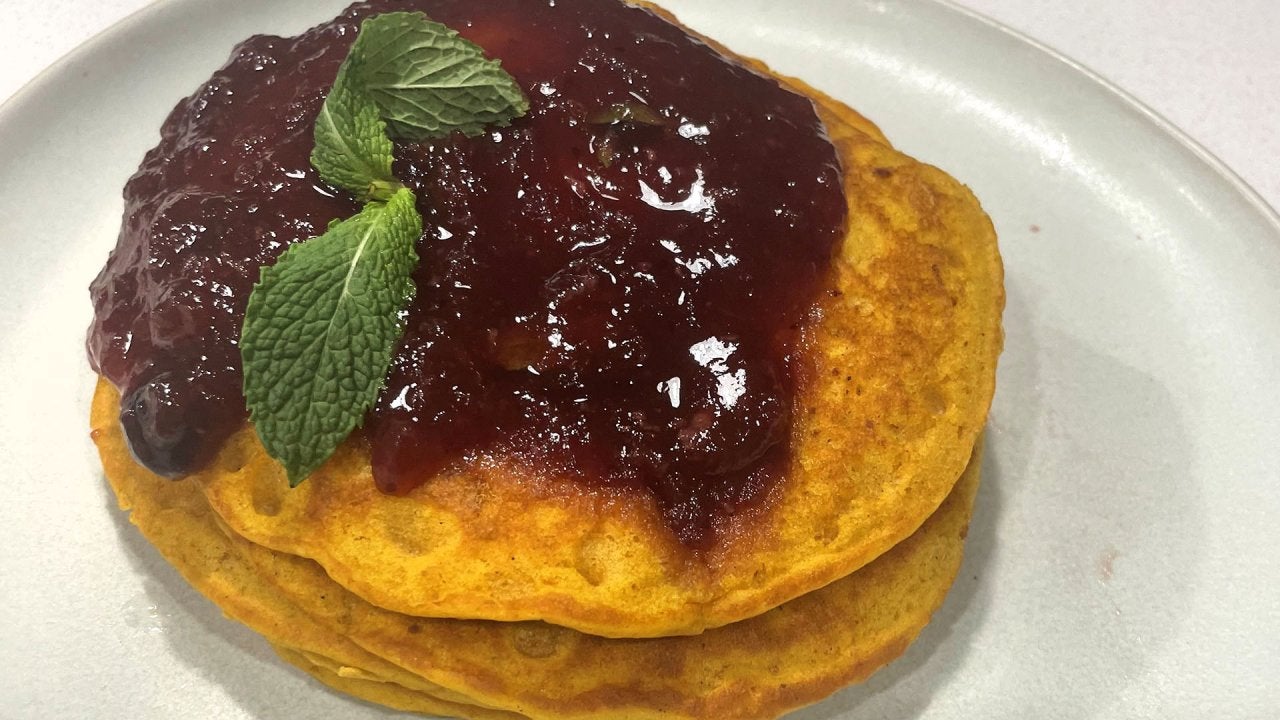 How to Make Sweet Potato Pancakes with Cranberry Compote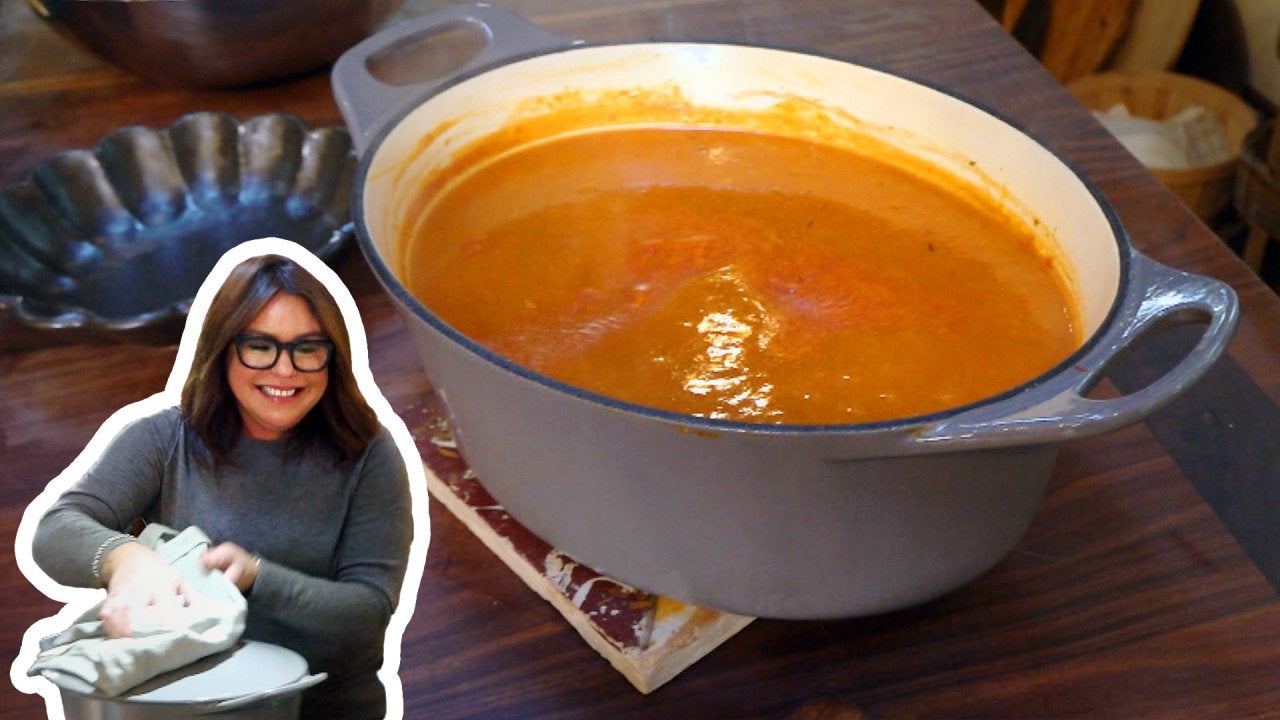 How to Make Roasted Tomato & Pepper Soup | Rachael Ray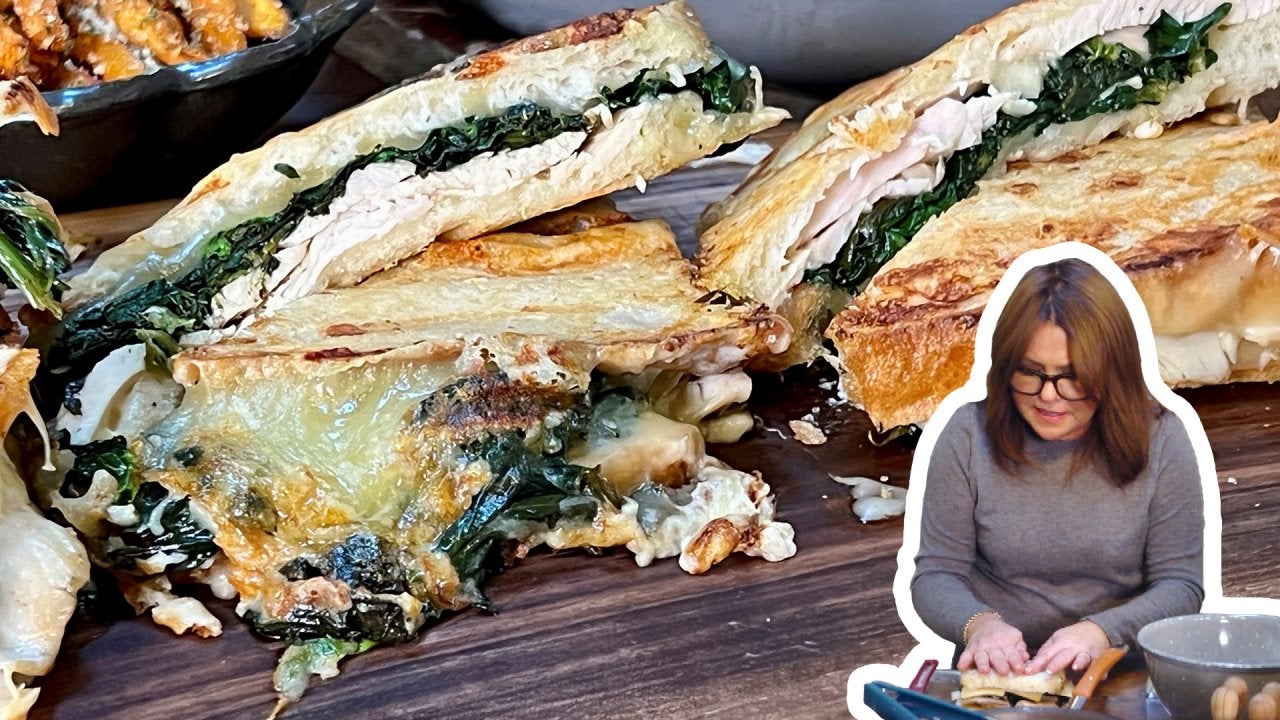 How to Make Florentine Turkey Melts | Rachael Ray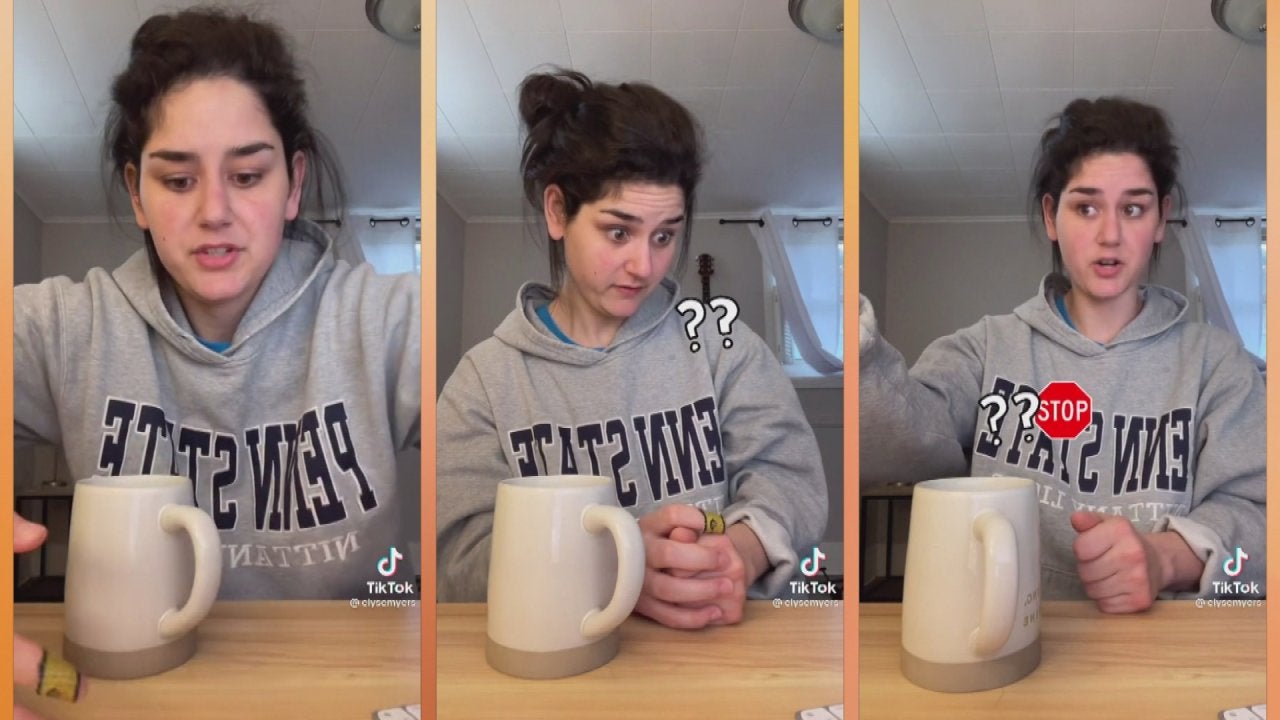 TikTok Star Elyse Myers Embraces Awkward + We're Thankful for TH…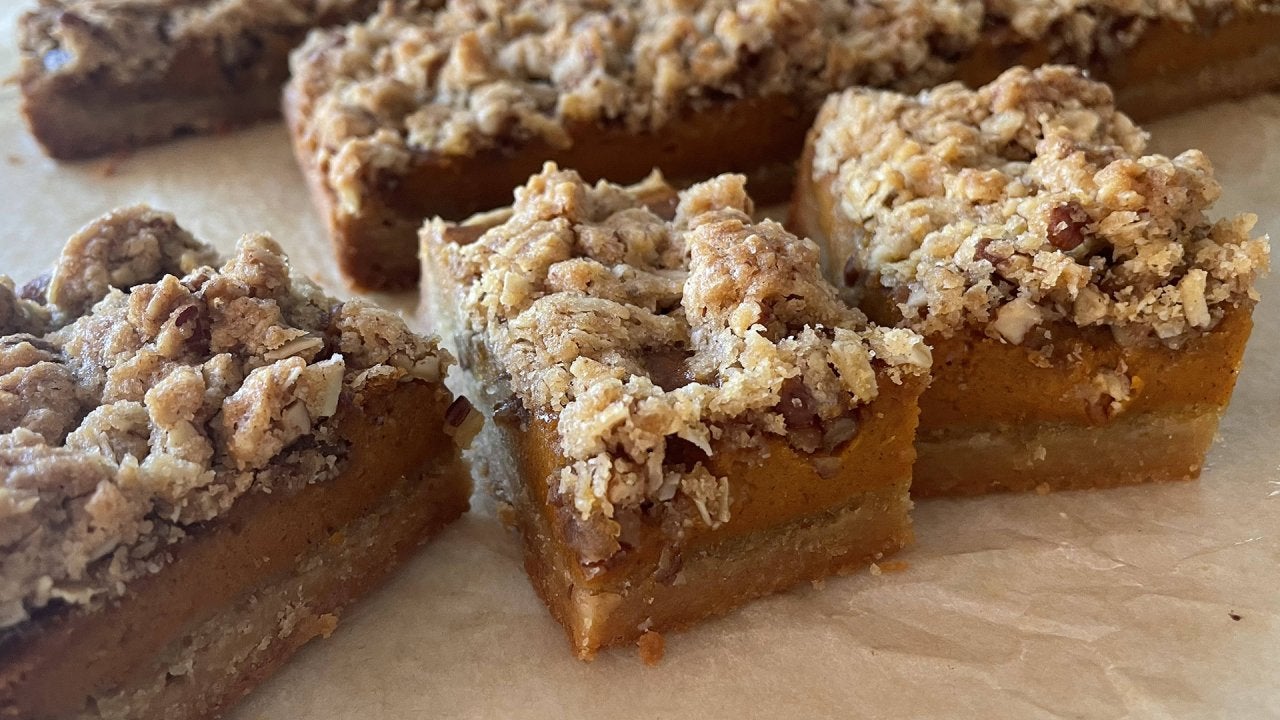 How to Make Pumpkin Bars with Pecan Streusel | Daphne Oz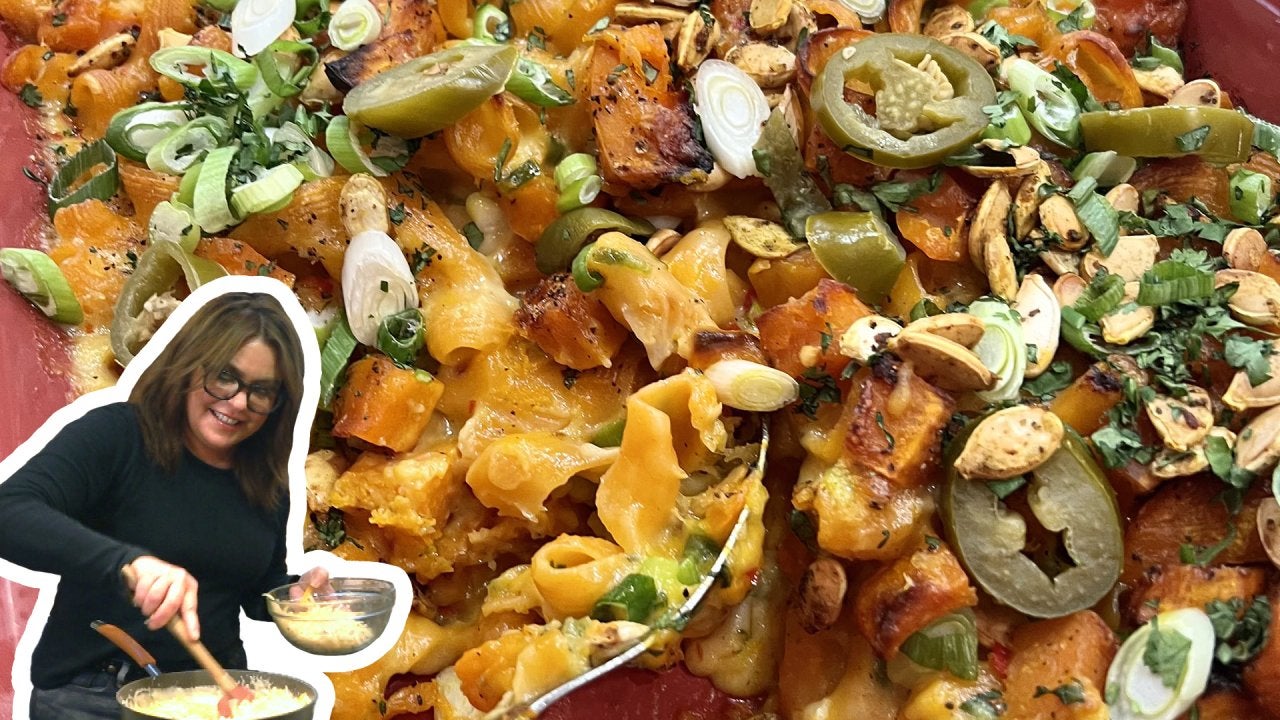 How to Make Pumpkin Popper Mac | Rachael Ray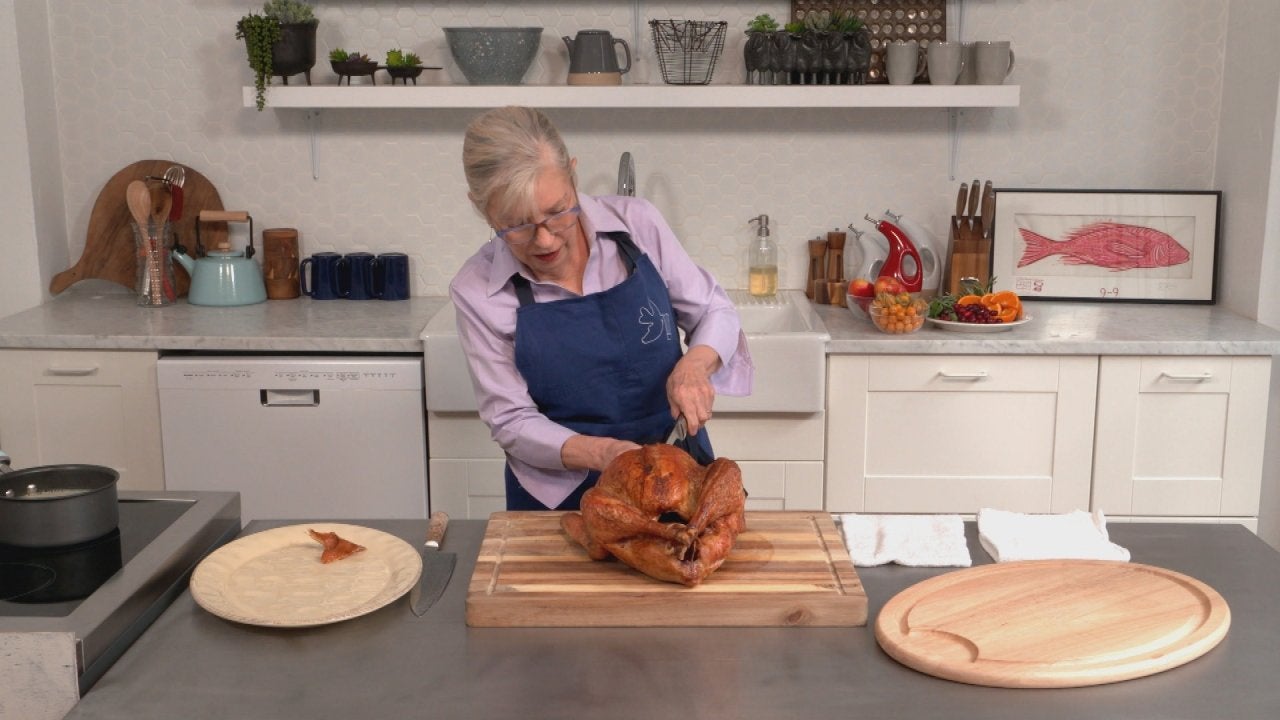 How to Carve Your Thanksgiving Turkey: Chef Sara Moulton Shares …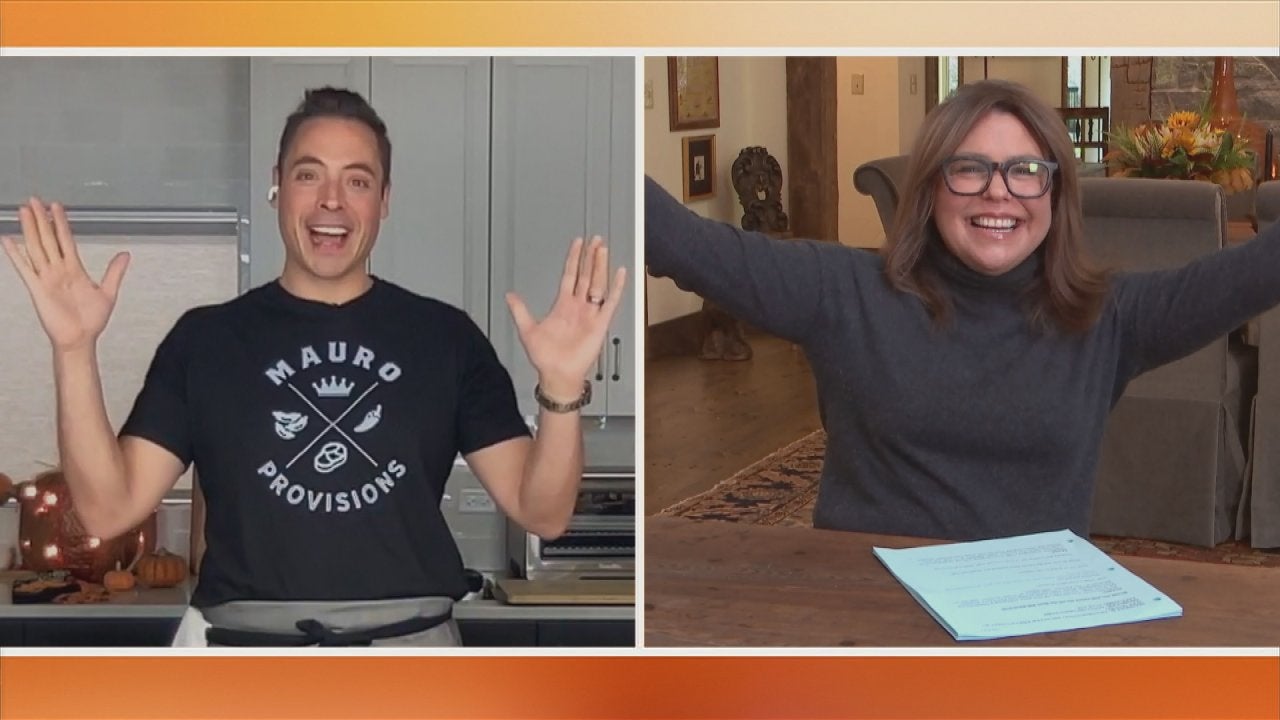 4 Common Thanksgiving Kitchen Disasters FIXED, Thanks to Chef Je…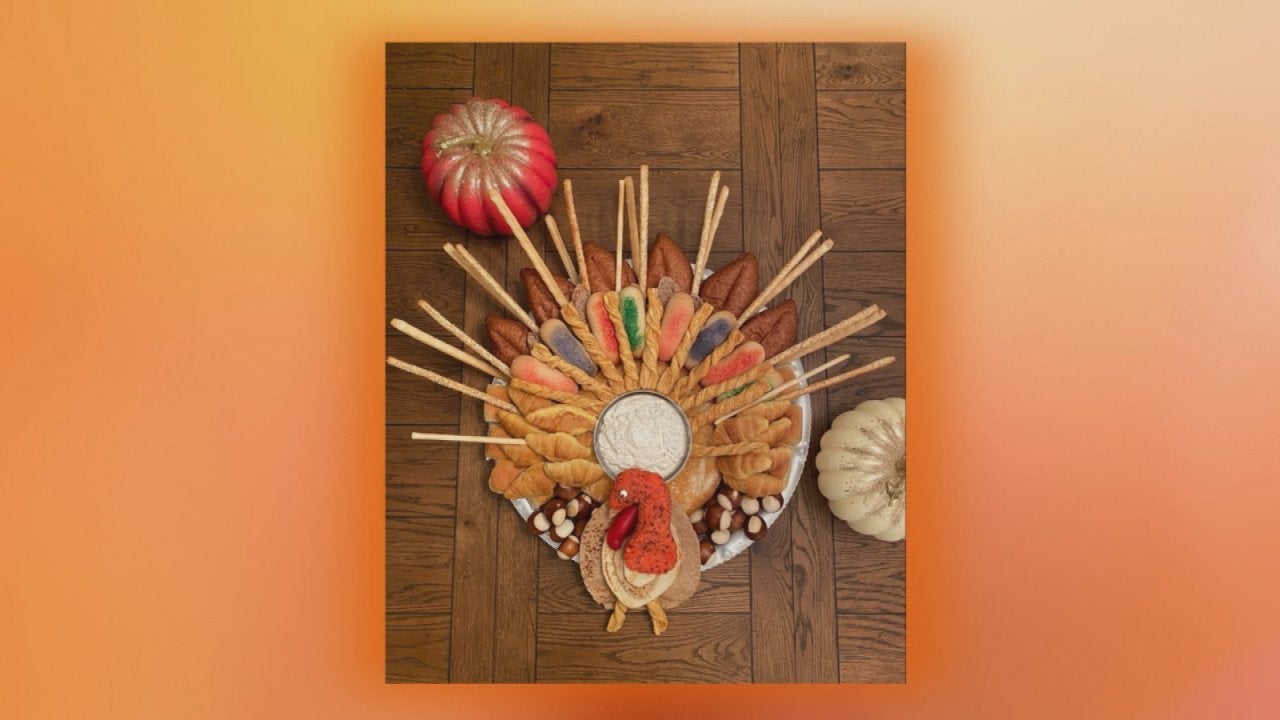 She's Done It Again! Our Staffer's Mom Has Served Up ANOTHER Gen…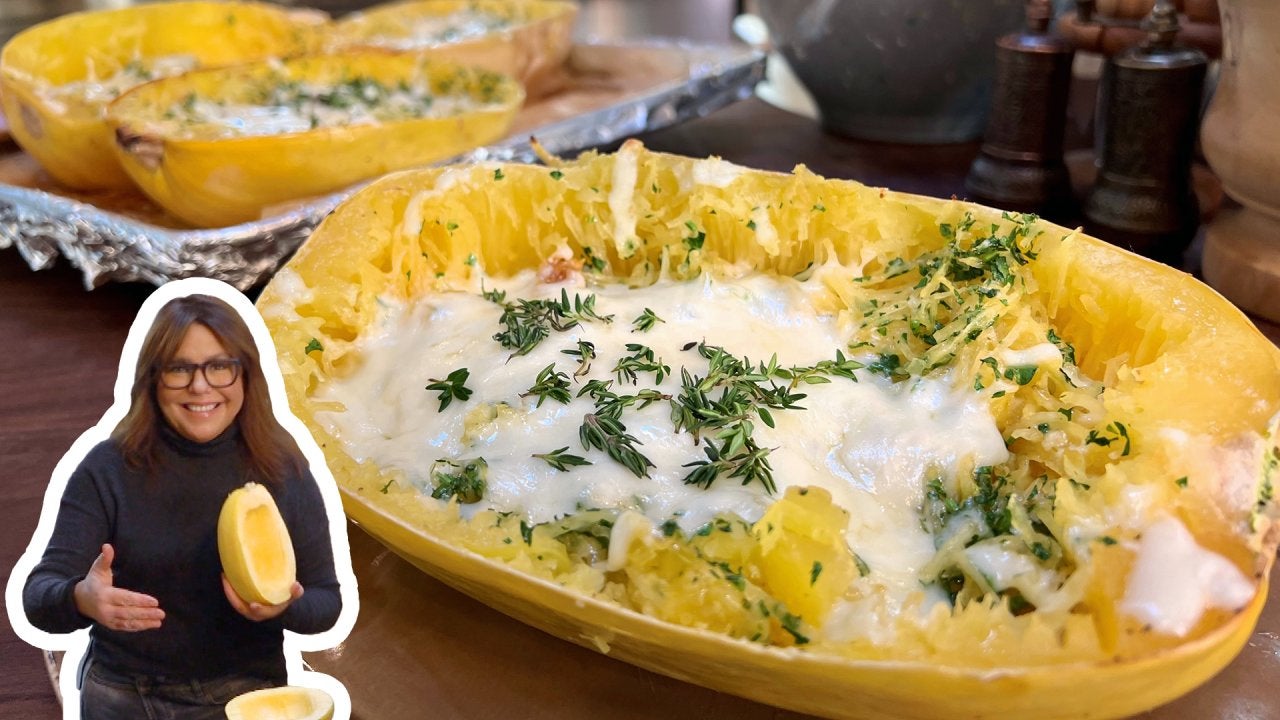 How to Make Twice Baked Aglio e Olio Spaghetti Squash | Rachael …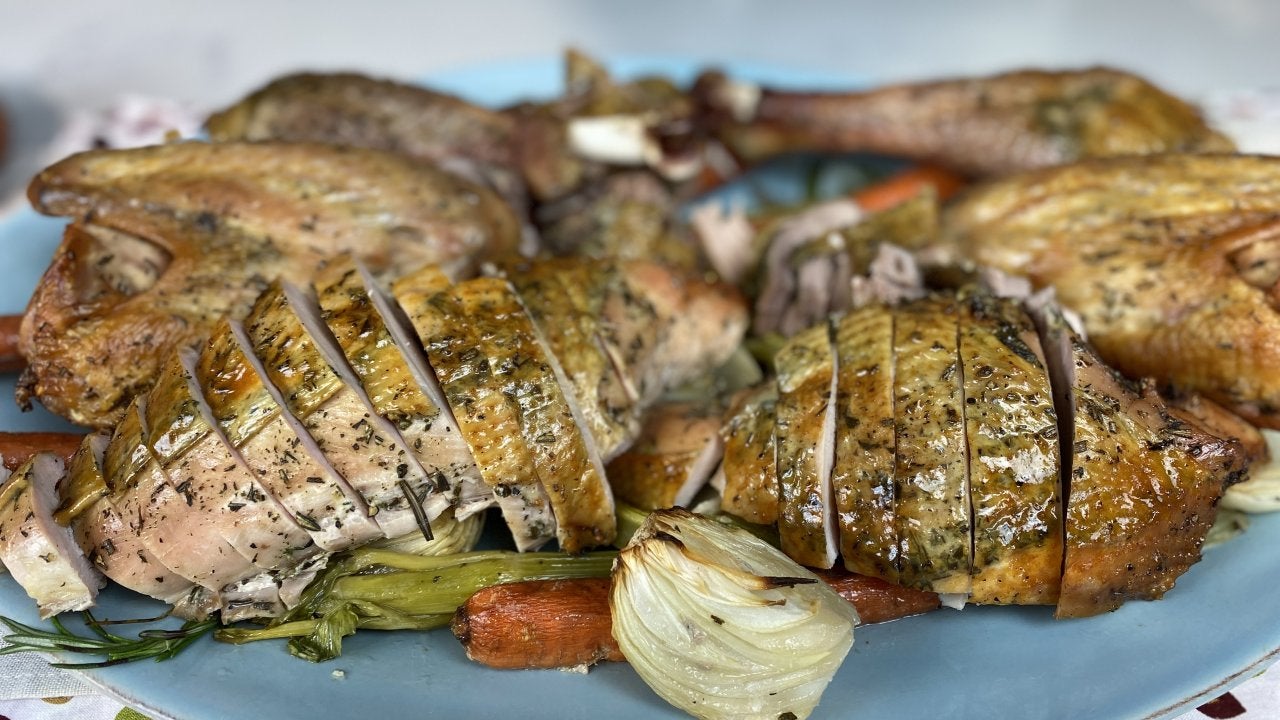 How to Make Dry-Brined Herb-Roasted Turkey with Ultimate Go-To G…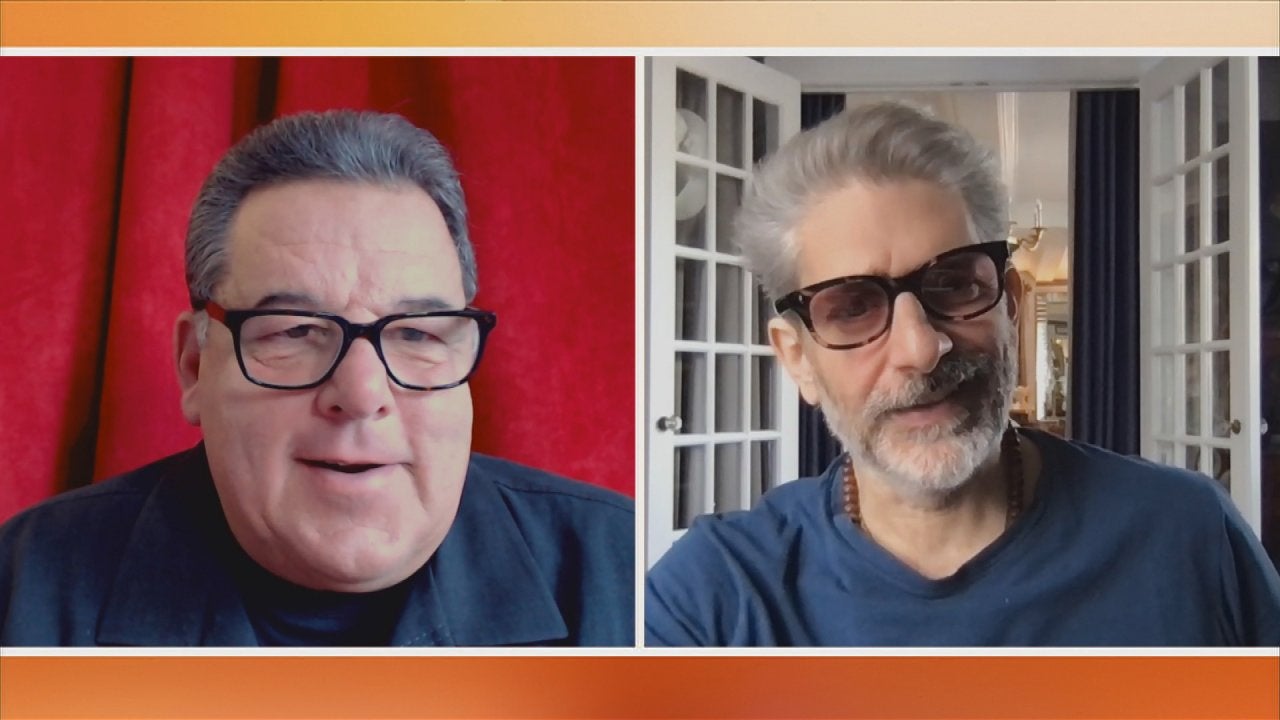 The Sopranos Podcast with Steve Schirripa + Michael Imperioli AL…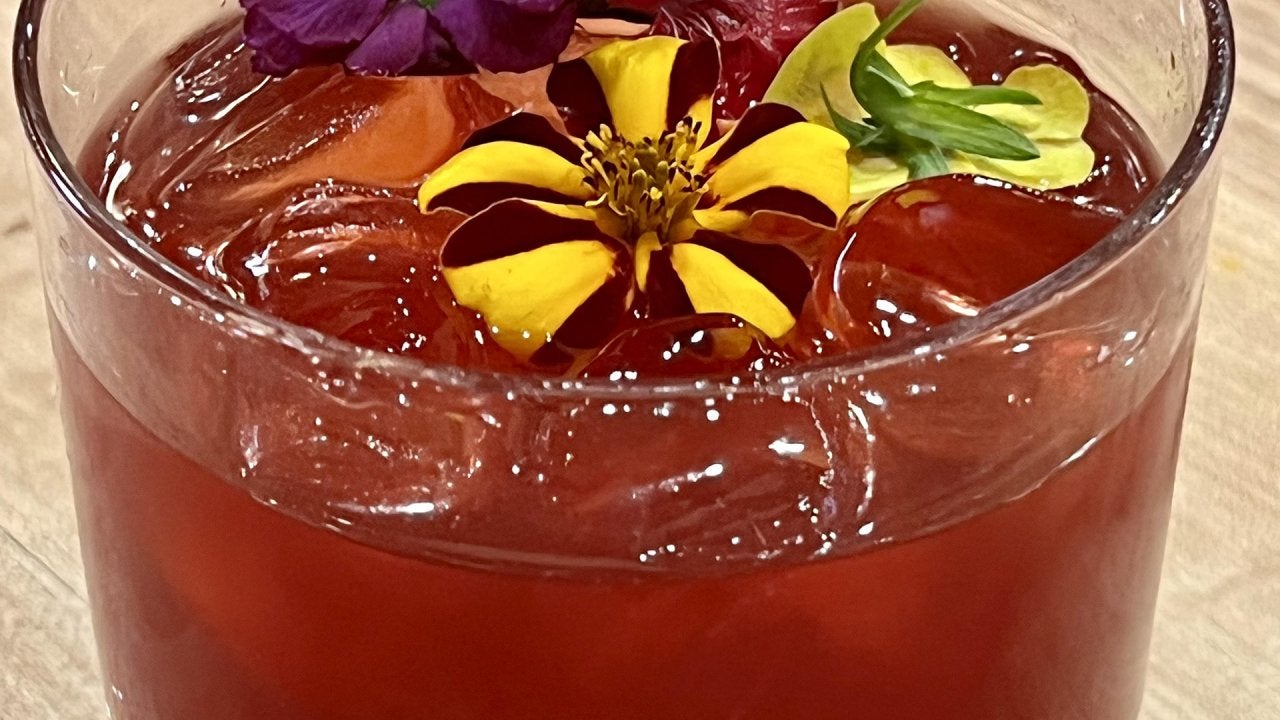 How to Make a Blood Orange Negroni | John Cusimano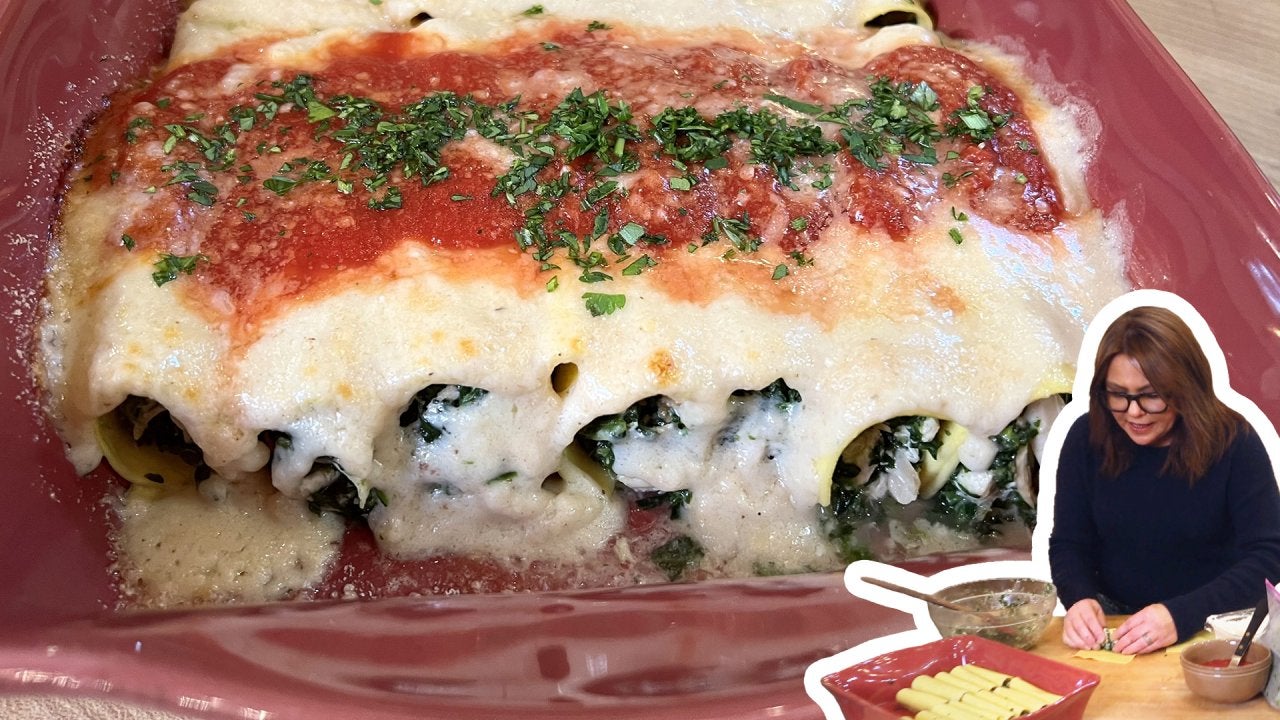 How to Make Cannelloni with Chicken and Spinach | Rachael Ray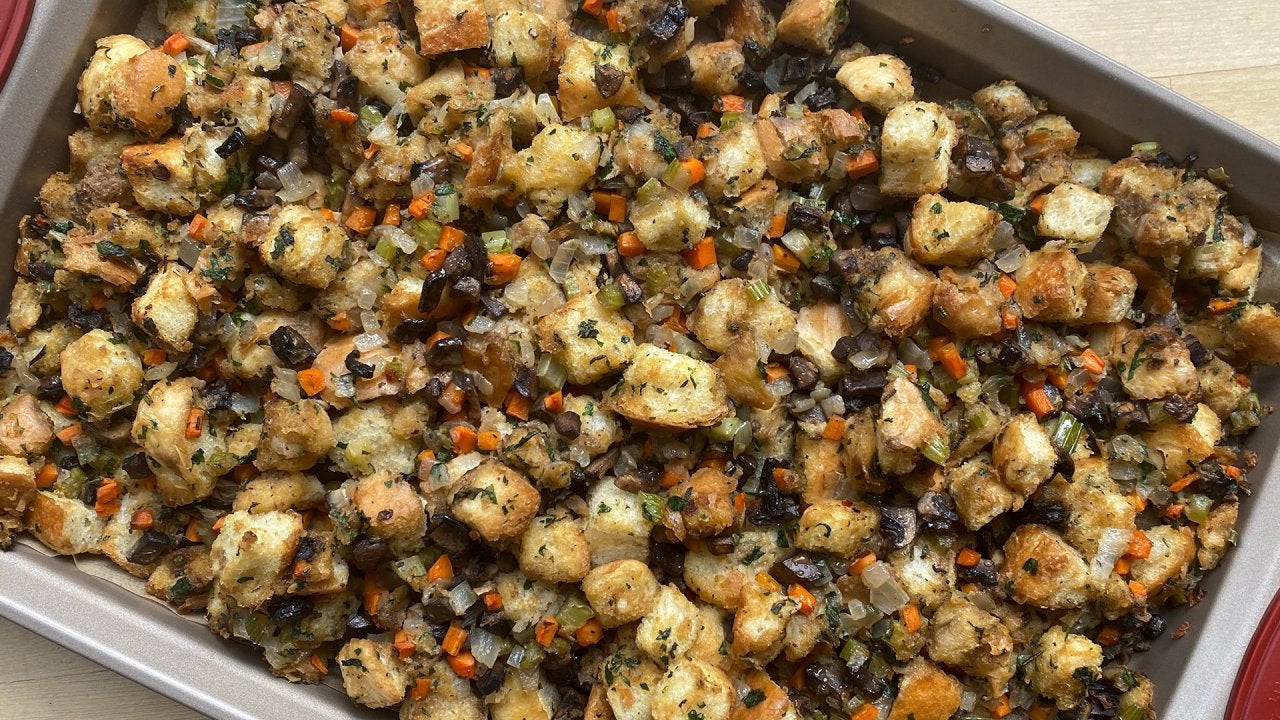 How to Make Stuffing 2 Ways (with Sausage and with Mushrooms) | …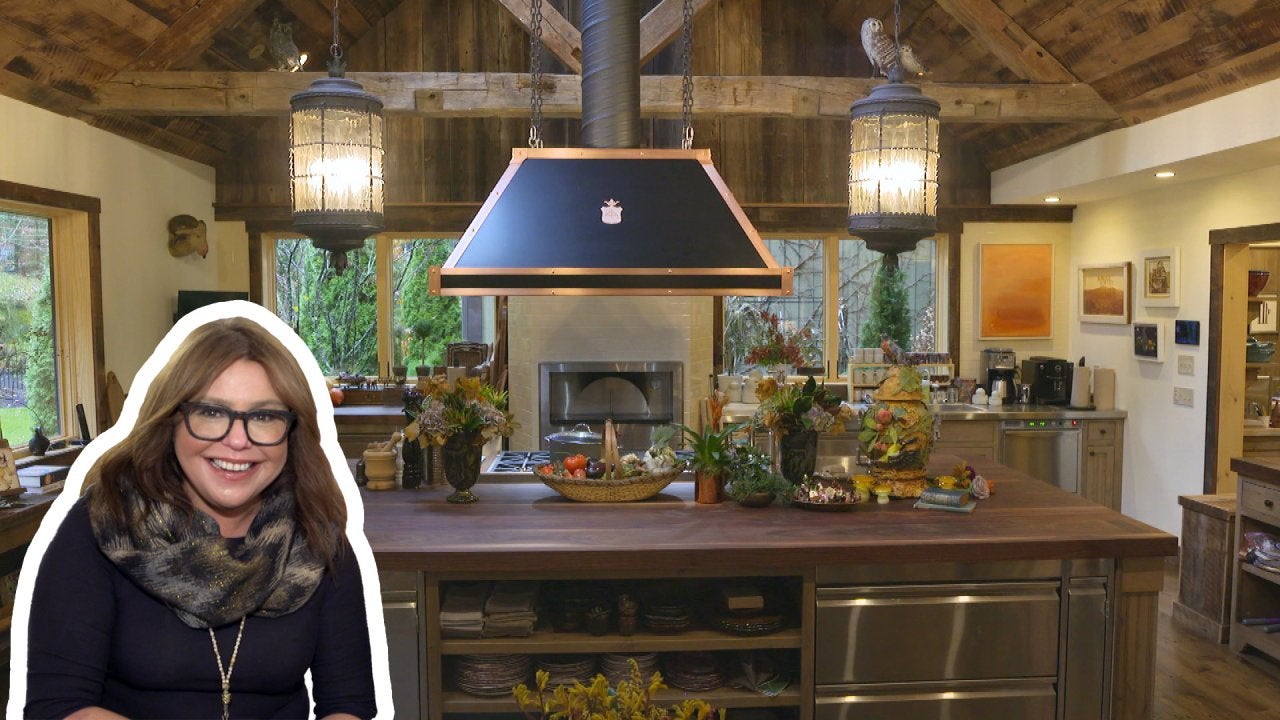 Rachael and John House Tour: The Rebuild Is Complete After 2020 …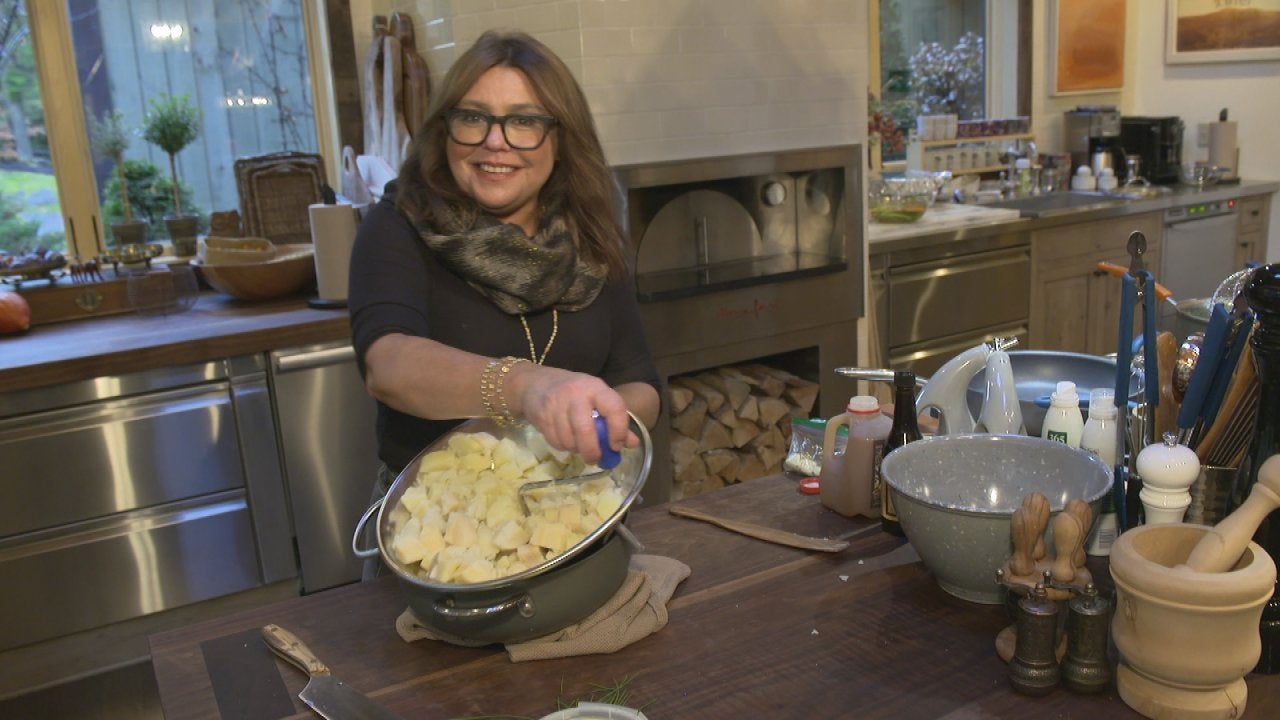 How to Make Pub Cheese Mashed Potatoes | Rachael Ray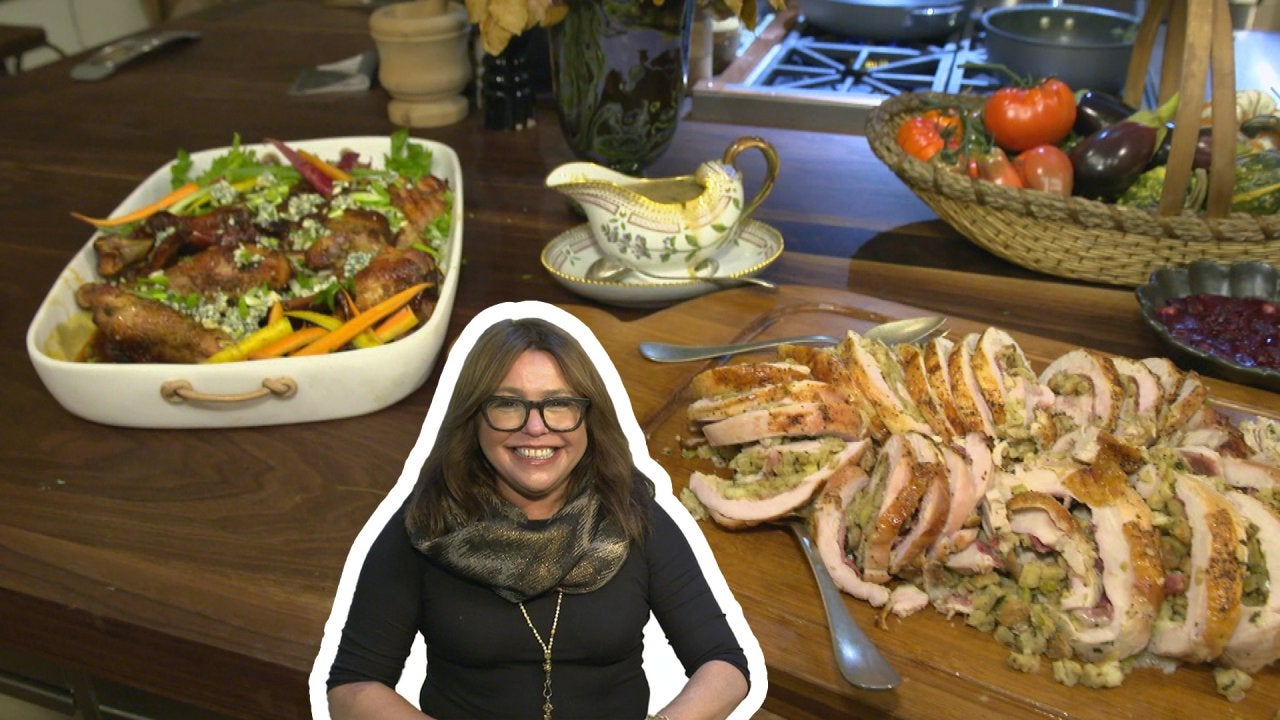 How to Make Turkey 2 Ways: Whisky Buffalo Turkey & Turkey Roulad…
"I love dessert bread puddings, so why not create one that is savory to serve as a side dish? This is beyond decadent, and because it's so rich, it's a perfect choice for a party buffet. "
Ingredients
8 tablespoons (1 stick) unsalted butter
2 medium onions, julienned
1 1/2 teaspoons salt
1 1/2 pounds mixed wild mushrooms, such as shiitake, oyster, chanterelles, wood ear or lobster, cleaned and sliced
2 teaspoons minced garlic
1/2 cup brandy
5 large eggs
3 cups heavy cream
1 cup milk
1 1/2 teaspoons Worcestershire sauce
2 teaspoons minced fresh thyme
3/4 teaspoon freshly ground black pepper
3/4 pound stale crusty bread, such as peasant, sourdough, or ciabatta, cut into 1-inch cubes (8 to 10 cups, depending on the density of the bread)
3/4 cup grated Gouda cheese
3/4 cup grated Fontina cheese
1/3 pound smooth duck liver paté
Preparation
In a large sauté pan over medium-high heat, melt 2 tablespoons of the butter. When it begins to foam, add the onions and 1/8 teaspoon of the salt and cook, stirring as necessary, until they are golden brown and soft, about 10 minutes. Transfer the onions to a heatproof bowl and set aside.

To the hot skillet, add 2 more tablespoons butter and, when melted, add half the mushrooms, half the garlic, and 1/8 teaspoon of the salt. Cook, stirring occasionally, until the mushrooms are golden brown, about 4 minutes. Transfer the mushrooms to the bowl with the onions, then repeat with another 2 tablespoons butter, the remaining mushrooms and garlic, and 1/8 teaspoon of the salt.

Return the onions and sautéed mushrooms to the pan and add the brandy, scraping up any browned bits from the bottom of the pan and cooking until the brandy is nearly evaporated. Remove from the heat.
In a large bowl, whisk together the eggs, cream, milk, Worcestershire, thyme, the bread cubes and stir to combine. Allow the bread to sit in the cream mixture until it has softened, 10 to 20 minutes.
Preheat the oven to 350°F. Grease a 9x13-inch baking dish with 1 tablespoon of the butter.
Stir the sautéed onions and mushrooms and grated cheeses into the bread mixture until well-combined, then pour everything into the prepared baking dish. Cut the paté into small pieces and tuck them down into the bread mixture, spacing them evenly. Cut the remaining 1 tablespoon butter into small pieces and dot the top of the pudding with them. Bake in the center of the oven until the bread pudding is set, golden brown, and crispy on top, about 55 minutes. Remove from the oven and cool briefly before serving.
*
Note
: As with a sweet bread pudding, the key to success is allowing enough time for the bread to fully absorb the egg and cream mixture. The bread should be spongy all the way through. That will translate into a golden puffiness and creamy interior in the heat of the oven.