Make Cookies and Cream Fudge with Just Three Ingredients!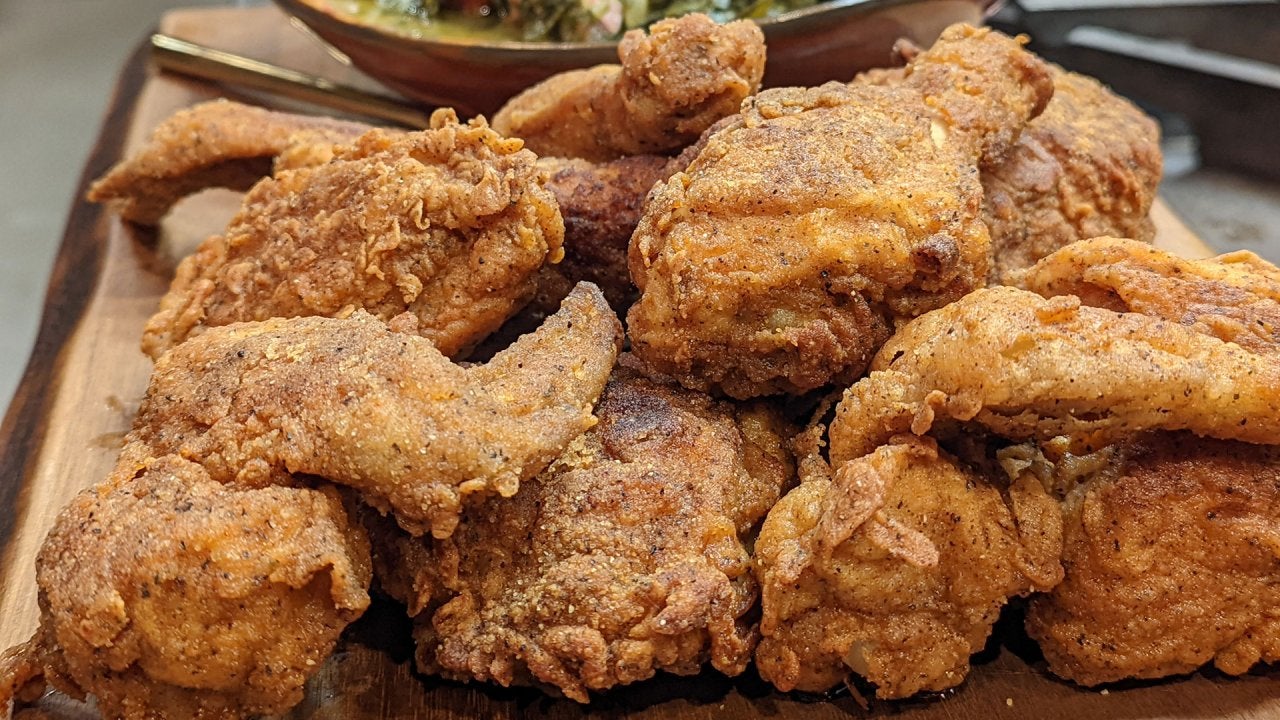 Southern Fried Chicken + Epic Food Trucks From Around the World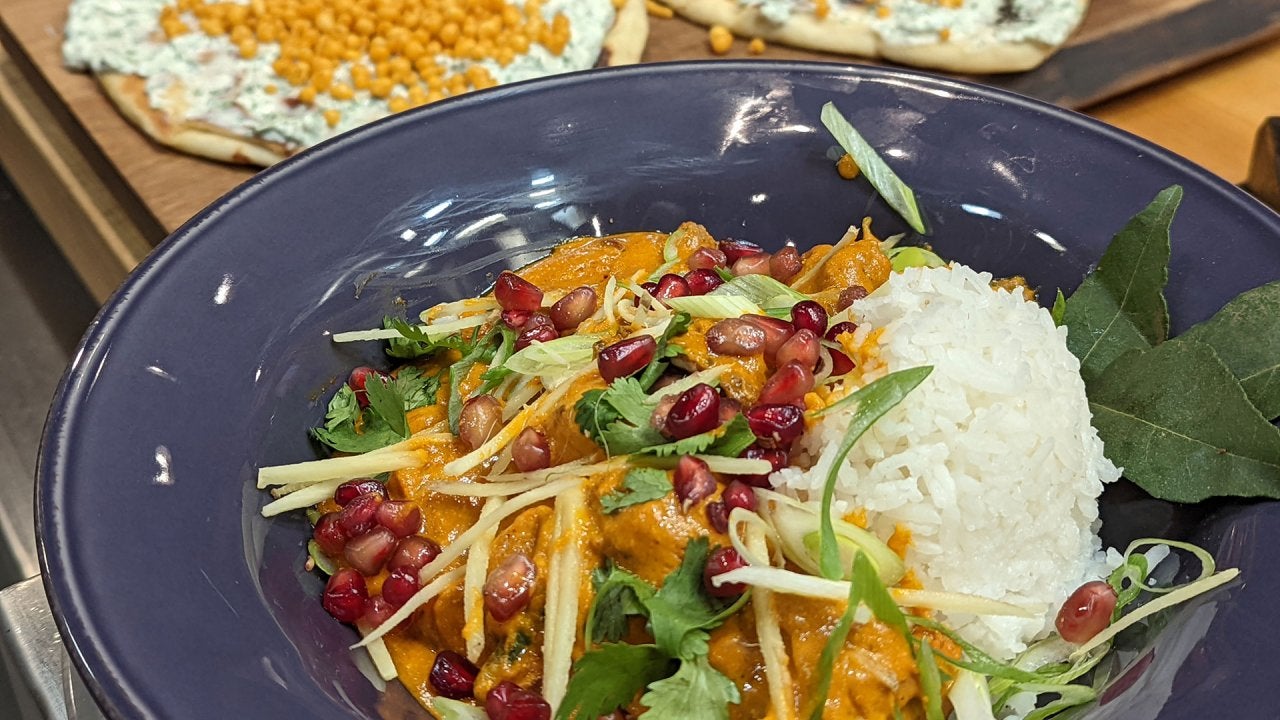 A Spicy Spin on Chicken Dinner + Richard Blais' Simple Orange Ch…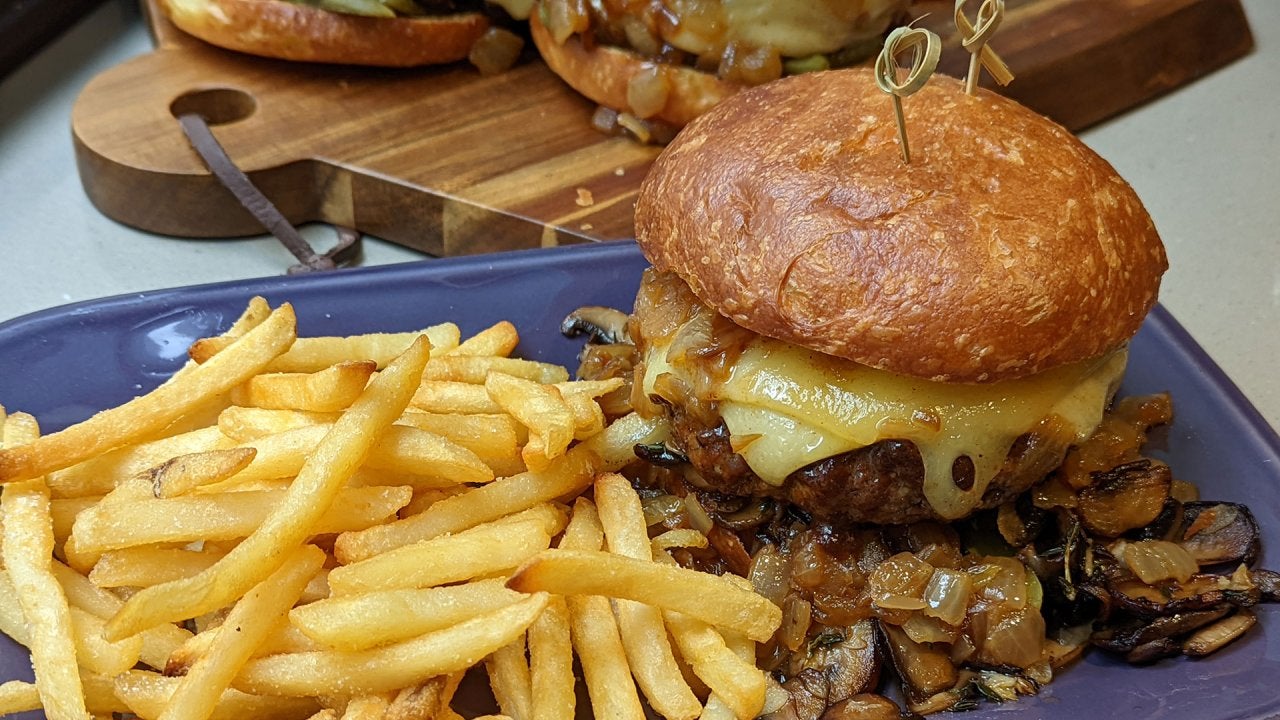 Rach's Steak Sauce Burgers + Tips For Grilling Chicken Wings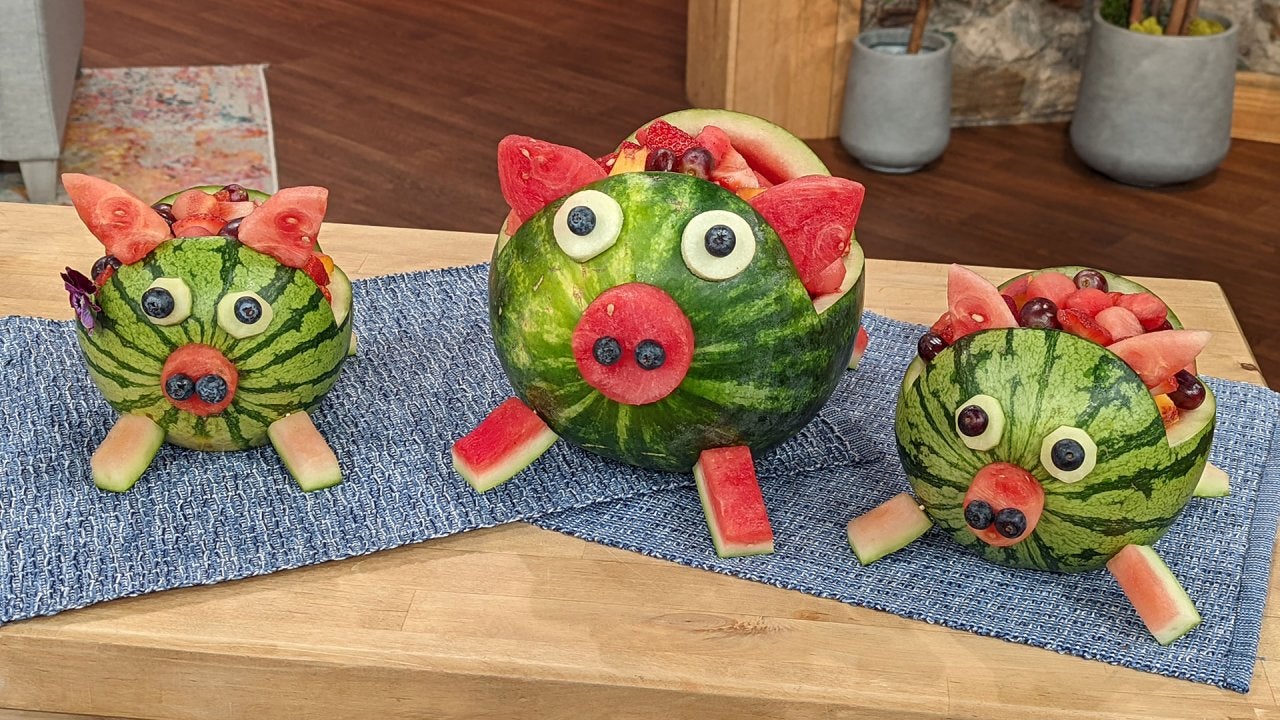 Our July 4th Show: Watermelon Piggies, Rach's Sloppy Joes + More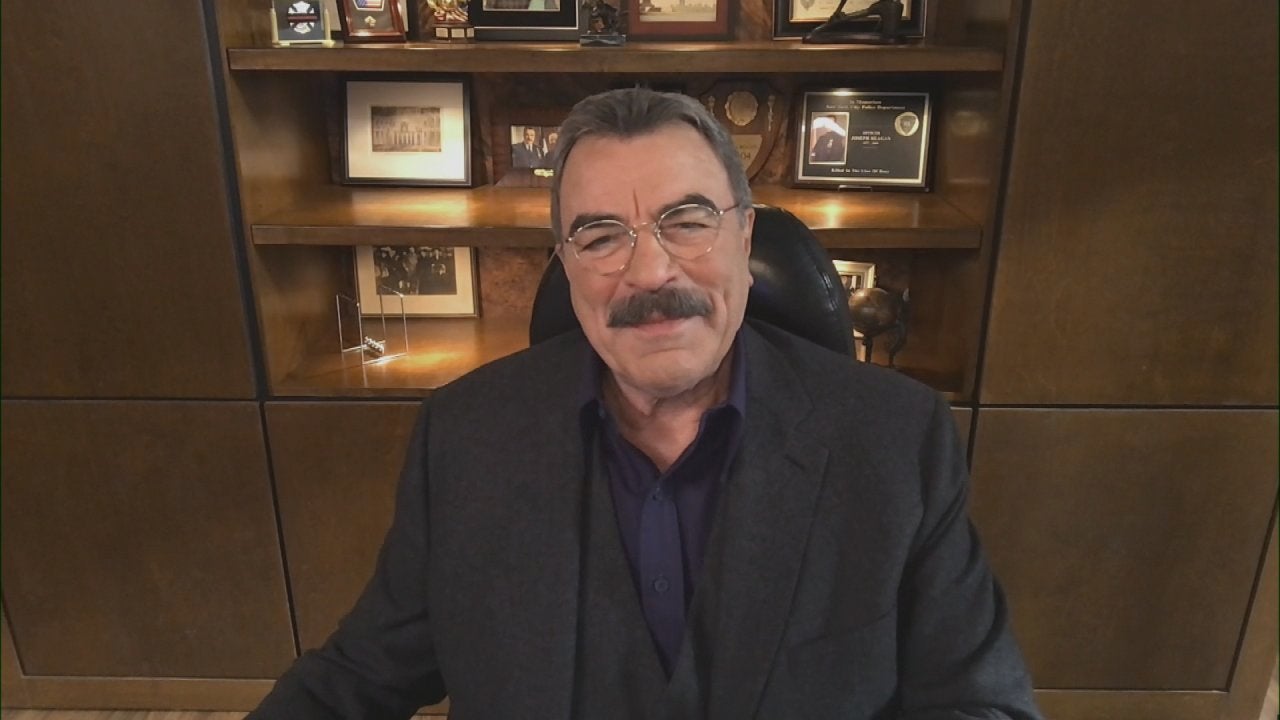 Tom Selleck Talks "Blue Bloods" Success + Rach's Minute Steak an…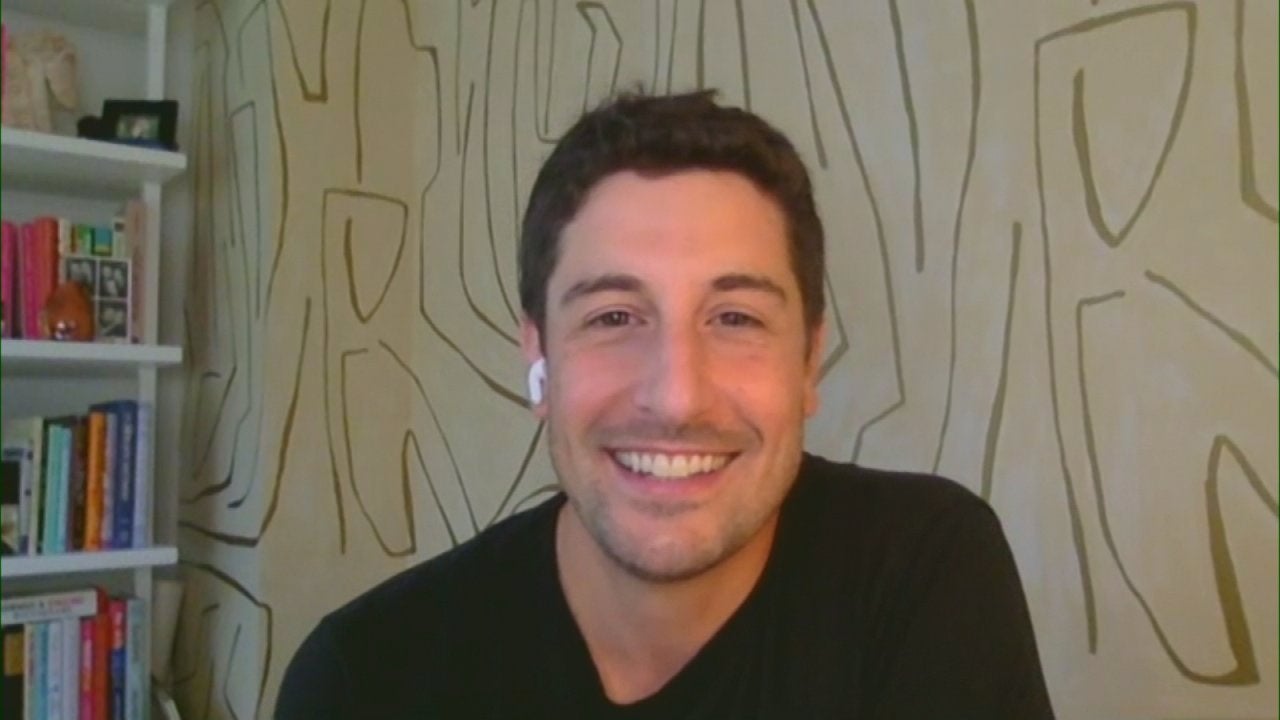 The Hilarious Jason Biggs + Rach's Subs With Chicken, Peppers & …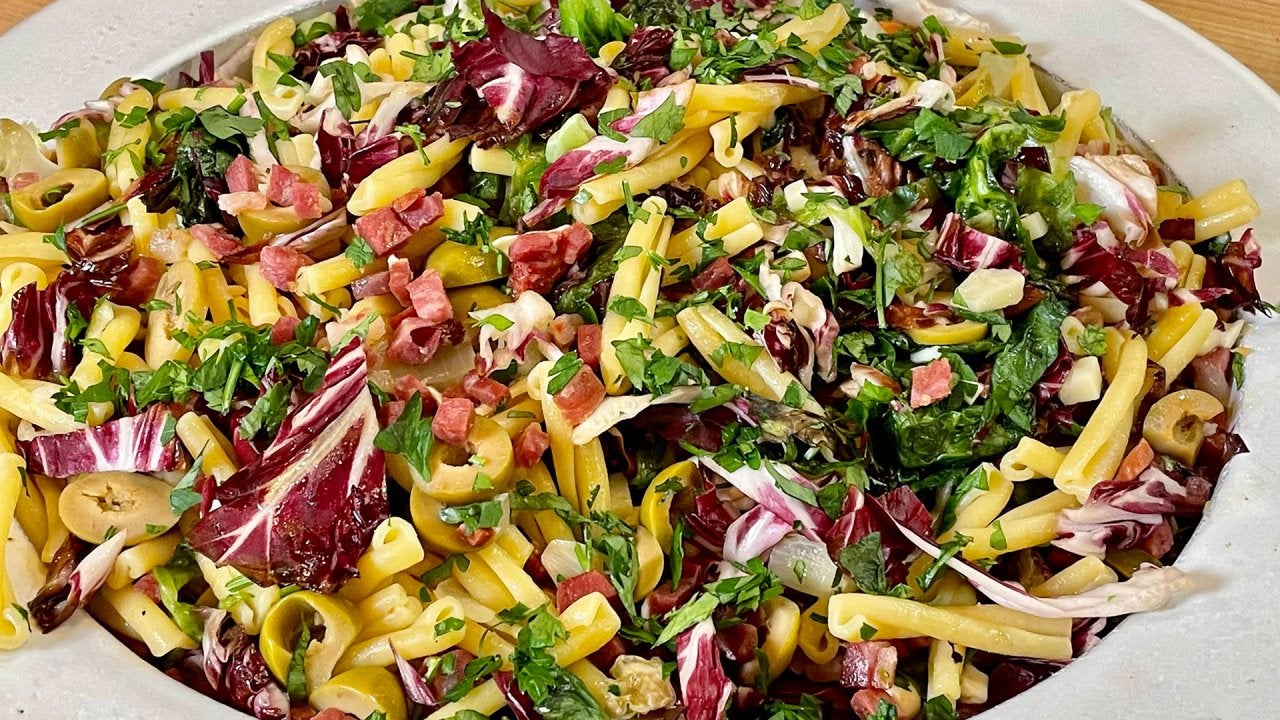 Rach's Twist on Pasta Night + This Couple Flipped Their Entire H…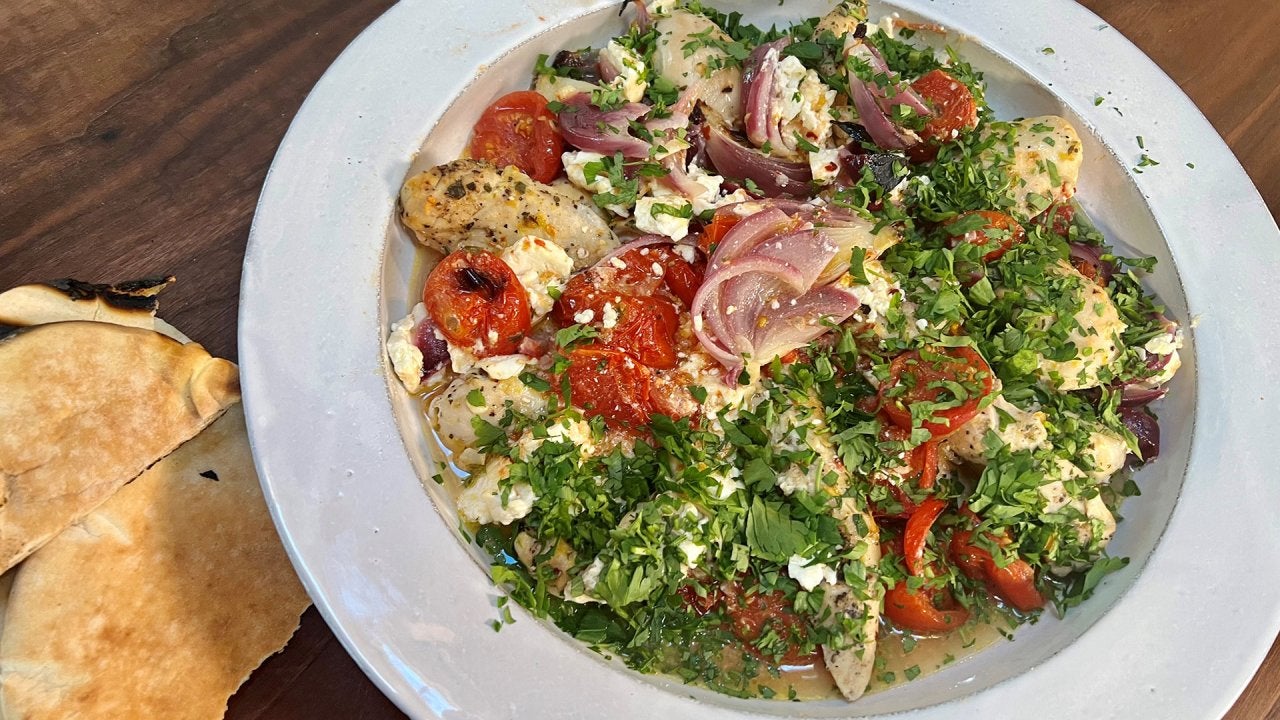 Rach's Sheet Pan Dinner + 3 Chefs Take Family Dishes to the Next…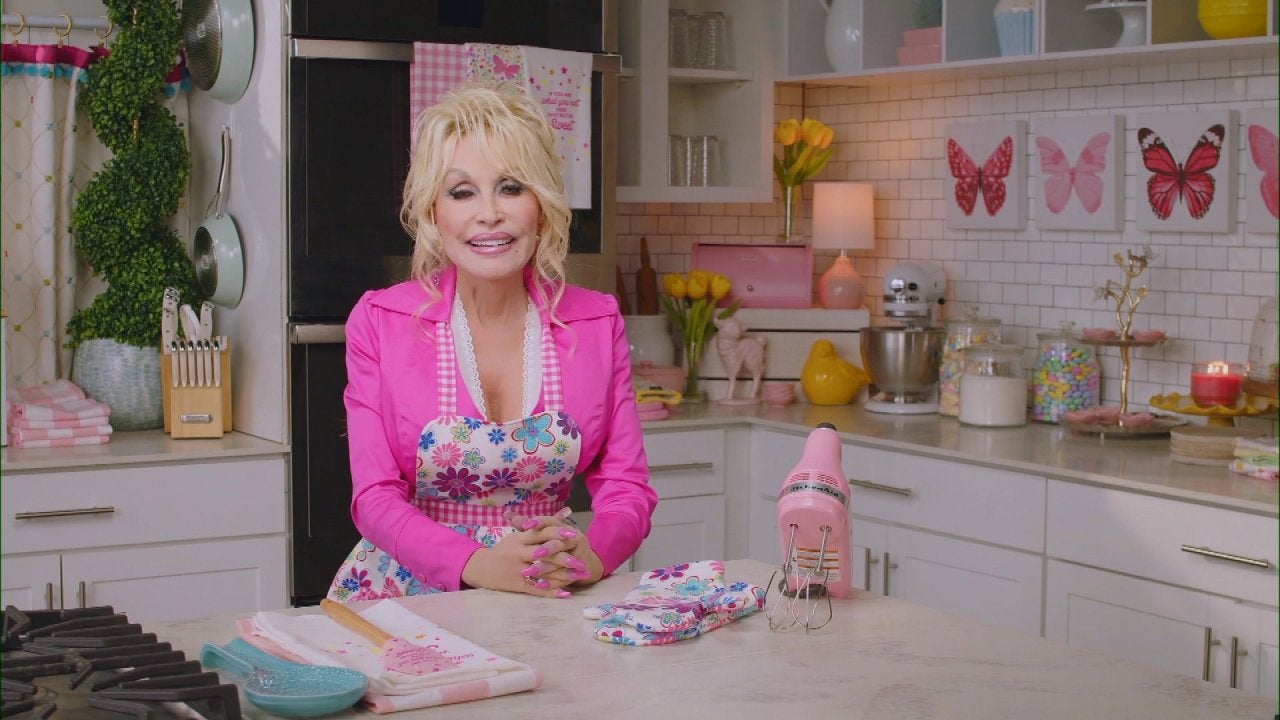 The Iconic Dolly Parton + Chef Geoffrey Zakarian's Braised Short…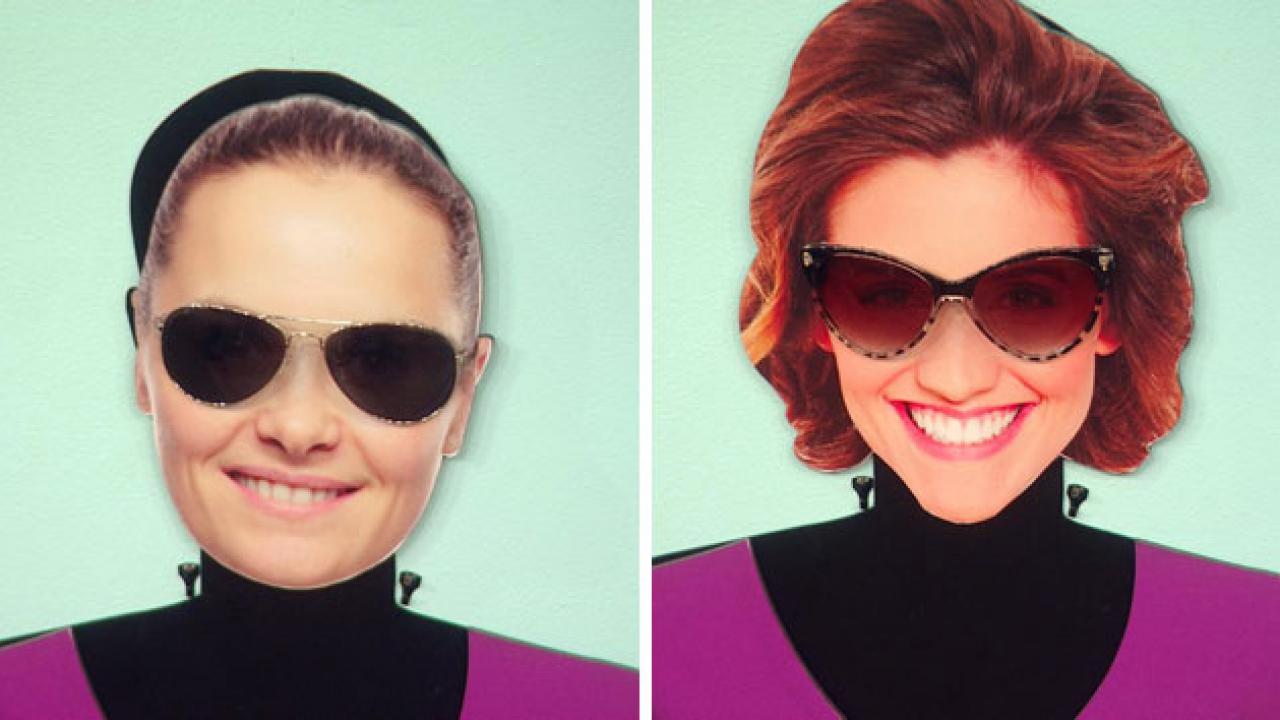 Best Sunglasses For Your Face Shape: Square + Heart-Shaped Faces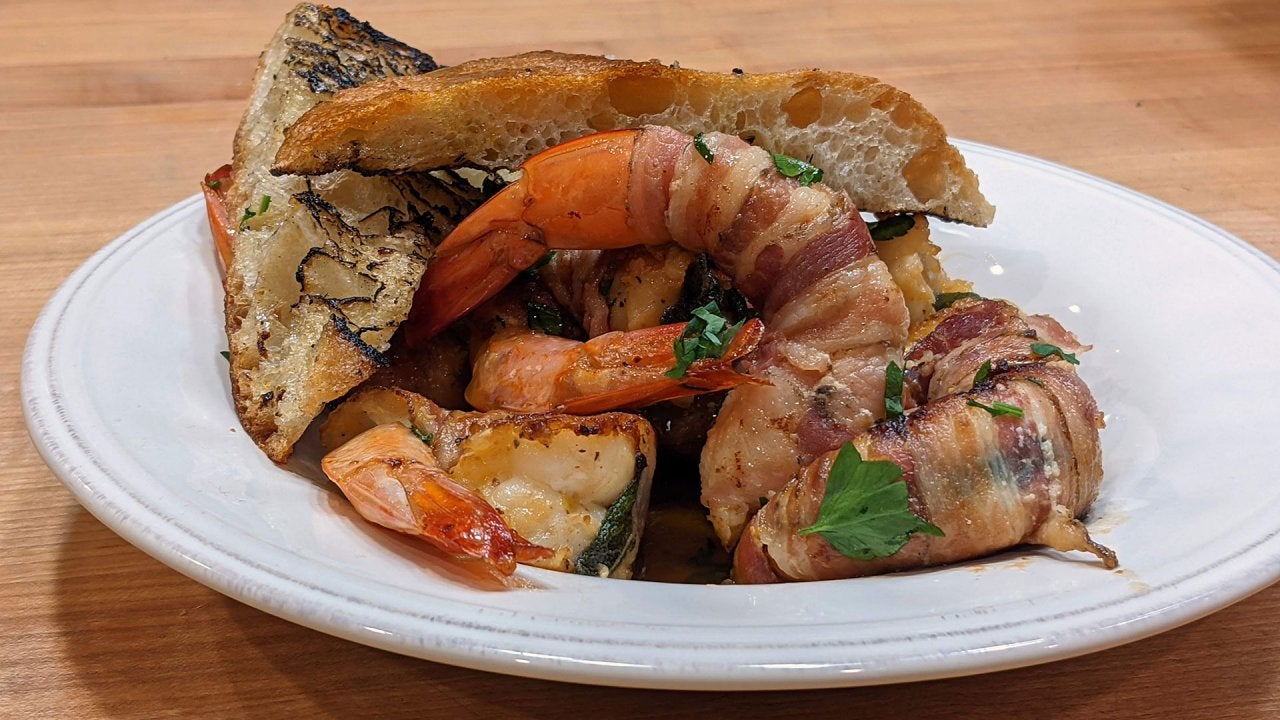 The First Meal Rach Ever Made on TV—Pancetta-Wrapped Shrimp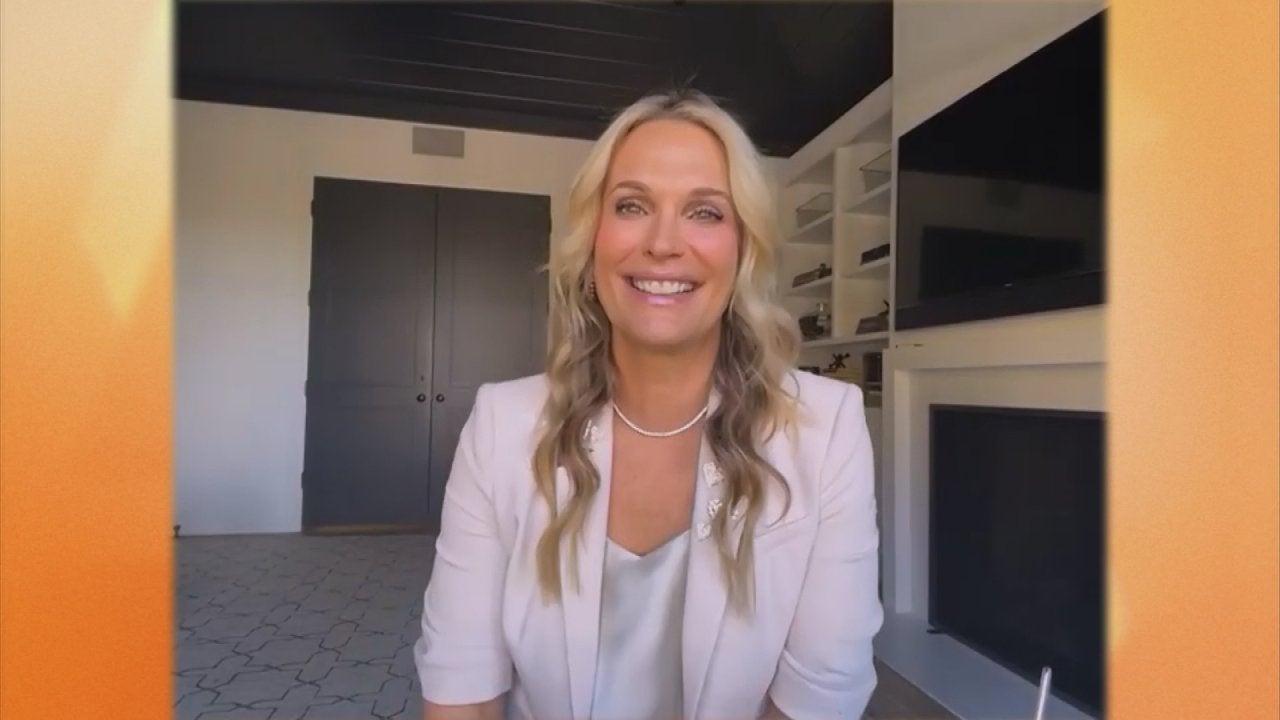 Molly Sims' 3 Beauty Must-Haves Under $10 + Strawberry Shortcake…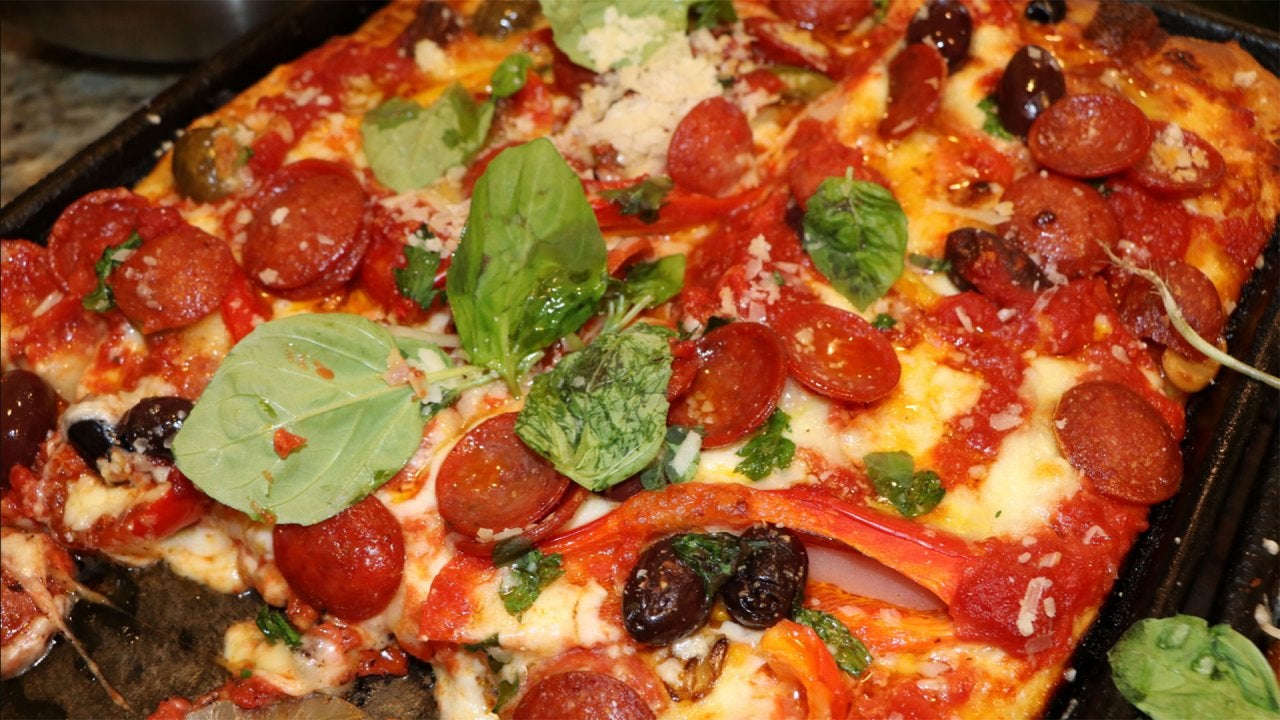 7 Sheet Pan Recipes—Meatball Parm, 2 Pizzas + More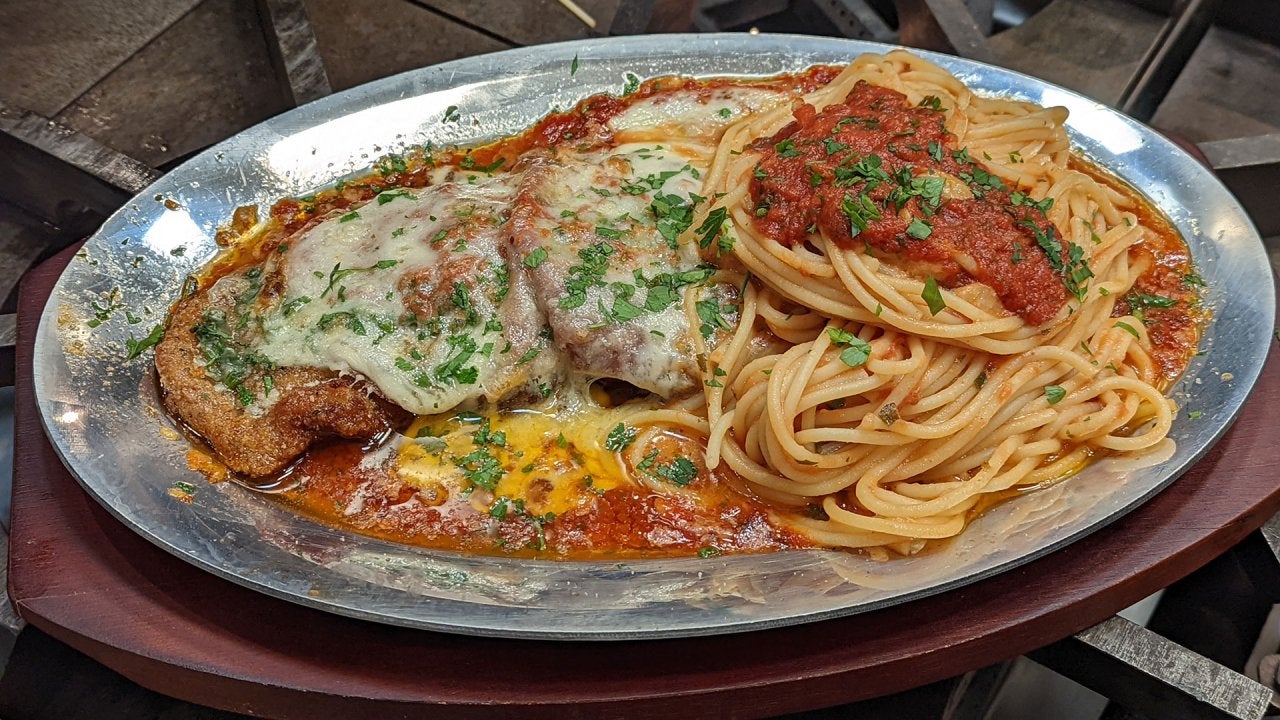 Mamma Leone's-Style Veal Parm + "Hot Bench's" Judge Patricia DiM…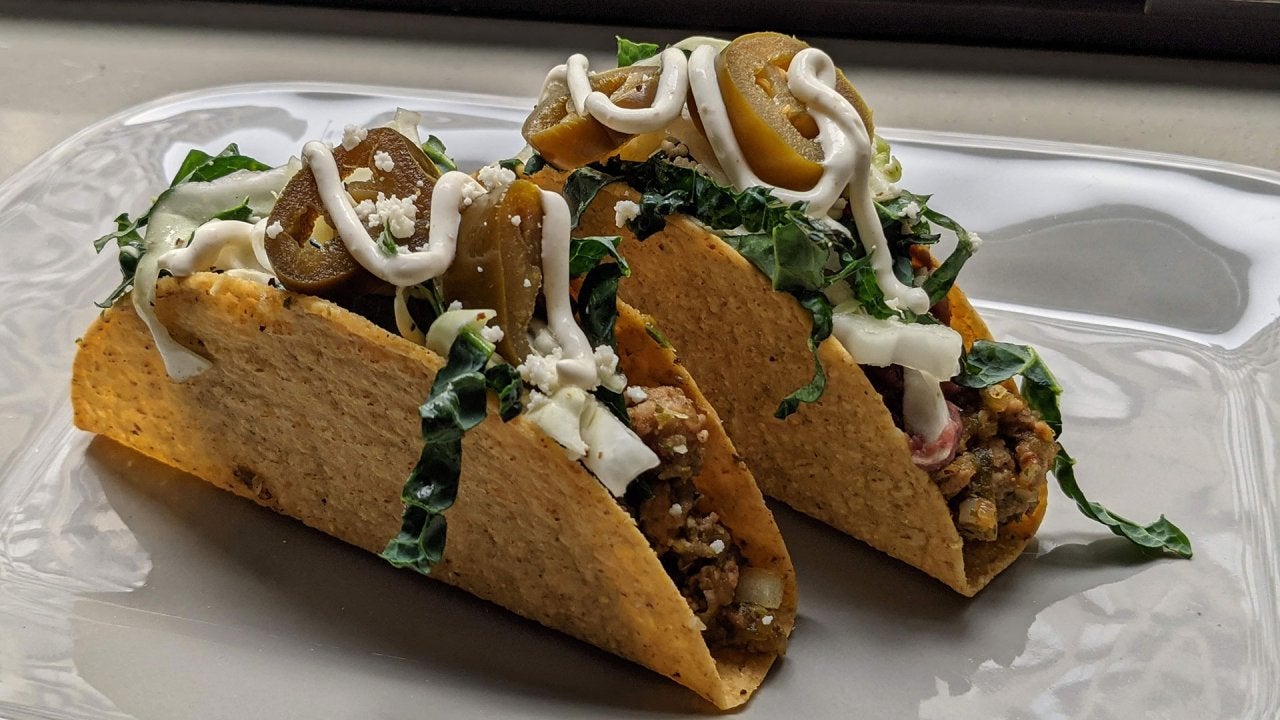 Rachael Is Hosting Taco Night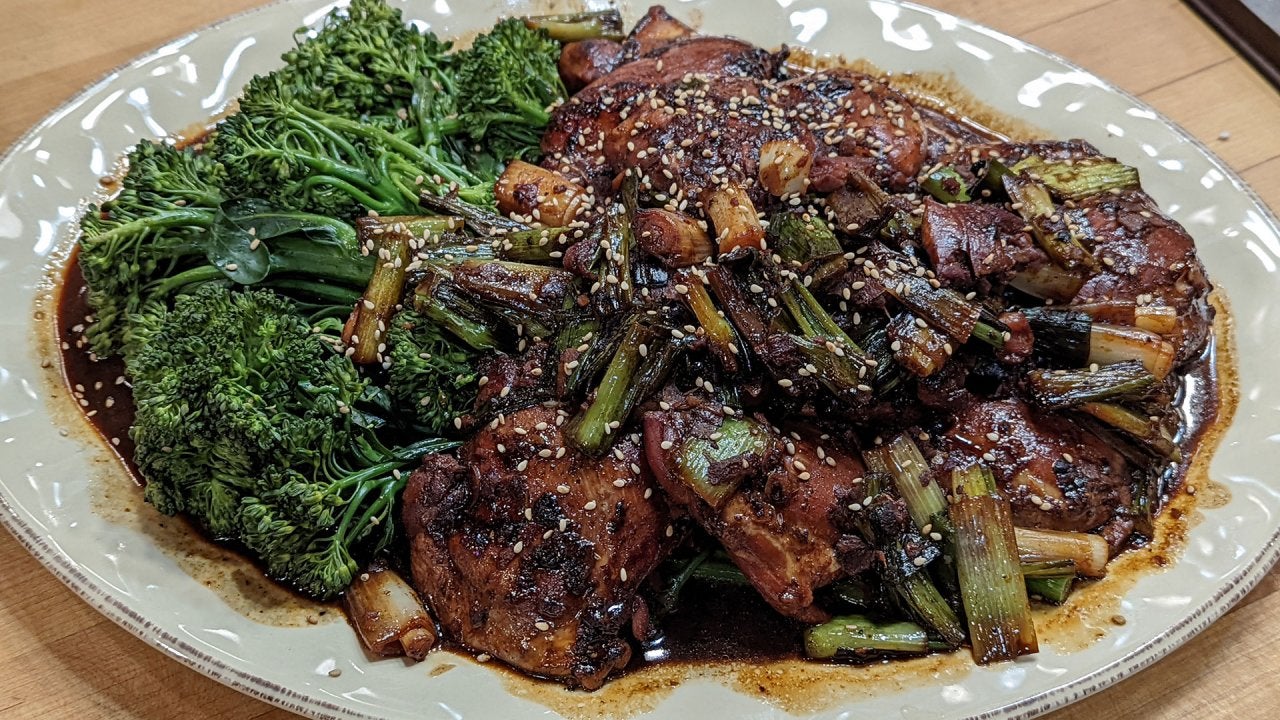 Make Your Own Takeout Chicken Teriyaki + Tim Tebow AND Puppies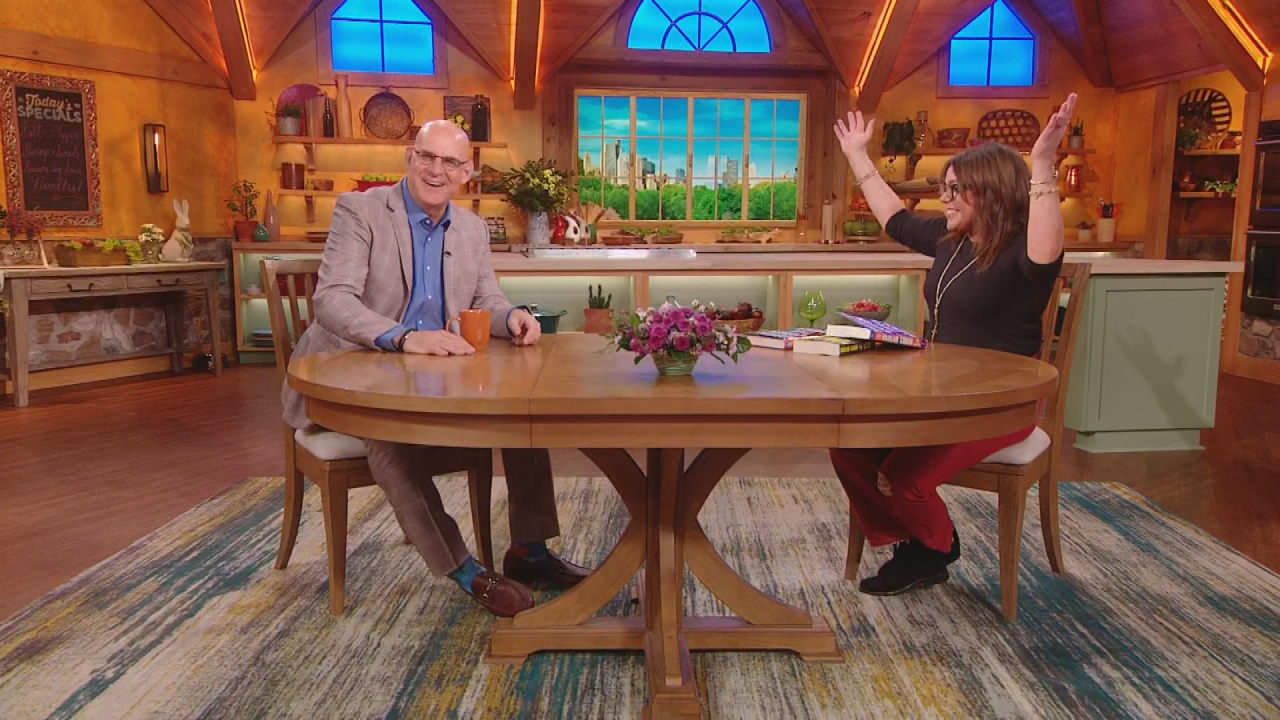 Harlan Coben Is Back To Talk 35th Book + Kristin Chenoweth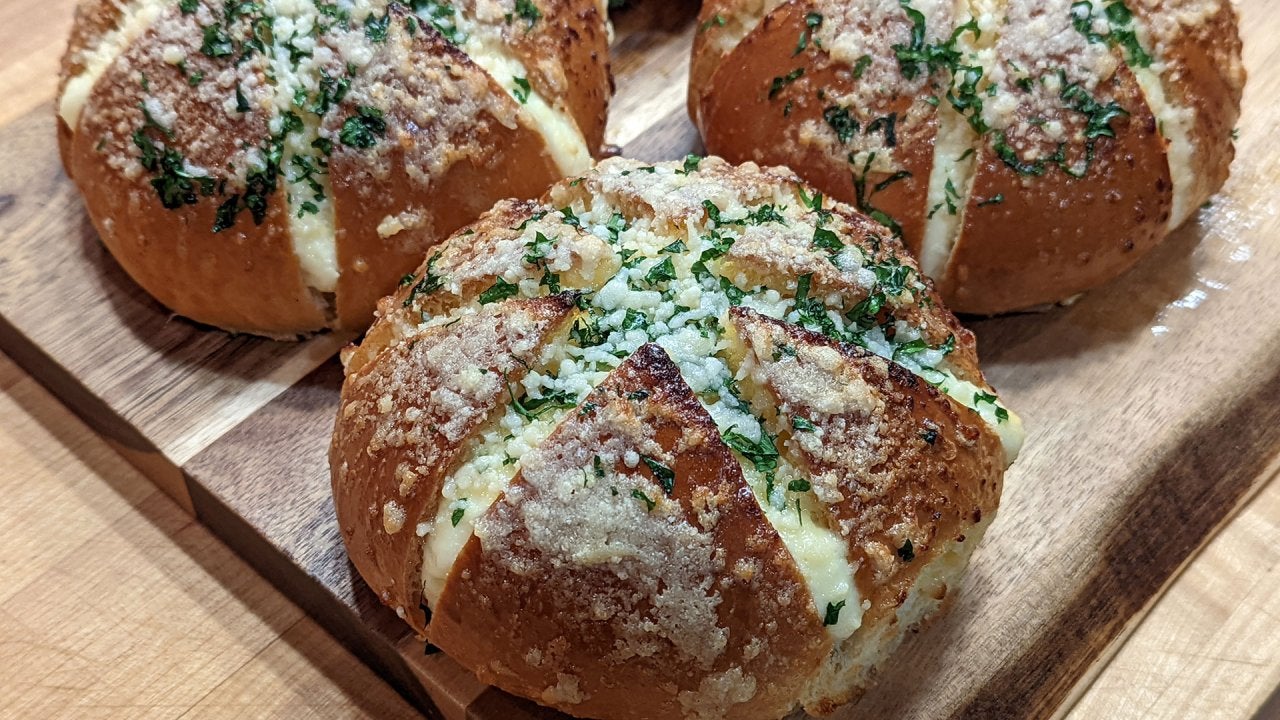 Rach's Garlic Bread Rolls + Another "Manover" Featuring a Major …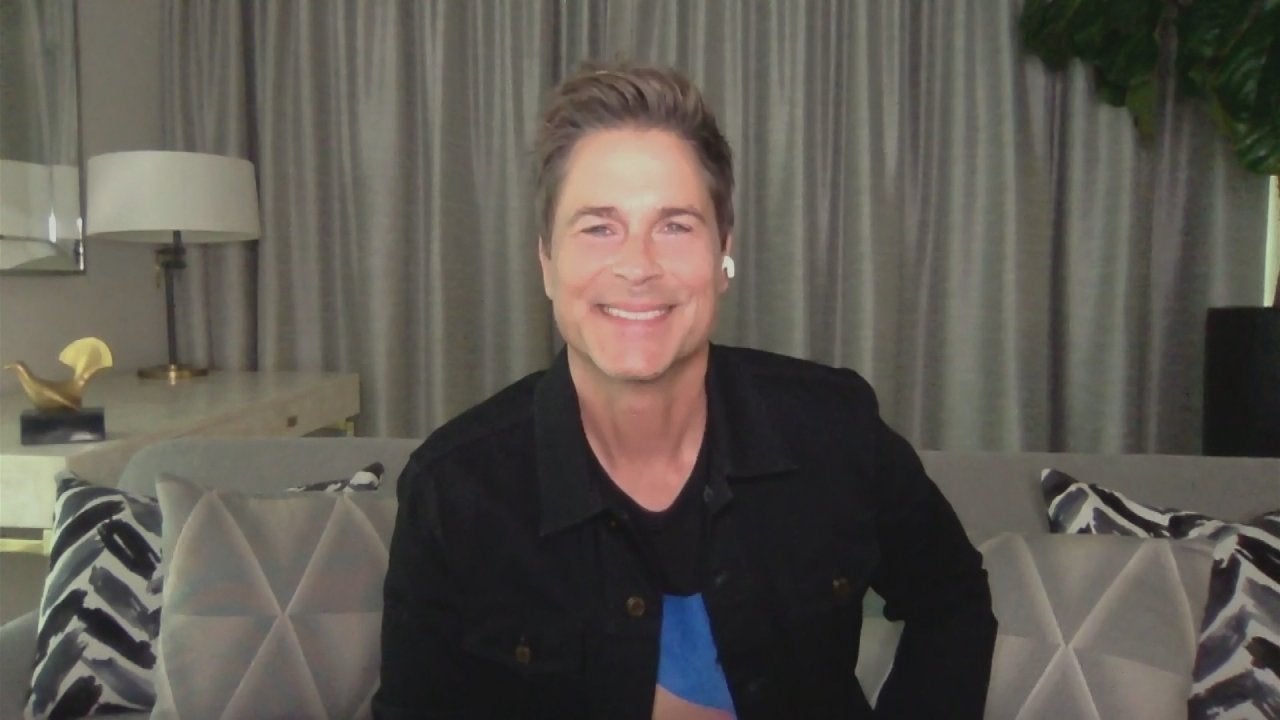 Rob Lowe Takes Viewer Qs + Rach's Chicken Drumsticks
If you want to cook with your kids this holiday season, but don't want to deal with the worries surrounding using the stove, we have five no-bake options that you and the kids will love making!
No. 1: Cookies and Cream Fudge
This fudge has only three ingredients, and the recipe was created by a kid! Just melt some white chocolate with a can of sweetened condensed milk and mix in a whole package of crushed Oreos. Pour into a wax-paper-lined dish, let set, and slice!
No. 2: Fluffernutter Truffles
This is a perfect recipe to make with kids because they can get their hands dirty! Simply add peanut butter cookies, marshmallows, marshmallow cream, and a full cup or peanut butter into a food processor. Roll them up into balls and for an extra touch, dip them in melted chocolate.
No. 3: Minty Thin Cookies
This Minty Thin cookie is actually a fake-out recipe. With only three ingredients this recipe couldn't be easier or more delicious to make. Take your favorite salty cracker, dip in dark chocolate blended with mint extract. Once the crackers are cooled and harden, enjoy.
No. 4: No-Bake Peanut Butter Sandwich Cookies
Only three ingredients make one amazing cookie. It seriously couldn't be easier. We take salty butter crackers, slather on creamy peanut butter and dip them in chocolate. The crunchy cracker mixed with the amazing peanut butter-chocolate combo is outstanding. Your guests will absolutely love this delectable cookie.
No. 5: Bill Bellamy's PB&J Cookies
This one is so fun and your kids will love it! Just take some store-bought sugar cookies and spread peanut butter and jelly on them, just like you are making a peanut butter and jelly sandwich!