Moussaka-Style Shepherd's Pie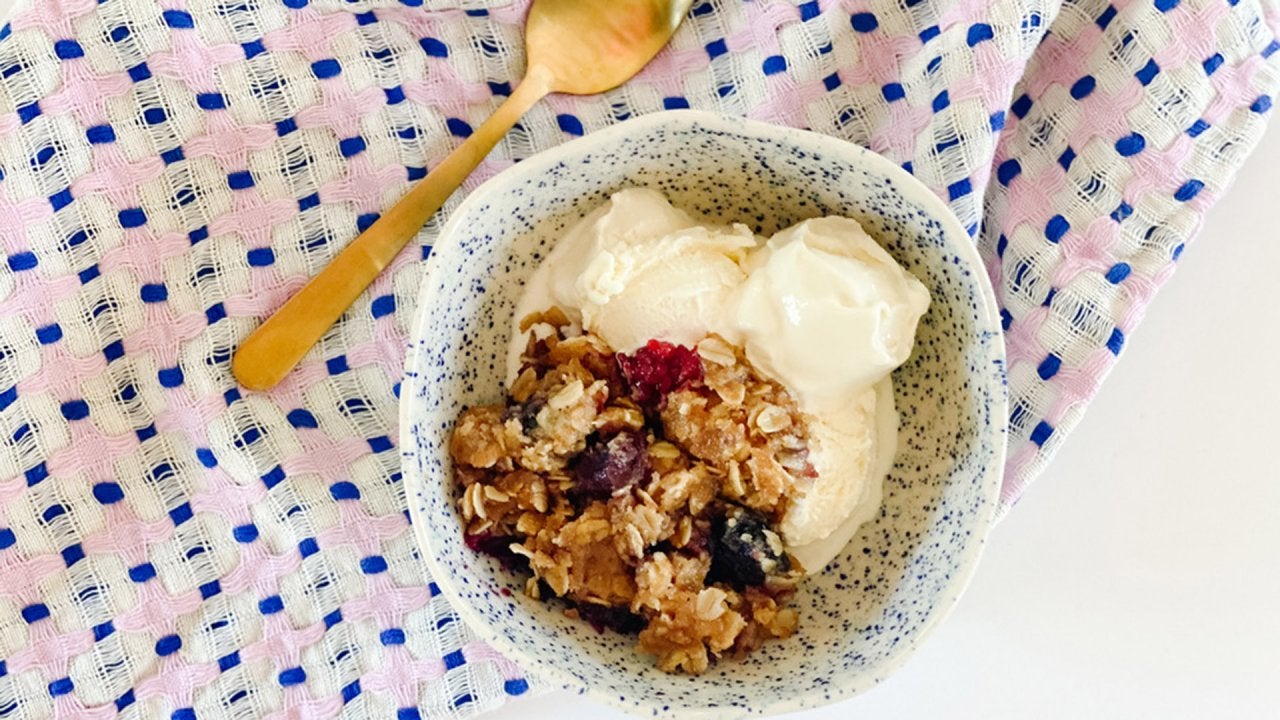 How To Make Oat Crumb Topping For Fruit Crumbles | Pantry Recipe…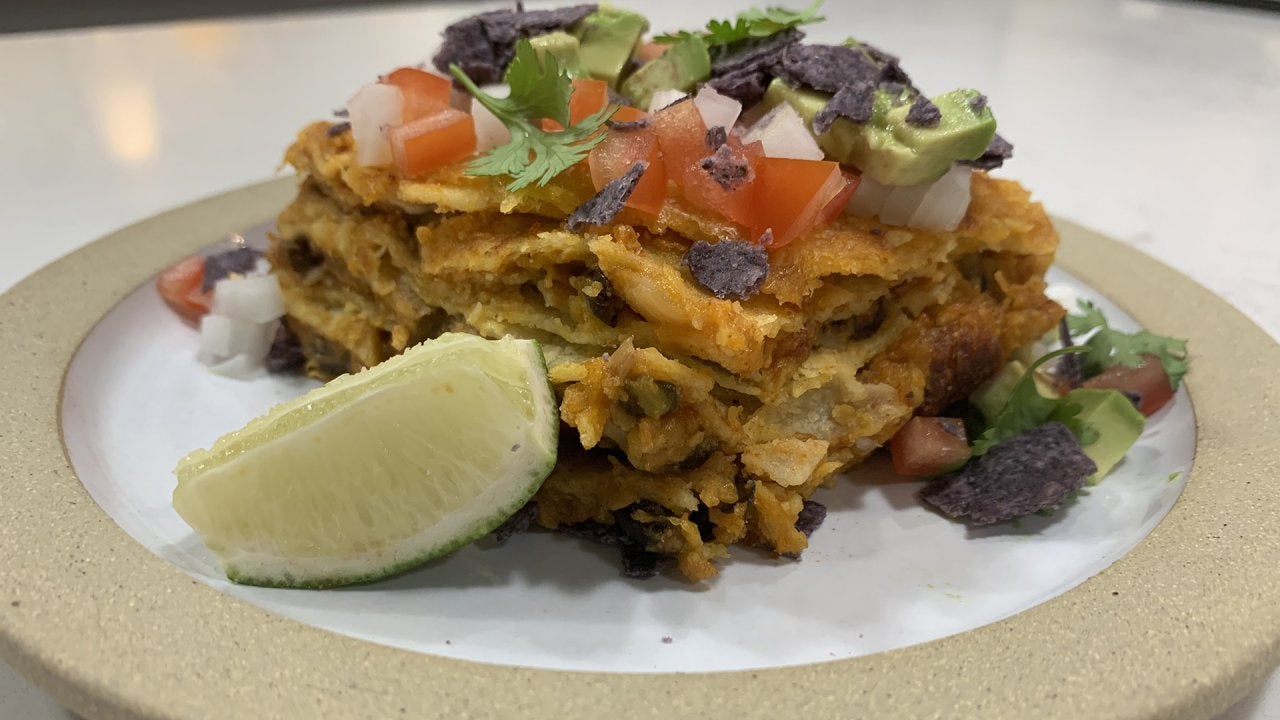 How To Make a Pumpkin Enchilada-Inspired Casserole | Pantry Clea…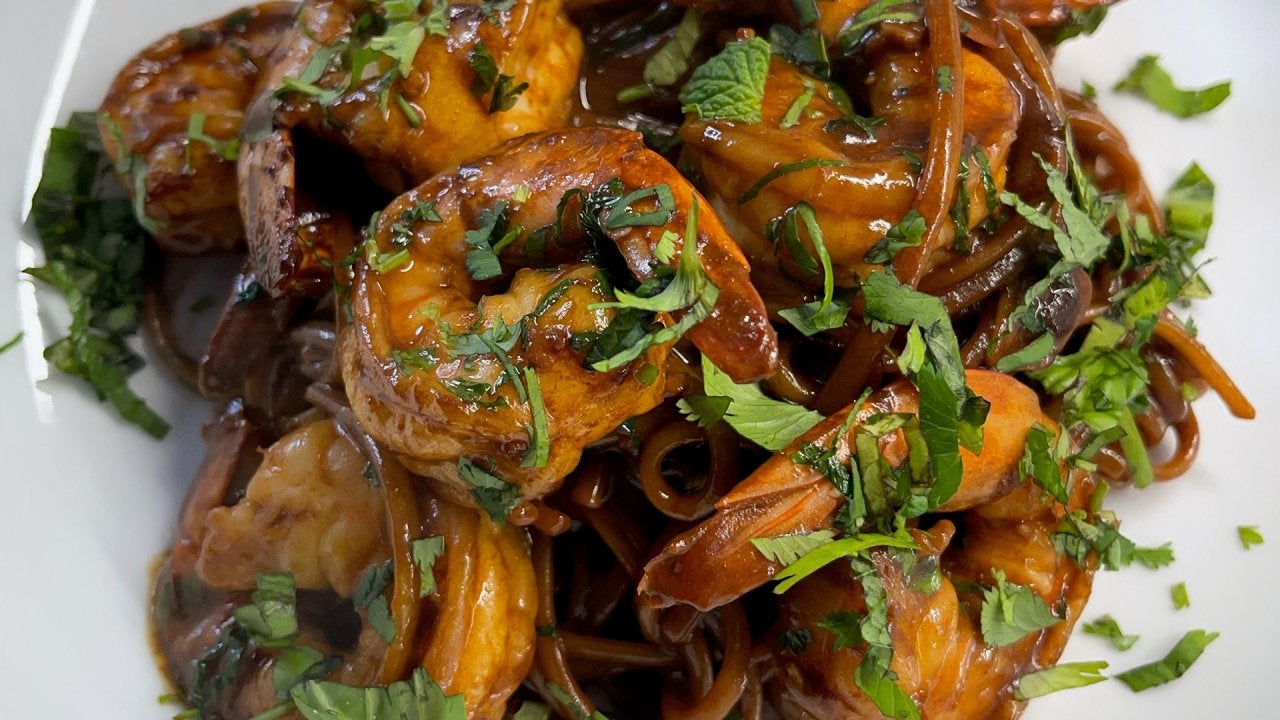 How To Make Spicy Thai Peanut Noodles with Sambal Shrimp | Pantr…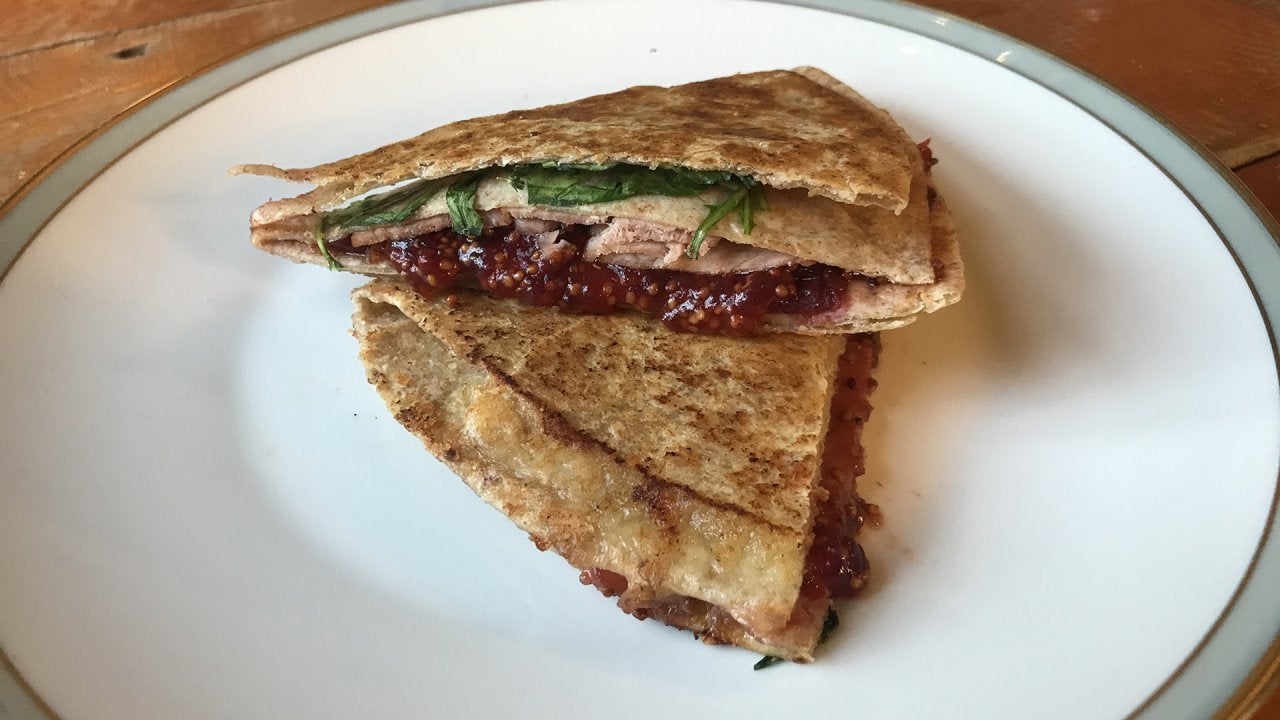 How To Make a Ham and Cheese Tortilla Wrap Melt Using The TikTok…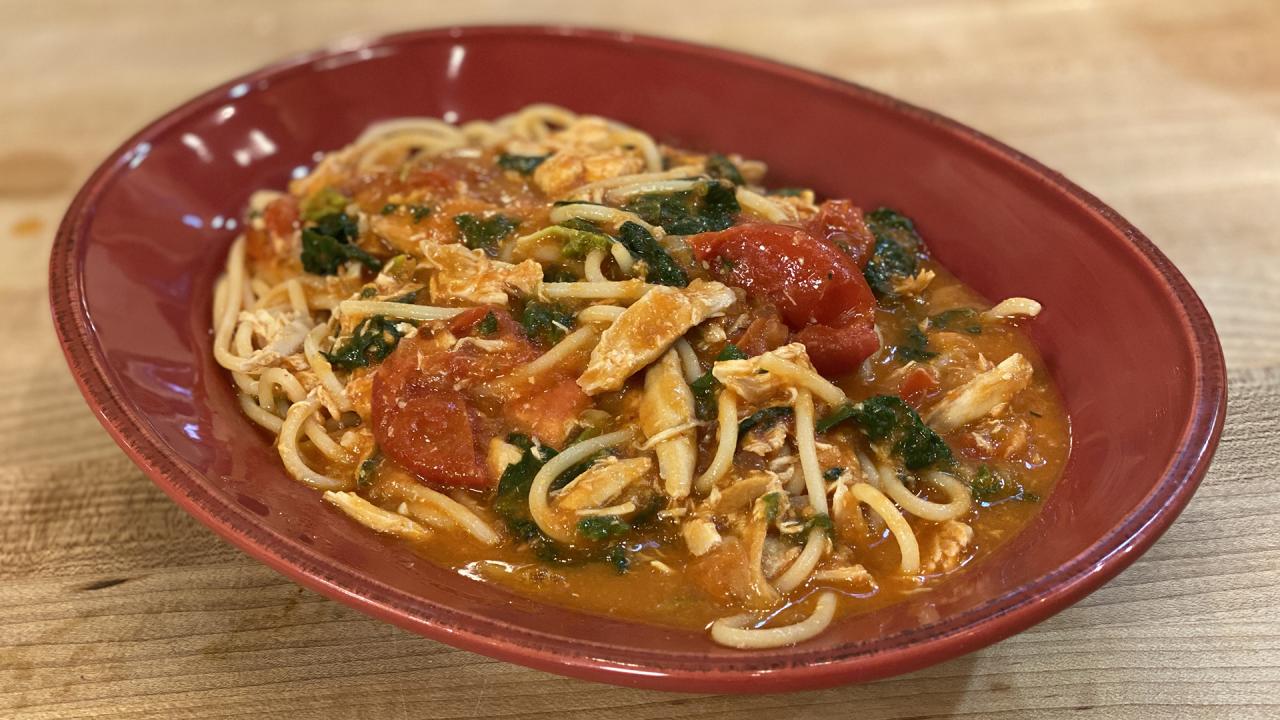 How To Make An Easy Florentine Pasta with Italian Tuna or Pulled…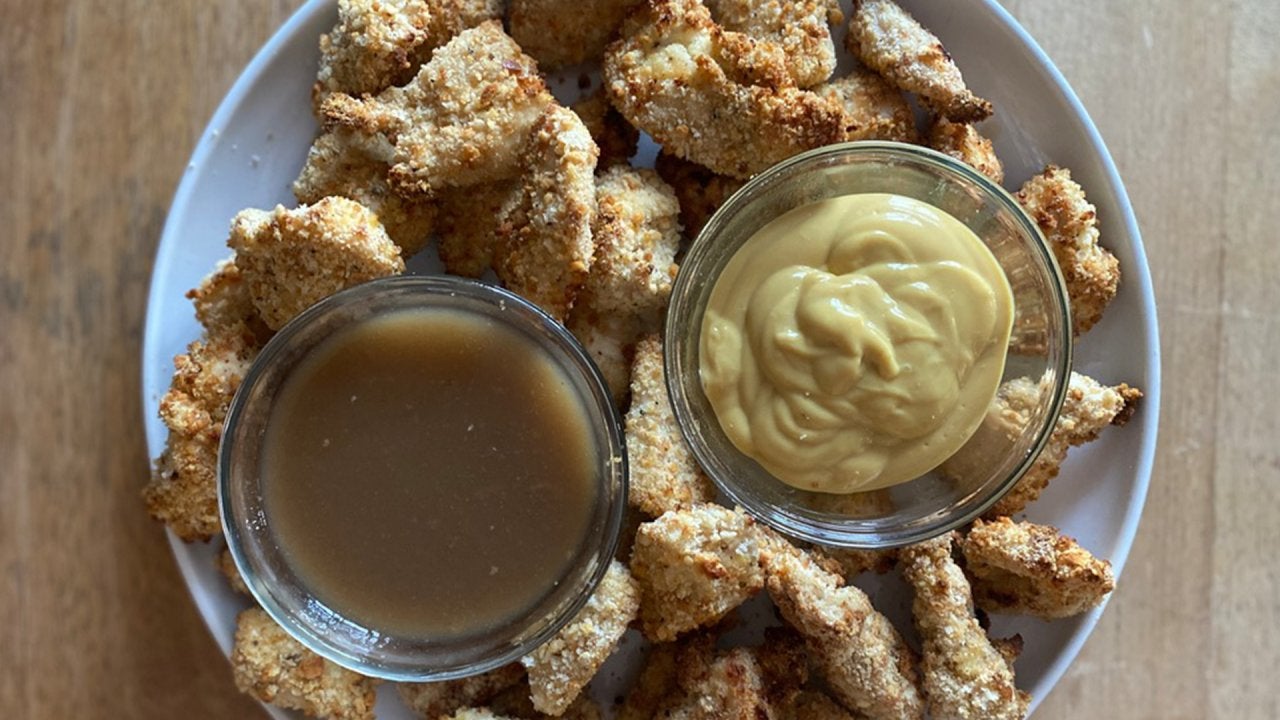 How To Make Air Fryer Stuffing-Coated Chicken Nuggets | Pantry C…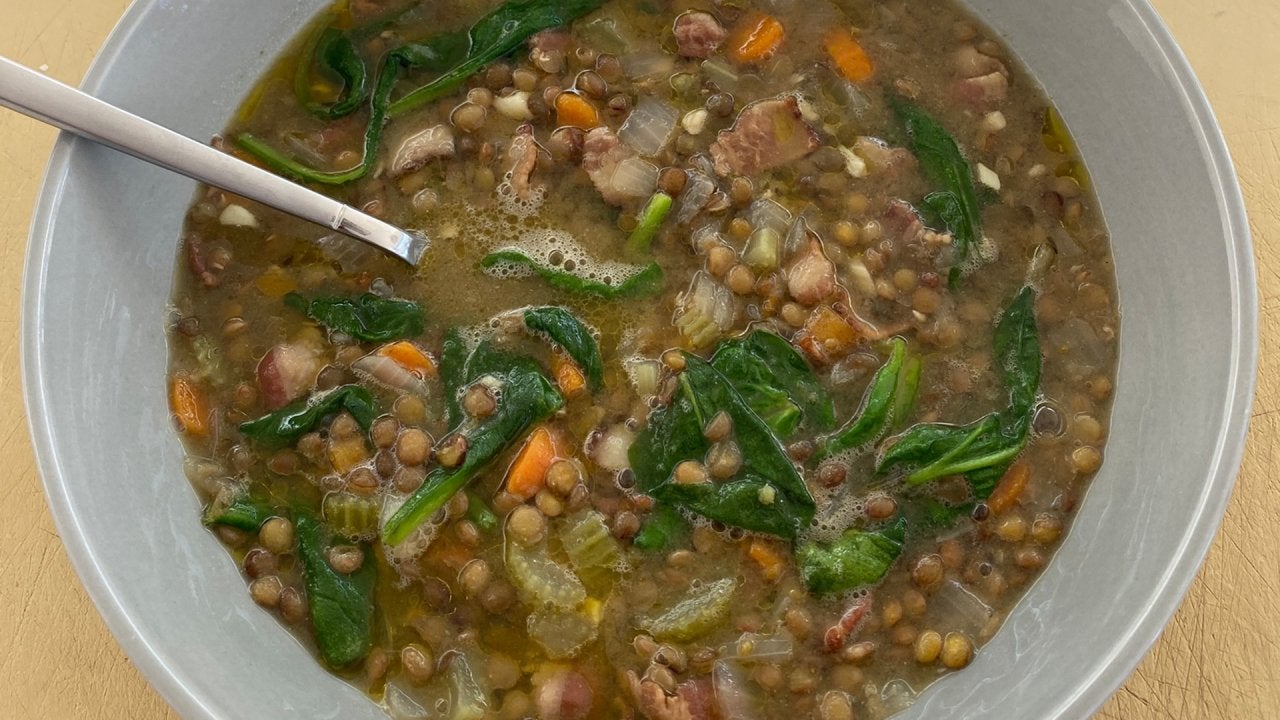 How To Make Lentil Soup | Pantry Recipe | Marc Murphy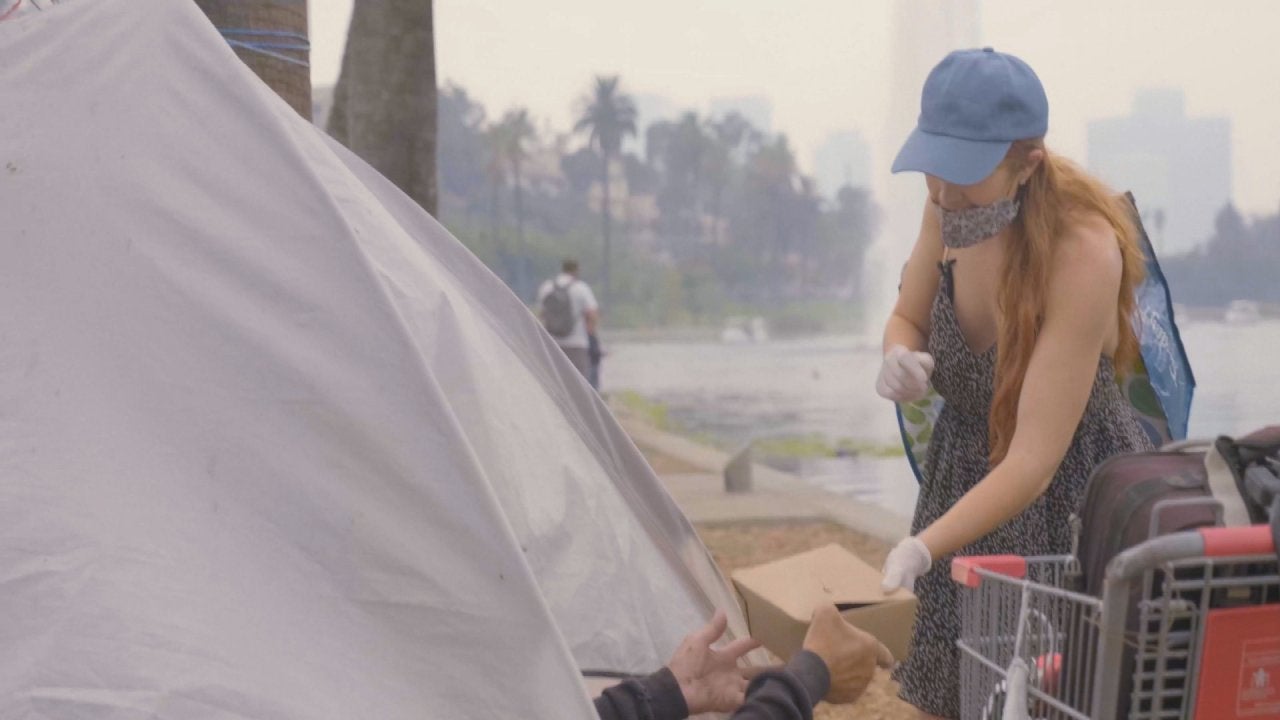 Meet The Chef Whose Nonprofit Provides Healthy Meals + Human Con…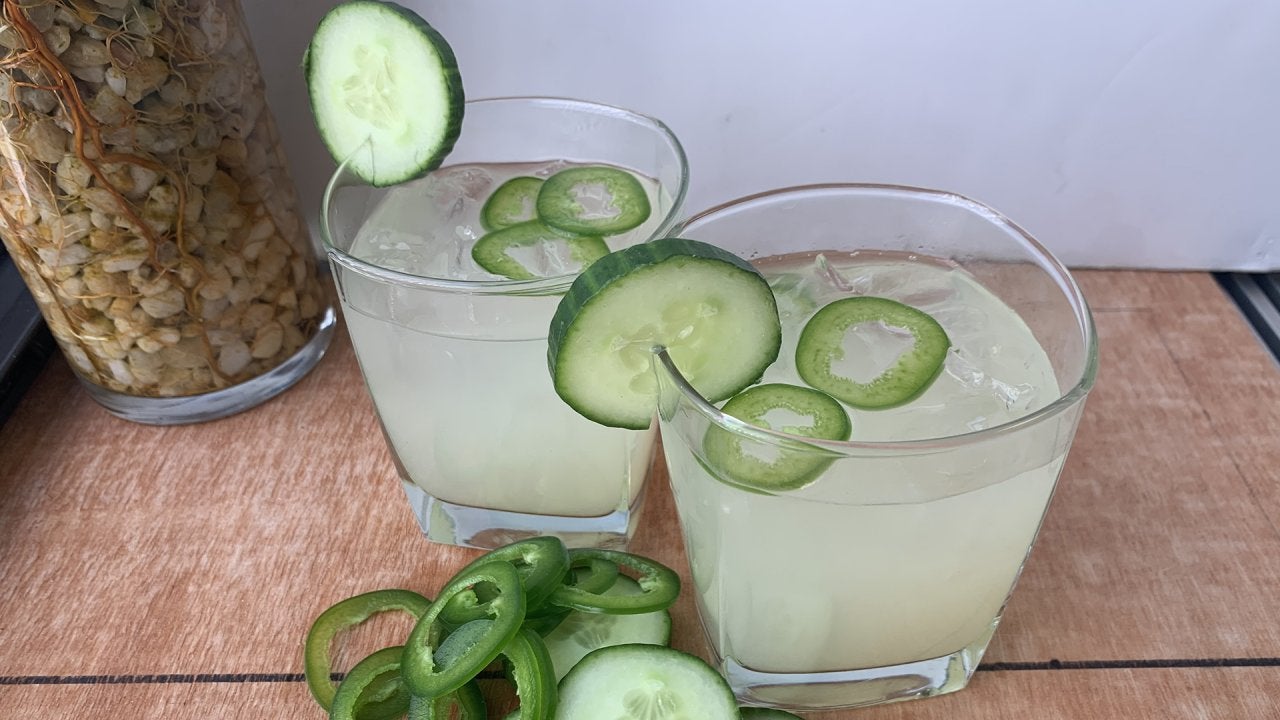 How To Make a Cucumber Margarita | John Cusimano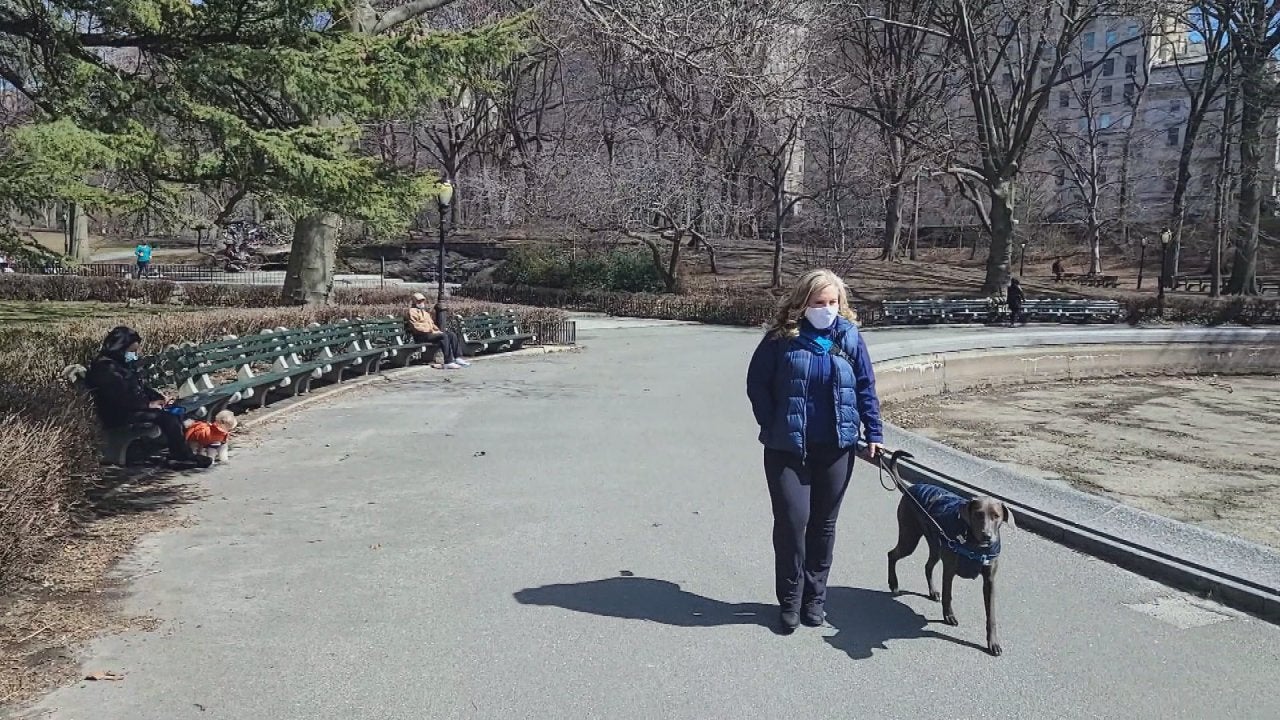 See Rachael's Dog Bella Boo Blue's Adorable First Trip to NYC's …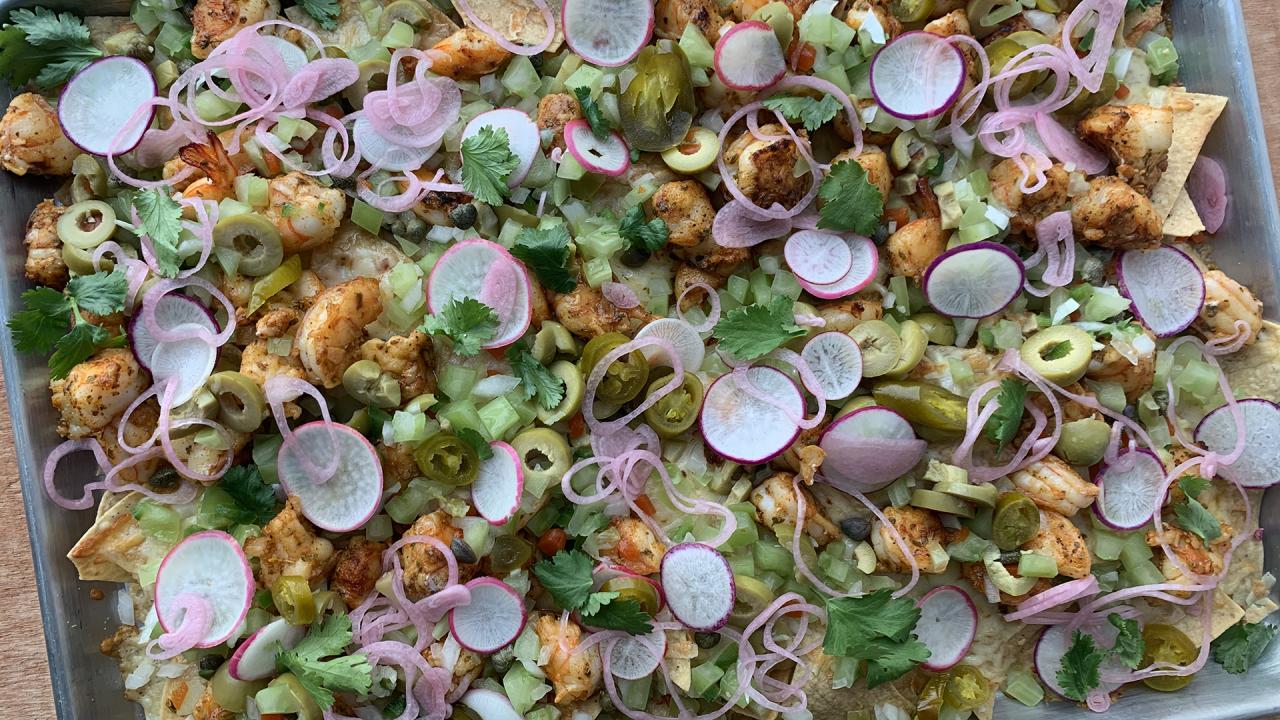 How To Make Shrimp Nachos with Green Tomato or Raw Tomatillo Ver…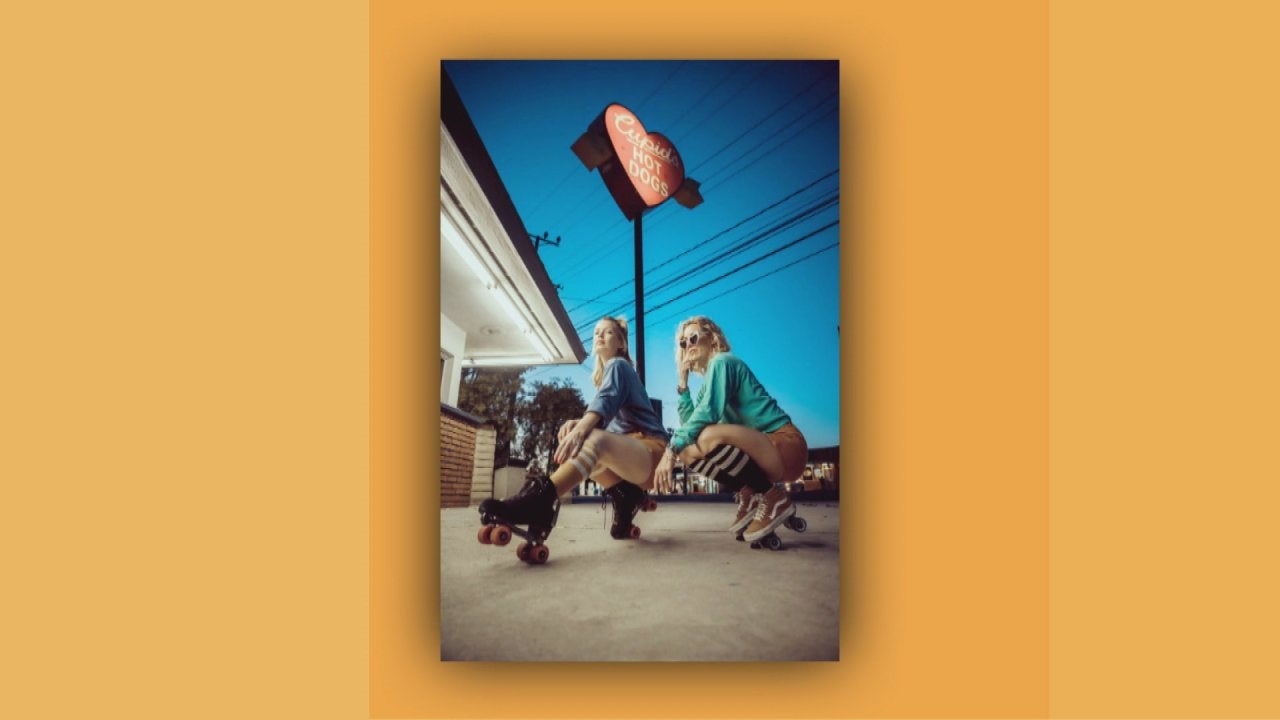 75-Year-Old Hot Dog Stand In L.A. Goes Viral On TikTok After Bec…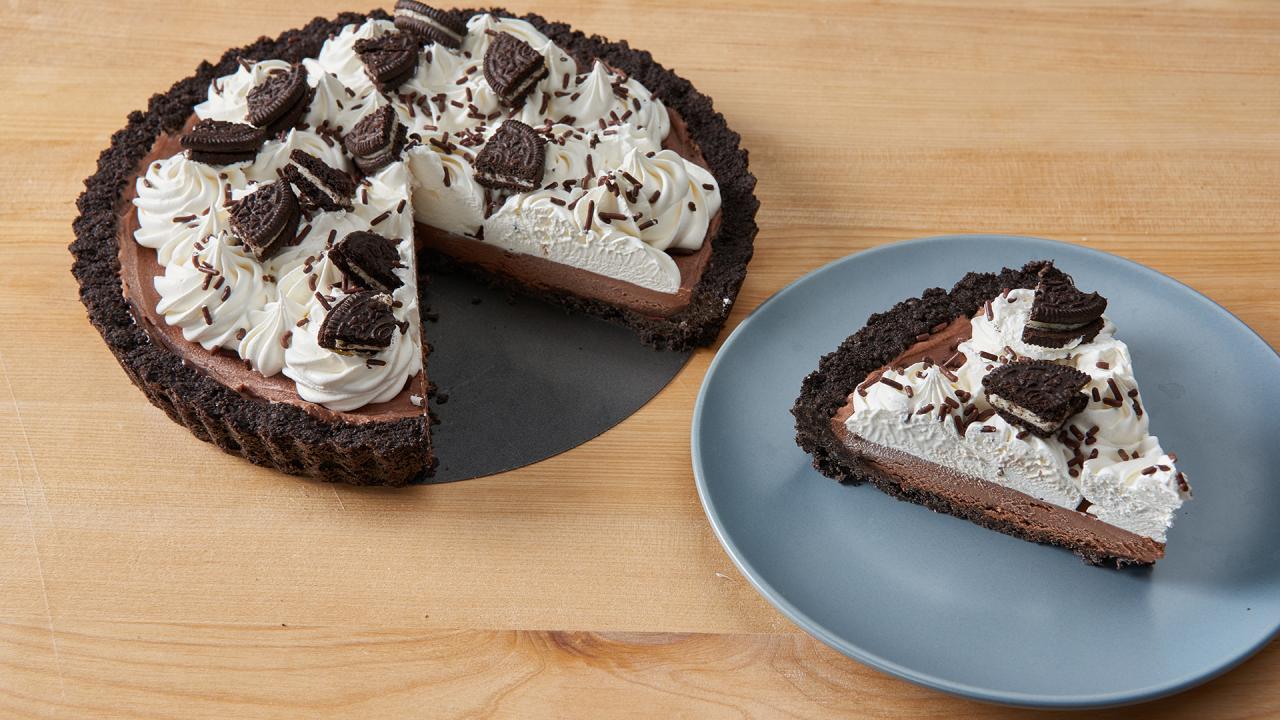 How To Make No-Bake Chocolate Cream Pie | Duff Goldman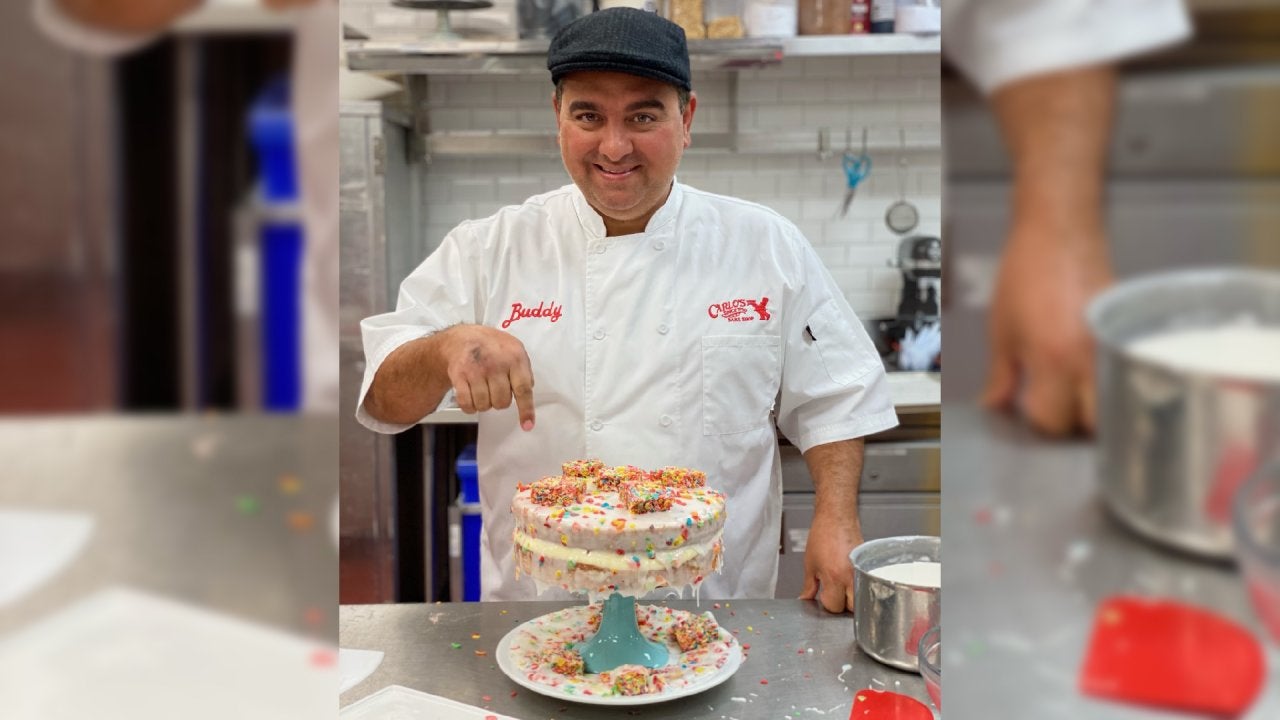 How To Make Waterfall Cake | Cake Boss Buddy Valastro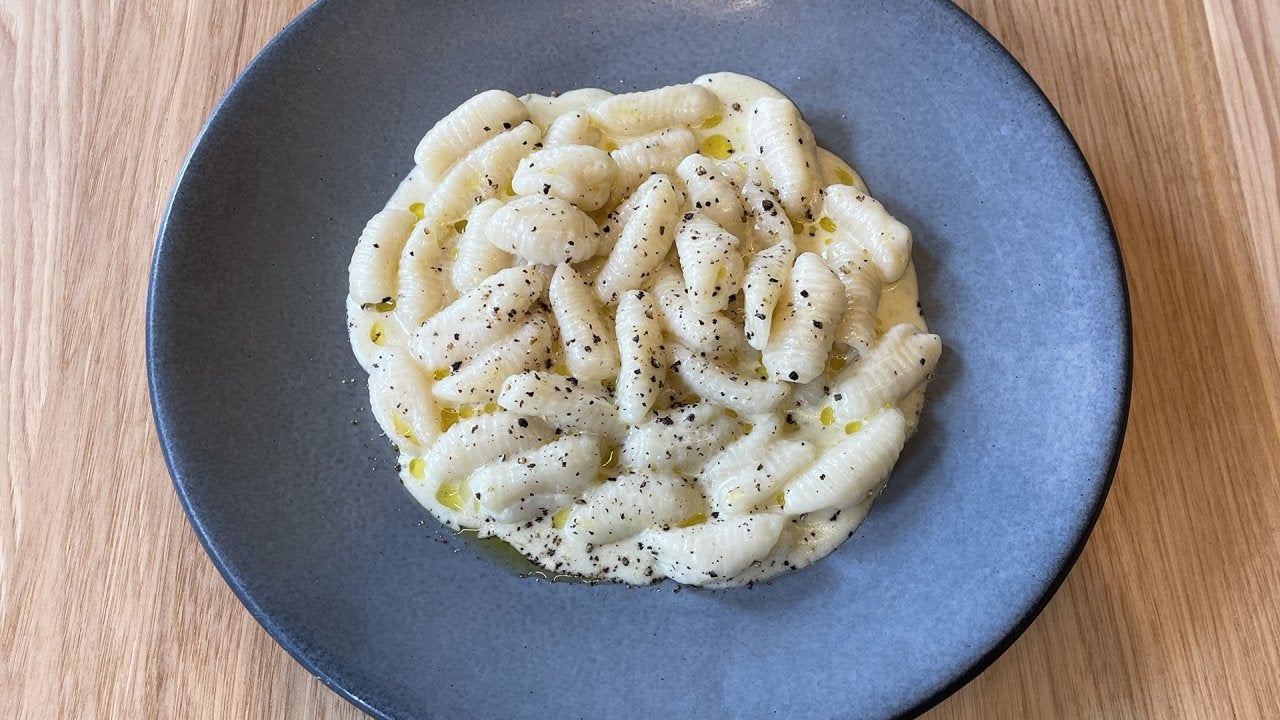 How To Make Cacio e Pepe With Homemade Cavatelli | Top Chef Joe …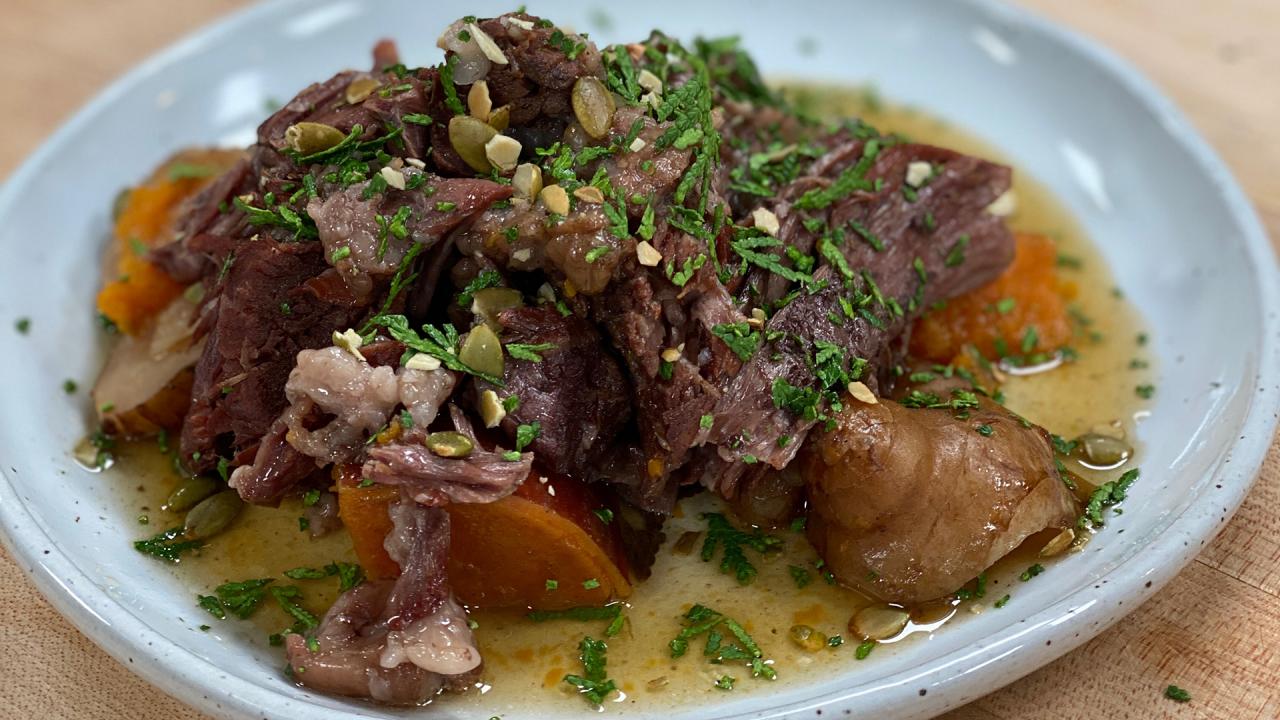 How To Make Cedar Braised Bison | Chef Sean Sherman | The Sioux …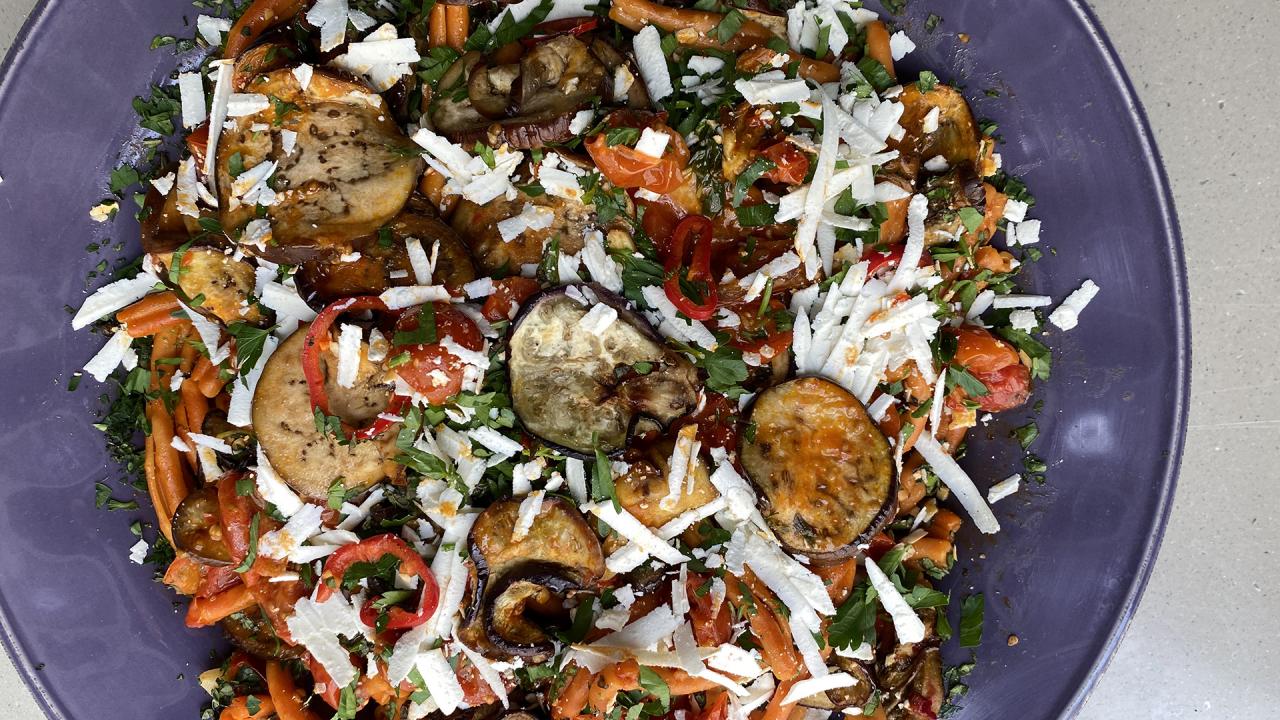 How To Make Pasta alla  Norma | Roasted Eggplant Pasta | Rachael…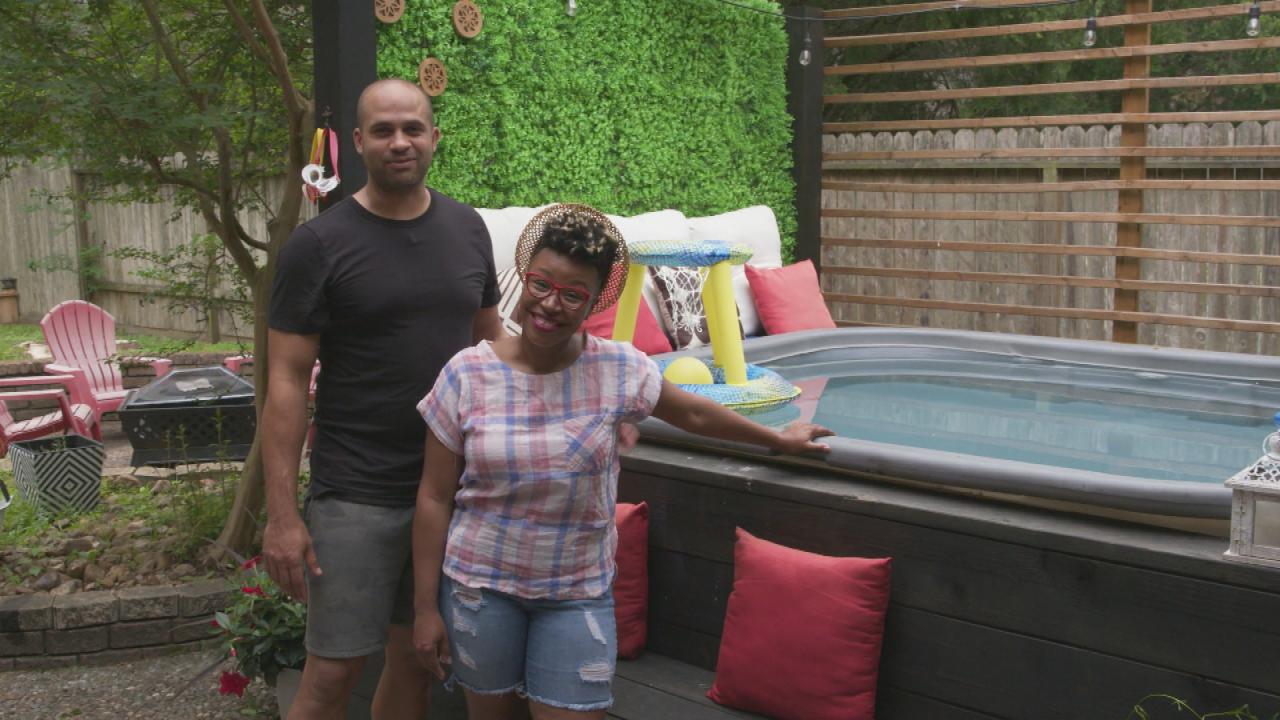 Two Steps Home HGTV Couple Gives Backyard Tour With Vertical Gar…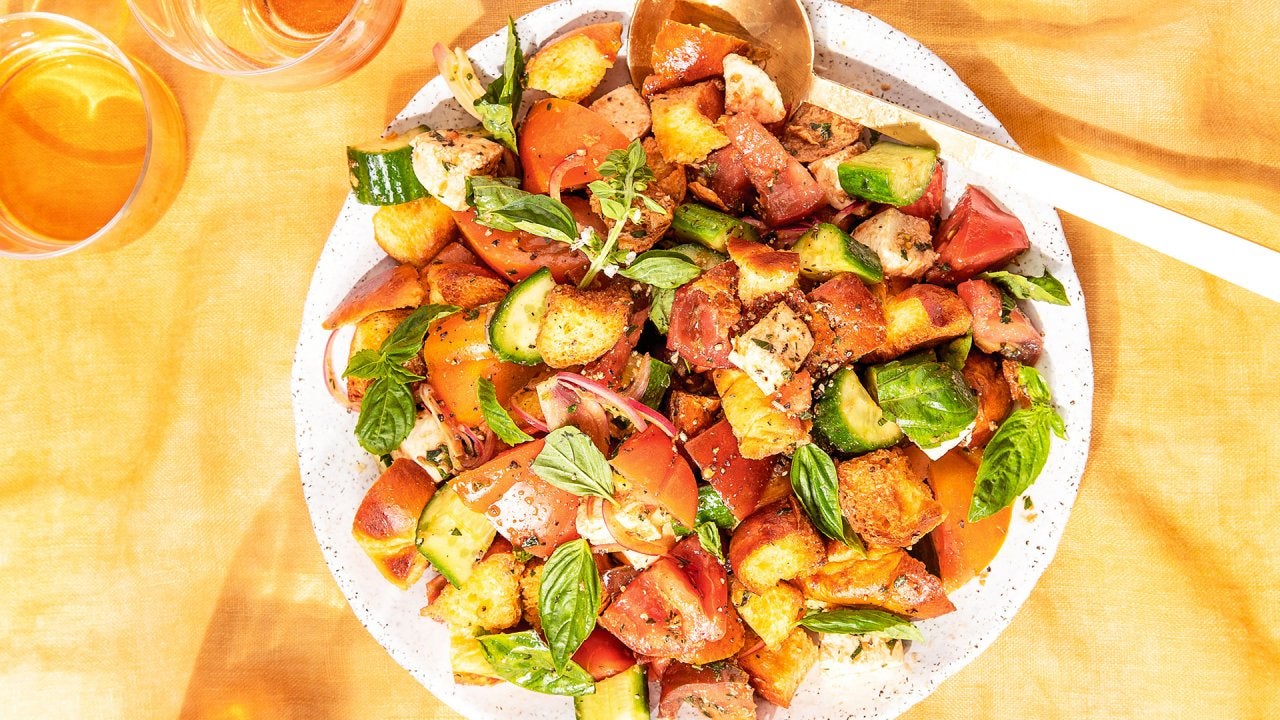 How To Make Challah Panzanella | Jake Cohen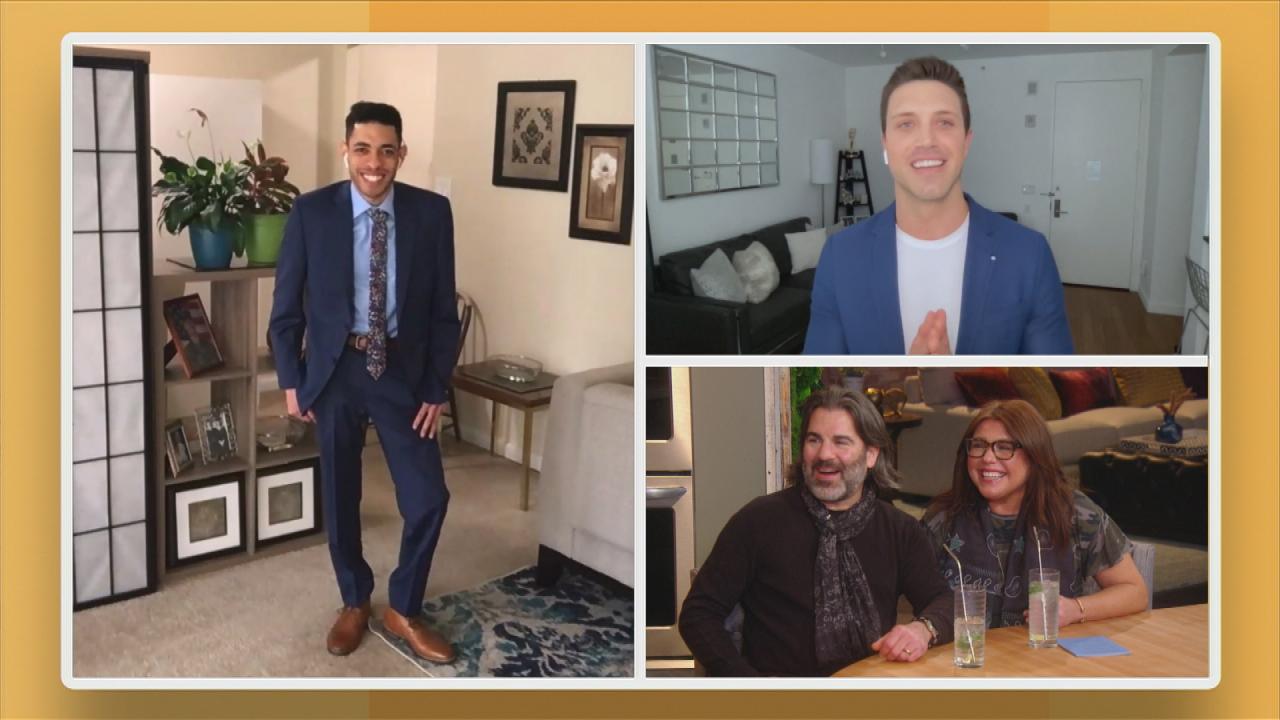 Tommy DiDario Styles Man Who Went Viral Offering To Do Odd Jobs …
Ingredients
1 medium eggplant (about 1 1/4 pounds)
Salt
5 Russet potatoes (about 3 1/2 pounds) peeled and each cut into 6 cubes
2 tablespoons olive oil
1 pound ground lamb or beef
1 tablespoon fresh oregano or marjoram, finely chopped OR 1 teaspoon dried oregano or marjoram
1 teaspoon crushed red pepper
1 fresh bay leaf
1/2 teaspoon ground allspice
A pinch ground cinnamon
Pepper
1 onion, finely chopped
3 to 4 cloves garlic, chopped
1/4 cup tomato paste
1/2 cup dry white wine
About 1 cup chicken stock
1/2 cup crème fraiche
About 1/3 cup whole milk
About 1/8 teaspoon freshly grated or ground nutmeg, to taste
1 large egg yolk
1 1/2 cups (about 6 ounces) grated Gruyère
About 1/1 cup (about 2 ounces) grated Parmigiano–Reggiano
Preparation
Position a rack in the center of the oven; preheat the broiler.

Peel the skin off of two sides of the eggplant and trim off the top. Slice lengthwise into long, thin planks about 1/4- to 1/2-inch thick then dice into small pieces.

Arrange in a single layer on a kitchen towel and sprinkle with salt.
Place the cubed potatoes in a medium pot and add enough cold water to cover by an inch. Bring to a boil, salt the water and cook until tender, 10-12 minutes.
Meanwhile, in a large, deep skillet, heat the olive oil, two turns of the pan, over medium- high to high. Add the meat and cook until browned, breaking it up with a spoon, about 5-6 minutes. Add the oregano or marjoram, crushed red pepper, bay leaf, allspice and cinnamon; season with salt and pepper.
Pat the eggplant dry and add to the meat along with the onion and garlic. Cook, stirring occasionally, until the vegetables are softened, 7-8 minutes. Add the tomato paste; stir one minute. Add the wine and stir until evaporated, about a minute. Add the stock, reduce heat to low and simmer until the meat mixture thickens, about 3 minutes.
Drain the potatoes and return them to the hot pot. Add in the crème fraîche and milk; mash until smooth. Add the nutmeg and season. Stir in the egg yolk.
Discard the bay leaf from the meat mixture and transfer to a medium casserole dish. Top with the mashed potatoes and smooth the top with a spatula. Sprinkle with cheeses and broil until browned and bubbling, 3-4 minutes. Serve from the dish into shallow bowls.