Bob Harper's Meatloaf Meatballs with Balsamic 'Ketchup' and Roas…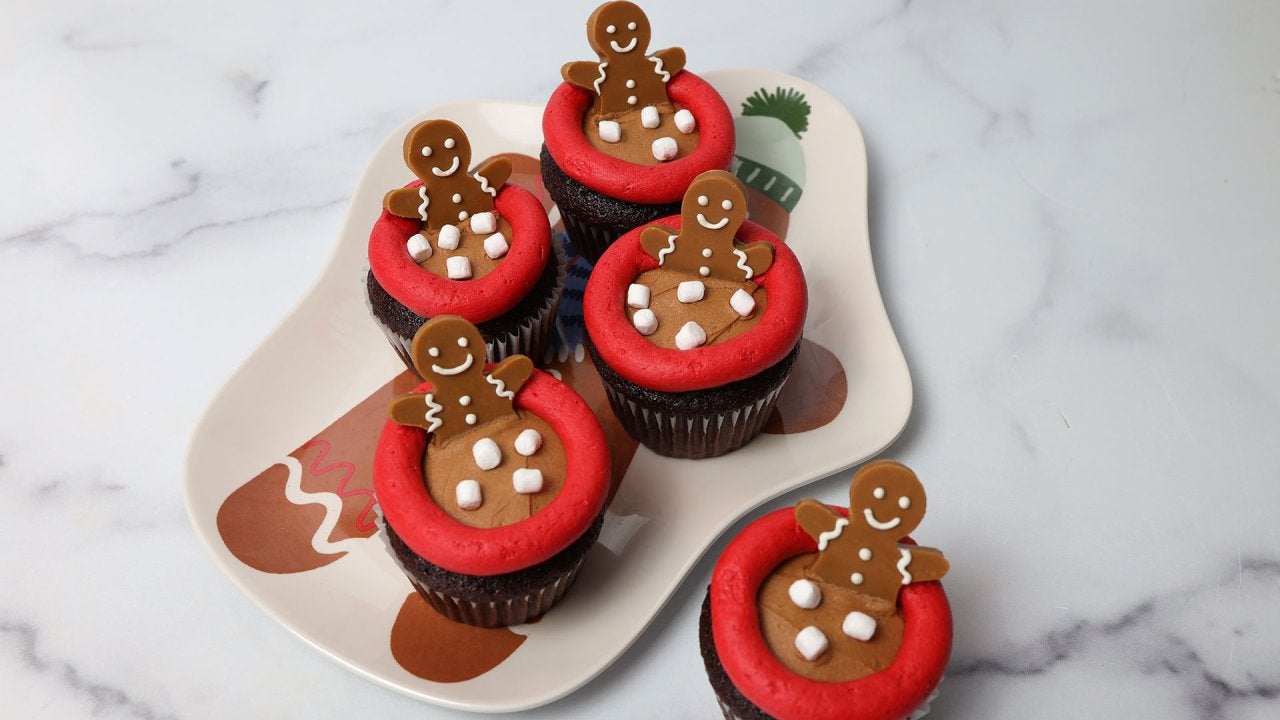 The MOST Adorable Christmas Cupcakes + Downton Abbey's Hugh Bonn…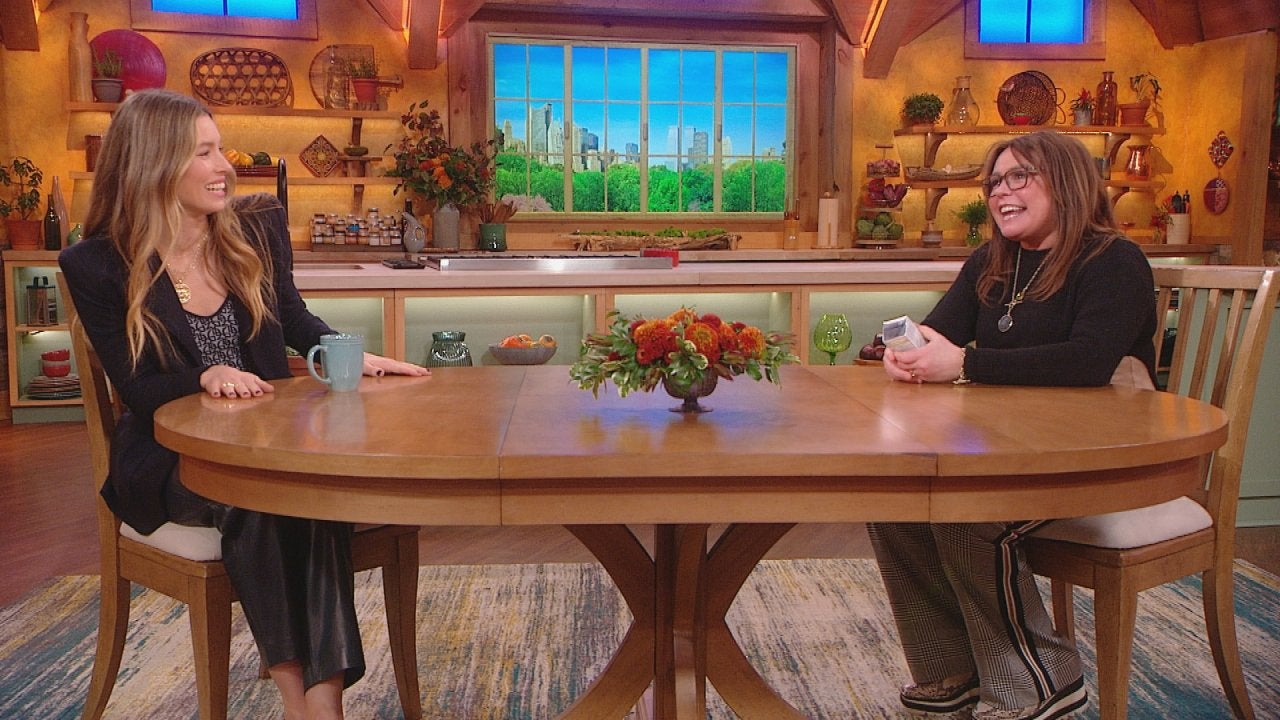 Jessica Biel Got To Work With Her Husband Justin Timberlake on H…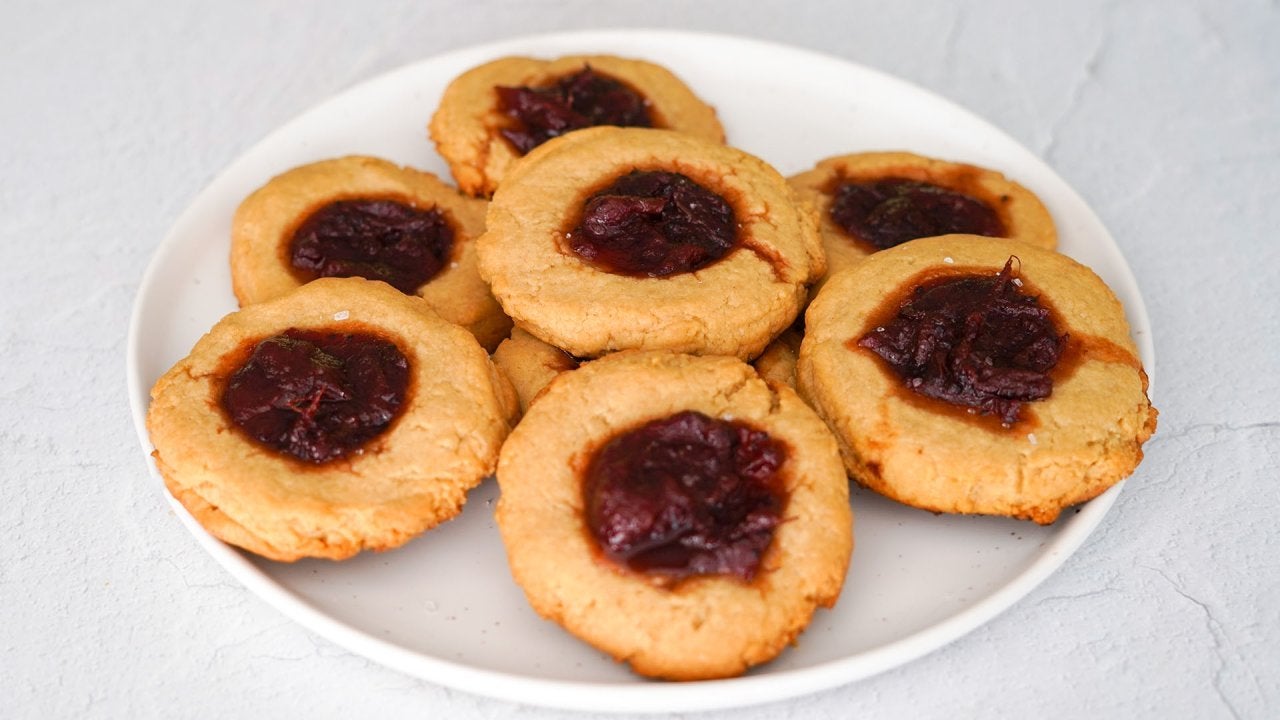 How to Make Leftover Cranberry Sauce Thumbprint Cookies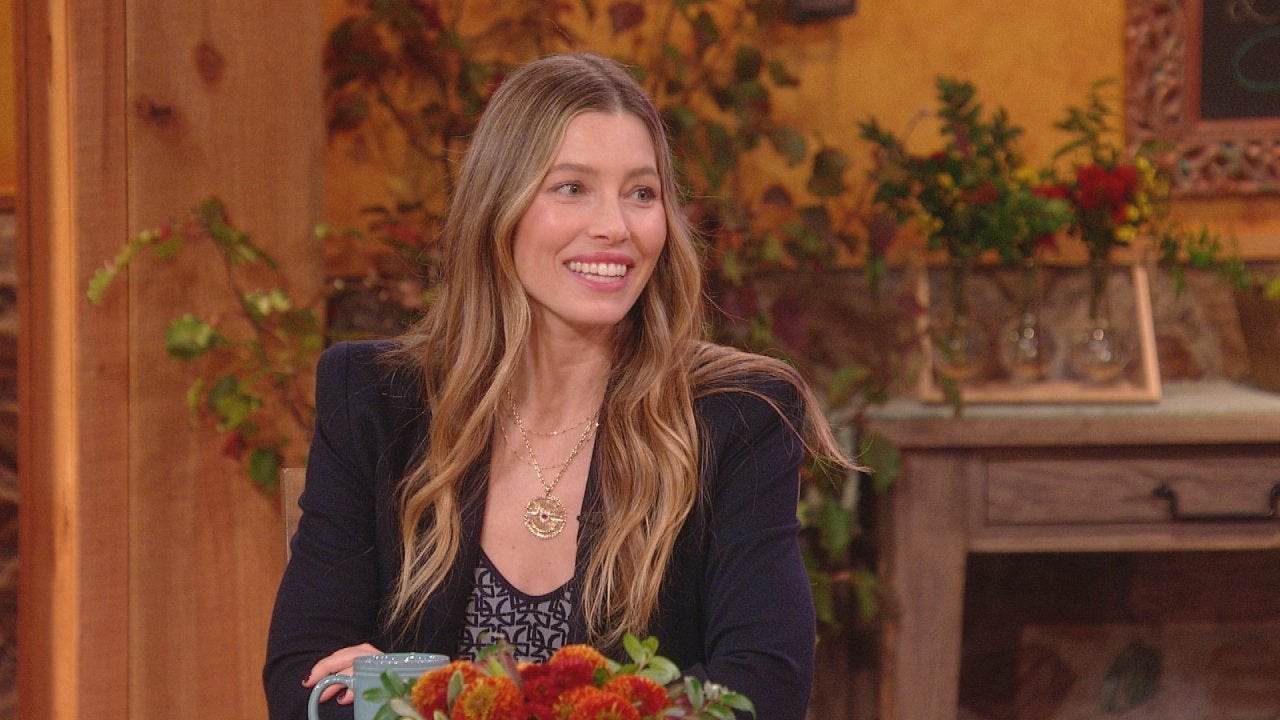 Jessica Biel on Renewing Wedding Vows With Justin Timberlake Aft…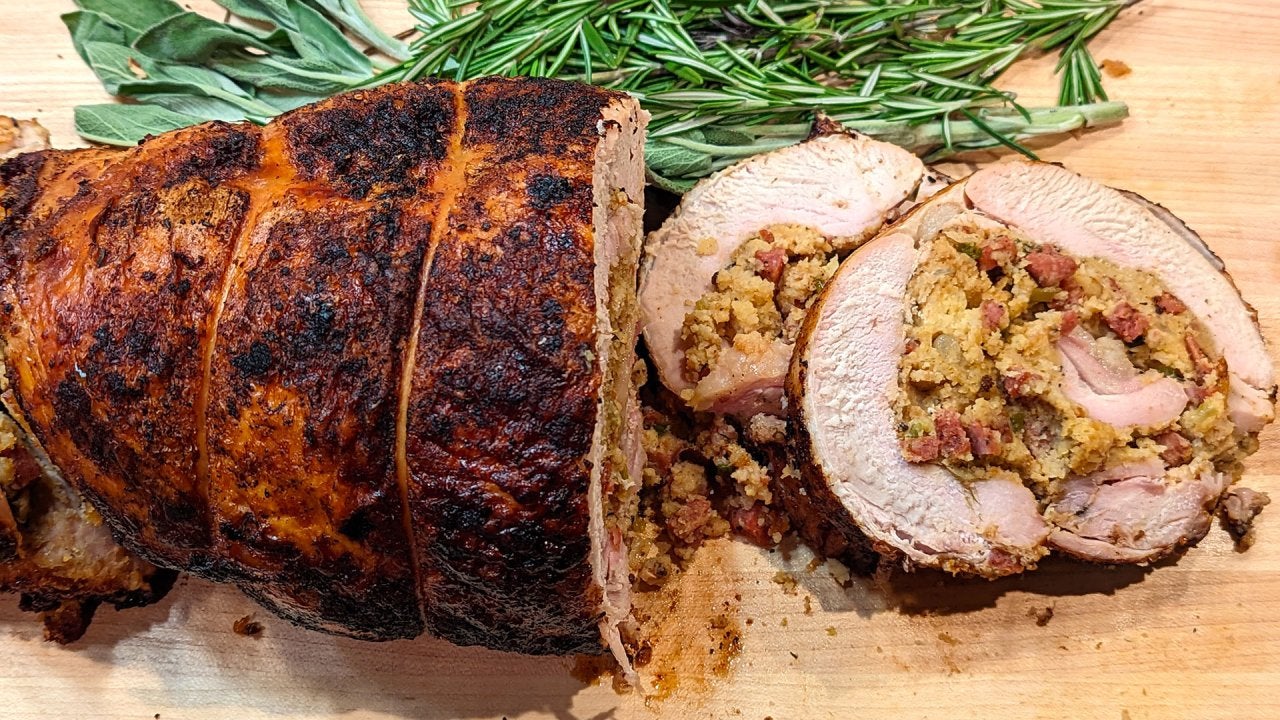 How to Make Turkey Roulade with Andouille-Cornbread Stuffing and…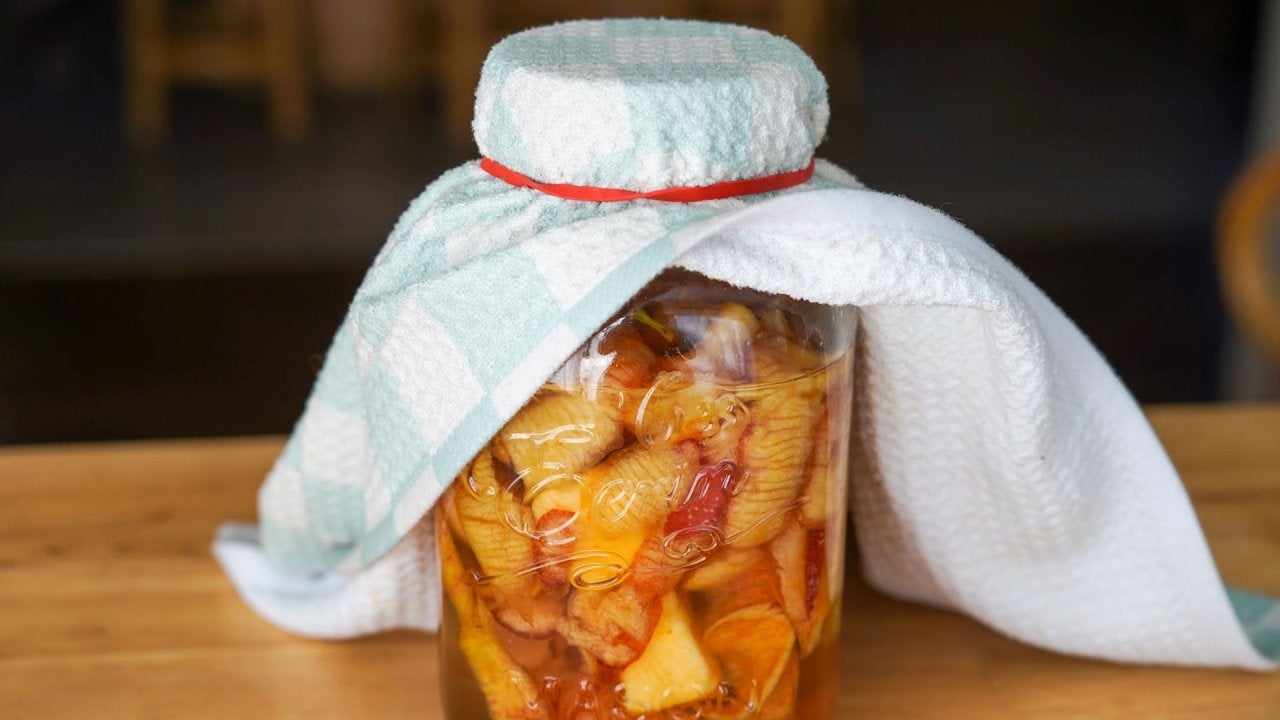 How to Make Homemade Apple Cider Vinegar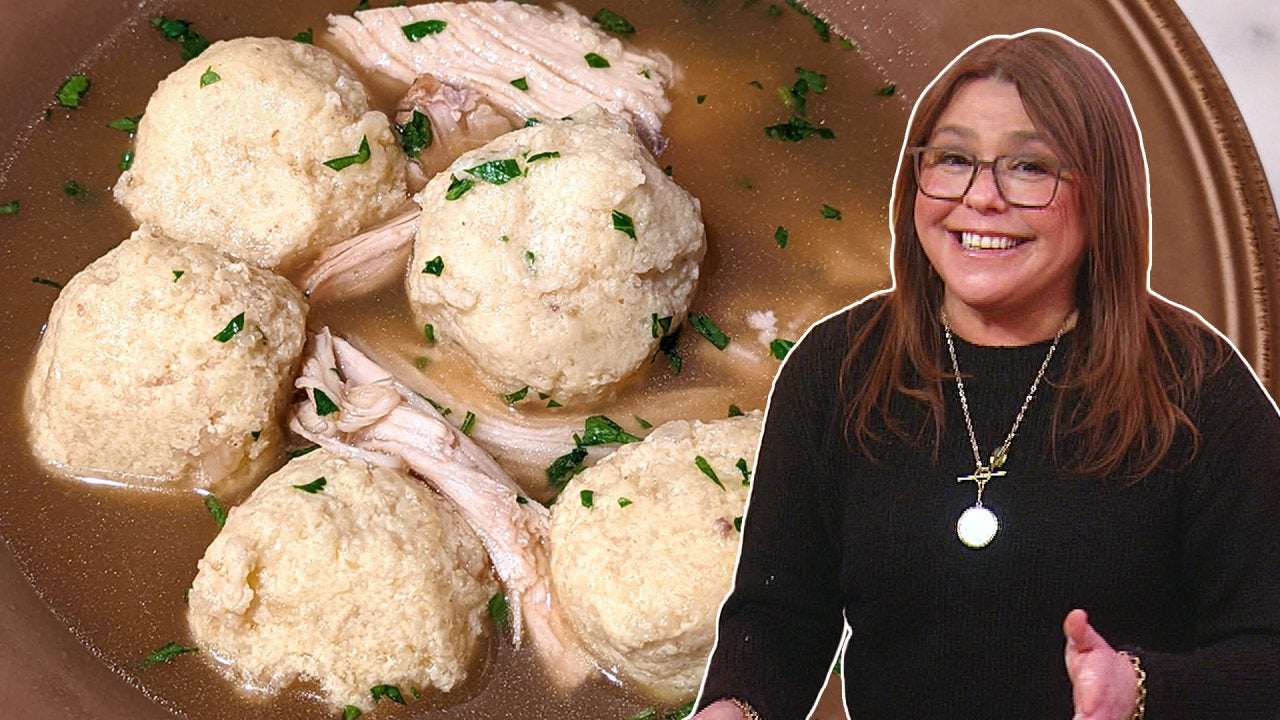 How to Make Turkey Soup with Ricotta Dumplings Using Tday Leftov…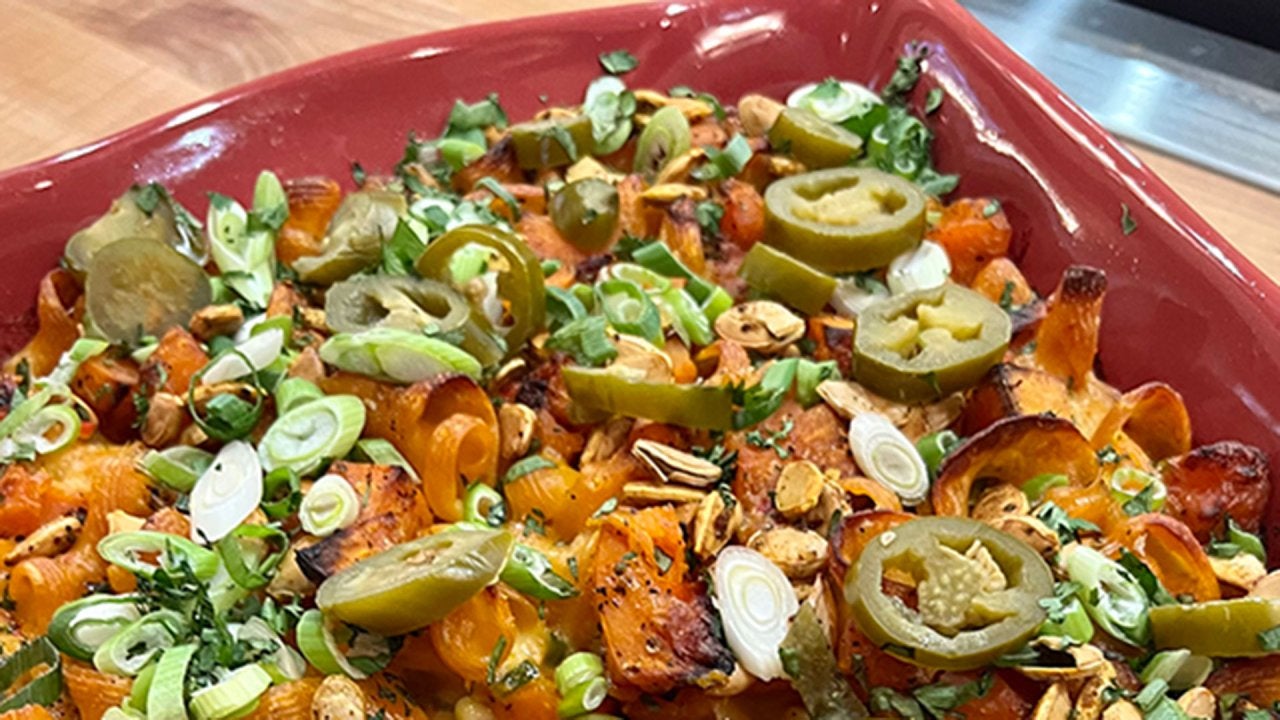 Pumpkin Popper Mac 'n' Cheese + Time-Saving Mashed Potatoes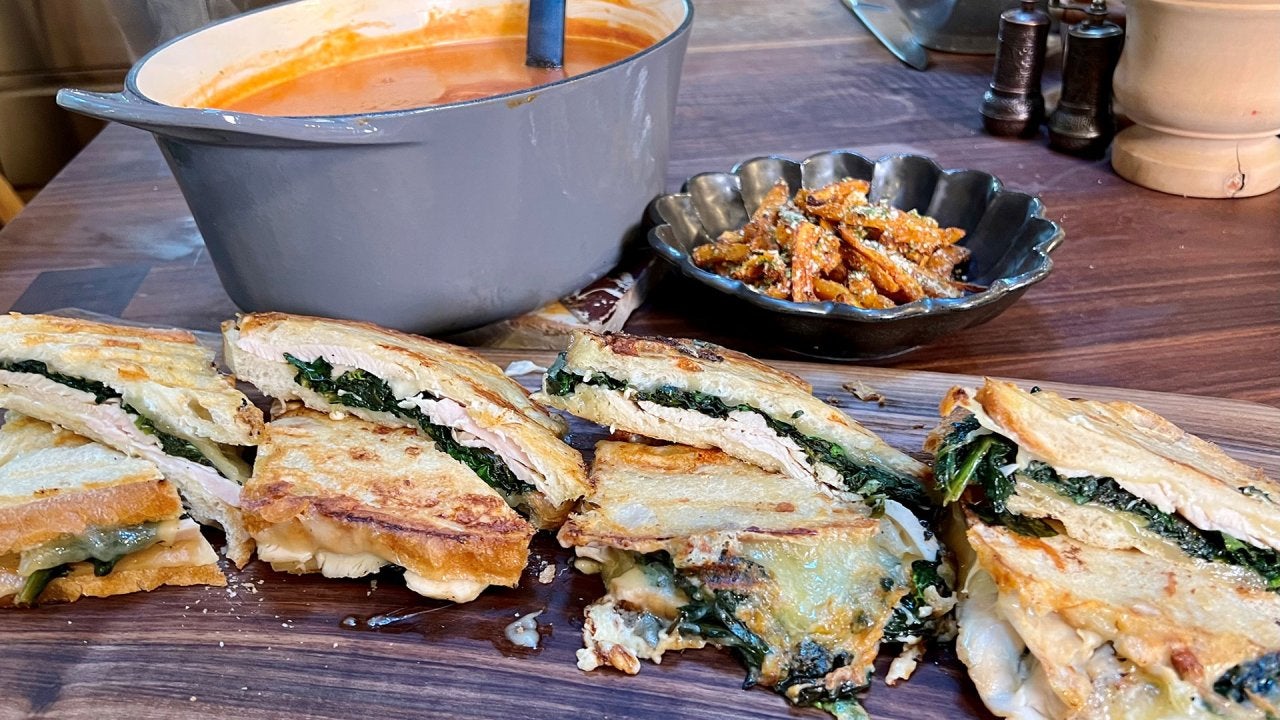 Tday Leftovers Meal + Quick Dessert Using Leftovers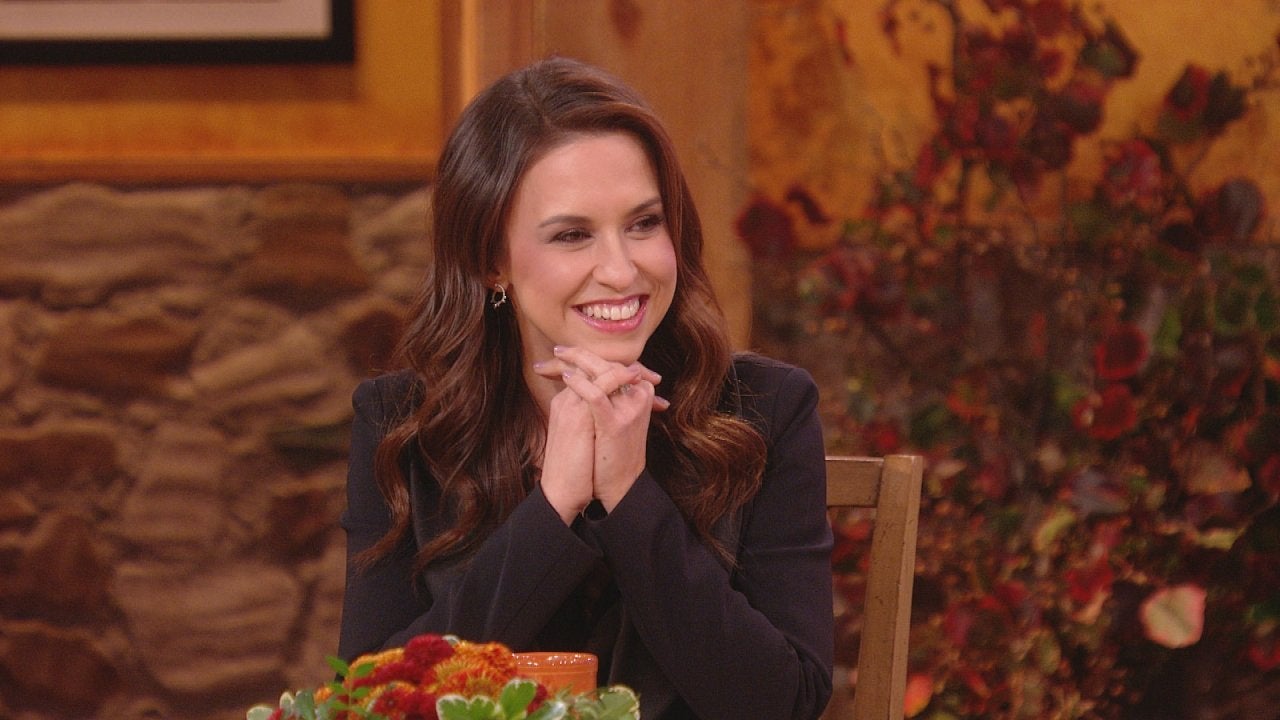 12-Time Hallmark Christmas Movie Star Lacey Chabert Shares HER F…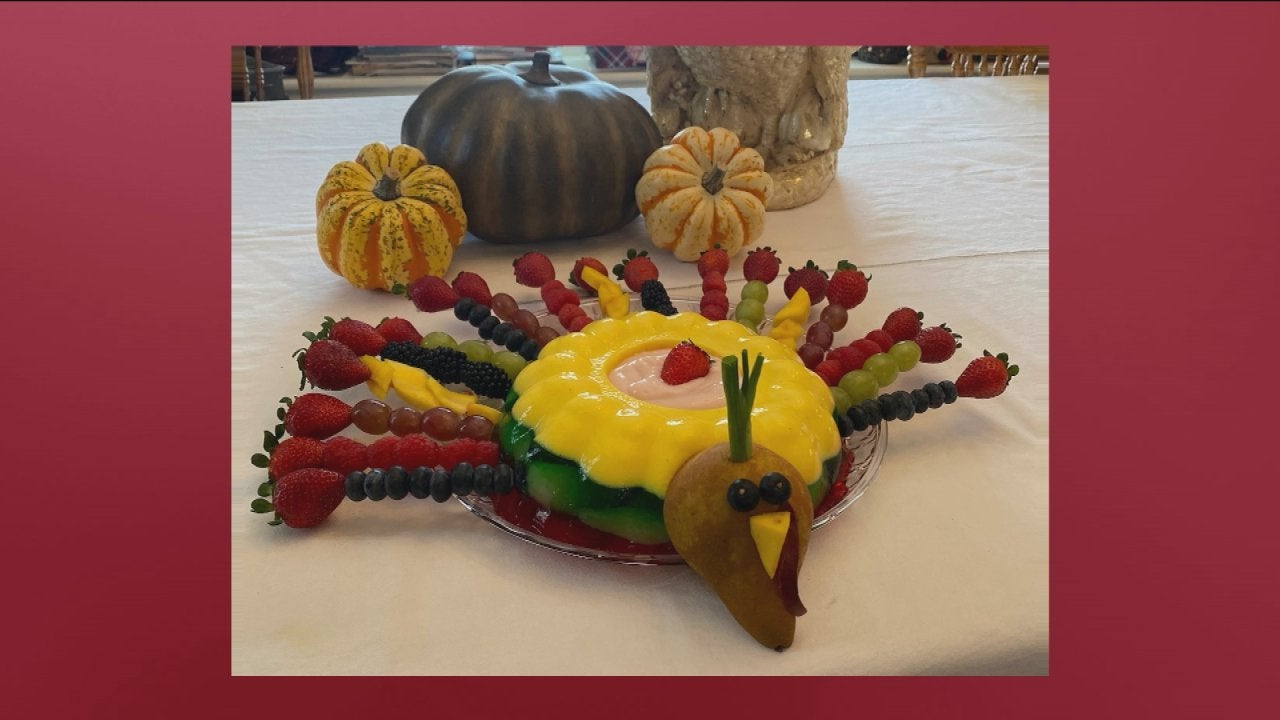 A Turkey-Shaped Jell-O Centerpiece—With Eggnog + Rum Layer!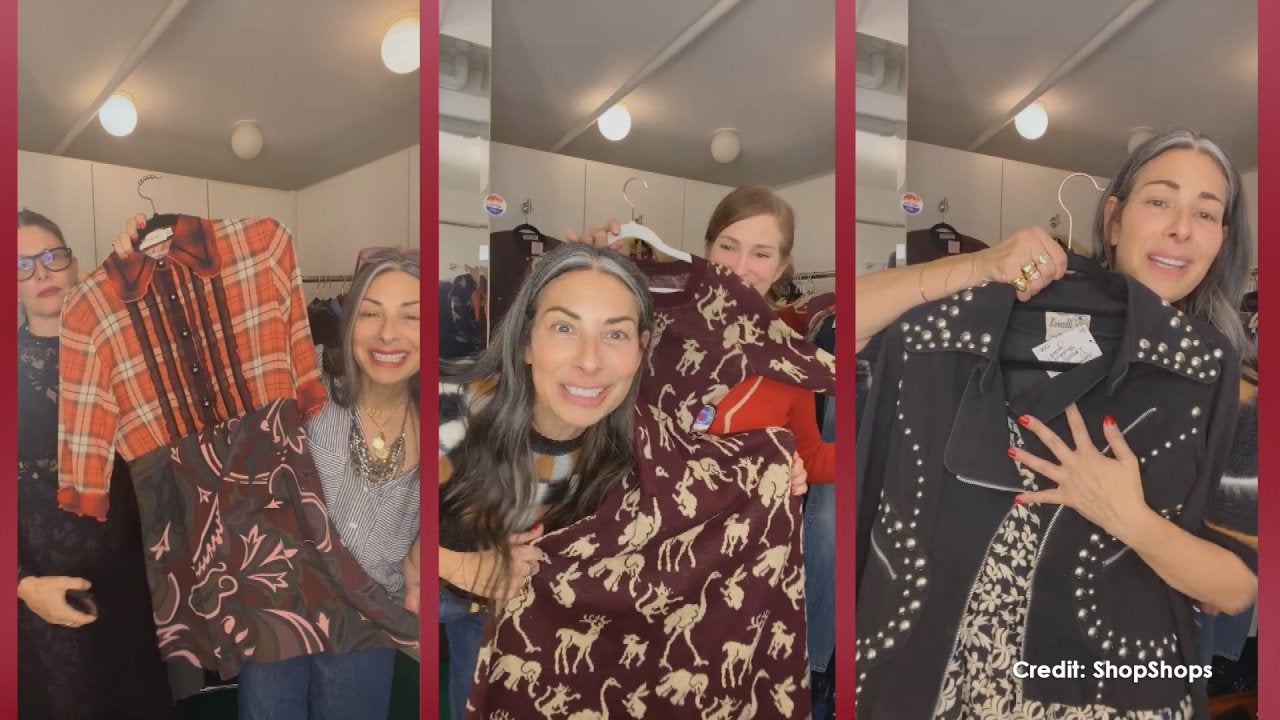 You Can Buy Clothes Straight From Stacy London's Wardrobe—Here's…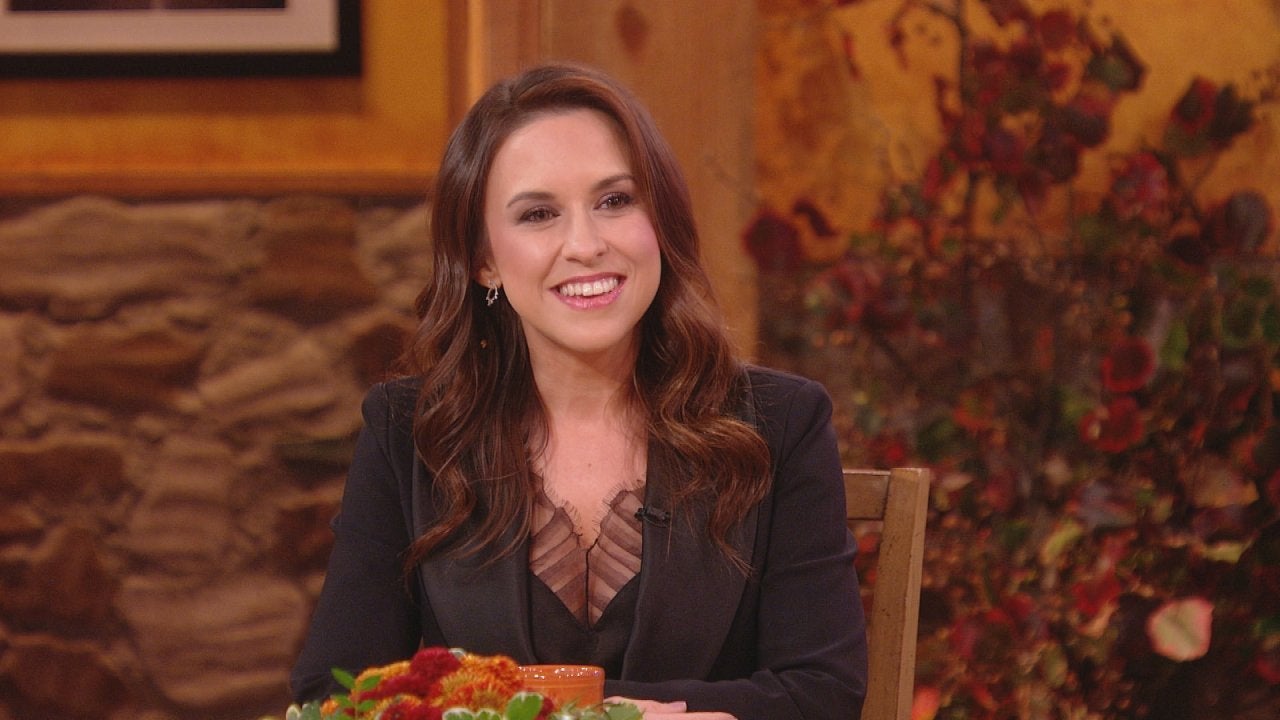 Yes, Fans Still Stop "Mean Girls" Star Lacey Chabert to Say "Tha…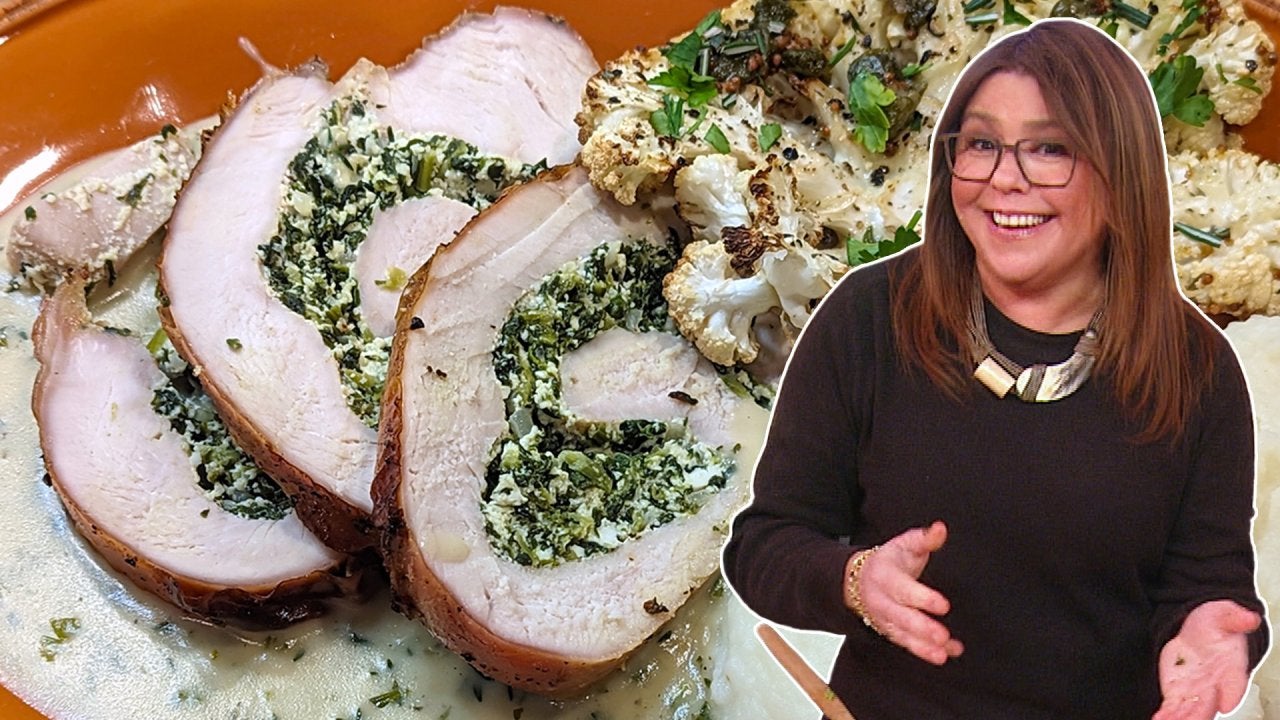 How to Make Italian Rolled Turkey Breast with Spinach and Ricott…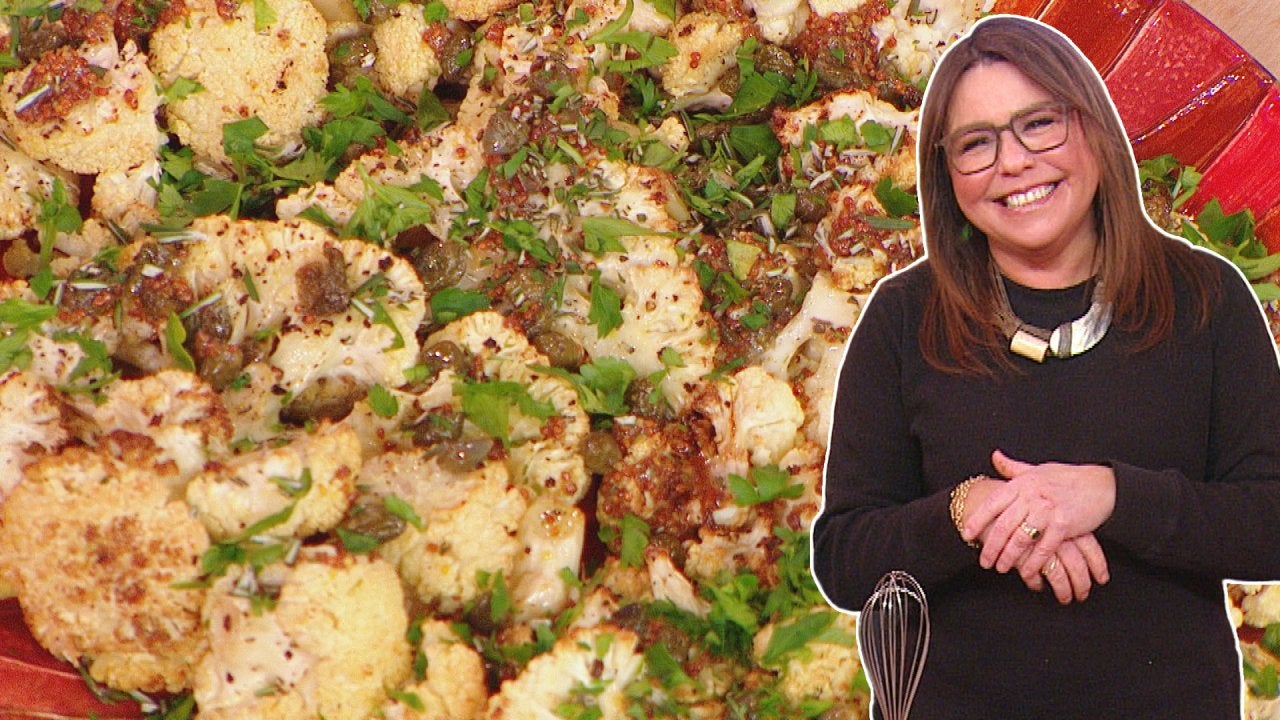 How to Make Cauliflower Steaks with Rosemary Brown Butter and Ca…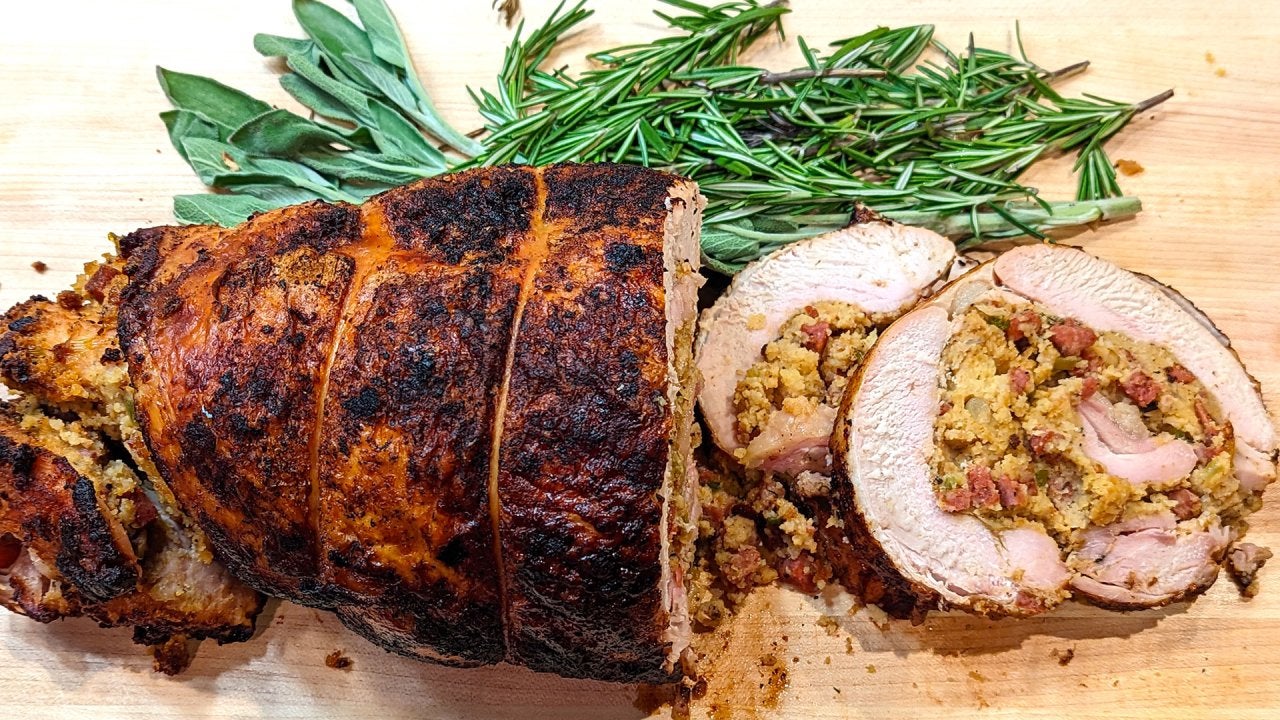 Emeril's Tday + Jessica Biel Shares Her Thanksgiving Plans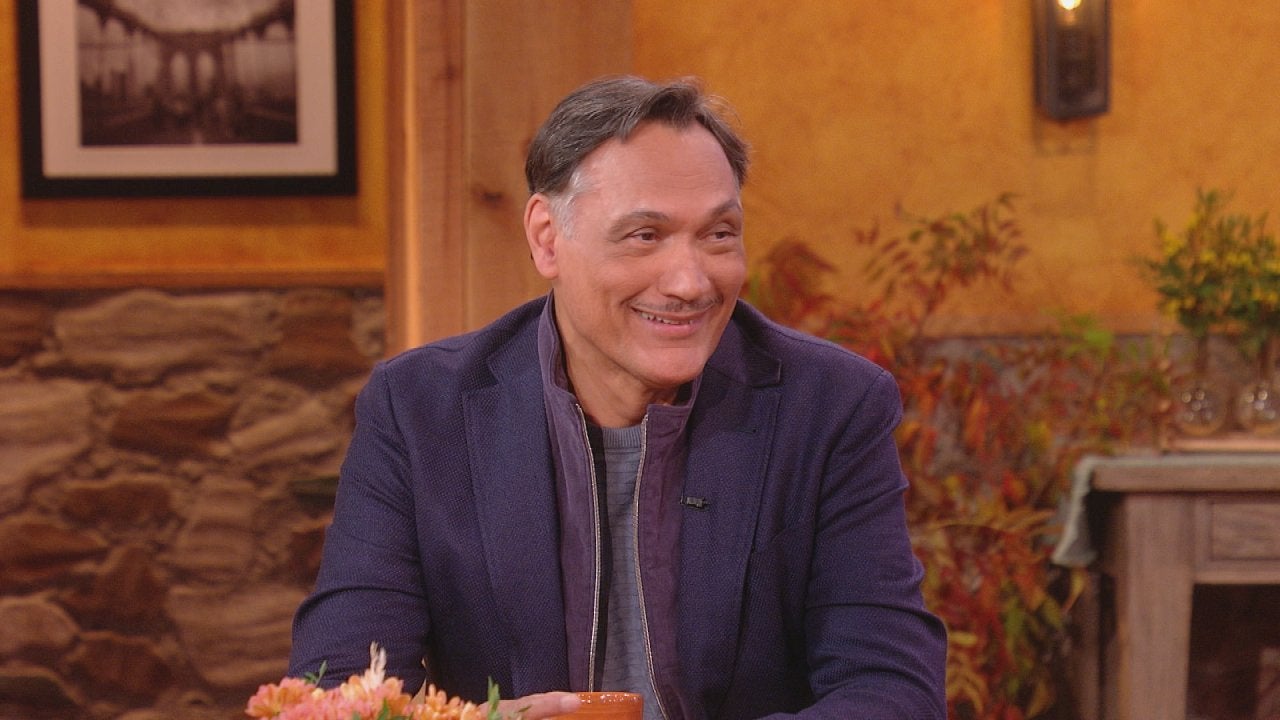 Actor Jimmy Smits on Getting the Police Point of View on His New…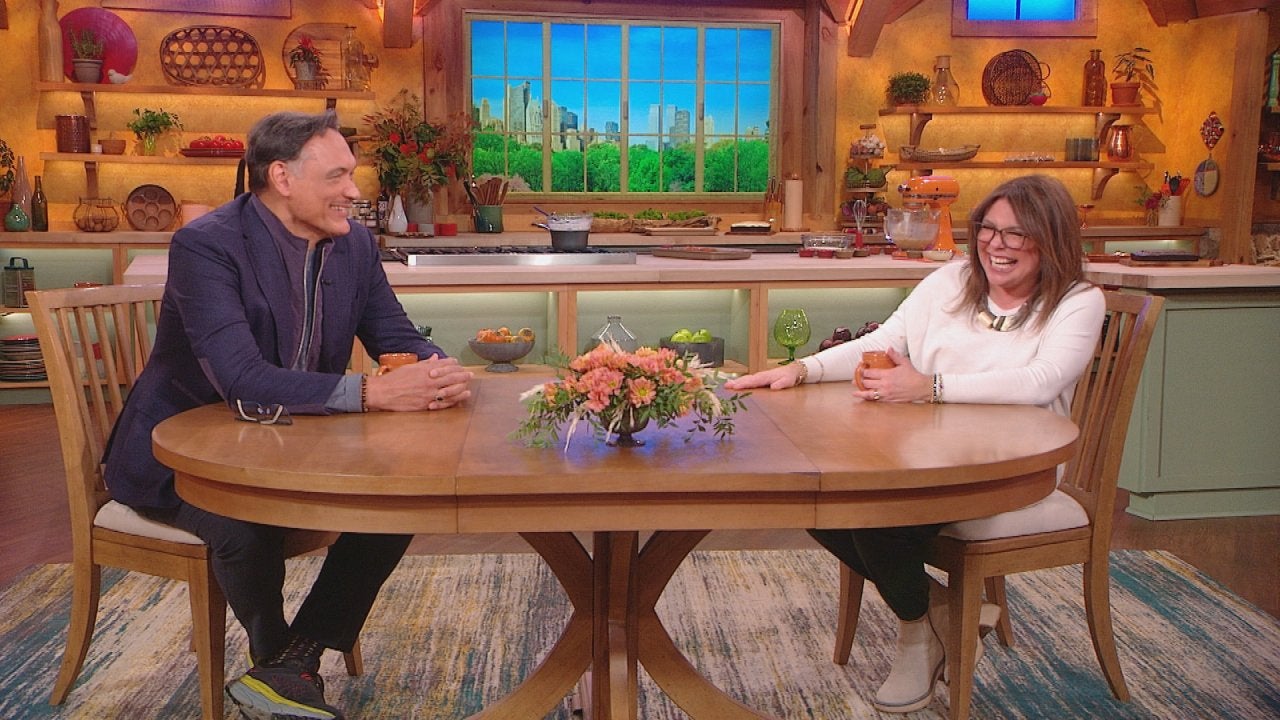 "East New York" Actor Jimmy Smits Confesses He Doesn't Like Proc…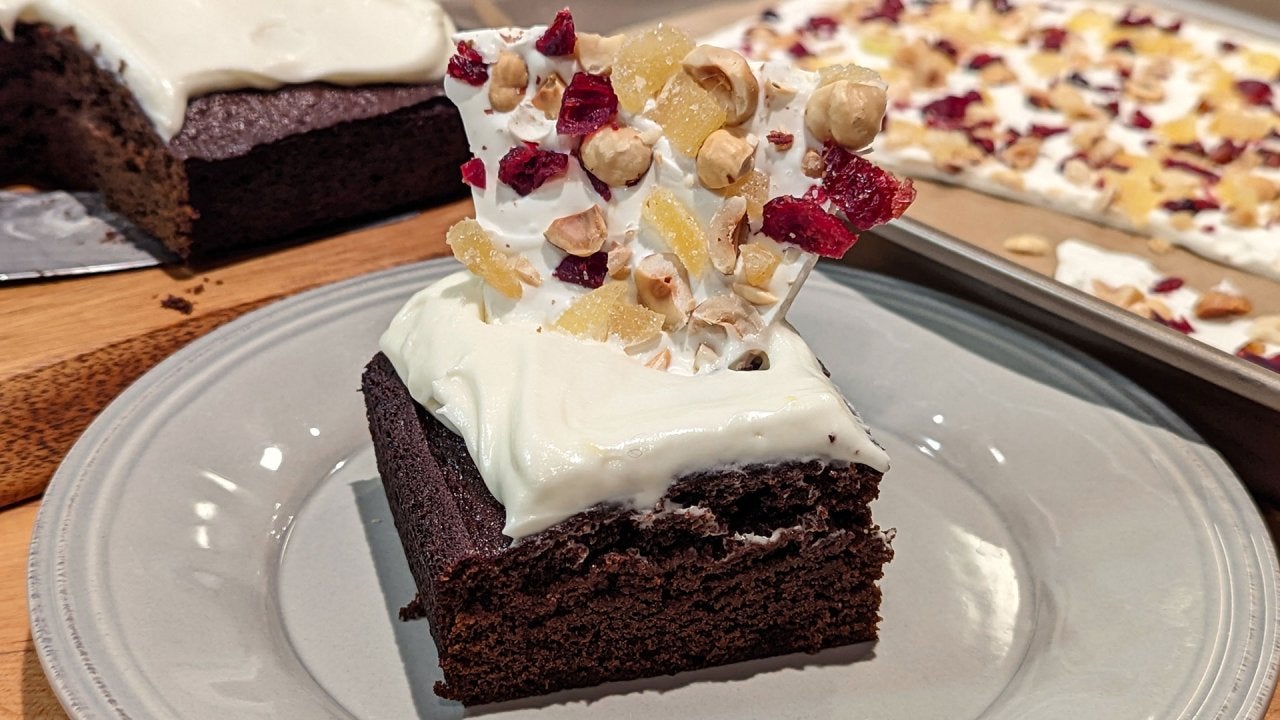 How to Make Gingerbread Spice Cake with Cream Cheese Icing + Cra…
We love pasta, bread and rice as much as you do. And we don't really do diets. But sometimes you just need less gluten and more veggies in your life. From peanut-sauced zucchini "noodles" to cauliflower "rice" and pizza, these paleo-inspired, veg-and-protein-packed meals will satisfy even the most zealous carbaholics.
RELATED: 7 Recipes You Can Make With Protein Powder (Brownie Batter, Angel Food Cake, Pancakes + More)
No. 1: Meatloaf Meatballs with Balsamic 'Ketchup' and Roasted Squash



These meatloaf meatballs from celeb trainer Bob Harper definitely don't feel like "diet food," especially because they're made with high-quality grass-fed beef, pork and turkey with cauliflower "rice" replacing the breadcrumbs. Bob also makes a less-sugary take on ketchup for serving.
Watch Rach and Bob make them in the video above!
No. 2: Jeanette's No-Cook Peanut Zoodles

If you're craving noodles with big flavor, but don't want a bowl of starchy carbs, try this delicious peanutty zoodle recipe. Just use a spiralizer to make your zucchini "noodles."

What a way to really indulge – fried "rice" with a fried egg on top! But this dish is all about lean protein and veggies so it's all good!
No. 4: Sriracha Chicken with Peanuts in Lettuce Wraps


For maximum flavor and minimal guilt, Rach makes a spicy Asian-inspired sauce for this dish, blending hoisin sauce, tamari, Sriracha, peanut butter and rice vinegar.
No. 5: Jeanette's 5-Minute "Rice" and Beans


This protein-packed recipe takes almost no time, and swapping cauliflower "rice" for actual rice cuts way down on those carbs.
No. 6: Marc Murphy's Zucchini, Pecorino and Mint Salad


This creative salad features zucchini cut into spaghetti-like strands tossed with a dressing of olive oil, lemon and mint and topped with shaved pecorino.
No. 7: Cauliflower Pizza Dough


A figure-friendly and super-healthy pizza dough that you can make with only two ingredients? Yes, please!