Sliced Steak with BLT Sauce with Truffle Oven Potato Chips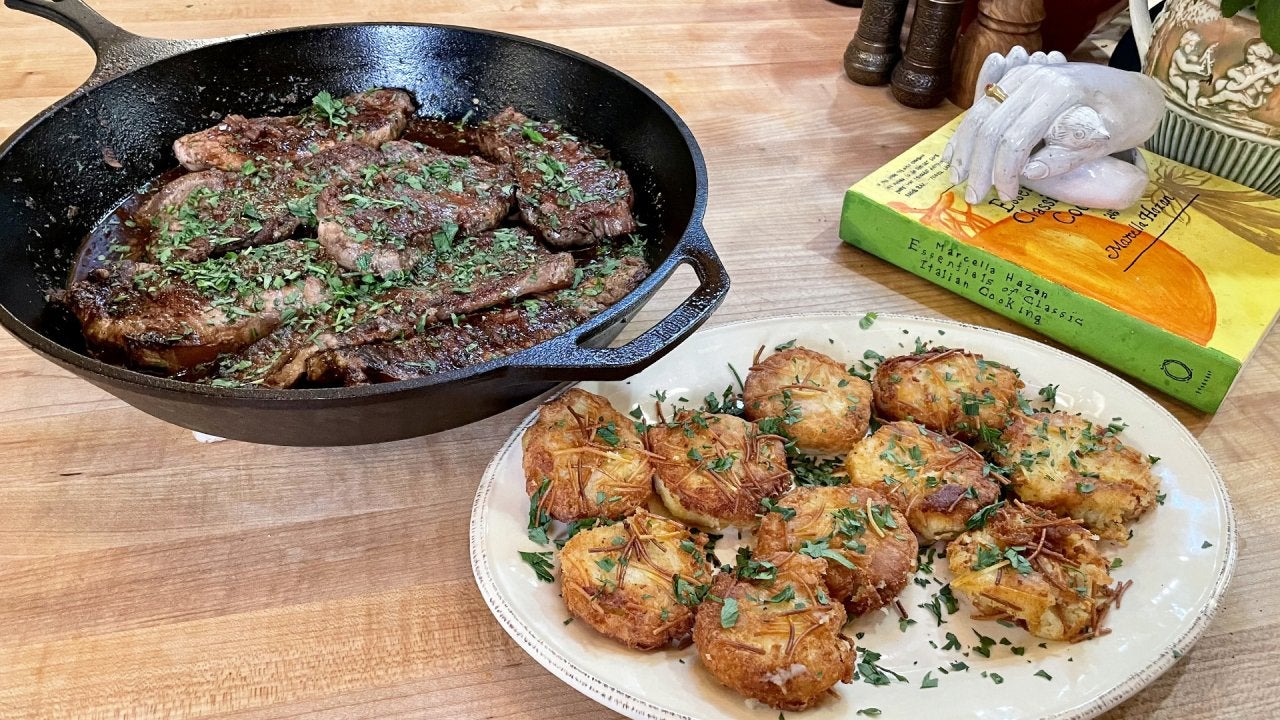 How to Make Deviled Steaks and Marcella Hazan-Style Crispy Potat…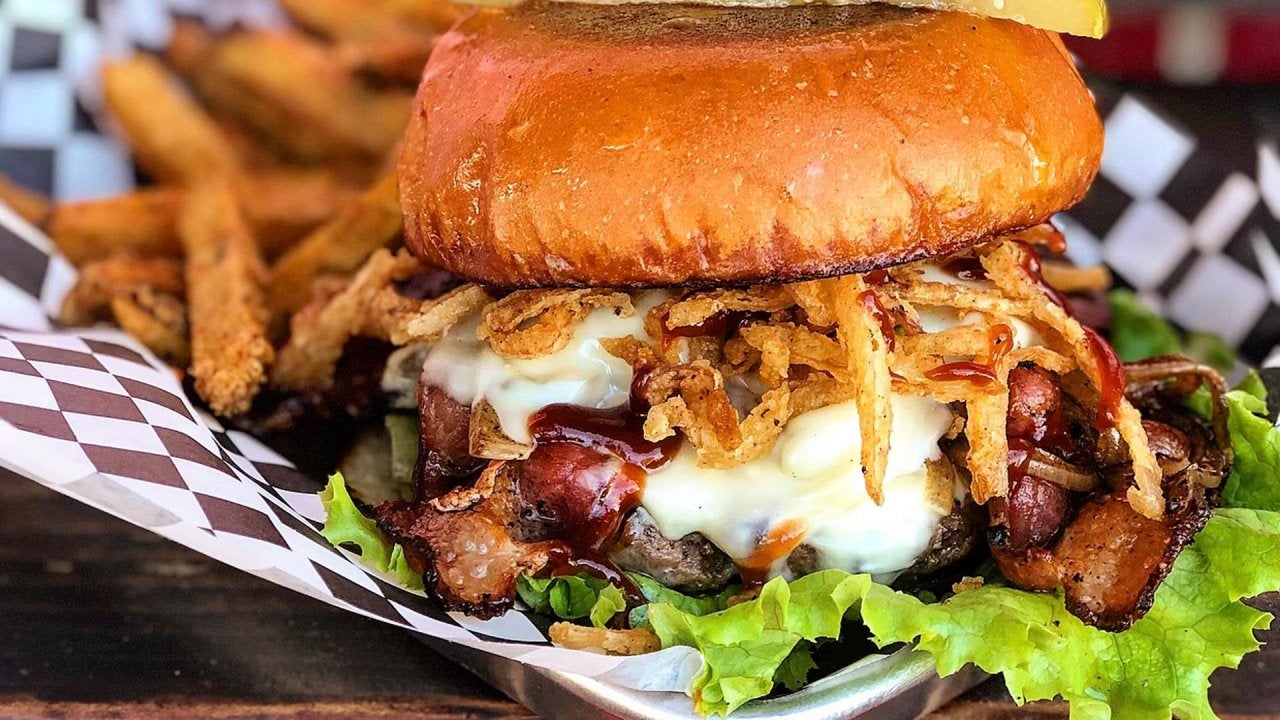 How to Make a Smokehouse Stack Burger | Billionaire Burger Boyz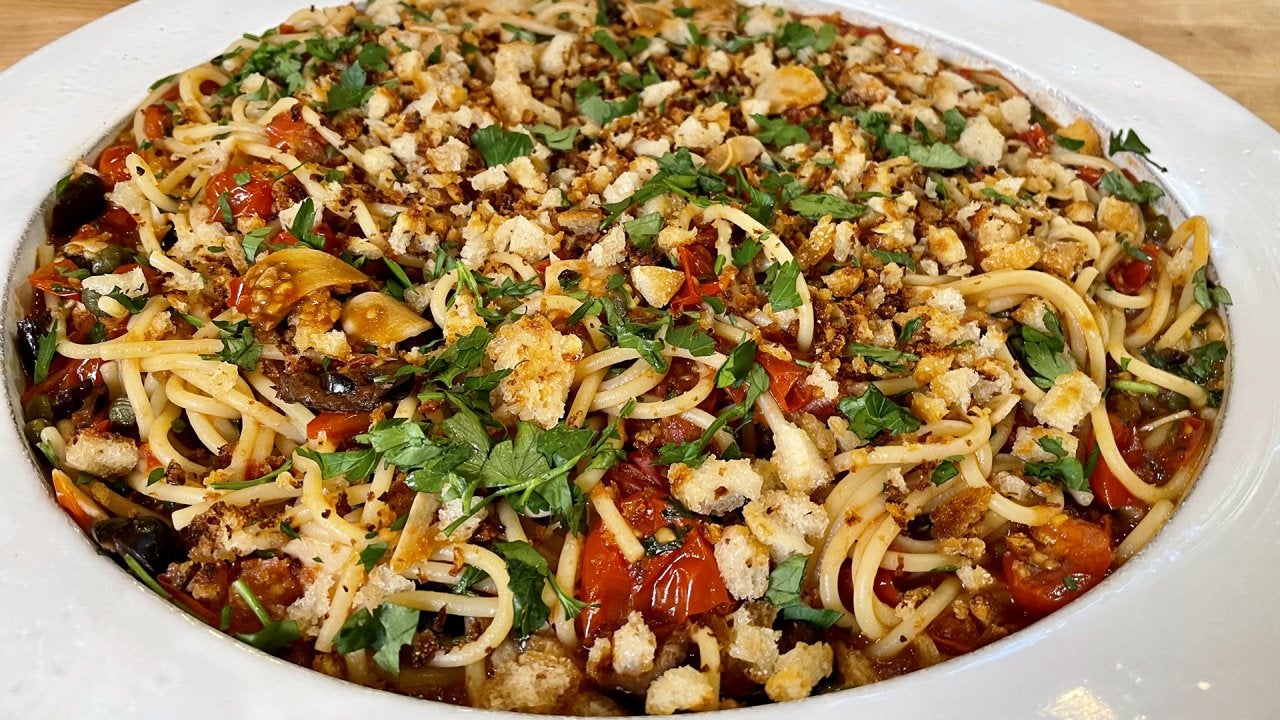 How to Make Spaghetti alla Puttanesca | Rachael Ray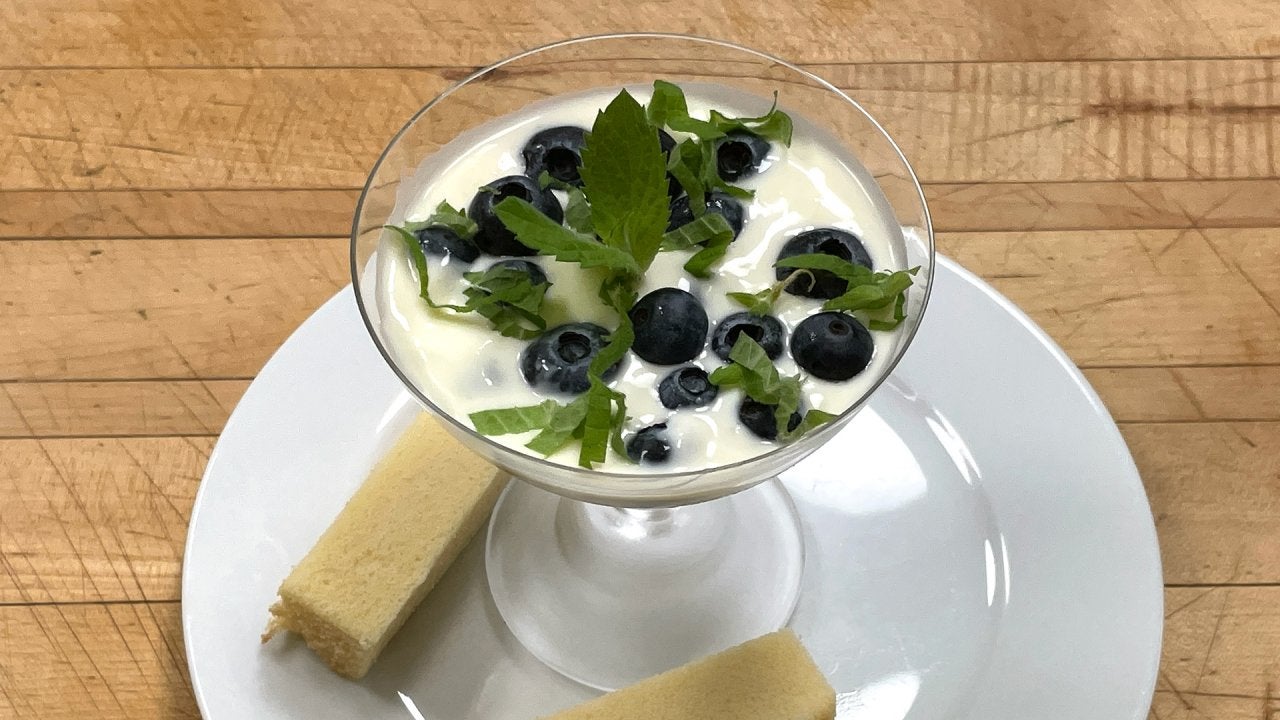 How to Make Lemon Posset | Jacques Pépin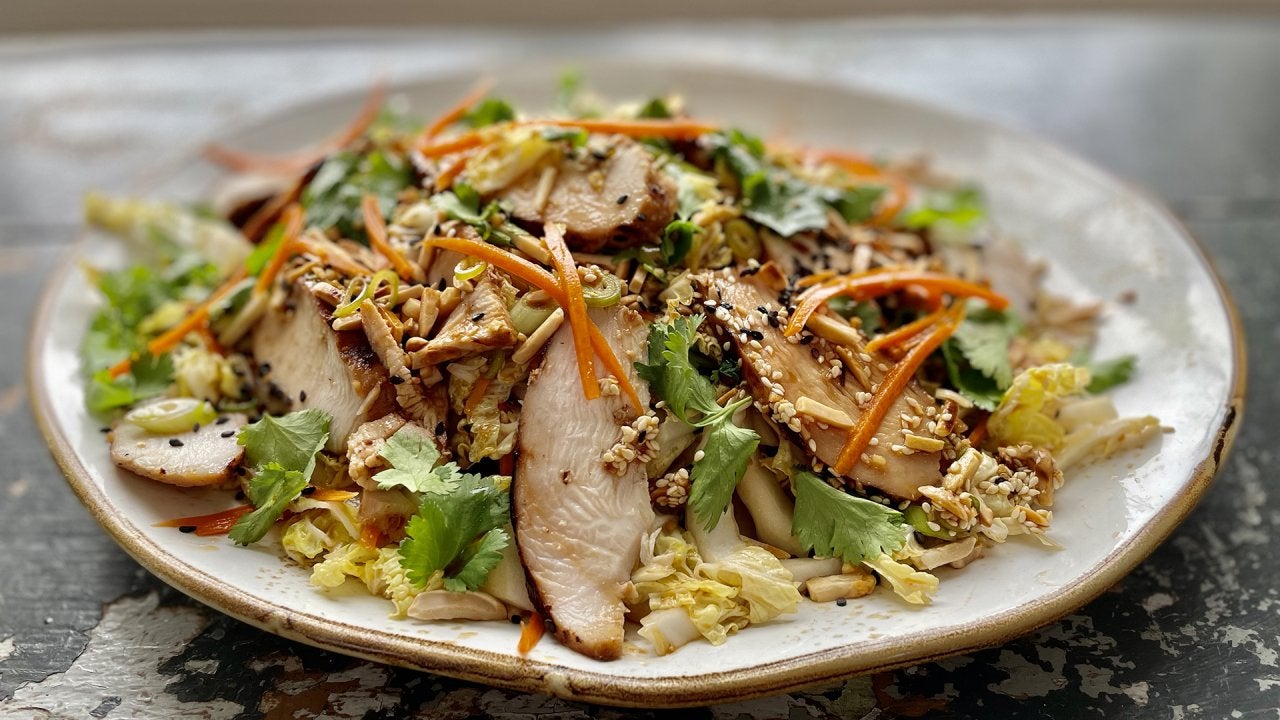 How to Make Grilled Ginger-Sesame Chicken Salad | Curtis Stone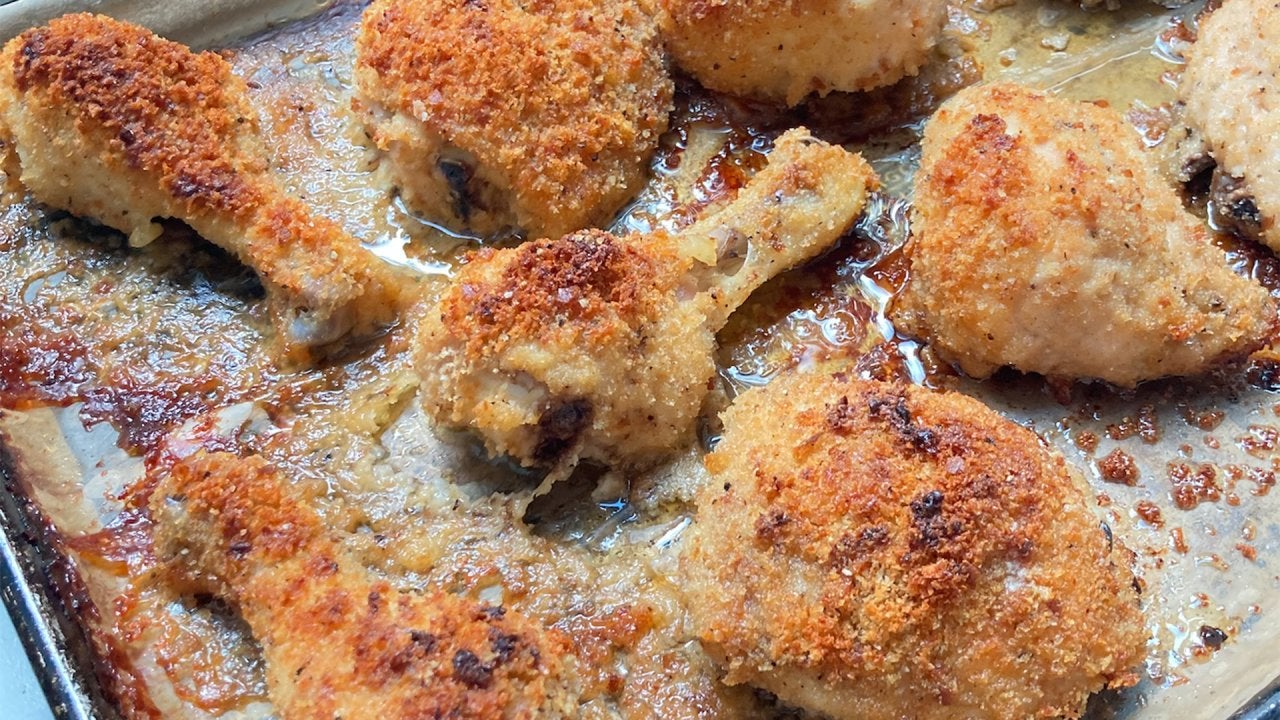 How to Make Oven Fried Chicken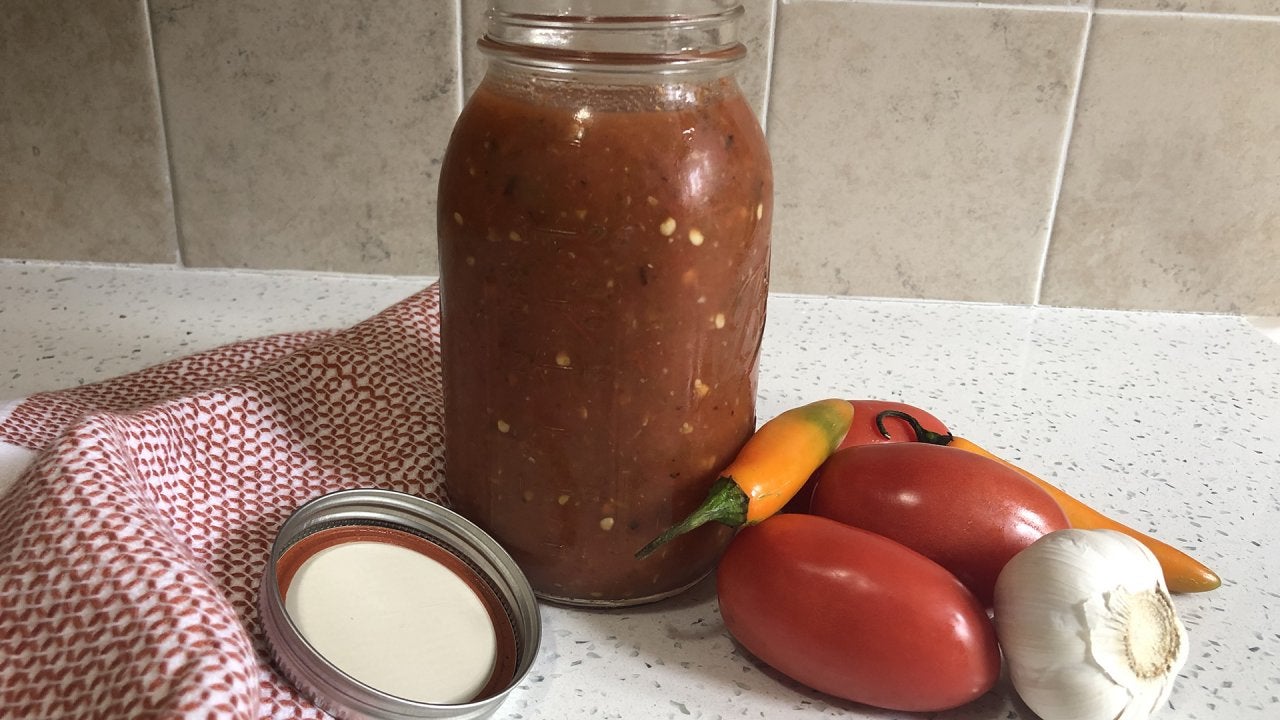 How to Make 4 Mexican-Inspired Dishes with Pan-Roasted Salsa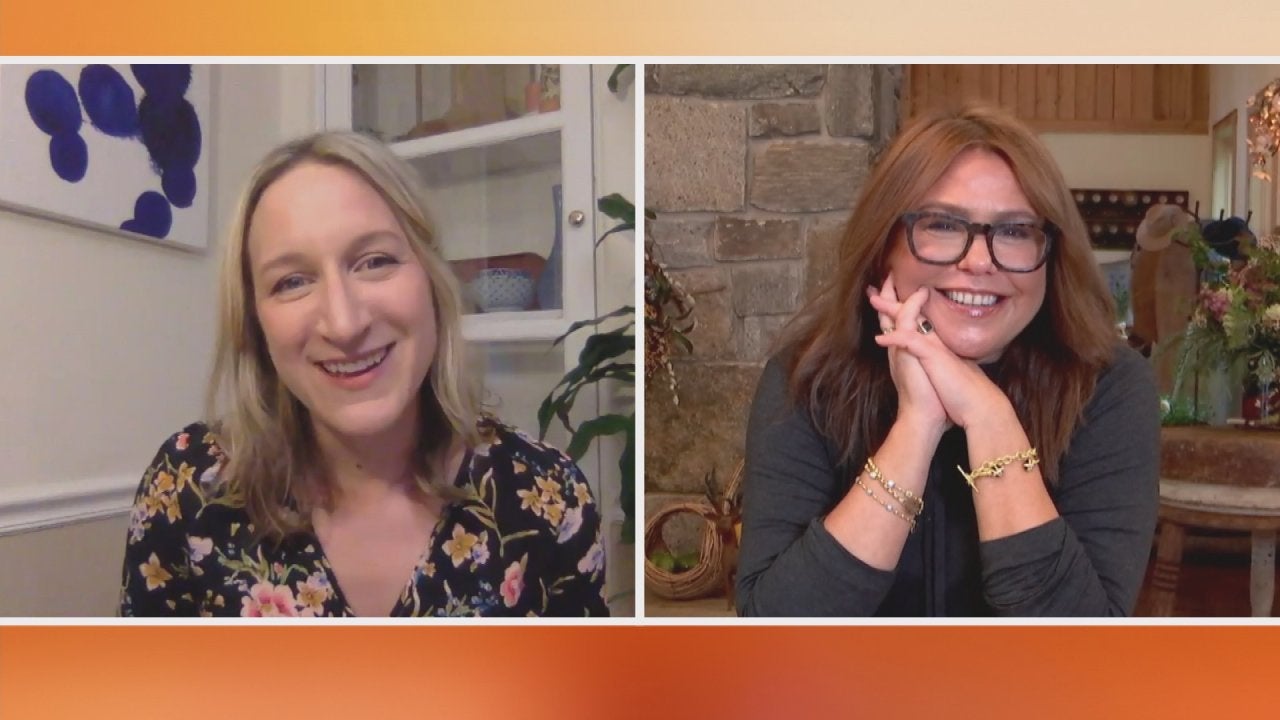 Rachael Ray In Season Editor-in-Chief Talks Fall 2021 Italian Is…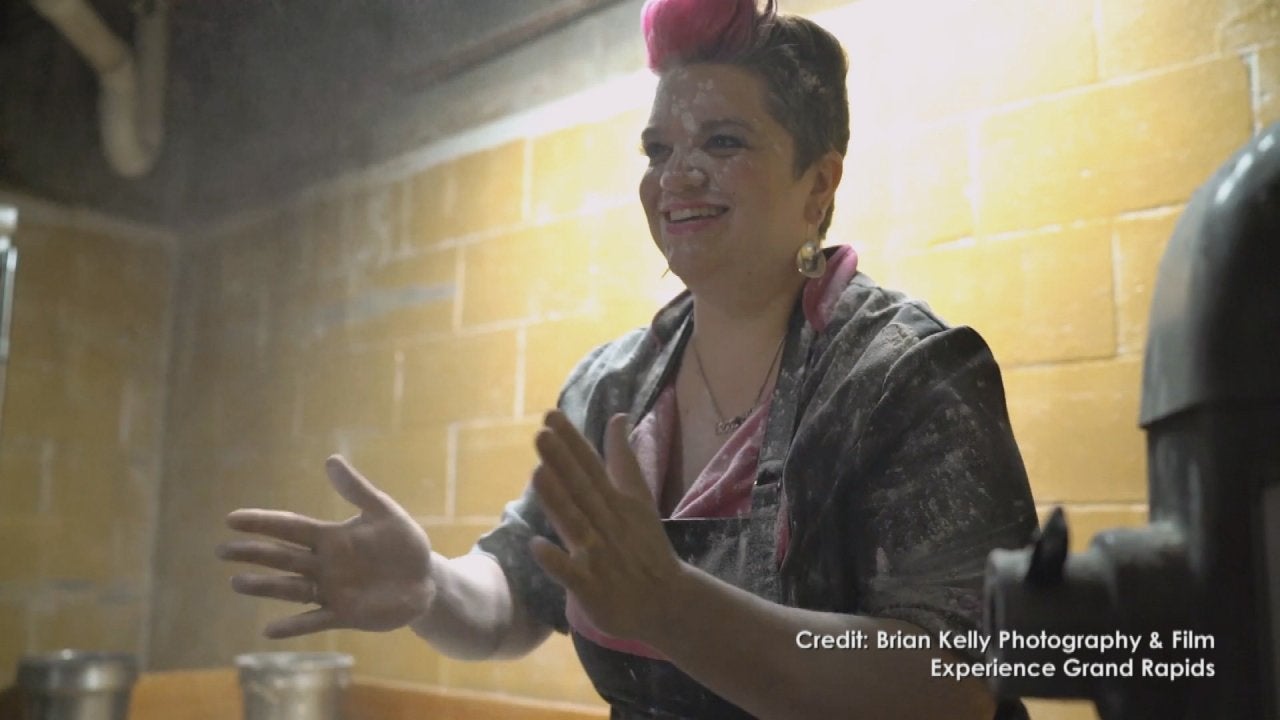 At Grand Rapids' Amore Trattoria, You Come for the Authentic Ita…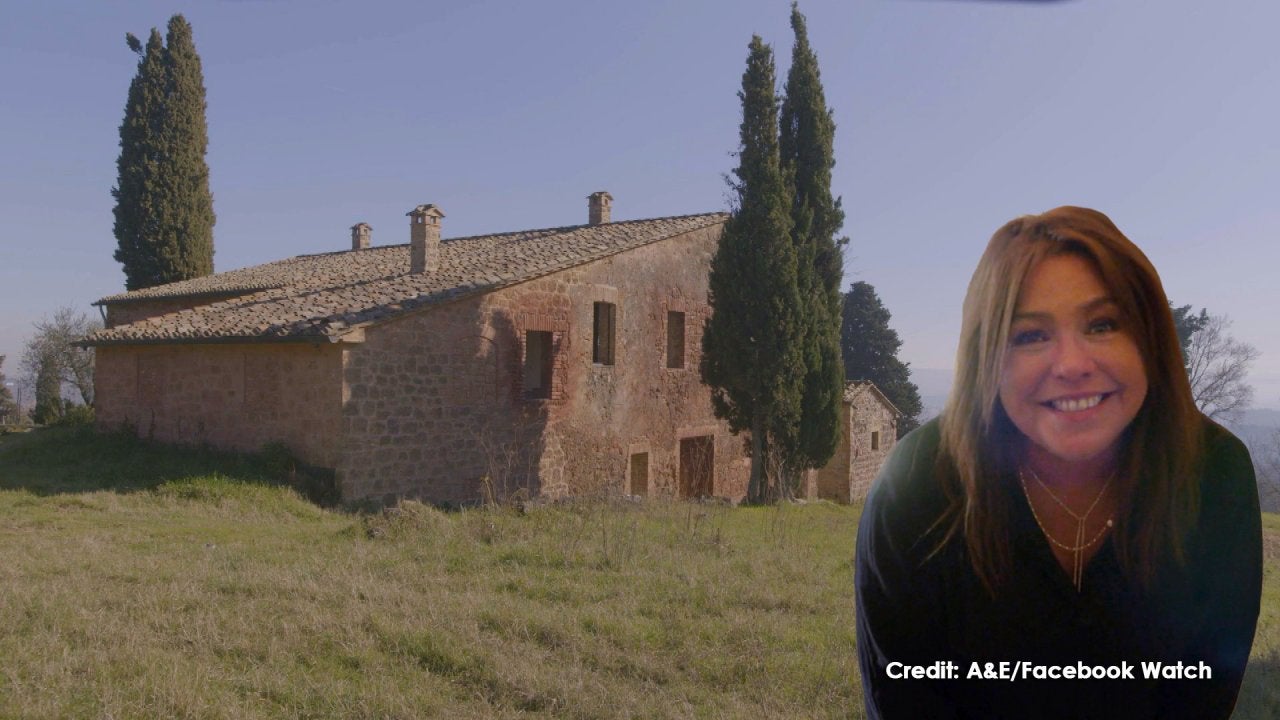 See Rachael's Italian Dream Home In First Look At New Facebook W…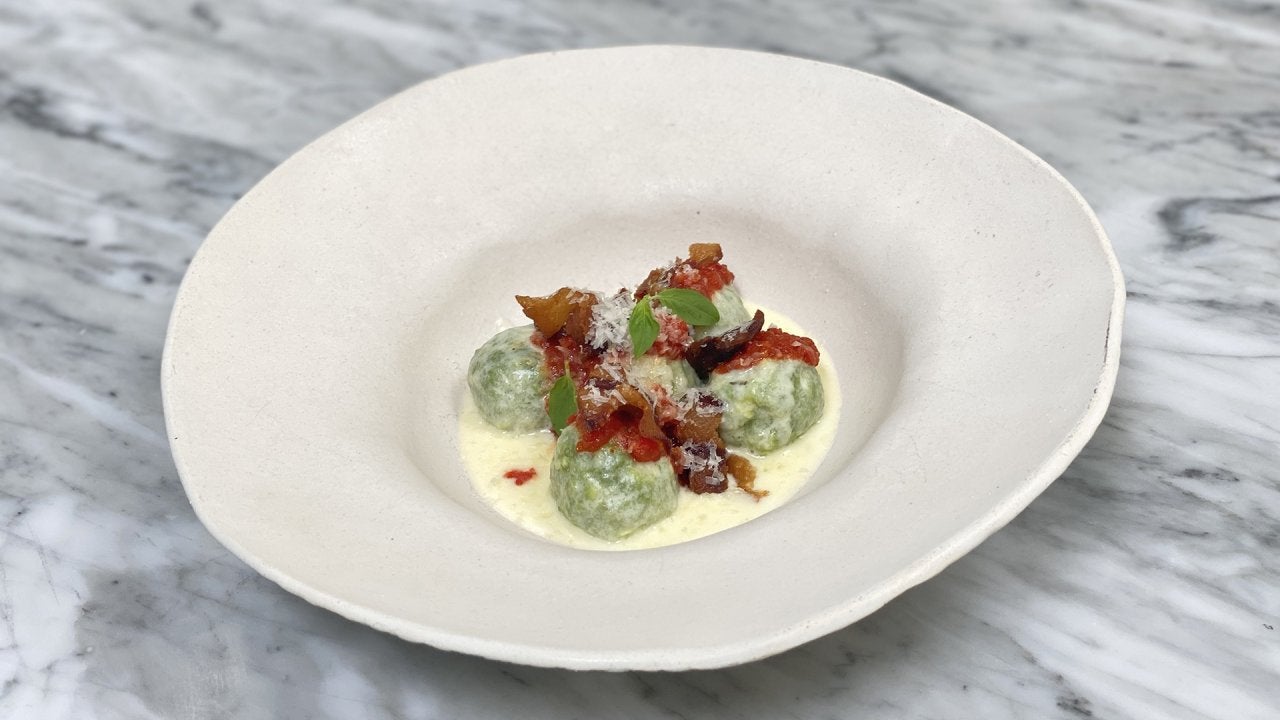 How to Make Spinach Ricotta Gnudi with Tomato Sauce and Crispy G…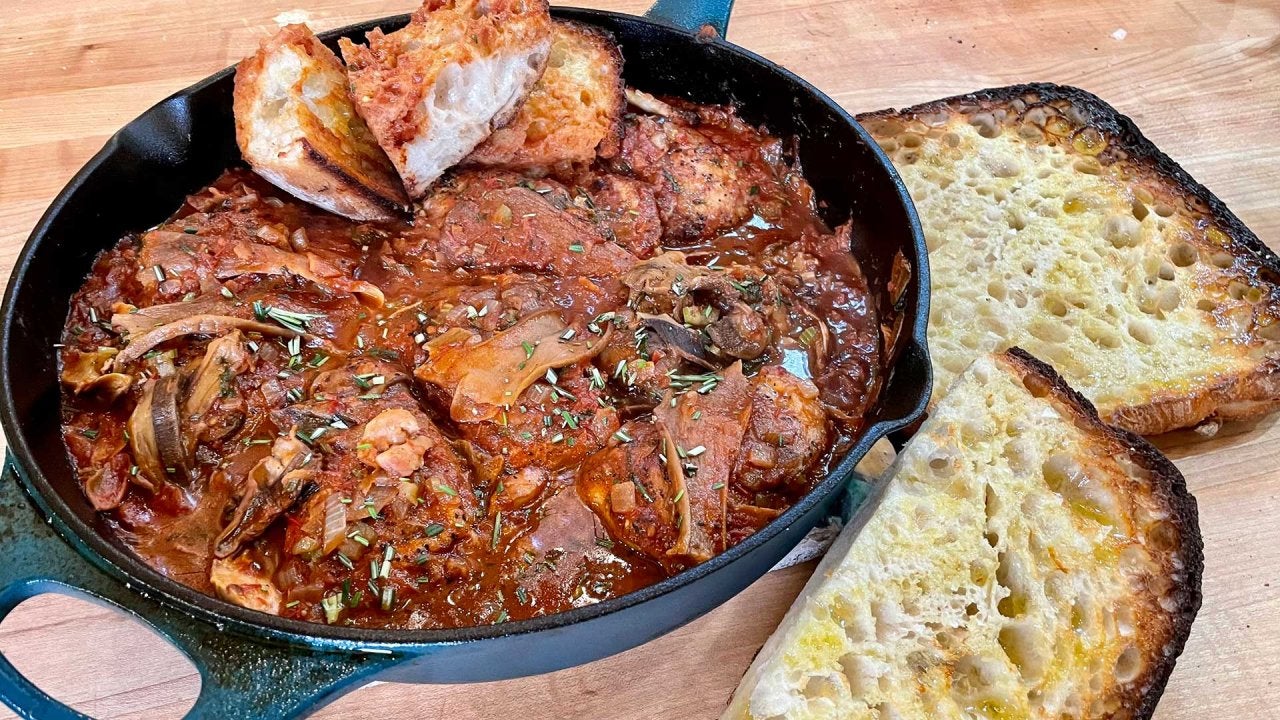 How To Make Chicken Cacciatore | Rachael Ray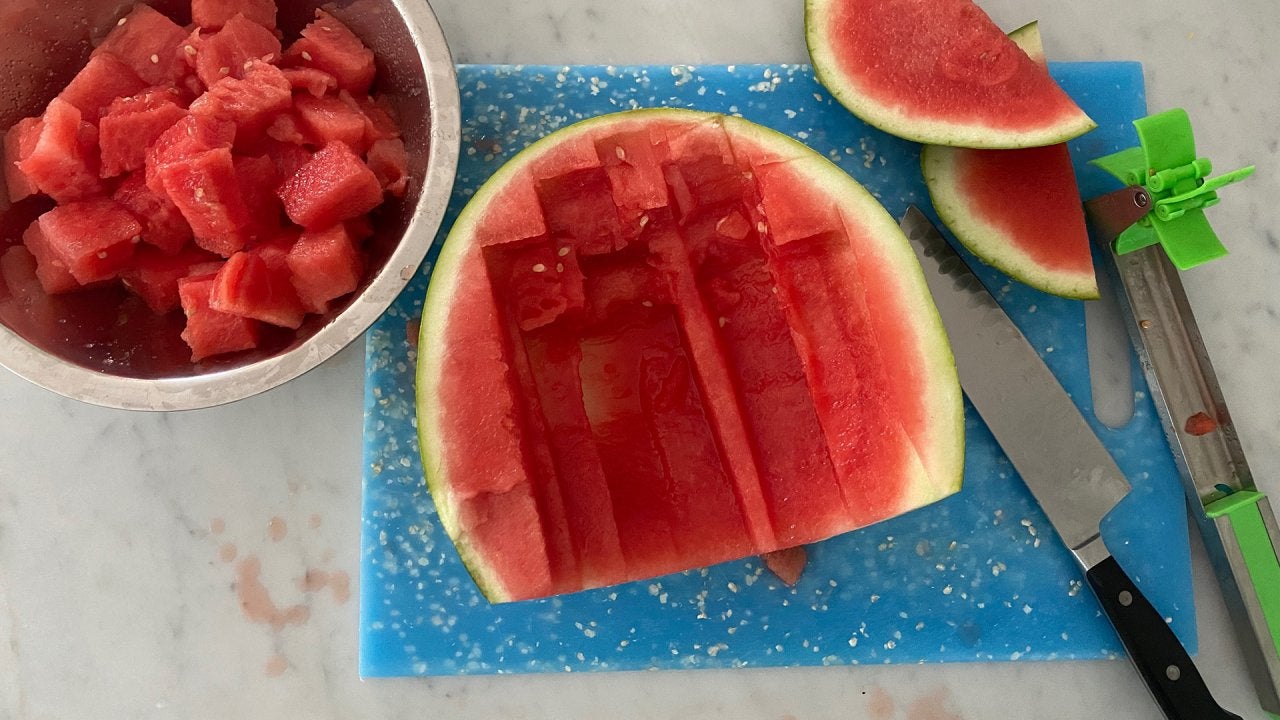 We Tried The TikTok Watermelon Slicer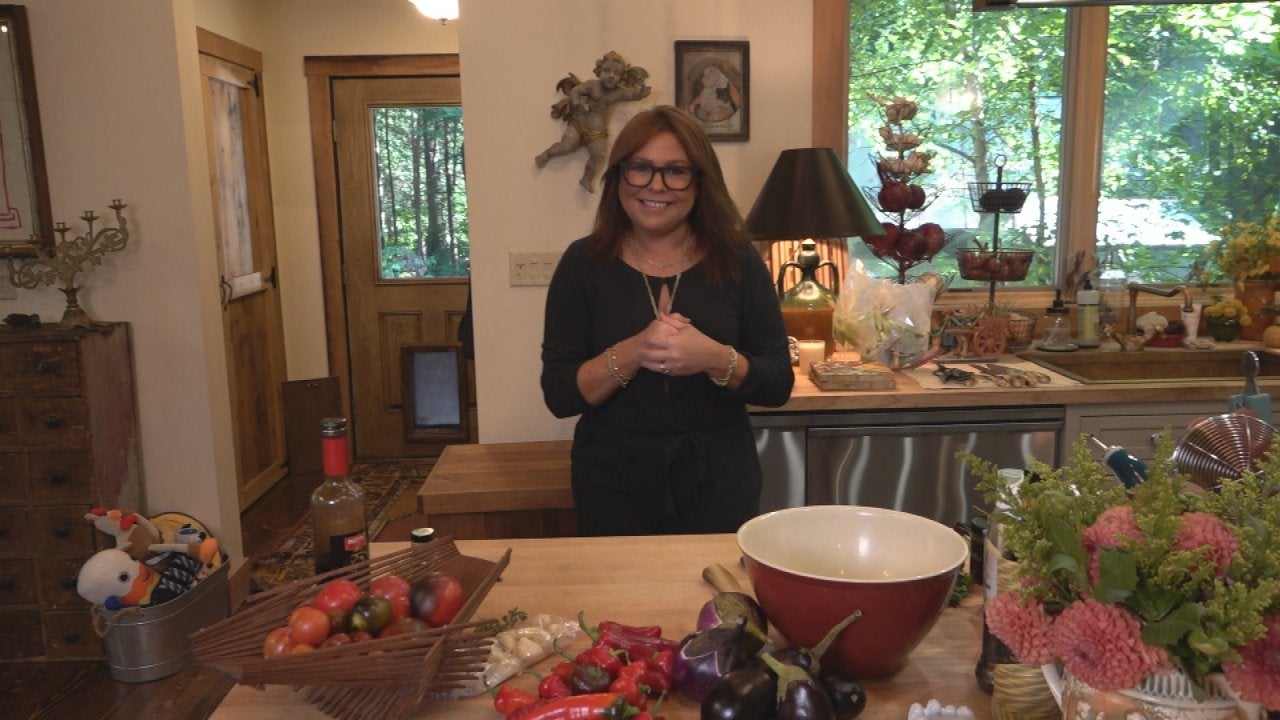 How to Make Roasted Eggplant, Pepper and Tomato Pasta | Rachael …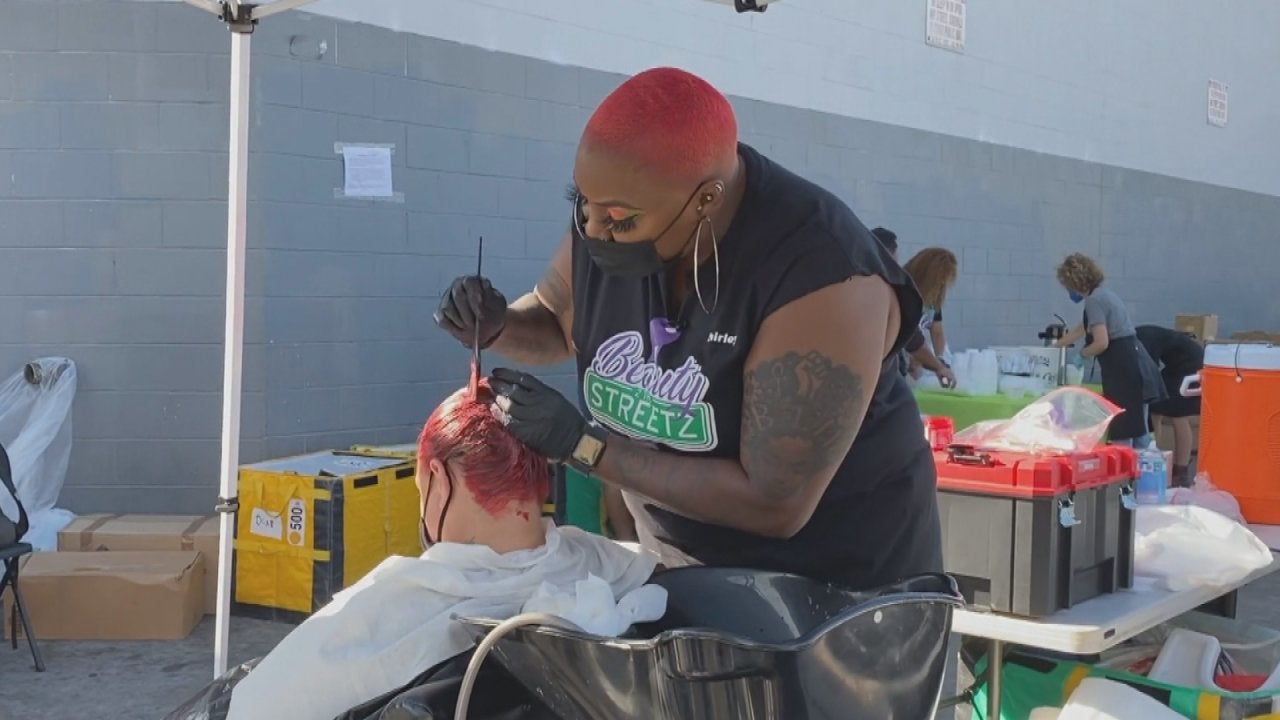 ​Jessica Alba Surprises Beauty 2 the Streetz Founder Who Makes L…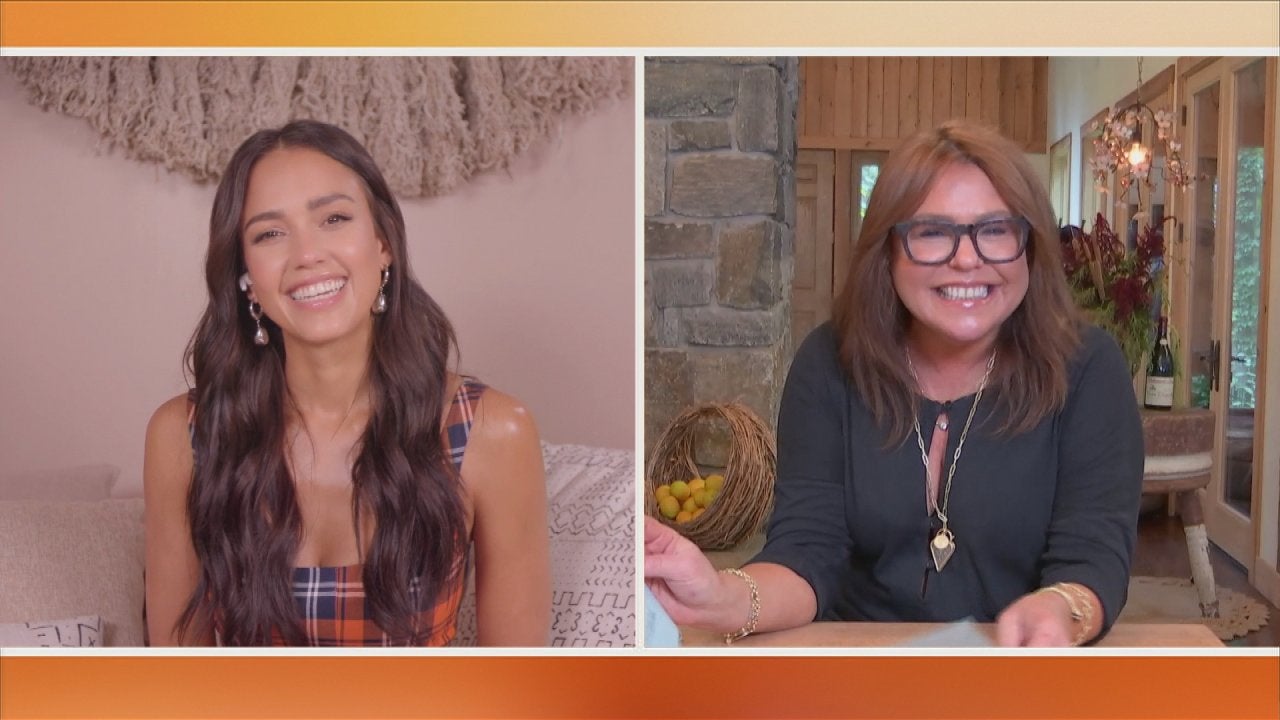 Jessica Alba on Parenting Her Teen Daughter Honor: "No Matter Wh…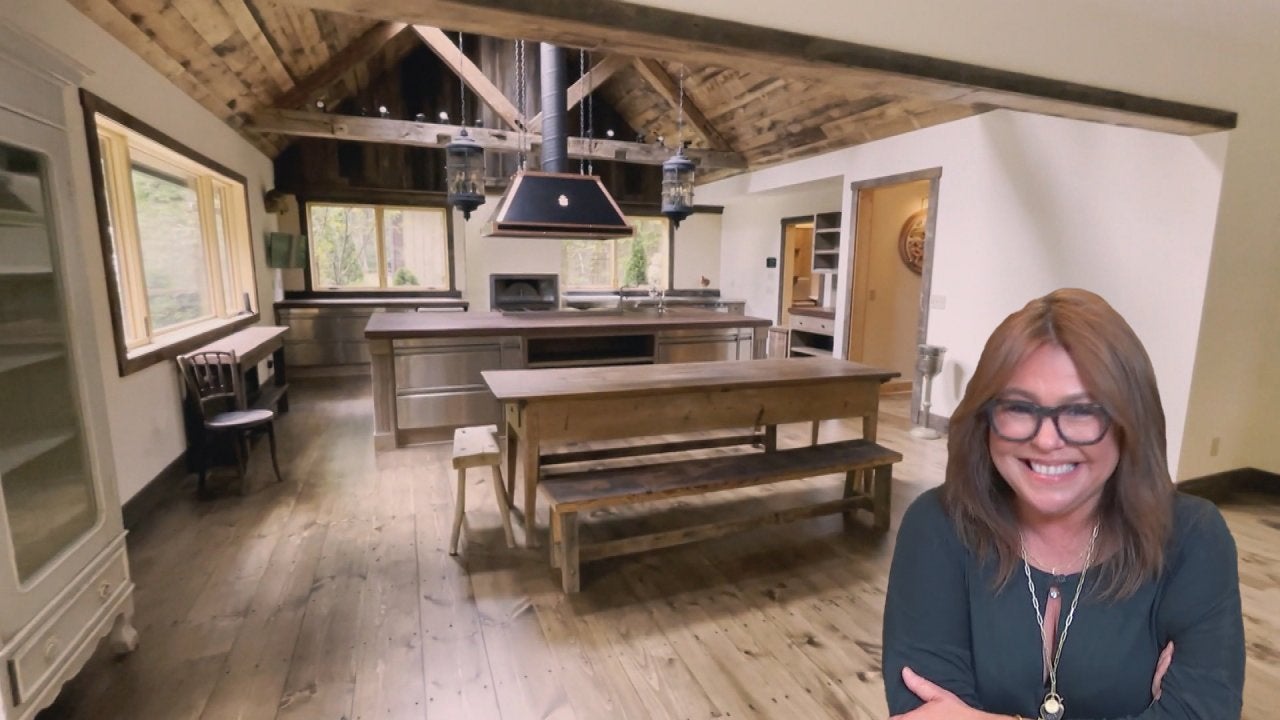 First Look Inside Rachael's Rebuilt Home One Year After Devastat…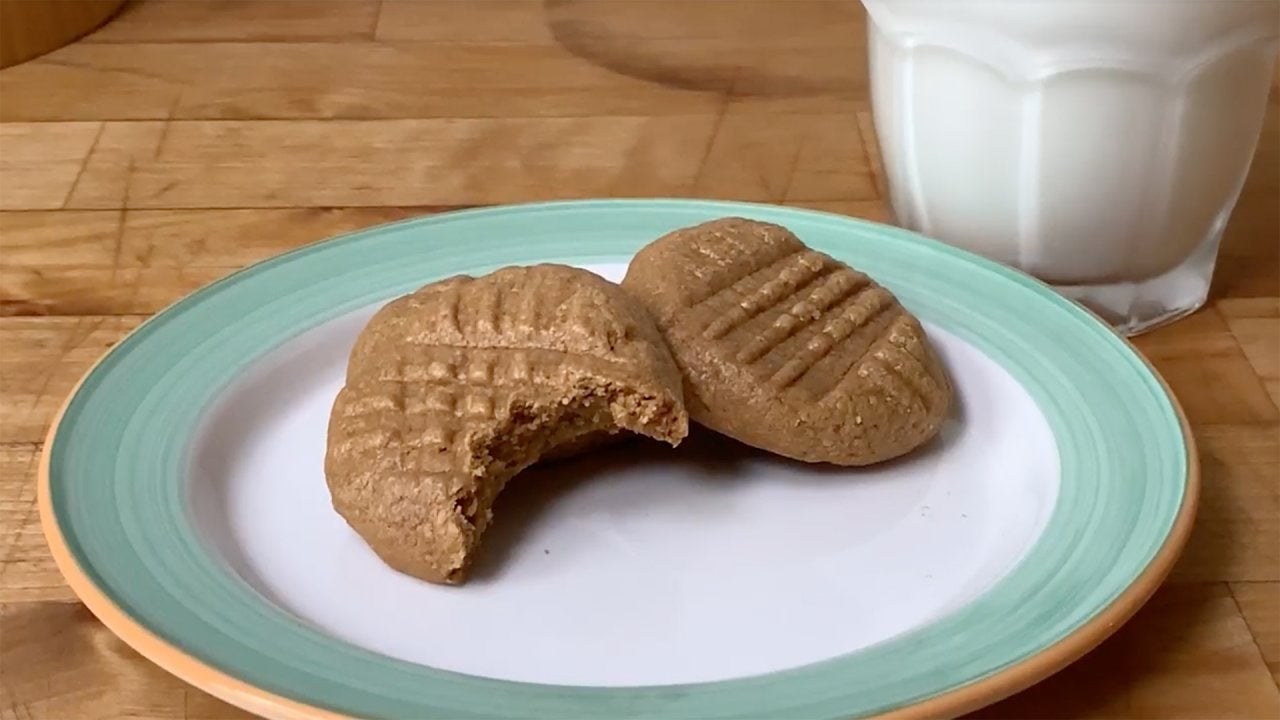 How To Make 3-Ingredient Peanut Butter Cookies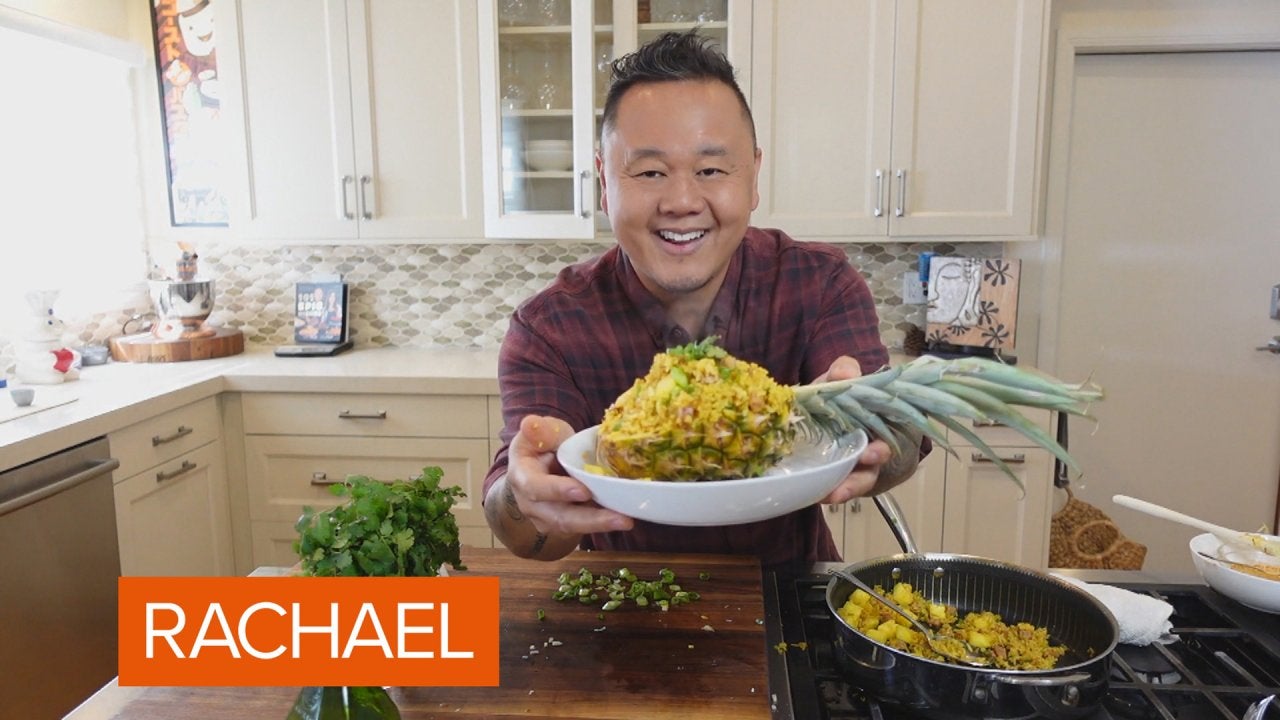 How To Make Thai-Style Pineapple Fried Rice | Jet Tila
Ingredients
For the Truffle-Parm Chips:
2 large potatoes, skin left on and cleaned
Olive oil cooking spray
Salt and pepper
2 tablespoons flat-leaf parsley, finely chopped
2 tablespoons finely chopped chives
A fat handful grated Parmigiano-Reggiano cheese
Natural white or black truffle oil, for drizzling
From the Pantry:
Olive oil
Kosher salt and black pepper
Garlic
For the Steak with BLT Sauce:
For the Steak with BLT Sauce: 1 1/2 to 2 pounds flank steak
1/4 pound smoky bacon or pancetta, diced
2 leeks, whites and light green, cut into 1/2-inch half moons
2 cloves garlic, chopped
2 pints cherry tomatoes, halved
2 tablespoons balsamic vinegar
Preparation
Preheat oven to 450°F.

For the Chips, slice potatoes1/8 inch thick or use the ruffled slicer on a mandolin for wavy fries. Place them on a baking sheet, spray lightly with natural olive oil spray, season with salt and pepper, and arrange the potatoes in single layer. Roast chips 25-30 minutes turning once. After removing from the oven, toss with parsley, chives, cheese and truffle oil.

While the chips cook, dress steak with olive oil and season with salt and pepper.
Preheat a cast-iron pan, griddle or grill to medium-high. Grill meat 10-12 minutes, turning occasionally, for medium-rare to medium doneness; let rest.
Heat olive oil, 2 turns of the pan, in a skillet with a tight-fitting lid. Add bacon or pancetta, and render 2 minutes. Add leeks and garlic, stir a minute, then add tomatoes and season with a little salt and black pepper. Cover pan with the lid to slump tomatoes, 10-12 minutes, shaking pan occasionally. Add balsamic vinegar and remove from heat.
Slice steak across the grain 1/4-inch thick; top with BLT sauce.