Help! I Under (or Over) Cooked My Turkey!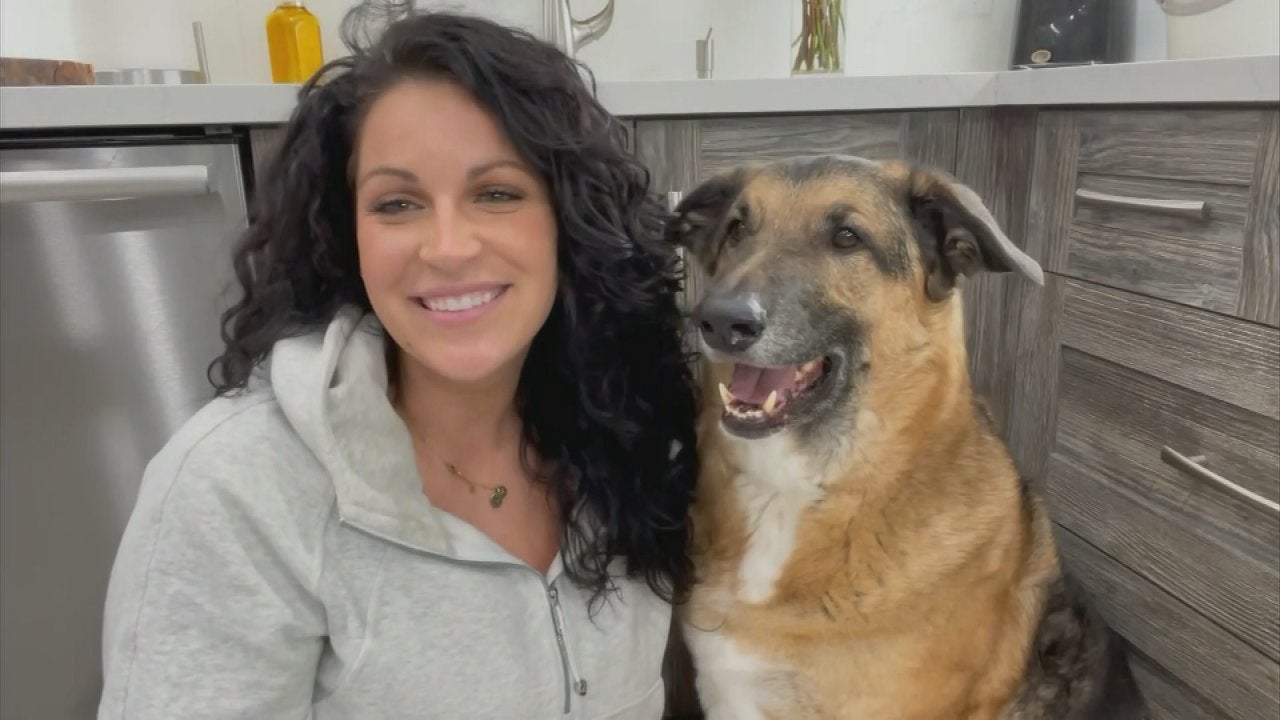 This Adorable German Shephard's Smile Went Viral on TikTok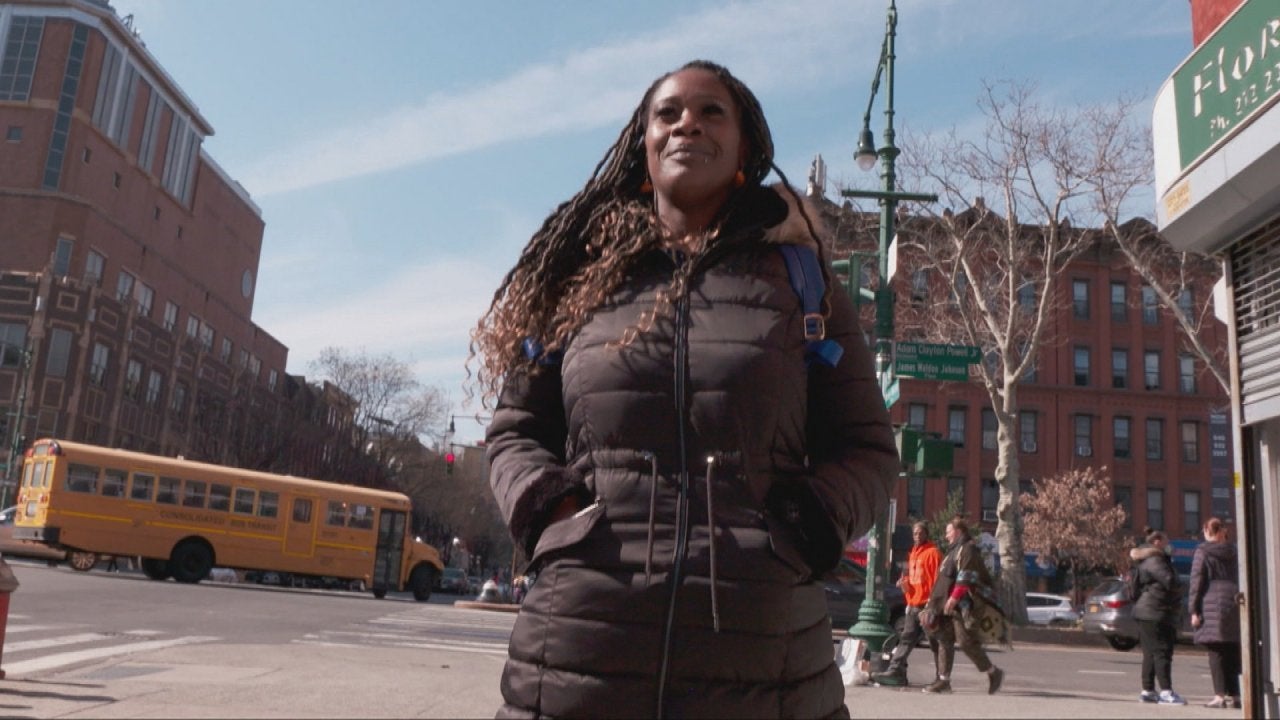 Mom of 3 on a Mission to Empower Children After Her Own Difficul…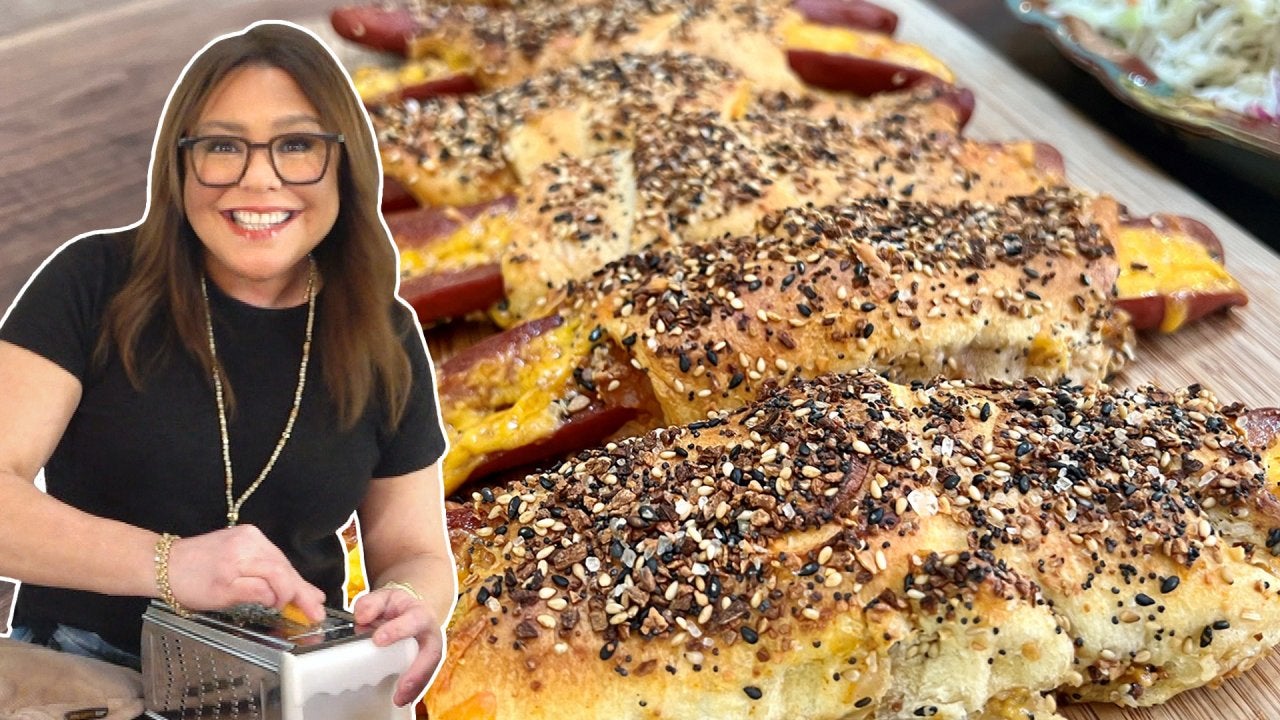 How to Make Everything Pigs in Crescent Roll Blankets with Chedd…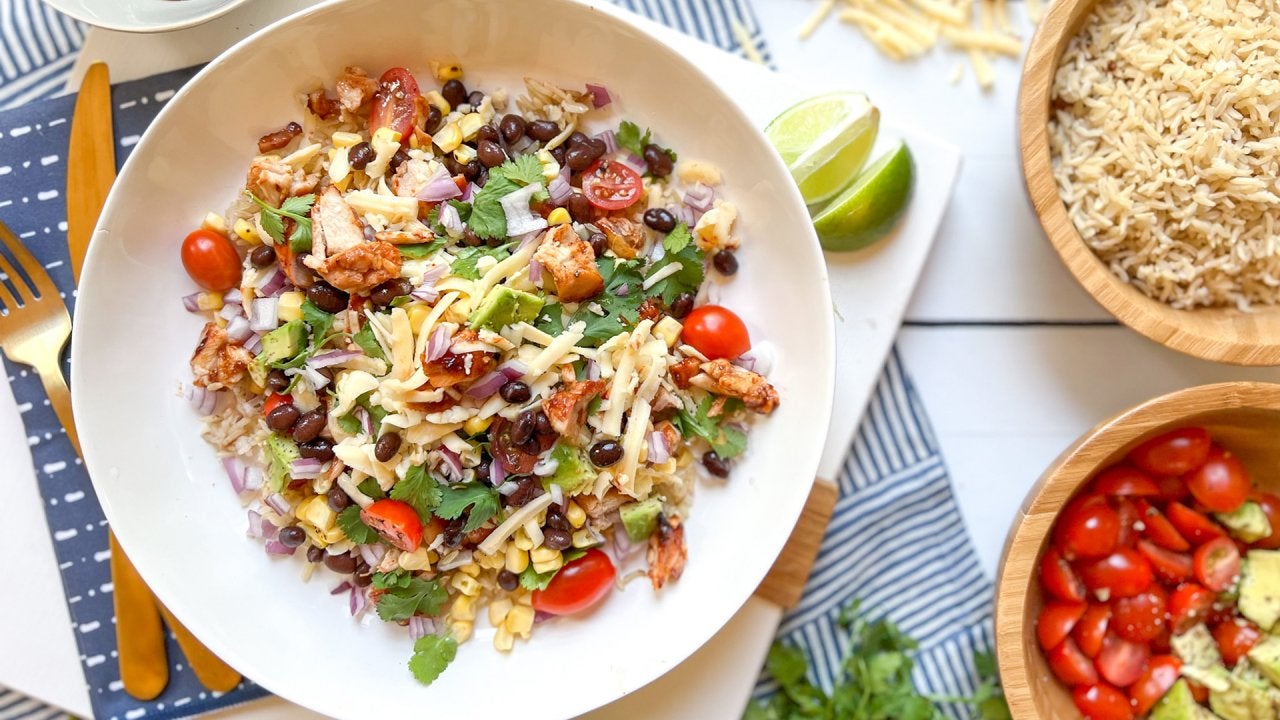 How to Make Tangy BBQ Chicken Grain Bowls for Picky Eaters | Kel…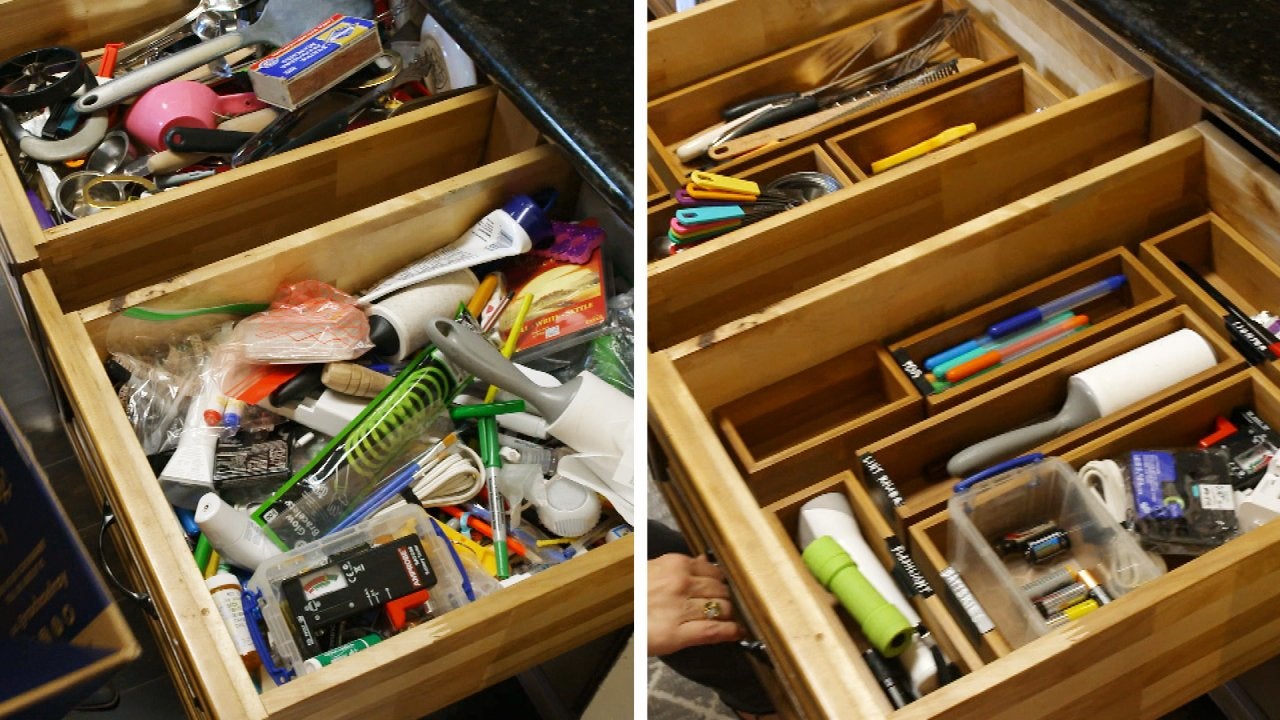 Kelsey Nixon Helps Mom of 5 Organize Her Cluttered Kitchen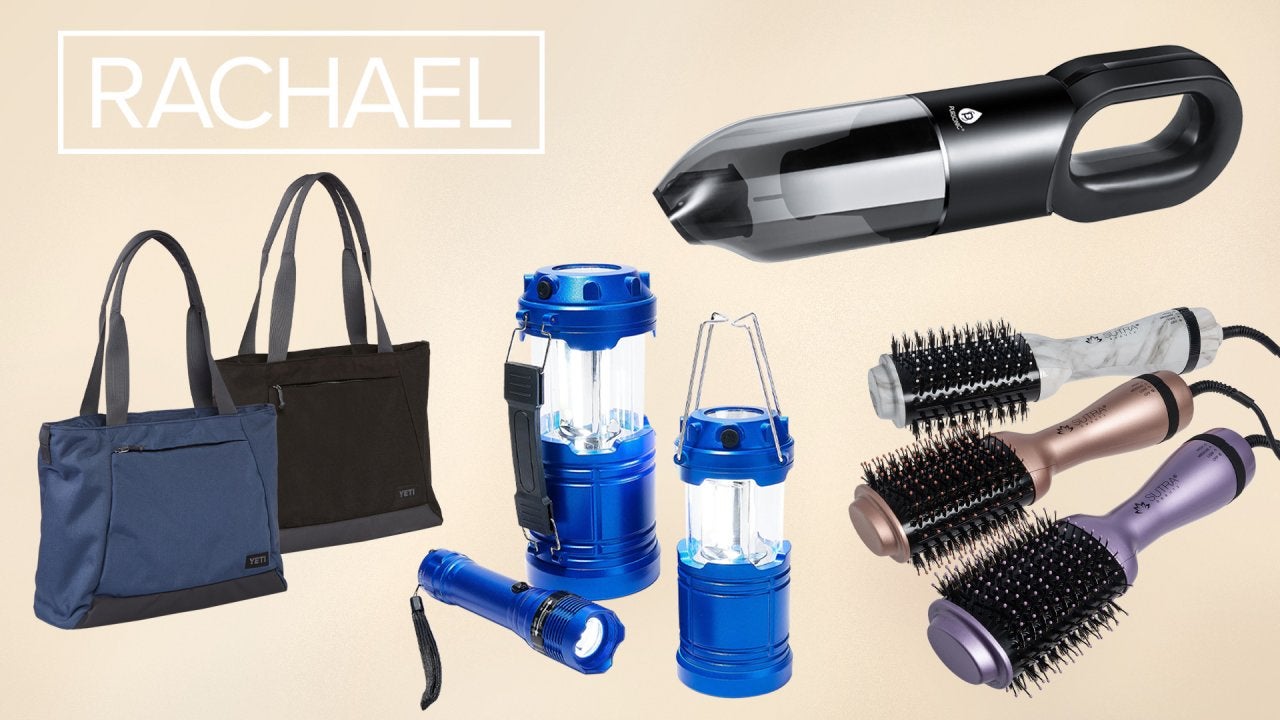 New Deals! Handheld Vacuum, Blowout Brush + More—Between 45% + 6…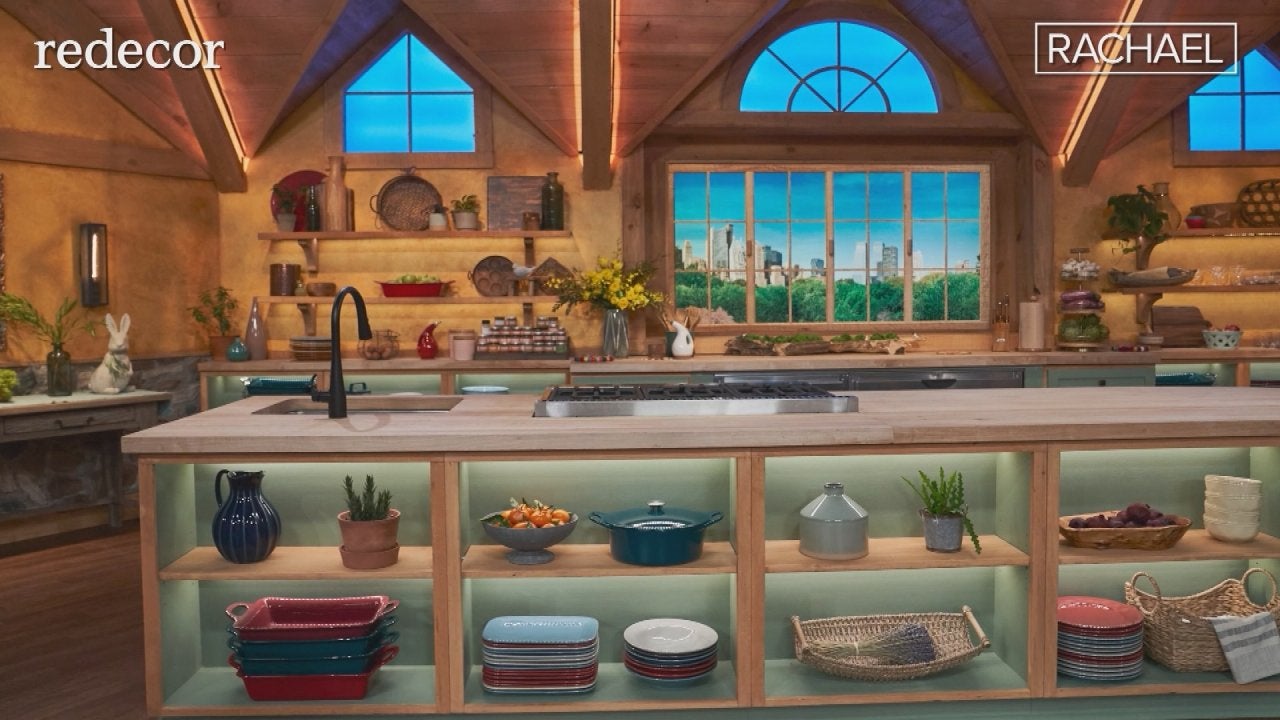 YOU Can Virtually Redesign Rachael's Studio Kitchen—for a Limite…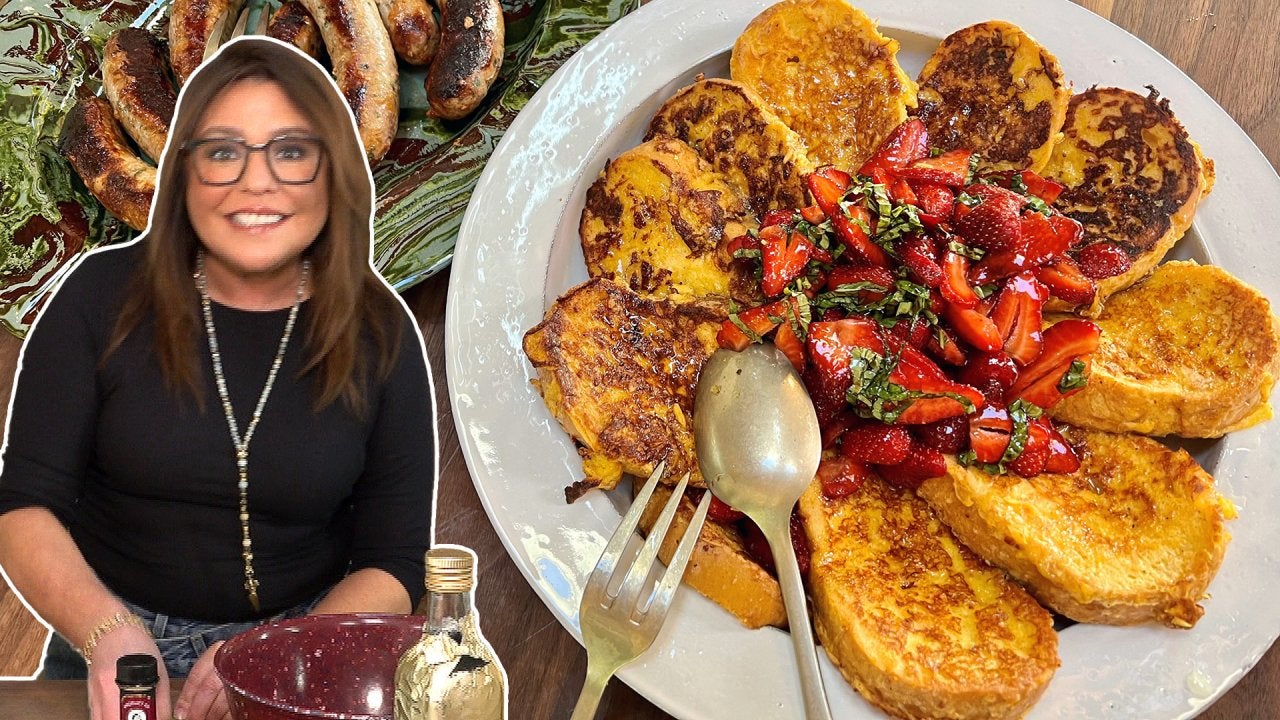 How to Make Savory French Toast with Strawberries and Basil and …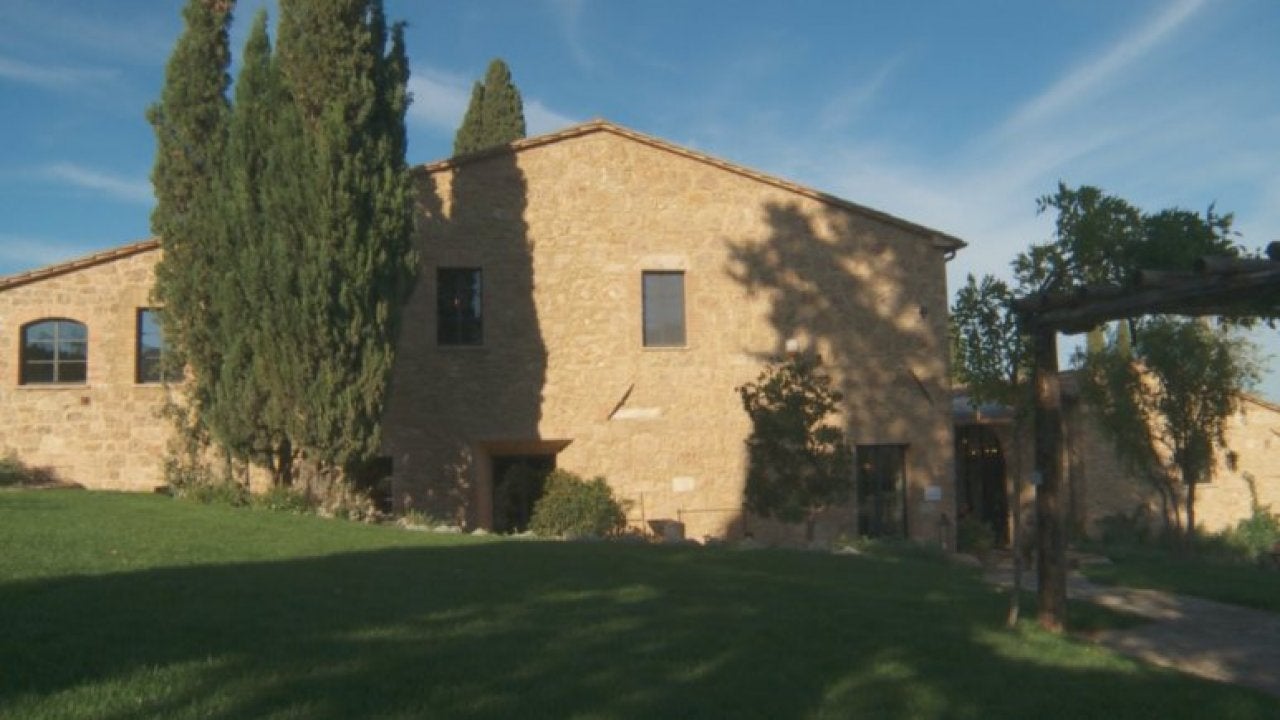 A Tour of Rach's Italian Villa + Rach's Classic Chicken Cacciato…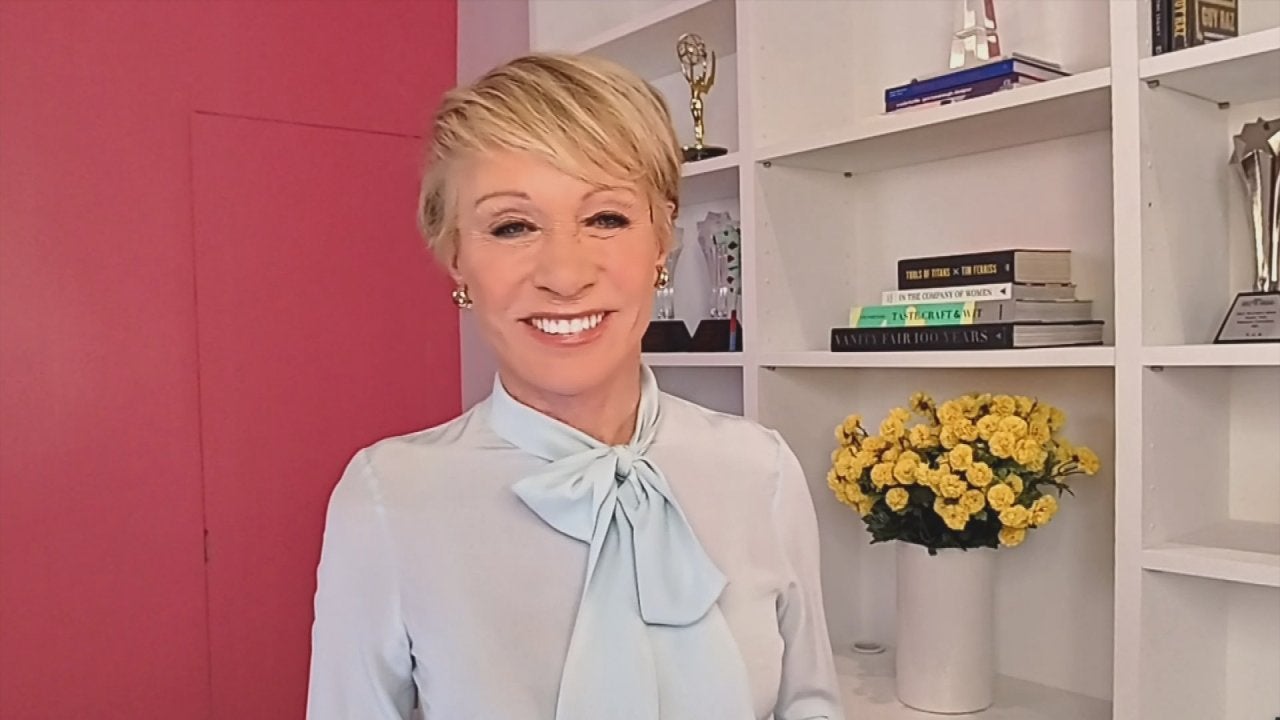 "Shark" Barbara Corcoran's Best Business Advice + Rach's Chicken…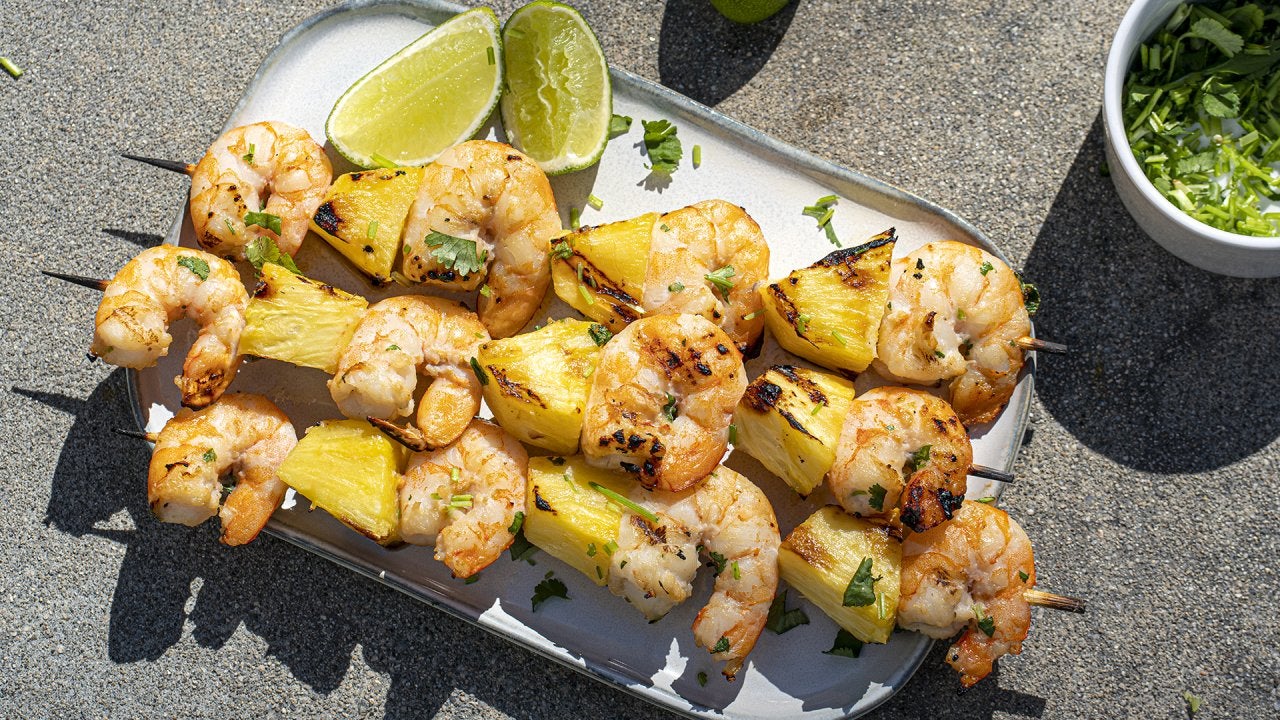 How to Make Coconut Milk-Marinated Shrimp & Pineapple Skewers | …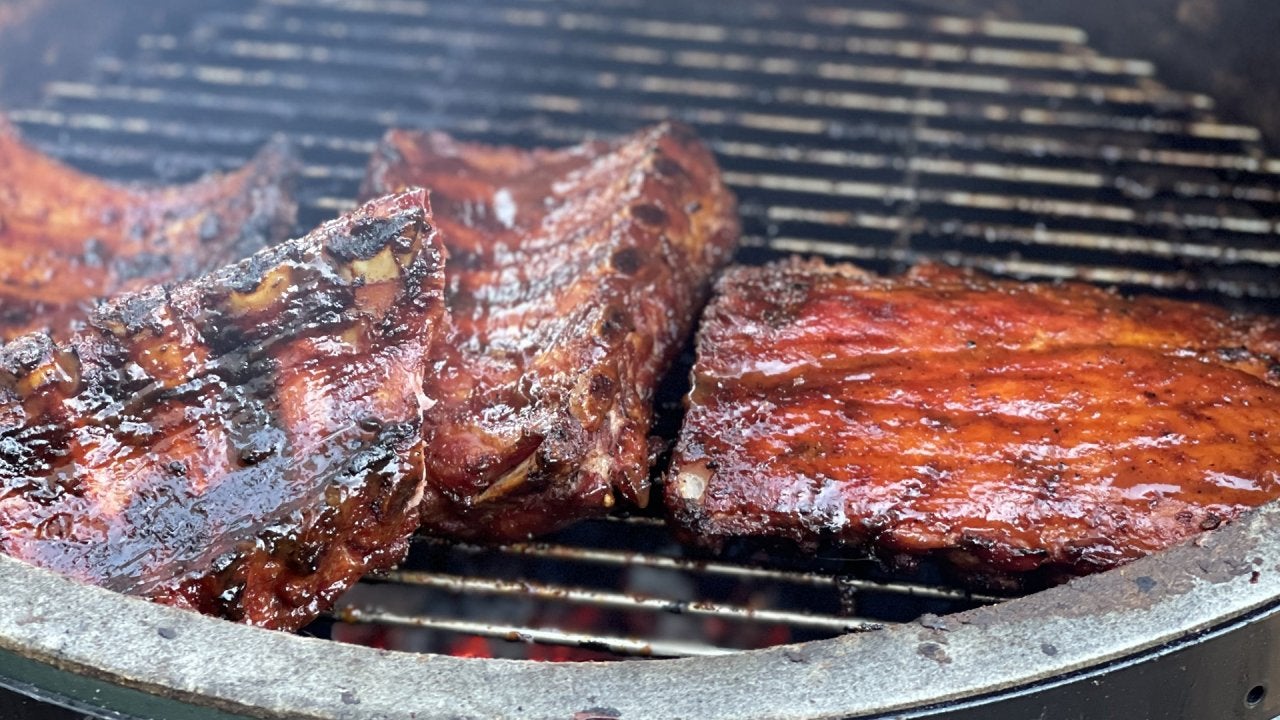 How to Make Baby Back Ribs with Sweet Tea Barbecue Sauce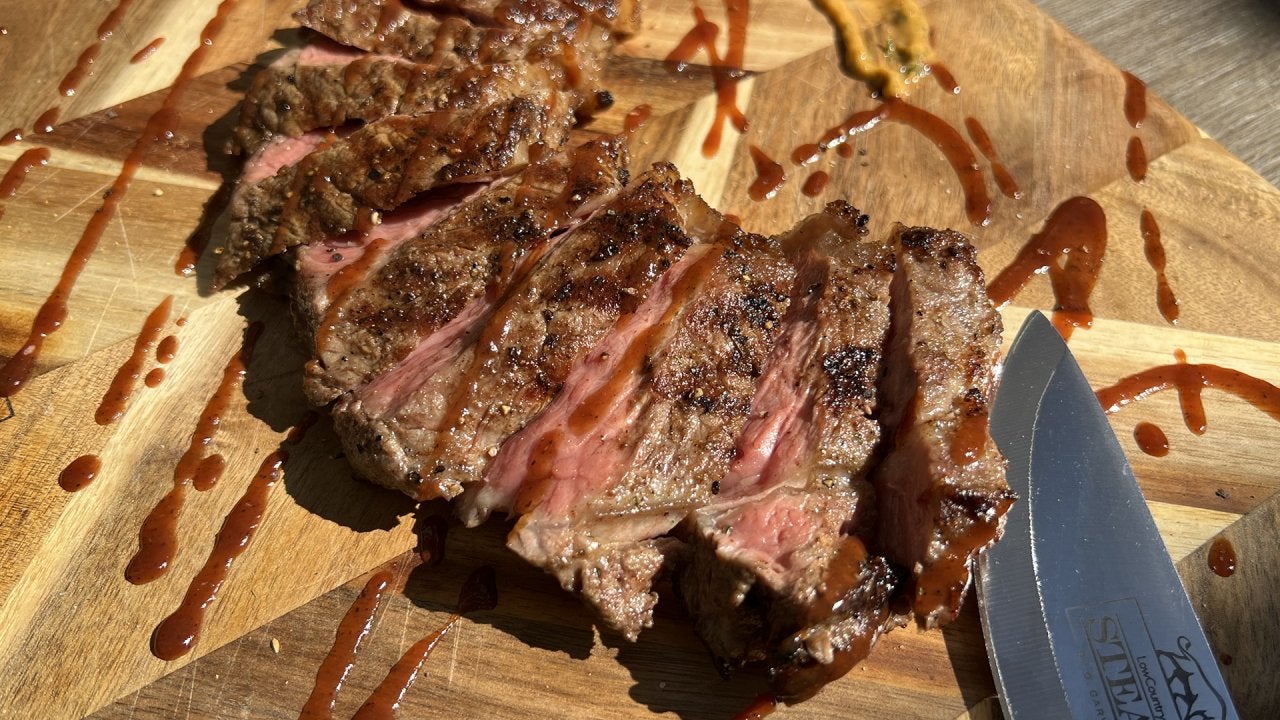 A Southern Pro Shows You How to Grill Filet, Ribeye + NY Strip S…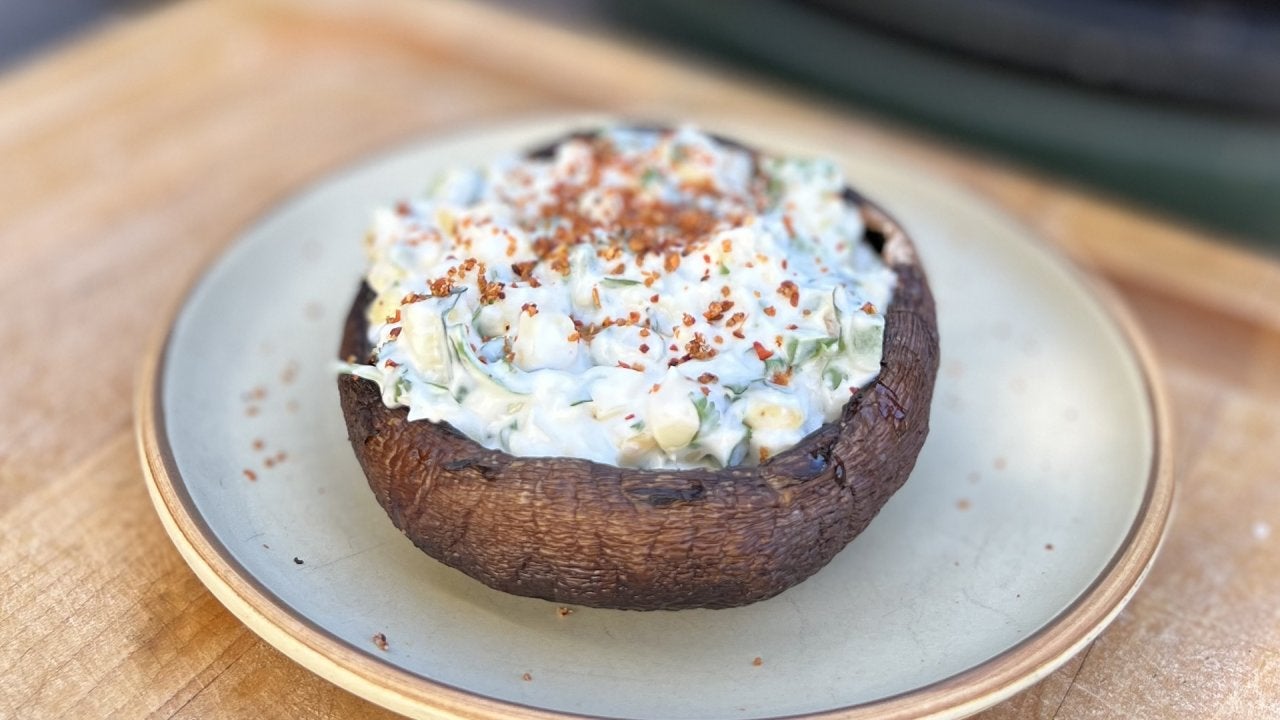 How to Make Creamy Grilled Corn Salad Served in Grilled Portobel…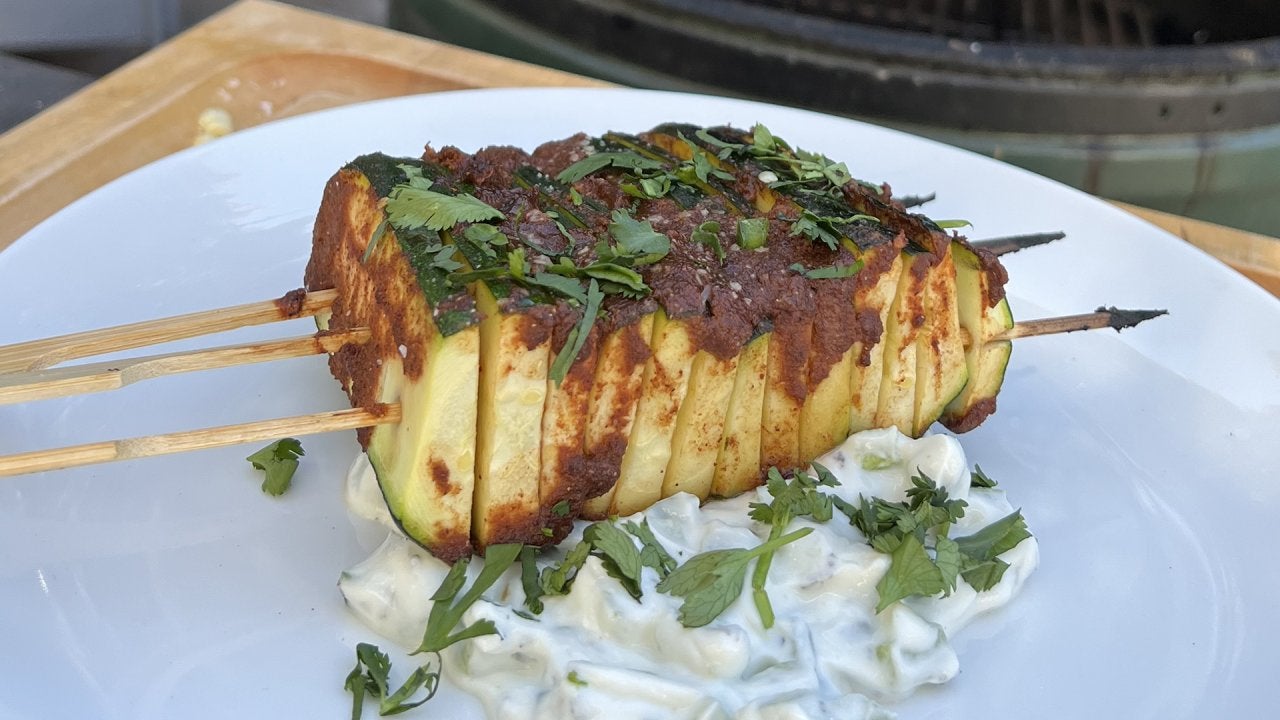 How to Make Zucchini al Pastor with Garlic-Mint Yogurt Sauce | R…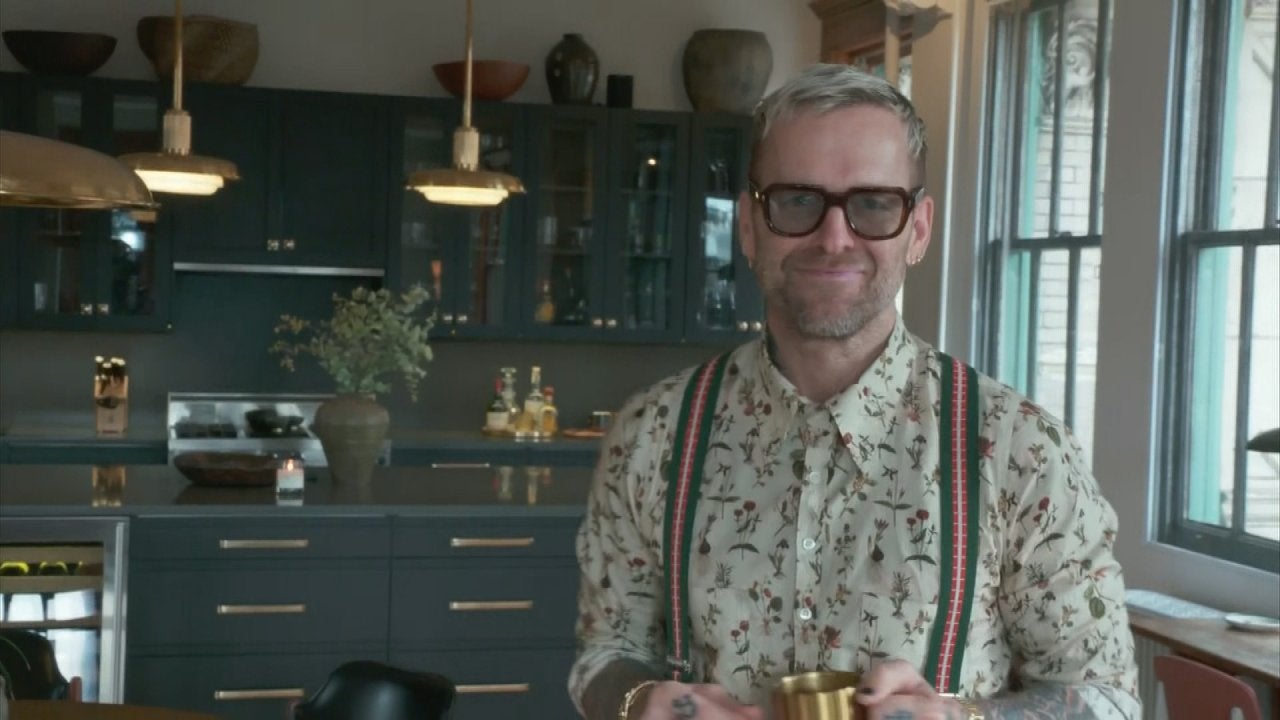 Bob Harper Is Giving Us the First Look Inside His NYC Apartment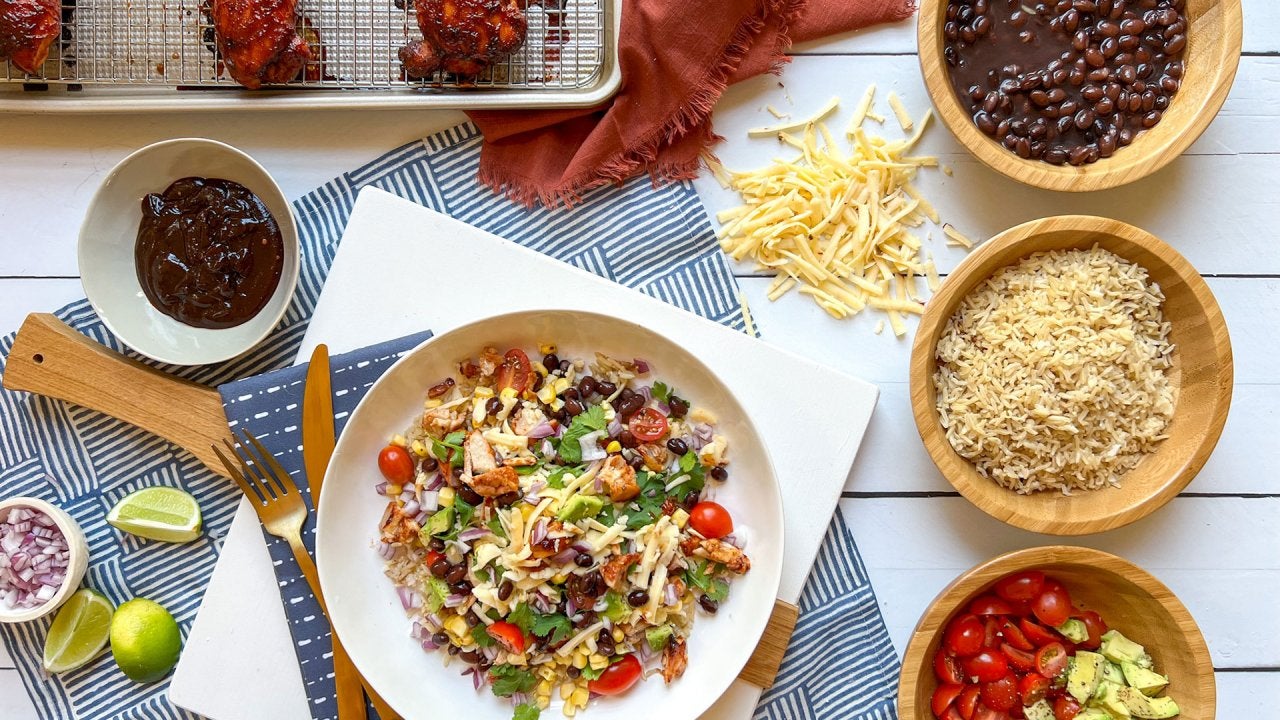 Chicken Dinner for Picky Eaters + Rach's Savory French Toast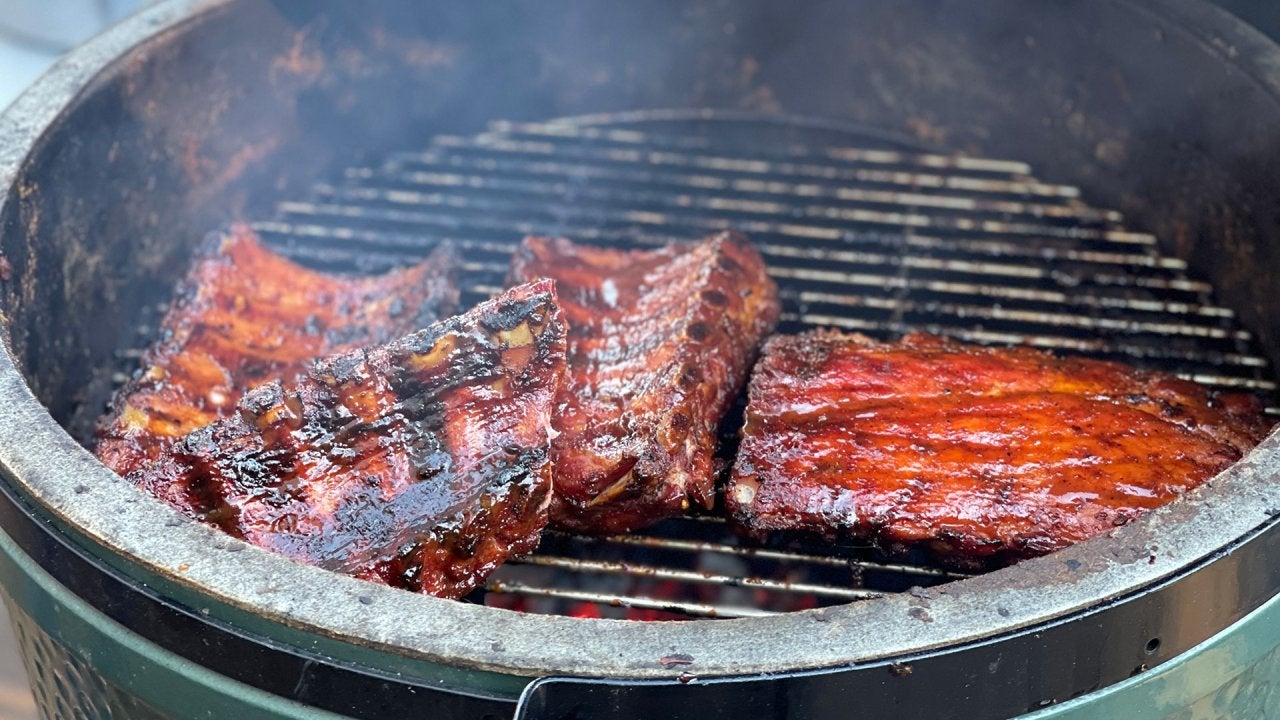 Get Ready for Summer With Baby Back Ribs + Rach's Mixed Grill Me…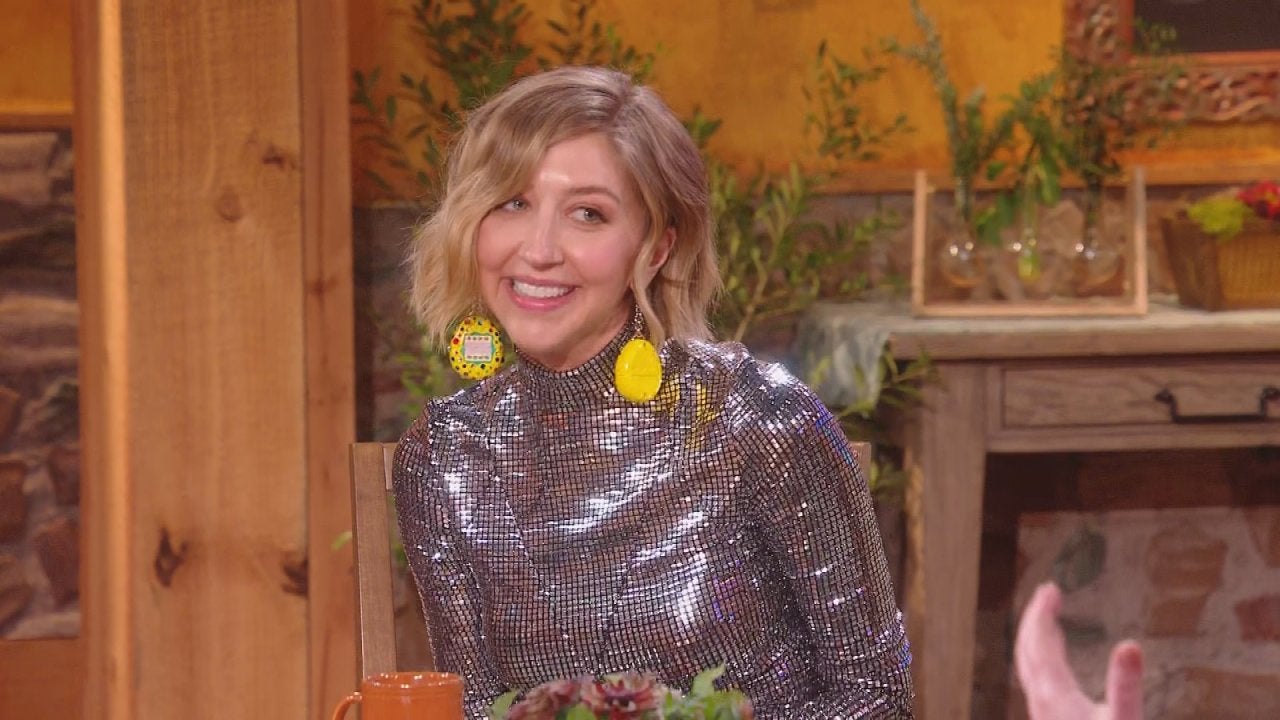 Comedian Heidi Gardner "Pleads" for This Celeb to Host "SNL" Aga…
The bad news is, your turkey isn't great. The good news is, whether it's dry or undercooked, there's one simple solution, and either way, it'll still be the juiciest turkey you've ever had! Rach always says to have lots of turkey (or chicken) stock-in-a-box on hand for Thanksgiving. (Break seal in case of emergency -- in this case, it's an emergency!)


Here's what you do: place your roasting pan over a couple of burners on your stovetop, and fill it with a quart of stock.
Carve the turkey
in the kitchen (now, don't get upset that there isn't some grand carving show happening at the dining room table), and put the slices of turkey into the hot stock. If the turkey is undercooked, the stock will add moisture and cook it to a safe-eating temperature. If it's dry, the stock will make it nice and juicy (and no one will know your secret!).
Once you remove the turkey, you'll have lots of extra stock. So, what do you do when life gives you stock? Make gravy! You should always have extra gravy on hand for Thanksgiving -- get Rachael's
no-fail recipe for it here.
MORE
:
Quiz: What Kind of Turkey Should You Make Based on Your Thanksgiving Personality?
Go Wild This T-Day with Our Spicy New Buffalo Turkey
POLL: Do You Brine Your Thanksgiving Turkey?