Za'atar Burgers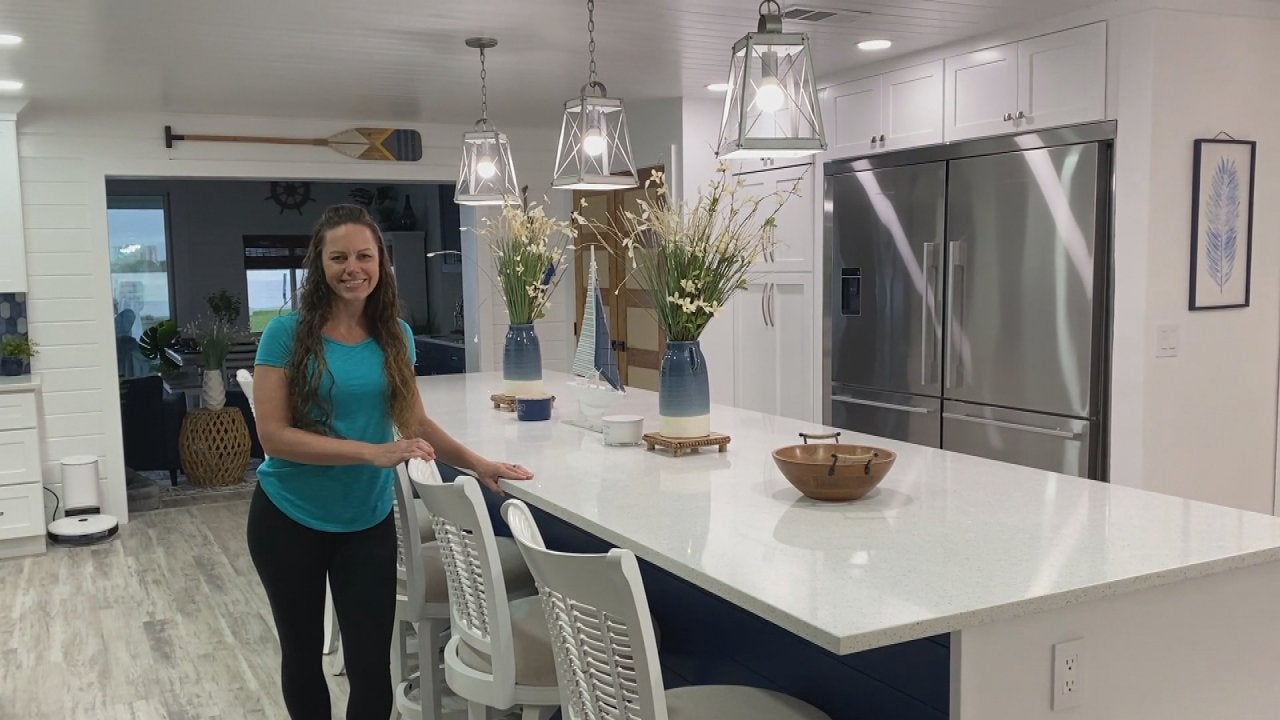 This DIYer Is Renovating Her Entire House While Her Husband Is D…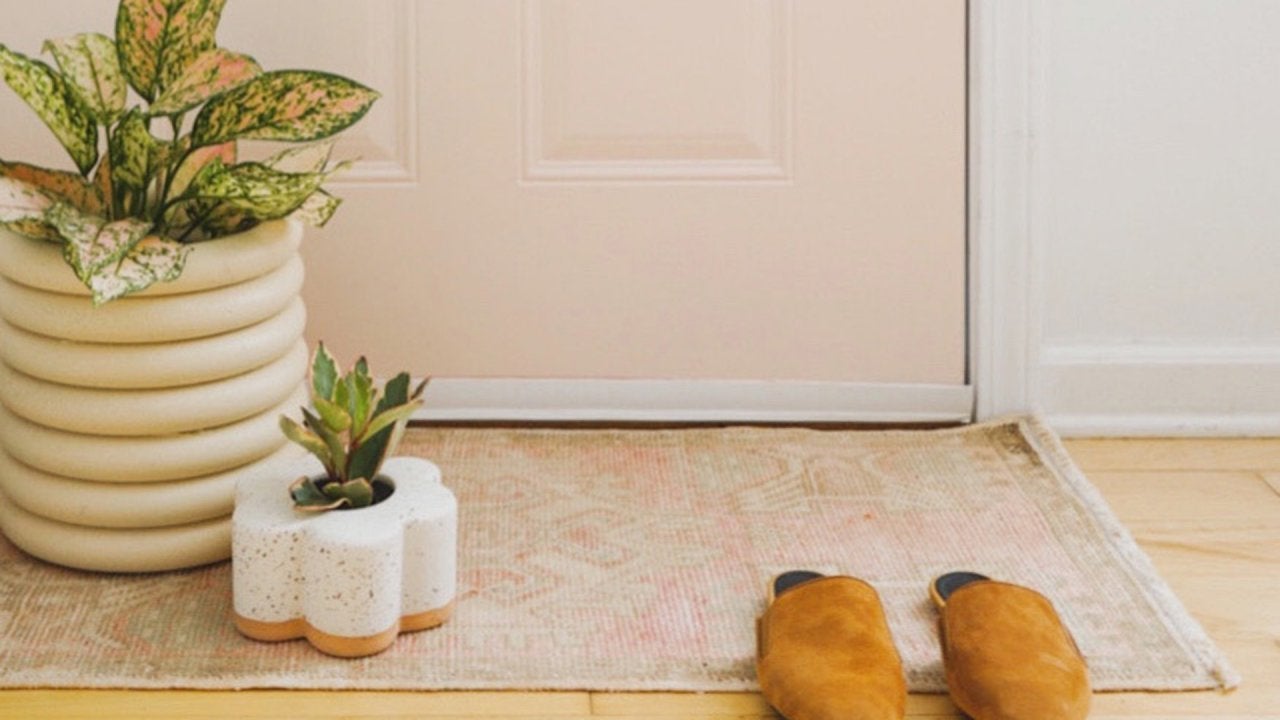 How to DIY "Stone" Planter That Look Expensive—But Are Made With…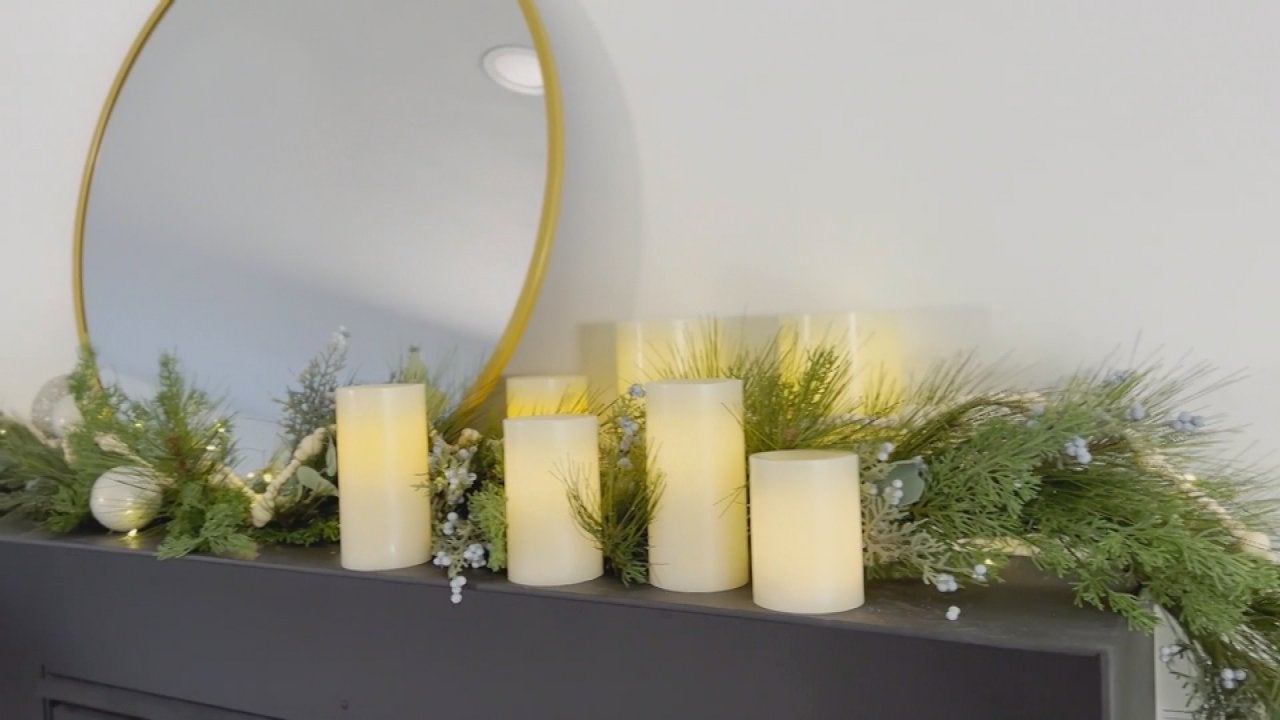 How to Recreate Bobby Berk's Asymmetrical Holiday Mantel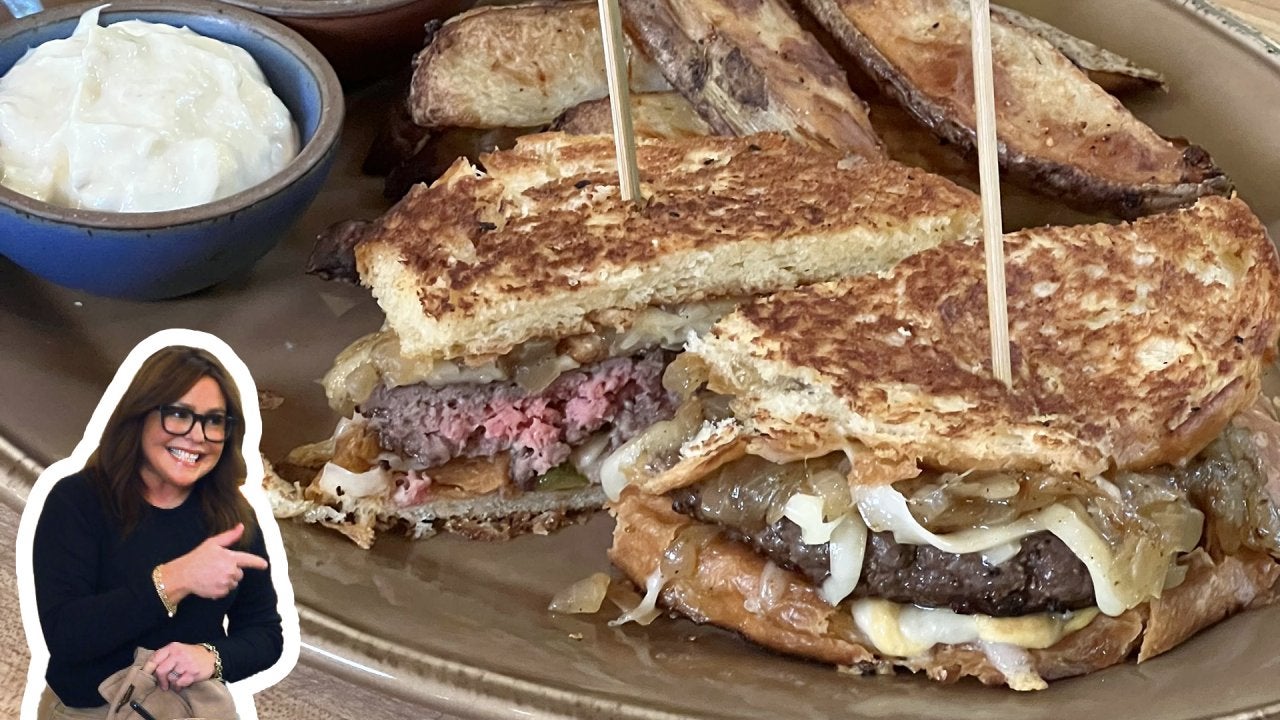 How to Make Brioche Patty Melts | Rachael Ray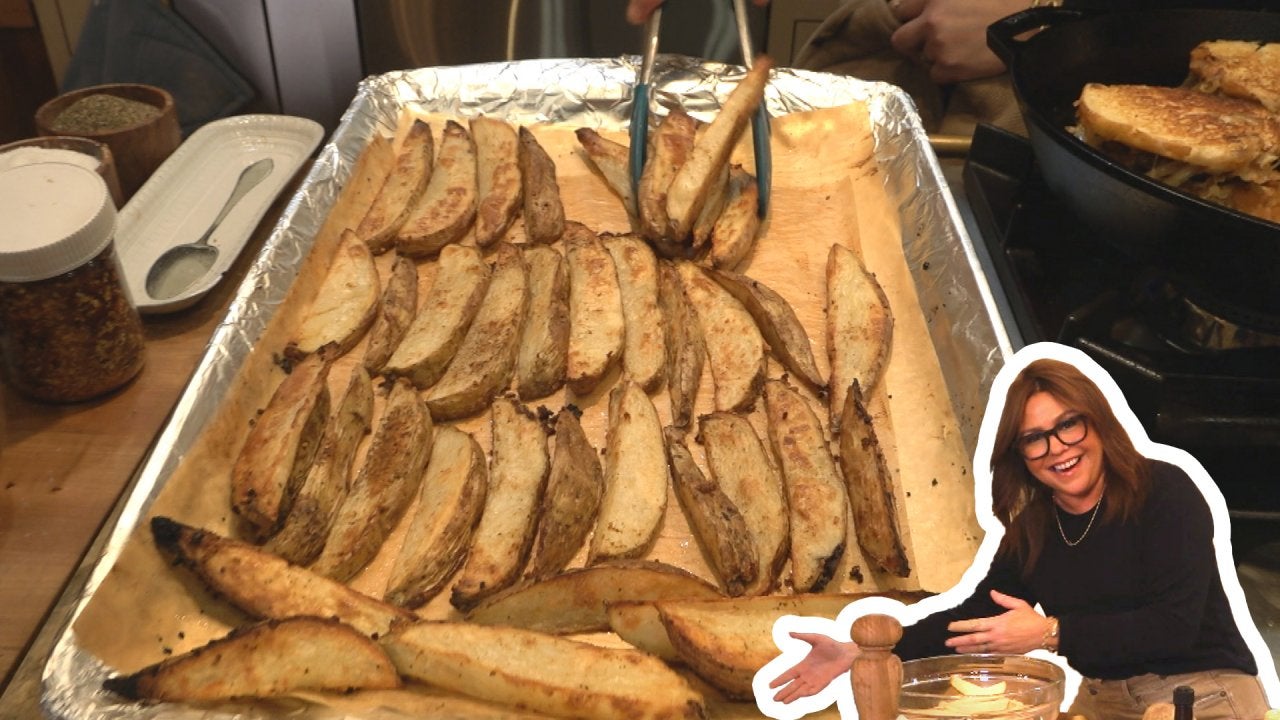 How to Make Crispy, Spicy Oven Fries with Balsamic Ketchup and D…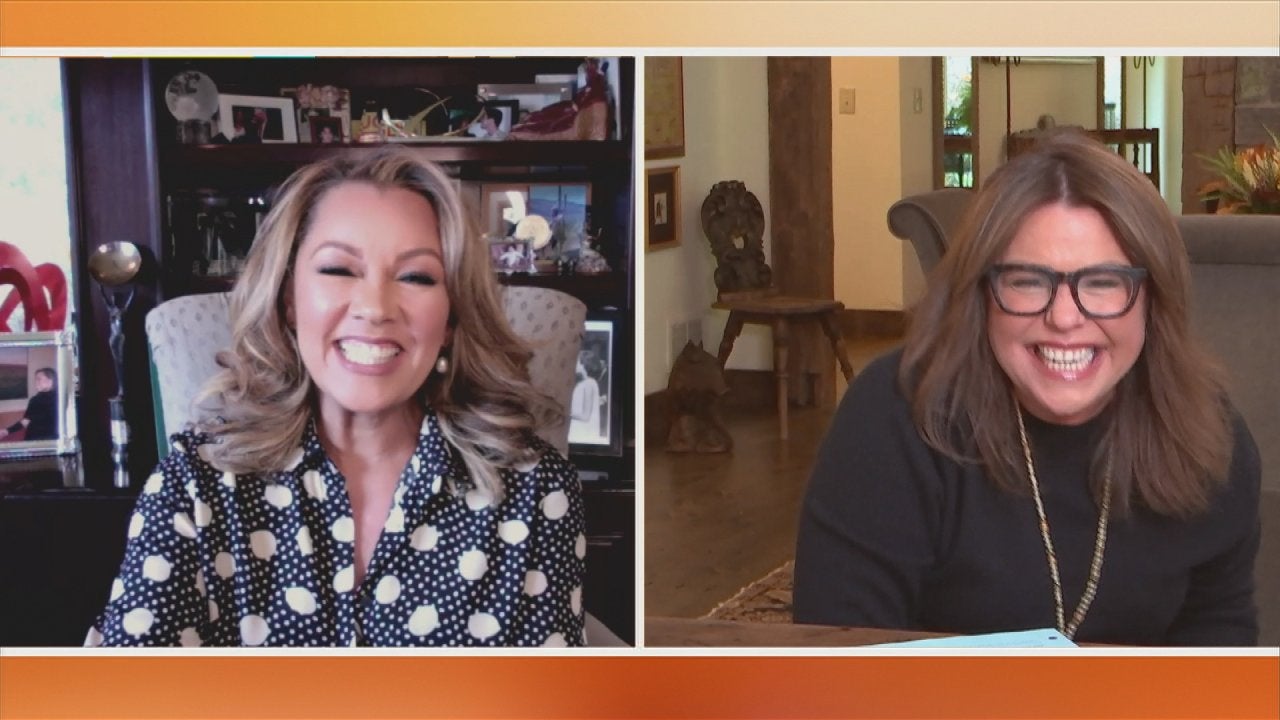 Vanessa Williams on the "Extraordinary Talent" on Drag Singing C…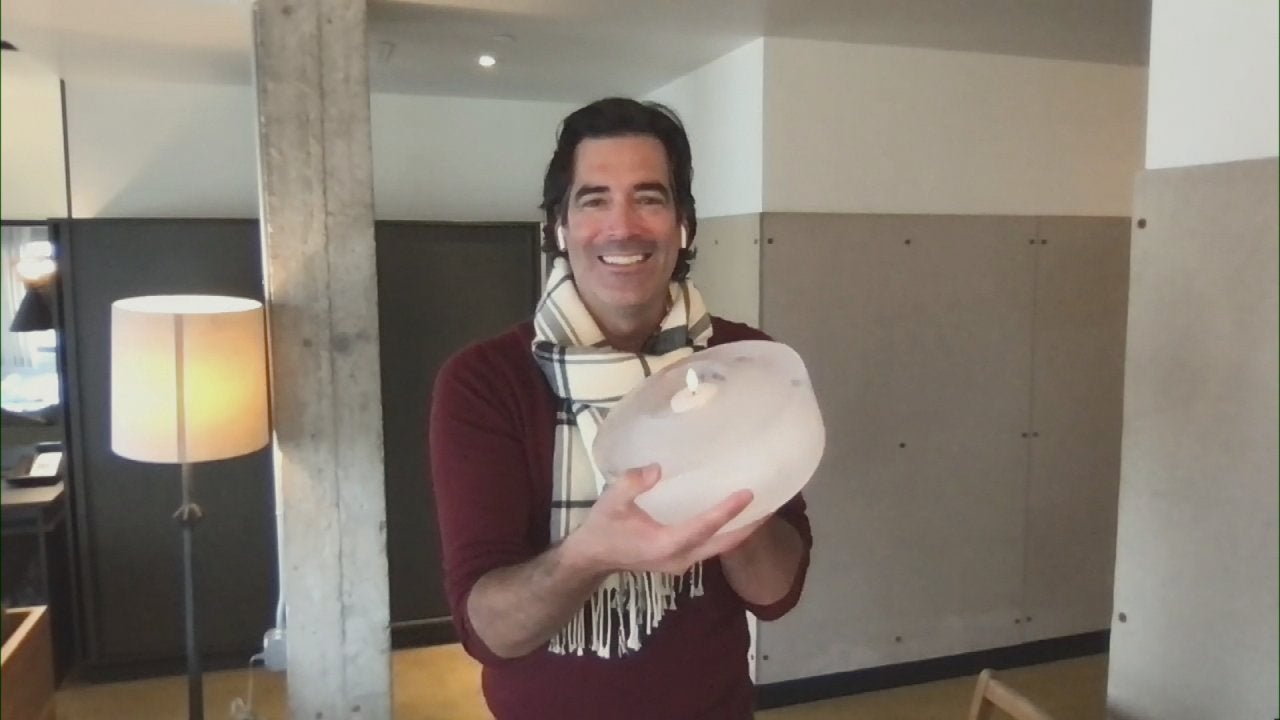 These DIY Ice Lanterns Are Seriously SO Cool (Literally!)—Here's…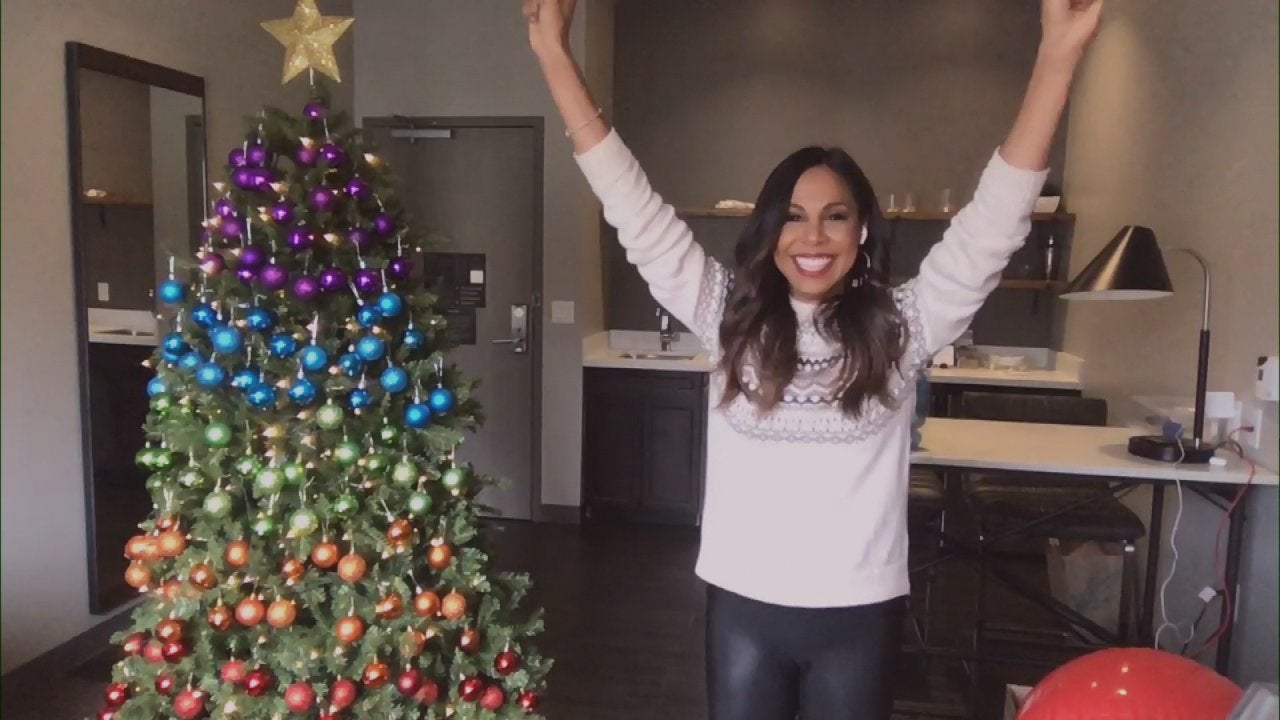 How to Make an Ombre Christmas Tree With Colorful Ornaments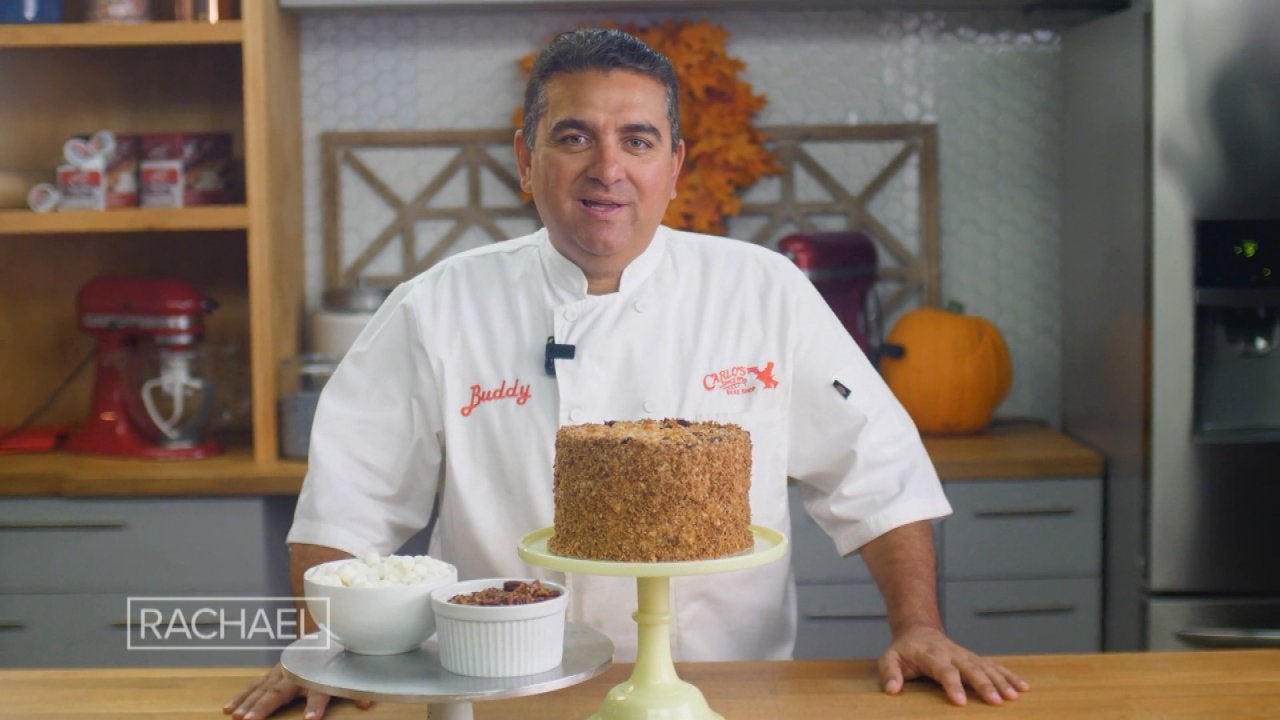 Cake Boss Buddy Valastro Reveals a New Cake Creation for the 202…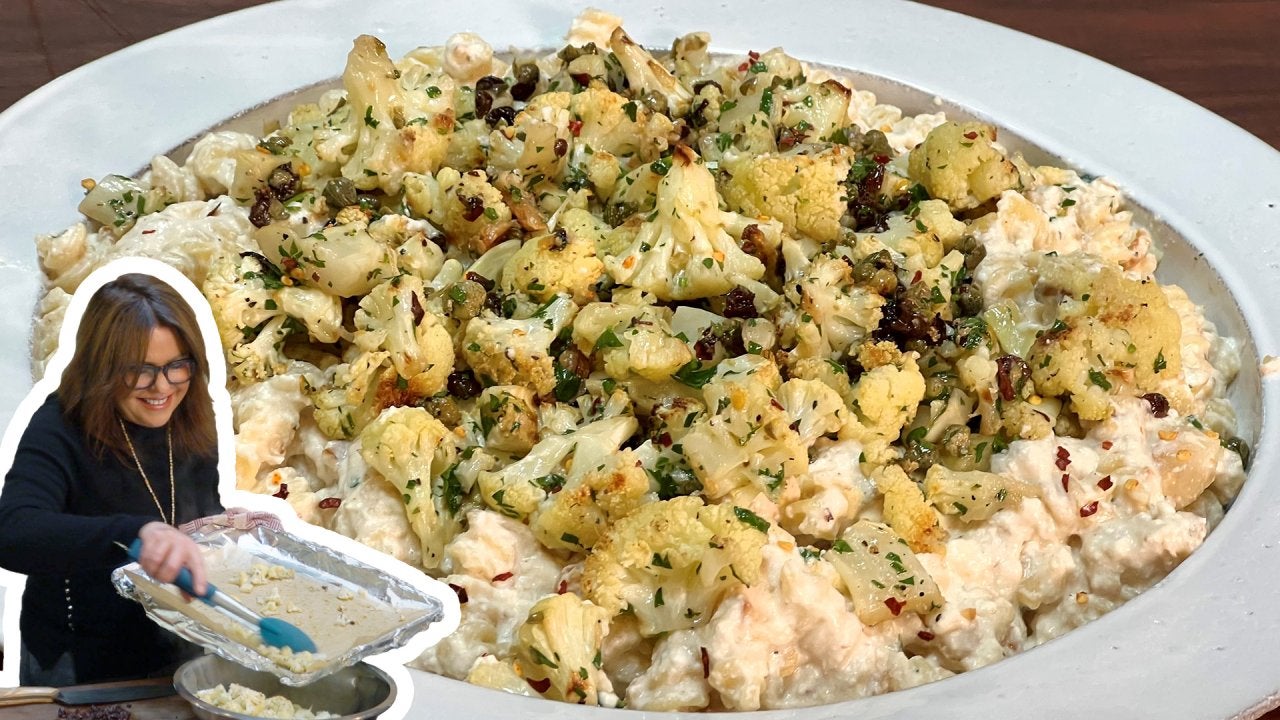 How to Make Sicilian Spiral Pasta with Ricotta, Walnuts and Roas…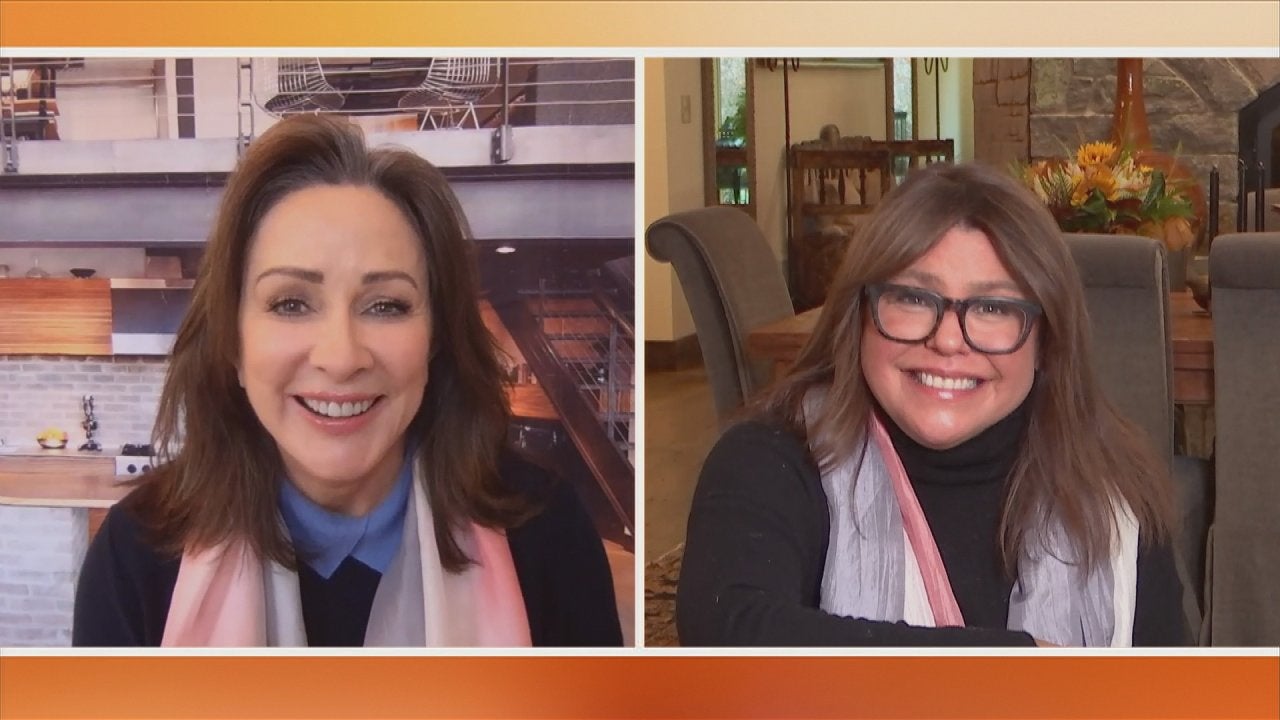 Patricia Heaton's Gorgeous Watercolor Scarf Is Not Only a Perfec…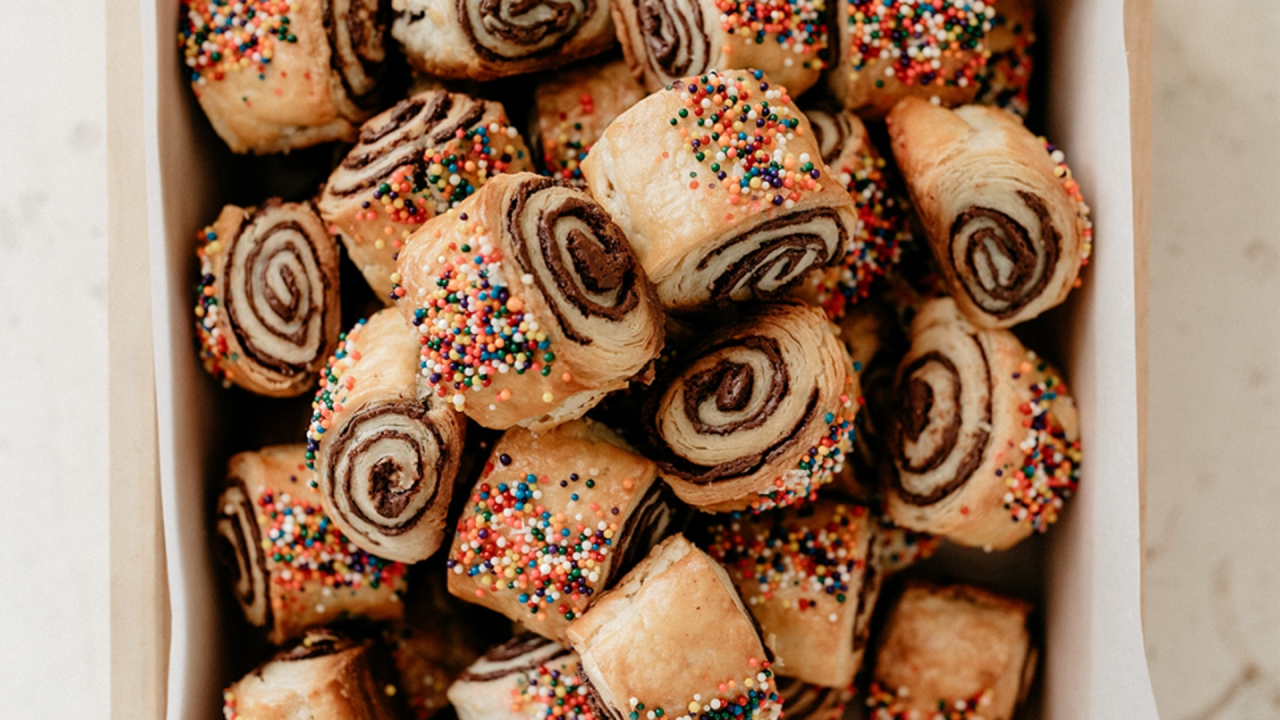 How to Make Chocolate Sea Salt Rugelach | Molly Yeh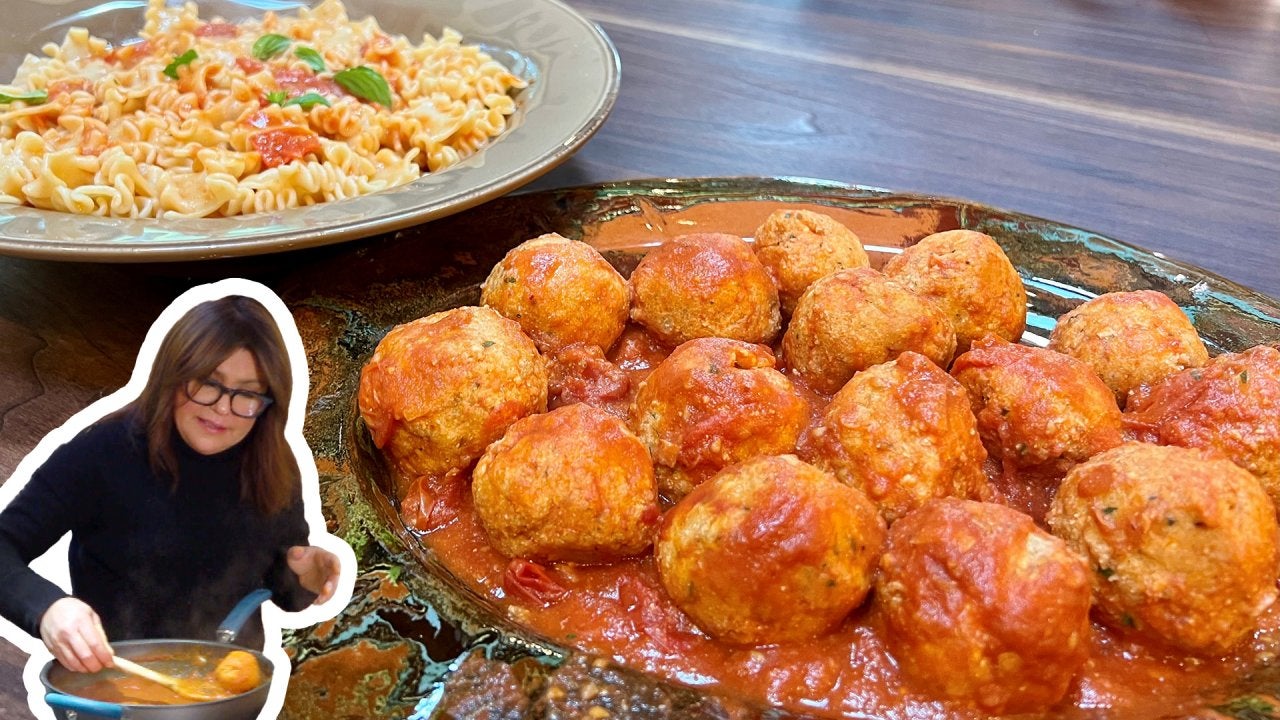 How to Make Ricotta Dumplings and Mafalde | Rachael Ray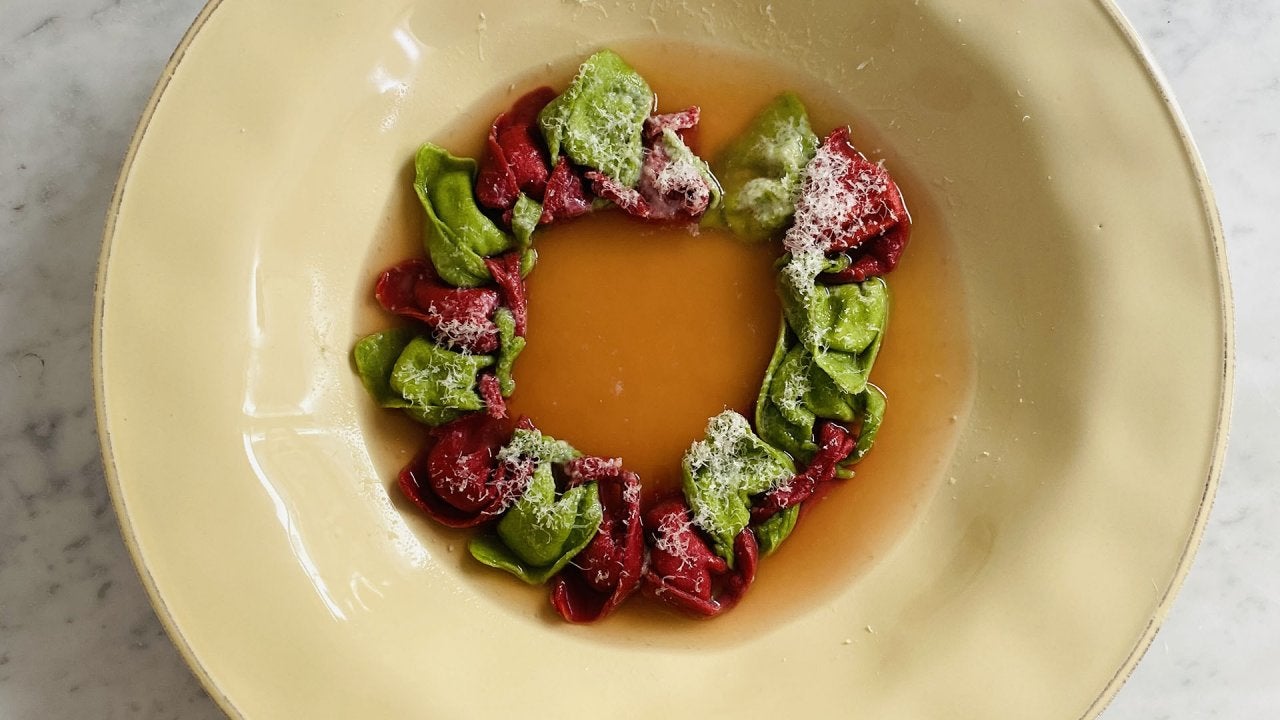 How to Make Red and Green Tortellini Wreaths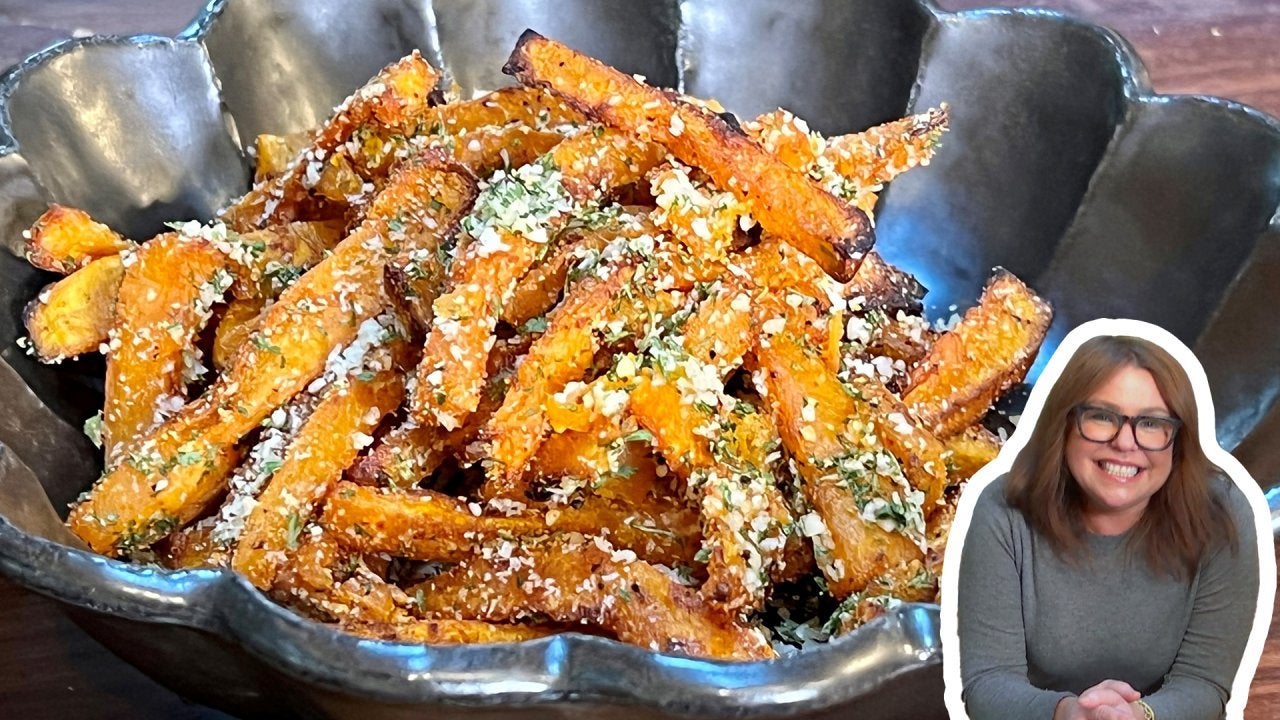 How to Make Pumpkin Parm Fries | Rachael Ray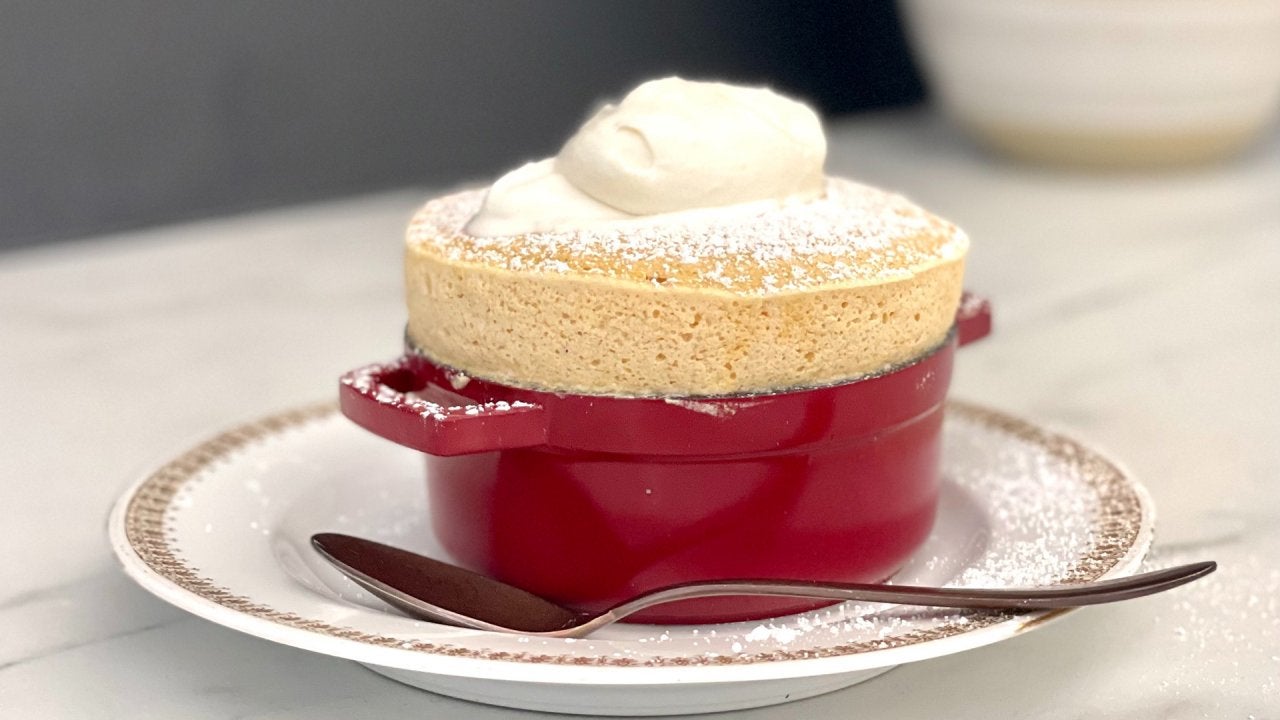 How to Make Sweet Potato Souffles with Boozy Whipped Cream | TDa…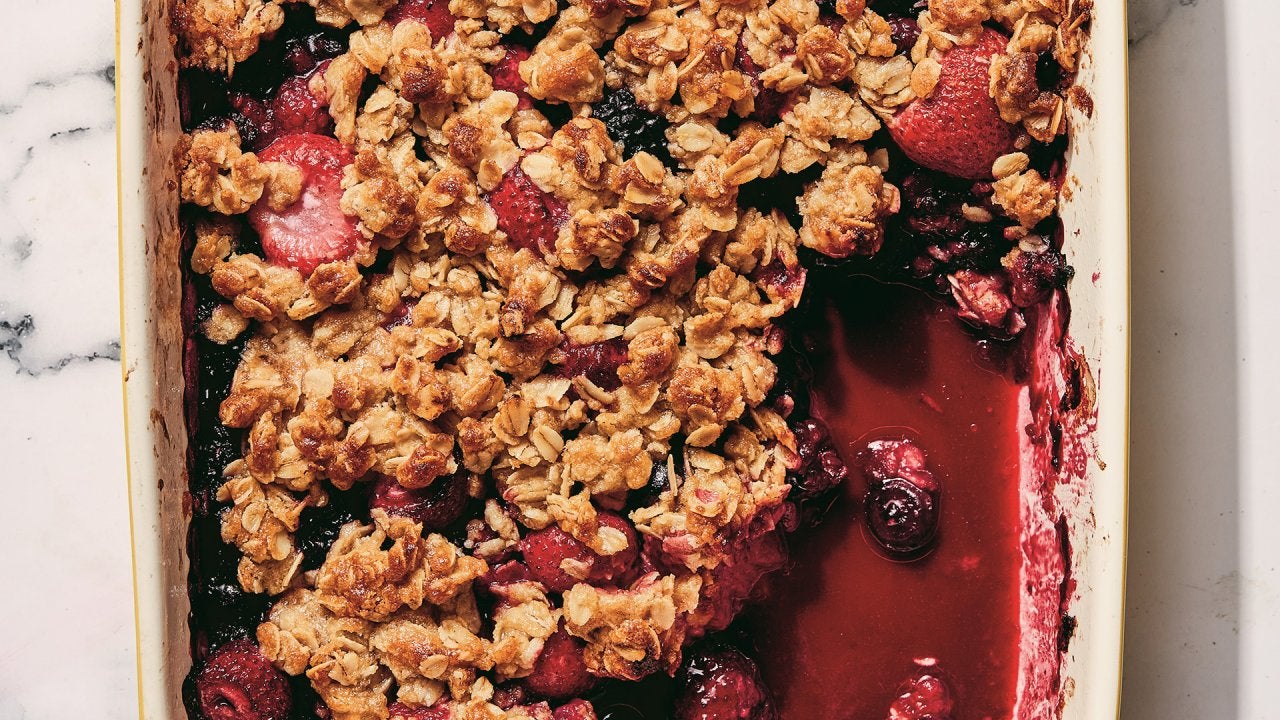 How to Make Fruit Crisp With Any Fruit—Fresh or Frozen | Tia Mow…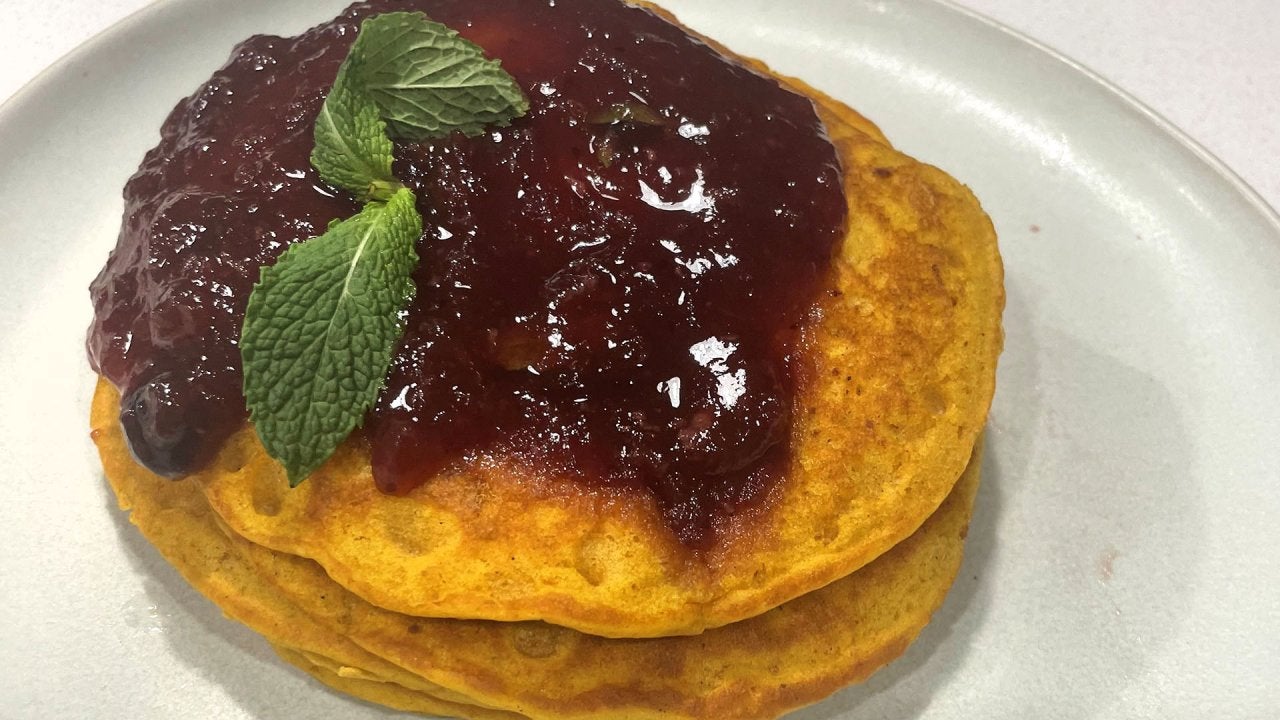 How to Make Sweet Potato Pancakes with Cranberry Compote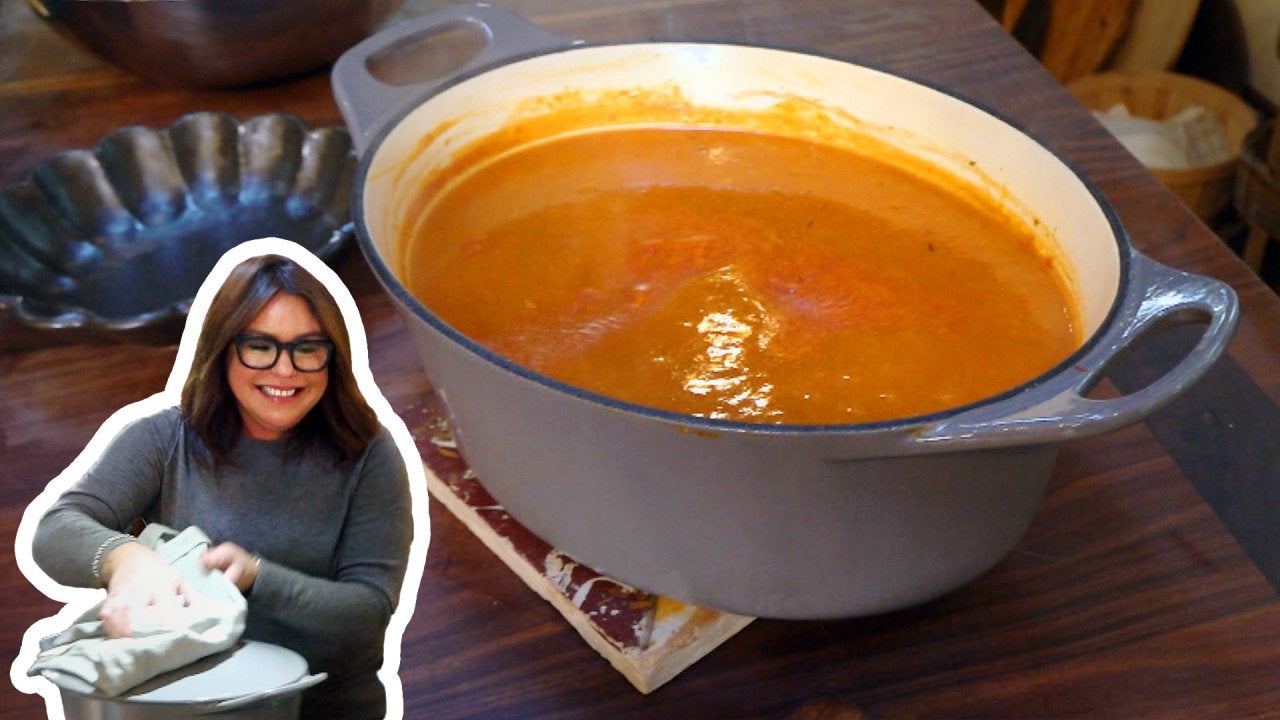 How to Make Roasted Tomato & Pepper Soup | Rachael Ray
Ingredients
For the yogurt sauce
1 cup plain Greek yogurt
Juice of 1 lemon
1/2 teaspoon cumin
2 tablespoons fresh dill, finely chopped
1 large clove garlic, grated or pasted
Salt, to taste
For the burgers
1 1/2 pounds ground lamb or beef
Salt and pepper
1 green or red finger chili pepper, finely chopped with seeds or 1 rounded teaspoon red chili flakes
1/2 cup combined finely chopped dill, mint and flat-leaf parsley
2 scallions, finely chopped
4 large cloves garlic, chopped
2 teaspoons dried thyme
2 teaspoons sumac
2 teaspoons ground cumin
2 teaspoons coriander
2 teaspoons pimentón (smoked sweet paprika)
1 rounded tablespoon toasted sesame seeds
1 tablespoon olive oil
Hamburger rolls, lightly toasted
Gem Romaine lettuce leaves, sliced tomato, sliced red onion, for serving
Israeli pickles (in yellow can) or deli pickles
Preparation
Combine sauce ingredients in small bowl and set aside.

For the burgers, combine meat with salt, pepper, chili pepper, herbs, scallions, garlic, thyme, sumac, cumin, coriander, pimentón and sesame seeds. Mix well with your hands and form 4 patties that are thinner at the center and thicker at the edges for even cooking.

Heat a large, cast-iron skillet over medium-high heat with olive oil, 1 turn of the pan. Cook patties 8 minutes, turning occasionally.
Serve burgers on buns topped with lettuce, tomato, onion and yogurt sauce, with pickles alongside.
MORE
:
Mediterranean Burgers with Fattoush Salad
Sesame Caesar with Za'atar Rub Grilled Chicken Salad
Chicken Pitas with Greek Salsa and Zucchini Tzatziki