Chicken and Andouille Gumbo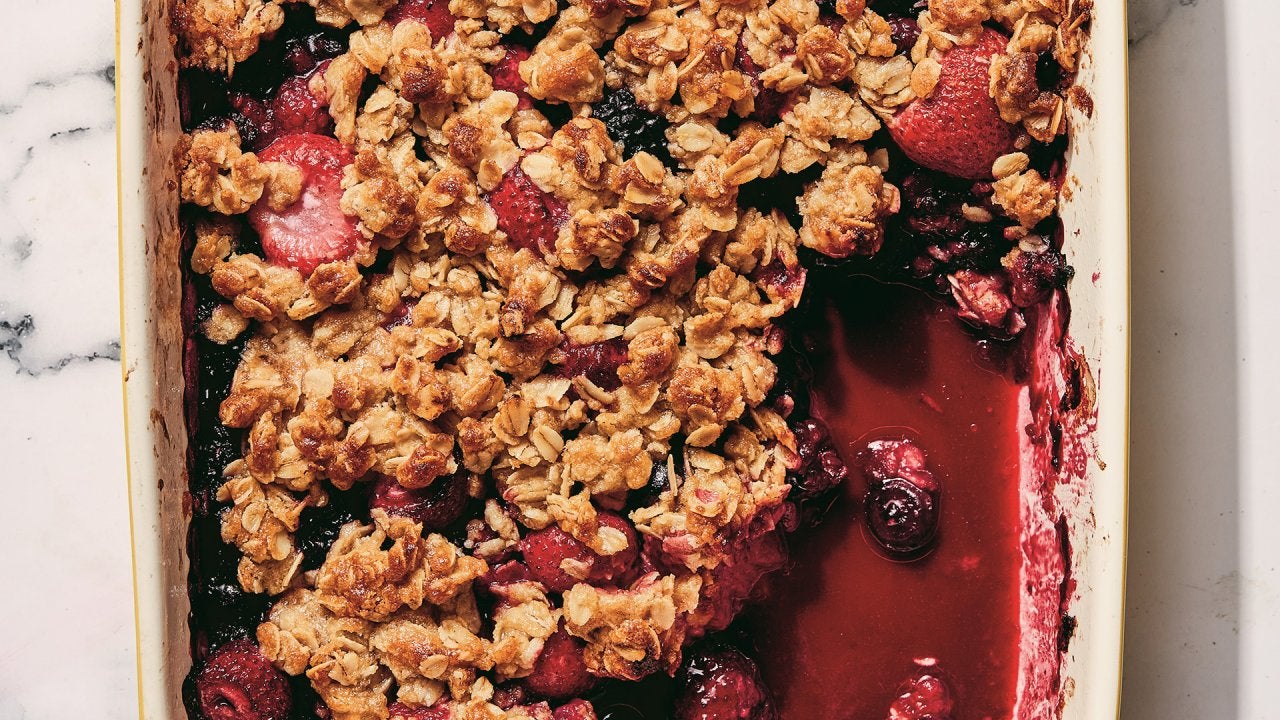 How to Make Fruit Crisp With Any Fruit—Fresh or Frozen | Tia Mow…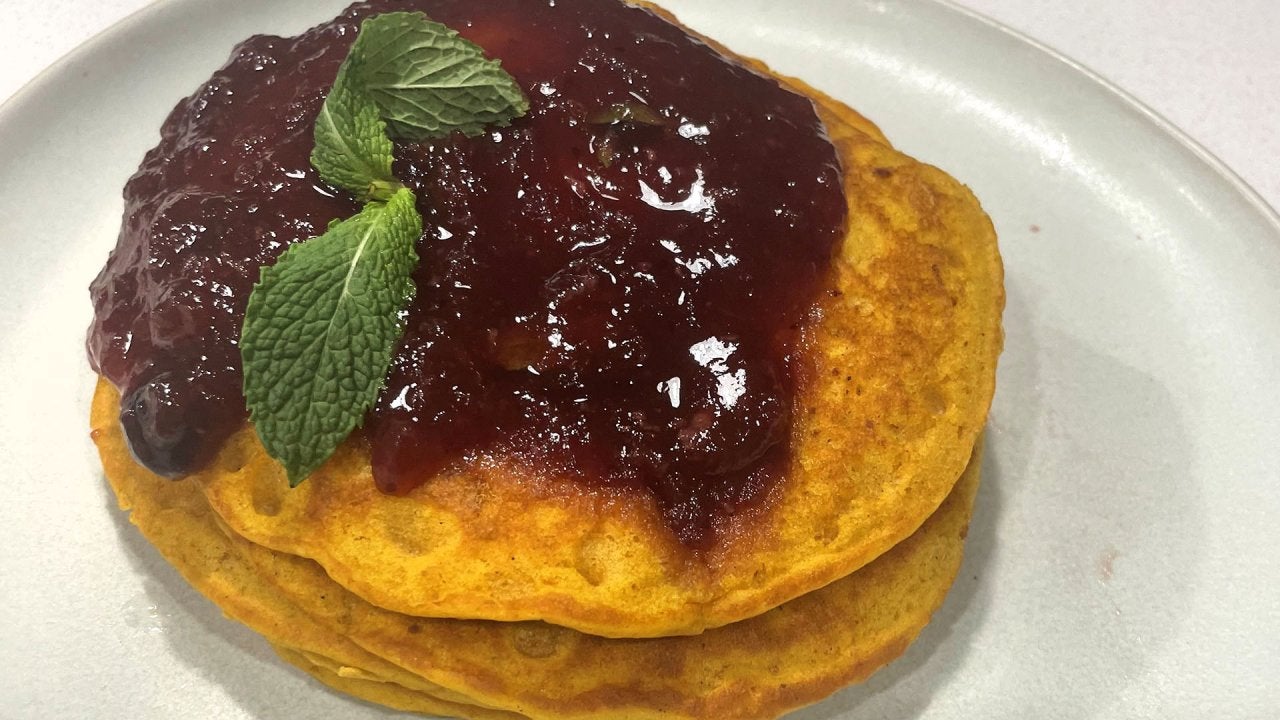 How to Make Sweet Potato Pancakes with Cranberry Compote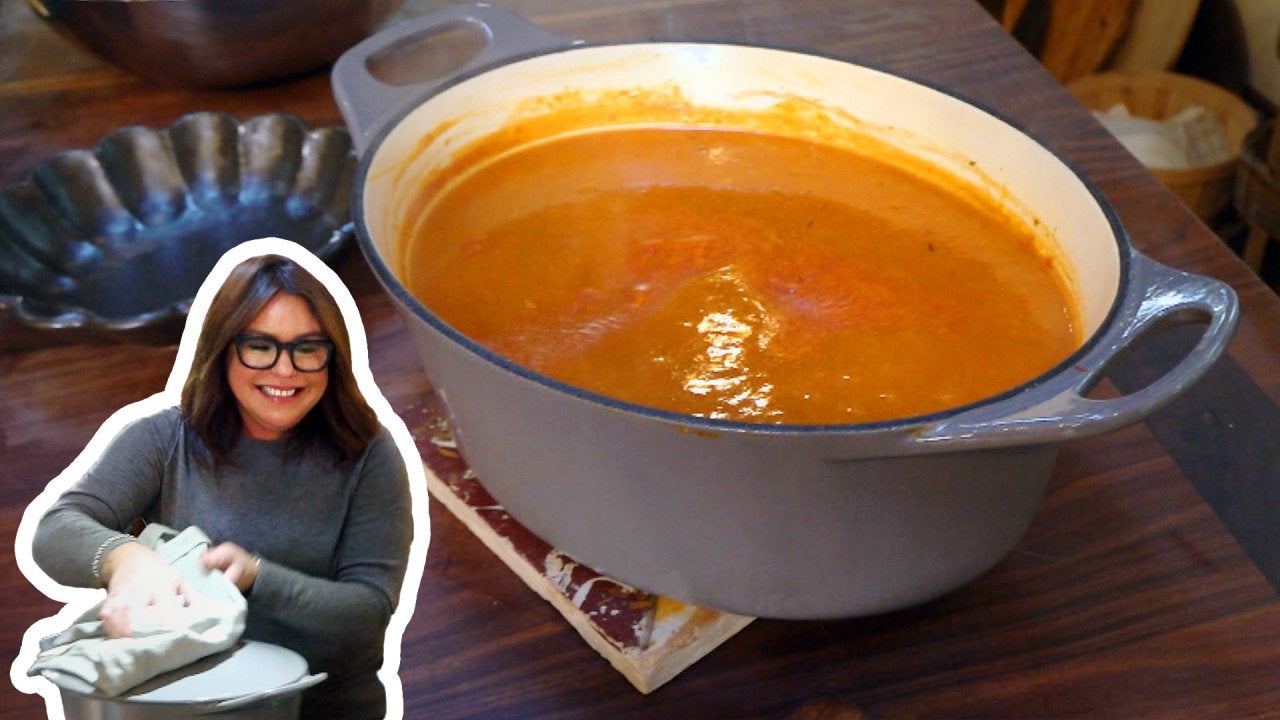 How to Make Roasted Tomato & Pepper Soup | Rachael Ray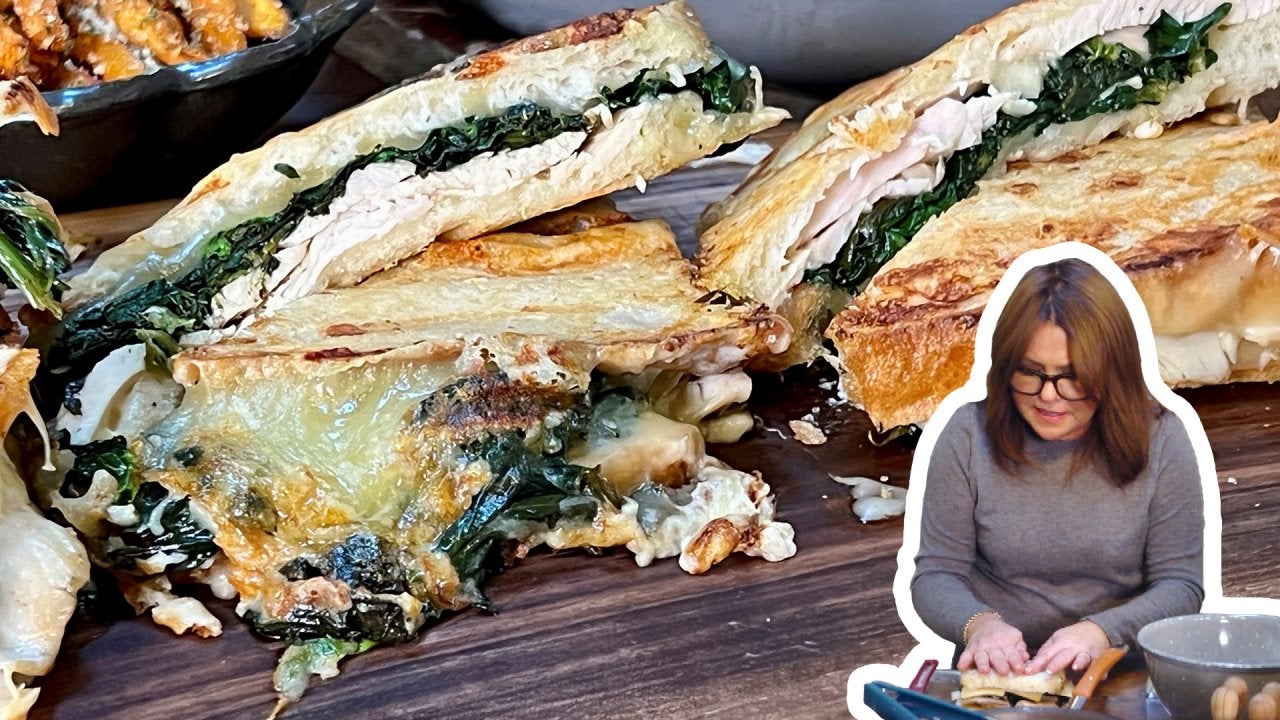 How to Make Florentine Turkey Melts | Rachael Ray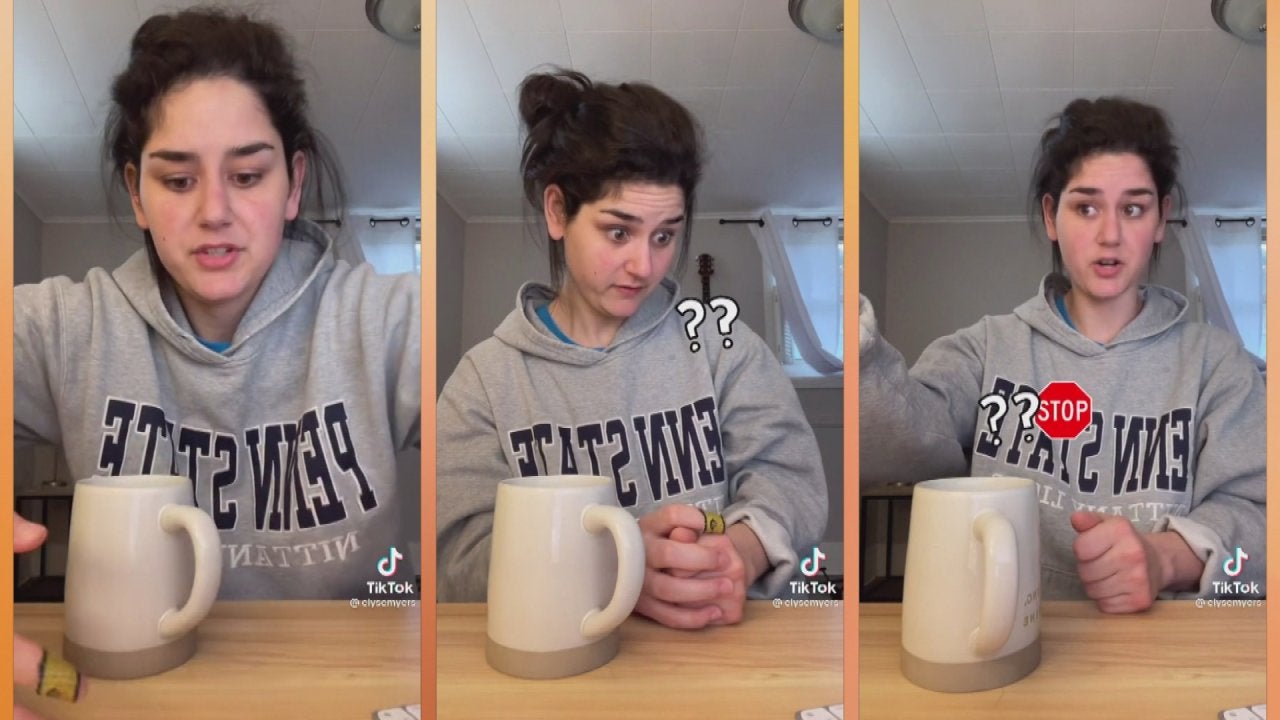 TikTok Star Elyse Myers Embraces Awkward + We're Thankful for TH…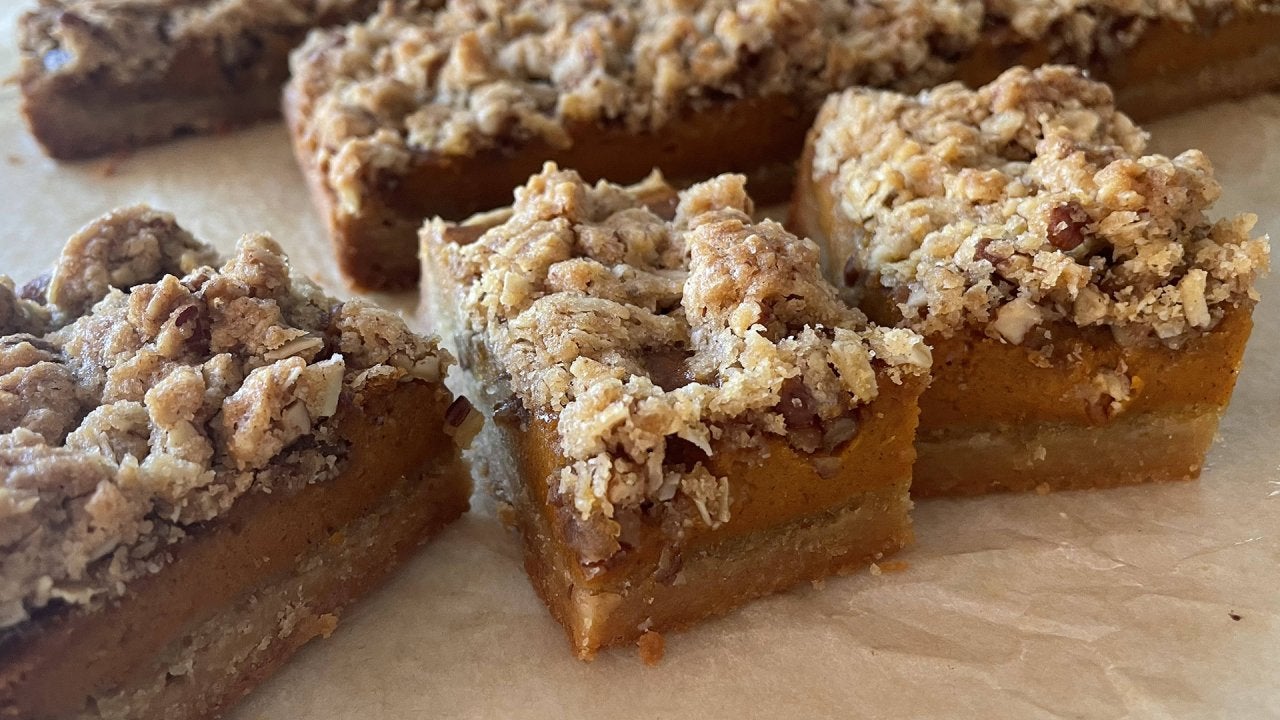 How to Make Pumpkin Bars with Pecan Streusel | Daphne Oz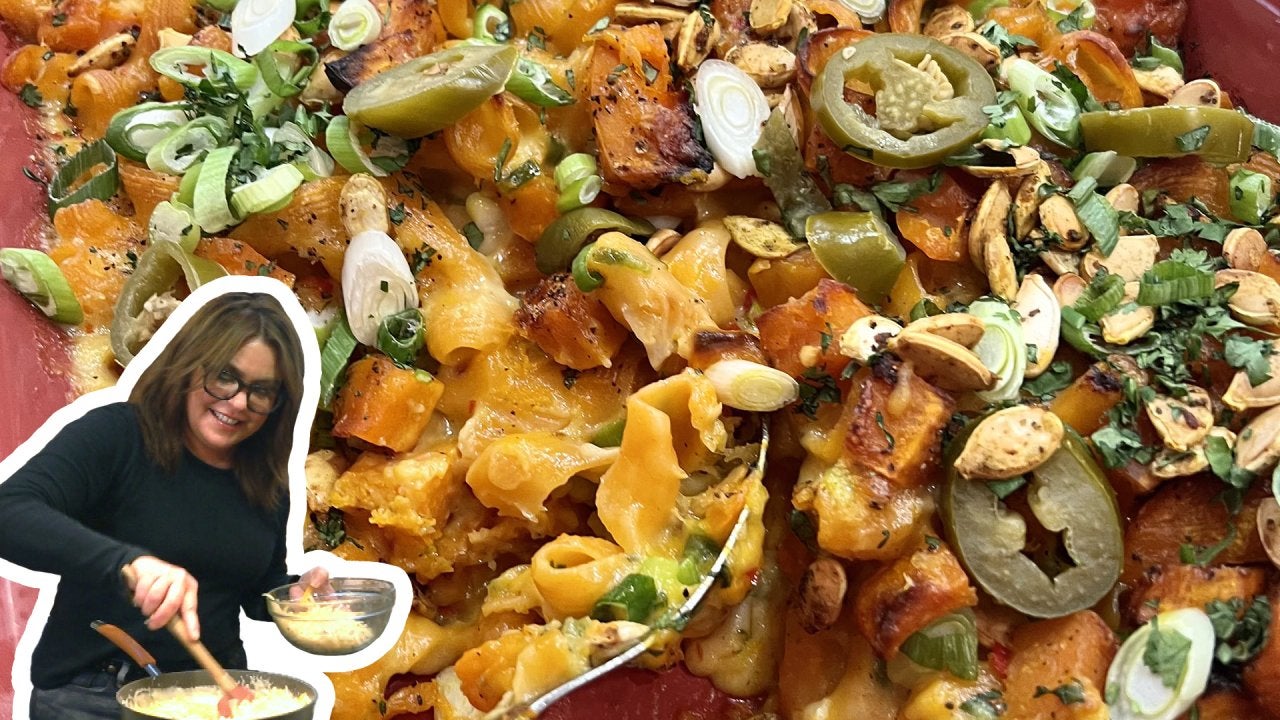 How to Make Pumpkin Popper Mac | Rachael Ray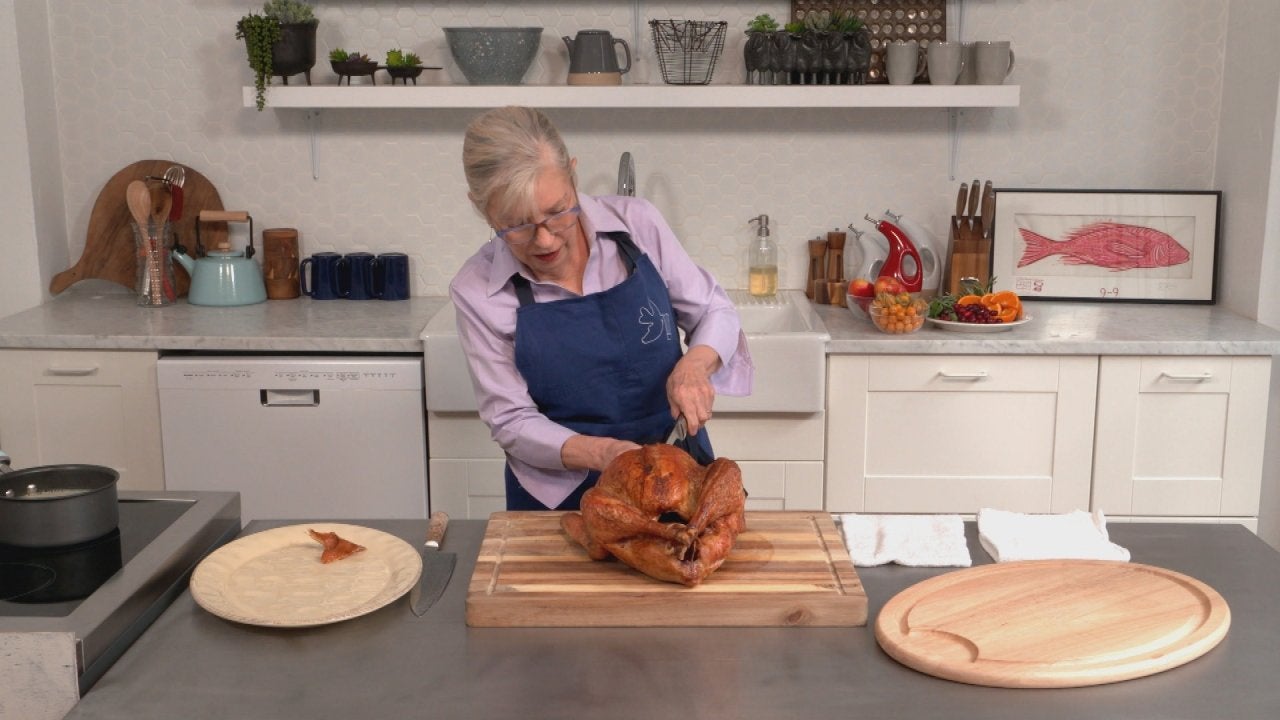 How to Carve Your Thanksgiving Turkey: Chef Sara Moulton Shares …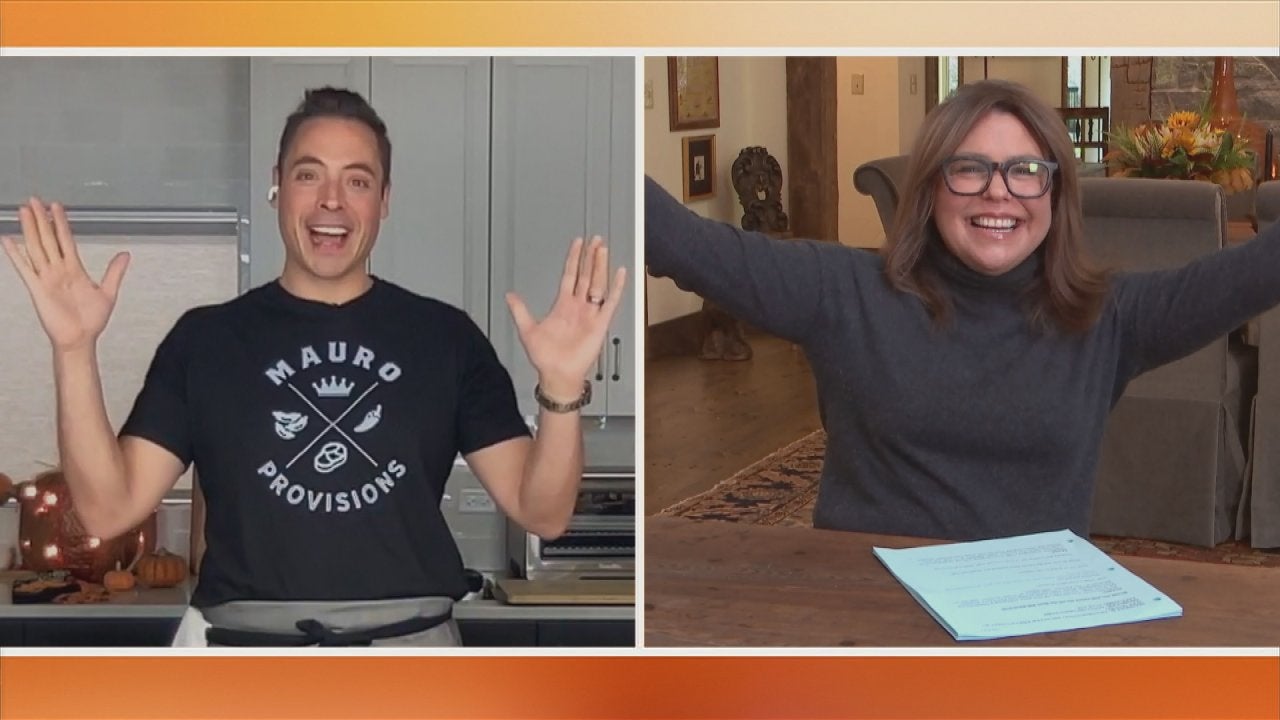 4 Common Thanksgiving Kitchen Disasters FIXED, Thanks to Chef Je…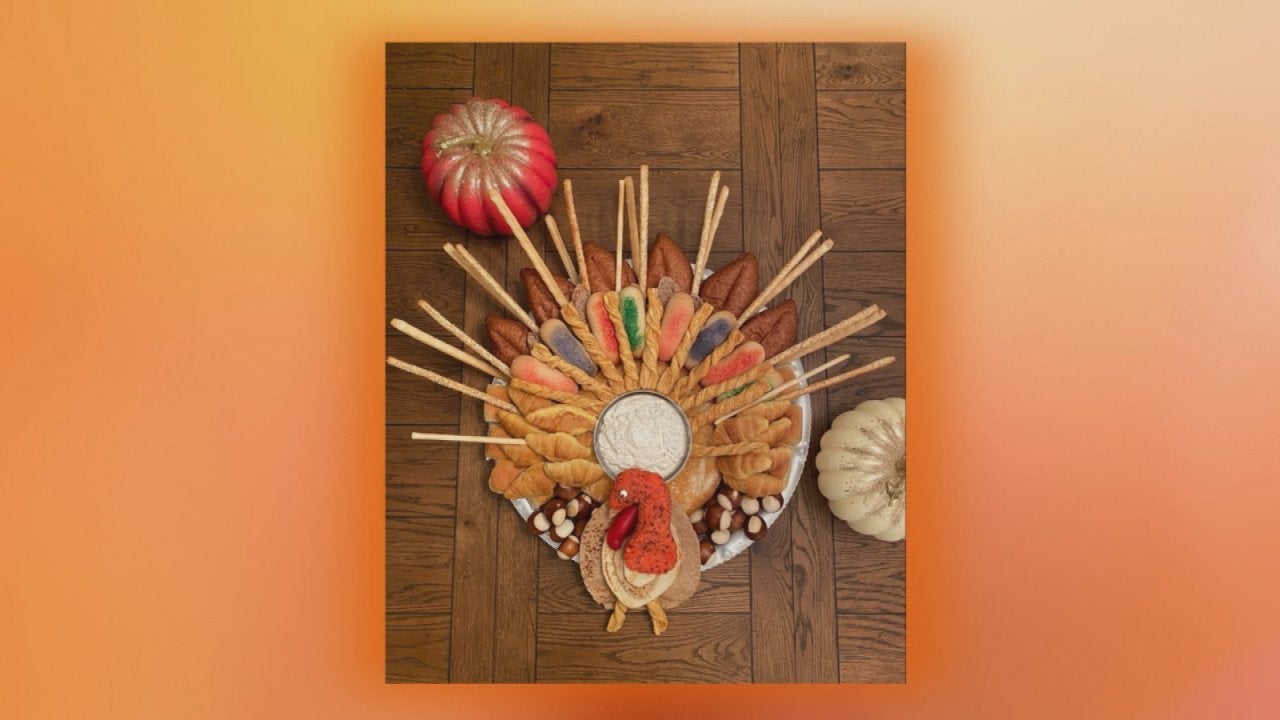 She's Done It Again! Our Staffer's Mom Has Served Up ANOTHER Gen…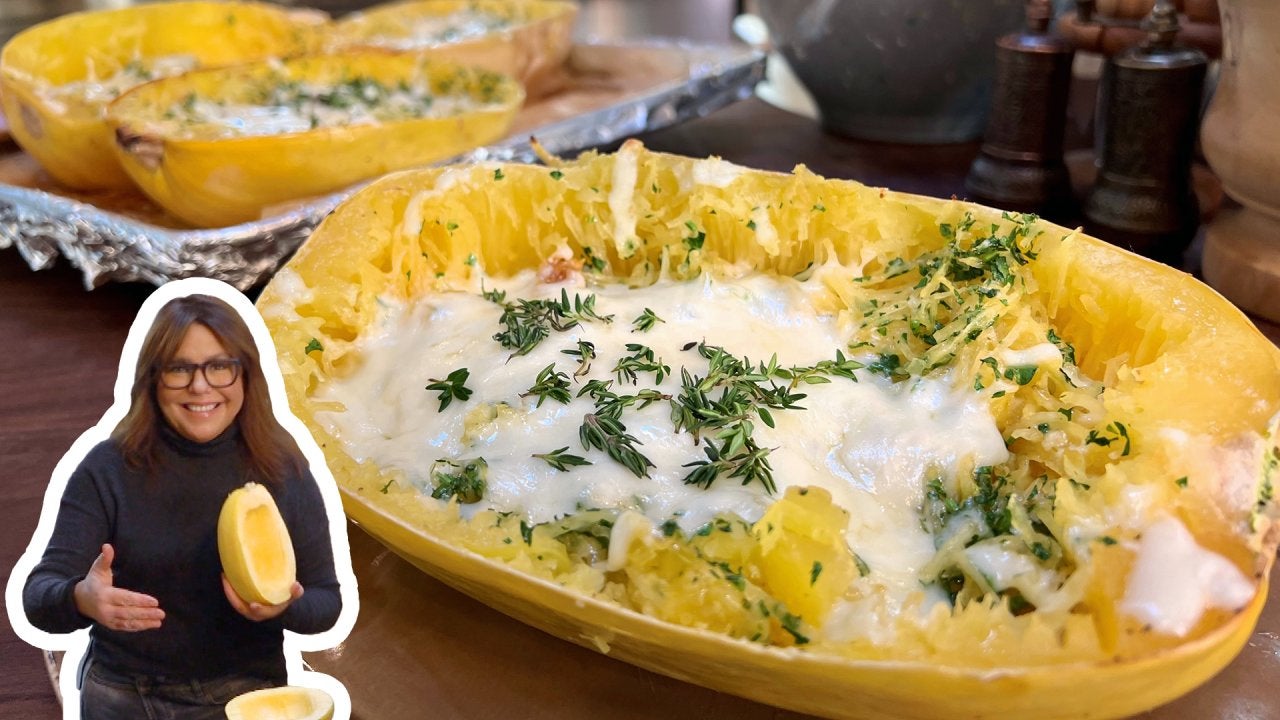 How to Make Twice Baked Aglio e Olio Spaghetti Squash | Rachael …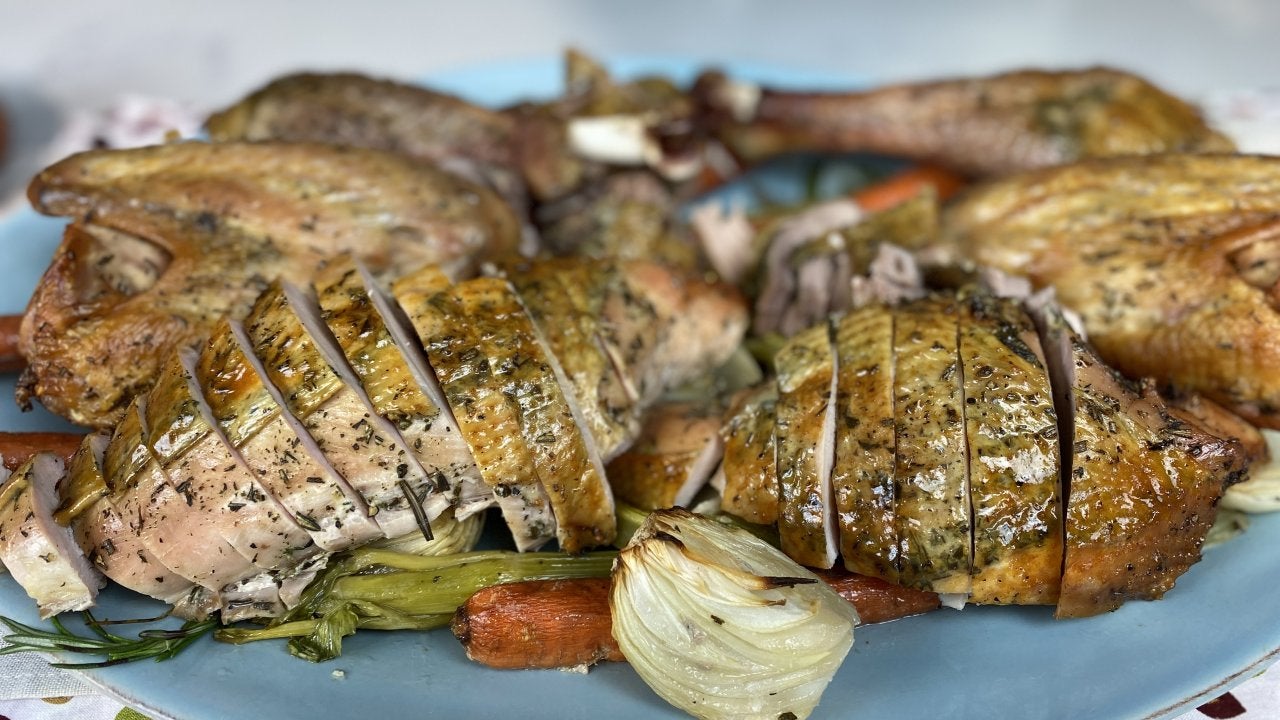 How to Make Dry-Brined Herb-Roasted Turkey with Ultimate Go-To G…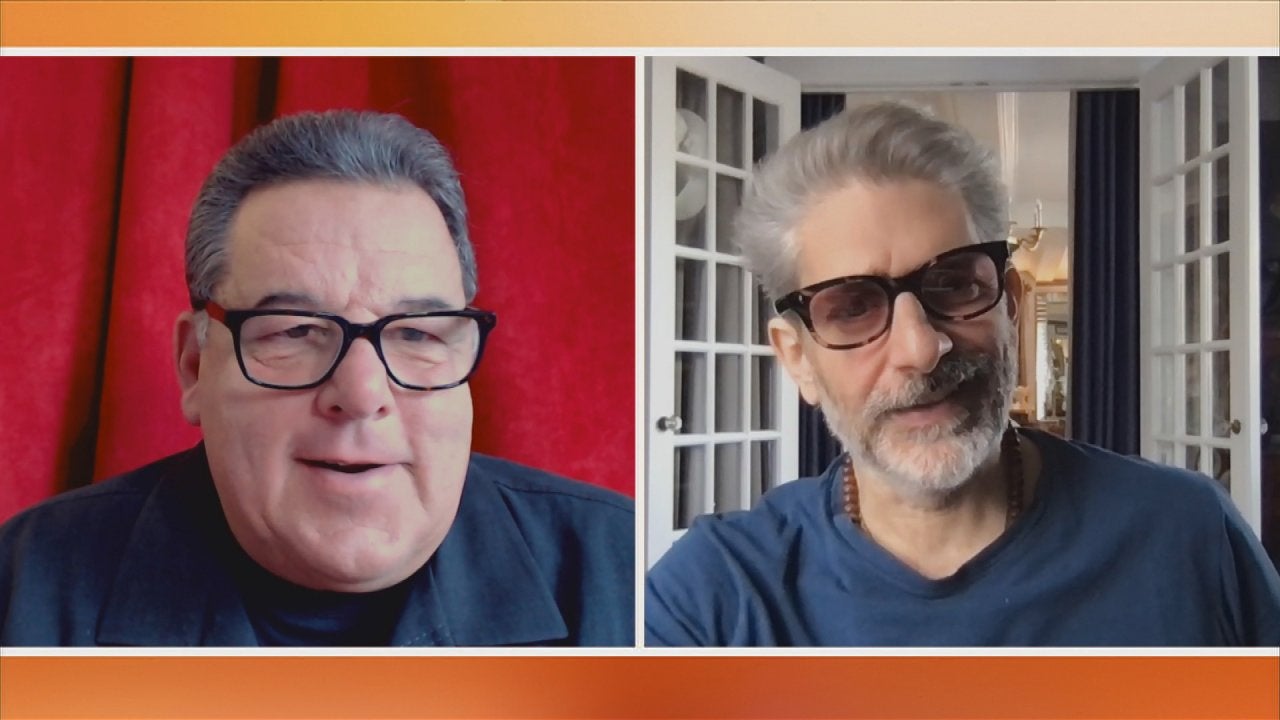 The Sopranos Podcast with Steve Schirripa + Michael Imperioli AL…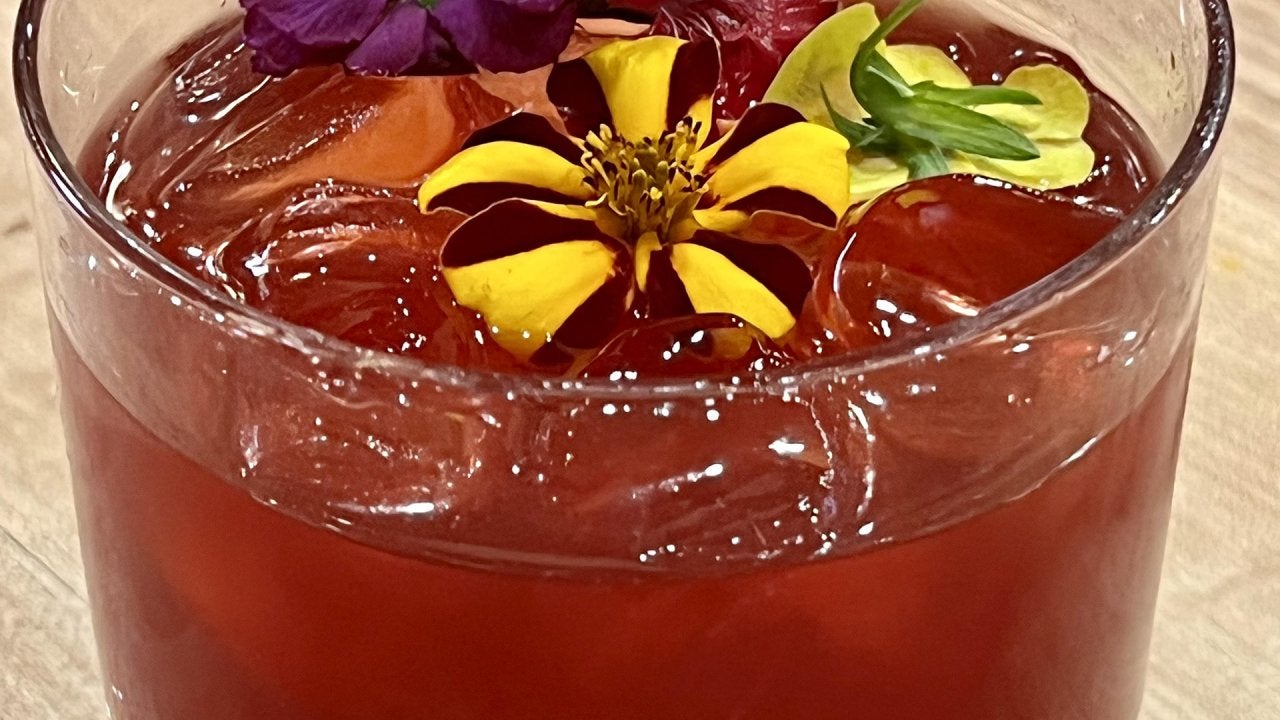 How to Make a Blood Orange Negroni | John Cusimano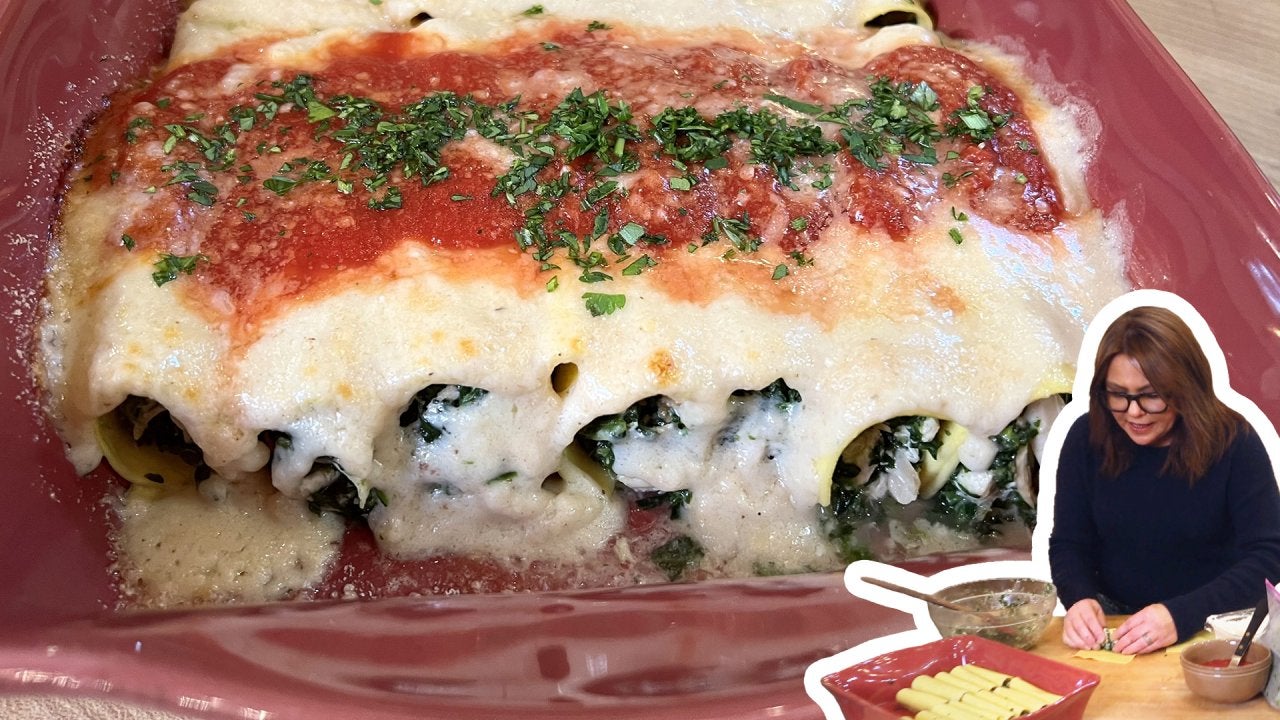 How to Make Cannelloni with Chicken and Spinach | Rachael Ray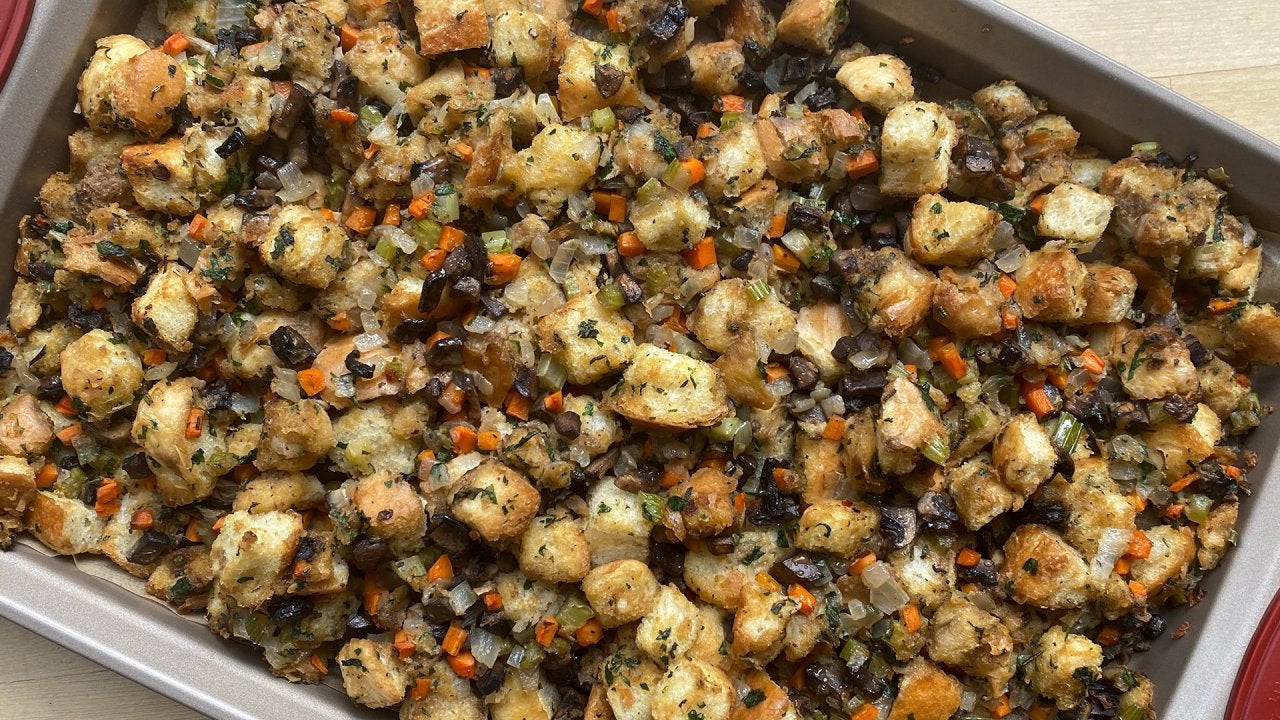 How to Make Stuffing 2 Ways (with Sausage and with Mushrooms) | …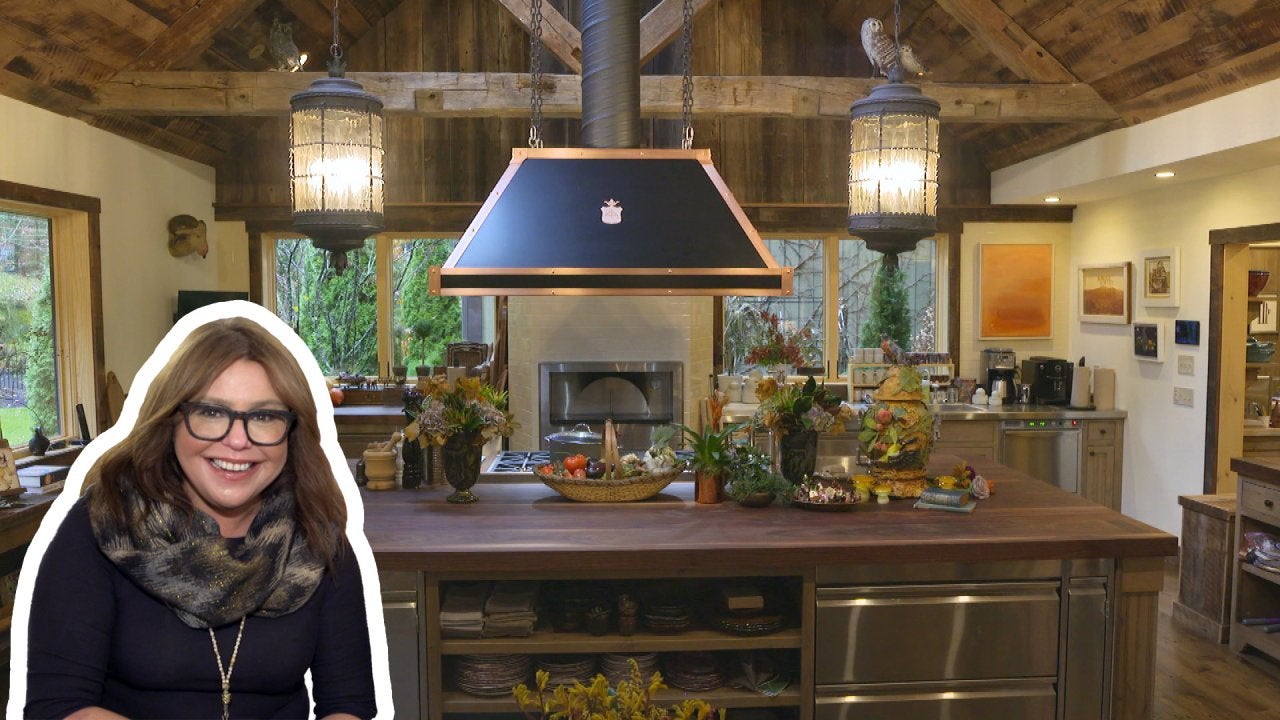 Rachael and John House Tour: The Rebuild Is Complete After 2020 …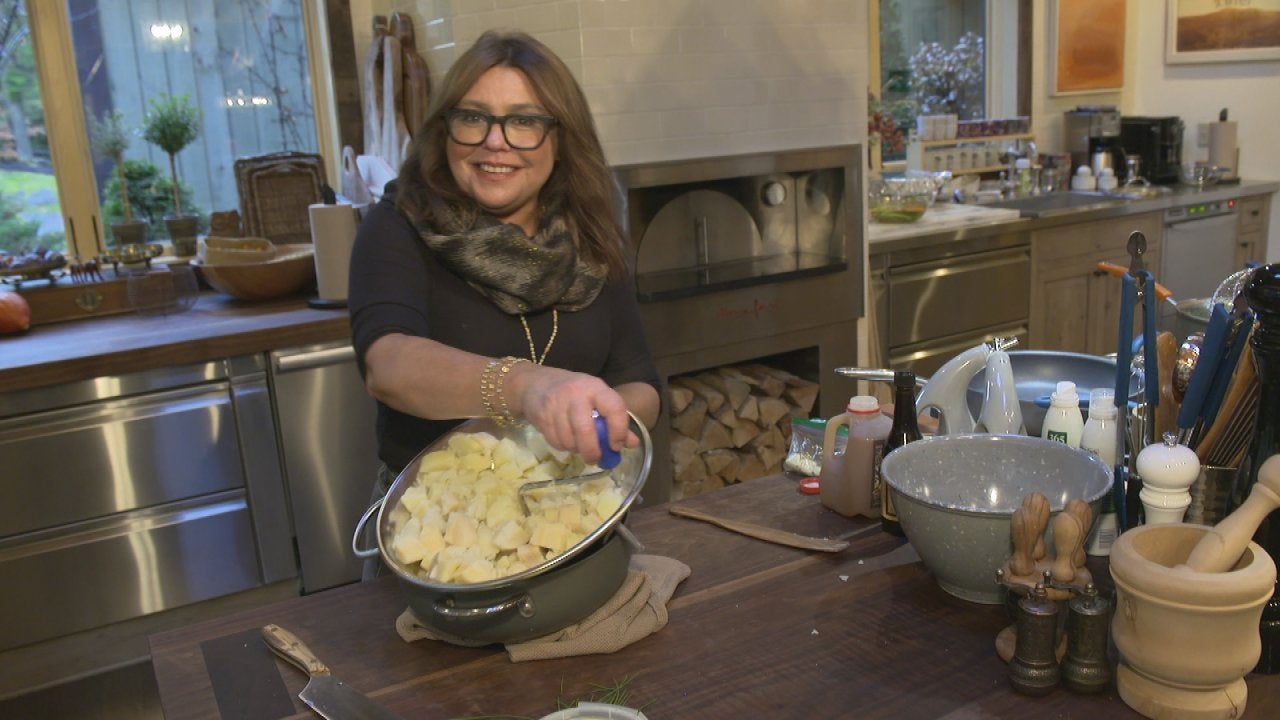 How to Make Pub Cheese Mashed Potatoes | Rachael Ray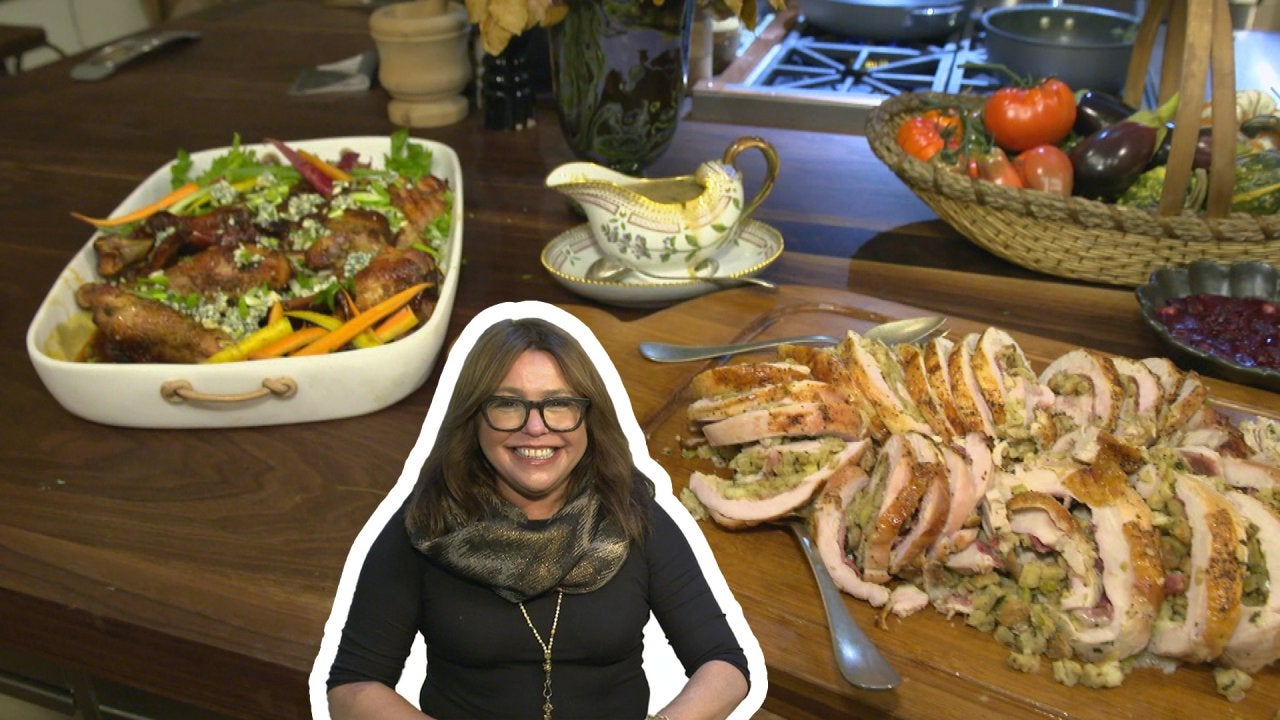 How to Make Turkey 2 Ways: Whisky Buffalo Turkey & Turkey Roulad…
From Essential Emeril: Favorite Recipes and Hard-Won Wisdom from My Life in the Kitchen, Oxmoor House Publisher, New York, 2015, copyright MSLO, Inc., all rights reserved
Ingredients
Rich Chicken Stock, with reserved chicken meat
1 cup vegetable oil
1 cup all-purpose flour
3 medium onions, chopped
2 ribs celery, finely chopped
3 tablespoons minced garlic
1 green bell pepper, seeded and finely chopped
1⁄2 teaspoon cayenne pepper, plus more to taste
1 1⁄2 pounds andouille sausage, cut into 1⁄3-inch-thick rounds
1 1⁄2 teaspoons salt, plus more to taste
3⁄4 teaspoon freshly ground black pepper
1 bay leaf
1 bunch green onions, thinly sliced
1⁄3 cup chopped fresh flat-leaf parsley
Cooked white rice, for serving
Louisiana hot sauce, for serving
Filé powder, for serving (optional)
Yield
Serves:
4 1/2 quarts, 8 to 10 servings
Preparation
Make the Rich Chicken Stock and reserve the shredded chicken meat and broth as the recipe instructs. If using it the same day, let the broth cool before starting the gumbo.

Combine the oil and flour in a heavy-bottomed pot, like a cast iron or enameled cast iron skillet or Dutch oven. Stir constantly over medium-high heat with a wooden spoon until it begins to color ever so slightly, and is what is called a blonde roux. Turn the heat down now to medium or medium-low and cook until the roux is the color of peanut butter. Continue to cook, be even more vigilant about stirring and paying attention to what is going on in the pot. If at any point you feel the roux is browning too fast, turn the heat down further.

Once the roux changes from the color of a copper penny to one of milk chocolate, immediately add the onions, celery, garlic, bell pepper, cayenne and sausage, and cook, stirring, until the vegetables are softened, 5-7 minutes. If the broth has cooled by this time, add it to the roux mixture along with the salt, black pepper and bay leaf, and bring to a gentle simmer. Continue to simmer, skimming any foam or excess oil that comes to the top, until the sauce is flavorful and thickened to the desired consistency, and any trace of floury taste is gone, about 2 hours.
Add the shredded chicken, green onions and parsley to the gumbo, and continue to simmer about 30 minutes longer. Don't stir too much or the chicken will fall apart into shreds. Adjust the thickness, if necessary, by adding water or more broth. Adjust the seasoning with salt and cayenne as needed.
Serve the gumbo in shallow bowls over hot white rice. Have the hot sauce and filé at the table for guests to use to their liking.
MORE
:
Jake Smollett's New Orleans Gumbo Pasta
Emeril Lagasse's Turkey Bone Gumbo
Eric and Jessie Decker's Chicken and Sausage Gumbo