'Perfect 10' Cookie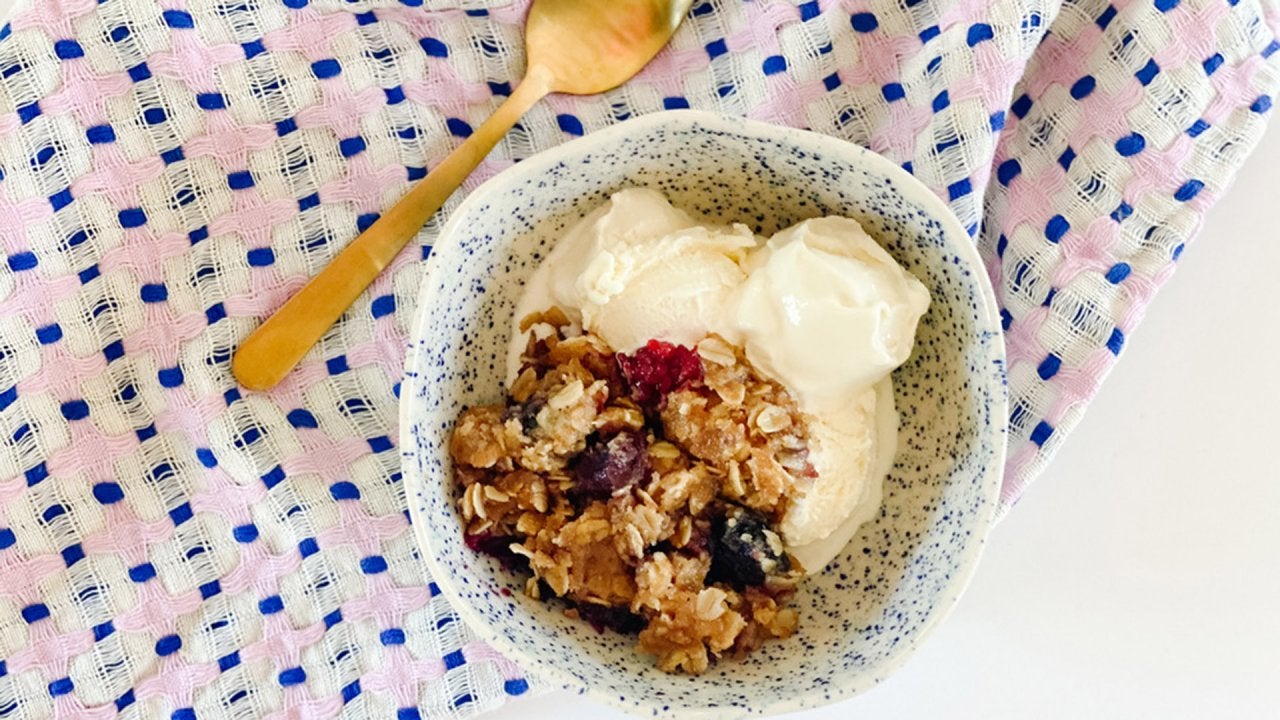 How To Make Oat Crumb Topping For Fruit Crumbles | Pantry Recipe…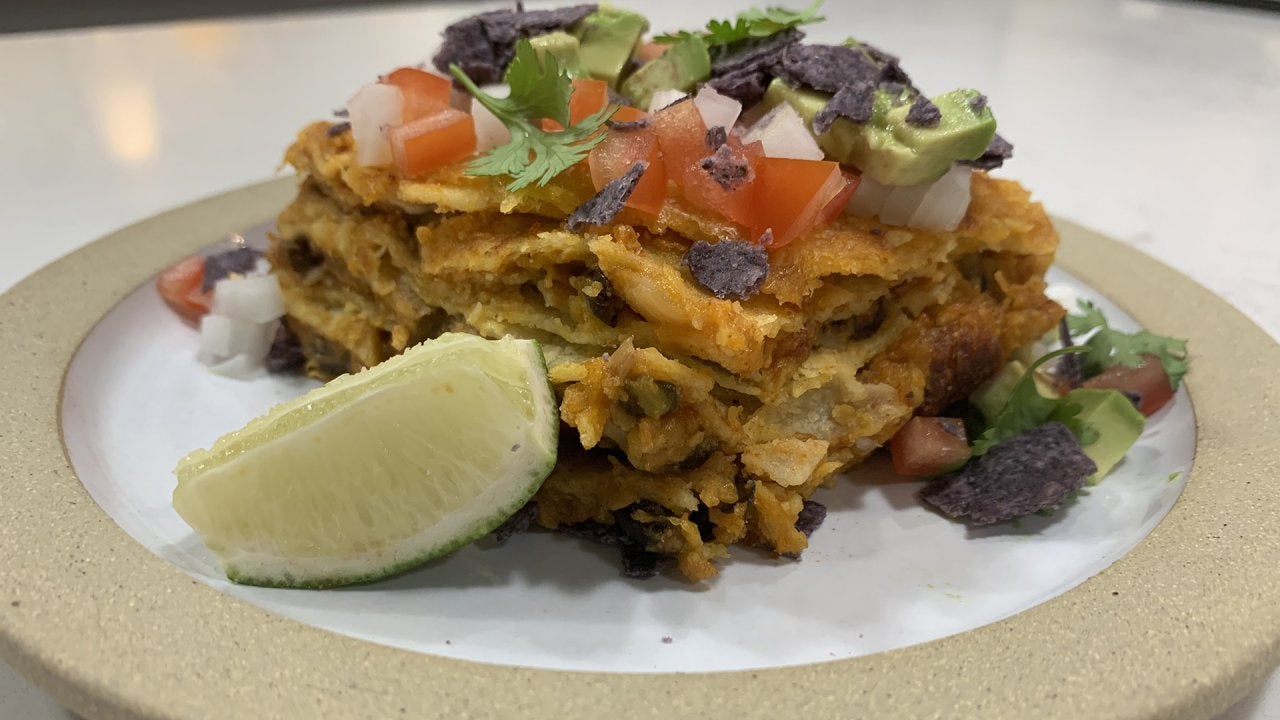 How To Make a Pumpkin Enchilada-Inspired Casserole | Pantry Clea…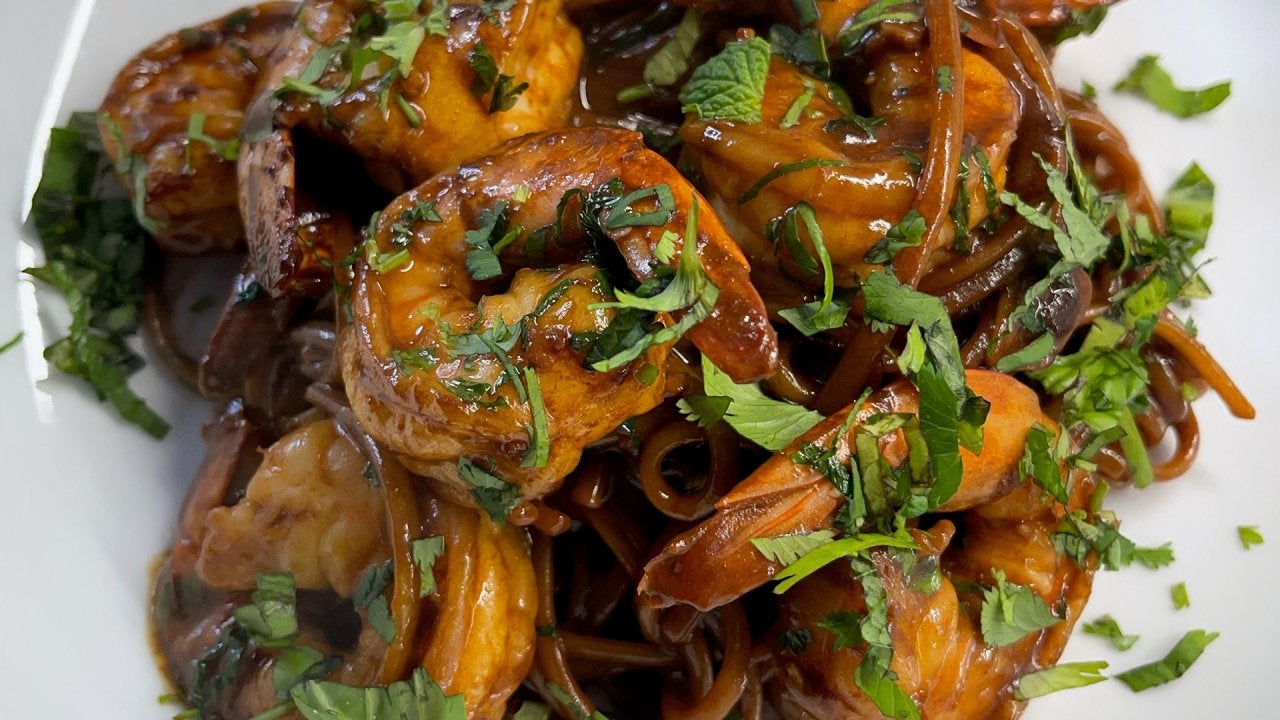 How To Make Spicy Thai Peanut Noodles with Sambal Shrimp | Pantr…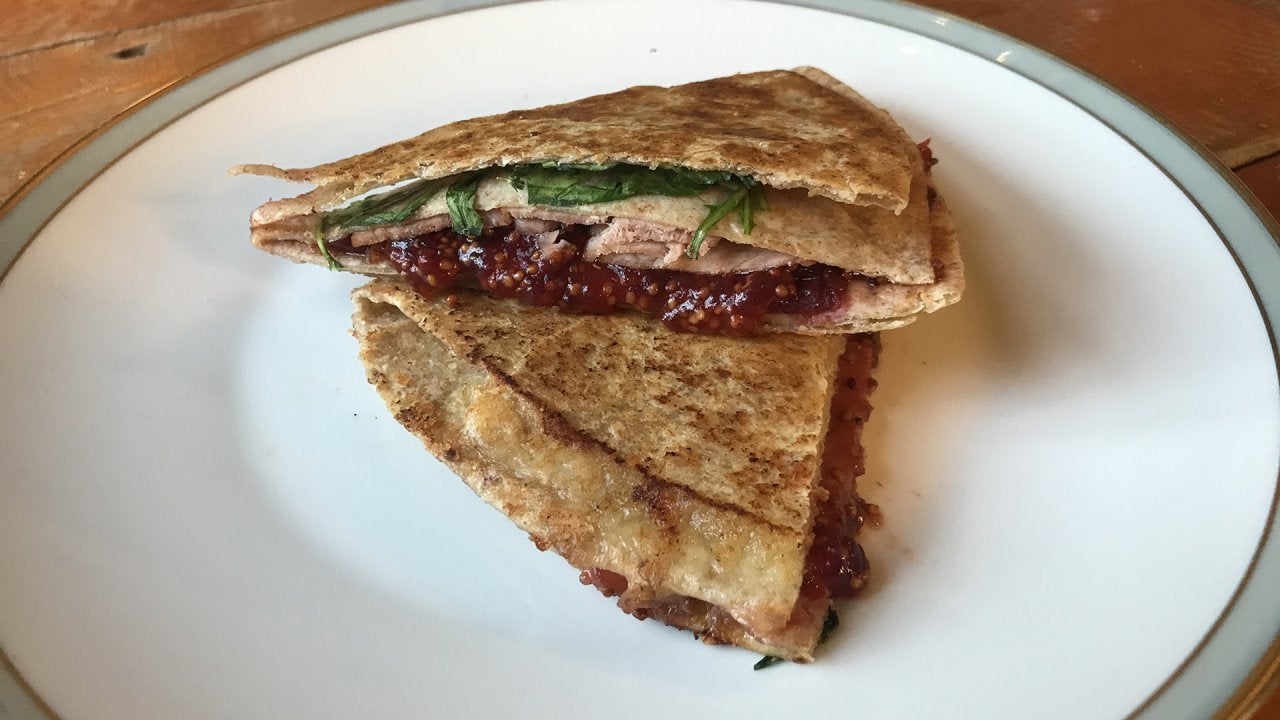 How To Make a Ham and Cheese Tortilla Wrap Melt Using The TikTok…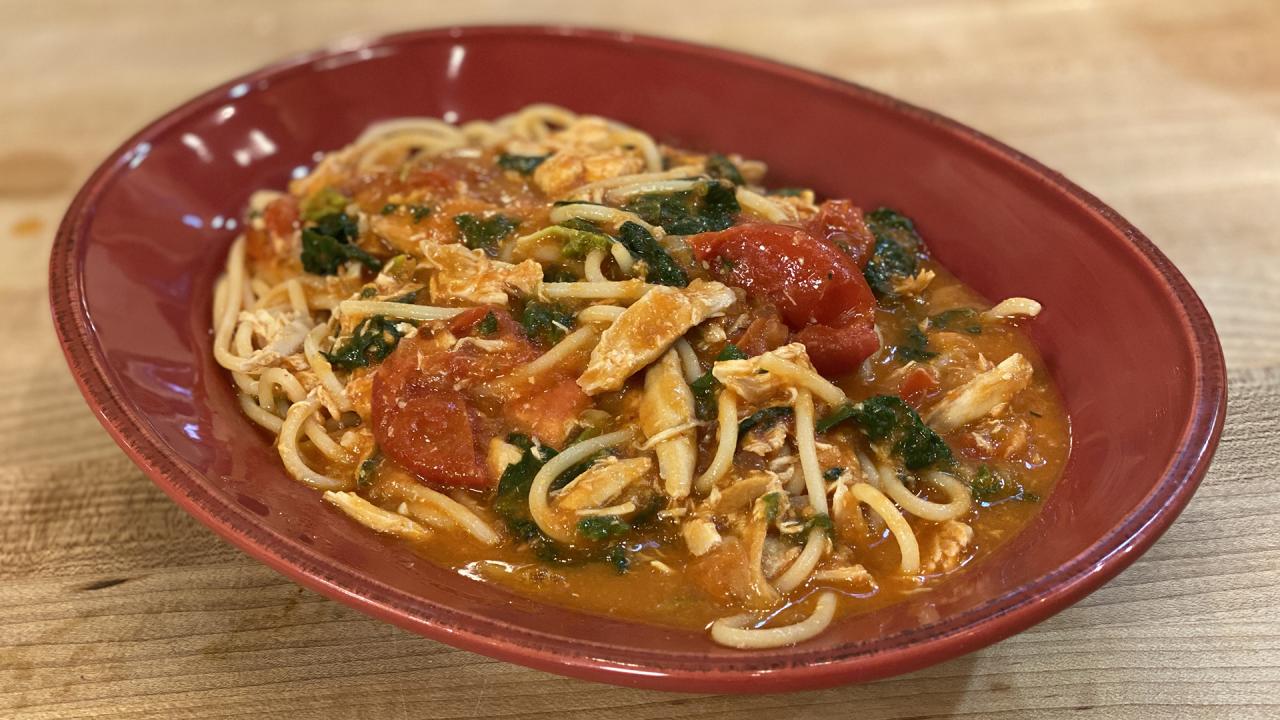 How To Make An Easy Florentine Pasta with Italian Tuna or Pulled…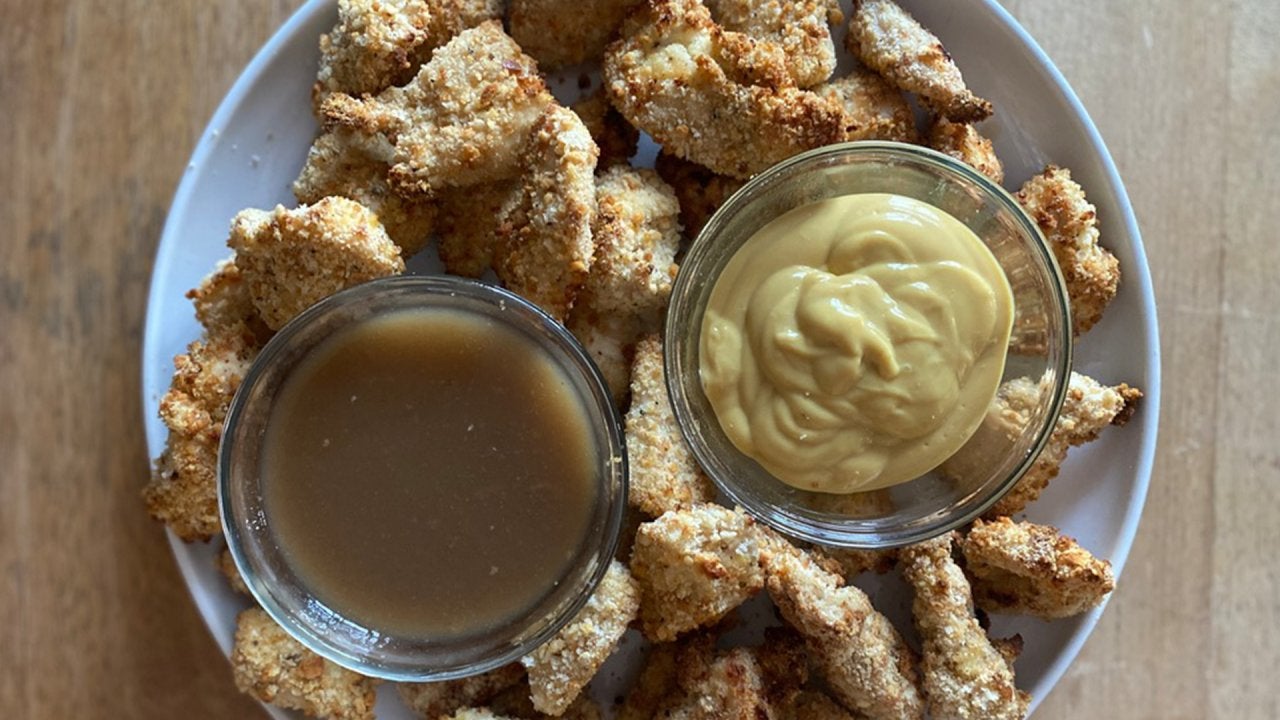 How To Make Air Fryer Stuffing-Coated Chicken Nuggets | Pantry C…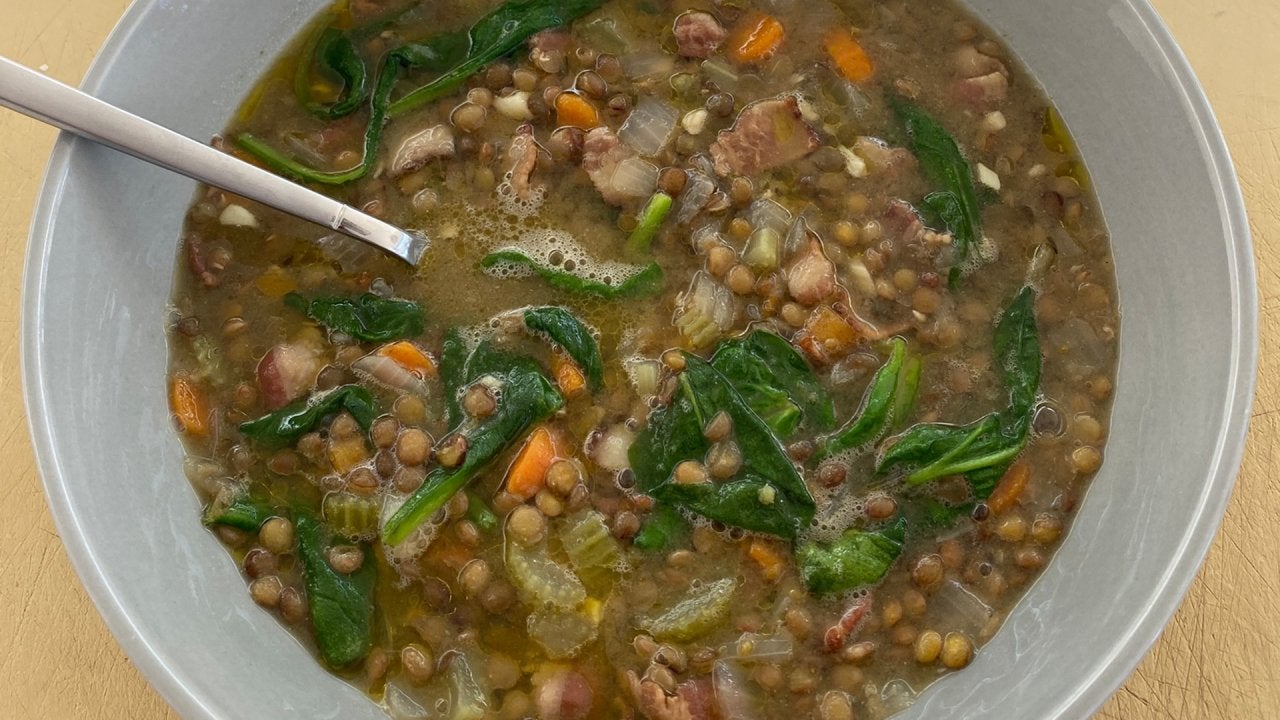 How To Make Lentil Soup | Pantry Recipe | Marc Murphy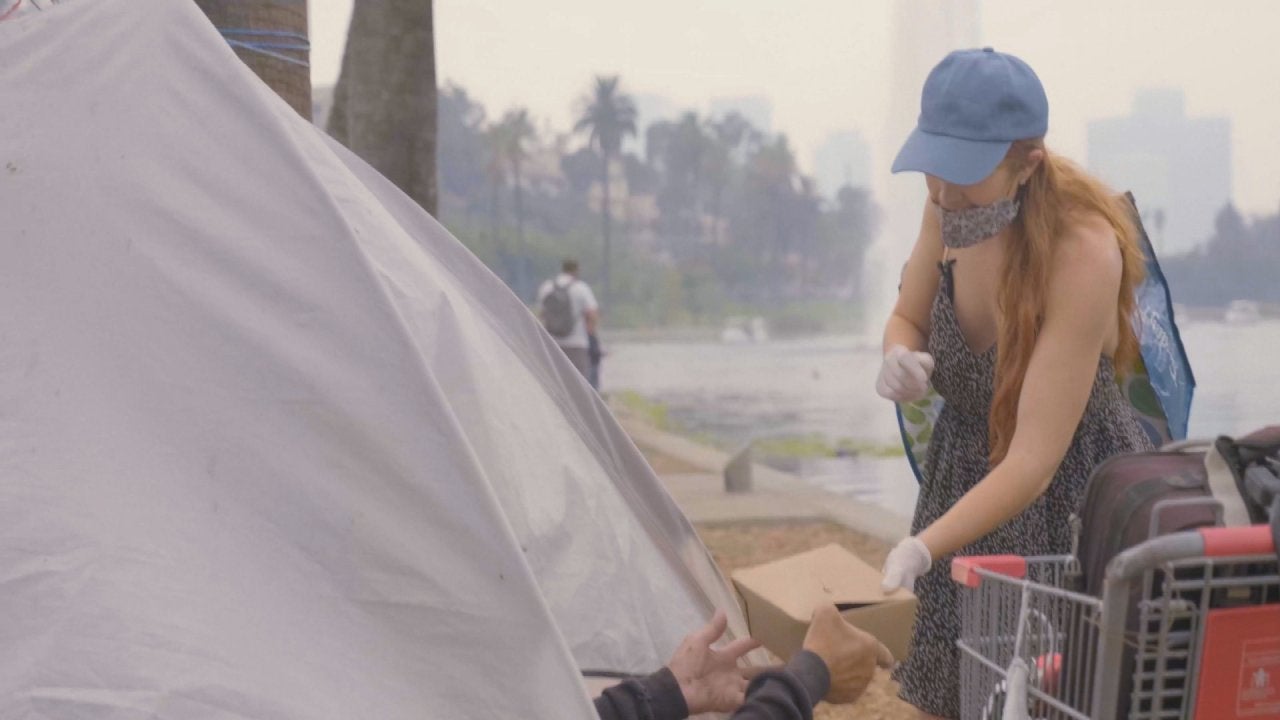 Meet The Chef Whose Nonprofit Provides Healthy Meals + Human Con…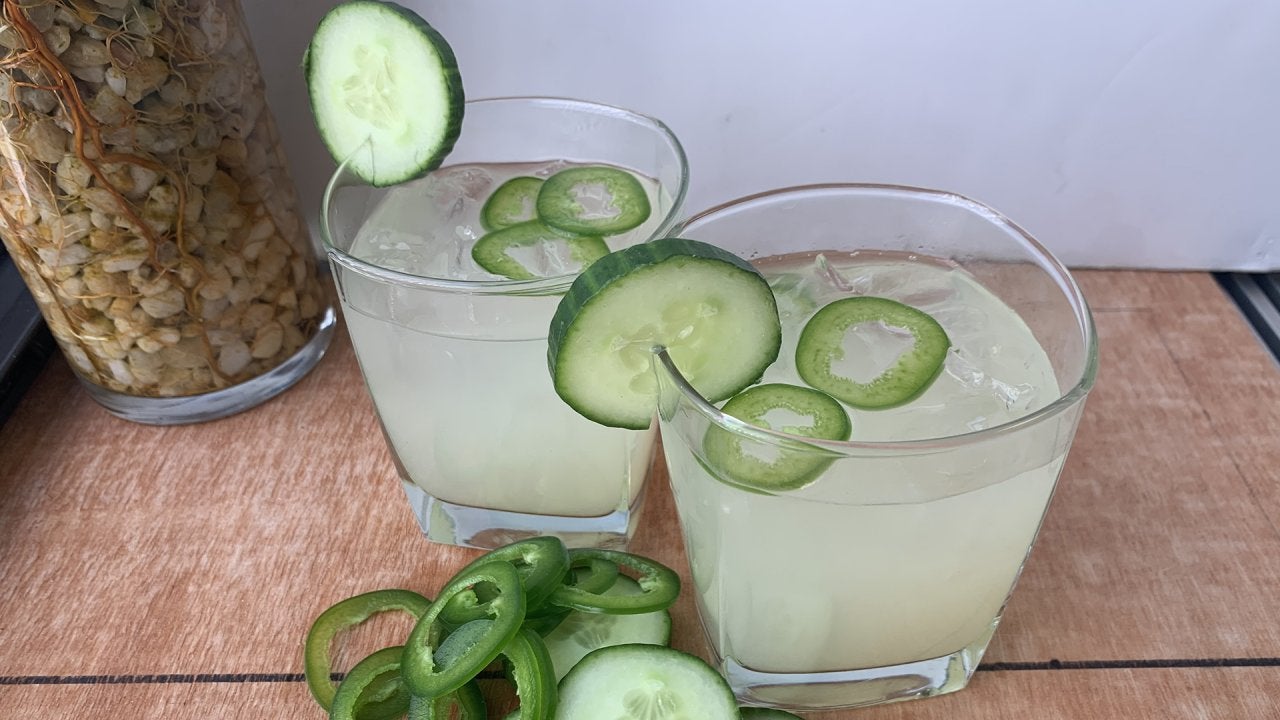 How To Make a Cucumber Margarita | John Cusimano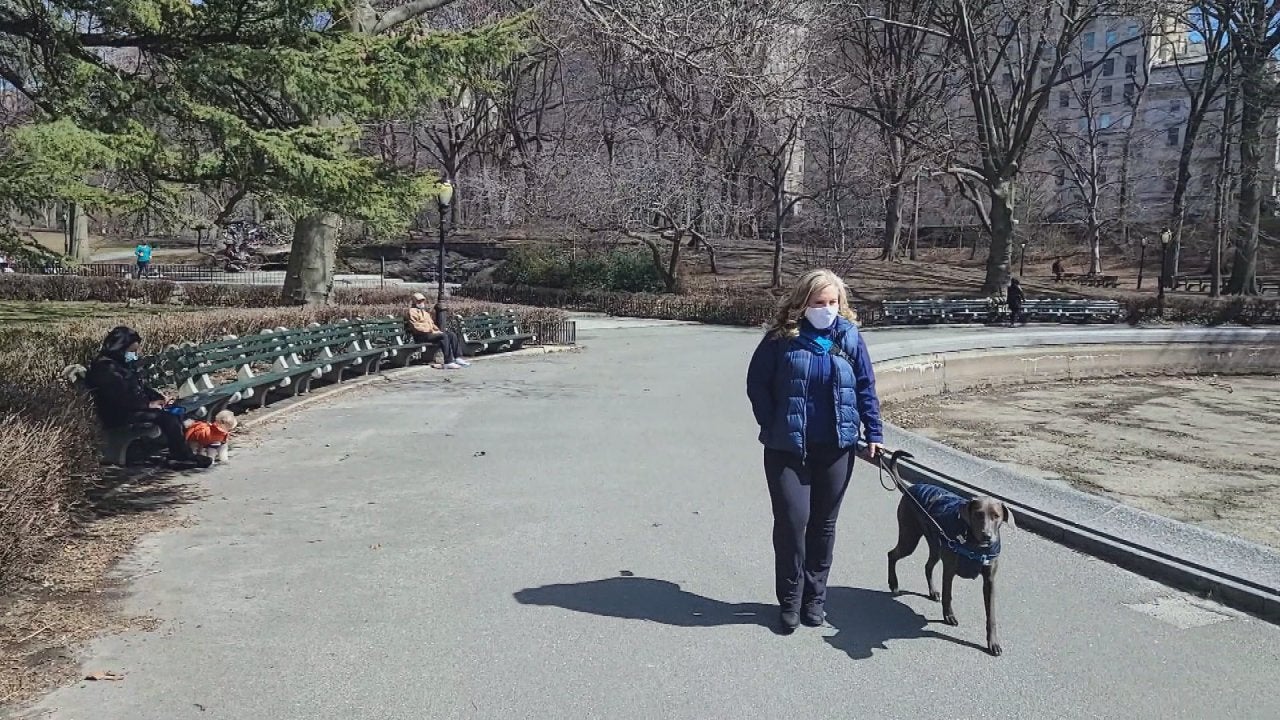 See Rachael's Dog Bella Boo Blue's Adorable First Trip to NYC's …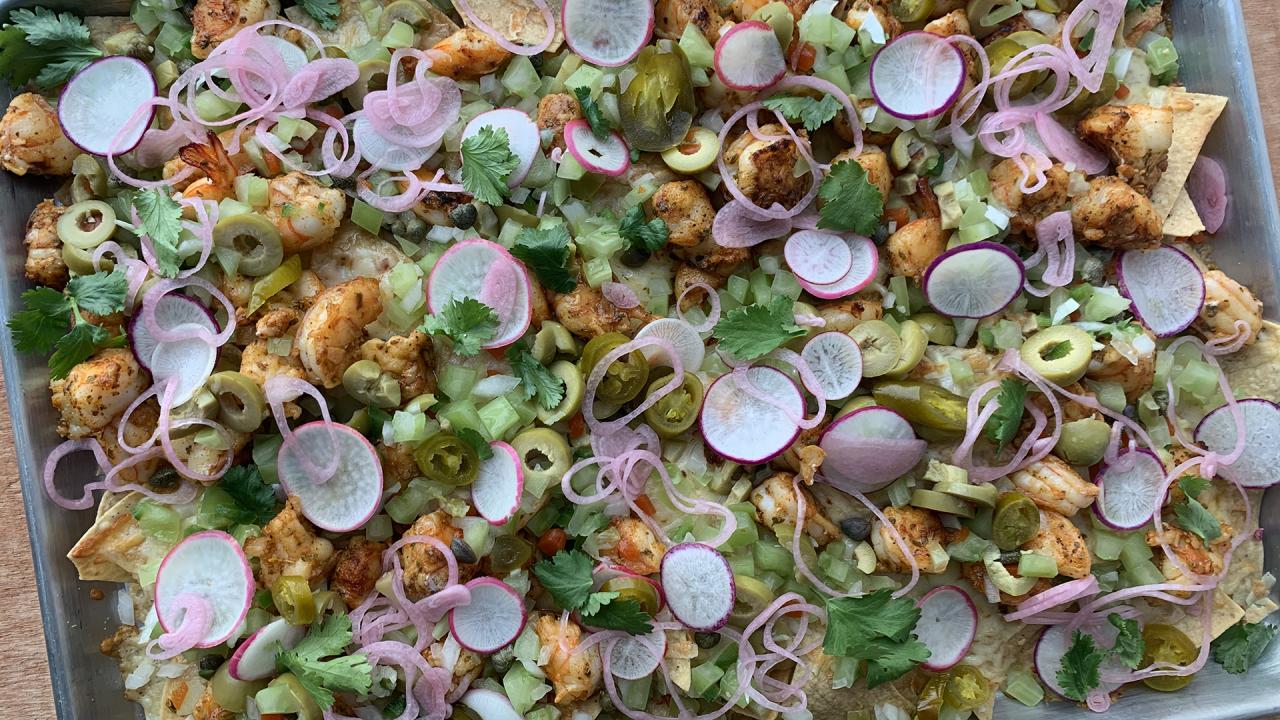 How To Make Shrimp Nachos with Green Tomato or Raw Tomatillo Ver…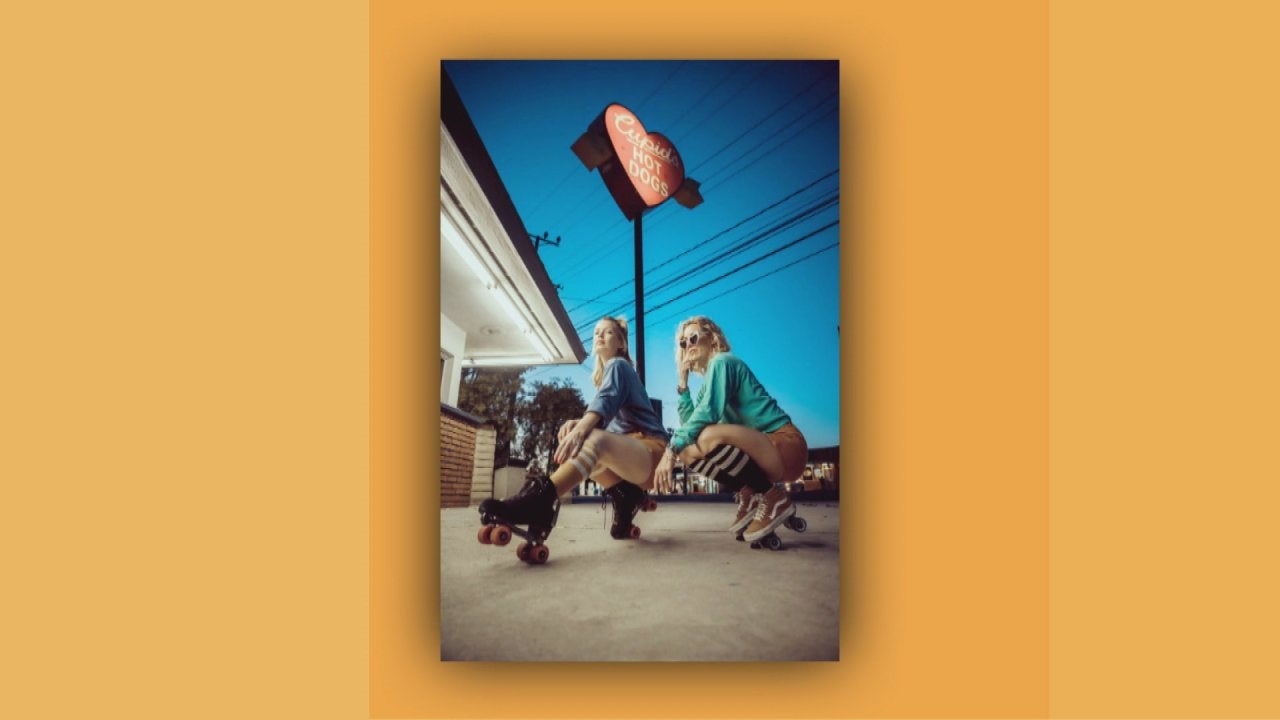 75-Year-Old Hot Dog Stand In L.A. Goes Viral On TikTok After Bec…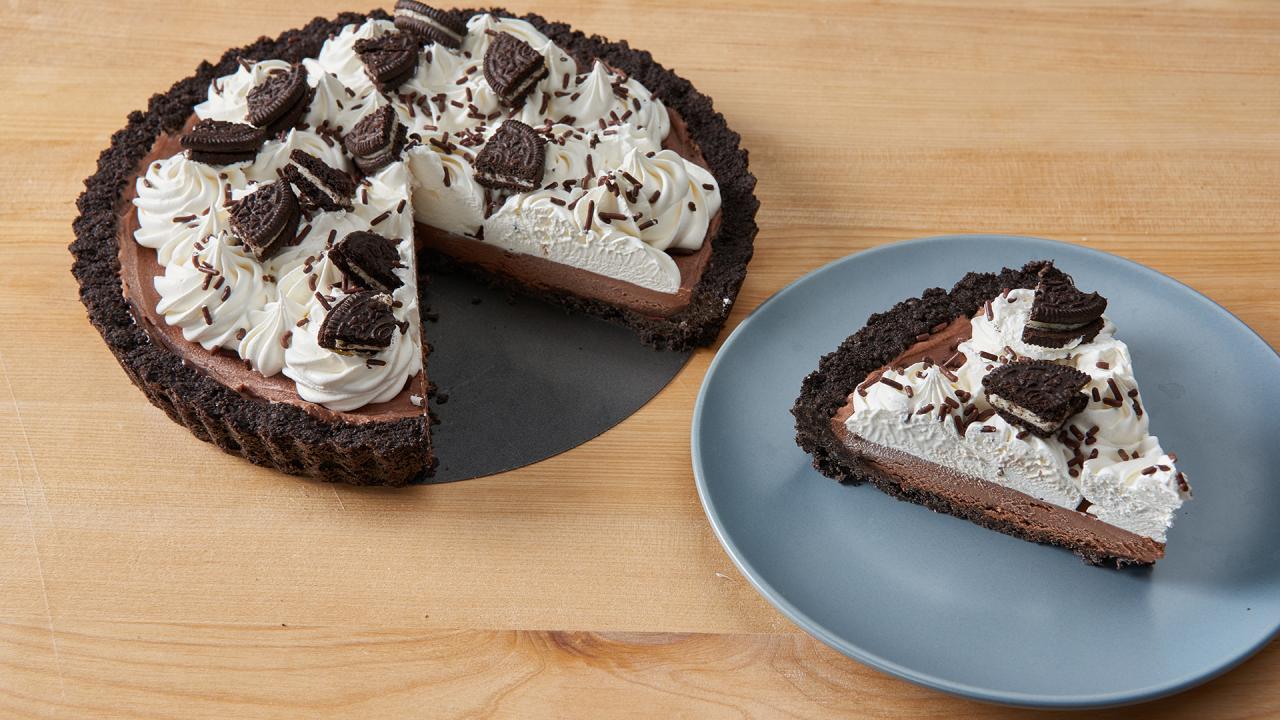 How To Make No-Bake Chocolate Cream Pie | Duff Goldman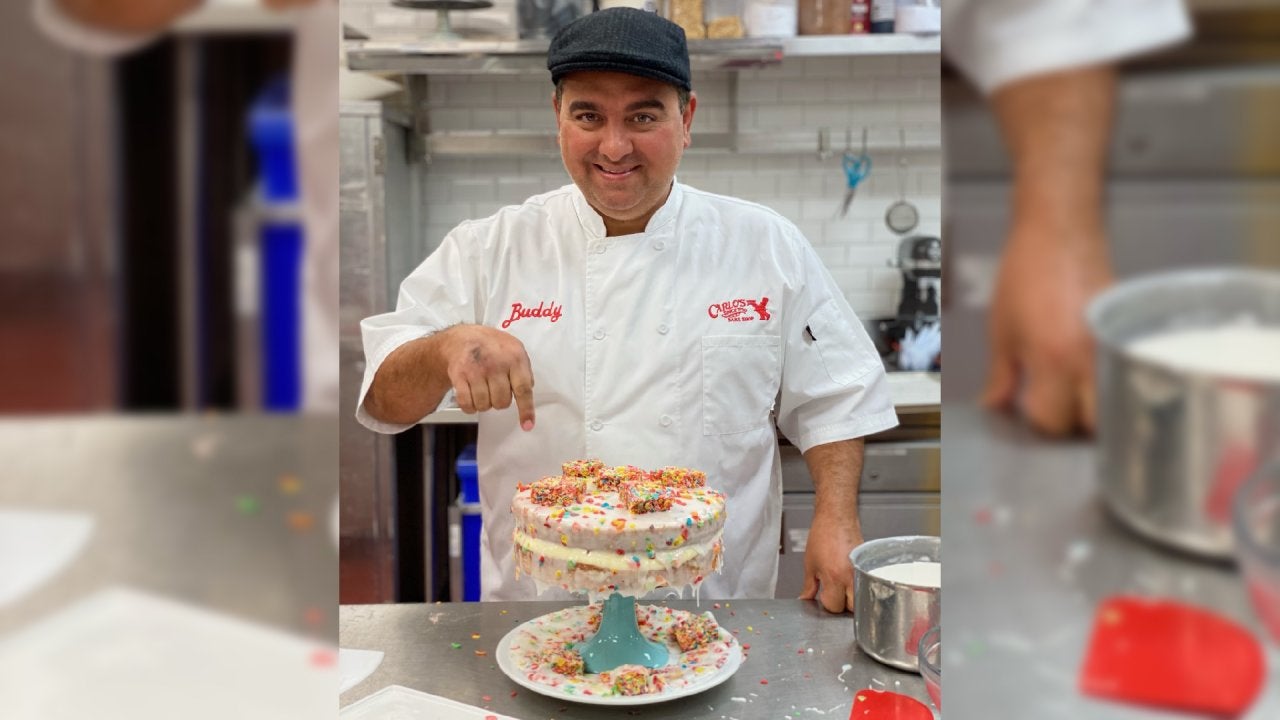 How To Make Waterfall Cake | Cake Boss Buddy Valastro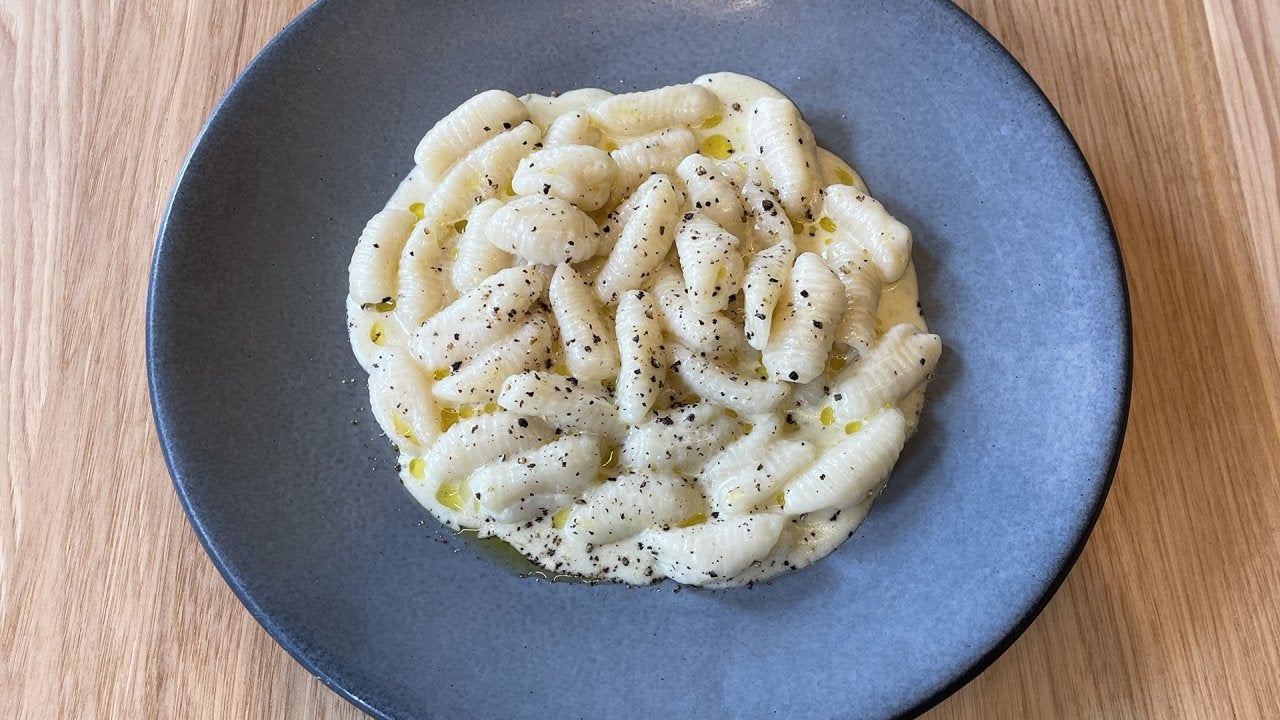 How To Make Cacio e Pepe With Homemade Cavatelli | Top Chef Joe …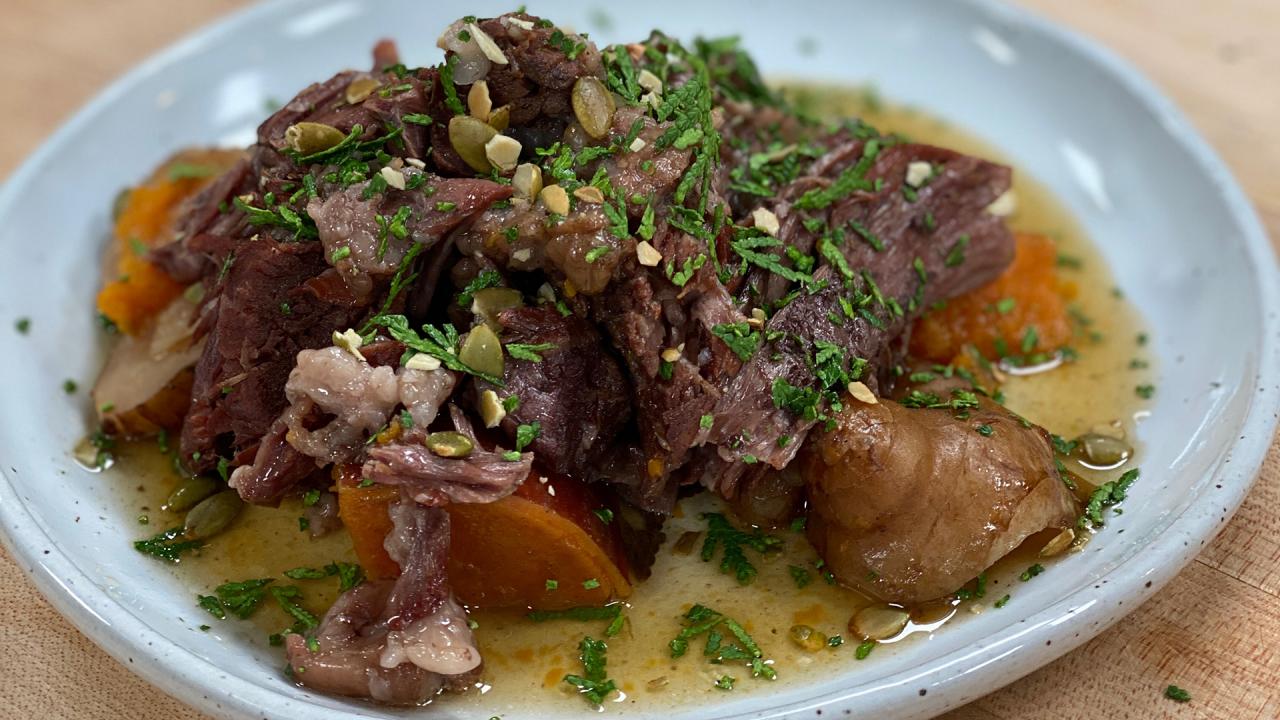 How To Make Cedar Braised Bison | Chef Sean Sherman | The Sioux …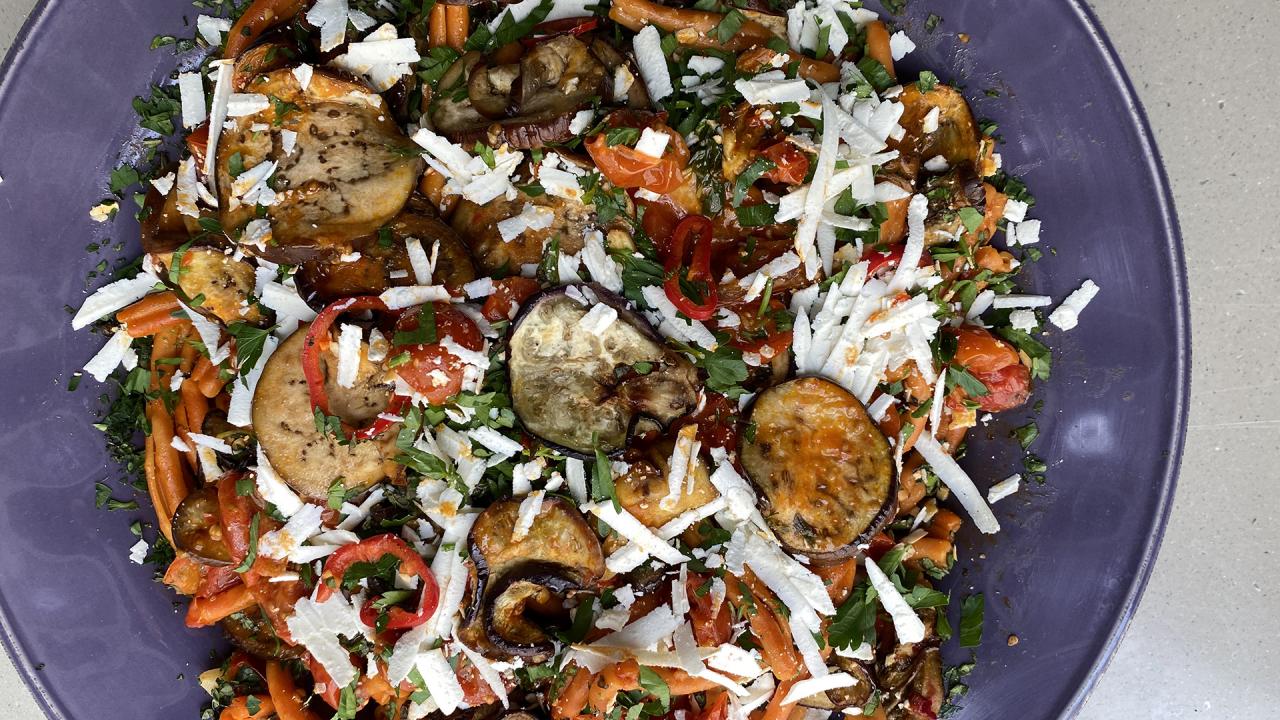 How To Make Pasta alla  Norma | Roasted Eggplant Pasta | Rachael…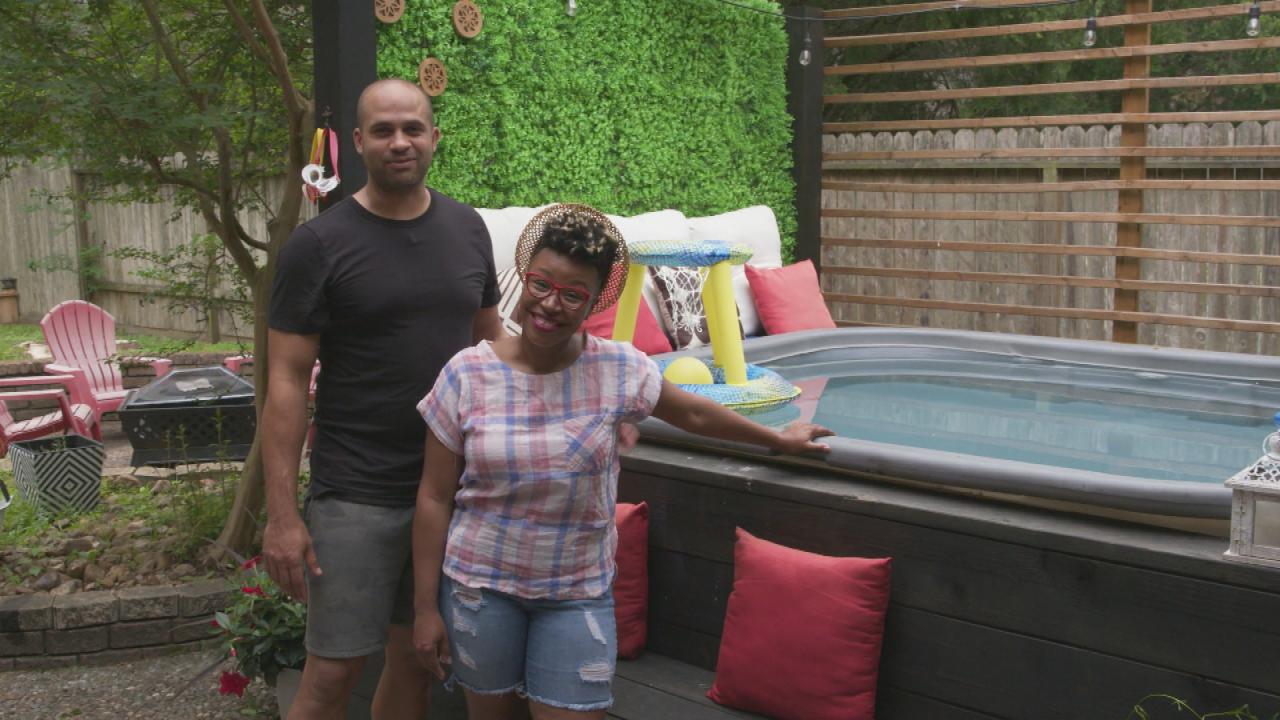 Two Steps Home HGTV Couple Gives Backyard Tour With Vertical Gar…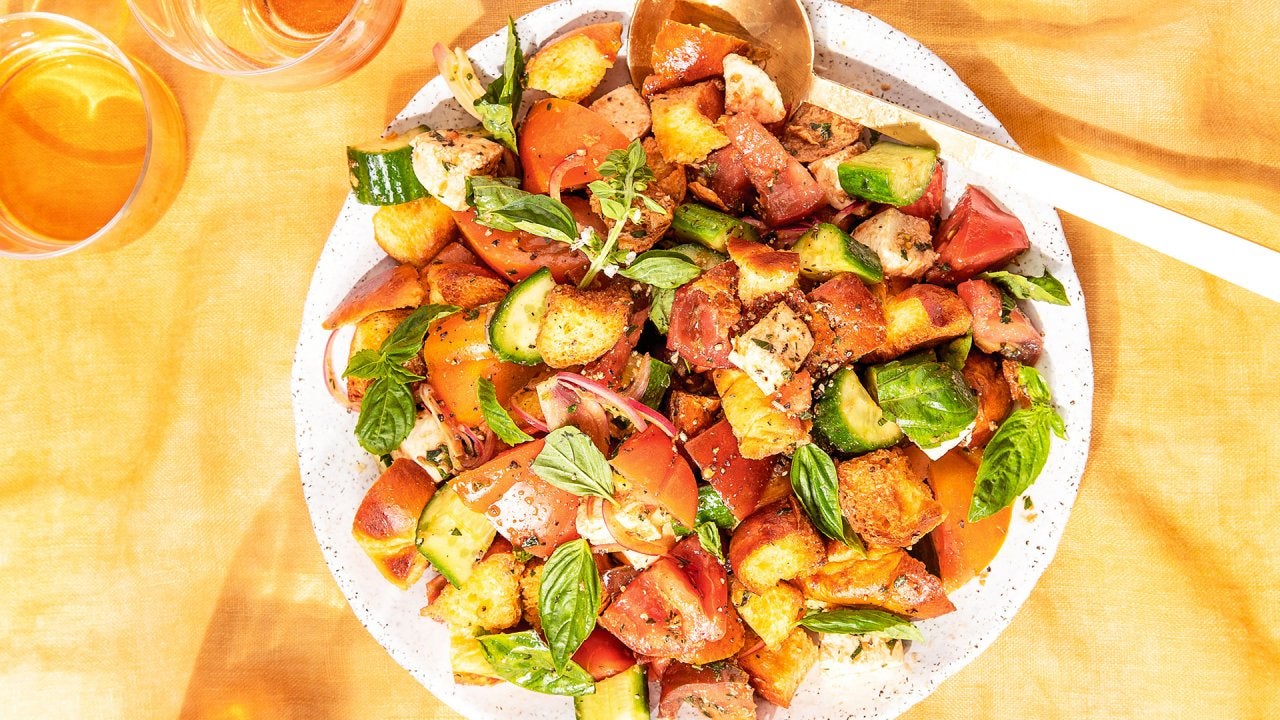 How To Make Challah Panzanella | Jake Cohen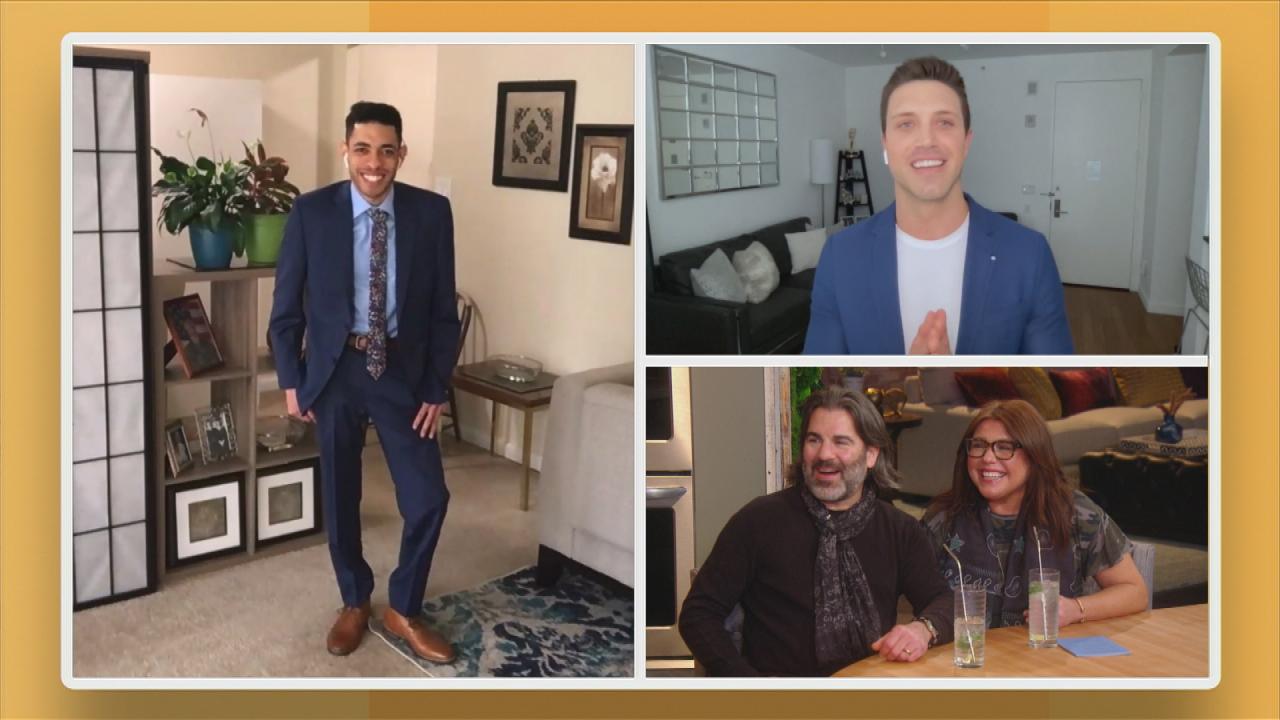 Tommy DiDario Styles Man Who Went Viral Offering To Do Odd Jobs …
Ingredients
145 grams (1 cup) slivered almonds
200 grams (2/3 cup) agave nectar
130 grams (2/3 cup) olive oil OR coconut oil
24 grams (2 tablespoons) vanilla extract
20 grams (1 tablespoon) almond butter
7.5 grams (1 tablespoon + 1 teaspoon) ground golden flax
210 grams (2 cups) gluten-free oats
220 grams (2 cups) almond flour
60 grams (1/2 cup) your favorite gluten-free, all-purpose flour
10 grams (2 teaspoons) kosher salt
80 grams (1/2 cup) vegan chocolate chips
Preparation
Preheat oven to 300℉.

Scatter the slivered almonds on a baking sheet and toast in the oven for ten minutes. They will have little color but will add another level of flavor to your LIFE cookies!

In the bowl of a stand mixer, paddle together the agave, olive oil and vanilla extract on low speed. Add the almond butter and continue paddling until no lumps remain.
Add the ground golden flax and continue paddling on low speed until mixture darkens, becomes thicker and leaves a defined trail in the bowl. This will take about 2-3 minutes.
In a separate bowl, combine oats, almond flour, gluten-free flour, salt, chocolate chips and toasted almonds, and toss to combine.
Take the bowl off the stand mixer and dump the bowl of dry ingredients right on top of the wet ingredients. Mix it all together with a big rubber spatula (or your hands!) until all the ingredients are perfectly combined and there are no dry pockets. Make sure to get all the way to the bottom of the bowl!
Cover the dough well with plastic wrap and chill for about 30 minutes, to make the dough easier to scoop.
Use an ice cream scooper (or a measuring cup; either should be about 1/4 cup by volume) to scoop dough onto parchment-lined sheet pans. Press the dough balls into flat rounds a little less than a half-inch thick.
Bake the cookies for about 15-20 minutes. Ovens vary a lot, so make sure to rotate the cookies after about 4 minutes and check on their progress! You're looking for cookies that are ever so slightly browned around the edges. Remove the sheet from the oven and place on a wire rack to cool as the cookies will be soft and fragile when they come out of the oven.
These cookies will keep for 1 week if stored in an airtight container in the fridge.