One-Pan Chicken Kiev with Cheddar Crumb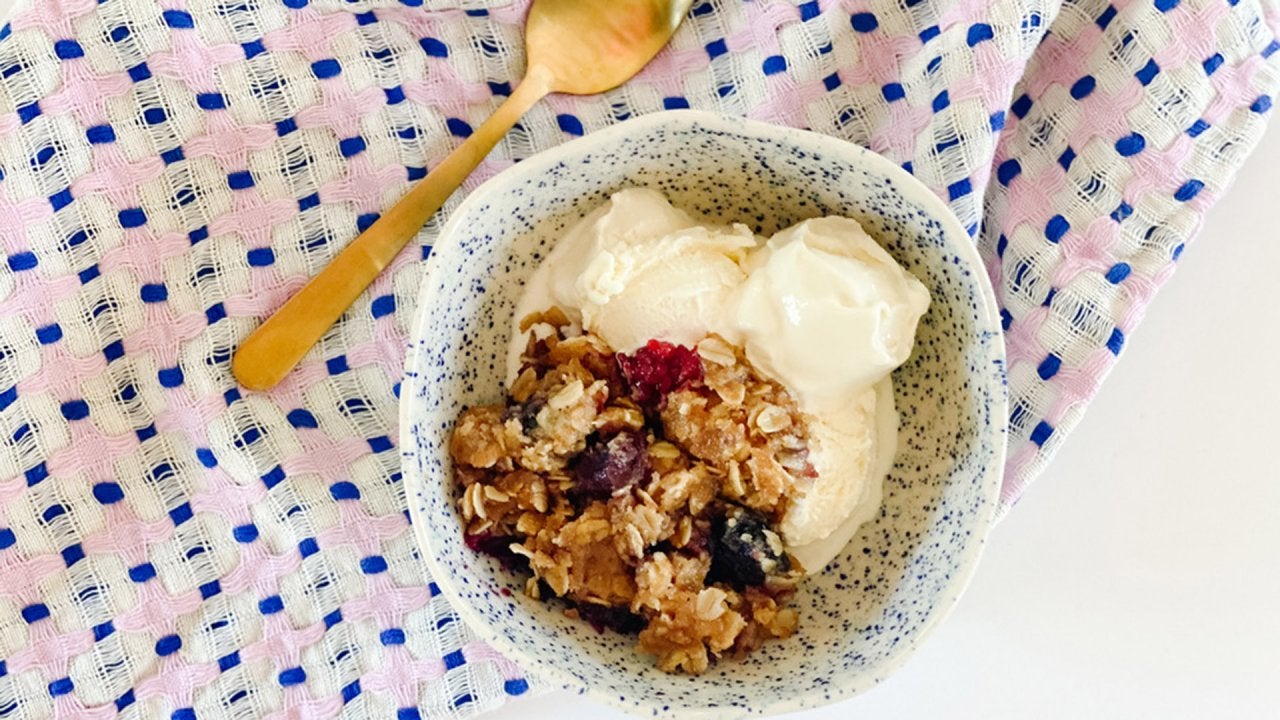 How To Make Oat Crumb Topping For Fruit Crumbles | Pantry Recipe…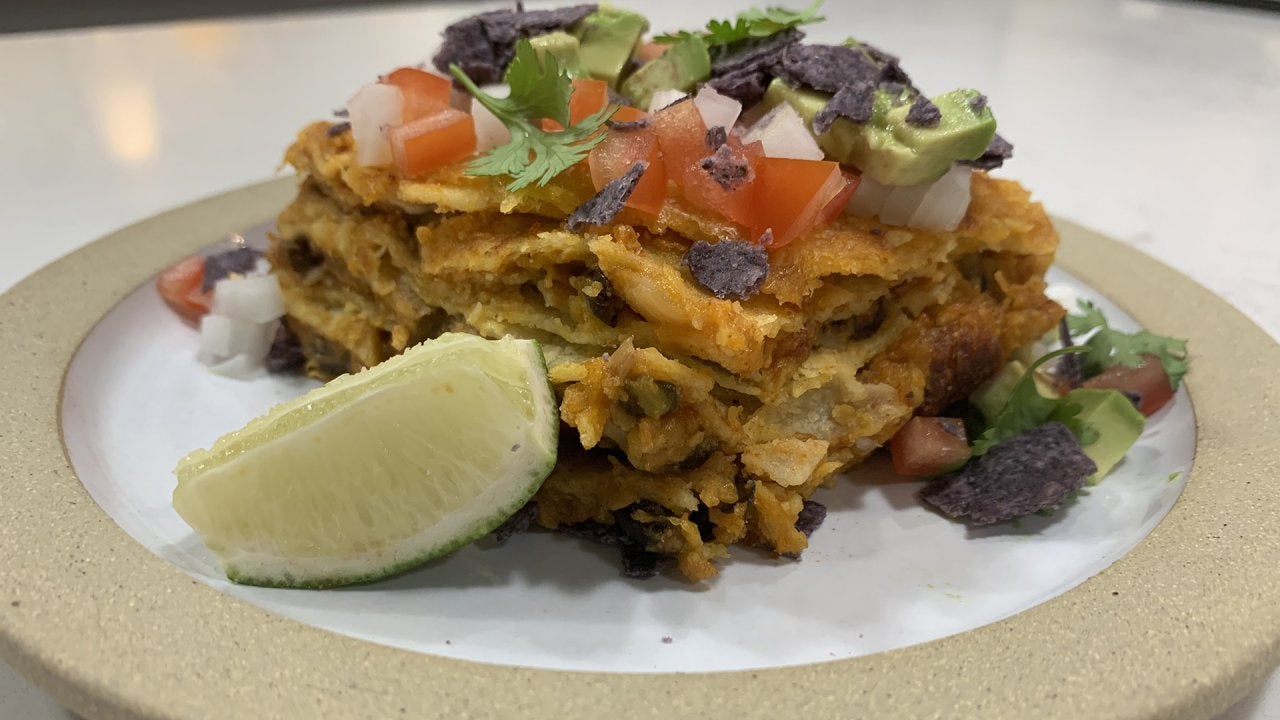 How To Make a Pumpkin Enchilada-Inspired Casserole | Pantry Clea…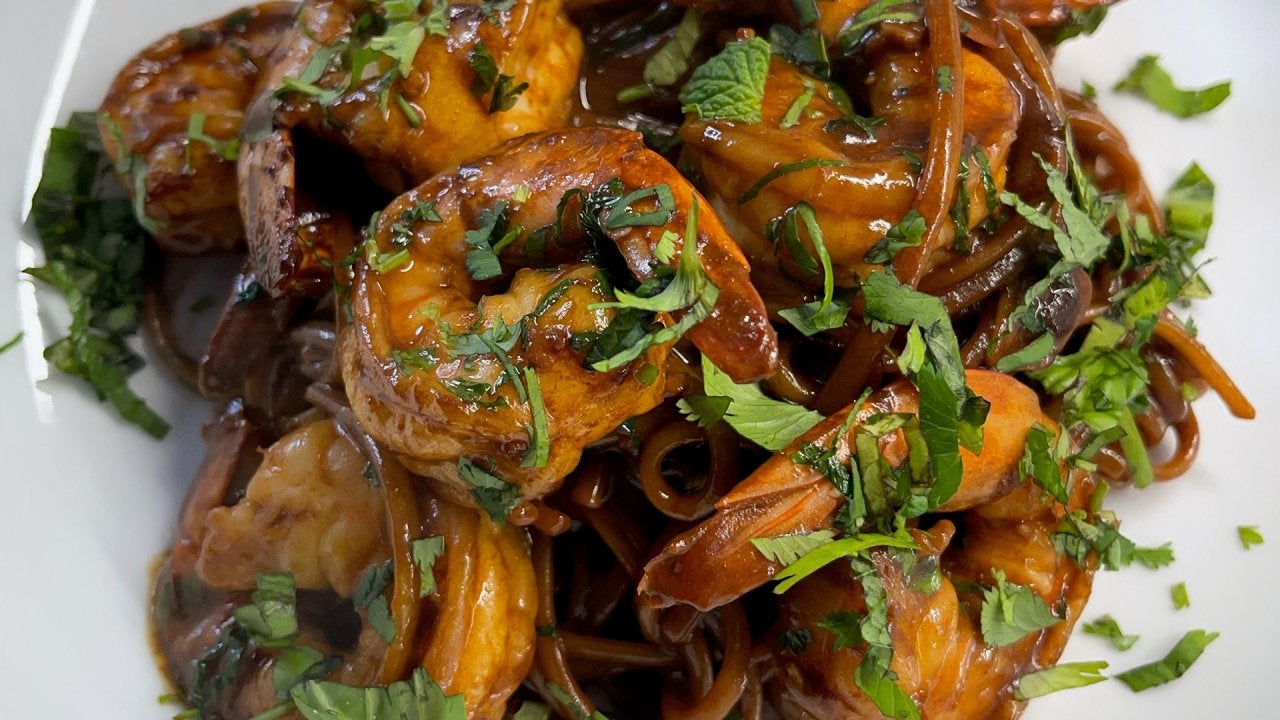 How To Make Spicy Thai Peanut Noodles with Sambal Shrimp | Pantr…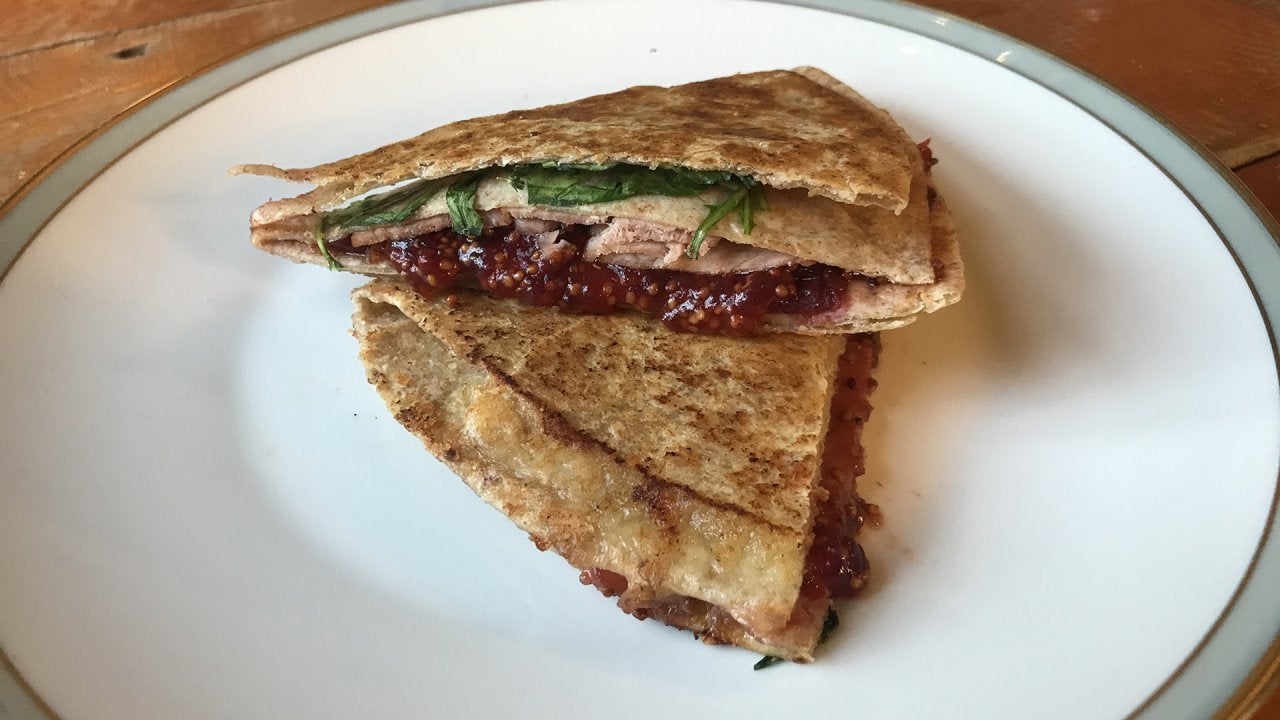 How To Make a Ham and Cheese Tortilla Wrap Melt Using The TikTok…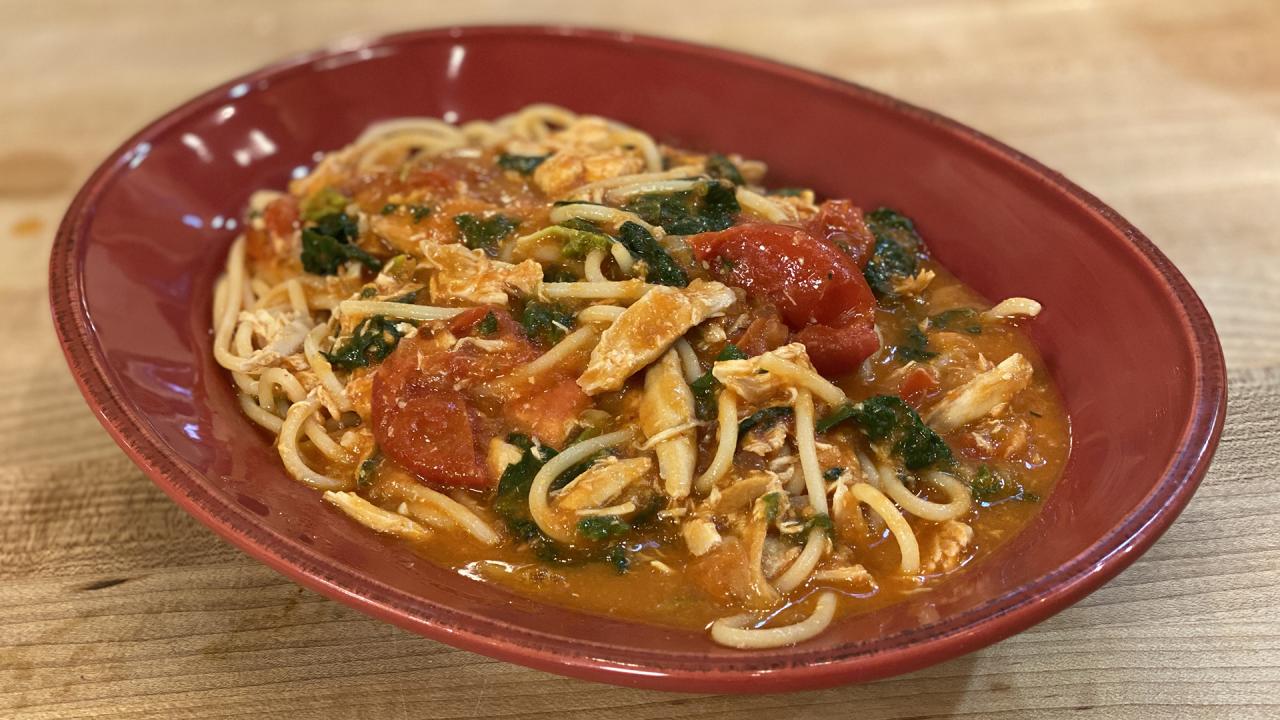 How To Make An Easy Florentine Pasta with Italian Tuna or Pulled…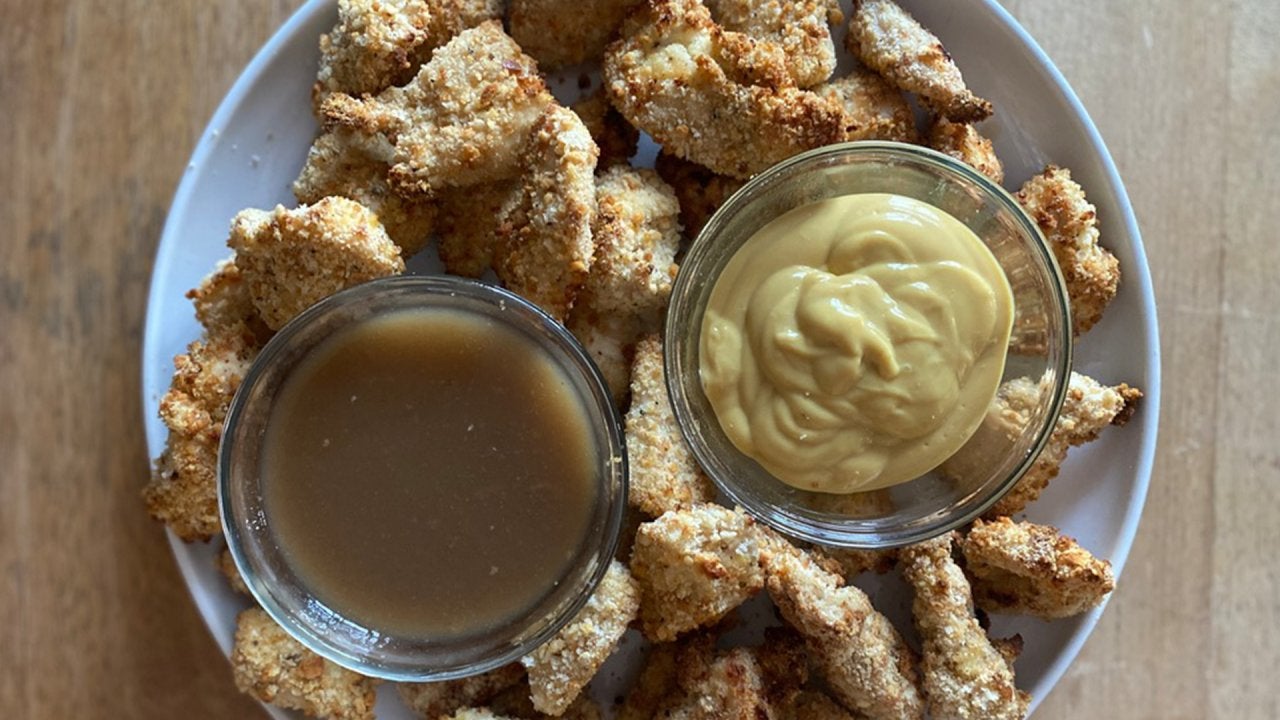 How To Make Air Fryer Stuffing-Coated Chicken Nuggets | Pantry C…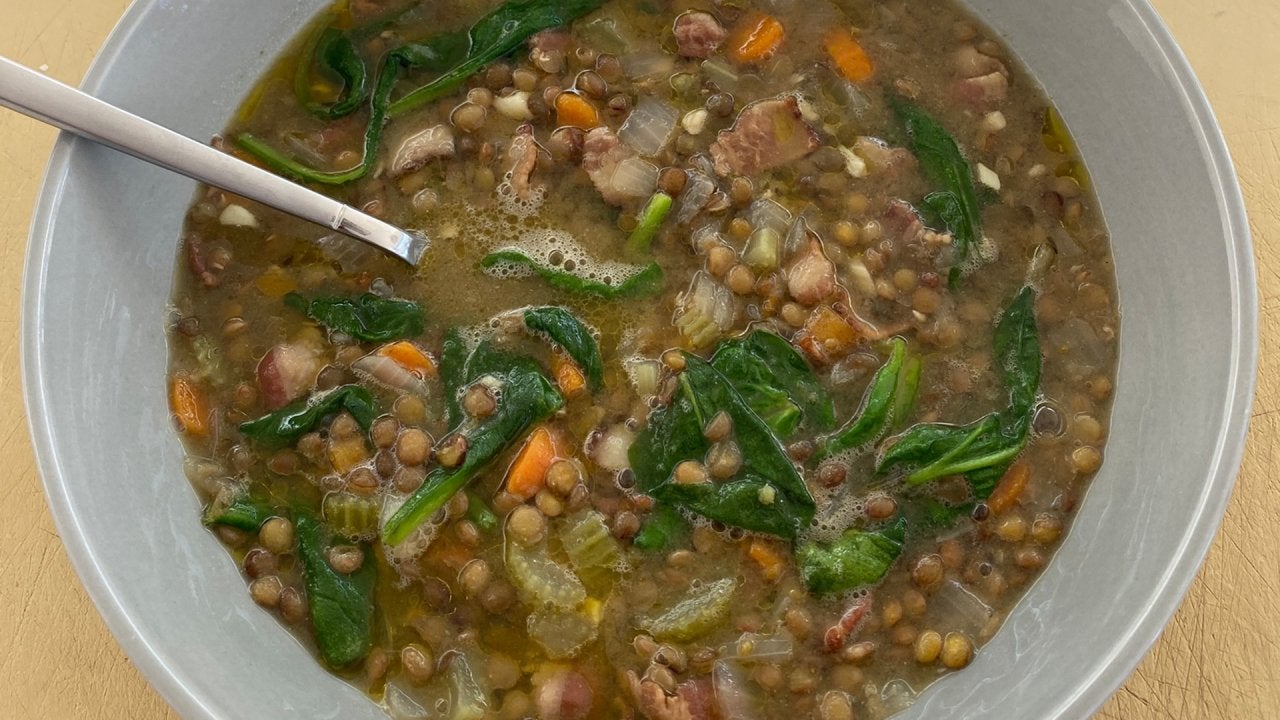 How To Make Lentil Soup | Pantry Recipe | Marc Murphy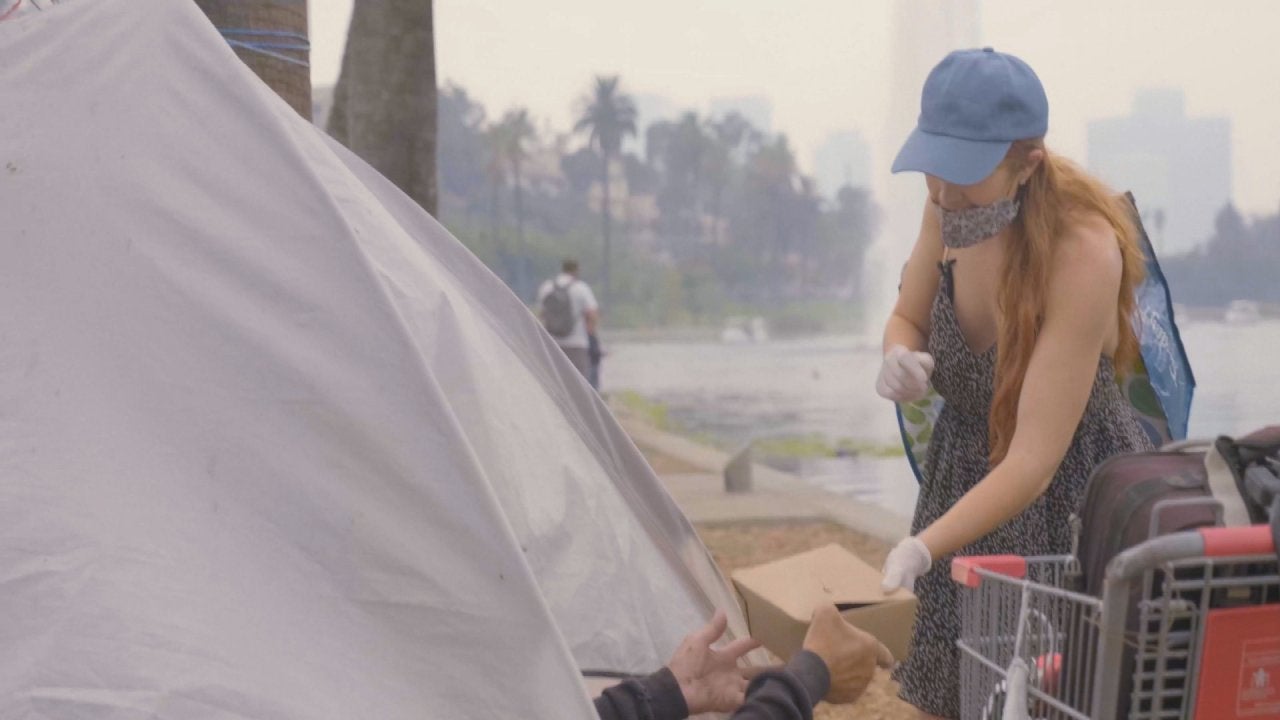 Meet The Chef Whose Nonprofit Provides Healthy Meals + Human Con…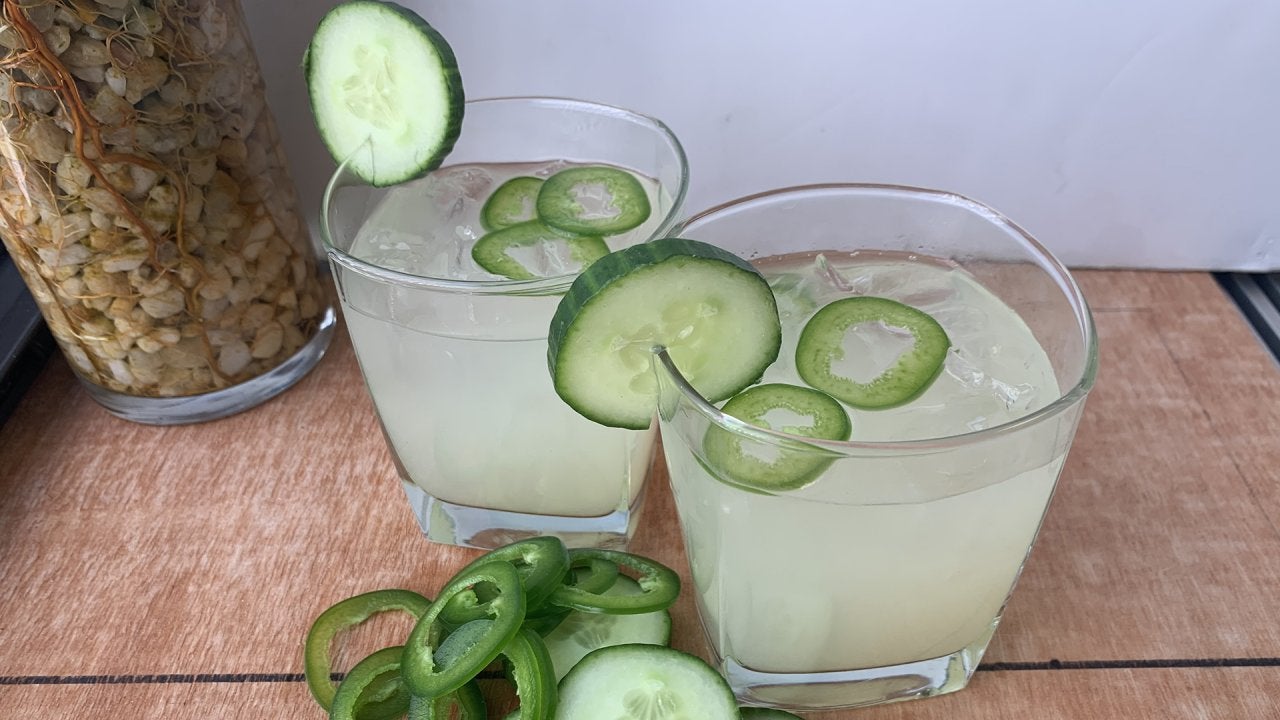 How To Make a Cucumber Margarita | John Cusimano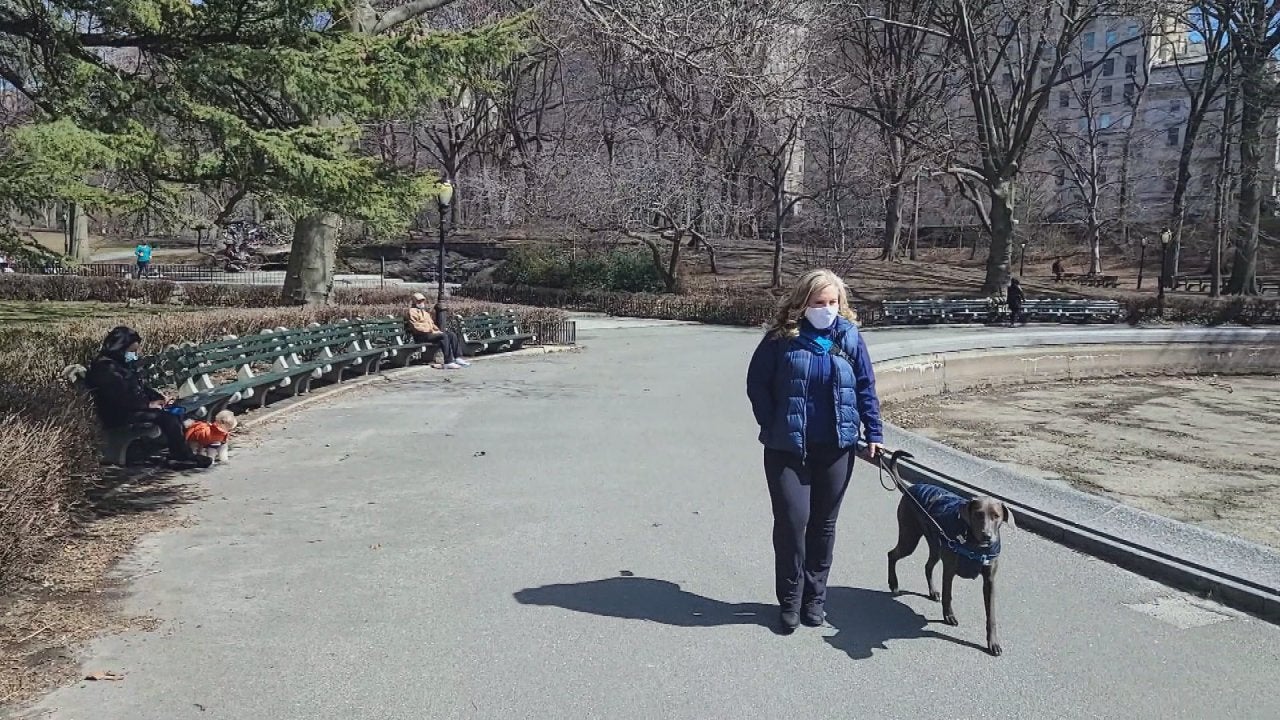 See Rachael's Dog Bella Boo Blue's Adorable First Trip to NYC's …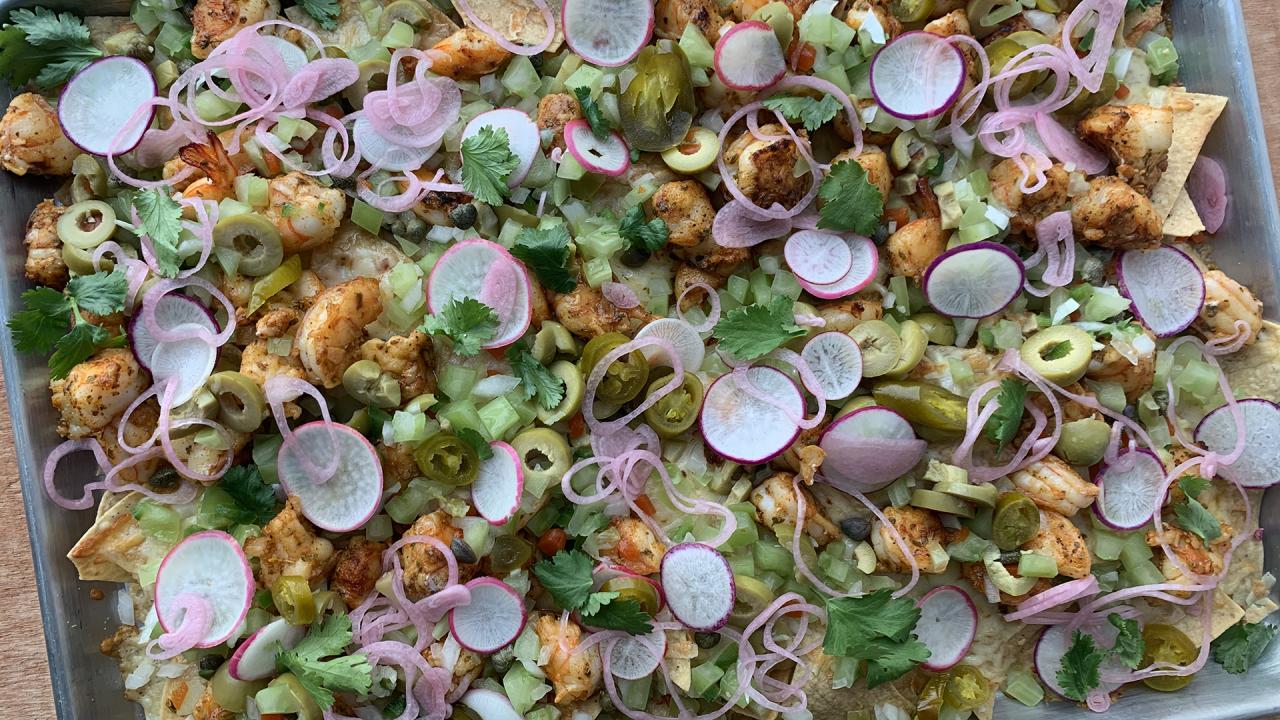 How To Make Shrimp Nachos with Green Tomato or Raw Tomatillo Ver…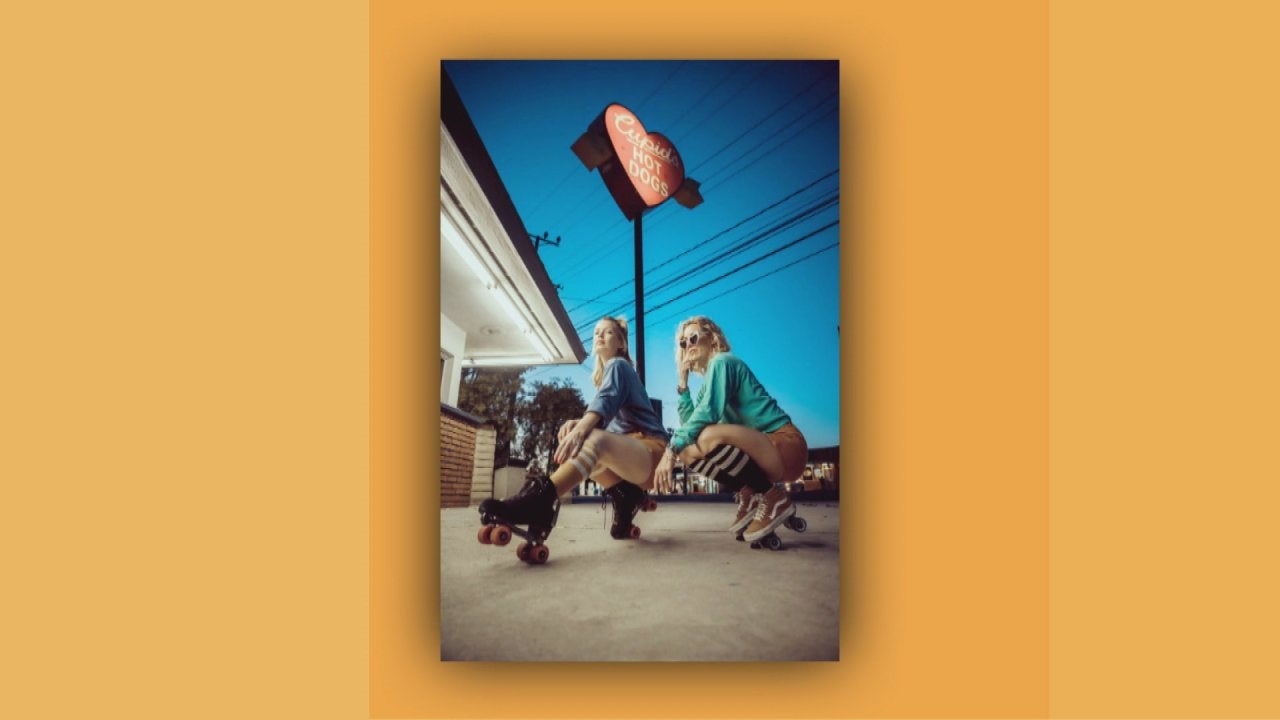 75-Year-Old Hot Dog Stand In L.A. Goes Viral On TikTok After Bec…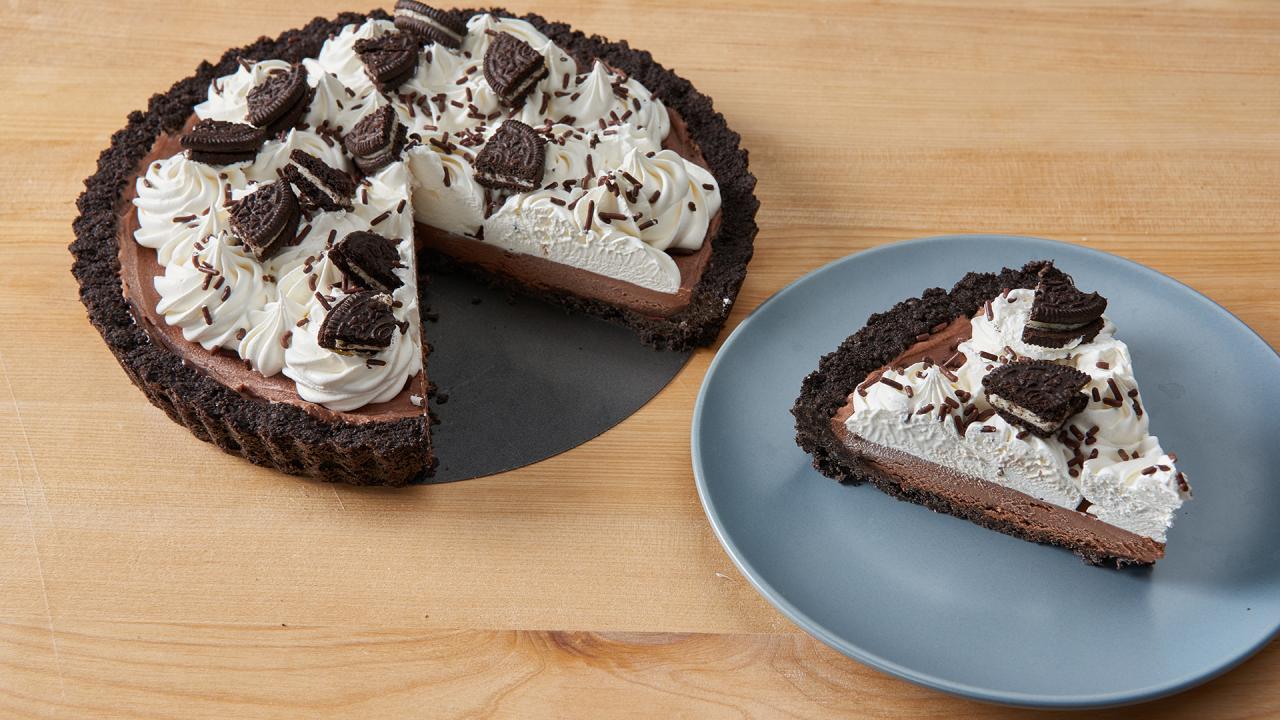 How To Make No-Bake Chocolate Cream Pie | Duff Goldman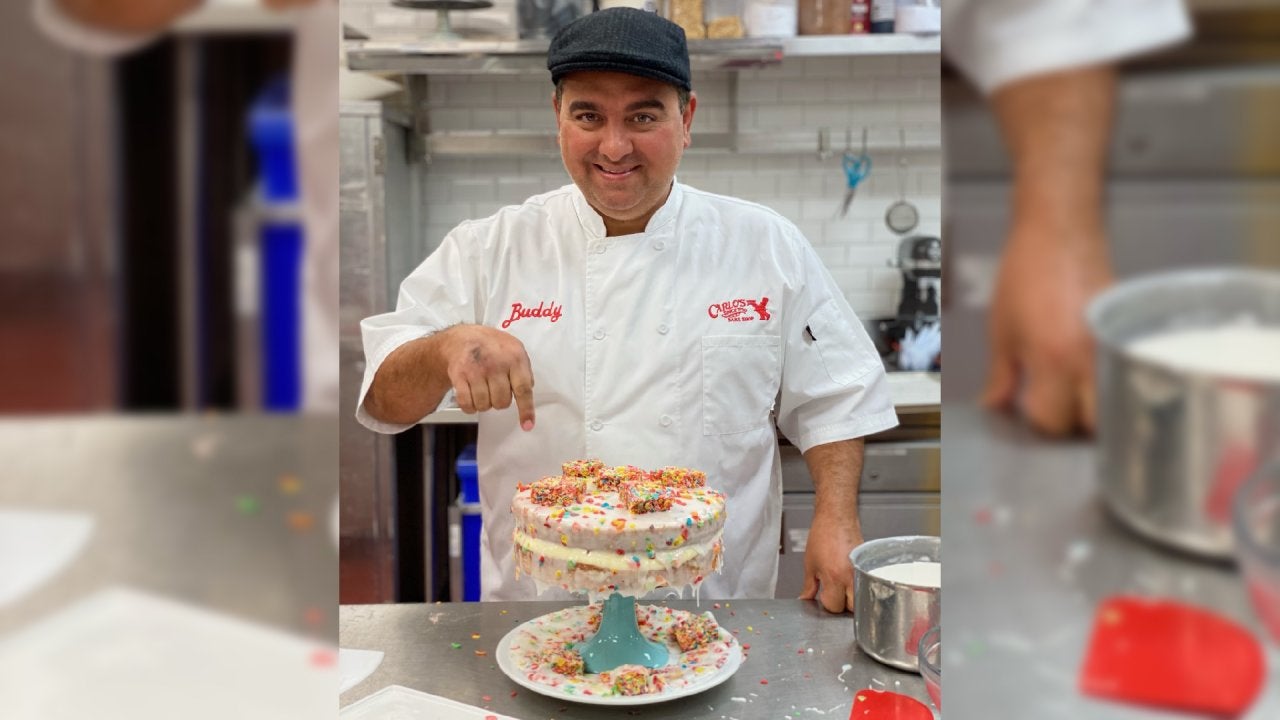 How To Make Waterfall Cake | Cake Boss Buddy Valastro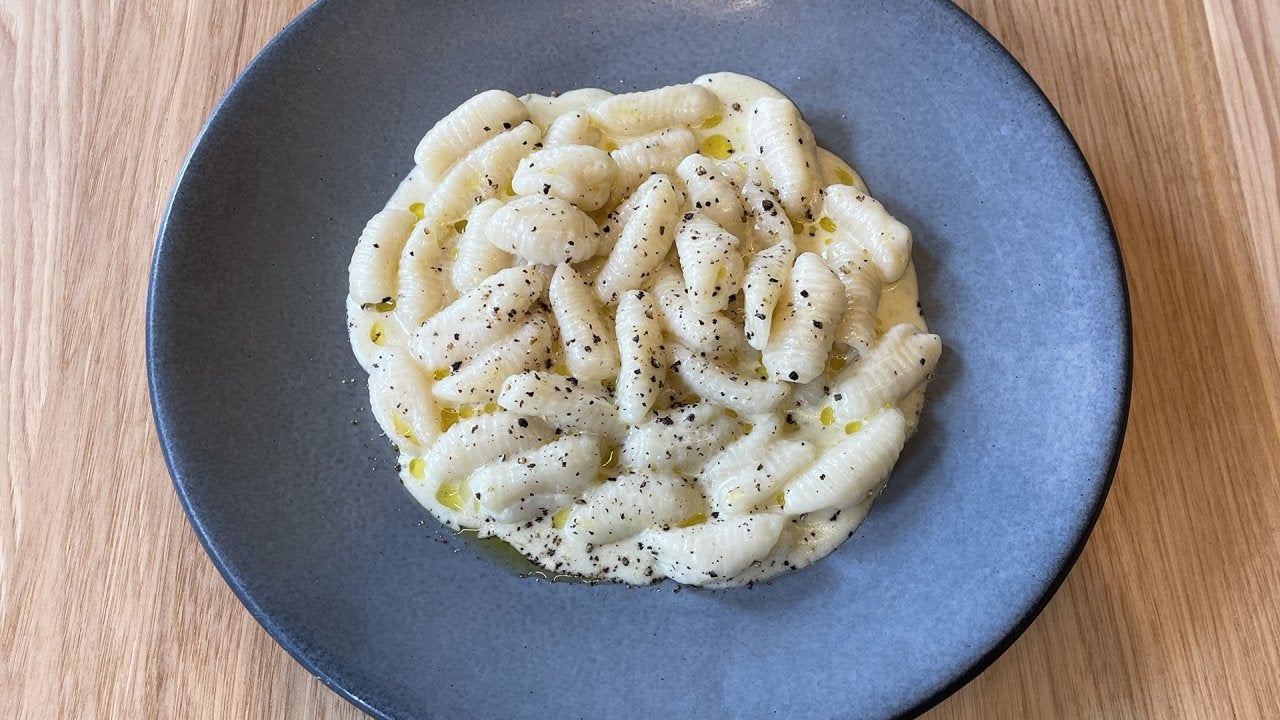 How To Make Cacio e Pepe With Homemade Cavatelli | Top Chef Joe …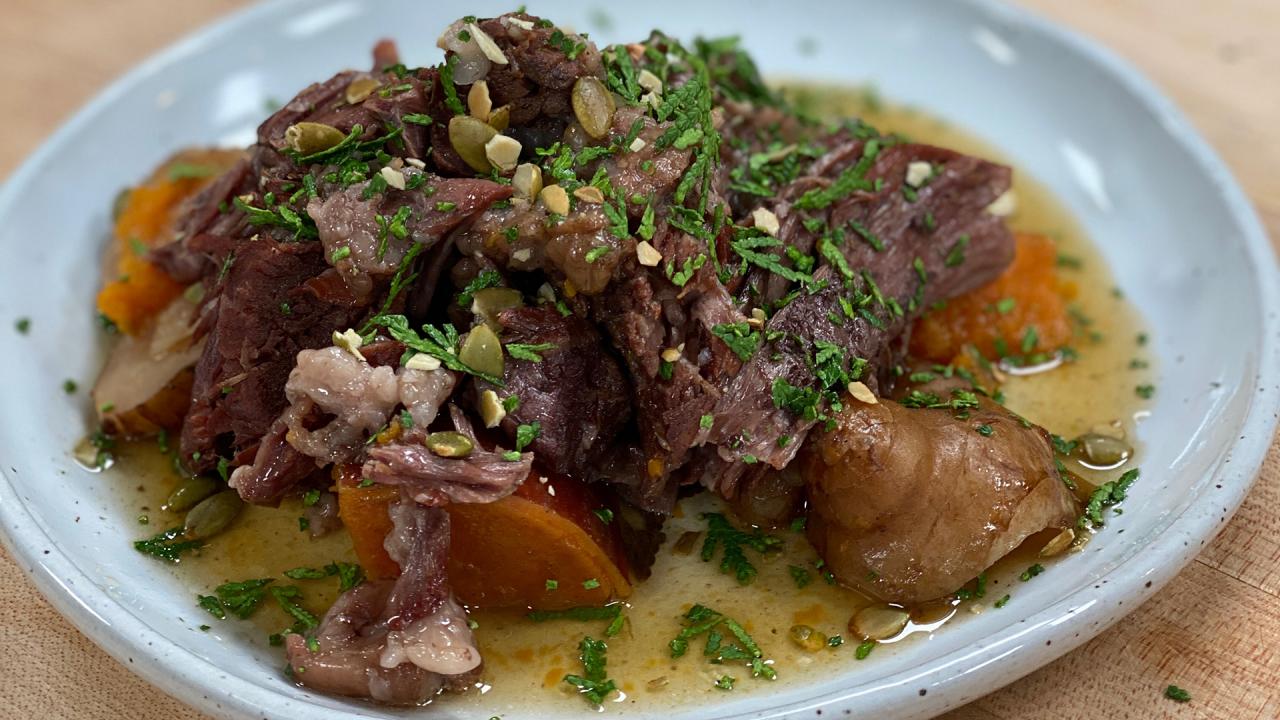 How To Make Cedar Braised Bison | Chef Sean Sherman | The Sioux …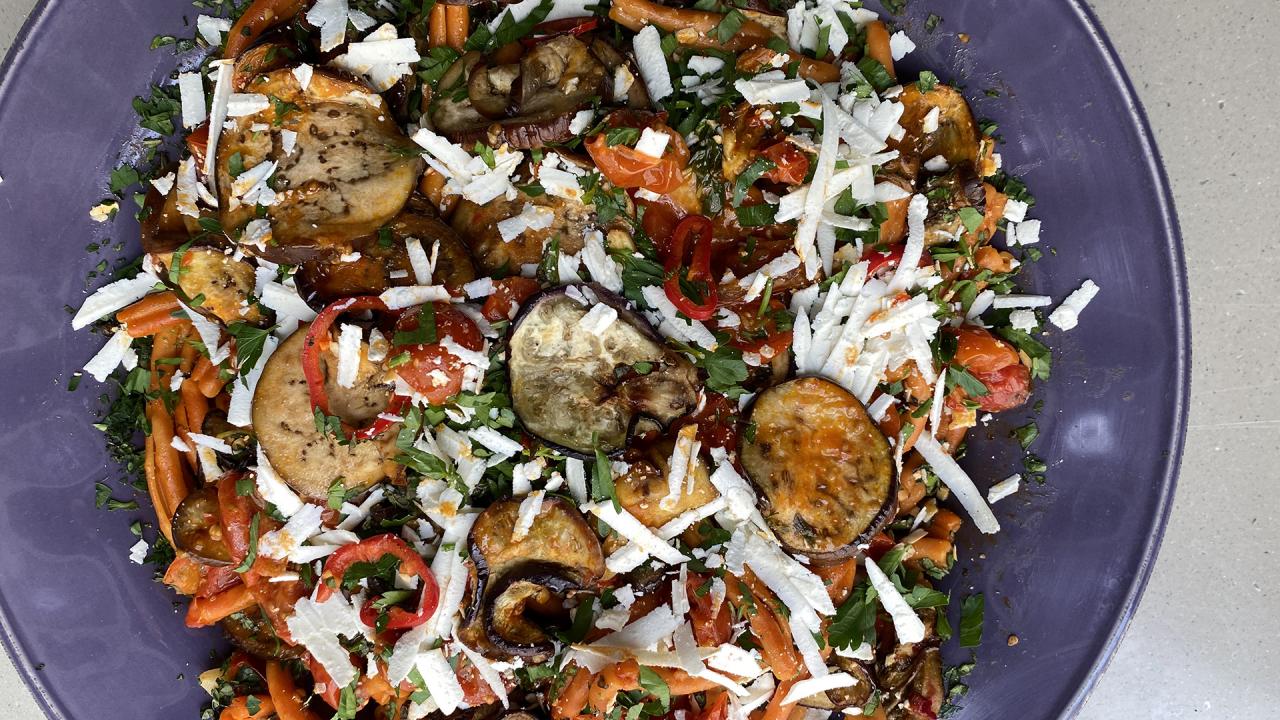 How To Make Pasta alla  Norma | Roasted Eggplant Pasta | Rachael…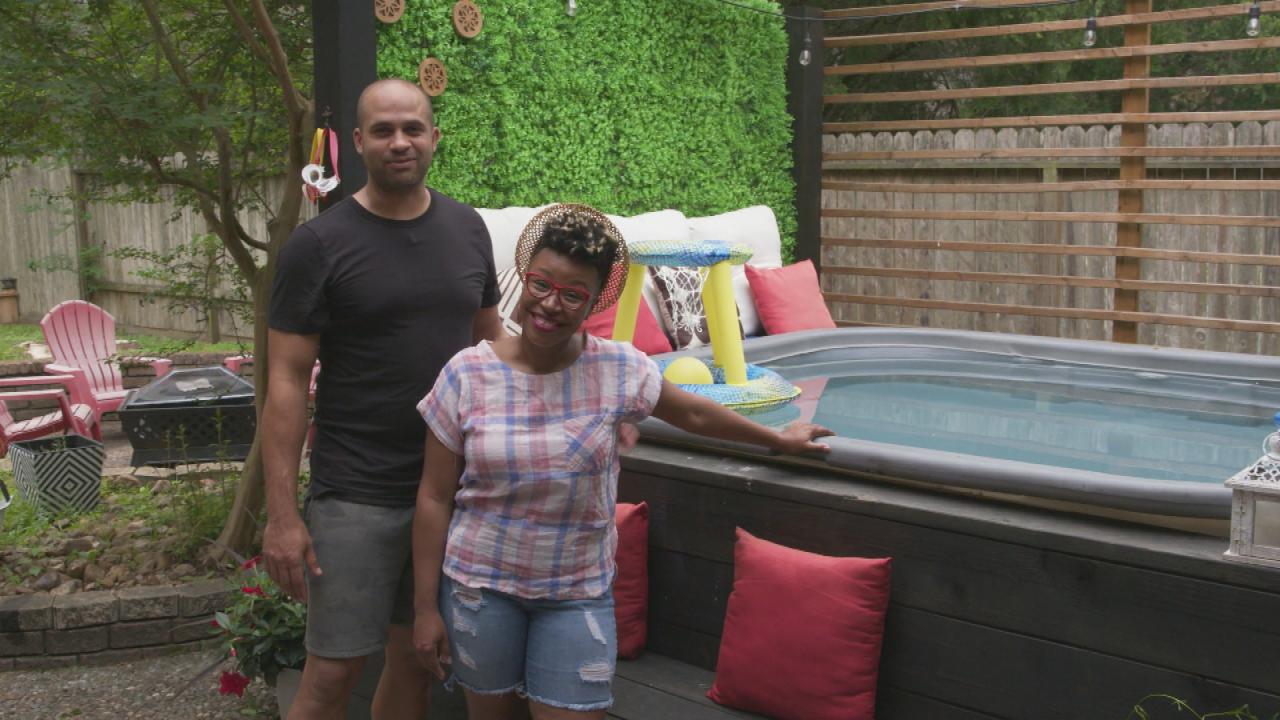 Two Steps Home HGTV Couple Gives Backyard Tour With Vertical Gar…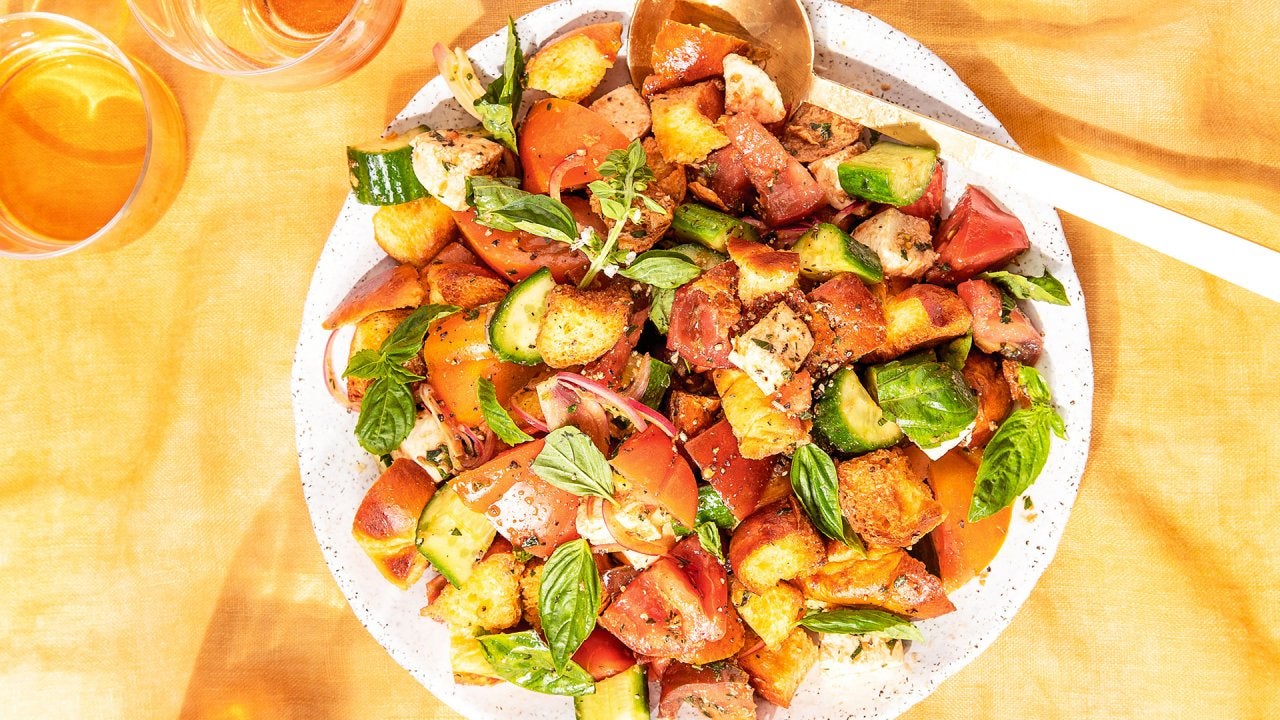 How To Make Challah Panzanella | Jake Cohen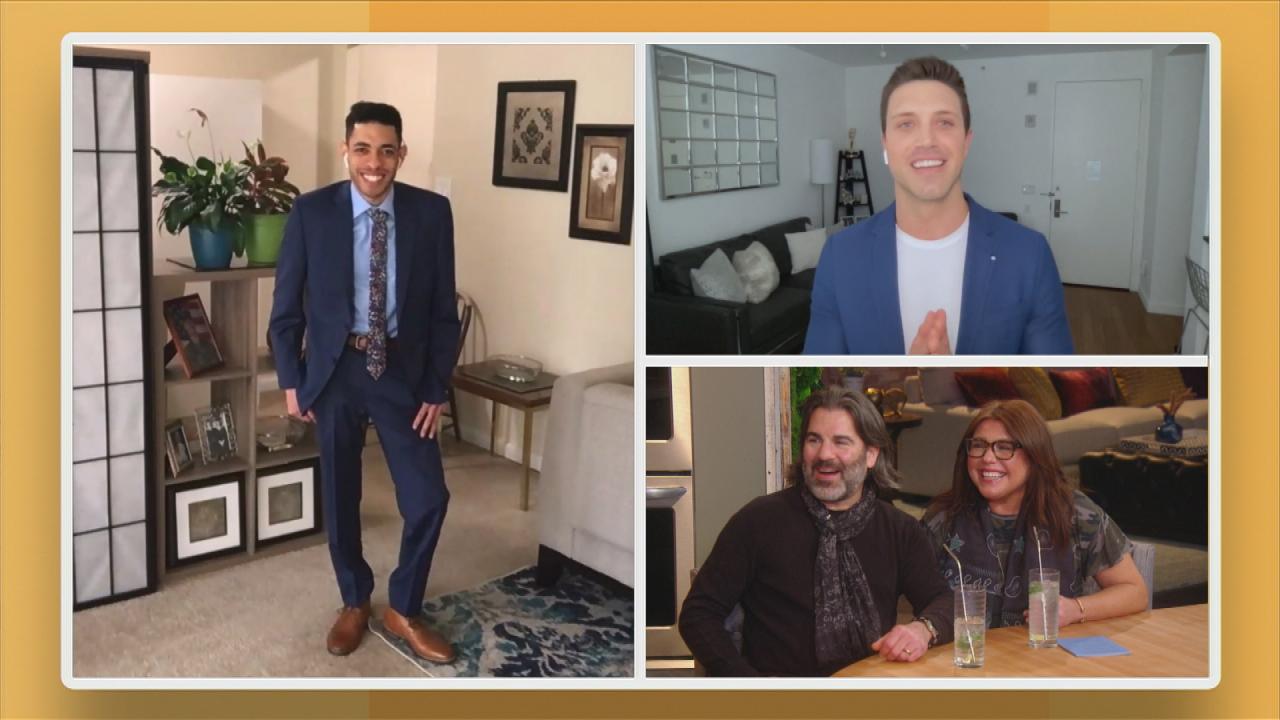 Tommy DiDario Styles Man Who Went Viral Offering To Do Odd Jobs …
Ingredients
3 tablespoons herbs, mixed fresh finely chopped (I use flat leaf parsley
6 cloves garlic, crushed
3.5 ounces butter, softened
salt and black pepper, Sea freshly ground
4 chicken fillets, organic
3 ounces flour, plain
2 eggs whisked
3.5 ounces Dubliner cheddar cheese, finely grated
3 ounces panko breadcrumbs
Vegetable oil, for frying
Preparation
Preheat the oven to 350°F.

In a bowl, mix together 2 tablespoons of the fresh herbs, the crushed garlic and softened butter, and season with sea salt and freshly ground black pepper. Spoon the garlic and herb butter into plastic wrap, roll up into the shape of sausage and place in the fridge for 30 minutes or in the freezer for 10 minutes.

Place the chicken breast fillets in between two sheets of plastic wrap. Flatten the fillets by bashing them gently with a wooden rolling pin until they are all even in size and about 1/4-inch thick.
Remove the garlic and herb butter from the freezer or fridge and slice into 1/4-inch thick discs. Place a disc of butter on one side of each of the chicken breast fillets, and fold the non-buttered side over it. Press down the edges of the chicken breast and pinch with your fingers. Cover with saran wrap and place in a fridge to chill for 30 minutes.
Place a frying pan over a medium-high heat and add enough vegetable oil to fill about an inch up the sides. Place the flour on a plate and season with sea salt and freshly ground black pepper. On another plate, pour the whisked eggs and on another plate mix together the breadcrumbs, remaining fresh herbs and cheddar cheese.
Remove the chicken from the fridge, dip each breast in the seasoned flour, then the egg and lastly the cheese and herb breadcrumbs.
Fry each breast in the oil for 2 minutes on each side, or until golden. Then transfer to the pre-heated oven to cook for 20 minutes.
I like to serve the chicken kievs sliced on a warmed platter, with a dressed green salad alongside.