Prosciutto di Parma "Purses"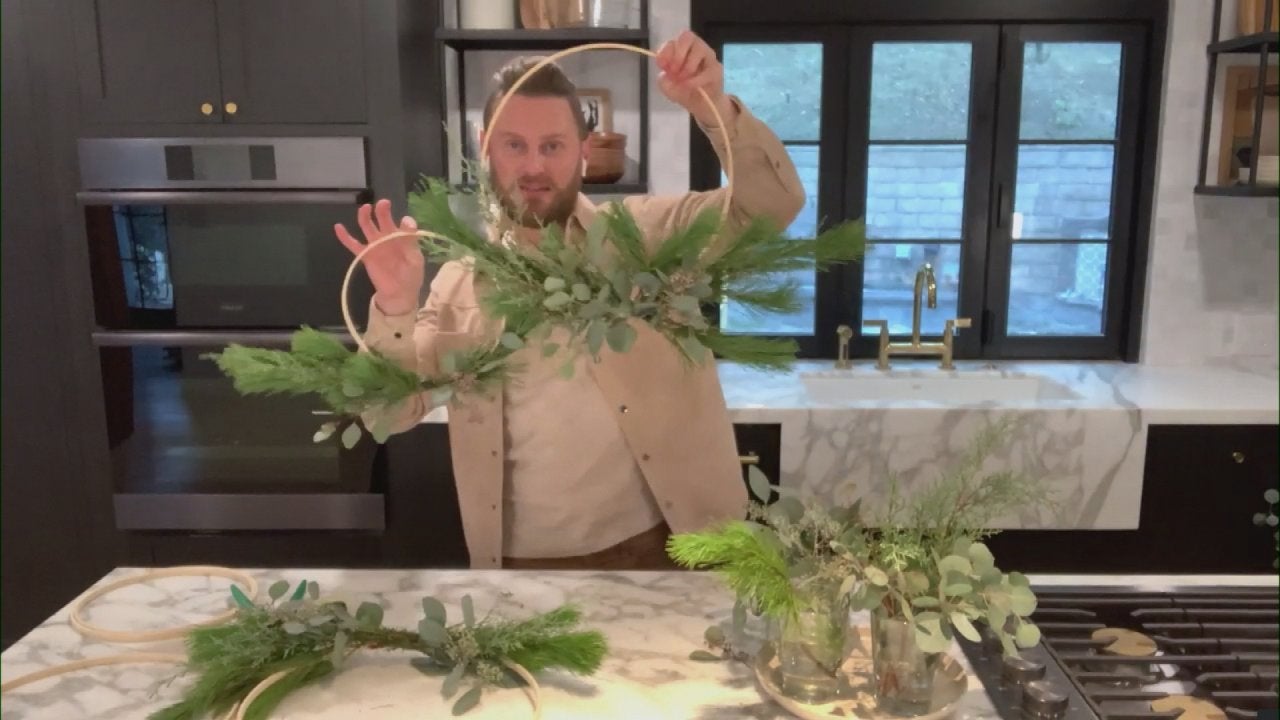 DIY Christmas Wreath With an Embroidery Hoop | Bobby Berk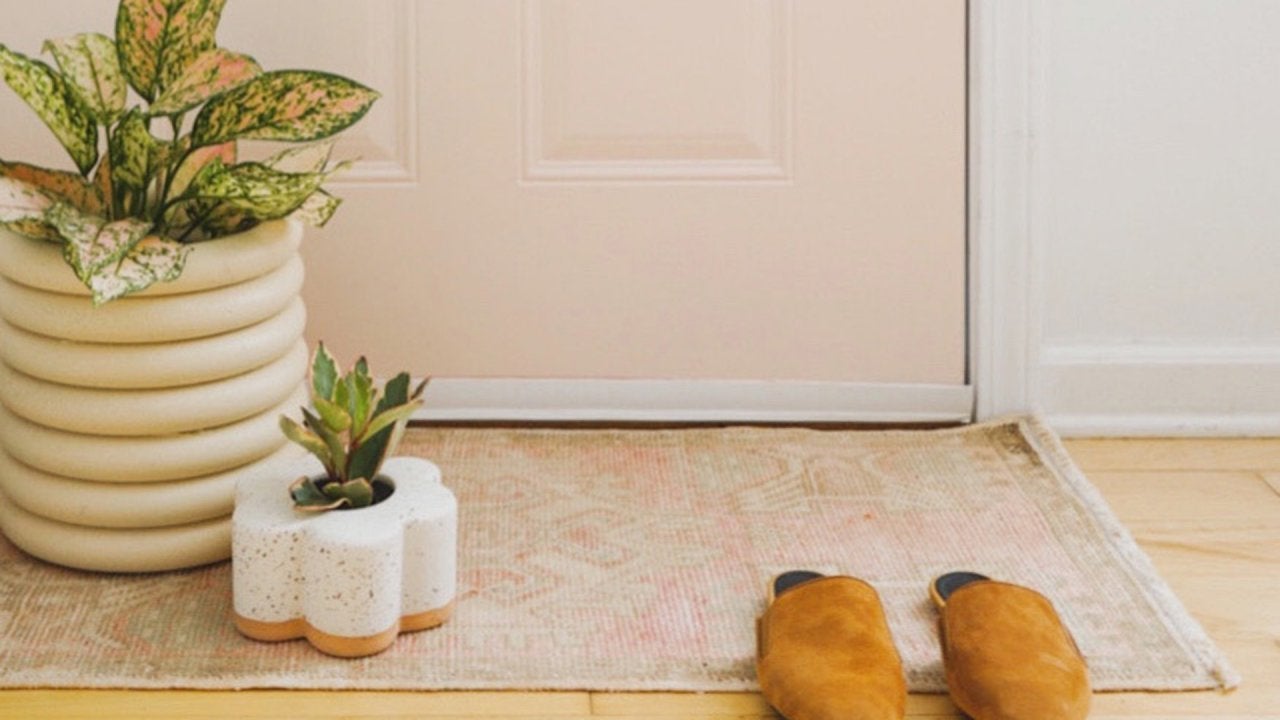 How to DIY "Stone" Planter That Look Expensive—But Are Made With…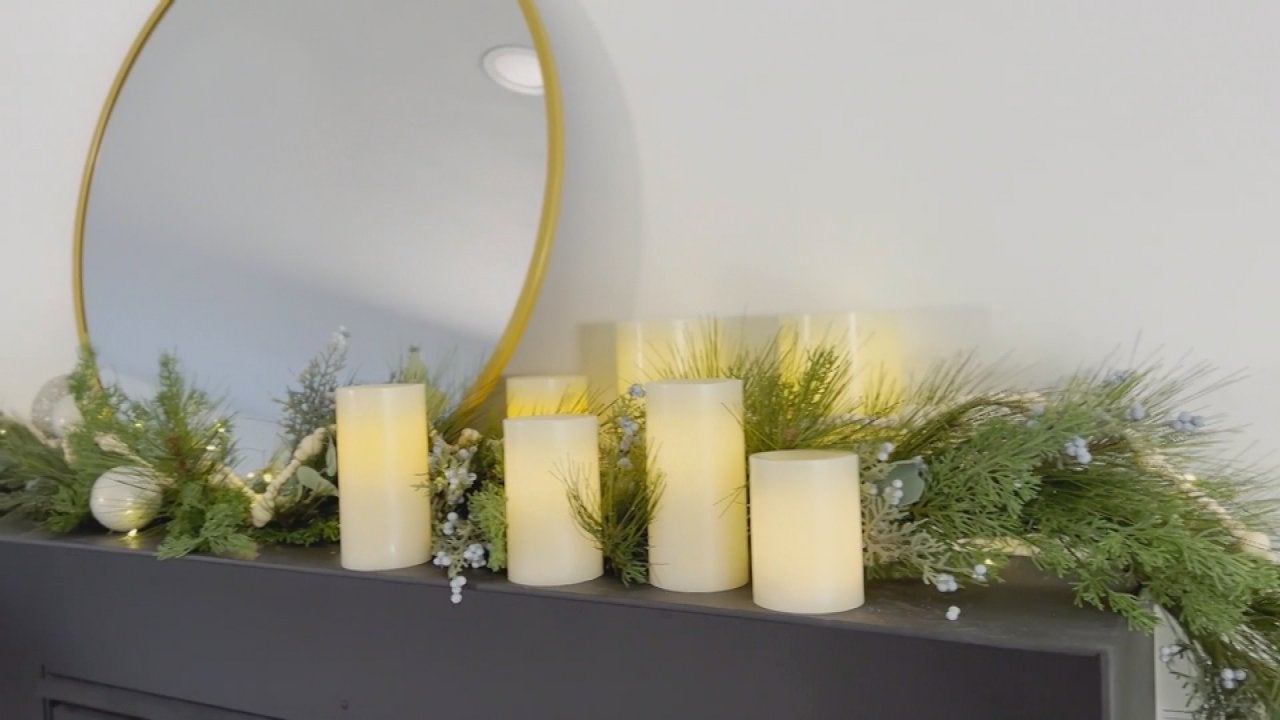 How to Recreate Bobby Berk's Asymmetrical Holiday Mantel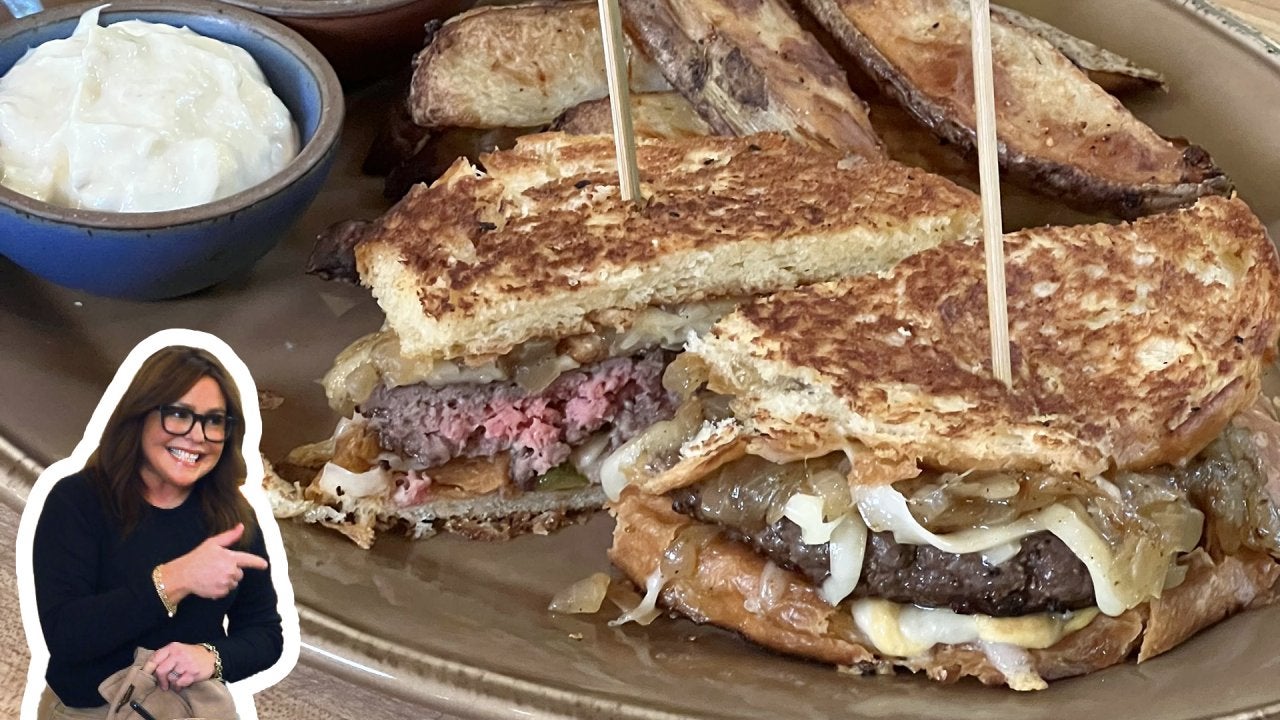 How to Make Brioche Patty Melts | Rachael Ray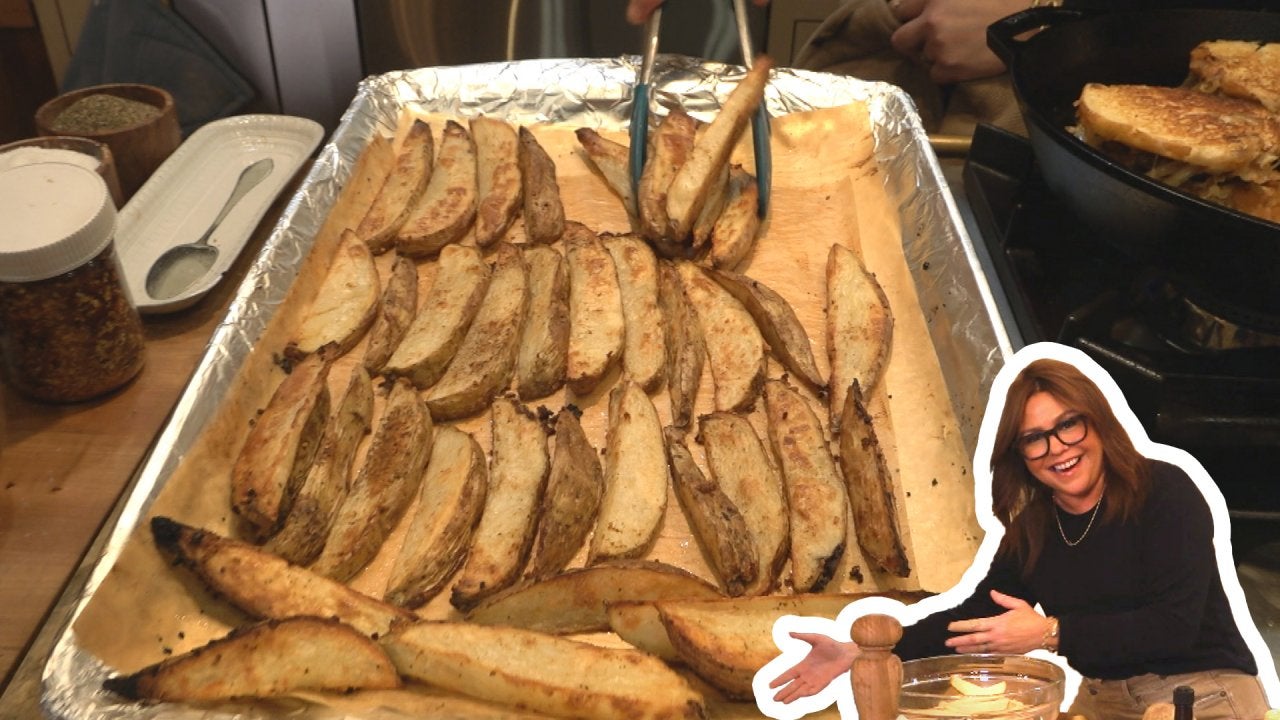 How to Make Crispy, Spicy Oven Fries with Balsamic Ketchup and D…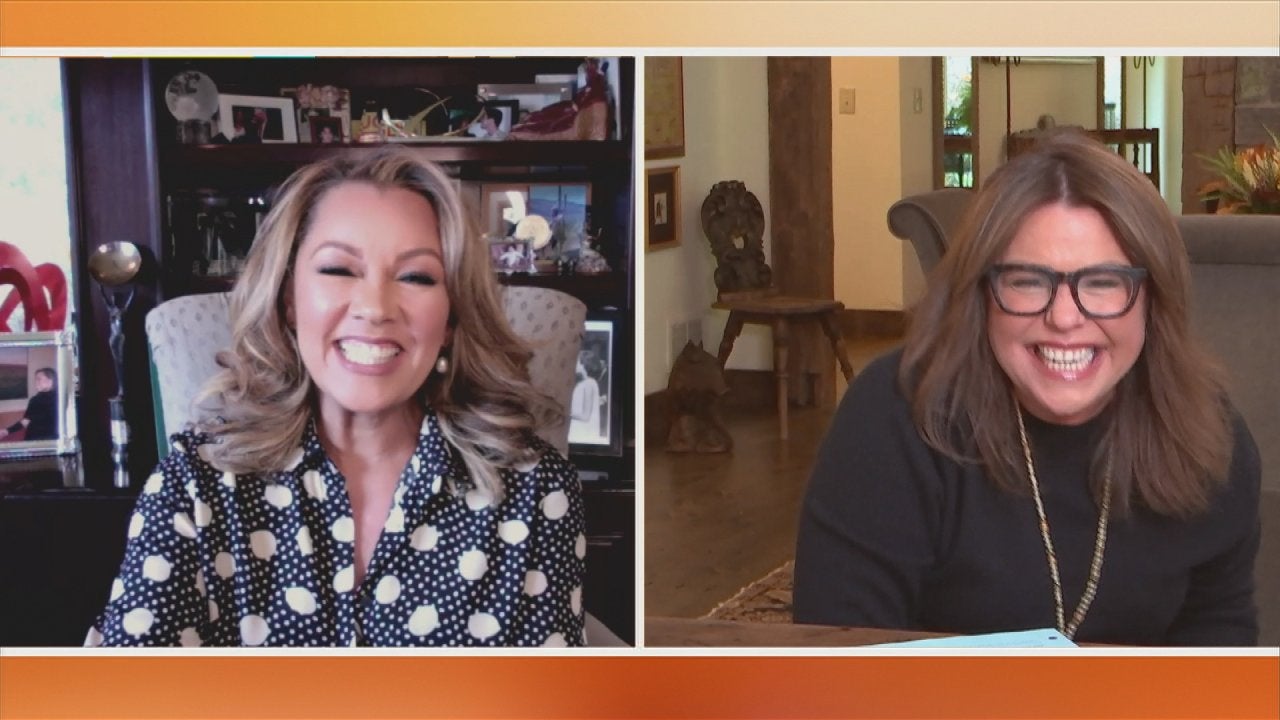 Vanessa Williams on the "Extraordinary Talent" on Drag Singing C…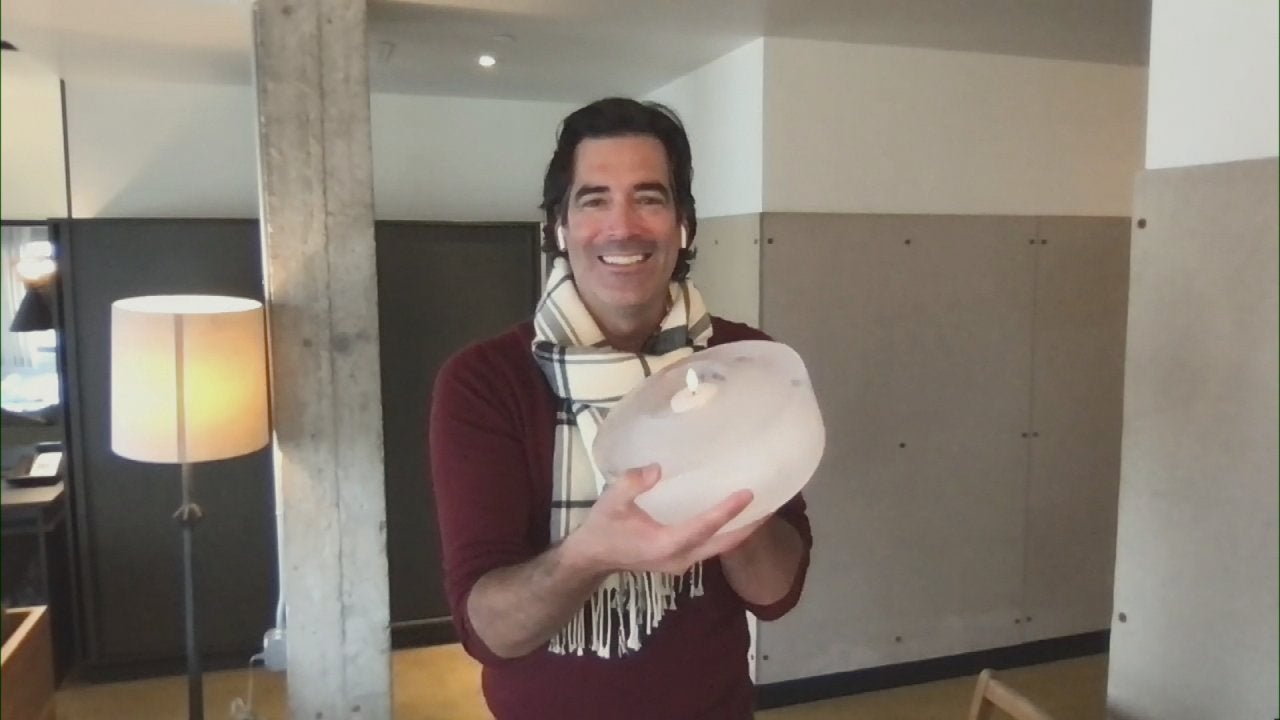 These DIY Ice Lanterns Are Seriously SO Cool (Literally!)—Here's…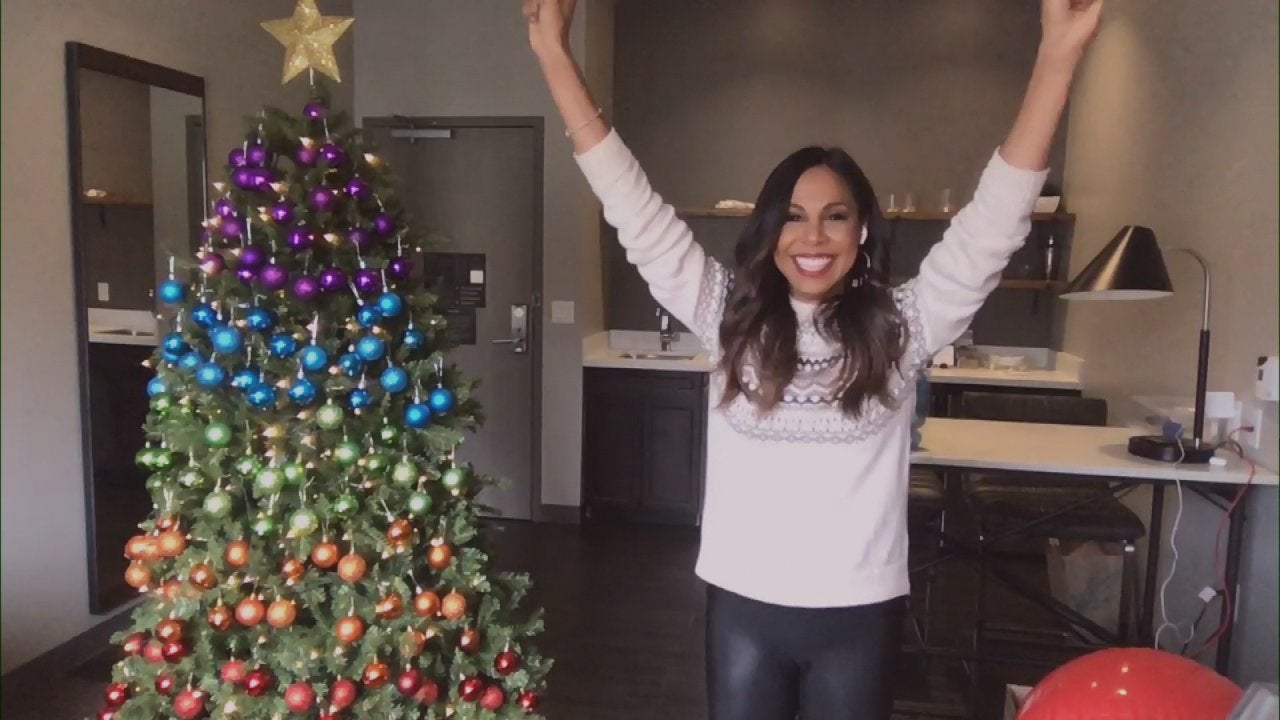 How to Make an Ombre Christmas Tree With Colorful Ornaments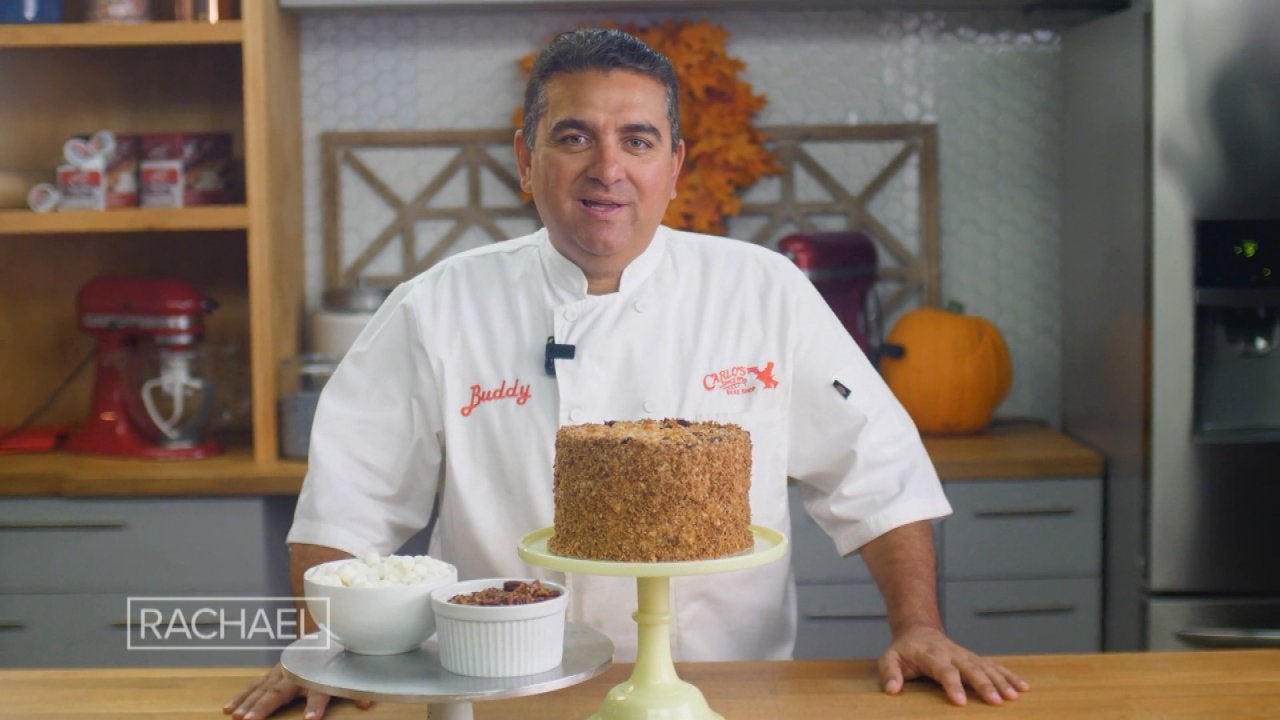 Cake Boss Buddy Valastro Reveals a New Cake Creation for the 202…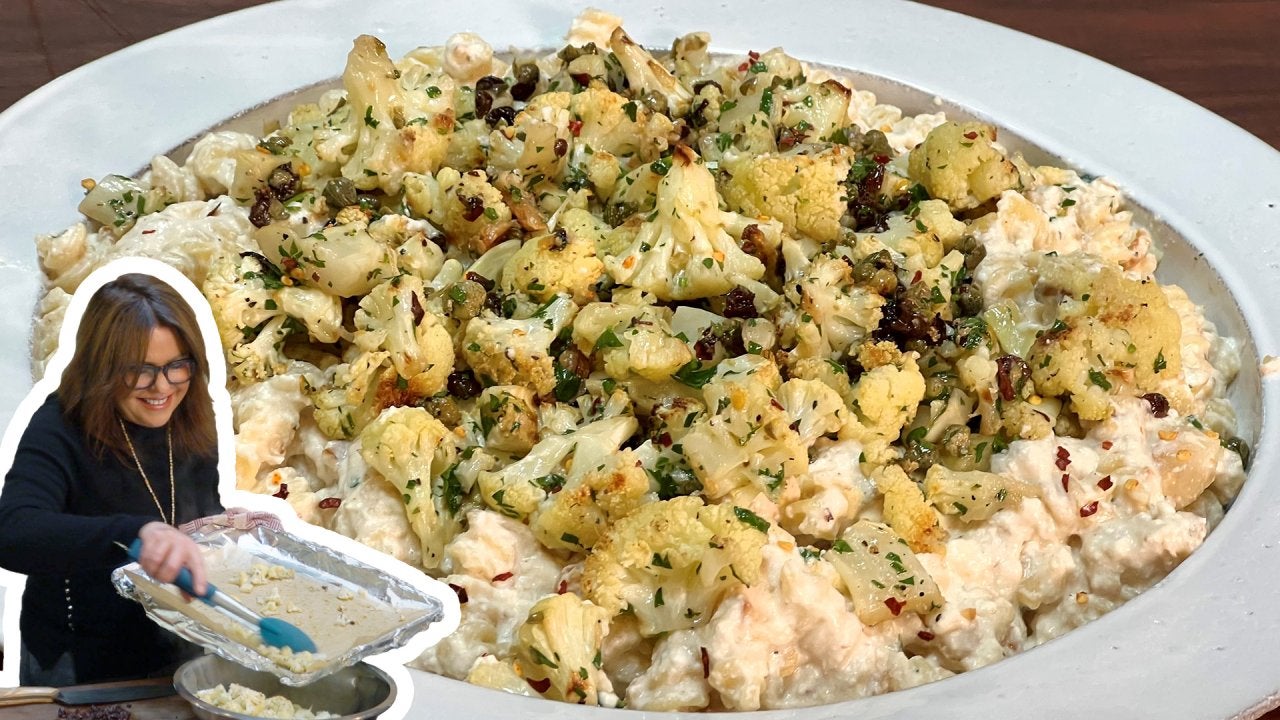 How to Make Sicilian Spiral Pasta with Ricotta, Walnuts and Roas…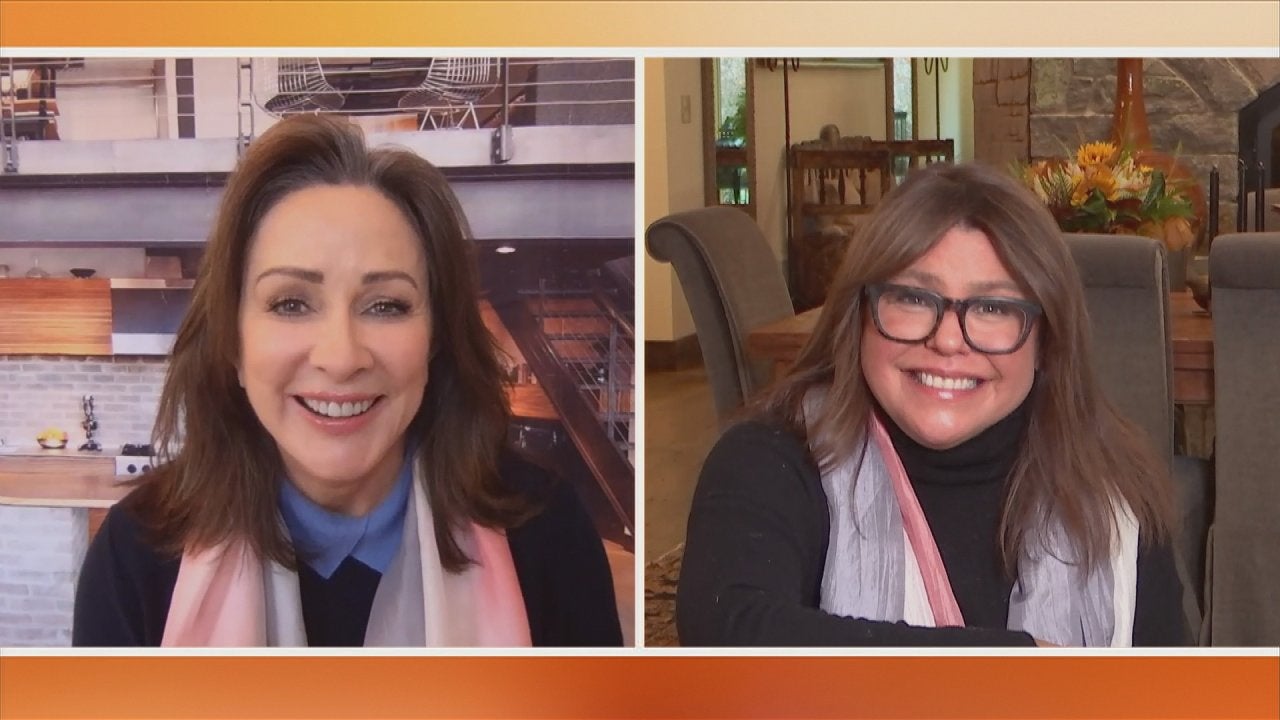 Patricia Heaton's Gorgeous Watercolor Scarf Is Not Only a Perfec…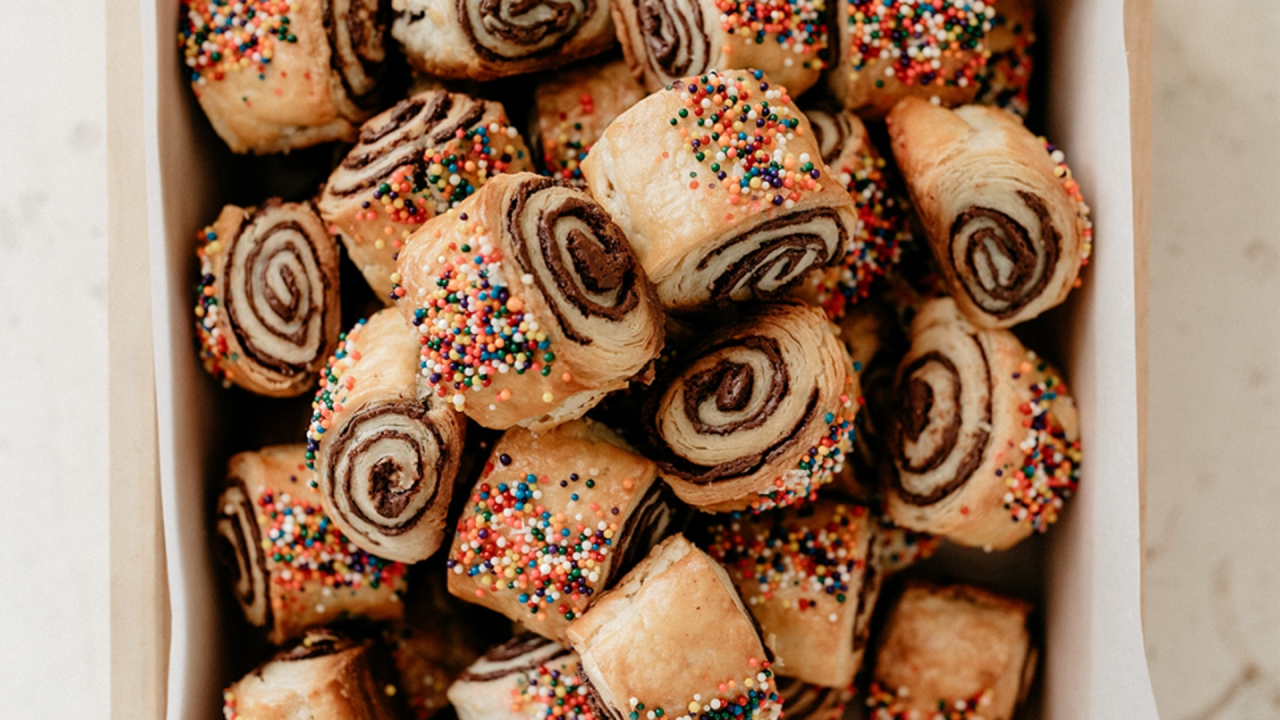 How to Make Chocolate Sea Salt Rugelach | Molly Yeh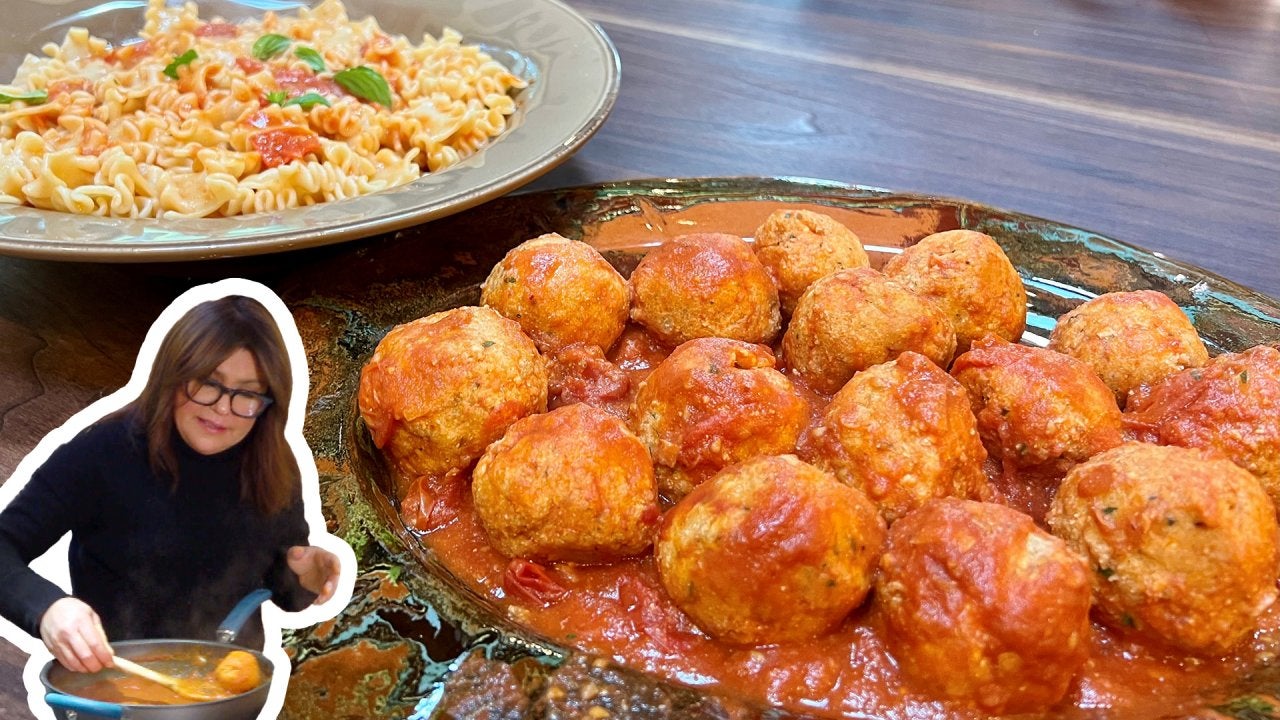 How to Make Ricotta Dumplings and Mafalde | Rachael Ray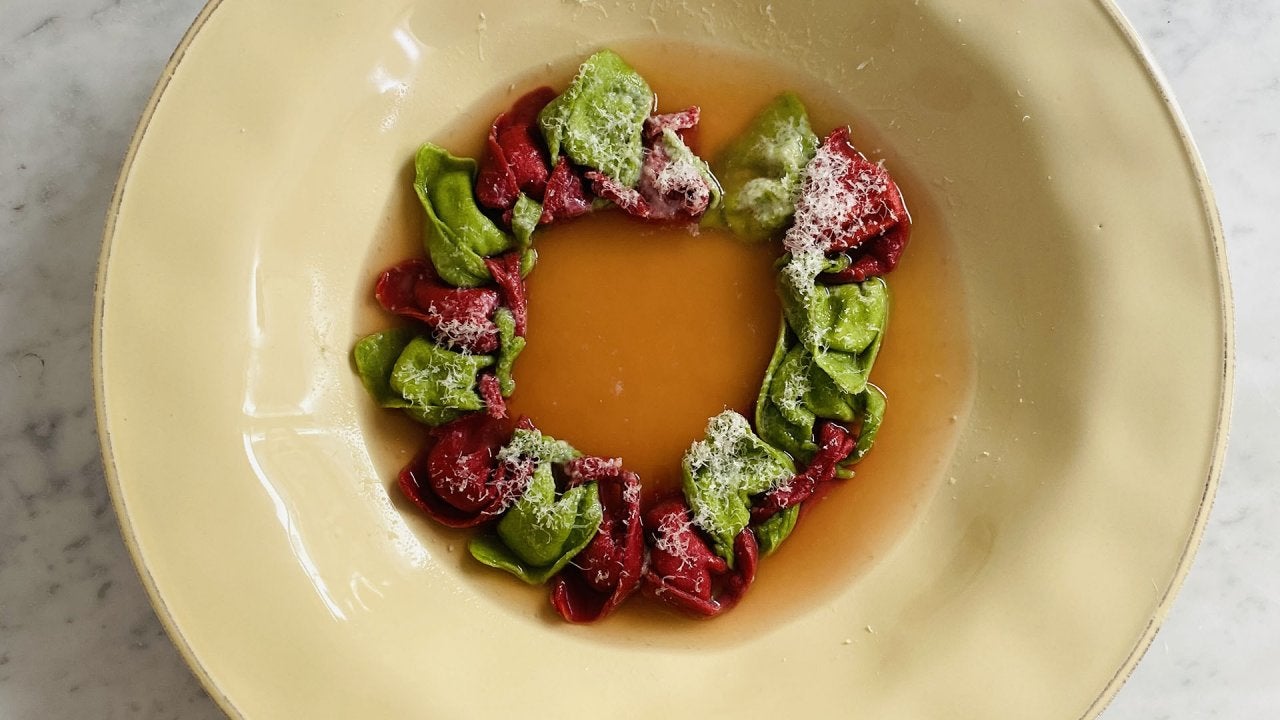 How to Make Red and Green Tortellini Wreaths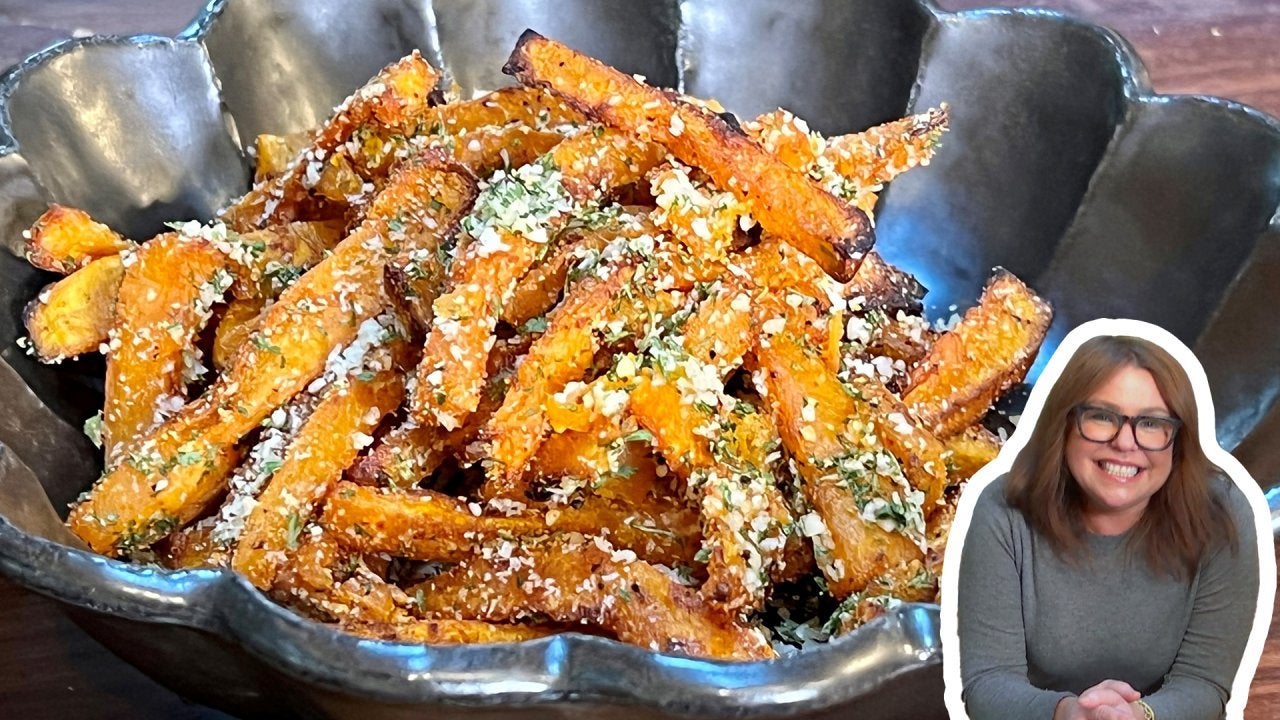 How to Make Pumpkin Parm Fries | Rachael Ray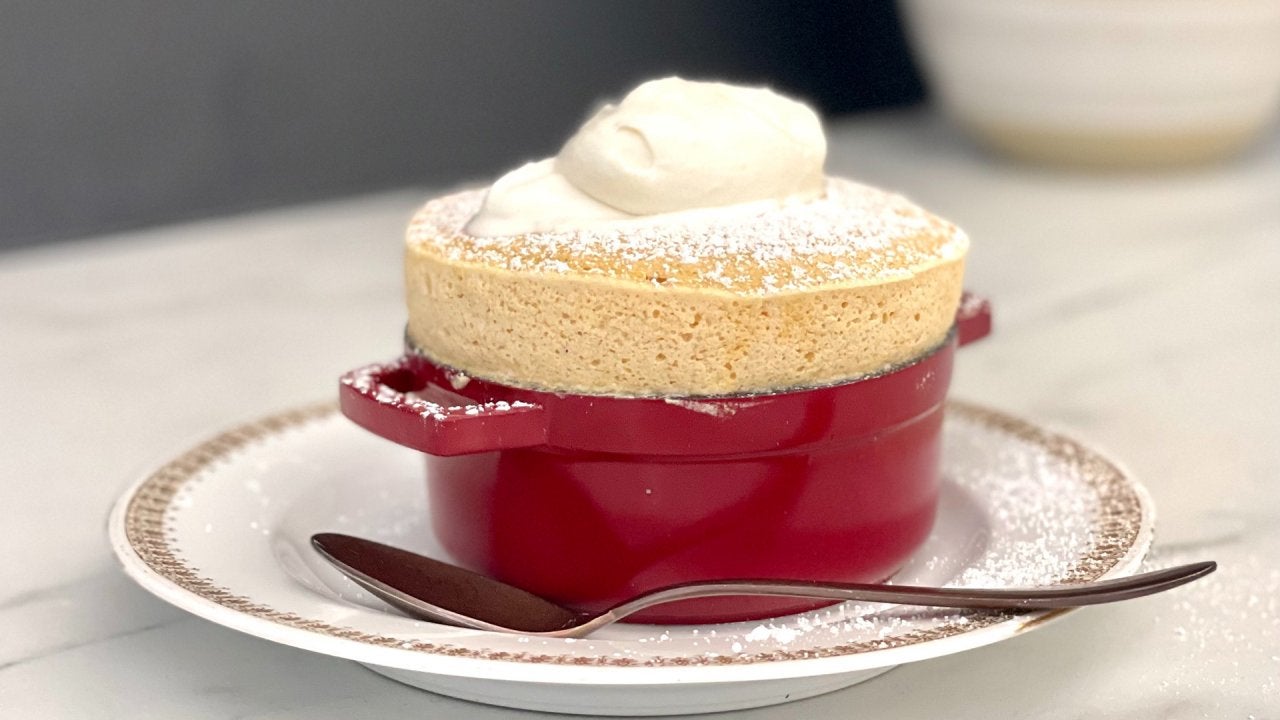 How to Make Sweet Potato Souffles with Boozy Whipped Cream | TDa…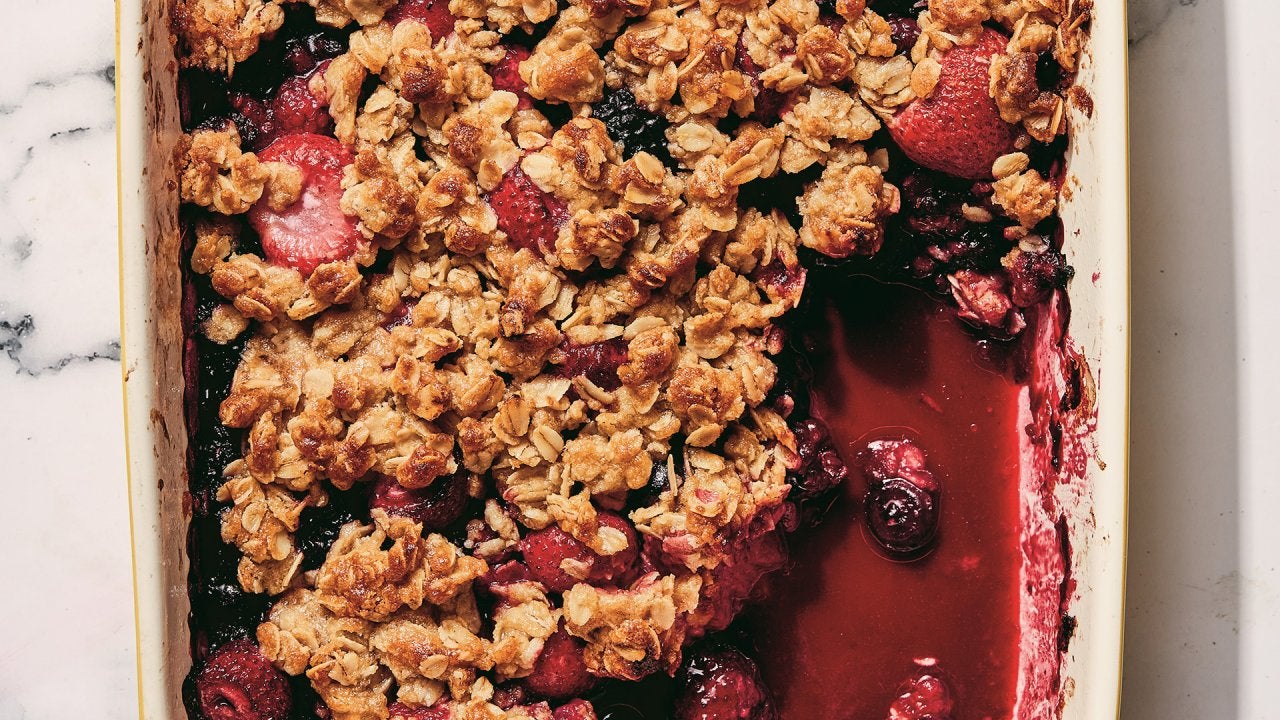 How to Make Fruit Crisp With Any Fruit—Fresh or Frozen | Tia Mow…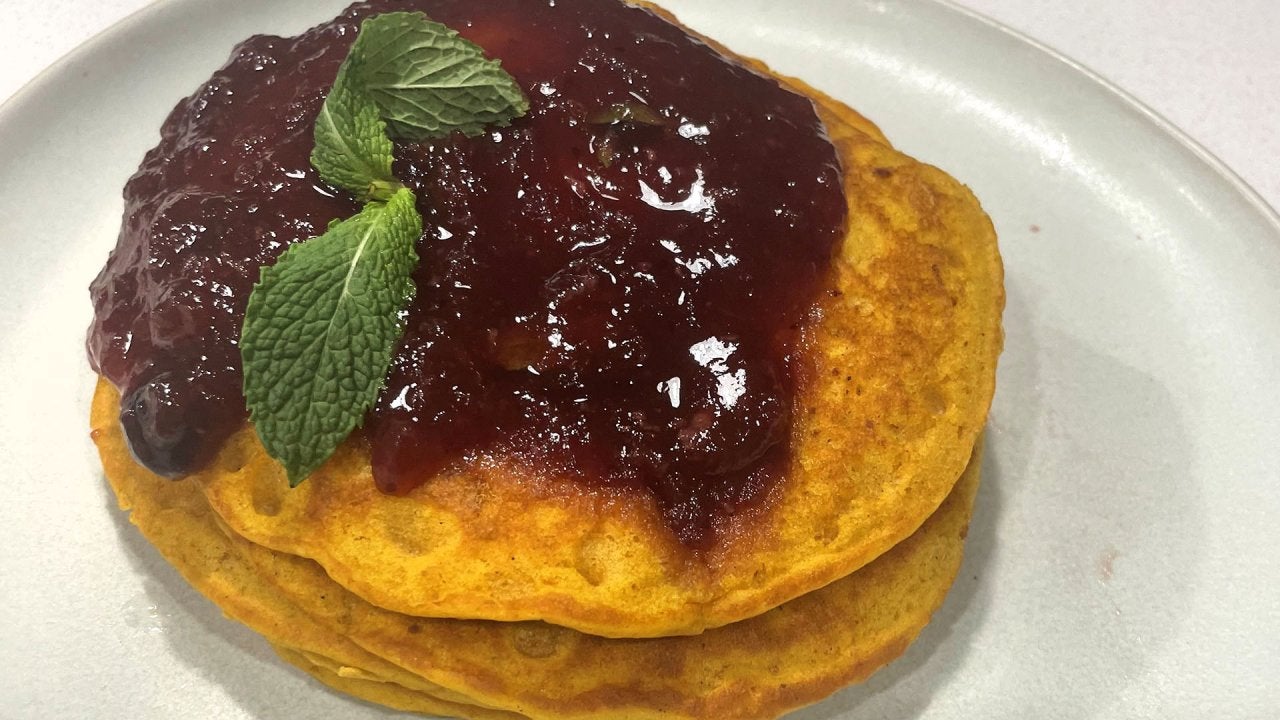 How to Make Sweet Potato Pancakes with Cranberry Compote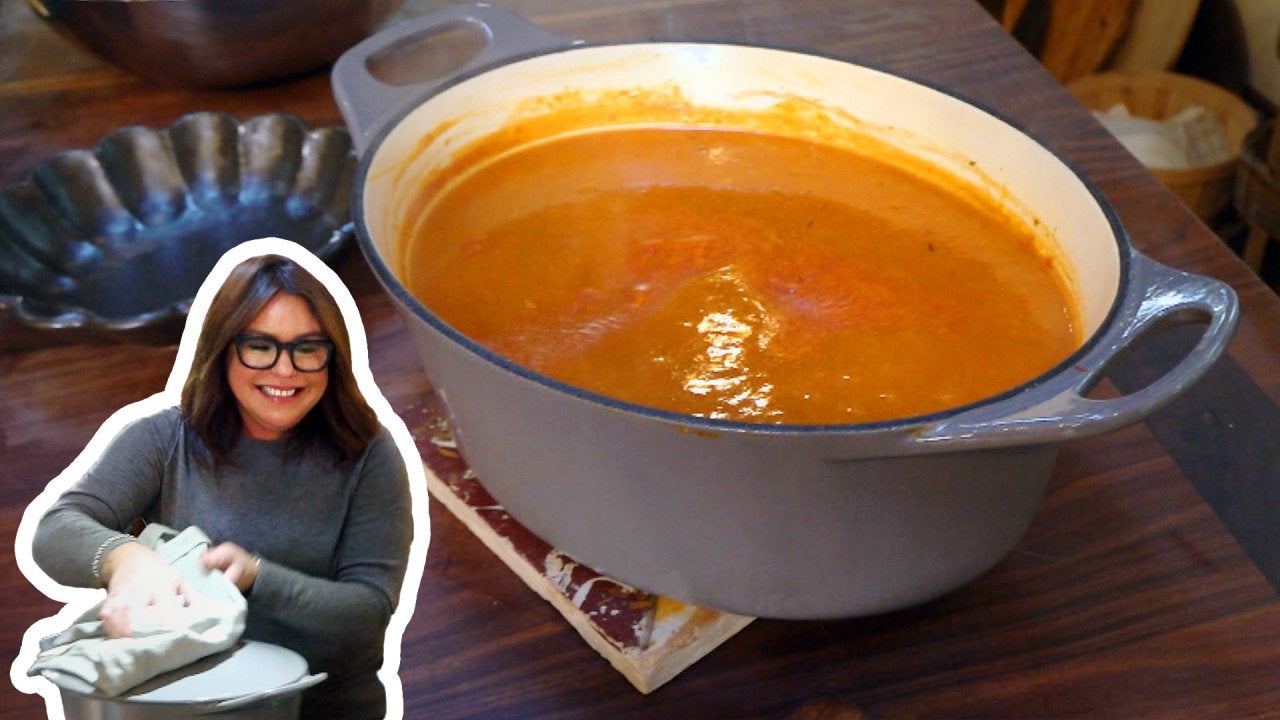 How to Make Roasted Tomato & Pepper Soup | Rachael Ray
I was first served a similar dish by my friend Carlo at Galloni Prosciutto in Langhirano, near Parma. He took thin slices of prosciutto, stuffed them with Robiola, and tied them closed with a chive. A mouthful of flavor. Here I cook them and use an aged cheese, which is more tasty than a fresh cheese. Cook the "purses" just long enough to brown them. Overcooking will make them salty, and since Prosciutto di Parma is an air-cured product, it doesn't need to be cooked to be rendered edible. When buying the prosciutto, ask for slices from the widest part of the ham, measuring about 8 by 4 inches.
Ingredients
20 chives, sturdy fresh, each at least 5 inches long
10 slices Prosciutto di Parma, each approximately 8 by 4 inches
1/2 cup Grana Padano, grated
2 tablespoons unsalted butter
Ripe fresh figs, quartered, or 1/2-inch cubes of ripe cantaloupe or honeydew melon , for serving
Preparation
Bring a large skillet of water to a boil, and add the chives. Stir, separating the chives gently, just until they turn bright green, about 5 seconds. Transfer them with a slotted spoon to a bowl of cold water, and let stand a few seconds to stop the cooking. Remove the chives, and drain them on paper towels.
Cut the prosciutto slices in half crosswise to make pieces that measure approximately 4 by 4 inches. Place 1 teaspoon grated cheese in the center of each square. Gather the edges of the prosciutto over the cheese to form a "purse" with a rounded bottom and a ruffled top. Pinch the prosciutto firmly where it is gathered, and tie around this "neck" with a length of chive. Continue with remaining prosciutto slices, cheese, and chives.
In a large nonstick skillet, melt 1 tablespoon of the butter over low heat. Add half of the purses, and cook, shaking the skillet very gently, until the undersides are golden brown, about 3 to 4 minutes. Add the remaining 1 tablespoon butter, and cook the remaining purses in the same manner. Serve hot with fresh figs or ripe melon pieces.
Excerpt from "Lidia's Celebrate Like An Italian" by Lidia Matticchio Bastianich and Tanya Bastianich Manuali. Copyright © 2017 by Lidia Matticchio Bastianich and Tanya Bastianich Manuali. Used with permission by Knopf. All rights reserved.