Butternut Squash Soup with Coriander + Lemon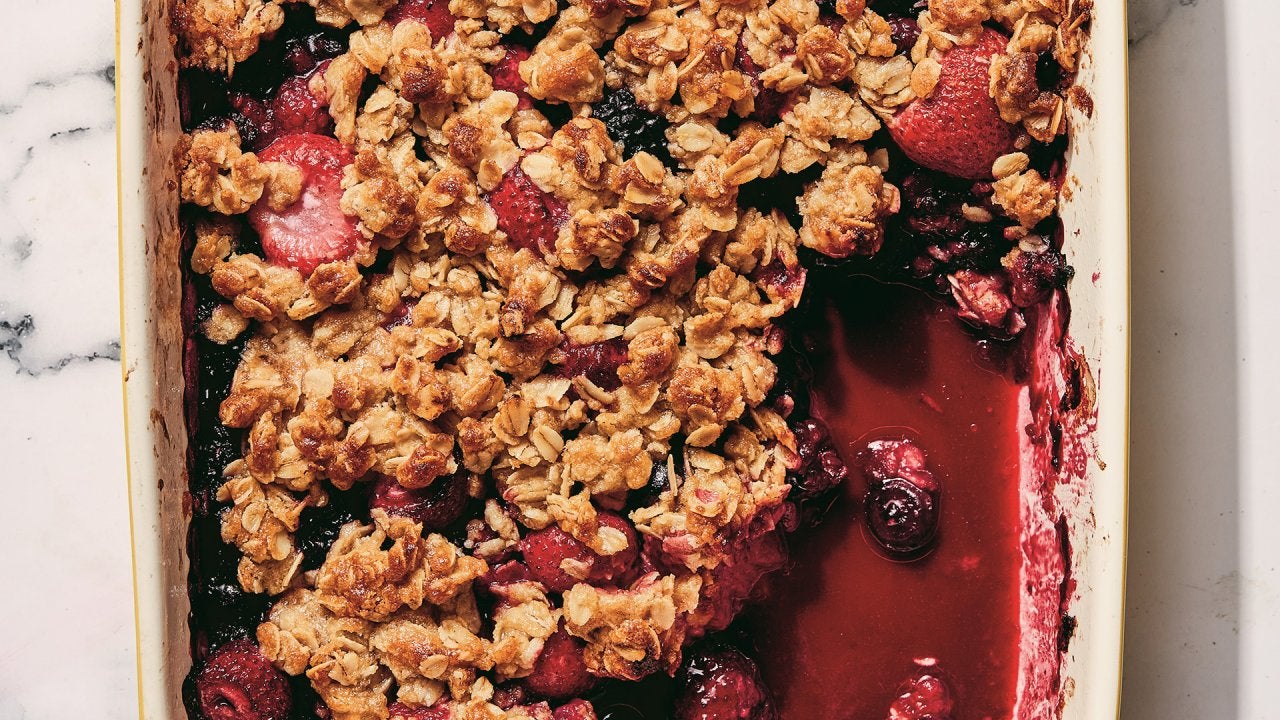 How to Make Fruit Crisp With Any Fruit—Fresh or Frozen | Tia Mow…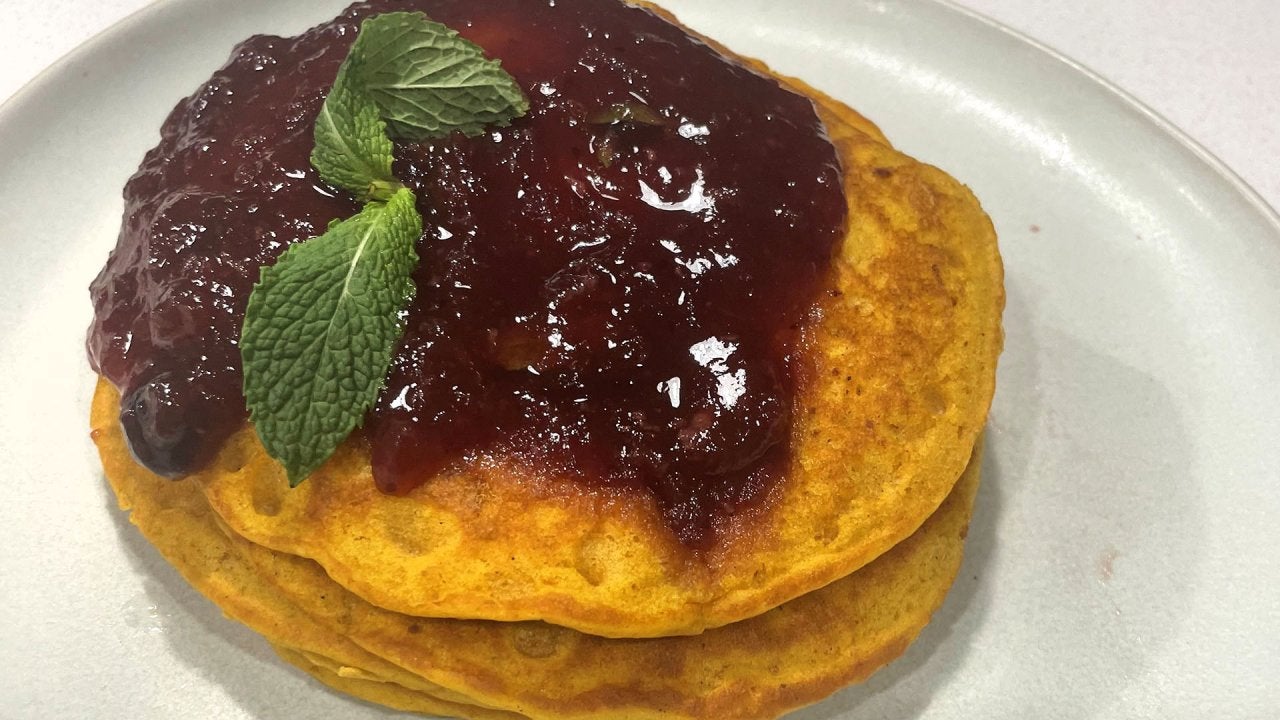 How to Make Sweet Potato Pancakes with Cranberry Compote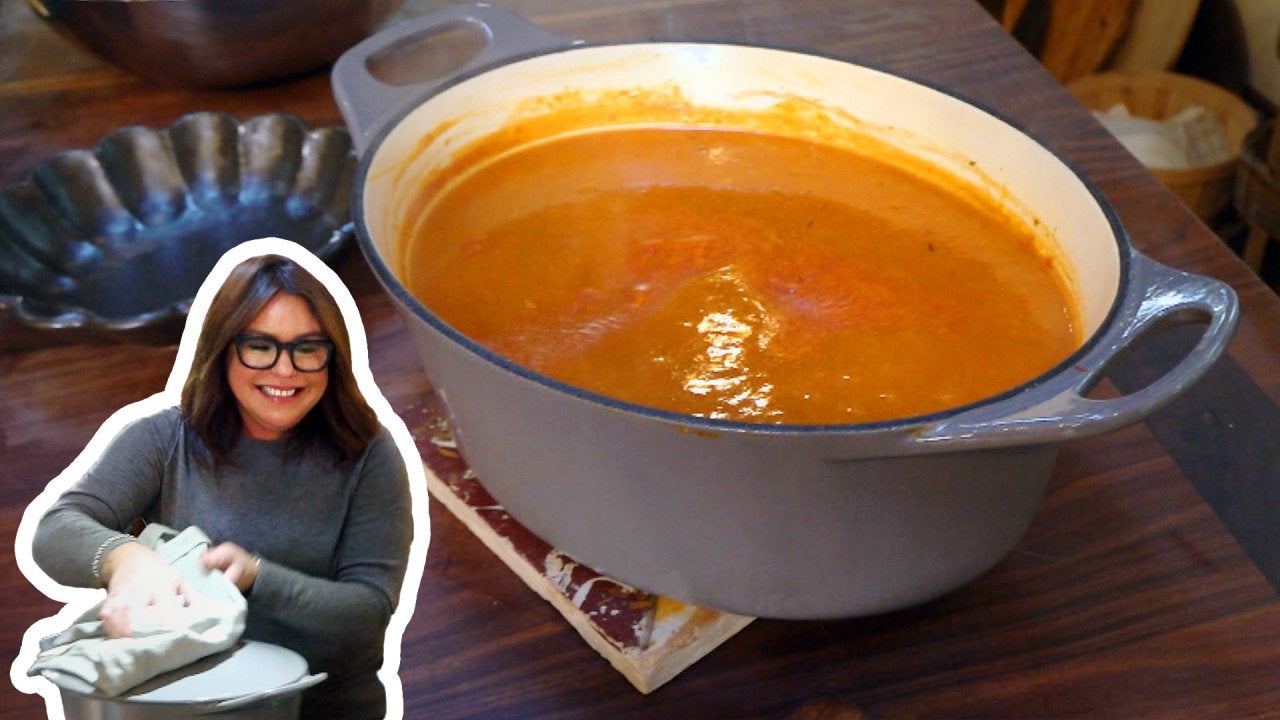 How to Make Roasted Tomato & Pepper Soup | Rachael Ray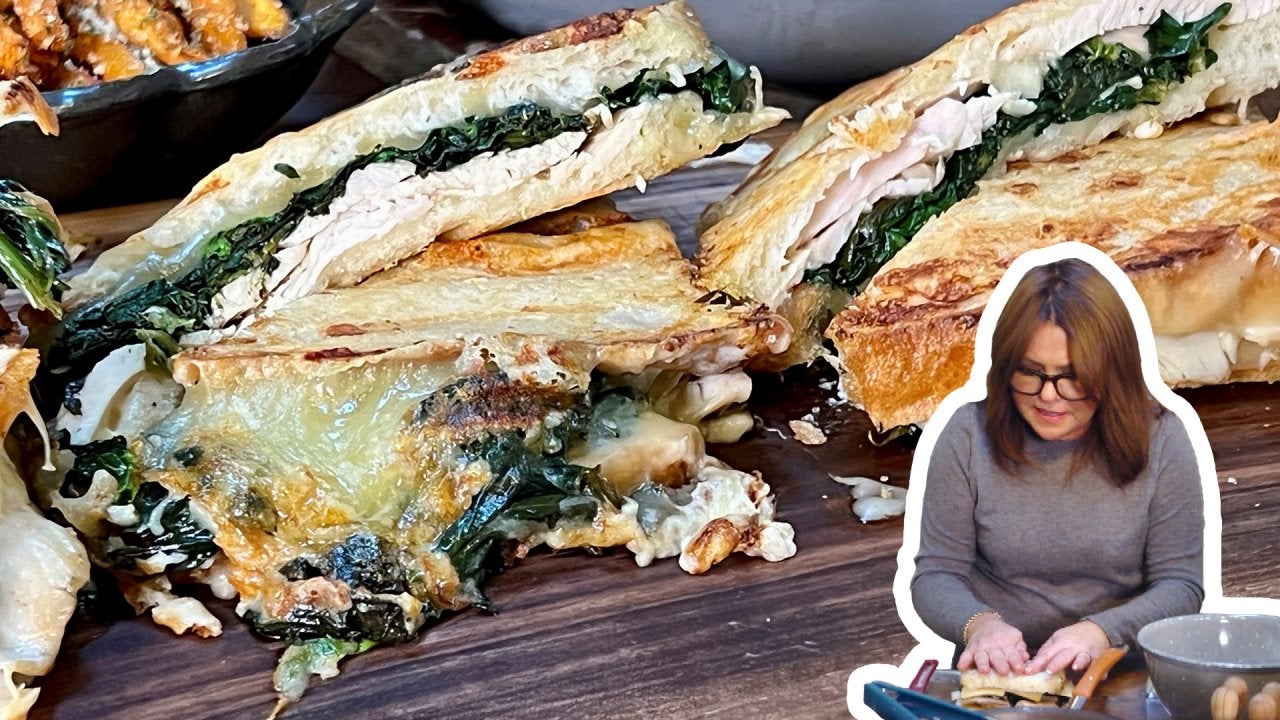 How to Make Florentine Turkey Melts | Rachael Ray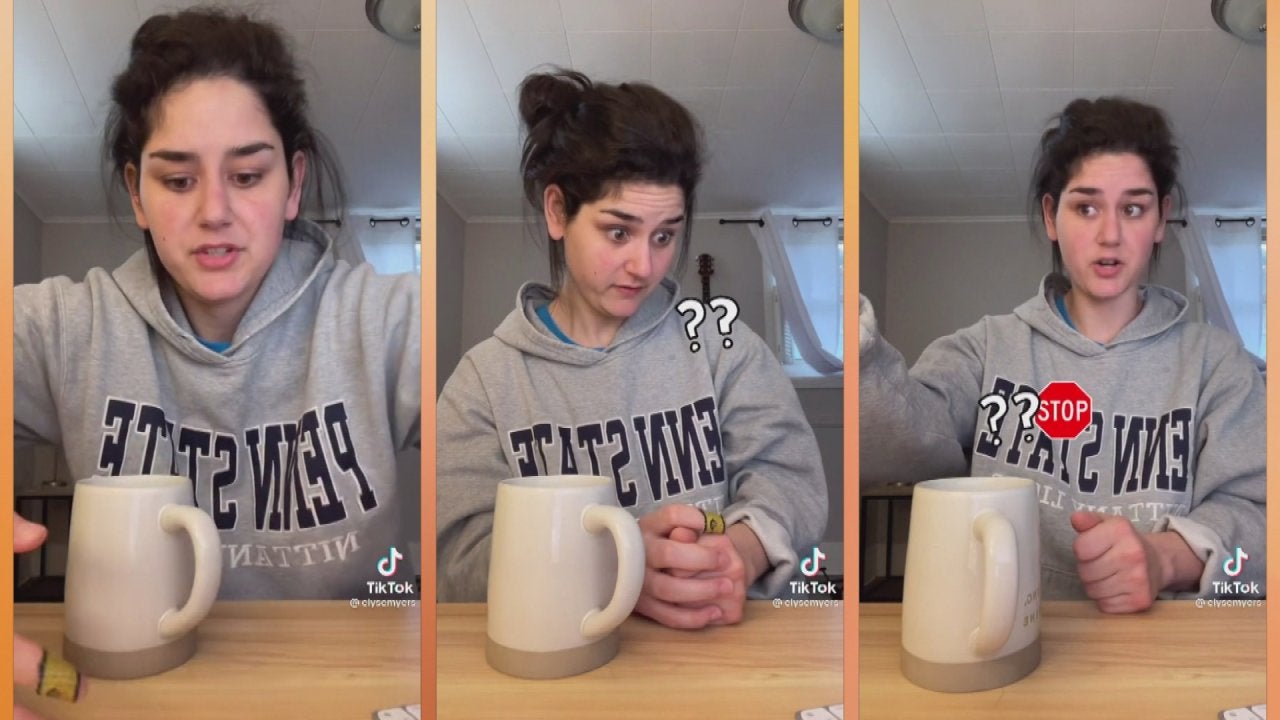 TikTok Star Elyse Myers Embraces Awkward + We're Thankful for TH…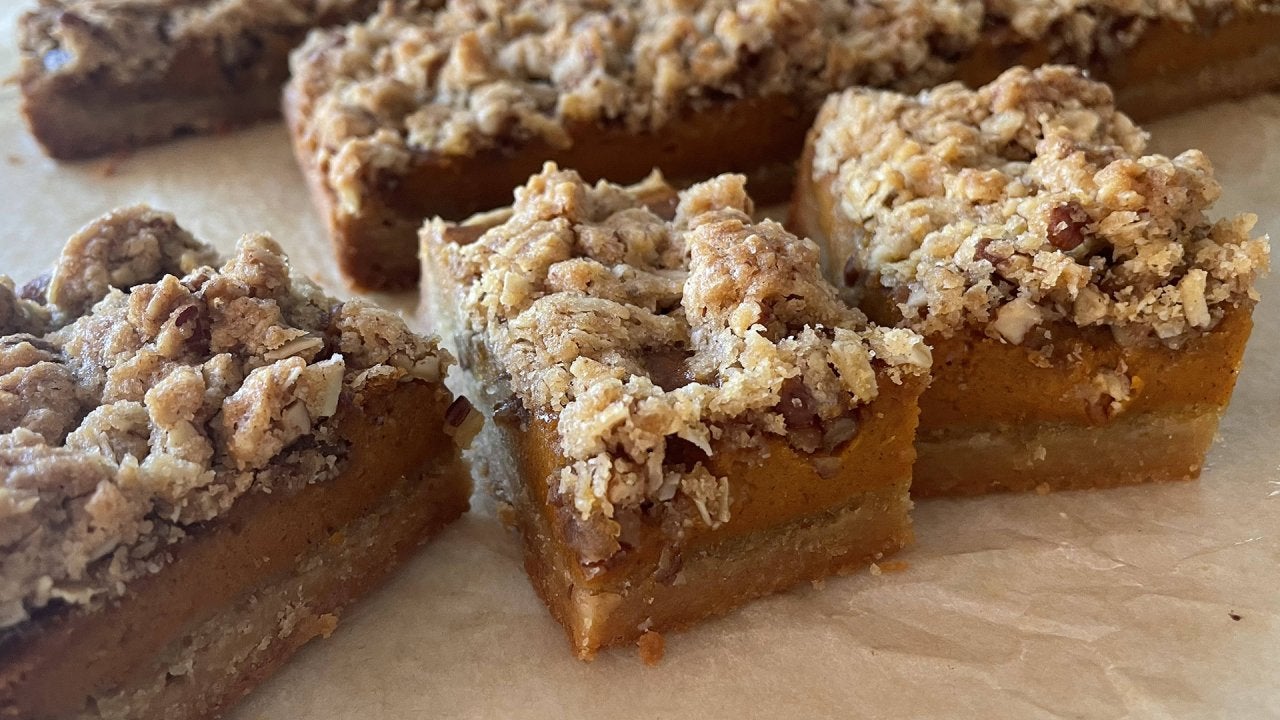 How to Make Pumpkin Bars with Pecan Streusel | Daphne Oz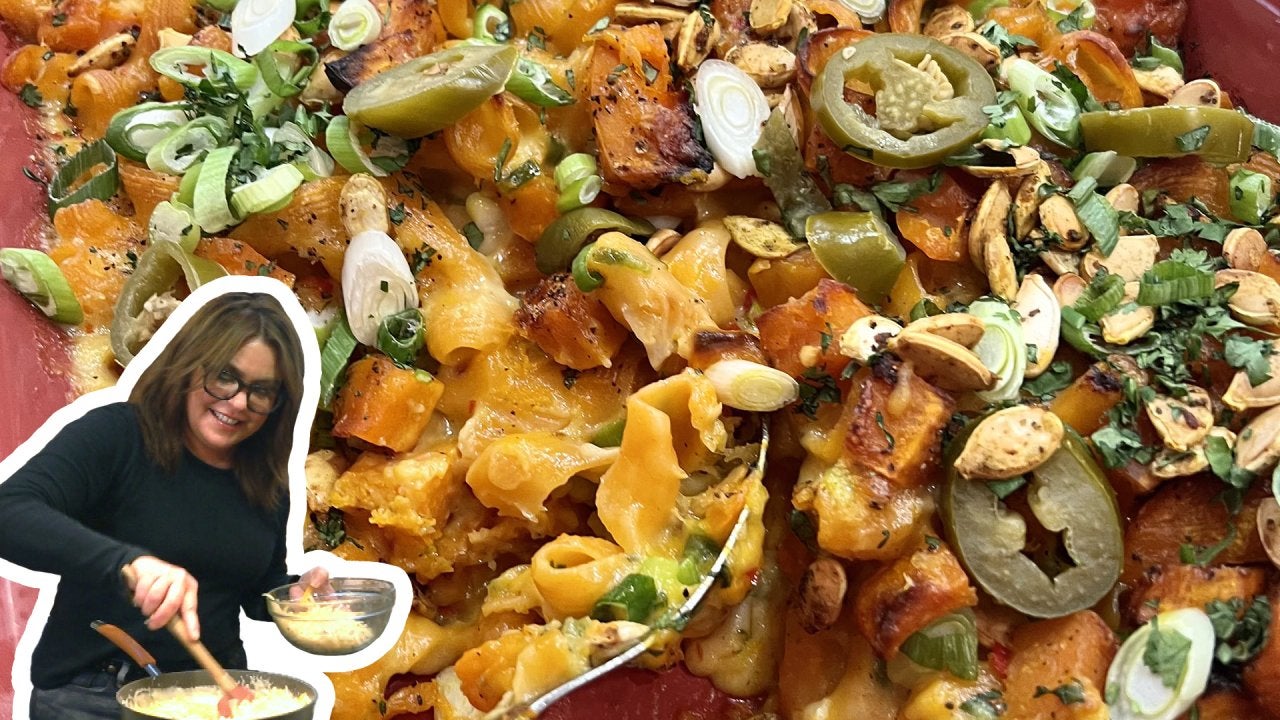 How to Make Pumpkin Popper Mac | Rachael Ray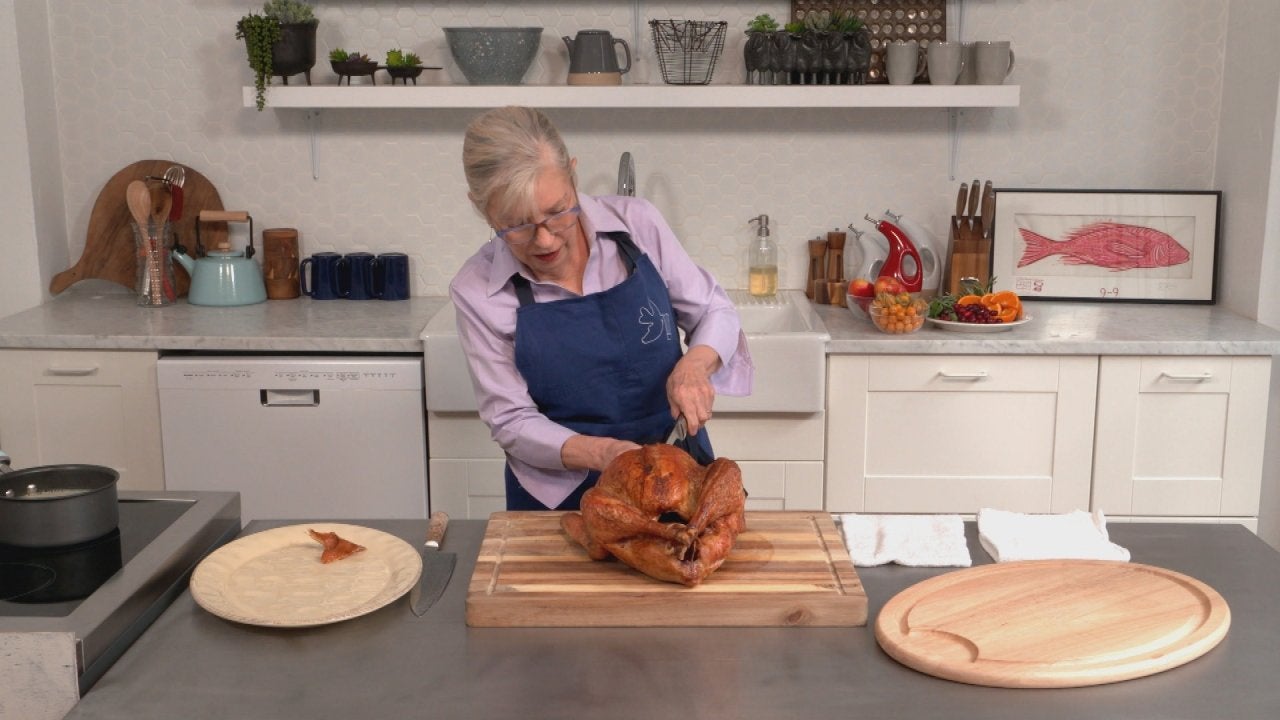 How to Carve Your Thanksgiving Turkey: Chef Sara Moulton Shares …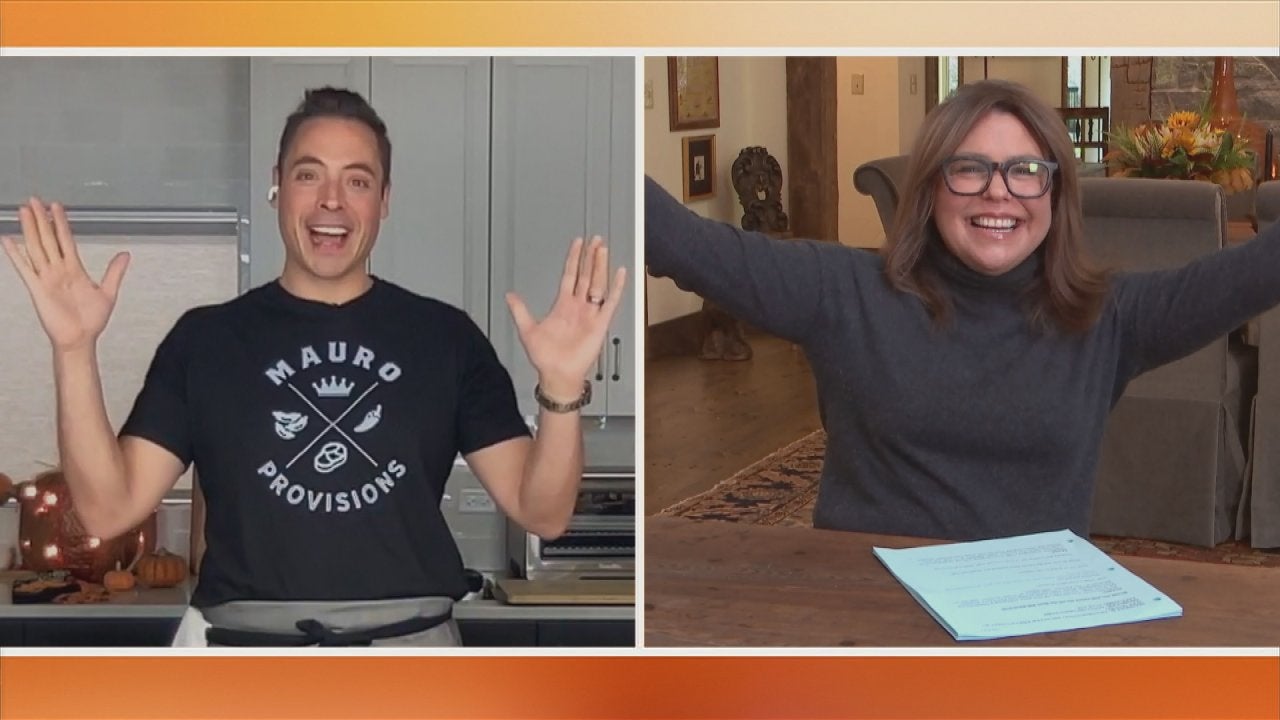 4 Common Thanksgiving Kitchen Disasters FIXED, Thanks to Chef Je…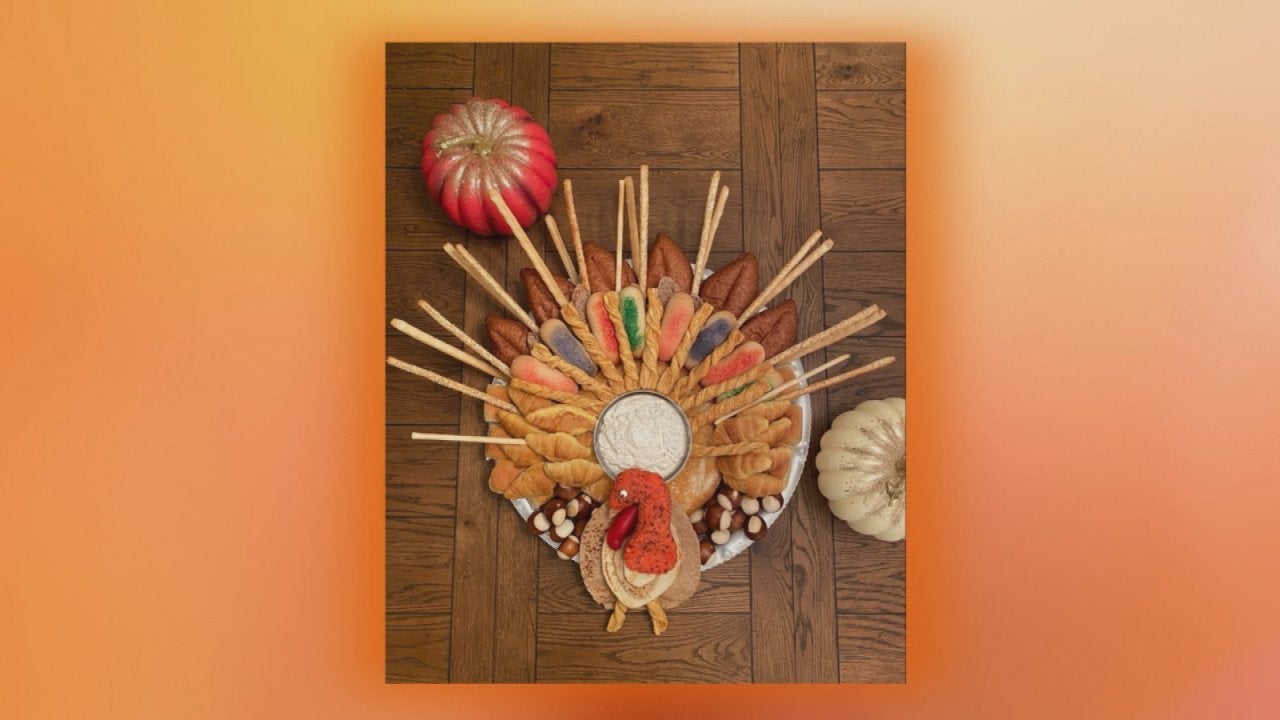 She's Done It Again! Our Staffer's Mom Has Served Up ANOTHER Gen…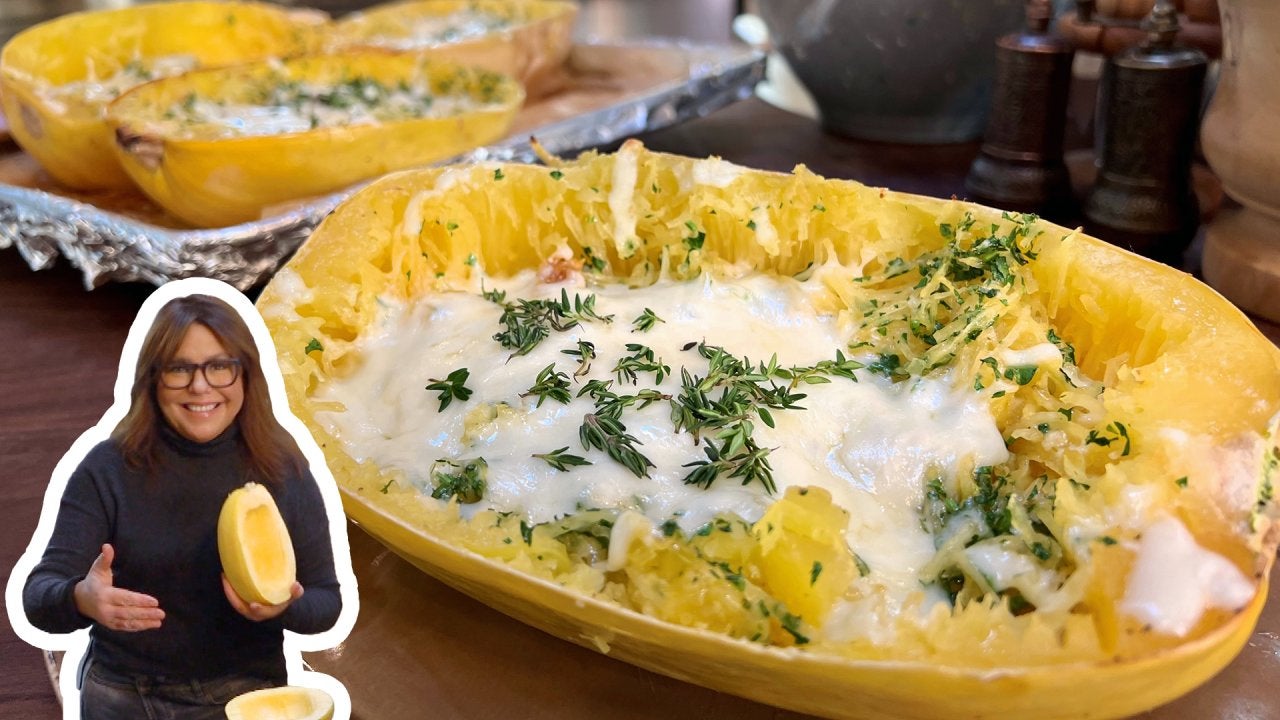 How to Make Twice Baked Aglio e Olio Spaghetti Squash | Rachael …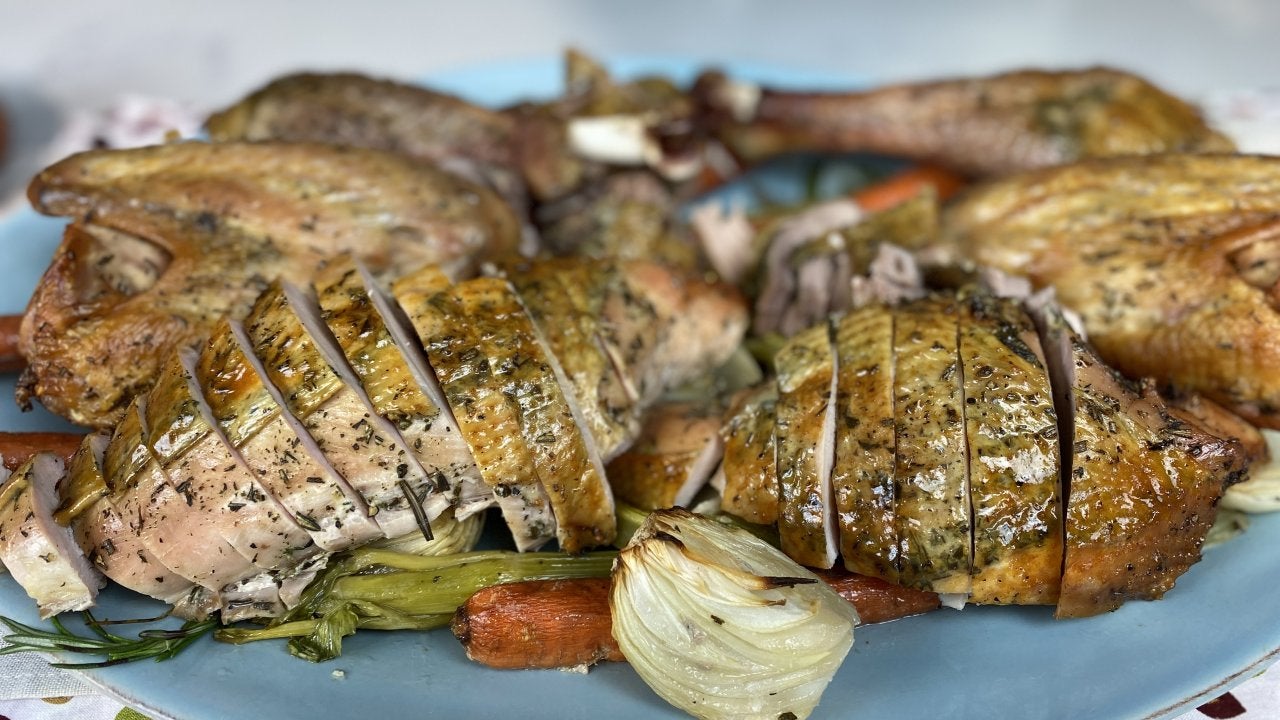 How to Make Dry-Brined Herb-Roasted Turkey with Ultimate Go-To G…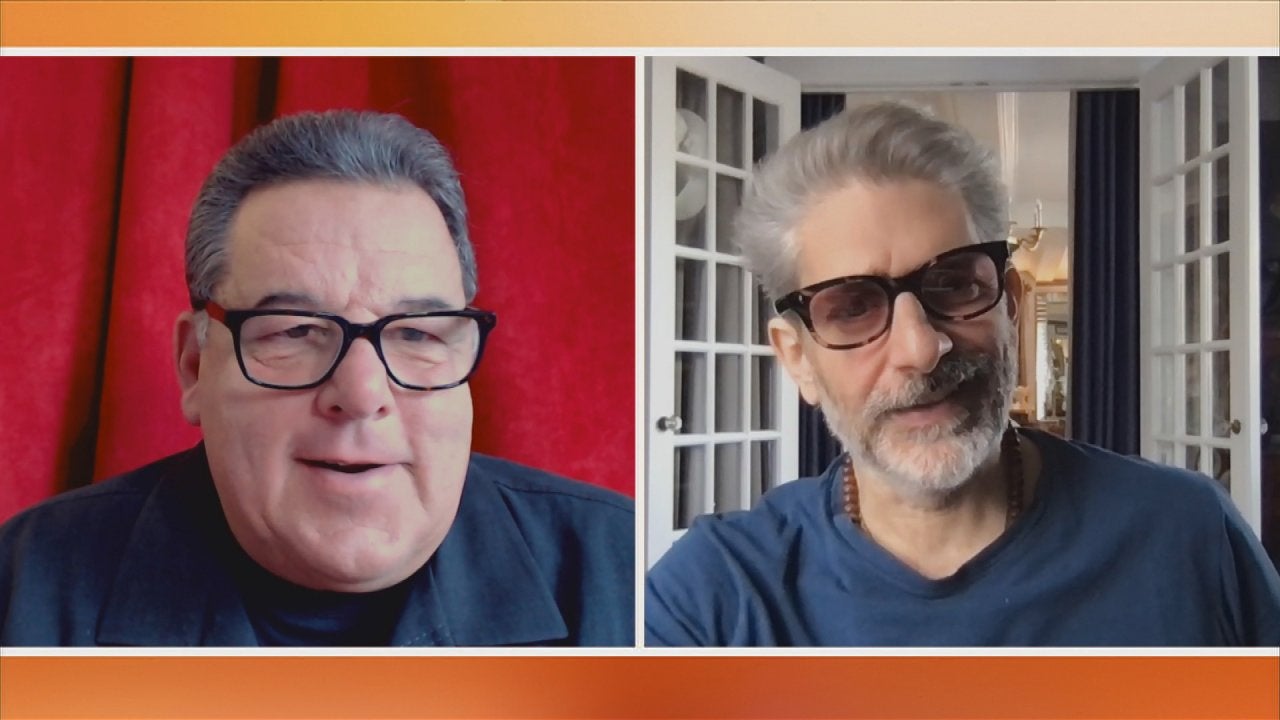 The Sopranos Podcast with Steve Schirripa + Michael Imperioli AL…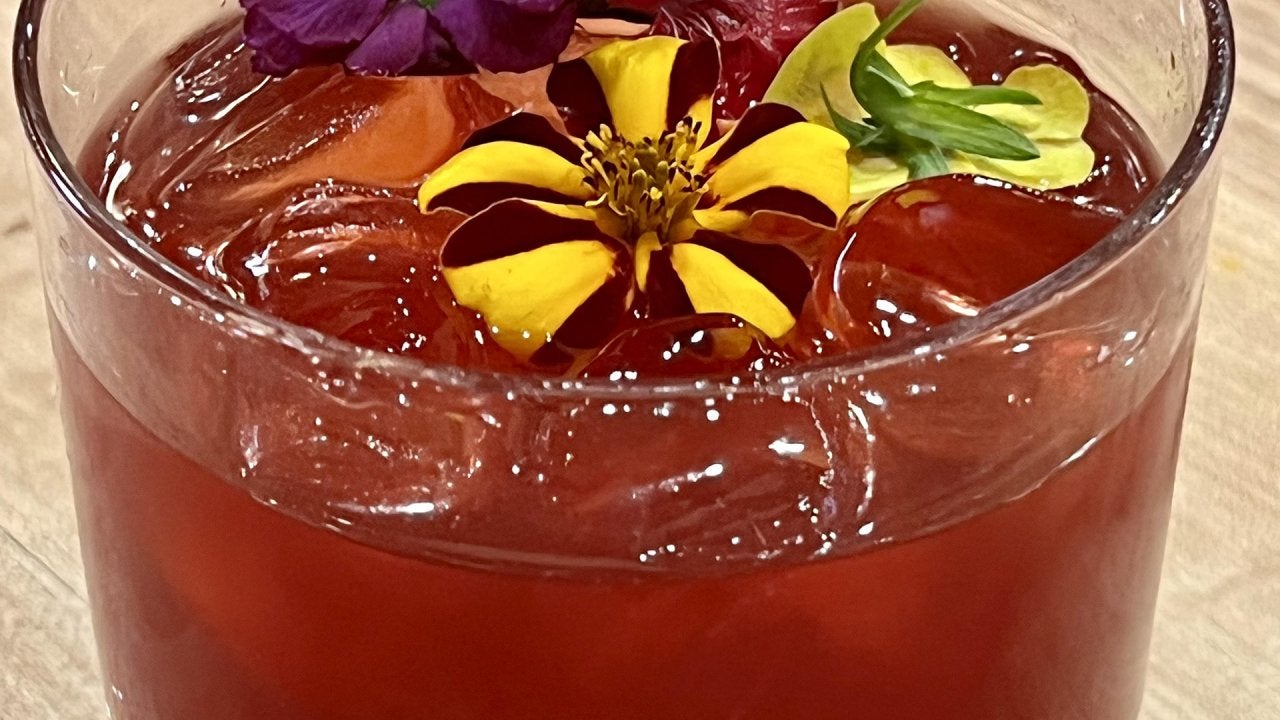 How to Make a Blood Orange Negroni | John Cusimano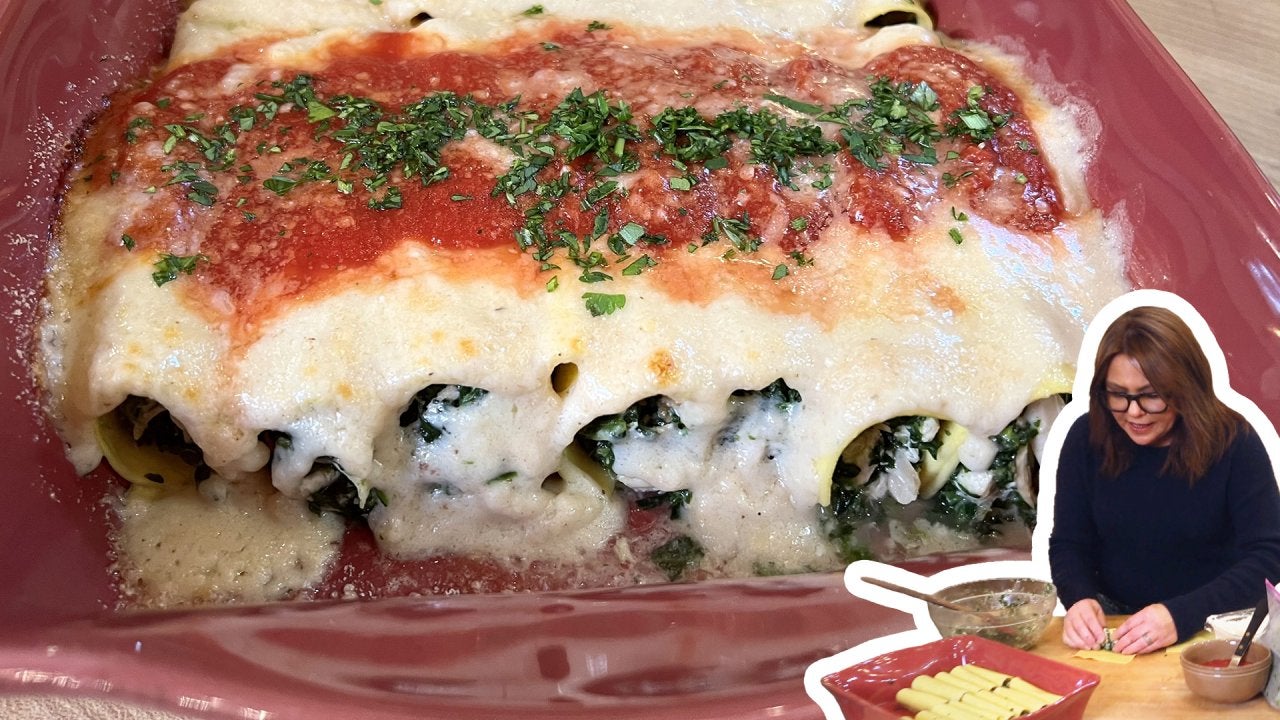 How to Make Cannelloni with Chicken and Spinach | Rachael Ray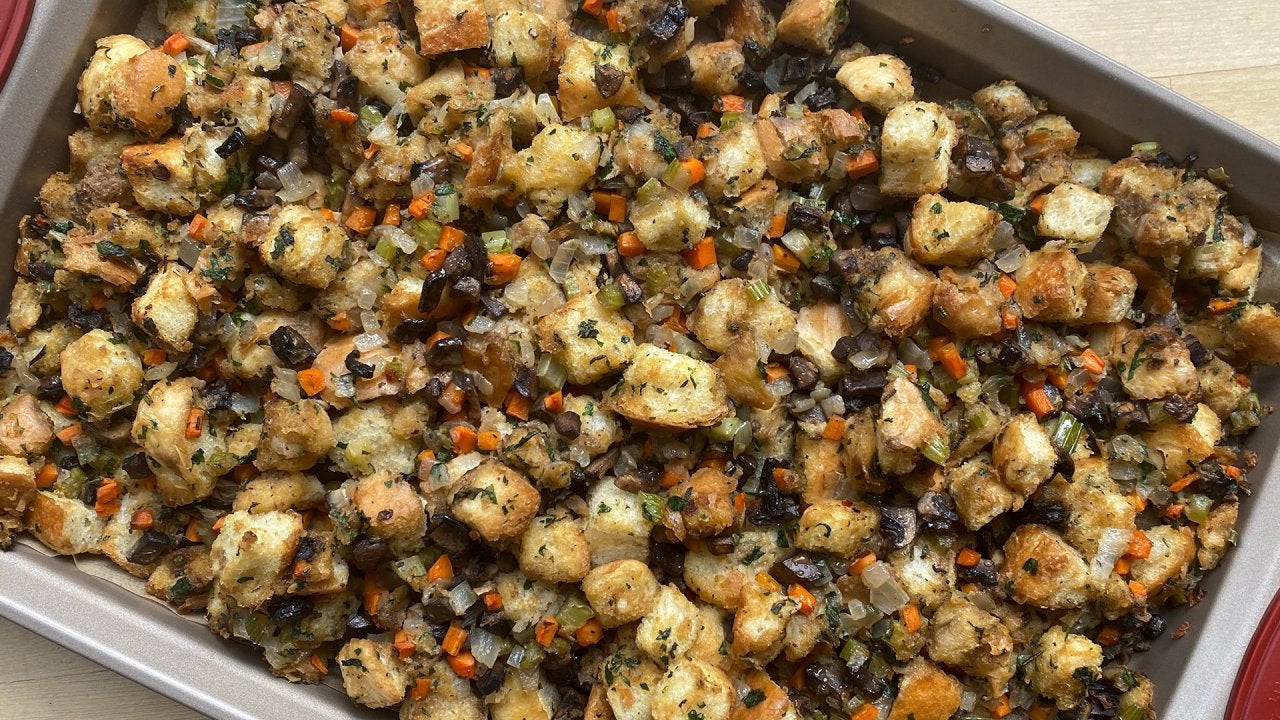 How to Make Stuffing 2 Ways (with Sausage and with Mushrooms) | …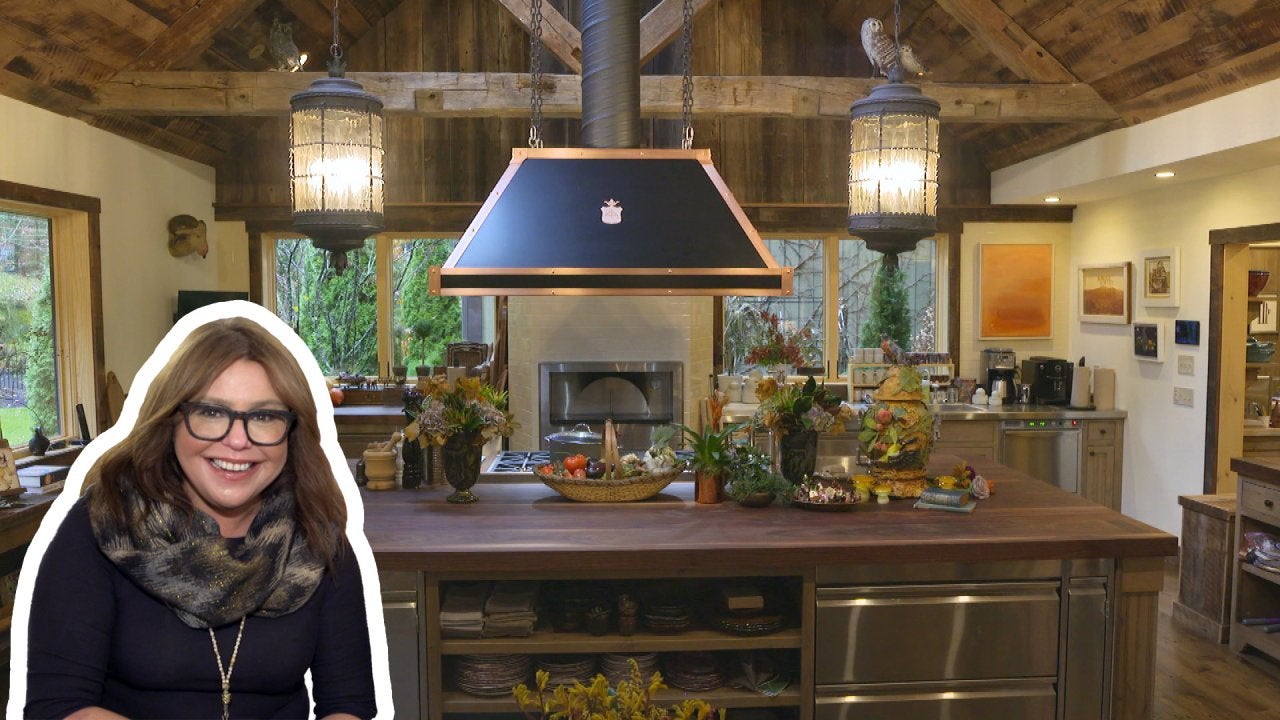 Rachael and John House Tour: The Rebuild Is Complete After 2020 …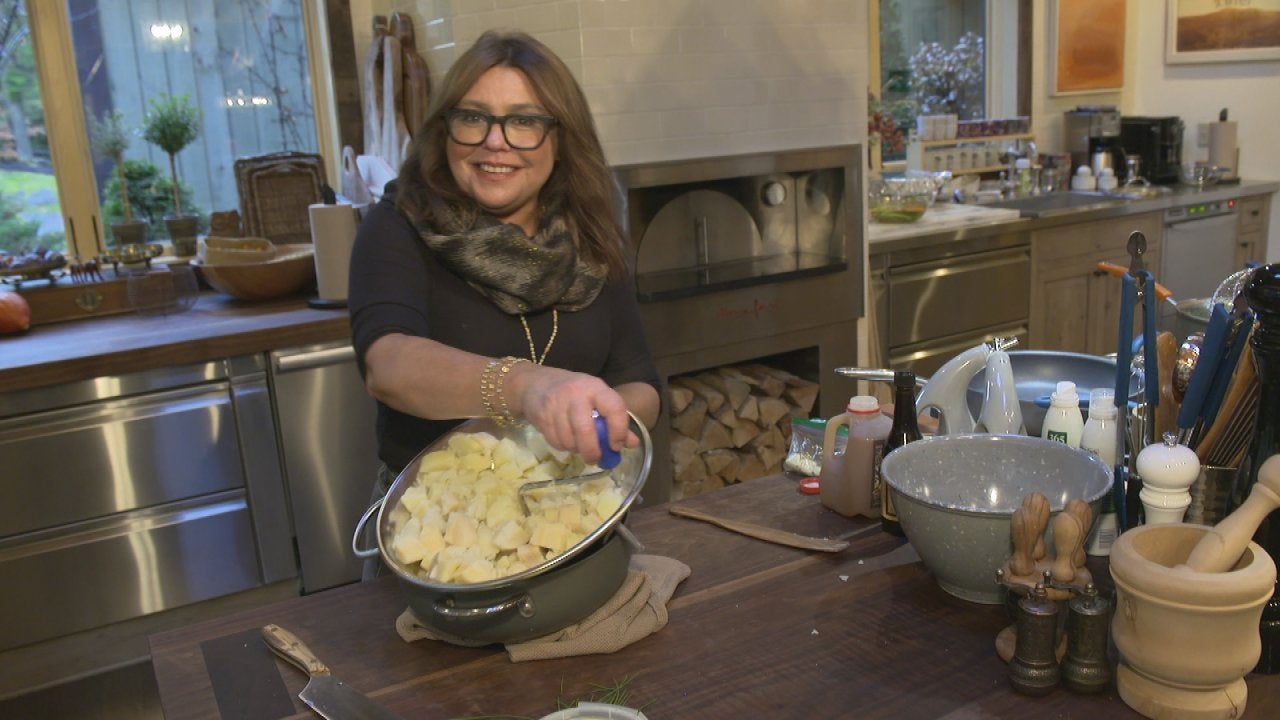 How to Make Pub Cheese Mashed Potatoes | Rachael Ray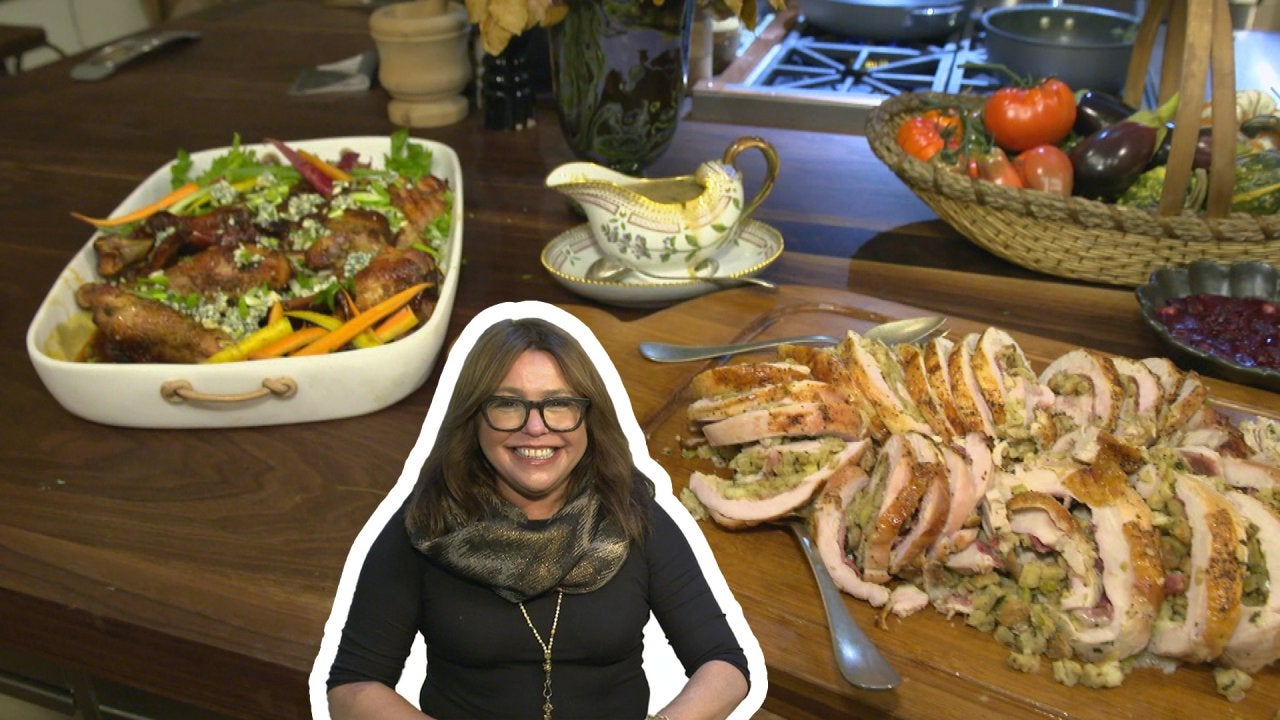 How to Make Turkey 2 Ways: Whisky Buffalo Turkey & Turkey Roulad…
TIME: 1 HOUR 10 MINUTES
OR
MAKE IT IN A SLOW COOKER INSTEAD: Cook on high for 2 to 3 hours or low for 4 to 5 hours
Ingredients
1 tablespoon olive oil, extra-virgin, plus more for serving
2 cups fennel, thinly sliced (reserve the fronds for garnish)
1 onion, medium diced
1/2 teaspoon salt, kosher, plus more to taste
1 butternut squash, (about 2 pounds), peeled , seeded , and cut into 1-inch cubes
2 teaspoons coriander, ground
1 quart chicken stock, vegetable or, preferably homemade
Finely grated zest and juice of 1 lemon Freshly ground black pepper, to taste
1 cup cilantro, chopped fresh
Preparation
If you have an immersion blender, you can blend this creamy, gently sweet soup directly in your pressure cooker, which makes it extremely convenient. I like to finish it with lemon juice and zest, which echoes the lemonyearthy flavor of the coriander. But lime is a bit sharper and a little more floral, and you can easily substitute one citrus for the other. And if you're a rutabaga or parsnip fan, you can swap out those peeled and diced roots, either alone or in combination, for the squash.
1. Using the sauté function, heat the oil in the pressure cooker. Add the fennel, onion, and salt, and cook until the vegetables have just softened, 5 minutes. Add the squash and coriander and cook, stirring occasionally, until the vegetables are starting to turn golden at the edges, 7 to 10 minutes.
2. Add the stock, cover, and cook on high pressure for 20 minutes. Let the pressure release naturally. 3. Using an immersion blender directly in the pot or transferring the soup to a blender, puree the soup with the lemon zest until smooth. Season with salt, pepper, and lemon juice to taste. Serve garnished with the fennel fronds, cilantro, and a drizzle of olive oil.
Excerpt from "Dinner In An Instant" by Melissa Clark. Copyright © 2017 by Melissa Clark. Used with permission by Clarkson Potter. All rights reserved.