Leah Cohen's Pad Thai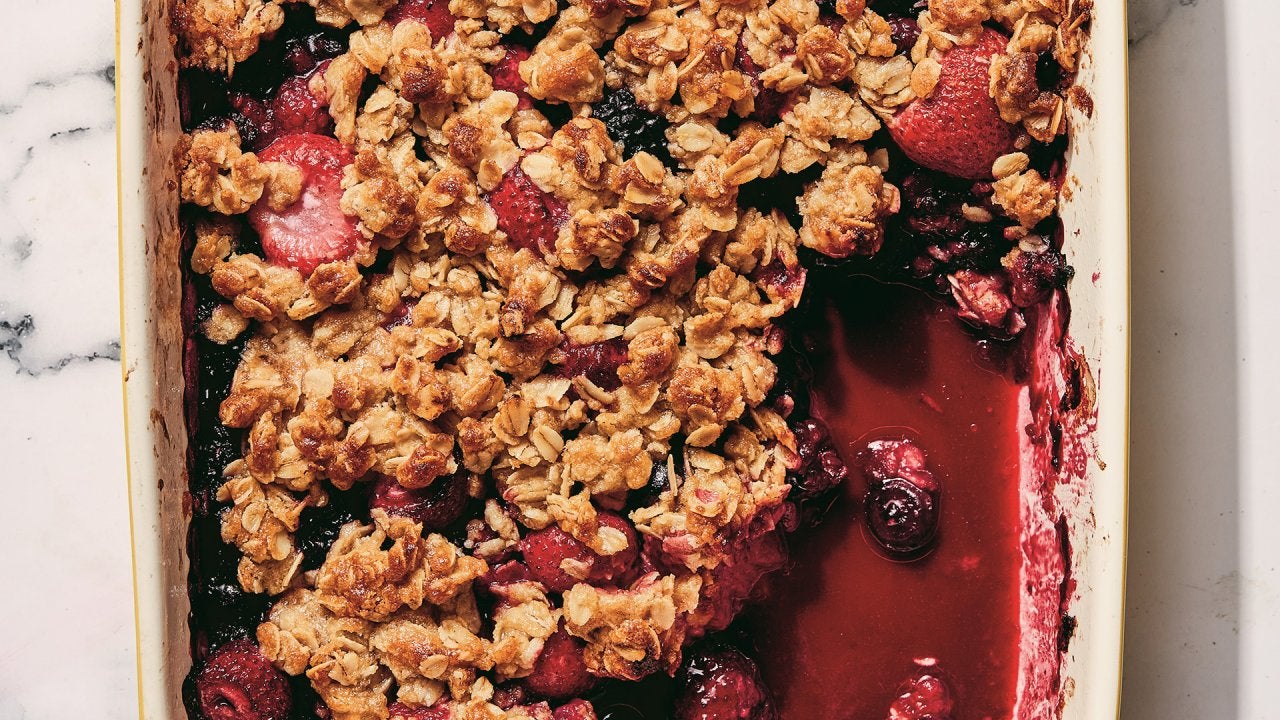 How to Make Fruit Crisp With Any Fruit—Fresh or Frozen | Tia Mow…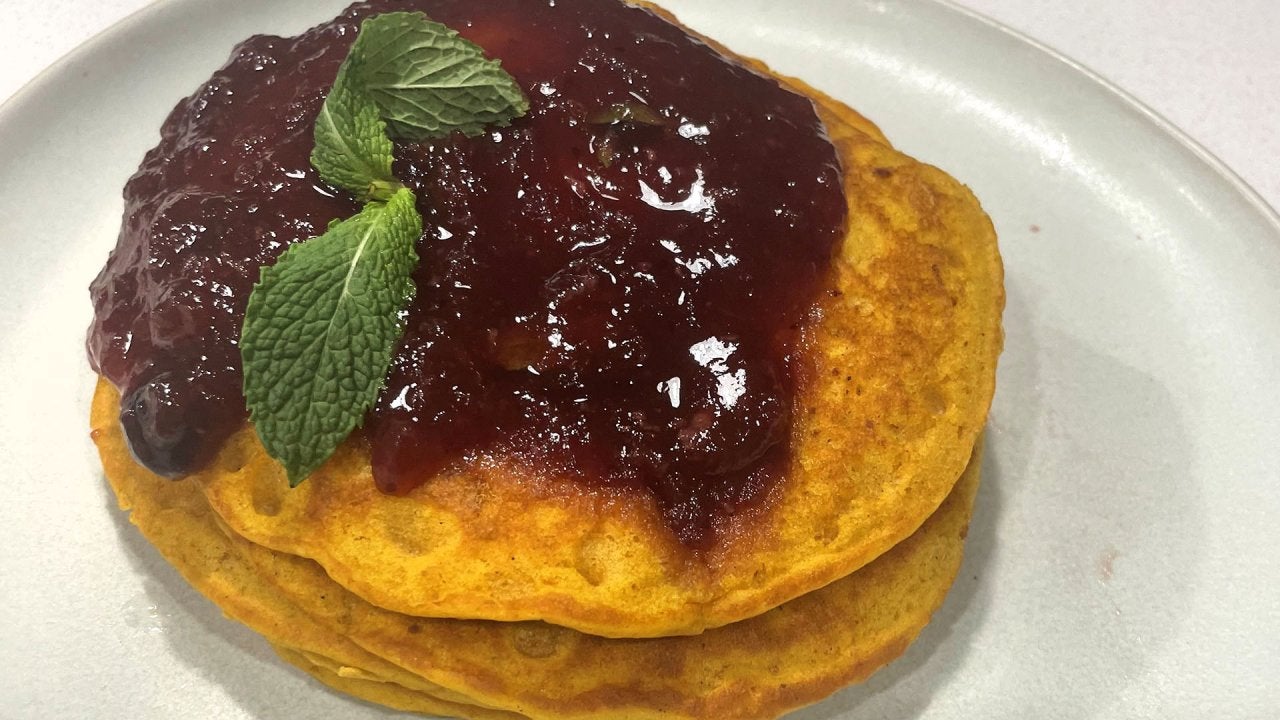 How to Make Sweet Potato Pancakes with Cranberry Compote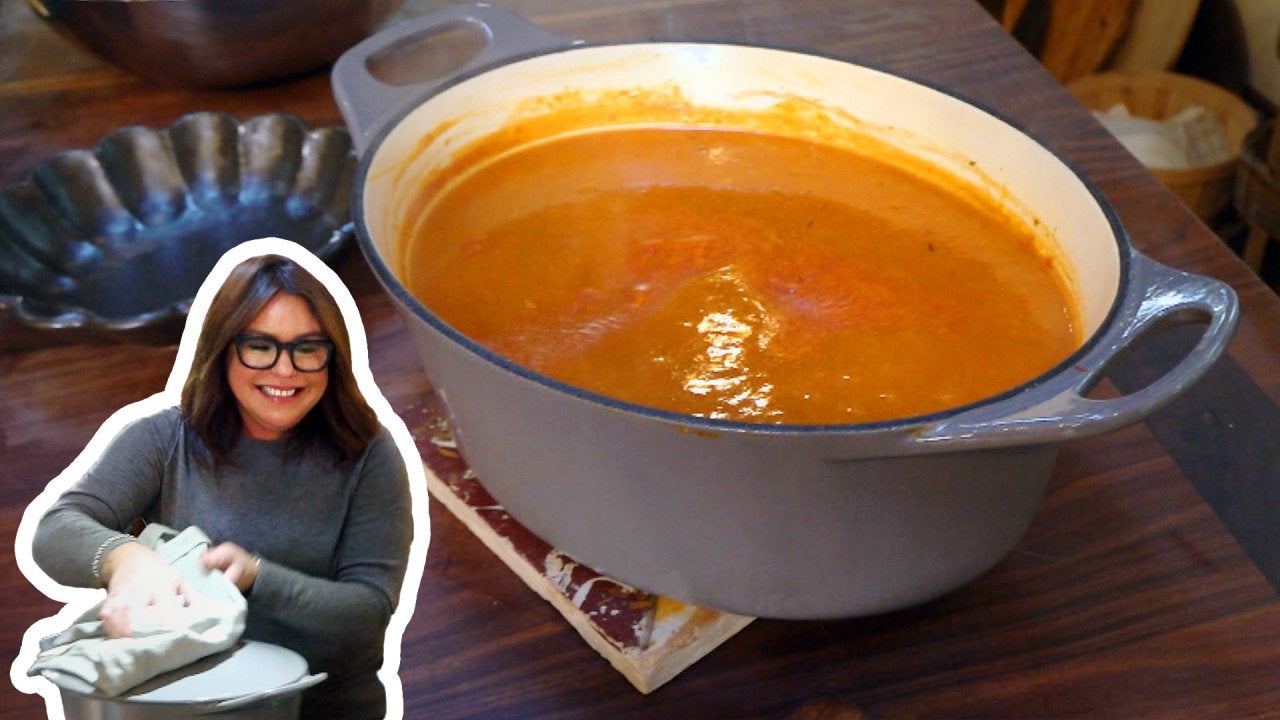 How to Make Roasted Tomato & Pepper Soup | Rachael Ray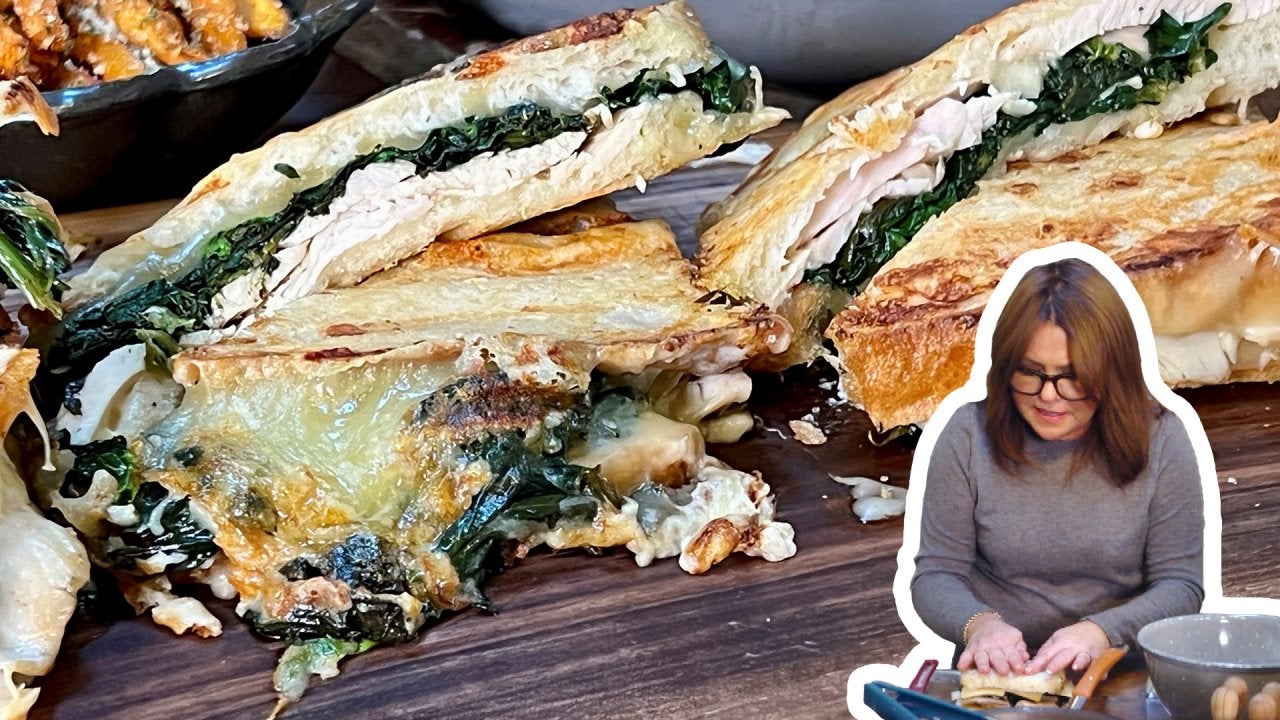 How to Make Florentine Turkey Melts | Rachael Ray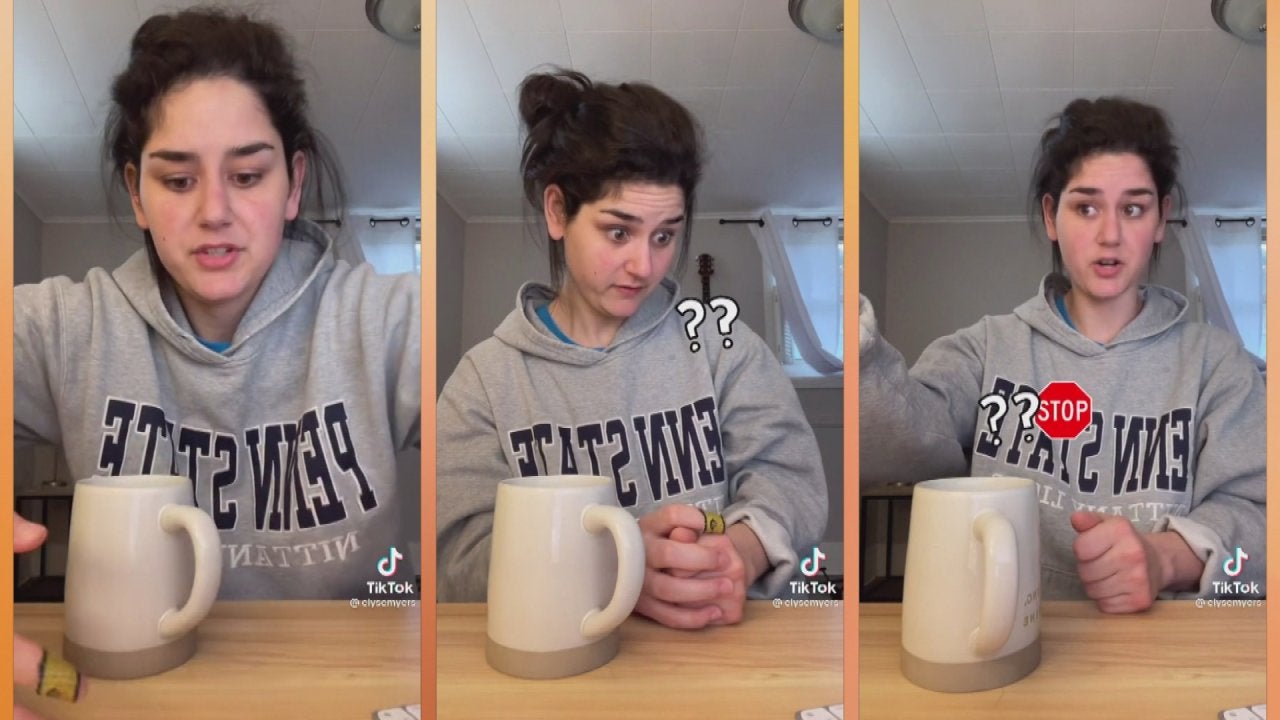 TikTok Star Elyse Myers Embraces Awkward + We're Thankful for TH…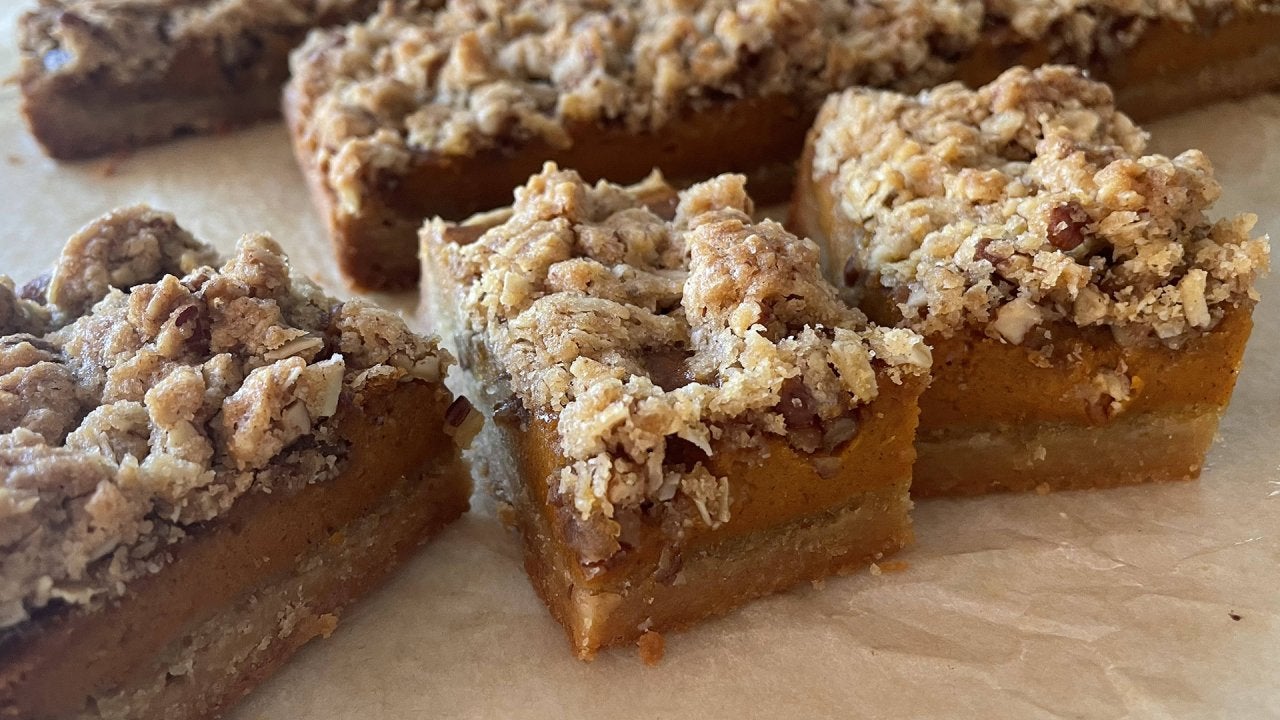 How to Make Pumpkin Bars with Pecan Streusel | Daphne Oz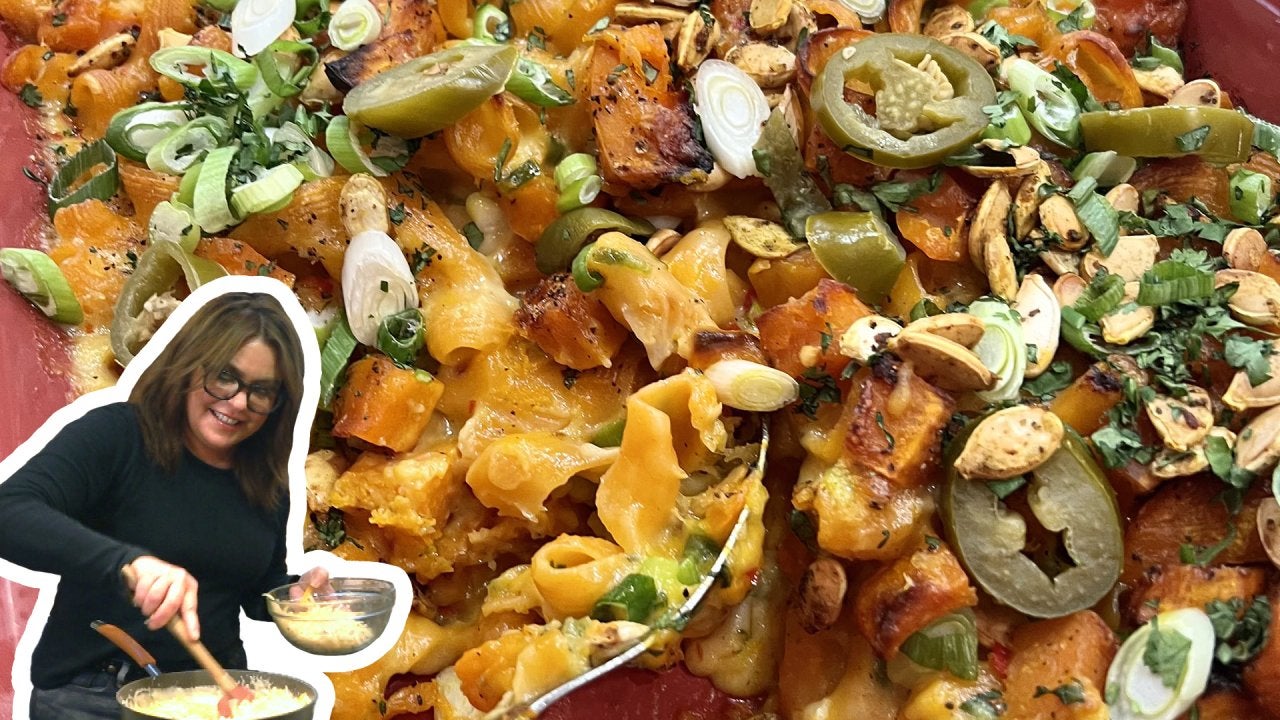 How to Make Pumpkin Popper Mac | Rachael Ray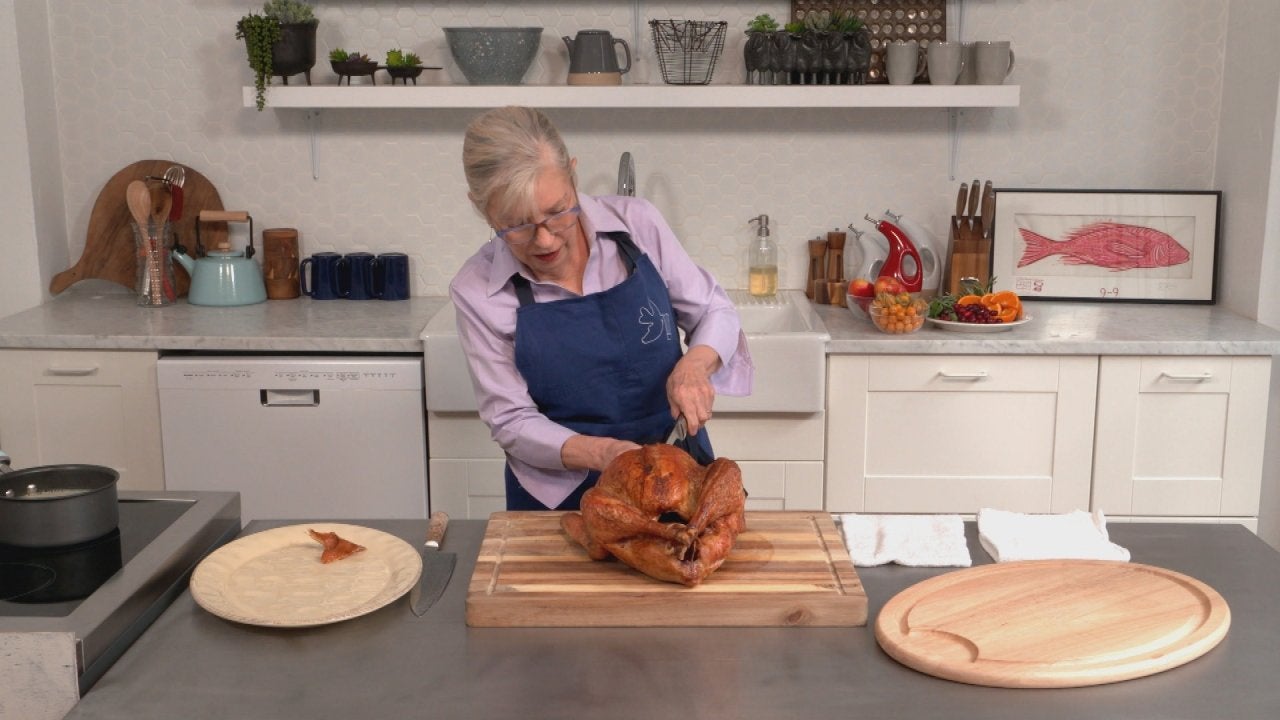 How to Carve Your Thanksgiving Turkey: Chef Sara Moulton Shares …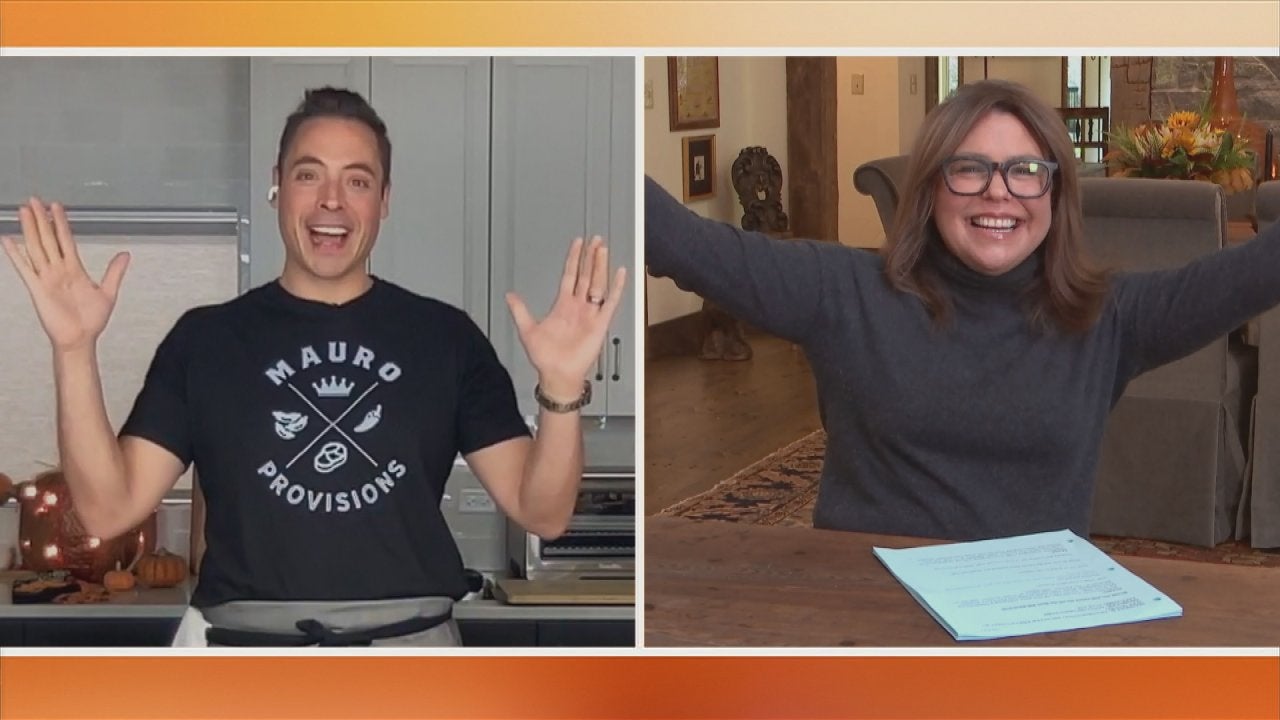 4 Common Thanksgiving Kitchen Disasters FIXED, Thanks to Chef Je…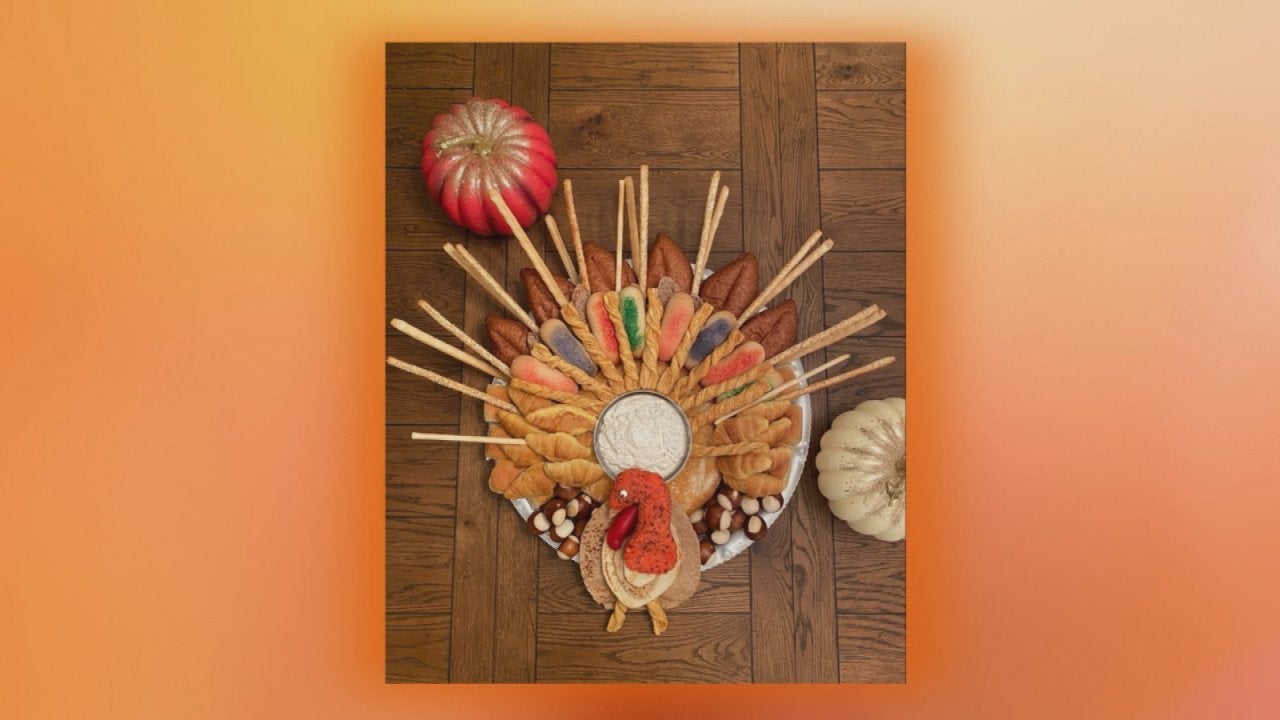 She's Done It Again! Our Staffer's Mom Has Served Up ANOTHER Gen…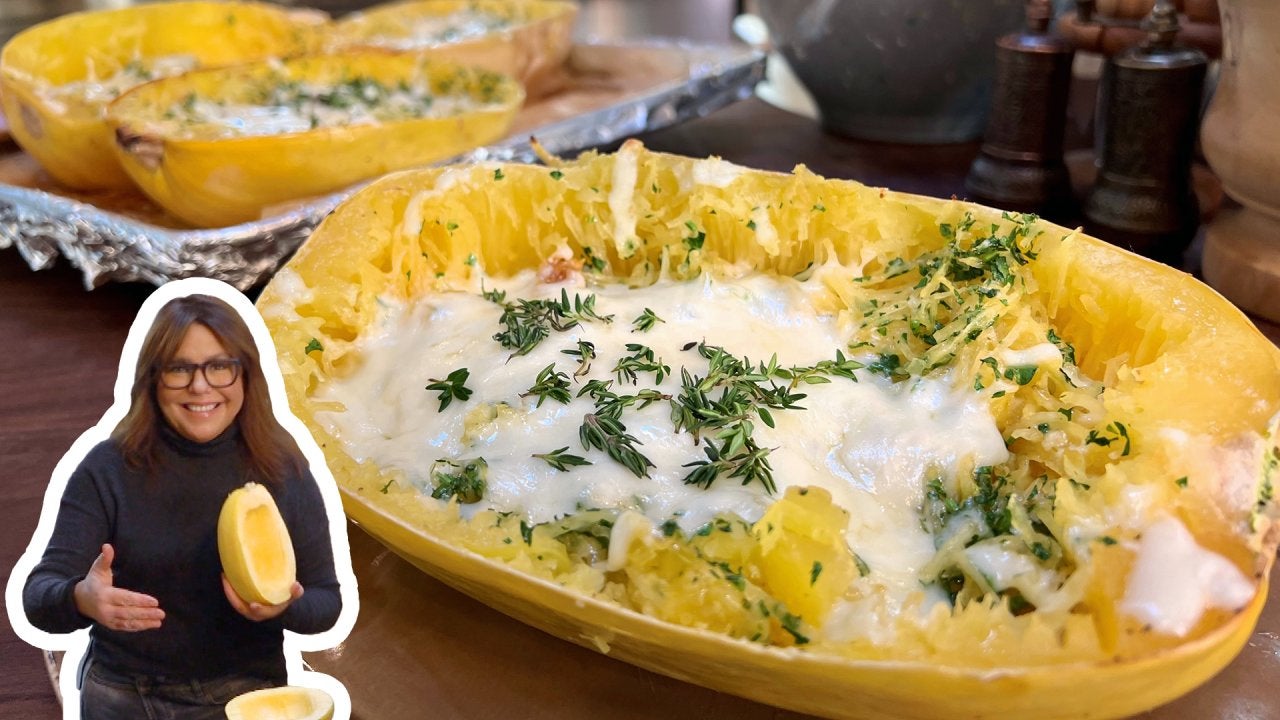 How to Make Twice Baked Aglio e Olio Spaghetti Squash | Rachael …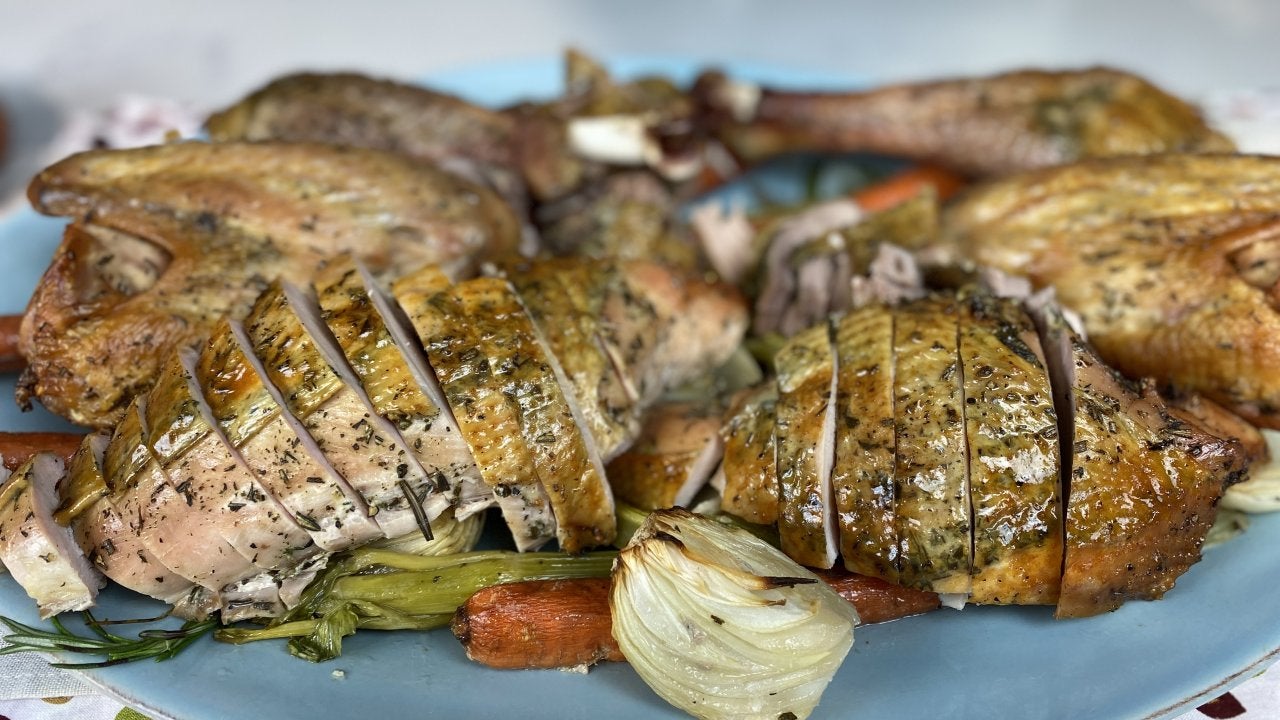 How to Make Dry-Brined Herb-Roasted Turkey with Ultimate Go-To G…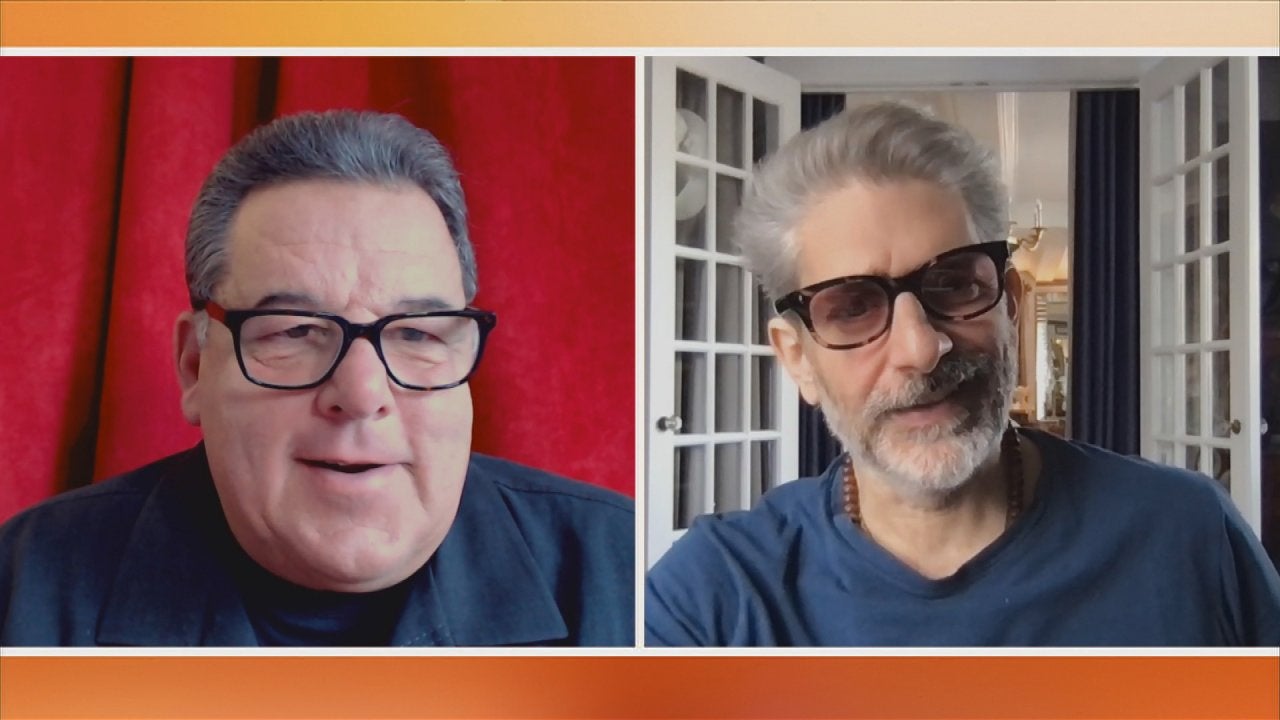 The Sopranos Podcast with Steve Schirripa + Michael Imperioli AL…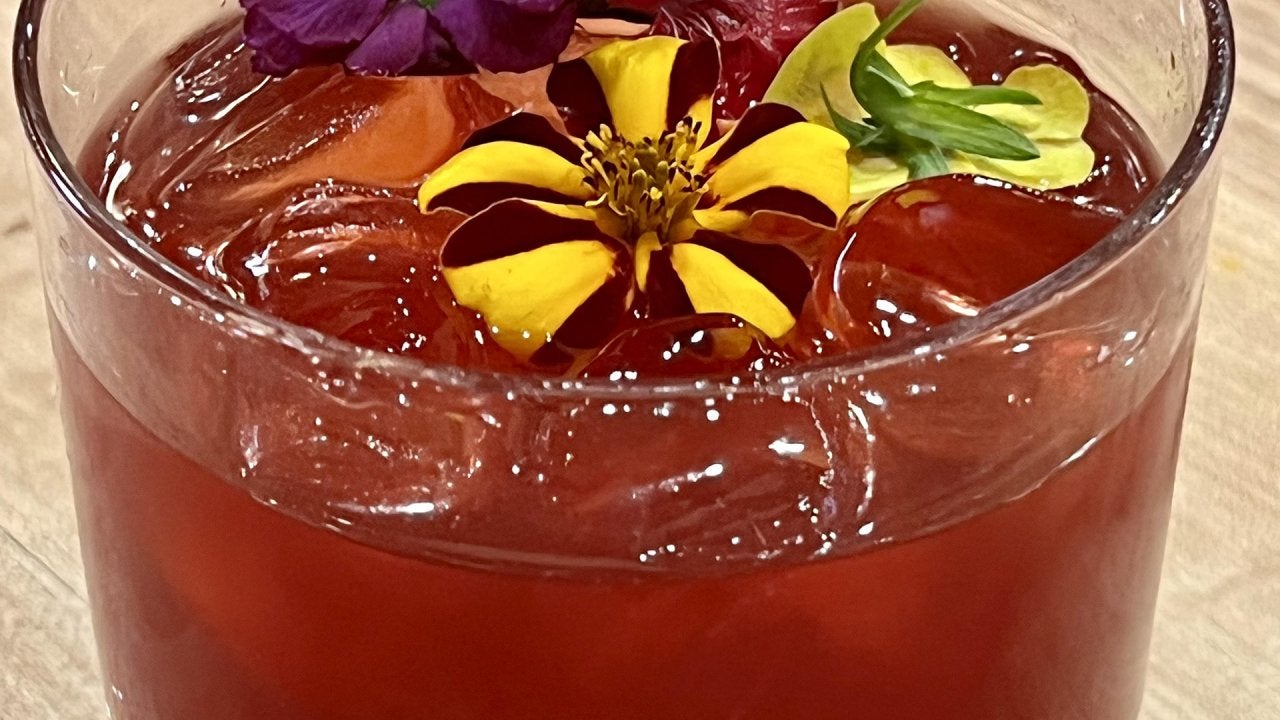 How to Make a Blood Orange Negroni | John Cusimano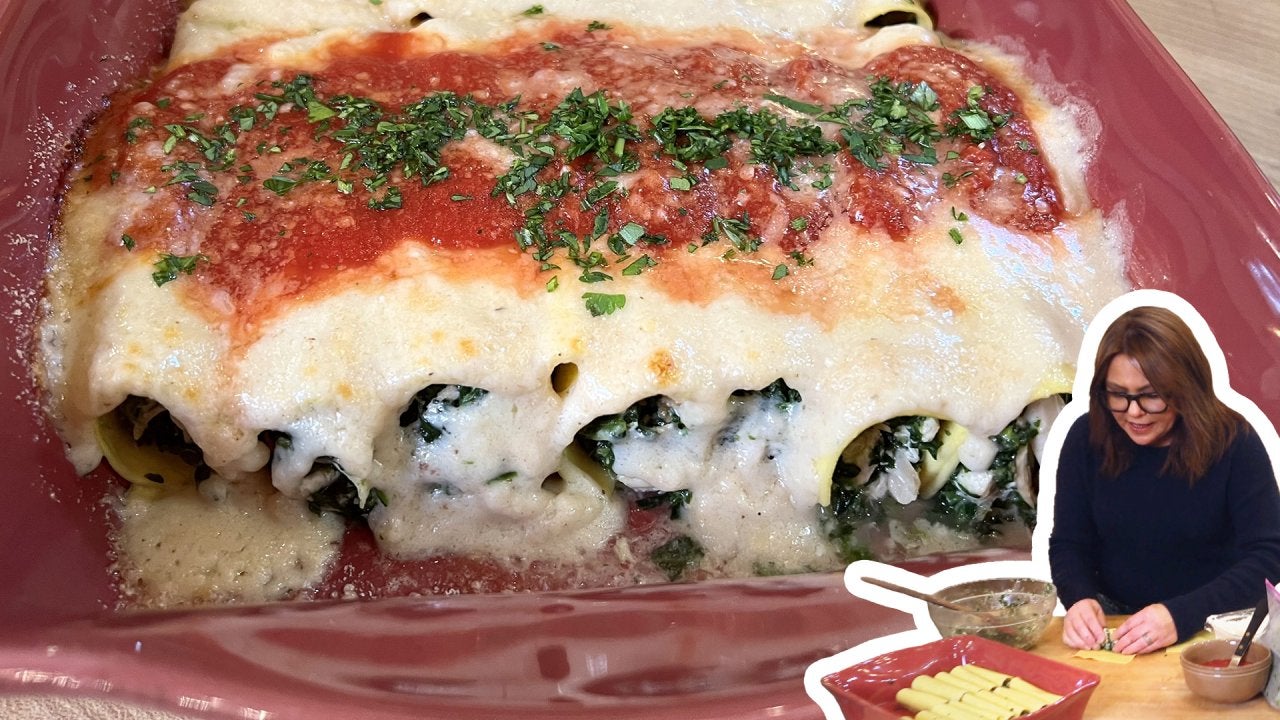 How to Make Cannelloni with Chicken and Spinach | Rachael Ray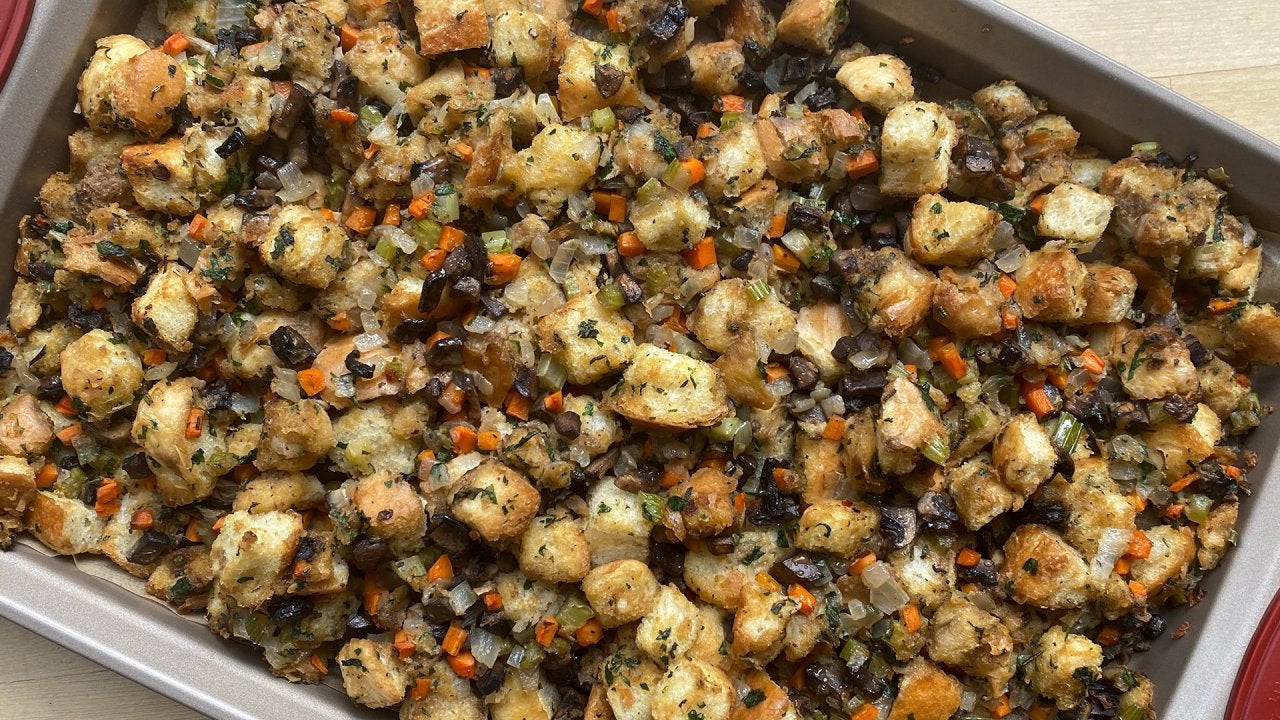 How to Make Stuffing 2 Ways (with Sausage and with Mushrooms) | …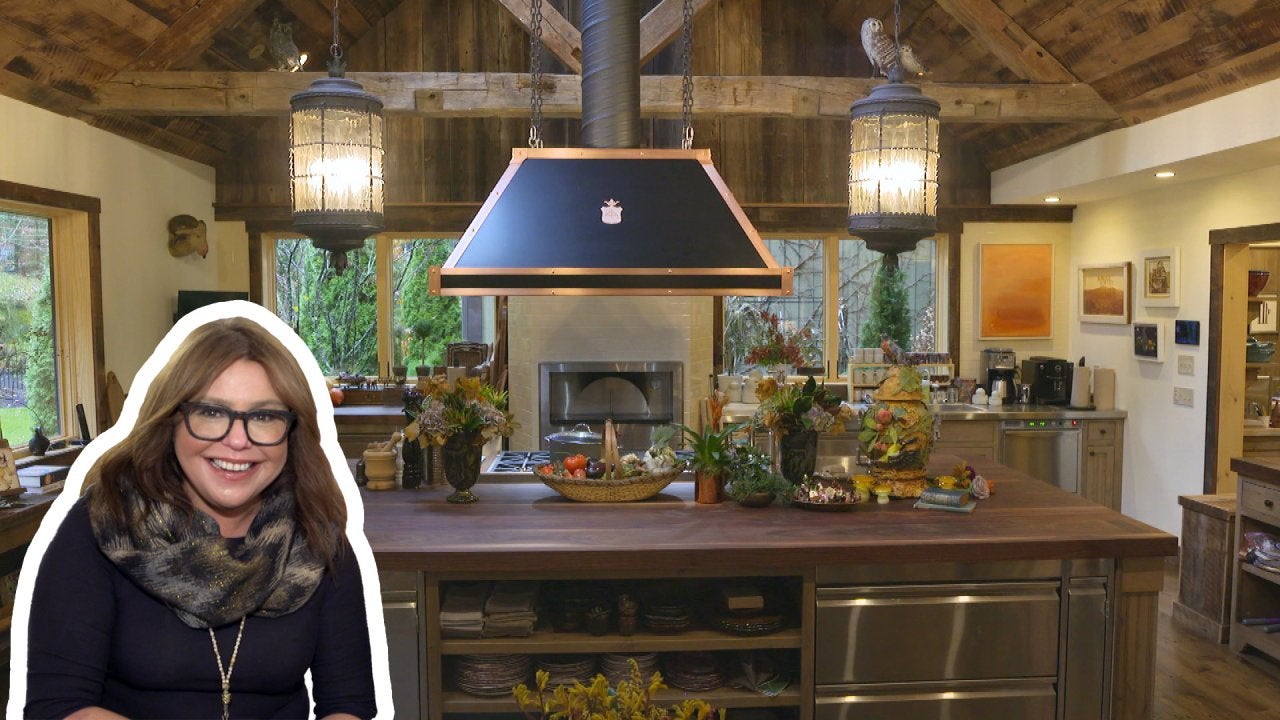 Rachael and John House Tour: The Rebuild Is Complete After 2020 …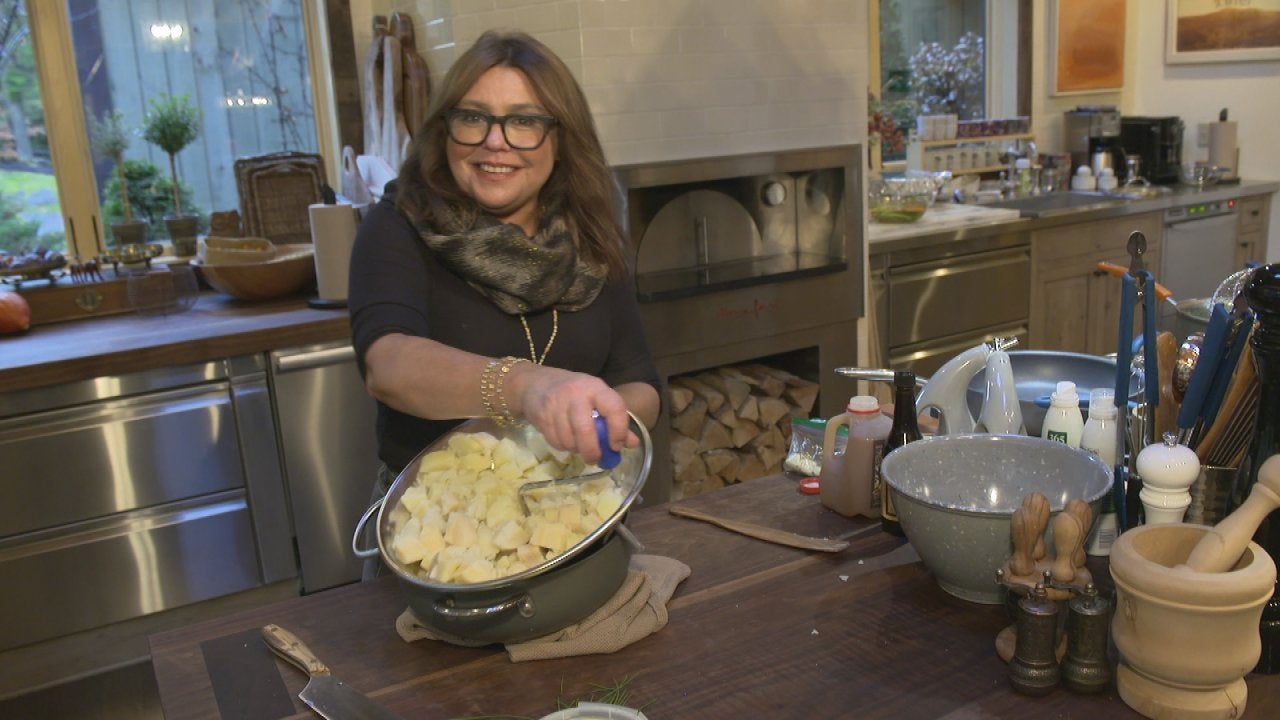 How to Make Pub Cheese Mashed Potatoes | Rachael Ray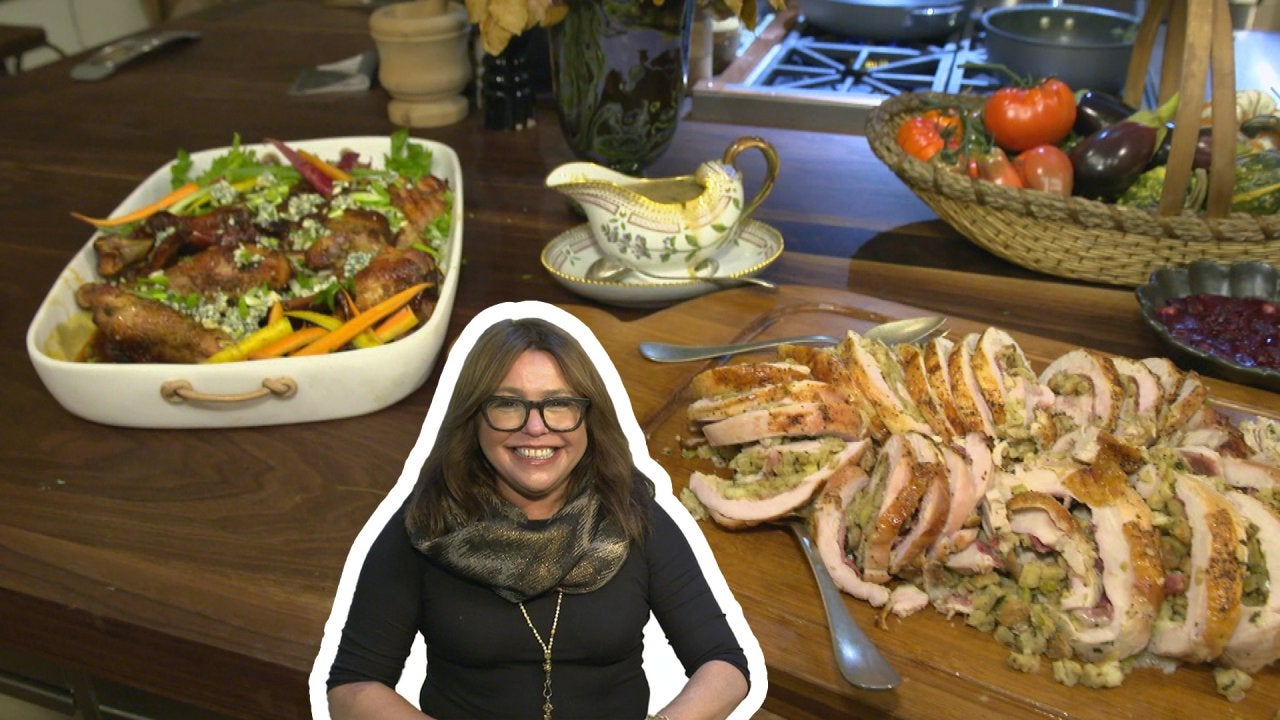 How to Make Turkey 2 Ways: Whisky Buffalo Turkey & Turkey Roulad…
The tamarind sauce can be refrigerated for up to 2 weeks.
Ingredients
1/2 cup tamarind paste
1/2 cup water, warm
2/3 cup fish sauce
1/2 cup sugar, 1 tablespoons palm
1/3 cup brown sugar
1/4 cup pork fat oil, rendered or canola
8 shrimp, peeled and deveined
1 egg
1 shallot, sliced
1/2 cup tofu, smoked, cubed
1 (8-ounce) package pad Thai noodles, soaked in warm water and drained
1 cup beans sprouts, plus more for garnish ​
1/4 cup peanuts, chopped, plus more for garnish
1 handful Chinese chives, cut into 1-inch pieces , plus more for garnish
1 pinch chili flakes
1/2 lime, wedges for garnish
1 handful cilantro, chopped
Preparation
In a small bowl, combine tamarind paste and warm water. Massage to break up the tamarind paste, and then pass through a sieve to remove any seeds. In a small saucepan, combine the tamarind mixture, fish sauce, palm and brown sugar and bring to a boil. Lower to medium-low heat and cook 15 minutes more, then let the sauce cool.
In a large pan, preferably cast-iron, heat pork fat until almost smoking. Sear shrimp on both sides and them remove from pan. Add the egg on one side and then shallot on the other. Once the white begins to set, scramble the egg and mix with the shallots. Next add the smoked tofu, noodles and ½ cup cooled sauce. Add bean sprouts, peanuts, chives and chili flakes, and cook until noodles are soft. Remove from the pan, squeeze in ½ a lime and mix. Garnish with more bean sprouts, chopped peanuts, chives, cilantro and lime wedges.