How to Make Cannelloni with Chicken and Spinach | Rachael Ray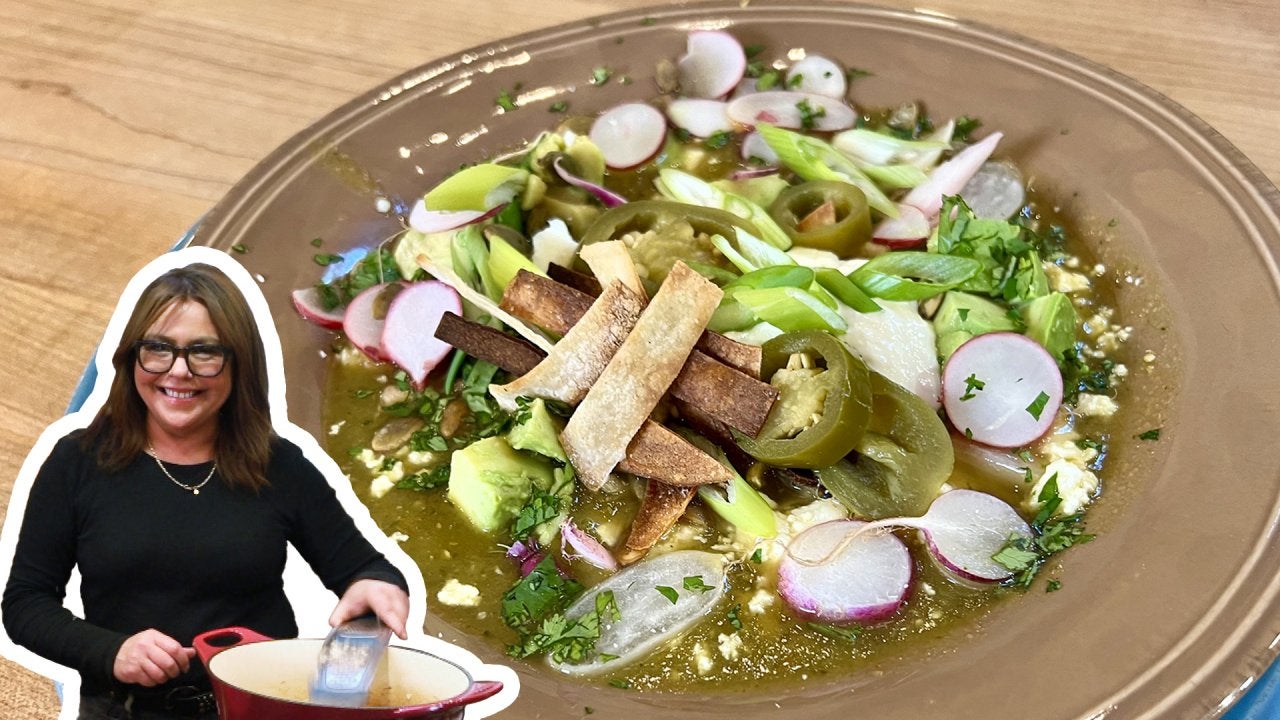 How to Make Green, Mean Vegetable-Chile Tortilla Soup | Rachael …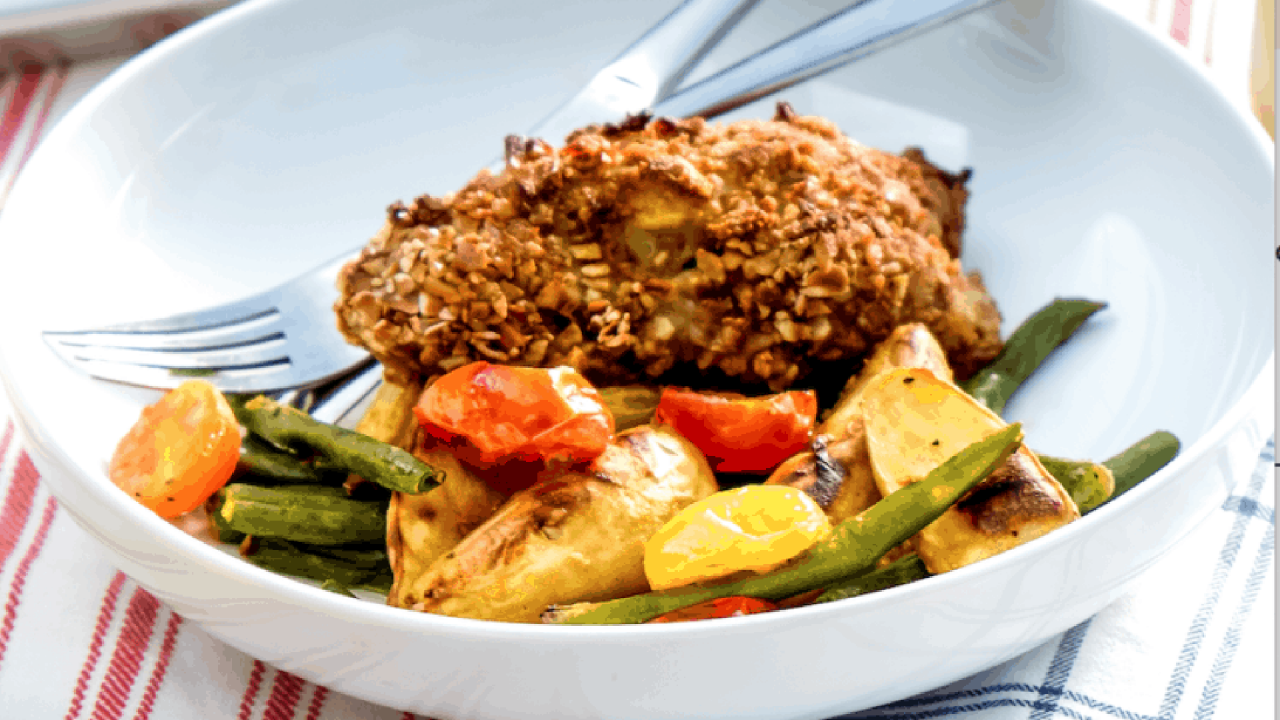 How to Make Sheet Pan Pretzel Chicken with Honey-Mustard Potatoe…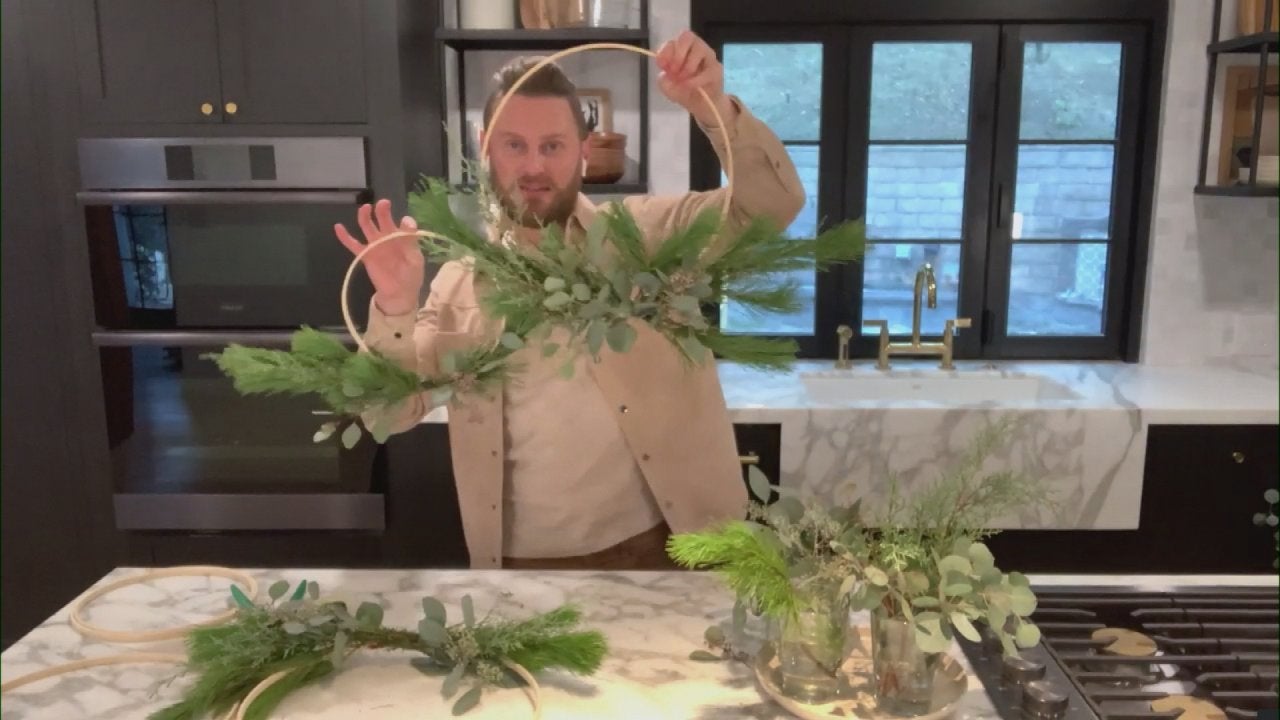 DIY Christmas Wreath With an Embroidery Hoop | Bobby Berk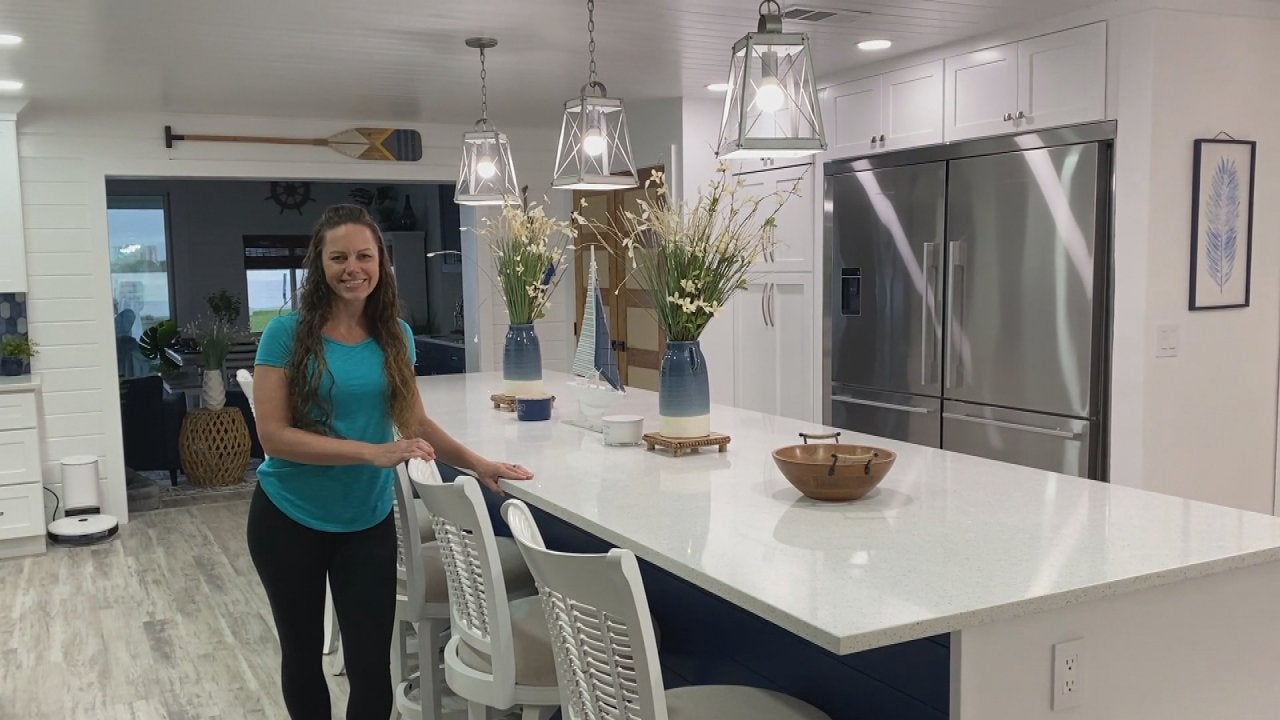 This DIYer Is Renovating Her Entire House While Her Husband Is D…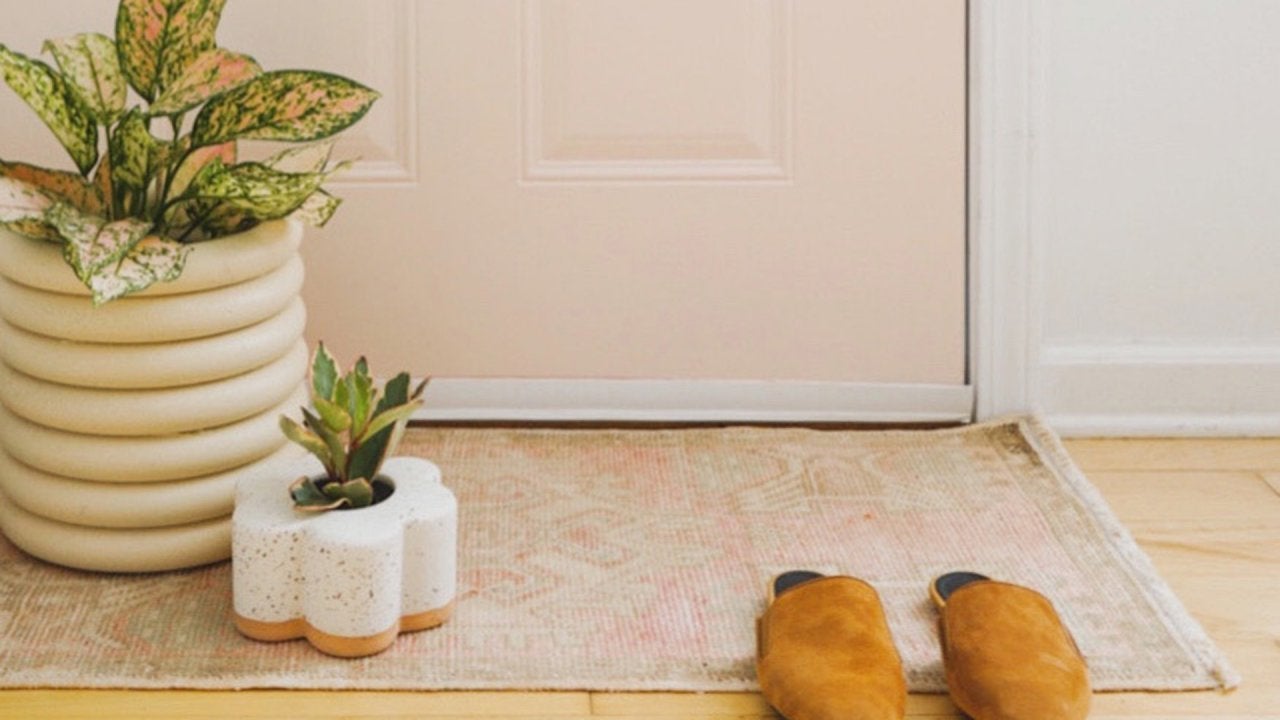 How to DIY "Stone" Planter That Look Expensive—But Are Made With…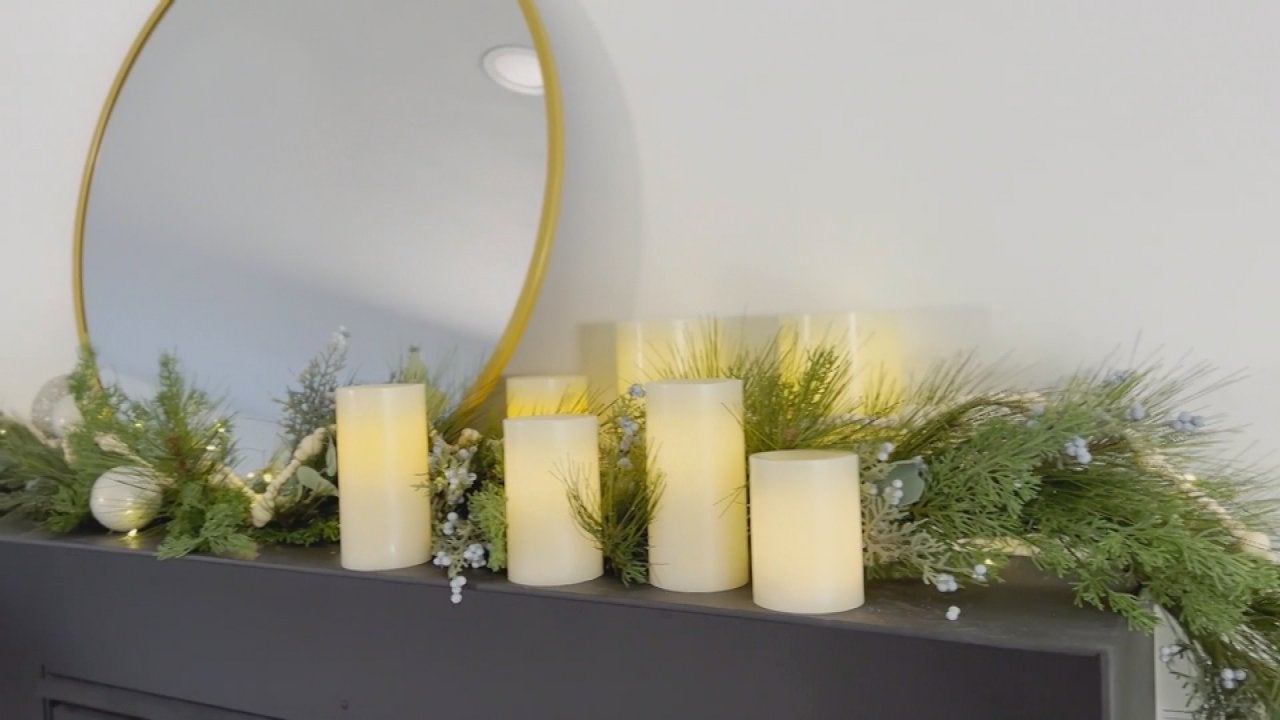 How to Recreate Bobby Berk's Asymmetrical Holiday Mantel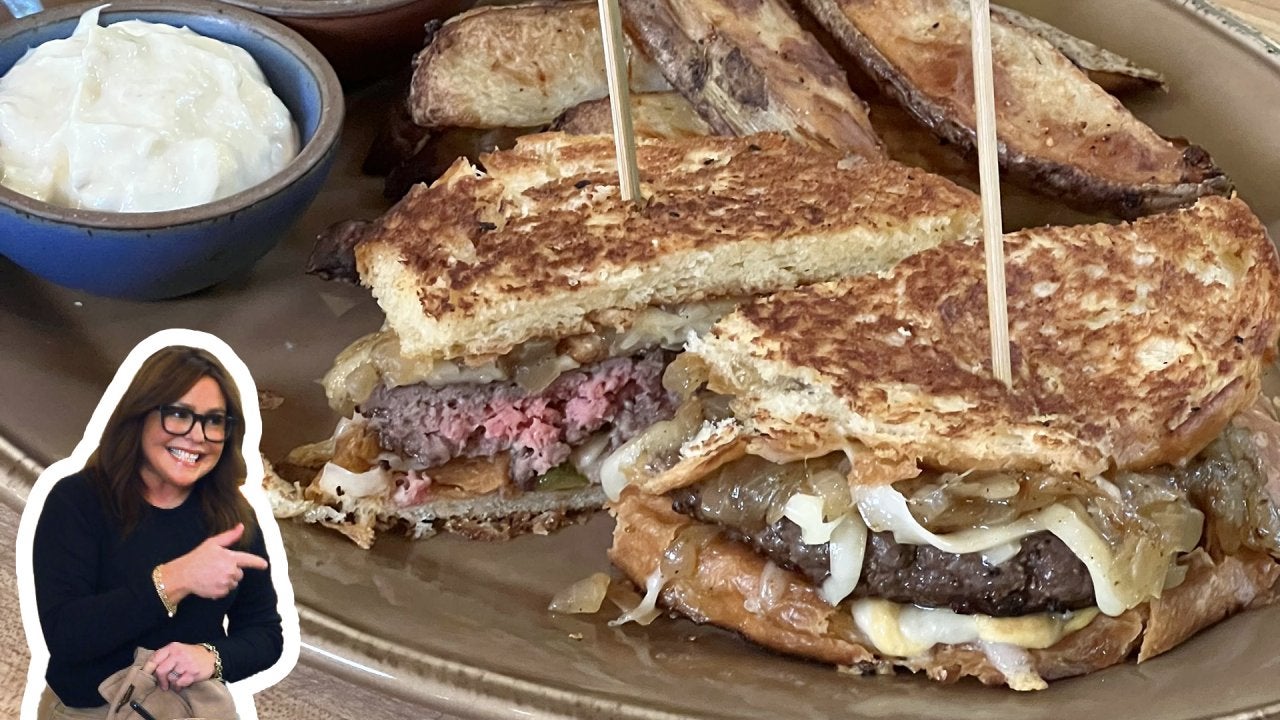 How to Make Brioche Patty Melts | Rachael Ray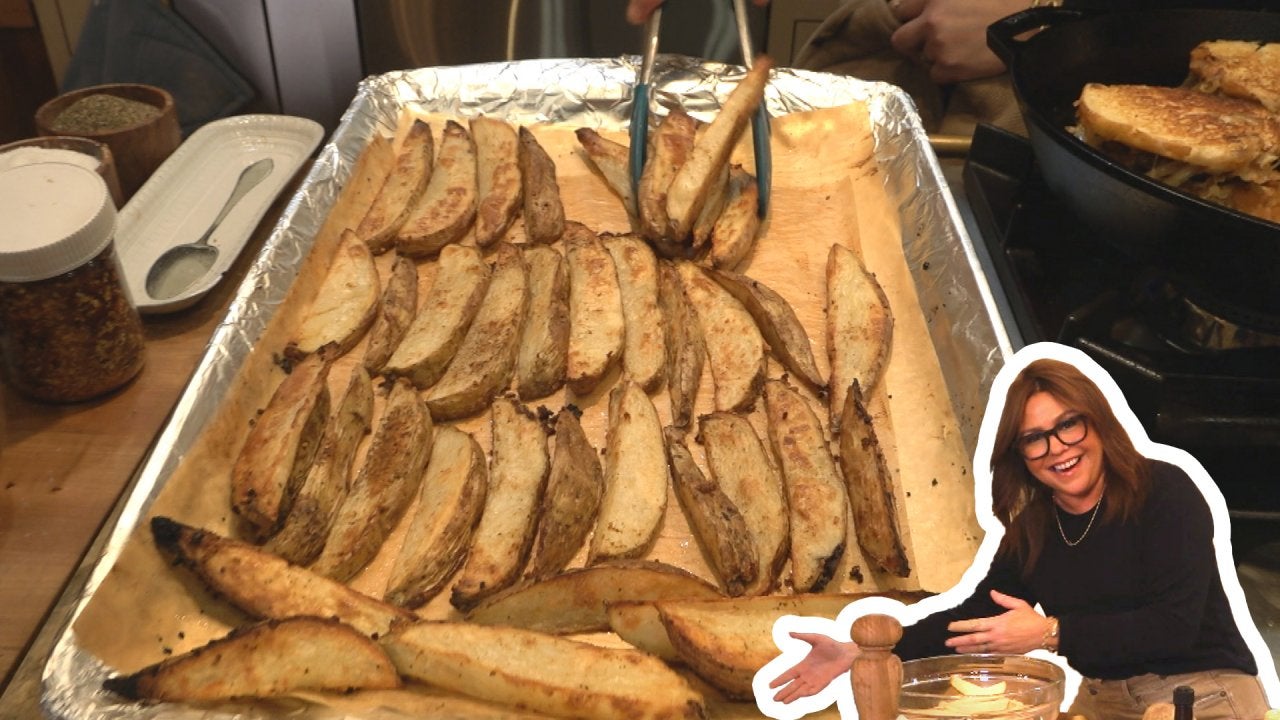 How to Make Crispy, Spicy Oven Fries with Balsamic Ketchup and D…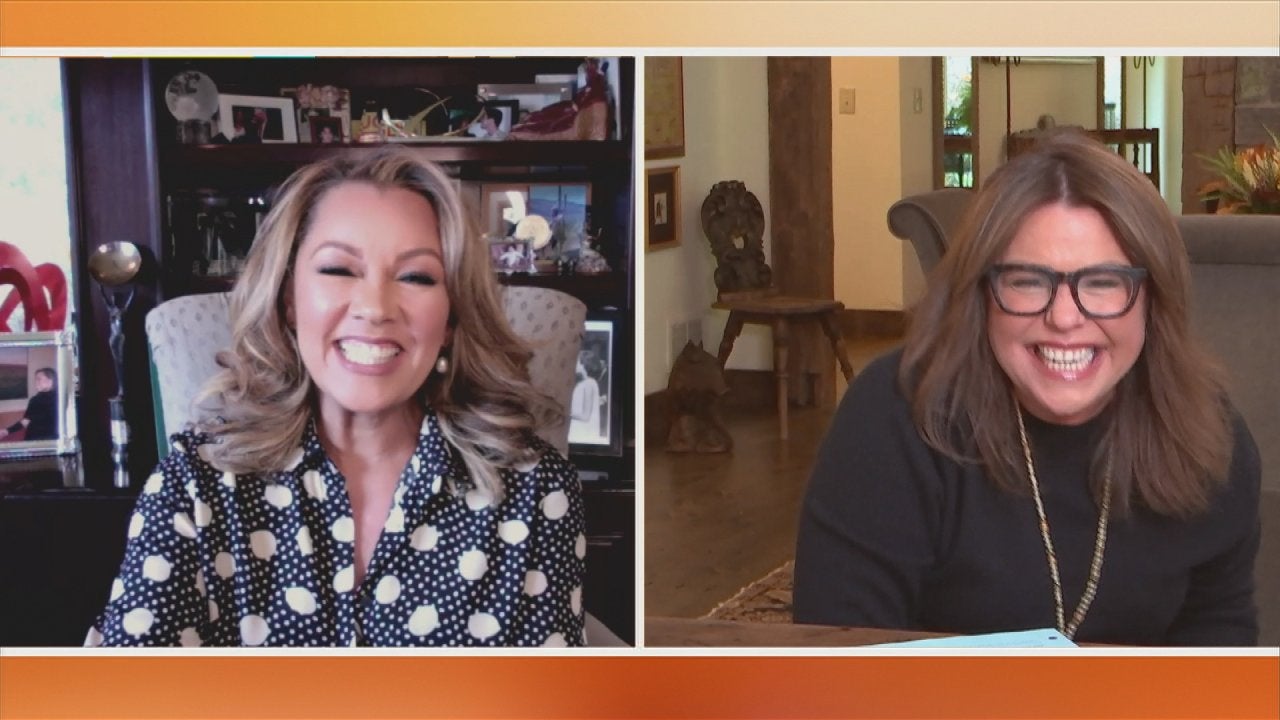 Vanessa Williams on the "Extraordinary Talent" on Drag Singing C…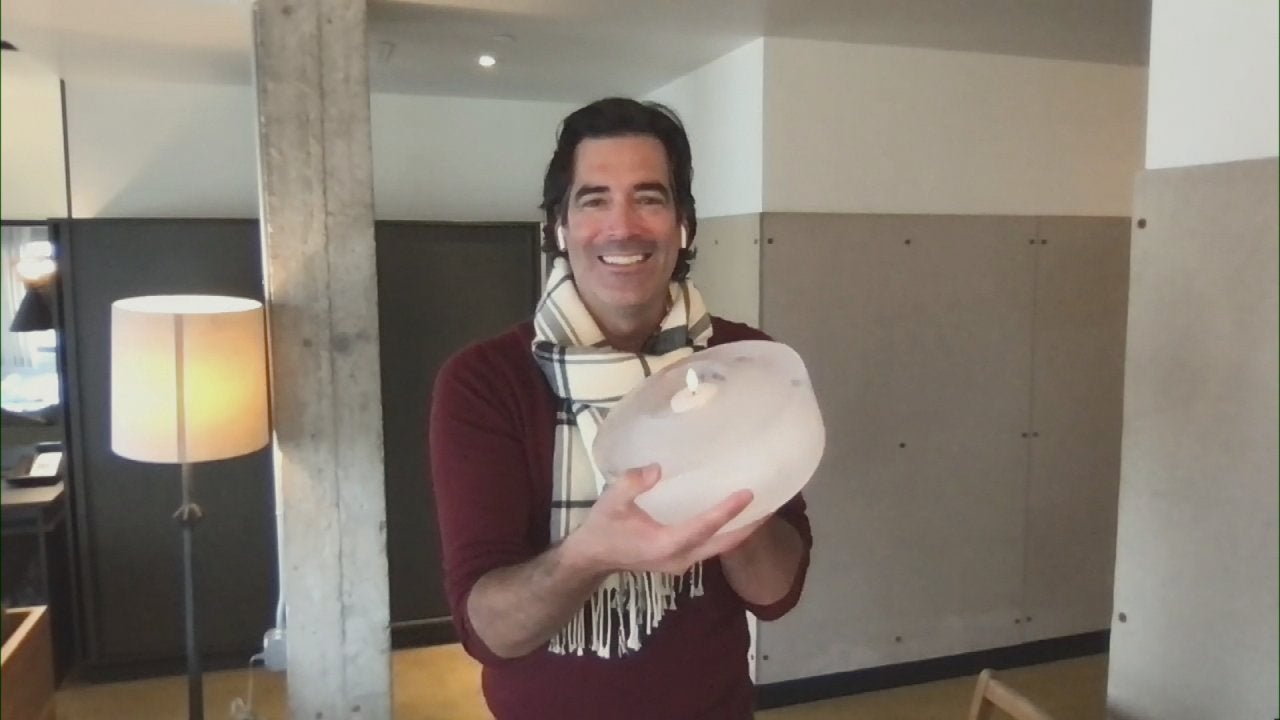 These DIY Ice Lanterns Are Seriously SO Cool (Literally!)—Here's…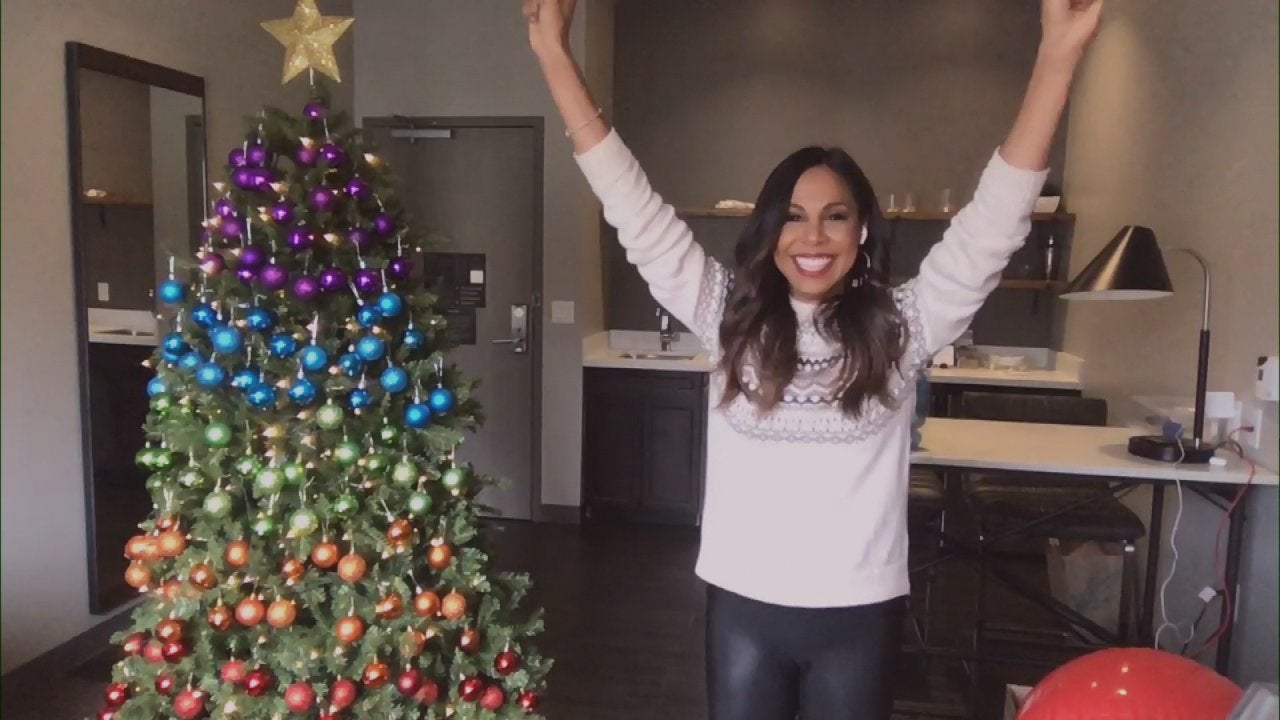 How to Make an Ombre Christmas Tree With Colorful Ornaments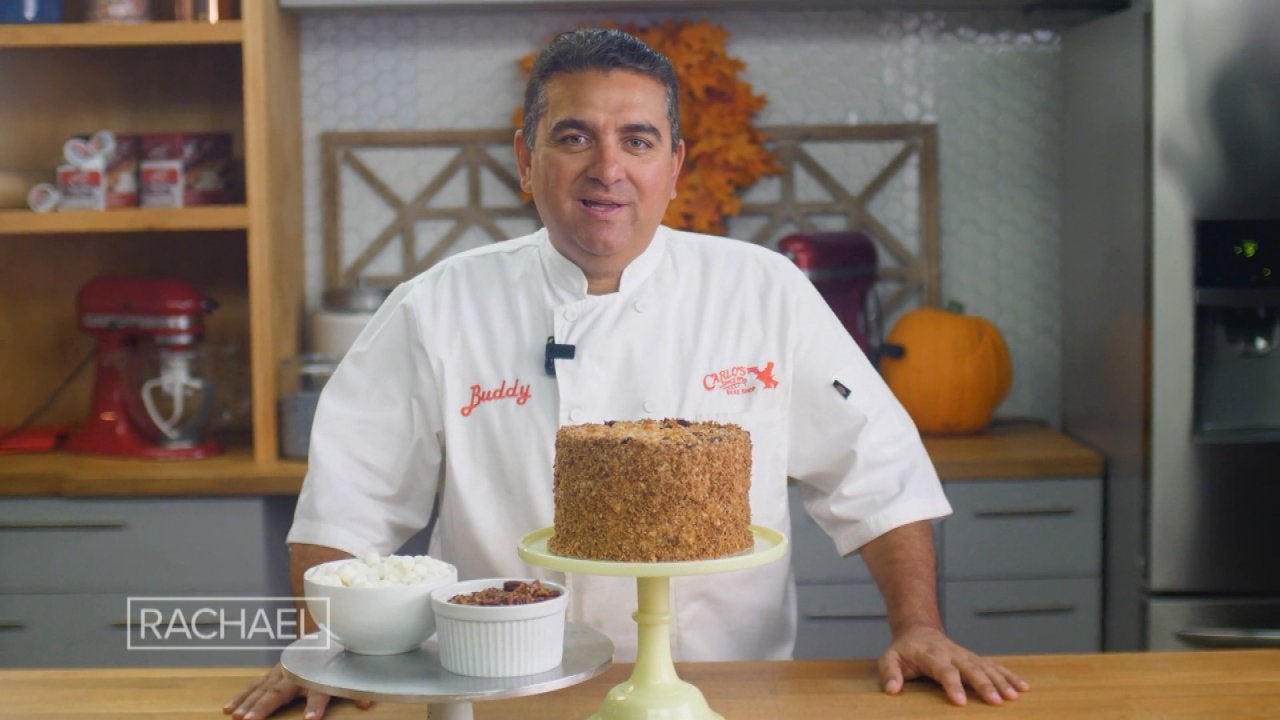 Cake Boss Buddy Valastro Reveals a New Cake Creation for the 202…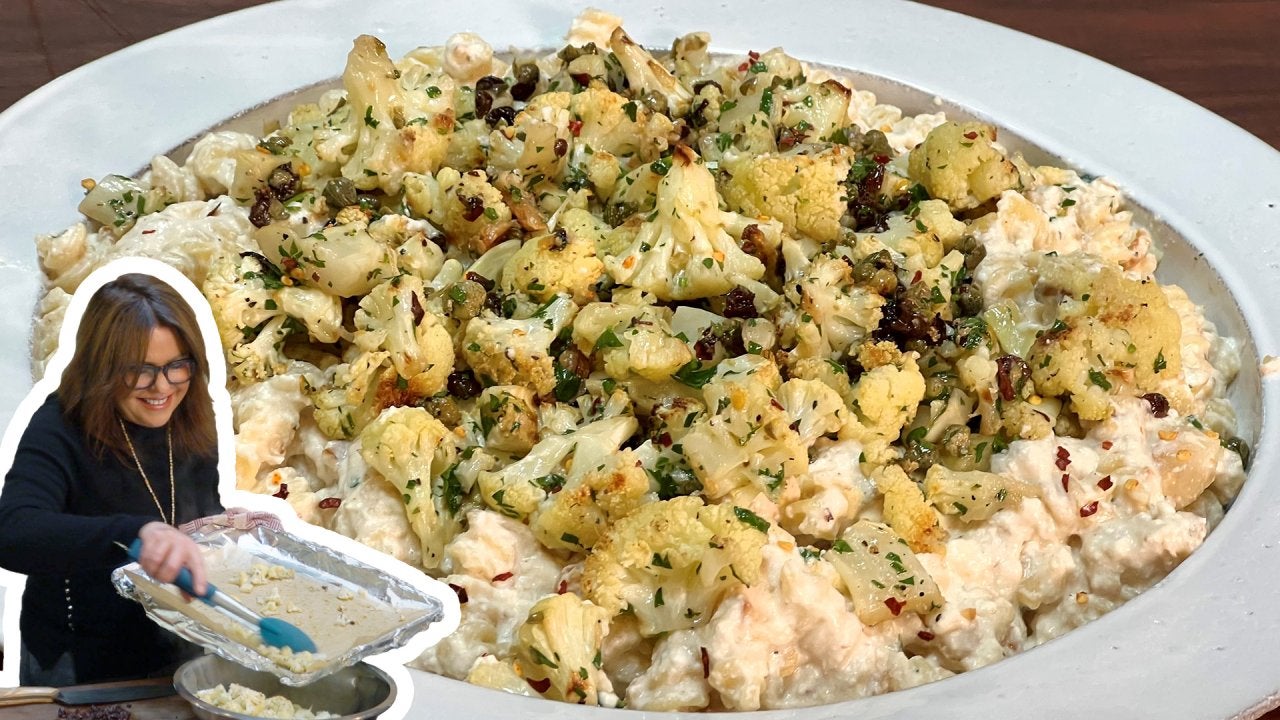 How to Make Sicilian Spiral Pasta with Ricotta, Walnuts and Roas…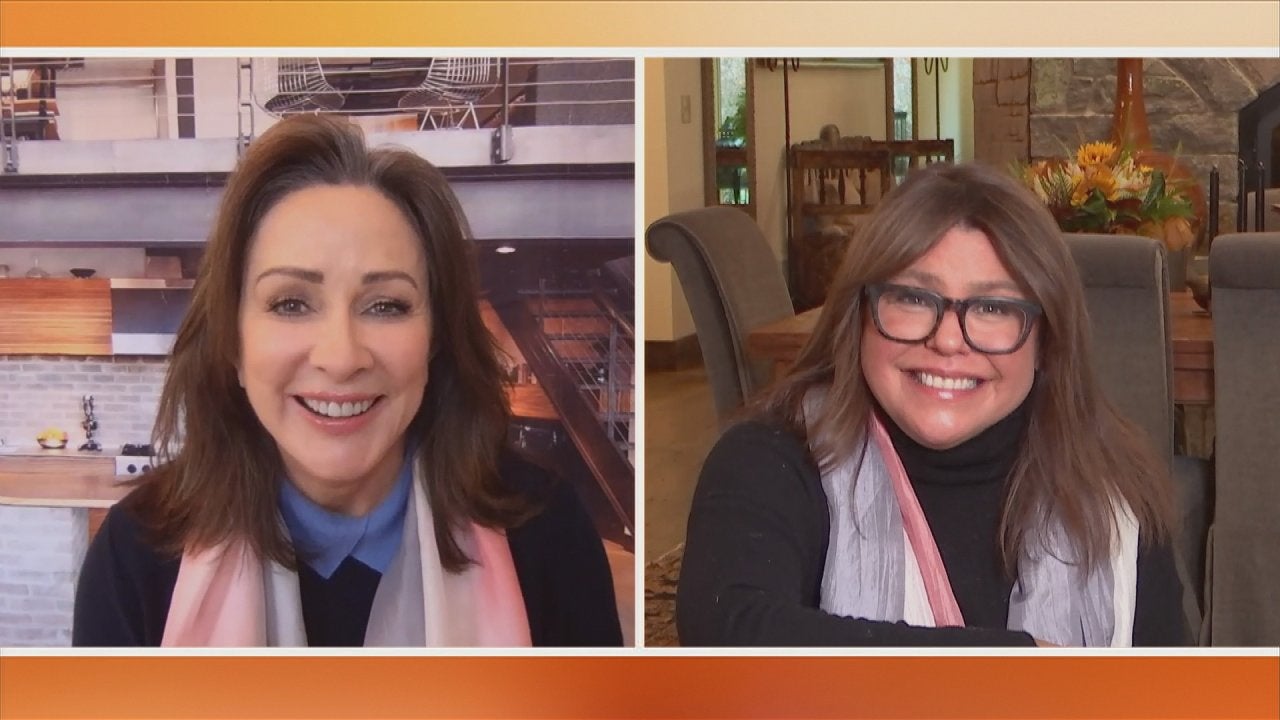 Patricia Heaton's Gorgeous Watercolor Scarf Is Not Only a Perfec…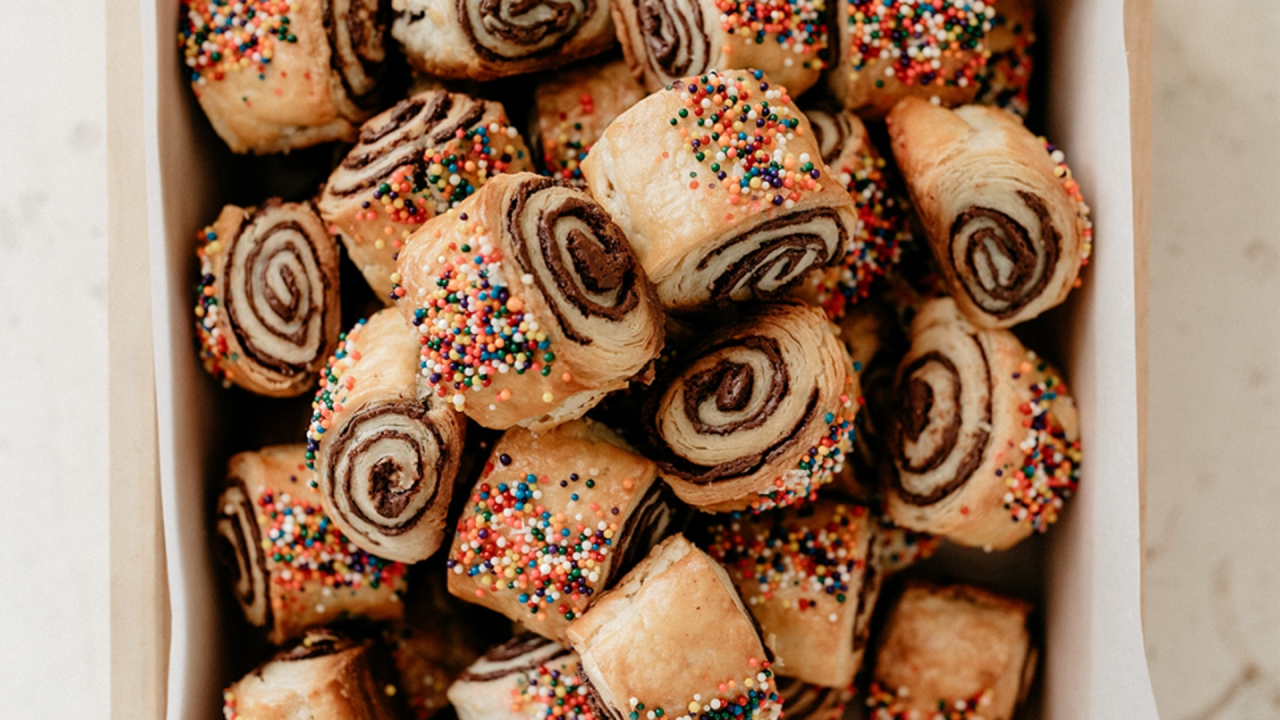 How to Make Chocolate Sea Salt Rugelach | Molly Yeh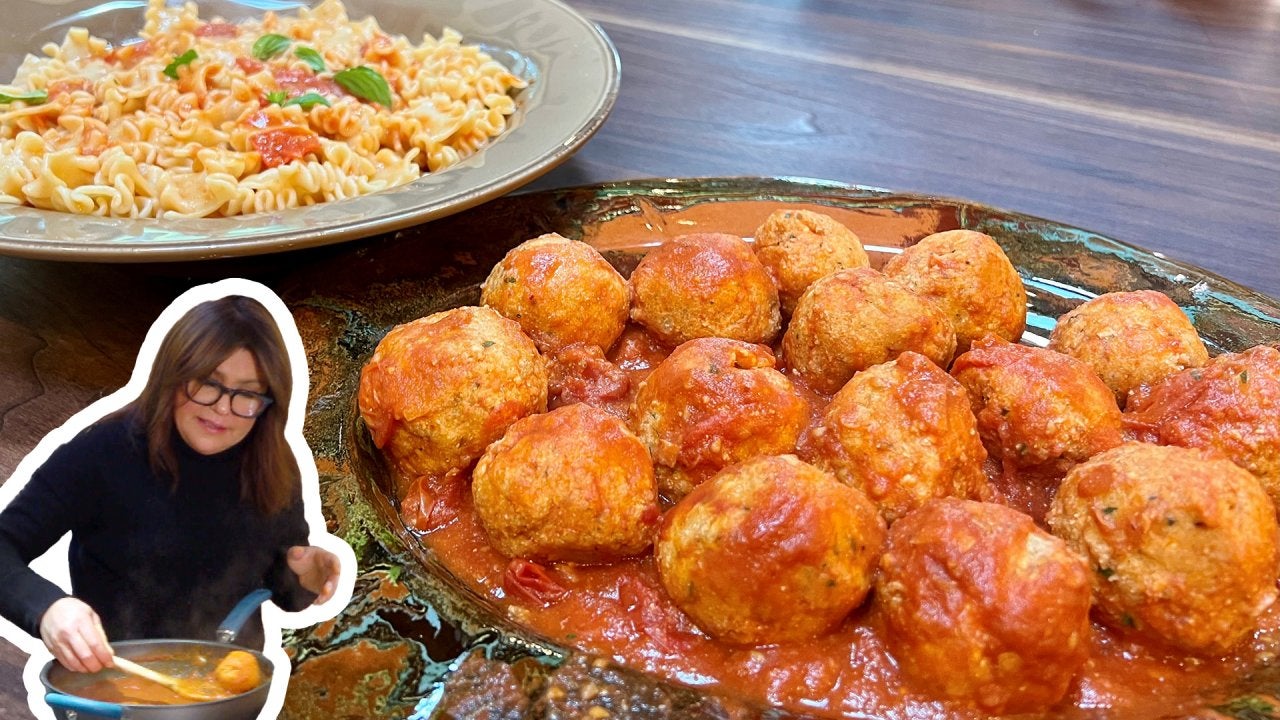 How to Make Ricotta Dumplings and Mafalde | Rachael Ray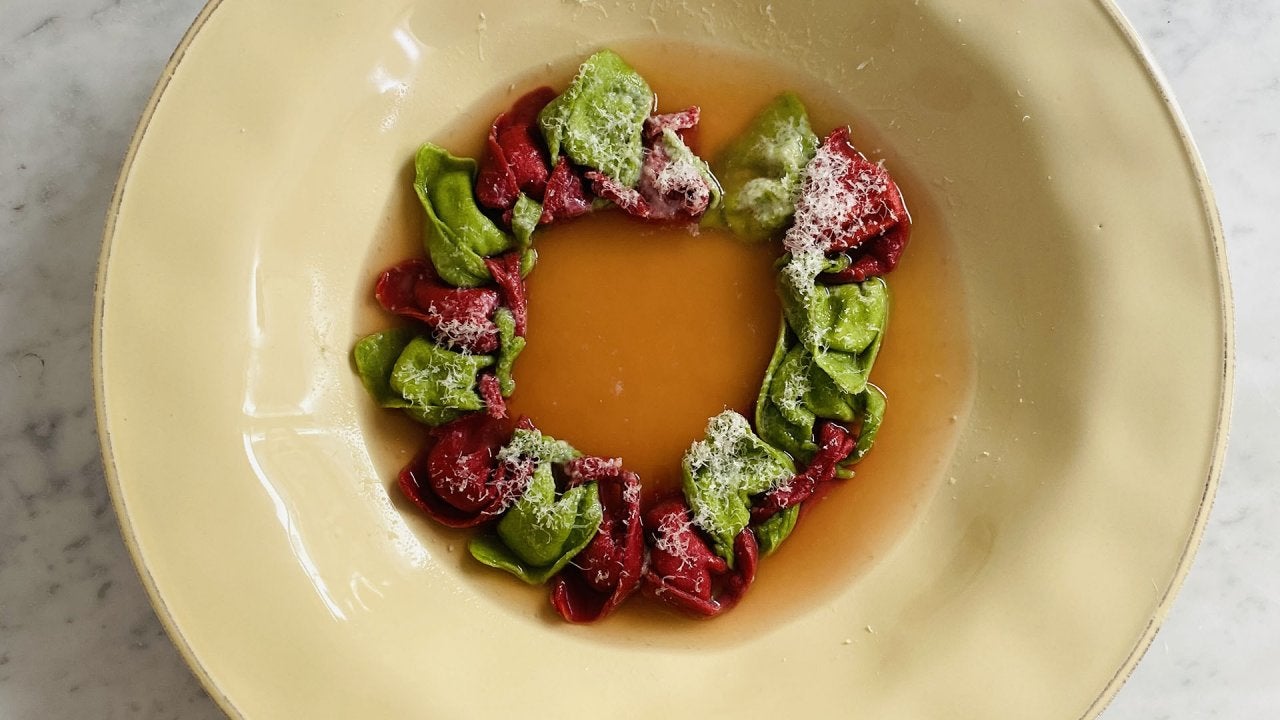 How to Make Red and Green Tortellini Wreaths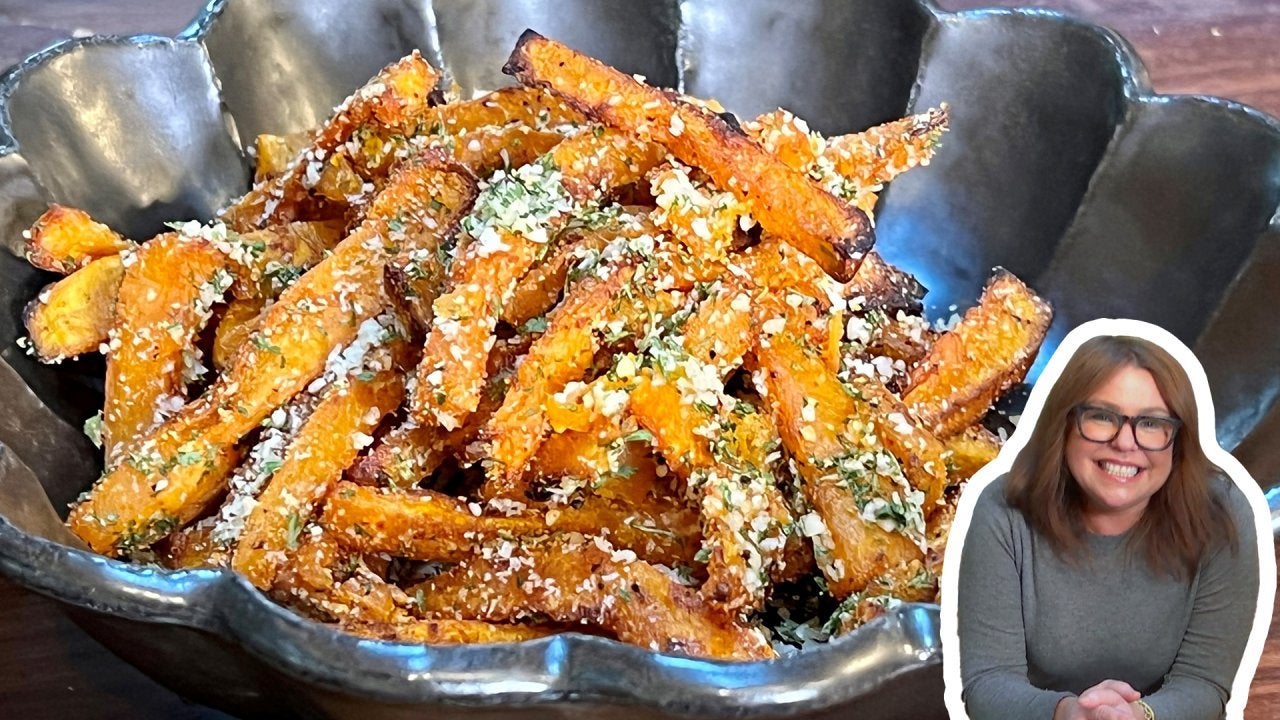 How to Make Pumpkin Parm Fries | Rachael Ray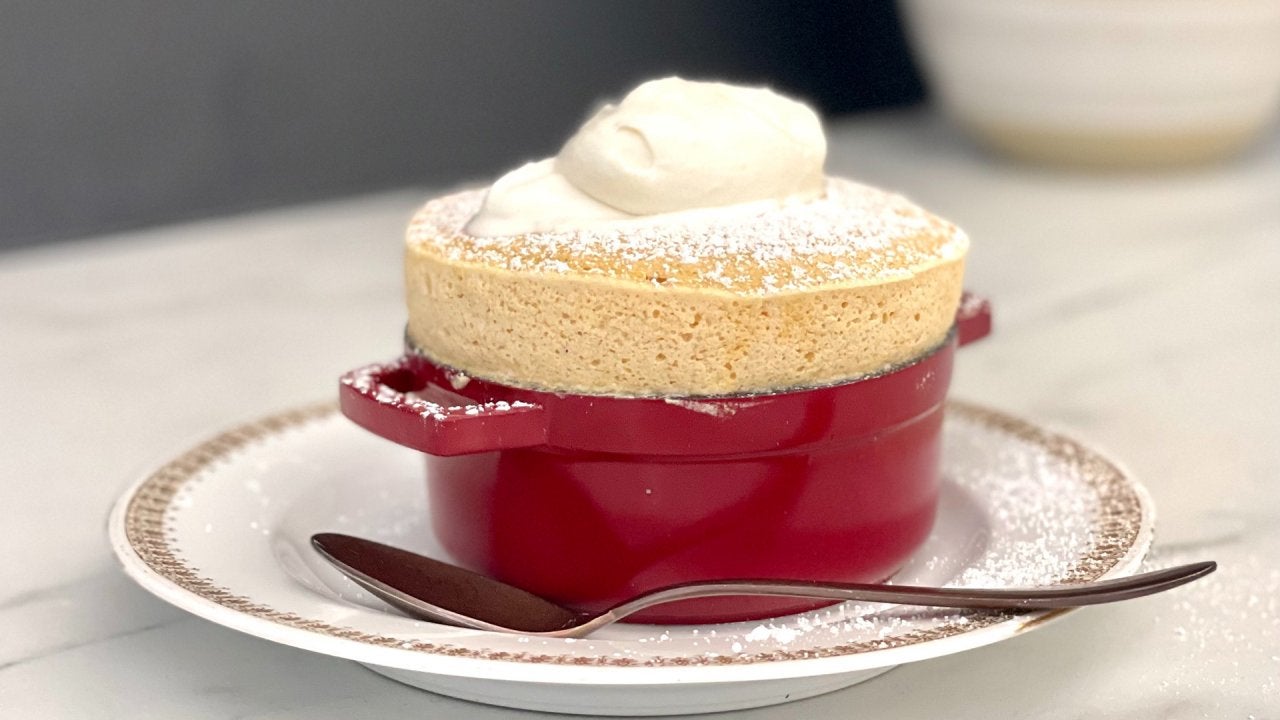 How to Make Sweet Potato Souffles with Boozy Whipped Cream | TDa…
Each product has been independently selected by our editorial team. We may receive commissions from some links to products on this page. Promotions are subject to availability and retailer terms.
Rachael's genius cannelloni short-cut: forget stuffing messy, fussy tubes and ROLL the filling in small pasta squares instead.
"This is the simplest, silliest cannelloni recipe that you can possibly make because we're going to fake out the cannelloni," says Rach. "We're not stuffing tubes of pasta—we're going to quick-cook, in six minutes, short-cut little pasta squares that are made for lasagna." You then roll those up with the filling and bechamel, top with passata and Parm in a casserole dish and broil. It couldn't be easier!
Rach likes to serve the cannelloni with a salad of arugula or chopped escarole with shaved fennel and white onion. Dress with lemon juice, olive oil, salt and pepper. Kick off the meal with John's Blood Orange Negroni.
Pro tip for the freshly grated nutmeg: One of the coolest gifts Rach got last year was a nutmeg grinder. "I saw Michael Symon, my dear friend, using this and giggling about it and I became obsessed with it."
For another roll-up cannelloni recipe by Rachael, check out this version with butternut squash and escarole.
Ingredients
Salt
16 pieces dry flat square lasagna sheets (8 if using rectangular sheets)
One 1-pound bag chopped frozen spinach, defrosted
2 tablespoons EVOO
2 cloves garlic, chopped or grated
2 teaspoons lemon zest
Black or red pepper, to taste
Splash of chicken broth or water, plus more as needed for bechamel
1 warm rotisserie chicken, skin and bones removed and meat finely chopped or pulled
3 tablespoons butter
3 tablespoons flour
2 ½ cups warm milk
White pepper, to taste
Freshly grated nutmeg, about 1/8 teaspoon
About 2 cups freshly grated Parmigiano-Reggiano cheese
2 cups passata
Chopped parsley, to serve
Preparation
Cook pasta rectangles in well-salted boiling water for about 6 minutes to soften, then drain, arrange in one layer on parchment and cover with towel.
Preheat broiler, with rack at center.
Wring all liquid out of the spinach in a kitchen towel. In a medium skillet over medium heat, heat the EVOO, then add the garlic and zest and swirl. Add the spinach, season with salt and black or red pepper, add a splash of chicken broth or water and heat through. Remove from pan to a bowl.
Add chicken to spinach.
In a saucepot, melt butter over medium heat, whisk in flour to make a roux and add warm milk. Thicken and season with salt, white pepper and nutmeg. Keep warm while you assemble the cannelloni; if it gets too thick, add a splash of stock to thin out.
Add ¾ cup or so of sauce to chicken and spinach and about the same amount of Parm, then combine.
Pile 1/3 cup of filling on one end of each pasta sheet, roll cannelloni and arrange in a casserole dish. Top with sauce and dot each roll with about 2 tablespoons passata and the remaining Parm.
Broil until brown and bubbly, garnish with chopped parsley and serve from the casserole dish.