How To Make Perfectly Charred Carne Asada Tacos with Avocado Cre…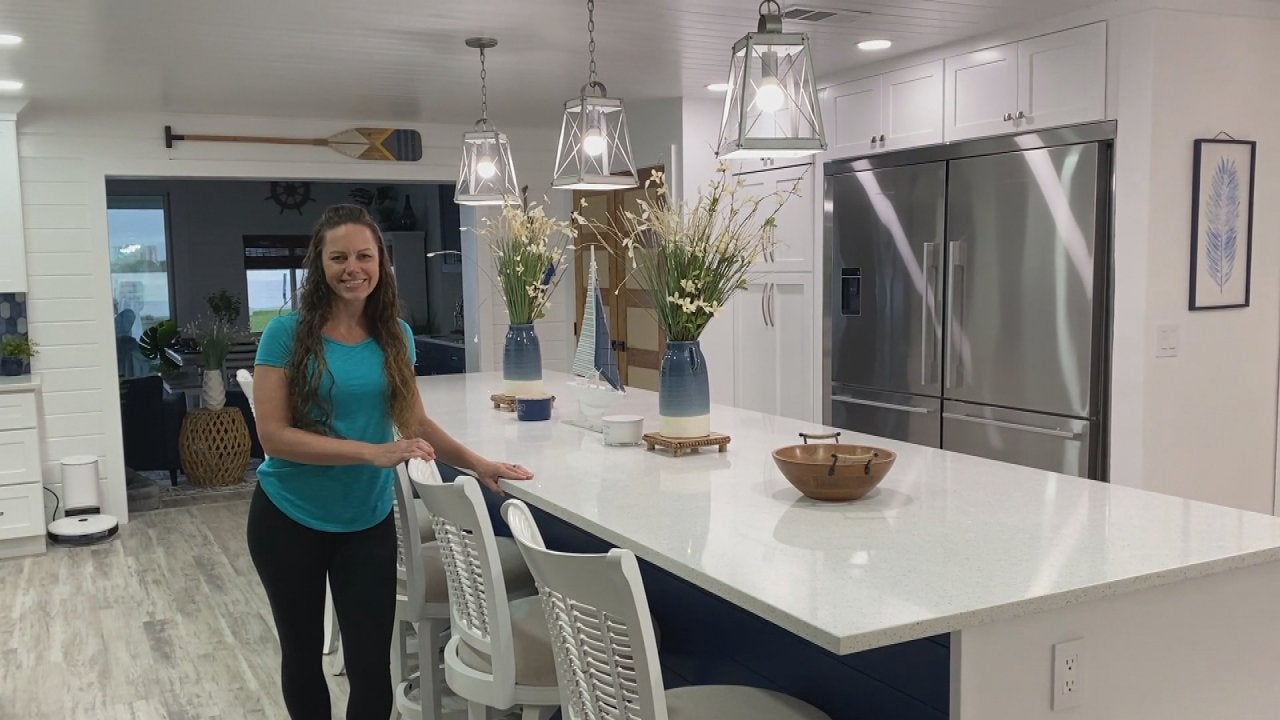 This DIYer Is Renovating Her Entire House While Her Husband Is D…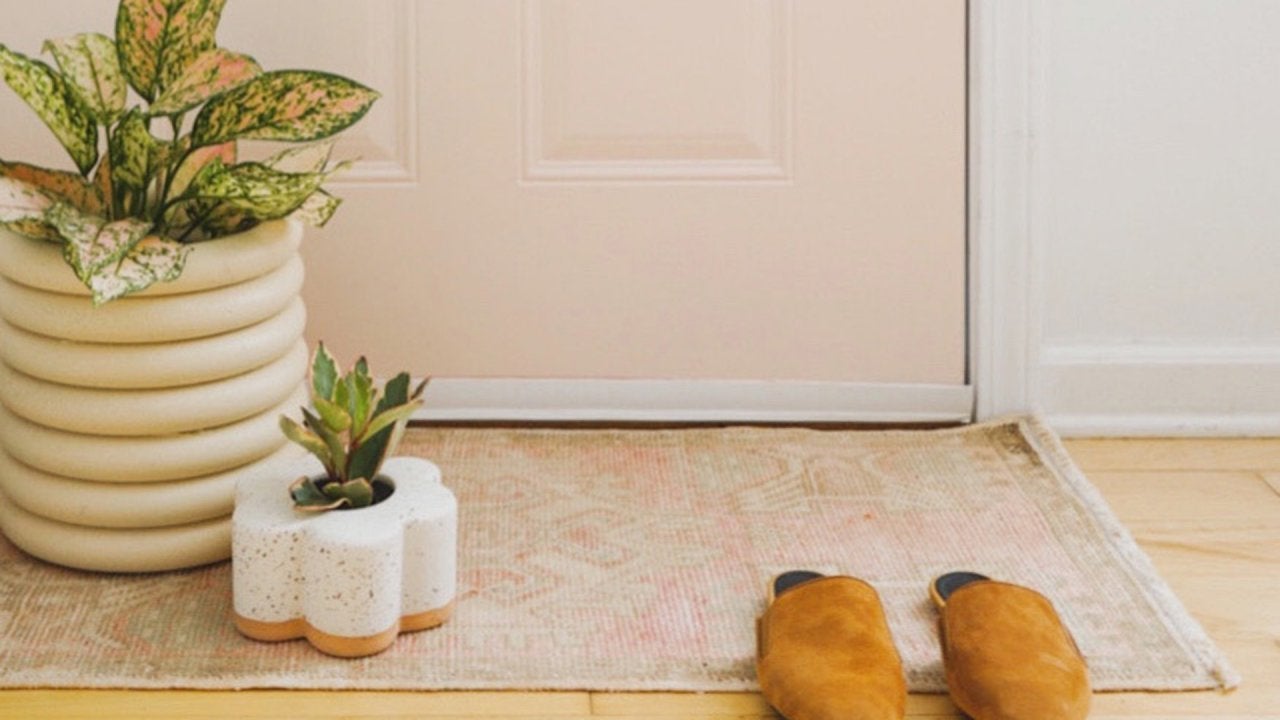 How to DIY "Stone" Planter That Look Expensive—But Are Made With…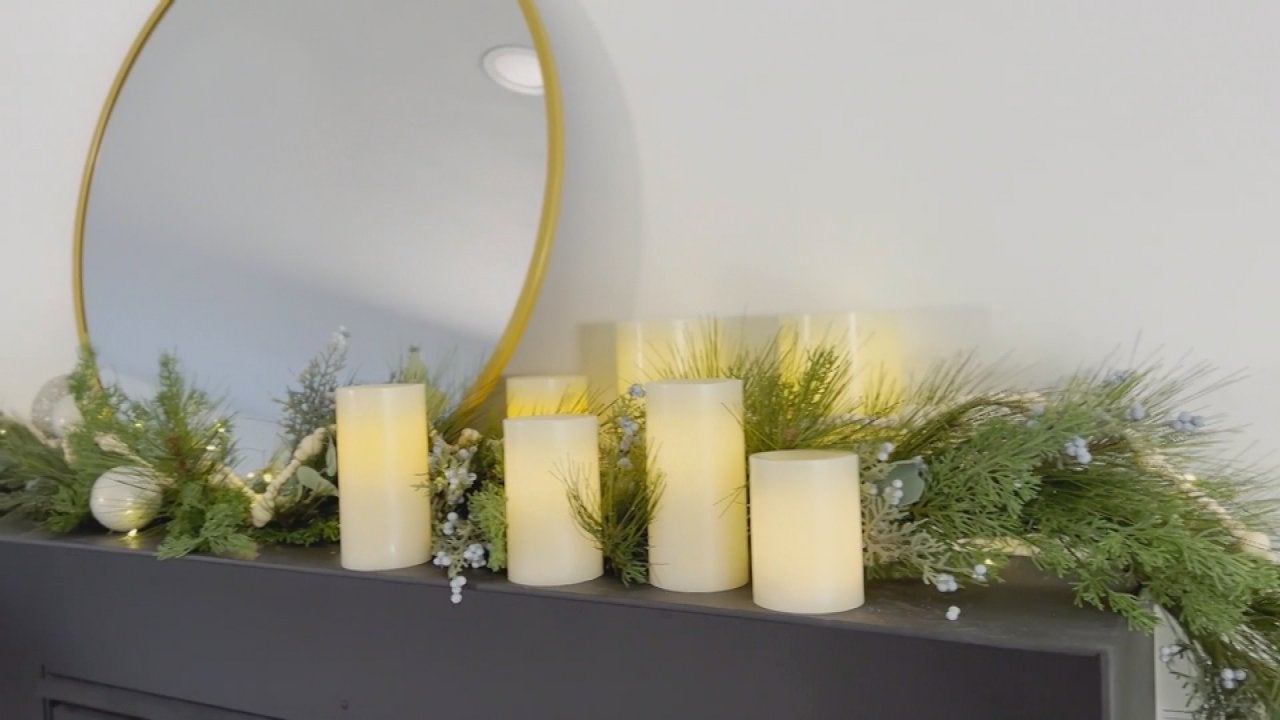 How to Recreate Bobby Berk's Asymmetrical Holiday Mantel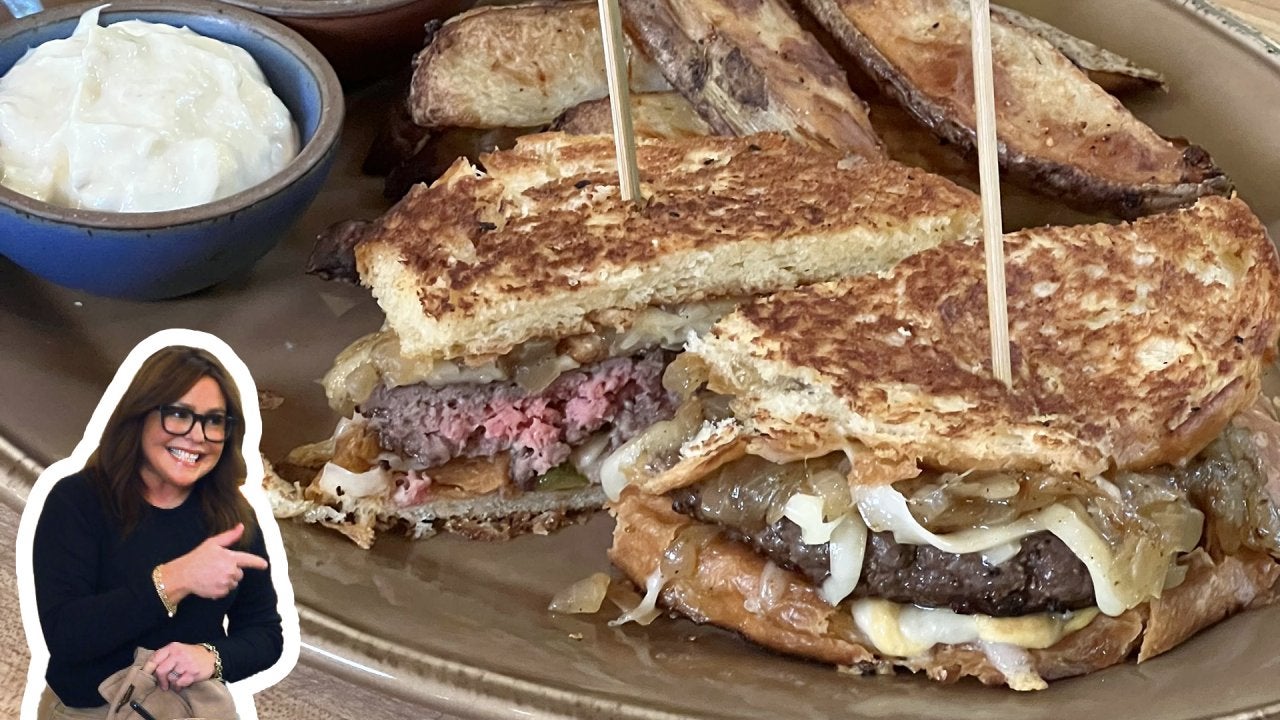 How to Make Brioche Patty Melts | Rachael Ray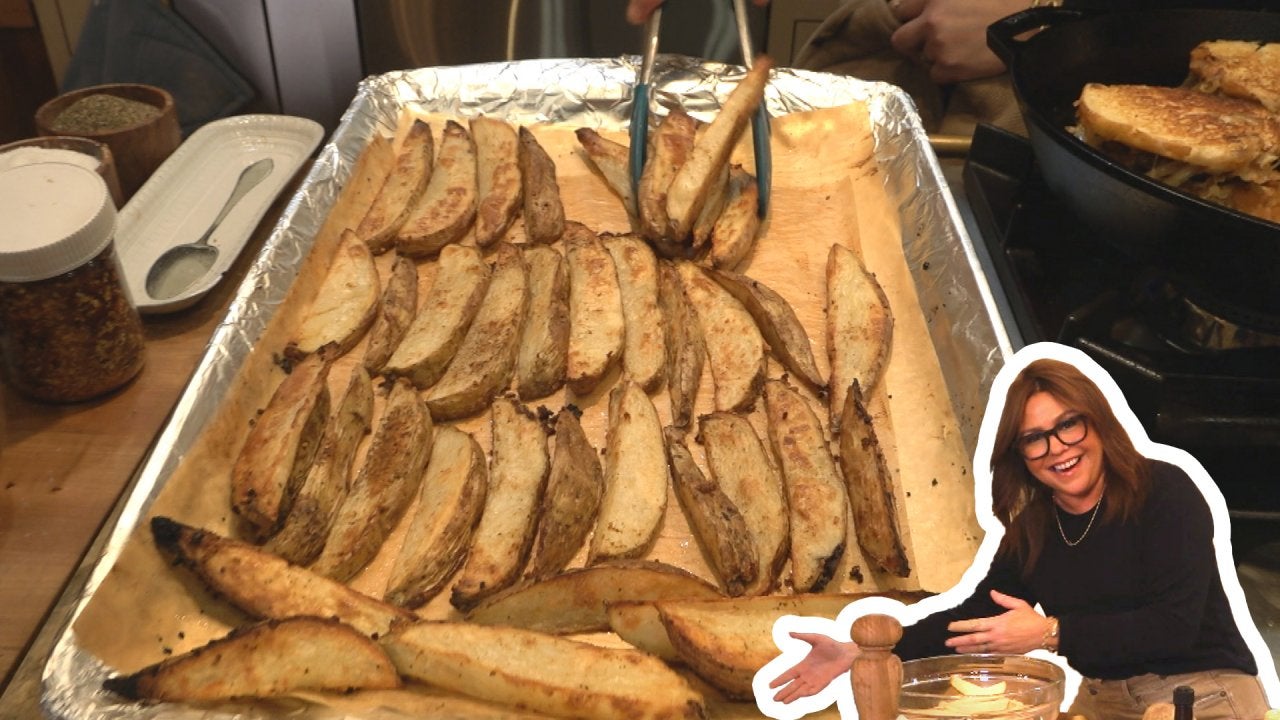 How to Make Crispy, Spicy Oven Fries with Balsamic Ketchup and D…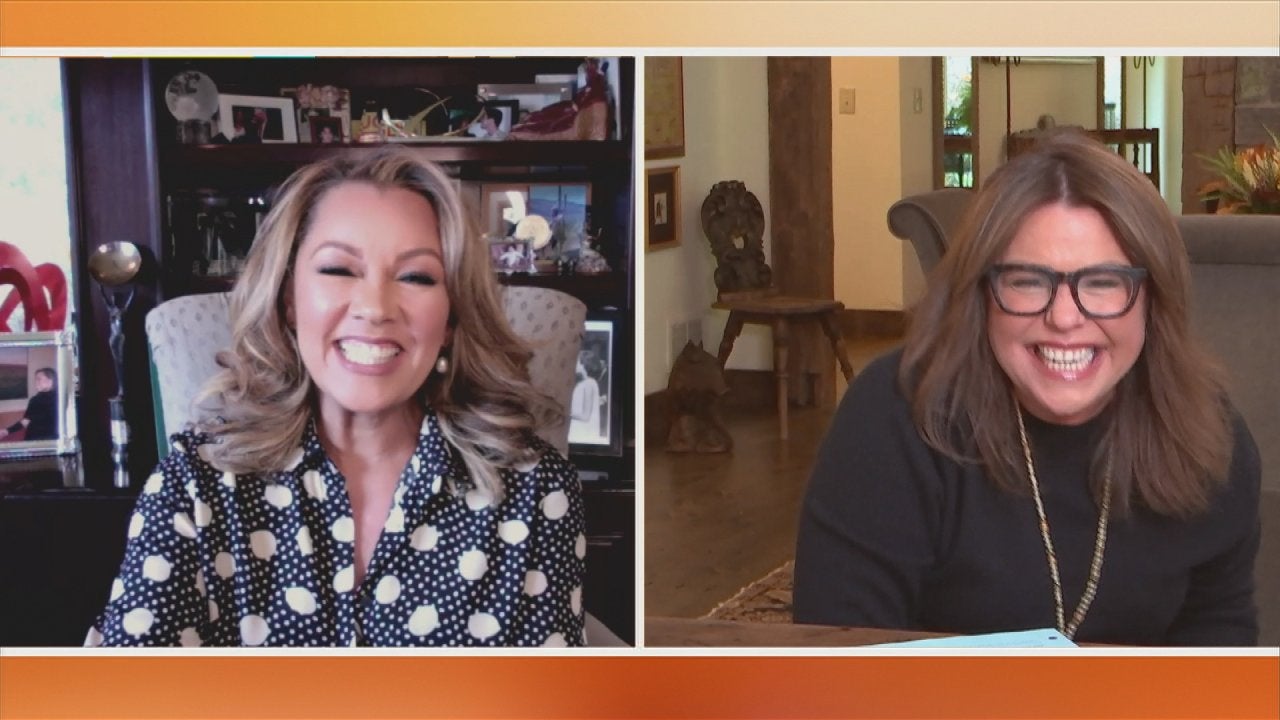 Vanessa Williams on the "Extraordinary Talent" on Drag Singing C…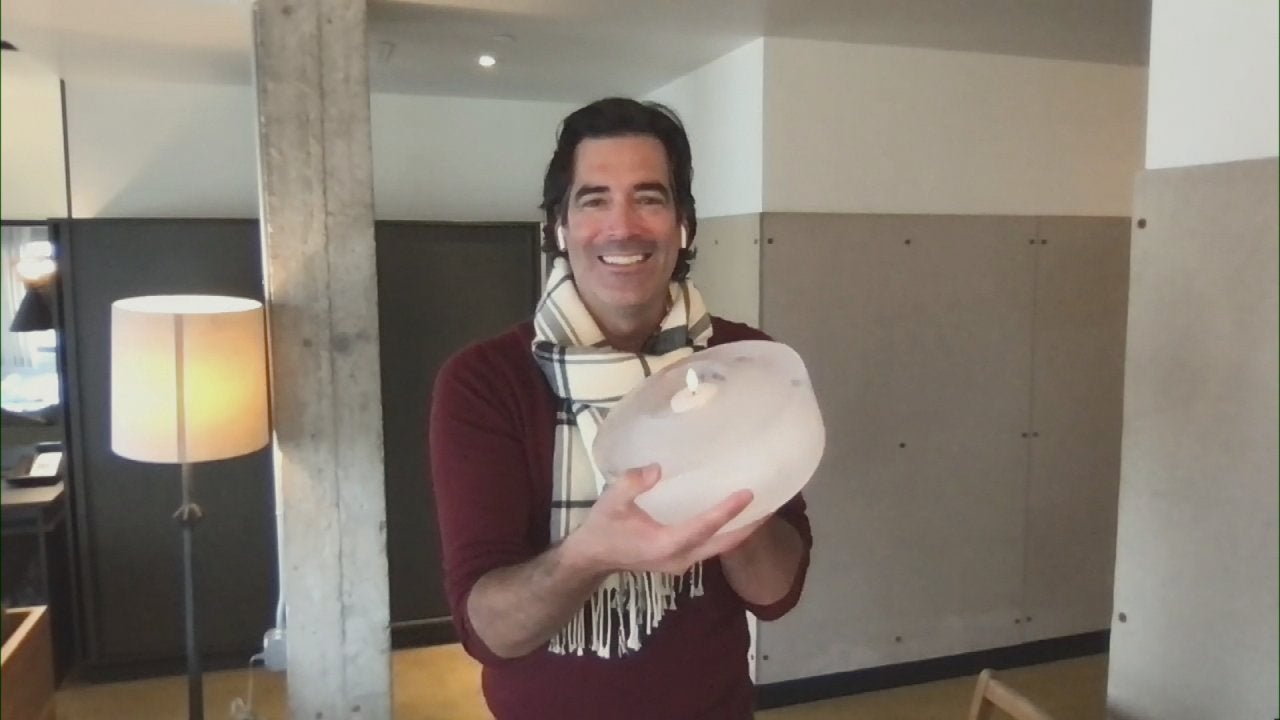 These DIY Ice Lanterns Are Seriously SO Cool (Literally!)—Here's…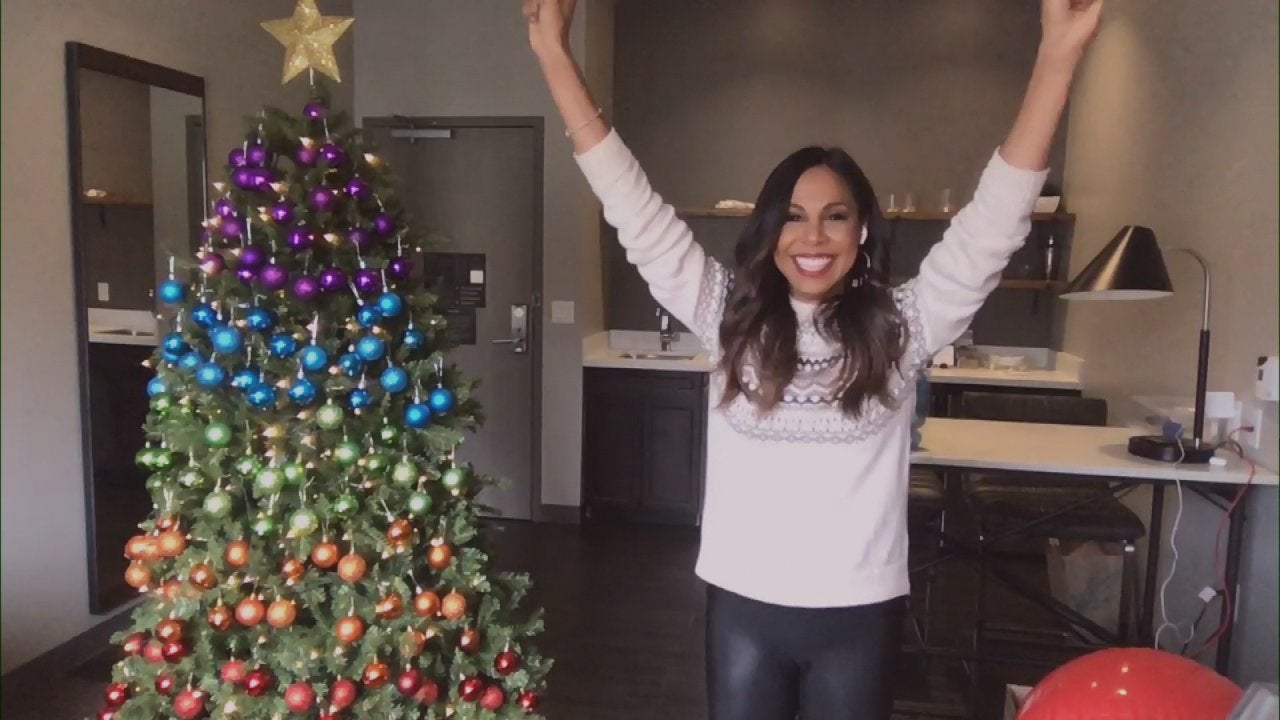 How to Make an Ombre Christmas Tree With Colorful Ornaments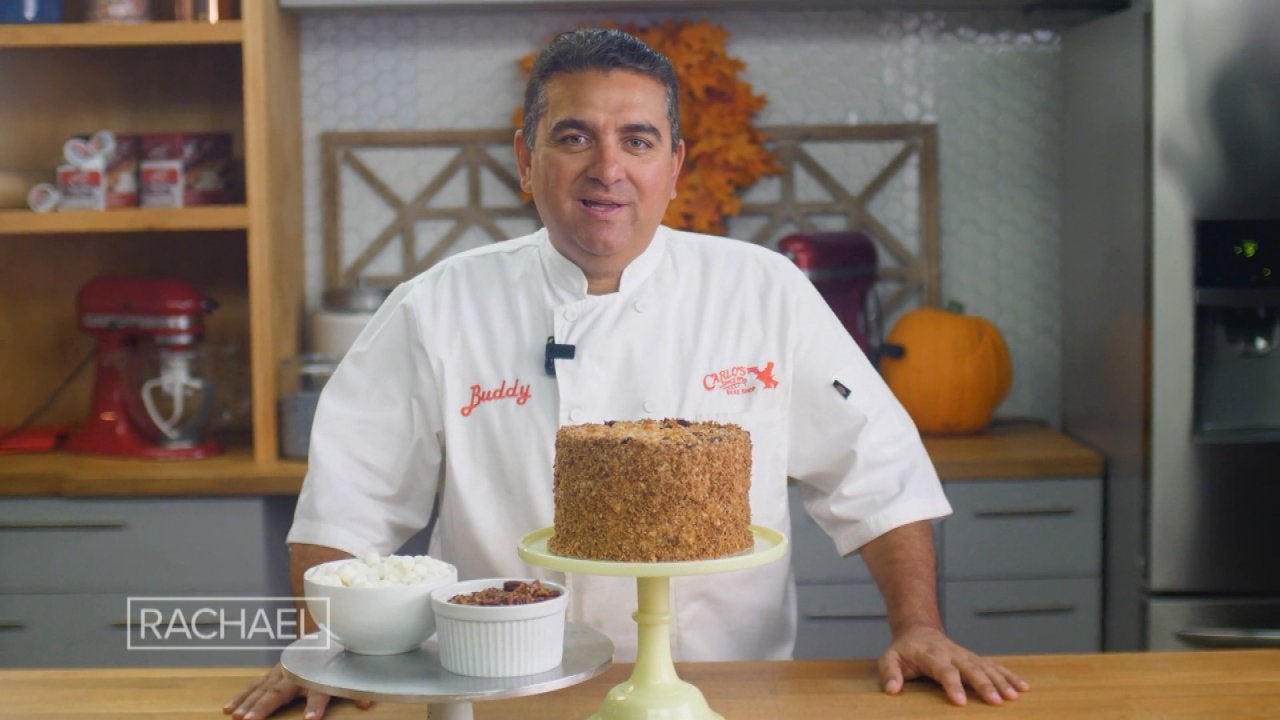 Cake Boss Buddy Valastro Reveals a New Cake Creation for the 202…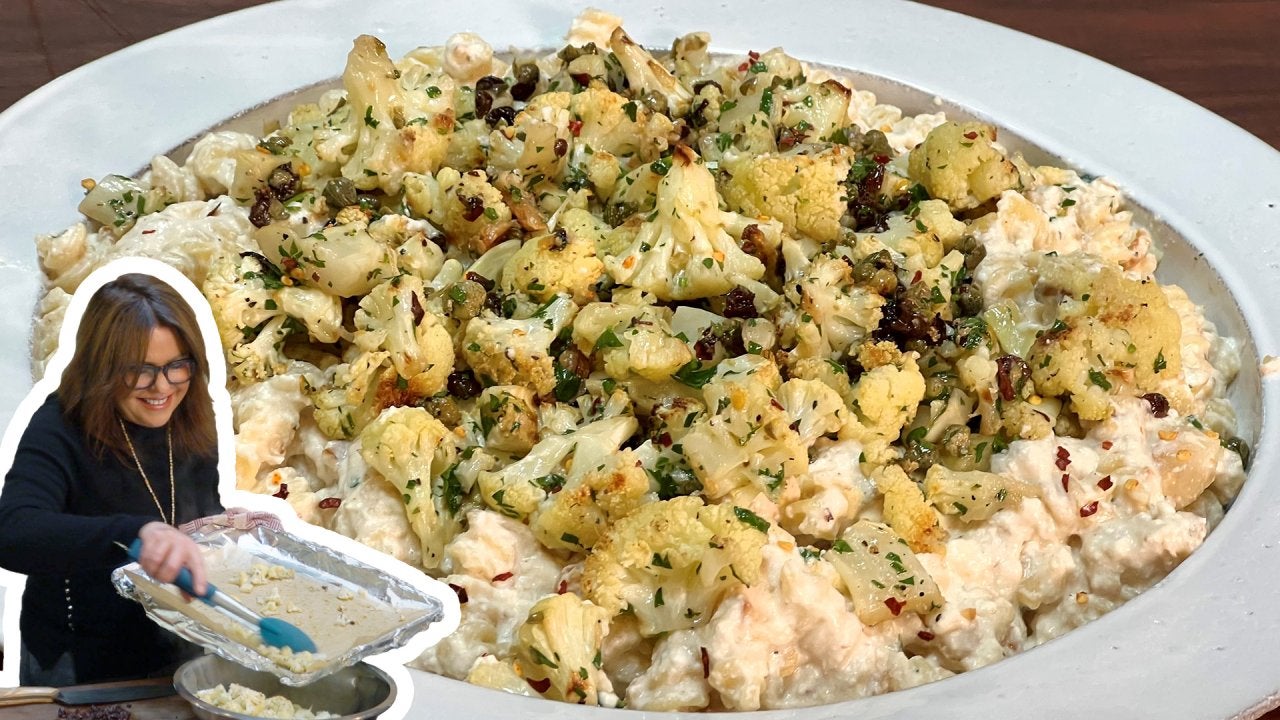 How to Make Sicilian Spiral Pasta with Ricotta, Walnuts and Roas…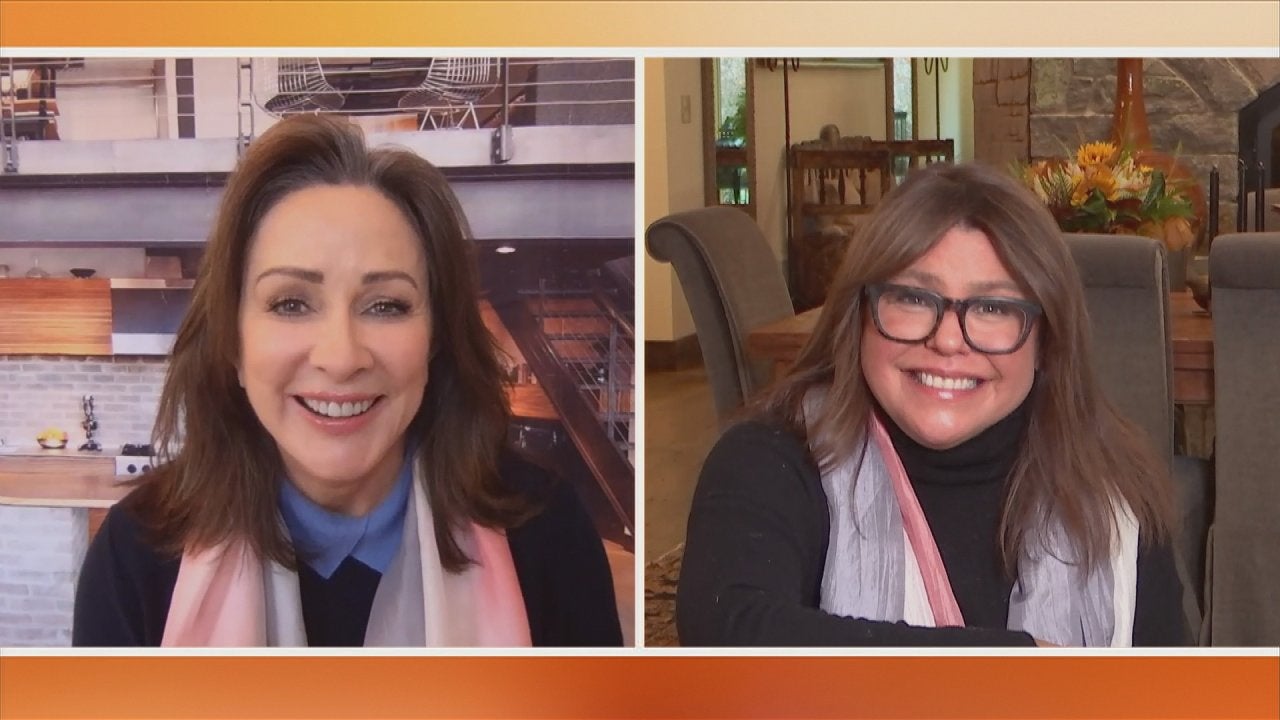 Patricia Heaton's Gorgeous Watercolor Scarf Is Not Only a Perfec…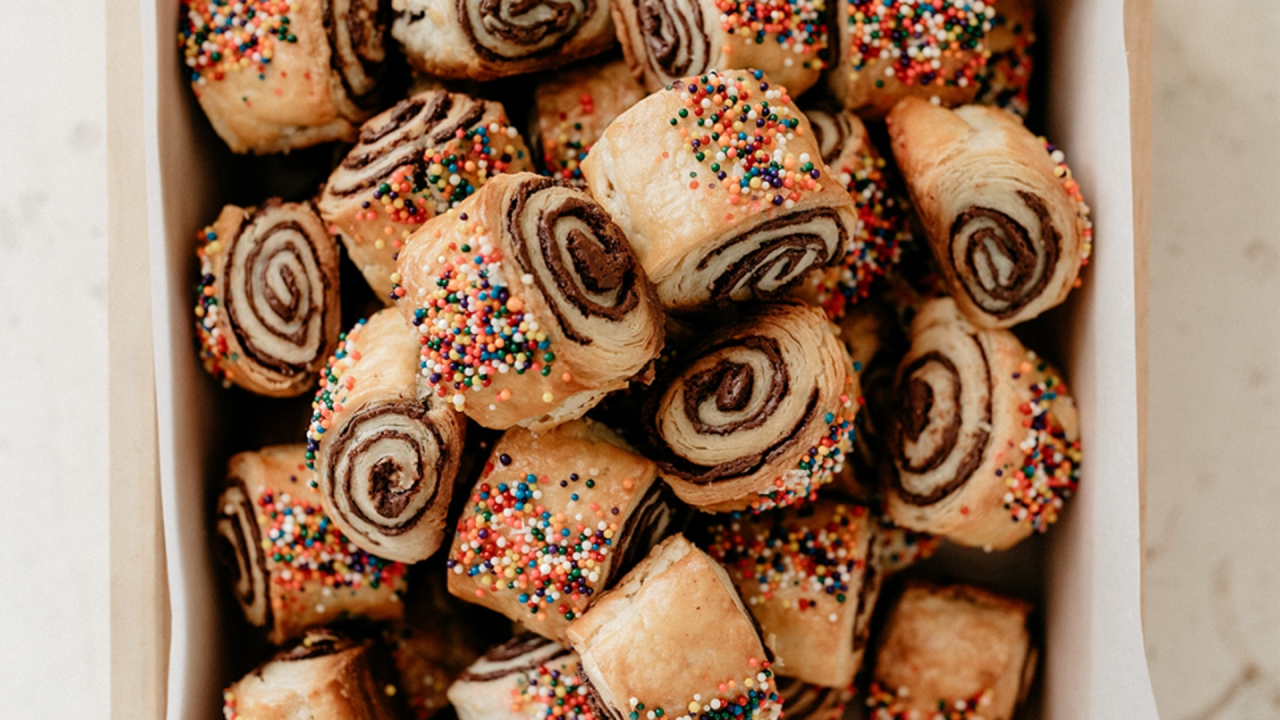 How to Make Chocolate Sea Salt Rugelach | Molly Yeh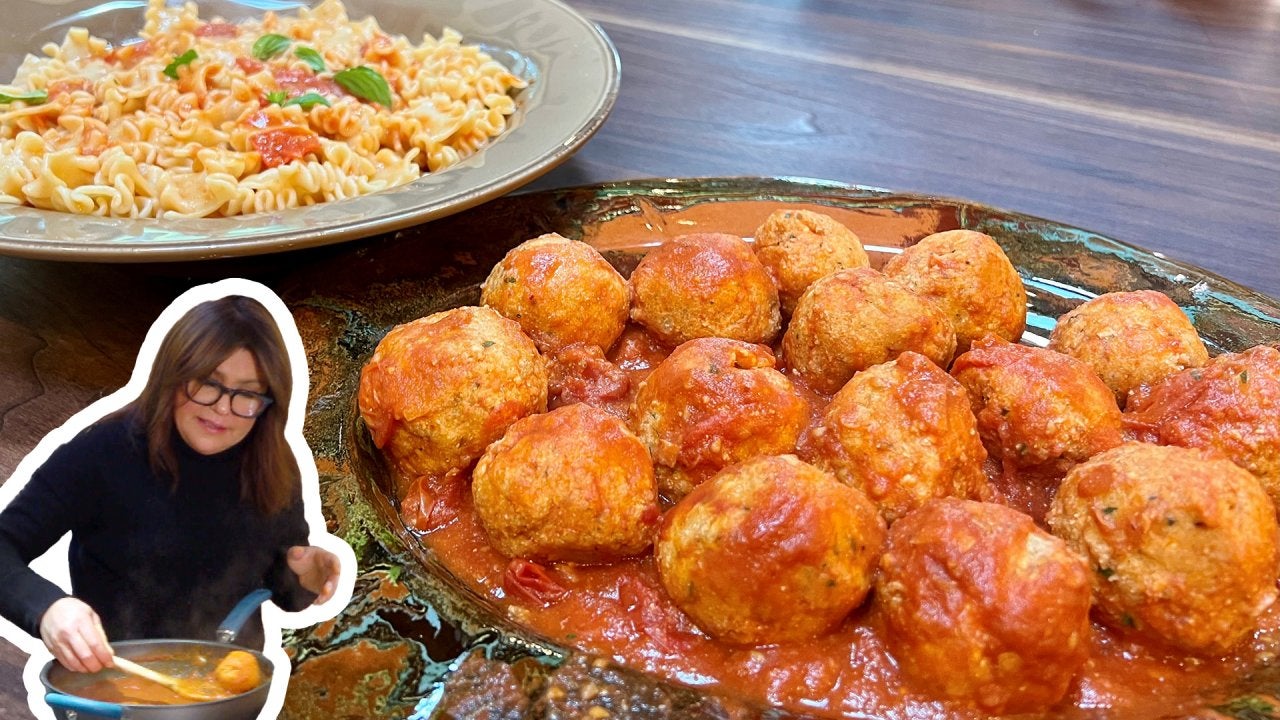 How to Make Ricotta Dumplings and Mafalde | Rachael Ray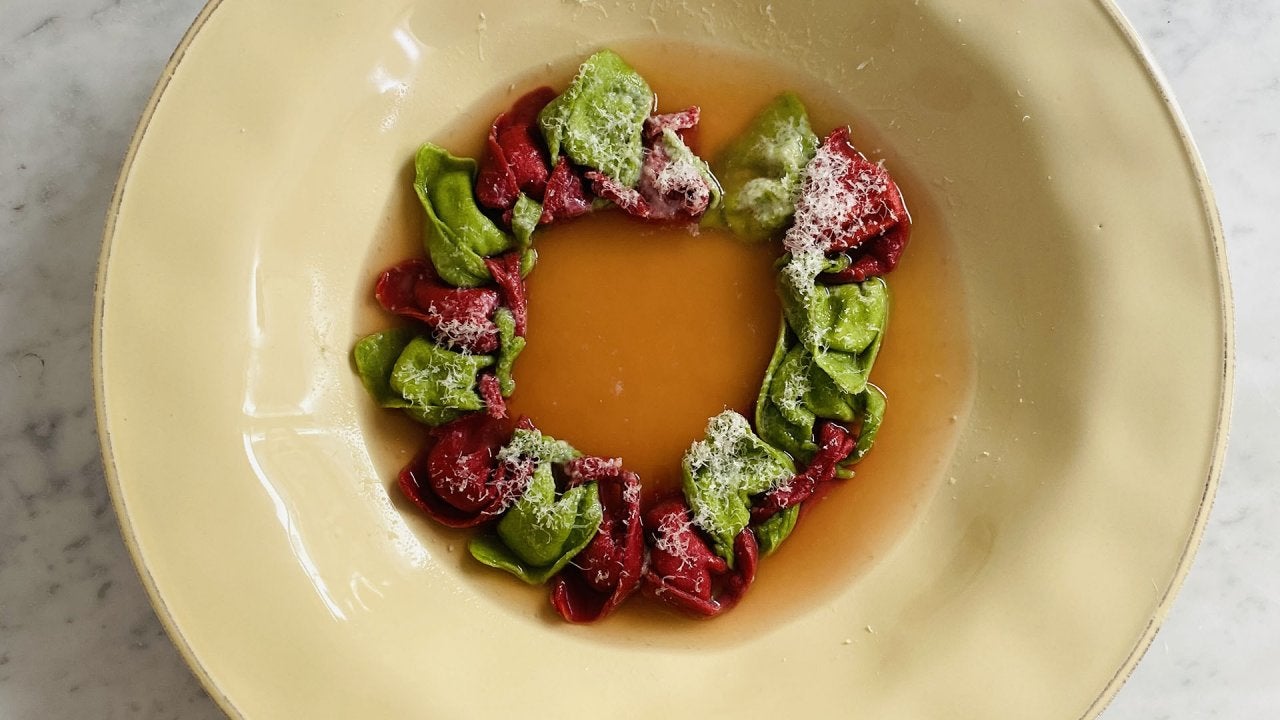 How to Make Red and Green Tortellini Wreaths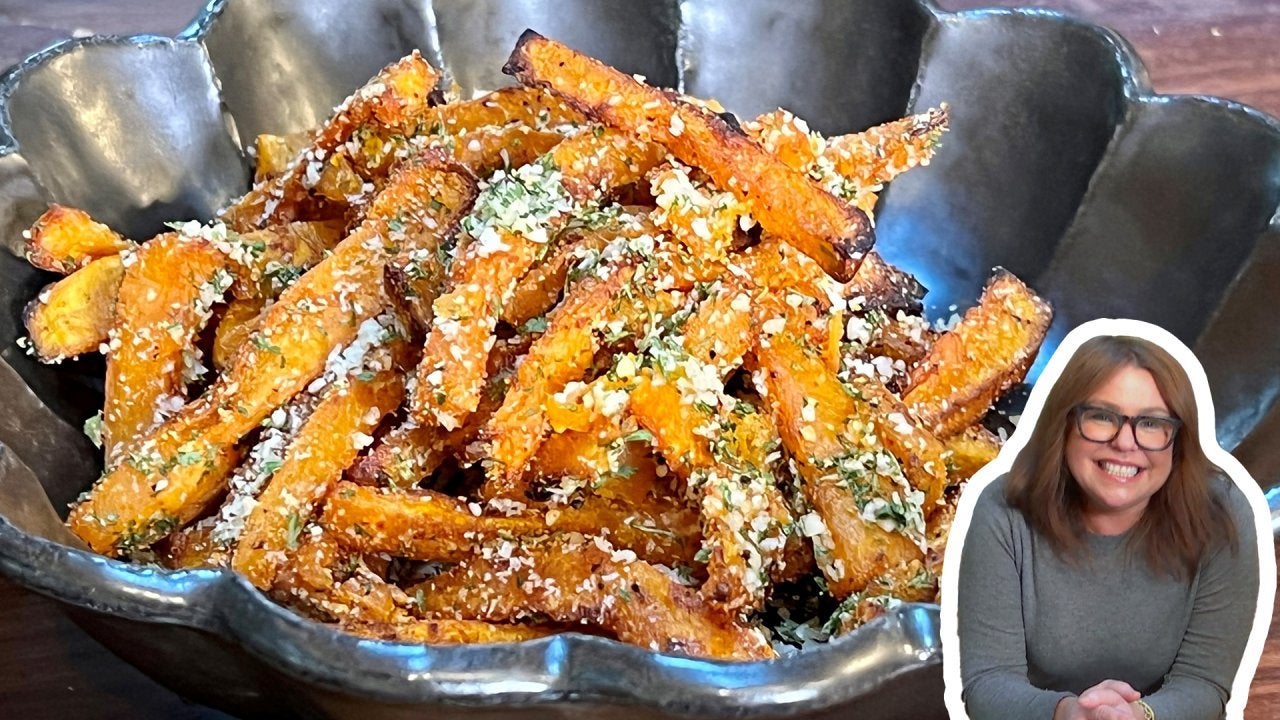 How to Make Pumpkin Parm Fries | Rachael Ray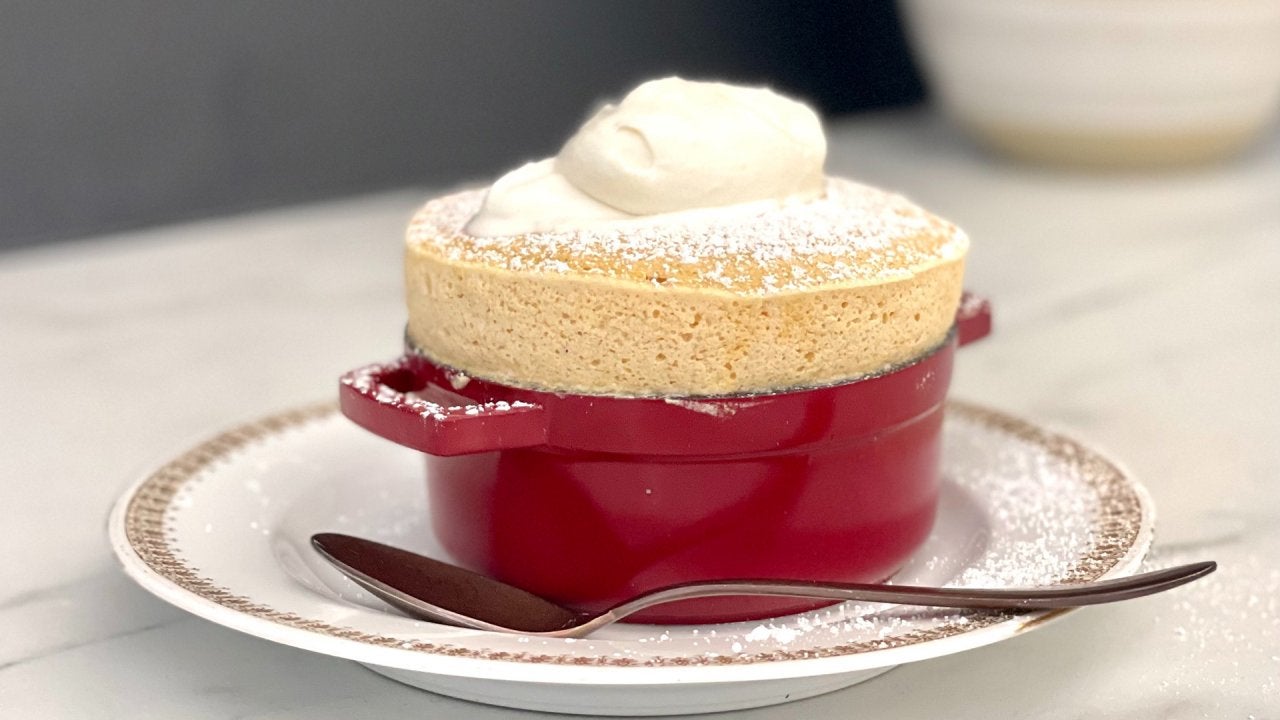 How to Make Sweet Potato Souffles with Boozy Whipped Cream | TDa…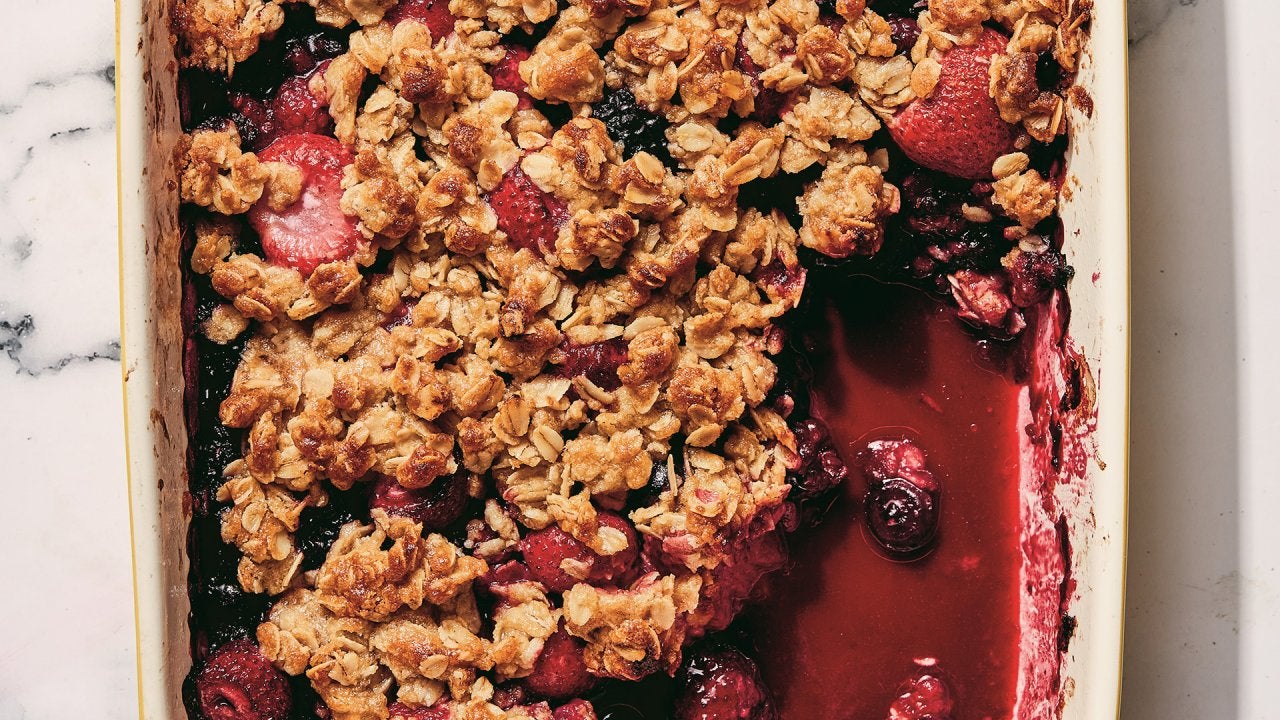 How to Make Fruit Crisp With Any Fruit—Fresh or Frozen | Tia Mow…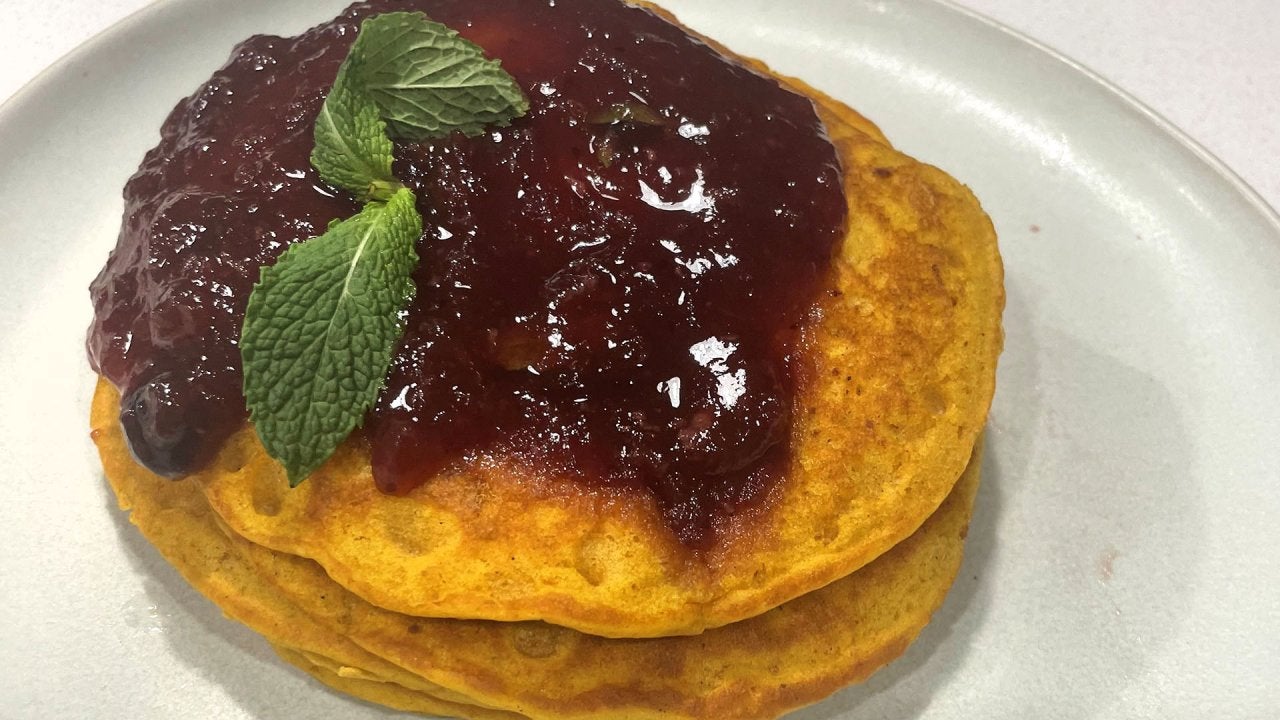 How to Make Sweet Potato Pancakes with Cranberry Compote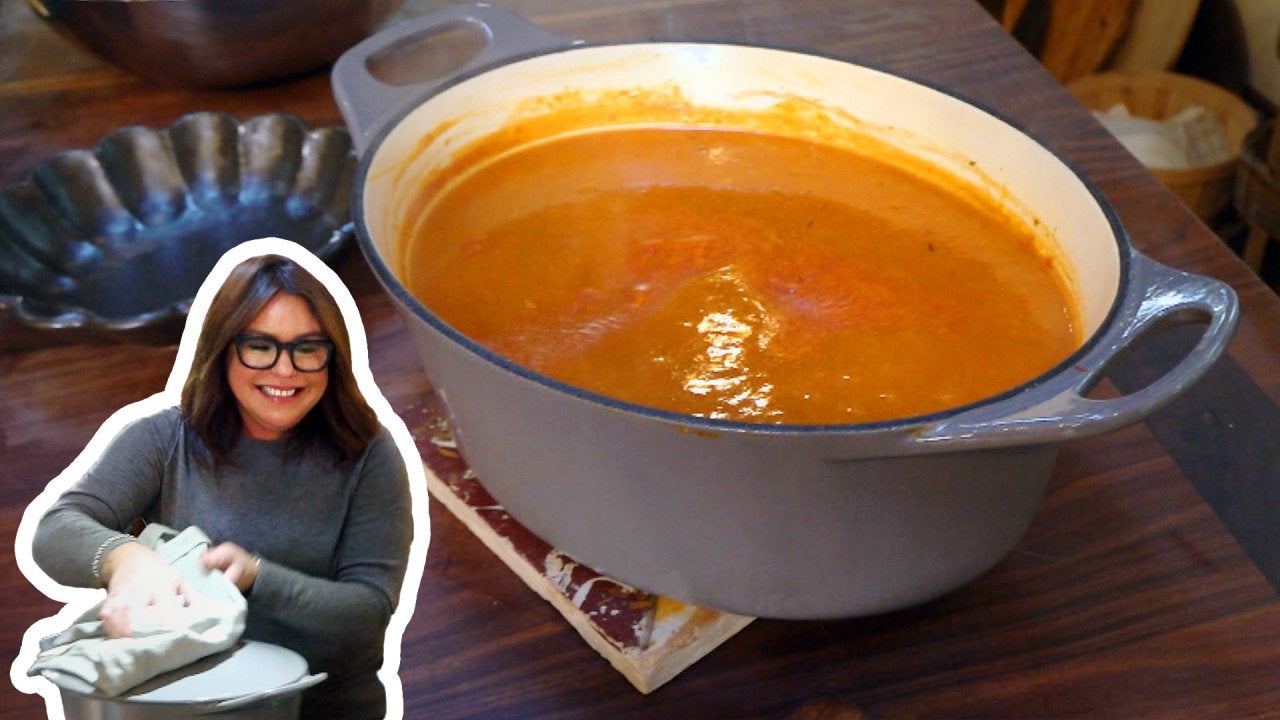 How to Make Roasted Tomato & Pepper Soup | Rachael Ray
Jeff Mauro, co-host of Food Network's "The Kitchen" shares the trick to perfectly charred carne asada tacos
"When a Mexican joint does carne asada very well, chances are the rest of the offerings will follow suit. It's the benchmark for a great Mexican dining experience. What I look for is a pronounced, well-seasoned char with a juicy medium interior. The key to a great asada is using outside skirt steak—by far the most underrated cut of meat. The outside skirt is far more flavorful, marbled, and tender than the inside cut. Unfortunately, the inside skirt is the more common cut in grocery stores, so seek out outside skirts through your butcher or grocery store meat guy. Or you can order them online delivered to your door through Mauro Provisions, my online butcher shop! For the rajas (roasted poblano strips), this traditional and simple recipe was developed by my culinary partner and left-hand lady, Lisa Krych. You see, Lisa knows a ton about Mexican cuisine as she worked for legendary chef Rick Bayless for many years. When I gave her my original rajas recipe, she immediately threw it away and said I was overcomplicating things. I did not resist. I listened, learned, and realized that the key is the Mexican oregano, which has tight little buds that just explode with floral flavor. Rajas go great on tacos and nachos, on top of salads, or just eaten plain out of a bowl if you're feeling a bit sluggish." –Jeff
Pro Tip: For the rajas, you can also char the poblanos directly on the grates of a gas burner set to medium or place them on a medium sheet pan on the top rack in the oven and broil for 10 minutes or until charred, turning frequently to char all sides.
Adapted from Come On Over by Jeff Mauro. Copyright © 2021 by Jeff Mauro. Used with permission by William Morrow Cookbooks. All rights reserved.
Ingredients
For the carne asada:
1½ pounds skirt steak, outside cut (about 2 long steaks)
Vegetable oil, or greasing
1 teaspoon kosher salt
½ teaspoon fresh ground black pepper
4 to 5 red jalapeños
12 warm corn tortillas, for serving
2 to 3 limes, sliced into wedges, for serving
1 small bunch cilantro, roughly chopped, for serving
For the avocado crema:
½ cup Mexican crema or sour cream
2 ripe avocados, chopped
½ cup fresh cilantro, some reserved for garnish
2 to 3 limes, zested and juiced, divided
Salt and freshly ground black pepper
For the roasted poblano strips (rajas):
4 medium poblano chiles
2 tablespoons vegetable oil
1 large yellow onion, cut into ¼-inch-thick slices
2 cloves garlic, minced
½ teaspoon dried Mexican oregano
Kosher salt and freshly ground black pepper
Preparation
For the carne asada, remove the steaks from the butcher paper and pat dry with a paper towel. Place on a wire rack set in a rimmed baking sheet and refrigerate, uncovered, for at least 2 hours. This will ensure the steaks get a beautiful rich color when grilled.
For the avocado crema, place the crema or sour cream, avocado, cilantro, zest and juice from 2 limes in food processor and run until smooth. If too thick, thin out with a bit more lime juice, and season with salt and pepper. Place in the fridge covered with plastic wrap pressed on top of the avocado crema to keep from browning.
Preheat the grill to medium-high, making sure those grates are nice and hot. Oil the grates with the vegetable oil.
For the rajas, roast the poblanos on the hot grill, turning every couple of minutes to char them evenly on all sides, about 10 minutes total. Place the charred chiles in a bowl, cover with a kitchen towel, and let rest for about 5 minutes. Using a paper towel, rub off the blackened skin, remove the stems and seedpods and gently wipe away the charred skin. Cut into ¼-inch strips and set aside.
Heat the vegetable oil in a 12-inch skillet over medium-high heat, add the onion, and sauté for 6 to 7 minutes until browned but still crunchy. Add the poblanos, garlic, and oregano. Stir until the garlic is fragrant, about 1 minute, season to taste with salt and pepper. (These will keep refrigerated in an airtight container for up to 2 days.)
Before grilling the steaks, give them a generous sprinkle of salt and pepper, then place on the hottest section of the grill. Grill for 3 to 5 minutes, until nicely charred, then flip and grill for 3 to 5 minutes more, until the meat registers 140°F with an instant-read thermometer. Place the jalapeños on the grill and allow them to char, 3 to 4 minutes per side. (Jeff loves serving these whole alongside the steak: "Very traditional and very adventurous for those who want to go in for a quick bite with each bite of steak!" he says.)
Remove the steaks and set them on a cutting board. Slice the steaks in half with the grain. Now turn them 90 degrees and slice against the grain into ¼-inch strips. Those little end pieces? "Just pop those right in ya mouth. I call those chef snacks!" says Jeff.
Make a big platter with the tortillas, rajas, charred jalapeños, limes, cilantro, and avocado crema, and call in the troops!