Rach Makes Chicken Pot Pie In Home Kitchen With Hubby John Behin…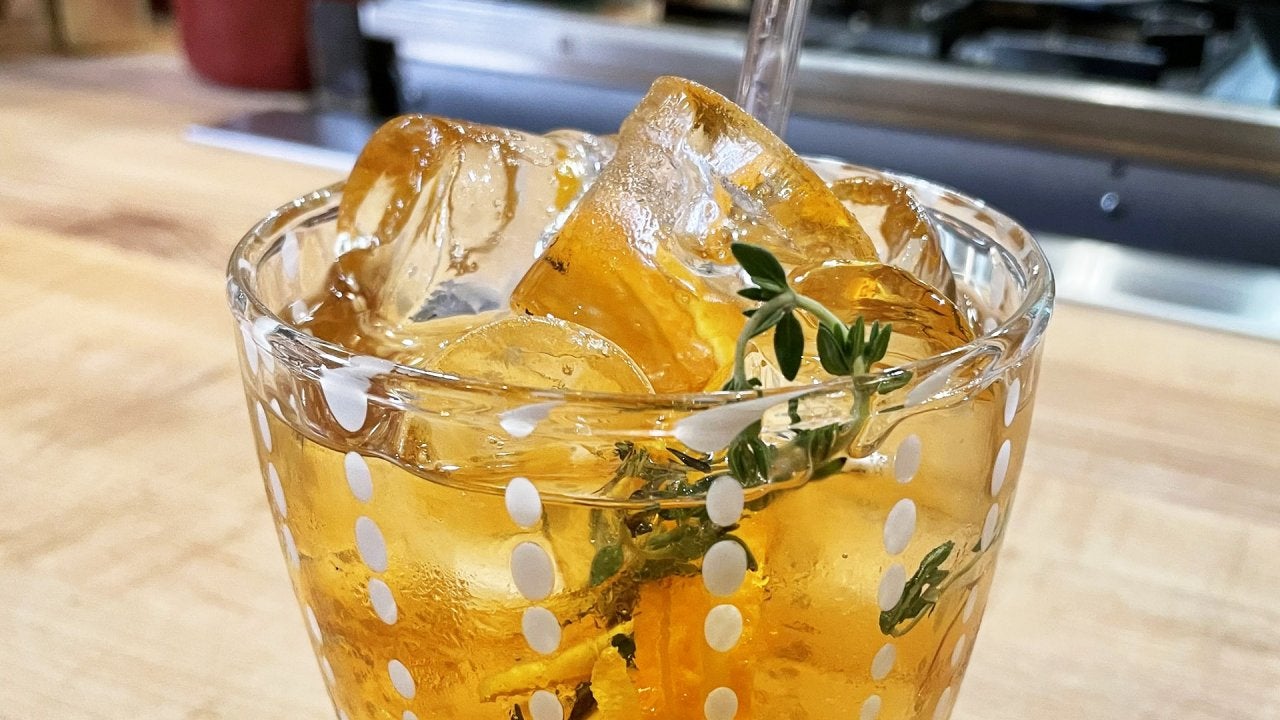 How to Make a Vermouth Spritz | John Cusimano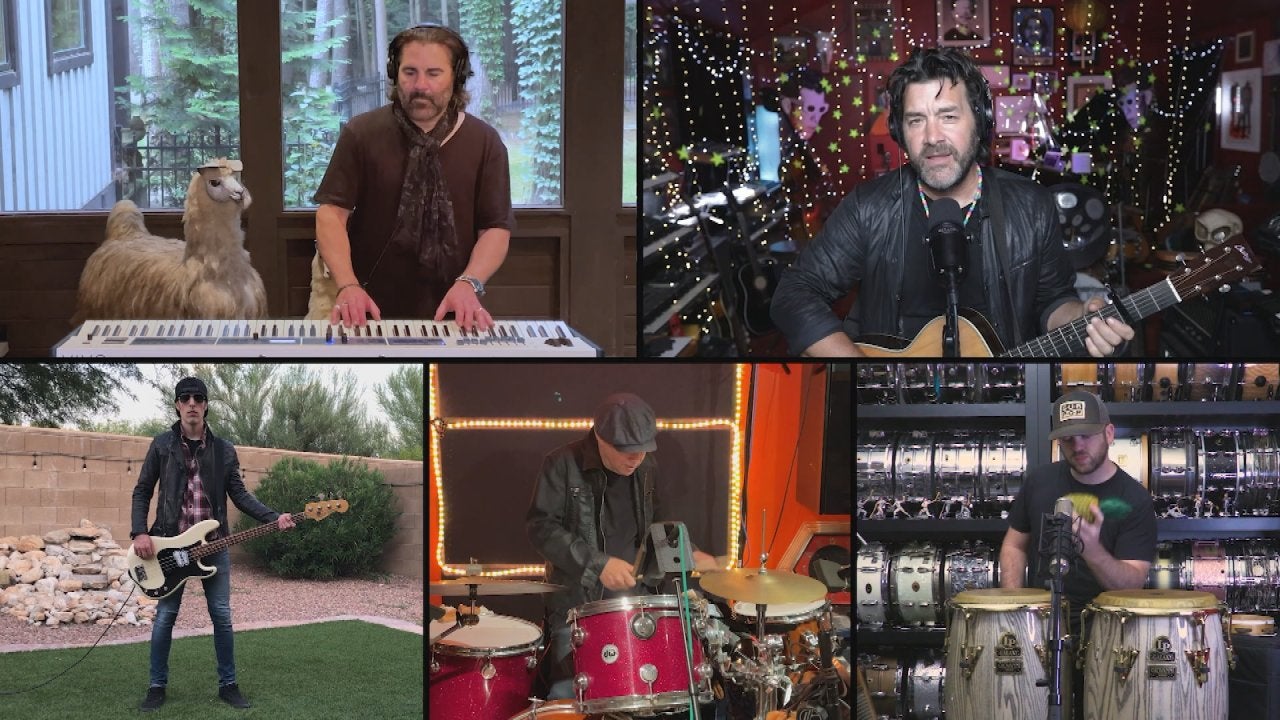 Stop Everything and Listen to "Buongiorno Baby"—the Song John Co…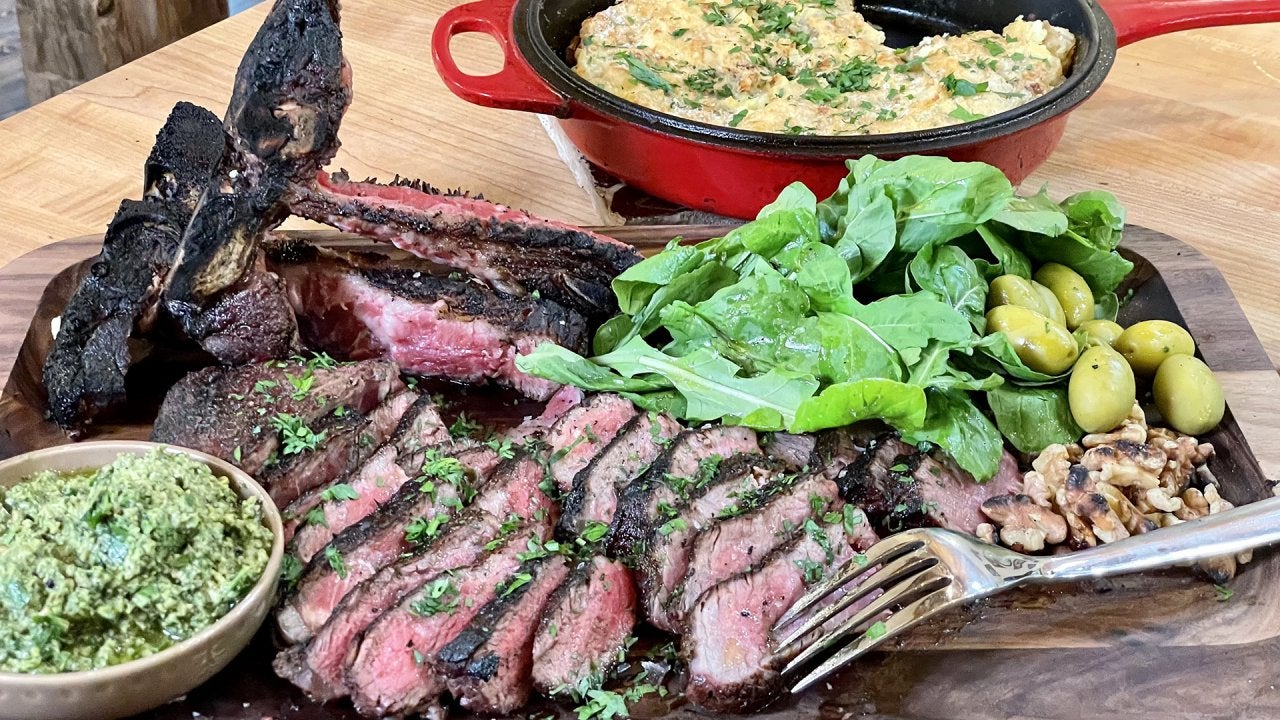 How to Make Bistecca (Porterhouse) with Walnut Salsa Verde and C…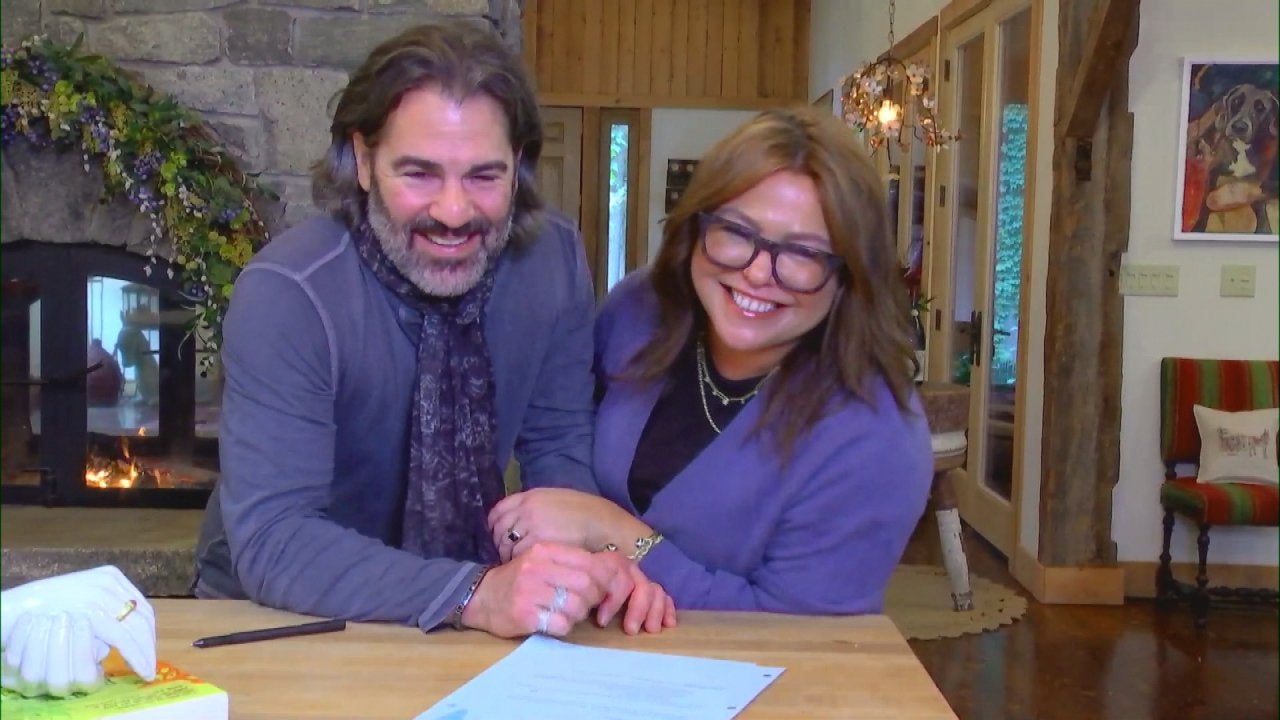 Rachael Reveals Her Favorite Place to Eat in Tuscany, Italy | Q …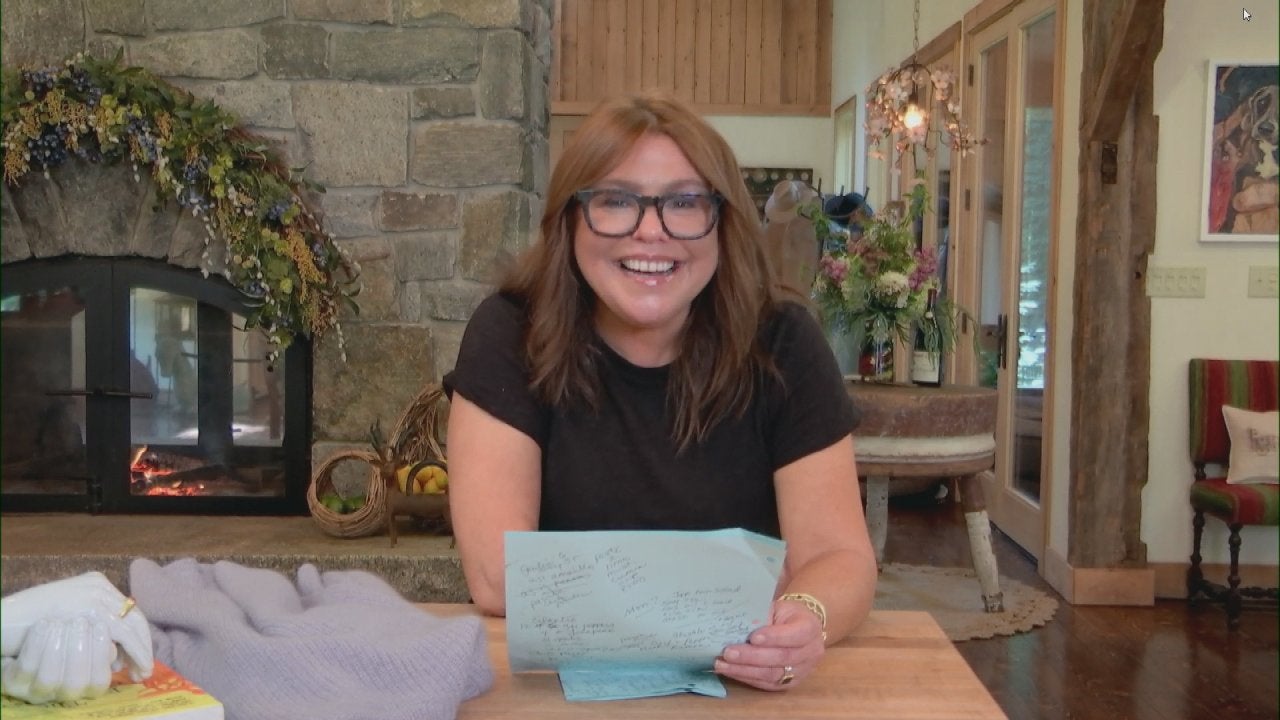 What's In Our Meal Bag? 3 Sweet Stories from Viewers Who Tried R…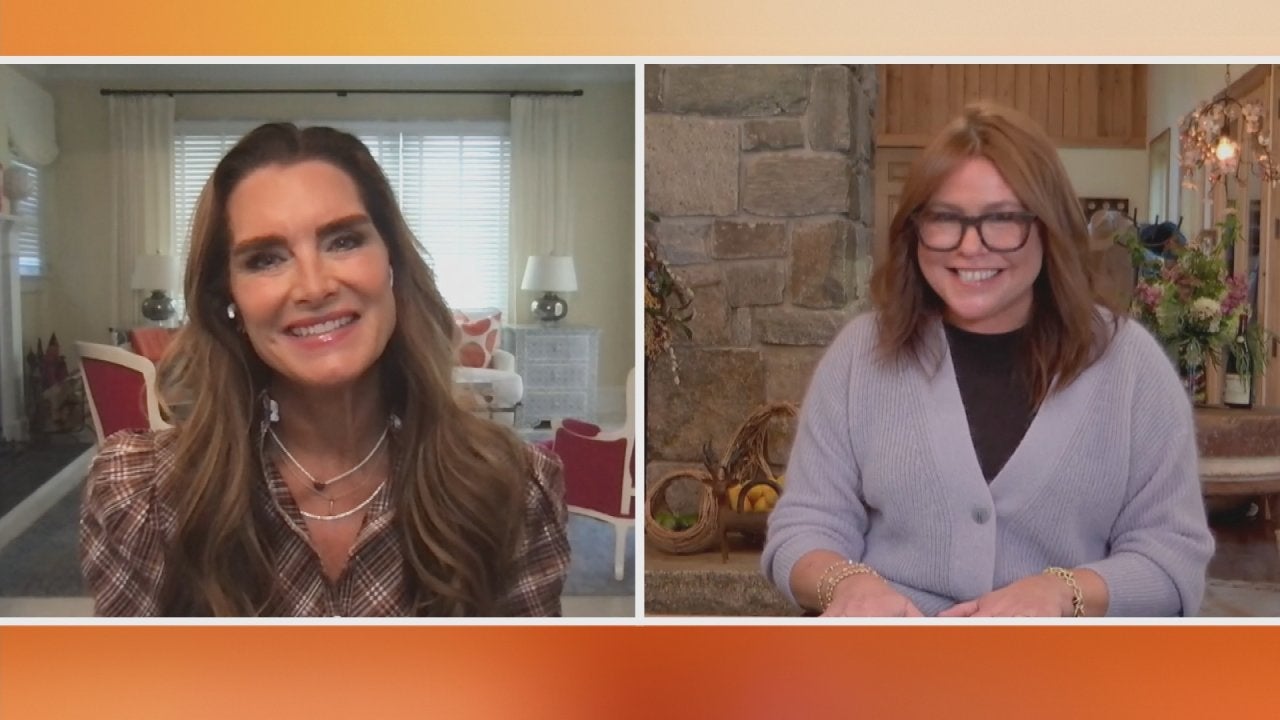 Brooke Shields Tearfully Recounts Devastating Accident + Leg Inj…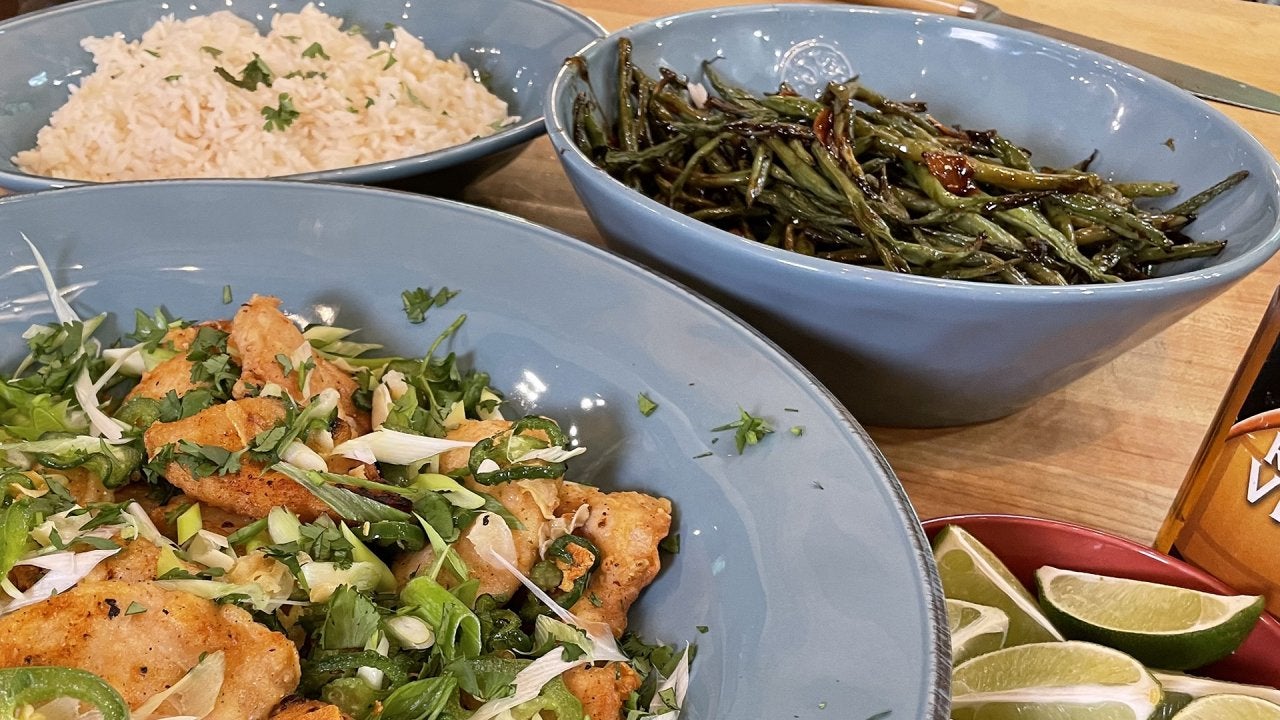 How to Make Roasted Honey-Soy Green Beans | Rachael Ray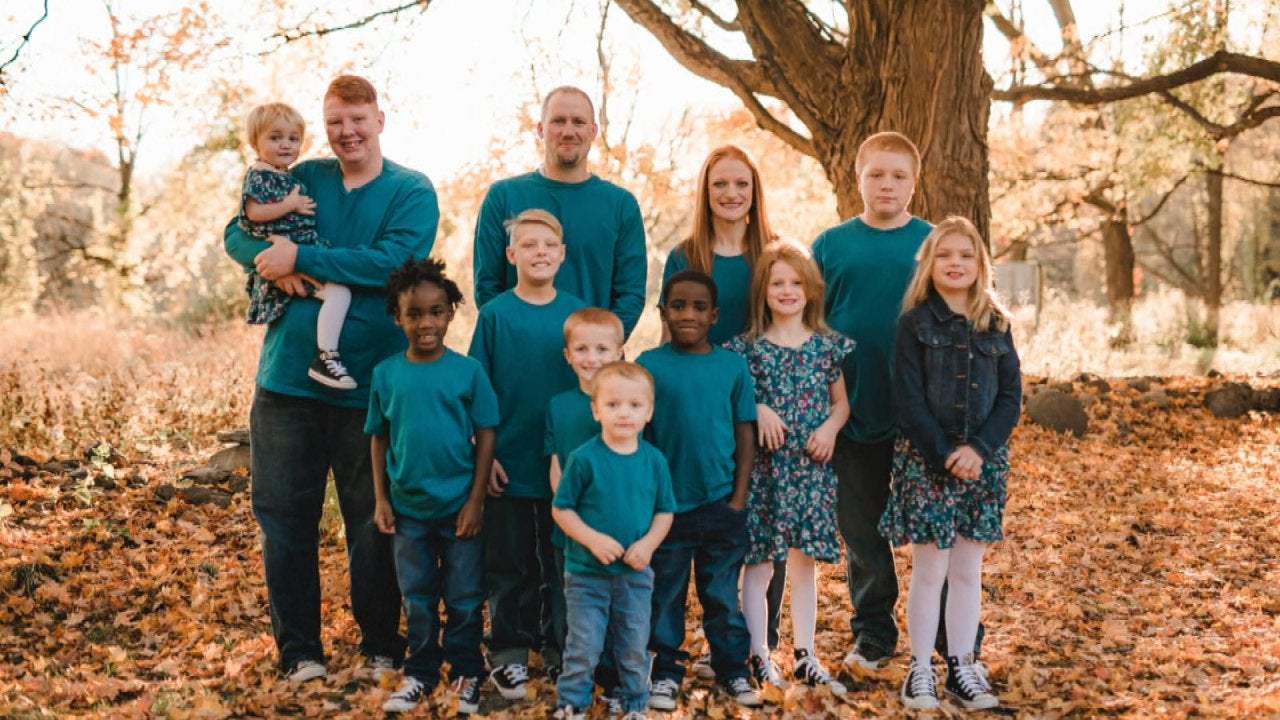 We Surprise a Mom of 10 (Including 6 Foster Kids!) Who Works So …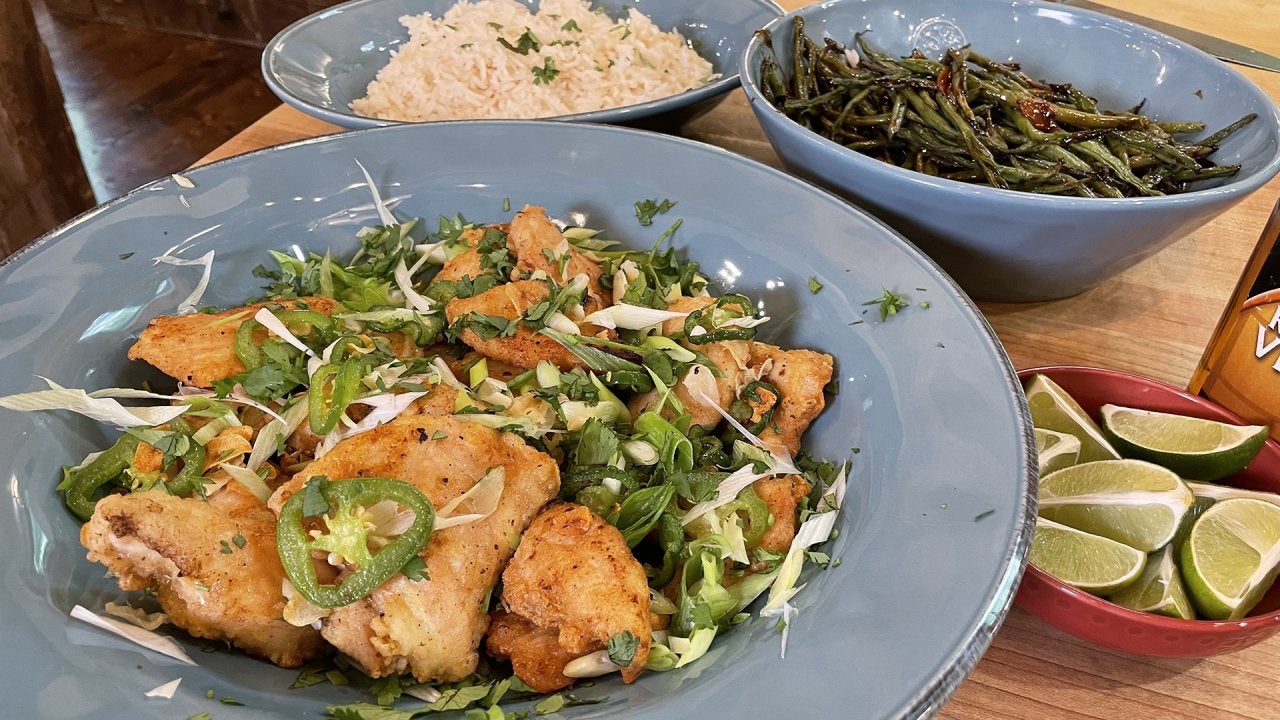 How to Make Salt 'n' Pepper Pork or Chicken | Rachael Ray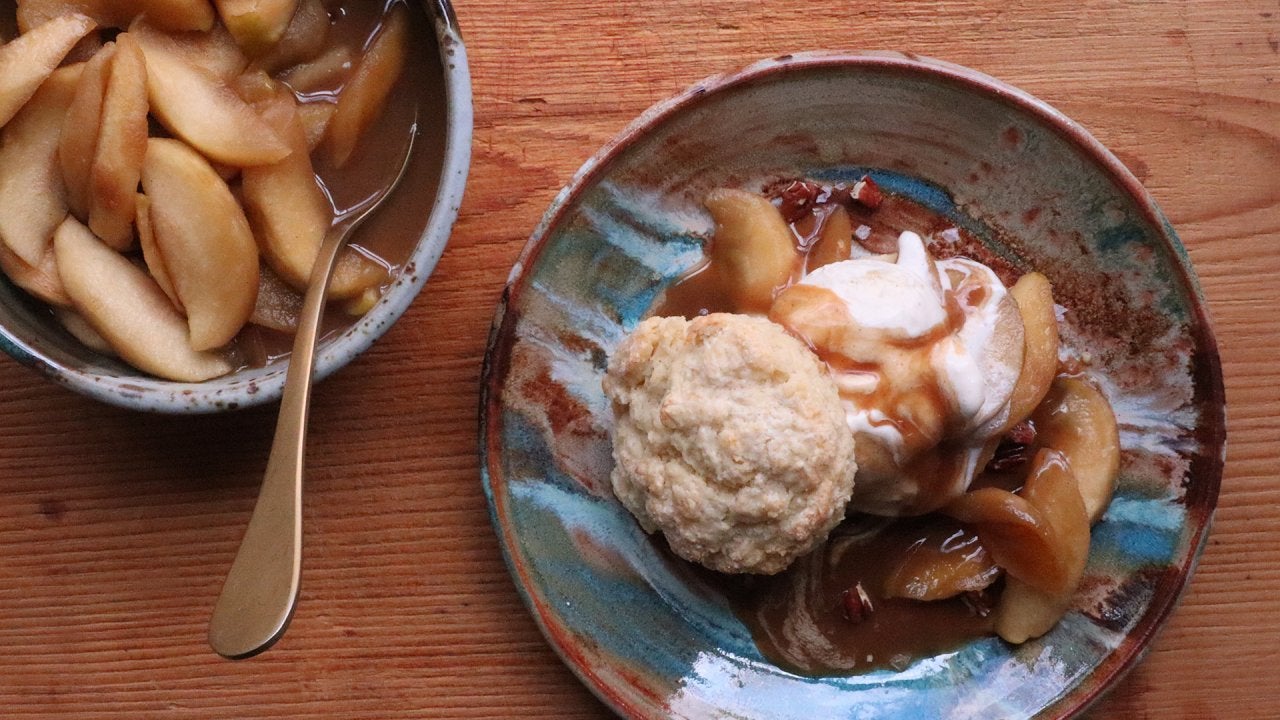 How to Make Caramel Apple Shortcakes | Grant Melton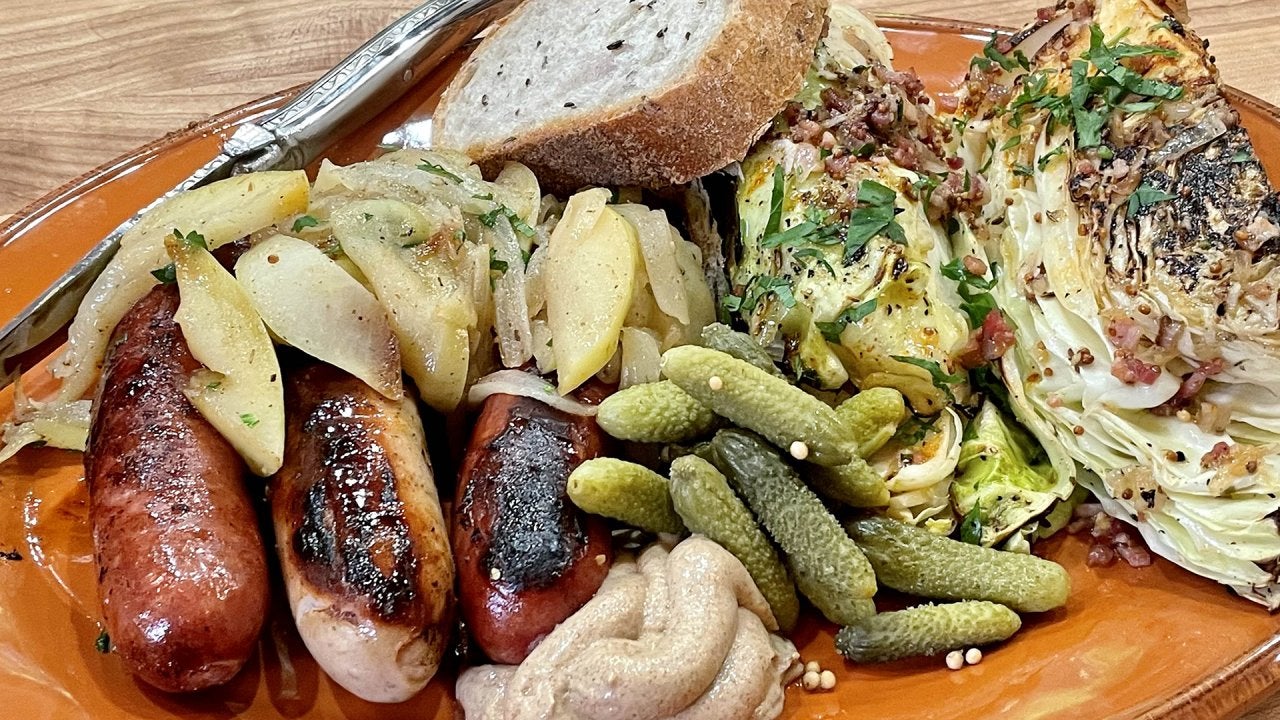 How to Make Sausages with Apples and Onions & Charred, Spiced Ca…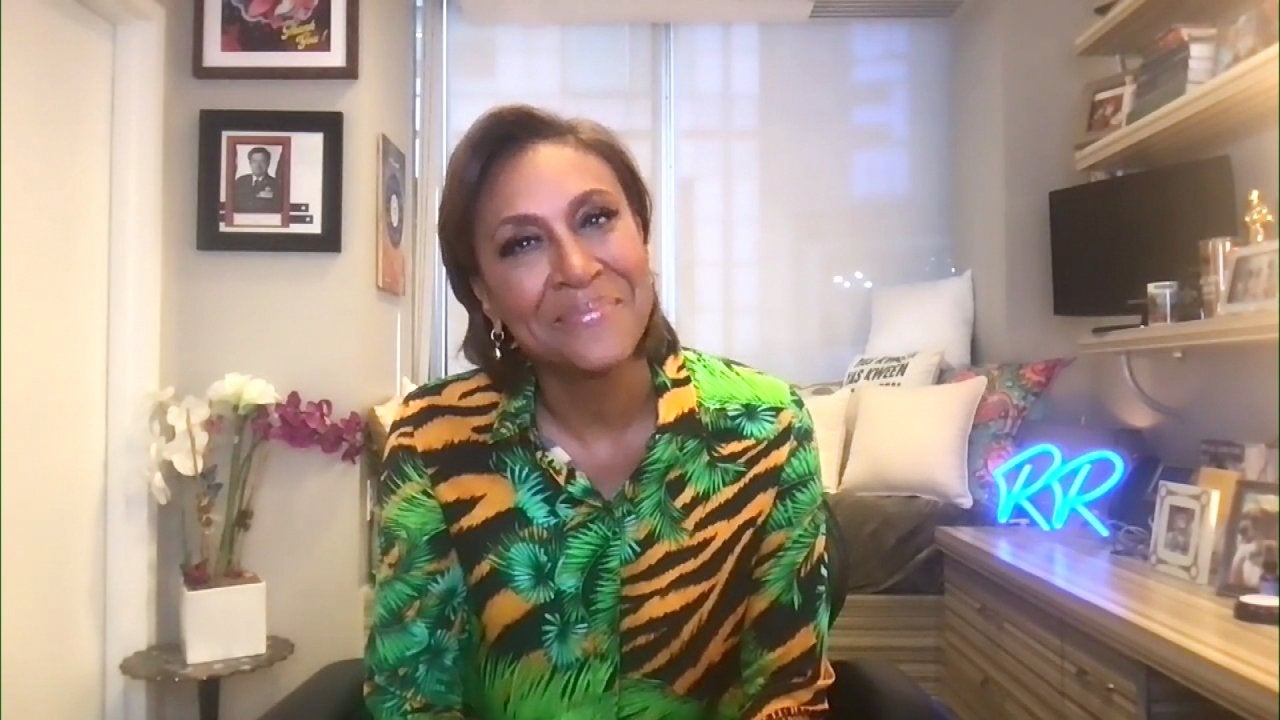 Robin Roberts Tearfully Recalls the Emotional Moment Her Sister …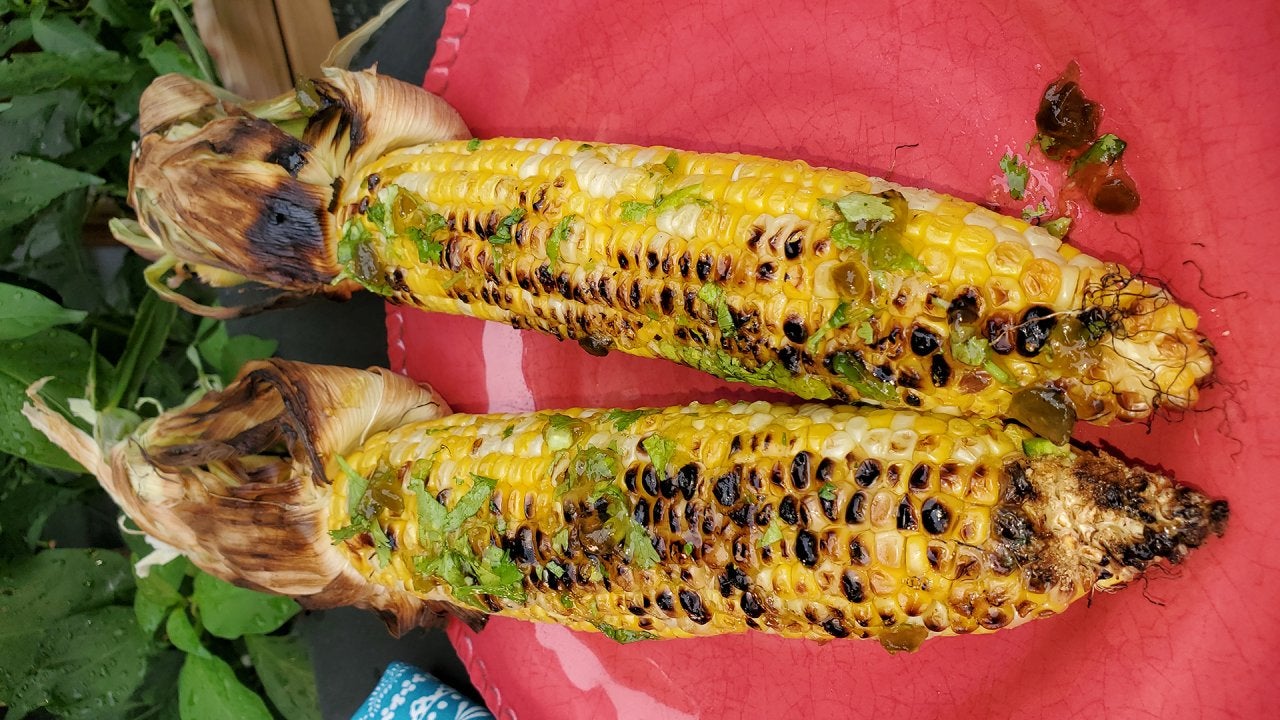 How to Make Easy Grilled Corn with Jalapeño Cilantro Glaze | Sun…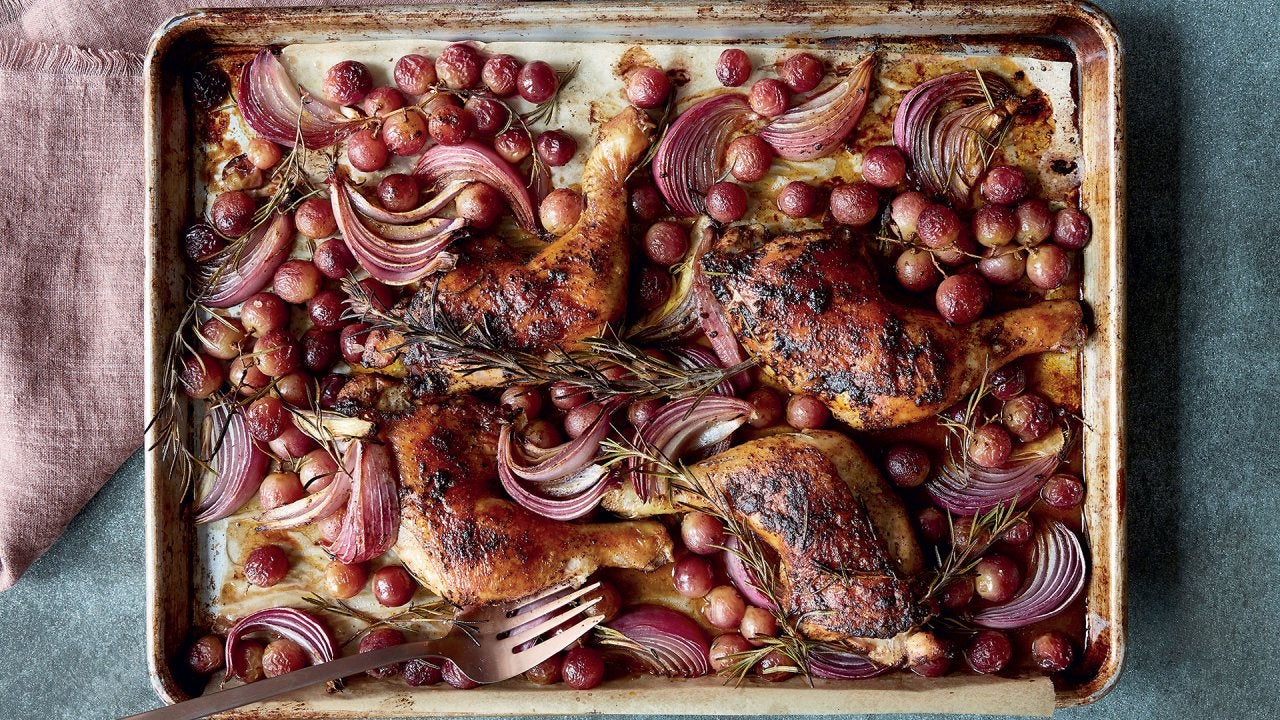 How to Make Sheet Pan Chicken with Rosemary & Grapes | Queer Eye…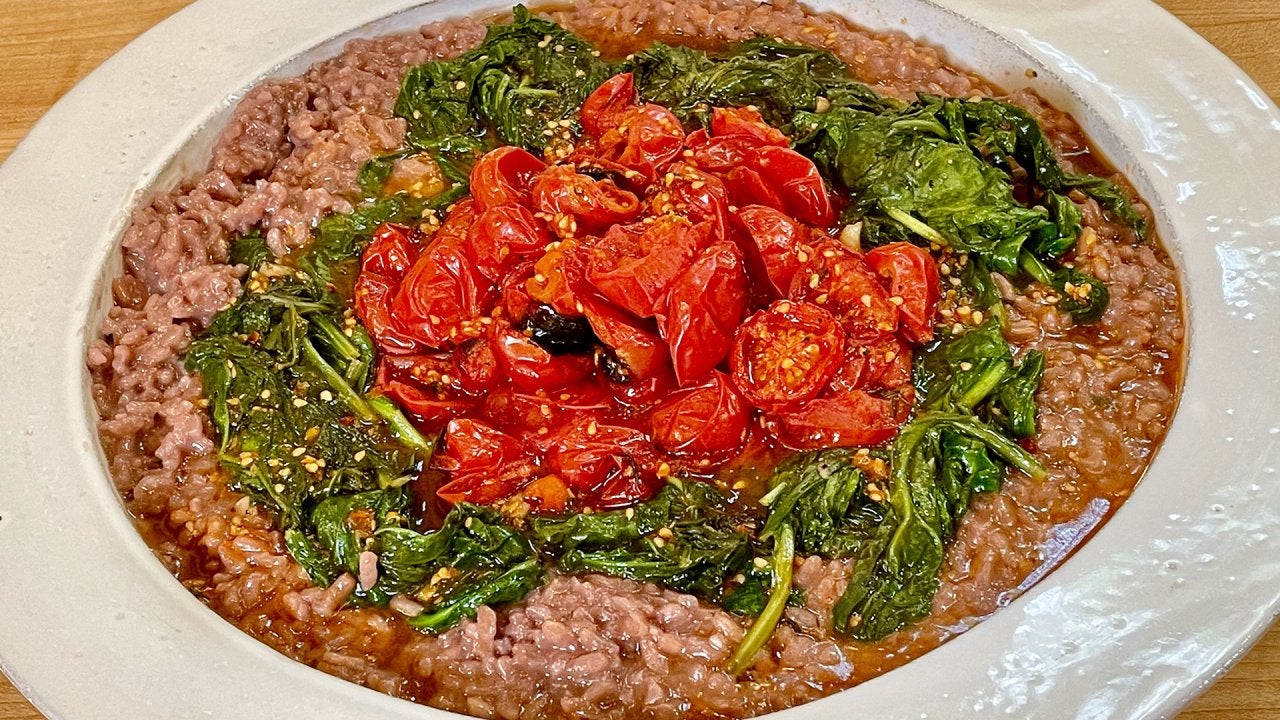 How to Make Chianti Risotto with Garlicky Spinach and Oven Charr…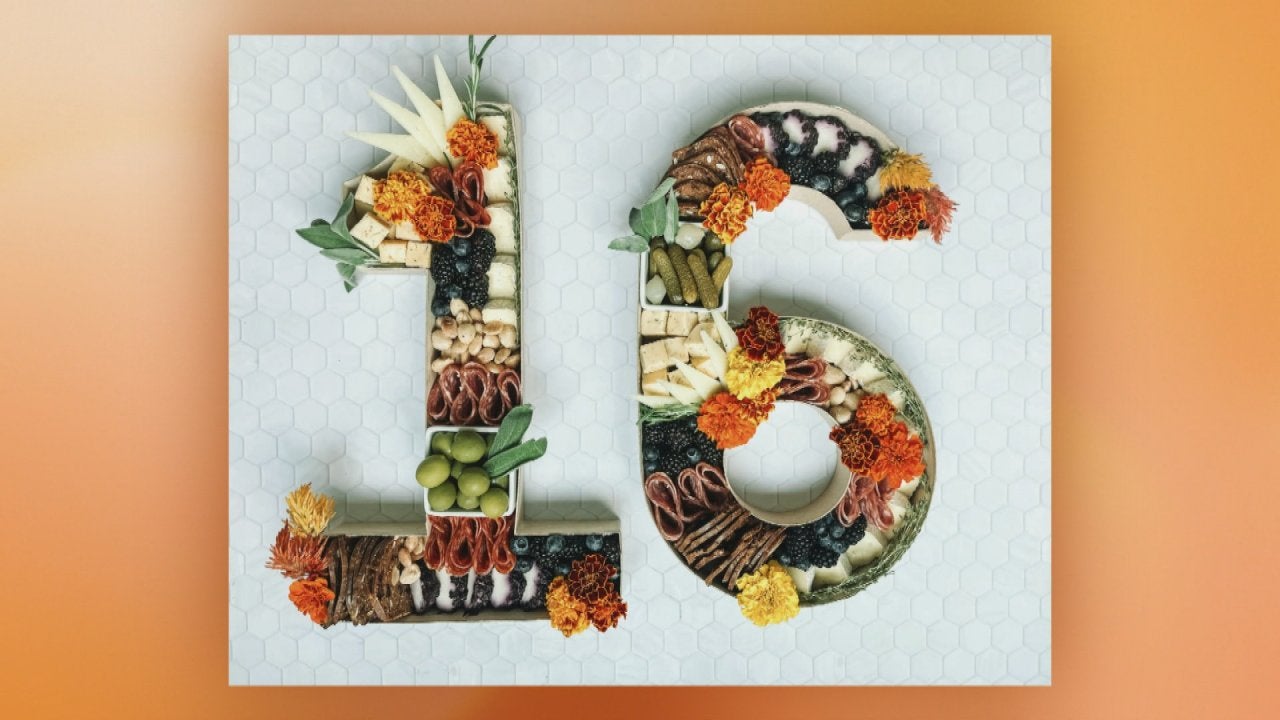 Feast Your Eyes on Our Savory 16 Charcuterie Board + We Promise …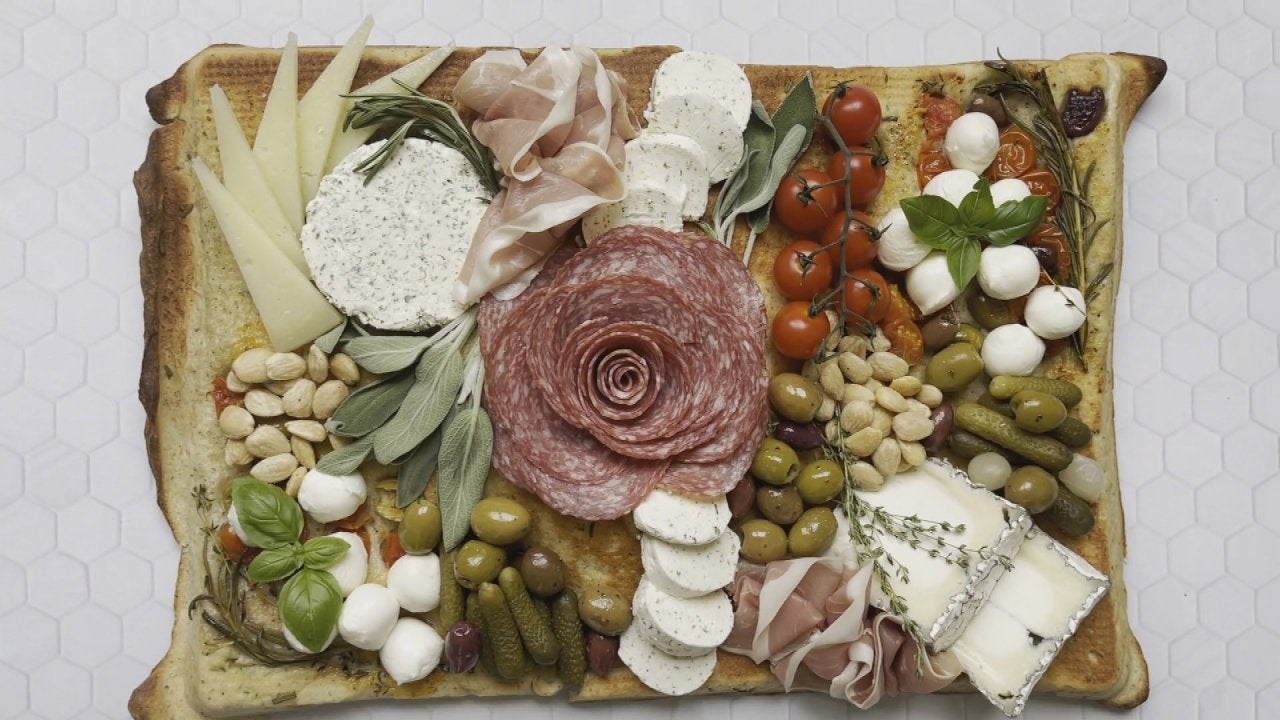 How to Make an Edible Cheeseboard With Focaccia for Your Next Pa…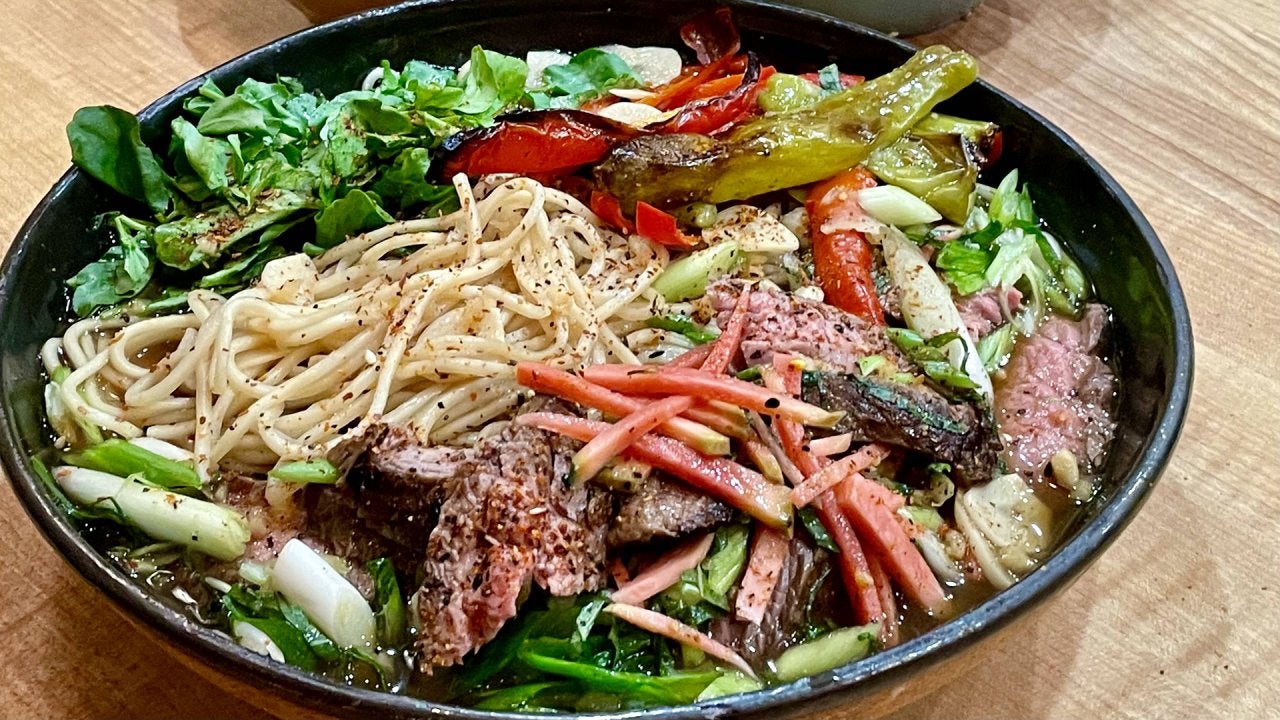 How to Make Miso Ramen with Steak, Japanese-Style Tomato Salad +…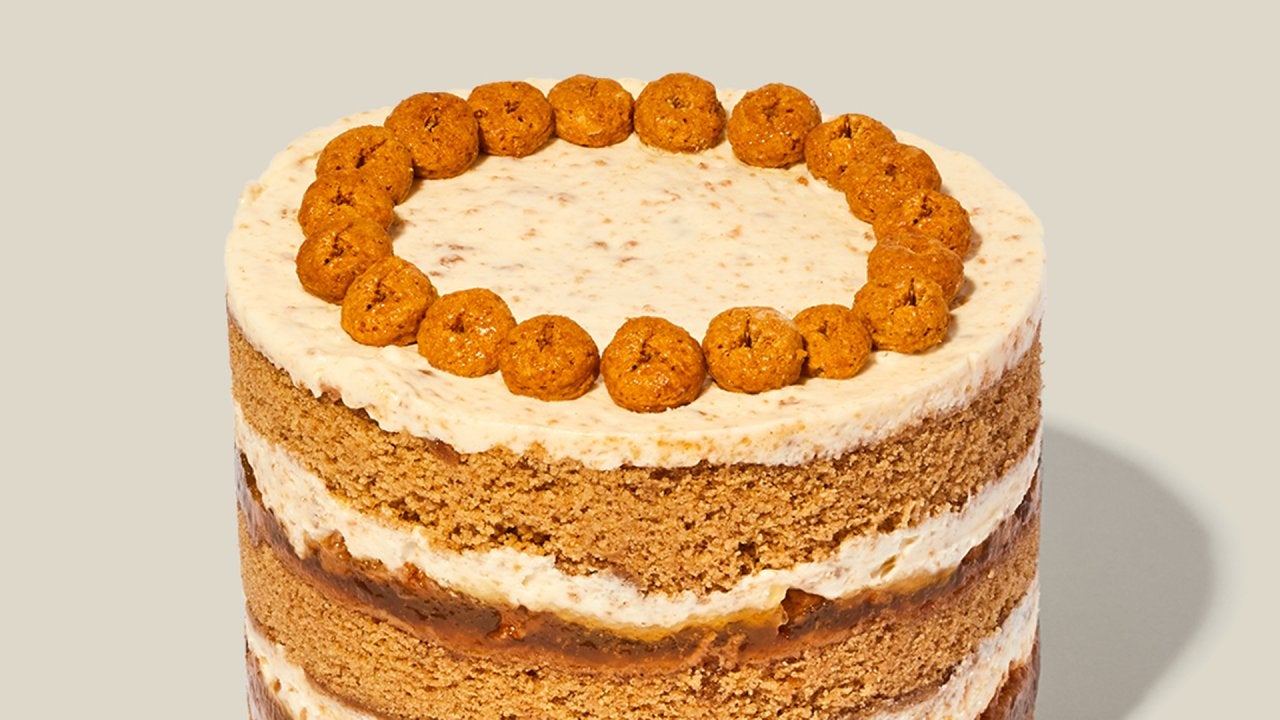 How to Make Apple Cider Doughnut Cake | Milk Bar's Christina Tosi
This double batch of chicken pot pie filling can be made ahead and you can freeze some to use later.
For the "crust," Rach uses puff pastry toppers as a shortcut instead of a traditional double-crust—easier and you also avoid the soggy, doughy bottom crust.
Bonus: The chicken and veggie-laden filling also doubles as a creamy soup if you don't want to make chicken pot pie the second time around. For a gluten-free version, sub in a few tablespoons less of potato starch for the flour and skip the puff pastry crust.
Rach's Tip: Wrap any leftover puff pastry toppers in foil and reheat them the next day in the oven.
Ingredients
For the chicken:
2 chickens, whole or cut-up (or buy about 5 pounds of boneless chicken)
Aromatics, such as carrots, celery, onion and leeks, for poaching
One 1.5-ounce package demi-glace or bouillon cube
For the puff pastry toppers:
1 sheet store-bought puff pastry, defrosted for 2 hours
1 egg, beaten, or buttermilk, for egg wash
For the filling:
4 to 6 carrots, peeled
4 to 6 stalks celery
1 onion
1 leek
6 tablespoons butter
Salt
3 to 4 cloves garlic, minced
6 tablespoons flour
½ cup dry white wine (Rach likes sancerre), vinegar or stock
About 5 cups chicken poaching liquid
6 to 8 spears blanched asparagus, chopped (or frozen chopped asparagus, thawed)
About 1 cup frozen peas, thawed
¼ cup chopped fresh tarragon, chives and dill, optional
2 tablespoons dijon mustard, optional
Freshly grated nutmeg, optional
¼ cup creme fraiche or sour cream, for serving (optional)
2 teaspoons ground white pepper or very finely ground black pepper , optional
Lemon, optional
Preparation
For the chicken, put the chicken and aromatics in a pot, cover with water, bring to a boil, then lower the heat so you have a low rolling boil. Poach the chicken, 75 to 90 minutes, then cool the chickens in their stock. Strain and reserve the stock, and stir in the demi-glace. Remove any skin and bones from the chickens and pull the meat into bite-size pieces. Reserve 4 to 6 cups poaching liquid for the filling, and freeze the remaining poaching liquid in a freezer bag placed flat on a baking sheet. (This saves space, and you can use this for extra meals.)
Cut the puff pastry into whatever shape you like. If serving from bowls, cut round toppers to fit, or cut strips to make a lattice crust. Brush with the egg wash or buttermilk, then chill again for at least 30 minutes.
Preheat oven to 400˚F.
Chop the carrots, celery and onion into like shapes and sizes, it doesn't matter if they're big or small. Everything cooks at the same time only if they're the same shape and size.
Halve the leeks lengthwise through the root and cut off the tough dark green ends in kind of a "V" (so each leek half comes to a point at the top). Rinse each half under running water, spreading the layers open like a fan, then beat the leek halves against a kitchen towel placed over the edge of the sink to dry. Slice the leeks.
In a deep 5-quart skillet, melt the butter over medium to medium-high heat. Add the carrots, celery, onion and leeks, season with salt, and sweat for 4 to 5 minutes. Add the garlic, stir, and cover to sweat for a few minutes. Remove the lid, stir, and cook for a minutes. Sprinkle in the flour and stir. Cook until you can't see the flour. Add the wine, then let it cook out and absorb. Add the reserved poaching liquid and cook, stirring occasionally, and let it thicken.
Place the prepared puff pastry in the oven and bake until puffed and firm to touch, 15 to 20 minutes.
Once the filling starts to thicken up, stir in the chicken, asparagus and peas to heat through. Turn off the heat. For chicken soup, you're done.
If using, add these flourishes for chicken pot pie: Stir in the herbs, dijon mustard, and gild the lily with creme fraiche or sour cream. Stir in white pepper, grate in some nutmeg, and add a squirt of lemon juice.
To serve, spoon the filling into bowls, then top with the puff pastry toppers or arrange the strips to form a lattice crust.