Rachael's Chili Dogs or Chili Burgers with BBQ Coleslaw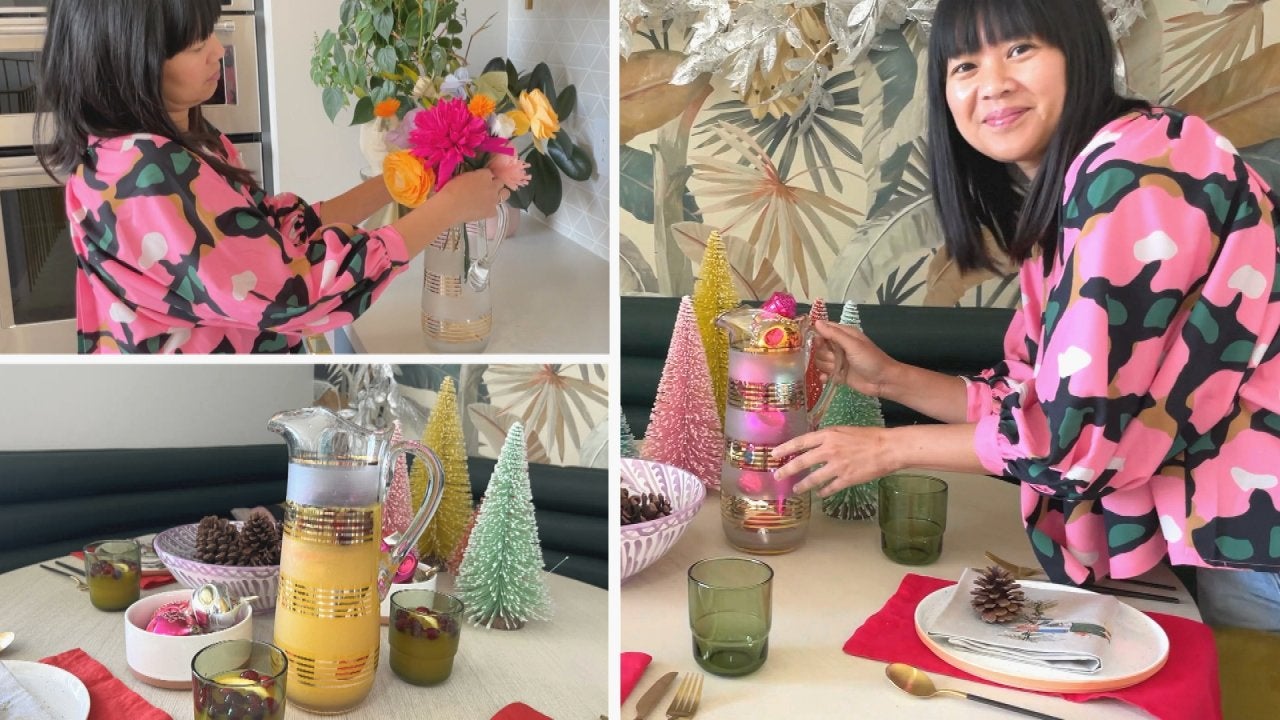 Why a Pitcher Makes a Great Gift, According to the Creator of th…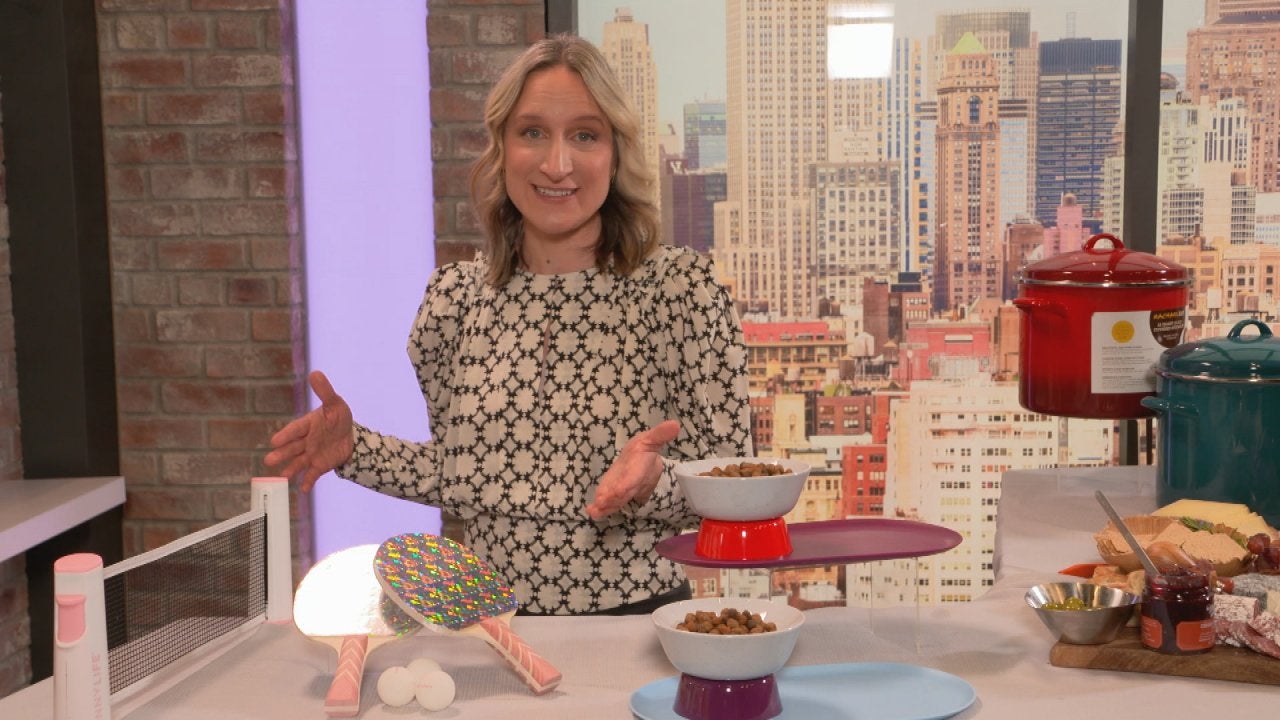 Christmas Gift Ideas From the Editor-in-Chief of Rachael's Magaz…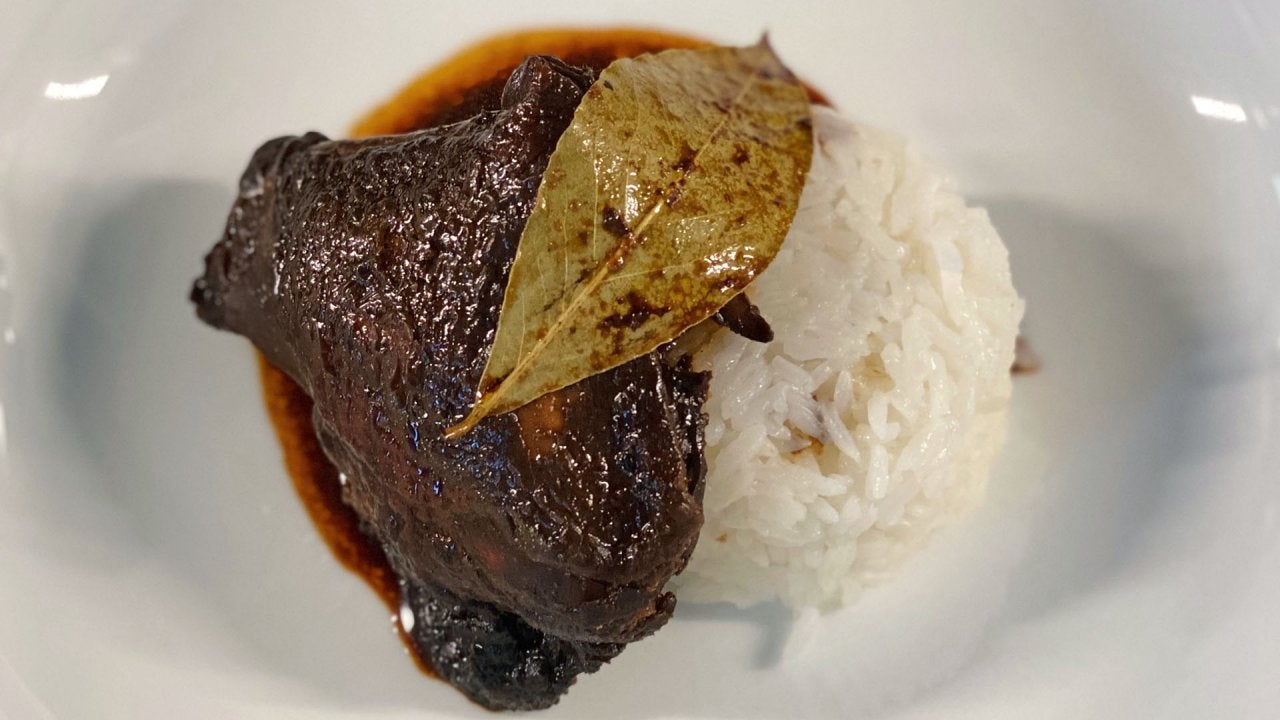 How to Make Chicken Adobo | One-Pot Recipe | Jordan Andino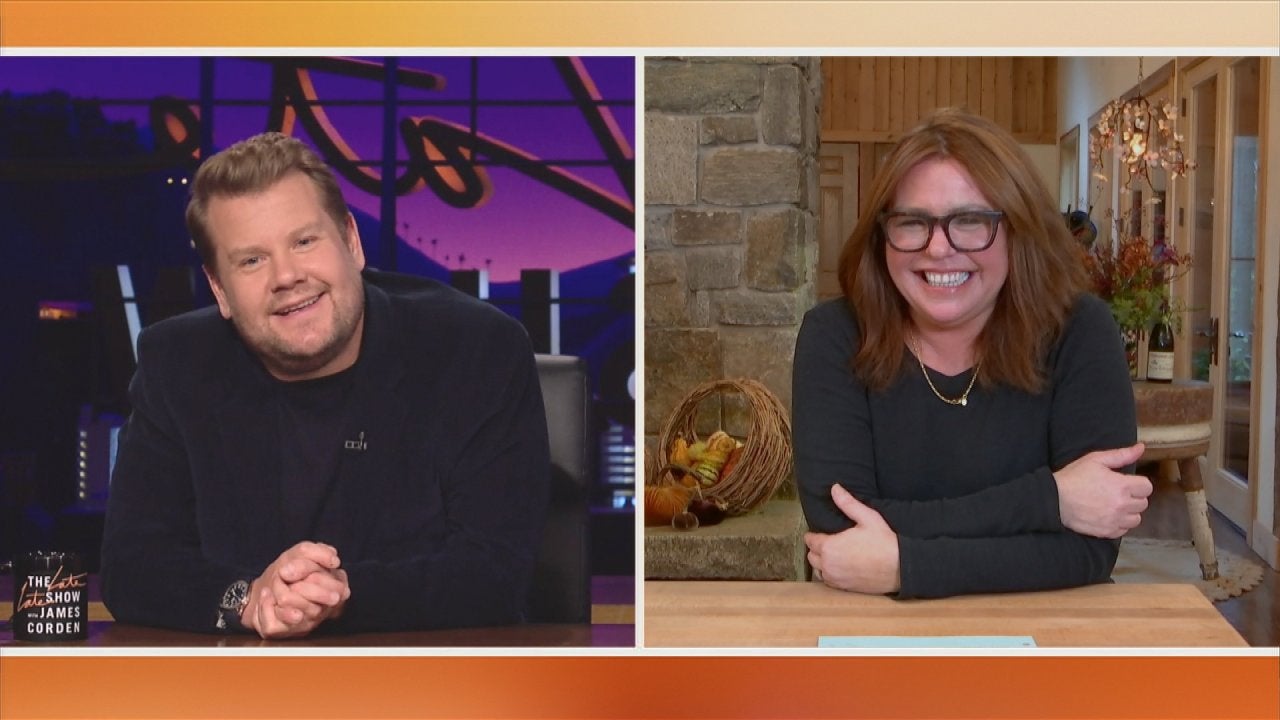 James Corden "Meets" Rach for the First Time + Reveals If He'd C…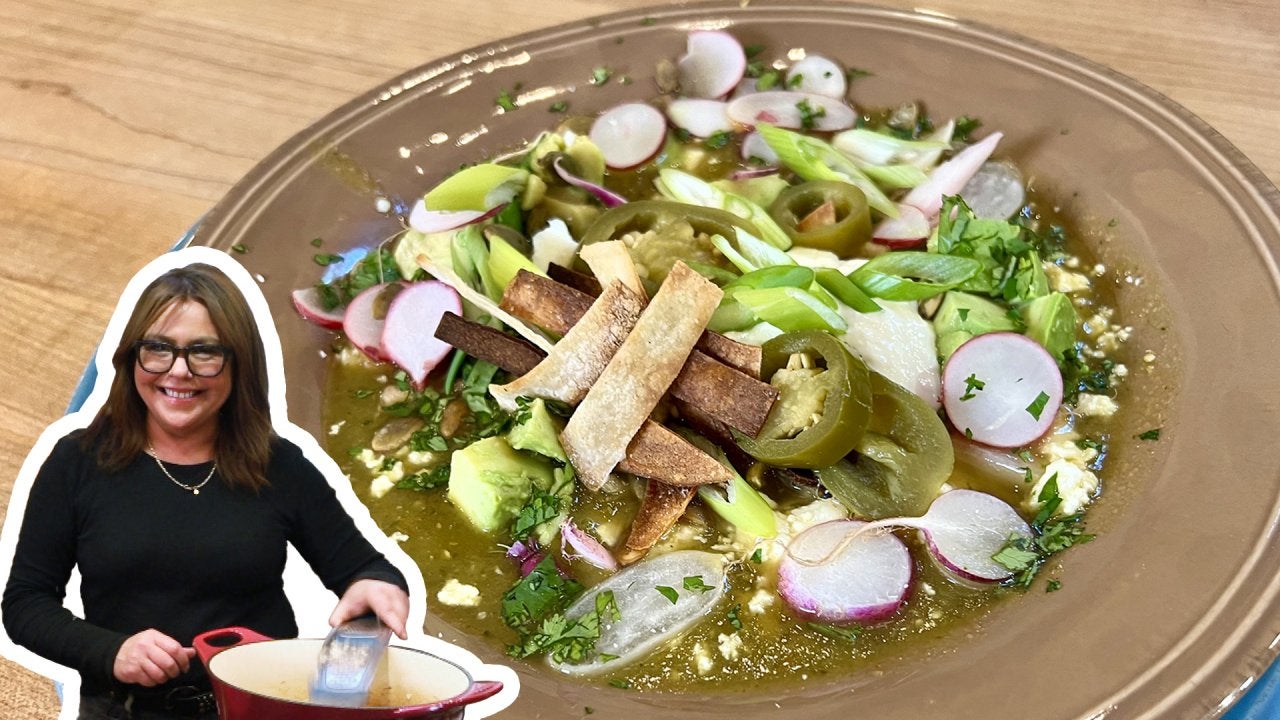 How to Make Green, Mean Vegetable-Chile Tortilla Soup | Rachael …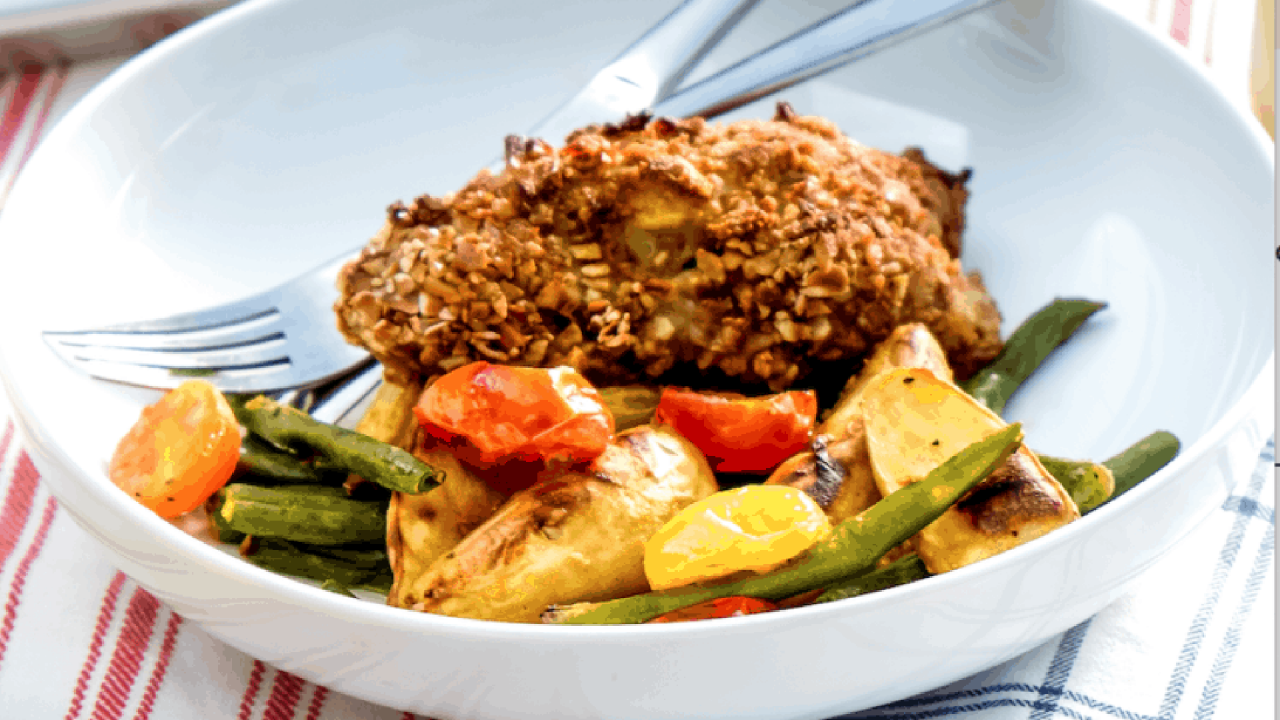 How to Make Sheet Pan Pretzel Chicken with Honey-Mustard Potatoe…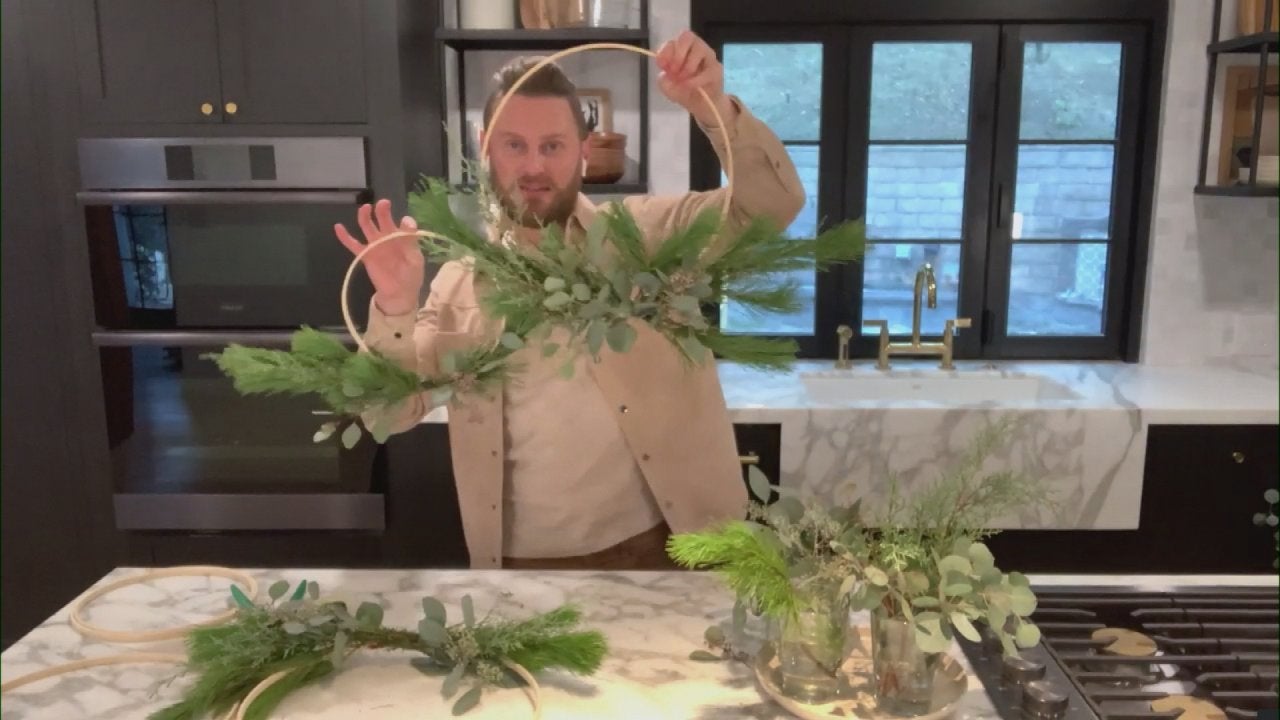 DIY Christmas Wreath With an Embroidery Hoop | Bobby Berk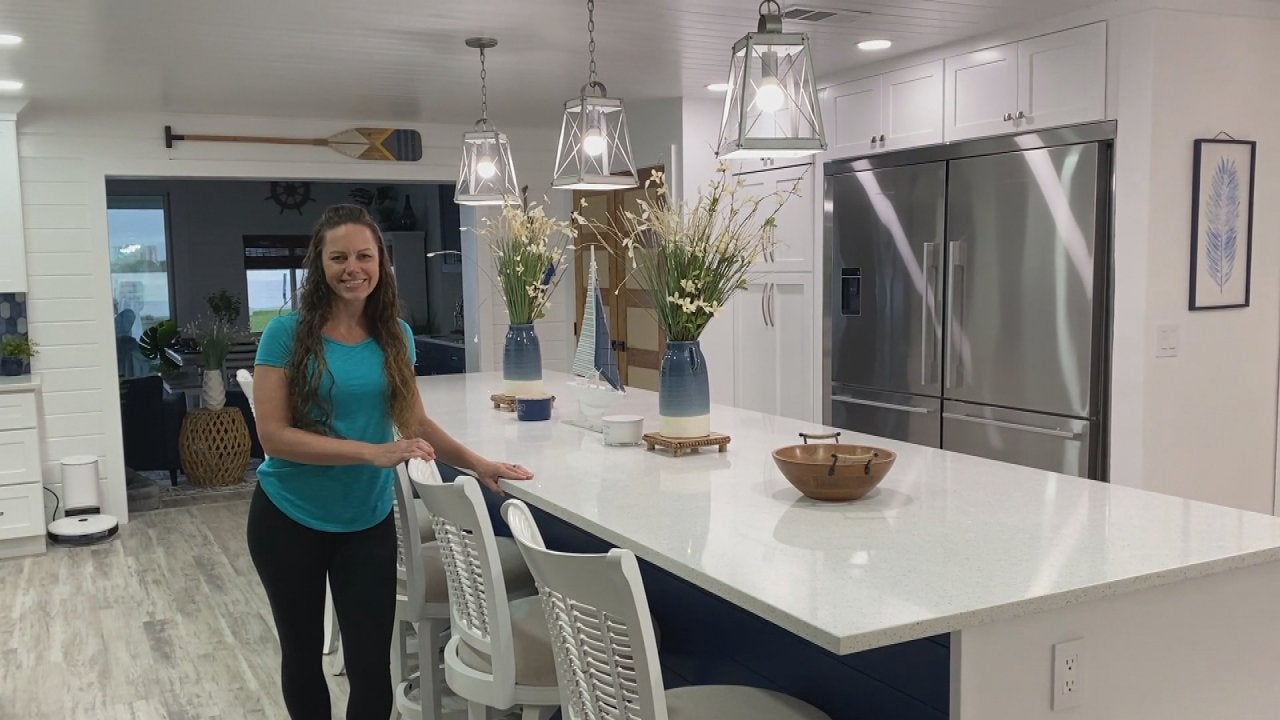 This DIYer Is Renovating Her Entire House While Her Husband Is D…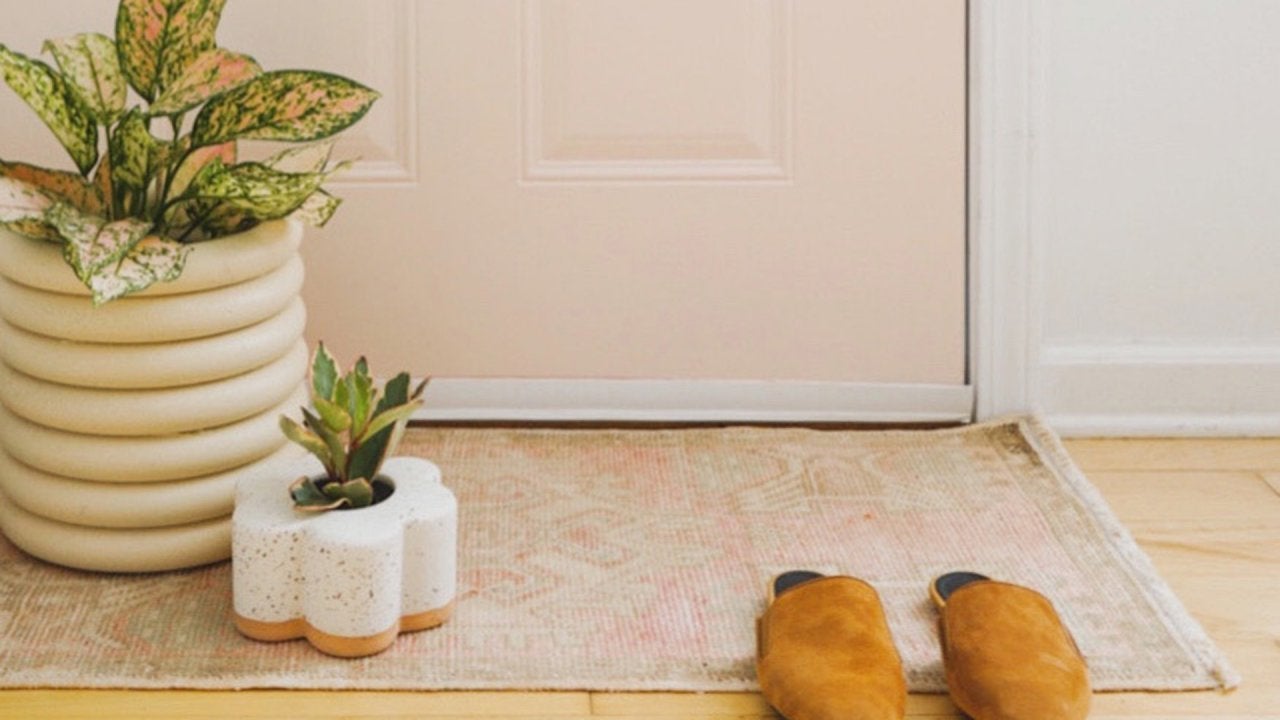 How to DIY "Stone" Planter That Look Expensive—But Are Made With…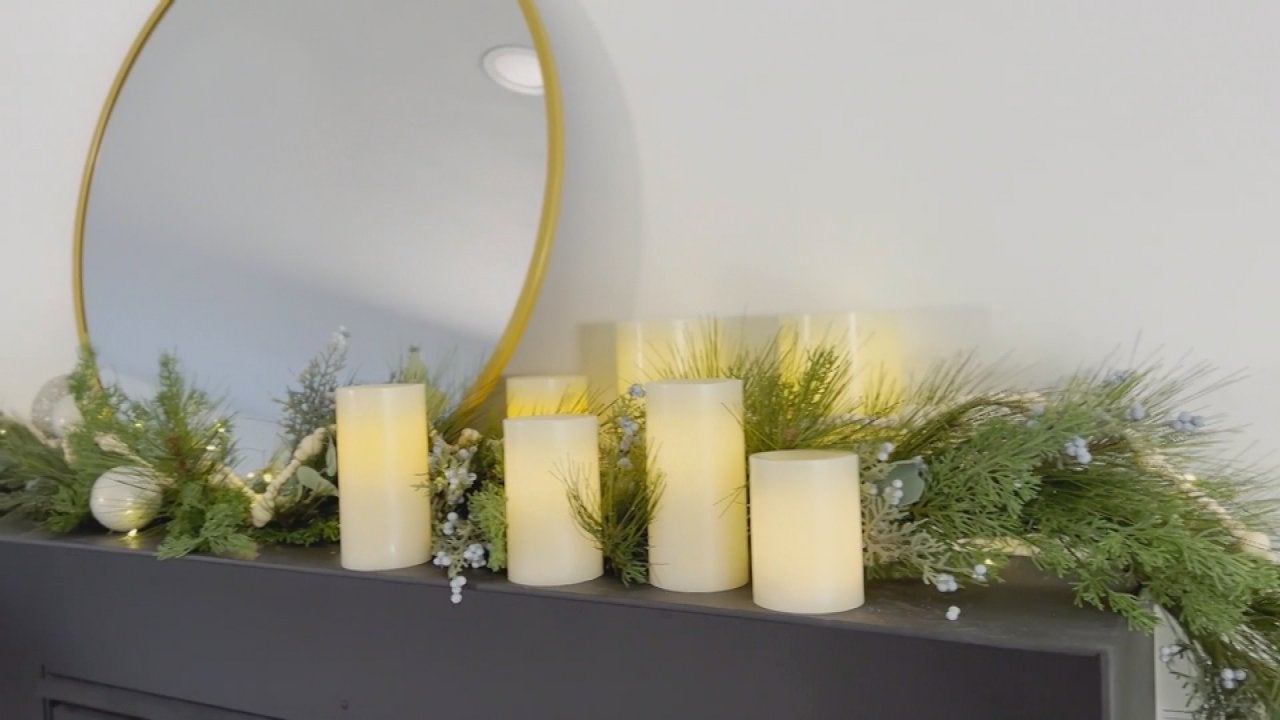 How to Recreate Bobby Berk's Asymmetrical Holiday Mantel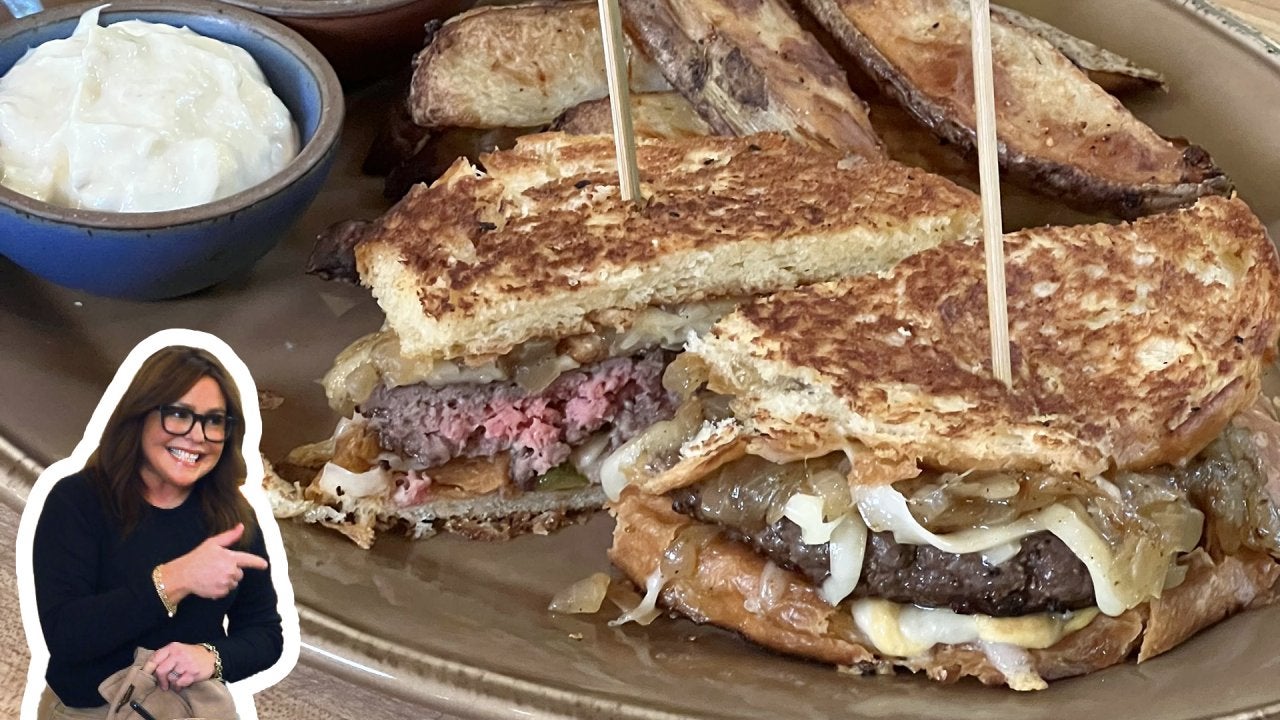 How to Make Brioche Patty Melts | Rachael Ray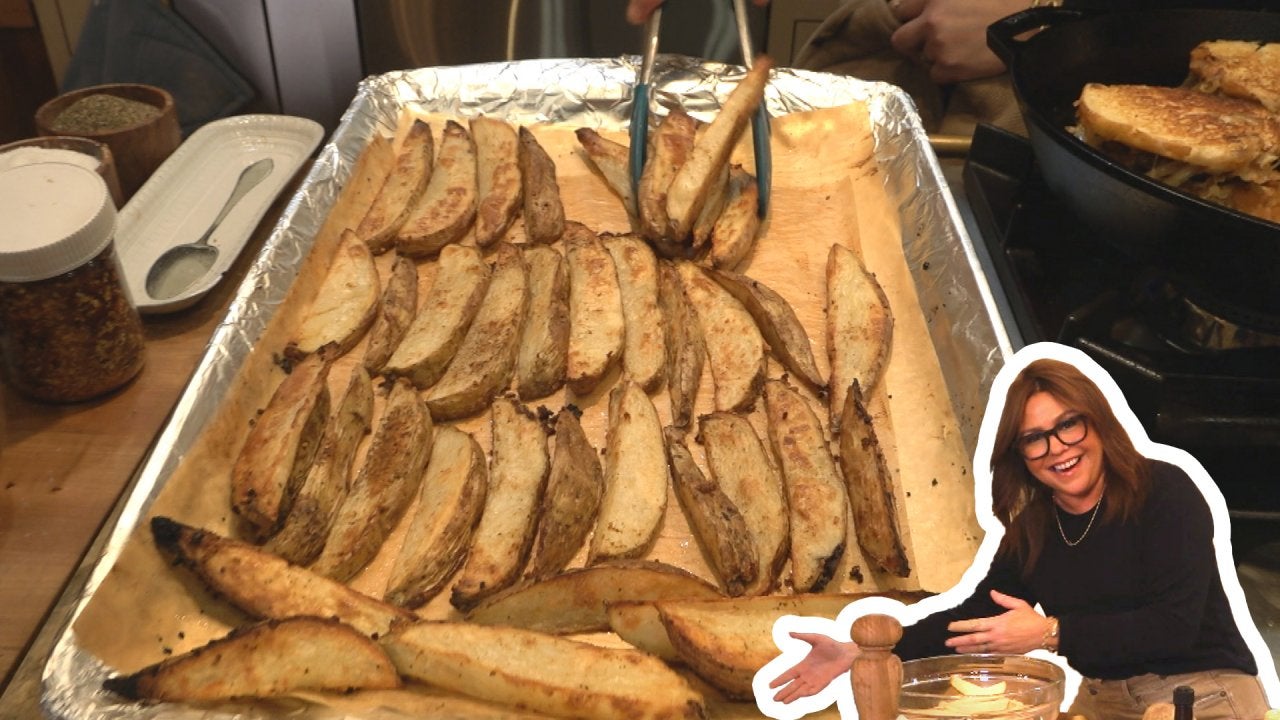 How to Make Crispy, Spicy Oven Fries with Balsamic Ketchup and D…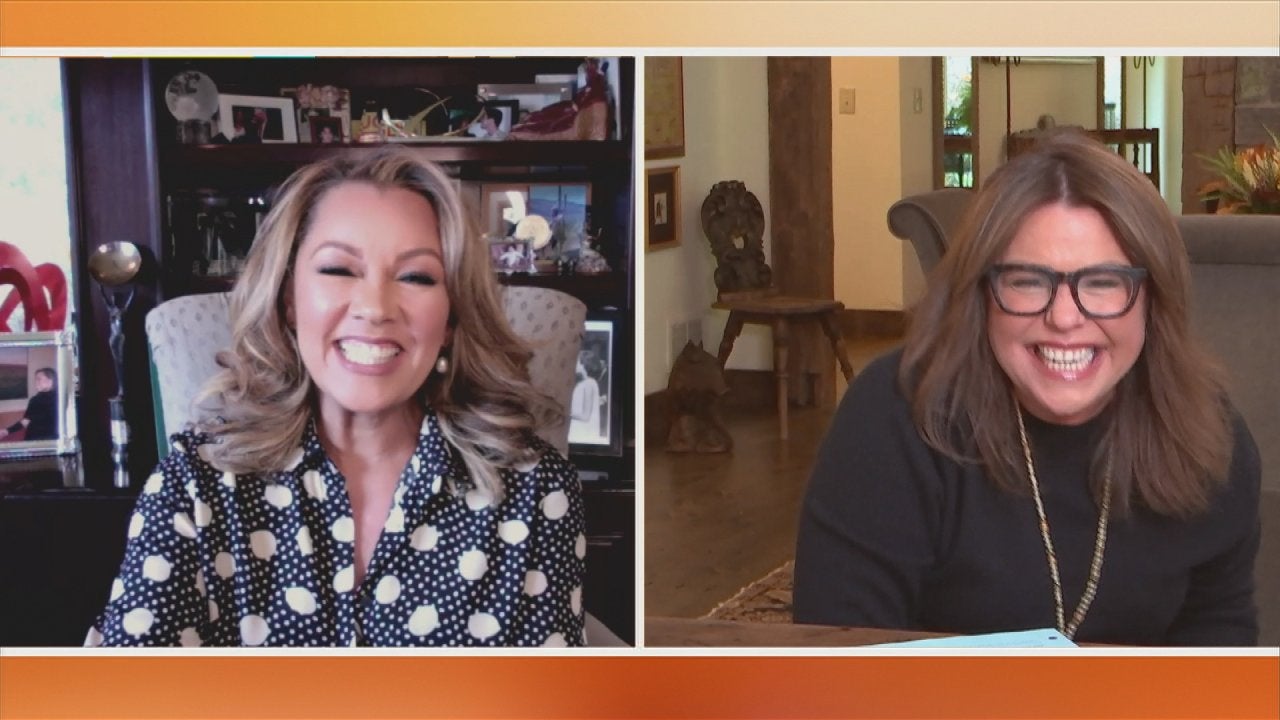 Vanessa Williams on the "Extraordinary Talent" on Drag Singing C…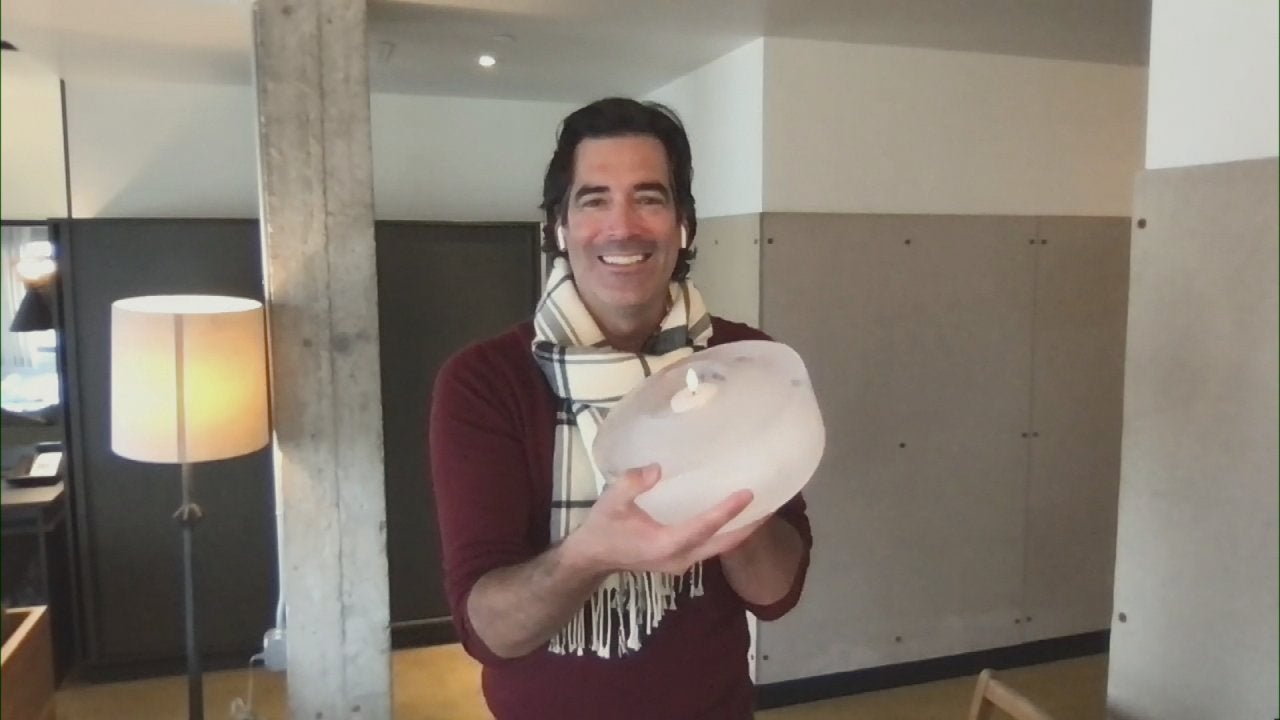 These DIY Ice Lanterns Are Seriously SO Cool (Literally!)—Here's…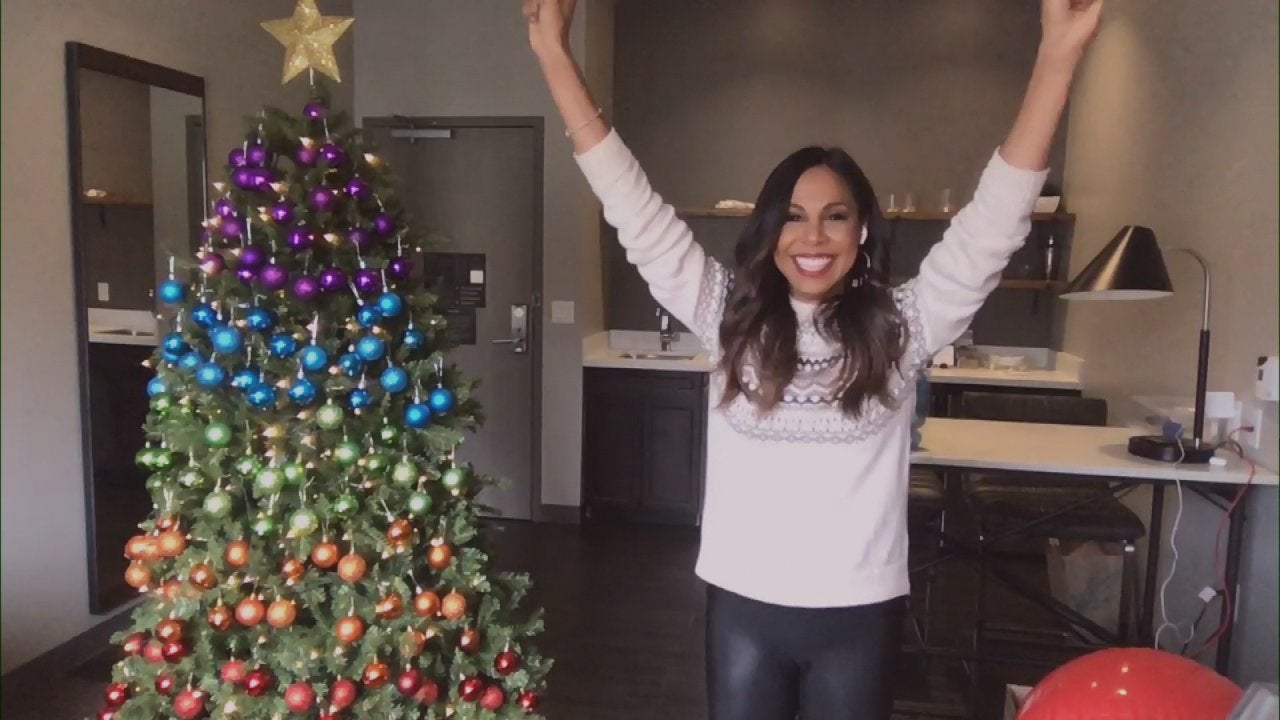 How to Make an Ombre Christmas Tree With Colorful Ornaments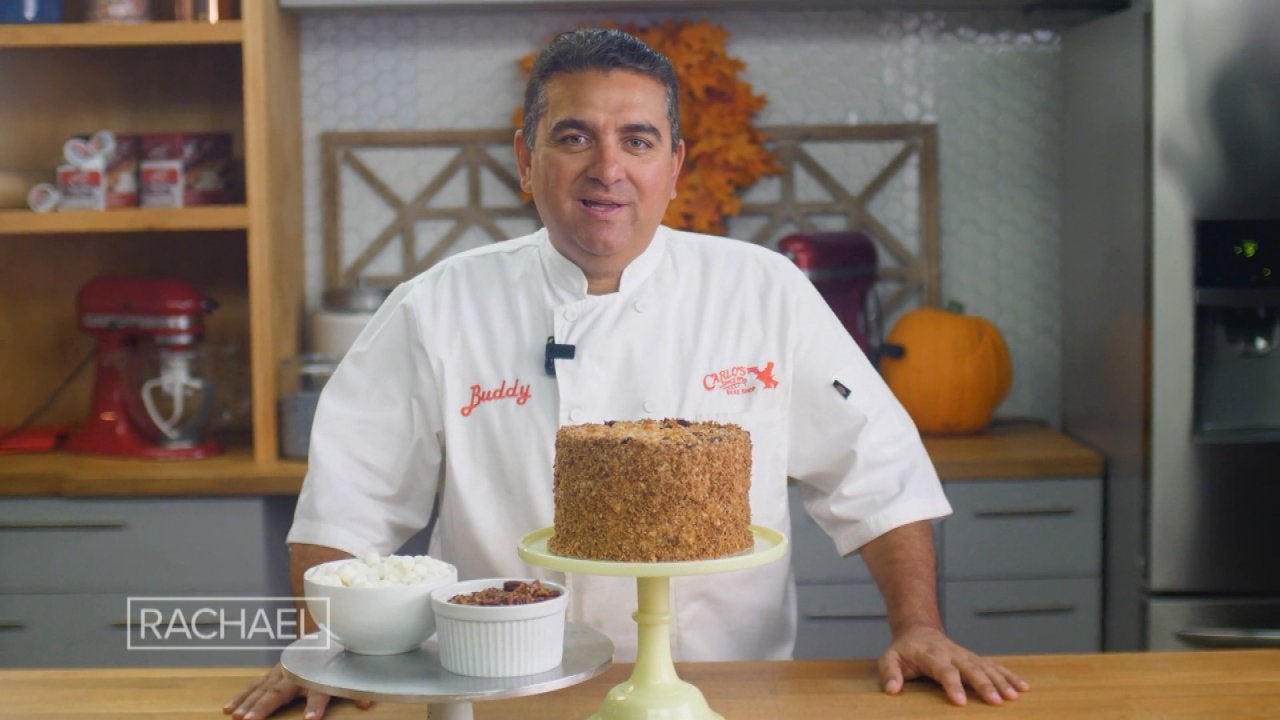 Cake Boss Buddy Valastro Reveals a New Cake Creation for the 202…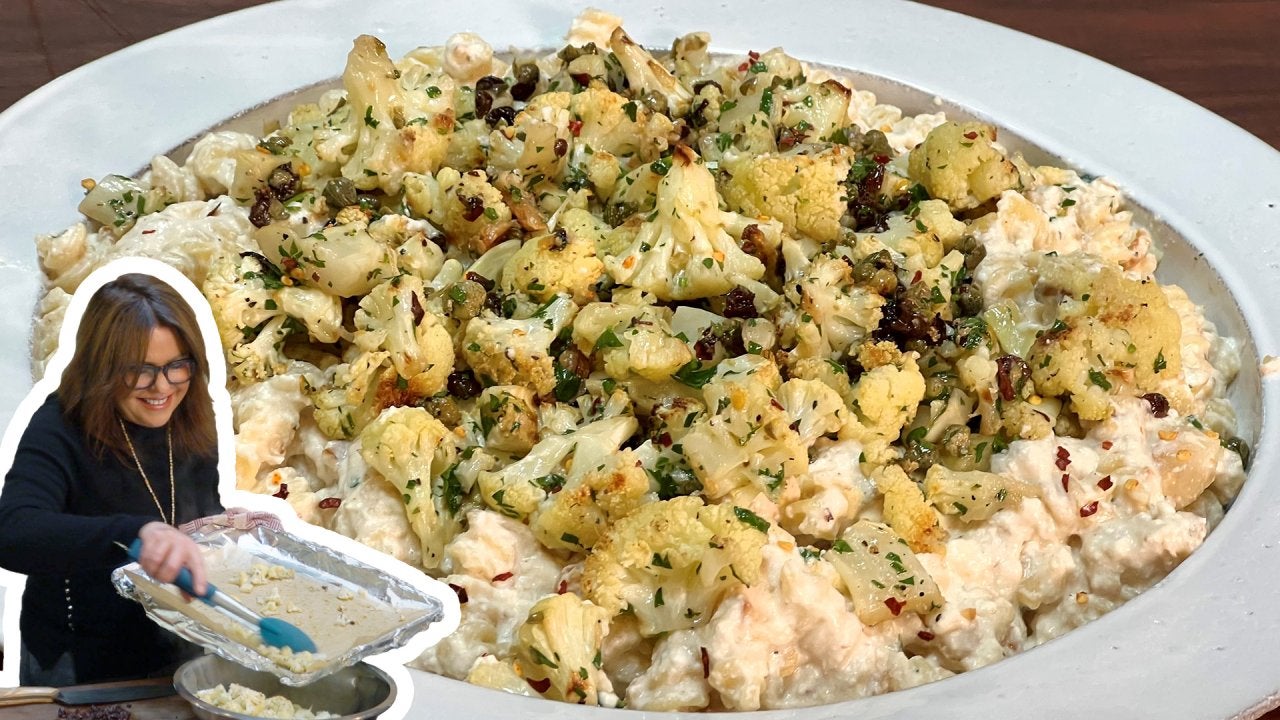 How to Make Sicilian Spiral Pasta with Ricotta, Walnuts and Roas…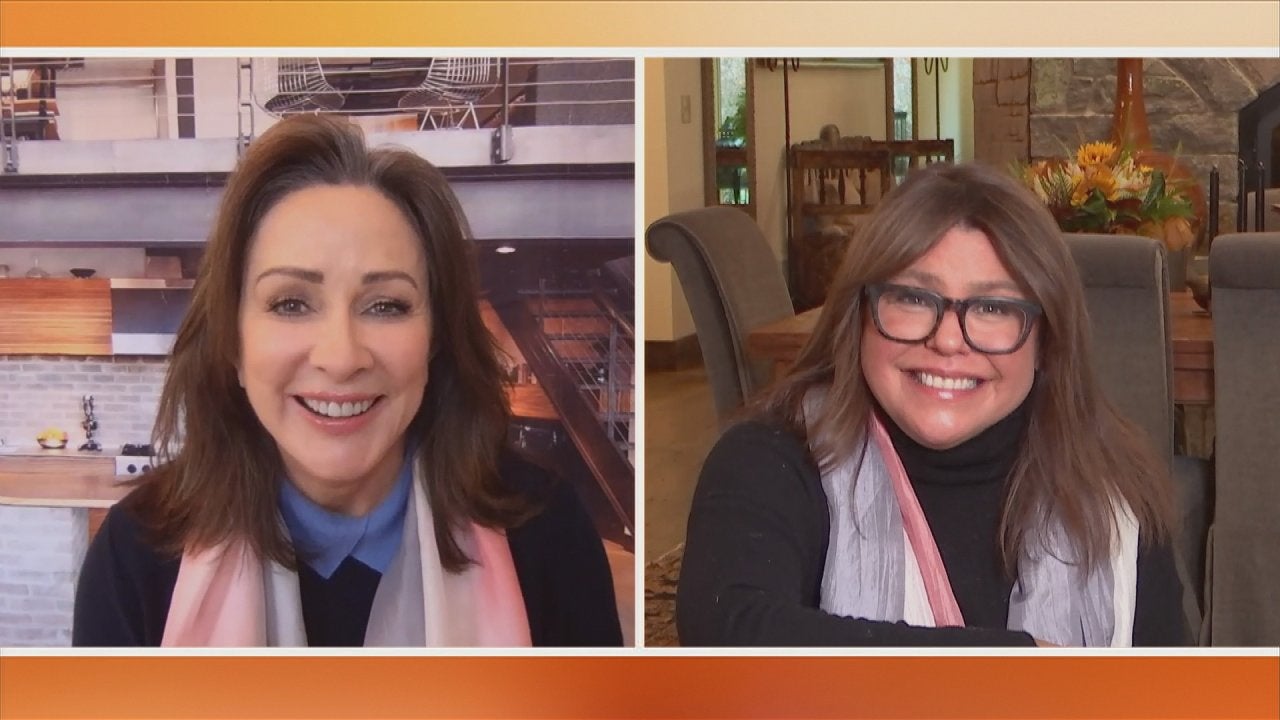 Patricia Heaton's Gorgeous Watercolor Scarf Is Not Only a Perfec…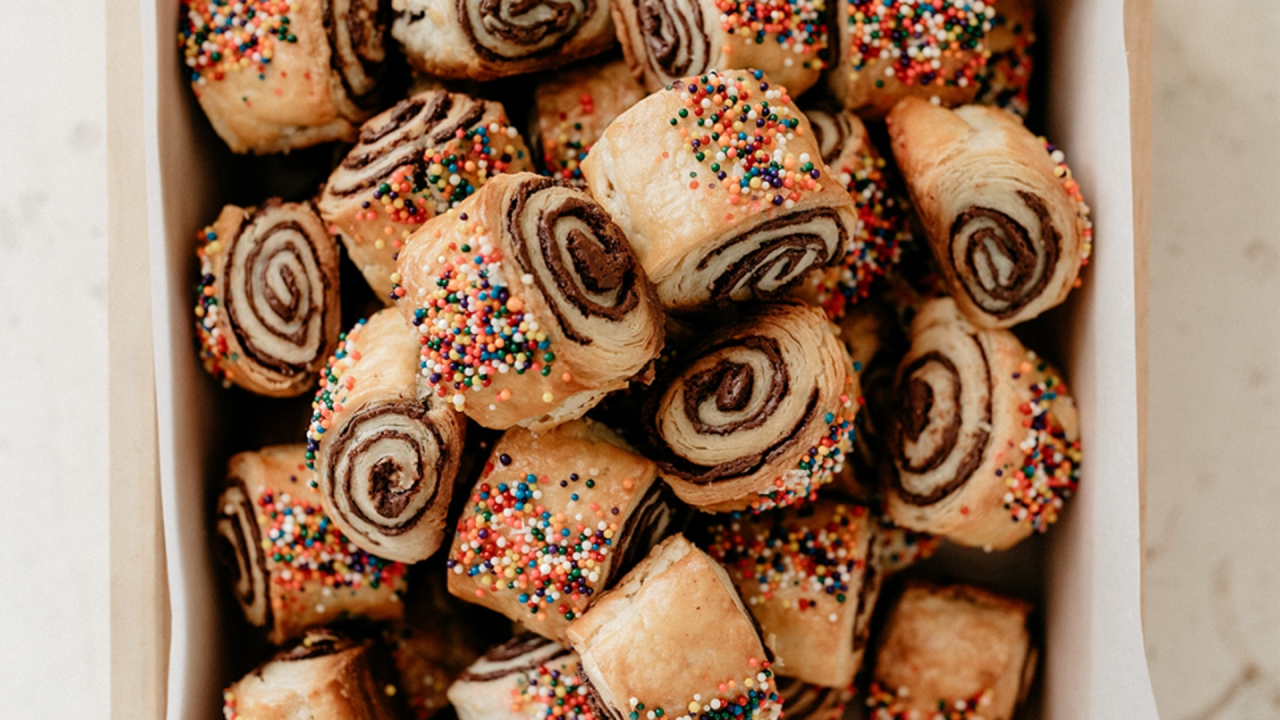 How to Make Chocolate Sea Salt Rugelach | Molly Yeh
Ingredients
For the BBQ slaw:
½ cup cider vinegar
½ cup superfine sugar
1 cup ketchup, preferred brand Sir Kensington's
1 tablespoon hot sauce
2 teaspoons each granulated garlic and onion
Salt and pepper
4 cups white cabbage (1 small white cabbage), quartered, cored and sliced 1-inch lengthwise, then very thinly sliced across OR process with shredder/grater blade in food processor
1 small red onion, chopped or grated
For the chili sauce:
1 tablespoon oil, safflower or canola
1 pound ground beef (80% lean)
Salt and pepper
1 small onion, finely chopped
2 cloves garlic, grated or chopped
1 tablespoon Worcestershire sauce
2 ½ tablespoons chili powder (2½ palmfuls), preferred brand Gebhardt's
1 teaspoon each sugar, cumin and coriander
3 tablespoons tomato paste
1 cup beef stock
2 tablespoons cornmeal, or masa harina
For the burgers or dogs:
2 pounds ground beef, or 8 to 10 hot dogs
1 tablespoon extra-virgin olive oil (EVOO)
For burgers, sliced American cheese; for dogs, shredded yellow cheddar cheese (optional)
For burgers, sesame and/or plain buns; for dogs, split-top buns, lightly buttered and griddle-toasted
For the fixins:
Yellow mustard and chopped white onion
For burgers, dill or bread and butter pickles; for dogs, relish
Preparation
For the BBQ Slaw: Whisk up dressing ingredients in large bowl and toss with cabbage and onion.
For the Chili Sauce: Heat a medium skillet or large saucepot over medium-high heat with oil, brown and crumble meat, season with salt and pepper, add onion, garlic, Worcestershire, spices and sugar. Cook beef and onion together, about 5-6 minutes, then add tomato paste, stir, add stock and corn meal, and reduce heat to low and simmer.
For the burgers and dogs: For patties, make 6 patties thinner at center than edges for even cooking. Heat a large cast iron skillet or griddle over medium high heat. Add oil, 1 turn of the pan and cook patties 7-8 minutes, turning occasionally. For dogs, simmer to heat, then if you want a snap, crisp casings in hot skillet or on a hot griddle. If using, top burgers with cheese, or place cheese on bottom of hot dog bun so it melts.
Serve burgers on buns with pickles and raw onion, mustard on bun bottom, and chili and coleslaw on top. Serve dogs in toasted dog rolls with shredded cheese under the dog, mustard, onion, chili and slaw on top.