How to Make Corn Crème Brûlée | Richard Blais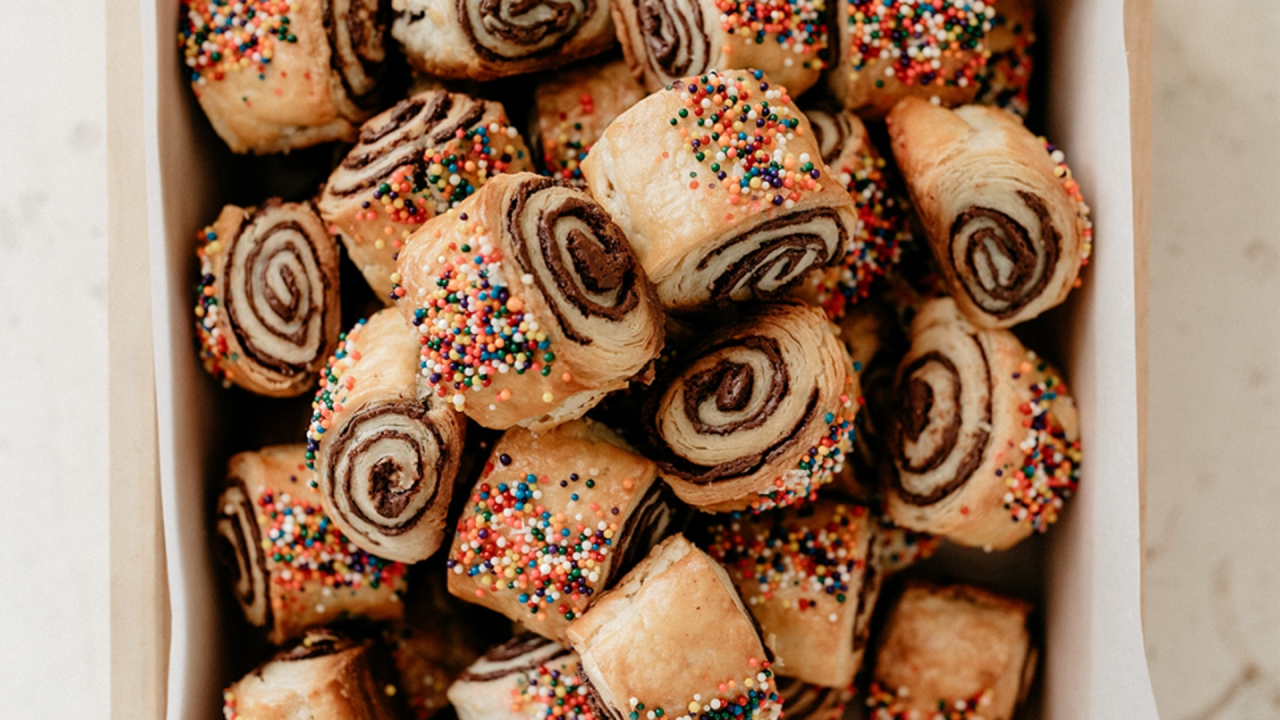 How to Make Chocolate Sea Salt Rugelach | Molly Yeh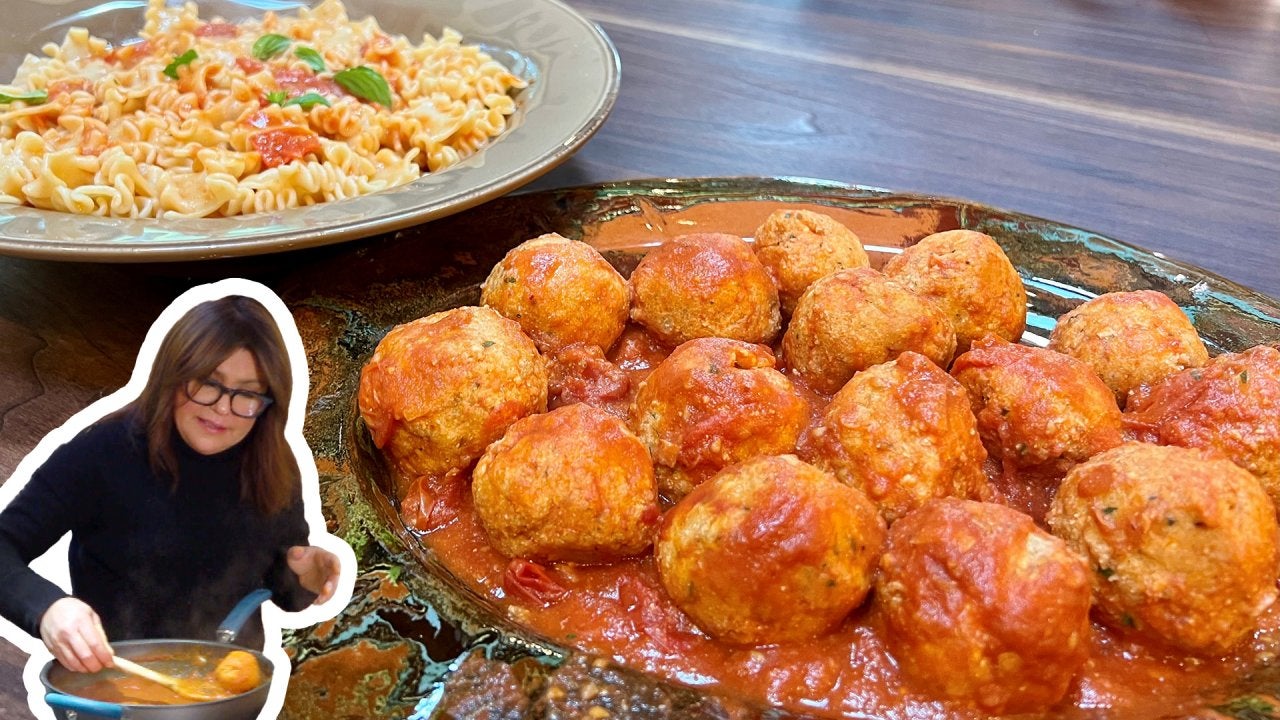 How to Make Ricotta Dumplings and Mafalde | Rachael Ray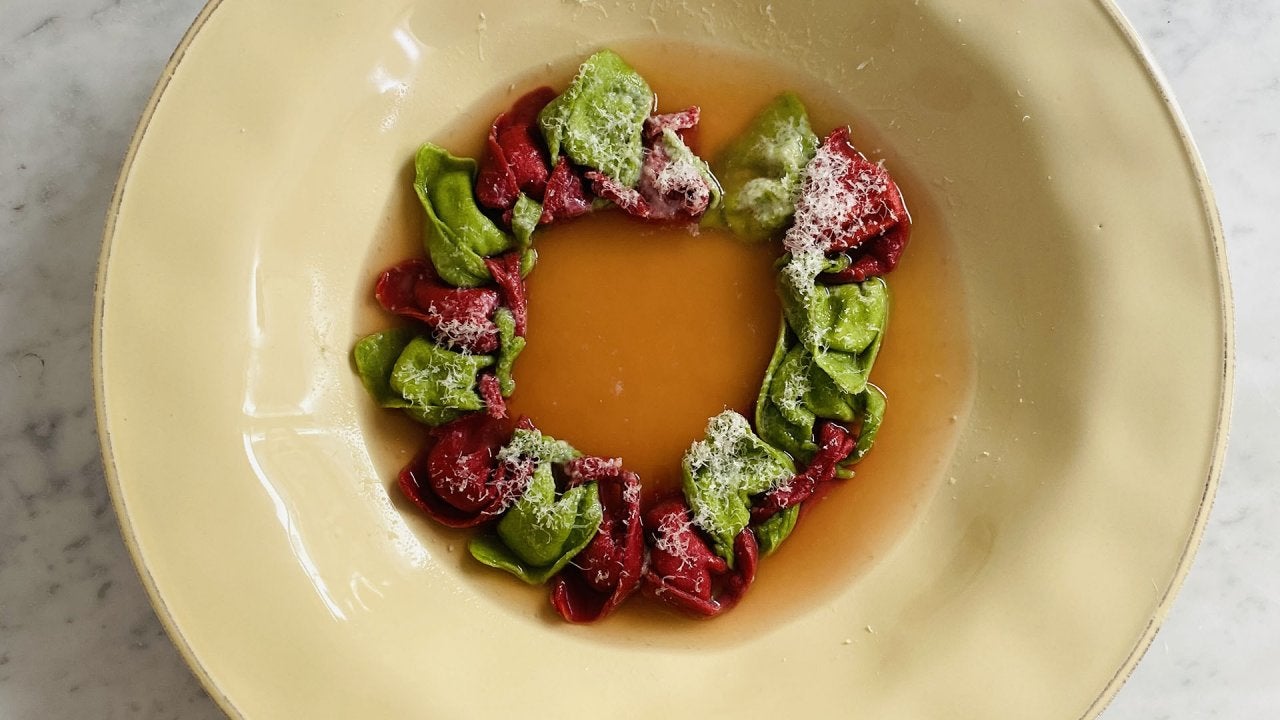 How to Make Red and Green Tortellini Wreaths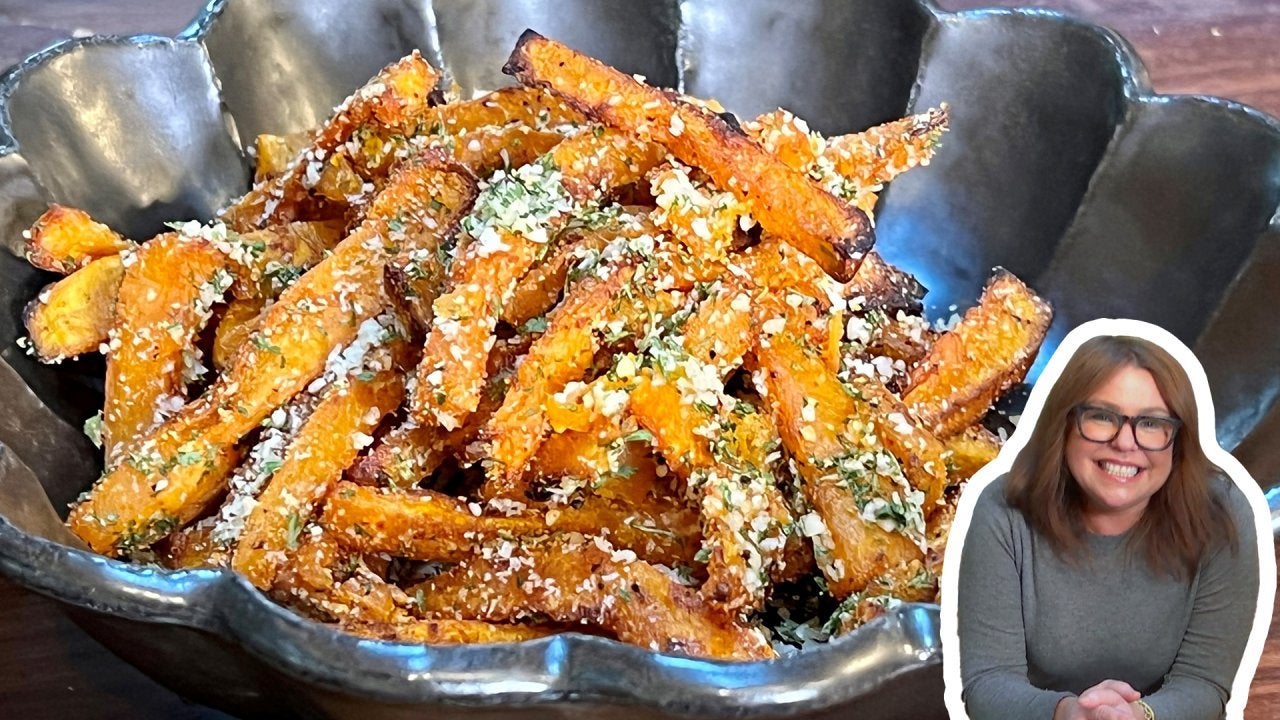 How to Make Pumpkin Parm Fries | Rachael Ray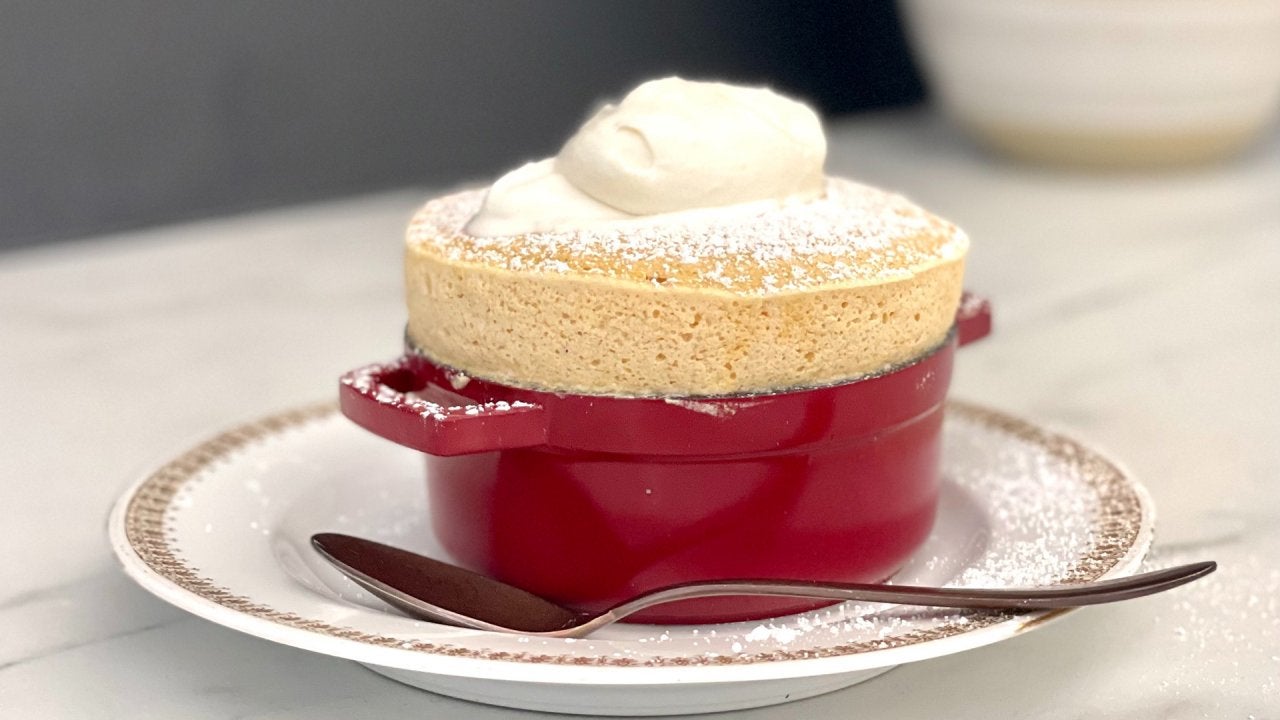 How to Make Sweet Potato Souffles with Boozy Whipped Cream | TDa…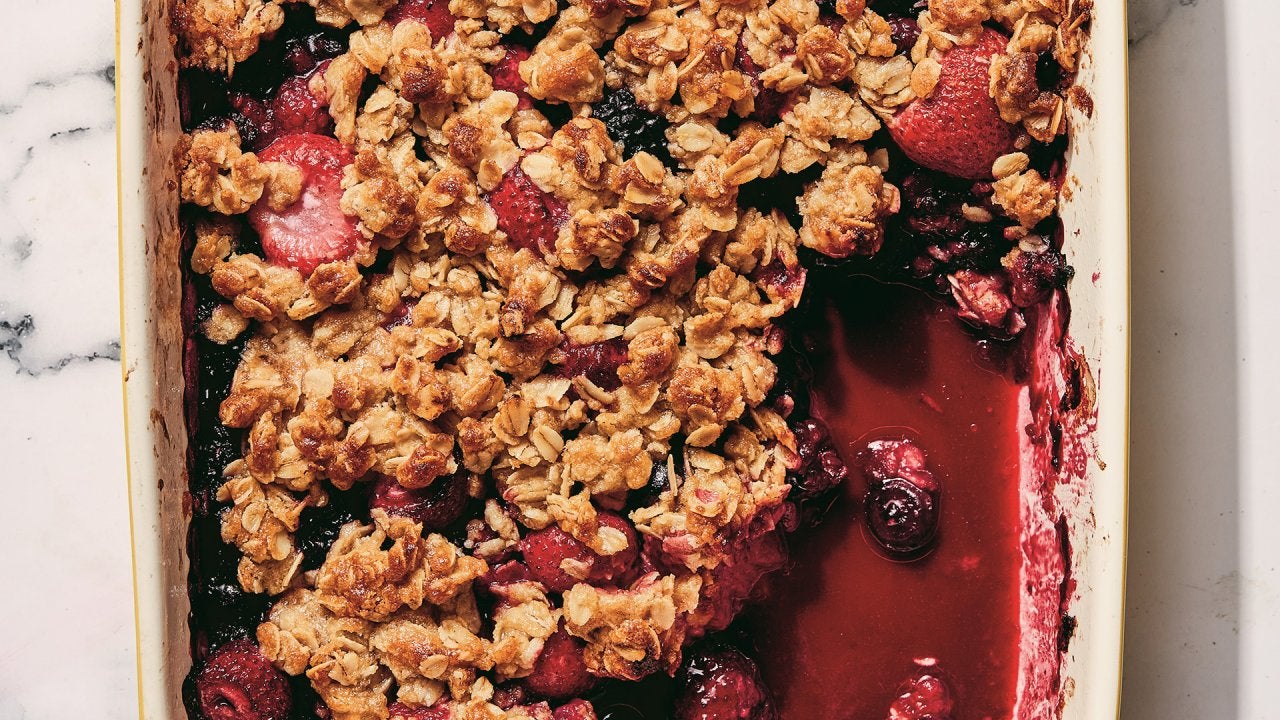 How to Make Fruit Crisp With Any Fruit—Fresh or Frozen | Tia Mow…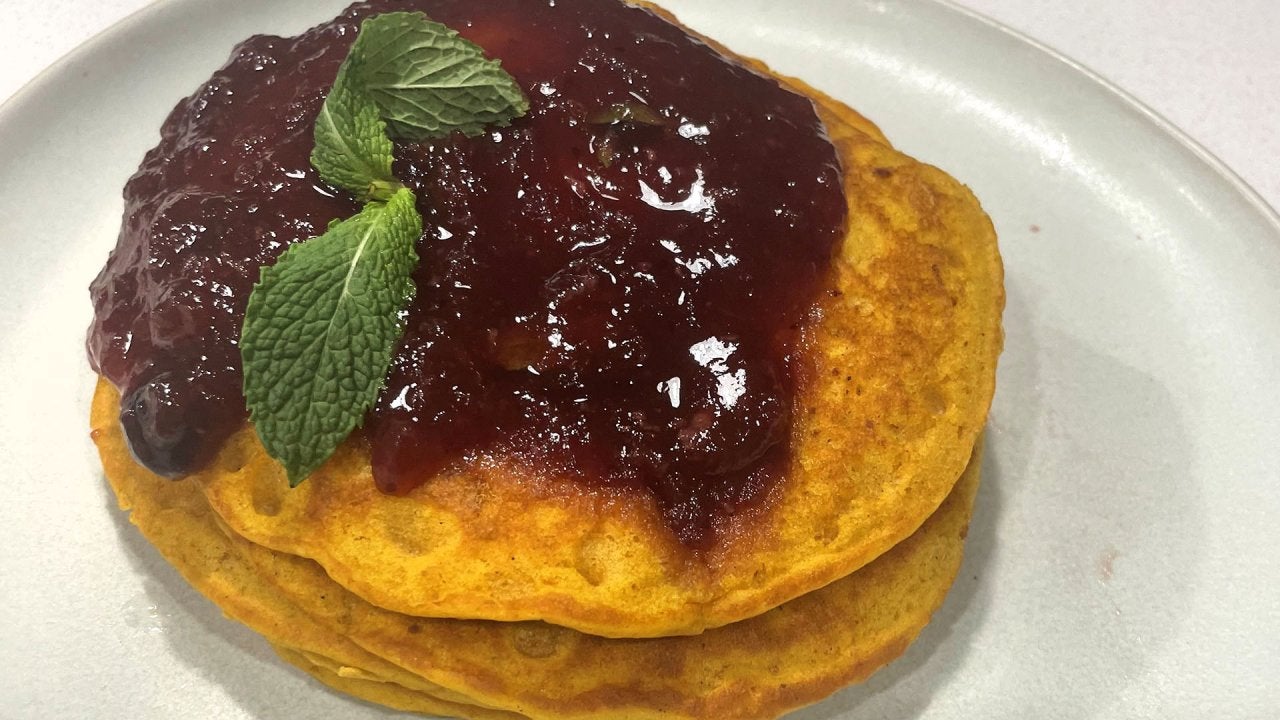 How to Make Sweet Potato Pancakes with Cranberry Compote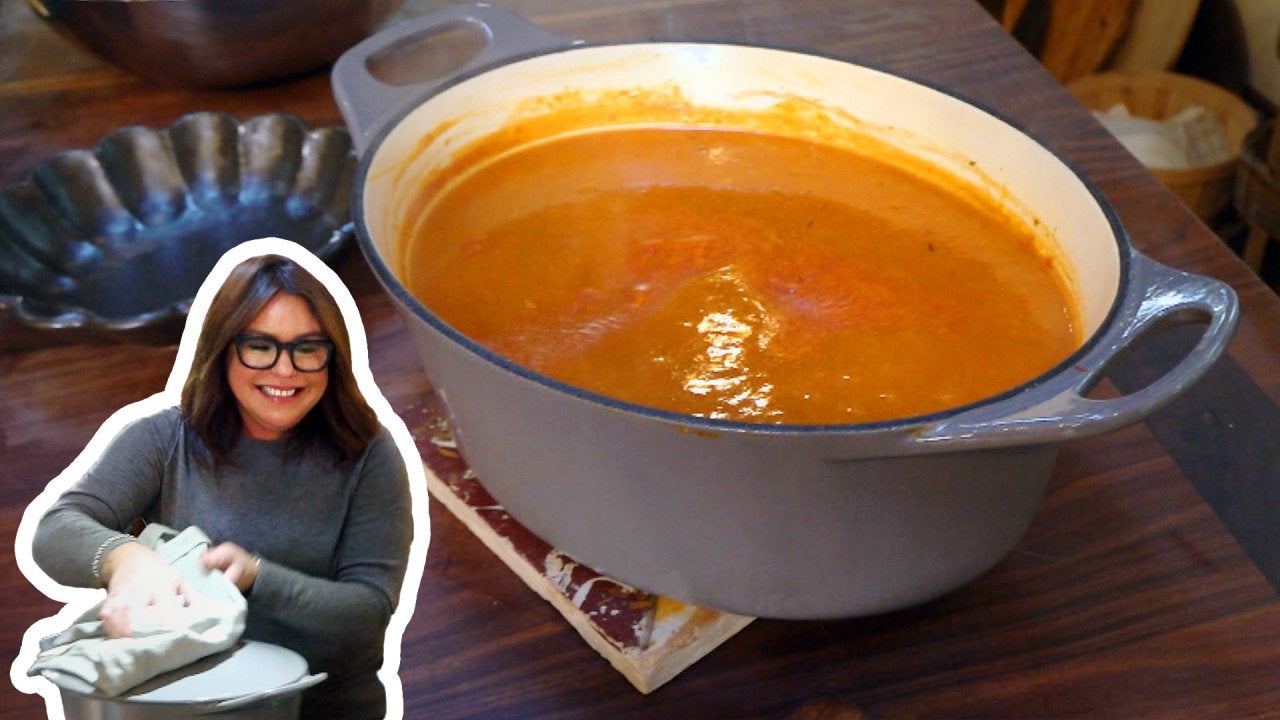 How to Make Roasted Tomato & Pepper Soup | Rachael Ray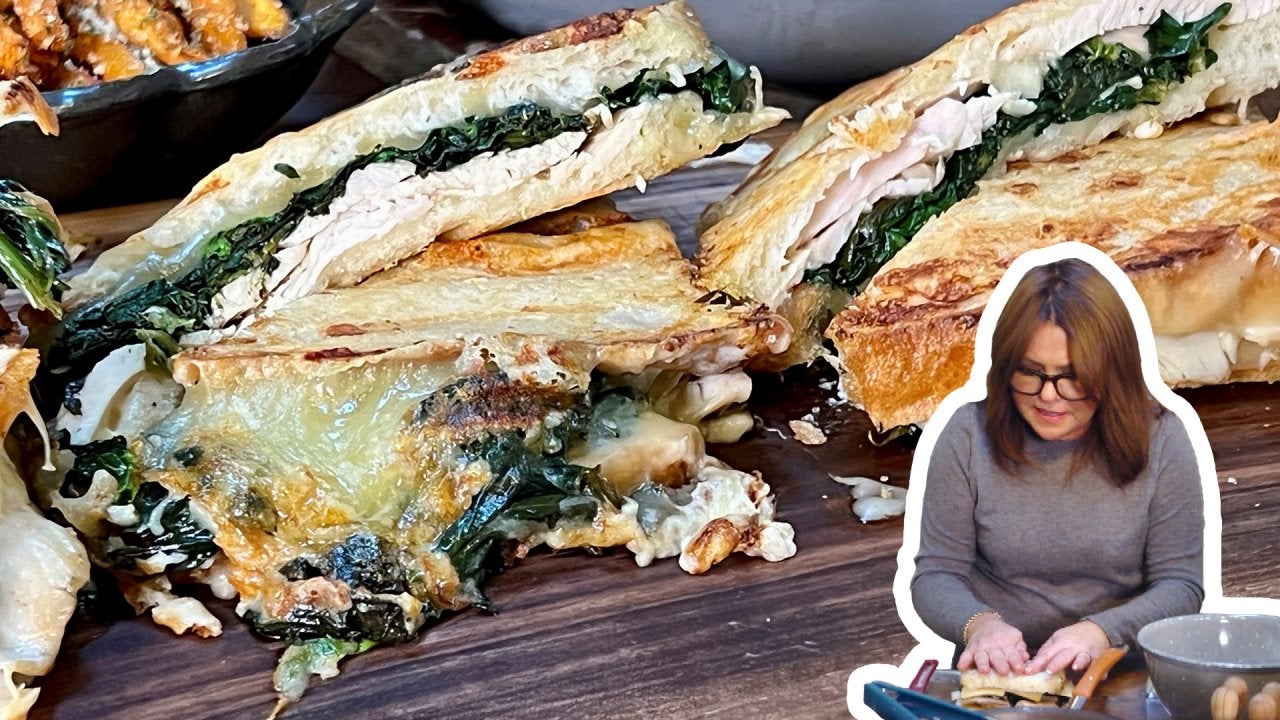 How to Make Florentine Turkey Melts | Rachael Ray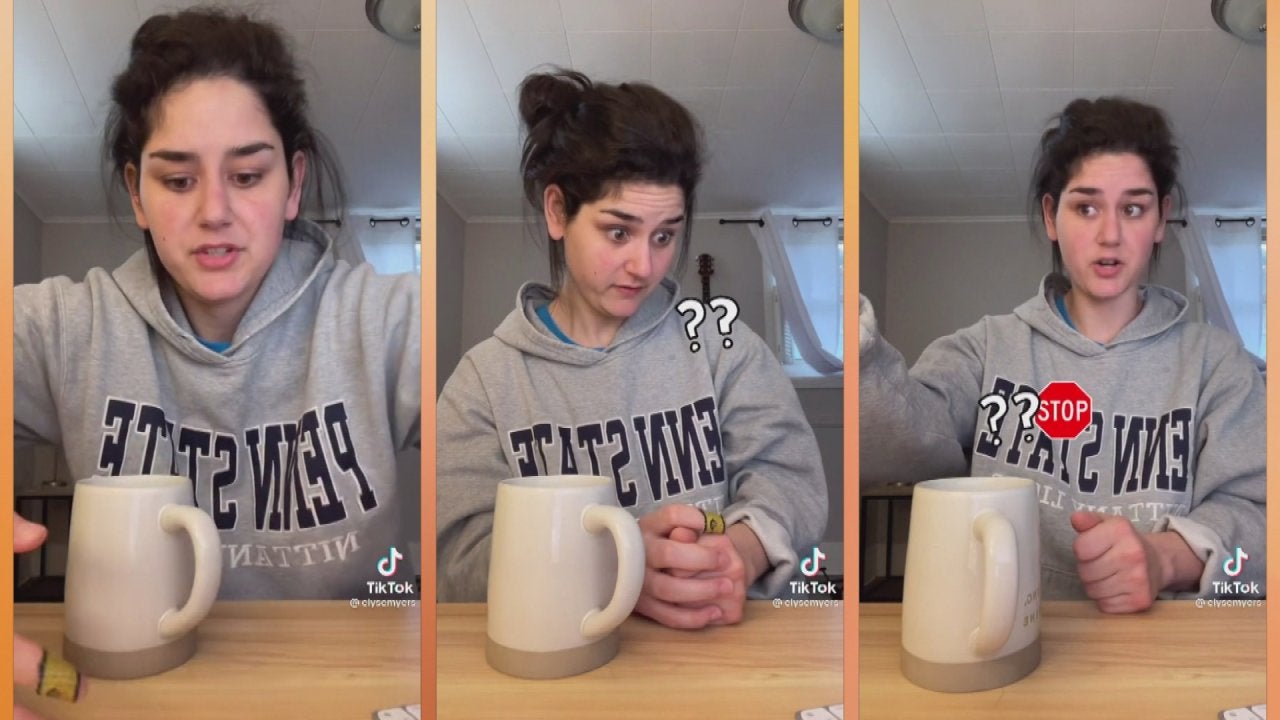 TikTok Star Elyse Myers Embraces Awkward + We're Thankful for TH…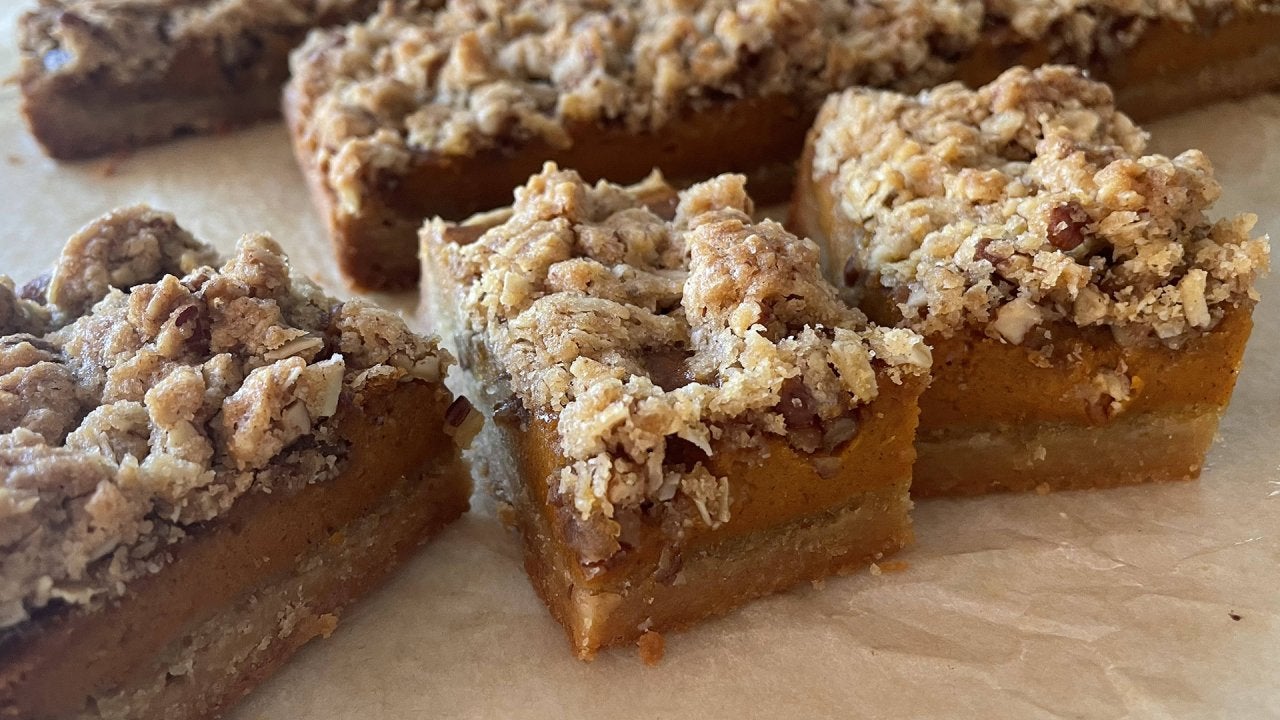 How to Make Pumpkin Bars with Pecan Streusel | Daphne Oz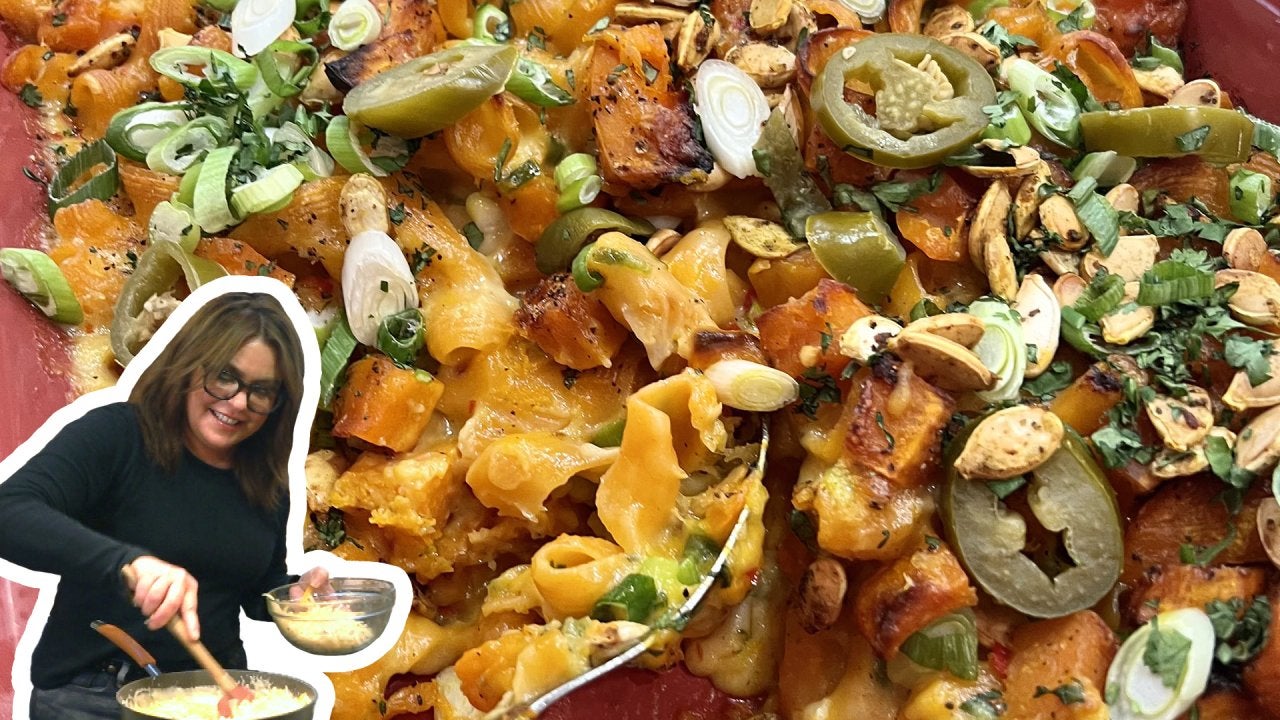 How to Make Pumpkin Popper Mac | Rachael Ray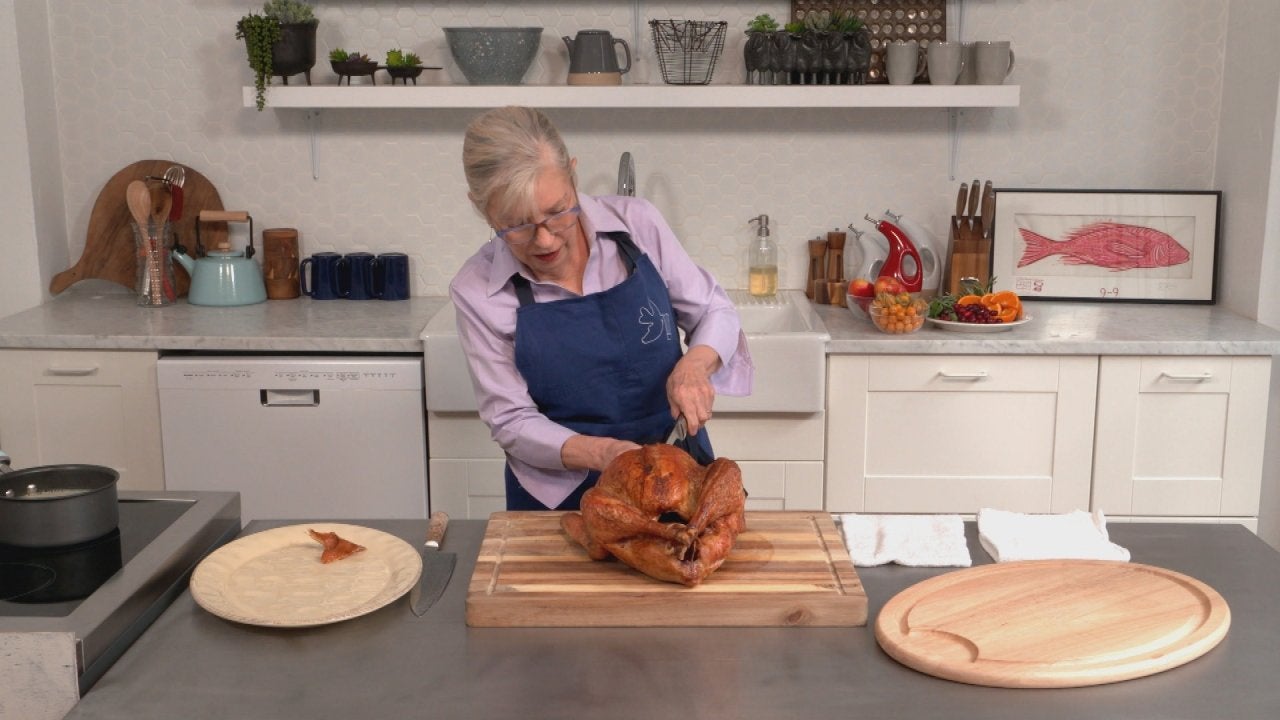 How to Carve Your Thanksgiving Turkey: Chef Sara Moulton Shares …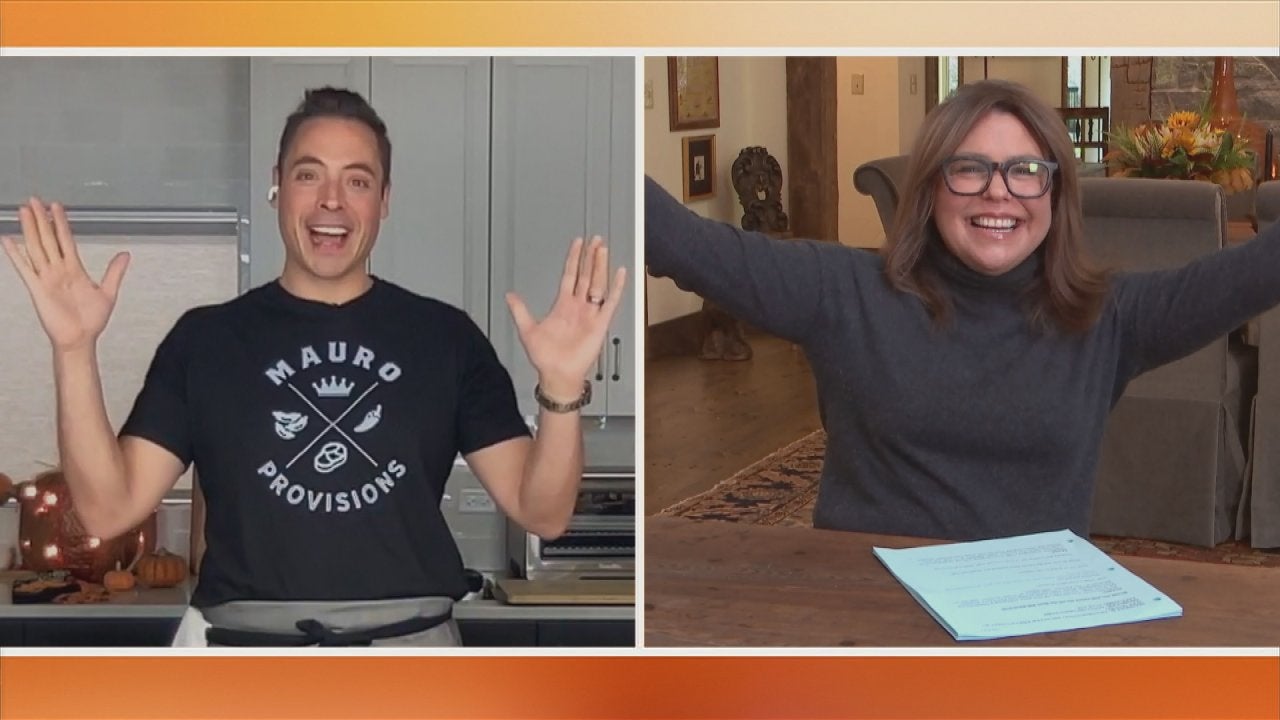 4 Common Thanksgiving Kitchen Disasters FIXED, Thanks to Chef Je…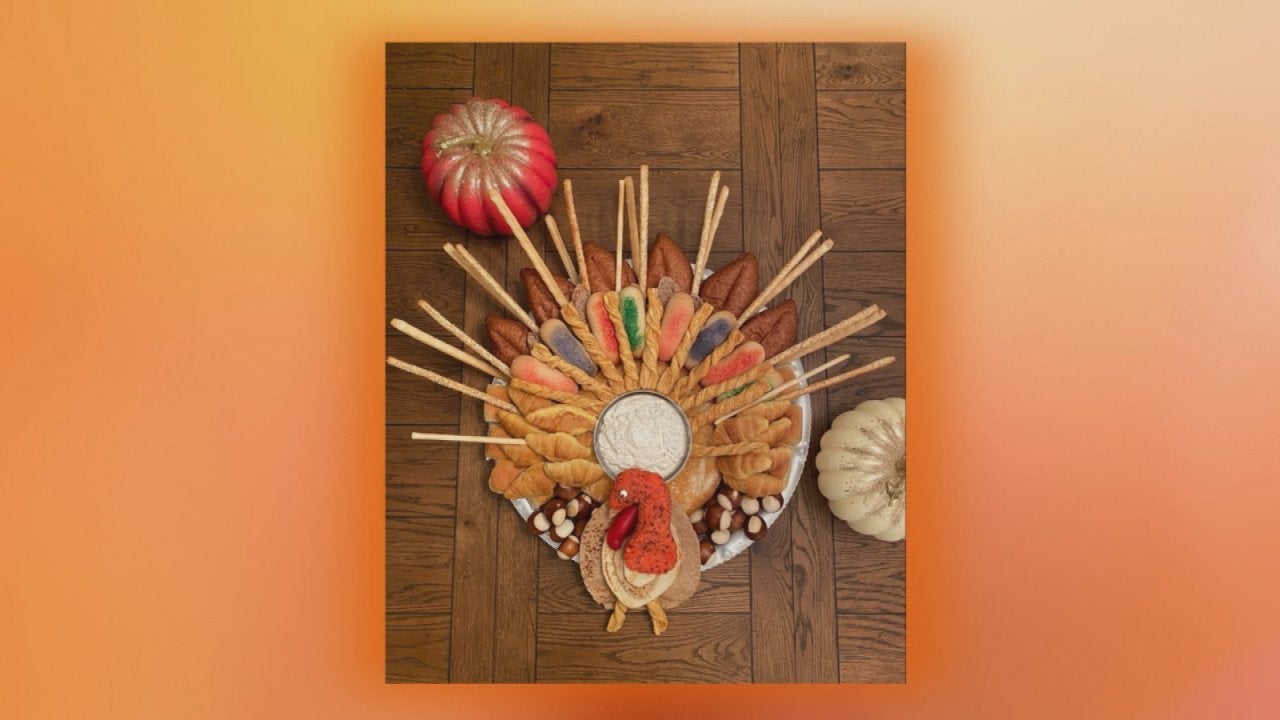 She's Done It Again! Our Staffer's Mom Has Served Up ANOTHER Gen…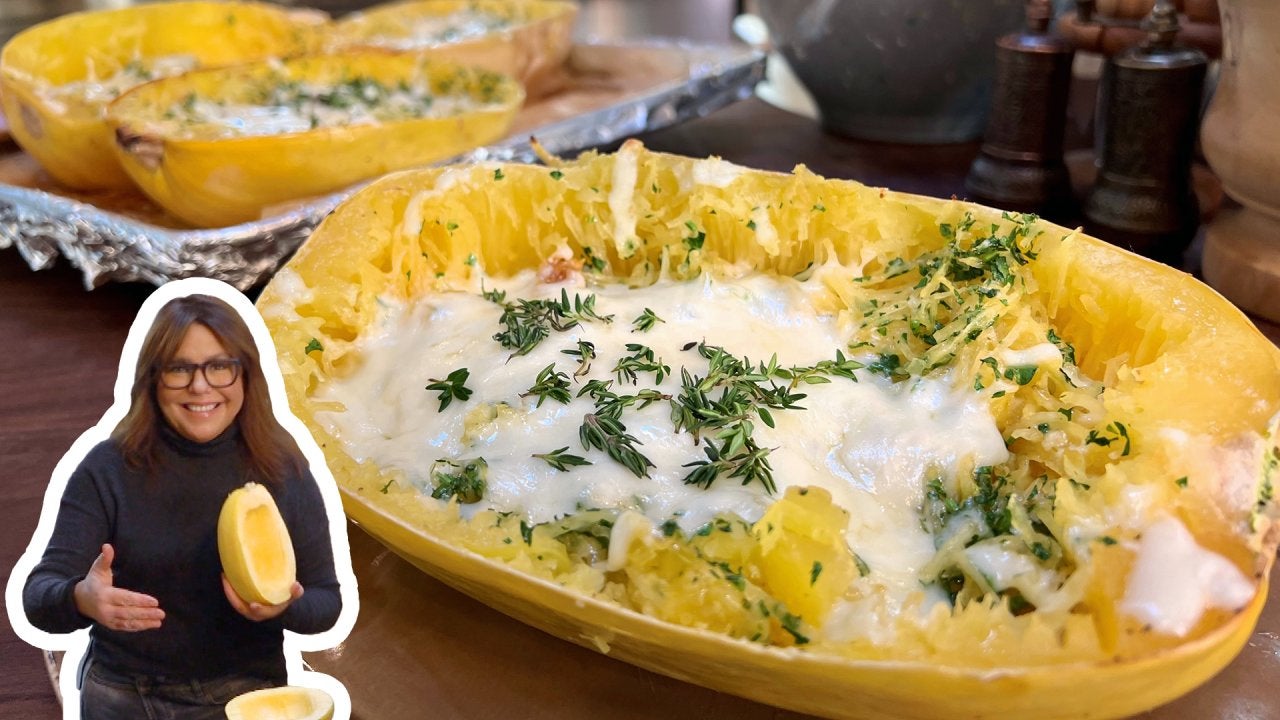 How to Make Twice Baked Aglio e Olio Spaghetti Squash | Rachael …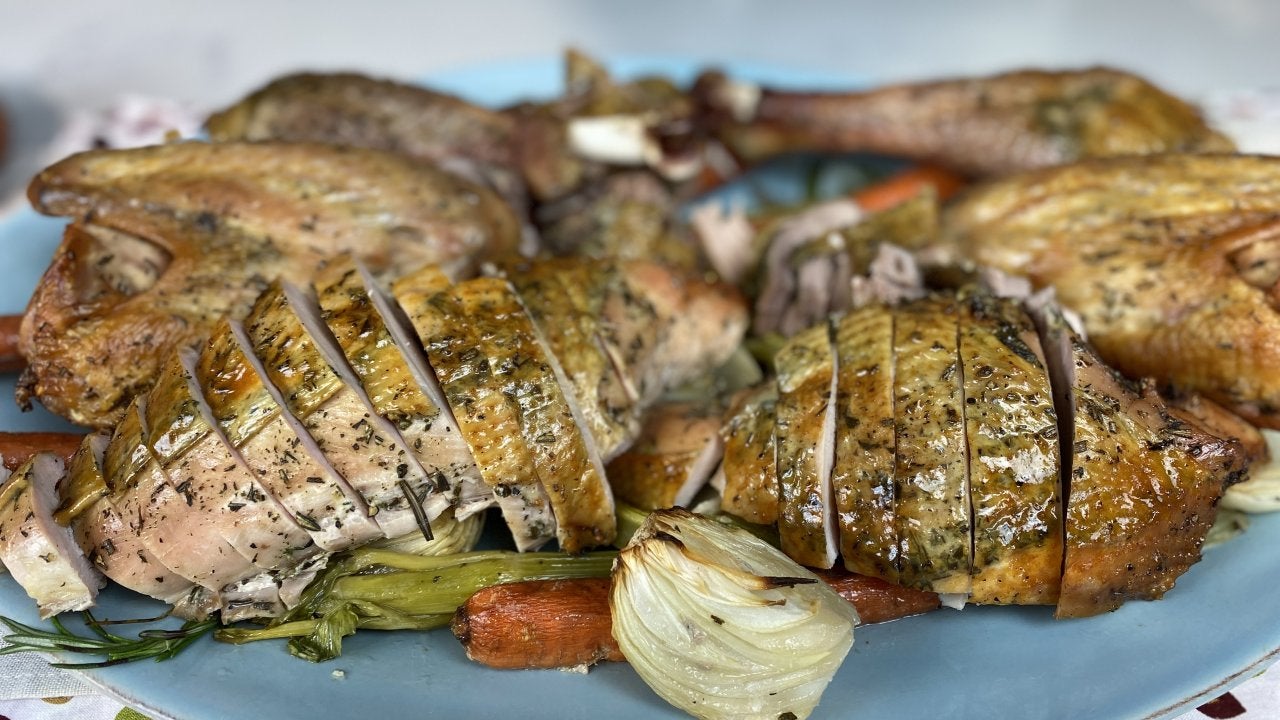 How to Make Dry-Brined Herb-Roasted Turkey with Ultimate Go-To G…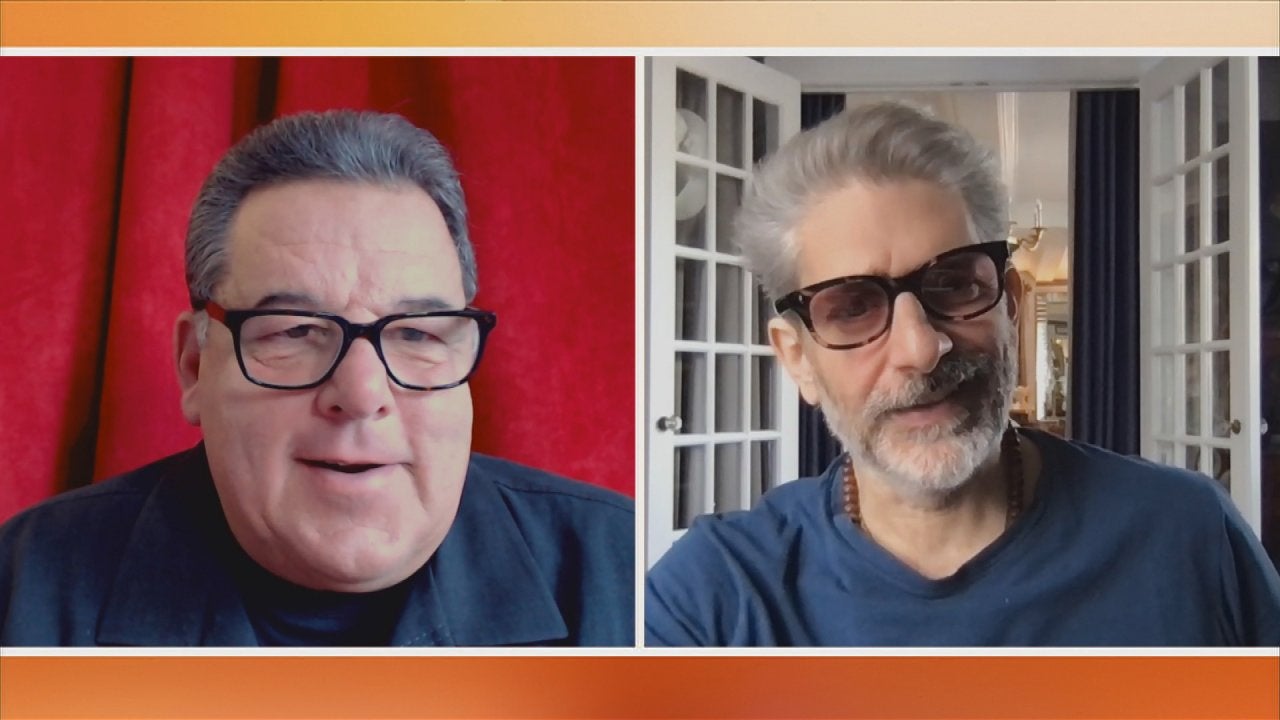 The Sopranos Podcast with Steve Schirripa + Michael Imperioli AL…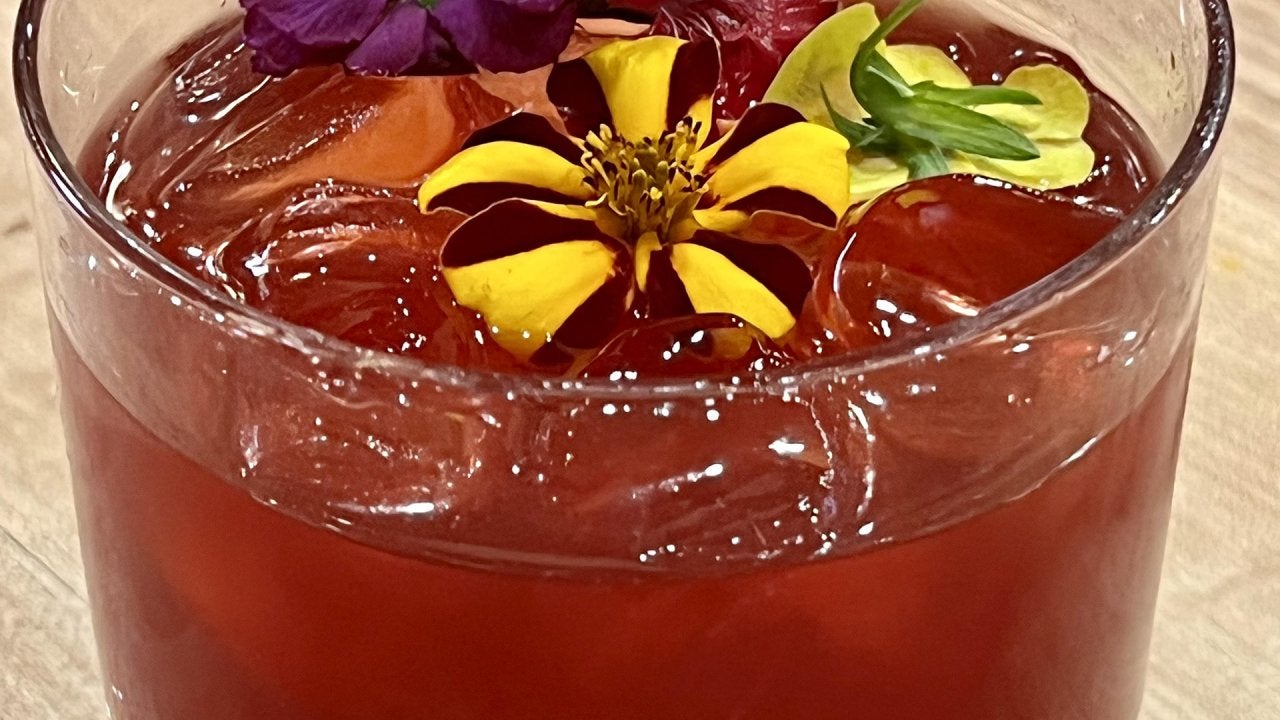 How to Make a Blood Orange Negroni | John Cusimano
"Top Chef" winner Richard Blais loves traditional creamed corn, but he wanted to create a brûléed (French for "burnt") version. The hit of sweetness is really nice and the side dish—which could do double duty as dessert!—goes well with his Butter-Basted Ribeye Steaks. Round out the meal with his Parsnip Creamed Spinach.
Ingredients
For the Corn Cream: 
2 ears of corn, shucked and husks reserved
1 quart heavy cream
For the Corn Crème Brûlée: 
4 cups Corn Cream 
7 large egg yolks
¼ cup sugar
¼ teaspoon coarse salt  
⅓ cup raw sugar 
Yield
Serves:
Makes eight 6-ounce portions
Preparation
For the corn cream, in a medium saucepan over low heat, steep the ears of corn and husks in the heavy cream for 20 minutes. Strain through a chinois, measure 4 cups into a medium saucepan and set aside.
Preheat the oven to 300°F. Place eight 6-ounce baking dishes in a large hotel pan and bring a medium saucepan of water to a boil.
Meanwhile, for the corn crème brûlée, heat the 4 cups corn cream over low heat just until it starts to bubble around the edges. Do not let it boil.
In a medium bowl, whisk together the egg yolks, sugar and salt, then temper the eggs by slowly pouring some of the hot corn cream into the egg mixture while whisking. Gradually whisk in the remaining hot corn cream, then strain the custard through a chinois.
Divide the custard among the baking dishes, then fill the hotel pan with enough of the boiling water to come halfway up the sides of the baking dishes.
Carefully place the hotel pan in the oven and bake until the custard is just set, not totally firm, 26 to 30 minutes (if you have a convection oven, set it to low fan). Transfer the baking dishes to a wire rack and let cool for 30 minutes. Cover with plastic wrap and chill for at least 2 hours or overnight.
Before serving, sprinkle each custard with the raw sugar and toast evenly with a pastry torch.