How To Make Chili Dogs With Your Kids | Rustic Joyful Food's Dan…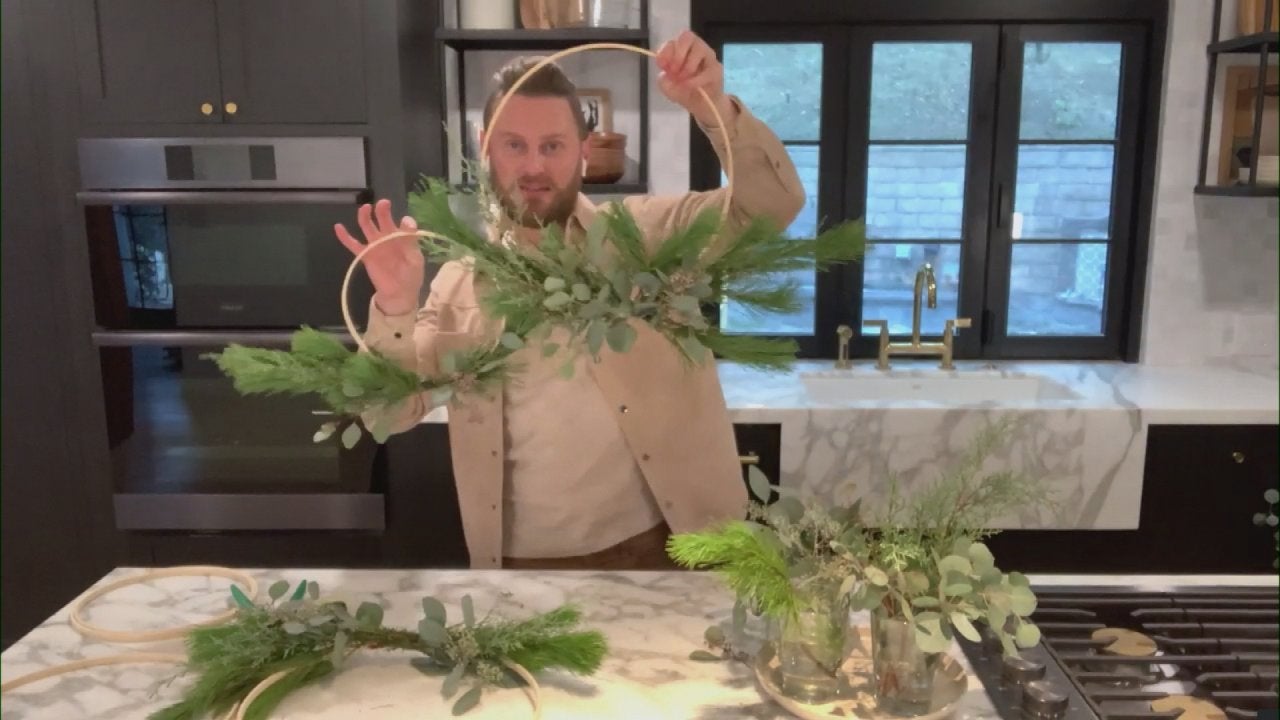 DIY Christmas Wreath With an Embroidery Hoop | Bobby Berk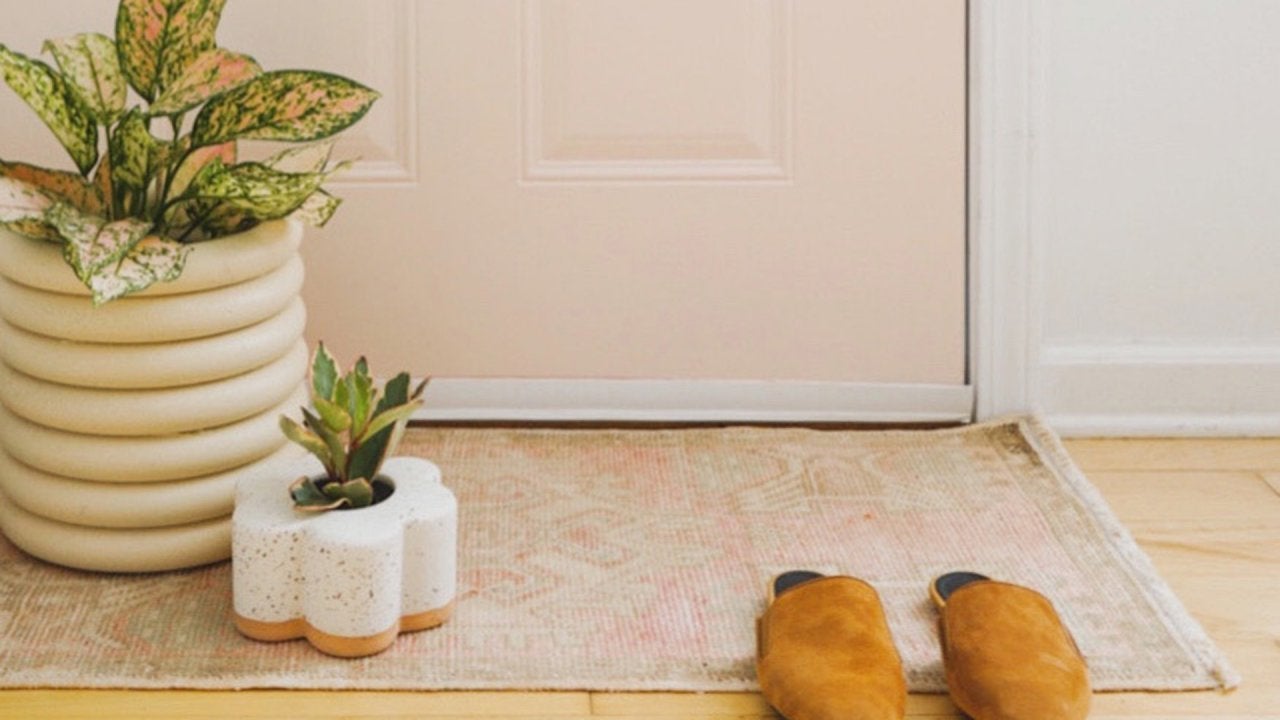 How to DIY "Stone" Planter That Look Expensive—But Are Made With…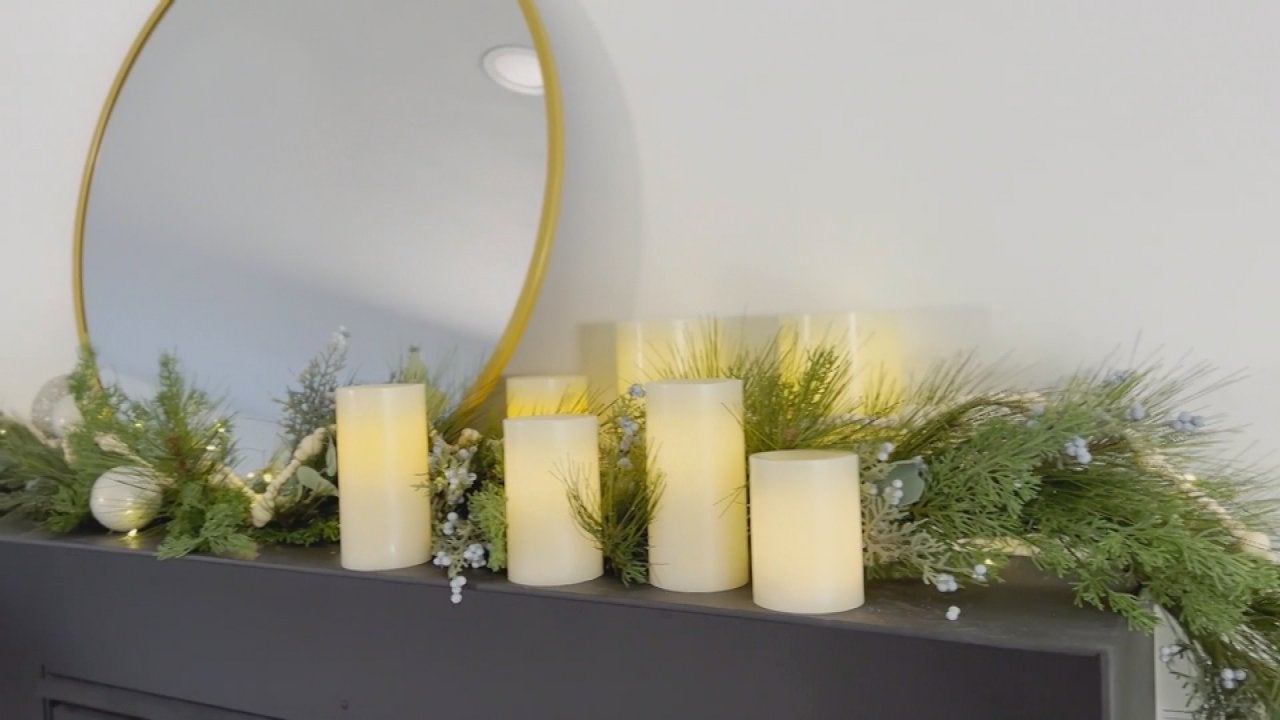 How to Recreate Bobby Berk's Asymmetrical Holiday Mantel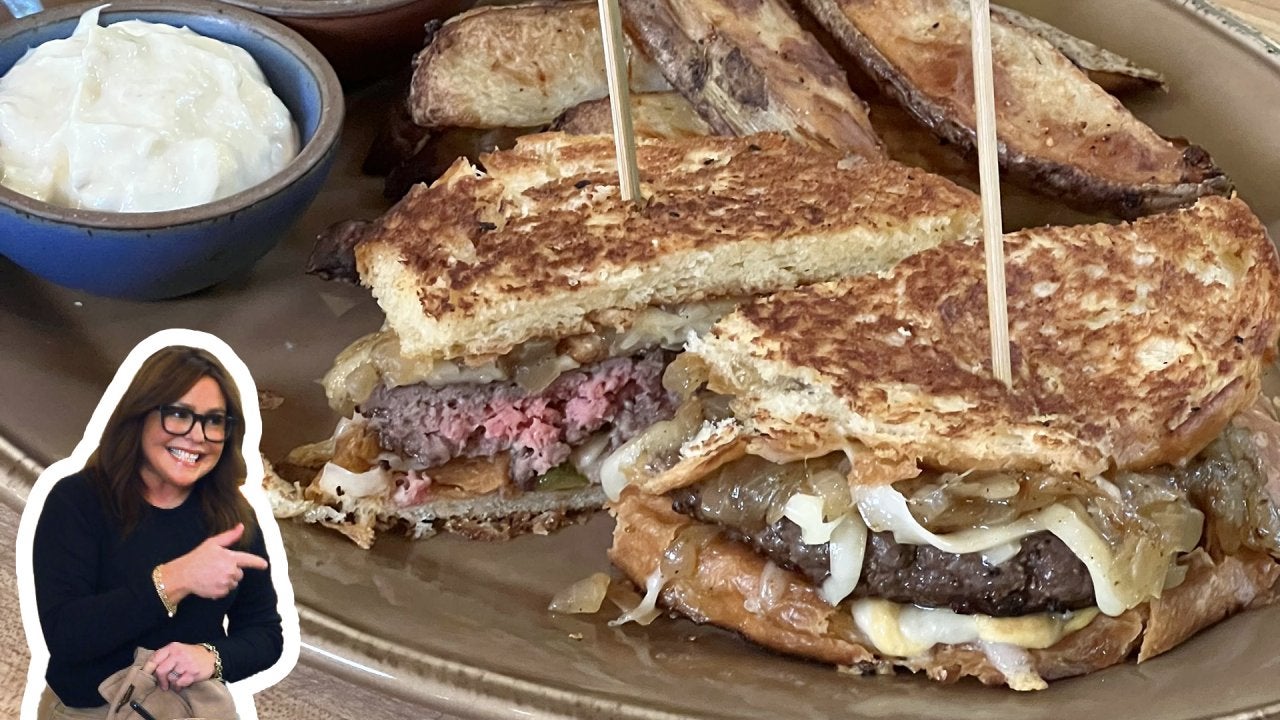 How to Make Brioche Patty Melts | Rachael Ray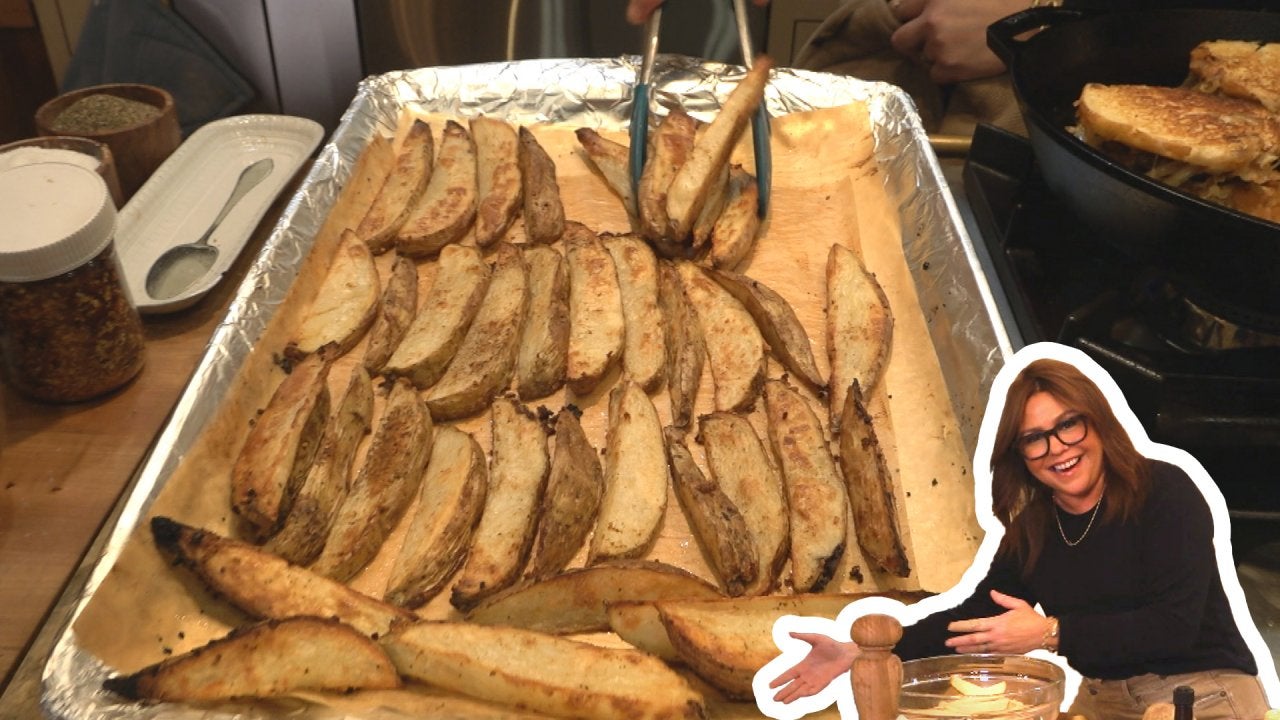 How to Make Crispy, Spicy Oven Fries with Balsamic Ketchup and D…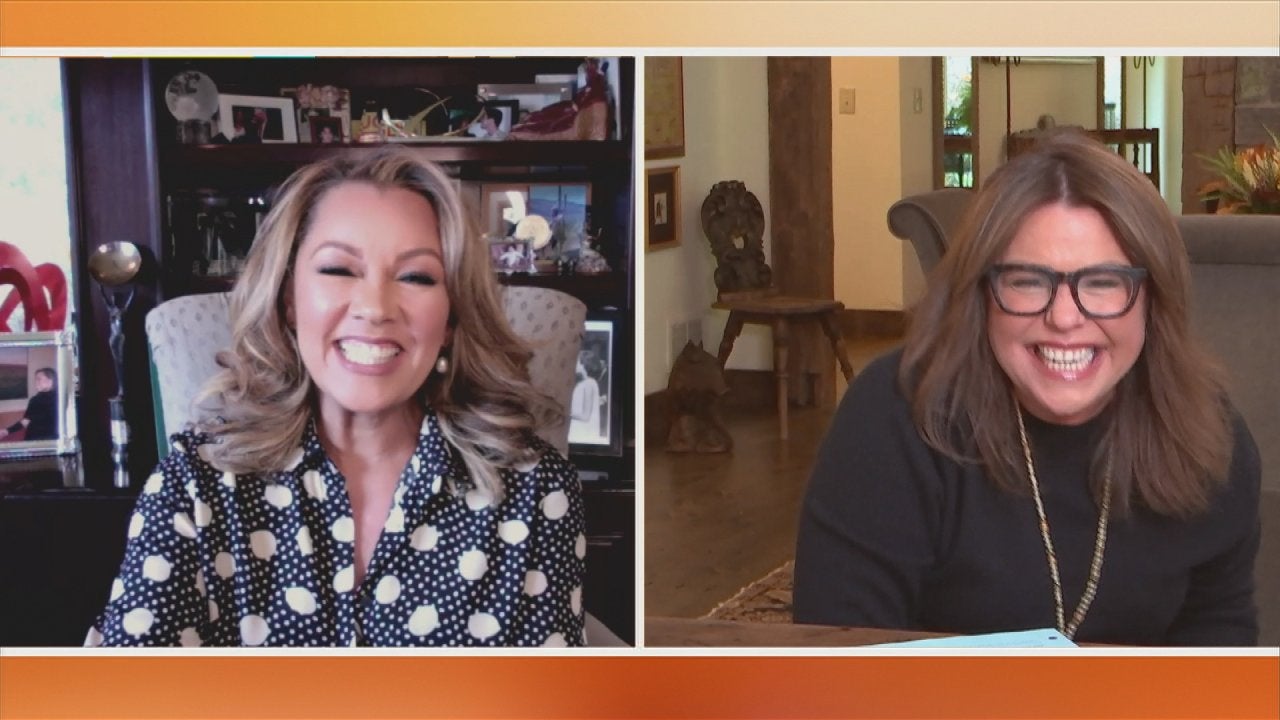 Vanessa Williams on the "Extraordinary Talent" on Drag Singing C…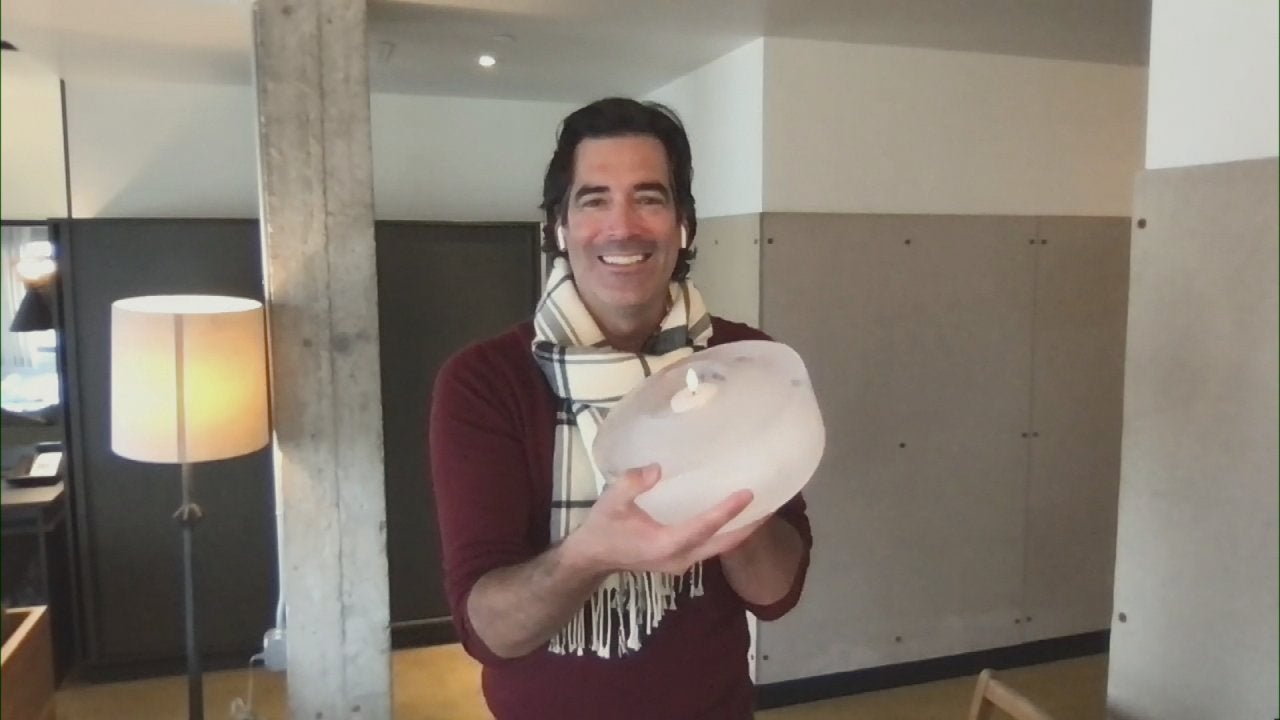 These DIY Ice Lanterns Are Seriously SO Cool (Literally!)—Here's…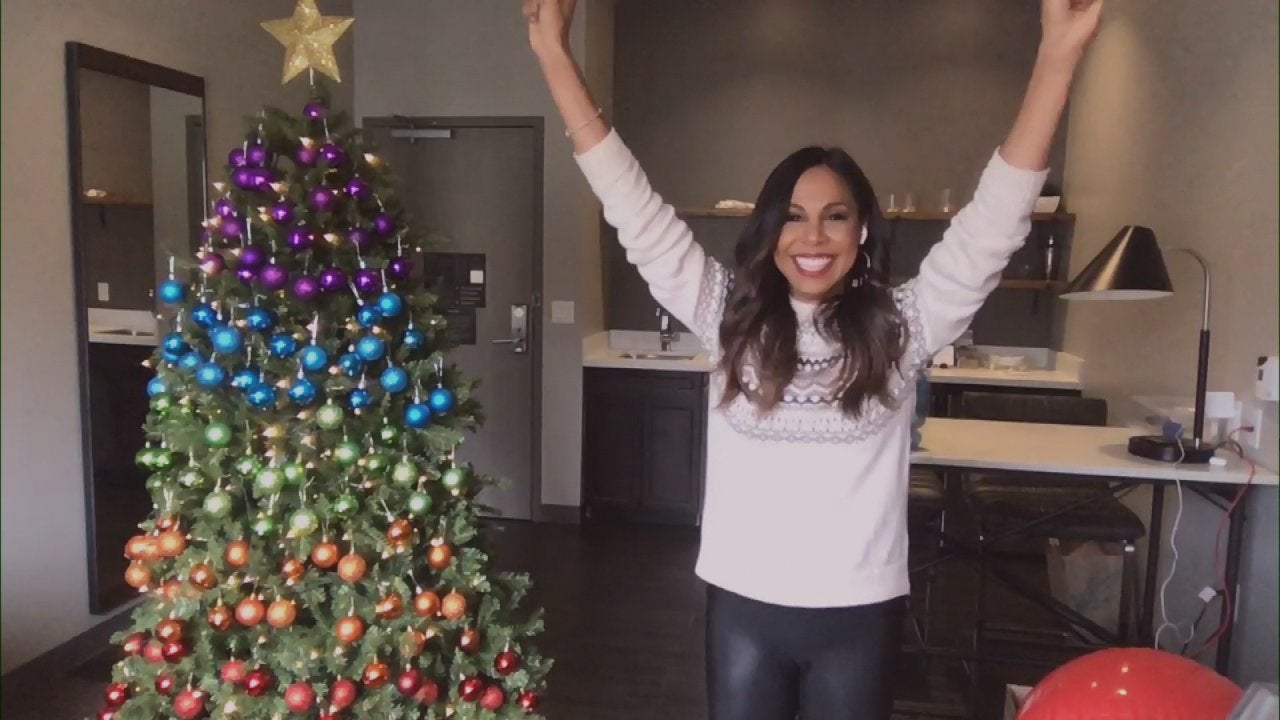 How to Make an Ombre Christmas Tree With Colorful Ornaments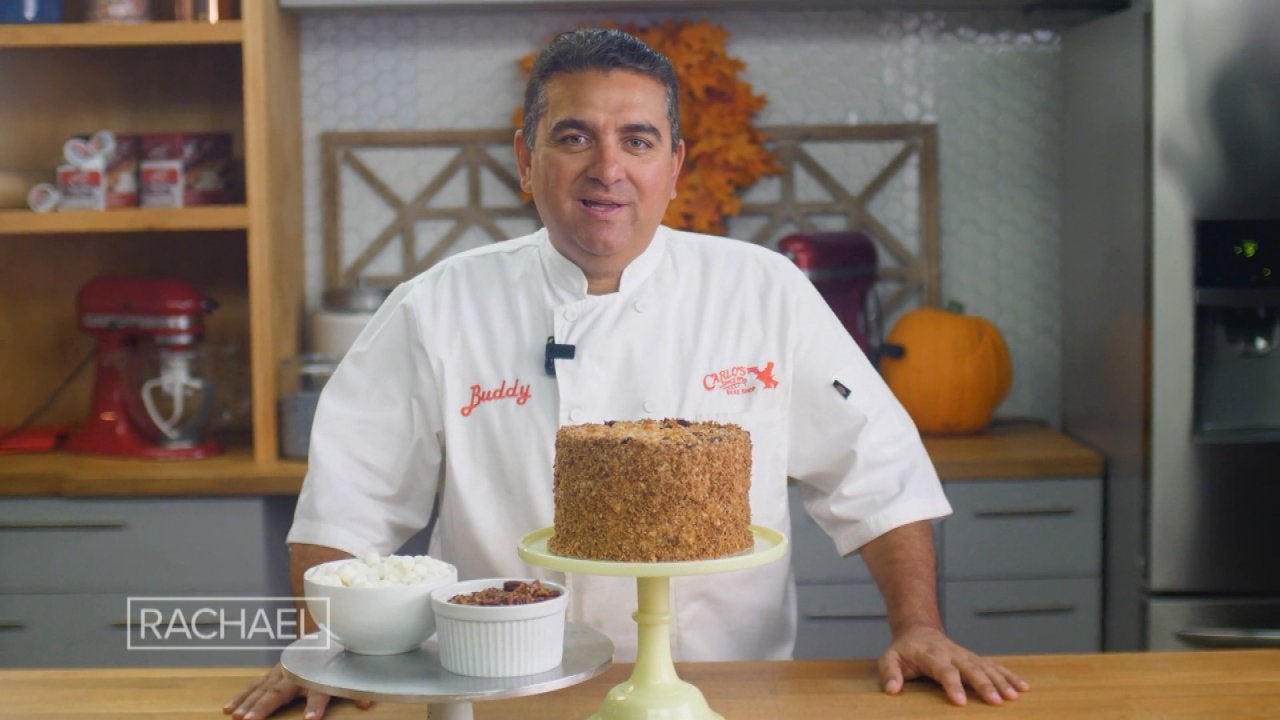 Cake Boss Buddy Valastro Reveals a New Cake Creation for the 202…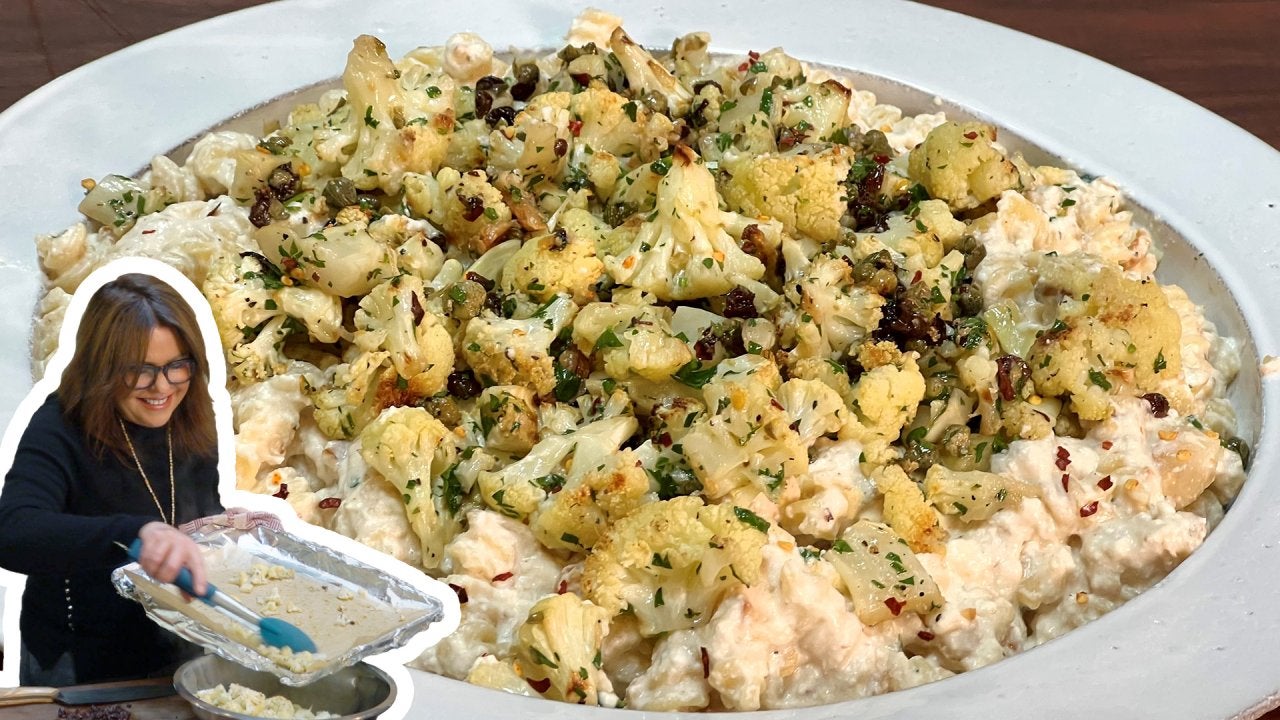 How to Make Sicilian Spiral Pasta with Ricotta, Walnuts and Roas…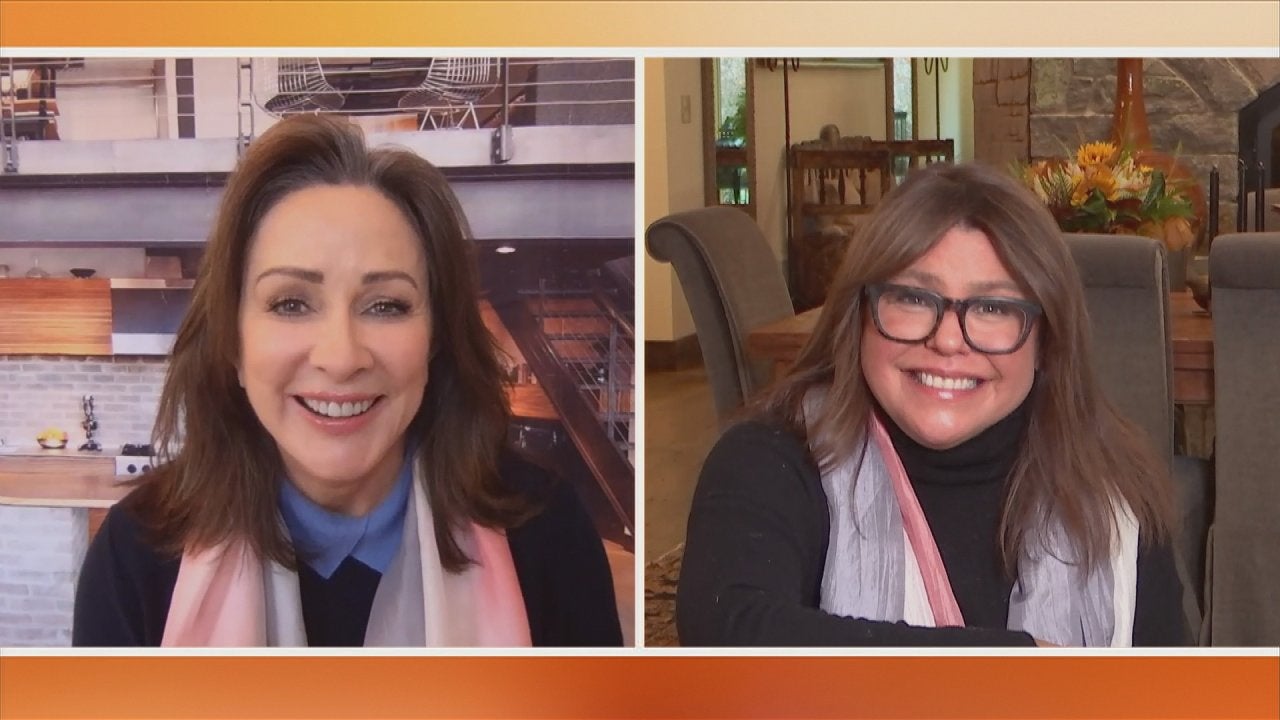 Patricia Heaton's Gorgeous Watercolor Scarf Is Not Only a Perfec…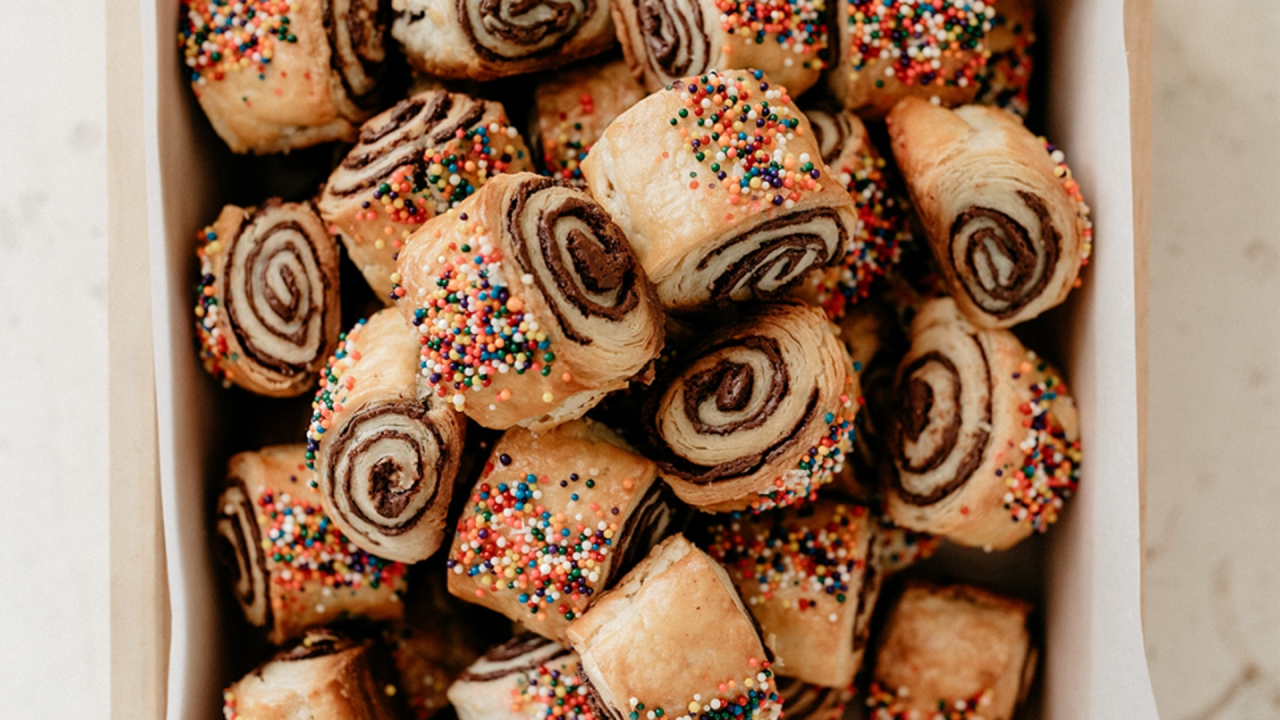 How to Make Chocolate Sea Salt Rugelach | Molly Yeh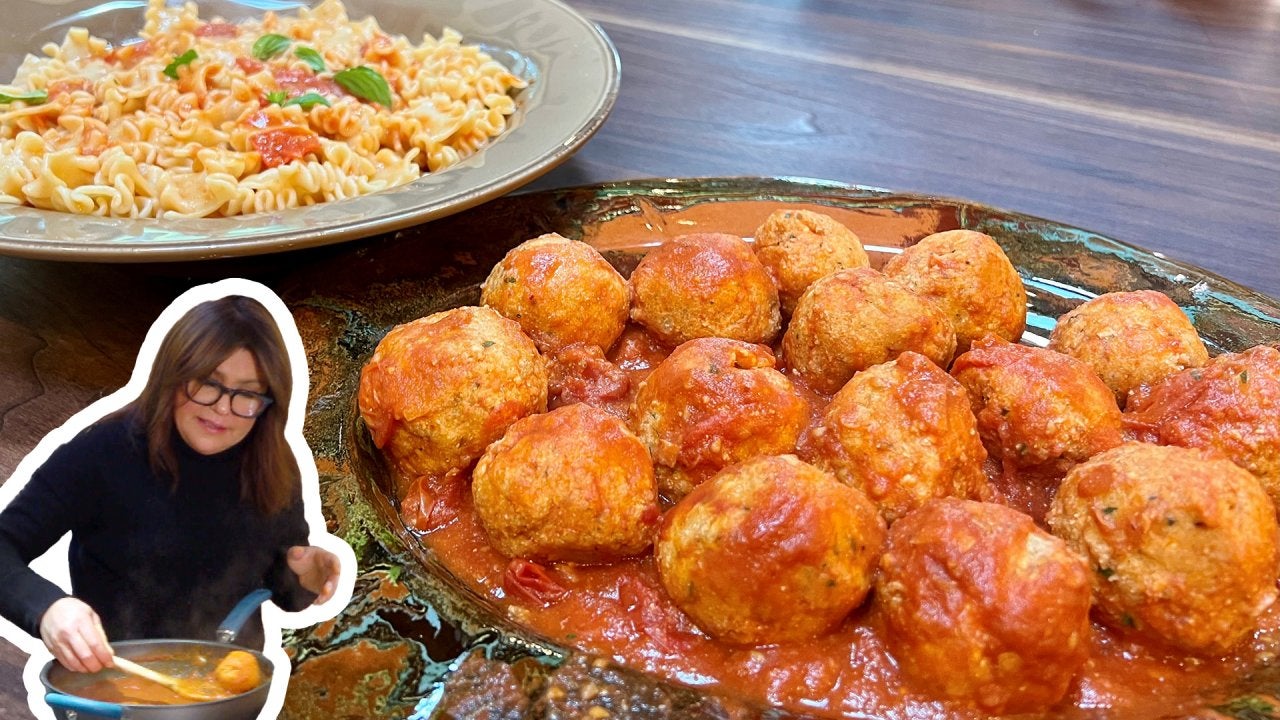 How to Make Ricotta Dumplings and Mafalde | Rachael Ray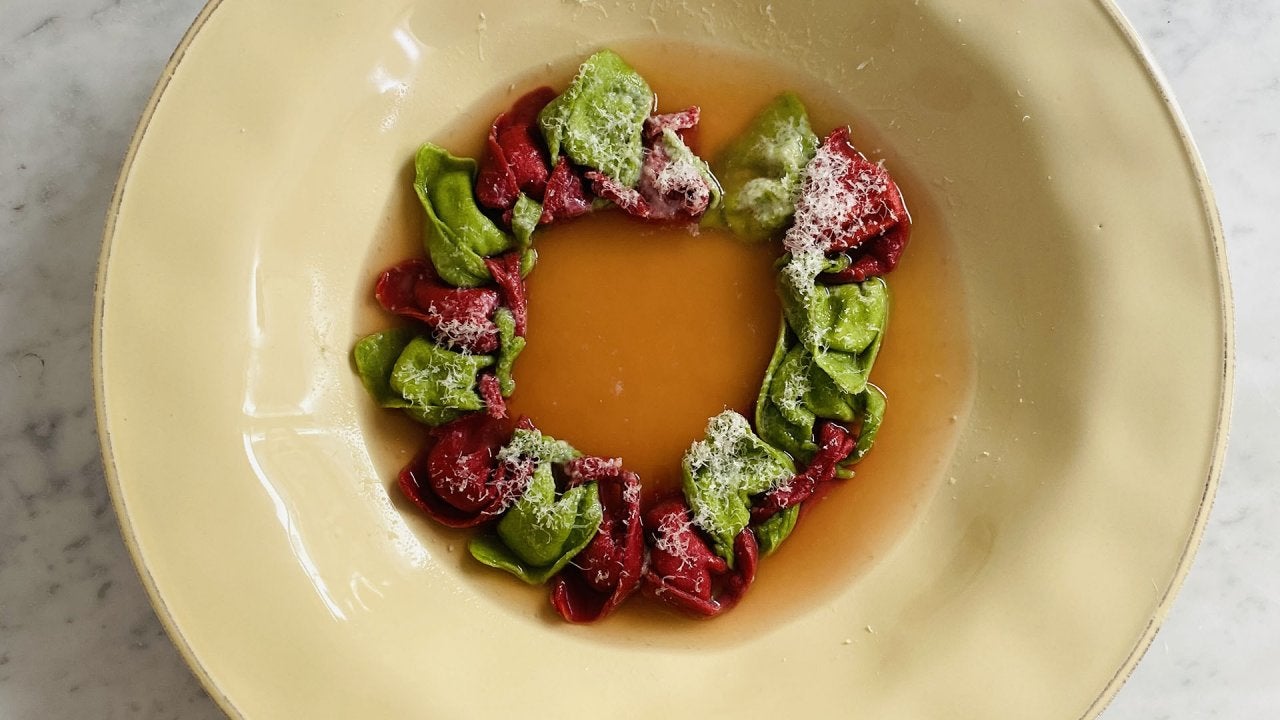 How to Make Red and Green Tortellini Wreaths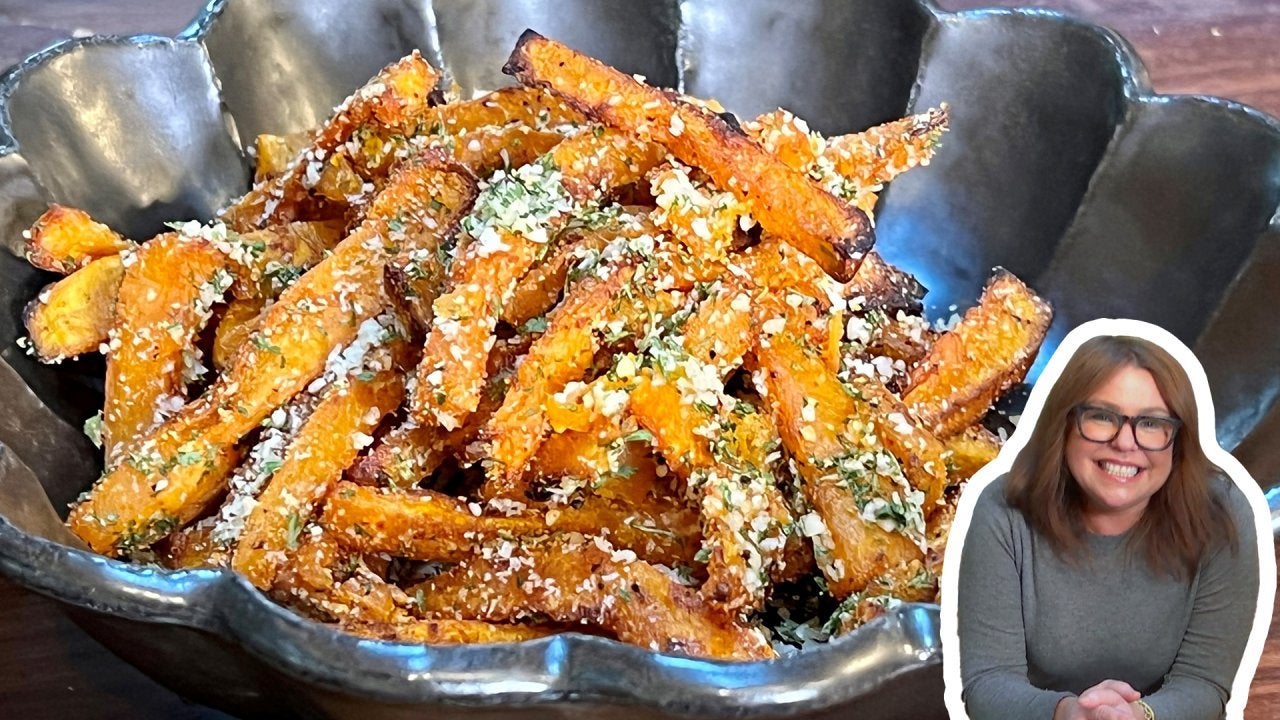 How to Make Pumpkin Parm Fries | Rachael Ray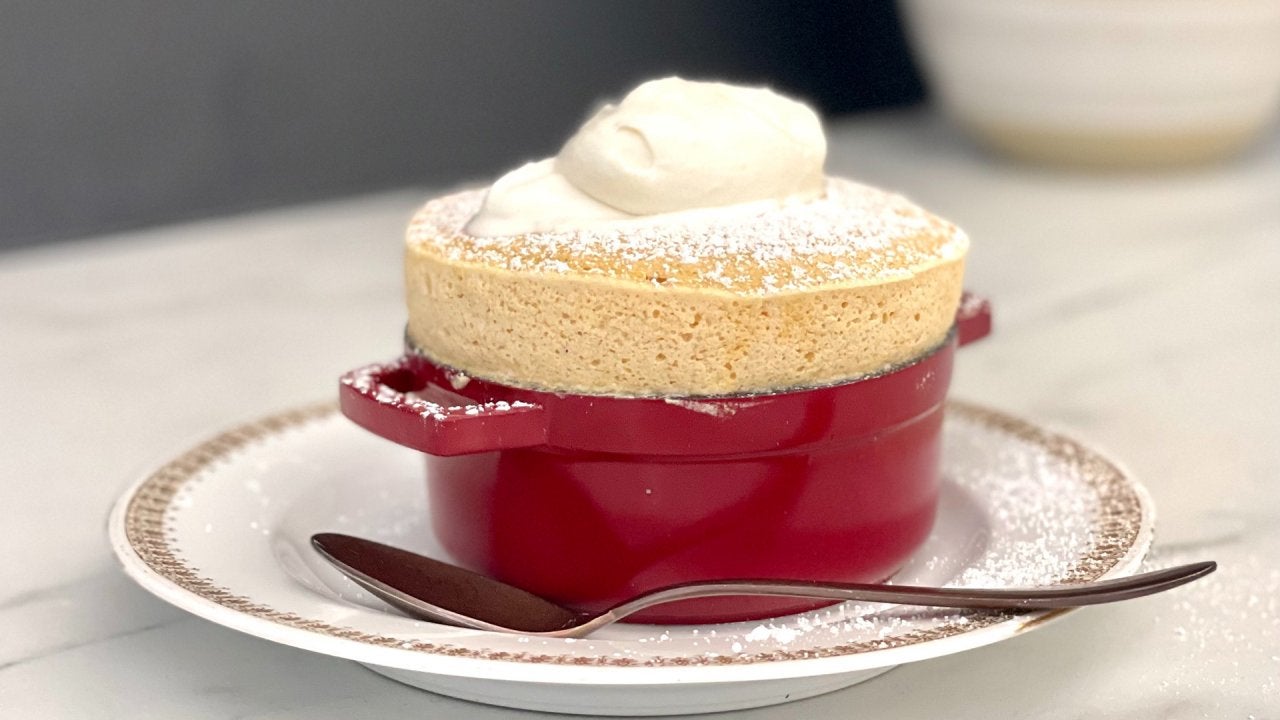 How to Make Sweet Potato Souffles with Boozy Whipped Cream | TDa…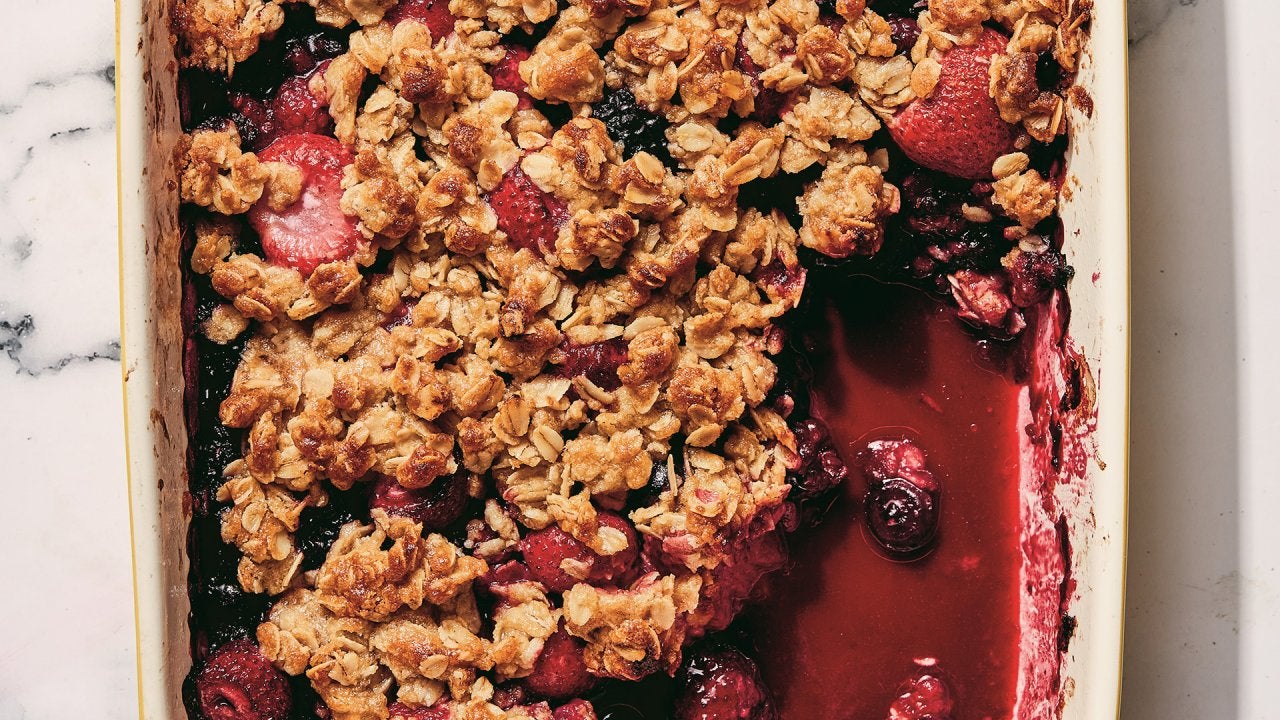 How to Make Fruit Crisp With Any Fruit—Fresh or Frozen | Tia Mow…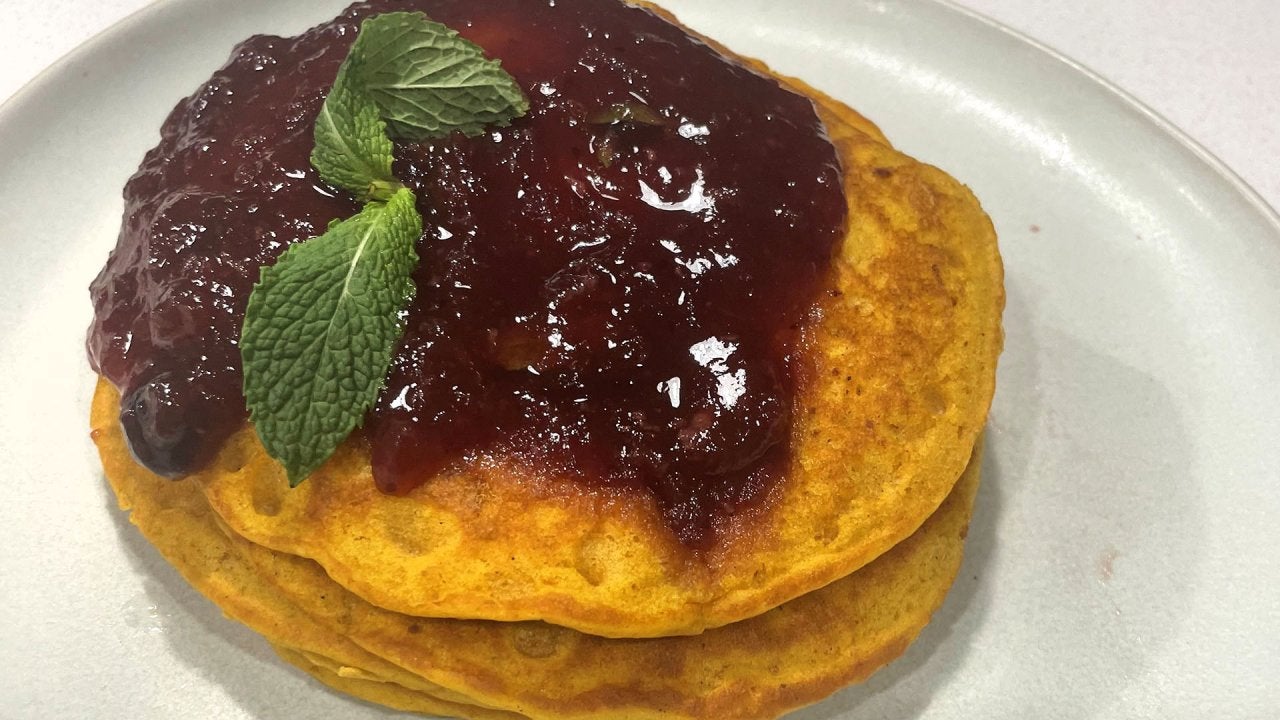 How to Make Sweet Potato Pancakes with Cranberry Compote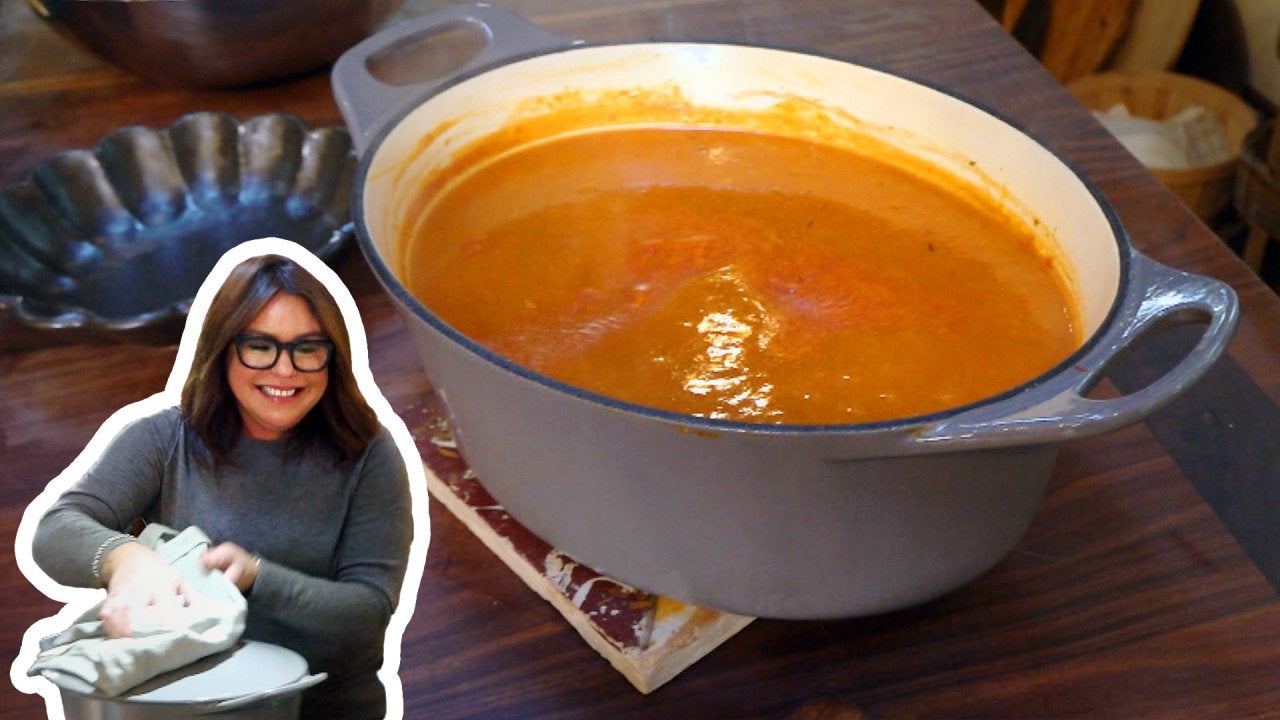 How to Make Roasted Tomato & Pepper Soup | Rachael Ray
"Who doesn't love a pup covered in chili? This chili is so fast and easy that you can whip it up for lunch or dinner any time!" —food blogger, cookbook author & mom Danielle Kartes of RusticJoyfulFood.com
Pro Tip: Use any ground meat, or skip the meat and add another can of kidney beans. 
For another kid-friendly recipe, check out Danielle's Chicken Tortilla Roll-Ups.
Adapted from My Very First Cookbook by Danielle Kartes. Copyright © 2020 by Danielle Kartes. Used with permission by Sourcebooks. All rights reserved.
Ingredients
For the Quick & Easy Chili:
1 medium yellow onion, chopped
1 pound ground beef (85/15)
1 bell pepper, chopped
½ teaspoon ground cumin
2 teaspoons chili powder
1 teaspoon paprika
1 teaspoon onion powder
1 teaspoon kosher salt
½ teaspoon black pepper
One 15-ounce can tomato sauce 
1 cup chicken or beef stock
One 15-ounce can red kidney beans, drained
For the toppings:
2 cups shredded cheddar cheese
½ cup finely diced onions
1 cup chopped baby dill cucumbers
1 cup chopped tomato 
Preparation
ADULT STEP: Set a nice big pot on the stove top and frying pan right beside it. Turn heat to medium and medium-high.
GET THE KIDS INVOLVED: Add the chopped onions, ground beef, and bell peppers to the big pot. Cook until the meat is browned and fully cooked, 7 to 10 minutes. Add the seasonings, tomato sauce, stock and beans and stir gently with a wooden spoon. Simmer on low heat for about 30 minutes. That's it! All this simmering helps the chili to taste amazing!
ADULT STEP: Halve the hot dogs lengthwise, set a frying pan on the stove top over medium-high heat.
GET THE KIDS INVOLVED: Cook the hot dogs in the frying pan, 3 to 4 minutes. Transfer to the hot dog buns, top with chili, and add toppings.