How to Make Easy Grilled Corn with Jalapeño Cilantro Glaze | Sun…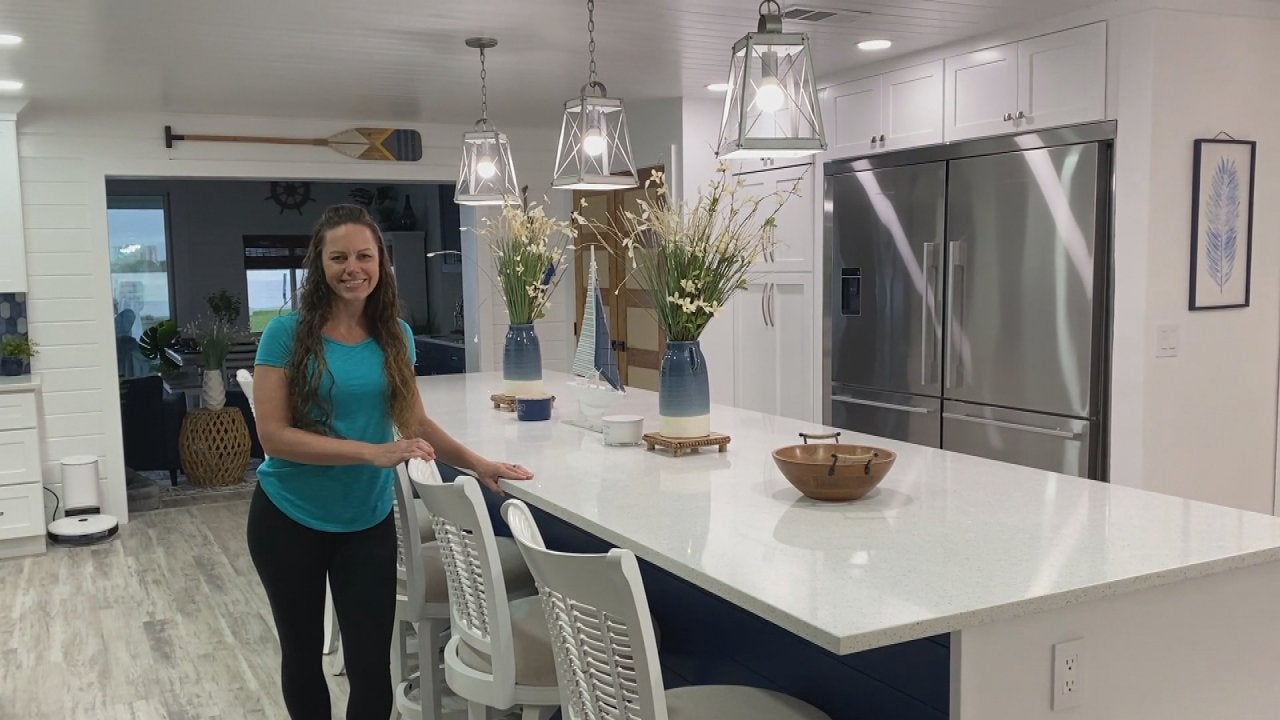 This DIYer Is Renovating Her Entire House While Her Husband Is D…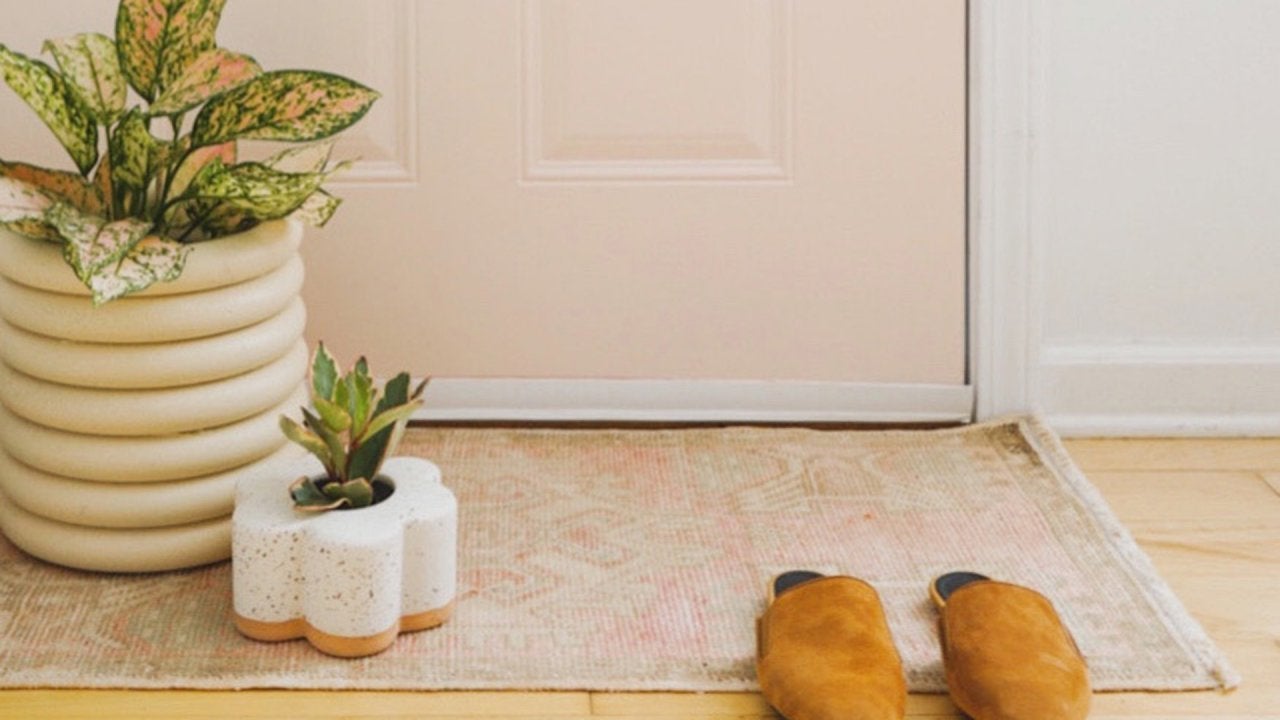 How to DIY "Stone" Planter That Look Expensive—But Are Made With…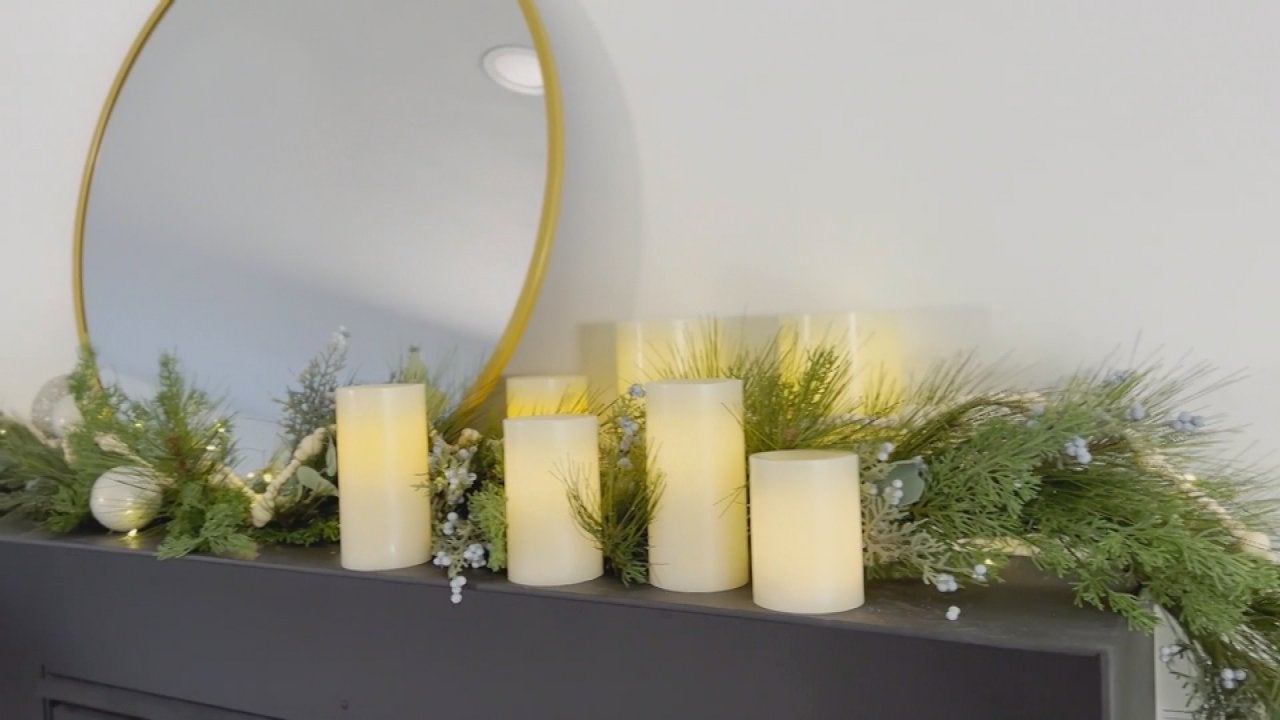 How to Recreate Bobby Berk's Asymmetrical Holiday Mantel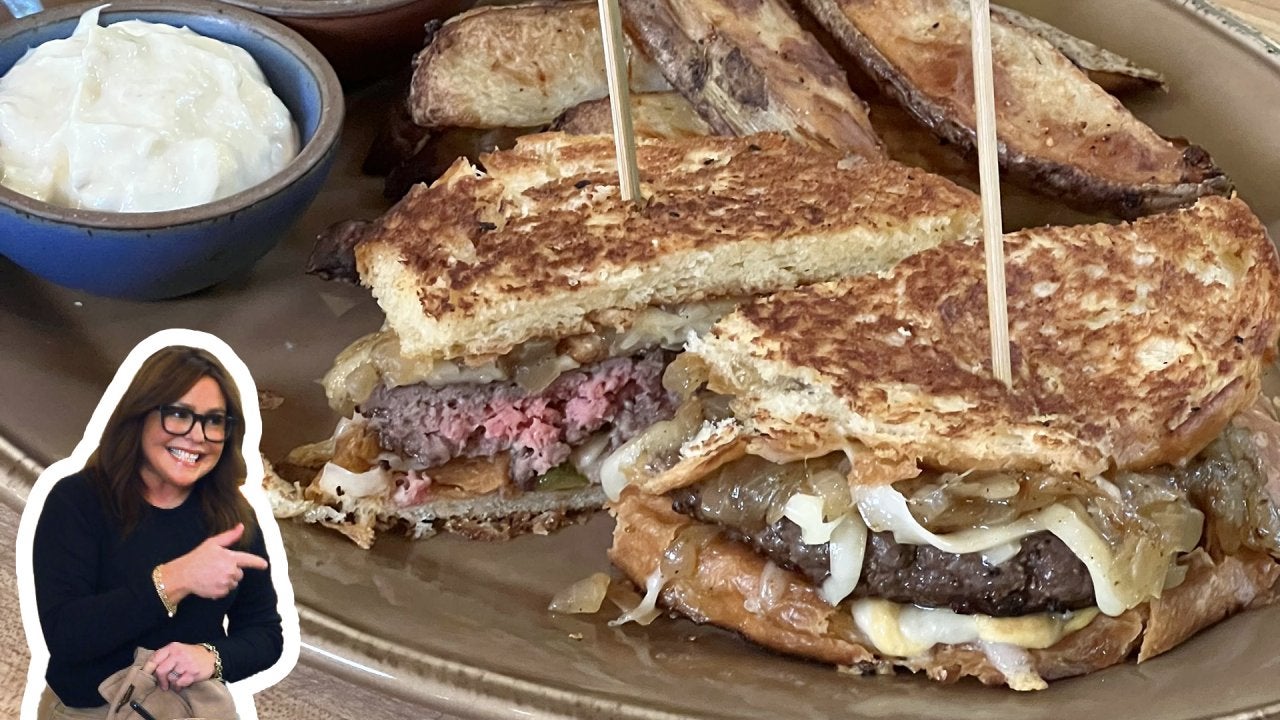 How to Make Brioche Patty Melts | Rachael Ray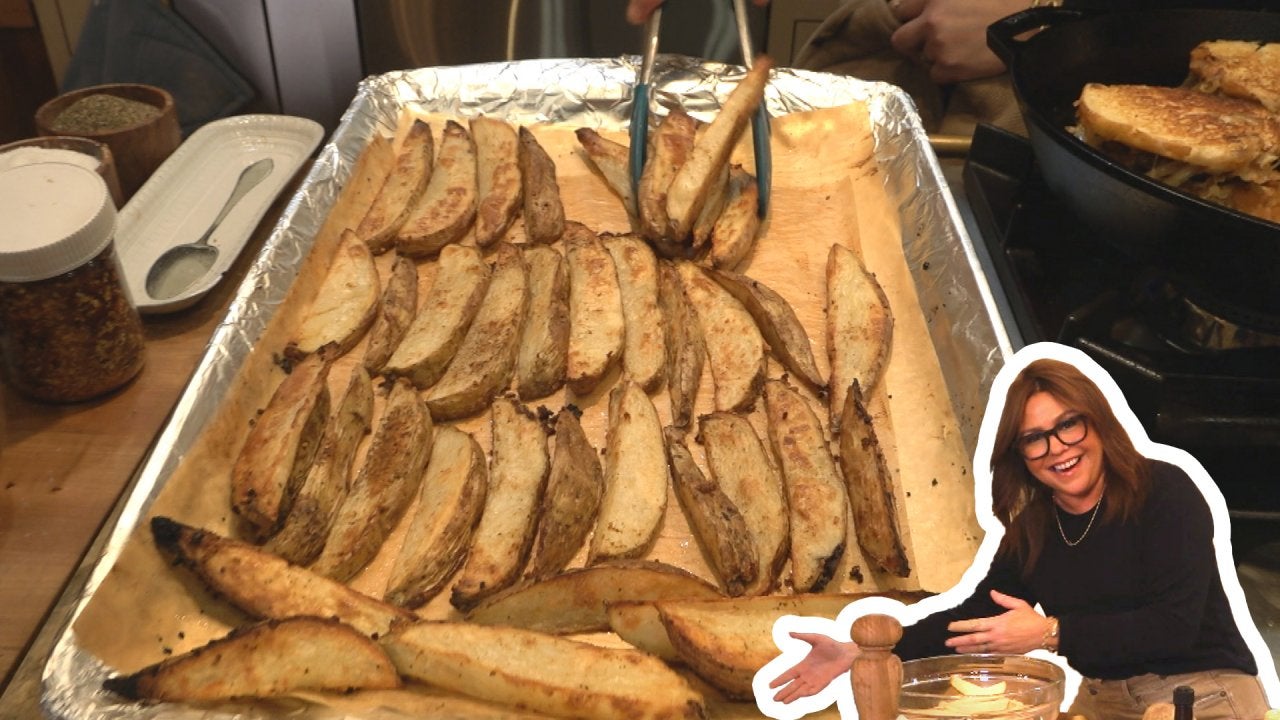 How to Make Crispy, Spicy Oven Fries with Balsamic Ketchup and D…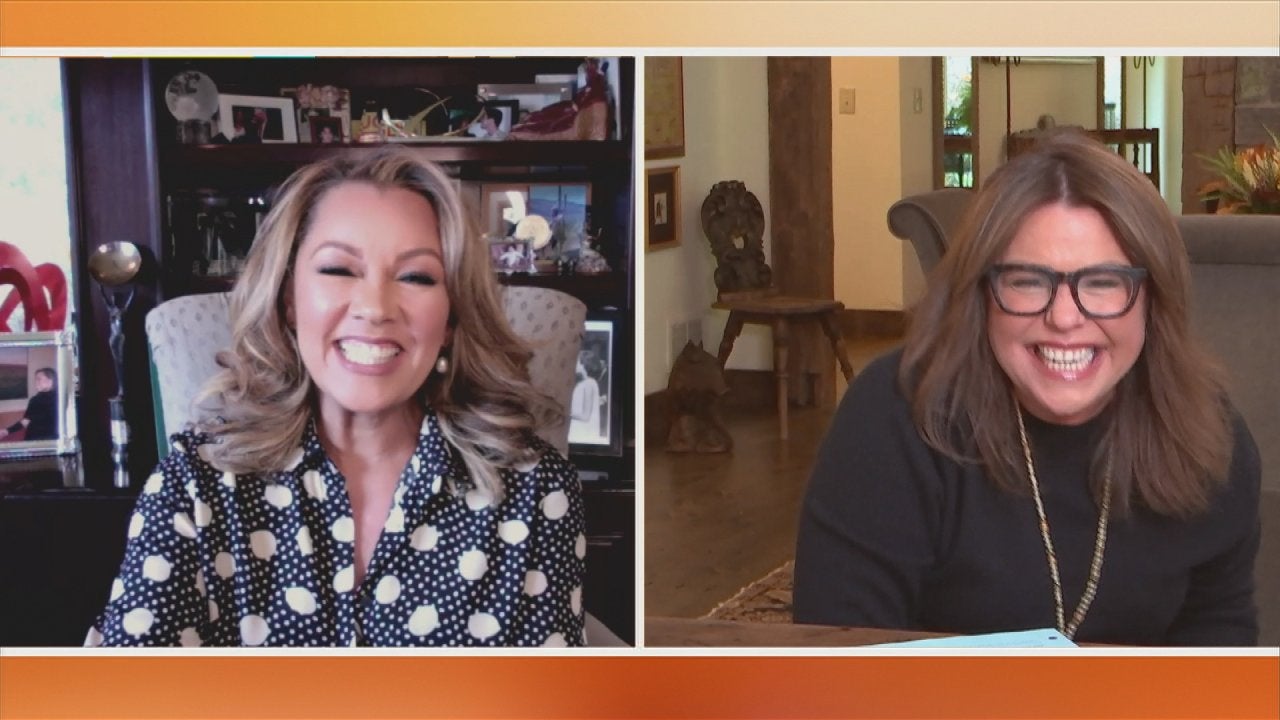 Vanessa Williams on the "Extraordinary Talent" on Drag Singing C…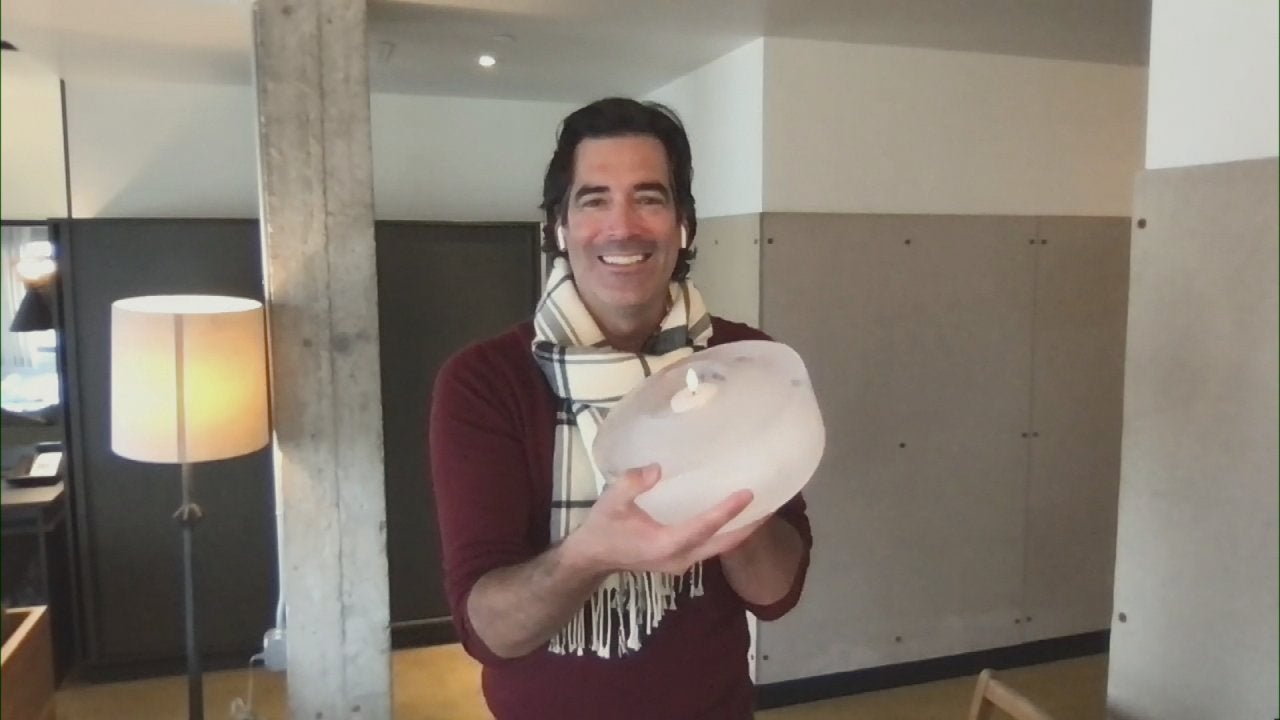 These DIY Ice Lanterns Are Seriously SO Cool (Literally!)—Here's…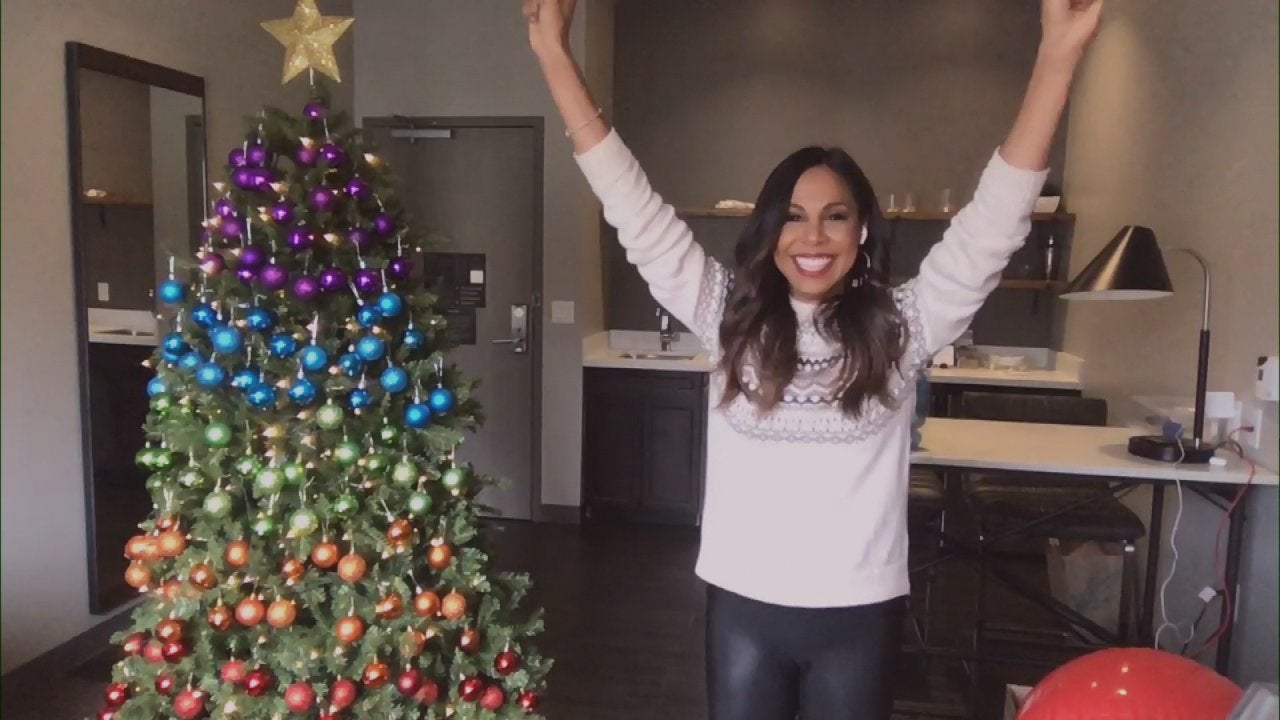 How to Make an Ombre Christmas Tree With Colorful Ornaments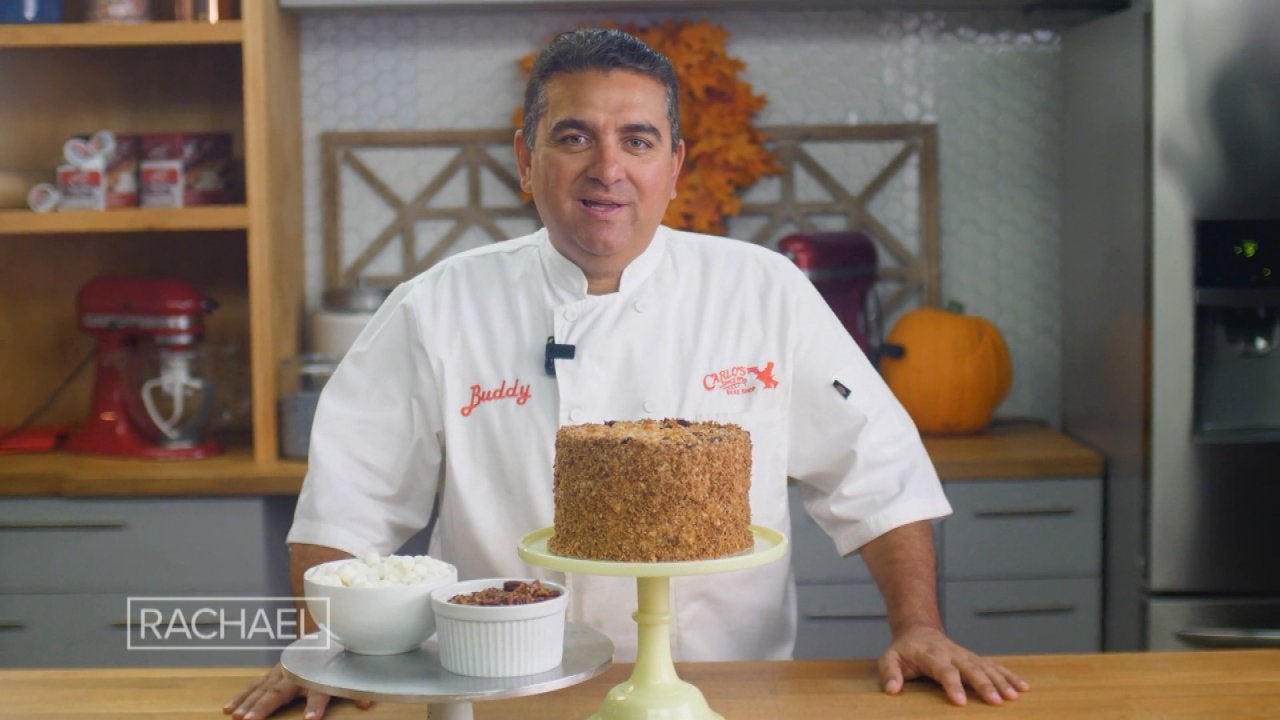 Cake Boss Buddy Valastro Reveals a New Cake Creation for the 202…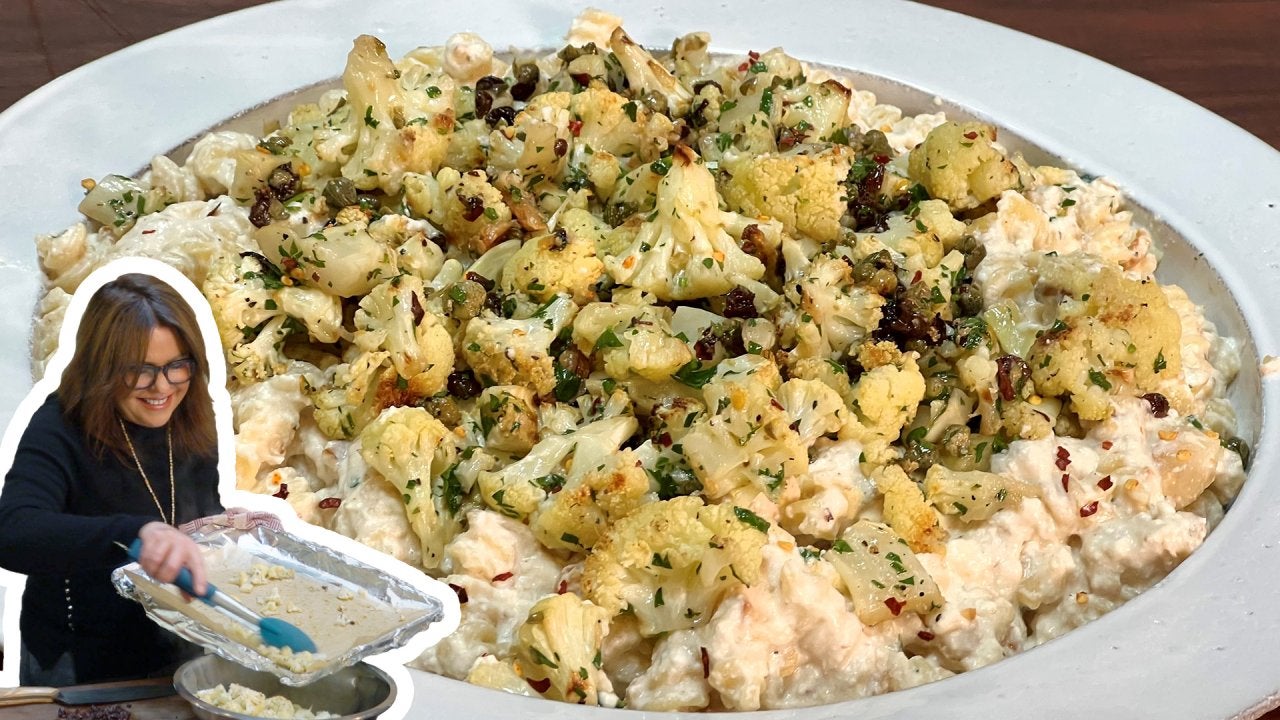 How to Make Sicilian Spiral Pasta with Ricotta, Walnuts and Roas…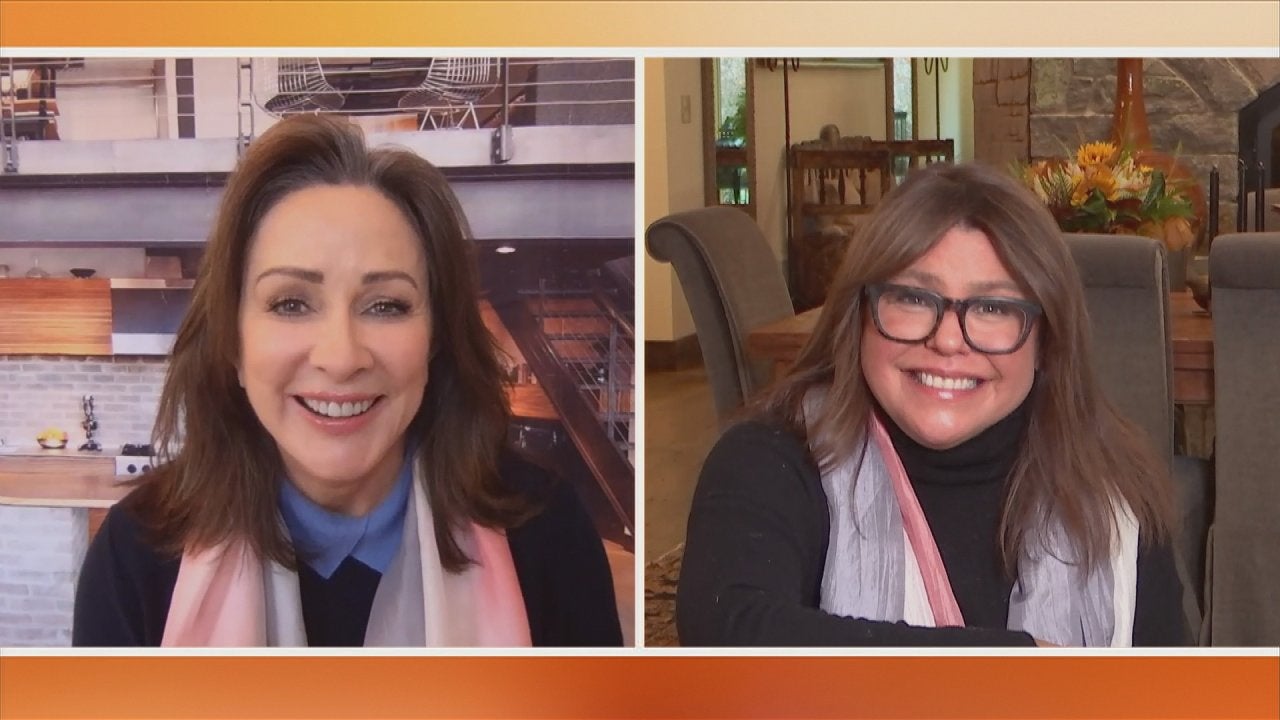 Patricia Heaton's Gorgeous Watercolor Scarf Is Not Only a Perfec…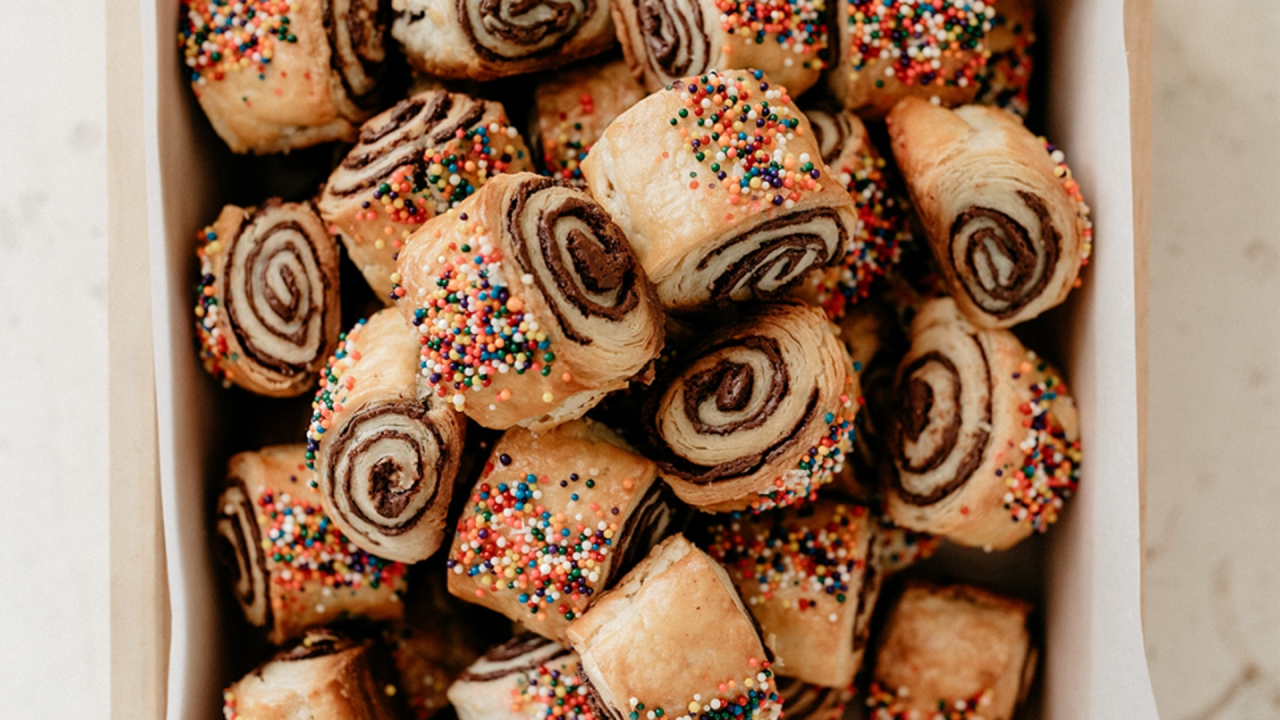 How to Make Chocolate Sea Salt Rugelach | Molly Yeh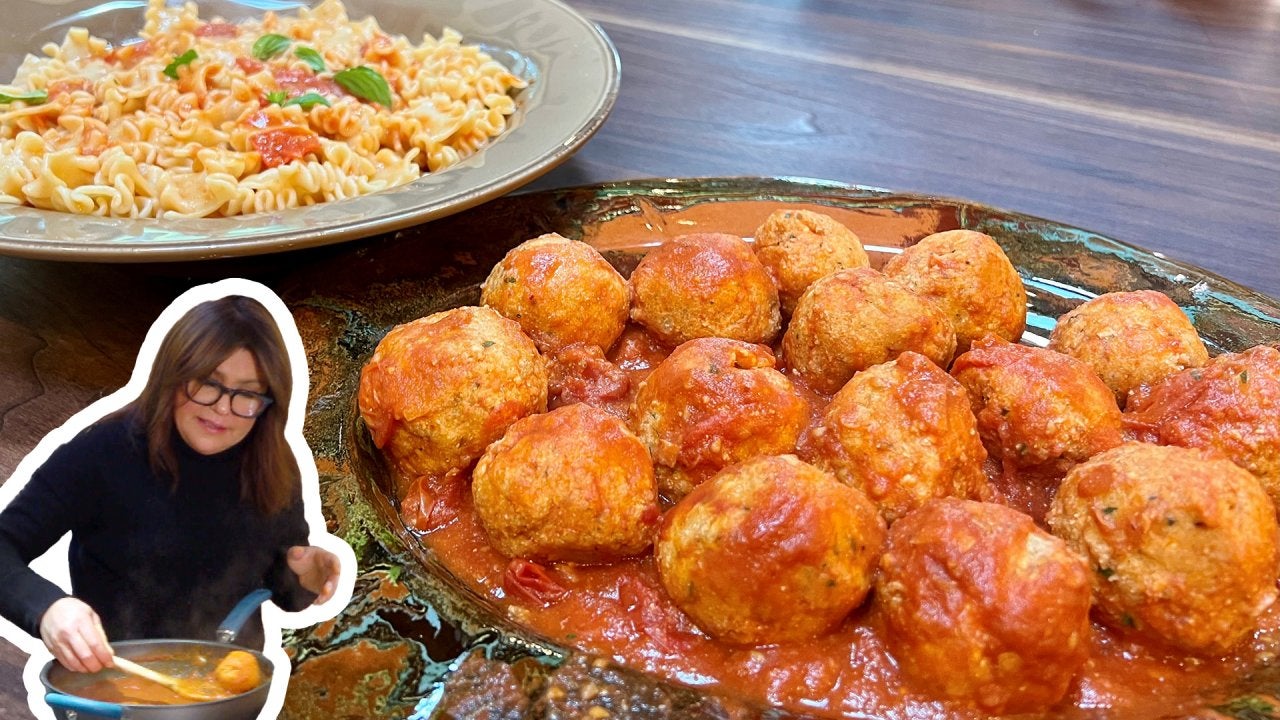 How to Make Ricotta Dumplings and Mafalde | Rachael Ray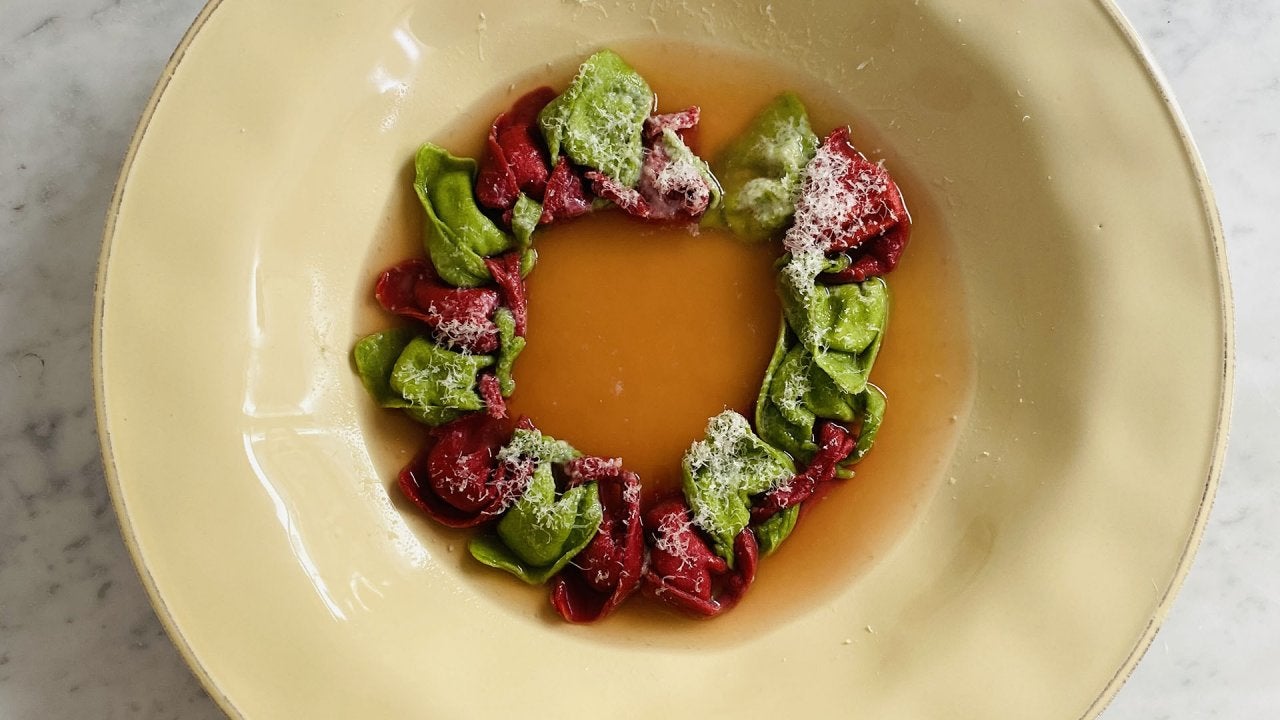 How to Make Red and Green Tortellini Wreaths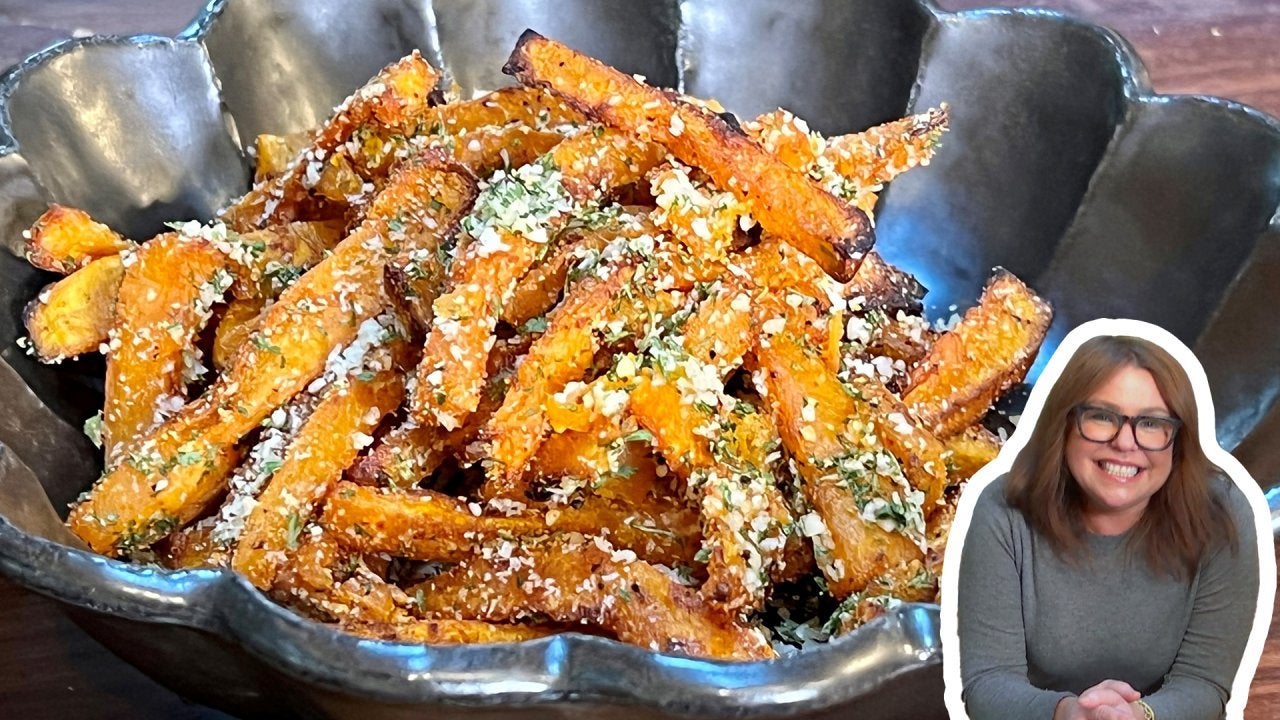 How to Make Pumpkin Parm Fries | Rachael Ray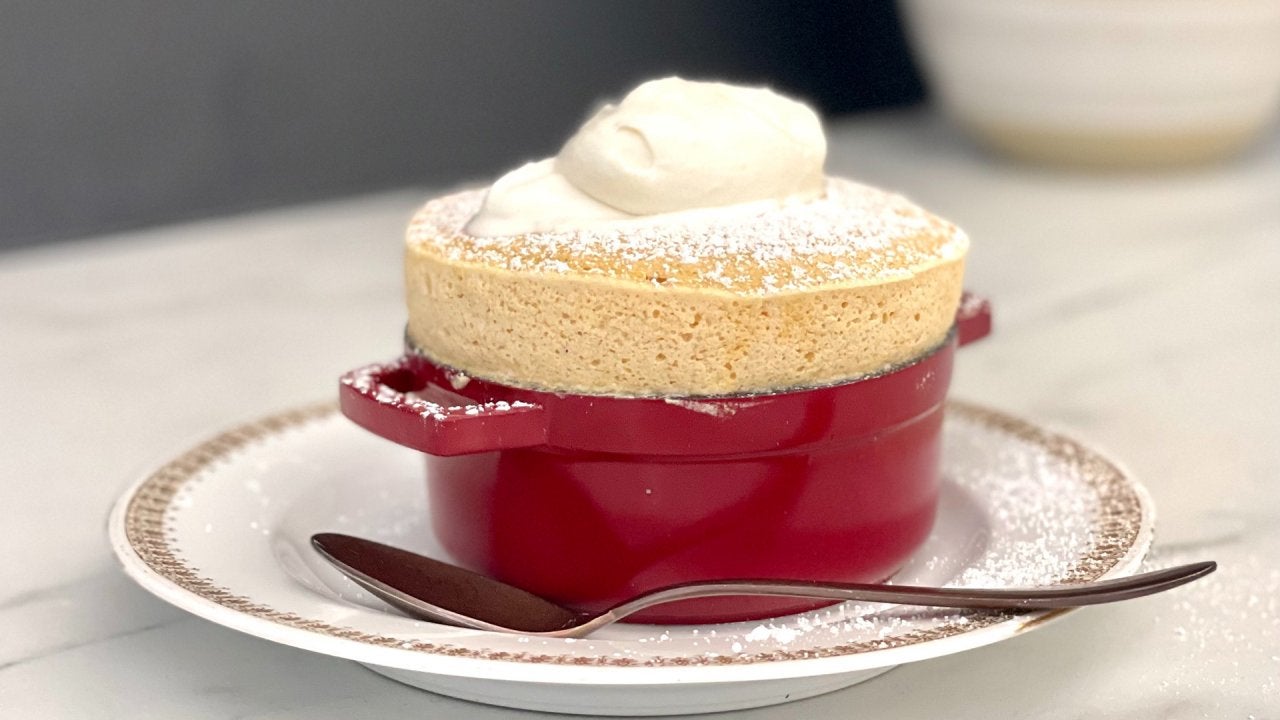 How to Make Sweet Potato Souffles with Boozy Whipped Cream | TDa…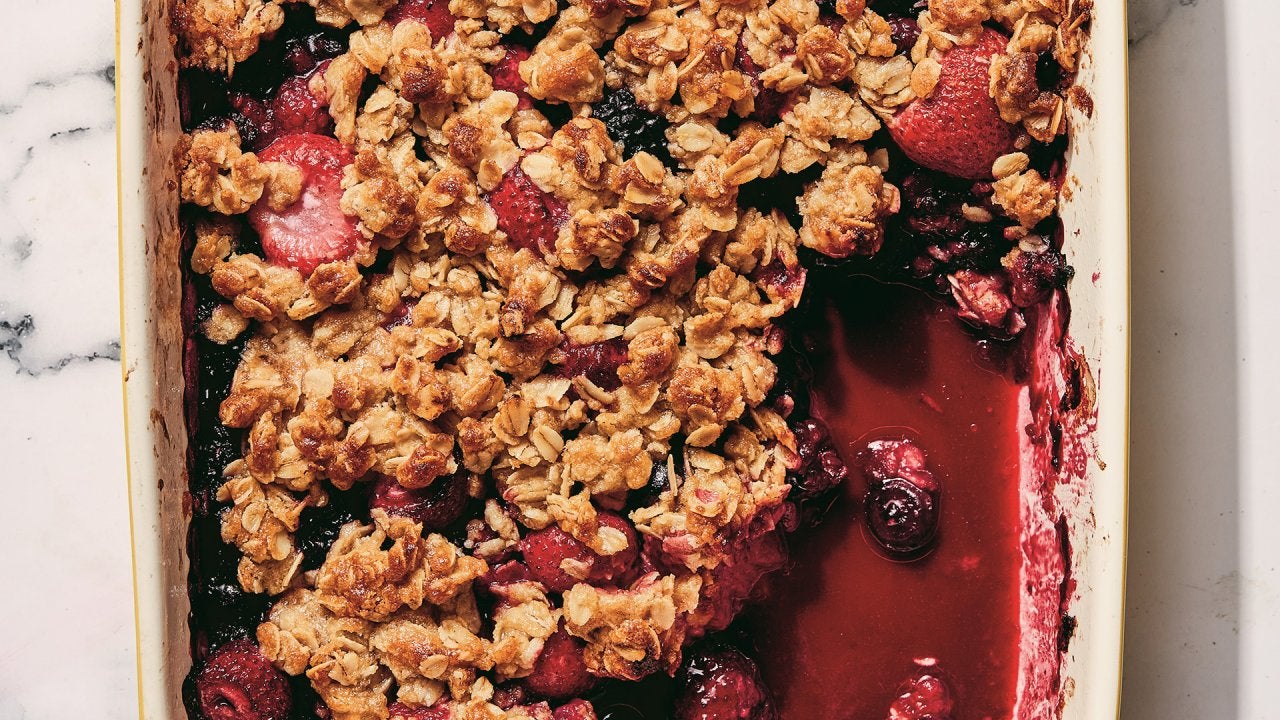 How to Make Fruit Crisp With Any Fruit—Fresh or Frozen | Tia Mow…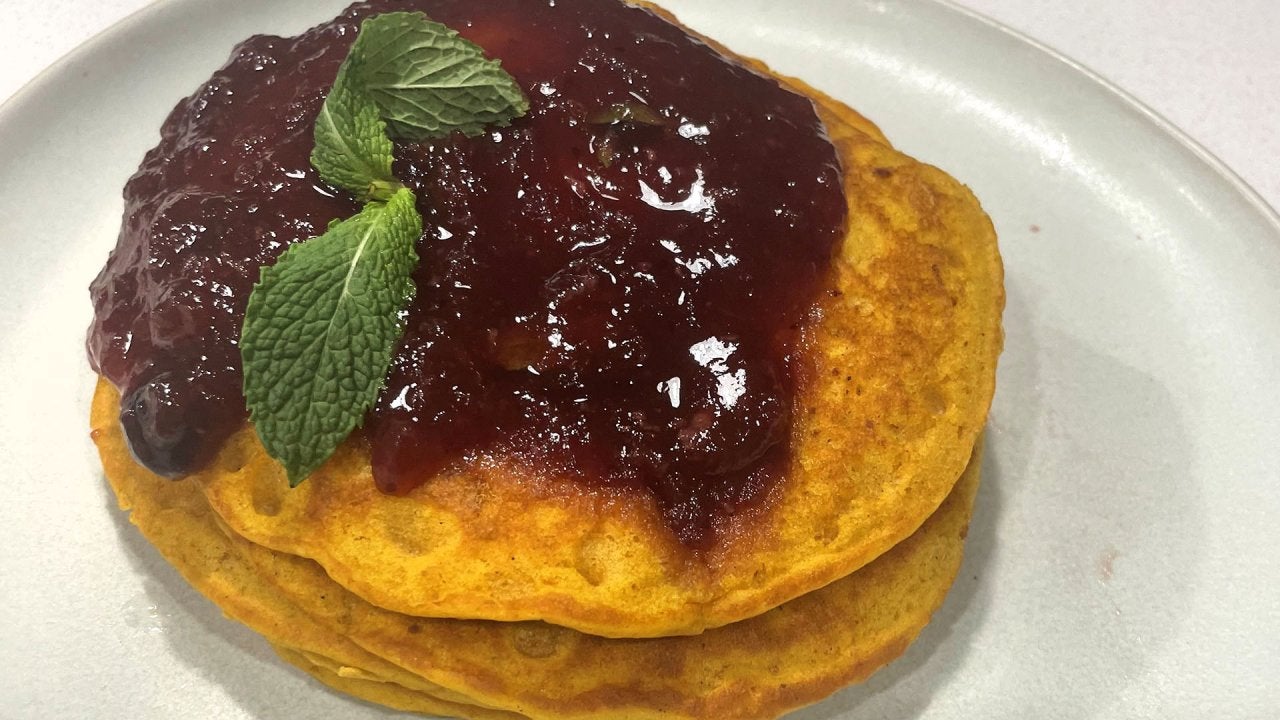 How to Make Sweet Potato Pancakes with Cranberry Compote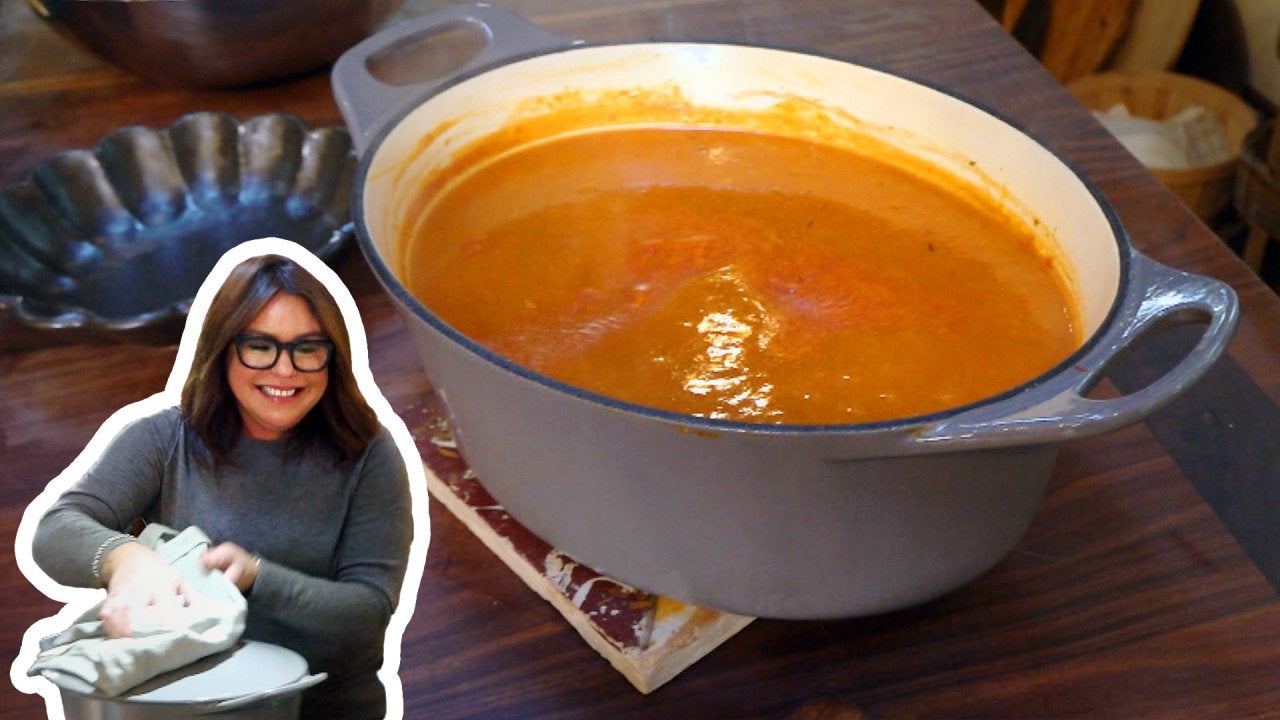 How to Make Roasted Tomato & Pepper Soup | Rachael Ray
Sunny Anderson's riff on Mexican street corn, topped with a spicy quick + easy glaze, is ready in less than 15 minutes.
It goes with lots of dishes, like Grilled Rosemary Chicken Melts and 5-Ingredient Grilled Steak and Escarole.
Be sure to check out Sunny's new show on Food Network, Chocolate Meltdown: Hershey's After Dark, which was taped after hours at the legendary Hershey Park amusement and water park in Hershey, PA.
Ingredients
For the Glaze:
½ cup jalapeño jelly
1-2 jalapeños, finely chopped, seeds included
1 tablespoon chopped cilantro
Fresh lime juice, to loosen (about 1 tablespoon)
For the Corn:
4 ears corn, husks removed or peeled back and braided/tied
For topping:
Lime wedges, for spritzing
½ cup cotija cheese, for dusting (optional)
Preparation
For the glaze, in a medium bowl, add the jelly, jalapeños and cilantro and stir. To loosen, add a squeeze of lime juice. The glaze should be spreadable, but not drippy.
For the corn, heat a grill to 500°F.
Place the corn over the direct heat of the grill and cook, rotating occasionally to char on all sides, about 8 minutes. Remove from the grill.
Using a brush, immediately apply the glaze all over each ear of corn. Spritz the corn with lime juice and sprinkle the cotija cheese over the top. Serve warm.