David Venable's Eggs Benedict Bread Pudding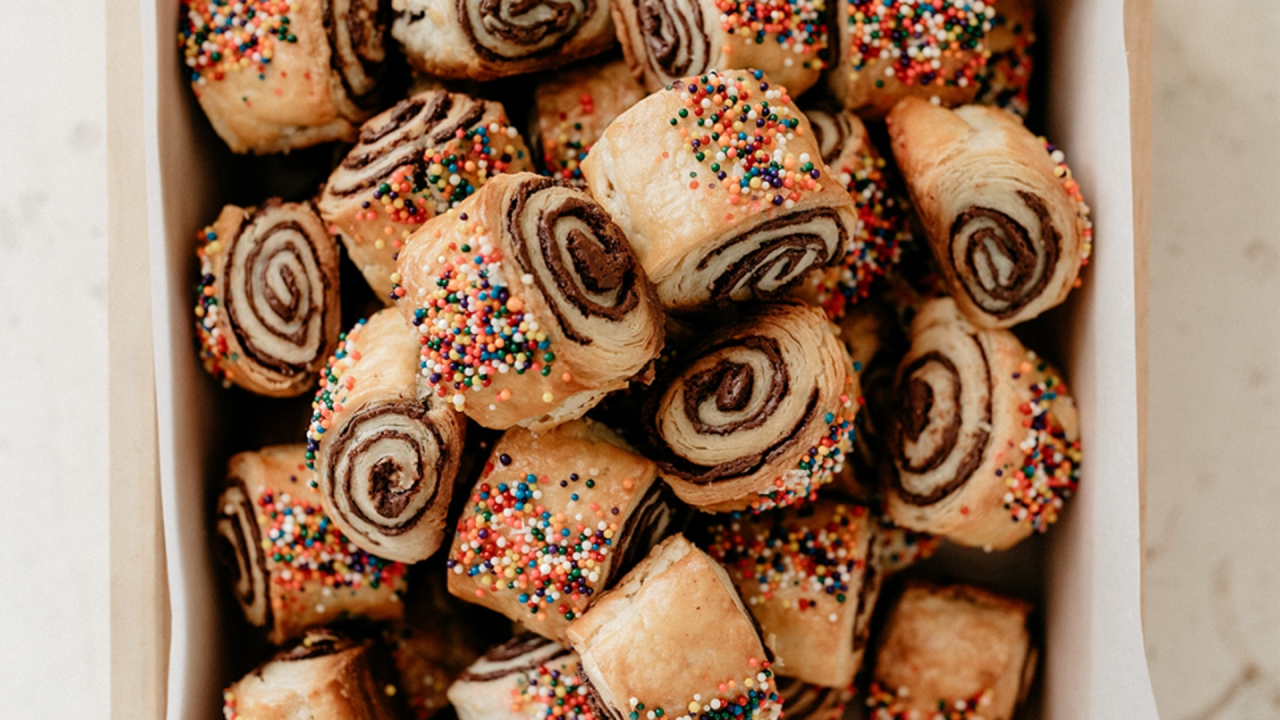 How to Make Chocolate Sea Salt Rugelach | Molly Yeh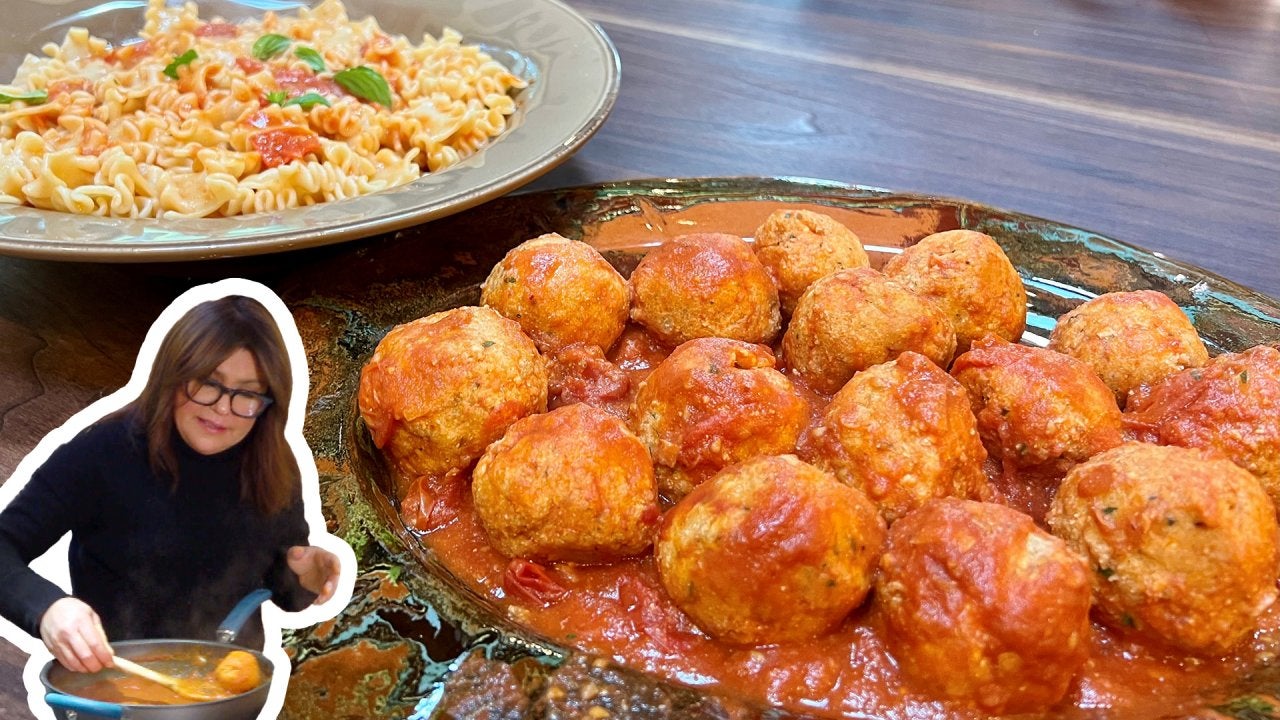 How to Make Ricotta Dumplings and Mafalde | Rachael Ray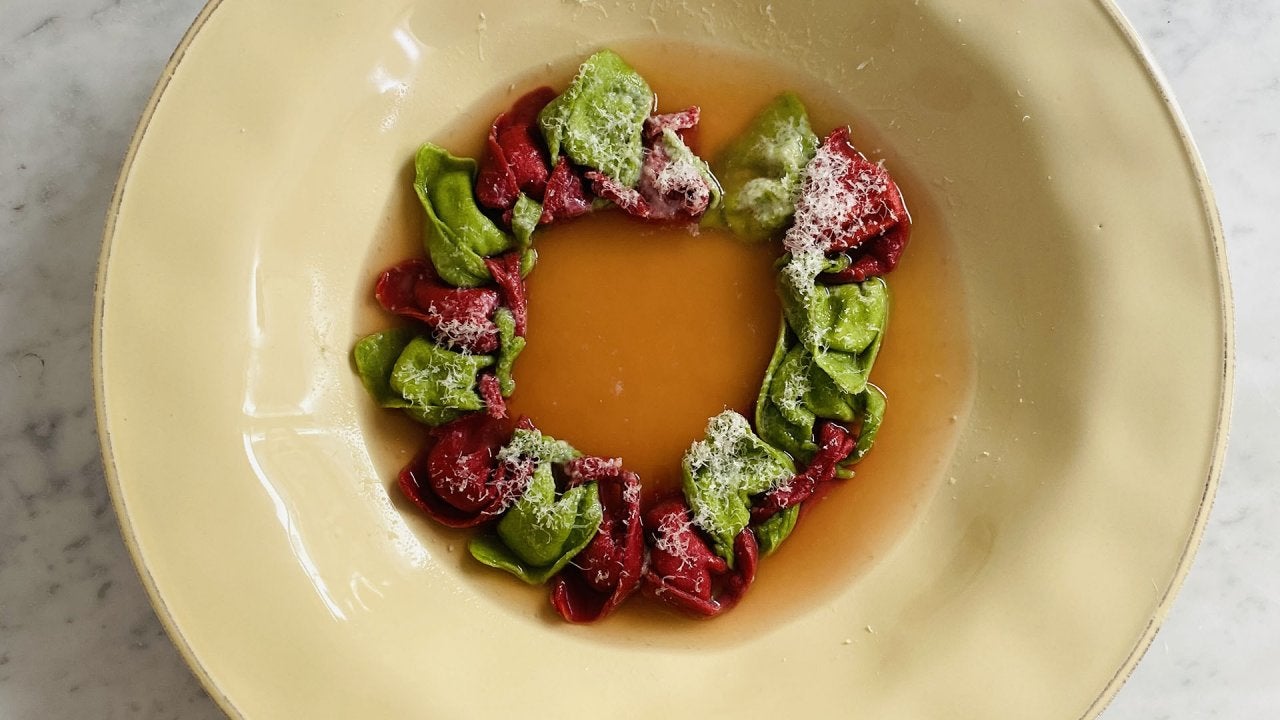 How to Make Red and Green Tortellini Wreaths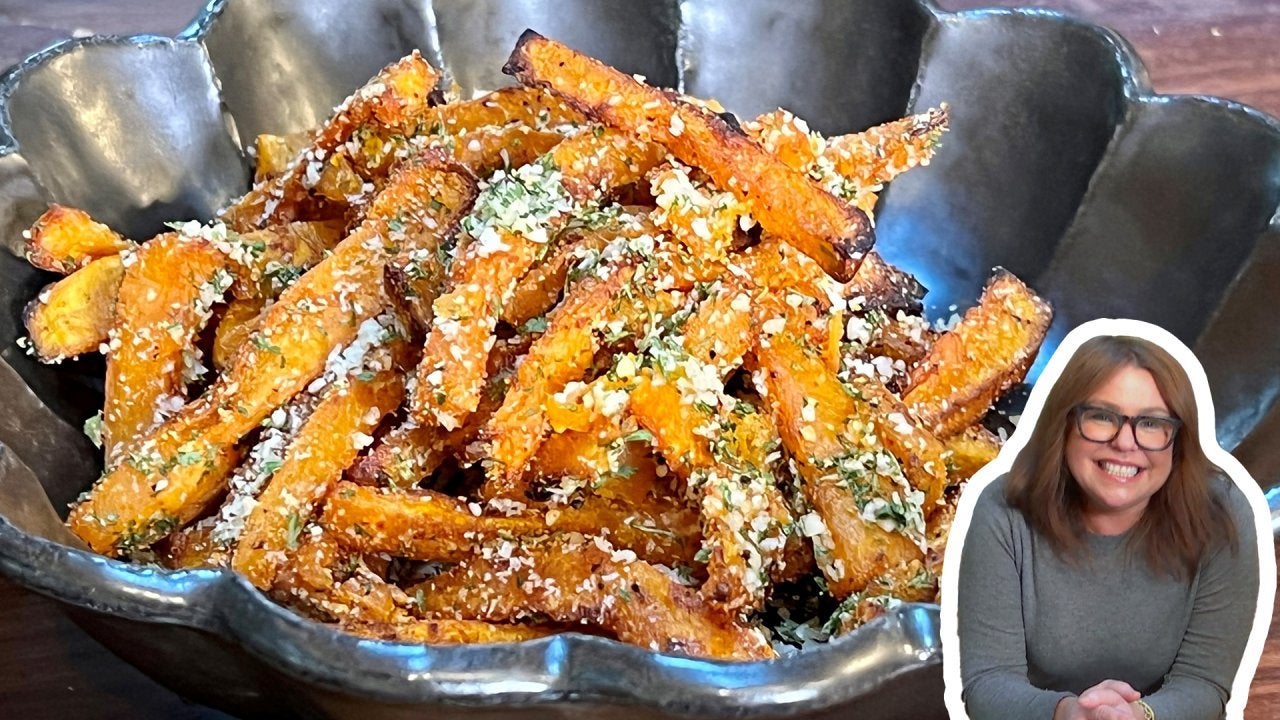 How to Make Pumpkin Parm Fries | Rachael Ray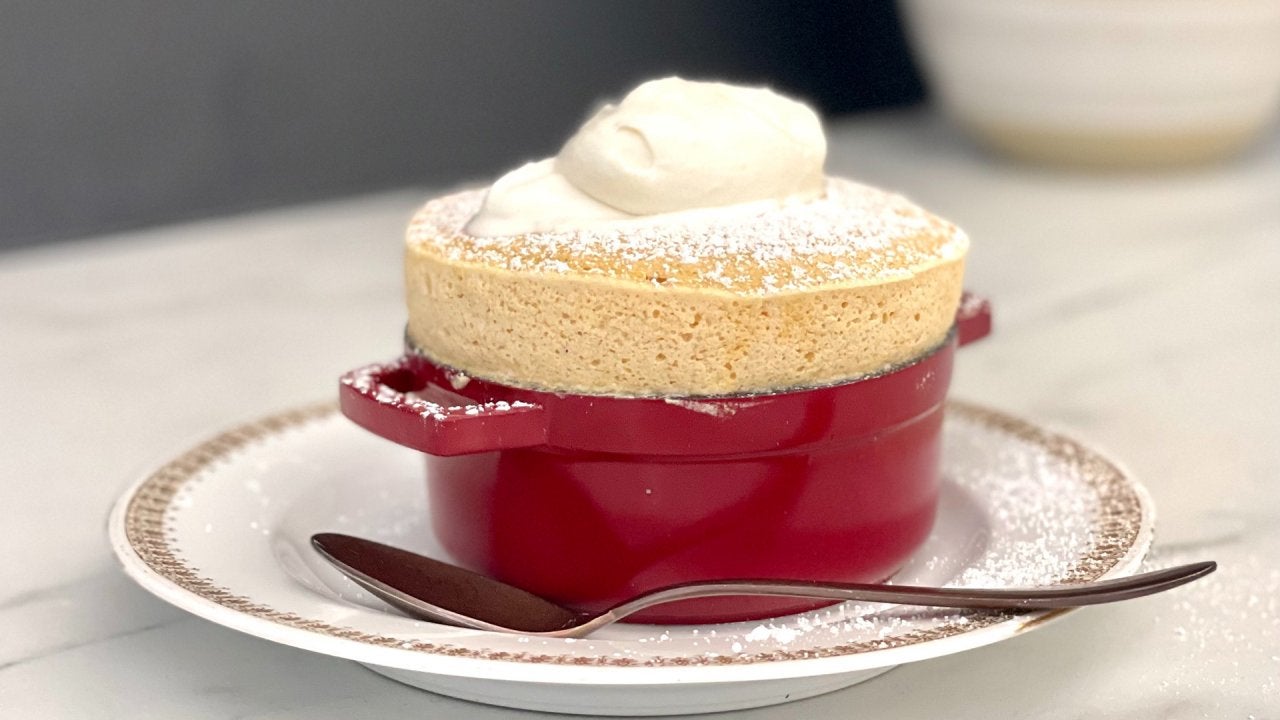 How to Make Sweet Potato Souffles with Boozy Whipped Cream | TDa…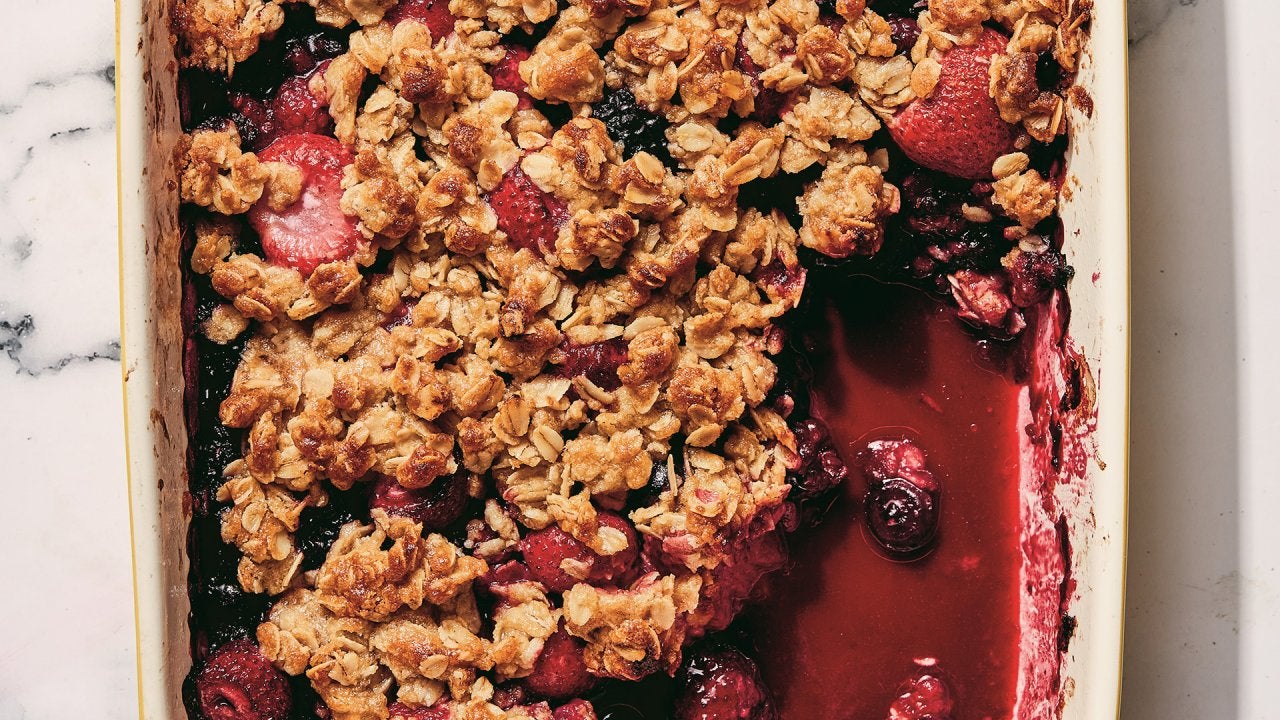 How to Make Fruit Crisp With Any Fruit—Fresh or Frozen | Tia Mow…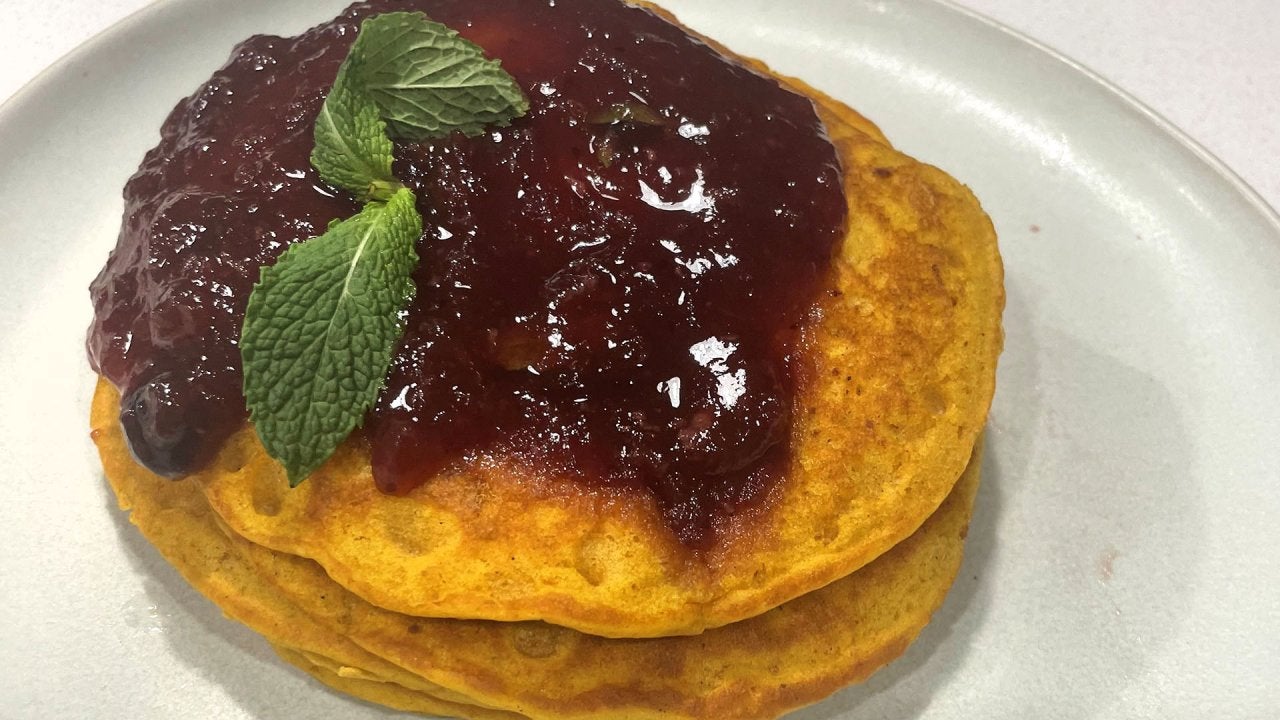 How to Make Sweet Potato Pancakes with Cranberry Compote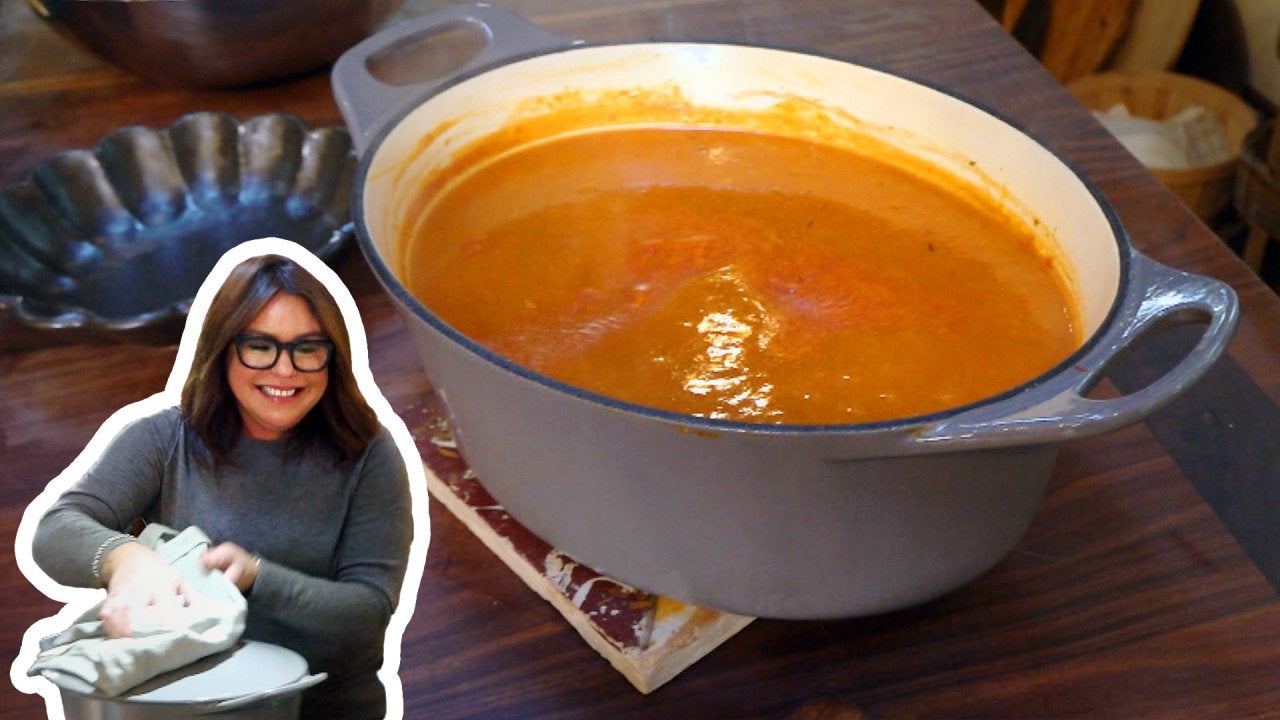 How to Make Roasted Tomato & Pepper Soup | Rachael Ray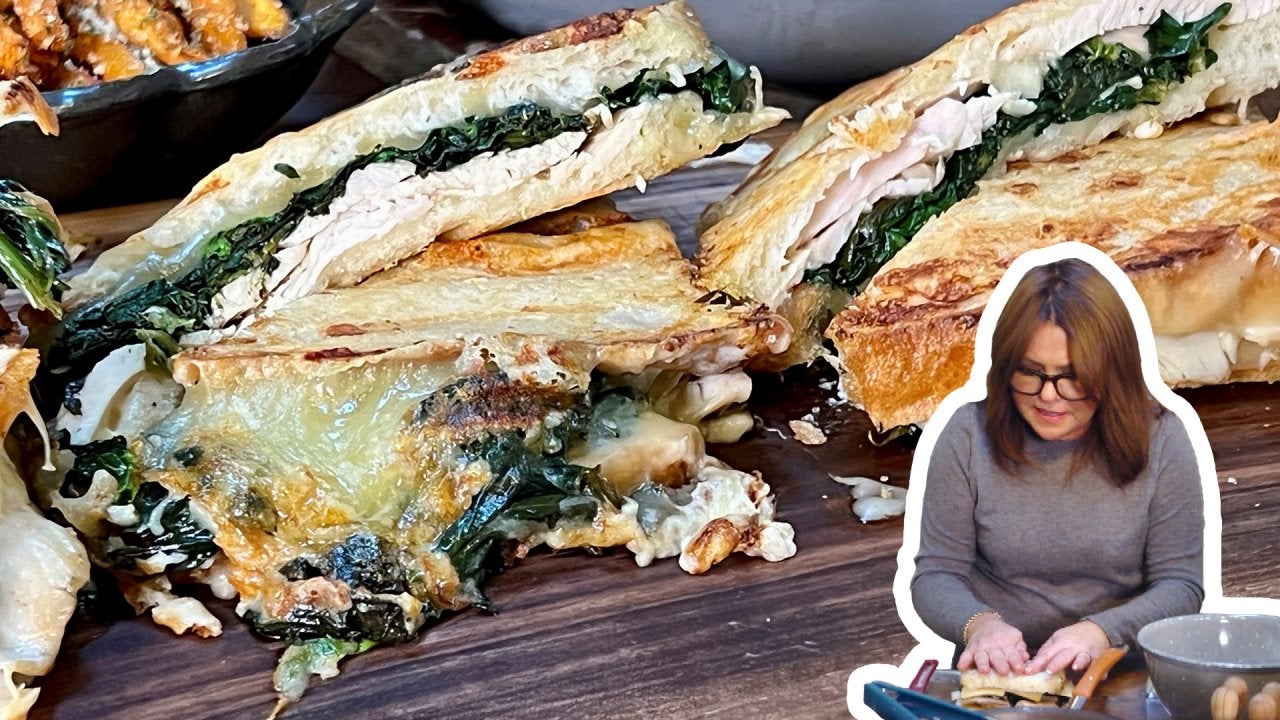 How to Make Florentine Turkey Melts | Rachael Ray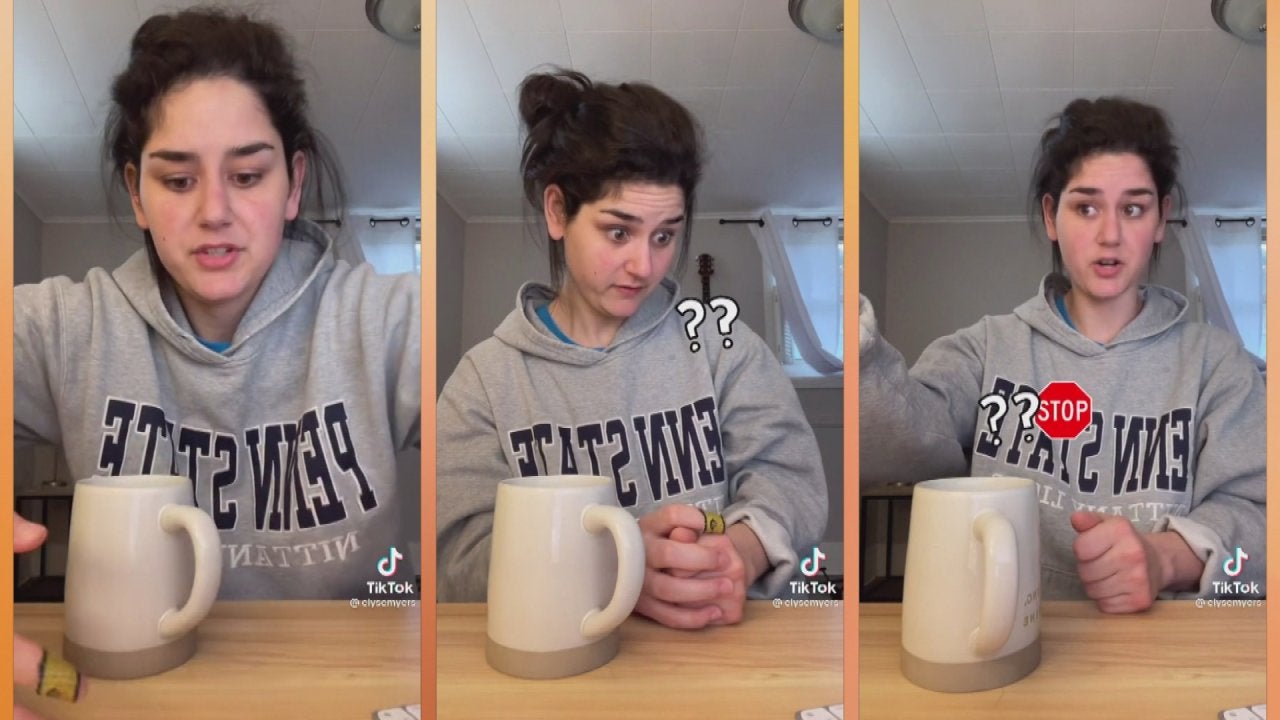 TikTok Star Elyse Myers Embraces Awkward + We're Thankful for TH…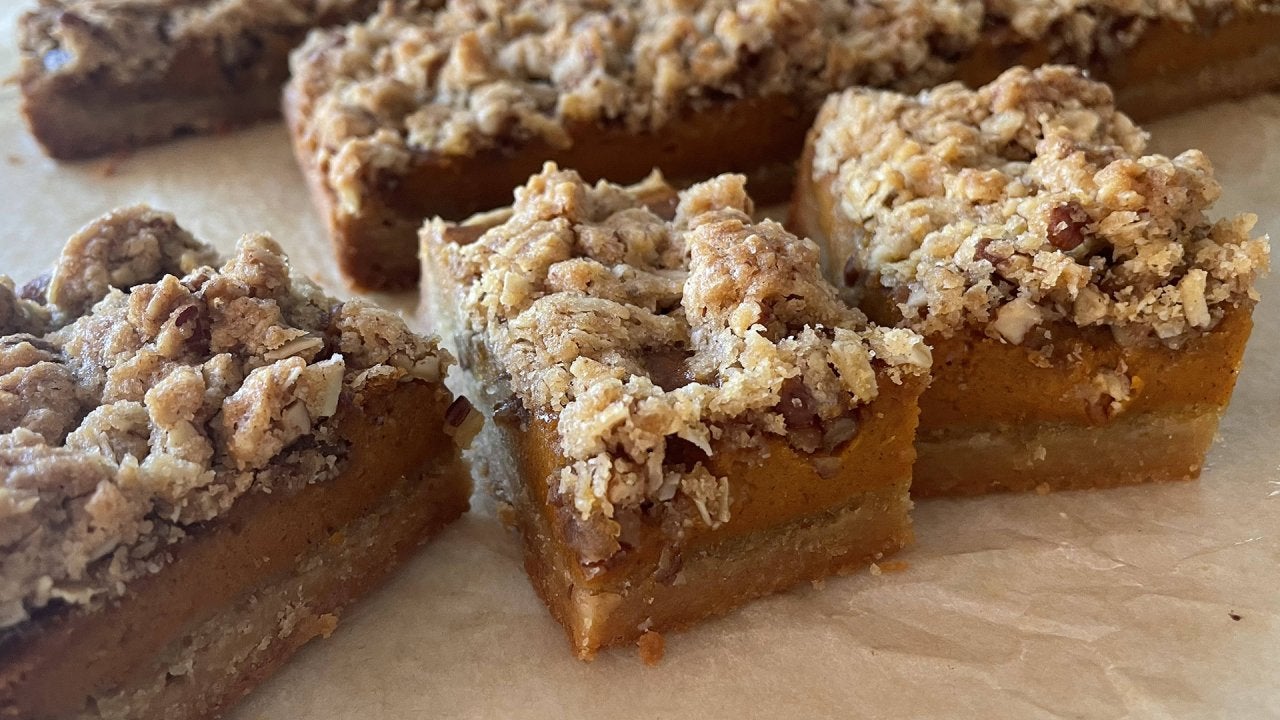 How to Make Pumpkin Bars with Pecan Streusel | Daphne Oz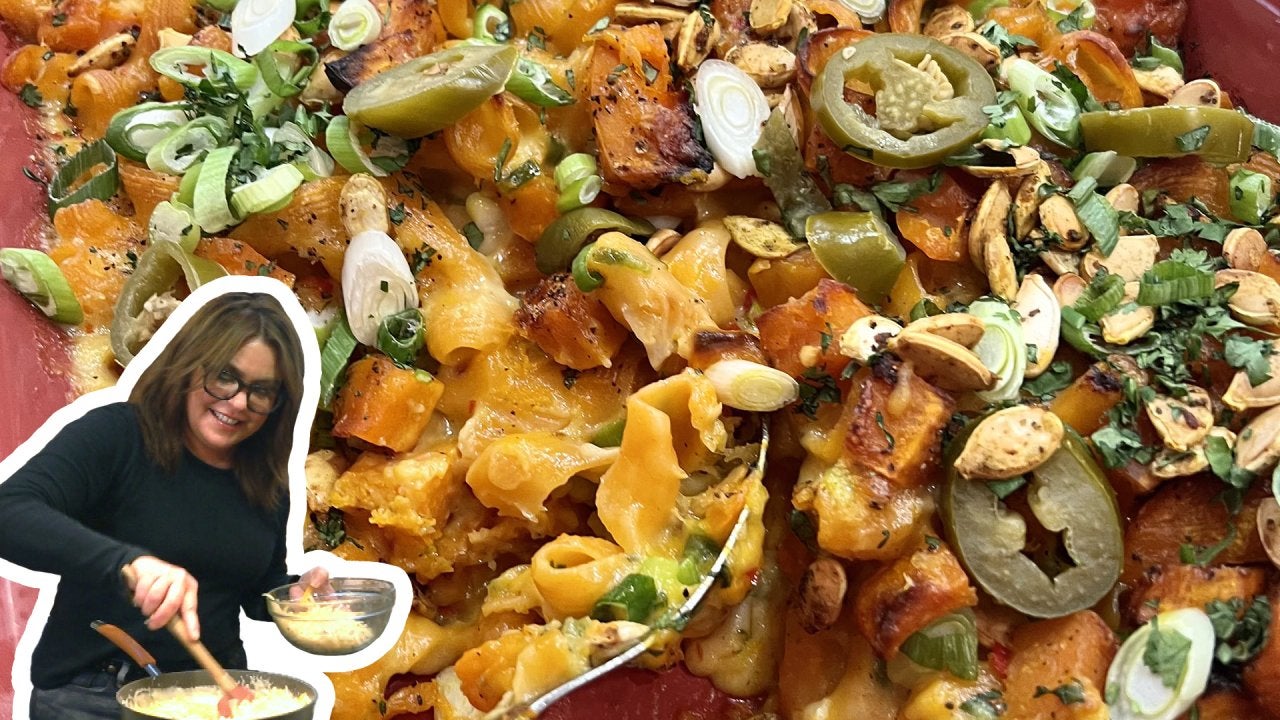 How to Make Pumpkin Popper Mac | Rachael Ray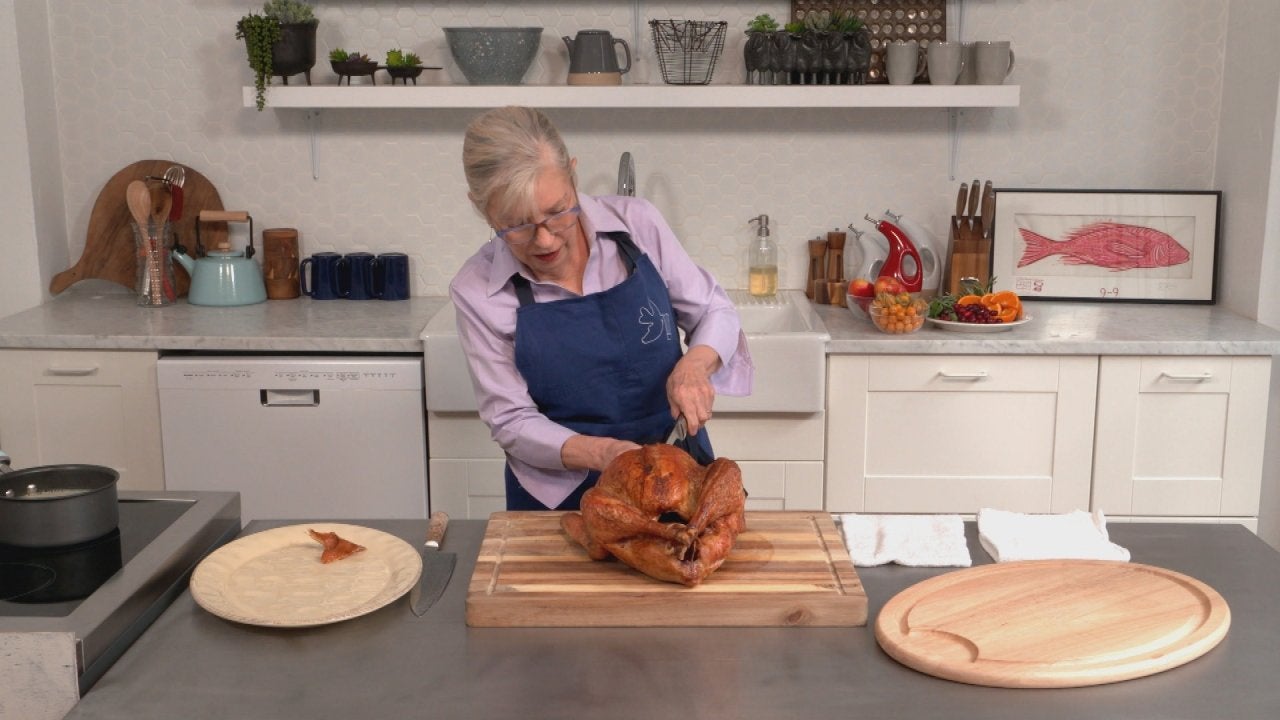 How to Carve Your Thanksgiving Turkey: Chef Sara Moulton Shares …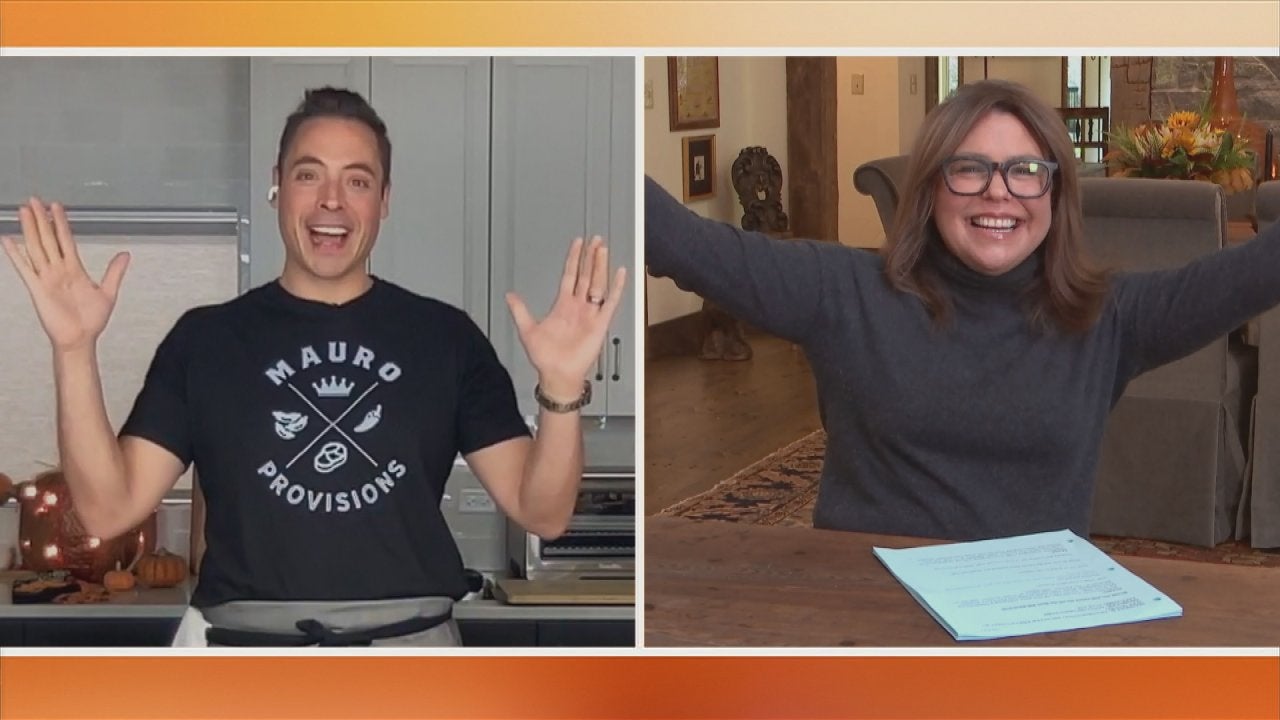 4 Common Thanksgiving Kitchen Disasters FIXED, Thanks to Chef Je…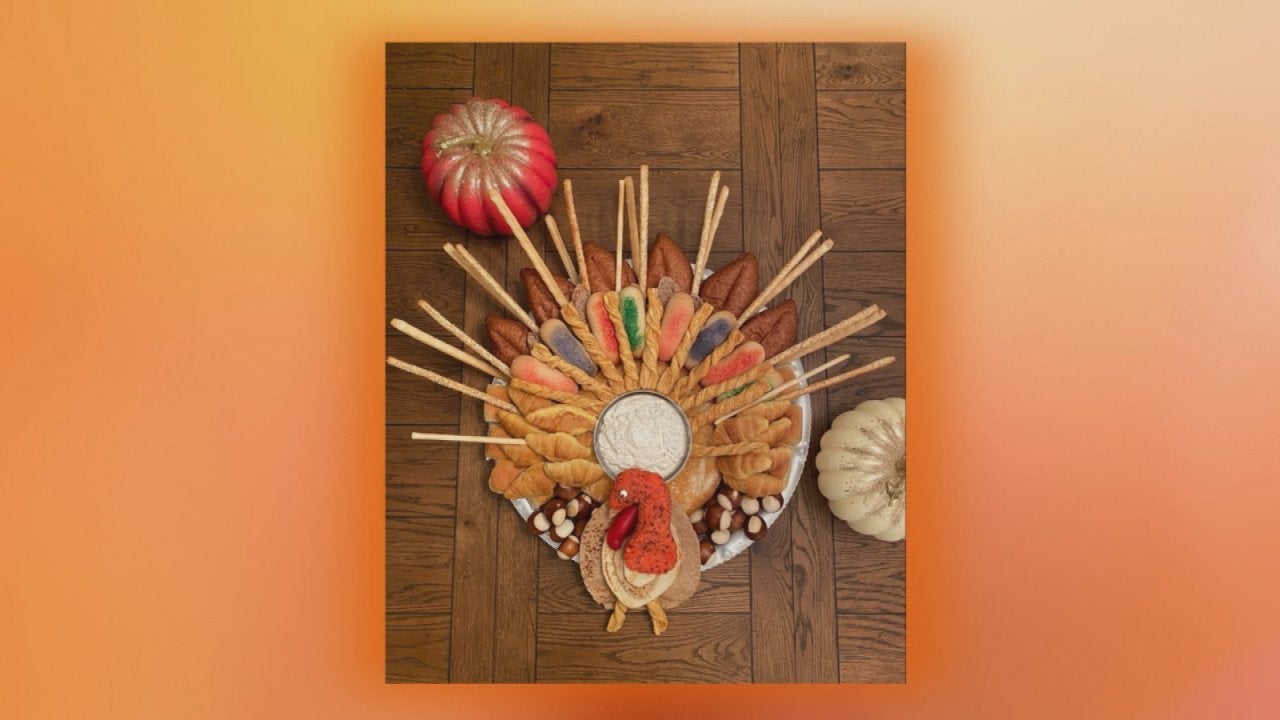 She's Done It Again! Our Staffer's Mom Has Served Up ANOTHER Gen…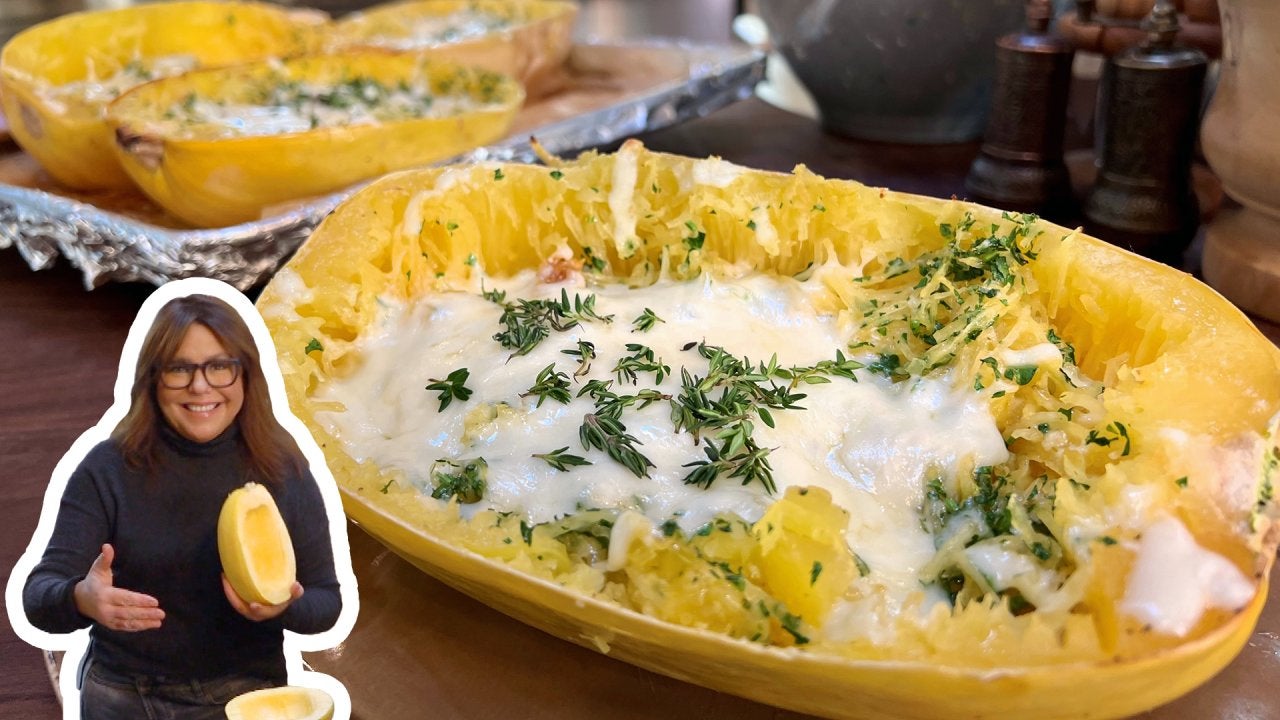 How to Make Twice Baked Aglio e Olio Spaghetti Squash | Rachael …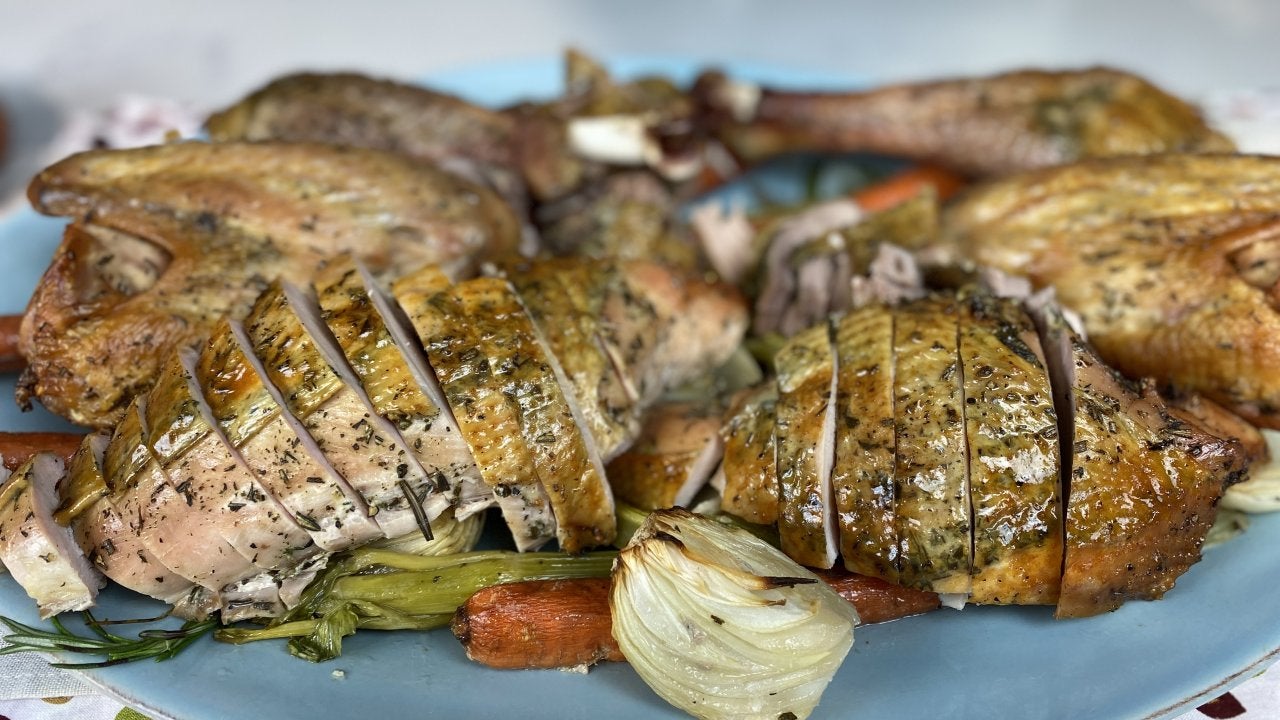 How to Make Dry-Brined Herb-Roasted Turkey with Ultimate Go-To G…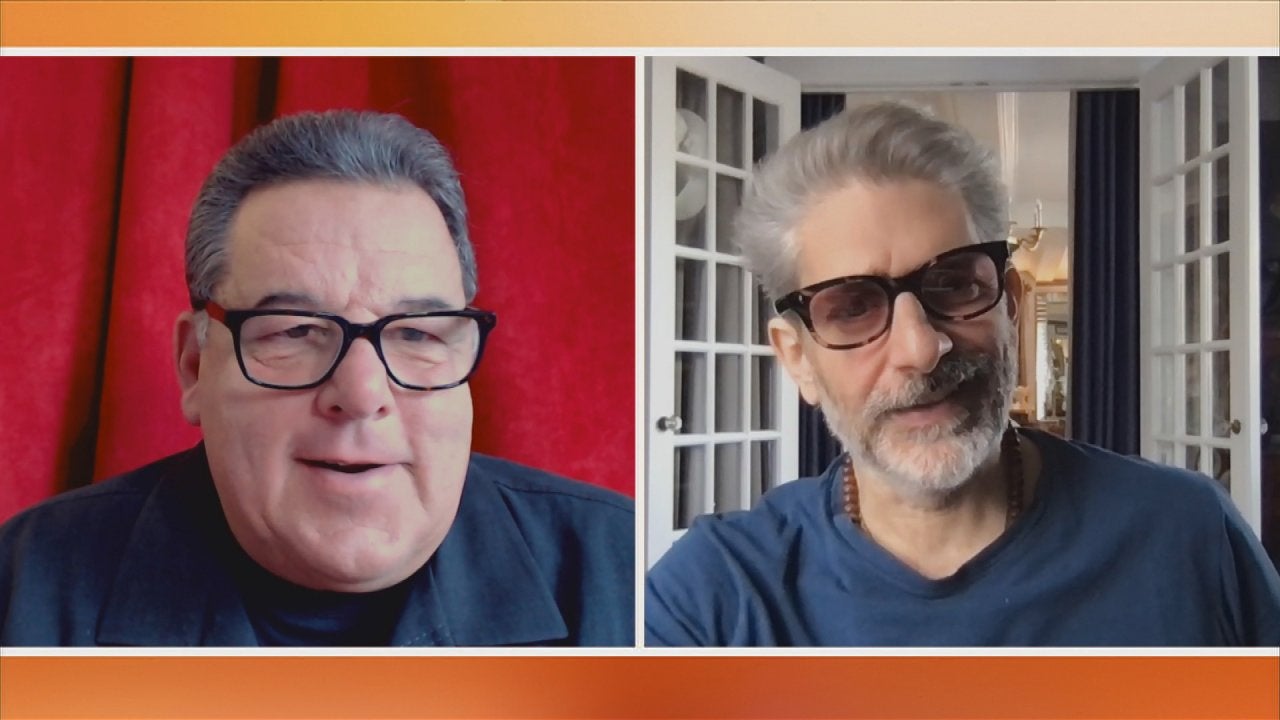 The Sopranos Podcast with Steve Schirripa + Michael Imperioli AL…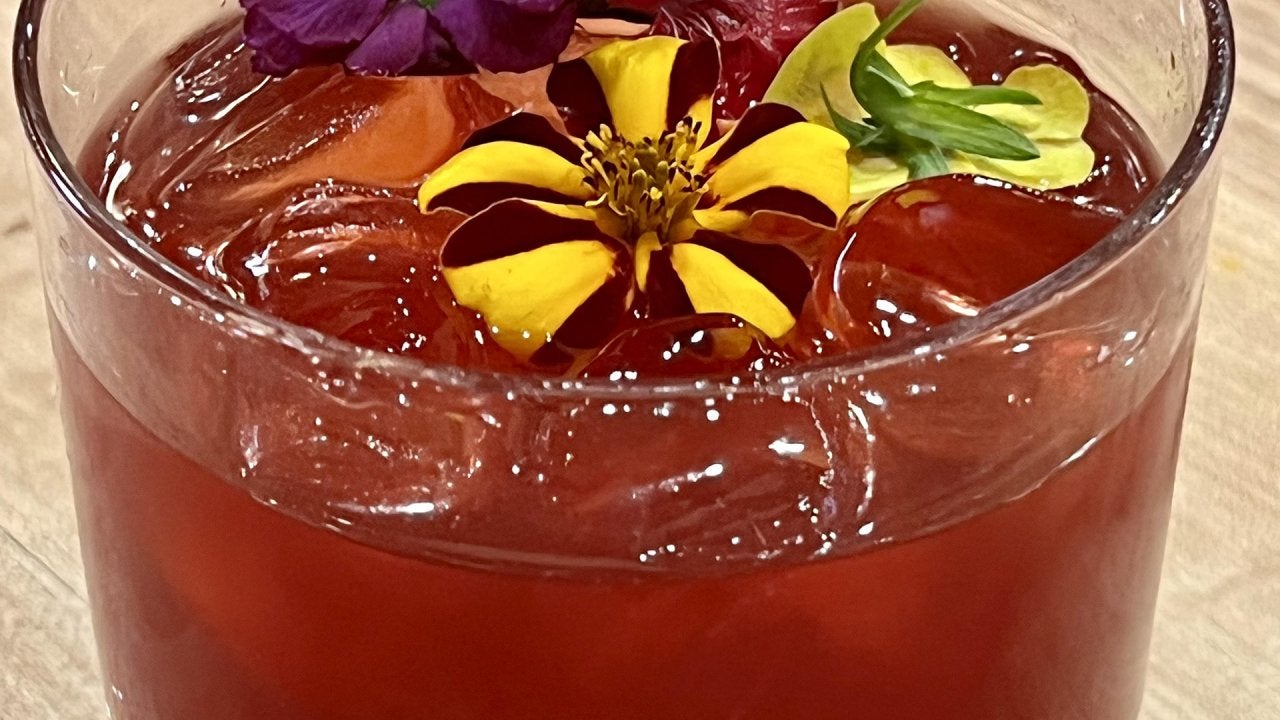 How to Make a Blood Orange Negroni | John Cusimano
This Eggs Benedict Bread Pudding from David Venable is an impressive + indulgent brunch recipe you can make ahead of time.
Ingredients
For the Bread Pudding:
1 to 2 tablespoons unsalted butter, at room temperature
6 English muffins, separated and cut into quarters
1 pound Canadian bacon, cubed
8 medium asparagus spears, trimmed and cut into ½-inch pieces
2 tablespoons minced fresh chives
One 0.9-ounce package Knorr Hollandaise sauce mix
1 ½ cups whole milk
12 large eggs
1 ½ cups half-and-half
1 teaspoon Kosher salt
¾ teaspoon white pepper
For the Hollandaise Sauce:
¾ cup (1 ½ sticks) unsalted butter, cubed
3 large egg yolks
1 ½ teaspoons fresh lemon juice
½ teaspoon Kosher salt
Pinch of white pepper
Pinch of cayenne
Preparation
Preheat the oven to 375°F. Lightly butter the bottom and sides of a 9x13-inch baking dish with the softened butter.
For the bread pudding, arrange the English muffin pieces on a baking sheet. Bake for 10 to 12 minutes, until toasted and crunchy. Heat a large skillet over medium heat. Add the Canadian bacon and cook until light brown. Add the asparagus pieces and cook, turning frequently for 4 minutes. Add the toasted English muffin pieces to the bacon-asparagus mixture and toss well. Pour the mixture into the prepared baking dish. Sprinkle chives over the top.
Put the hollandaise sauce mix and milk into a large bowl and whisk well. Add the eggs, half and half, salt and white pepper, and whisk until well-blended. Pour the egg mixture over the ingredients in the baking dish. Cover and refrigerate for at least 6 hours or overnight.
Preheat the oven to 375°F. Remove the casserole from the refrigerator and let it come to room temperature for 30 minutes. Cover the casserole with aluminum foil and bake for 50 minutes. Remove the foil and bake for an additional 15-20 minutes, until a toothpick inserted into the center comes out clean. Make the hollandaise sauce while casserole is baking.
For the hollandaise sauce, melt the butter in a microwave-safe bowl in the microwave or in a saucepan on the stovetop until frothy, but not boiling. Put the yolks, lemon juice, salt, white pepper and cayenne in a blender. Blend to combine. With the blender running, gradually add the melted butter. The sauce will thicken. Taste and add a little more lemon juice, salt or white pepper as needed. To keep the hollandaise sauce warm if the casserole is still baking, place the blender container in a pan of hot water. If the sauce becomes too thick, stir in 1 tablespoon hot water to thin it out.
Cut the bread pudding into wedges and serve topped with a generous pour of hollandaise sauce.
More Info