How to Make Oven Fried Chicken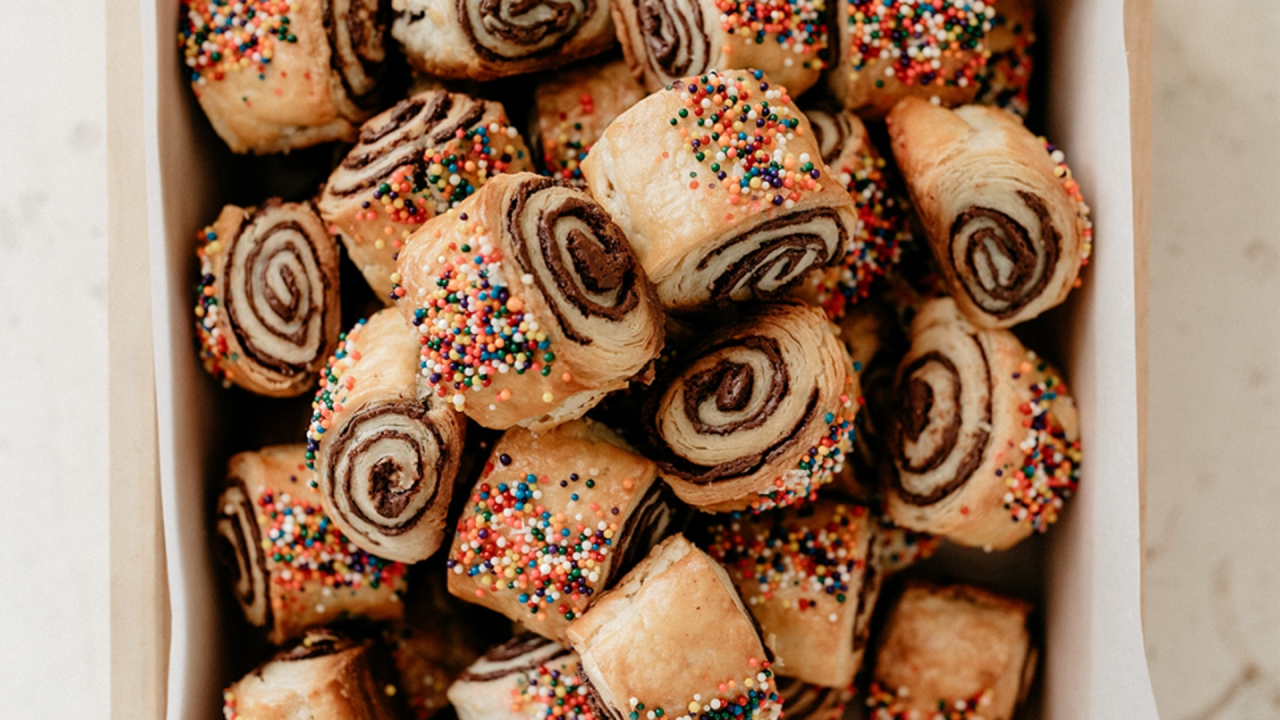 How to Make Chocolate Sea Salt Rugelach | Molly Yeh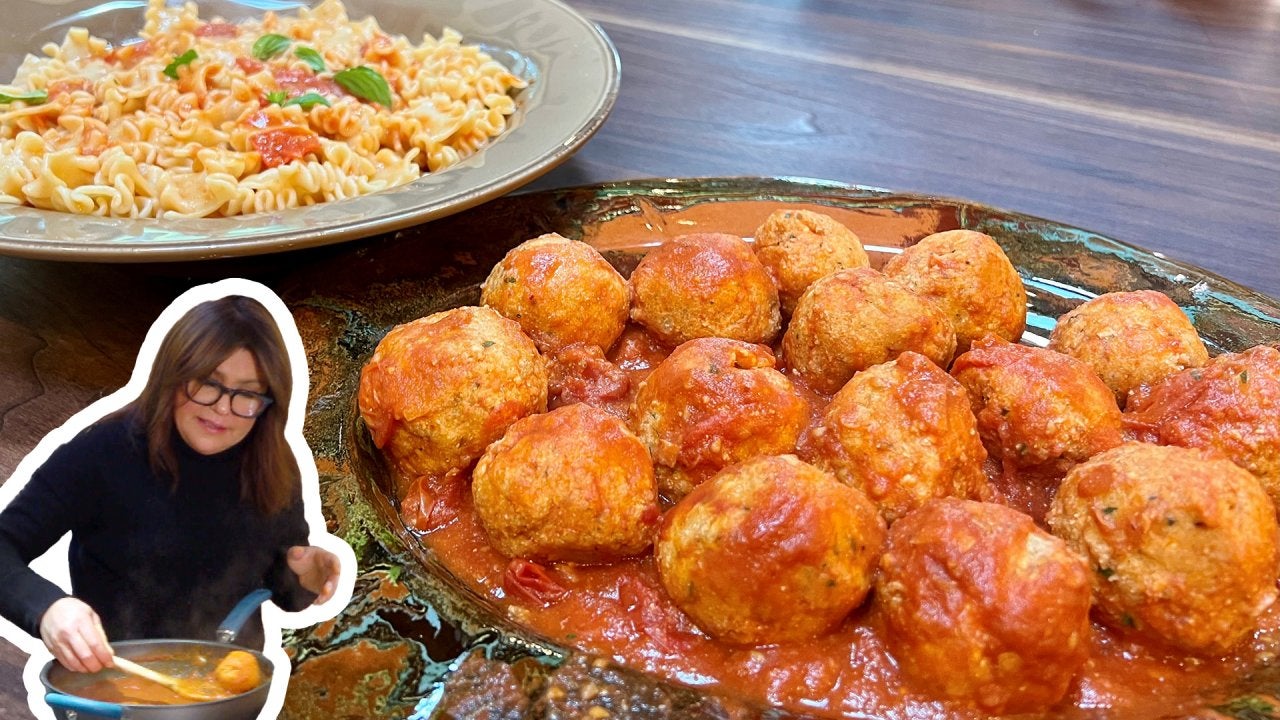 How to Make Ricotta Dumplings and Mafalde | Rachael Ray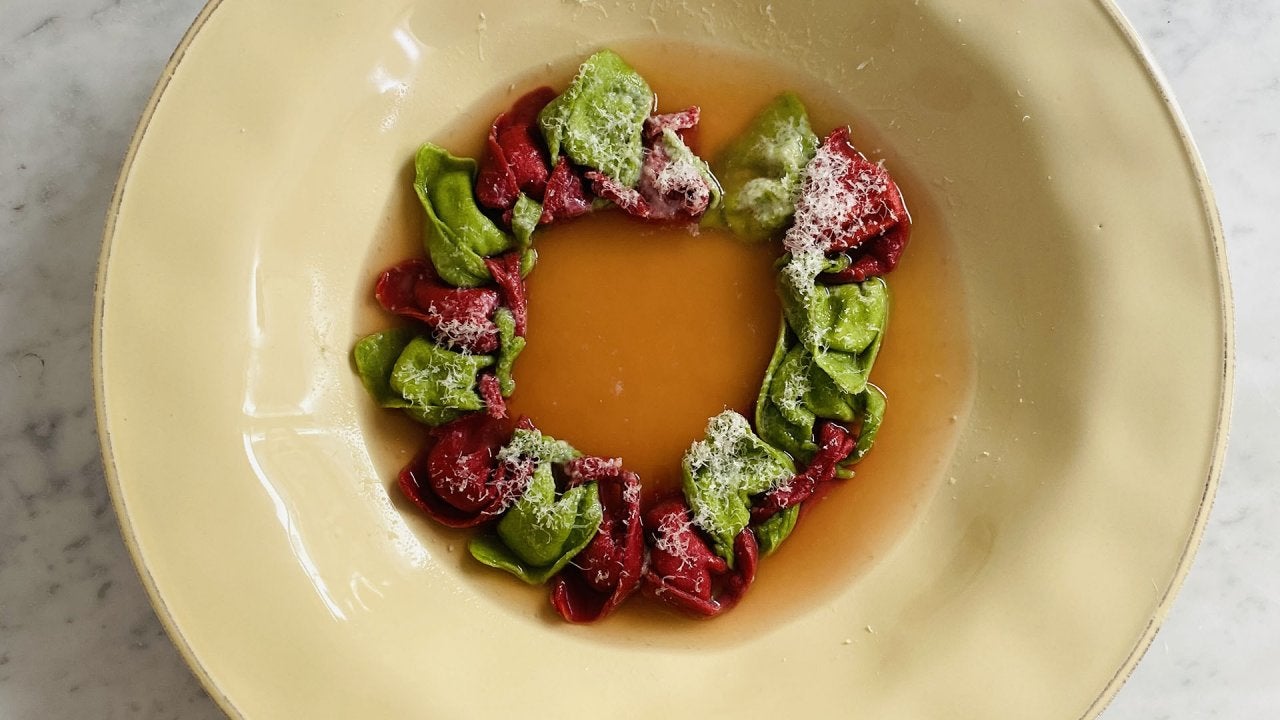 How to Make Red and Green Tortellini Wreaths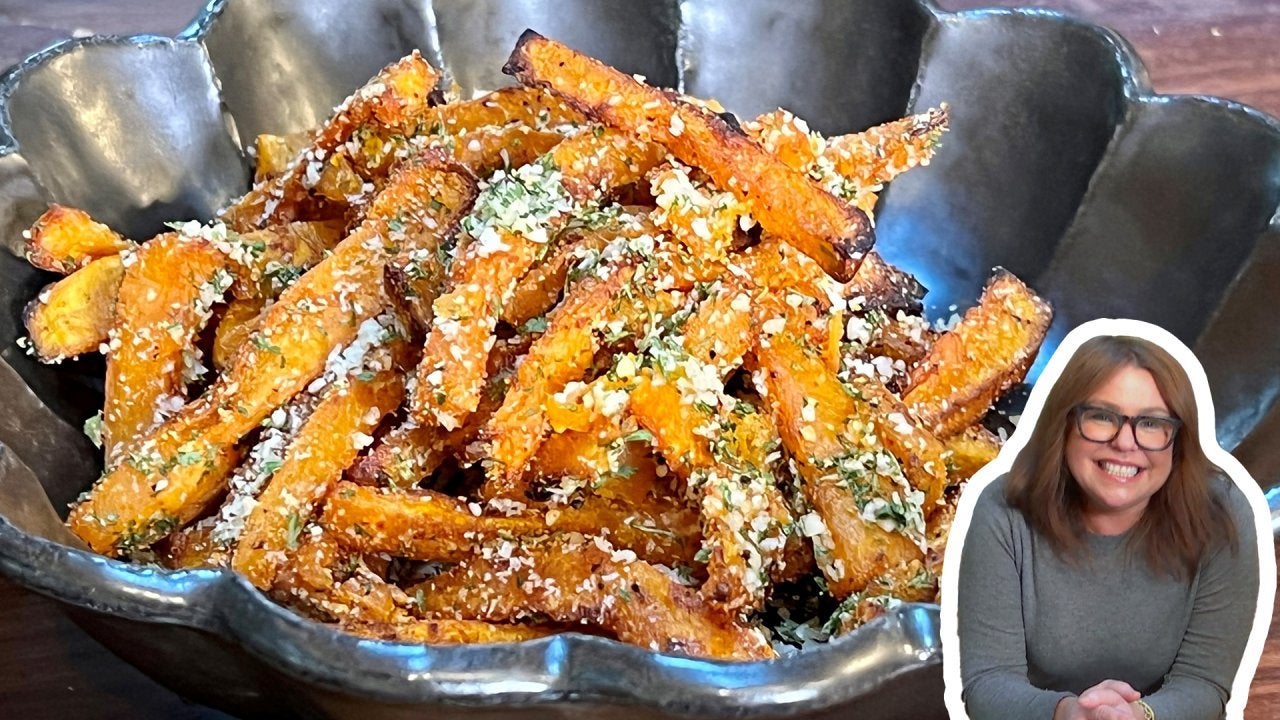 How to Make Pumpkin Parm Fries | Rachael Ray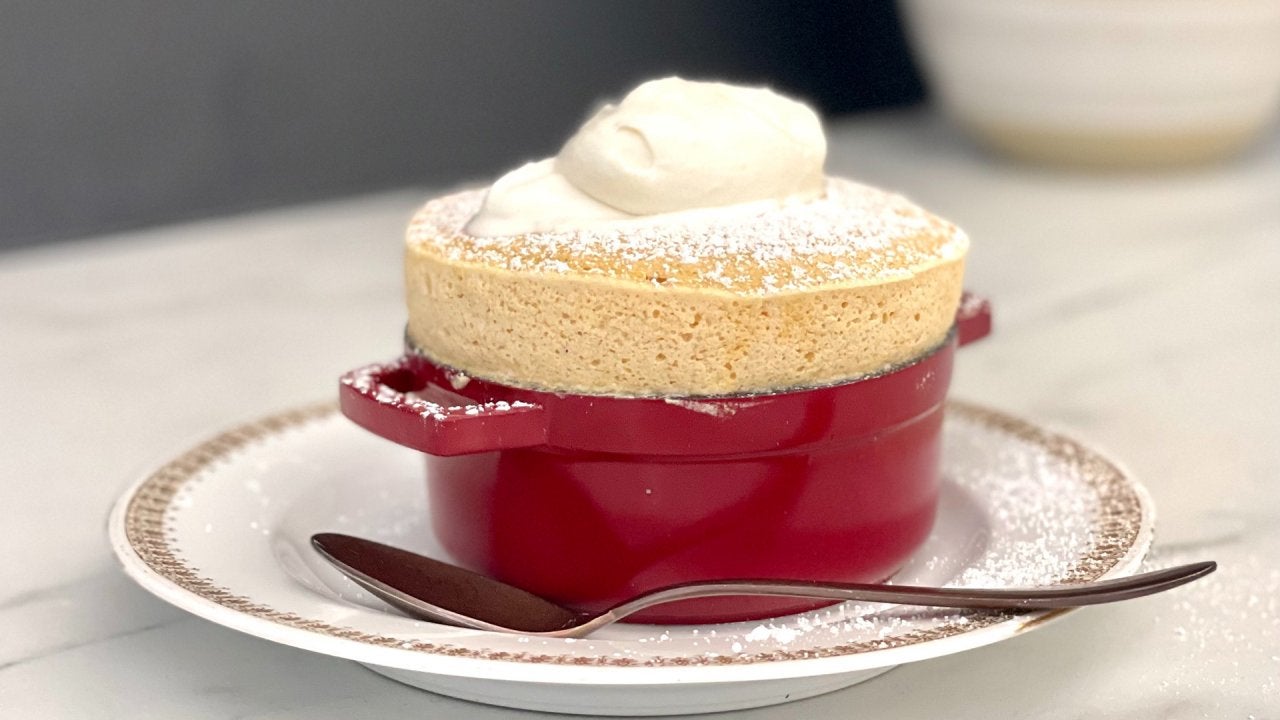 How to Make Sweet Potato Souffles with Boozy Whipped Cream | TDa…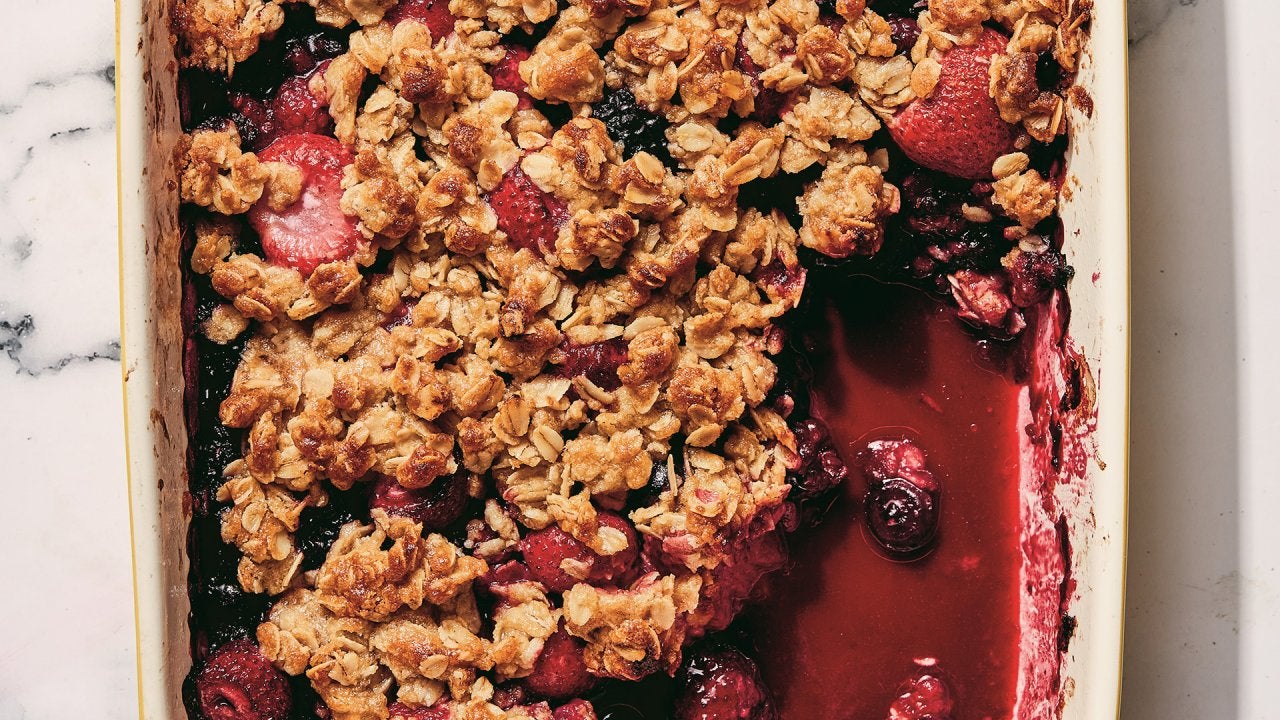 How to Make Fruit Crisp With Any Fruit—Fresh or Frozen | Tia Mow…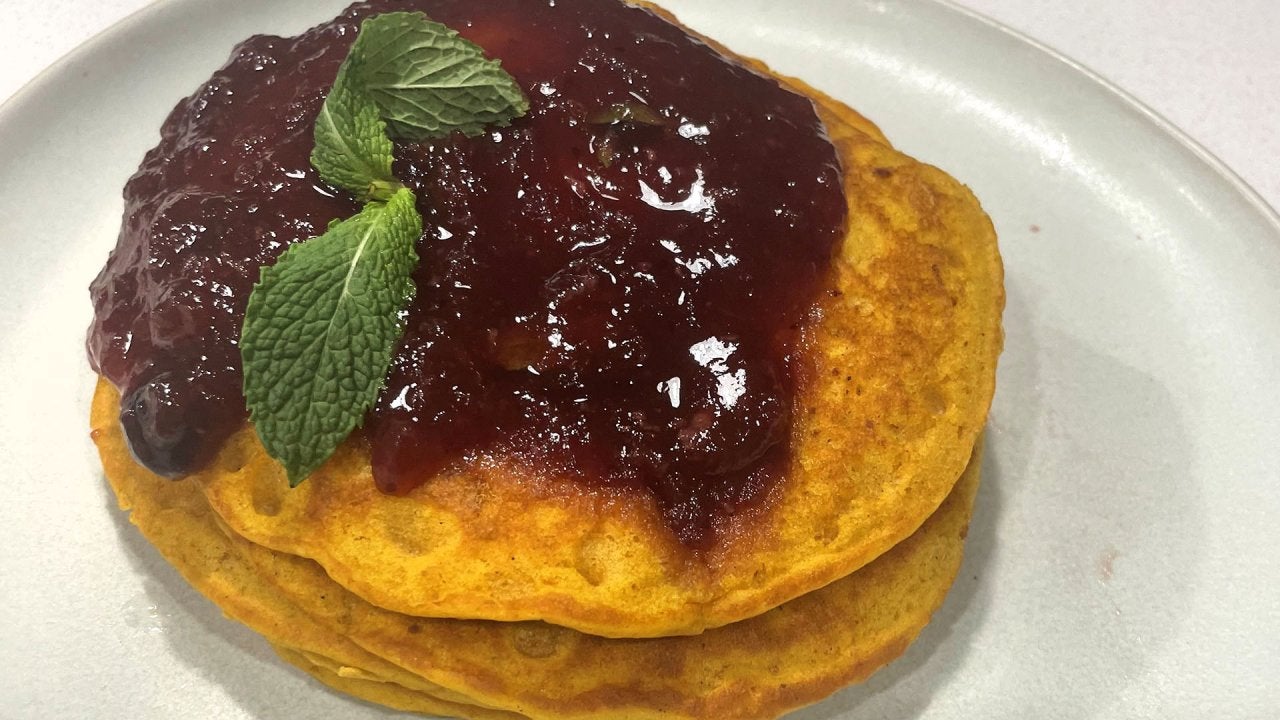 How to Make Sweet Potato Pancakes with Cranberry Compote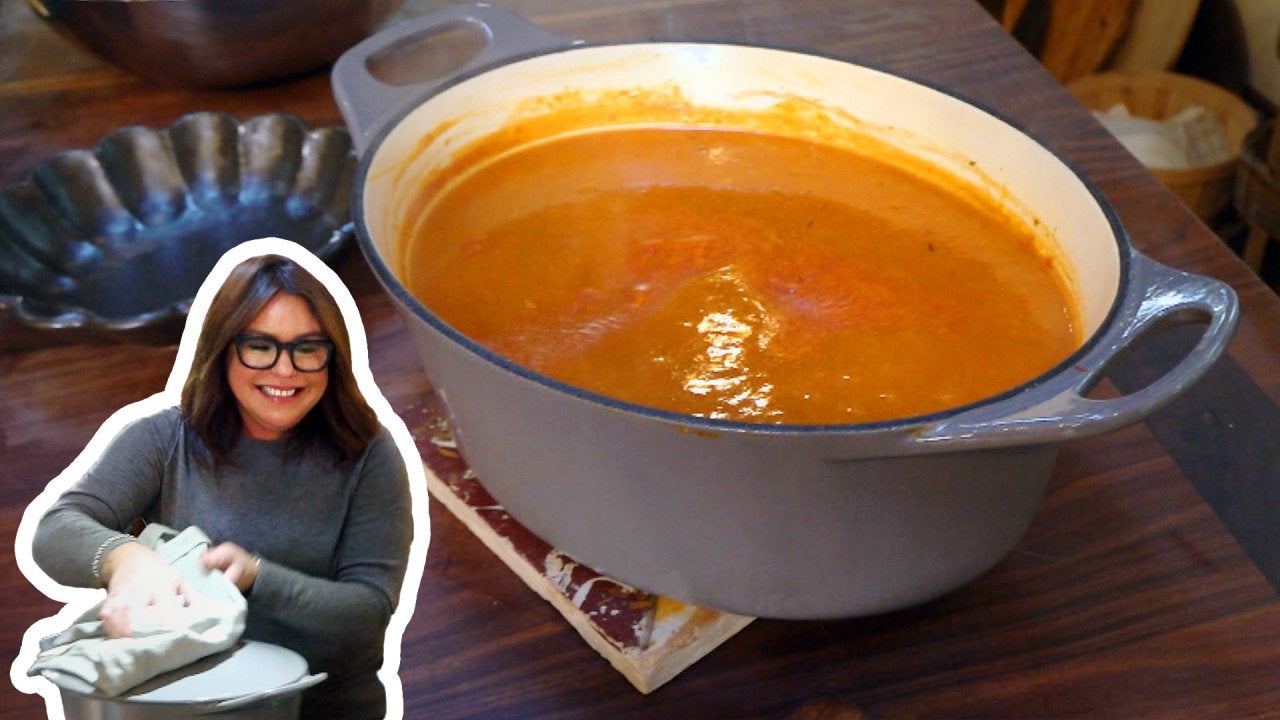 How to Make Roasted Tomato & Pepper Soup | Rachael Ray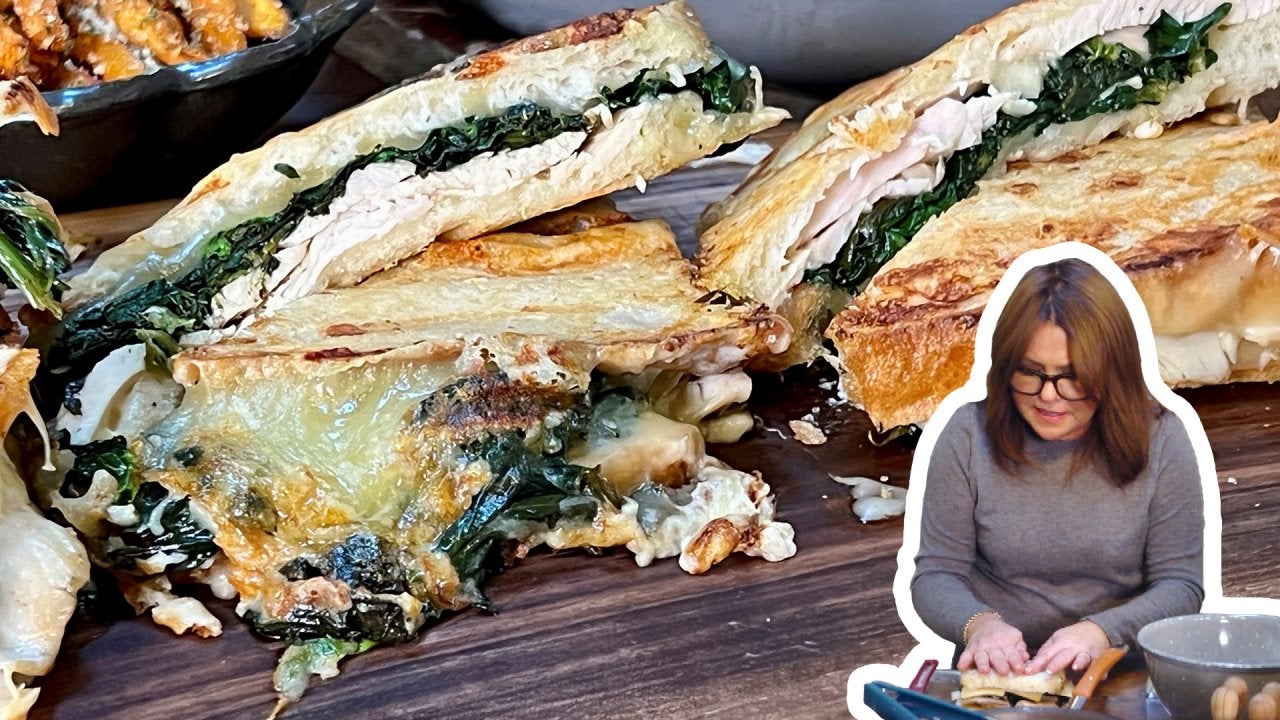 How to Make Florentine Turkey Melts | Rachael Ray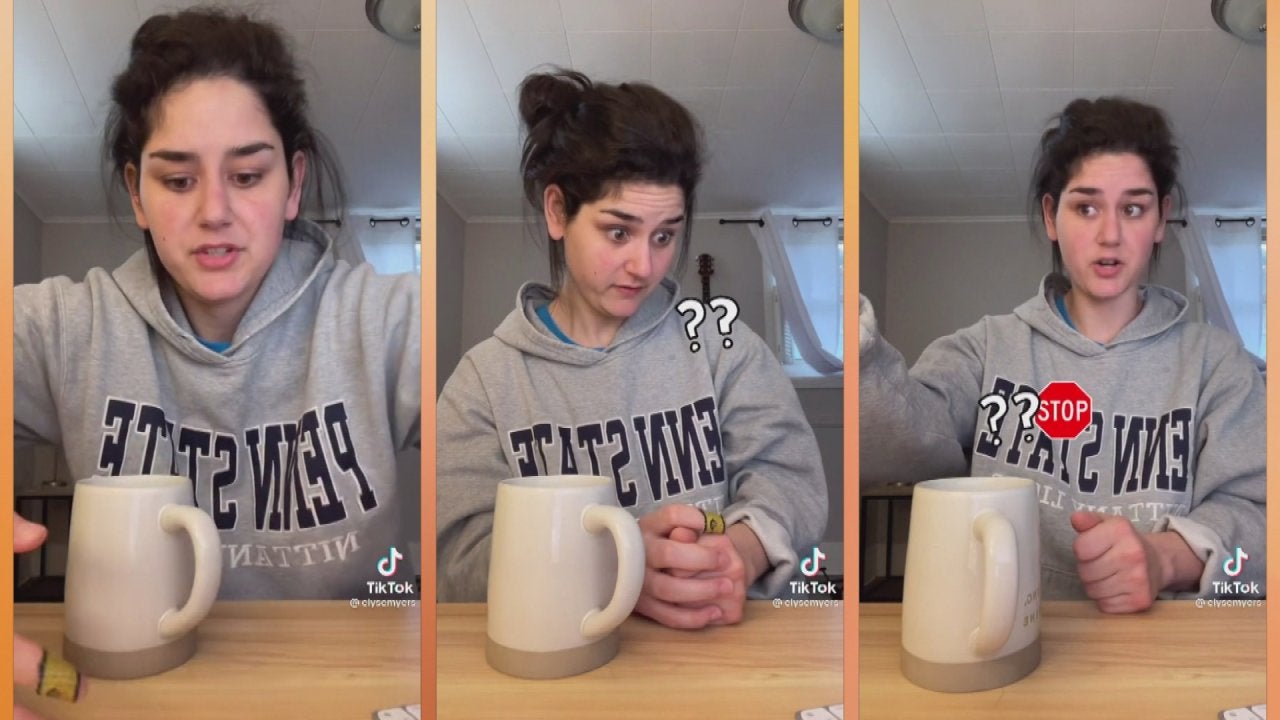 TikTok Star Elyse Myers Embraces Awkward + We're Thankful for TH…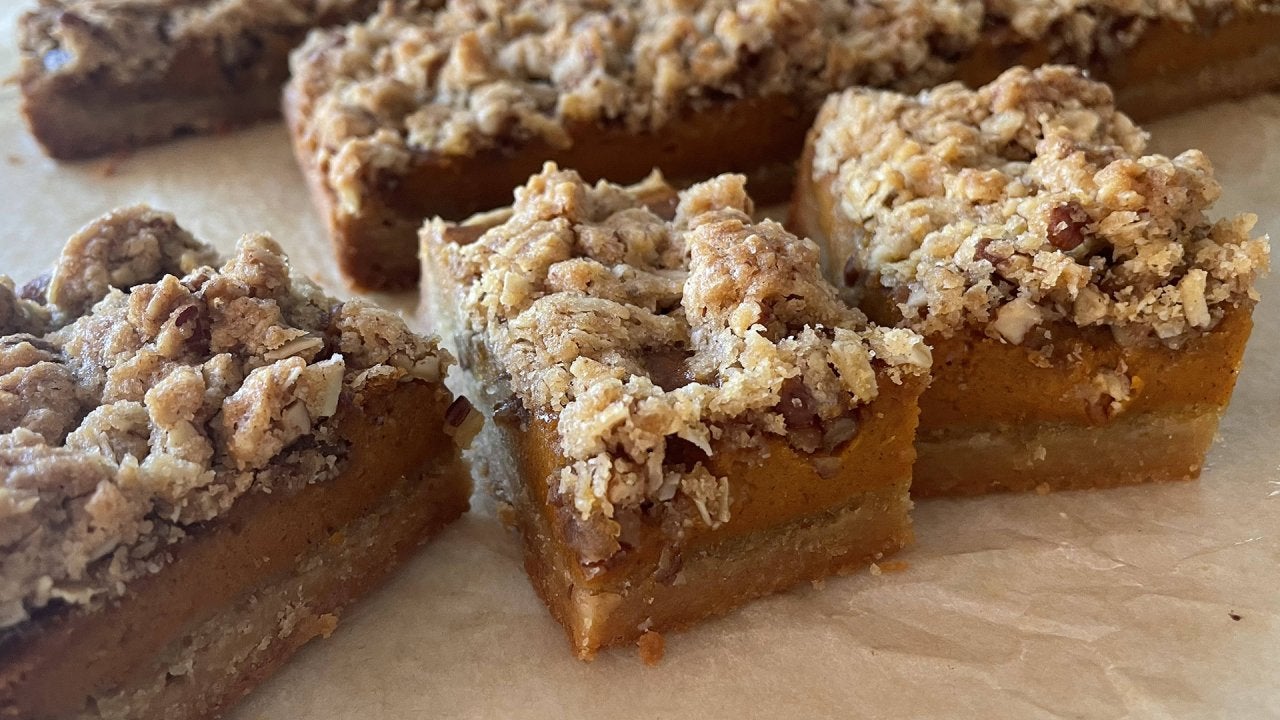 How to Make Pumpkin Bars with Pecan Streusel | Daphne Oz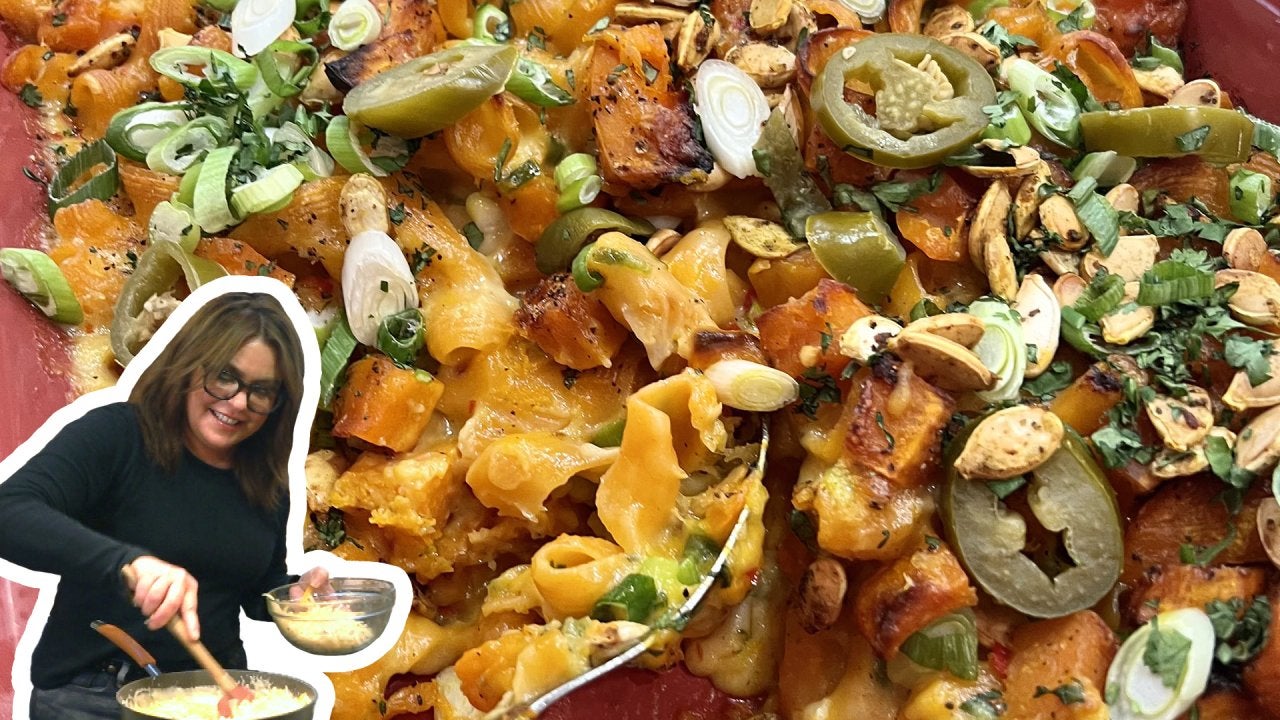 How to Make Pumpkin Popper Mac | Rachael Ray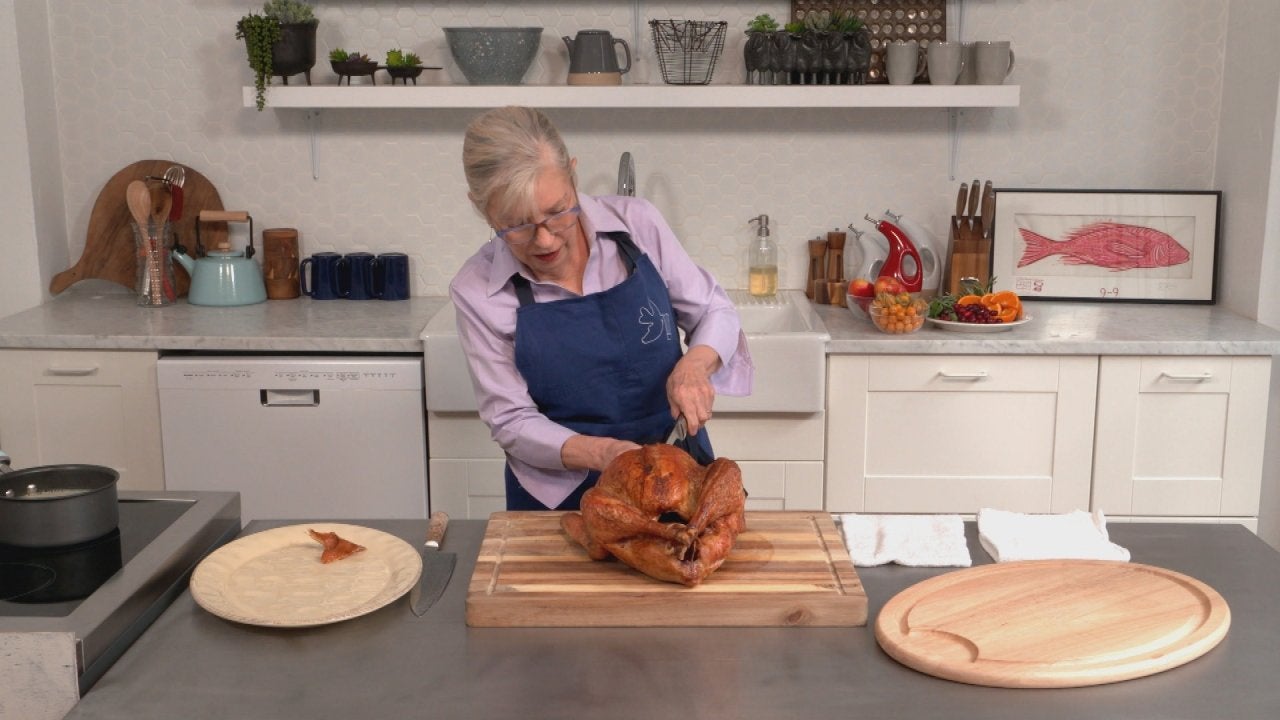 How to Carve Your Thanksgiving Turkey: Chef Sara Moulton Shares …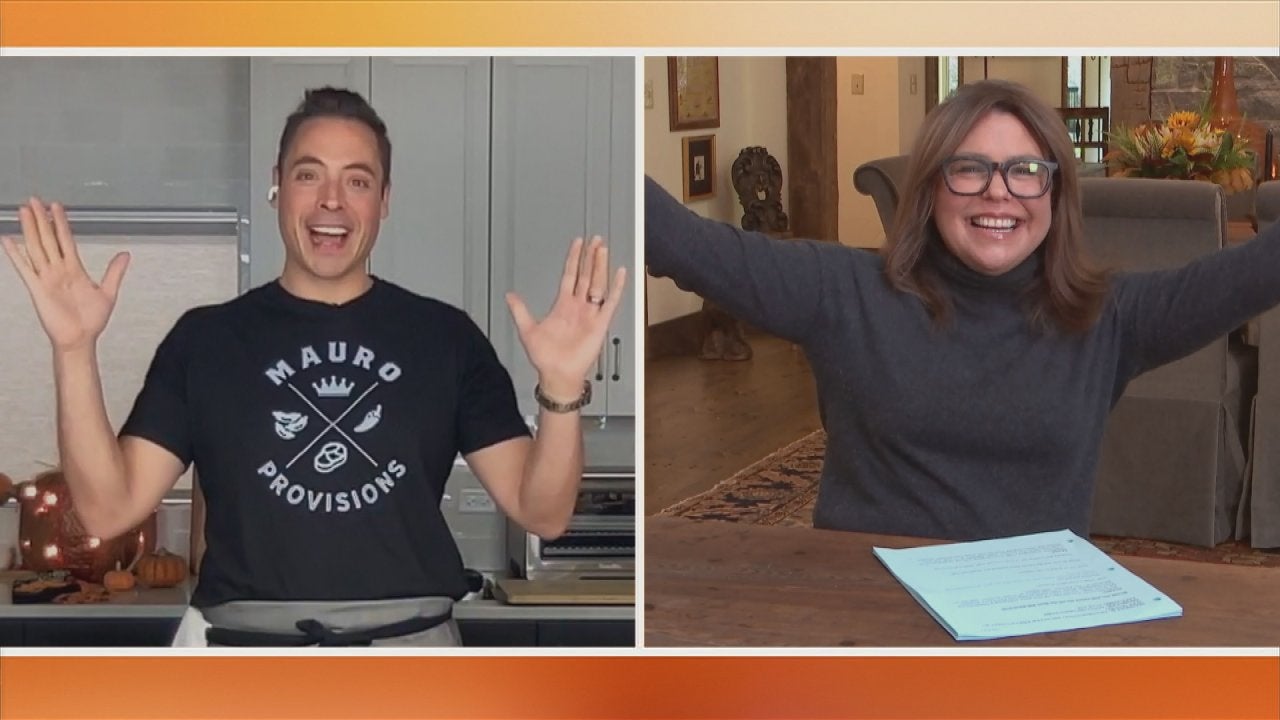 4 Common Thanksgiving Kitchen Disasters FIXED, Thanks to Chef Je…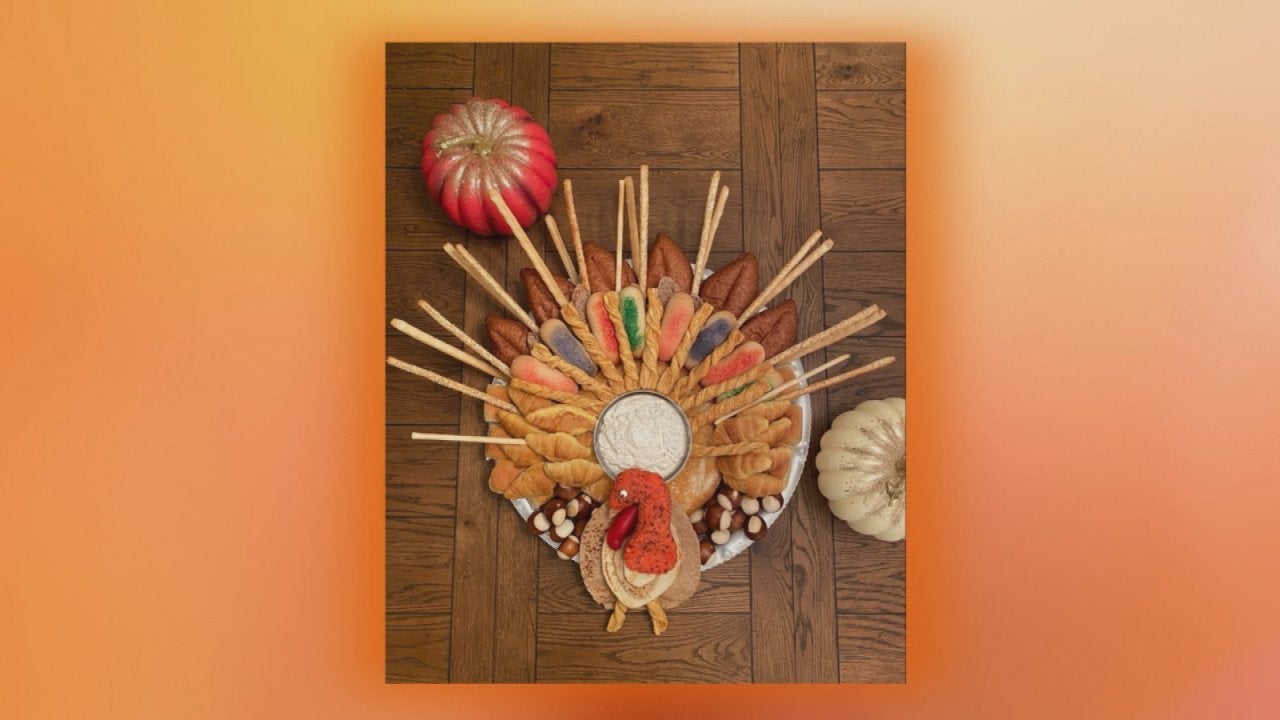 She's Done It Again! Our Staffer's Mom Has Served Up ANOTHER Gen…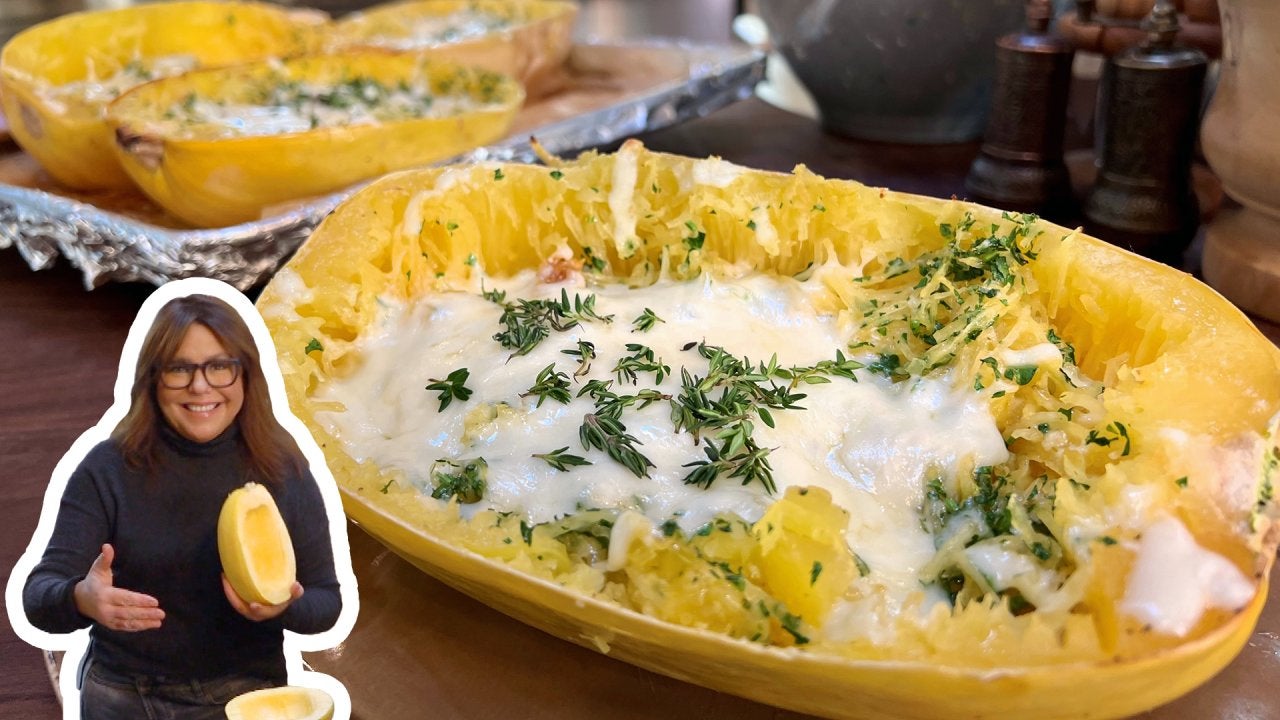 How to Make Twice Baked Aglio e Olio Spaghetti Squash | Rachael …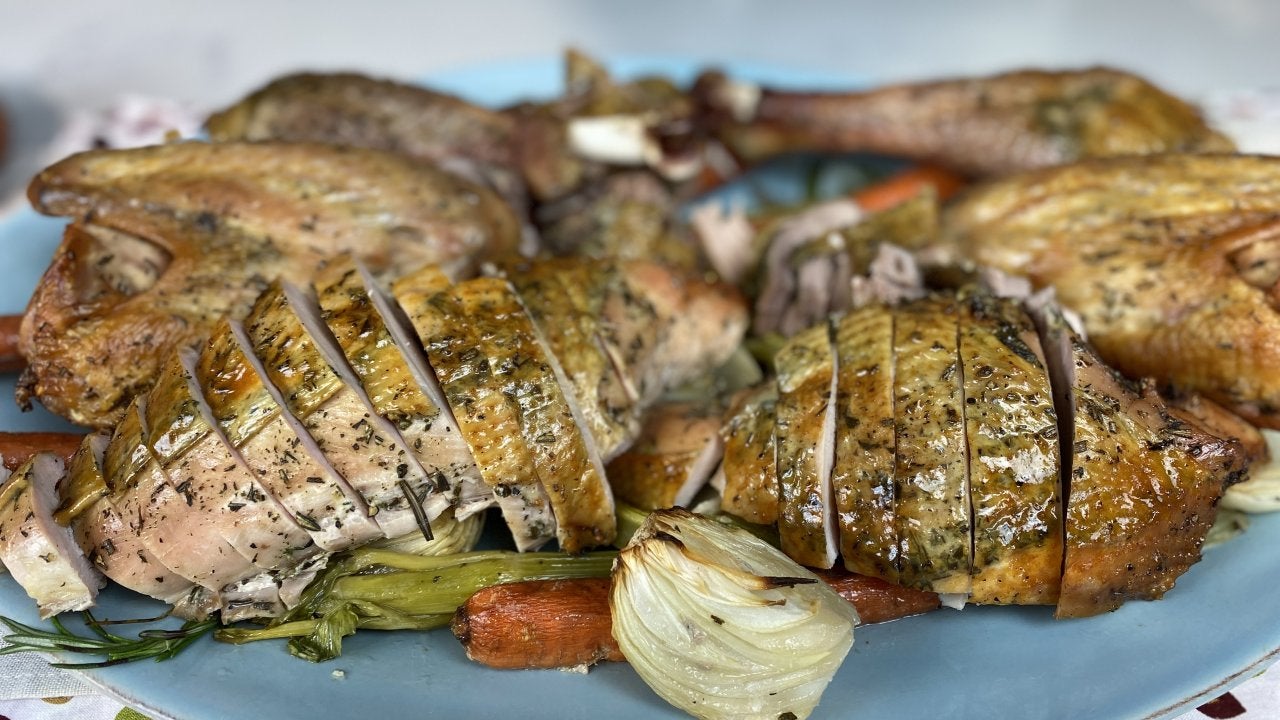 How to Make Dry-Brined Herb-Roasted Turkey with Ultimate Go-To G…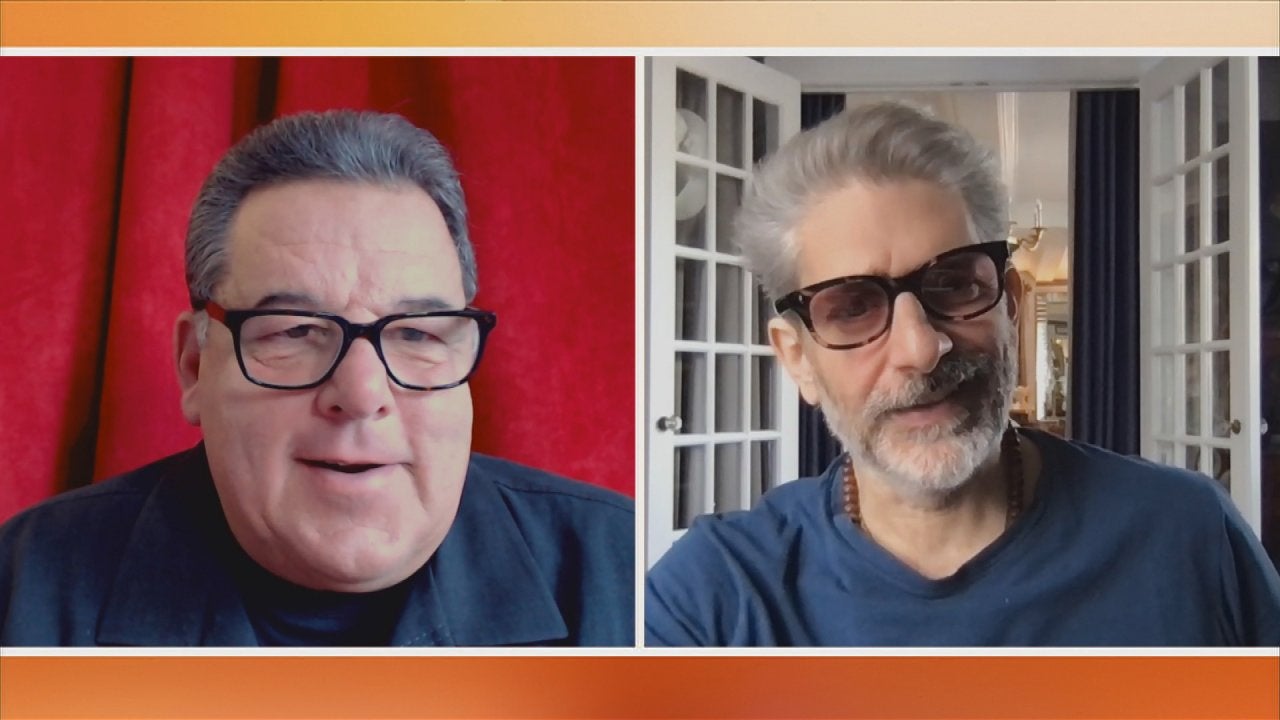 The Sopranos Podcast with Steve Schirripa + Michael Imperioli AL…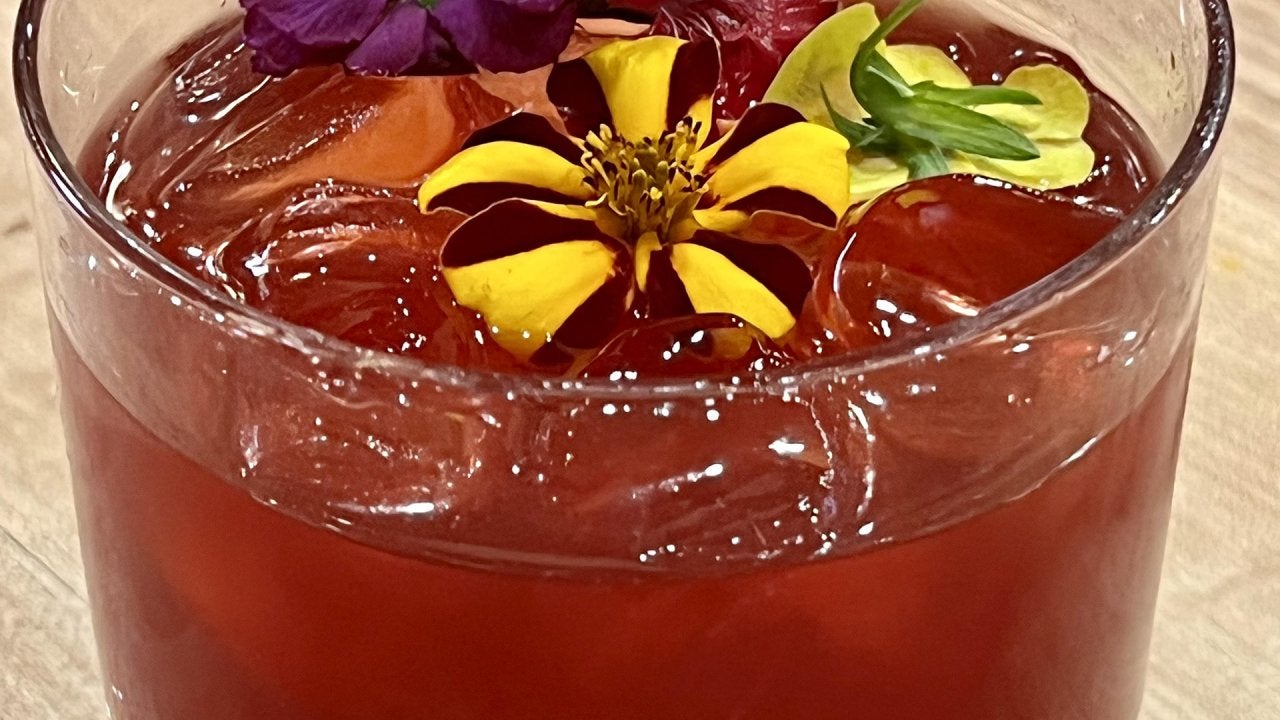 How to Make a Blood Orange Negroni | John Cusimano
Cookbook author Sara Moulton loves that this kid-approved oven fried chicken recipe from cookbook author Jean Anderson can be made ahead + served at any temperature.
Because of that, this is the one recipe Sara wishes she wrote. She learned how to make it from her mentor and friend Jean Anderson. It's wildly popular with everyone who tries it and is great served hot, warm or cold.
Pro Tip from Sara: "You can buy breadcrumbs at a supermarket, but it's so easy to make your own that it's ridiculous not to! You can use them right away or freeze them. If you freeze them, you need to dry them out in a 350°F oven for about 5 minutes."
How to make homemade breadcrumbs: To make 2 ½ to 3 cups of homemade breadcrumbs, cut off and discard the crusts from 10 slices of homemade-style white bread, then tear the bread into large pieces. Place in a food processor or blender and process until very fine.
Round out the meal by serving the oven fried chicken with Lightened-Up Southern Style Collard Greens and Katie Lee's All-American Potato Salad.
For more recipes chefs wish they had written themselves, try Curtis Stone's take on Wolfgang Puck's Chinois Chicken Salad and Jacques Pépin's version of British pastry chef Claire Clark's Lemon Posset.
Ingredients
1 ½ sticks unsalted butter, cut into several pieces
1 tablespoons minced garlic
3 cups fresh breadcrumbs (see above for a homemade version)
1 ¾ ounces of finely grated Parmigiano-Reggiano
1 tablespoon of freshly minced rosemary
½ teaspoon freshly ground black pepper
One 3 ½-pound chicken, cut into 10 pieces (or all thighs, wings, or breasts, if desired)
1 lemon, cut into wedges
Preparation
Preheat the oven to 350°F. Combine the butter and garlic in a small saucepan. Heat over medium-high heat until the butter has melted. Pour into a large bowl and cool to room temperature.
Mix the breadcrumbs, cheese, rosemary, and pepper in a large bowl. Dip each chicken piece, one at a time, into the melted garlic butter. Transfer to the bread crumb mixture and turn until coated on all sides.
Arrange the chicken in one flat layer on a large baking sheet. Drizzle on any of the remaining melted butter. Bake until lightly browned and just cooked through, 50 to 60 minutes. Serve with lemon wedges.