How To Make Lamb Meatballs With Mint-Yogurt Sauce | Richard Blai…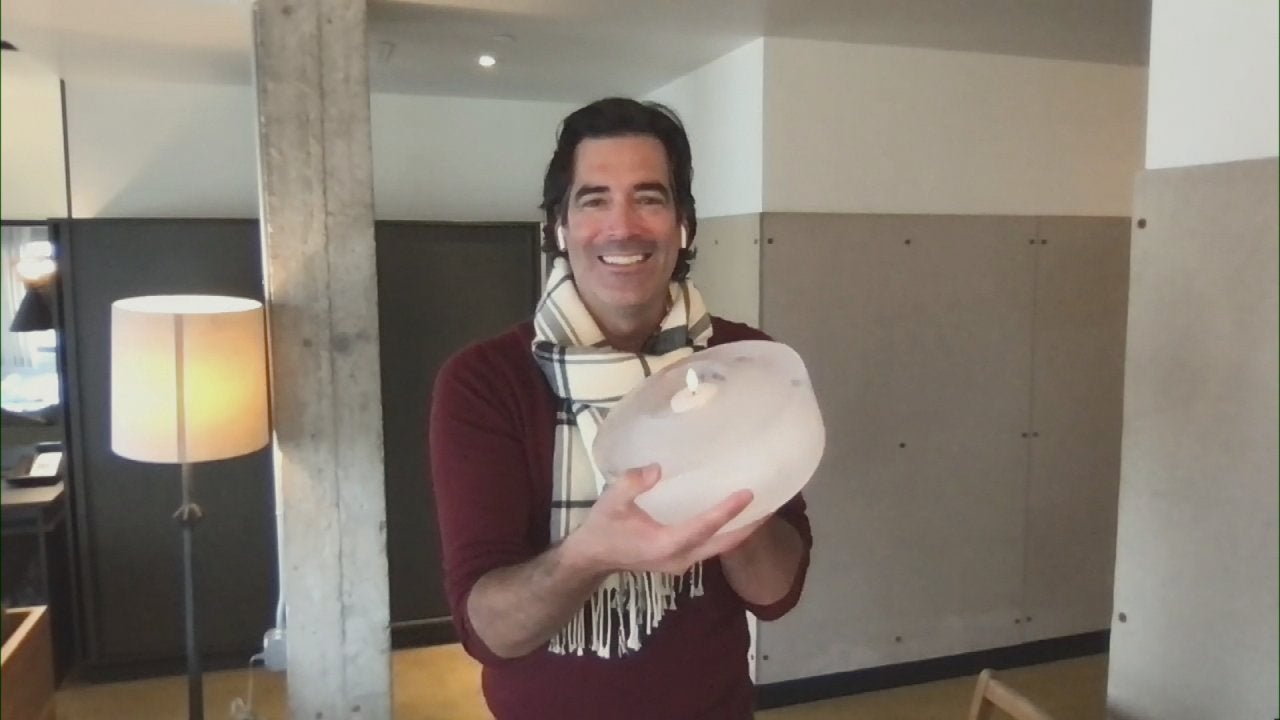 These DIY Ice Lanterns Are Seriously SO Cool (Literally!)—Here's…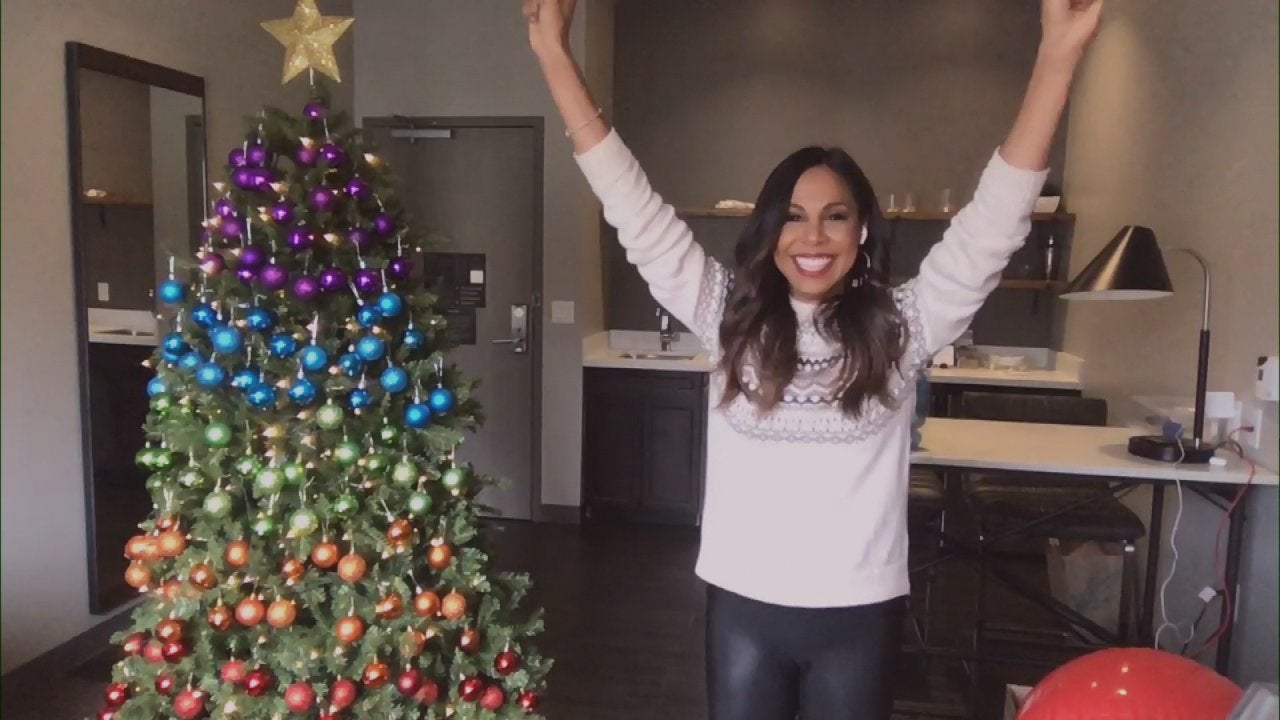 How to Make an Ombre Christmas Tree With Colorful Ornaments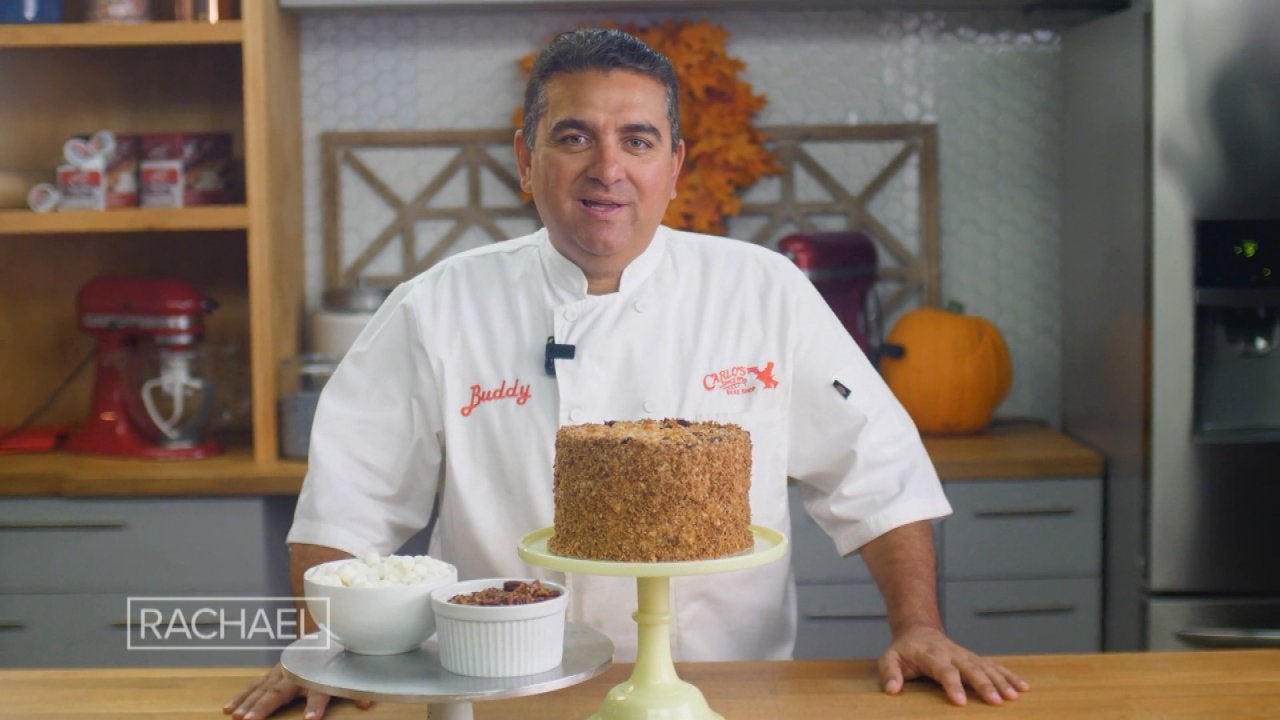 Cake Boss Buddy Valastro Reveals a New Cake Creation for the 202…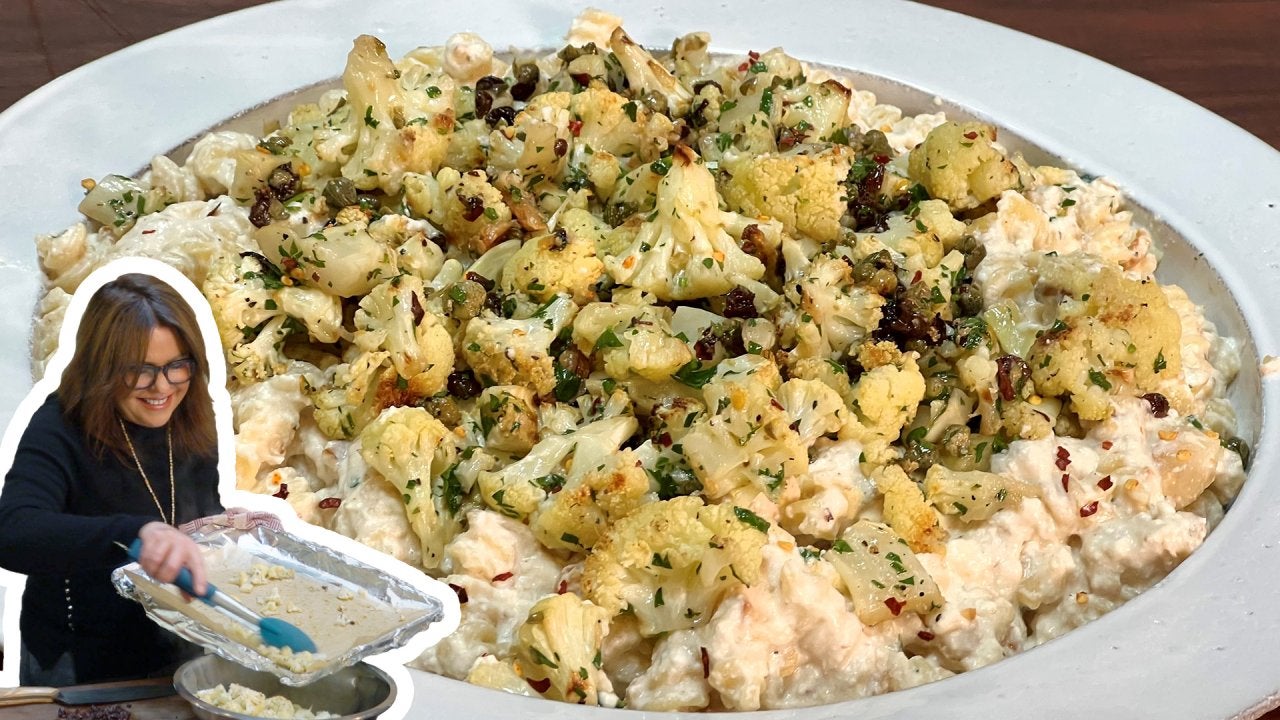 How to Make Sicilian Spiral Pasta with Ricotta, Walnuts and Roas…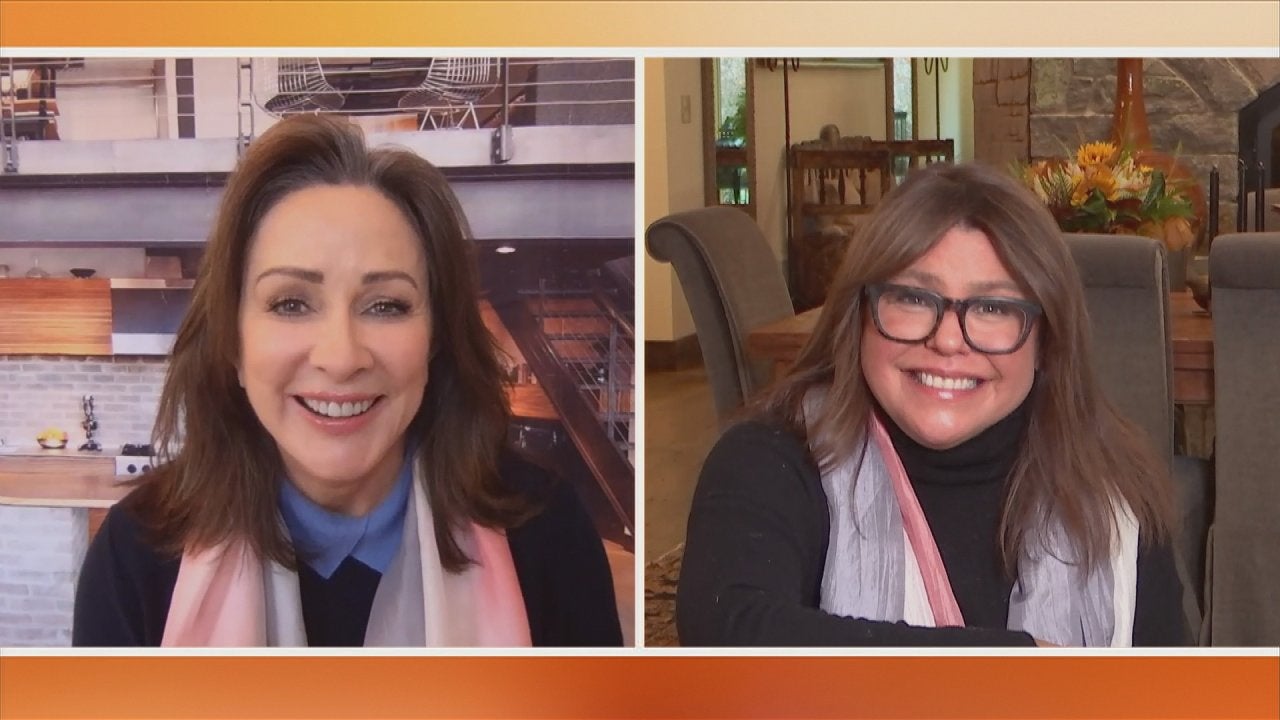 Patricia Heaton's Gorgeous Watercolor Scarf Is Not Only a Perfec…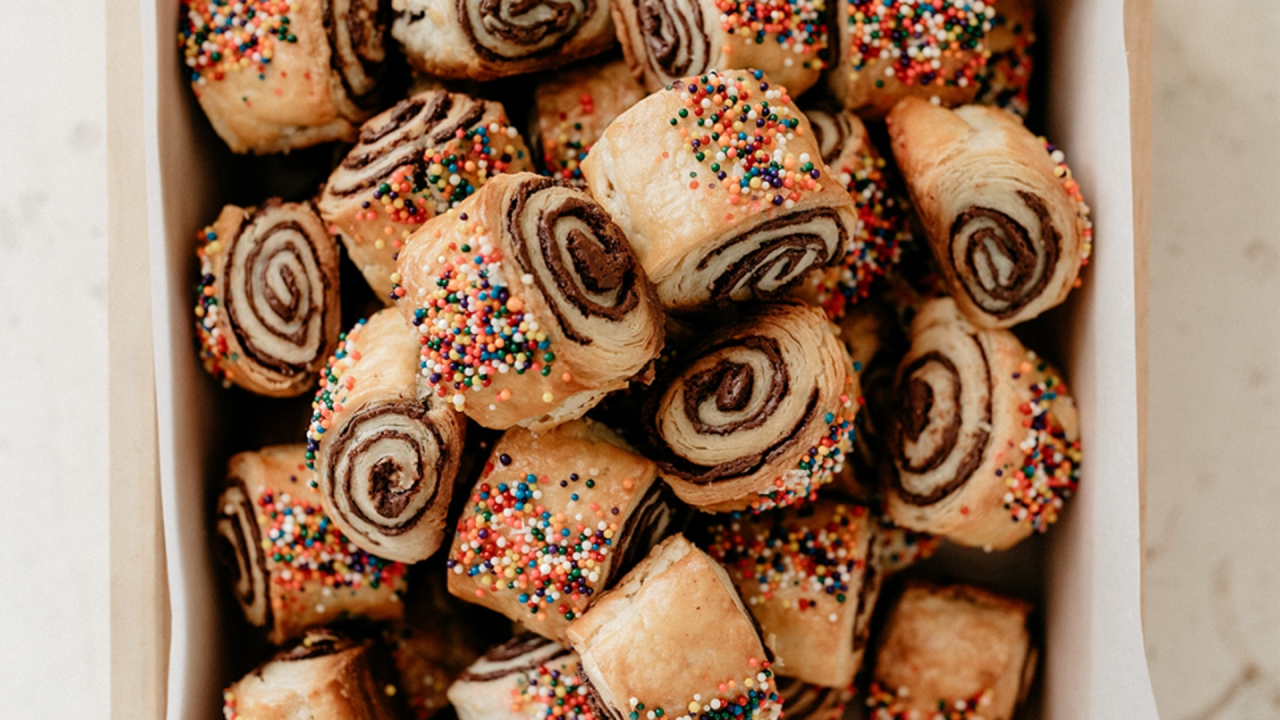 How to Make Chocolate Sea Salt Rugelach | Molly Yeh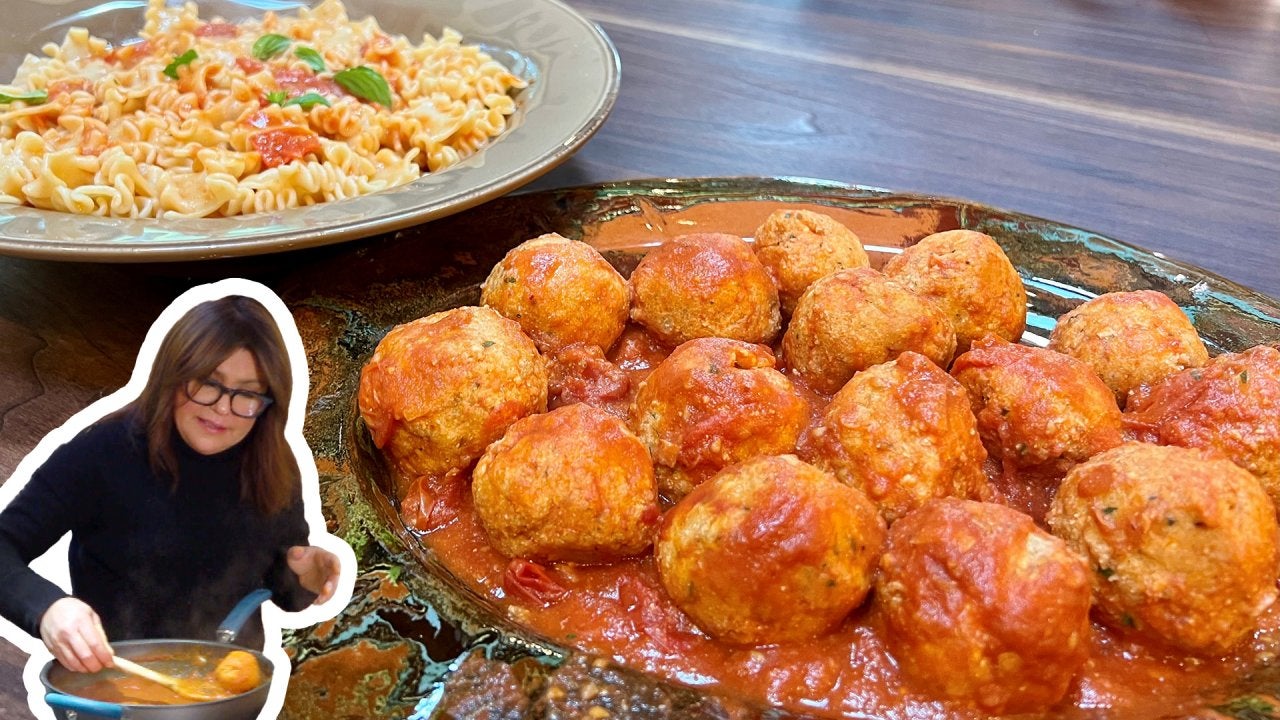 How to Make Ricotta Dumplings and Mafalde | Rachael Ray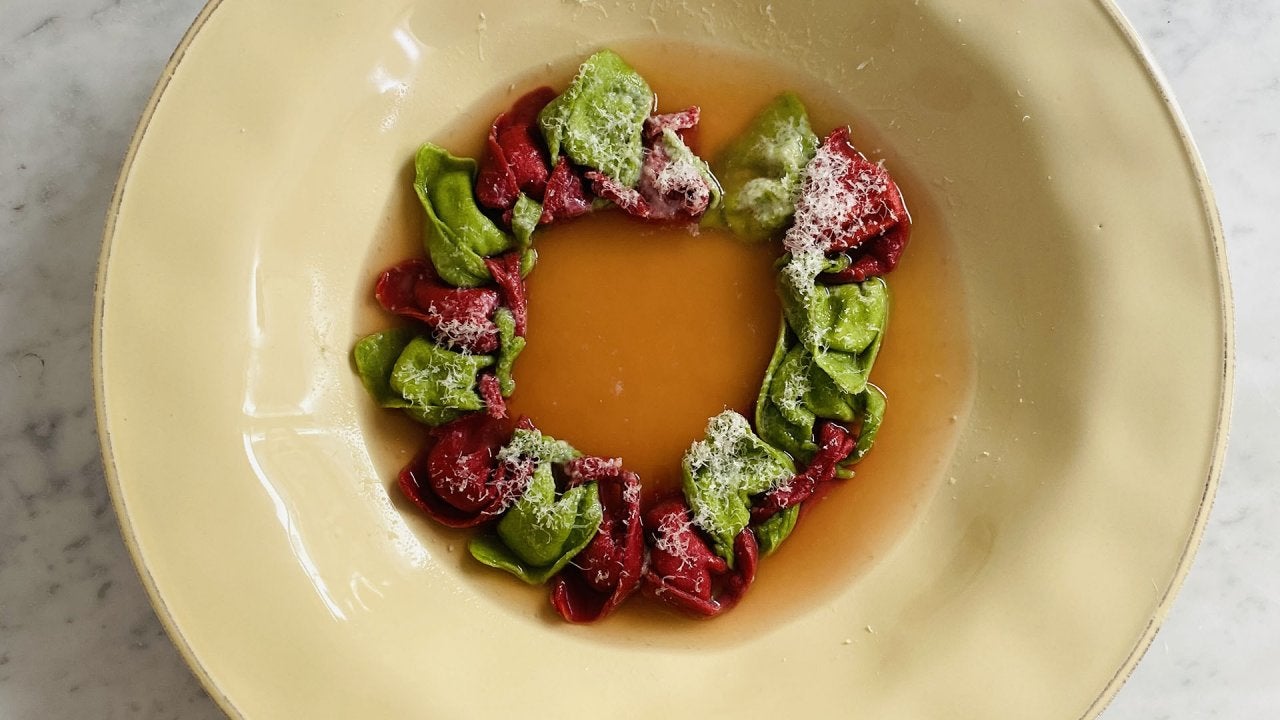 How to Make Red and Green Tortellini Wreaths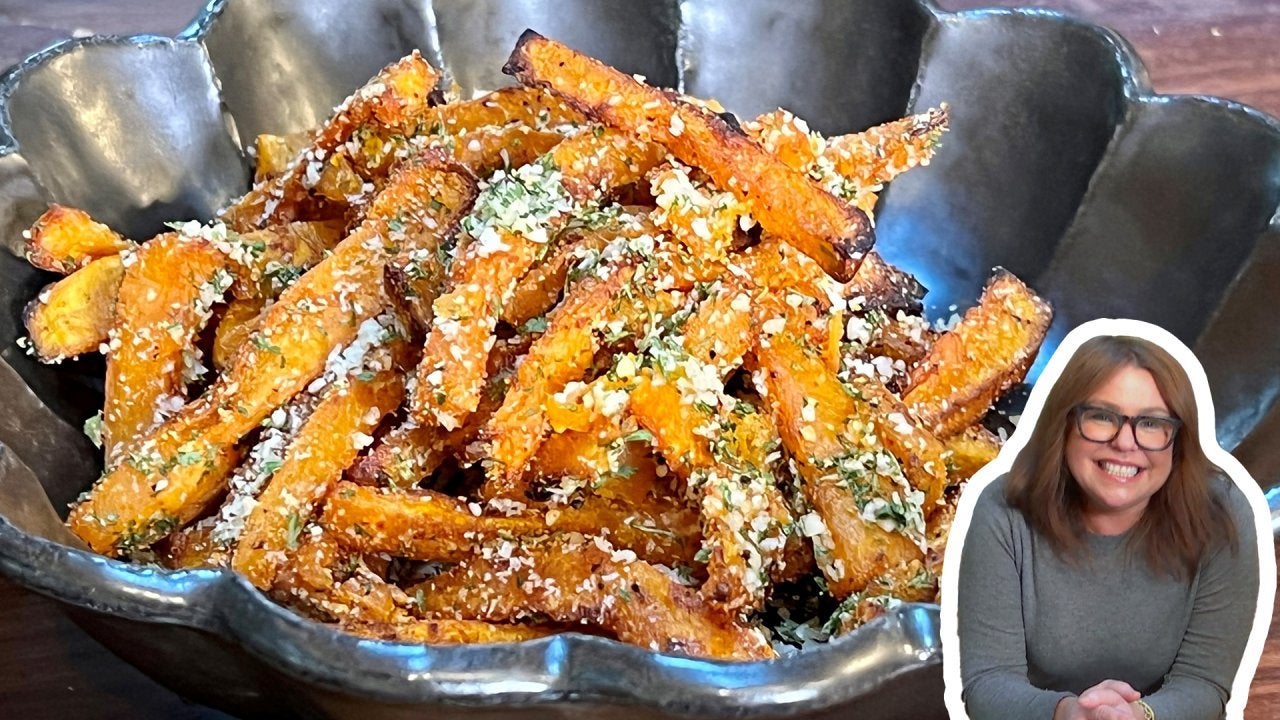 How to Make Pumpkin Parm Fries | Rachael Ray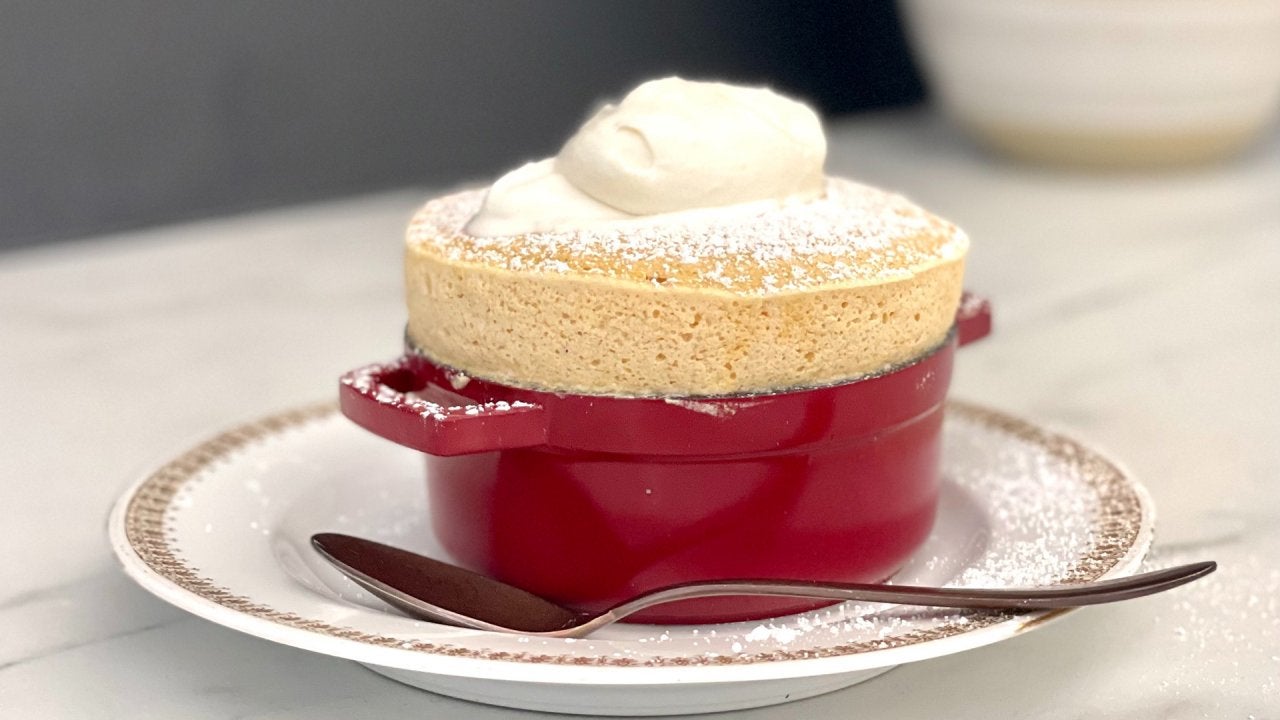 How to Make Sweet Potato Souffles with Boozy Whipped Cream | TDa…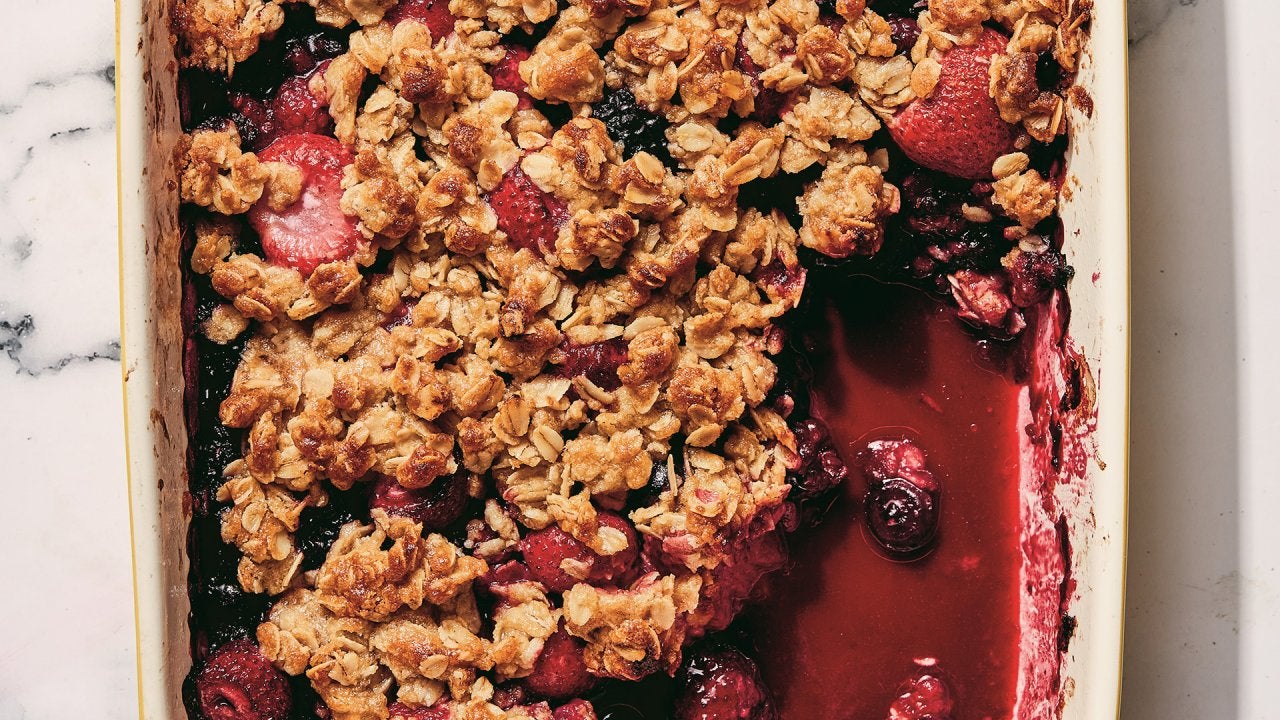 How to Make Fruit Crisp With Any Fruit—Fresh or Frozen | Tia Mow…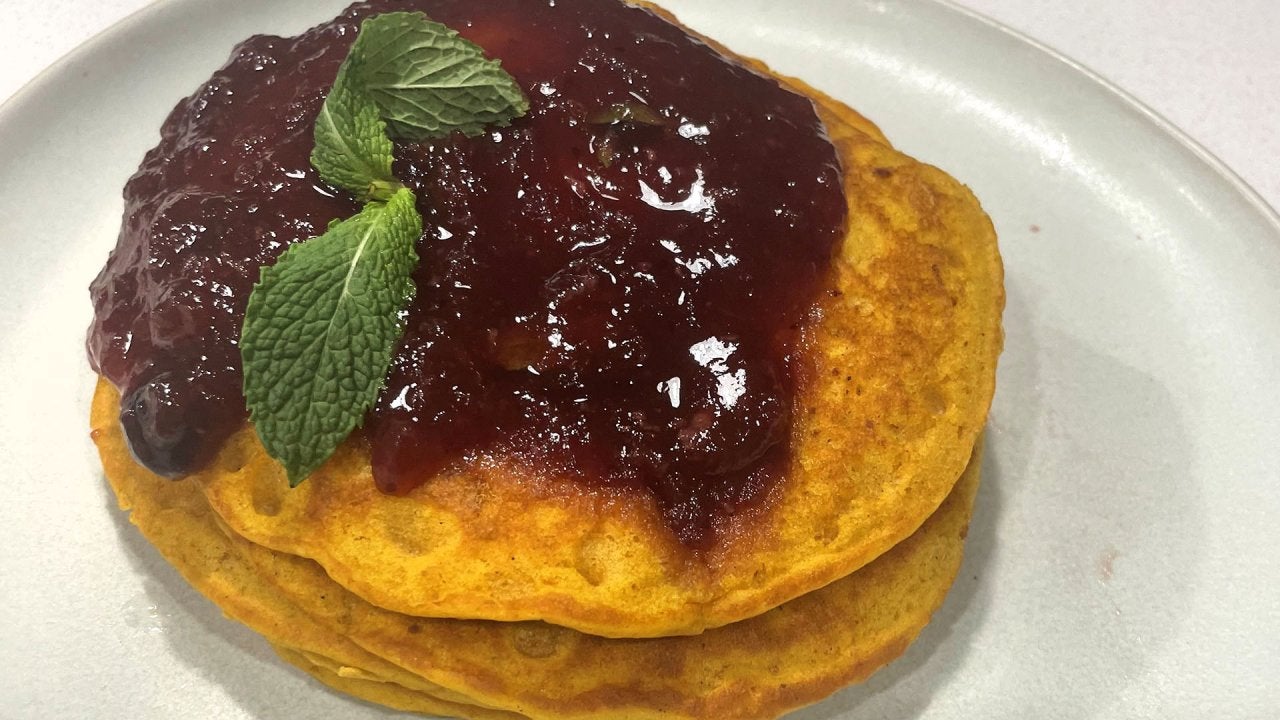 How to Make Sweet Potato Pancakes with Cranberry Compote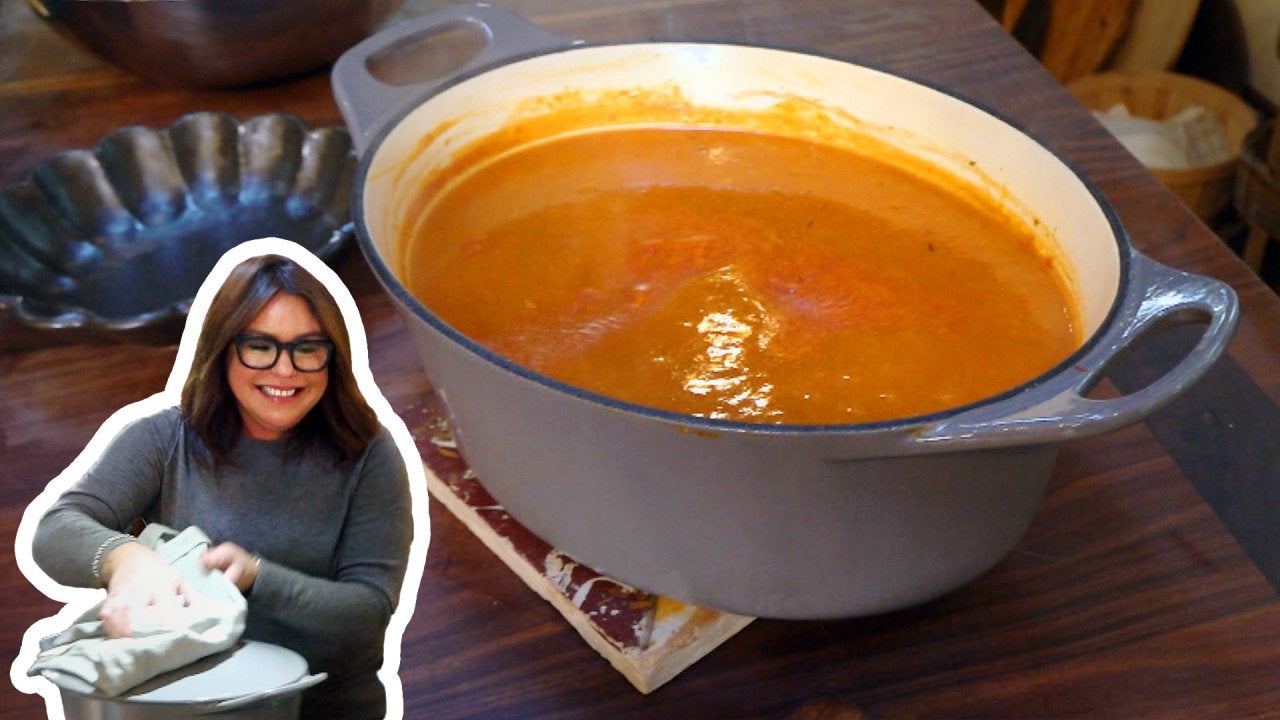 How to Make Roasted Tomato & Pepper Soup | Rachael Ray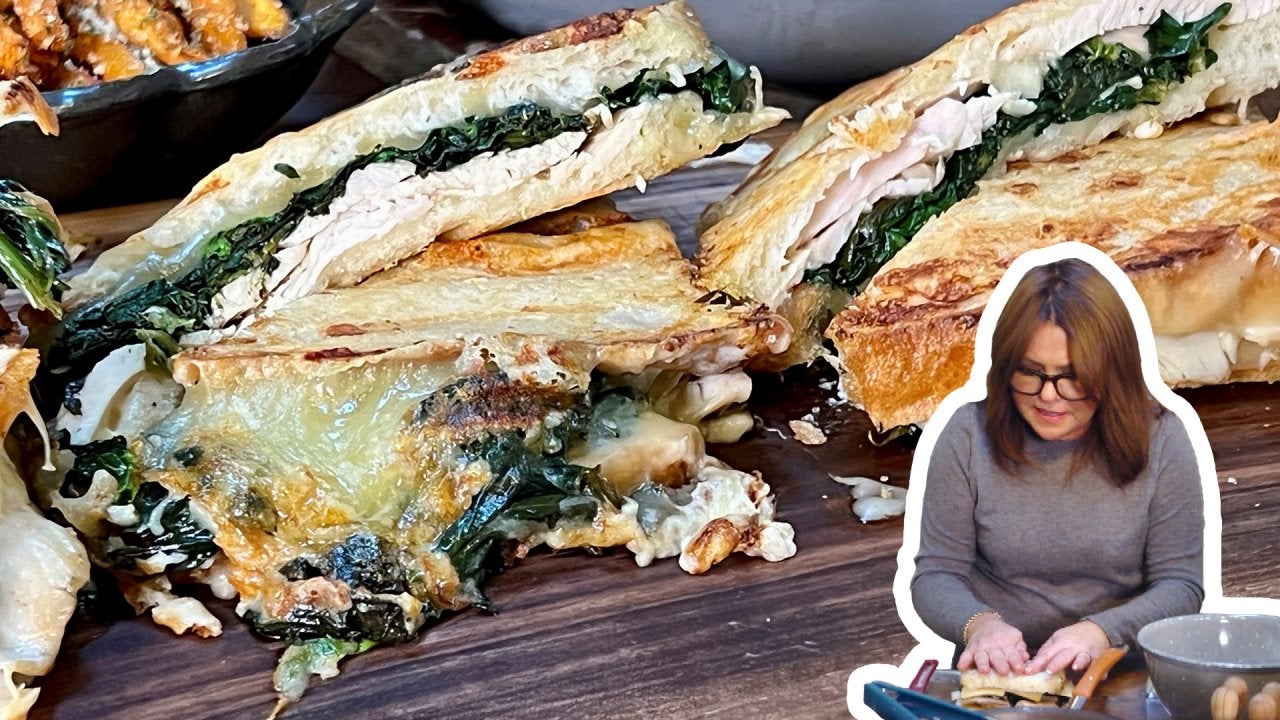 How to Make Florentine Turkey Melts | Rachael Ray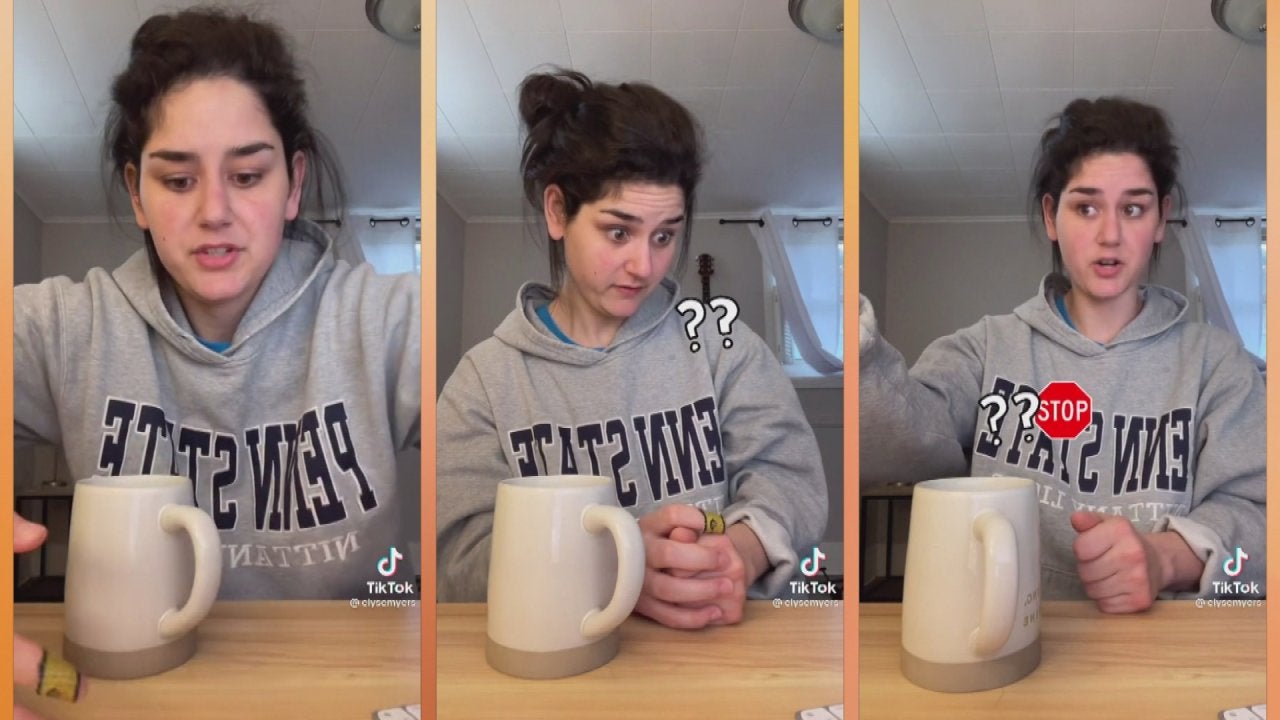 TikTok Star Elyse Myers Embraces Awkward + We're Thankful for TH…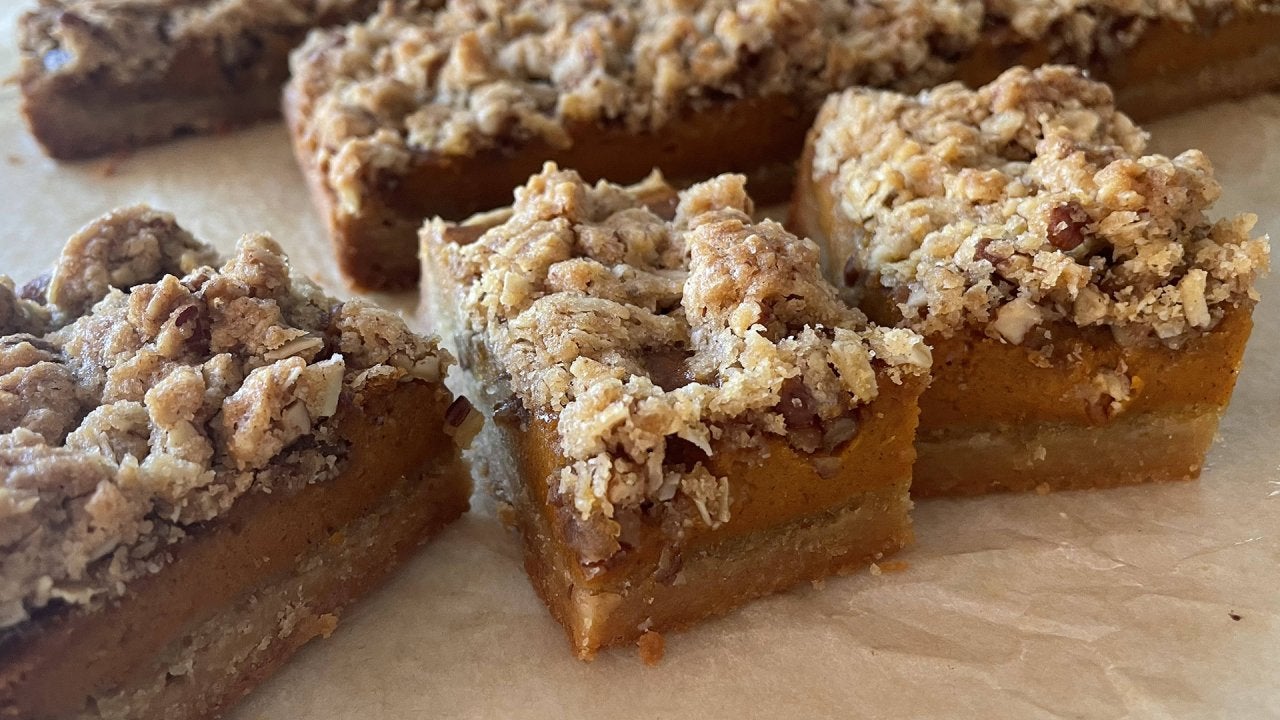 How to Make Pumpkin Bars with Pecan Streusel | Daphne Oz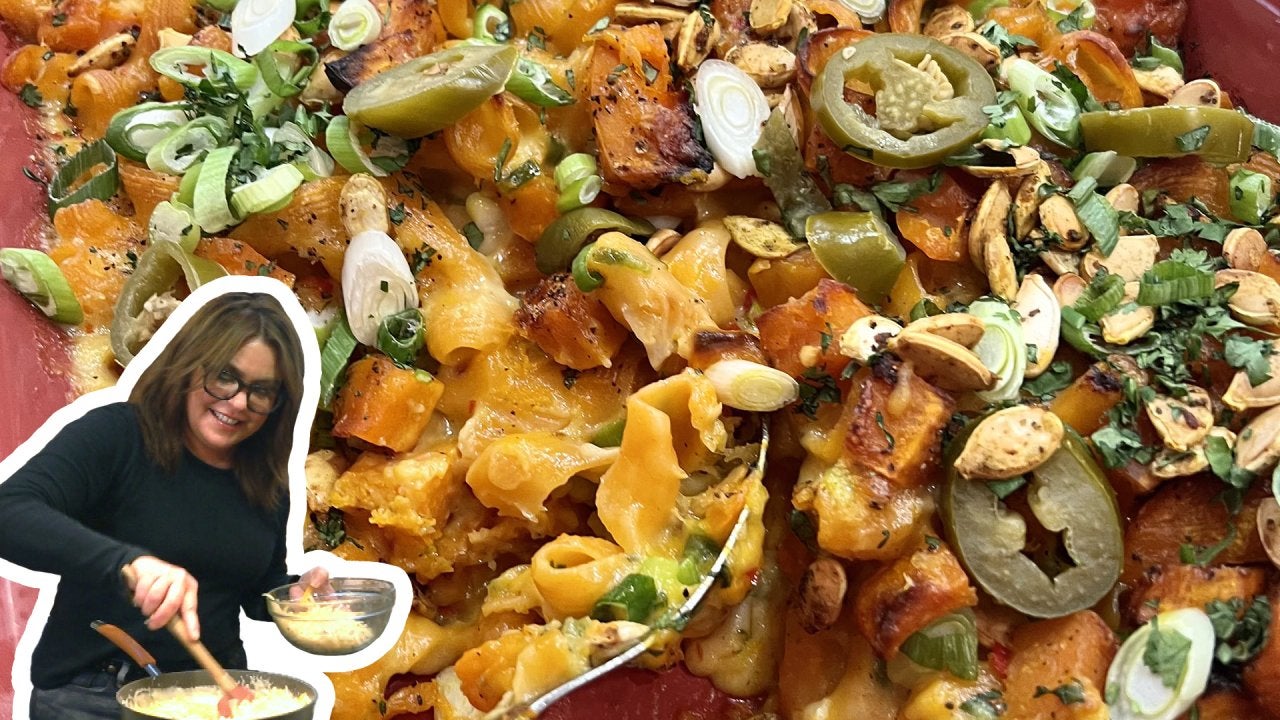 How to Make Pumpkin Popper Mac | Rachael Ray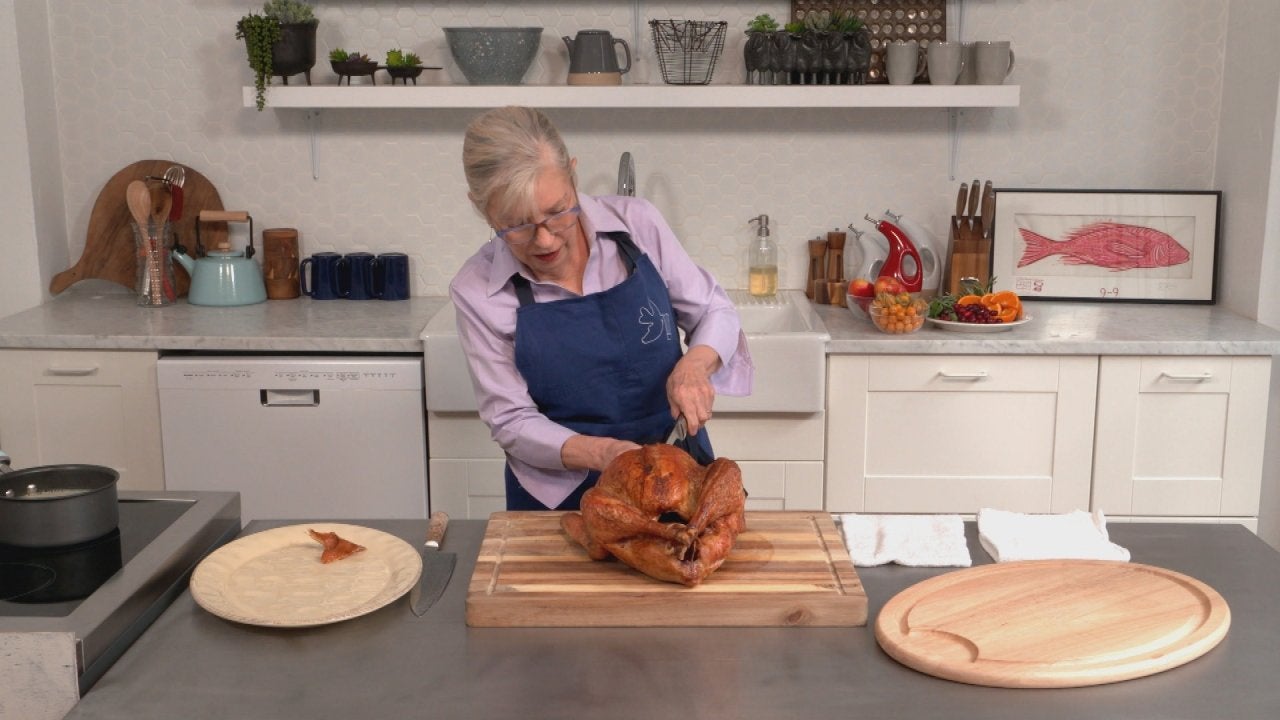 How to Carve Your Thanksgiving Turkey: Chef Sara Moulton Shares …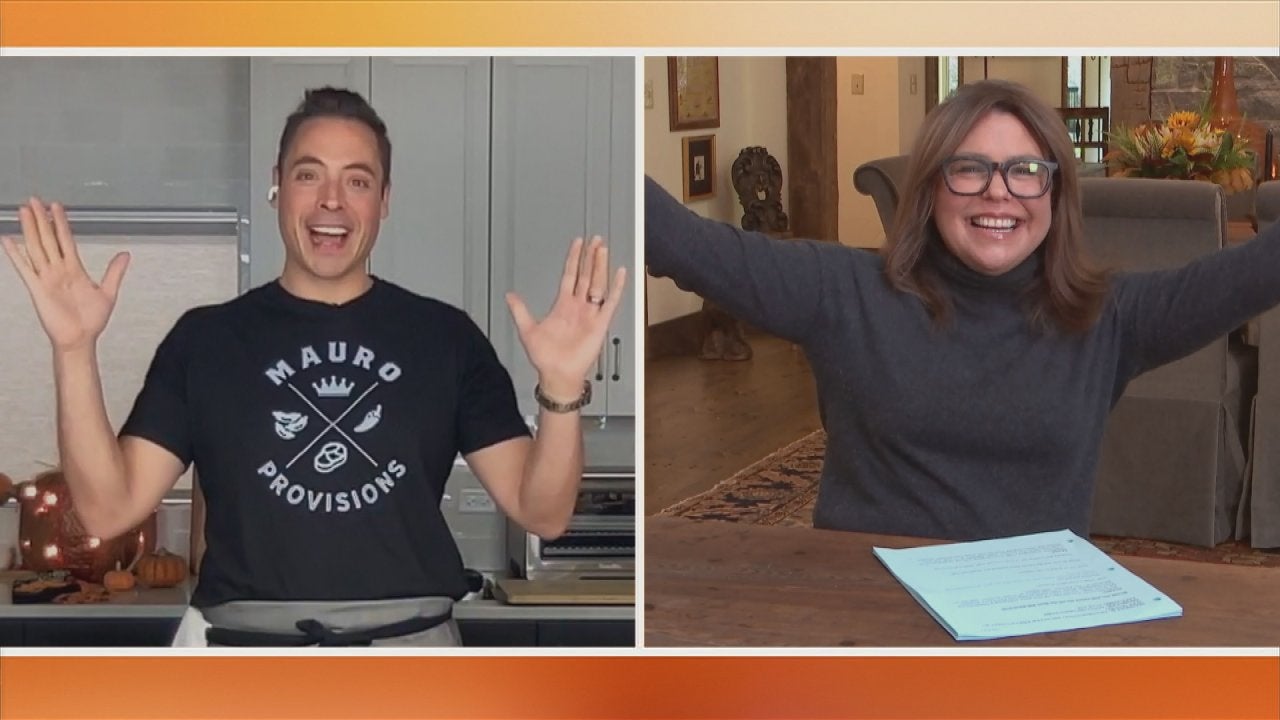 4 Common Thanksgiving Kitchen Disasters FIXED, Thanks to Chef Je…
Raisins add a sweetness to these Greek-inspired meatballs with yogurt sauce from Top Chef Richard Blais. You can use ground lamb, beef, turkey or chicken—whatever you have!
Ingredients
For the spice blend:
About 2 teaspoons granulated garlic
About 1 teaspoon ground black pepper
About 1 teaspoon dried thyme
About 1 teaspoon ground coriander
One pinch ground cinnamon
For the meatballs:
Olive oil
3 to 5 leaves kale, stemmed and thinly sliced
About ½ cup green olives, chopped
About ¼ cup raisins
½ red onion, finely chopped
1 clove garlic, minced
Salt and pepper
About 1 pound ground lamb, beef, turkey or chicken
Chopped fresh dill, for sprinkling
Sumac, for sprinkling (optional)
For the mint yogurt sauce:
About 1 cup yogurt or kefir
About 2 tablespoons mayonnaise
About 1 teaspoon dried mint
About 1 teaspoon granulated onion
About 1 teaspoon granulated garlic
Preparation
For the spice blend, combine ingredients in a small bowl.
In a pan, heat about 2 tablespoons olive oil over medium-low heat. Add kale, olives, raisins, onion and fresh garlic and cook, stirring, until vegetables sweat a few minutes. Reduce heat to low, then stir in spice blend, season with salt and cook, stirring, a few minutes. Refrigerate kale mixture for about 10 minutes.
Place lamb in a mixing bowl, add the chilled kale mixture, season with salt, and mix until just combined. Shape into 2-inch meatballs and arrange on a parchment paper-lined baking sheet. Refrigerate at least 30 minutes or up to overnight.
Meanwhile, preheat oven to 350˚F. Make the yogurt sauce by combining ingredients in a small bowl.
In an oven-proof pan, heat a little olive oil over medium heat. Sear the meatballs until browned all over, then transfer to the oven to cook through, about 15 minutes.
Once the meatballs are done, arrange on a serving platter, sprinkle with fresh dill and sumac, and serve with the yogurt sauce.