Curtis Stone's Melted Leeks with Brioche Breadcrumbs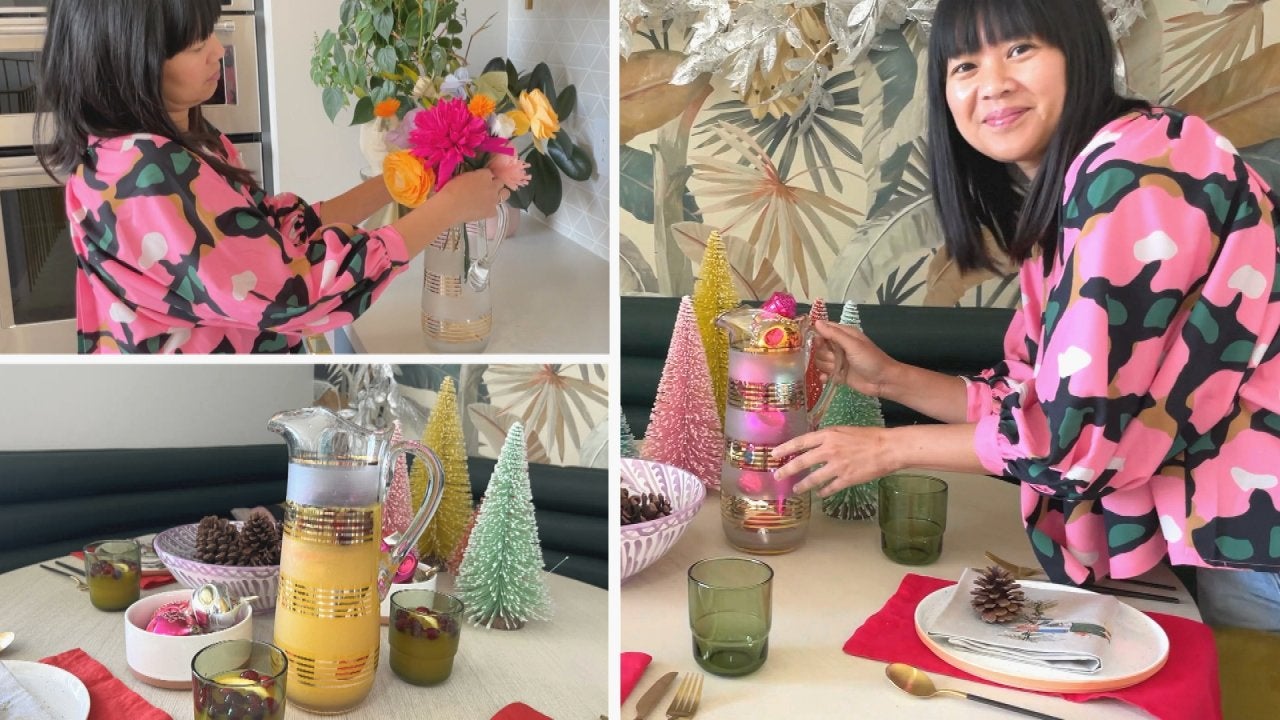 Why a Pitcher Makes a Great Gift, According to the Creator of th…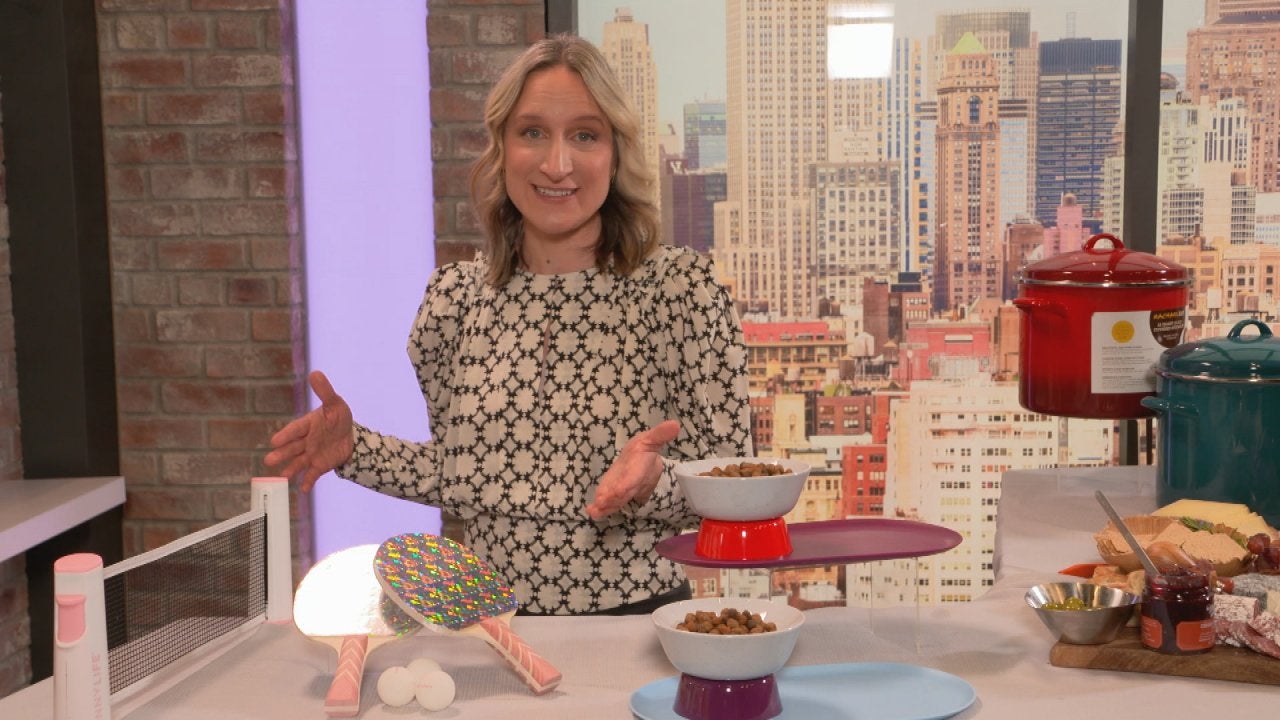 Christmas Gift Ideas From the Editor-in-Chief of Rachael's Magaz…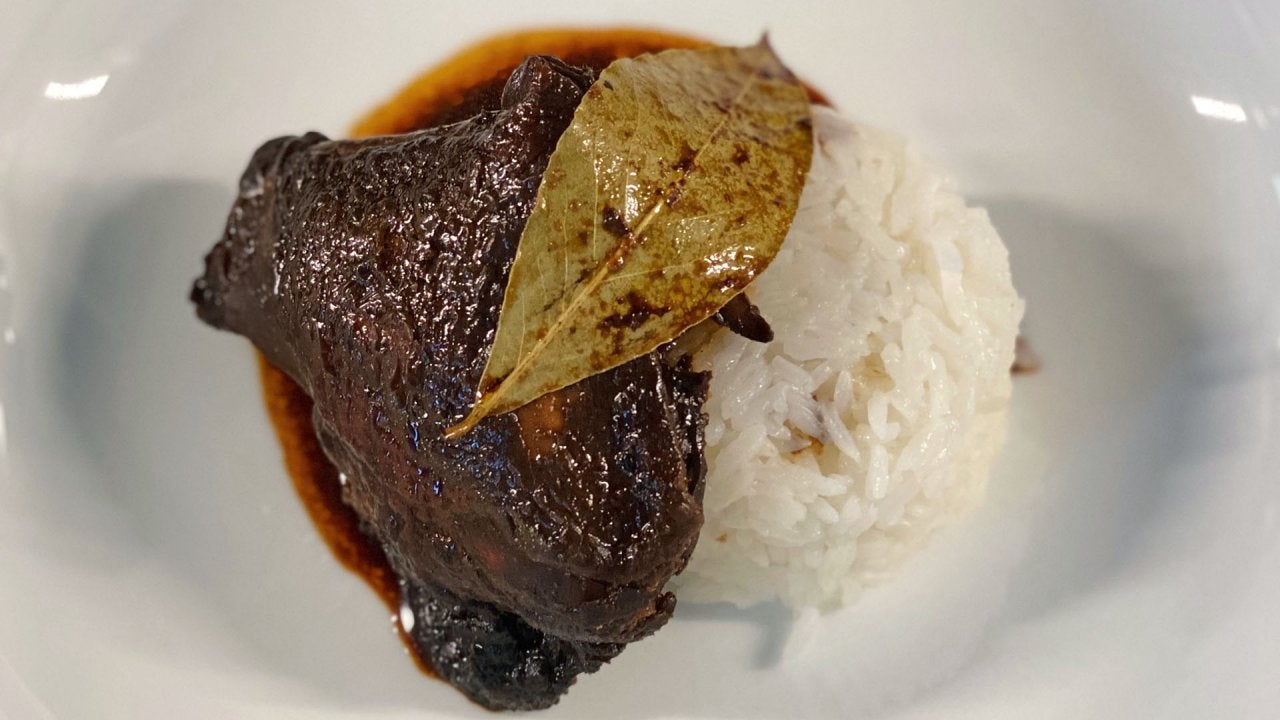 How to Make Chicken Adobo | One-Pot Recipe | Jordan Andino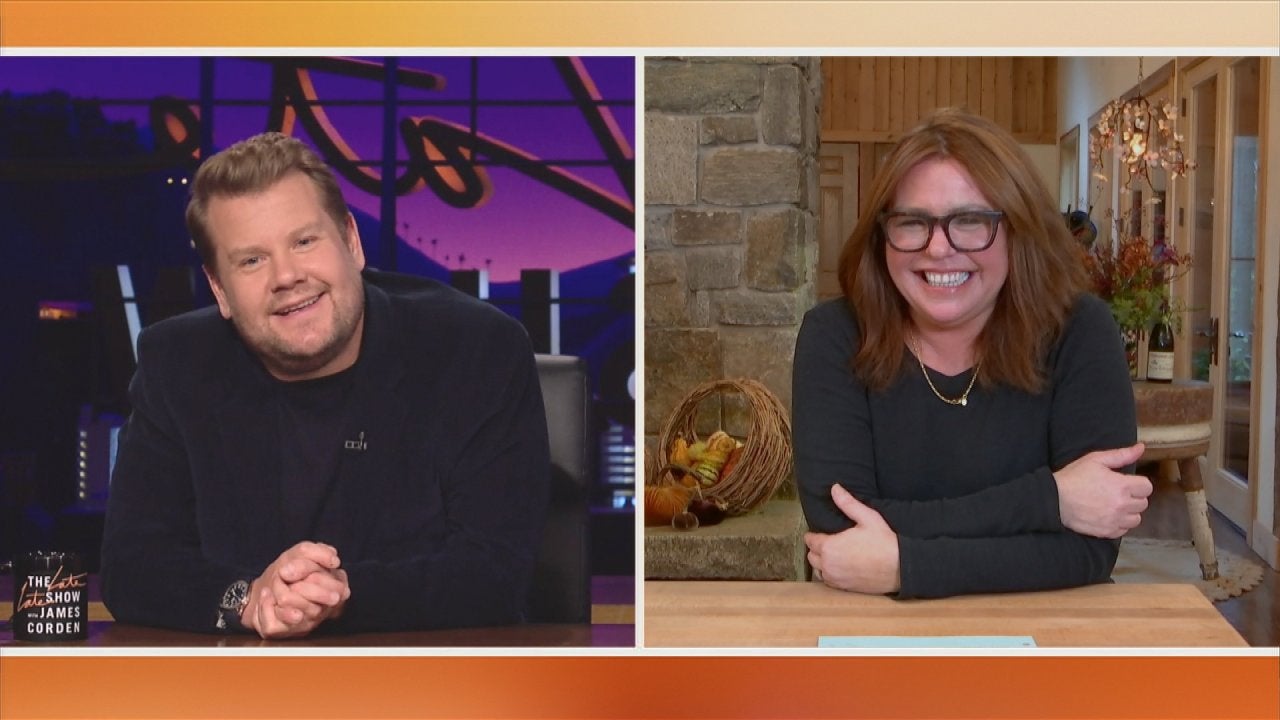 James Corden "Meets" Rach for the First Time + Reveals If He'd C…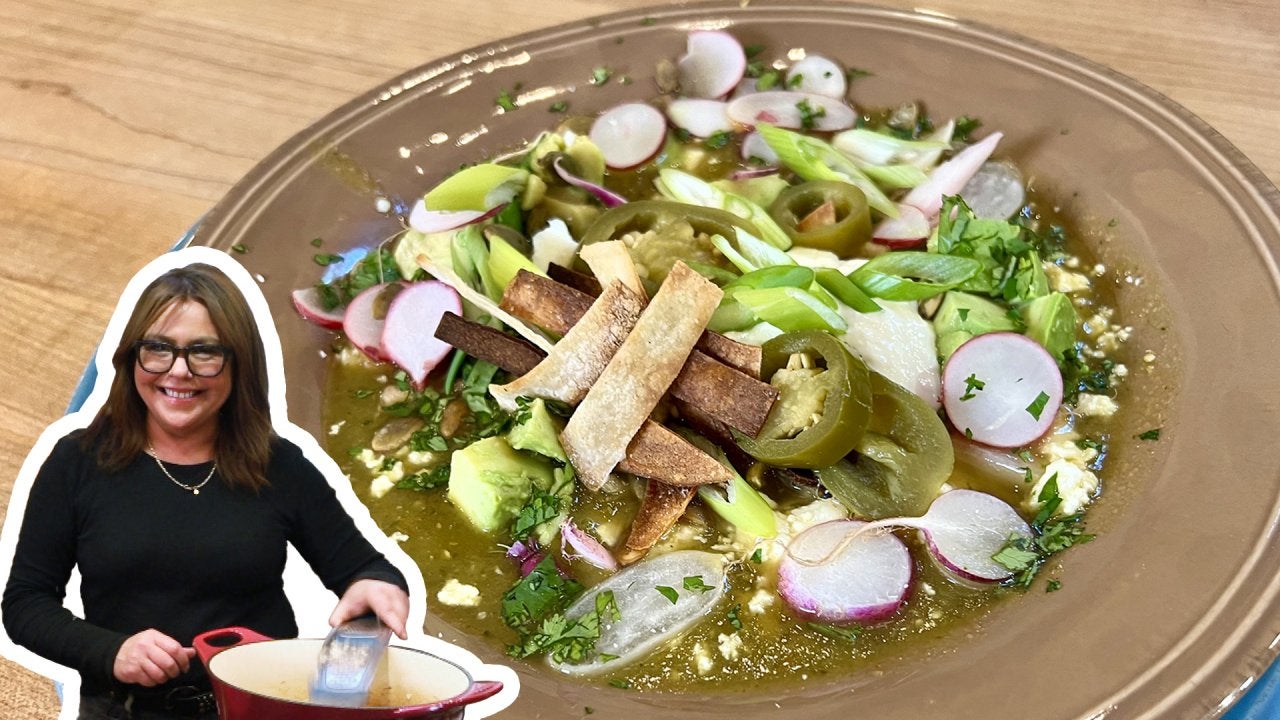 How to Make Green, Mean Vegetable-Chile Tortilla Soup | Rachael …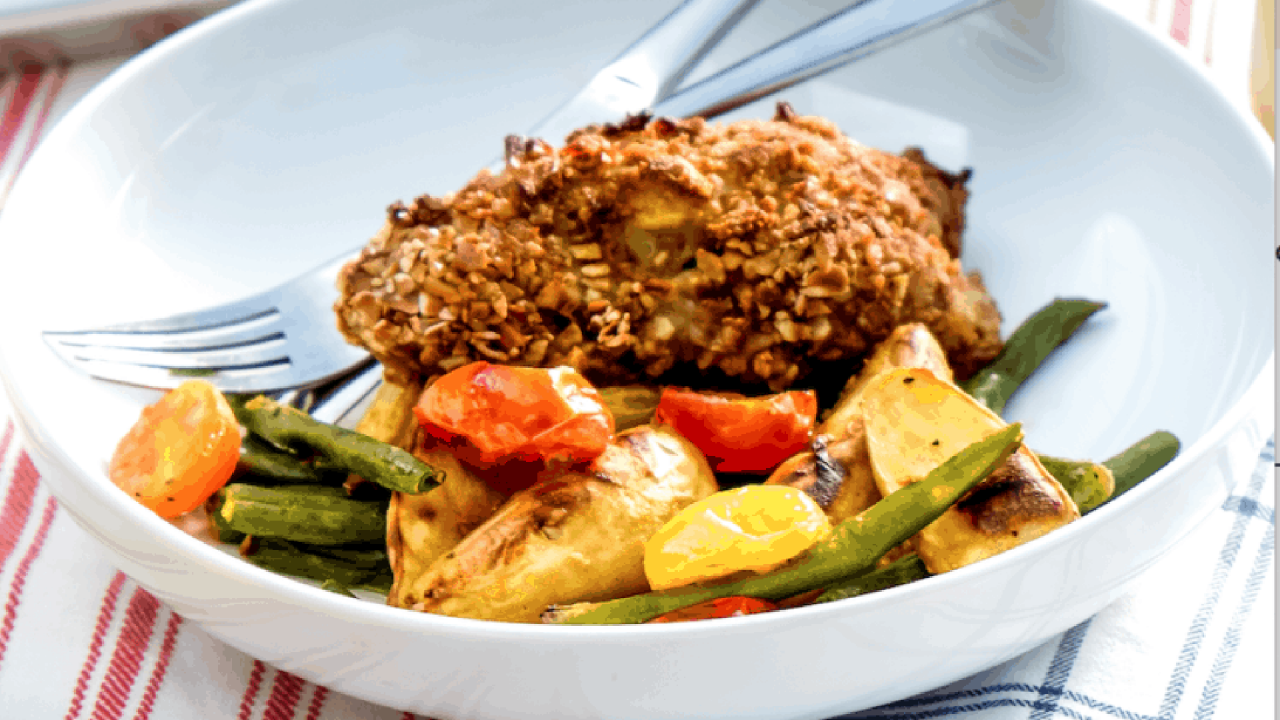 How to Make Sheet Pan Pretzel Chicken with Honey-Mustard Potatoe…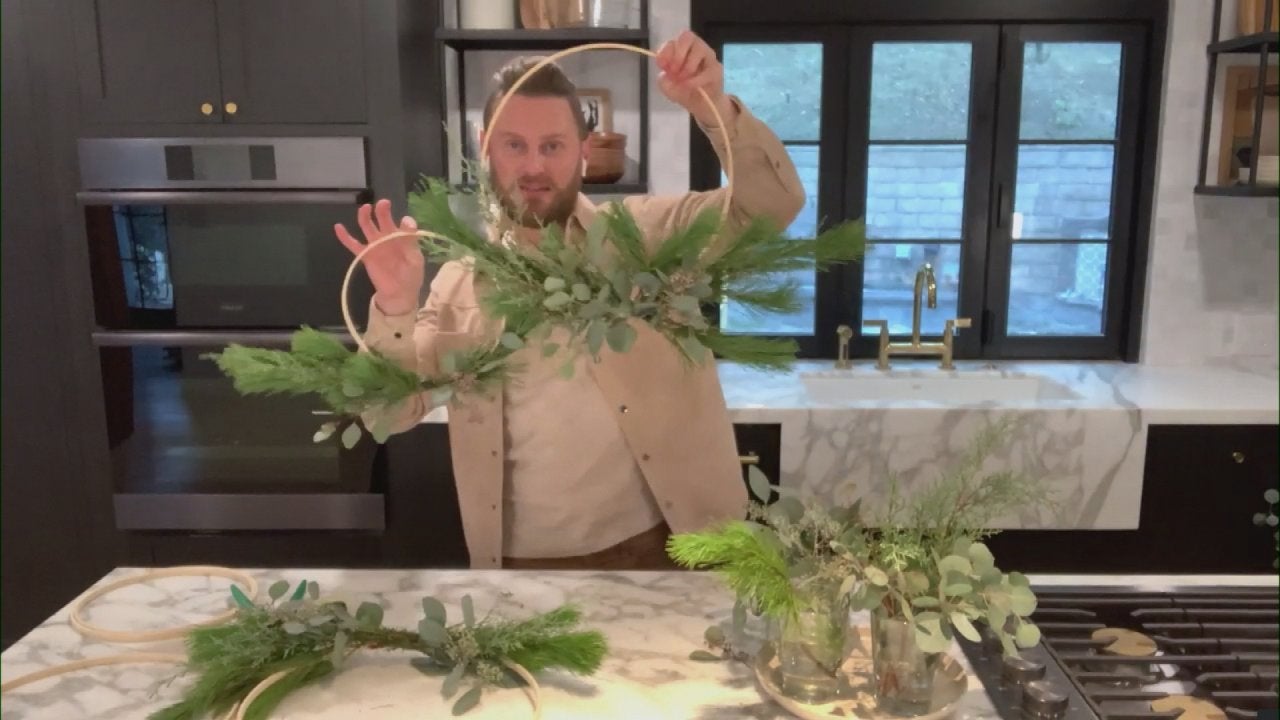 DIY Christmas Wreath With an Embroidery Hoop | Bobby Berk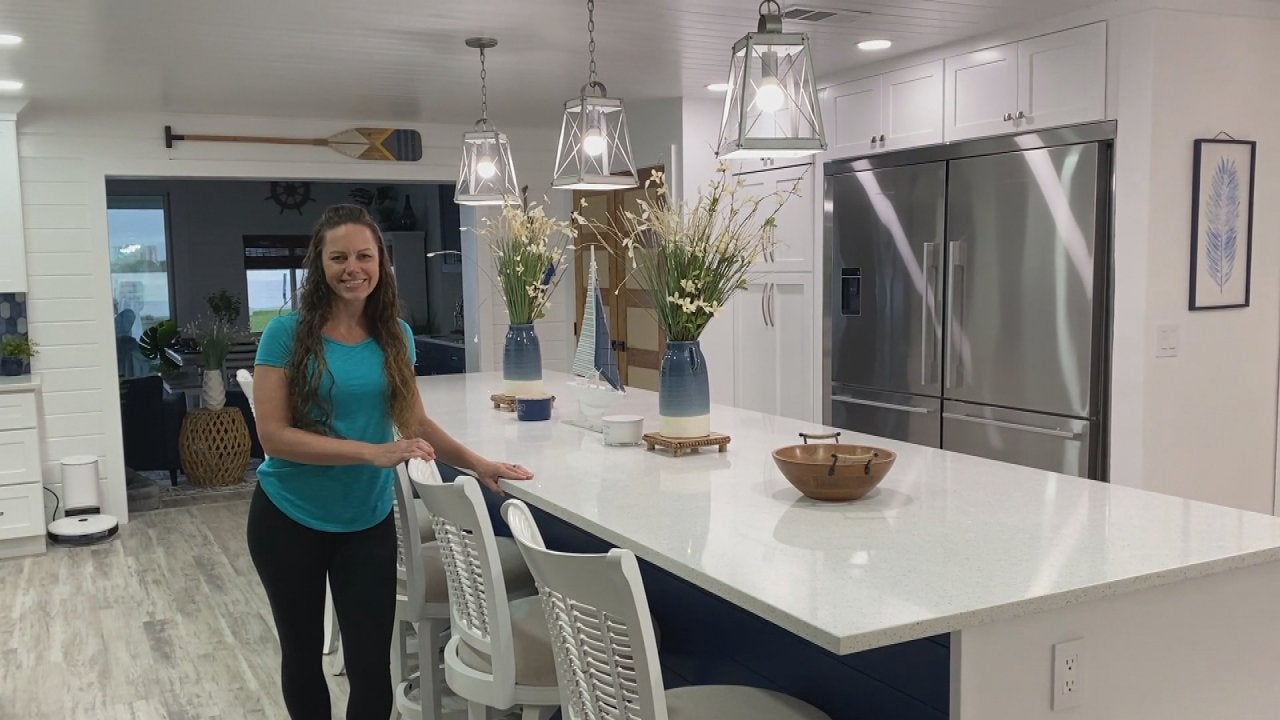 This DIYer Is Renovating Her Entire House While Her Husband Is D…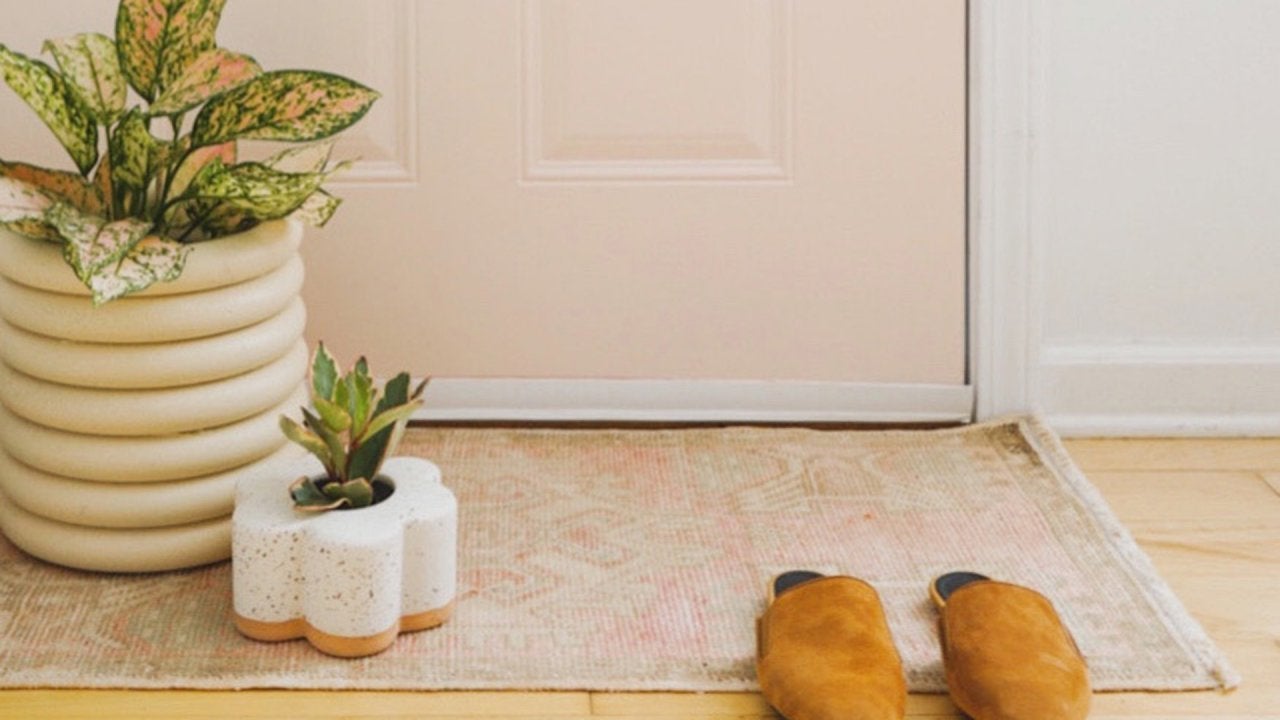 How to DIY "Stone" Planter That Look Expensive—But Are Made With…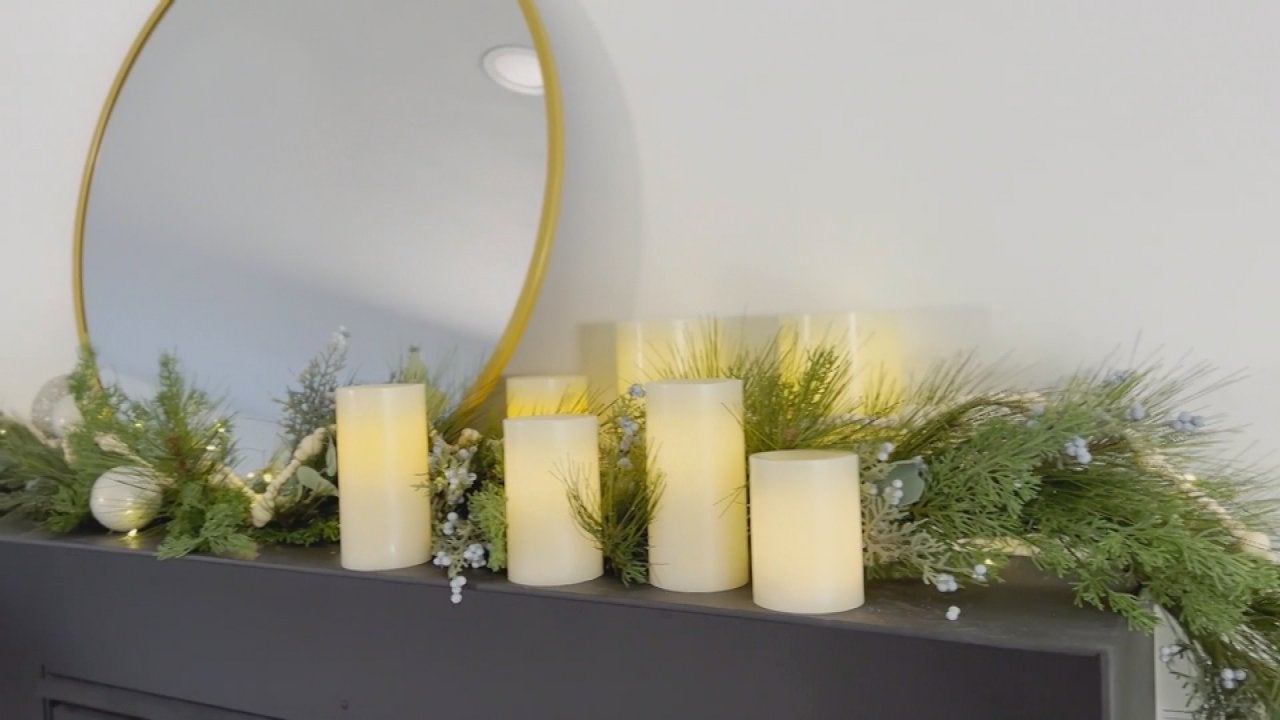 How to Recreate Bobby Berk's Asymmetrical Holiday Mantel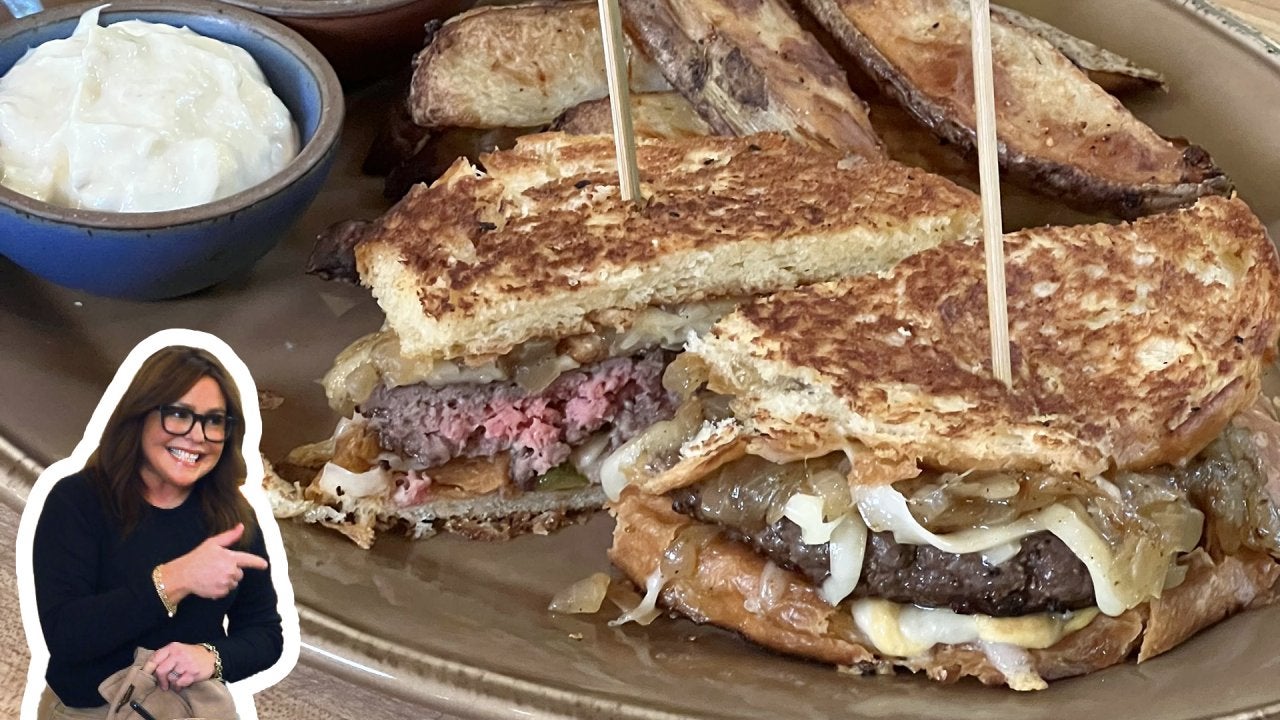 How to Make Brioche Patty Melts | Rachael Ray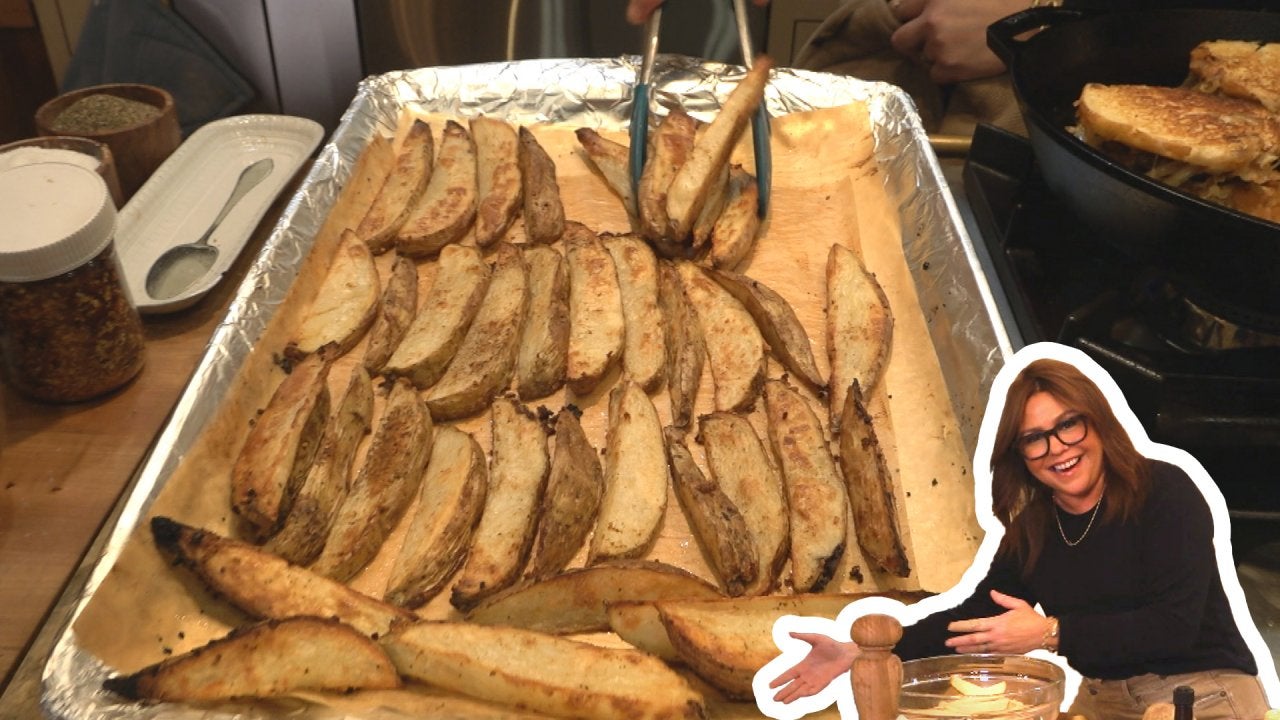 How to Make Crispy, Spicy Oven Fries with Balsamic Ketchup and D…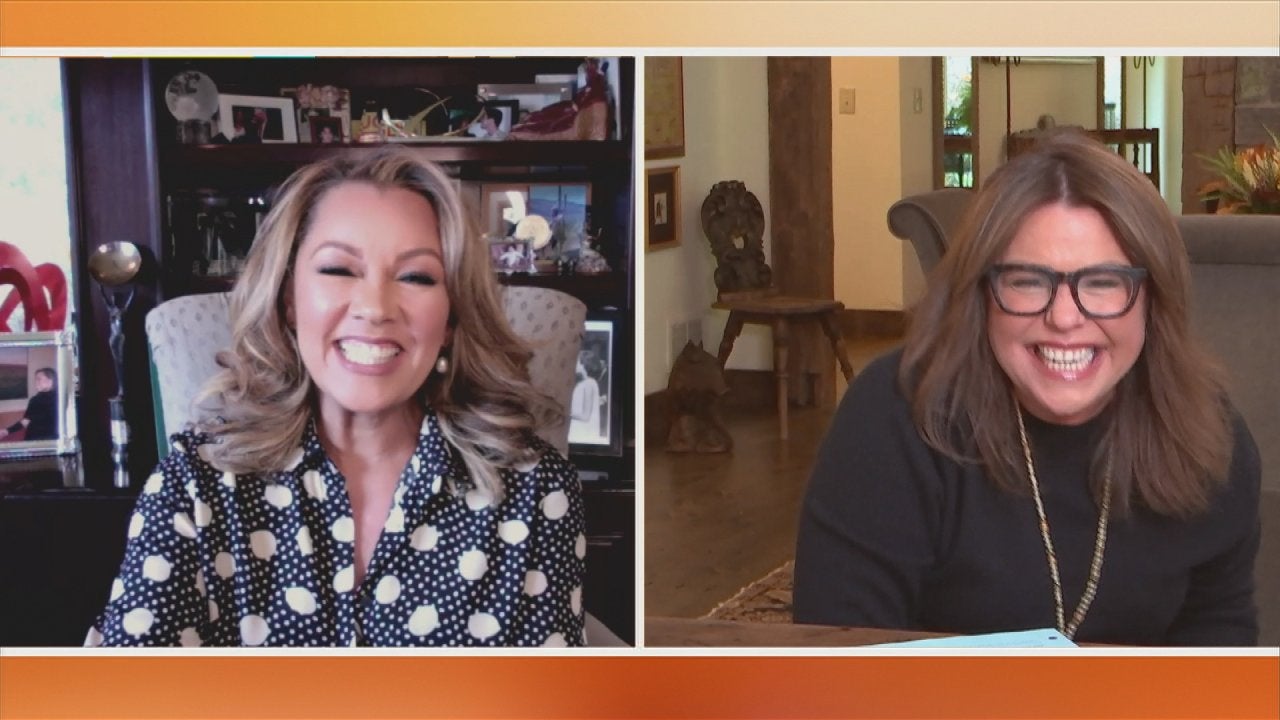 Vanessa Williams on the "Extraordinary Talent" on Drag Singing C…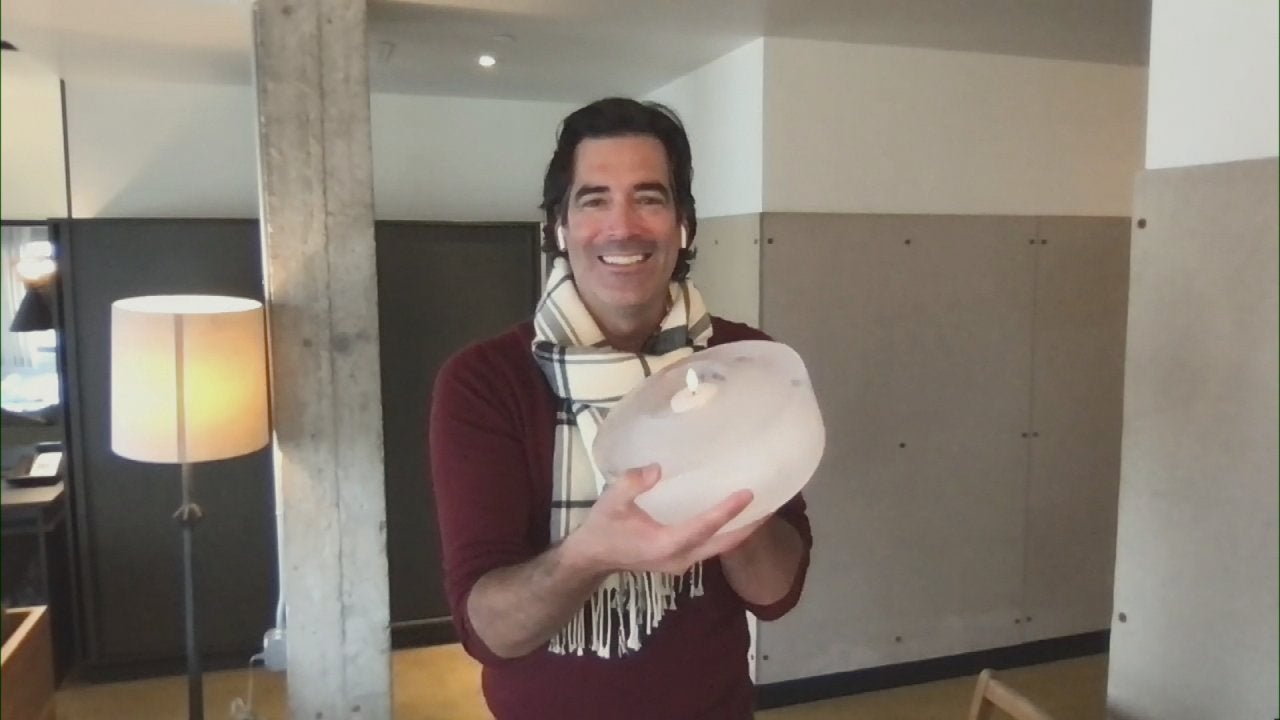 These DIY Ice Lanterns Are Seriously SO Cool (Literally!)—Here's…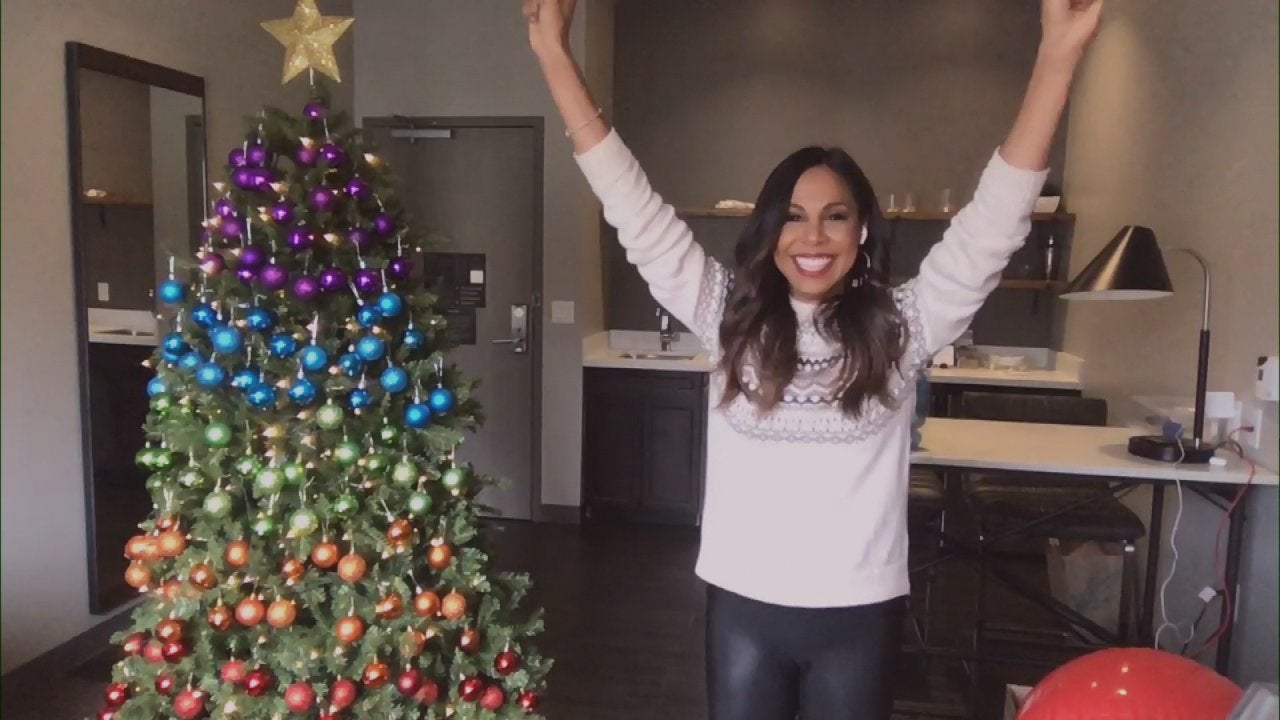 How to Make an Ombre Christmas Tree With Colorful Ornaments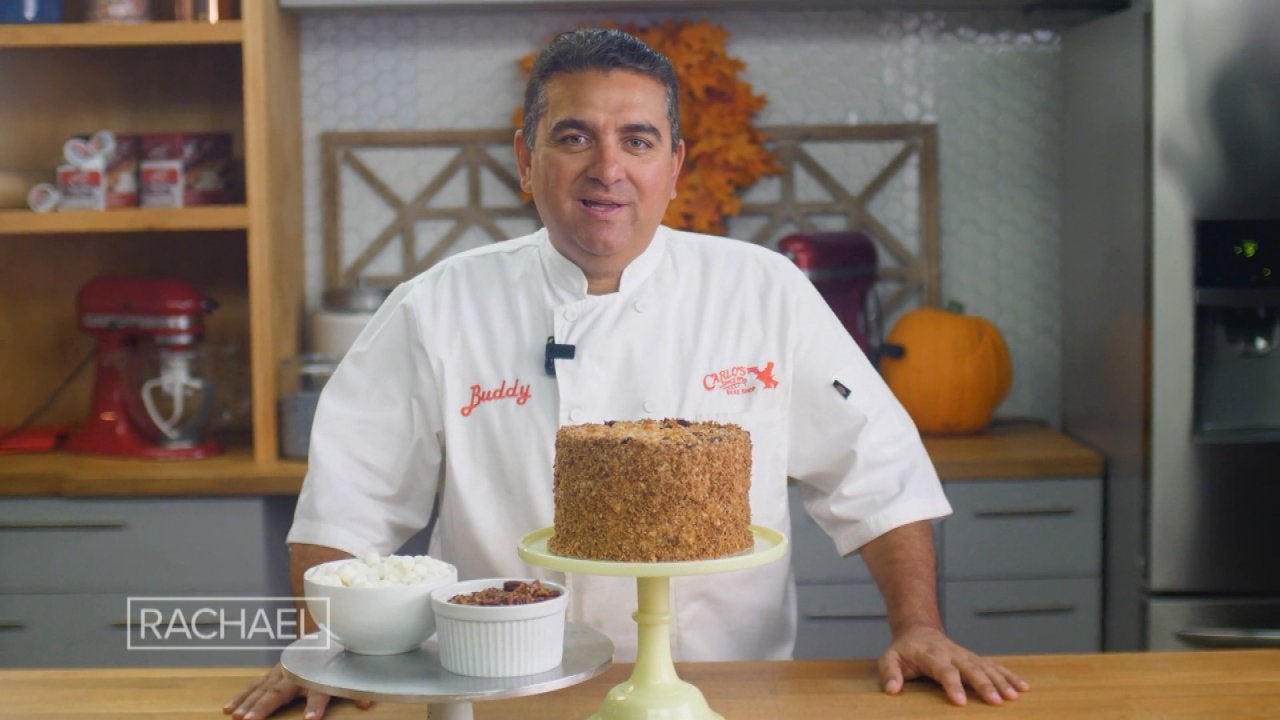 Cake Boss Buddy Valastro Reveals a New Cake Creation for the 202…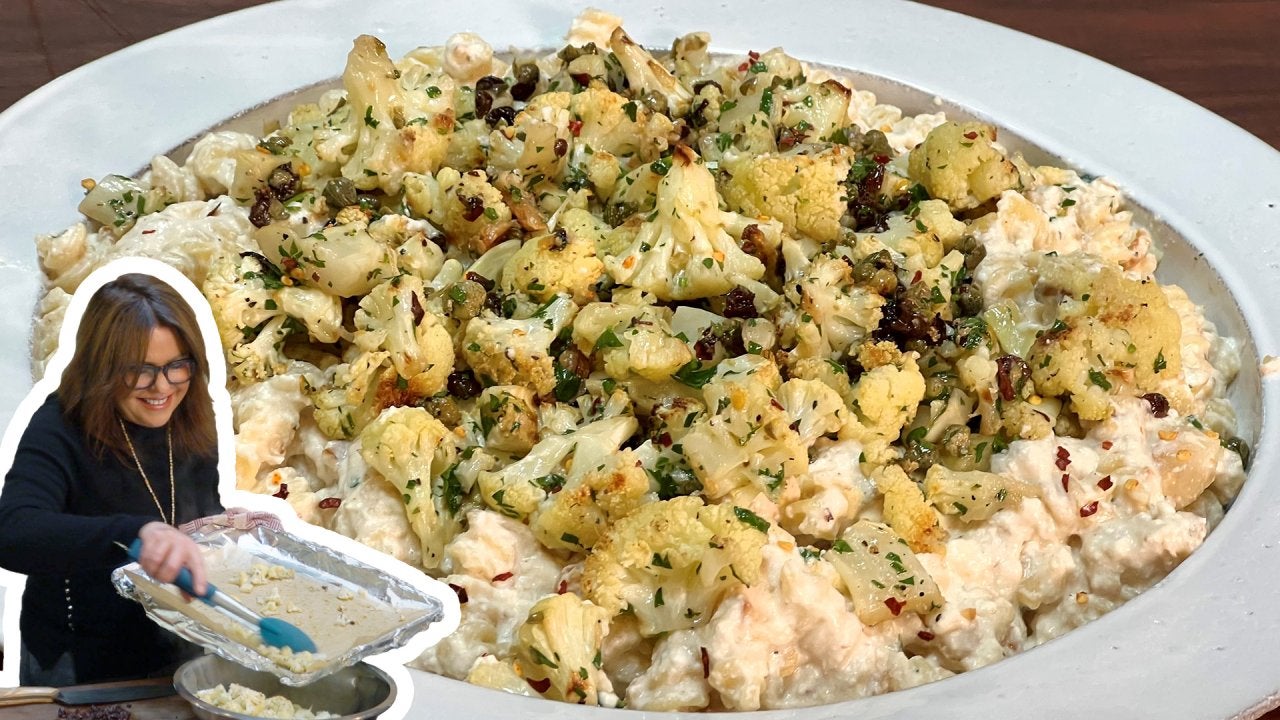 How to Make Sicilian Spiral Pasta with Ricotta, Walnuts and Roas…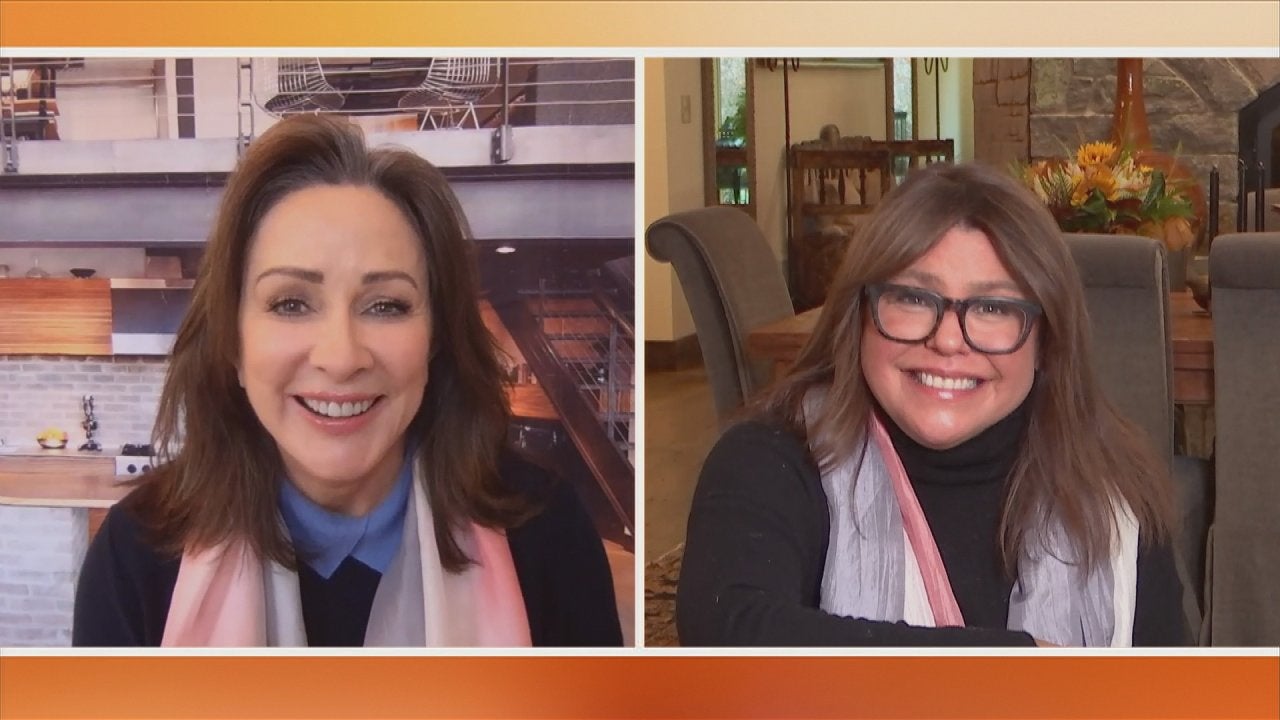 Patricia Heaton's Gorgeous Watercolor Scarf Is Not Only a Perfec…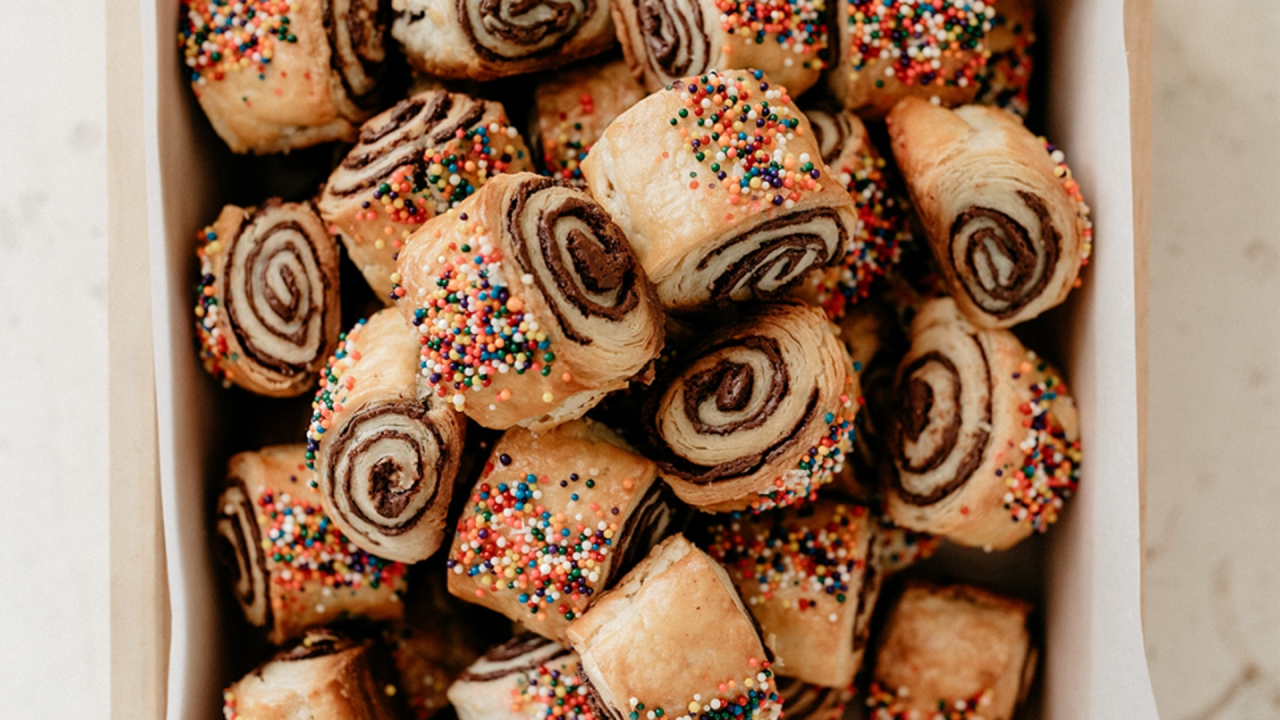 How to Make Chocolate Sea Salt Rugelach | Molly Yeh
As we gear up for our Season 15 premiere on September 14, 2020, we're looking back at some of our favorite past premieres.

For Rachael's 50th birthday bash during our Season 13 premiere in 2018, Rach stepped out from behind the stove to let her buddies — like Chef Curtis Stone — do the cooking!
Make-Ahead: The leeks can be cooked up to 1 day ahead, cooled, covered, and refrigerated; reheat over low heat.
Ingredients
For the leeks:
1 tablespoon unsalted butter
1 tablespoon olive oil
½ large yellow onion, cut into ½-inch pieces
Kosher salt
3 garlic cloves, finely chopped
2 large leeks (white and pale green parts only), rinsed of any grit, cut into ½-inch pieces (about 4 cups)
1 cup heavy cream
For the brioche breadcrumbs:
¼ loaf brioche, crusts removed
6 tablespoons unsalted butter
Preparation
1. For the leeks: Place a medium heavy saucepan over medium-low heat. Add butter and oil and swirl pan to melt butter. Stir in onions with a generous pinch of salt and cook, stirring occasionally, until they begin to soften but do not take on any color, about 5 minutes. Stir in garlic and cook, stirring occasionally, until fragrant, about 2 minutes. Stir in leeks, add another pinch of salt, and reduce heat to low. Cook, stirring often, until leeks are translucent, about 15 minutes.
2. Add cream and increase heat to medium-low. Simmer very gently until leeks are very tender and cream has thickened slightly, about 12 minutes. Season with salt. Cover and keep hot over very low heat.
3. For the brioche bread crumbs: Preheat oven to 350°F. Line a baking sheet with parchment paper.
4. Tear off 1/2-inch pieces of brioche to make about 1 cup and place on prepared baking sheet. Bake, stirring every 2 minutes, until breadcrumbs are toasted do not take on any color, about 6 minutes. Cool to room temperature.
5. In a large heavy sauté pan over medium-high heat, melt butter. When butter begins to foam, add the breadcrumbs. Cook, stirring constantly, until breadcrumbs are golden brown, about 4 minutes. Using a slotted spoon, transfer to a paper towel-lined baking sheet to drain.
6. Transfer creamed leeks to a serving bowl and top with breadcrumbs before serving.