How To Make Peach-Ginger Upside Down Cake By Gail Simmons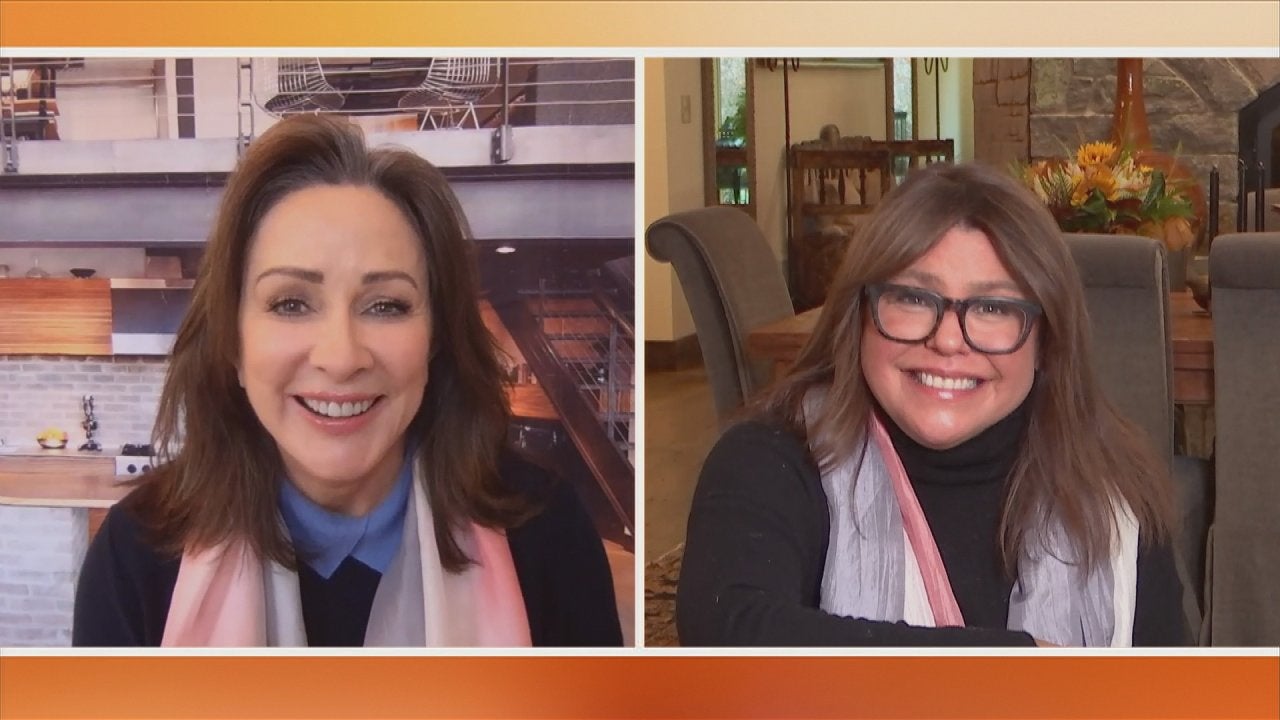 Patricia Heaton's Gorgeous Watercolor Scarf Is Not Only a Perfec…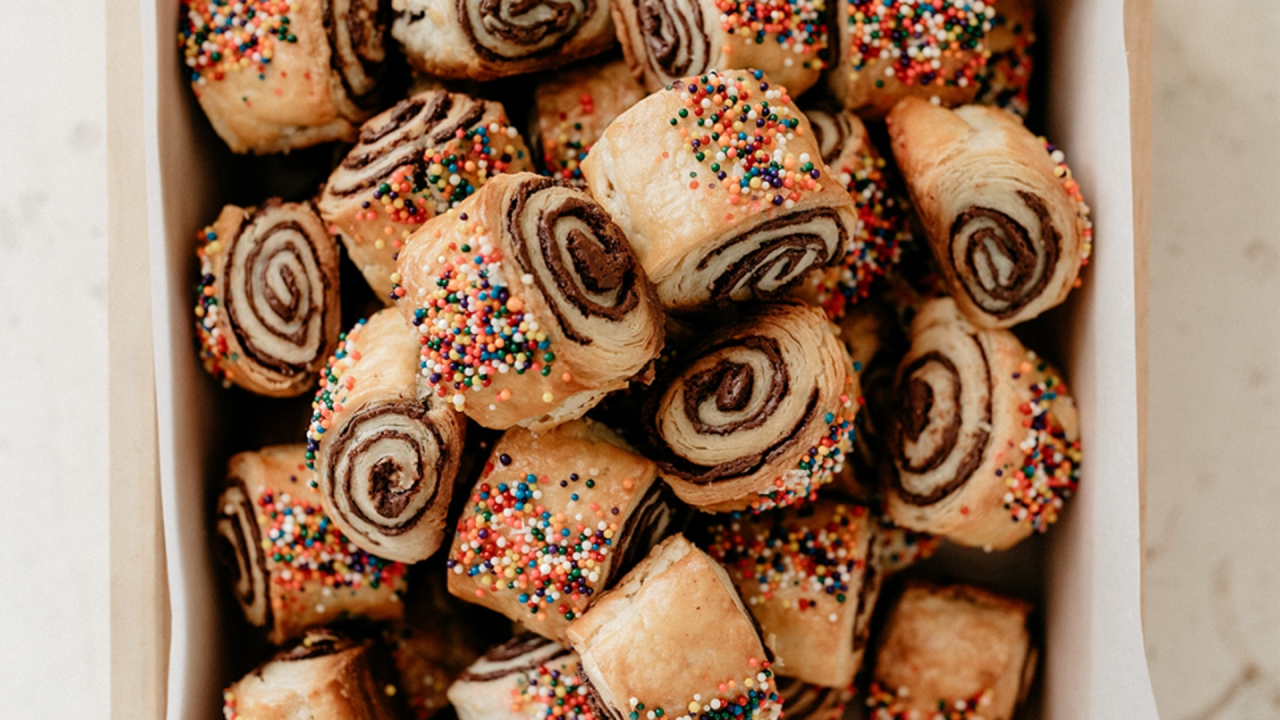 How to Make Chocolate Sea Salt Rugelach | Molly Yeh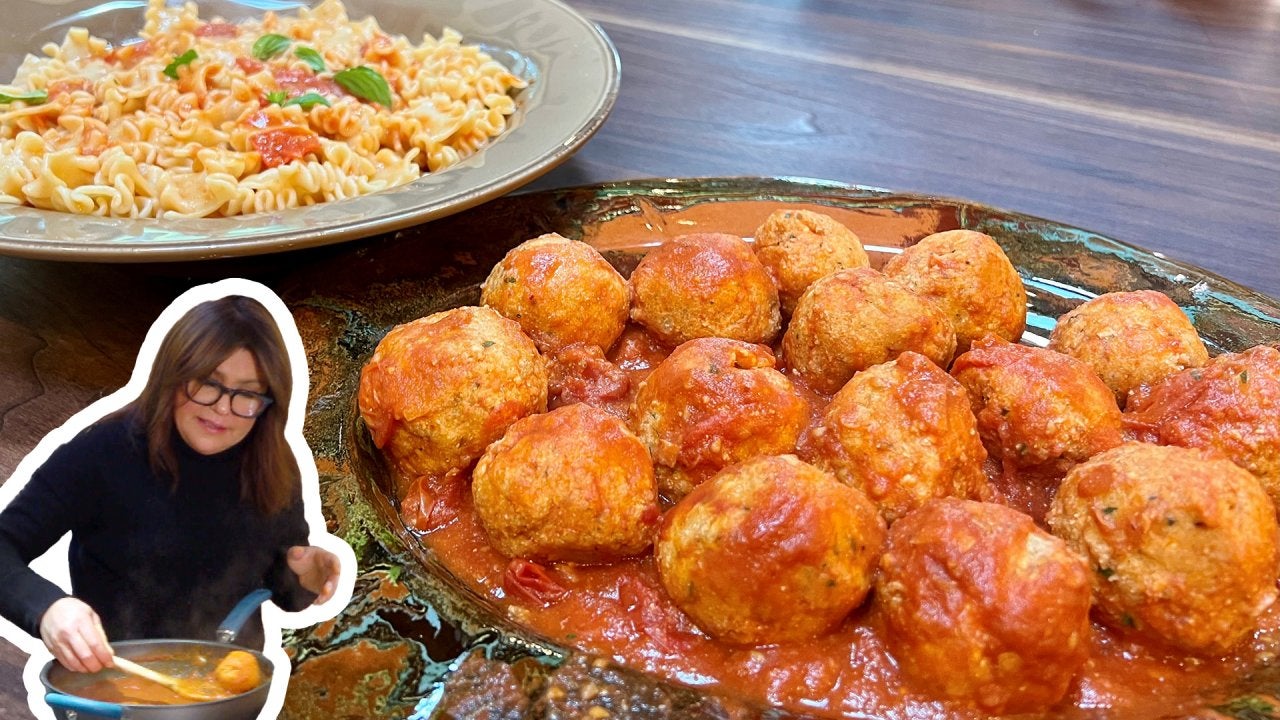 How to Make Ricotta Dumplings and Mafalde | Rachael Ray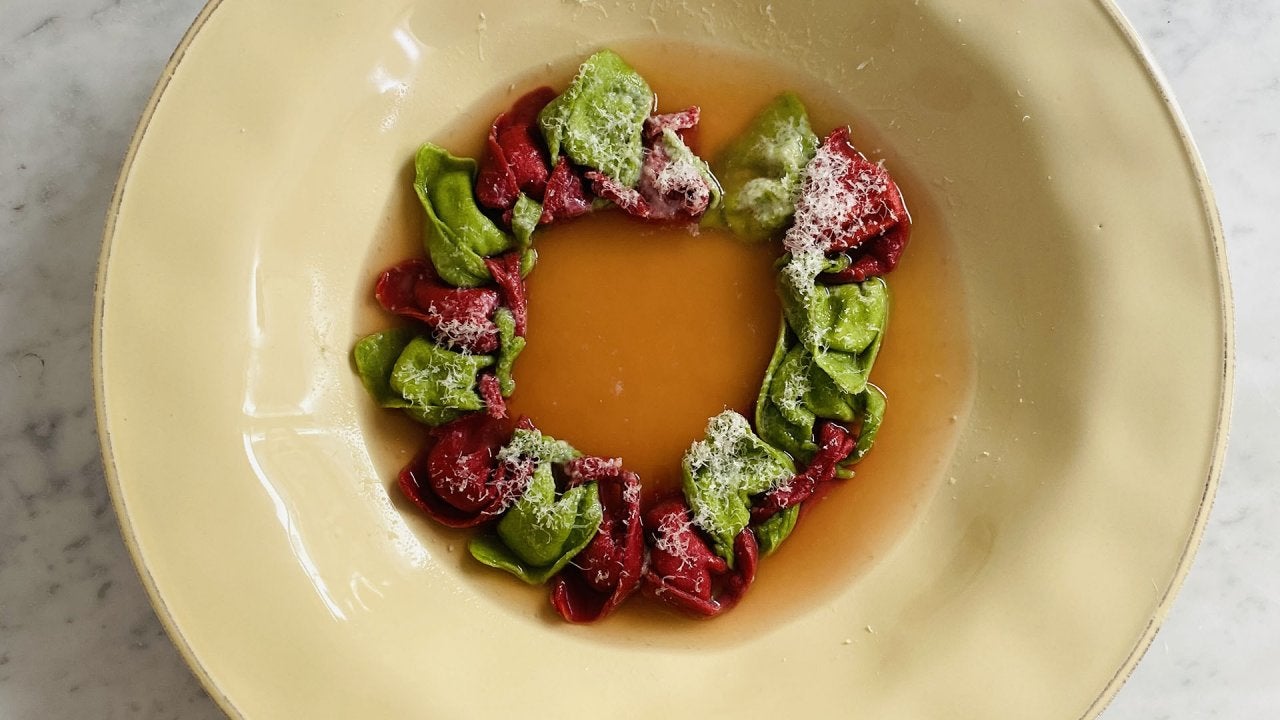 How to Make Red and Green Tortellini Wreaths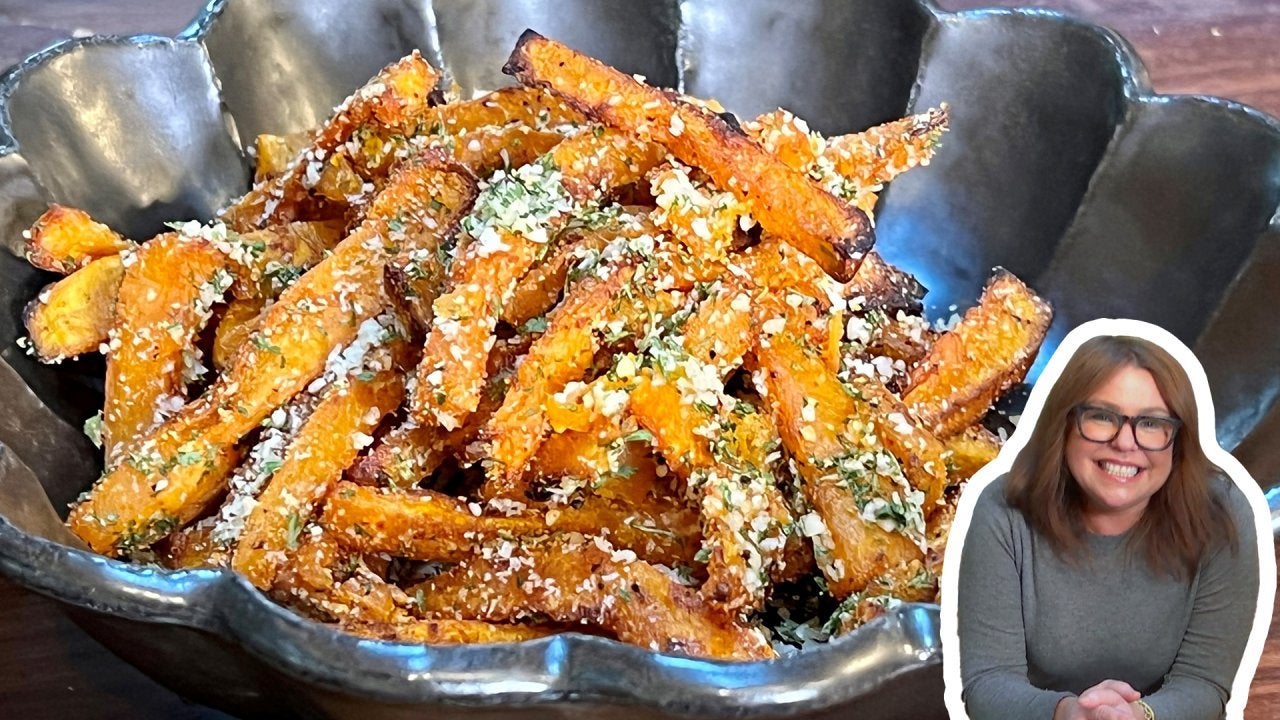 How to Make Pumpkin Parm Fries | Rachael Ray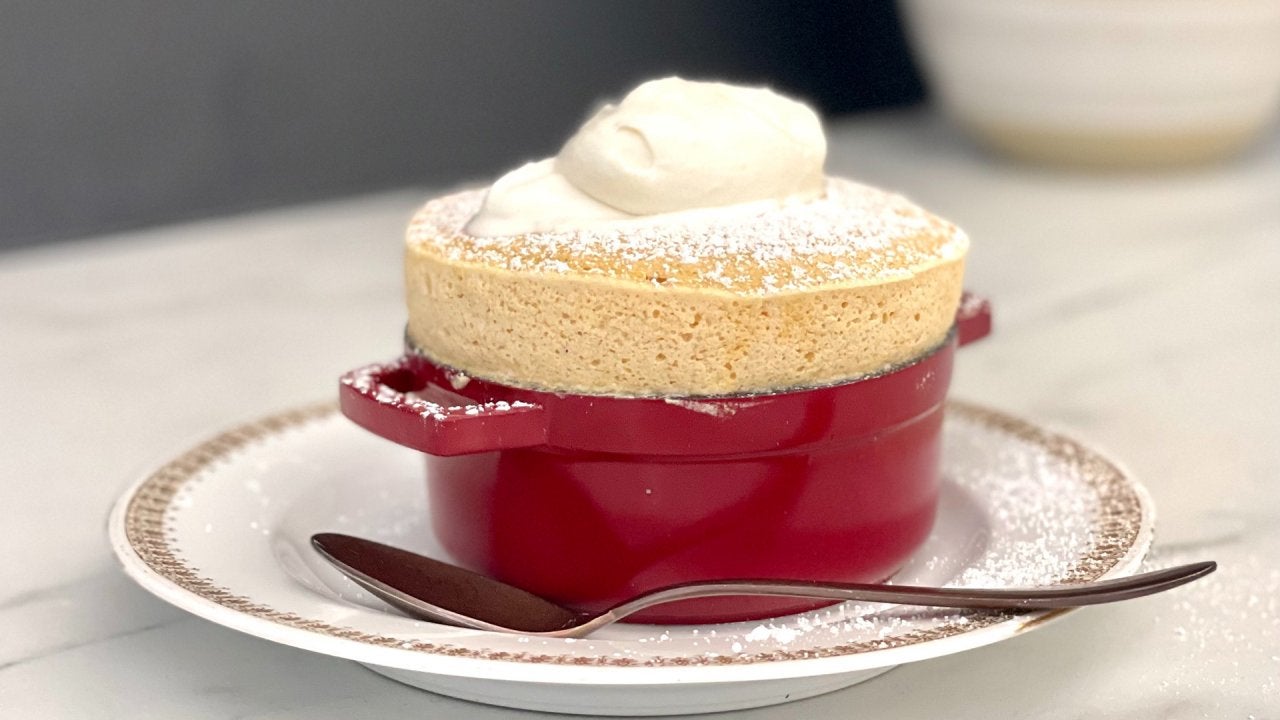 How to Make Sweet Potato Souffles with Boozy Whipped Cream | TDa…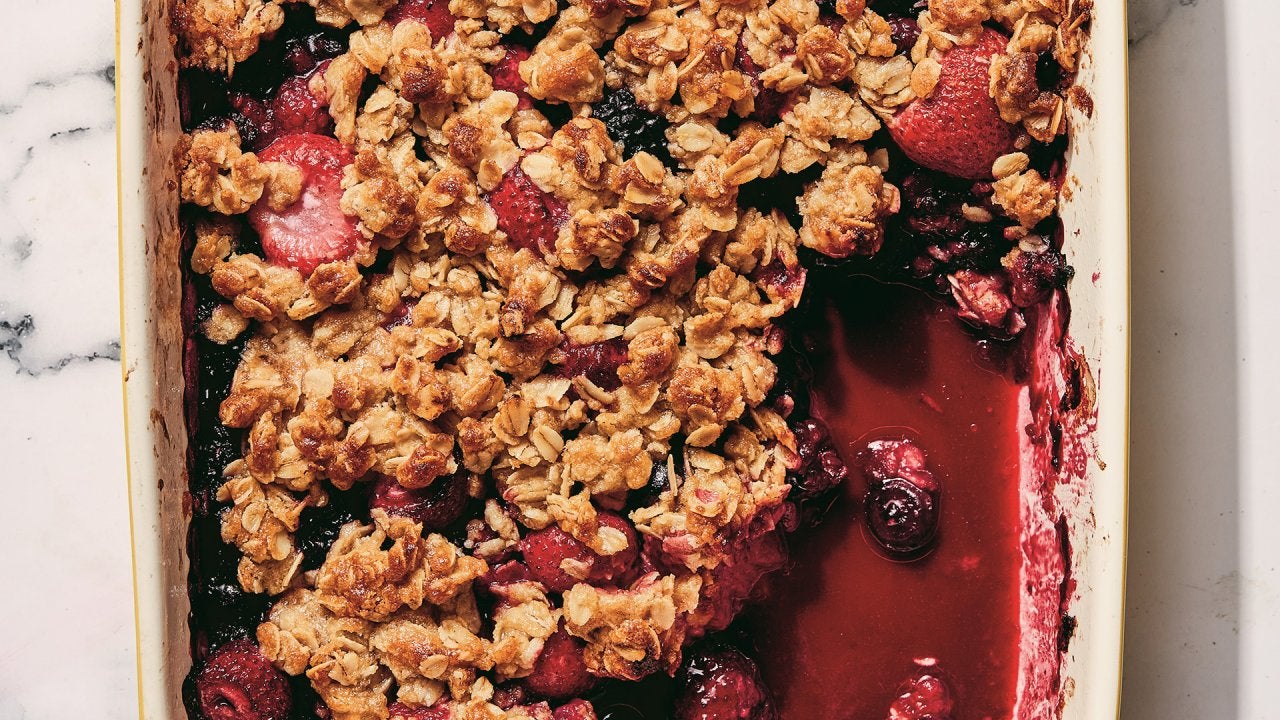 How to Make Fruit Crisp With Any Fruit—Fresh or Frozen | Tia Mow…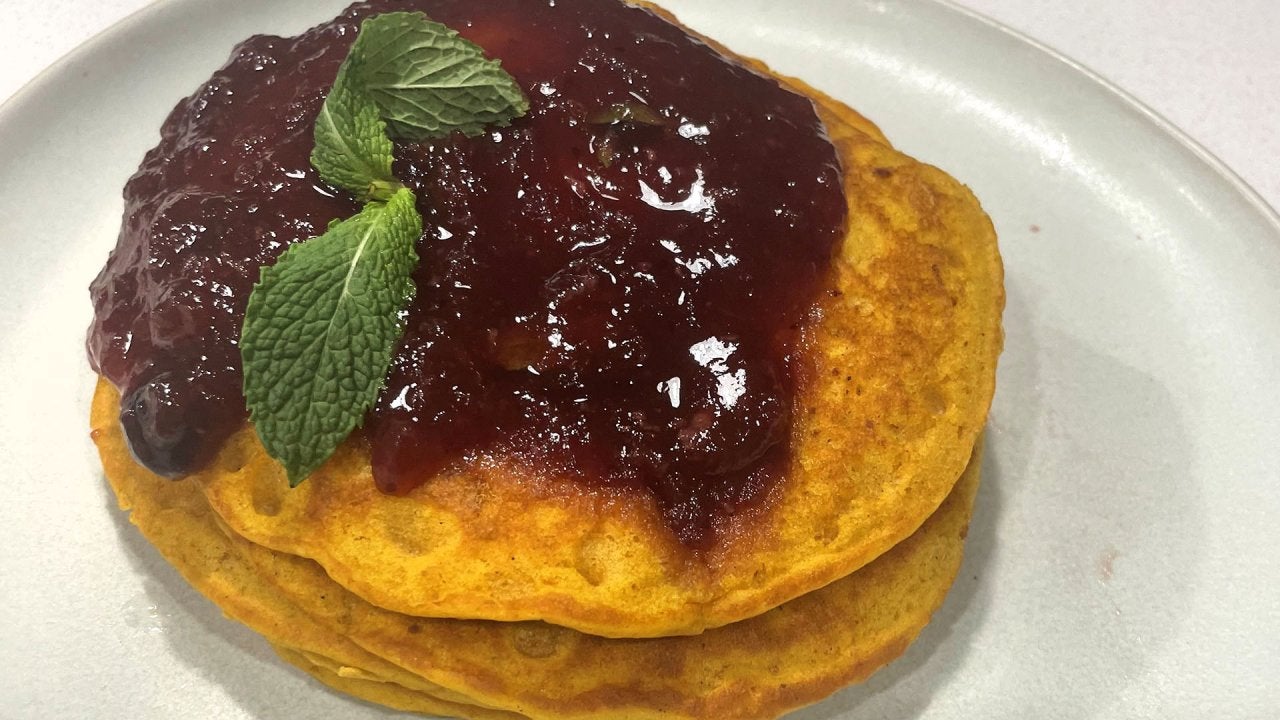 How to Make Sweet Potato Pancakes with Cranberry Compote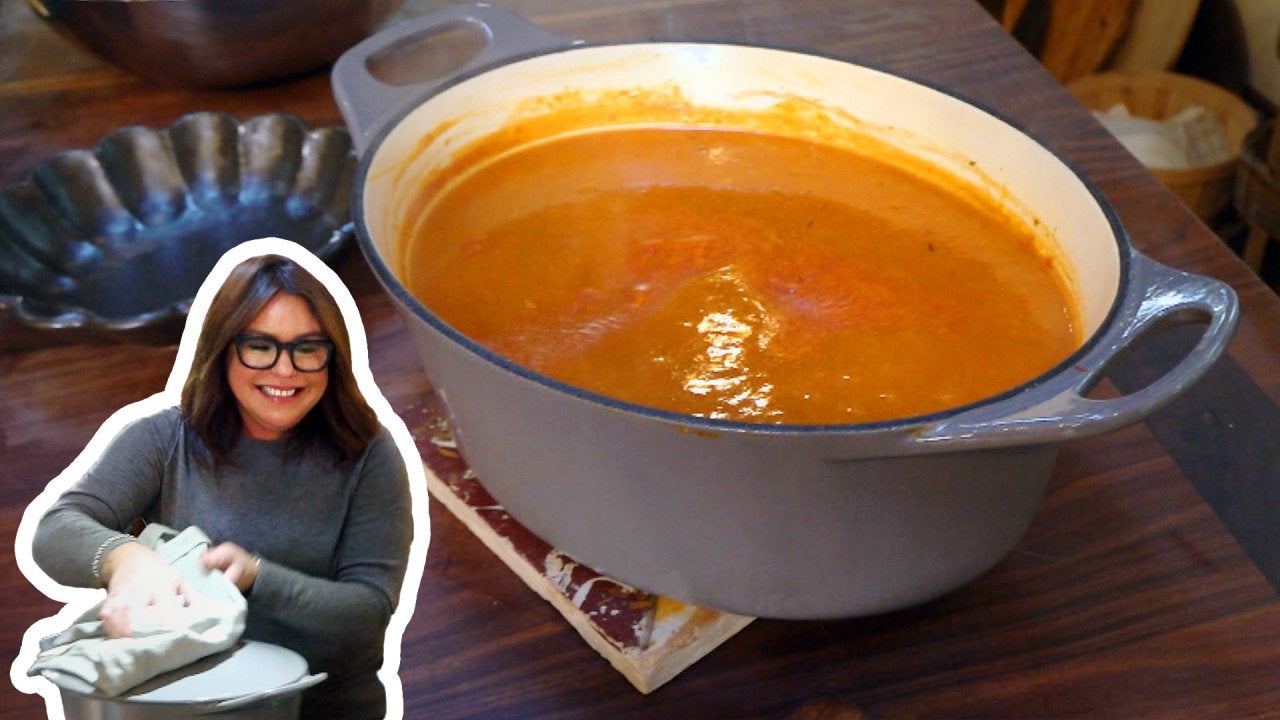 How to Make Roasted Tomato & Pepper Soup | Rachael Ray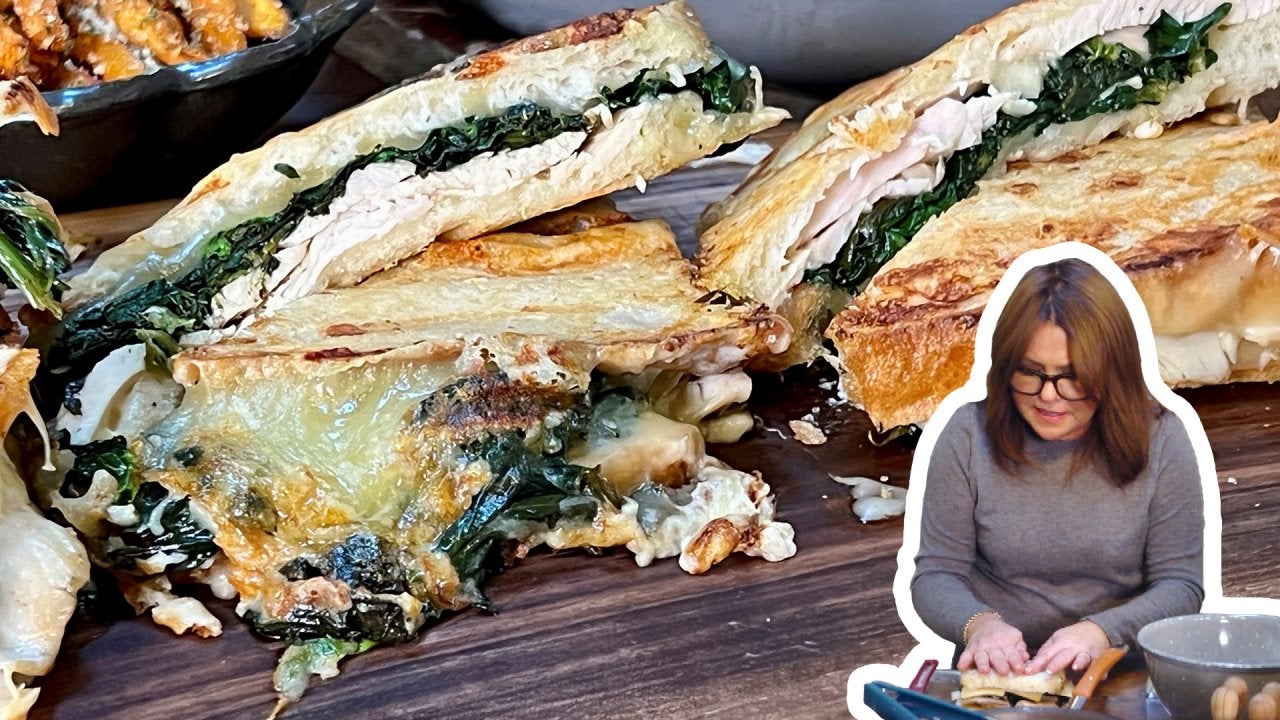 How to Make Florentine Turkey Melts | Rachael Ray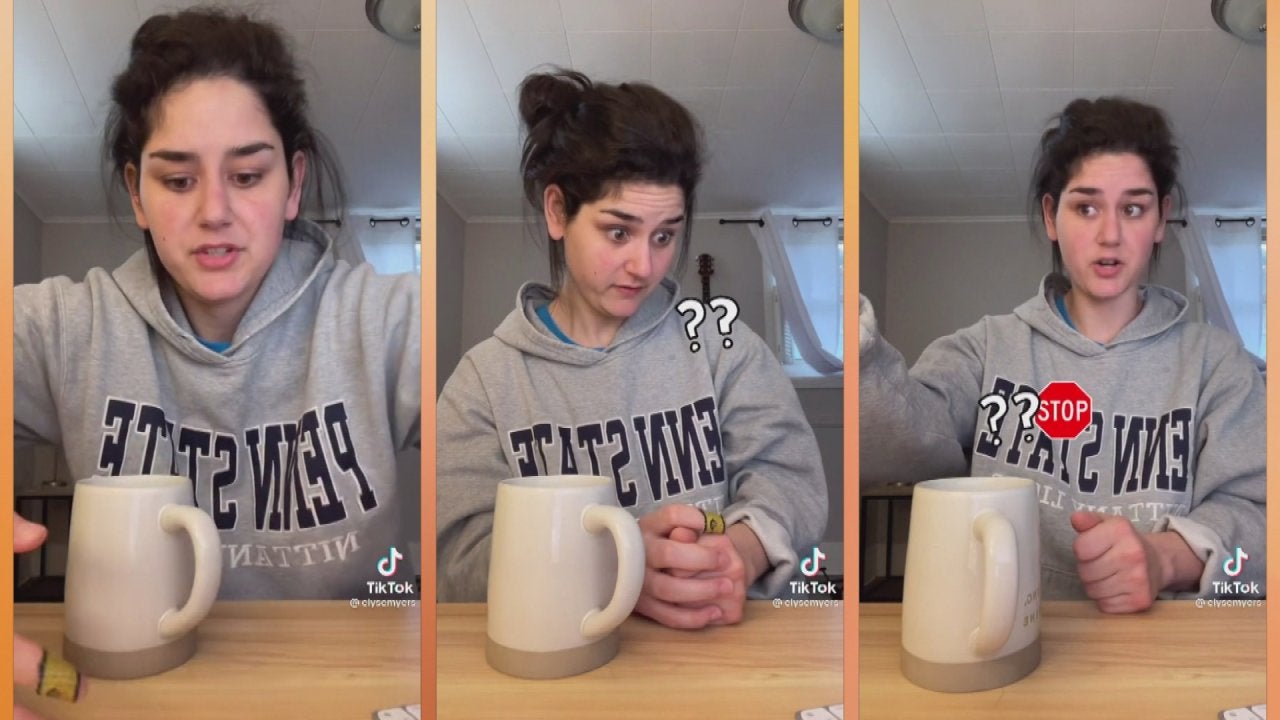 TikTok Star Elyse Myers Embraces Awkward + We're Thankful for TH…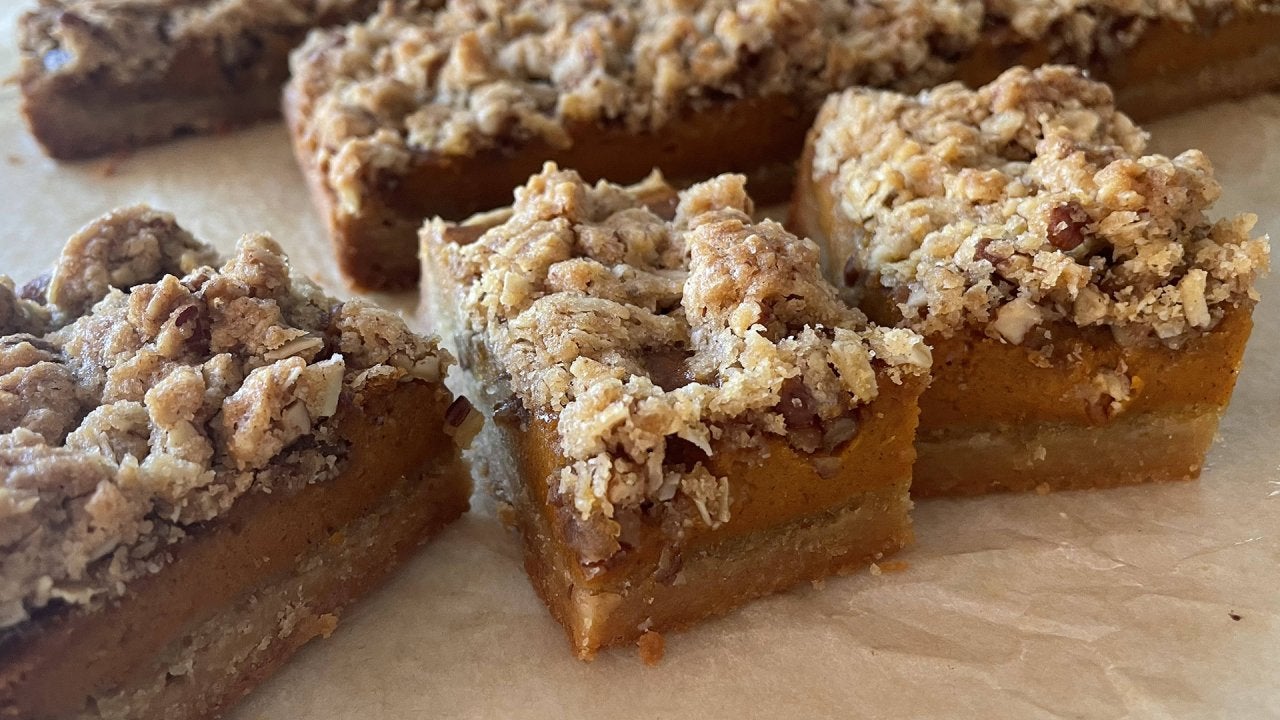 How to Make Pumpkin Bars with Pecan Streusel | Daphne Oz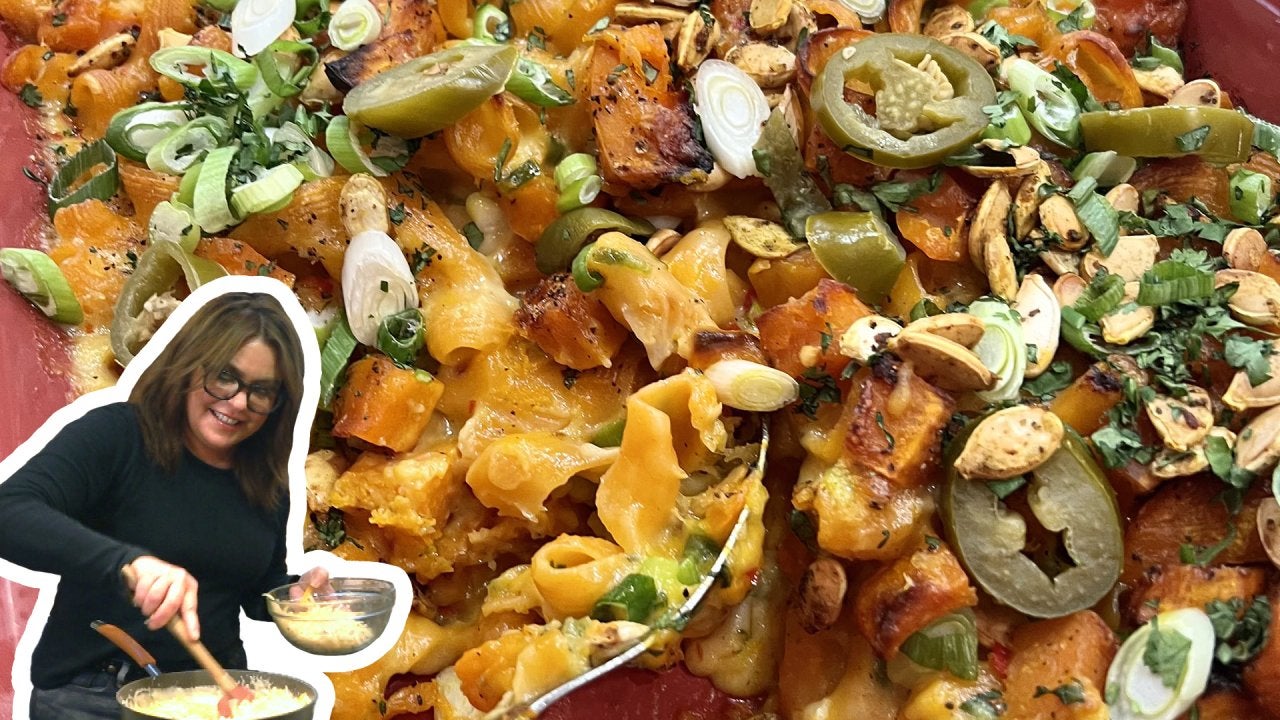 How to Make Pumpkin Popper Mac | Rachael Ray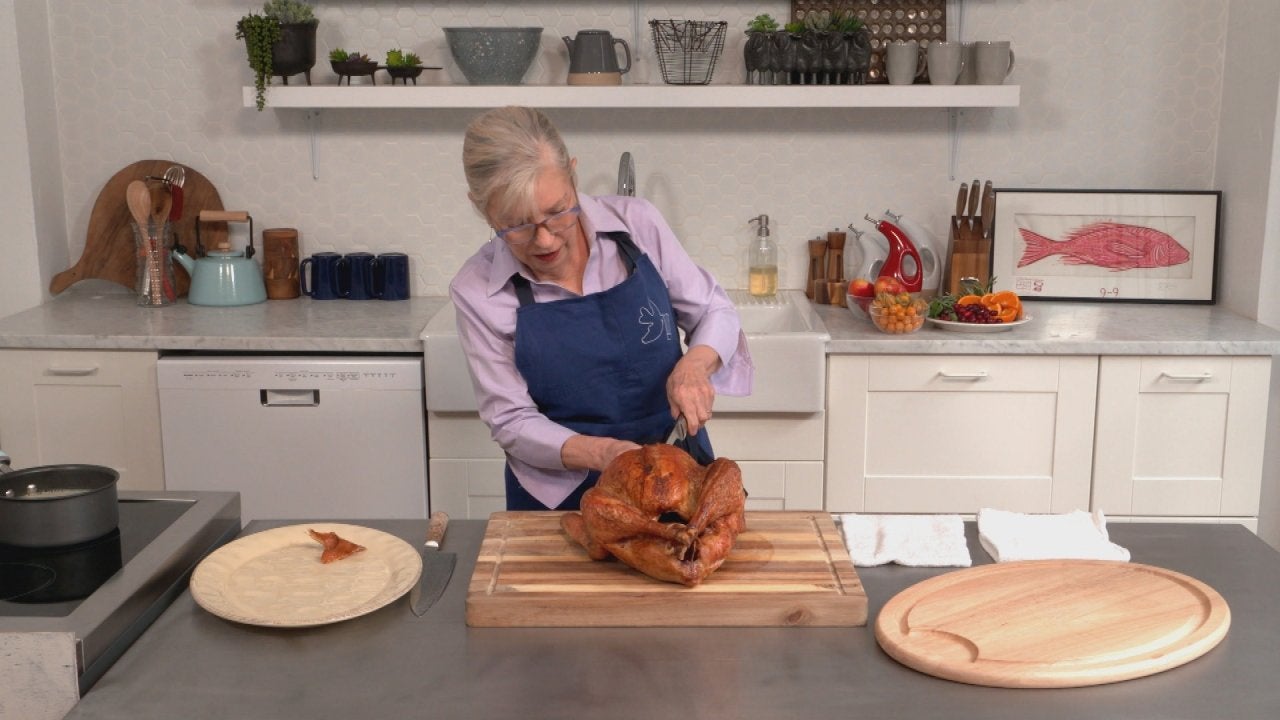 How to Carve Your Thanksgiving Turkey: Chef Sara Moulton Shares …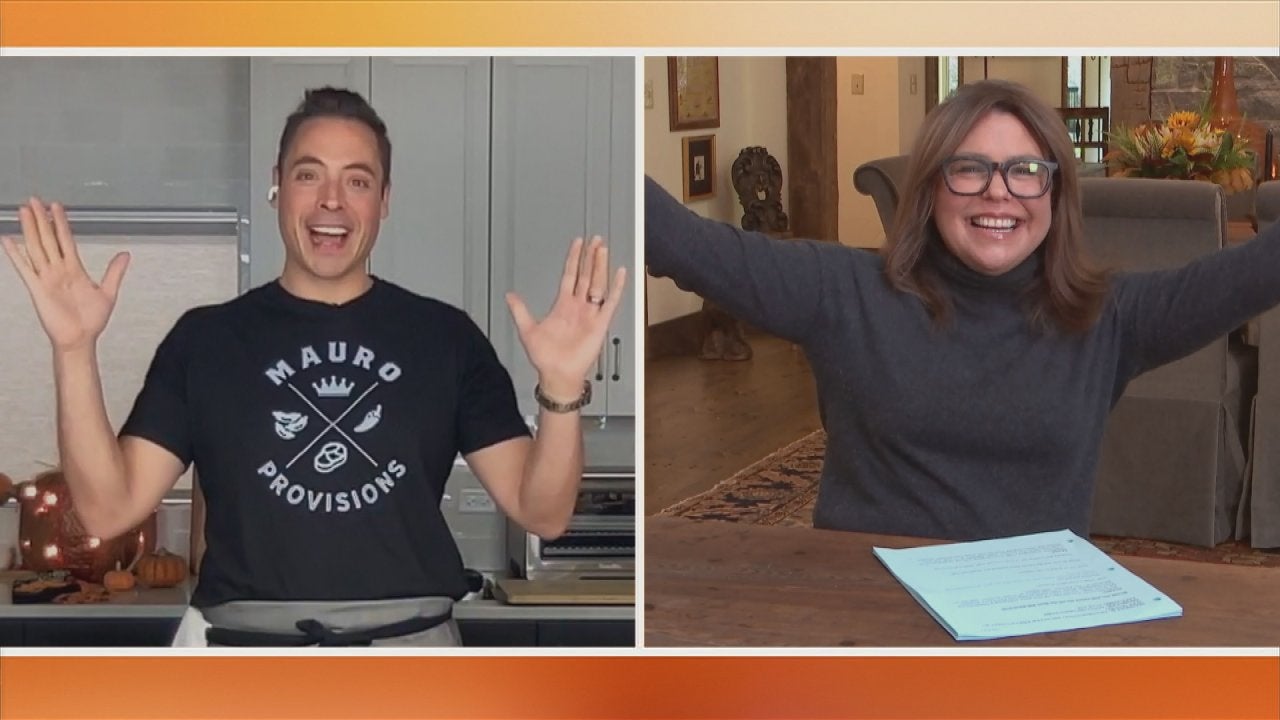 4 Common Thanksgiving Kitchen Disasters FIXED, Thanks to Chef Je…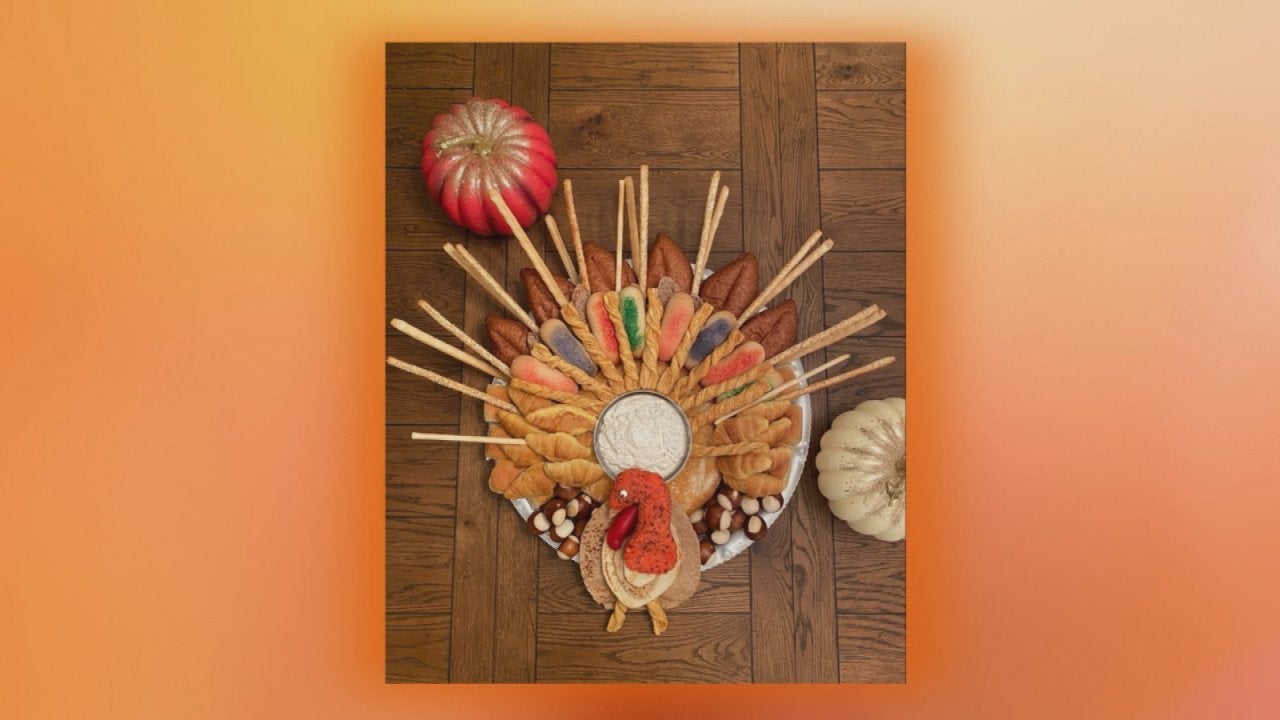 She's Done It Again! Our Staffer's Mom Has Served Up ANOTHER Gen…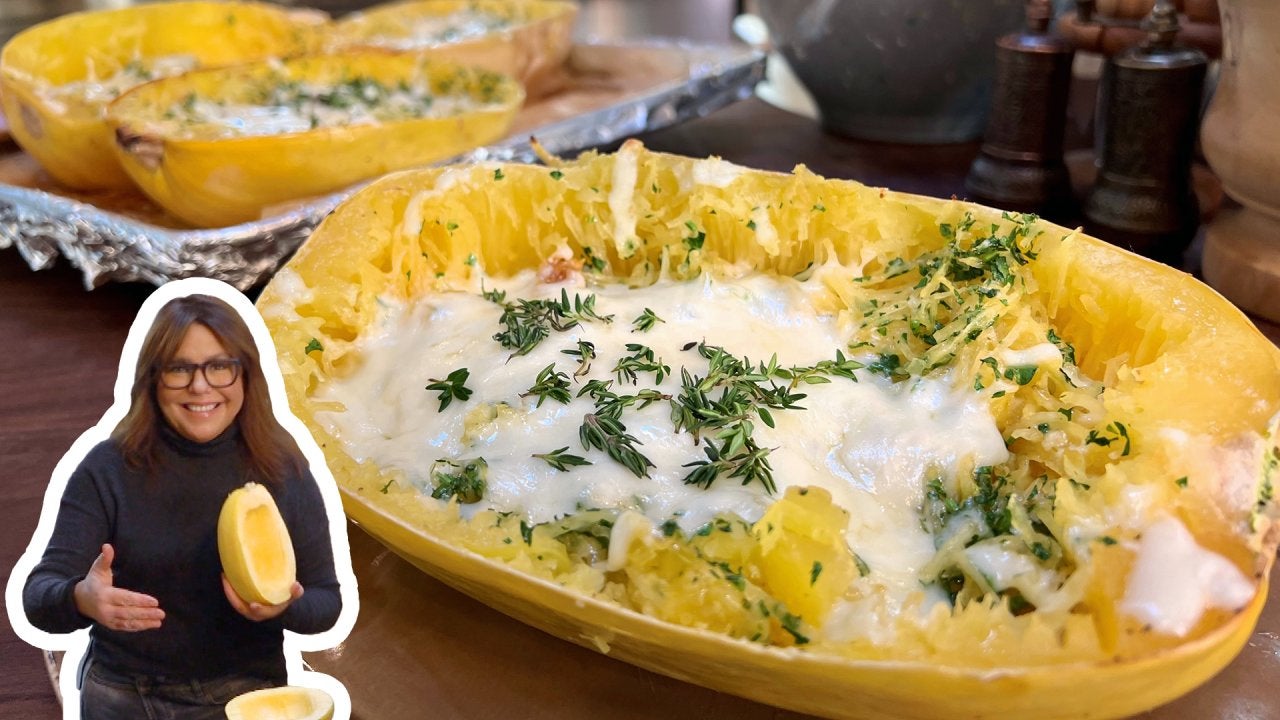 How to Make Twice Baked Aglio e Olio Spaghetti Squash | Rachael …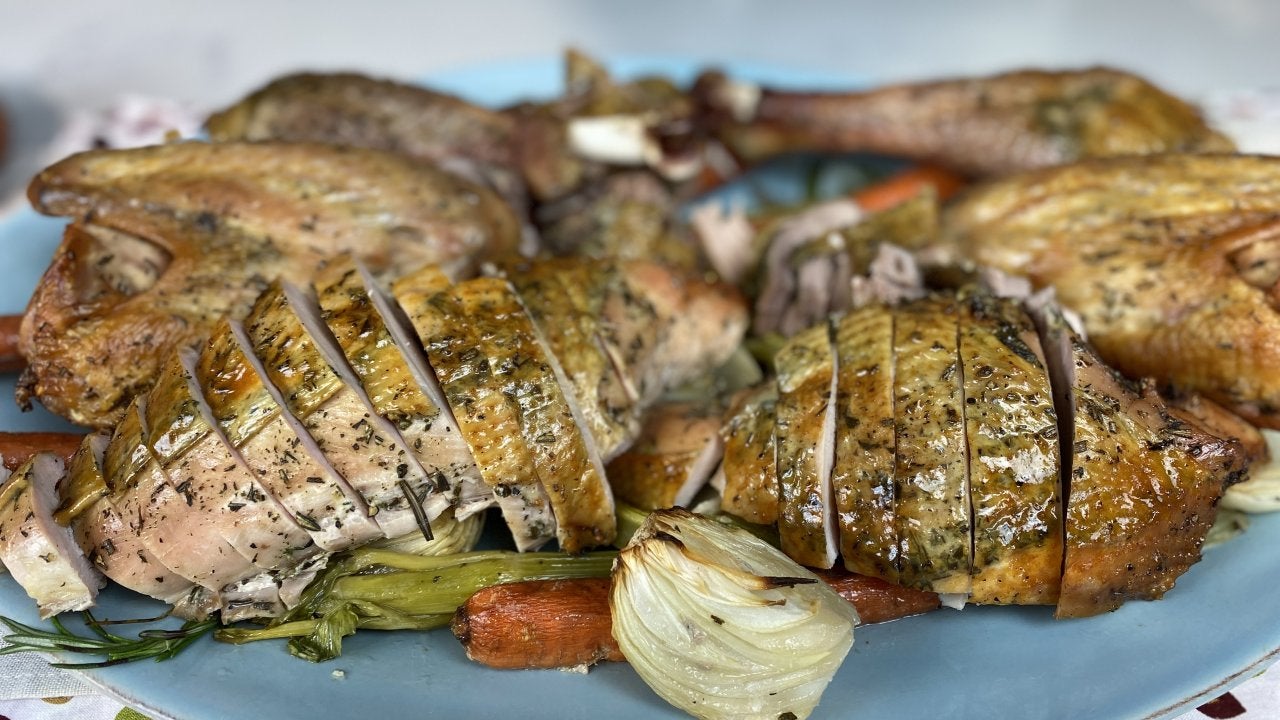 How to Make Dry-Brined Herb-Roasted Turkey with Ultimate Go-To G…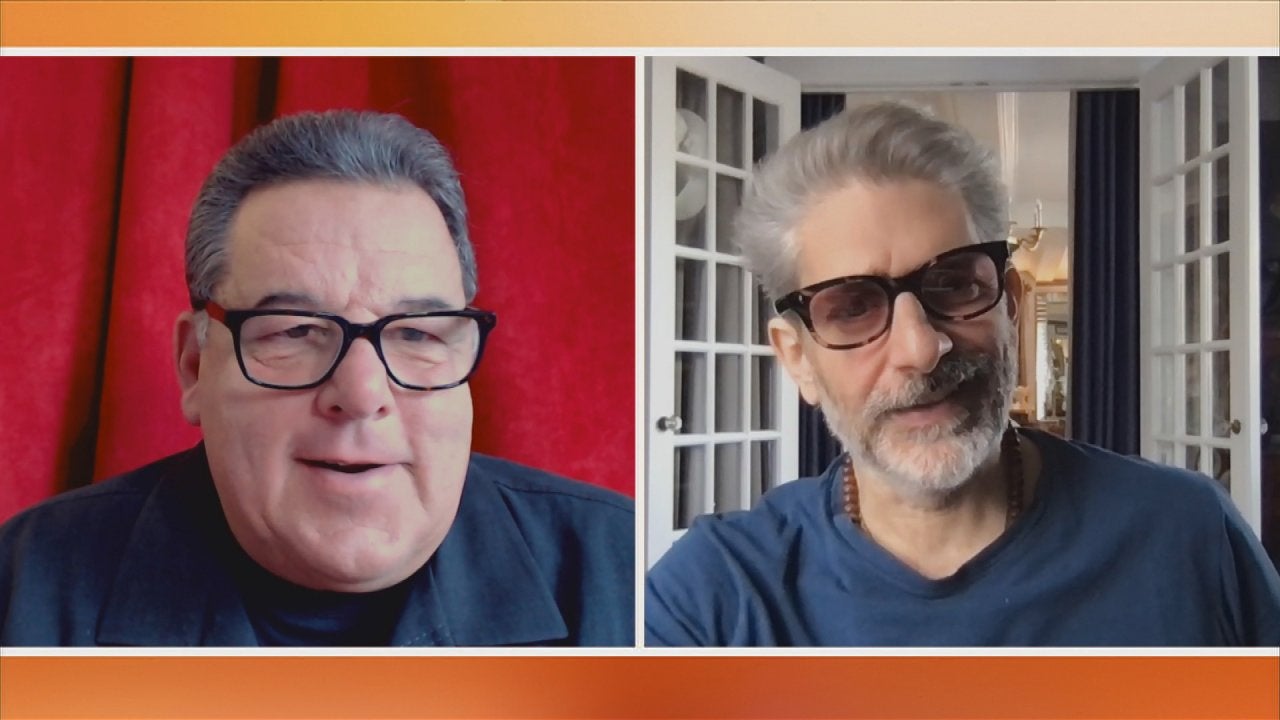 The Sopranos Podcast with Steve Schirripa + Michael Imperioli AL…
Ingredients
For the peach topping:
4 tablespoons unsalted butter (½ stick)
¾ cup packed light-brown sugar
1 tablespoon fresh lemon juice
½ teaspoon kosher salt
3 firm-ripe peaches, sliced into ¼-inch wedges
For the cake batter:
½ cup granulated sugar
½ cup packed light-brown sugar
6 tablespoons unsalted butter (¾ stick), cubed, at room temperature
2 large eggs
¾ cup full-fat sour cream
1 teaspoon pure vanilla extract
1 ¾ cups unbleached all-purpose flour
1 ¼ teaspoons ground ginger
¾ teaspoon baking soda
¾ teaspoon baking powder
½ teaspoon kosher salt
For serving (optional):
Creme fraiche
Vanilla ice cream or sweetened whipped cream
Preparation
Preheat oven to 350°F with the rack in the middle.
For the peach topping, melt the butter in a well-seasoned 10-inch cast-iron skillet. Stir in the brown sugar, lemon juice and salt and cook over medium heat, stirring, until evenly combined, 1 to 2 minutes. Remove from the heat.
Arrange the peach wedges in a circular pattern on top of the caramel.
For the batter, in the bowl of an electric mixer fitted with the paddle attachment, combine the granulated sugar, brown sugar, and soft butter. Beat on high until light and fluffy, 3 to 5 minutes. Reduce the speed to medium and beat in the eggs, one at a time, then the sour cream and vanilla until combined, scraping down the sides of the bowl between additions as needed.
In a medium bowl, whisk together the flour, ground ginger, baking soda, baking powder, and salt. Slowly mix the dry ingredients into the wet mixture until evenly distributed. Pour the batter into the skillet over the peaches. Smooth the top evenly.
Place the skillet on a rimmed baking sheet. Bake until lightly browned and a cake tester inserted into the middle of the cake comes out clean, 40 to 45 minutes. Remove from the oven and let cool at least 45 minutes or completely, if possible. To invert the cake from the pan, run a butter knife around the edge of the cake, then place the skillet over very low heat to just warm the bottom, about 2 minutes. Remove the pan from the heat, then carefully invert the cake onto a large plate.
To serve, slice the cake into 8 to 10 wedges and serve with a heaping spoonful of creme fraiche, vanilla ice cream or lightly sweetened whipped cream.