How To Make Pineapple Black Fried Rice Bowl With Pan-Fried Salmo…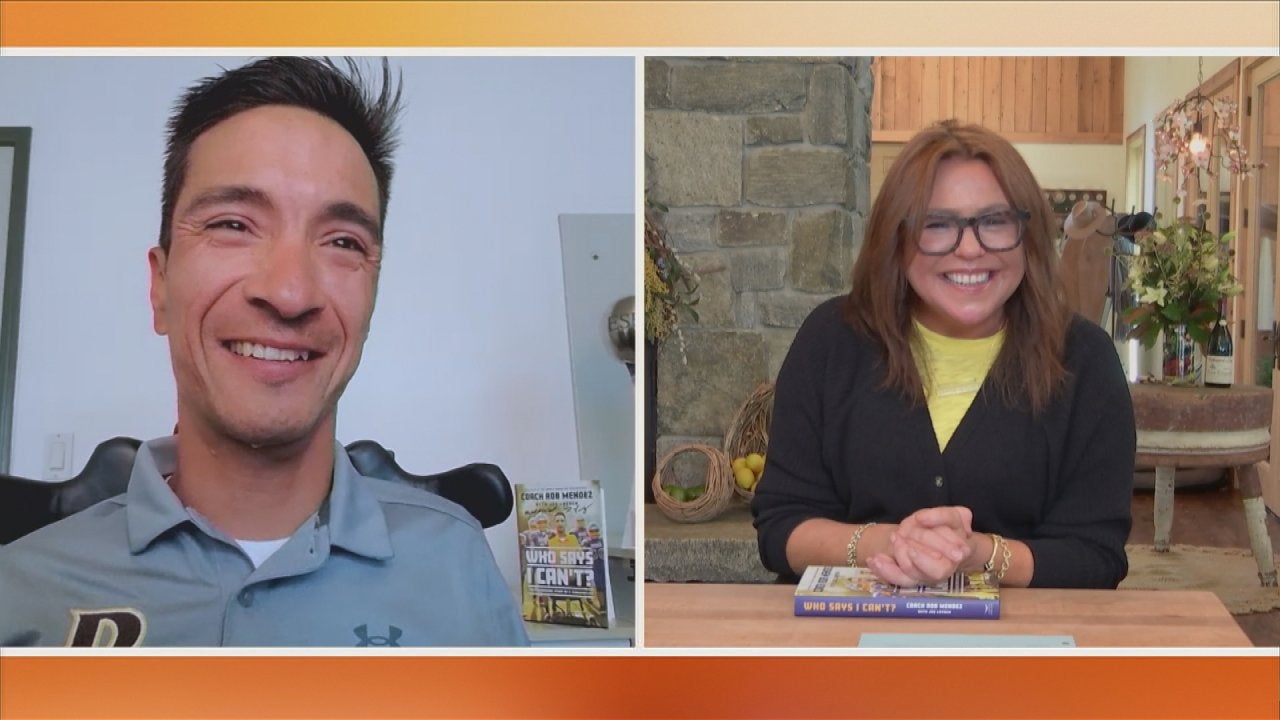 Coach Rob Mendez, Football Coach Born Without Limbs, Tells His I…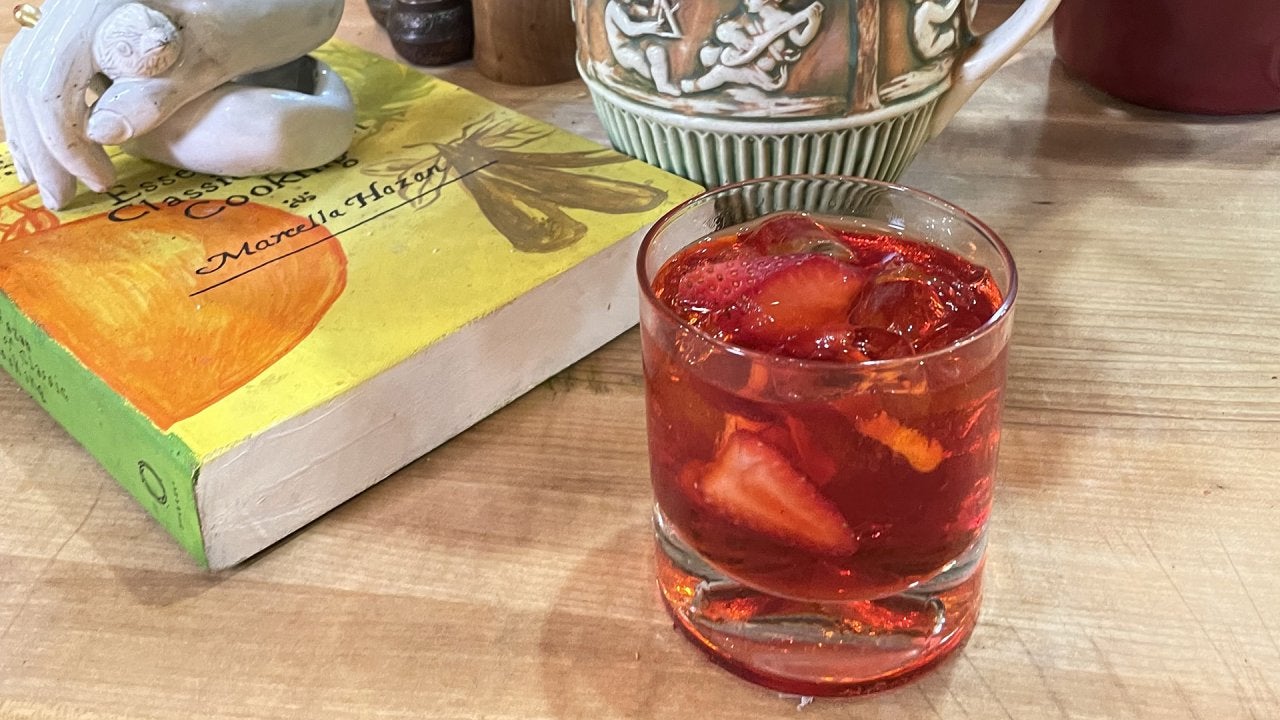 How to Make a Strawberry Negroni | John Cusimano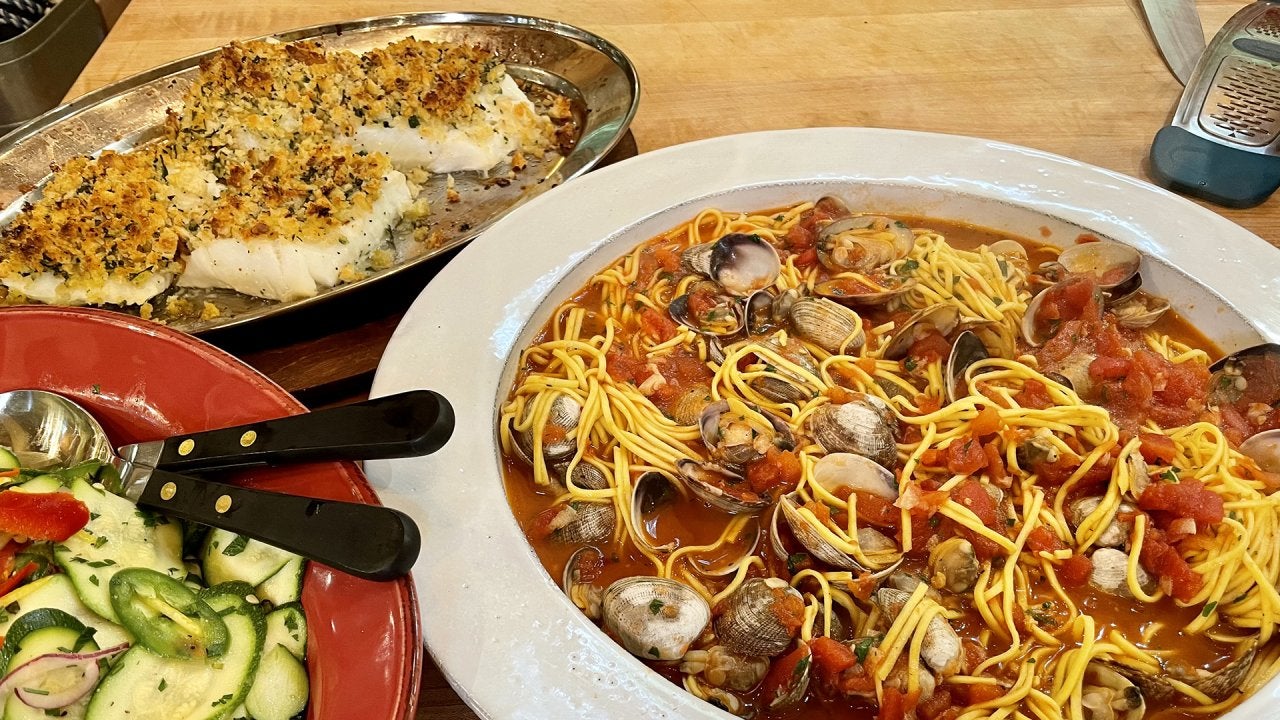 How to Make Baked Fish with Bay and Breadcrumbs | Rachael Ray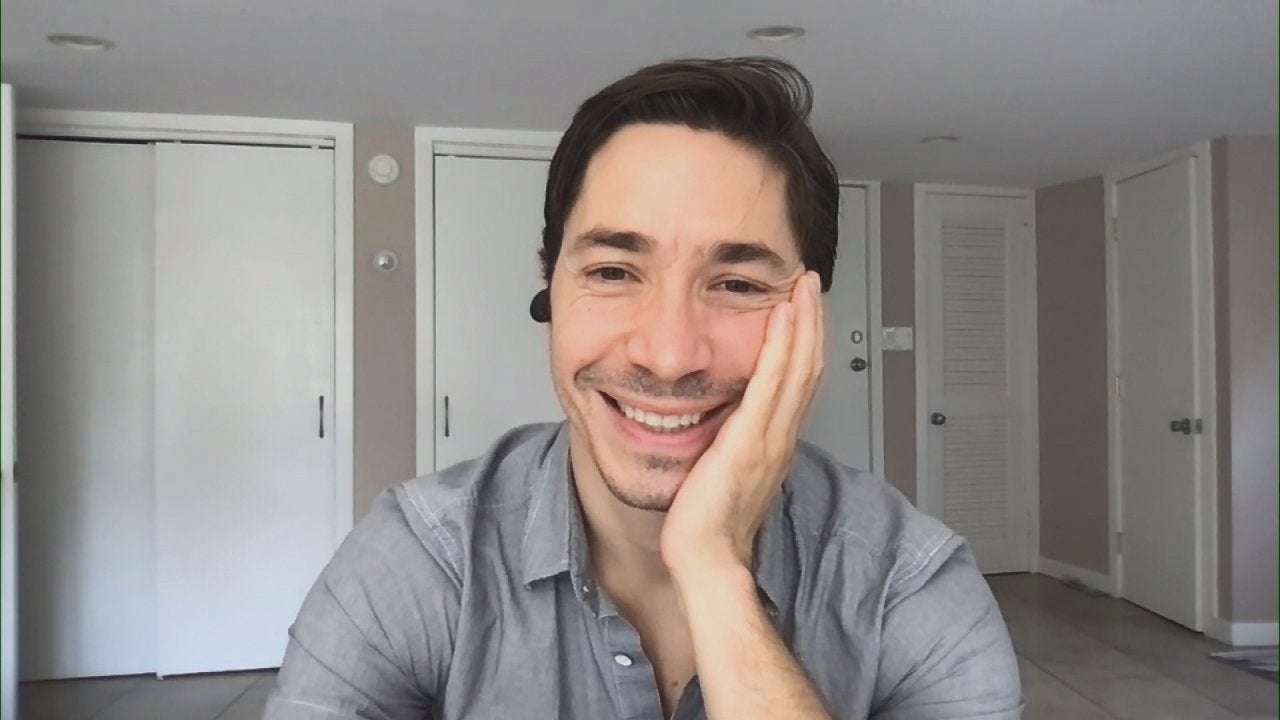 Justin Long on Directing His First Movie, Lady of the Manor + Th…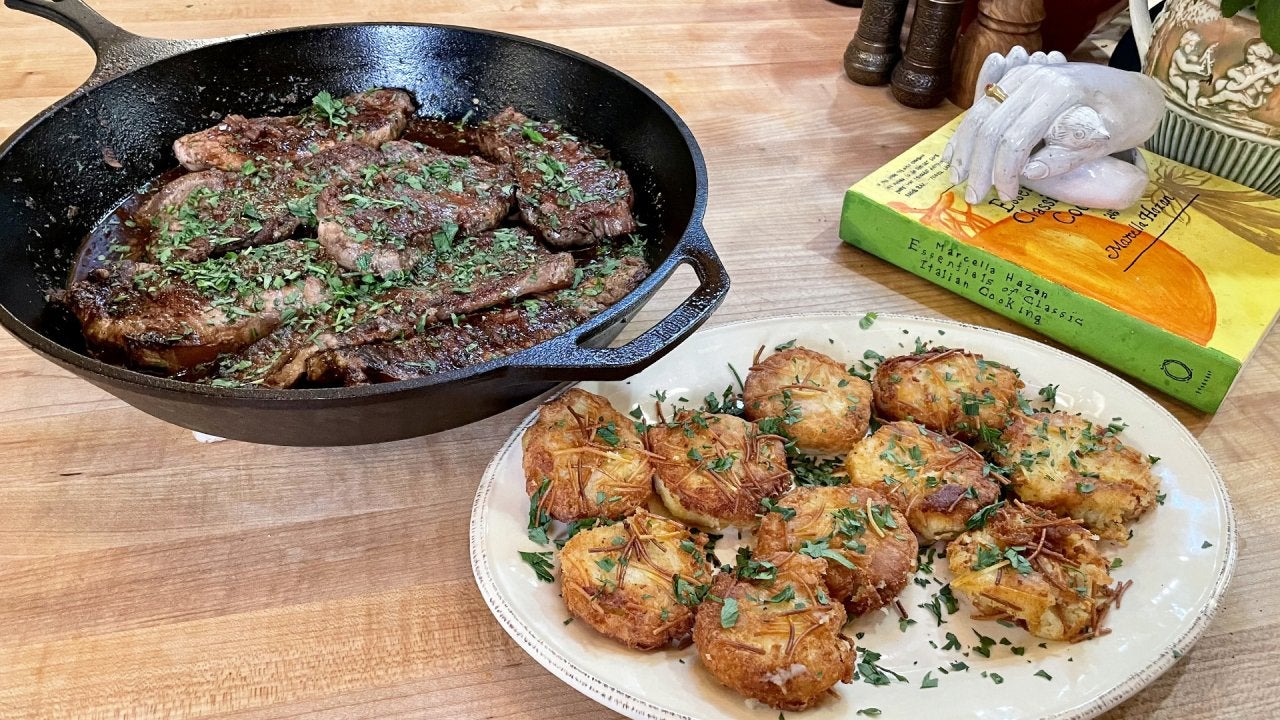 How to Make Deviled Steaks and Marcella Hazan-Style Crispy Potat…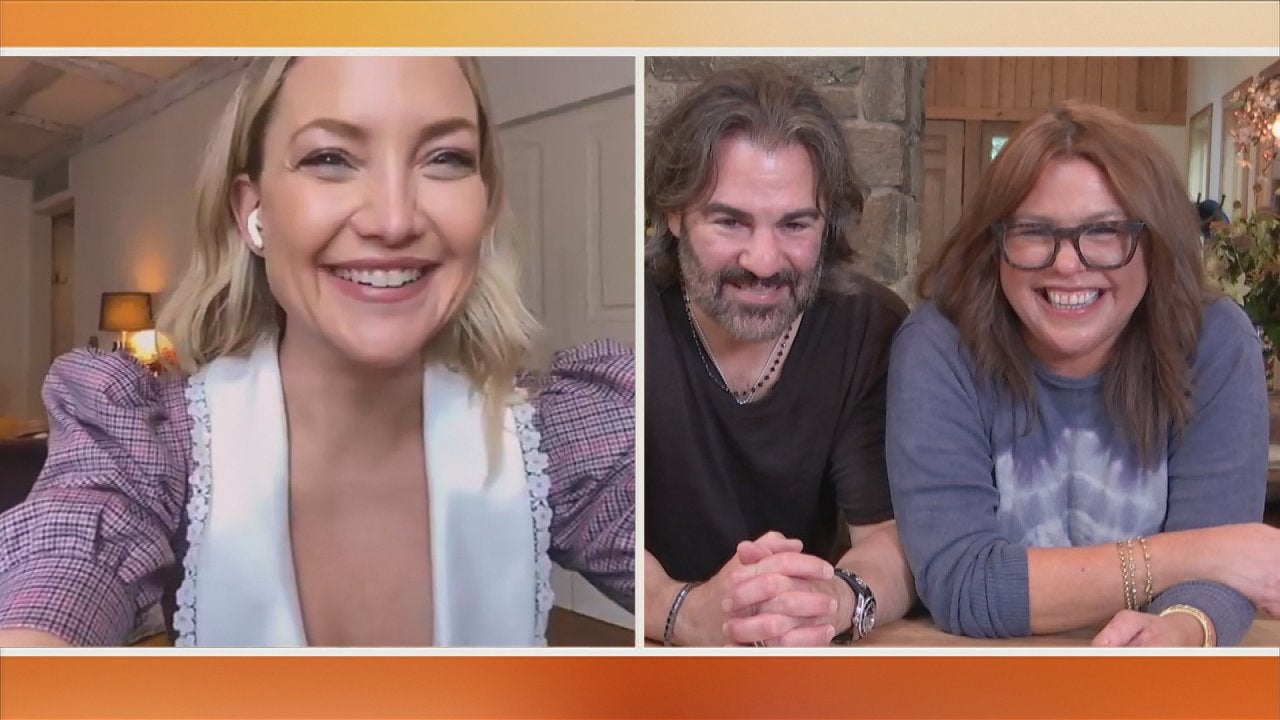 Rachael's Husband, John, Tells Kate Hudson He Wants to Hang Out …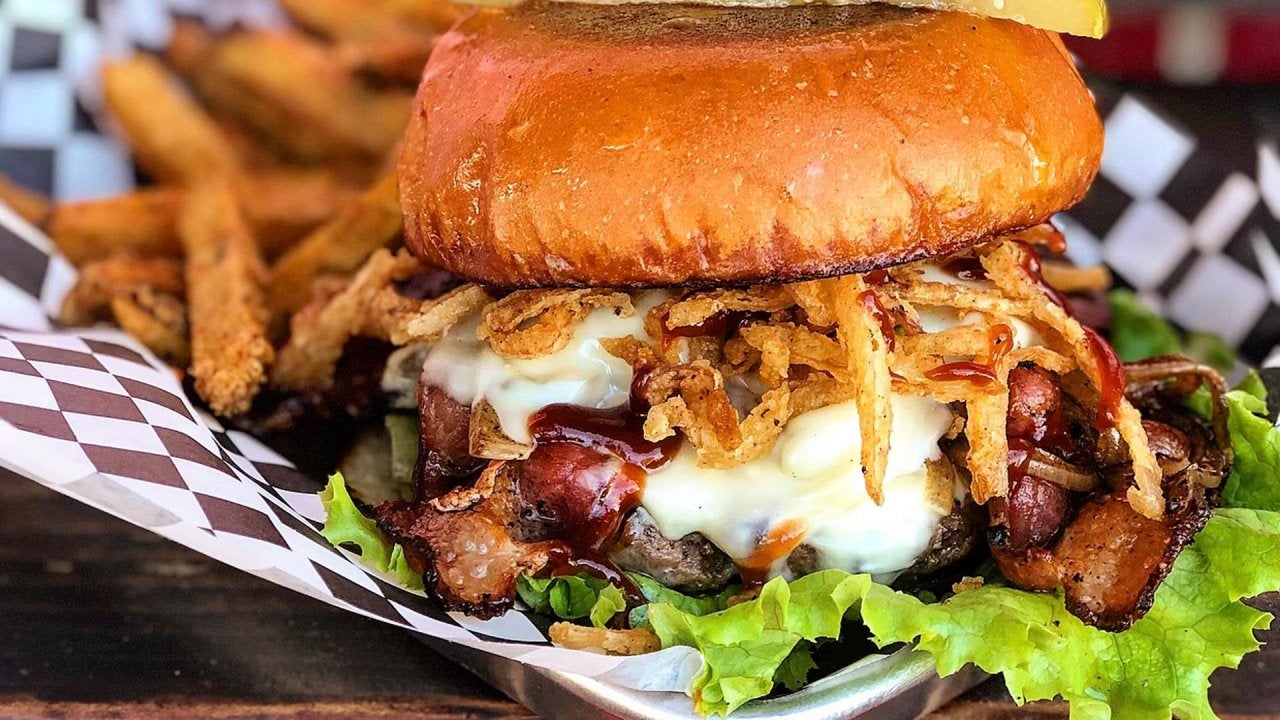 How to Make a Smokehouse Stack Burger | Billionaire Burger Boyz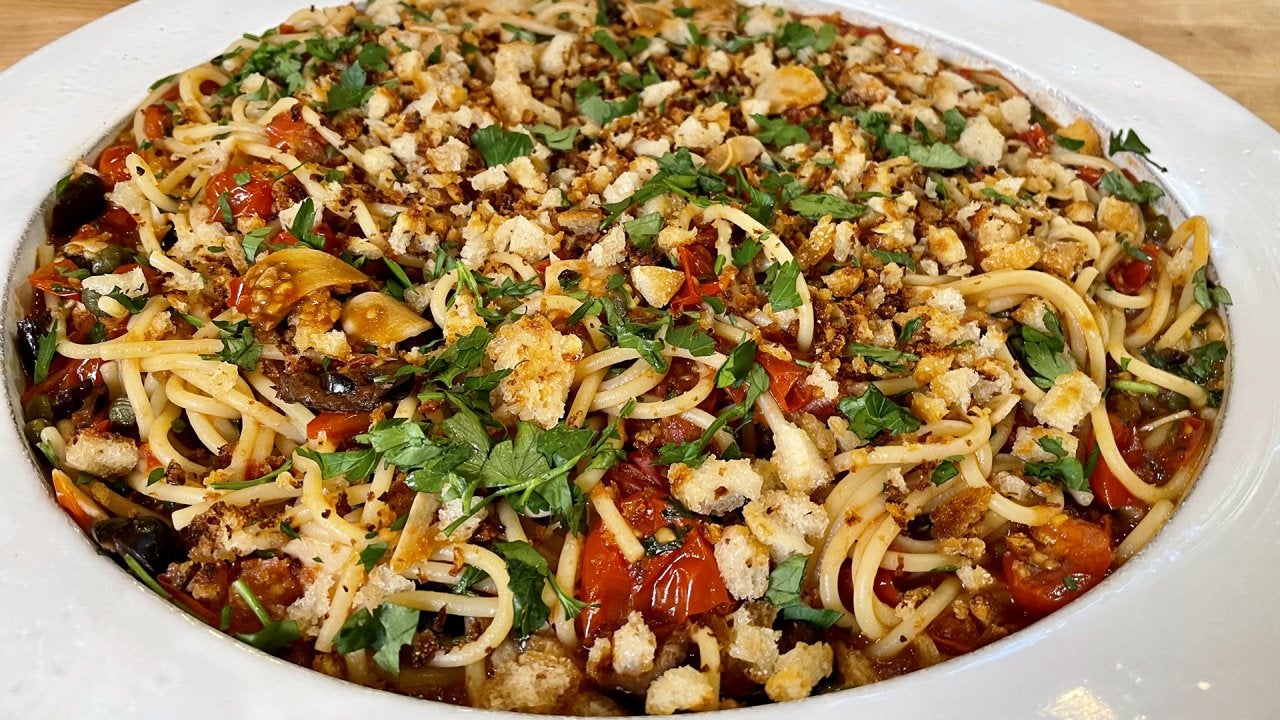 How to Make Spaghetti alla Puttanesca | Rachael Ray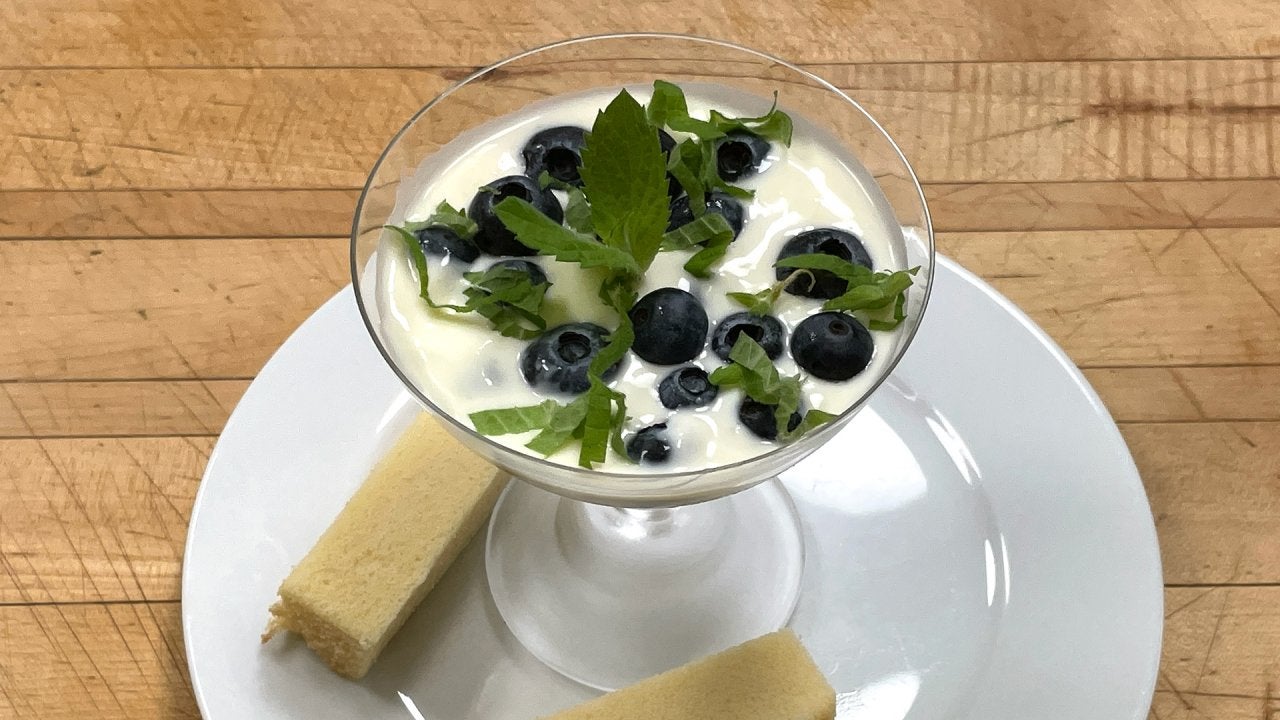 How to Make Lemon Posset | Jacques Pépin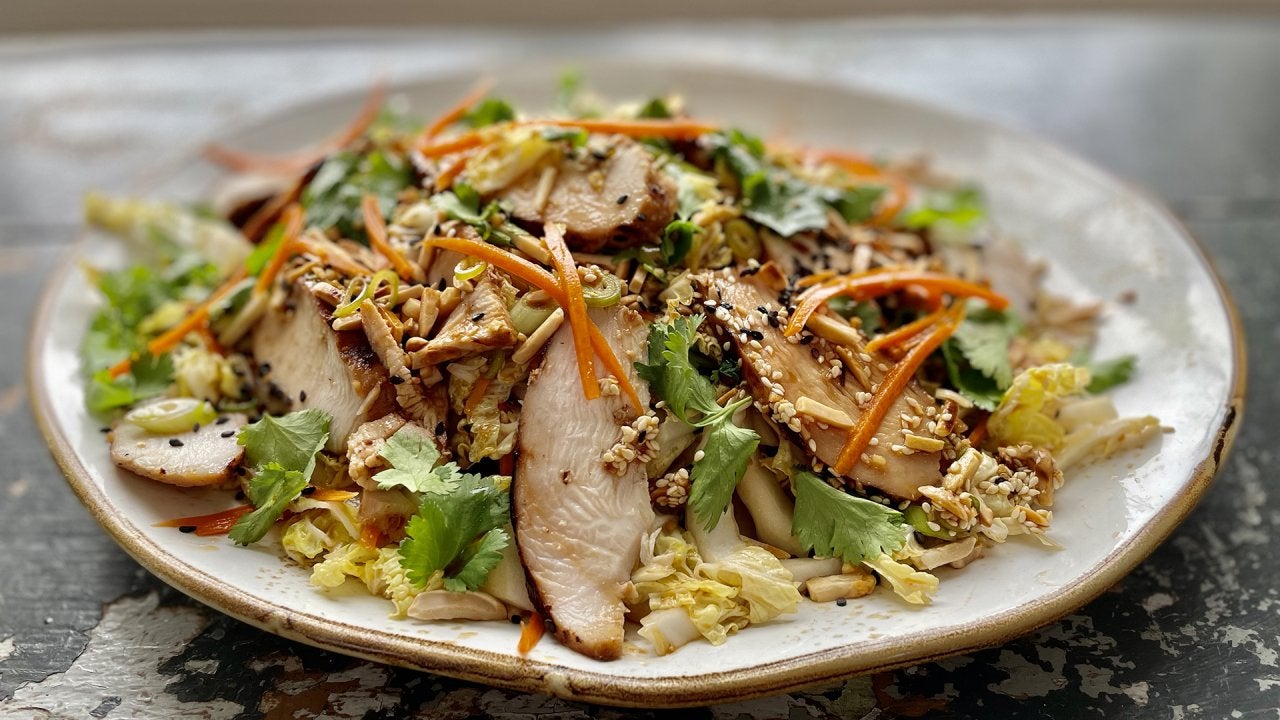 How to Make Grilled Ginger-Sesame Chicken Salad | Curtis Stone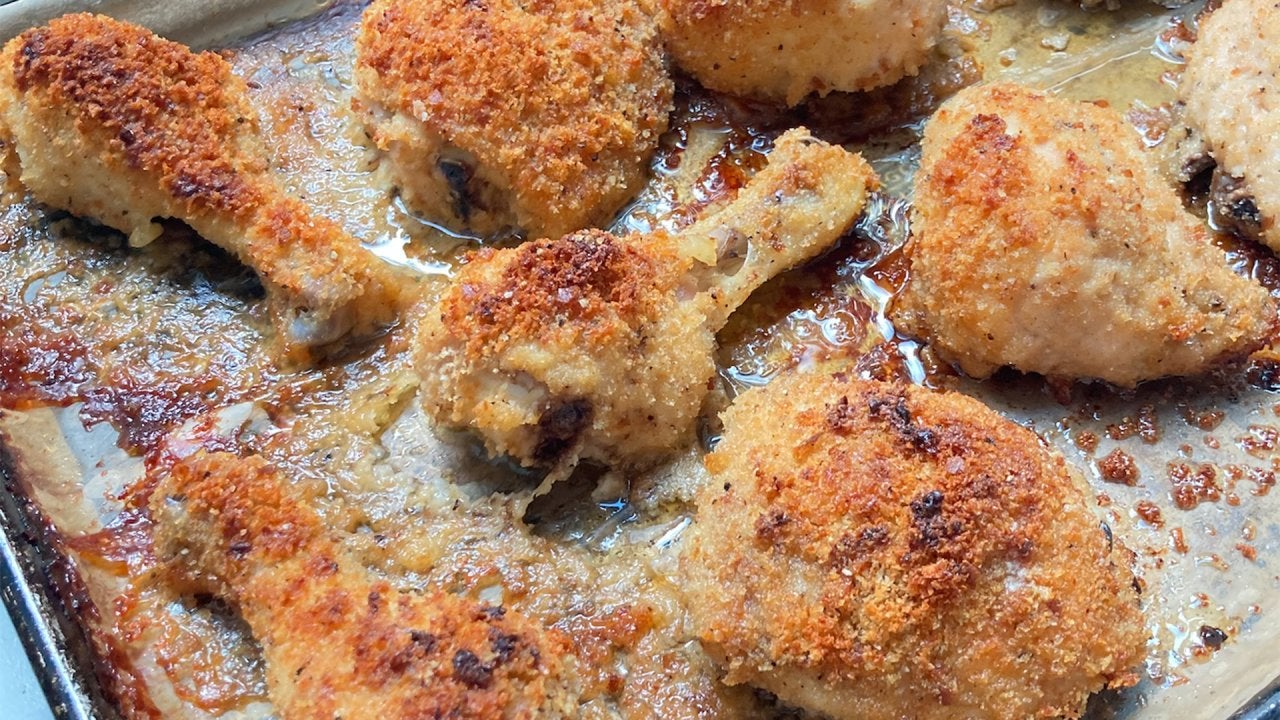 How to Make Oven Fried Chicken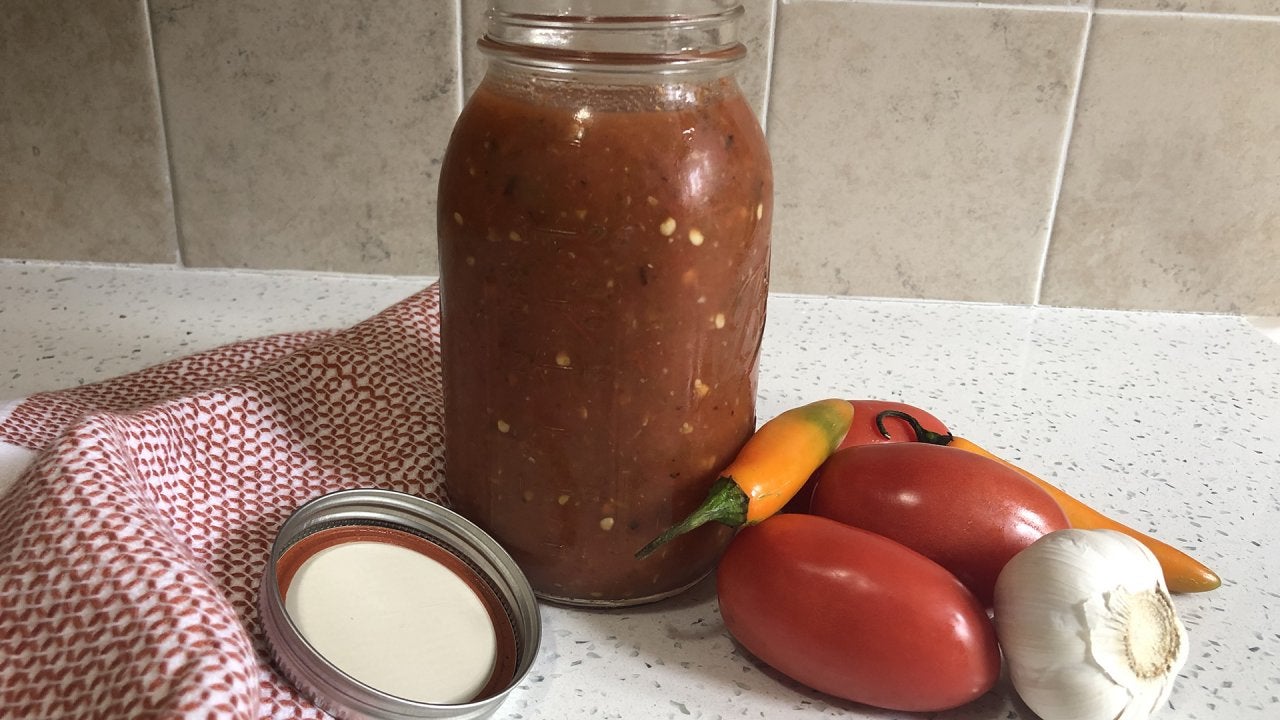 How to Make 4 Mexican-Inspired Dishes with Pan-Roasted Salsa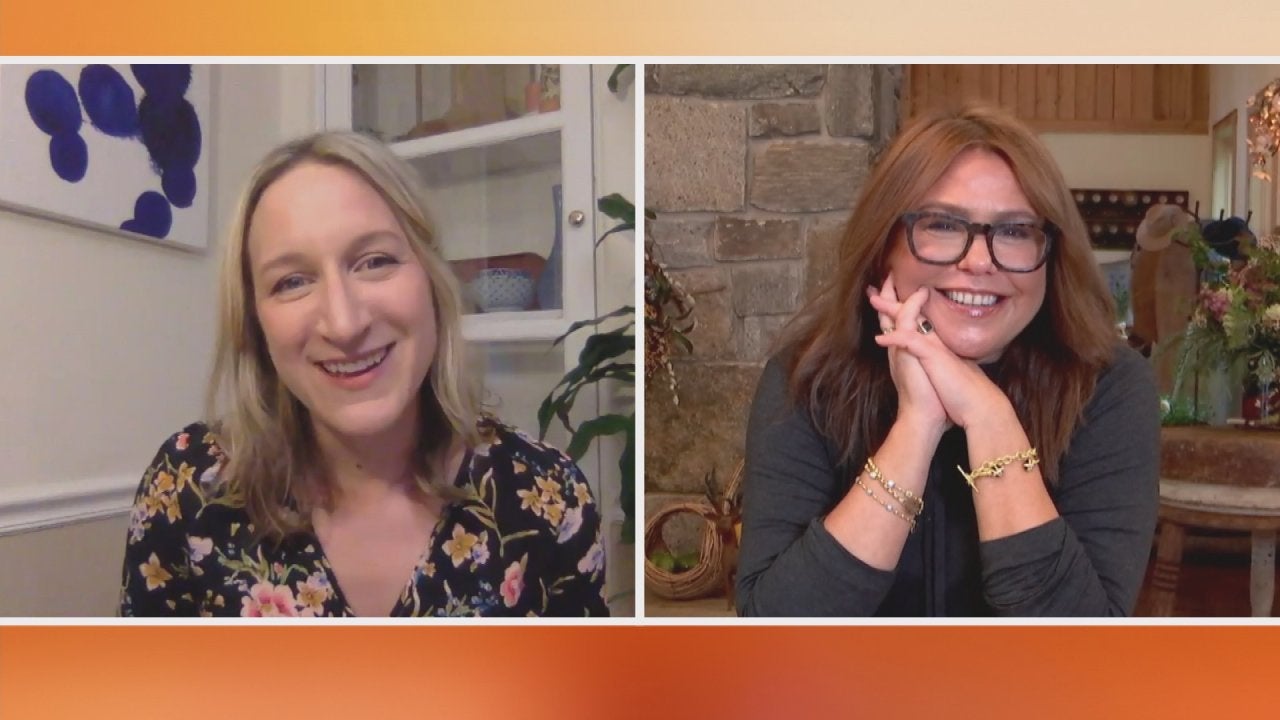 Rachael Ray In Season Editor-in-Chief Talks Fall 2021 Italian Is…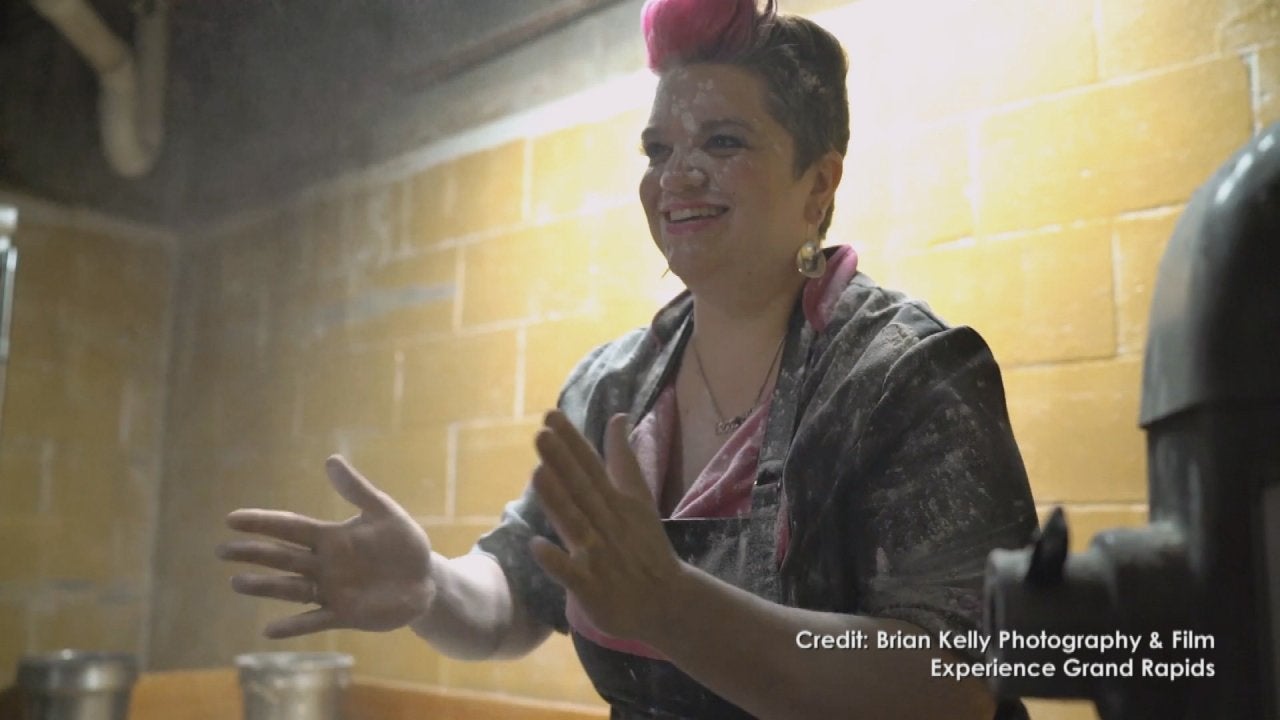 At Grand Rapids' Amore Trattoria, You Come for the Authentic Ita…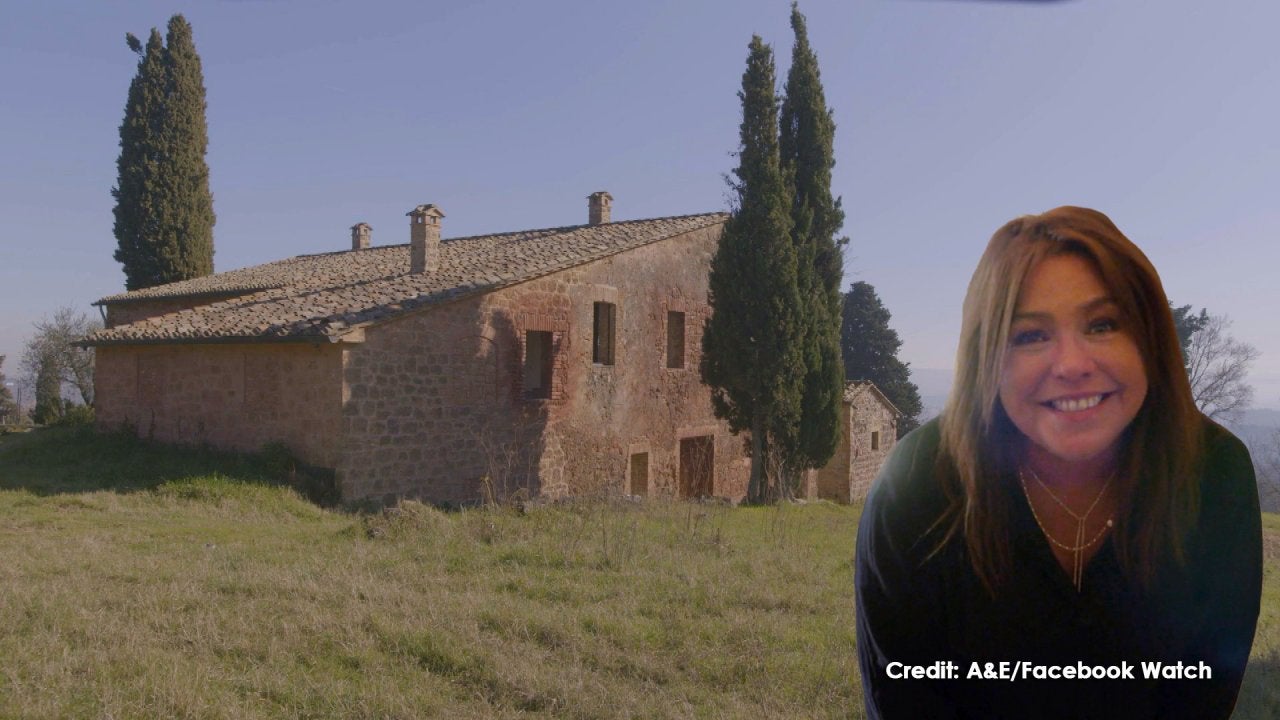 See Rachael's Italian Dream Home In First Look At New Facebook W…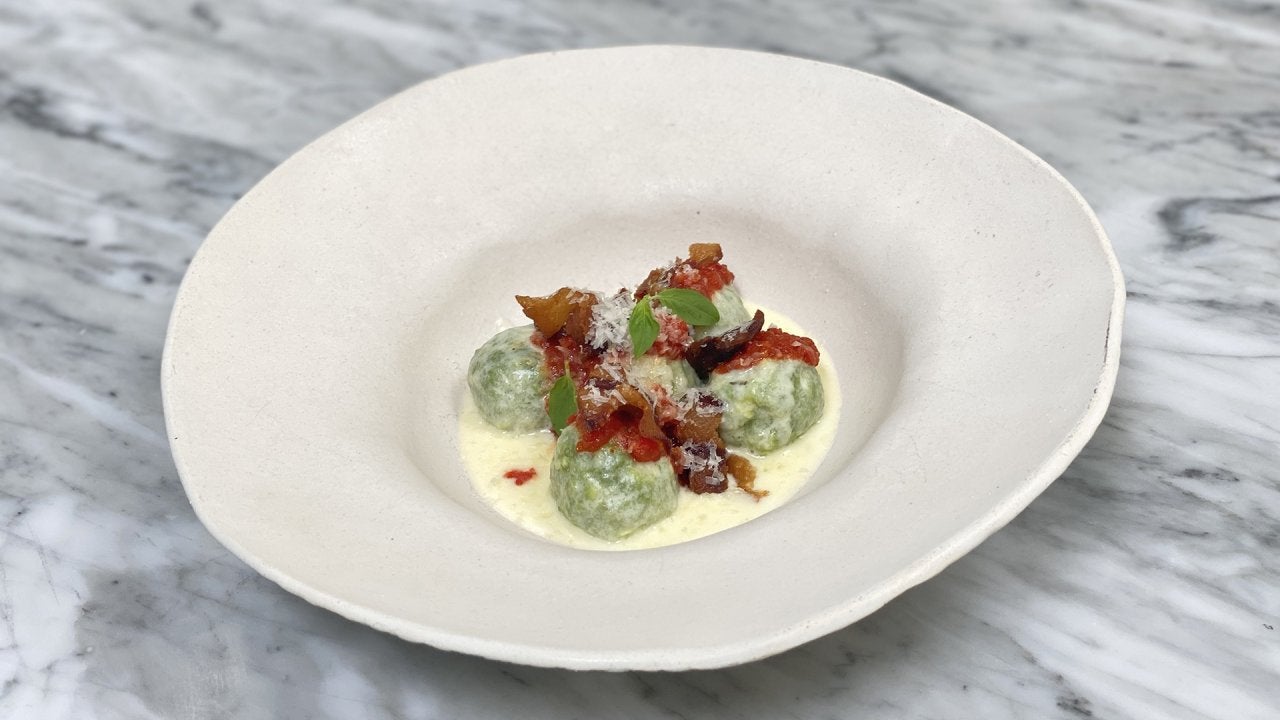 How to Make Spinach Ricotta Gnudi with Tomato Sauce and Crispy G…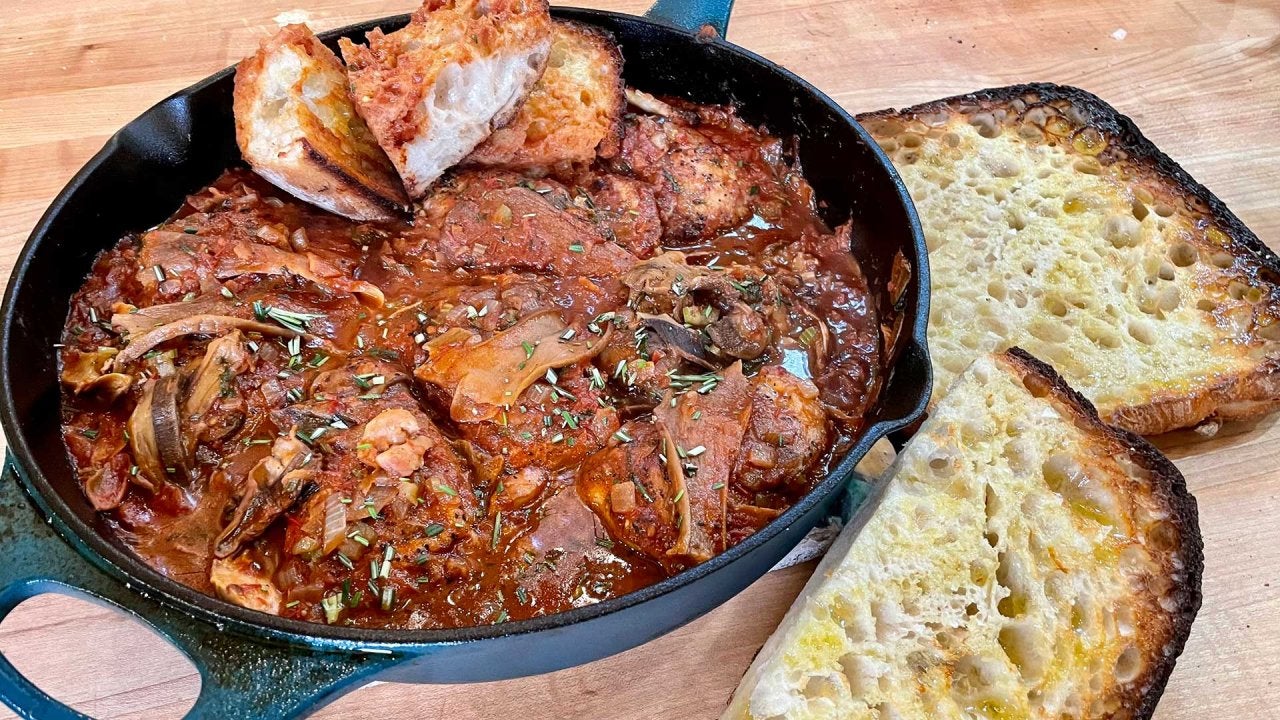 How To Make Chicken Cacciatore | Rachael Ray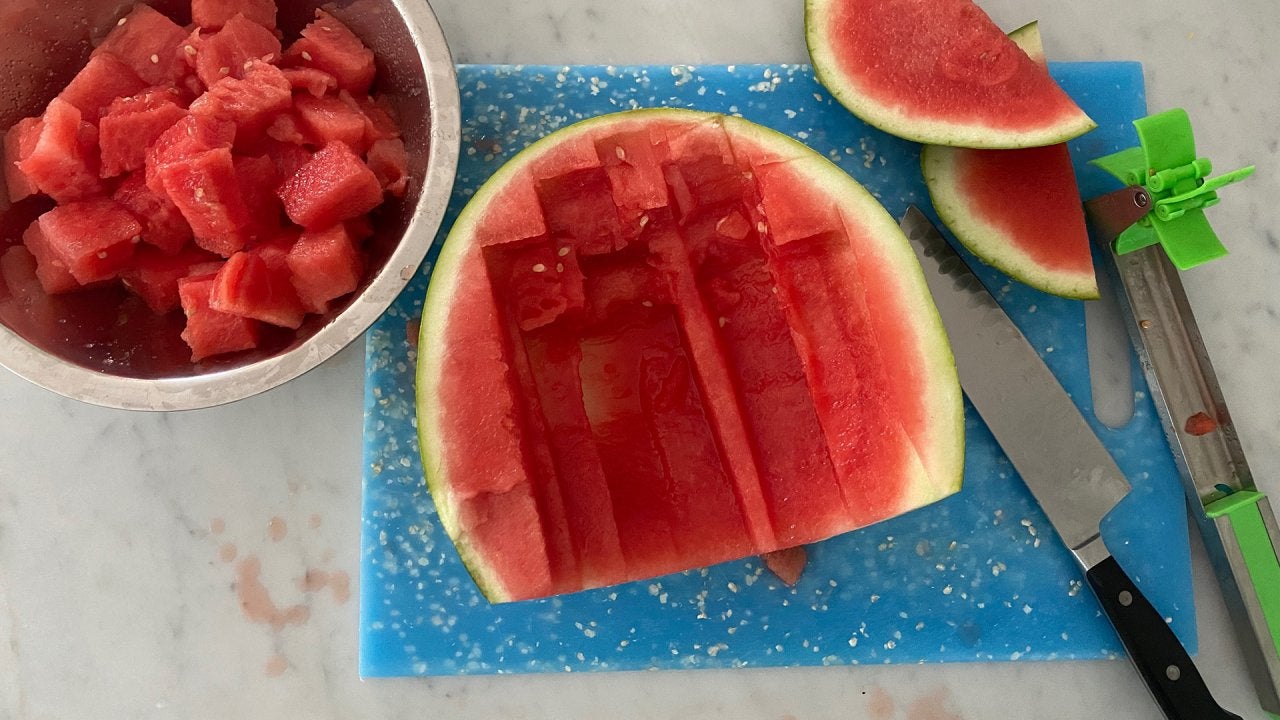 We Tried The TikTok Watermelon Slicer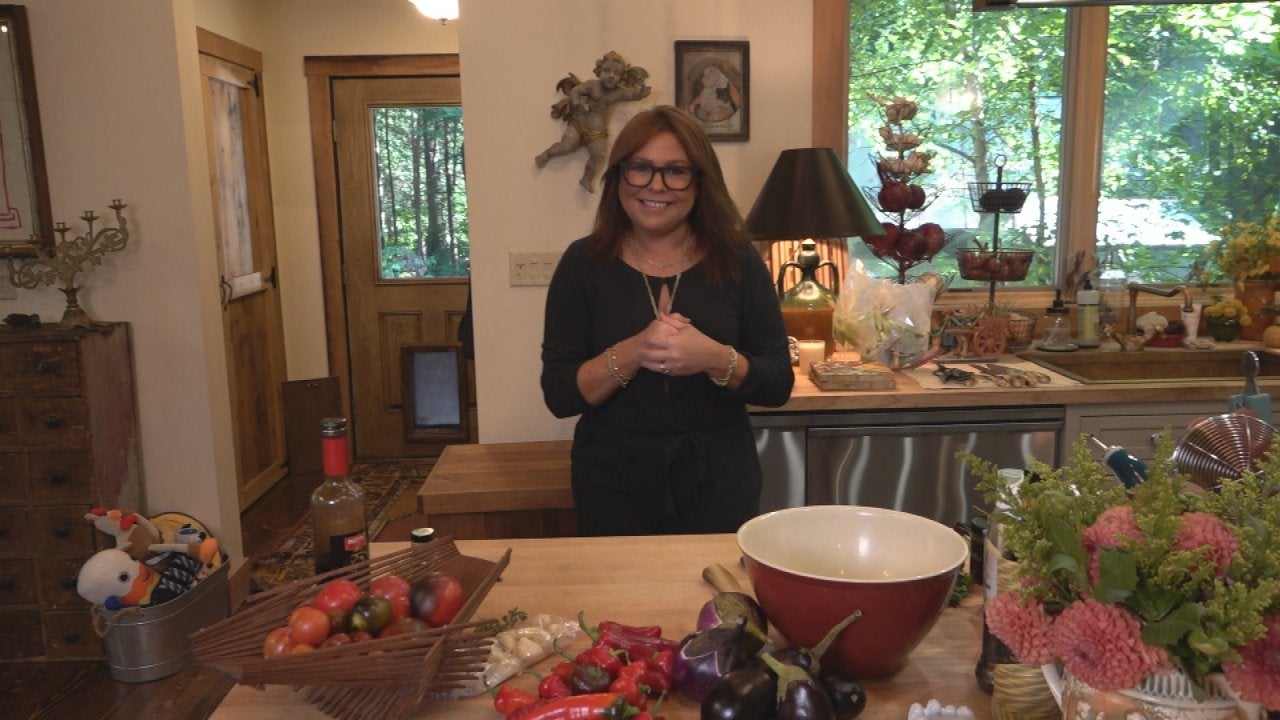 How to Make Roasted Eggplant, Pepper and Tomato Pasta | Rachael …
Chef JJ Johnson shares his recipe for Pineapple Black Fried Rice Bowl Topped With Pan-Fried Salmon from the menu of his NYC restaurant FIELDTRIP, located in Harlem.
FIELDTRIP is a community-based dining experience that celebrates culture through the shared experience of rice, featuring cuisine influenced by global flavors and techniques. Their mantra, "Rice is Culture", was born out of Chef JJ's realization that rice connects us and can be found at the center of tables in almost every community.
We love what JJ is doing so much that we surprised him with $5,000 from our friends at Lundberg Family Farms to help him keep feeding those in need!
The host of Cleo TV's "Just Eats with Chef JJ" says this rice bowl was inspired by his travels to Singapore and Ghana.
PRO TIP: "Refrigerating the fish allows the skin to dry out and to maximize skin crispiness," says JJ about the chilling time his recipe calls for prior to pan-frying. "I like to lift up the fillets in the last minute or so [of frying], to let some of the oil run underneath and to maximize crispiness."
Ingredients
For the rice:
2 tablespoons grapeseed oil
1 large onion, diced (about 2 cups)
½ cup diced carrot
⅓ cup diced celery
Kosher salt
2 cloves garlic, minced
1 tablespoon minced ginger
3 cups cooked black rice, refrigerated on a baking sheet for at least 2 hours (or use leftover rice)
1 cup diced pineapple
1 cup shelled cooked edamame
1 teaspoon sweet chili sauce
For the salmon:
Two 6- to 8-ounce skin-on salmon fillets
Kosher salt and freshly ground black pepper
1 to 2 tablespoons grapeseed oil
Preparation
For the rice, heat oil in a large skillet or wok over medium-high heat. Add onion, carrot, and celery. Season with salt and cook, stirring often, until vegetables are translucent, 2 to 3 minutes. Stir in garlic and ginger and cook until garlic is fragrant but not browned, 1 minute. Stir in rice and cook over high heat, stirring to combine. Add pineapple and edamame and cook over medium-high heat, stirring constantly, until heated through, about 2 minutes.
Once all ingredients are heated through, press rice mixture with a spatula to toast the rice underneath. Let the packed rice sit for 2 to 3 minutes, then turn, press and repeat with the other side. Toss with sweet chili sauce just before serving.
For the salmon, pat dry fillets with paper towels. Place on a plate, skin side up, uncovered and refrigerate 30 minutes to an hour.
When ready to cook, remove salmon from the refrigerator and pat dry again. Season skin-side with salt and pepper.
Heat oil in a cast iron skillet over medium-high until hot and shimmering. Once hot, reduce the heat to medium and carefully place salmon in the pan skin-side down and cook for 4 minutes. Season with more sea salt and pepper, and immediately press each fillet for a few seconds with a flat metal spatula to keep the sides from curling.
After 4 minutes, turn off the heat and flip over the filets. Serve with the fried rice.
More Info