How to Make Tangy, Spicy Cast-Iron Skillet Pizza By Rachael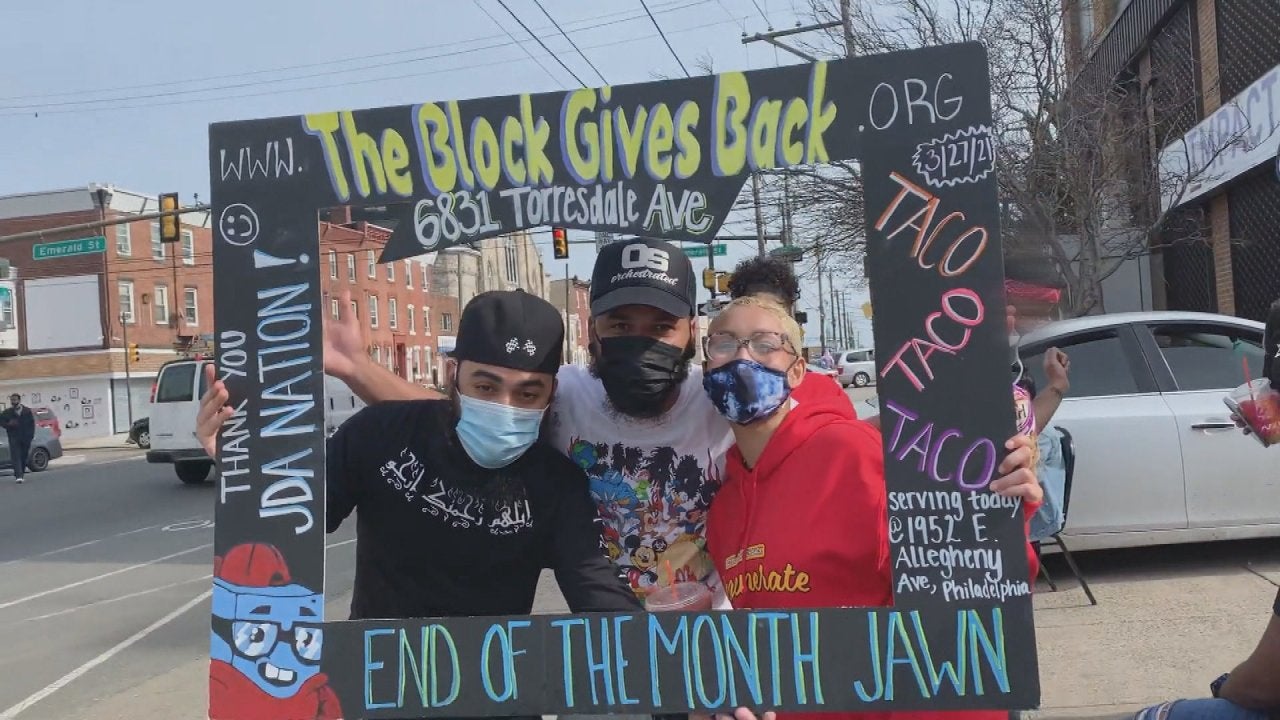 The "Philly Blockstars" are Do-Good Rockstars—They Fed 5,600+ Co…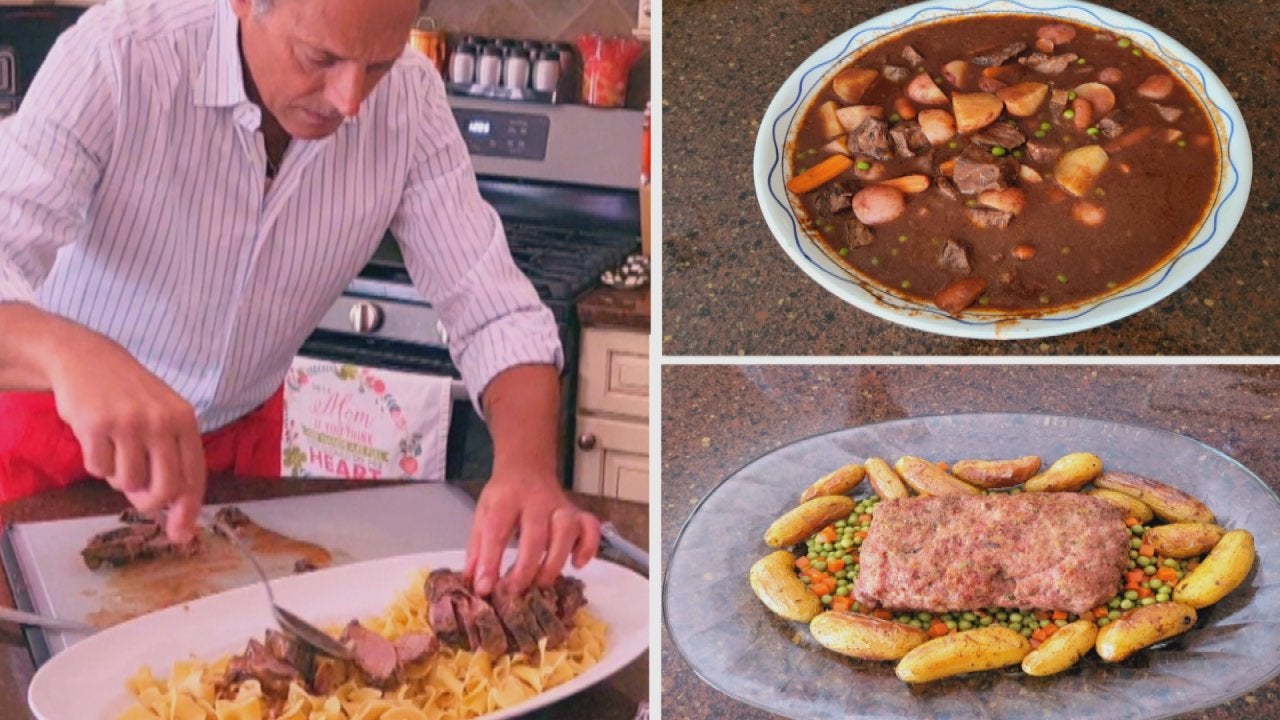 The Best Budget-Friendly Meat Cuts to Buy Now + How to Cook Them…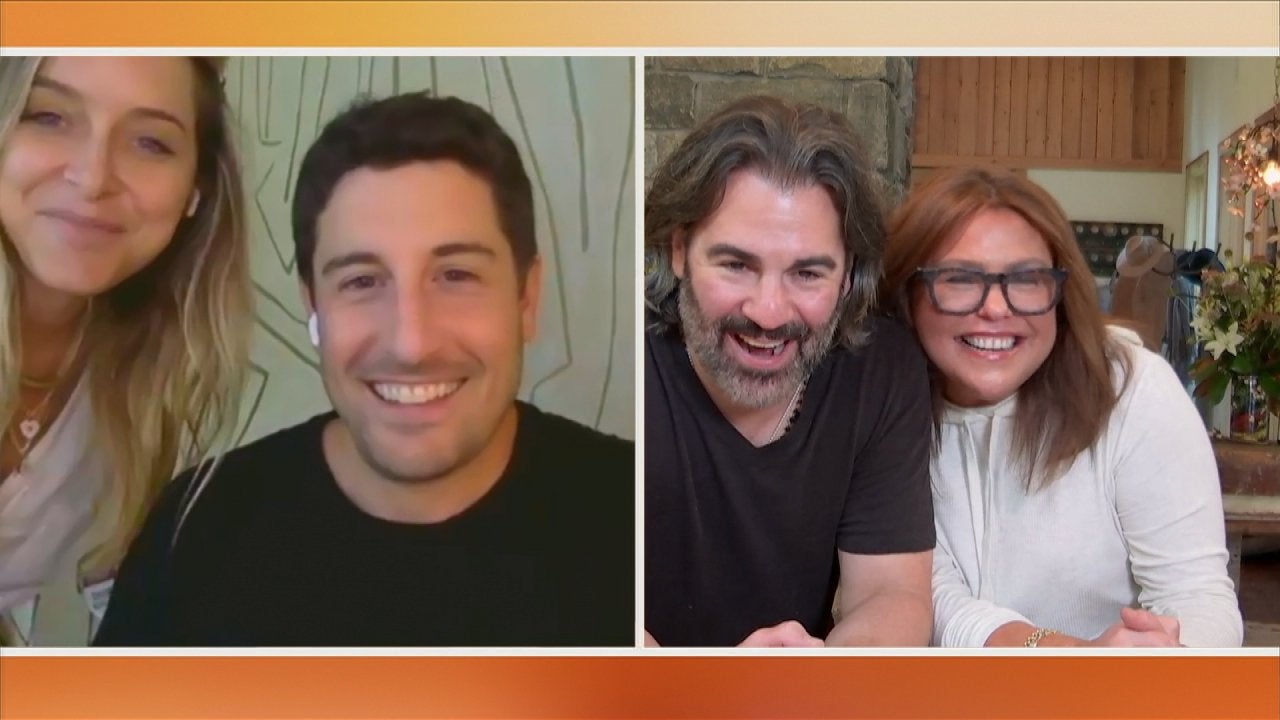 Jason Biggs + Jenny Mollen Tell Rachael They're Coming Over for …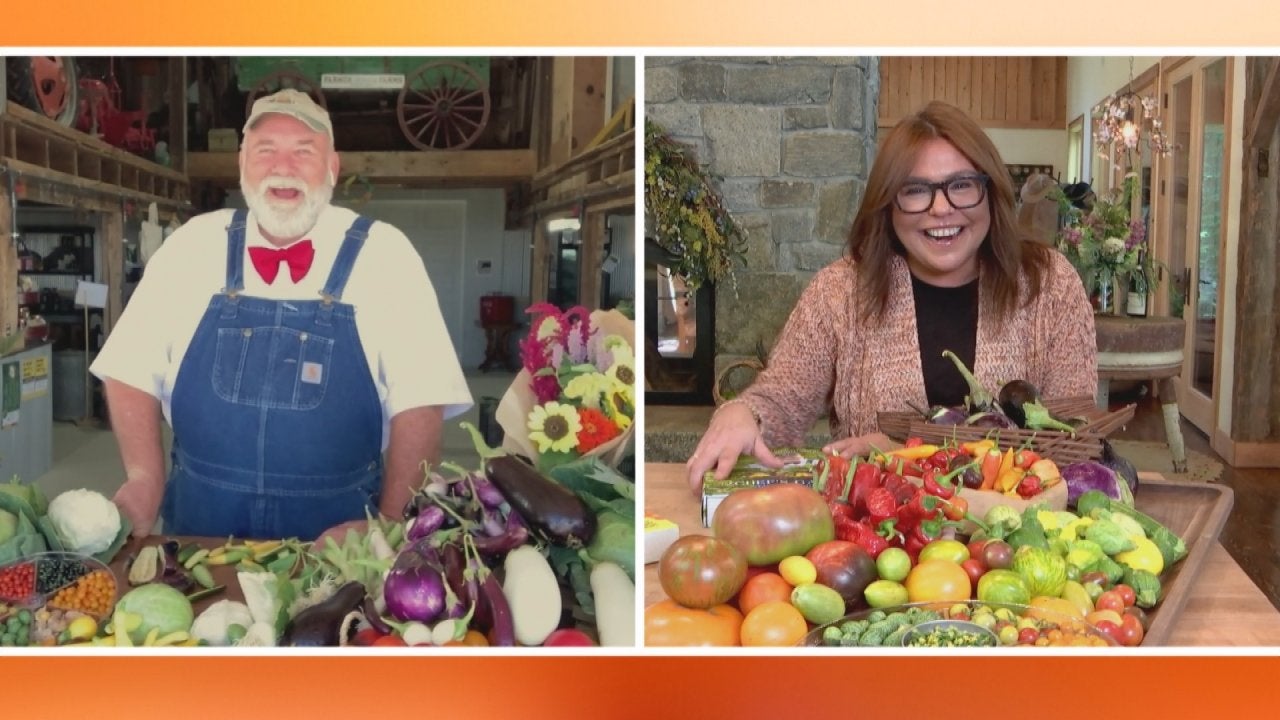 Farmer Lee Jones Shares His Favorite Fall Vegetables—Including C…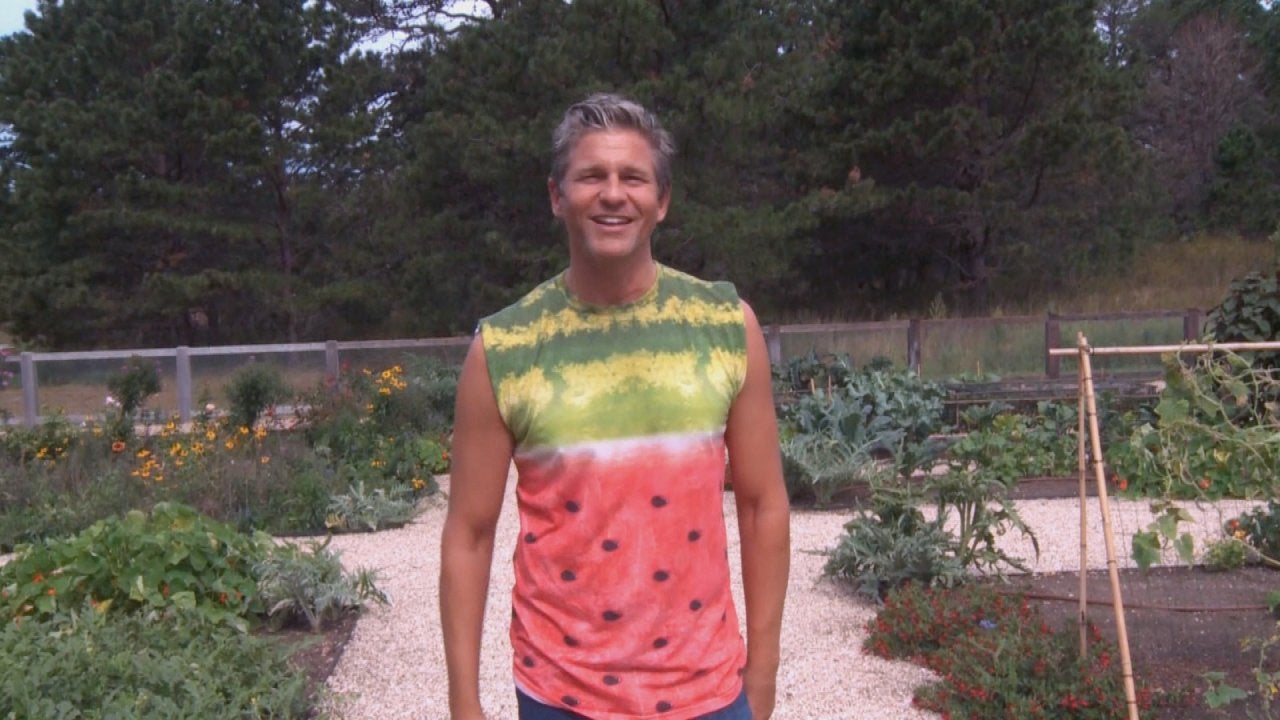 Come Tour David Burtka and Neil Patrick Harris' STUNNING Home Ga…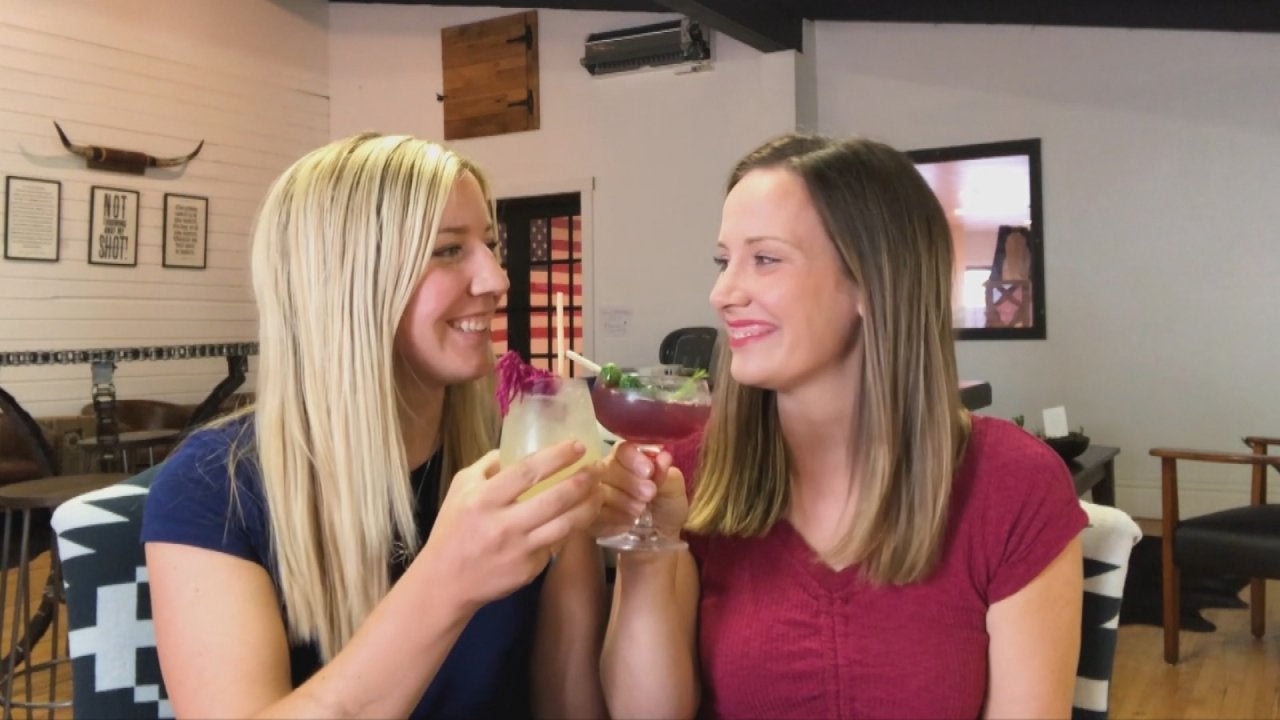 Farm to Cocktail? These Girls Got You! Say Hello to the Simple G…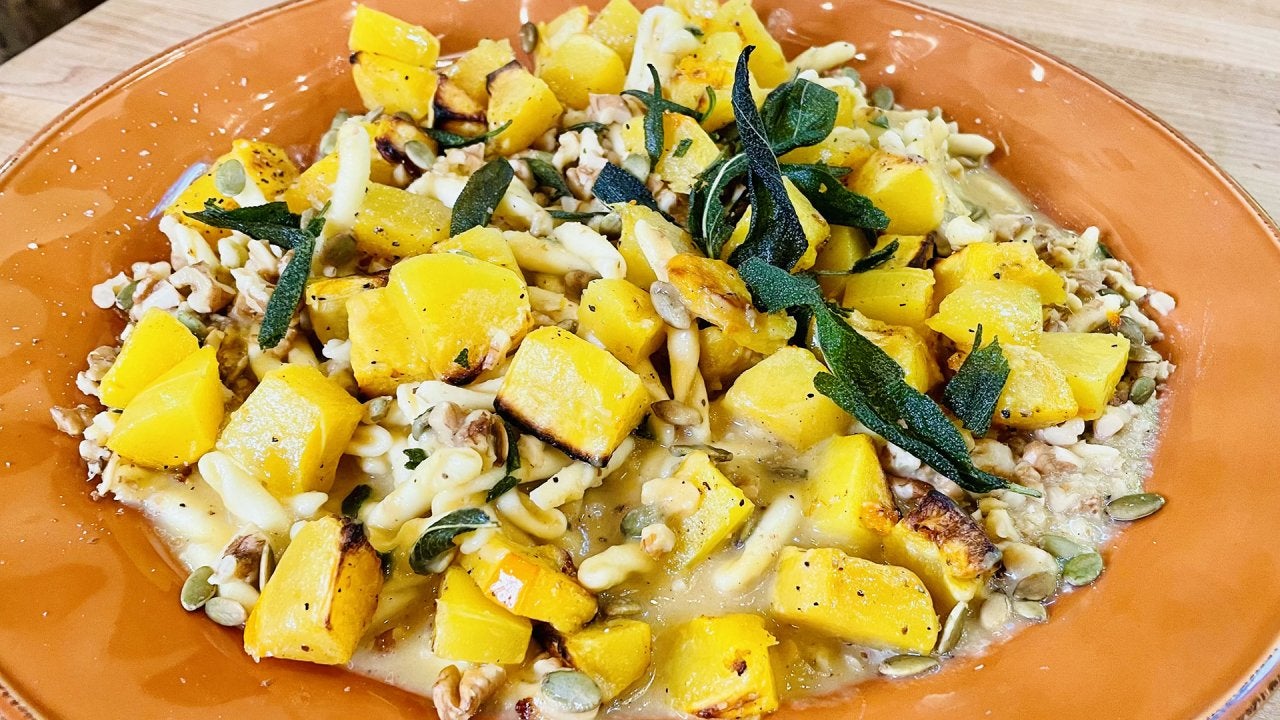 How to Make Pasta with Pumpkin, Brown Butter, Crispy Sage and Nu…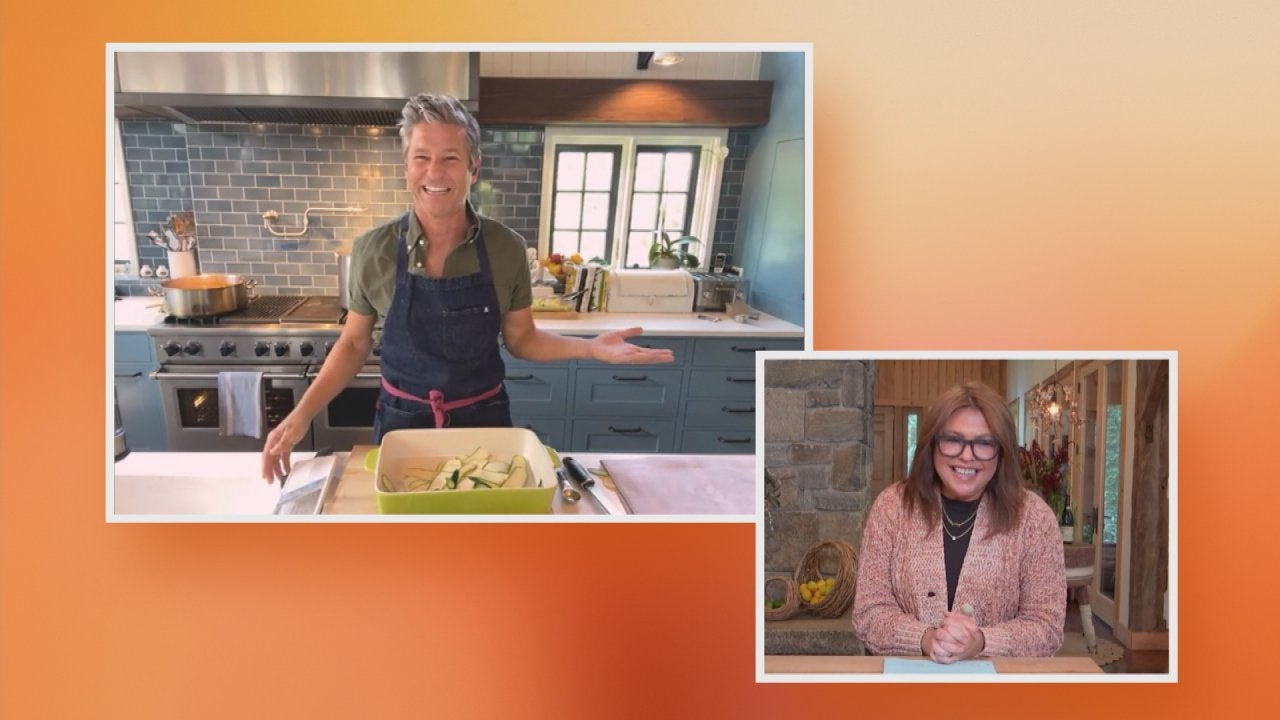 How to Make Raw Zucchini Salad | David Burtka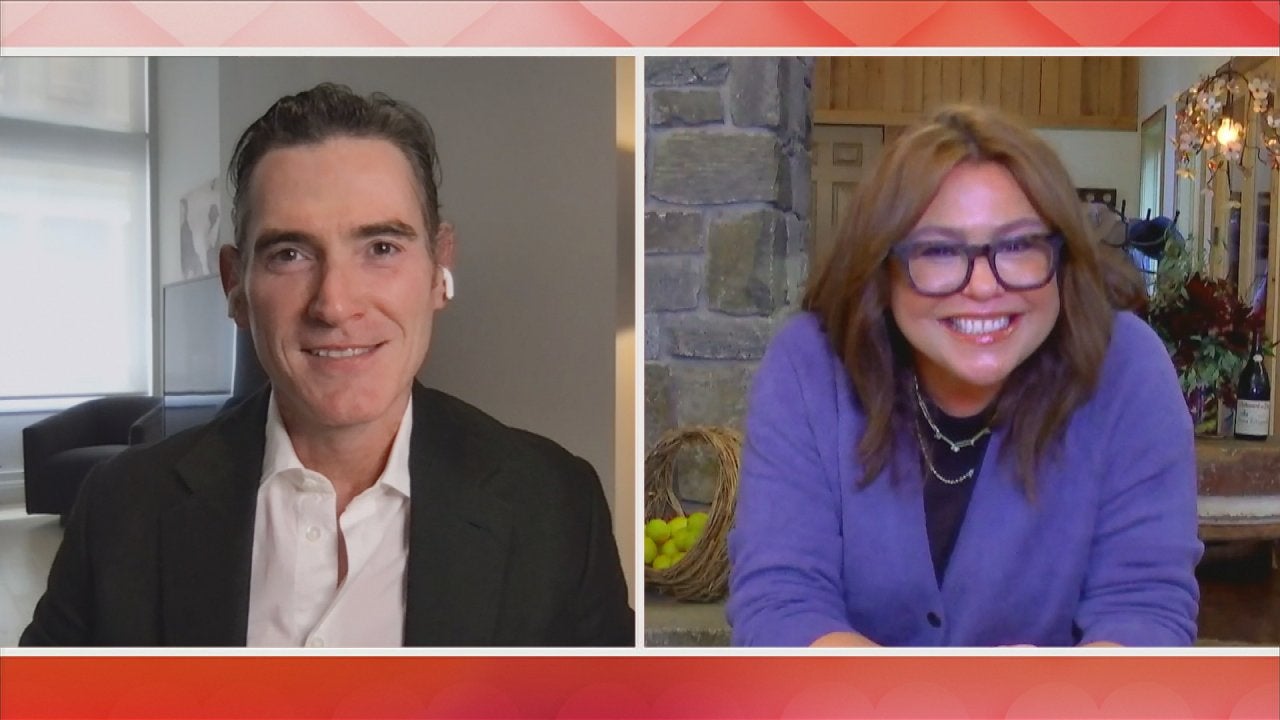 Rachael's Reaction to Billy Crudup's Preview of "The Morning Sho…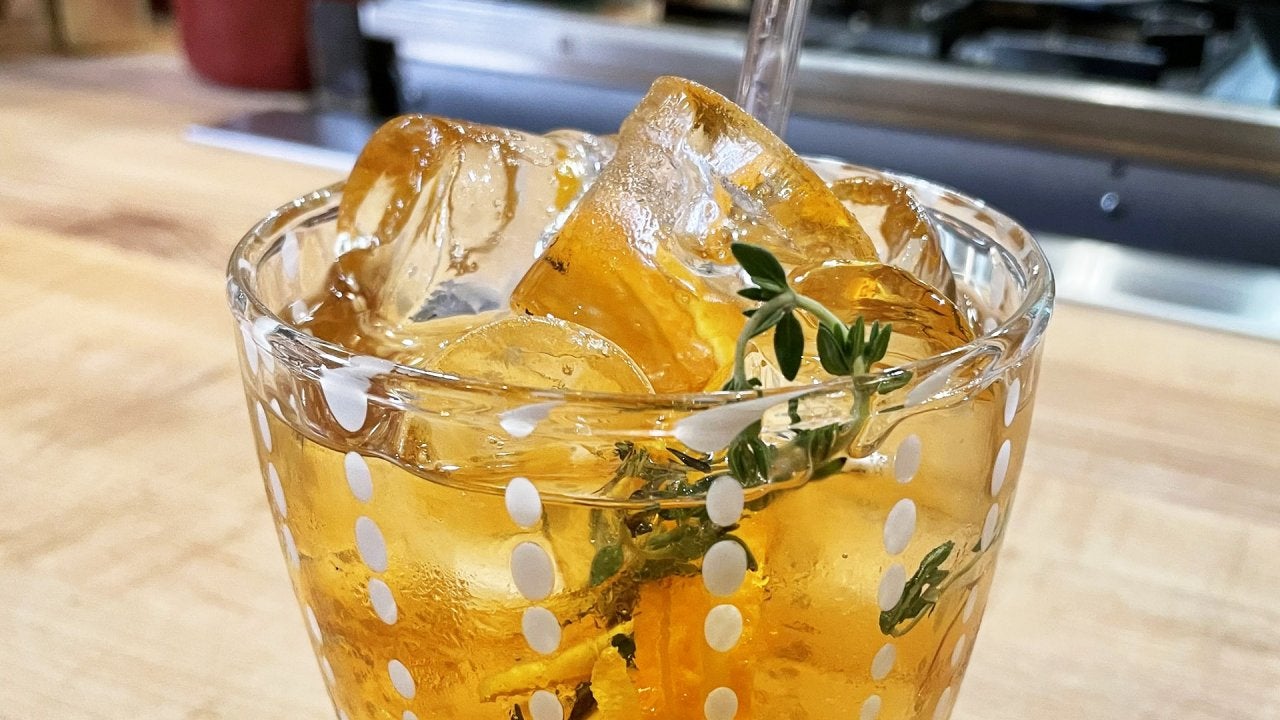 How to Make a Vermouth Spritz | John Cusimano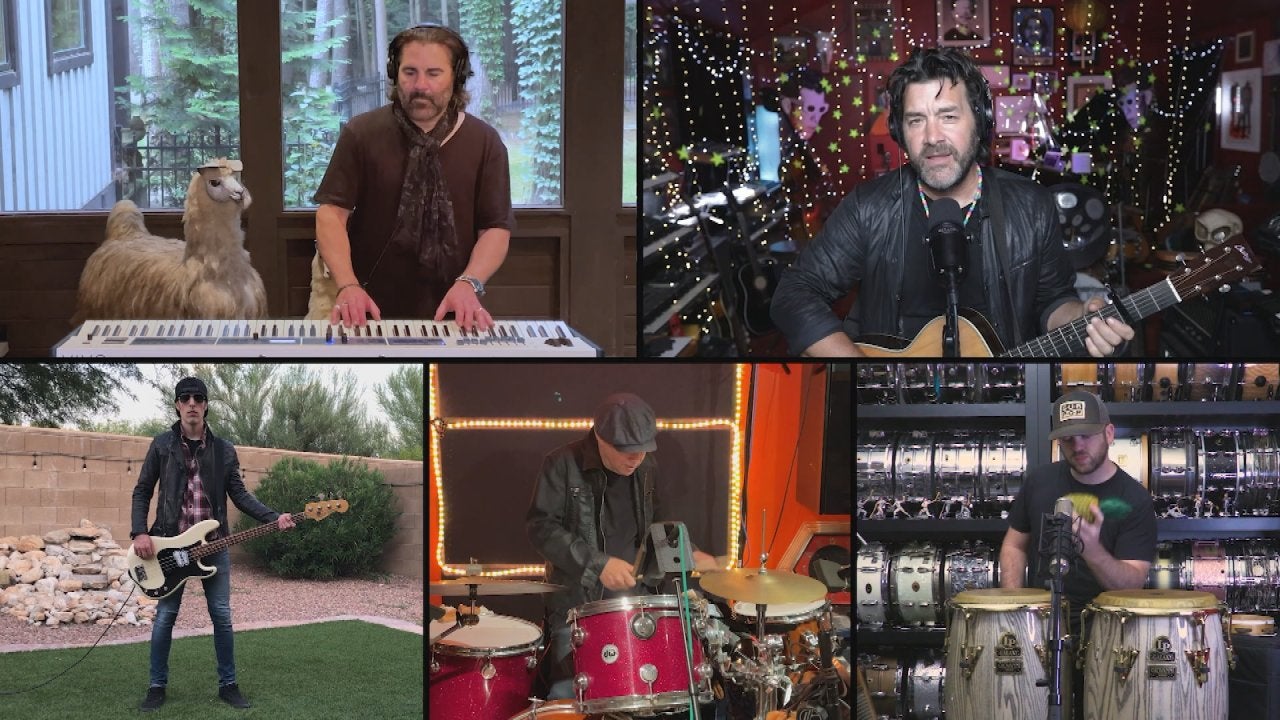 Stop Everything and Listen to "Buongiorno Baby"—the Song John Co…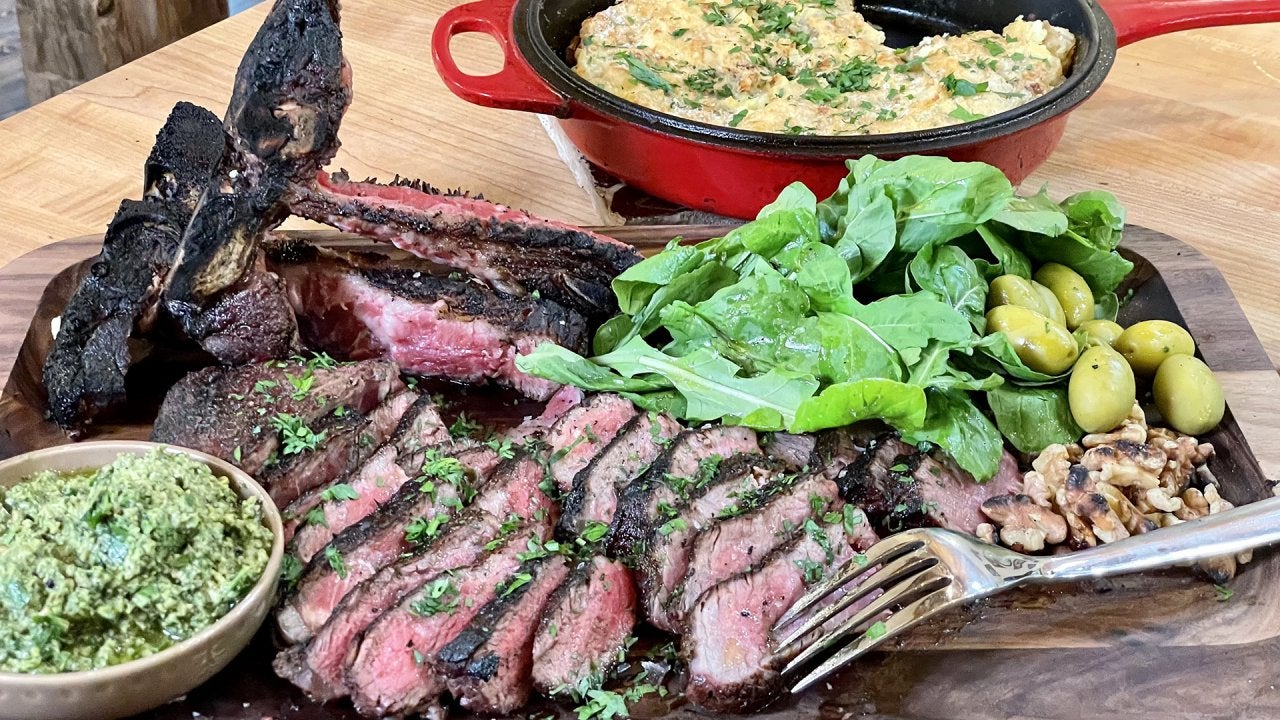 How to Make Bistecca (Porterhouse) with Walnut Salsa Verde and C…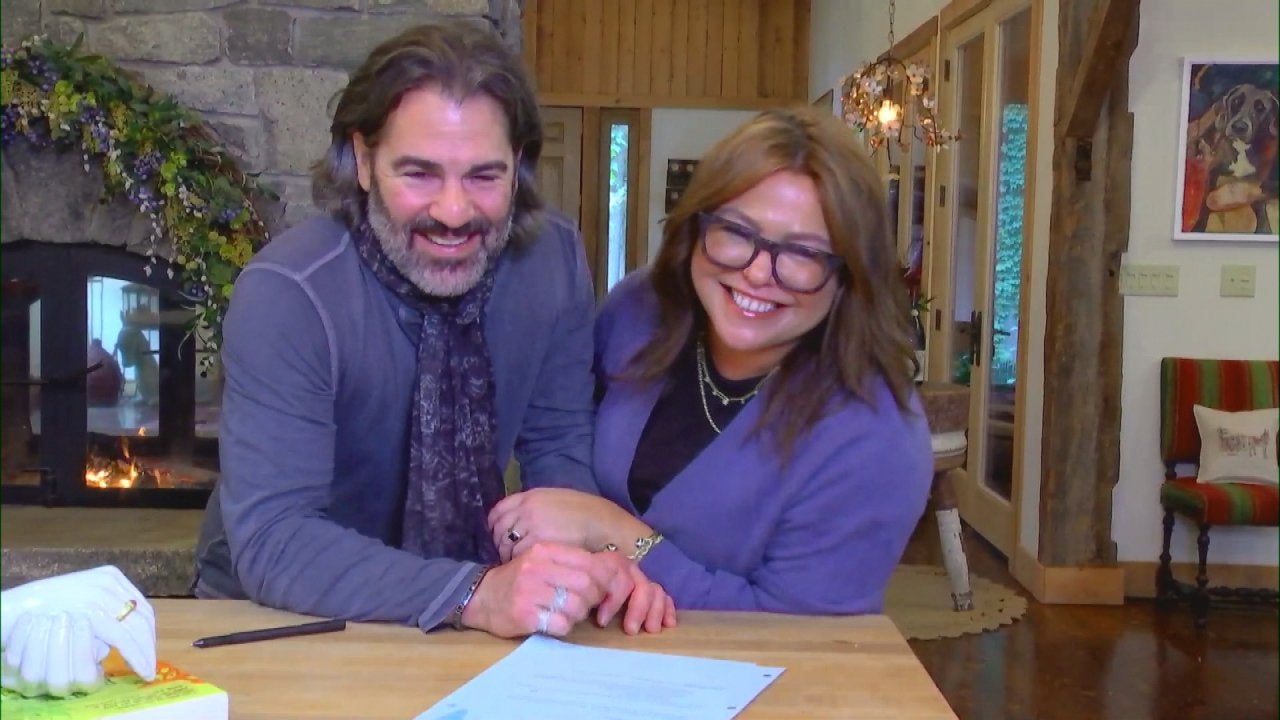 Rachael Reveals Her Favorite Place to Eat in Tuscany, Italy | Q …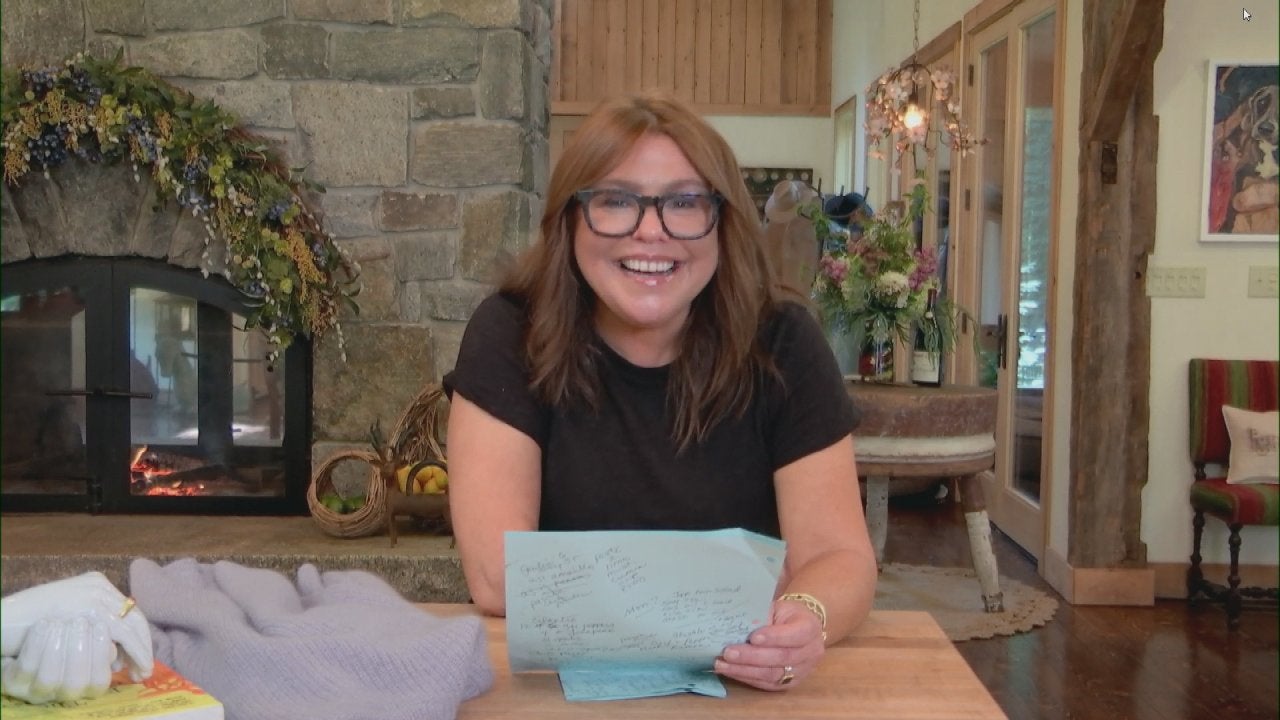 What's In Our Meal Bag? 3 Sweet Stories from Viewers Who Tried R…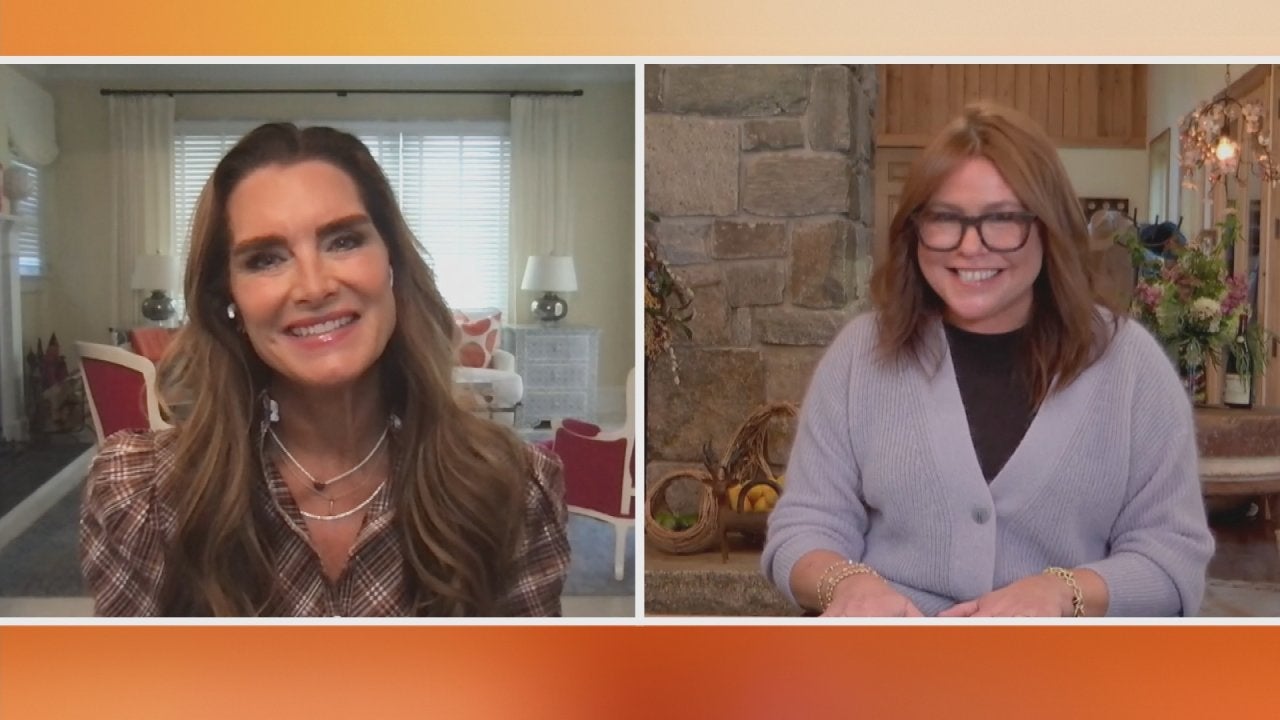 Brooke Shields Tearfully Recounts Devastating Accident + Leg Inj…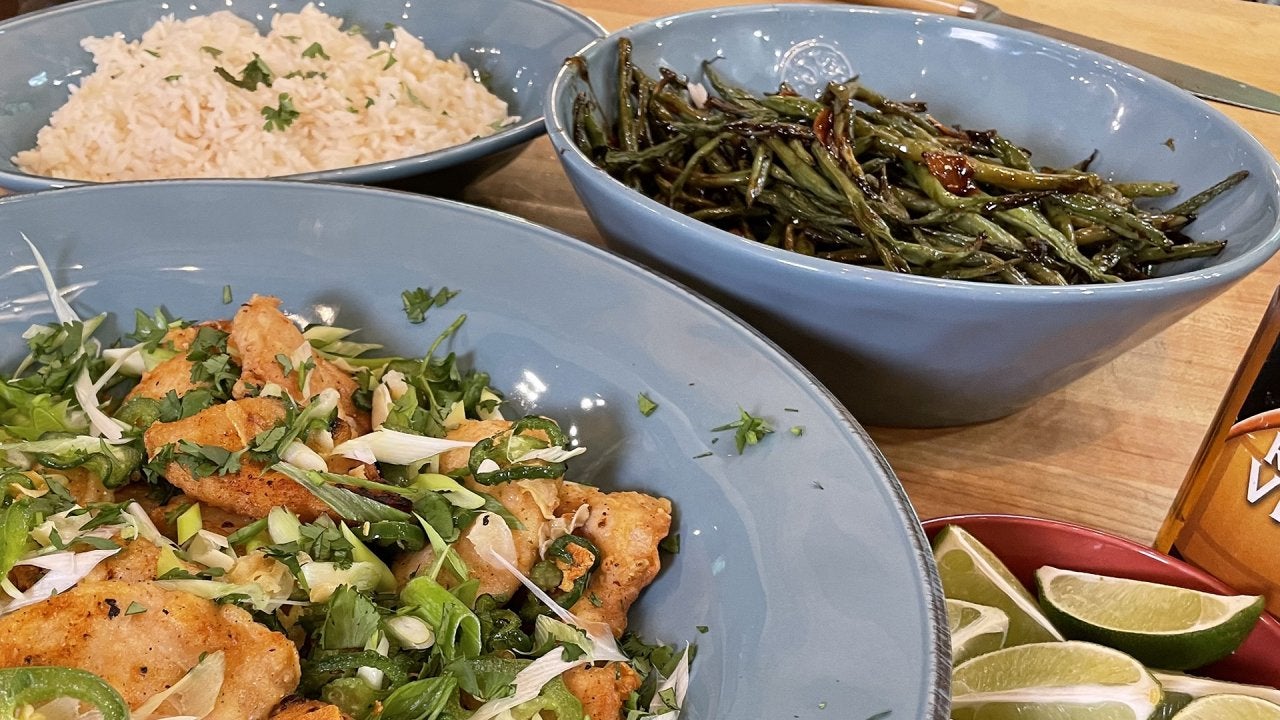 How to Make Roasted Honey-Soy Green Beans | Rachael Ray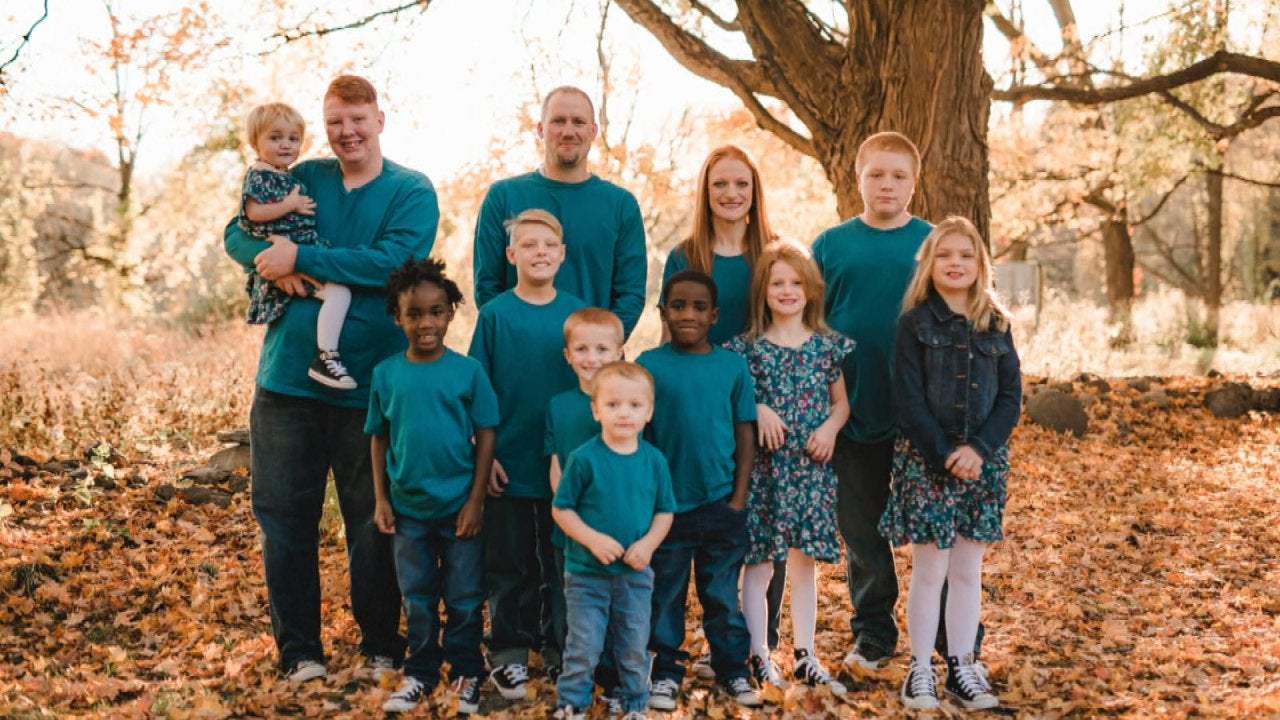 We Surprise a Mom of 10 (Including 6 Foster Kids!) Who Works So …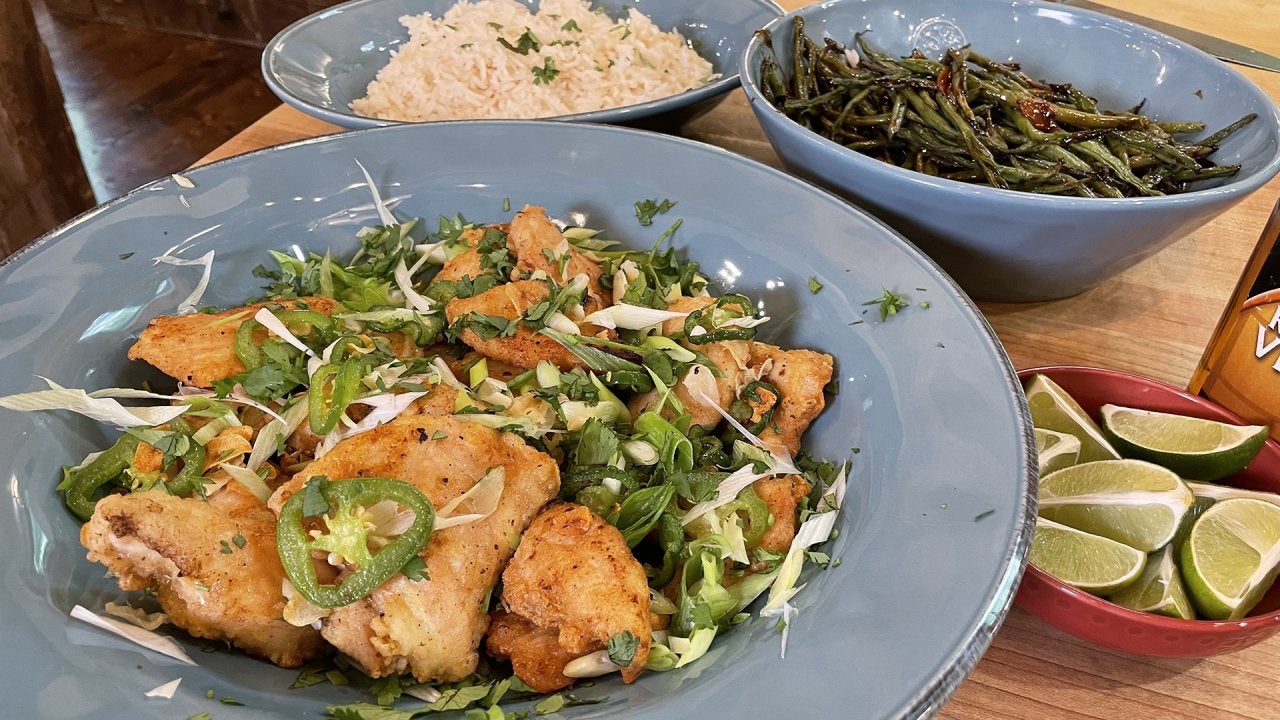 How to Make Salt 'n' Pepper Pork or Chicken | Rachael Ray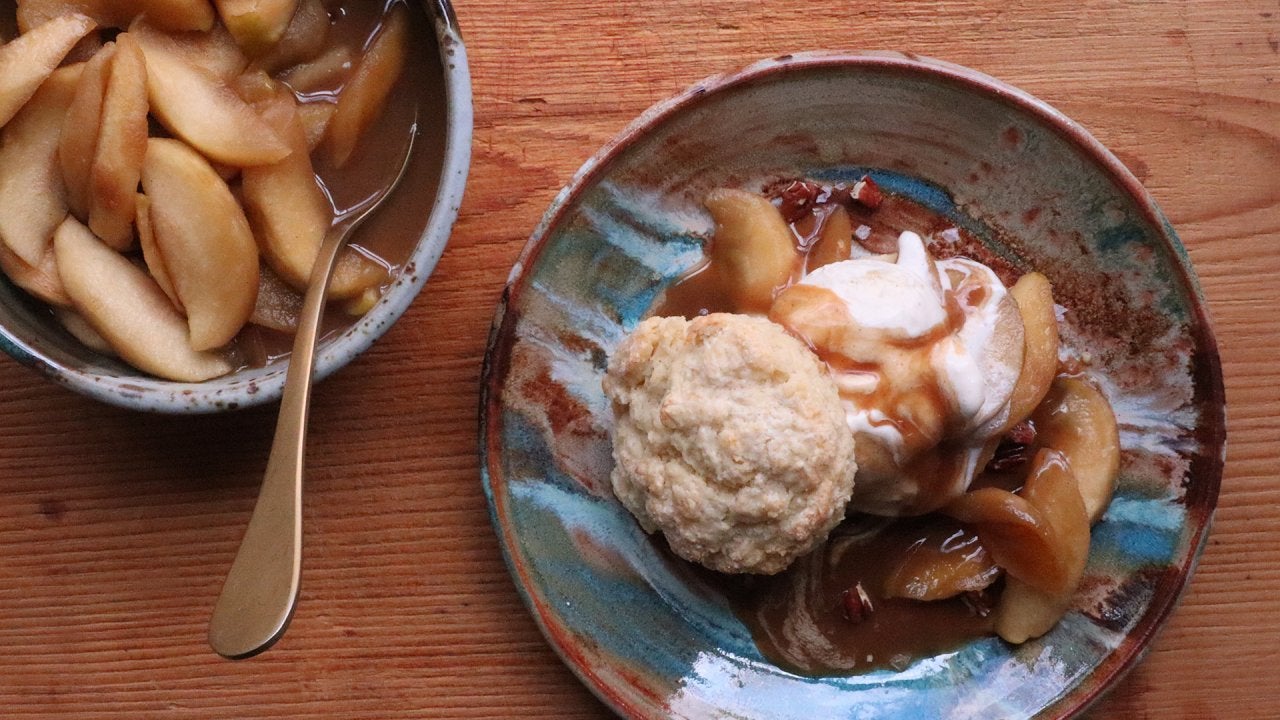 How to Make Caramel Apple Shortcakes | Grant Melton
Baking the pizza in a cast iron skillet leads to a deep, golden-brown crust.
Serve with a simple salad of tre colore: romaine, endive and radicchio. I make a quick dressing in a jar: 2 tablespoons balsamic vinegar, juice of ½ lemon, 1 teaspoon honey, 1 tablespoon grainy Dijon mustard, 1 teaspoon granulated garlic, 1 teaspoon granulated onion, ¼ cup EVOO, salt and pepper to taste. Salad add ins: shaved fennel, red onions, hazelnuts.
Ingredients
For the dough:
1 cup warm water
1 package active dry yeast (look for pouches marked 'For Pizza')
2 tablespoons extra-virgin olive oil (EVOO), plus some for bowl to rest dough
1 tablespoon Acacia honey, light in color, flavor
2 teaspoons kosher salt
3 cups AP flour, plus more to roll dough
For one 12-inch pizza:
2 tablespoons extra-virgin olive oil (EVOO)
3 anchovy filets, optional but recommended
2 large cloves garlic, sliced or chopped
1 scant teaspoon chili flakes or chili paste
1 scant teaspoon oregano
2 tablespoons sundried tomato paste
½ cup passata, or tomato sauce
1 tablespoon cornmeal
½ tablespoon flour
2 teaspoons sugar
2 cups shredded mozzarella cheese
¼ cup grated Pecorino cheese
Basil leaves
Preparation
For the dough: To a mixer with dough hook attached, add warm water and yeast and let the yeast bloom and foam, 5 minutes. Add EVOO, honey and salt, and turn on mixer, add the flour gradually to form dough. Transfer to a bowl drizzled with a little EVOO and cover, let stand 1 hour. Cut dough in half, wrap half the dough and freeze for later use. Roll and press remaining dough on floured surface to 12-inch round.
Preheat oven to 525-550˚F as high as it goes with rack at center.
For the pizza: In a small skillet, heat EVOO over medium heat and melt the anchovies into the oil until they break up entirely. Add garlic and chili and stir, then add the oregano and sundried tomato paste, stir, add the tomato sauce, stir a minute more, and remove from heat.
Preheat a 12-inch cast iron skillet over medium-high heat, sprinkle pan with a mixture of cornmeal, flour and sugar and immediately add the dough, pressing down all over and up the sides of the skillet. Spread the sauce evenly over the dough to the edges. Let the crust start to bubble a bit and top with cheeses, transfer to oven and bake to deeply golden and brown on top about 15 minutes. Let stand 5-10 minutes. Top pizza with basil, cut into 6 to 8 slices and serve.