How To Make Royal Shepherd's Pie By Rachael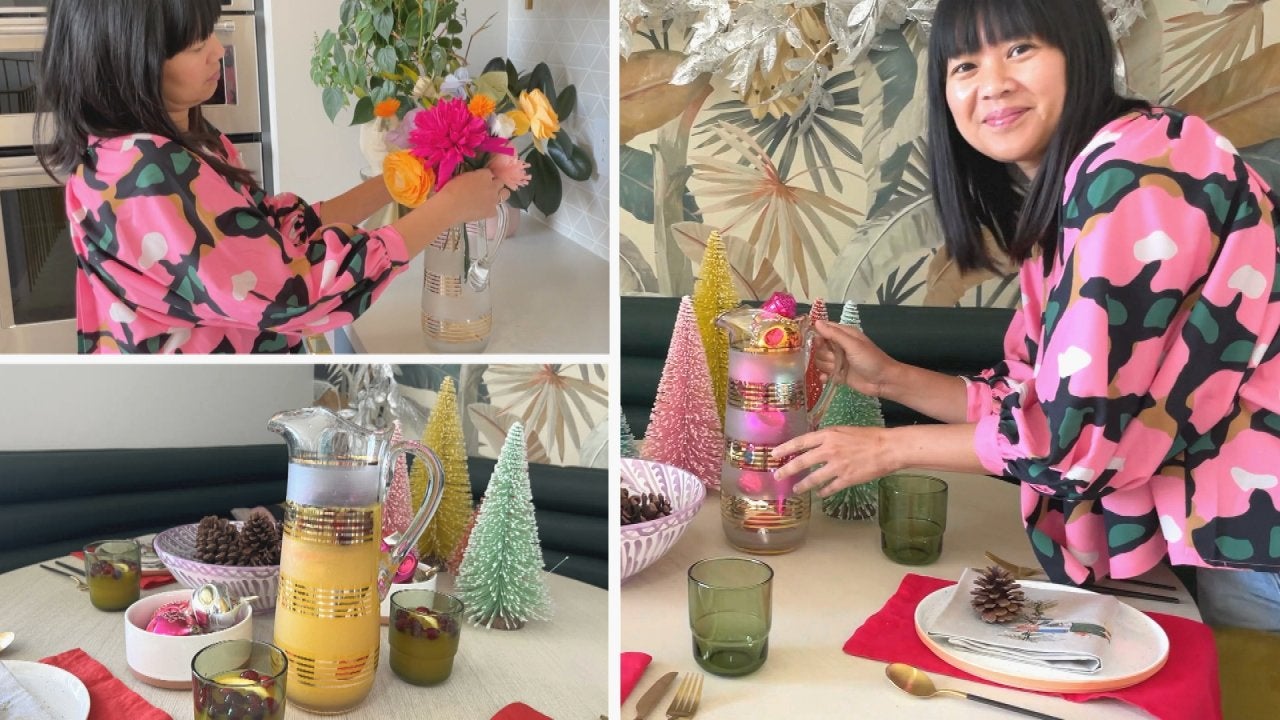 Why a Pitcher Makes a Great Gift, According to the Creator of th…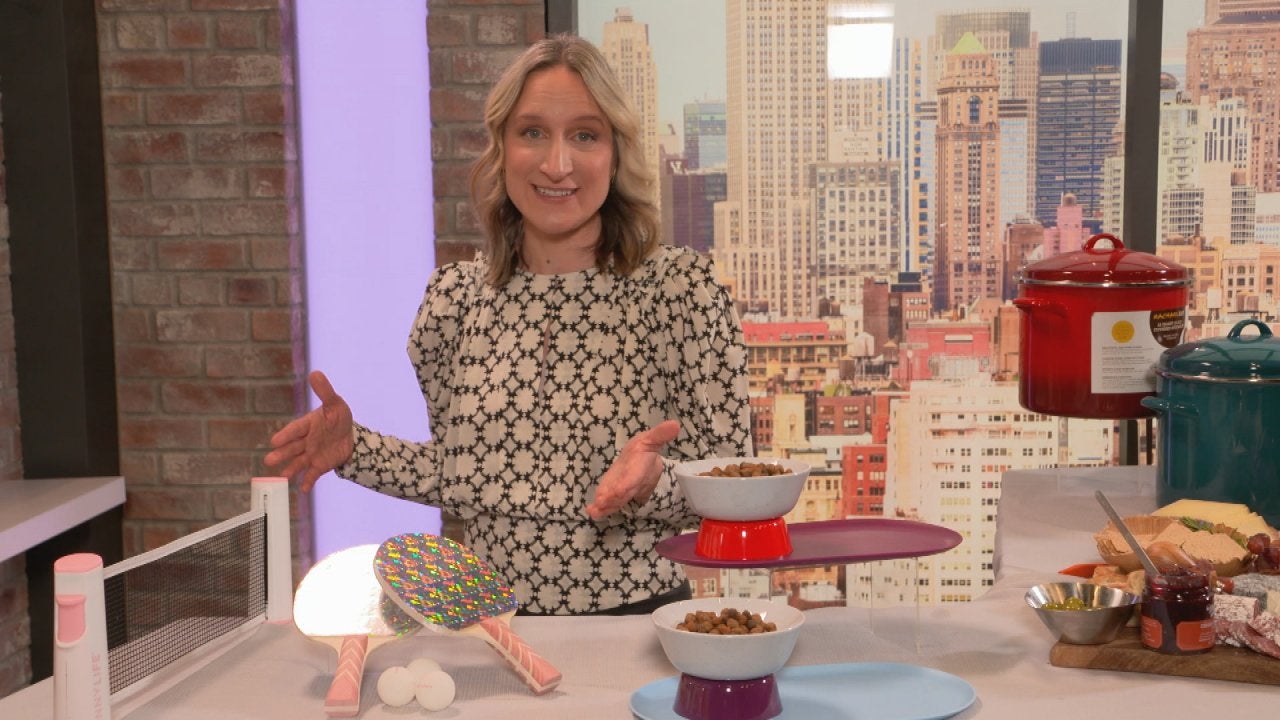 Christmas Gift Ideas From the Editor-in-Chief of Rachael's Magaz…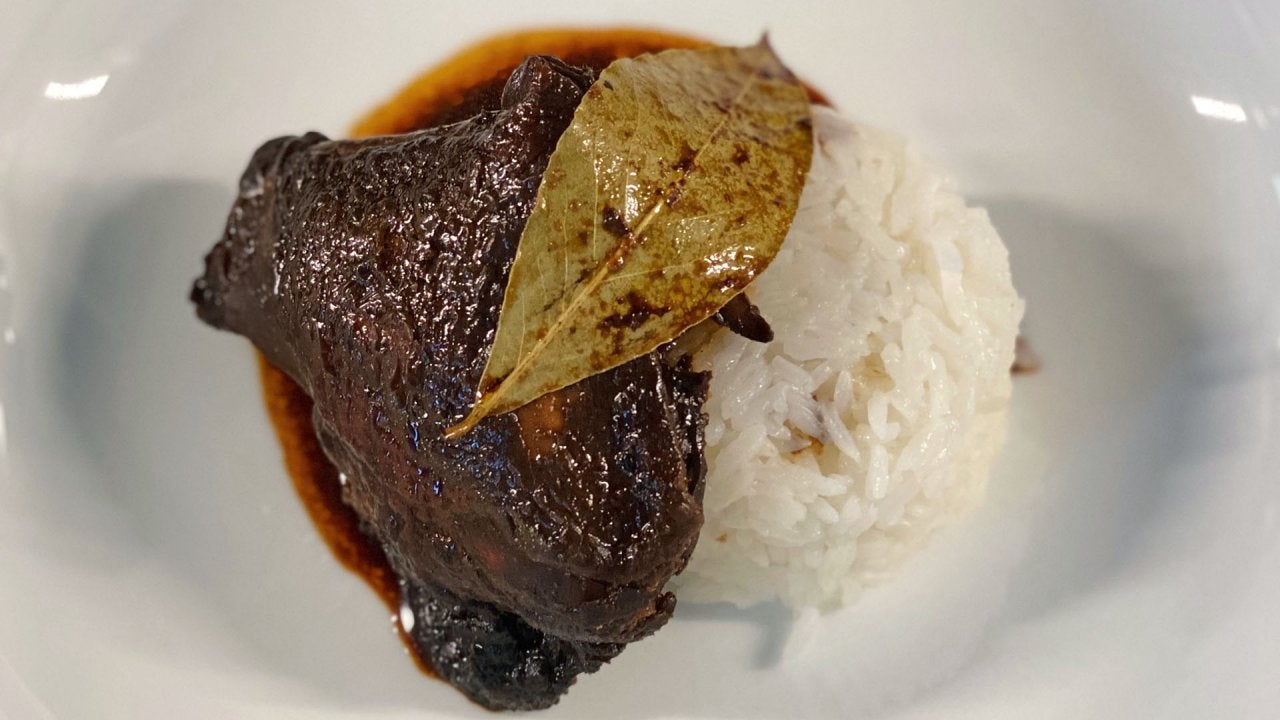 How to Make Chicken Adobo | One-Pot Recipe | Jordan Andino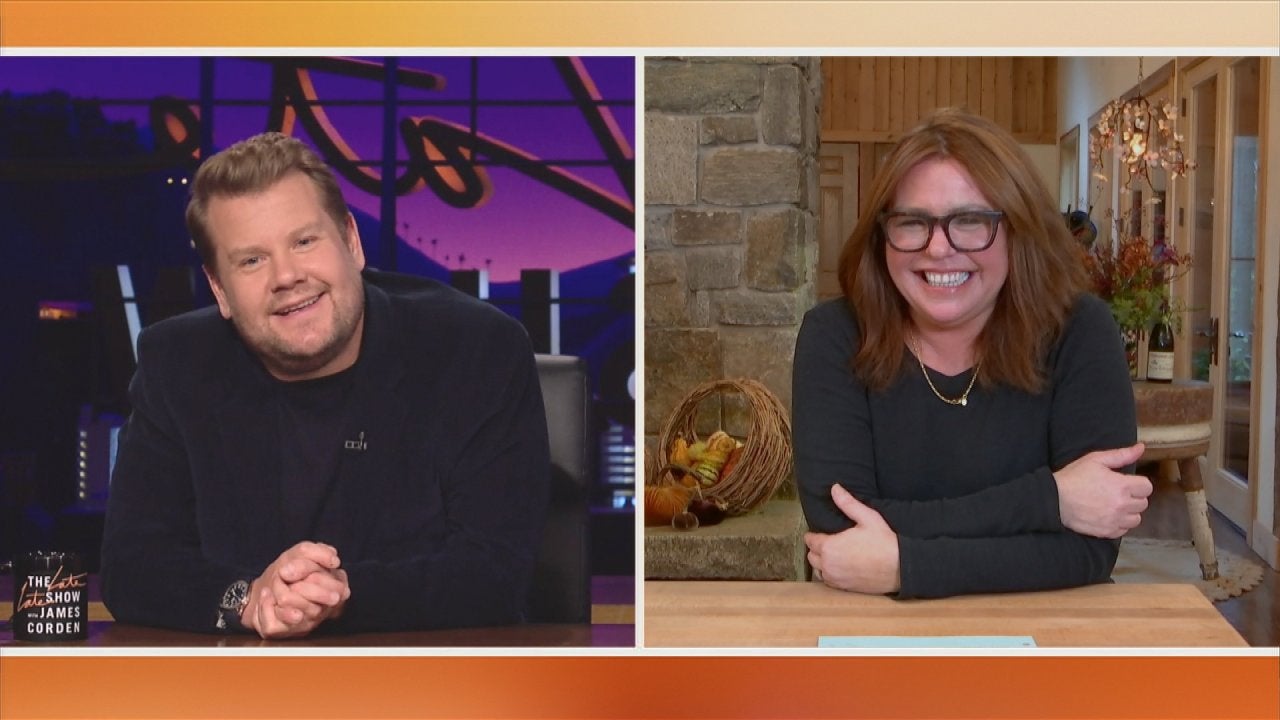 James Corden "Meets" Rach for the First Time + Reveals If He'd C…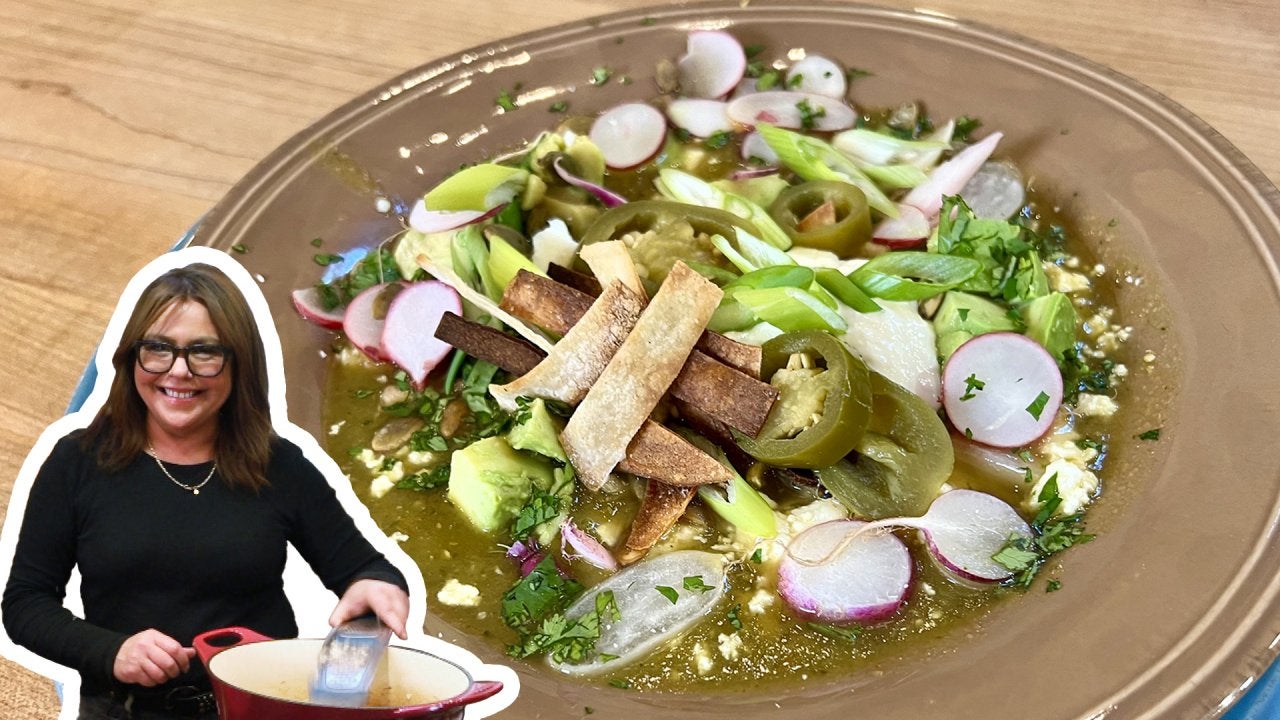 How to Make Green, Mean Vegetable-Chile Tortilla Soup | Rachael …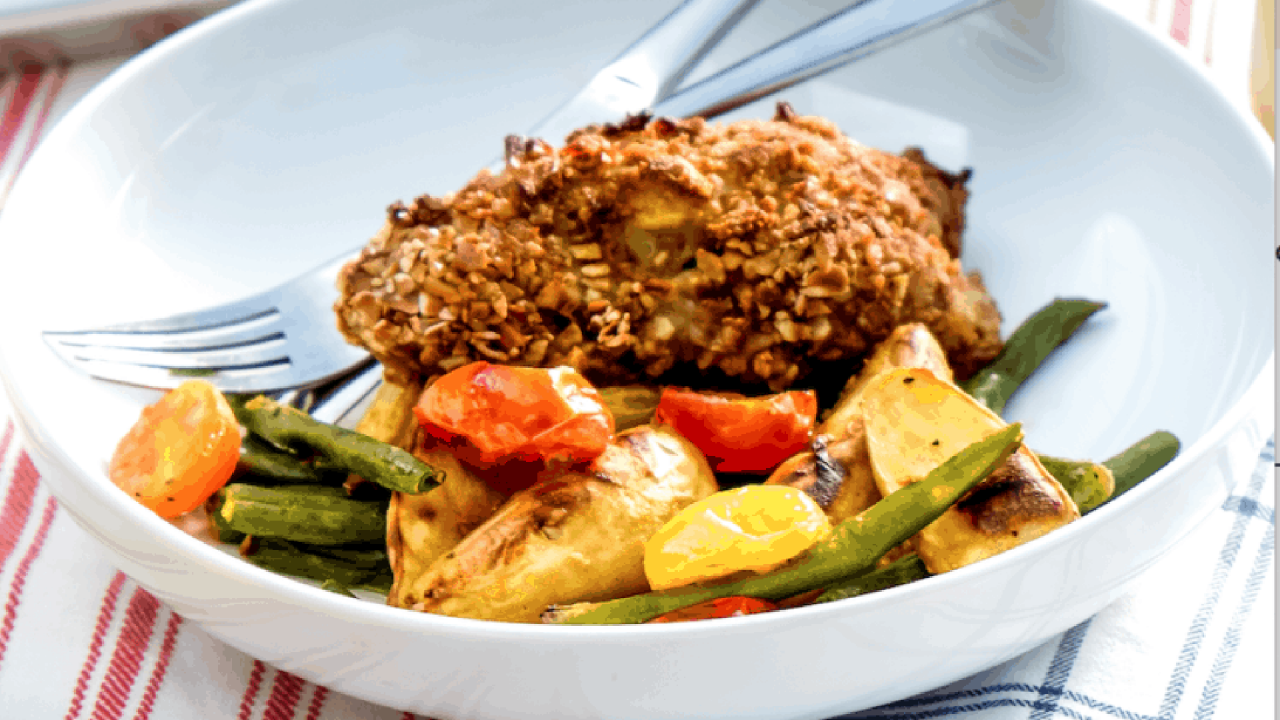 How to Make Sheet Pan Pretzel Chicken with Honey-Mustard Potatoe…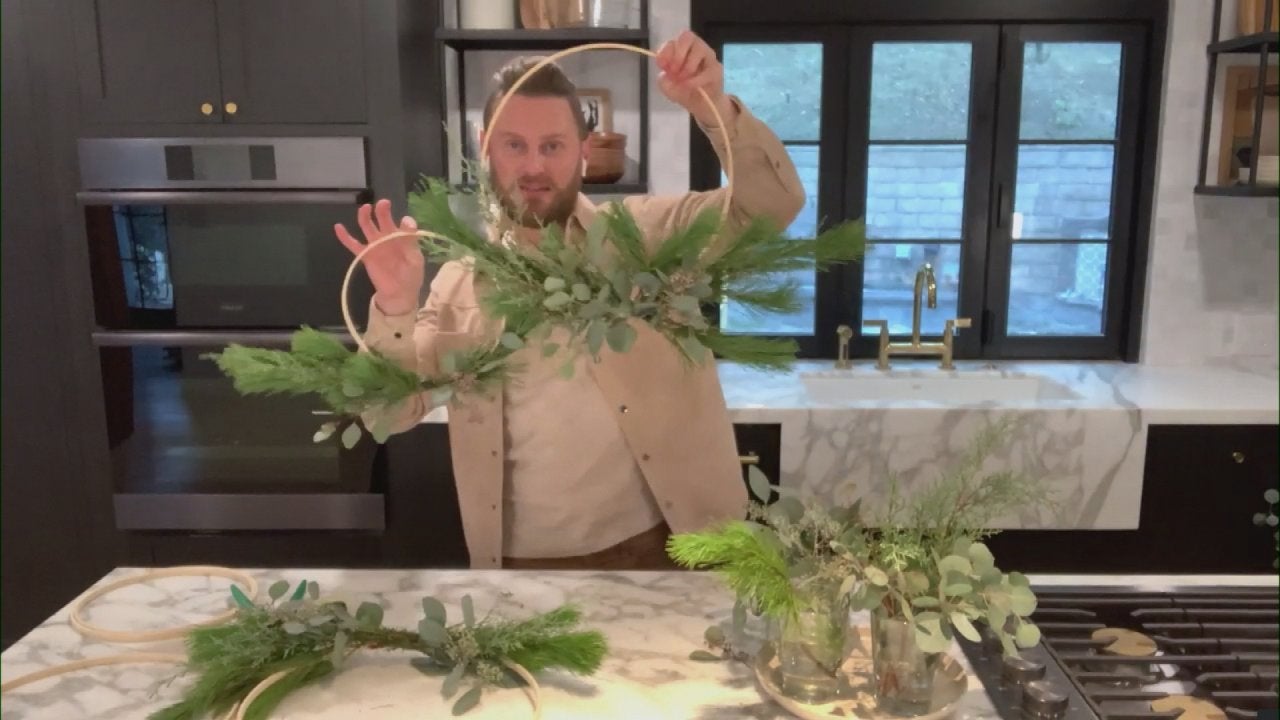 DIY Christmas Wreath With an Embroidery Hoop | Bobby Berk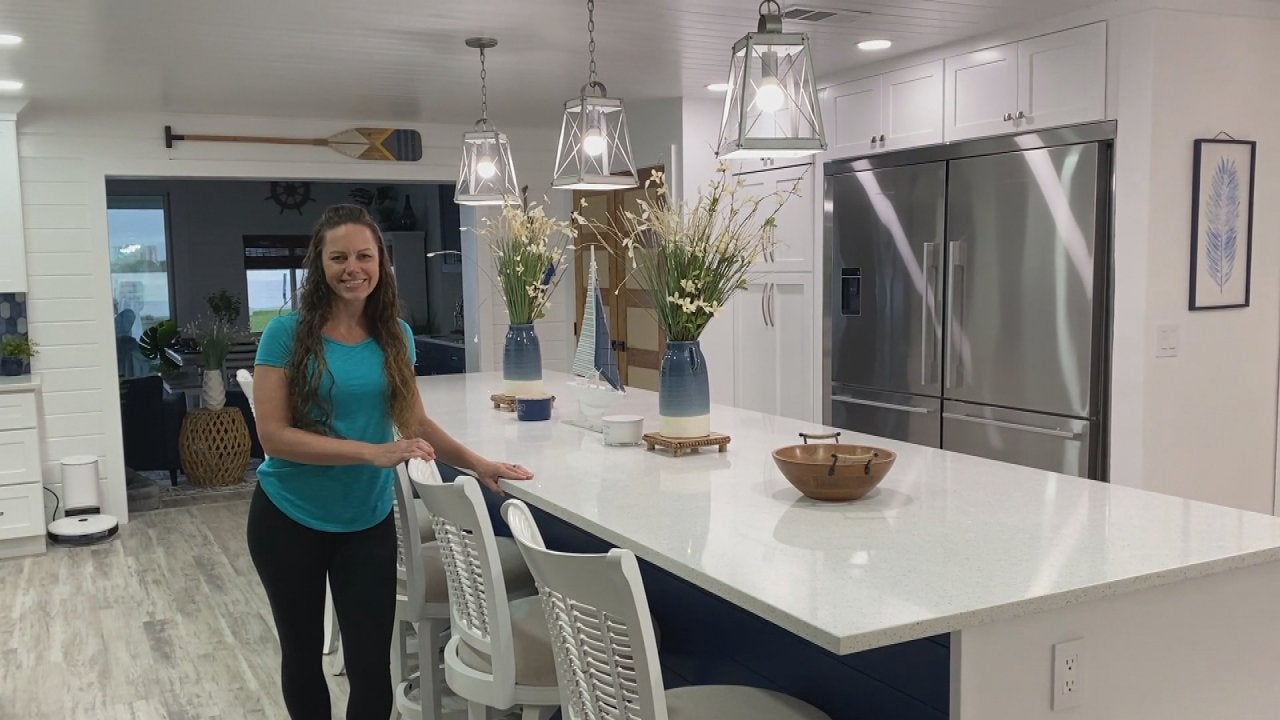 This DIYer Is Renovating Her Entire House While Her Husband Is D…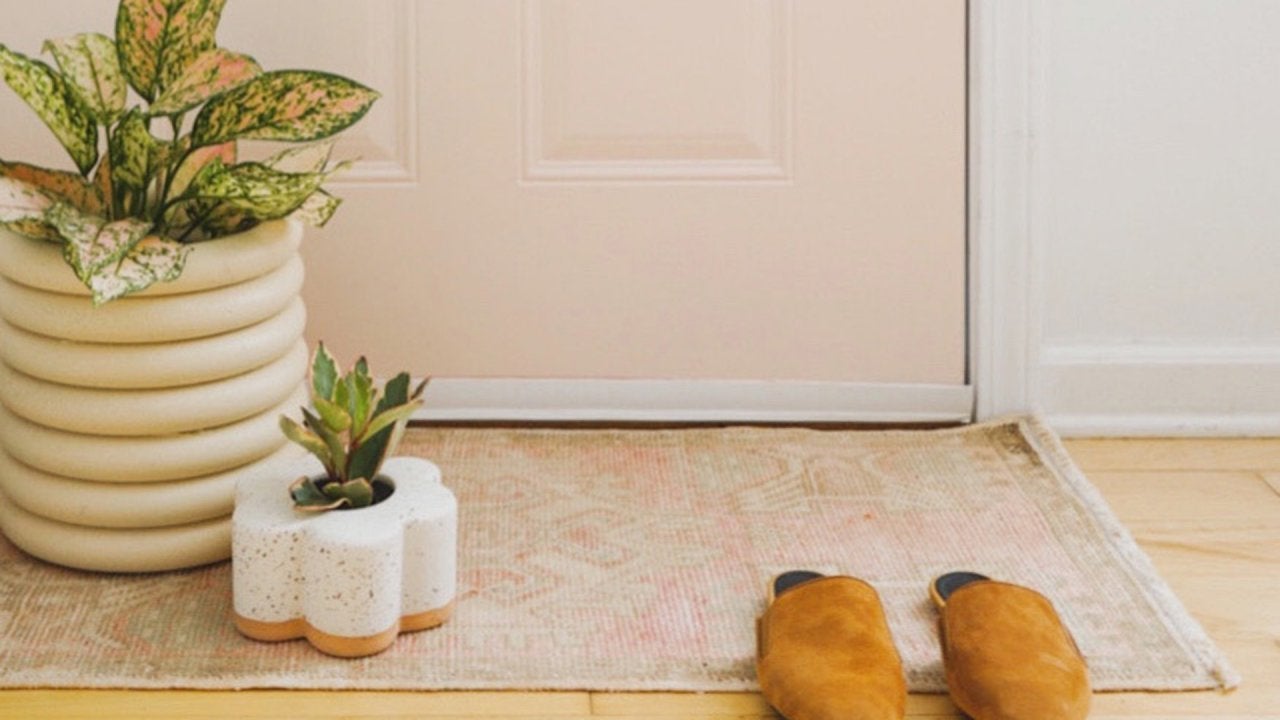 How to DIY "Stone" Planter That Look Expensive—But Are Made With…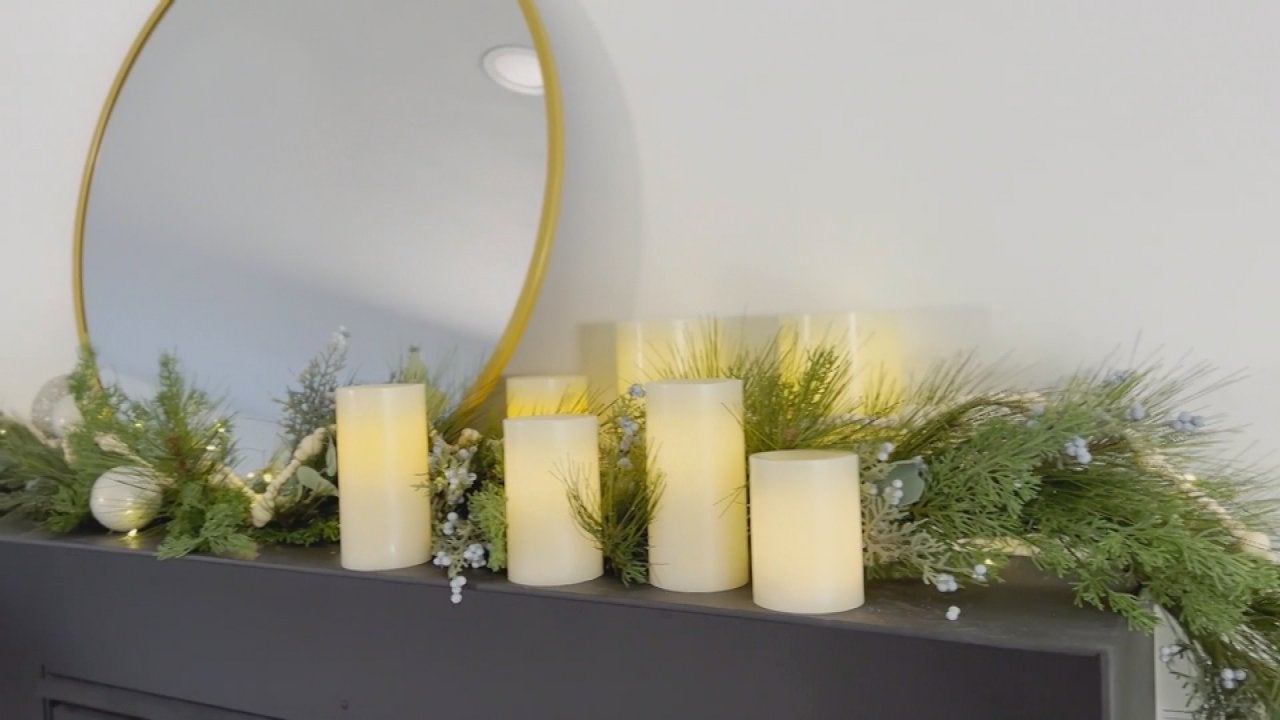 How to Recreate Bobby Berk's Asymmetrical Holiday Mantel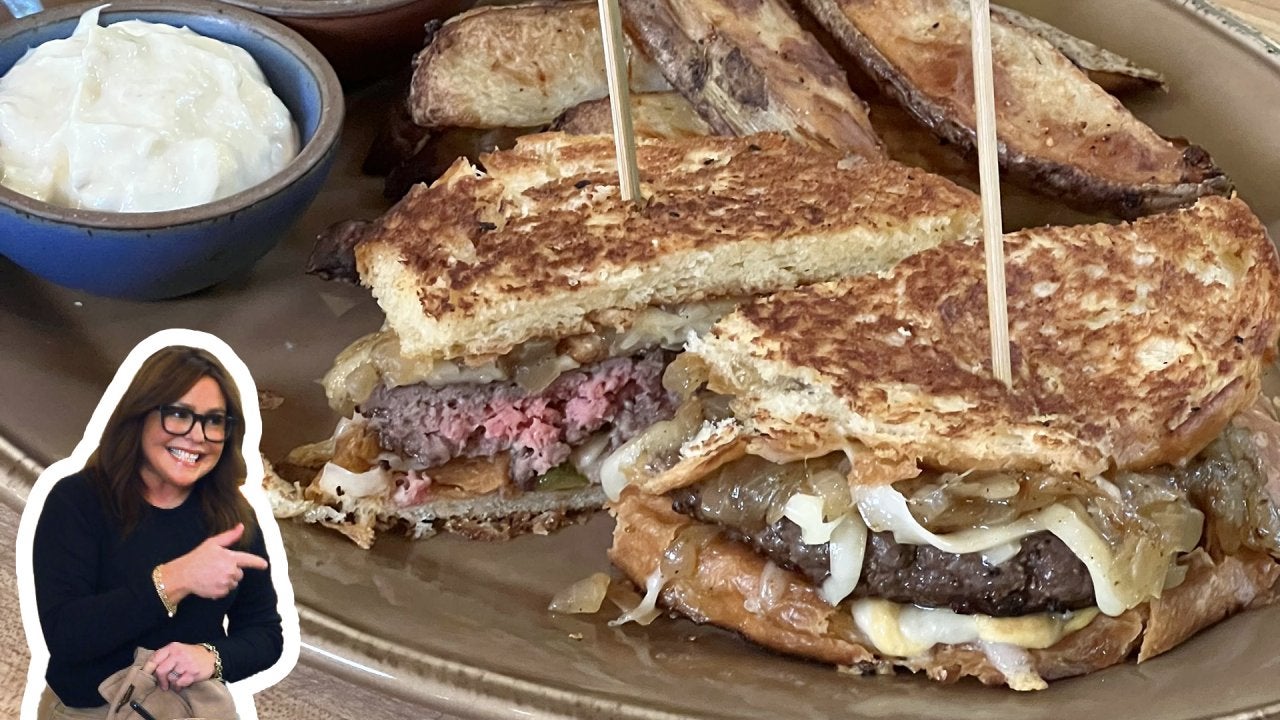 How to Make Brioche Patty Melts | Rachael Ray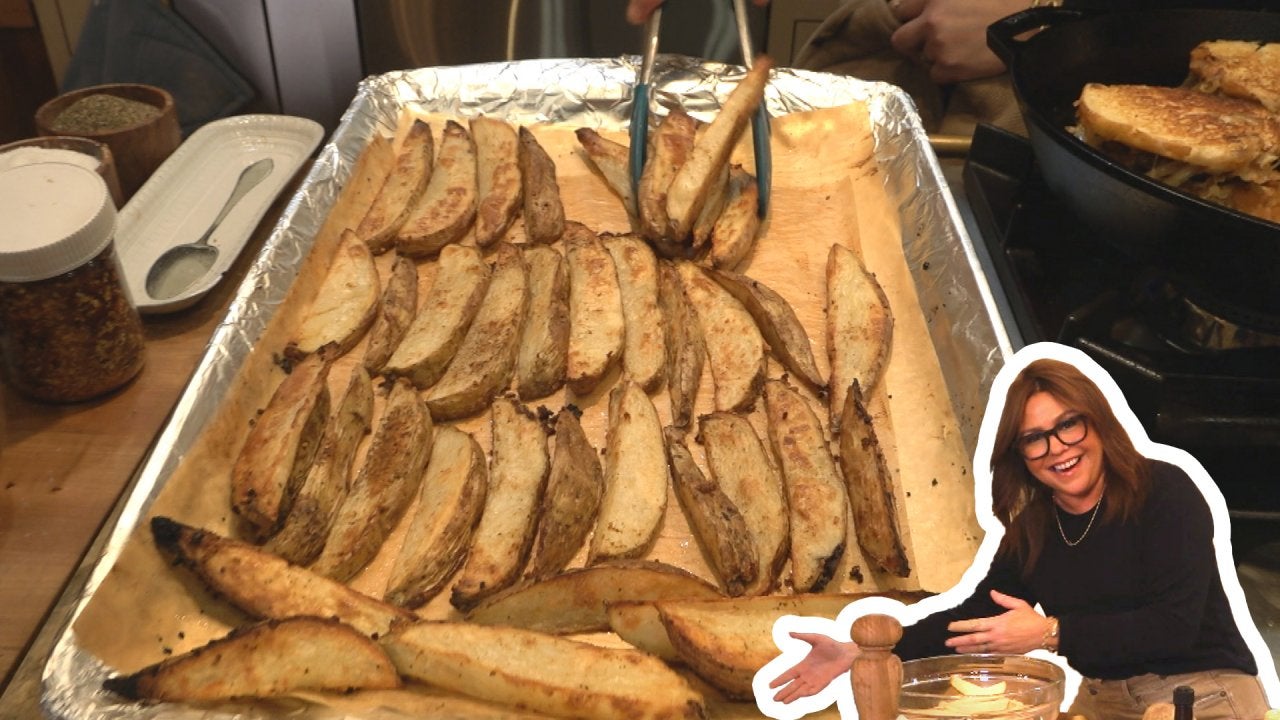 How to Make Crispy, Spicy Oven Fries with Balsamic Ketchup and D…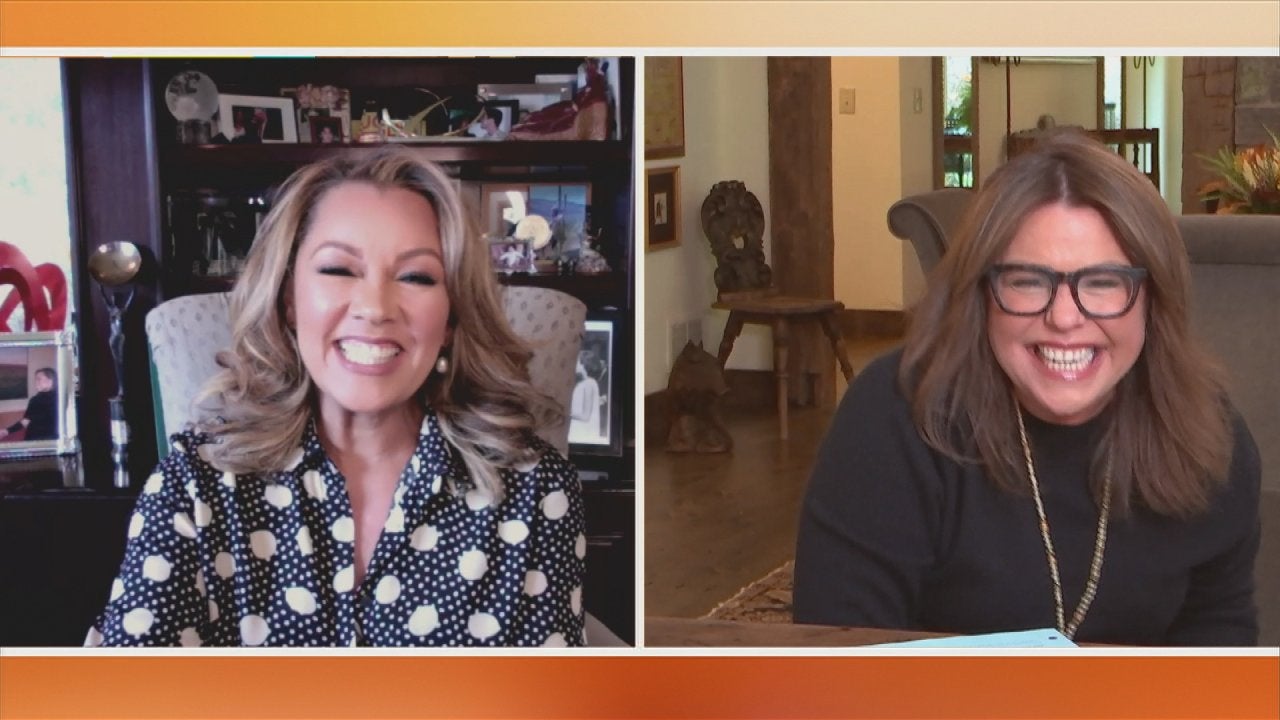 Vanessa Williams on the "Extraordinary Talent" on Drag Singing C…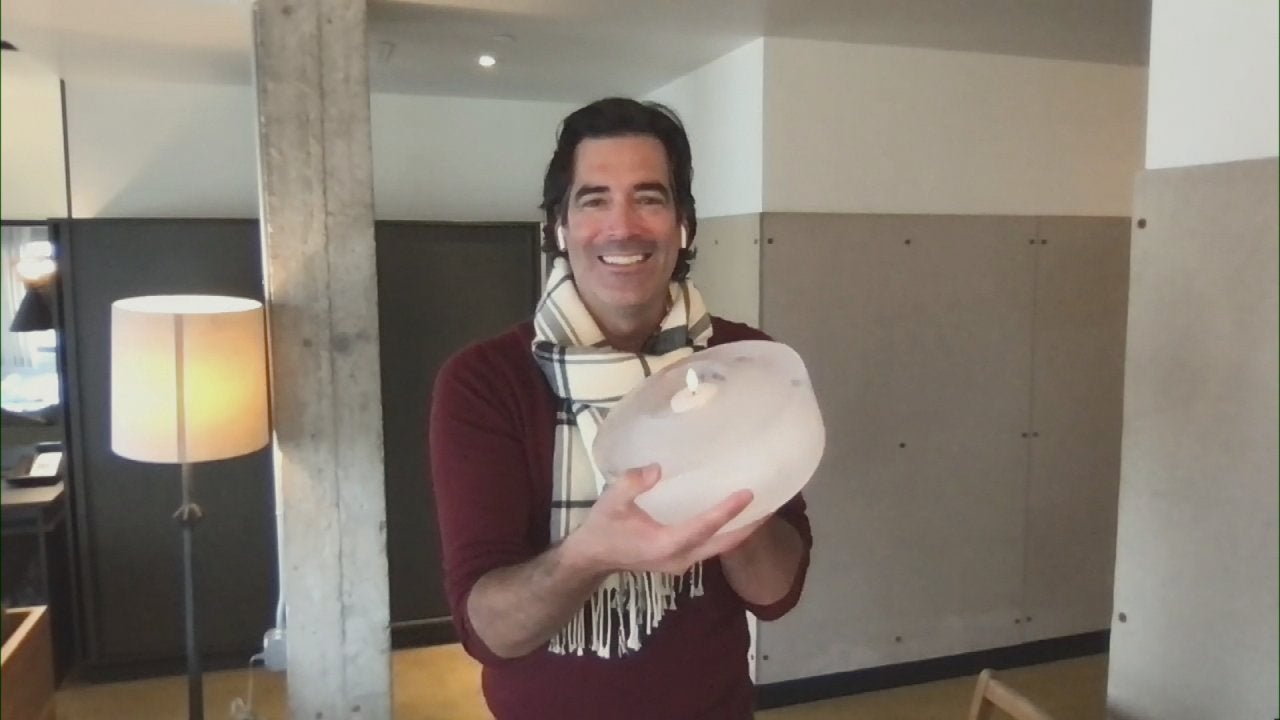 These DIY Ice Lanterns Are Seriously SO Cool (Literally!)—Here's…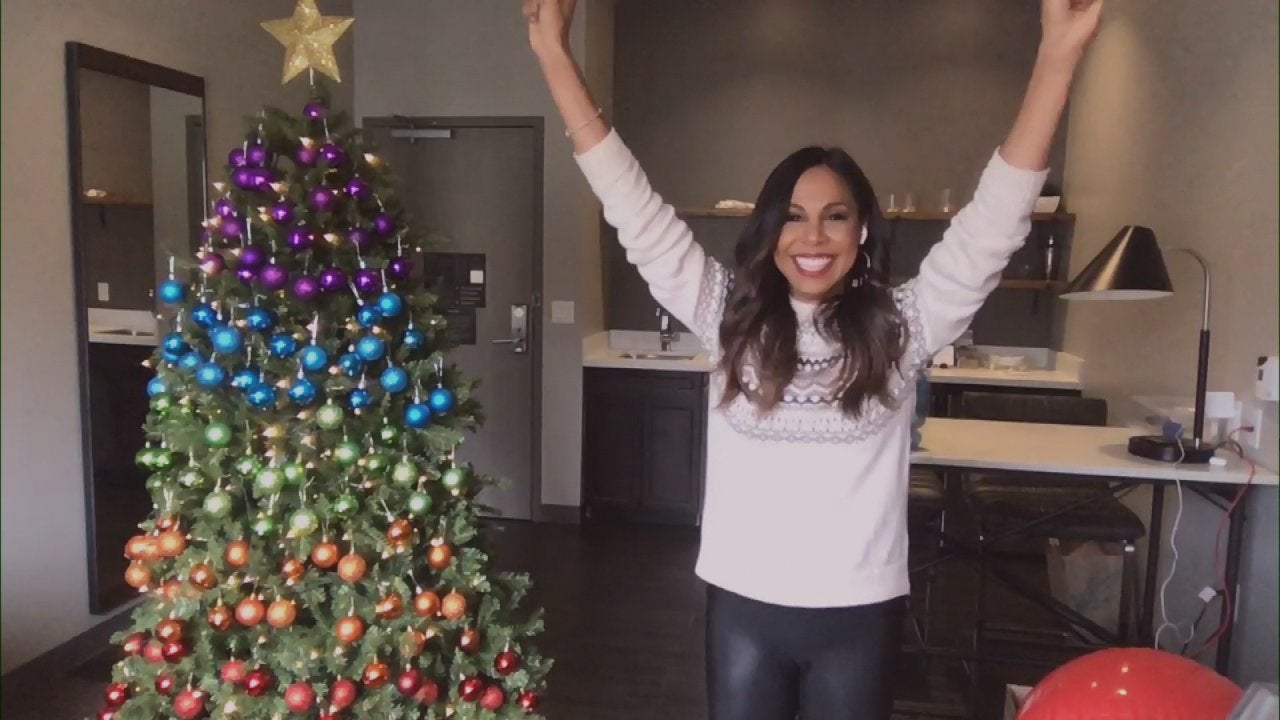 How to Make an Ombre Christmas Tree With Colorful Ornaments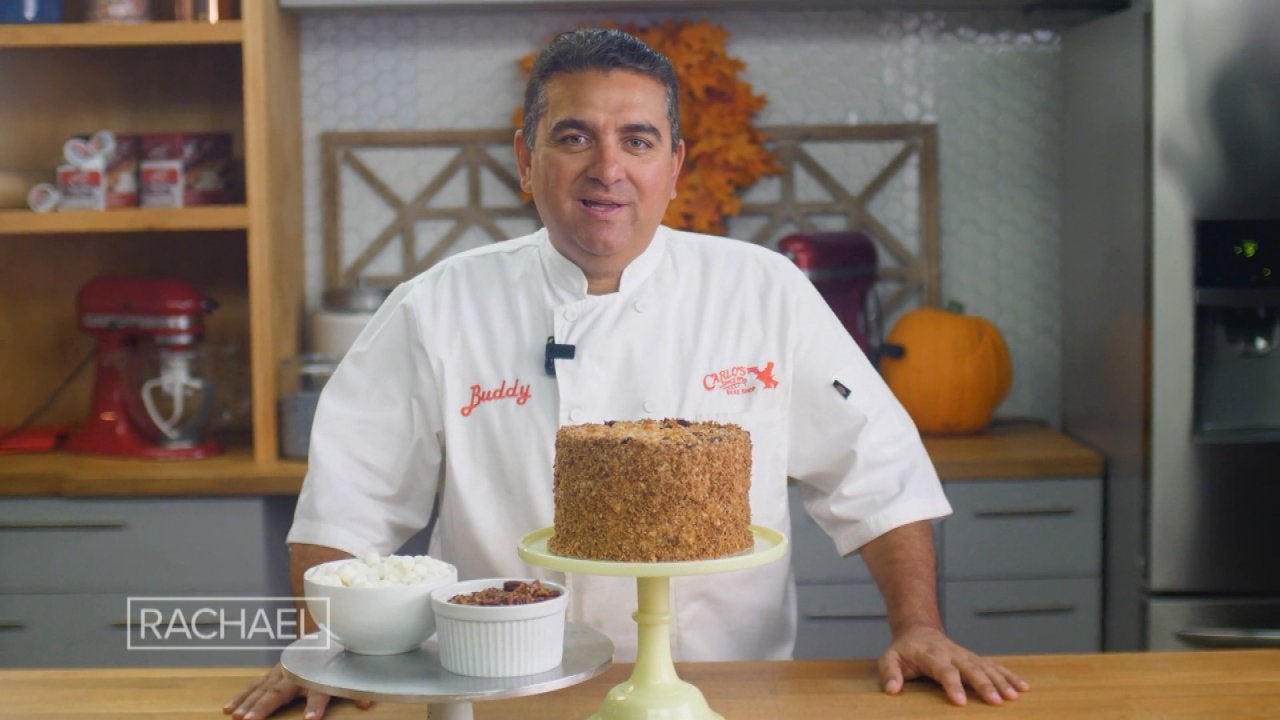 Cake Boss Buddy Valastro Reveals a New Cake Creation for the 202…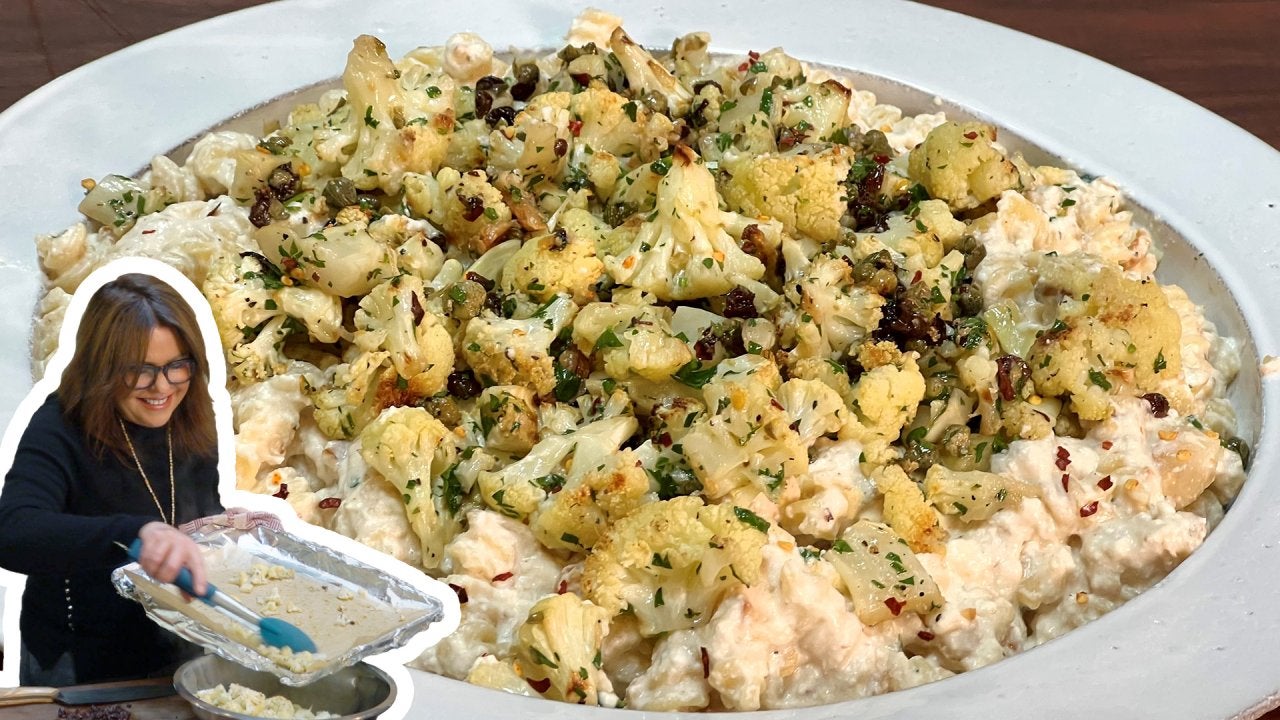 How to Make Sicilian Spiral Pasta with Ricotta, Walnuts and Roas…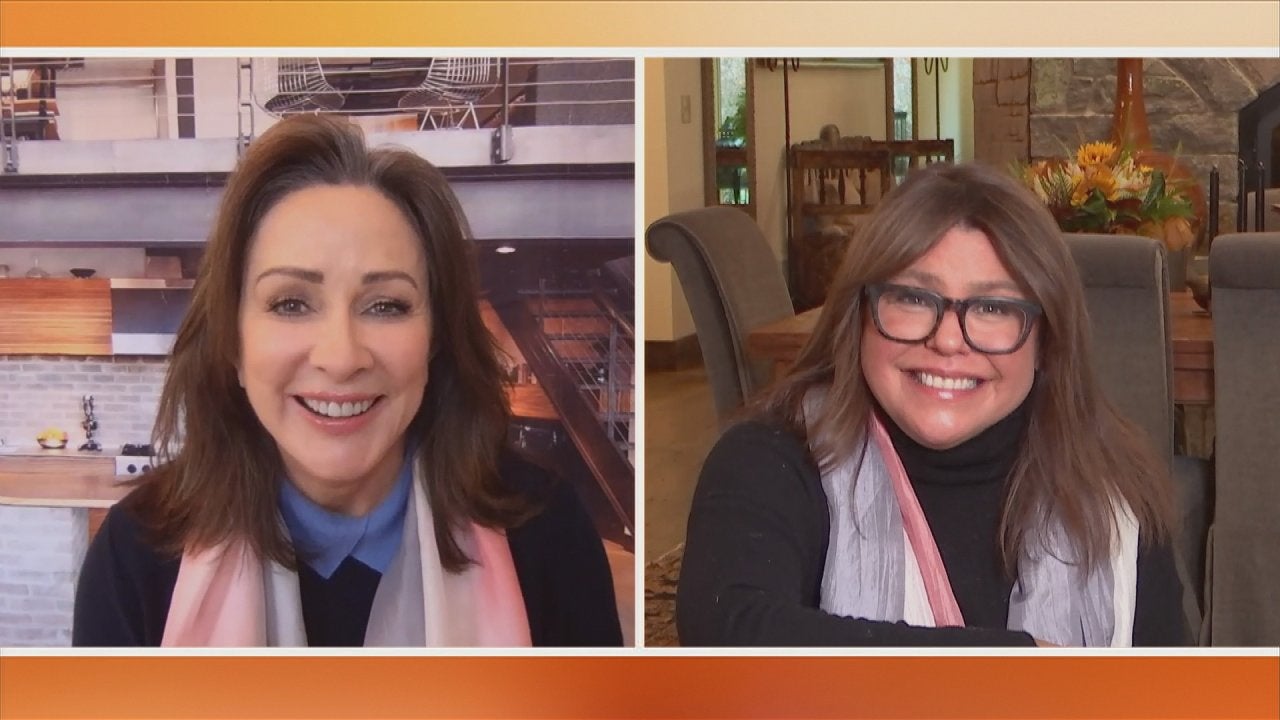 Patricia Heaton's Gorgeous Watercolor Scarf Is Not Only a Perfec…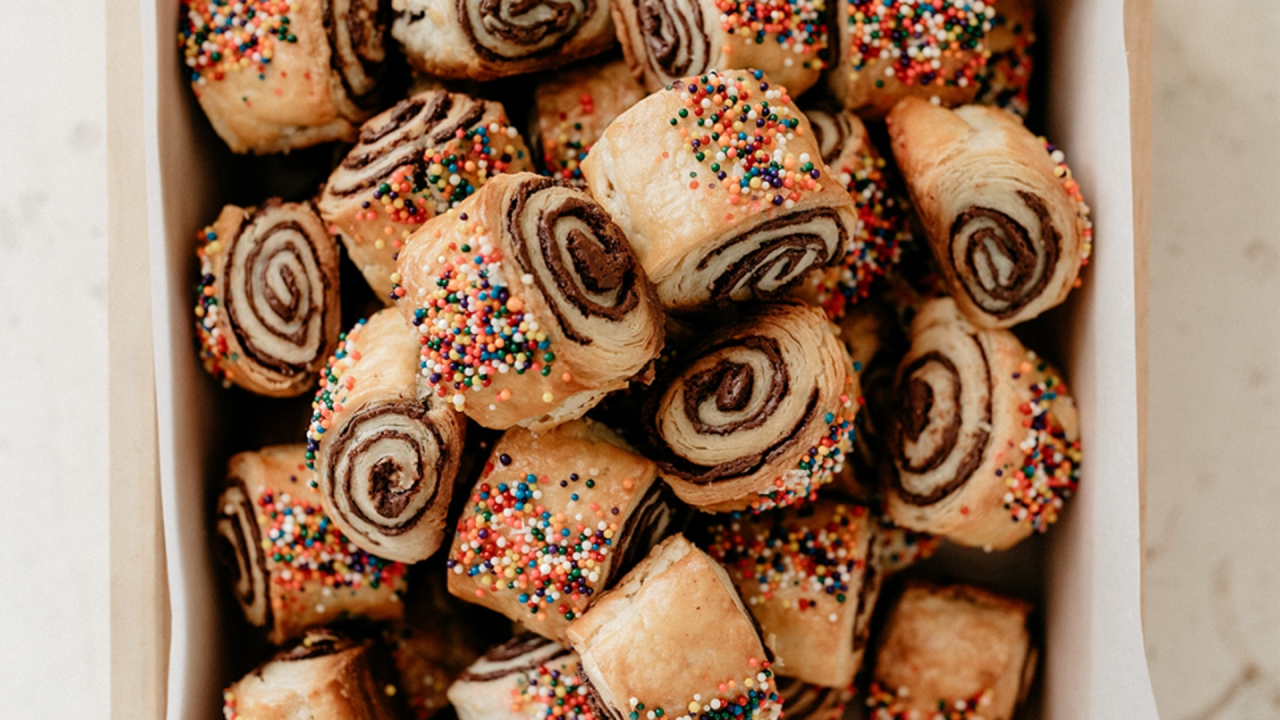 How to Make Chocolate Sea Salt Rugelach | Molly Yeh
Each product has been independently selected by our editorial team. We may receive commissions from some links to products on this page. Promotions are subject to availability and retailer terms.
A tasty filling of ground beef, lamb and potatoes gets topped with a cheesy layer of mashed potatoes in Rach's "Royal" riff on Shepherd's Pie.
Ingredients
4 large russet potatoes, peeled and cut into ¾-inch cubes
Salt and pepper
1 tablespoon olive oil
3 tablespoons butter
1 pound ground sirloin
1 pound ground lamb
1 small onion, finely chopped
1 carrot, chopped
1 stalk celery, finely chopped
1 tablespoon Worcestershire sauce
2 tablespoons fresh thyme leaves, chopped
2 cloves garlic, chopped
1 teaspoon ground caraway or whole caraway seeds
1 teaspoon ground cumin
2 tablespoons flour
½ cup white wine or dry sherry
One 10.5-ounce can beef consommé, or 1 ½ cups beef or chicken stock
¾ cup sour cream
¼ cup fresh chives, chopped
1 large egg yolk
About 8 ounces shredded Gruyere or white cheddar
⅓ cup fresh flat-leaf parsley, finely chopped (handful)
Preparation
In a medium pot, cover the potatoes with cold water. Bring to a boil over high heat. Salt the water and reduce heat a bit to keep the water at a gentle boil. Cook the potatoes until tender when pierced with a knife, about 15 minutes.
Meanwhile, heat a large cast-iron skillet over medium-high. Add the oil, one turn of the pan, and then add 1 tablespoon butter. When the butter melts, add the ground meat; cook, stirring often and breaking up the meat with a spoon, until brown, about 8 minutes. Season the meat with salt and pepper. Add the onion, carrot, celery, Worcestershire, thyme, garlic, caraway and cumin. Cook, stirring often, until vegetables soften, about 8 minutes. Stir in the flour. Add the wine and consommé and stir until thickened, about 1 minute. Reduce heat enough to maintain a simmer.
Turn on the broiler.
Drain the potatoes. Using a potato ricer or food mill, puree the potatoes back into the hot pot. Mix in the remaining 2 tablespoons butter, the sour cream, chives and egg yolk; season.
Spread the potatoes over the meat and veggies in the skillet. Top with the cheese. Broil until the top is browned and the edges bubble, about 4 minutes. Top with parsley. Serve the pie directly from the skillet.