How To Make Seared Sea Scallops With Avocado Corn Relish On Cris…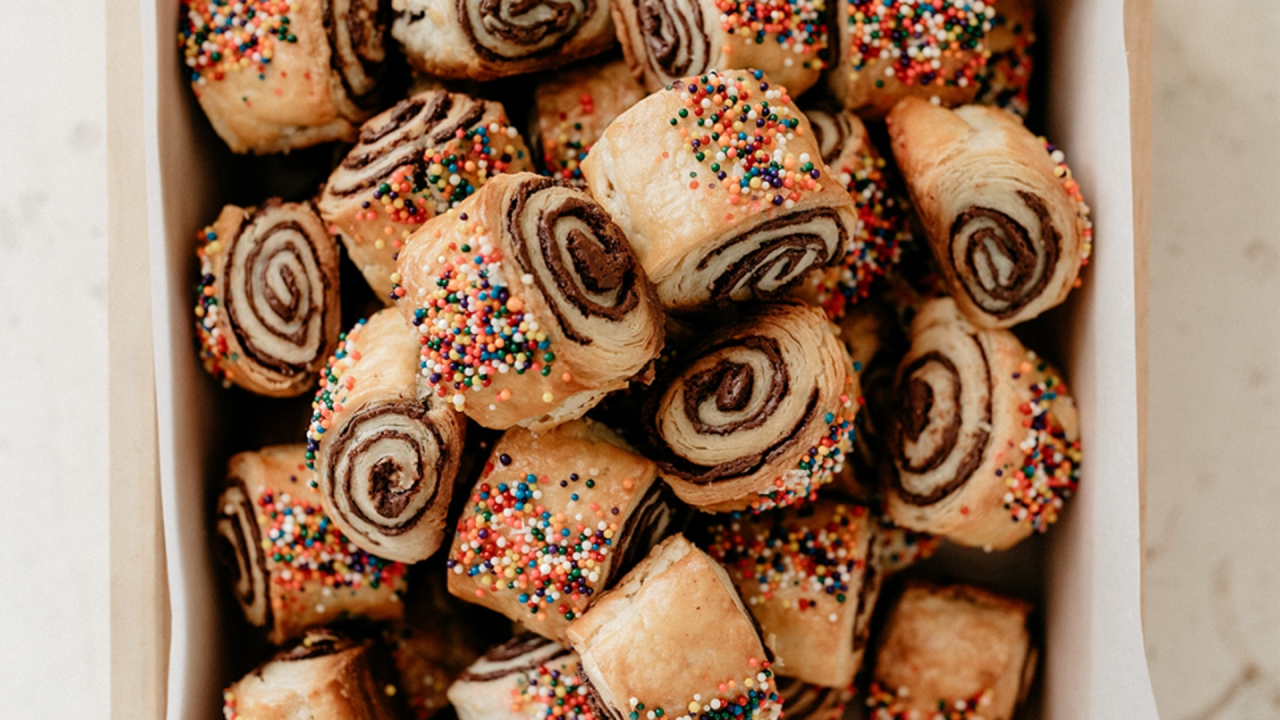 How to Make Chocolate Sea Salt Rugelach | Molly Yeh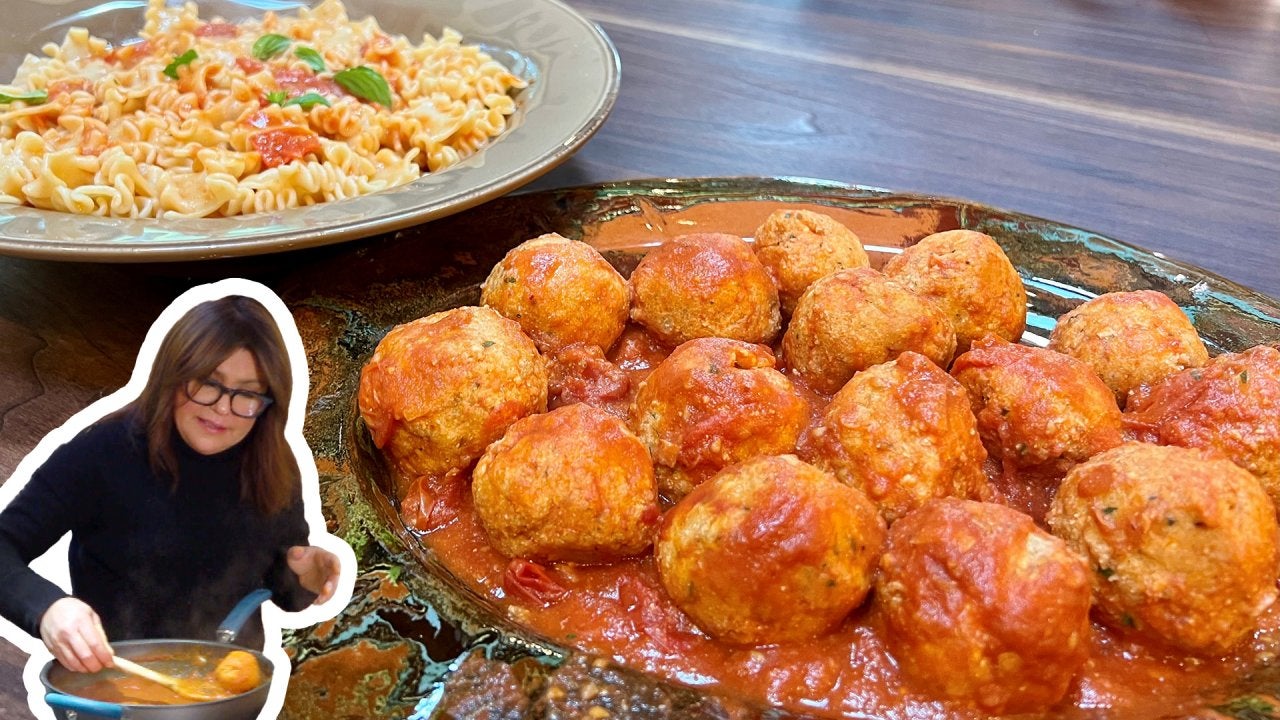 How to Make Ricotta Dumplings and Mafalde | Rachael Ray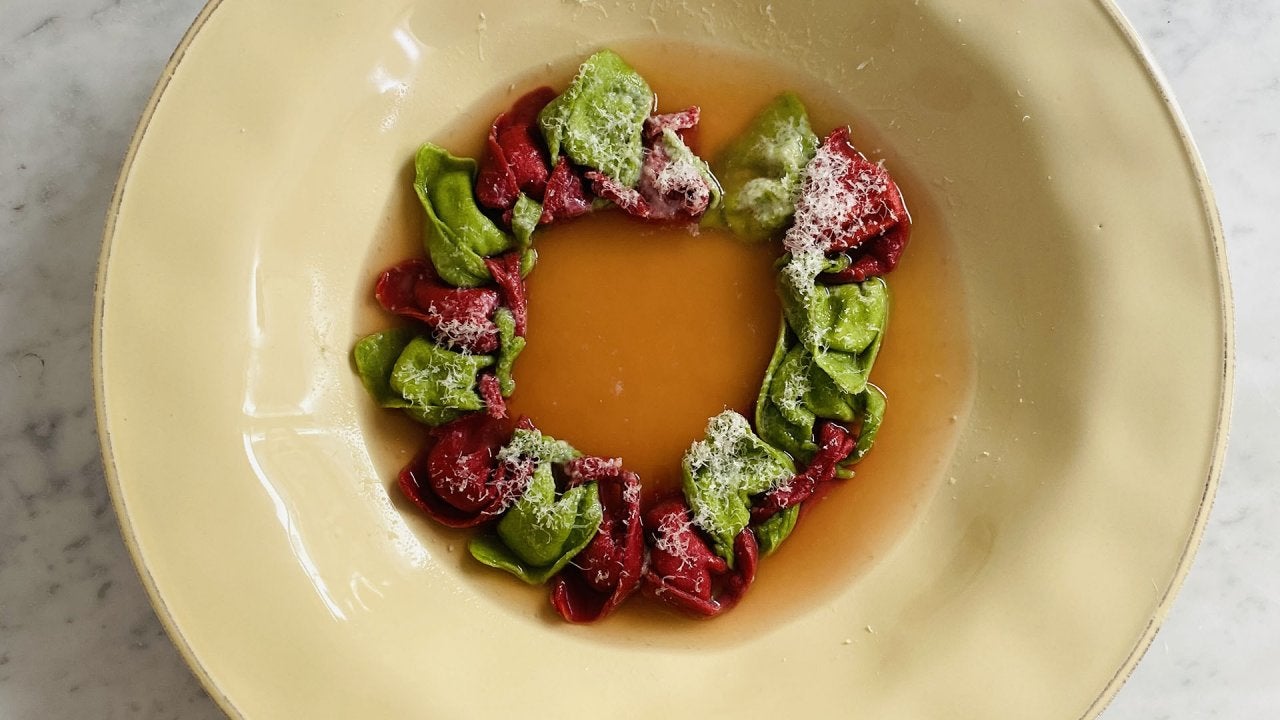 How to Make Red and Green Tortellini Wreaths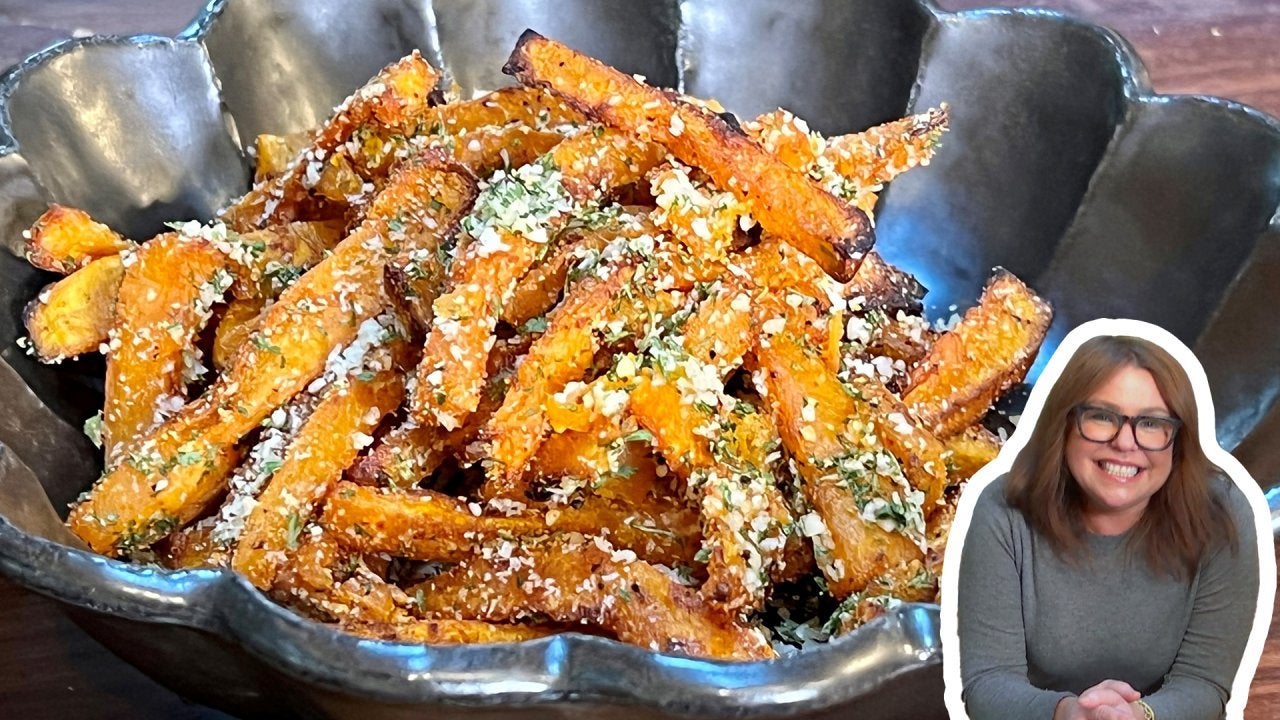 How to Make Pumpkin Parm Fries | Rachael Ray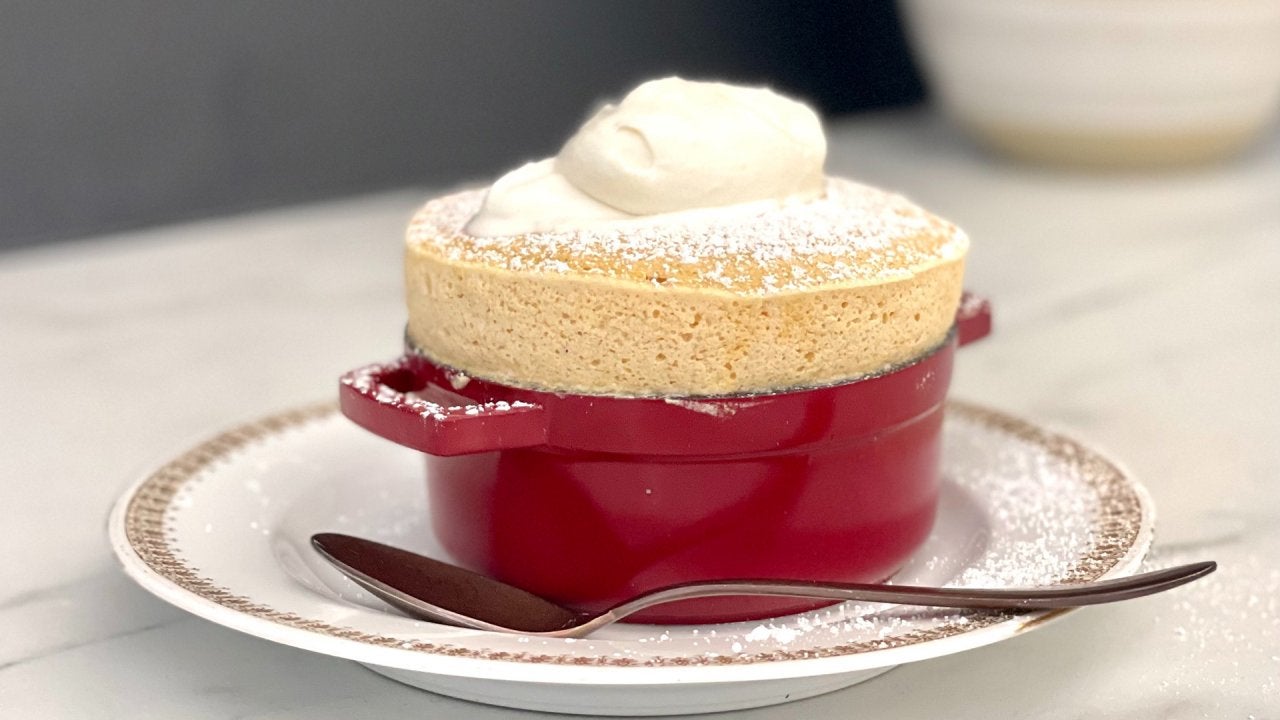 How to Make Sweet Potato Souffles with Boozy Whipped Cream | TDa…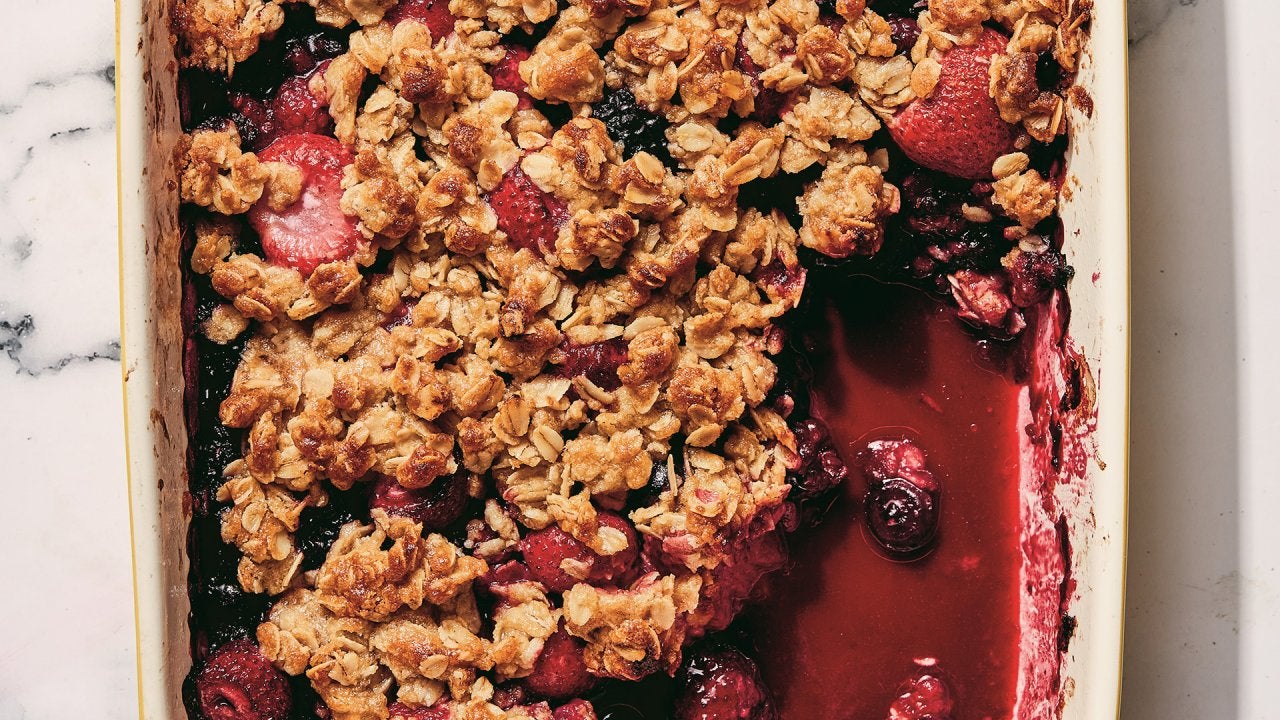 How to Make Fruit Crisp With Any Fruit—Fresh or Frozen | Tia Mow…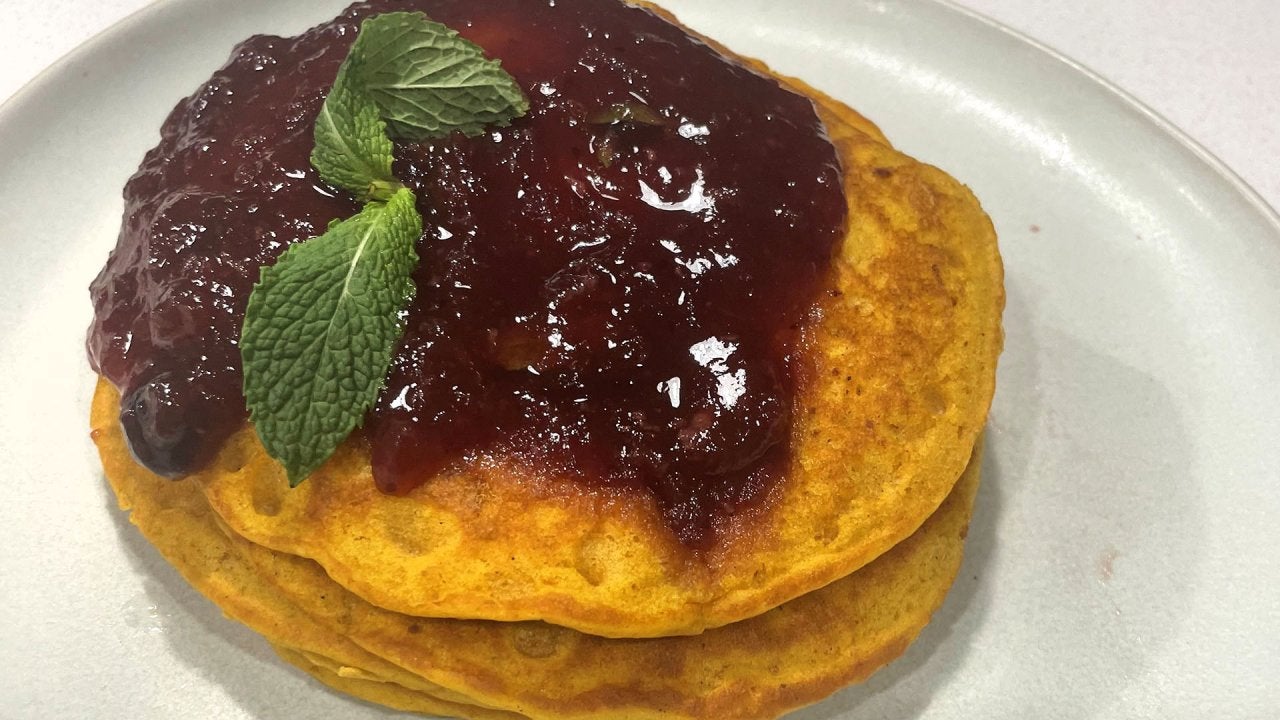 How to Make Sweet Potato Pancakes with Cranberry Compote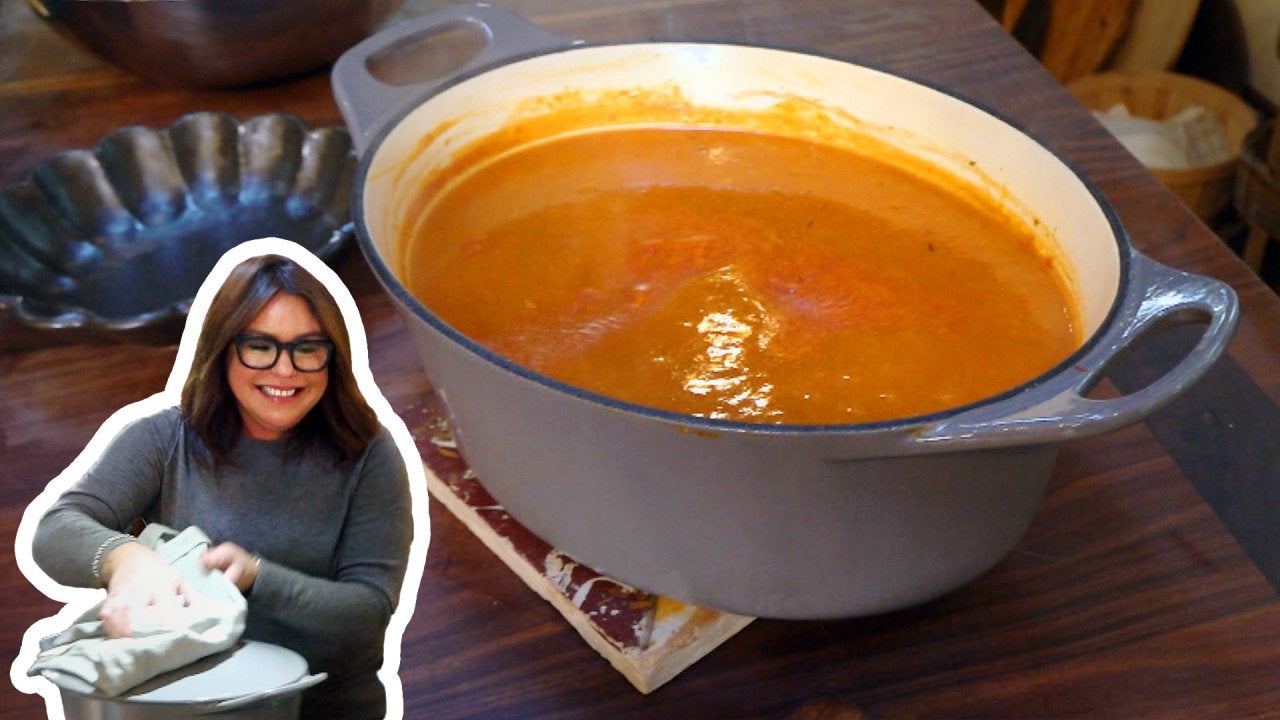 How to Make Roasted Tomato & Pepper Soup | Rachael Ray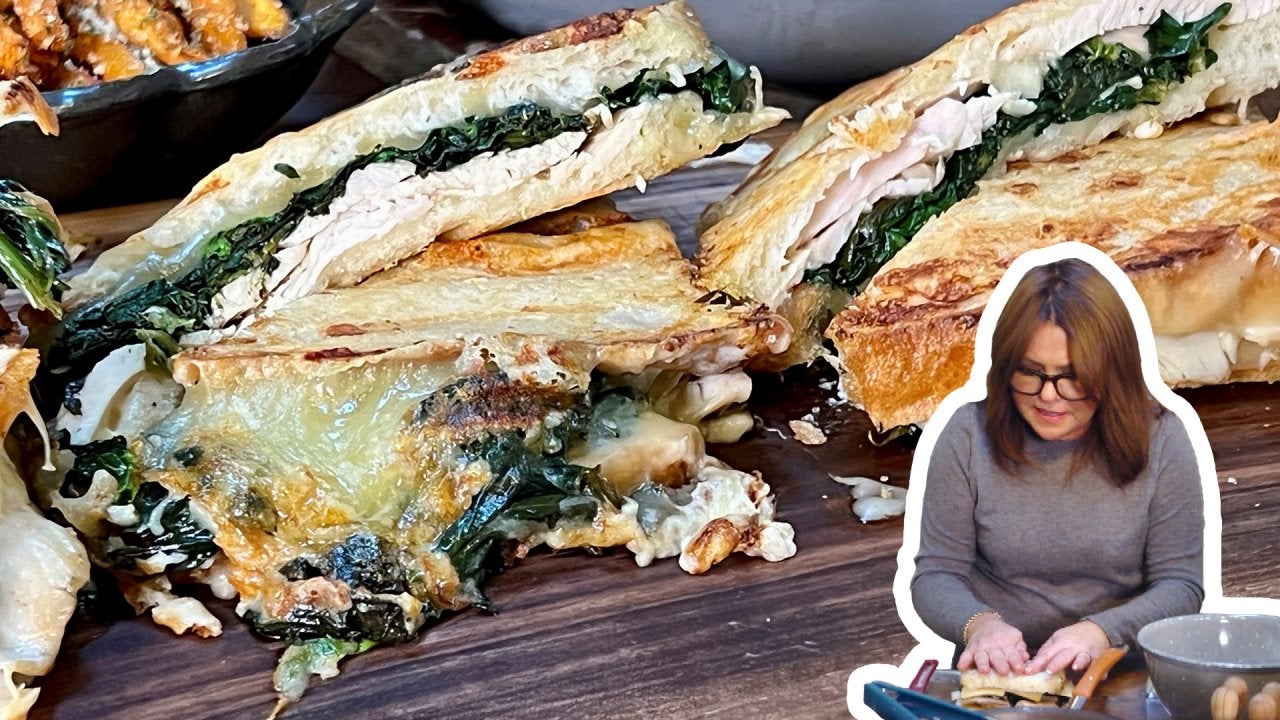 How to Make Florentine Turkey Melts | Rachael Ray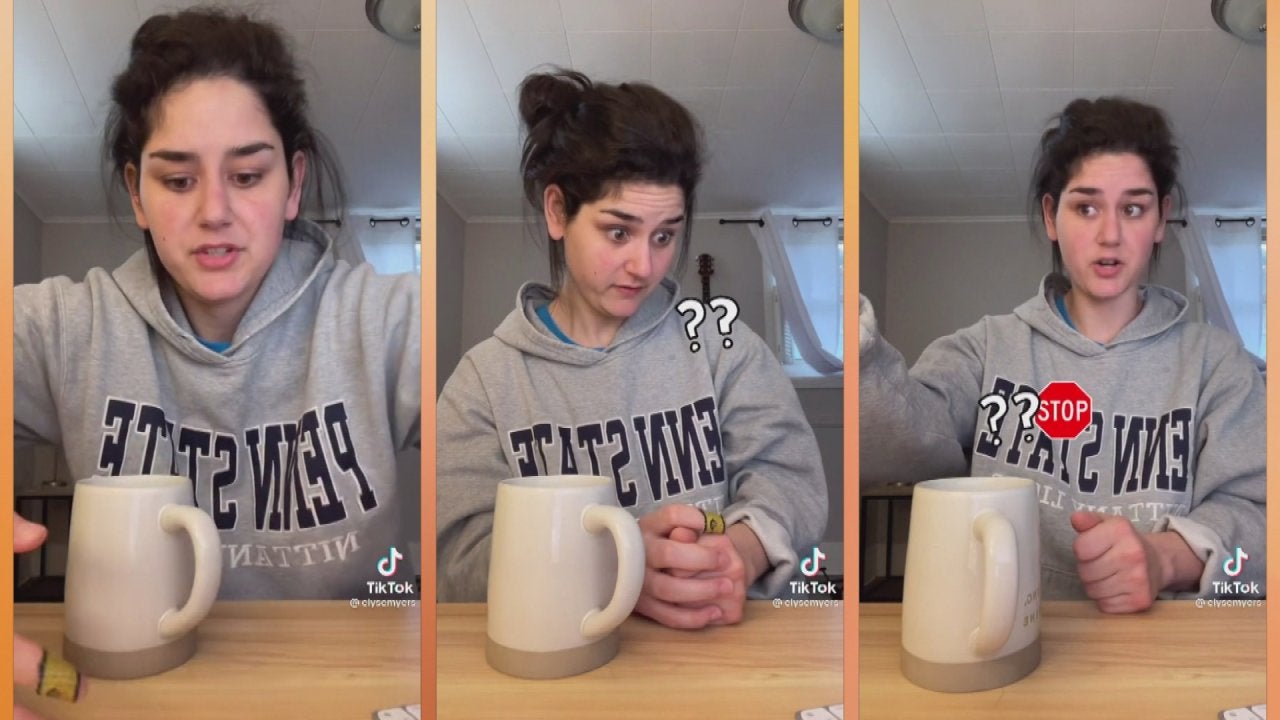 TikTok Star Elyse Myers Embraces Awkward + We're Thankful for TH…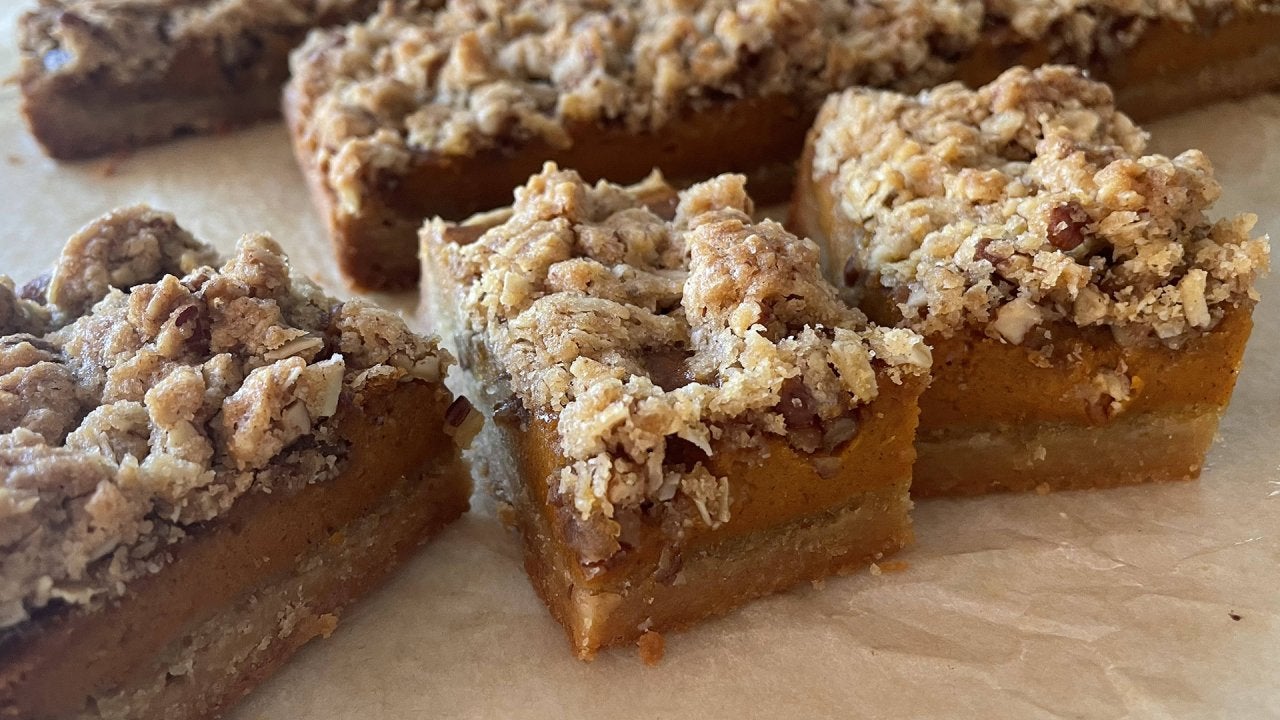 How to Make Pumpkin Bars with Pecan Streusel | Daphne Oz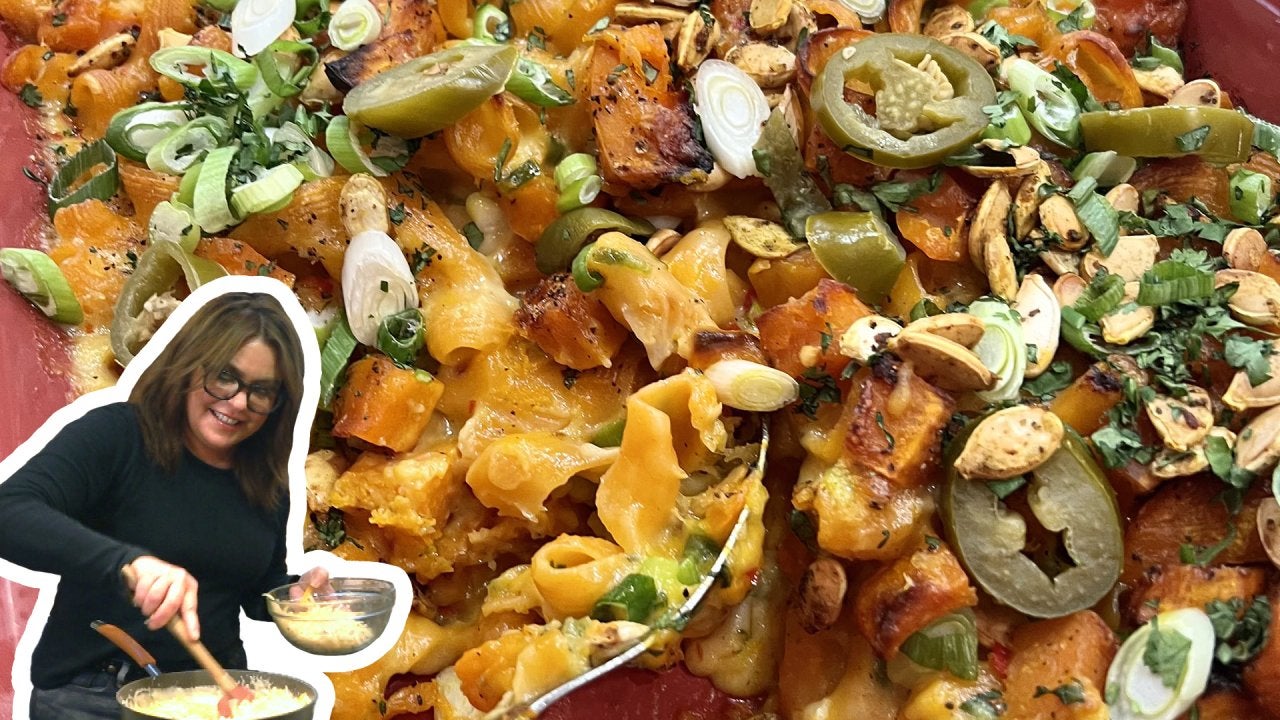 How to Make Pumpkin Popper Mac | Rachael Ray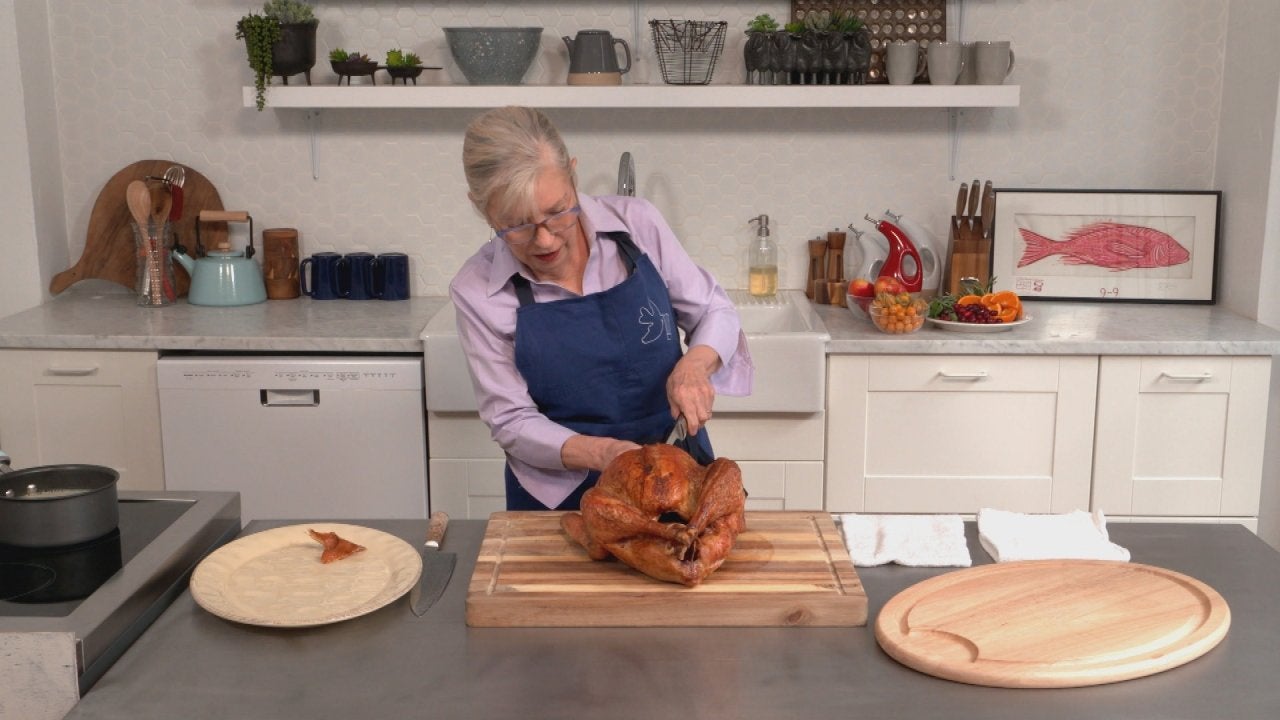 How to Carve Your Thanksgiving Turkey: Chef Sara Moulton Shares …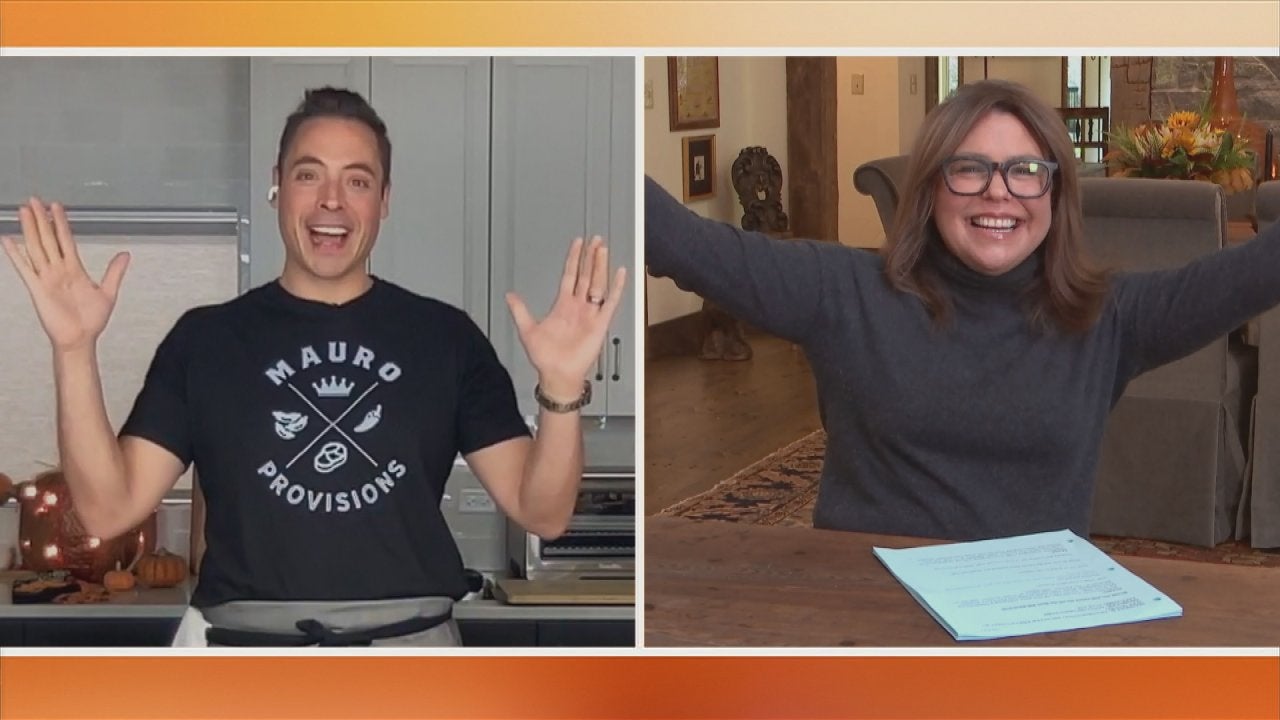 4 Common Thanksgiving Kitchen Disasters FIXED, Thanks to Chef Je…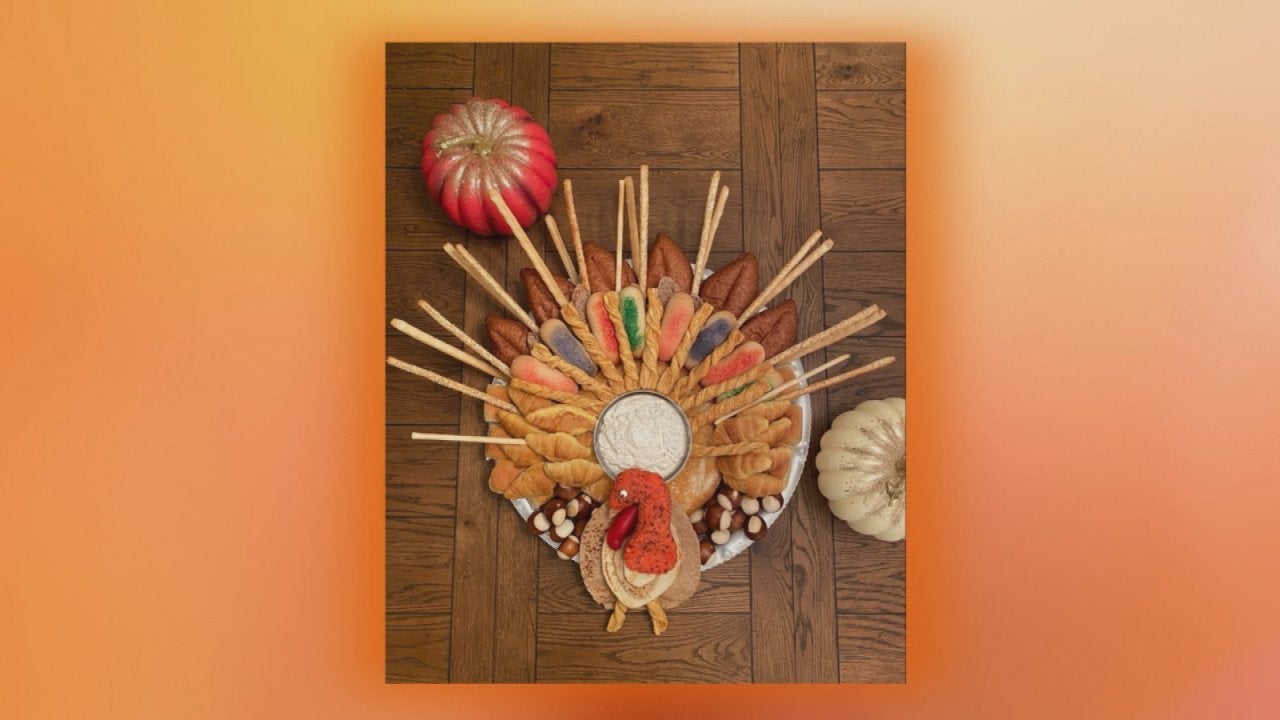 She's Done It Again! Our Staffer's Mom Has Served Up ANOTHER Gen…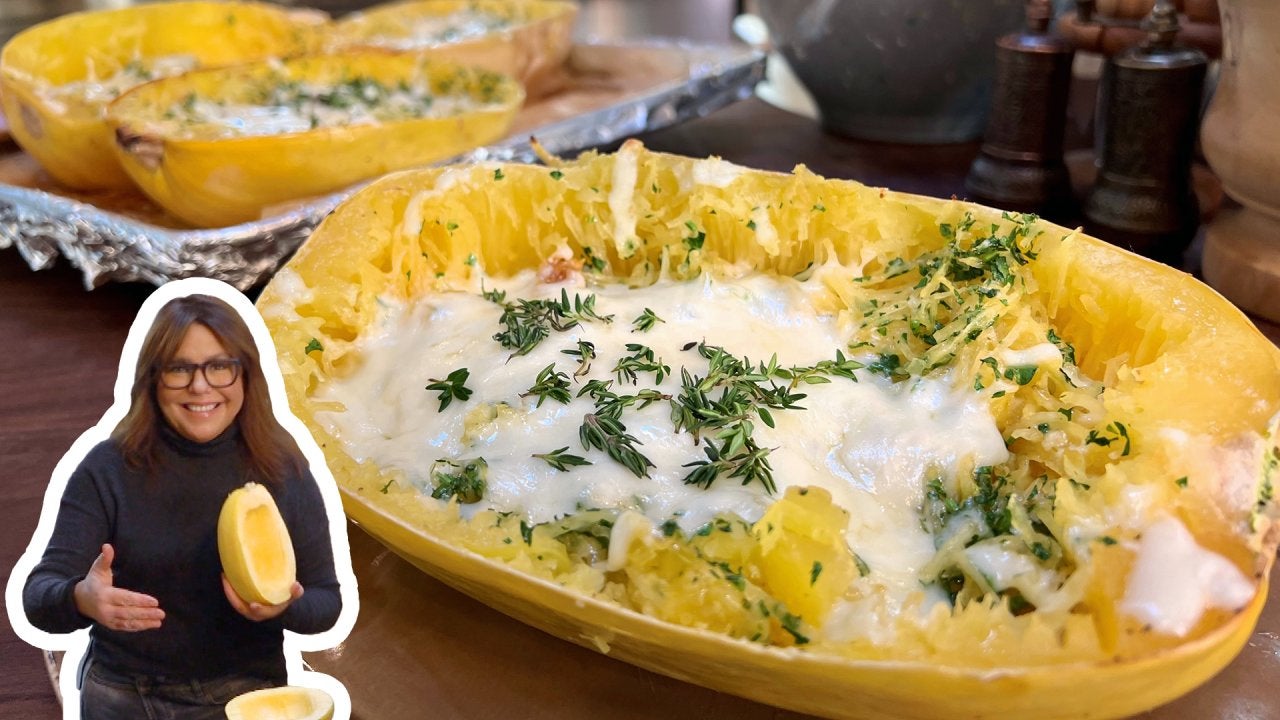 How to Make Twice Baked Aglio e Olio Spaghetti Squash | Rachael …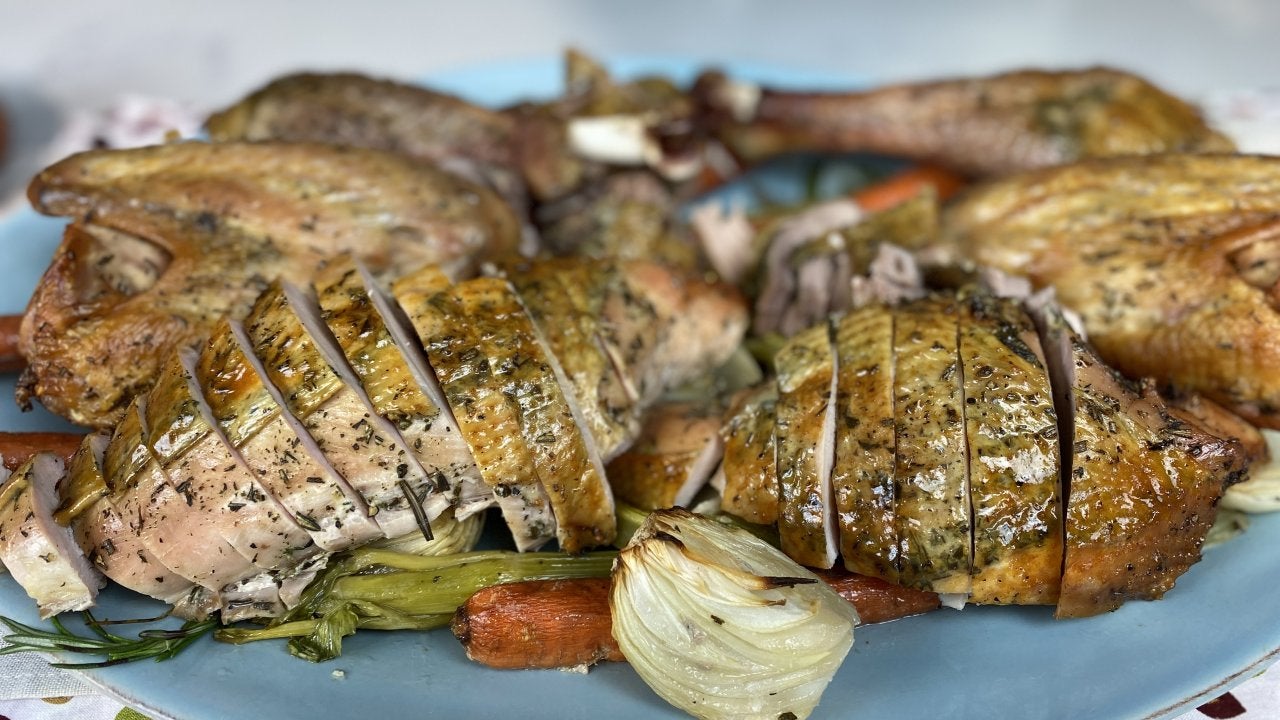 How to Make Dry-Brined Herb-Roasted Turkey with Ultimate Go-To G…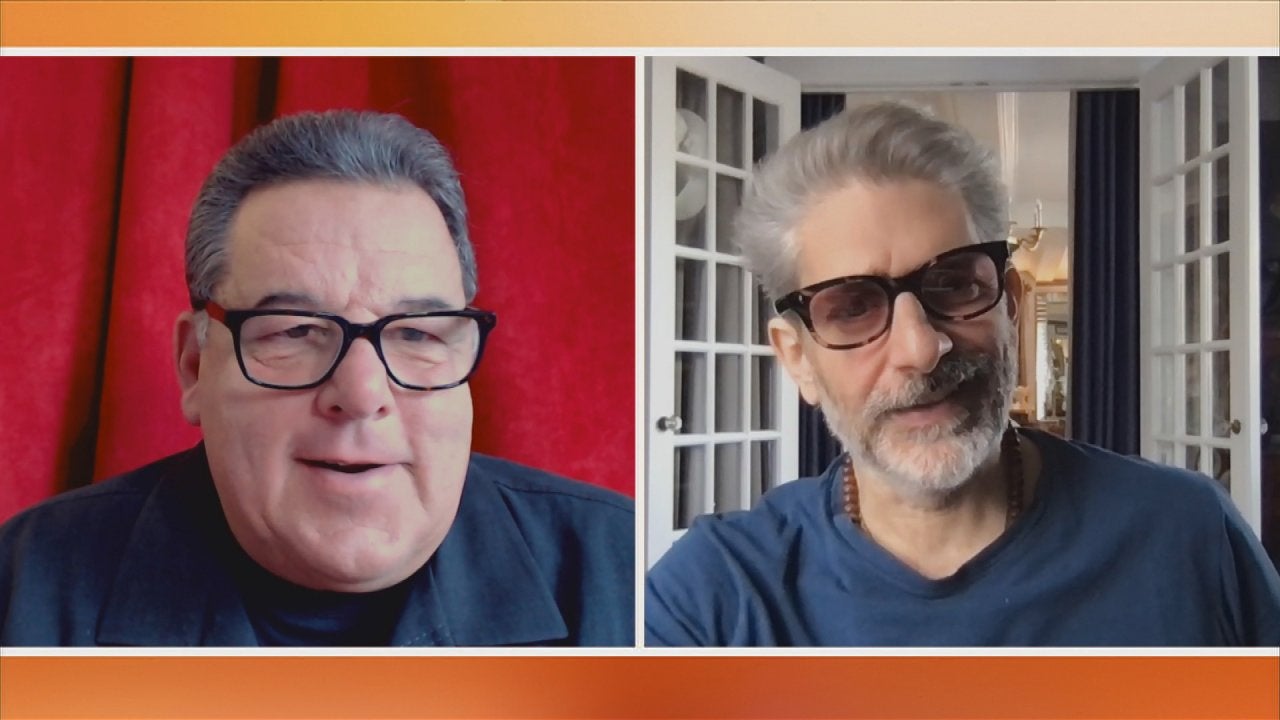 The Sopranos Podcast with Steve Schirripa + Michael Imperioli AL…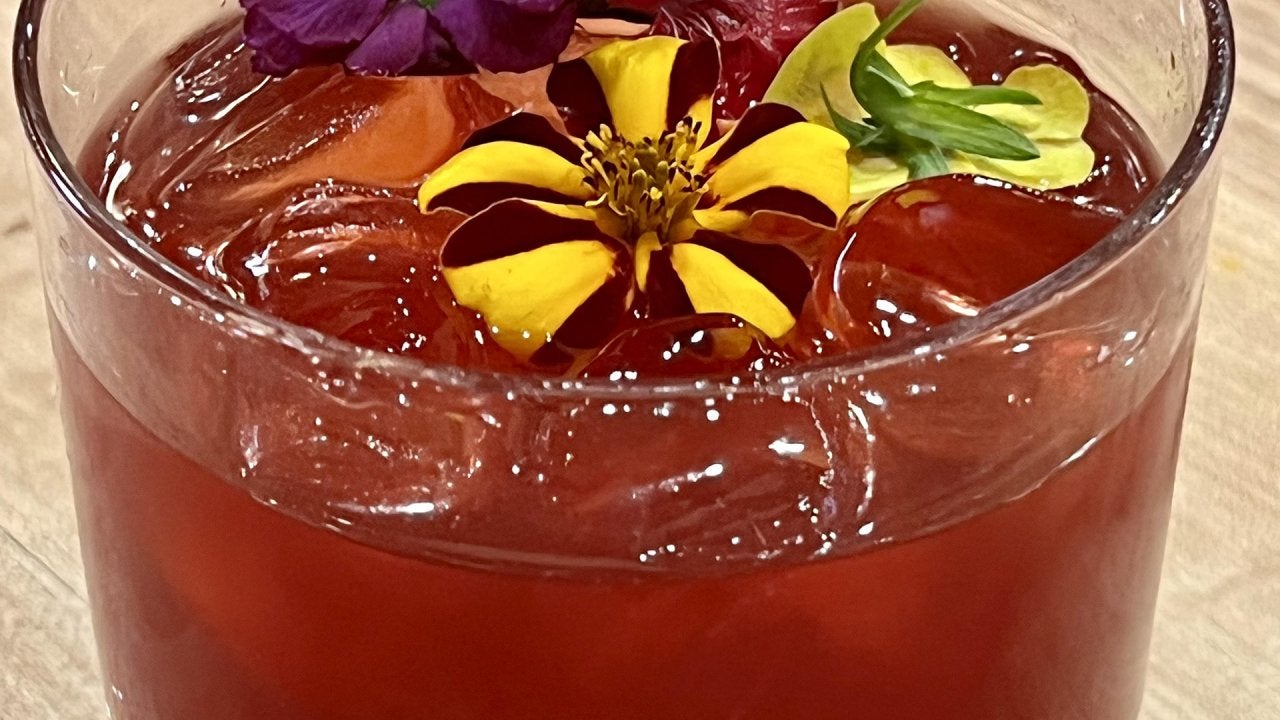 How to Make a Blood Orange Negroni | John Cusimano
Ingredients
For the crispy tortillas:
½ cup canola oil
2 to 6 flour tortillas, cut into sixths
Kosher salt
For the relish:
2 ripe Hass avocados, peeled, pitted and diced
2 ears fresh corn, roasted or grilled, kernels removed
2 teaspoons sour cream
3 tablespoons finely diced red onion
½ serrano chile, finely diced (optional)
¼ cup fresh lime juice
Salt and freshly ground black pepper
3 tablespoons finely chopped fresh cilantro
For the scallops:
¼ cup canola oil
2 tablespoons smoked paprika
½ teaspoon ground cumin
1 teaspoon kosher salt
½ teaspoon freshly ground black pepper
12 sea scallops, patted dry
Fresh cilantro leaves, for garnish
Lime wedges, for garnish
Preparation
Make the tortillas: Line a large platter with paper towels. Heat the oil in a medium pan over medium heat until it reaches 350˚ F on a deep-fry thermometer. Add the tortillas in batches and fry until lightly golden brown and crisp, about 30 seconds. Remove the chips with a slotted spoon to the paper towels and immediately season with salt. Repeat with the remaining hot oil, tortillas and salt.
Make the relish: Mash the avocado in a bowl until slightly smooth. Fold in the corn, sour cream, red onion, serrano (if using), lime juice and salt and pepper. Fold in the cilantro until combined.
Make the scallops: Heat 3 tablespoons oil in a large pan over high heat until the oil begins to shimmer.
Brush the scallops on both sides with the remaining 1 tablespoon oil. Mix the paprika, cumin, salt and pepper in a small bowl and season each scallop with the spice mixture.
Put the scallops in the hot pan, spice-side down, and cook until lightly golden brown and a crust has formed, 1 to 1 ½ minutes. Flip the scallops and cook until just cooked through, about 2 minutes more.
To serve, put a dollop of relish on each tortilla chip and top each chip with a scallop. Garnish with cilantro leaves and a squeeze of fresh lime juice.