How To Make Cafeteria Shredded Chicken & Gravy By Rustic Joyful …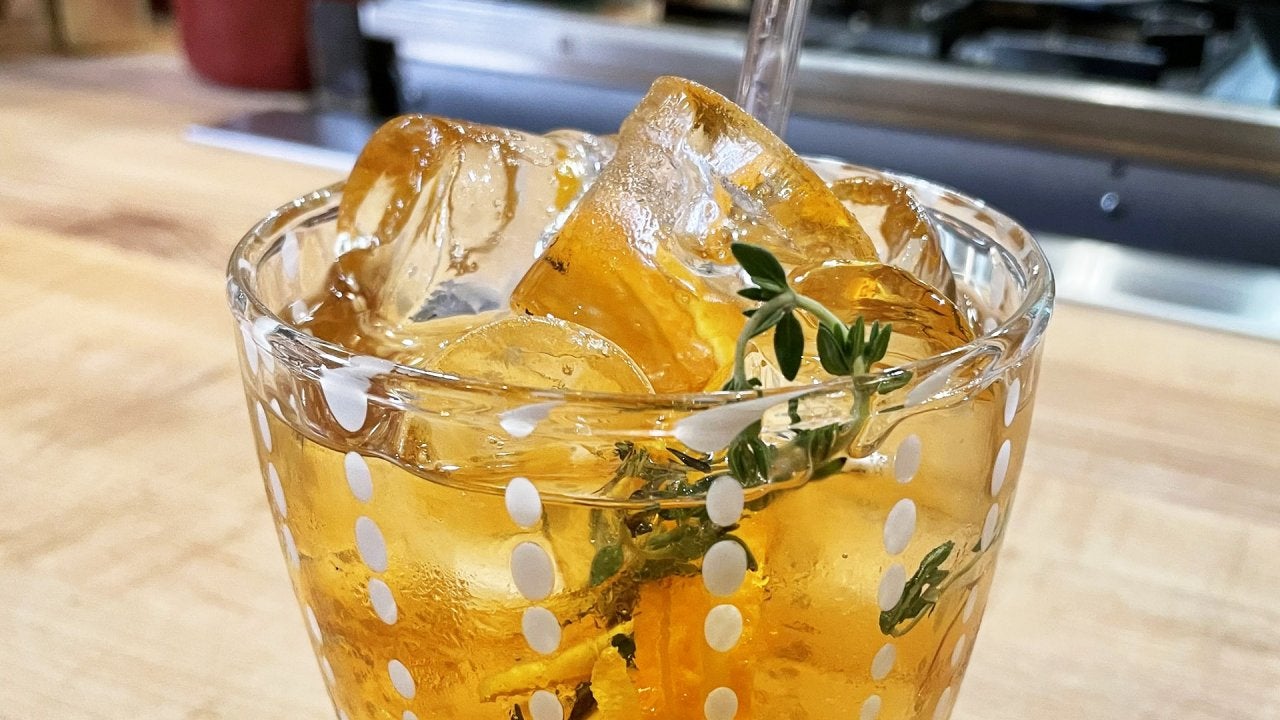 How to Make a Vermouth Spritz | John Cusimano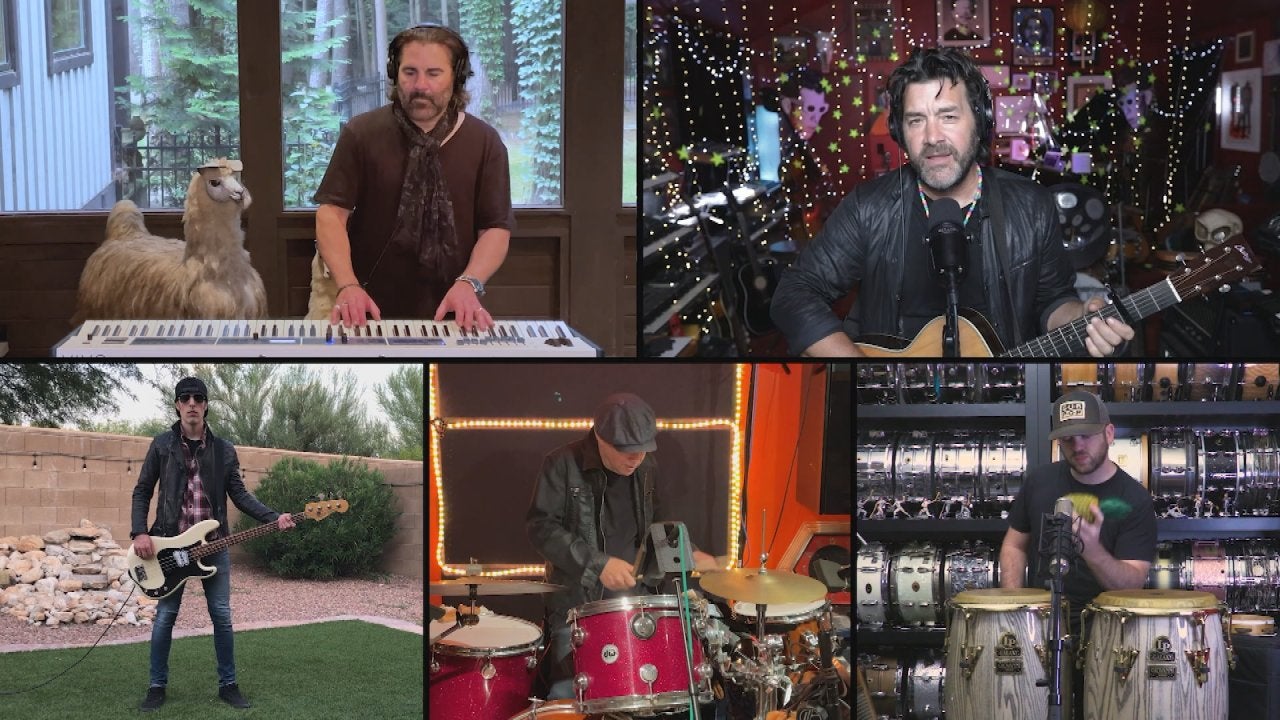 Stop Everything and Listen to "Buongiorno Baby"—the Song John Co…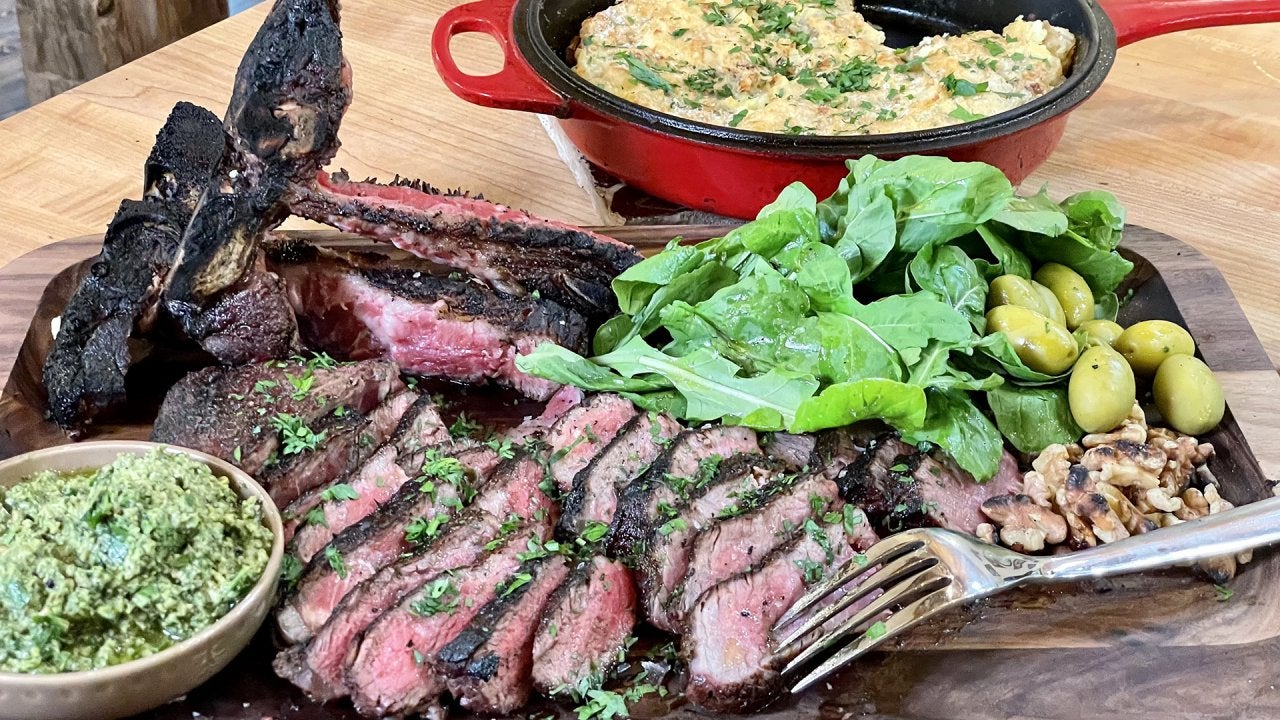 How to Make Bistecca (Porterhouse) with Walnut Salsa Verde and C…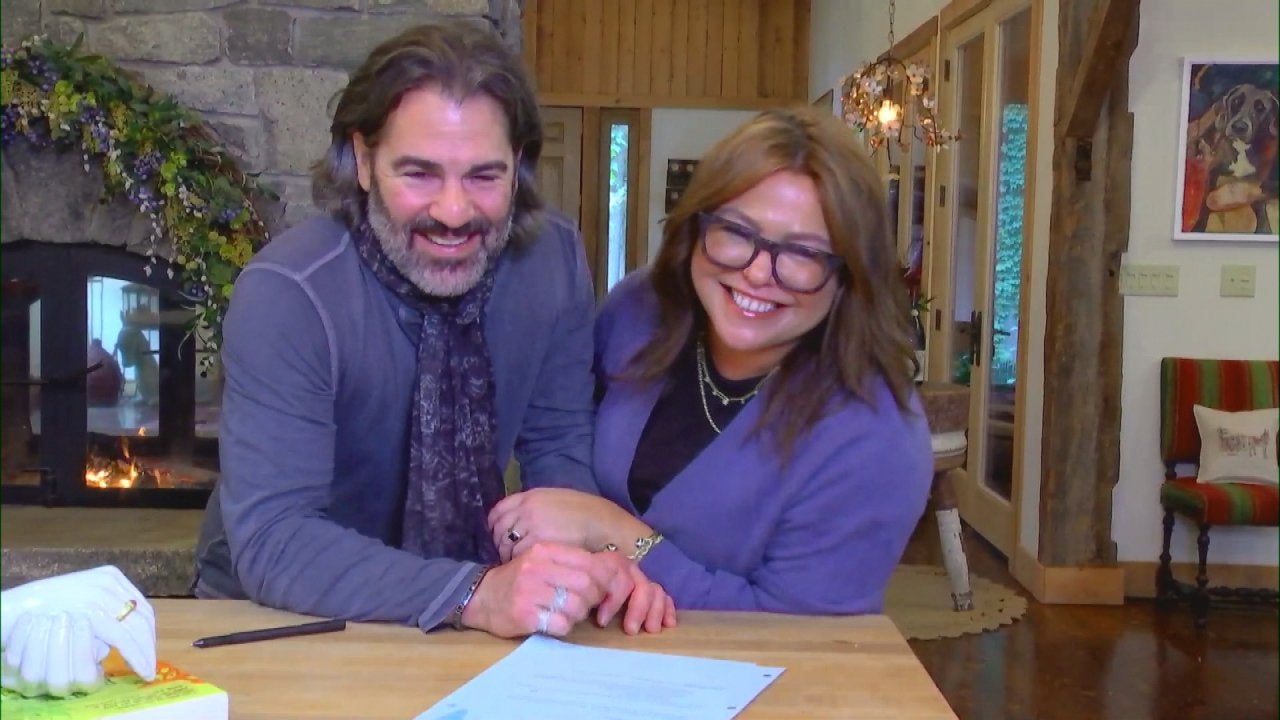 Rachael Reveals Her Favorite Place to Eat in Tuscany, Italy | Q …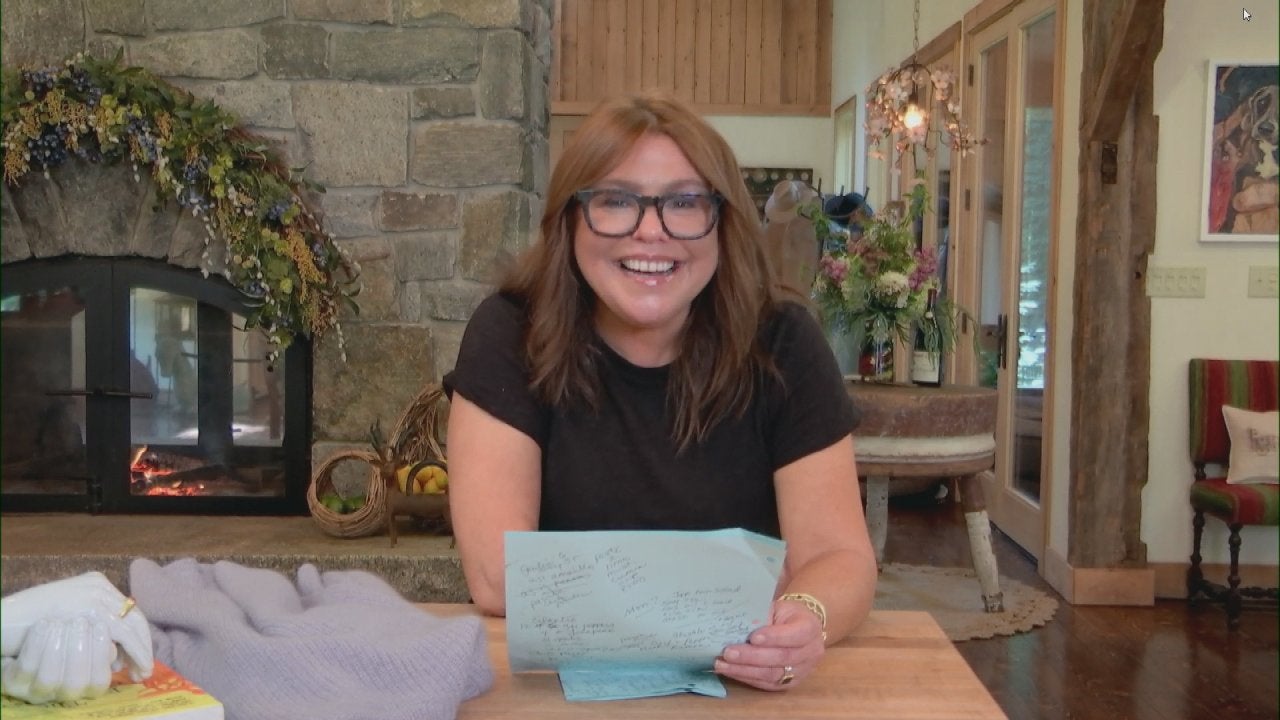 What's In Our Meal Bag? 3 Sweet Stories from Viewers Who Tried R…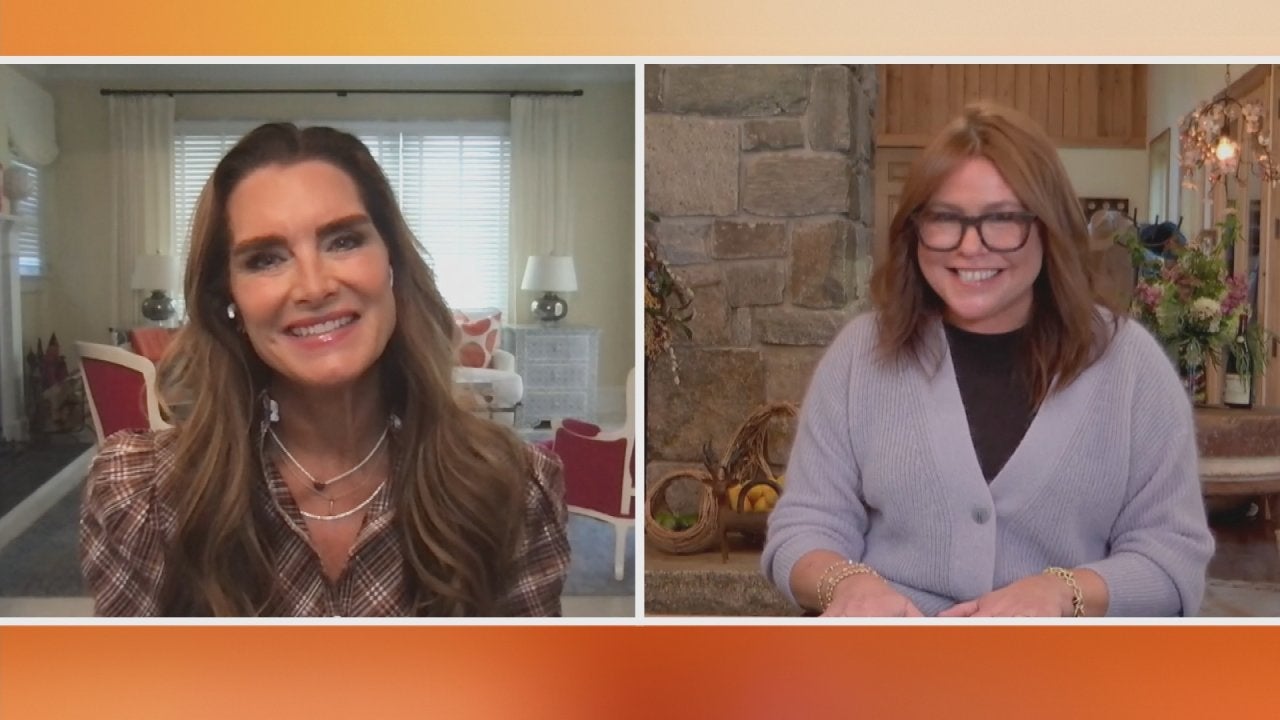 Brooke Shields Tearfully Recounts Devastating Accident + Leg Inj…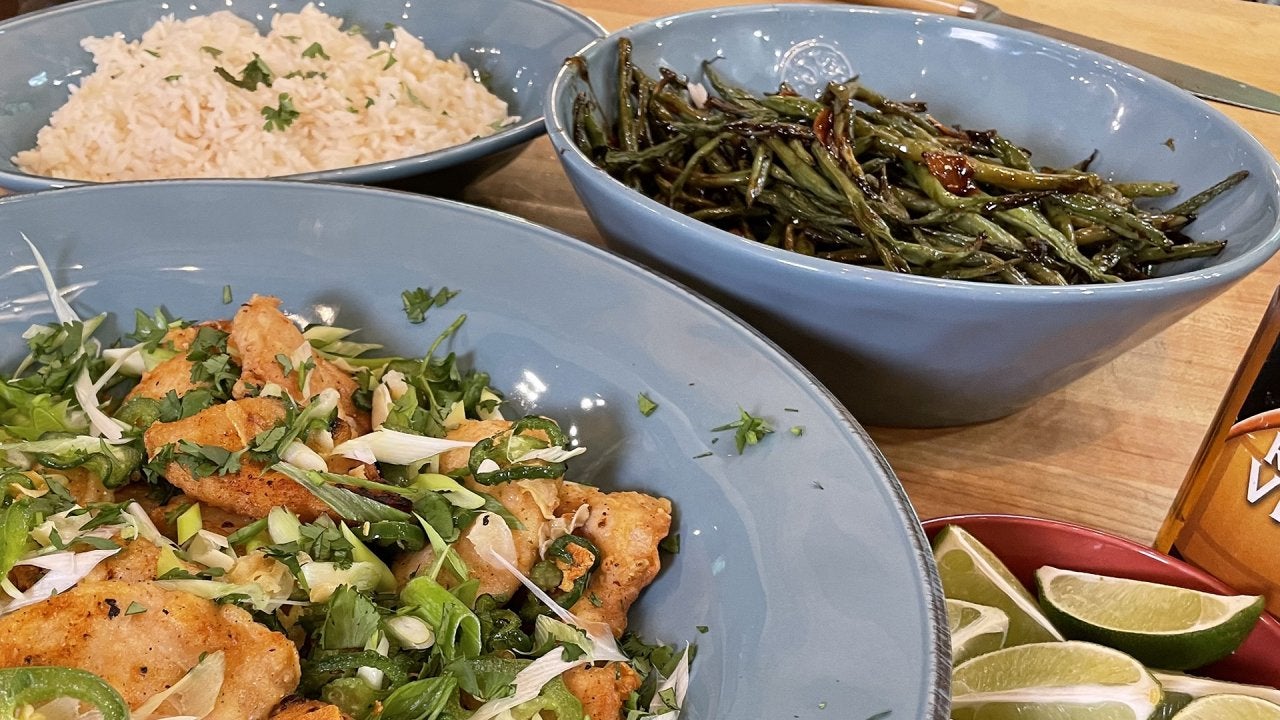 How to Make Roasted Honey-Soy Green Beans | Rachael Ray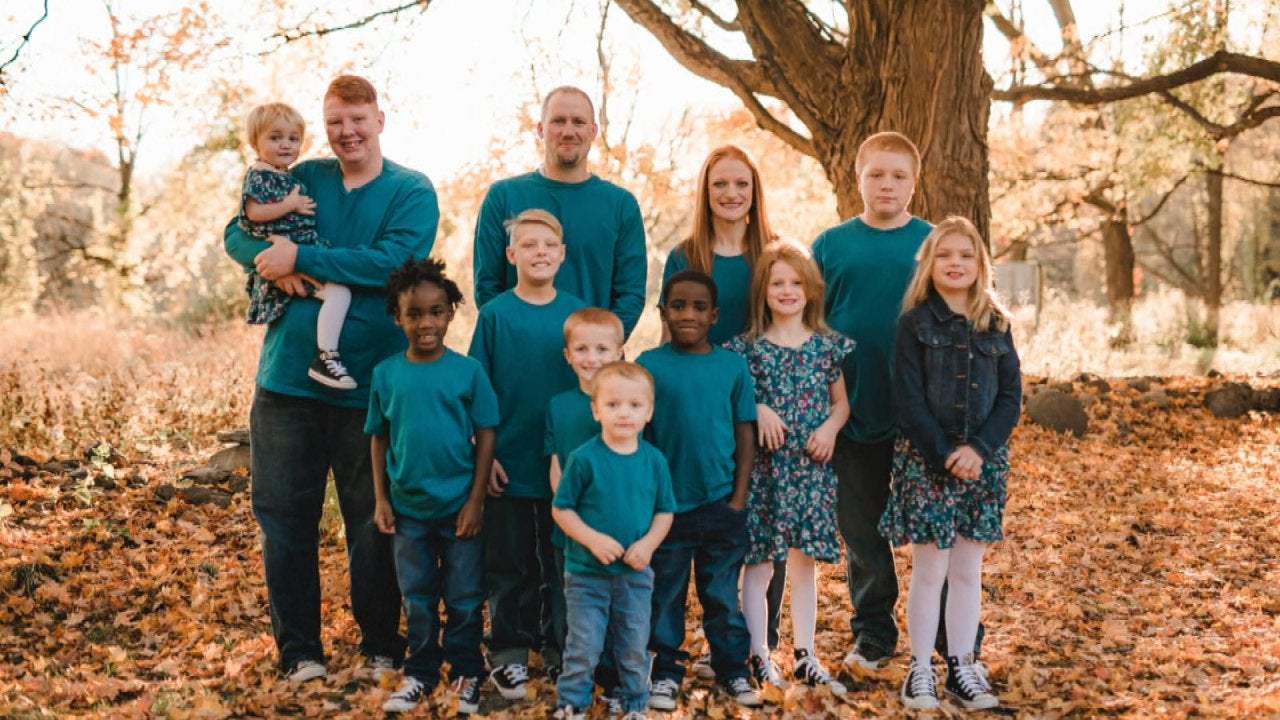 We Surprise a Mom of 10 (Including 6 Foster Kids!) Who Works So …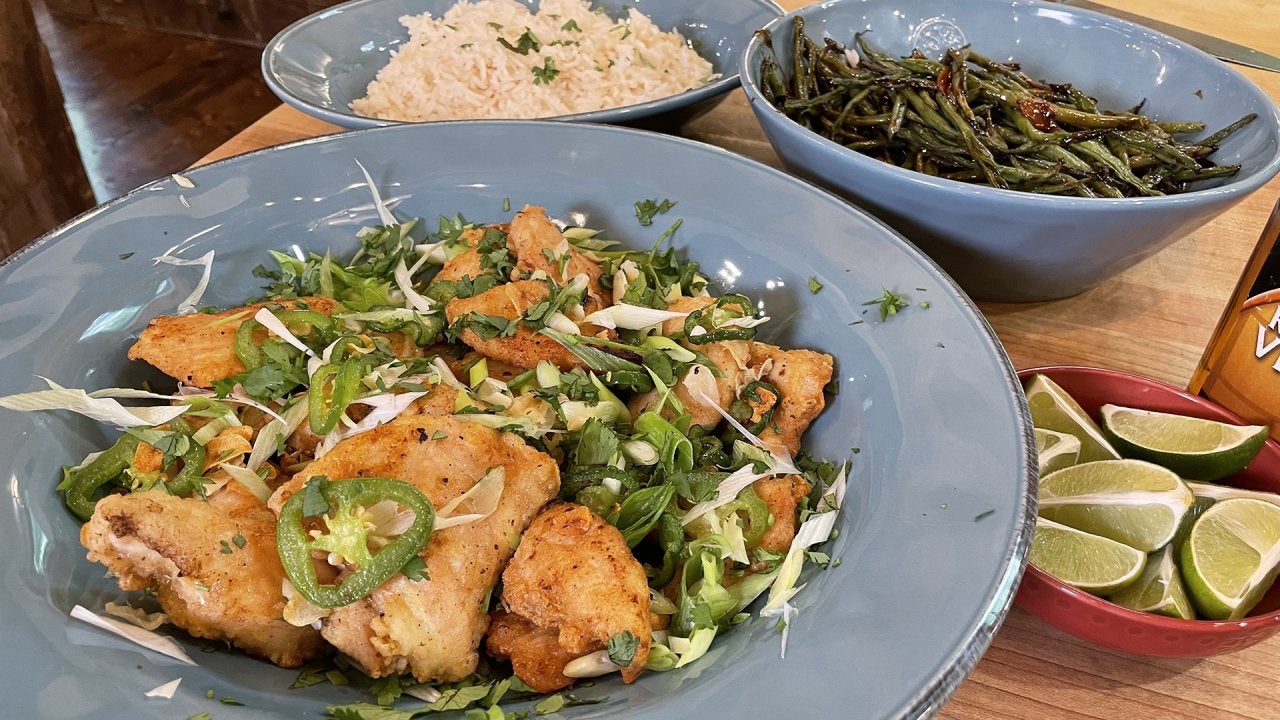 How to Make Salt 'n' Pepper Pork or Chicken | Rachael Ray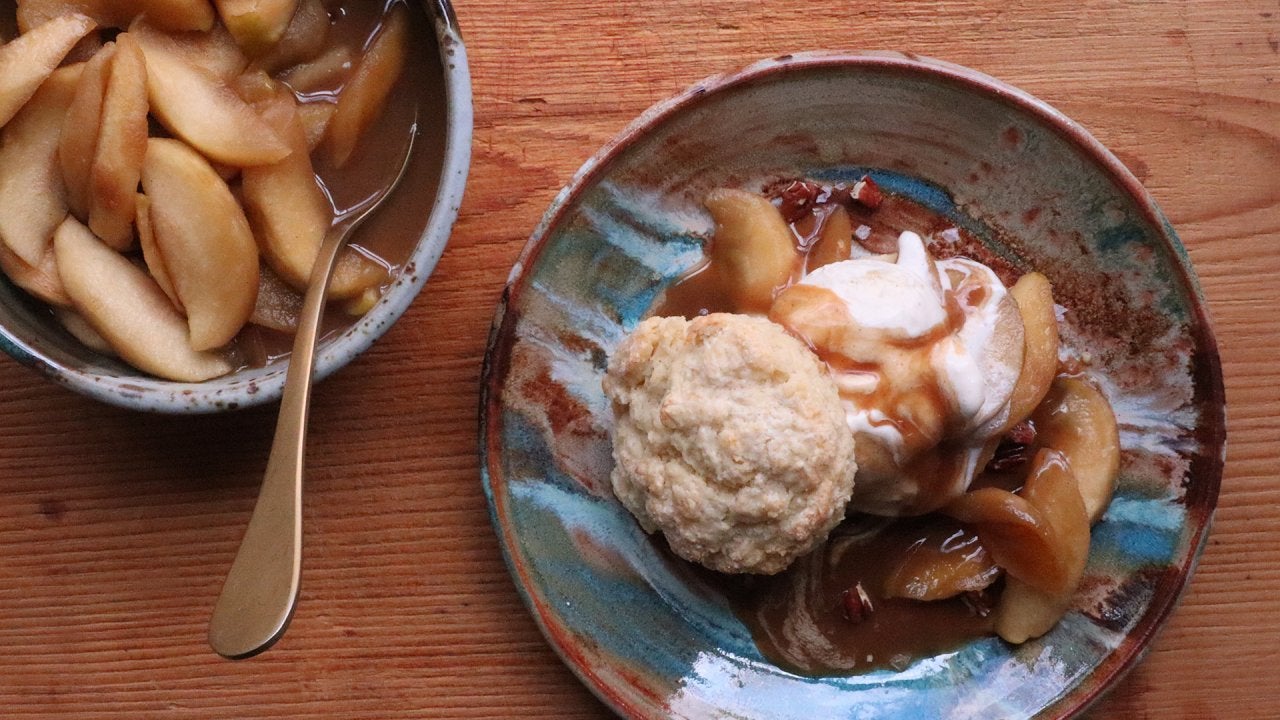 How to Make Caramel Apple Shortcakes | Grant Melton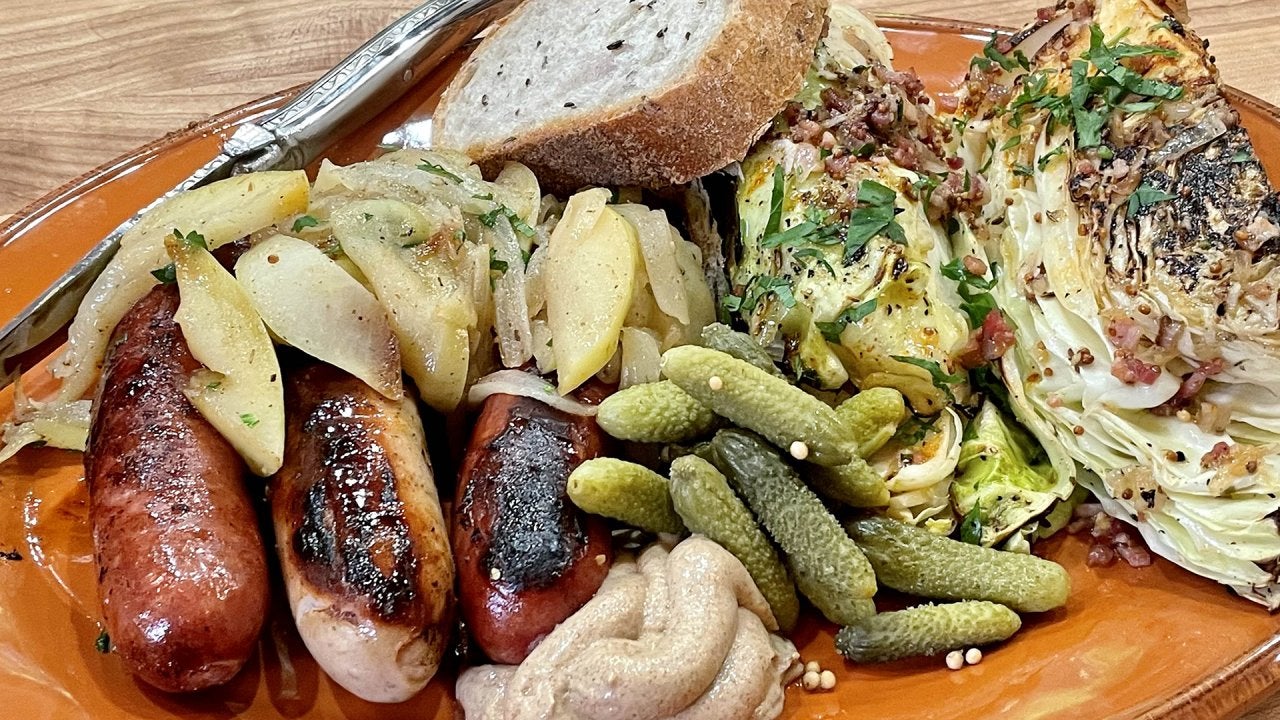 How to Make Sausages with Apples and Onions & Charred, Spiced Ca…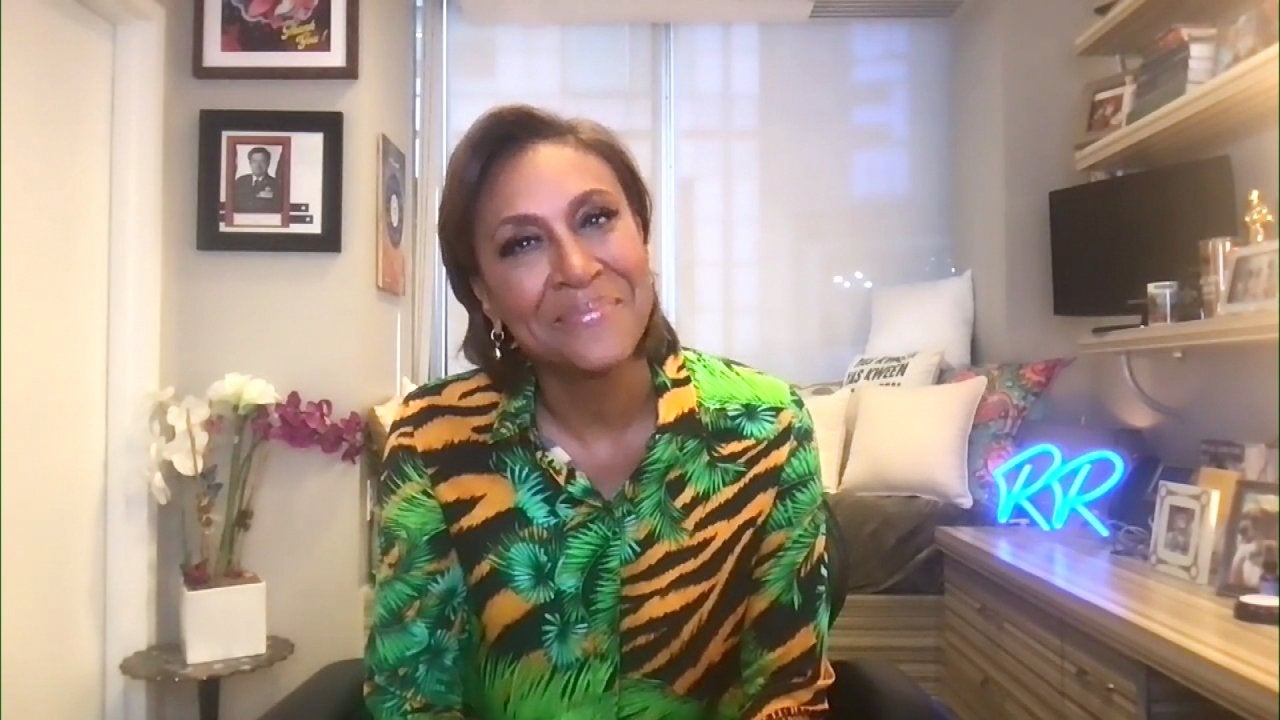 Robin Roberts Tearfully Recalls the Emotional Moment Her Sister …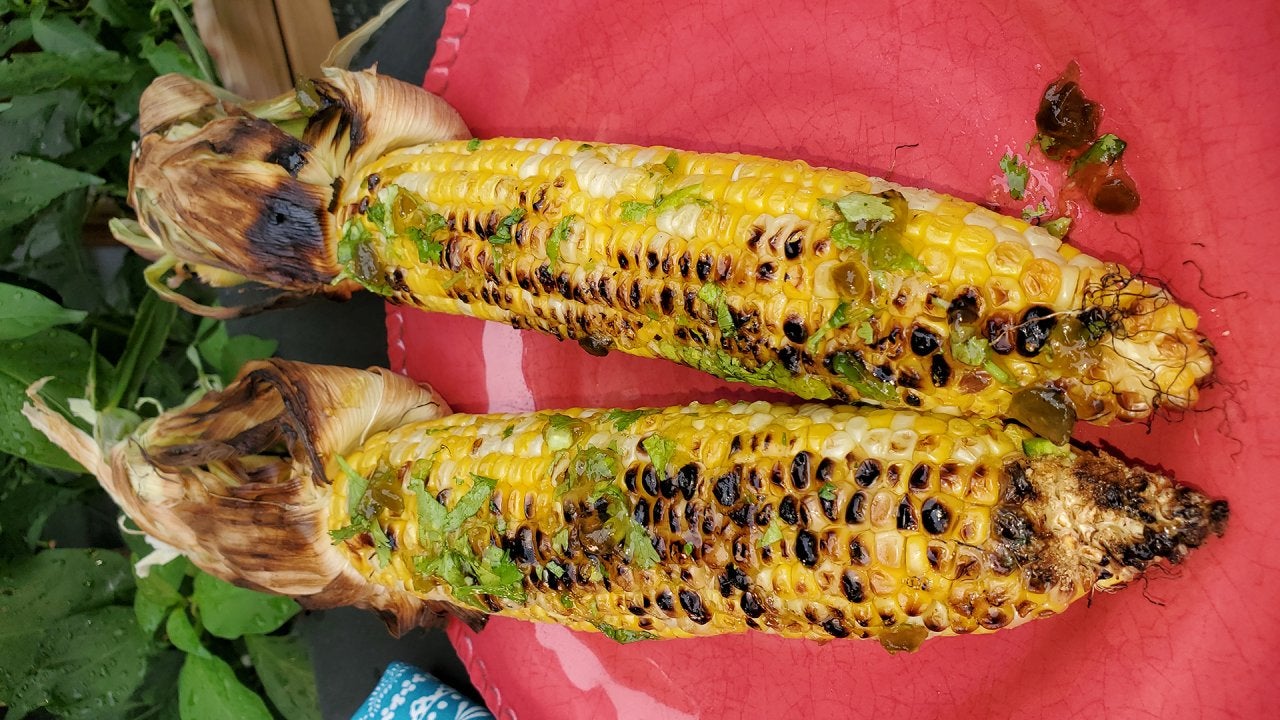 How to Make Easy Grilled Corn with Jalapeño Cilantro Glaze | Sun…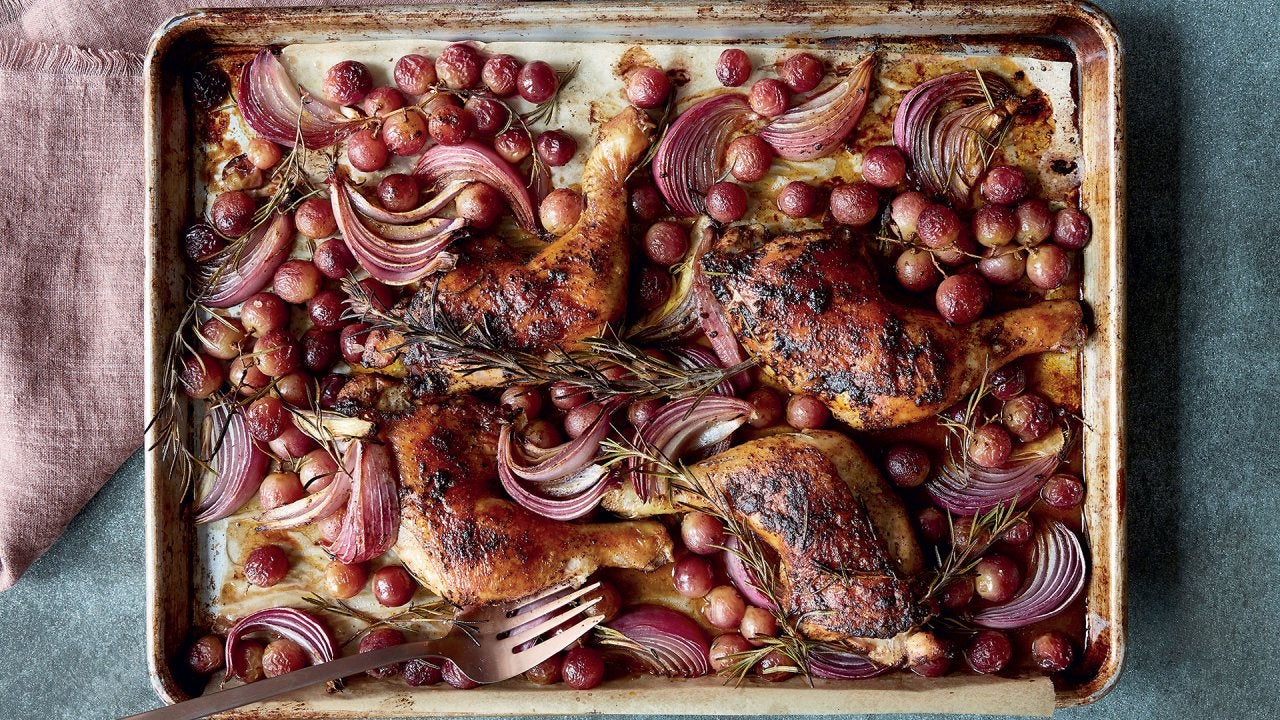 How to Make Sheet Pan Chicken with Rosemary & Grapes | Queer Eye…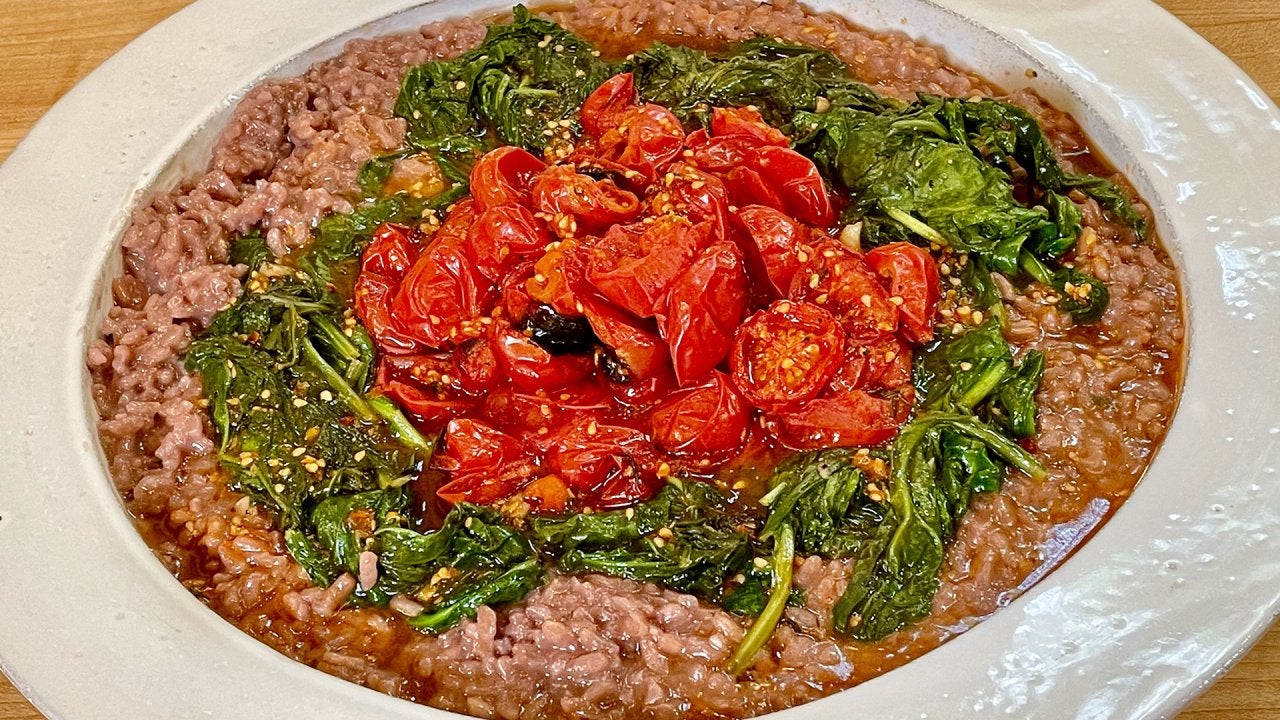 How to Make Chianti Risotto with Garlicky Spinach and Oven Charr…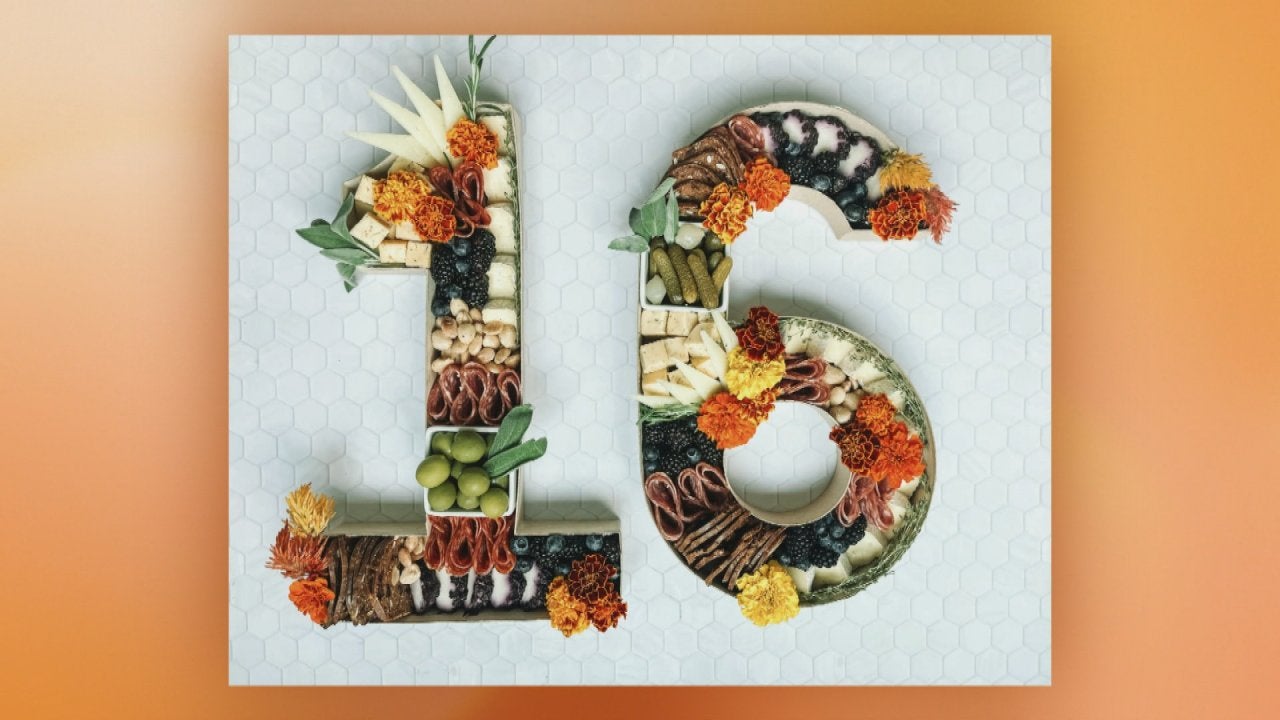 Feast Your Eyes on Our Savory 16 Charcuterie Board + We Promise …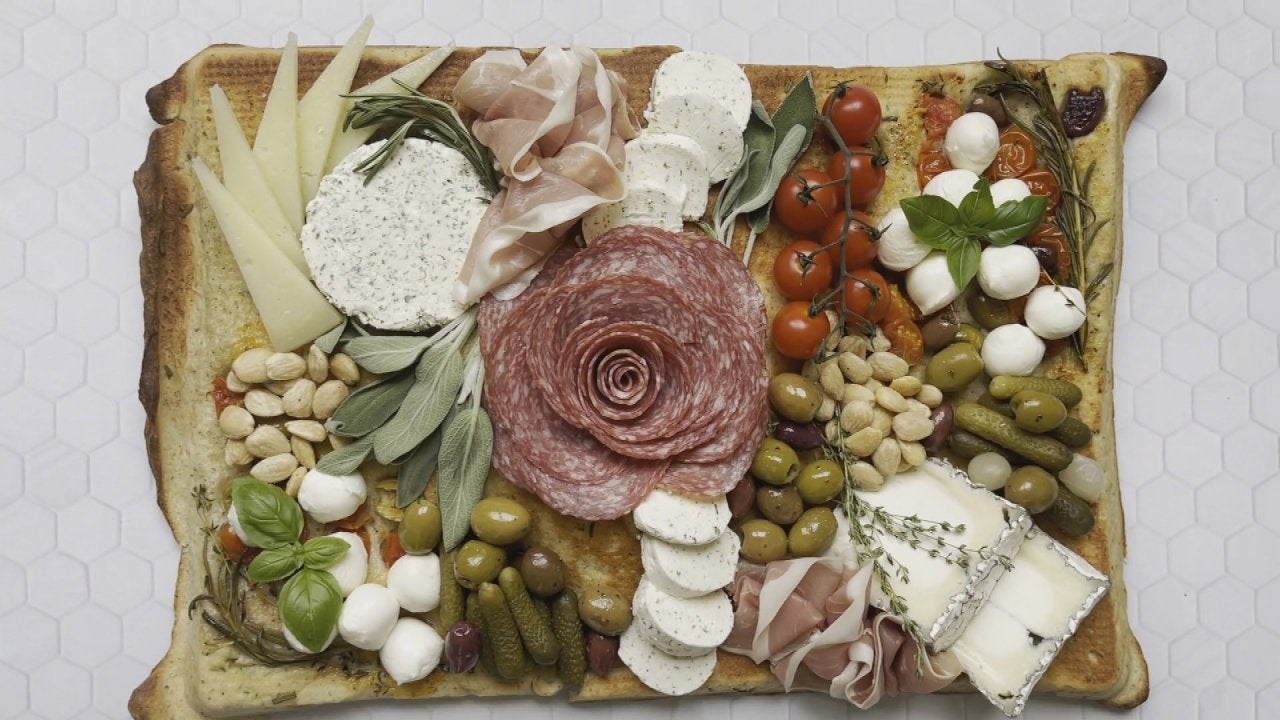 How to Make an Edible Cheeseboard With Focaccia for Your Next Pa…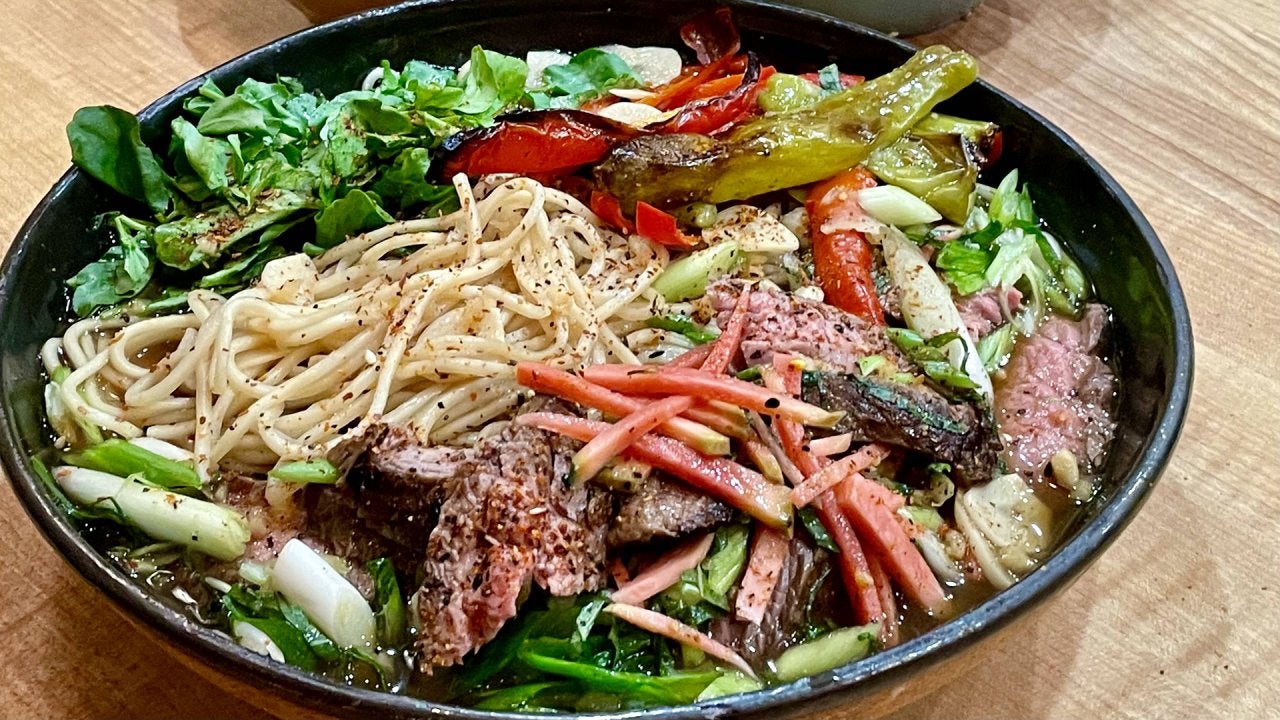 How to Make Miso Ramen with Steak, Japanese-Style Tomato Salad +…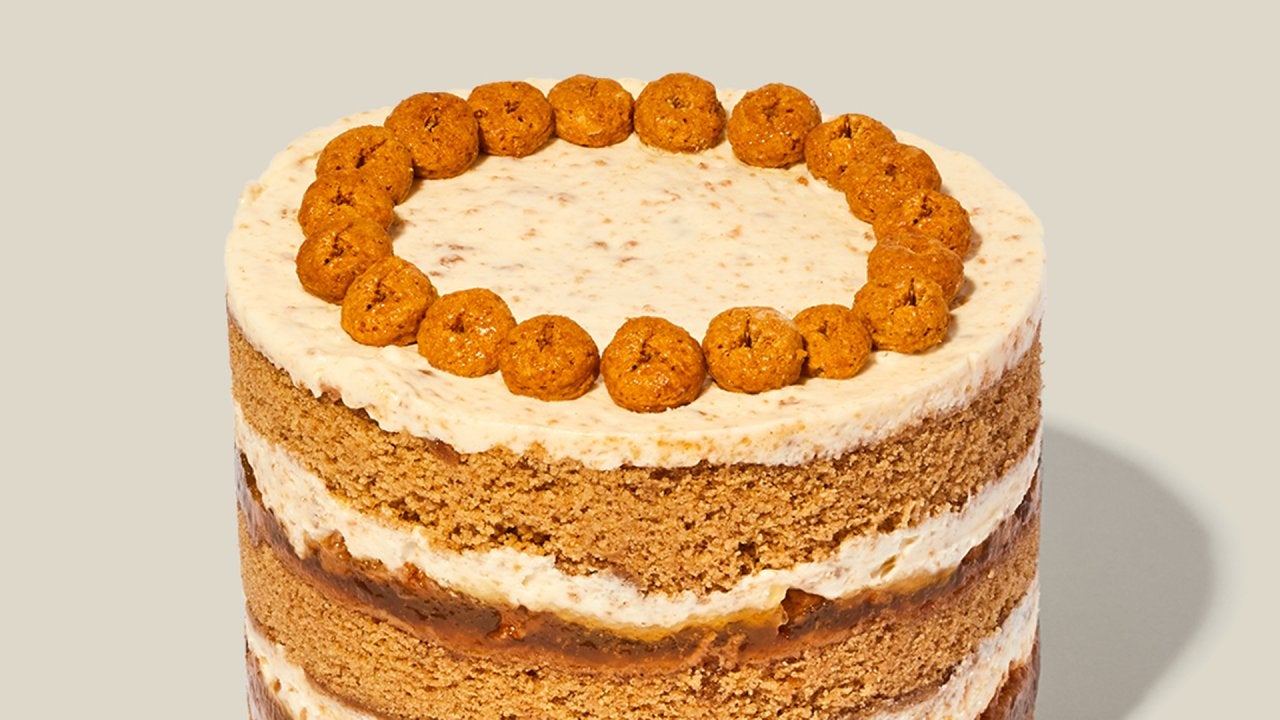 How to Make Apple Cider Doughnut Cake | Milk Bar's Christina Tosi
"When I was in elementary school, we'd get a hot-lunch calendar at the beginning of the month detailing what was to be served each day," Danielle says. "I was about 10 and in the fourth grade when I saw the 'Holiday Lunch Option.' Nothing else listed. Such mystery! There were four of us kids in my family, and we got to pick hot lunch once, maybe twice, a month for really special occasions. I saw Holiday Lunch Option, and I fancied myself a gambling woman: I was in! When I arrived at school, all I could think about was lunchtime. WHAT COULD IT BE? When the lunch bell rang, I flew to the front of the class and waited eagerly for dismissal. I could smell something delicious as we rounded the corner of the library in a perfect line of 24 kids, converging with other classes, all of us filtering into the lunch hall. I grabbed my tray and placed it on the counter. Plop—mashed potatoes; this was promising! Then came the gravy, with little bits of chicken meat. This was right up my alley. I was so impressed! I'd had gravy and potatoes many times, but never with the chicken mixed into the gravy! I laugh when I think back to that day, and remember my excitement. Little did I know, I would tuck the memory away for a recipe years later. I love to make this homestyle comfort food in the fall for my boys. When my mom was going through chemotherapy, I remember her asking me to make my chicken gravy and potatoes. That might have been one of the dearest meals I have ever cooked." —Rustic Joyful Food's Danielle Kartes
Danielle's Pro Tip: Save the bones and skin for perfect chicken stock.
Danielle likes to serve this with her Creamy Buttermilk and Parsley Mashed Potatoes. For another one of Danielle's recipes, check out her Simple Sick Day Chicken.
Adapted from Rustic Joyful Food: Generations by Danielle Kartes. Copyright © 2020 by Danielle Kartes. Used with permission by Sourcebooks. All rights reserved.
Ingredients
For the chicken:
1 medium yellow onion, sliced
2 cups water
One 4- to 5-pound chicken
2 tablespoons soft butter
Kosher salt and cracked black pepper
For the gravy:
½ cup butter
¼ cup flour
3 cups low-sodium chicken broth or stock
Fresh rosemary or thyme, optional
At least 3 cups reserved liquids and onion from the chicken baking pot
½ cup cream
Salt and pepper, to taste
Preparation
For the chicken, preheat oven to 300˚F. In a Dutch oven or oven-safe lidded pot, add onion and water, then the chicken on top. Rub the entire bird with butter, then season with 2 tablespoons salt and 1 tablespoon pepper, taking care to get underneath the skin wherever possible. Bake the chicken for 2½ to 3 hours, covered; chicken should be falling off the bone. Remove chicken, and place on a platter for 30 minutes to cool, reserving all cooking liquids. When chicken is cool enough to handle, remove meat from the bones, and set aside.
For the gravy, in a large saucepan, melt butter, then whisk in flour. Cook this roux until it bubbles, at least 2 minutes, to cook off the gritty flour taste. Slowly whisk in chicken stock or broth. Bring to a simmer over medium heat for about 5 minutes, steeping fresh rosemary or thyme in the gravy, if desired. Do the same with cooking liquids from the chicken. Gravy should thicken but not be overly thick; you are looking for a creamy, pourable consistency. Add cream and cooked shredded chicken to finish.