Grant's No-Measure Yogurt Cake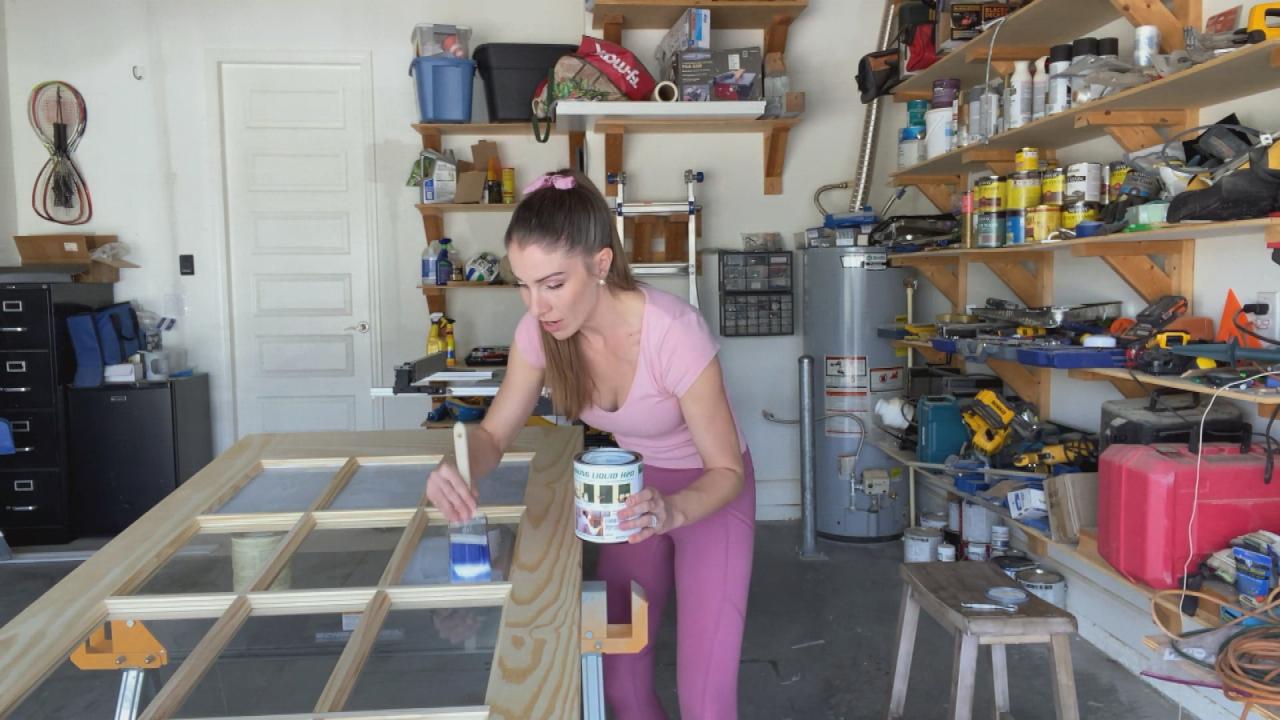 We Asked a DIY Pro to Test This Liquid Alternative To Painter's …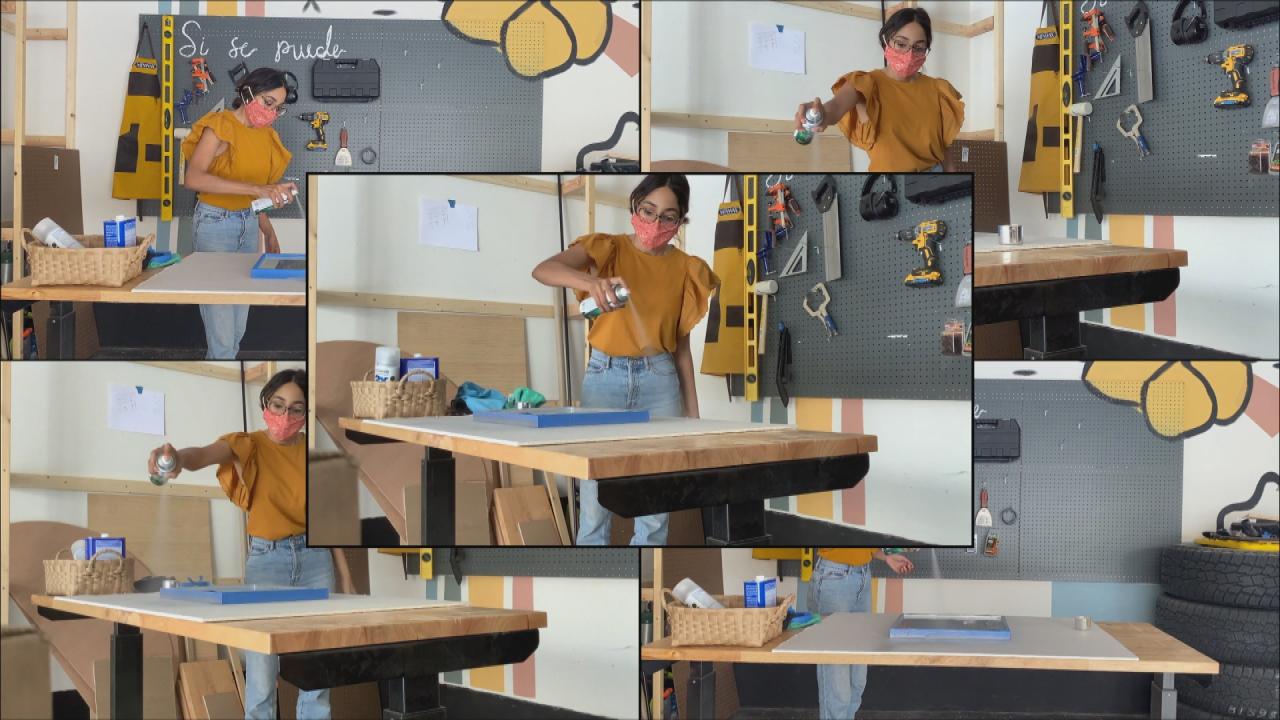 We Test Mirror Effect Spray Paint That Claims To Turn Regular Gl…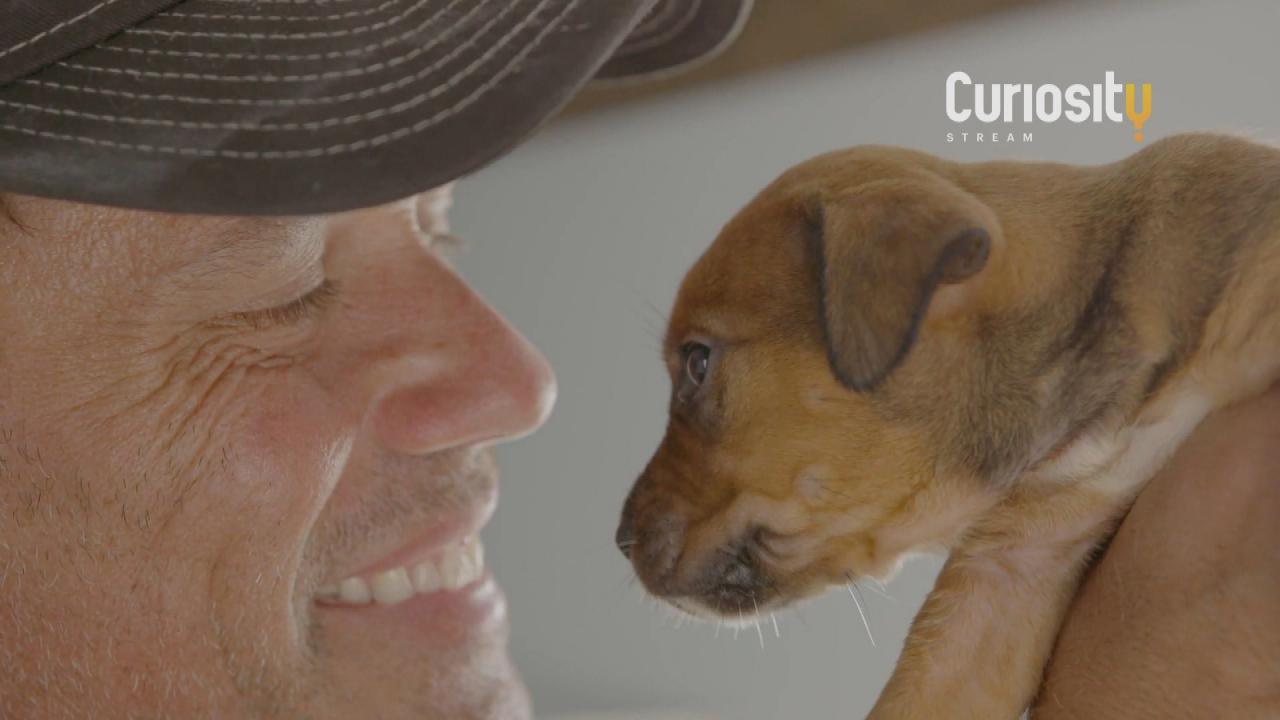 Cinematographer Uses Drones To Rescue Animals Around The World |…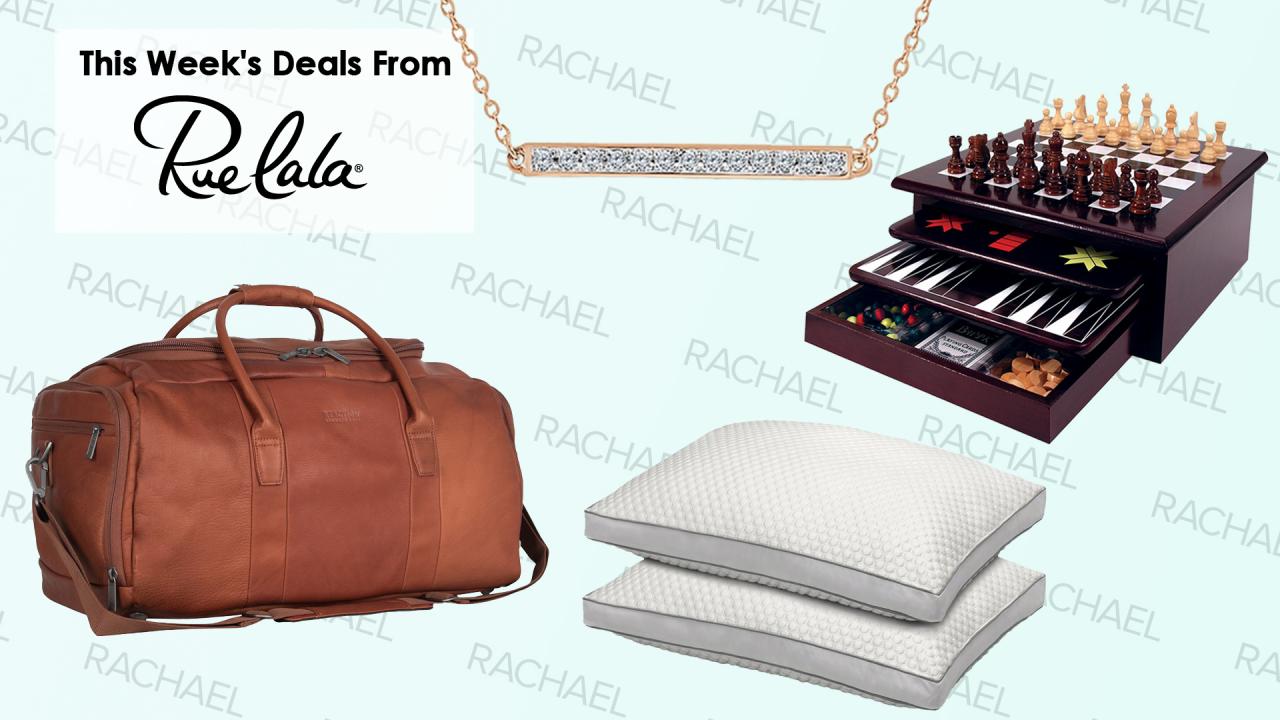 Deals From Rue La La: Cooling Hypoallergenic Gel Fiber Pillows, …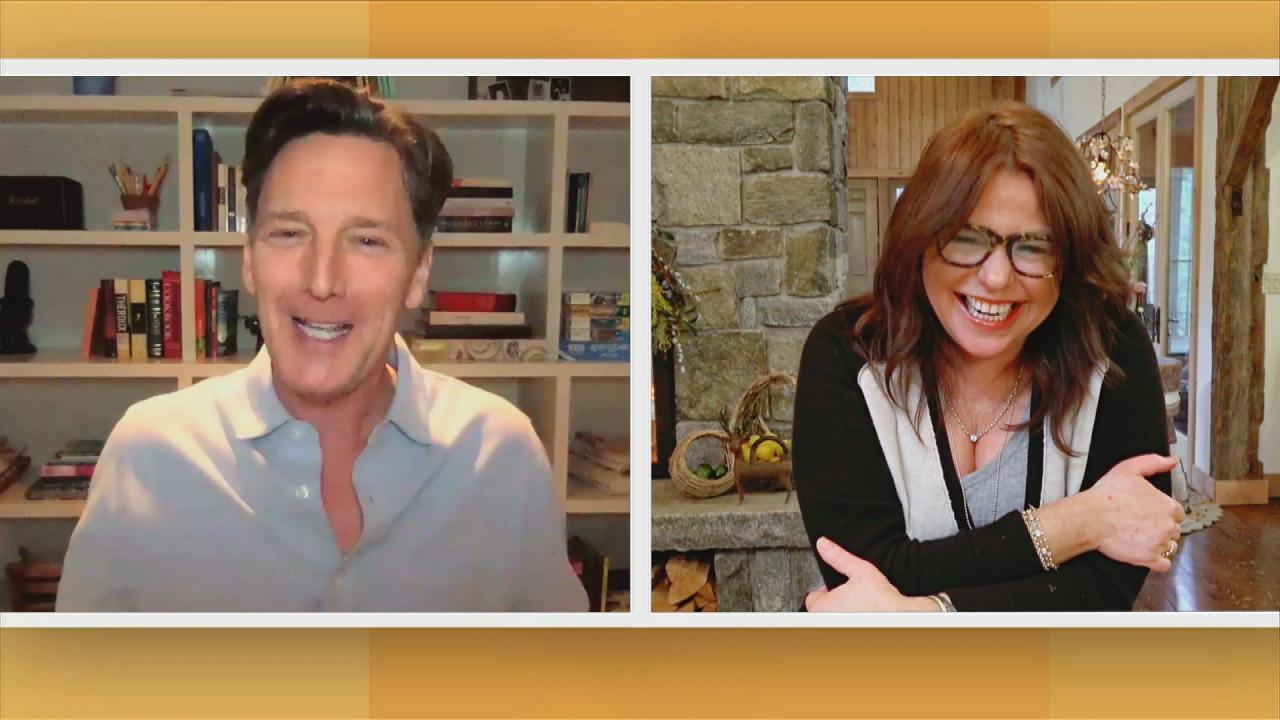 Andrew McCarthy's Son Calls Weekend At Bernie's The Stupidest Mo…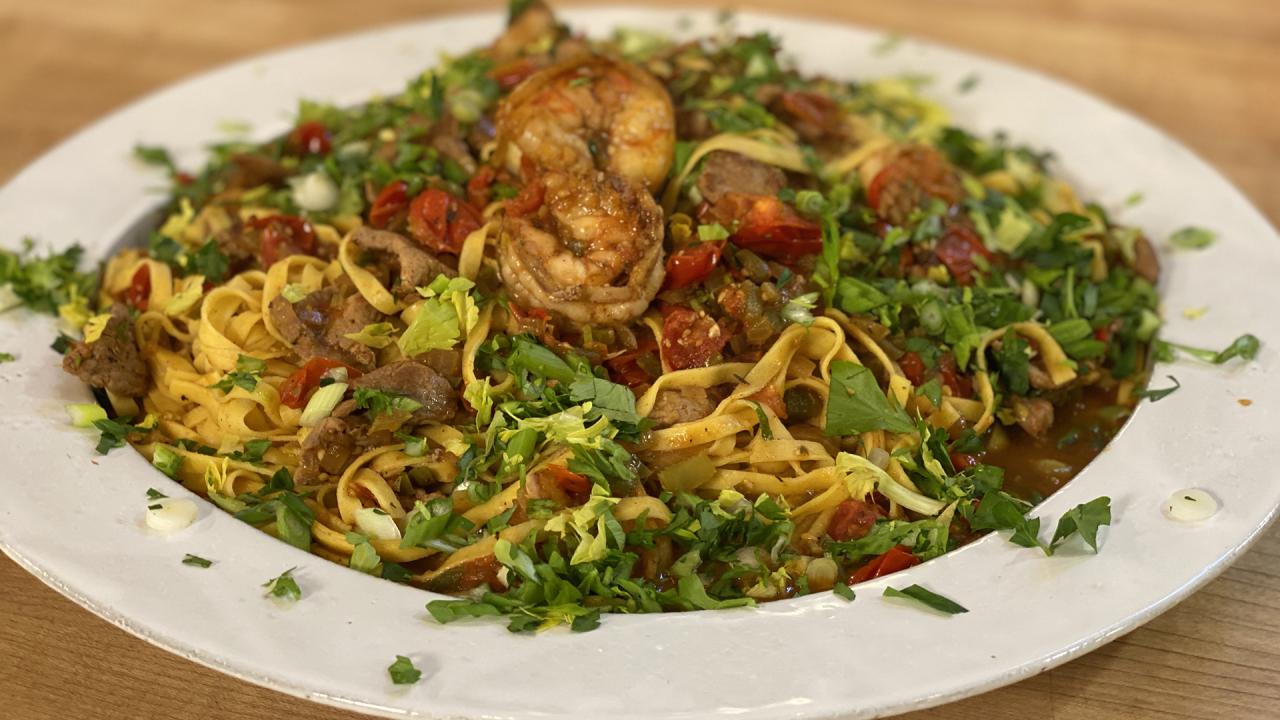 How To Make Jambalaya-Style Pasta with Spicy Pork (or Chicken) a…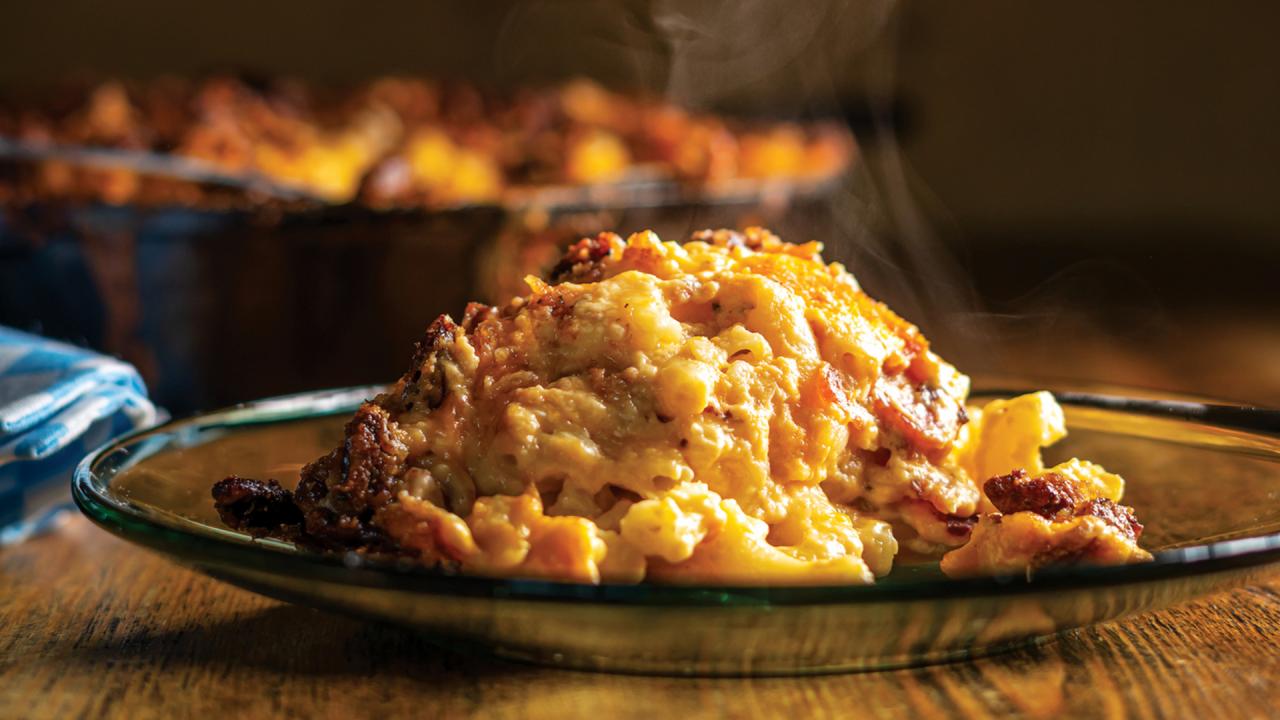 Bacon-Praline Macaroni and Cheese | The Twisted Soul Cookbook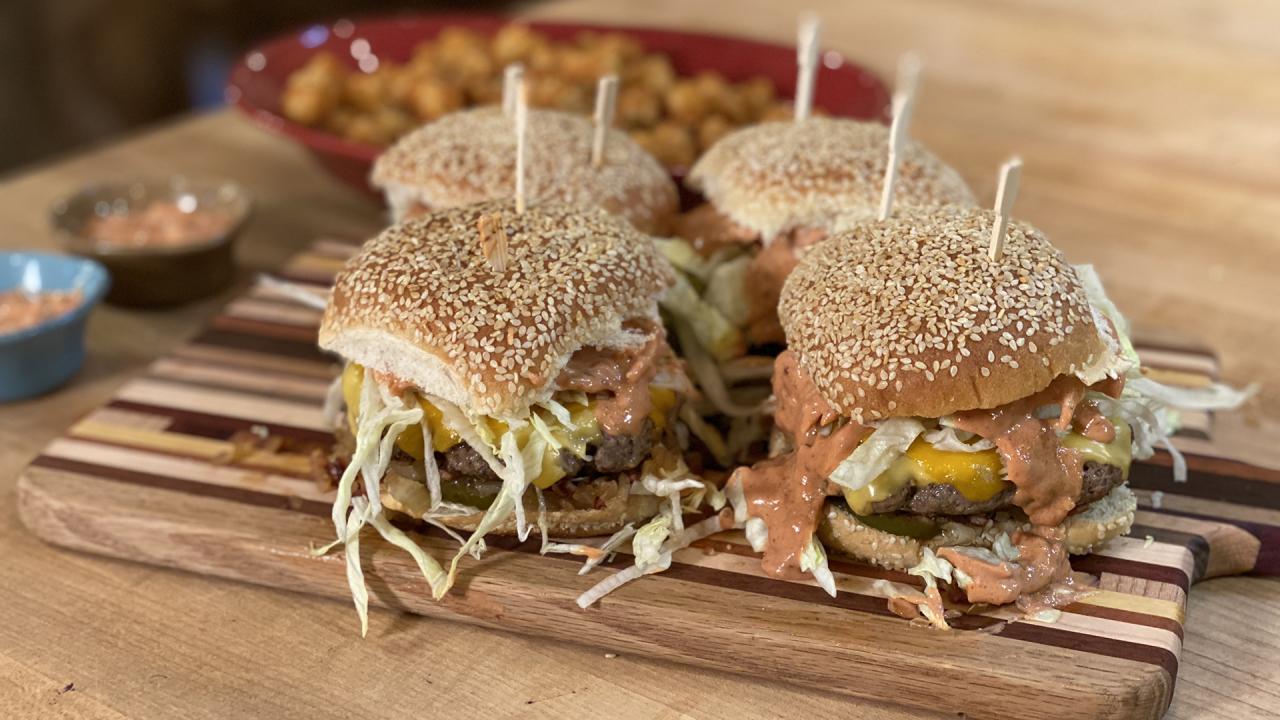 Spicy Big Smack Burgers With Smoky Onions + Denis Leary & Rach T…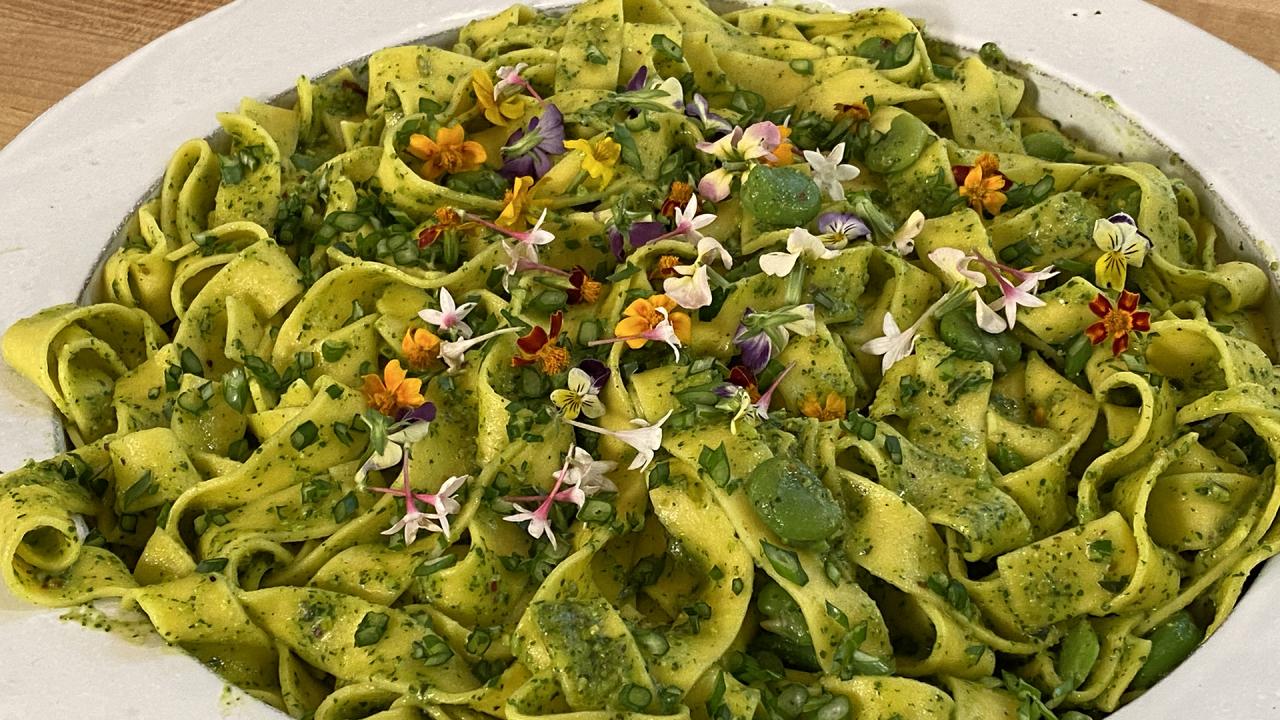 How To Make Tagliatelle with Fava and Herb Pesto | Rachael Ray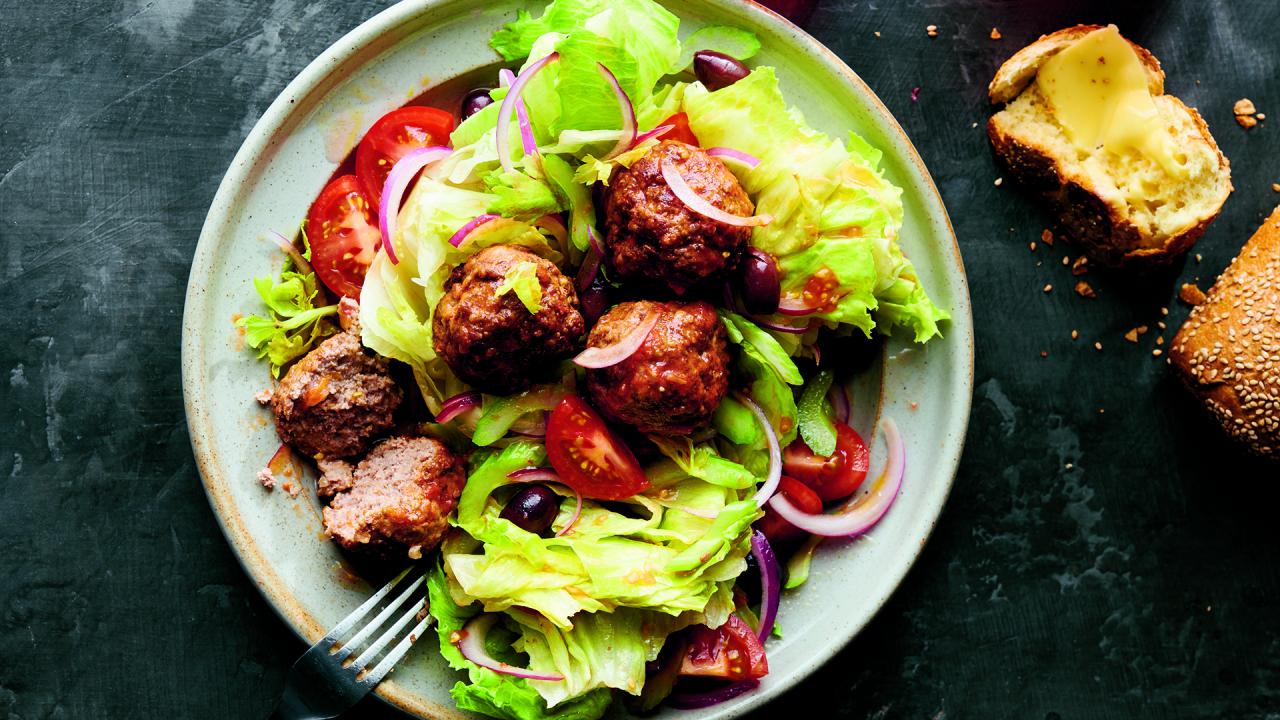 Sam Sifton's Meatball Salad | The New York Times Cooking No-Reci…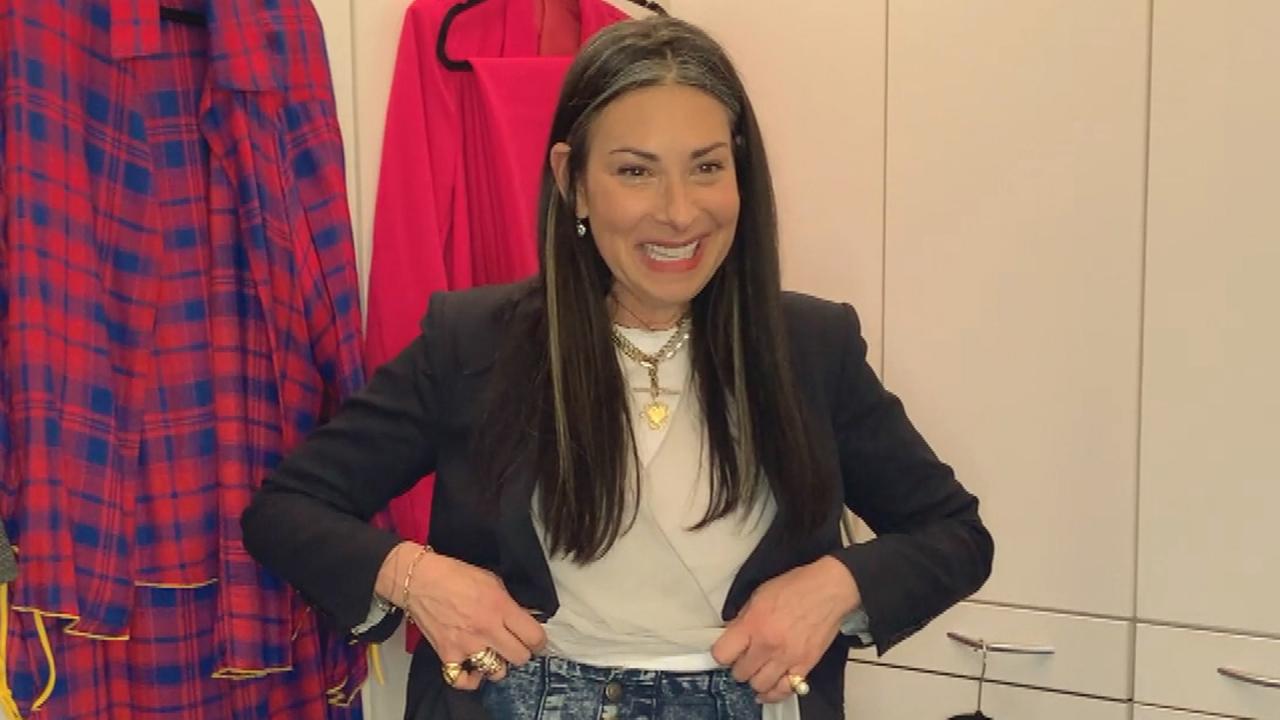 Stylist Stacy London Says Skinny Jeans Will Never Die—Here's Why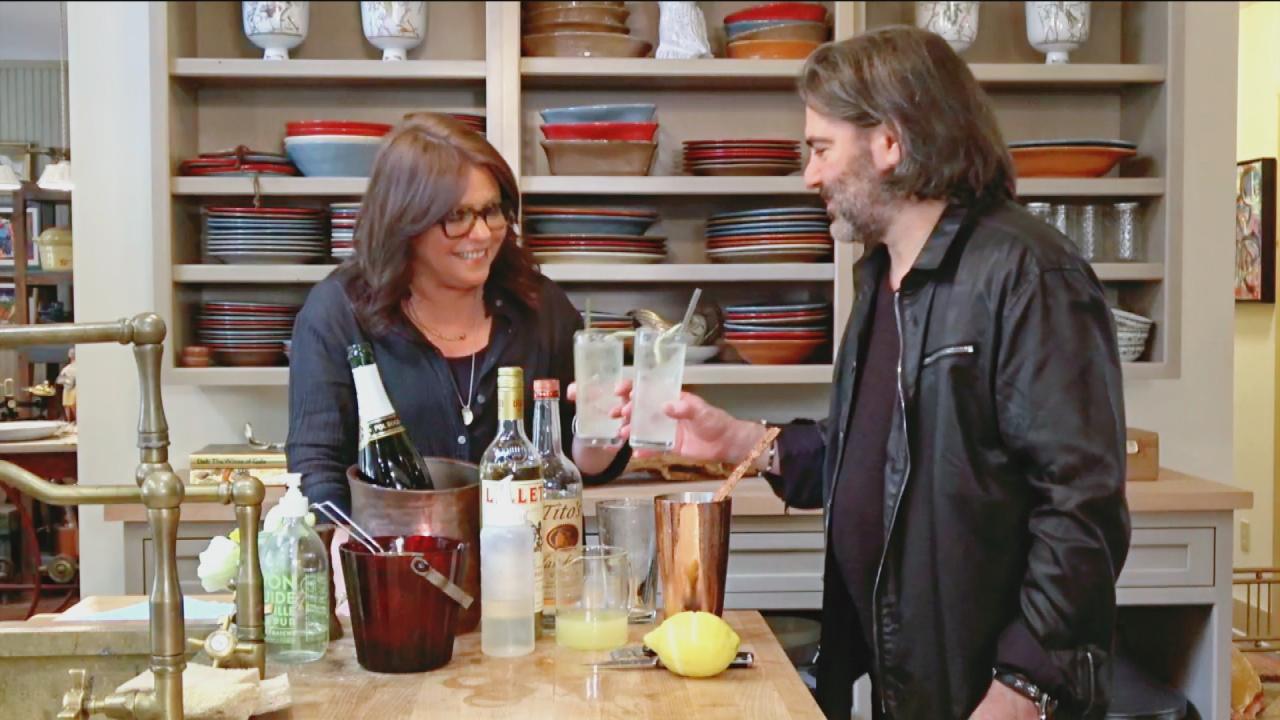 How To Make John's "Sundays With Mom" Champagne Cocktail | John …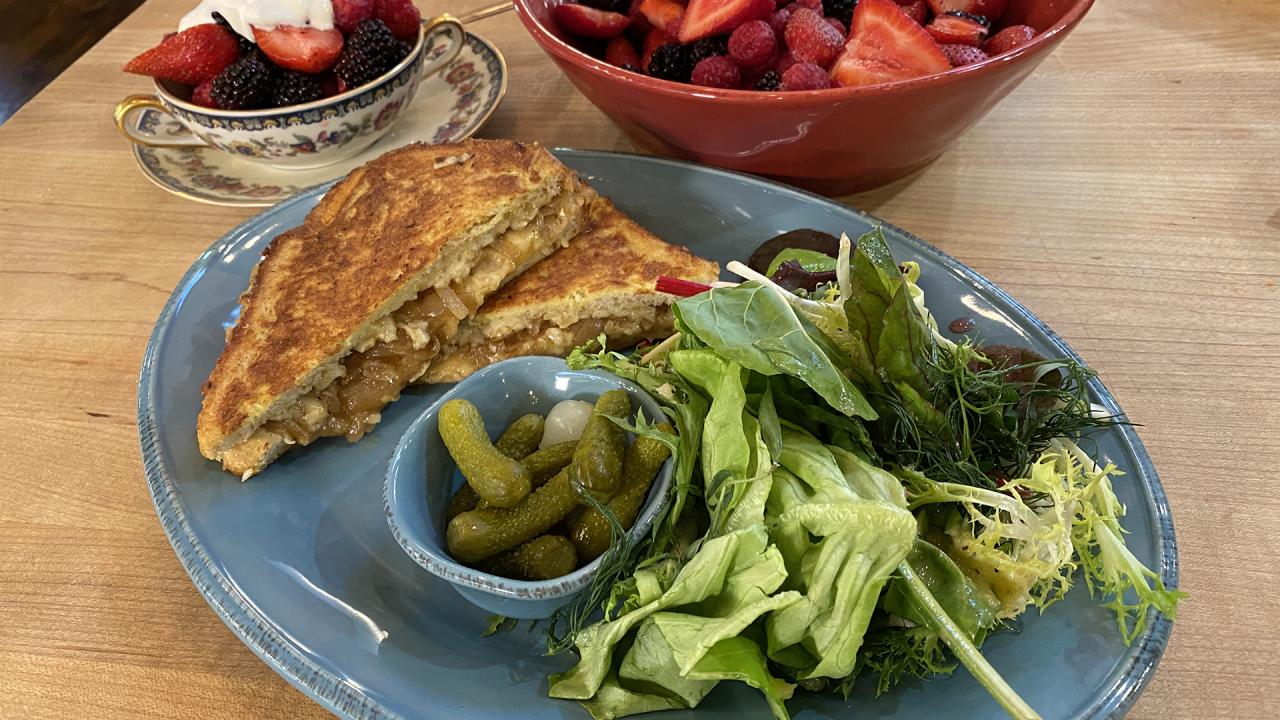 How To Make French Onion Monte Cristo with Spring Greens Salad |…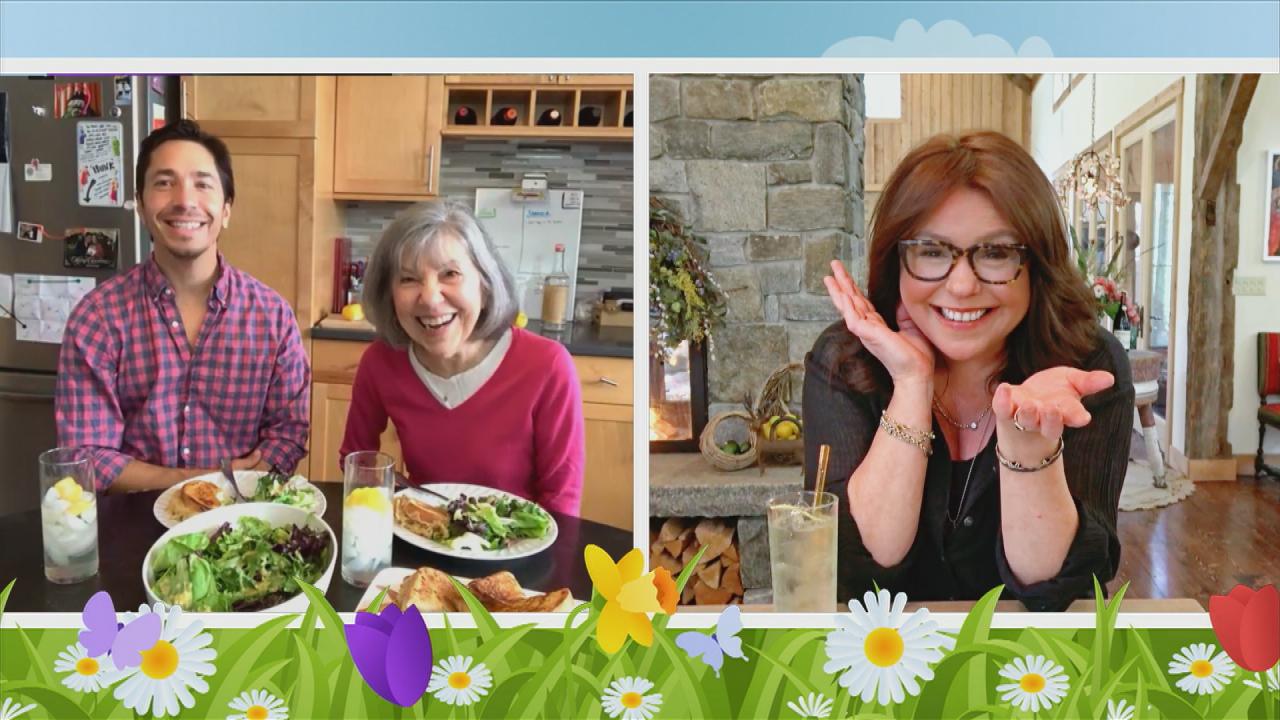 Justin Long's Mom Adorably Reveals What He Was Like When He Was …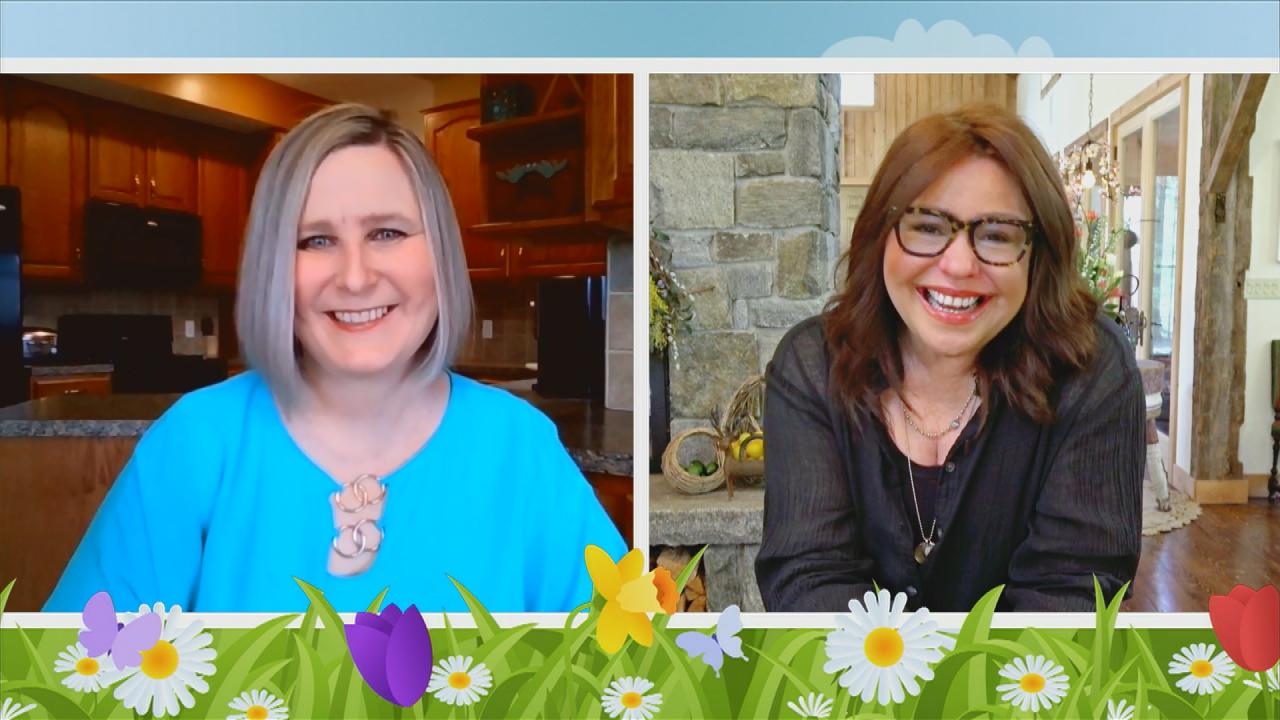 We Celebrate a Teacher Who Makes Every One of Her Students a Per…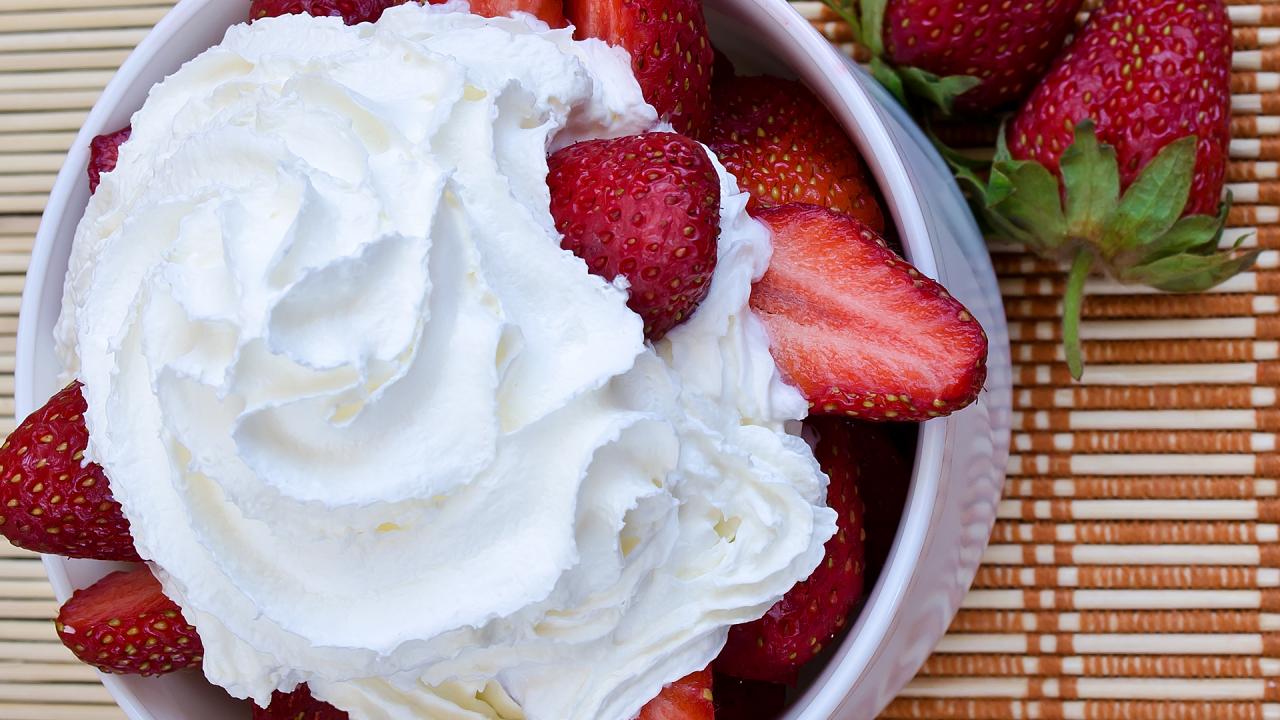 How To Make Boozy Berries | Rachael Ray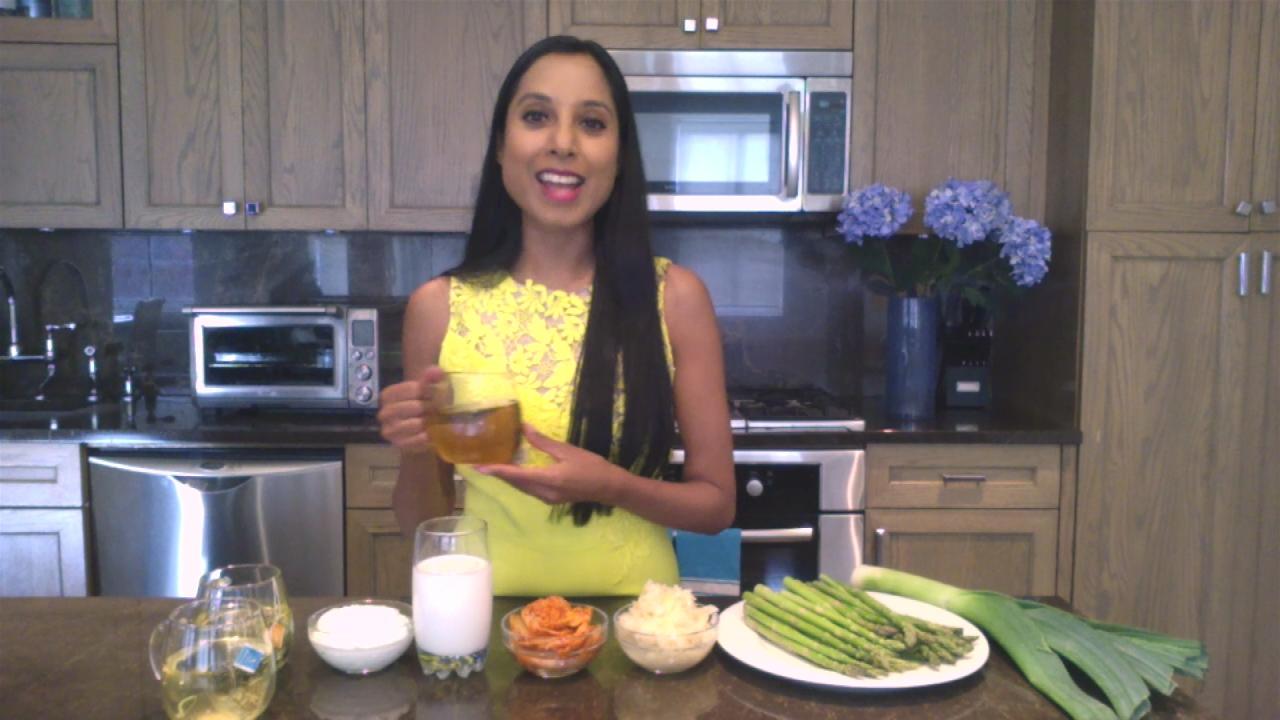 A Doctor's Favorite Types Of Calming Teas For Stress | Gastroent…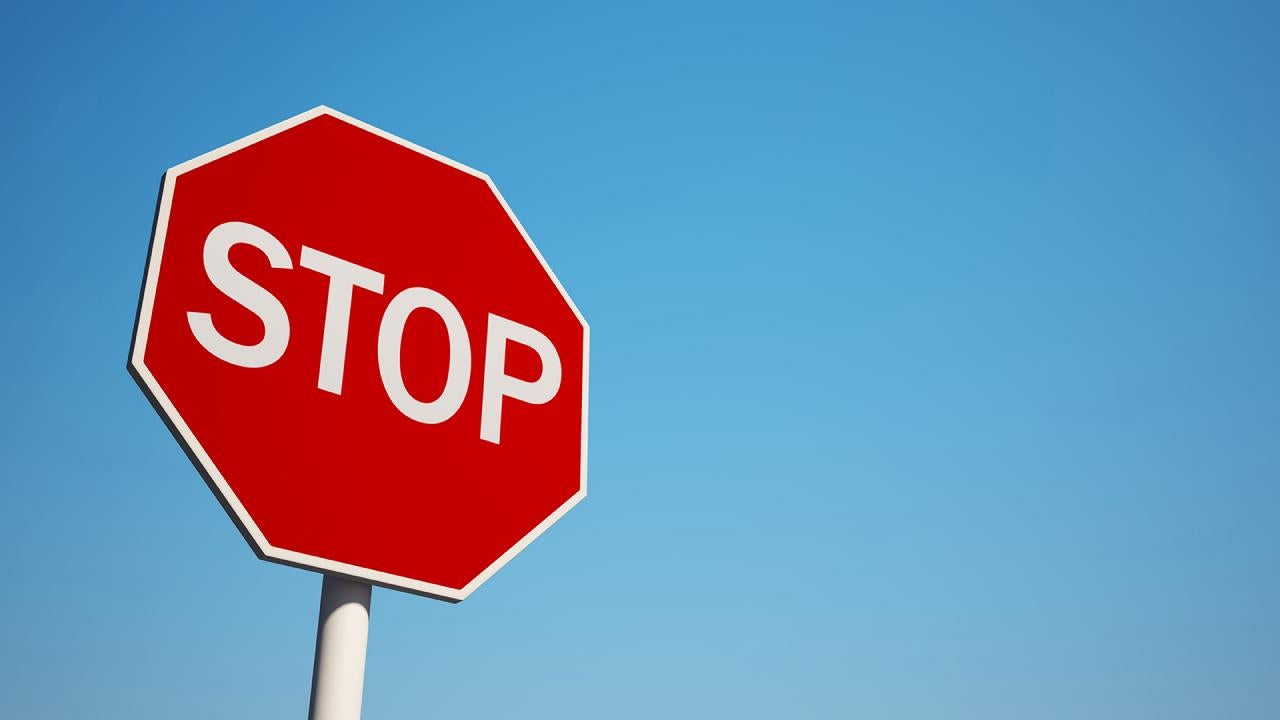 A Visual Trick That Could Help Stop Anxious Thoughts Instantly |…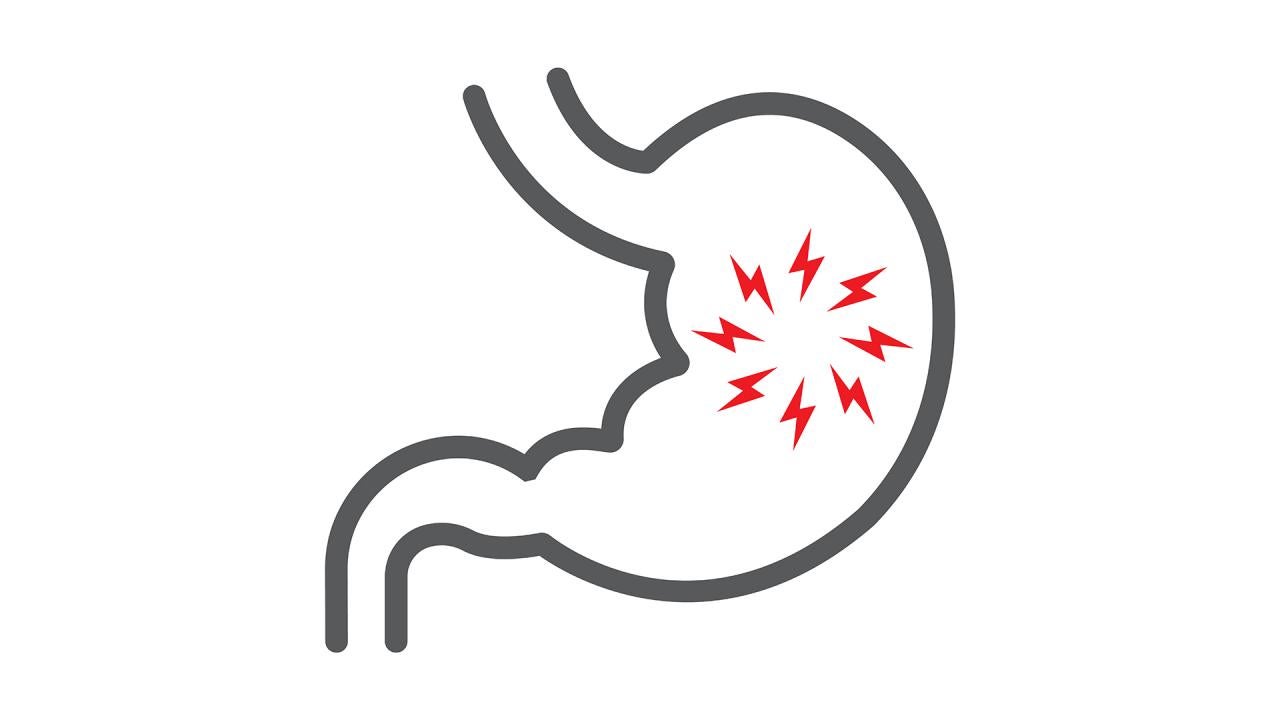 4 Ways Stress Could Be Hurting Your Stomach + Tips For Relief | …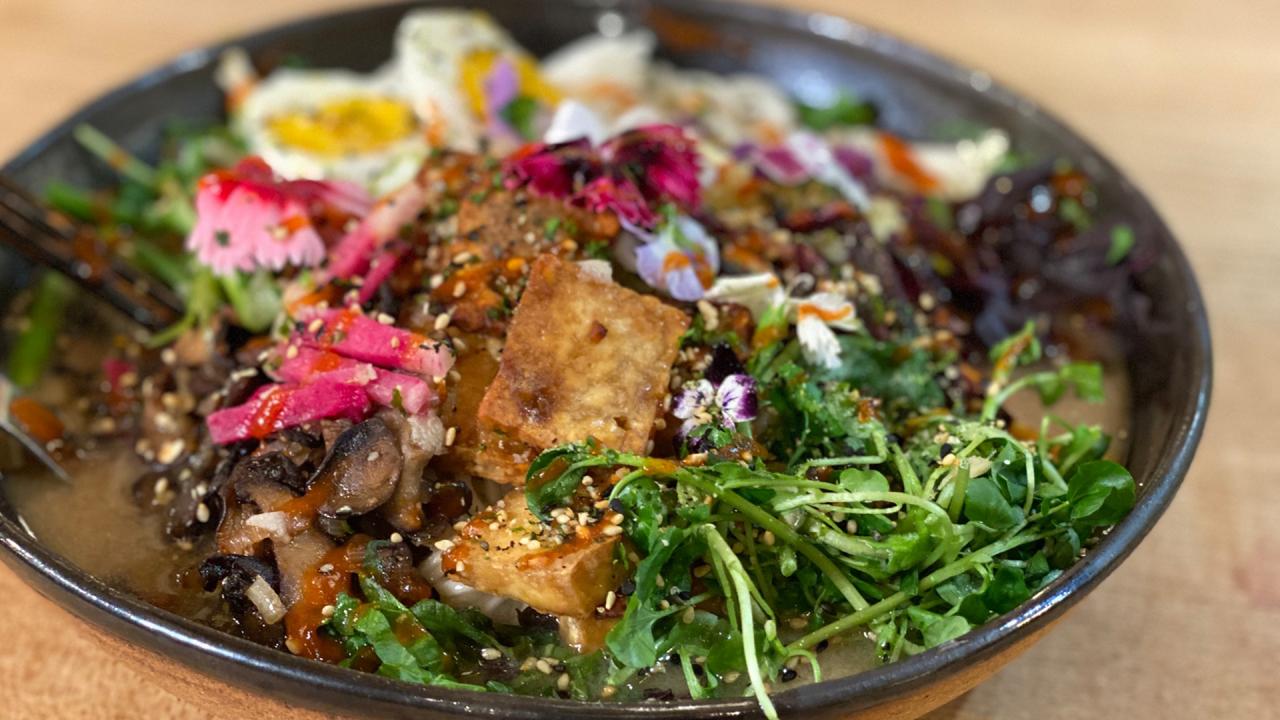 How To Make Ramen with Sesame-Miso Broth and Baked Crispy Tofu |…
This easy Greek yogurt cake from former staffer Grant Melton requires no measuring cups or spoons.
"Many people dislike baking because of the amount of measuring you have to do. So, I came up with a recipe that requires no measuring cups or spoons. This recipe uses a 7-ounce container of Greek yogurt to measure the ingredients. You can use any small-sized yogurt container you have, just try to keep it between 6- and 8-ounces. This is baking at its laziest and the results couldn't be more delicious!" –Grant
For more cake recipes, try Grant's Peach Upside-Down Cake with Cornbread Mix, Never-Fail Pound Cake or Lemon Buttermilk Pound Cake.
Ingredients
1 7-ounce container plain Greek yogurt
1 7-ounce cup full of canola oil
1 7-ounce cup full of sugar
2 eggs
Zest of 1 lemon
2 7-ounce cups full of self-rising flour
A pinch of salt
For the glaze:
1 7-ounce cup full of powdered sugar
Juice of 1 lemon
A handful of poppy seeds
Whipped cream, for serving
Preparation
Preheat oven to 350°F.
Using an electric hand-mixer, beat together Greek yogurt, oil, sugar, eggs and lemon zest until well combined. Slowly add in self-rising flour and a pinch of salt. Mix until the batter is lump-free and starts to form ribbons as it's being mixed.
Pour the batter into a non-stick Bundt pan or tall-sided cake pan and bake for 35 minutes. Test the cake with a toothpick to ensure that it's fully baked. If the toothpick doesn't come out clean, cook the cake for 5 minutes more and check again. Remove cake and let cool.
In a small bowl, whisk together powdered sugar and lemon juice to make the glaze. Once cake is cool, brush half of the glaze onto the cake using a pastry brush. Let the glaze sit for 15 minutes and then apply a second coat with the remaining glaze. While the glaze is still wet, sprinkle with poppy seeds.
Slice and serve with whipped cream.