Peter Walsh Helps a Family of 10 Get Organized in a Small Space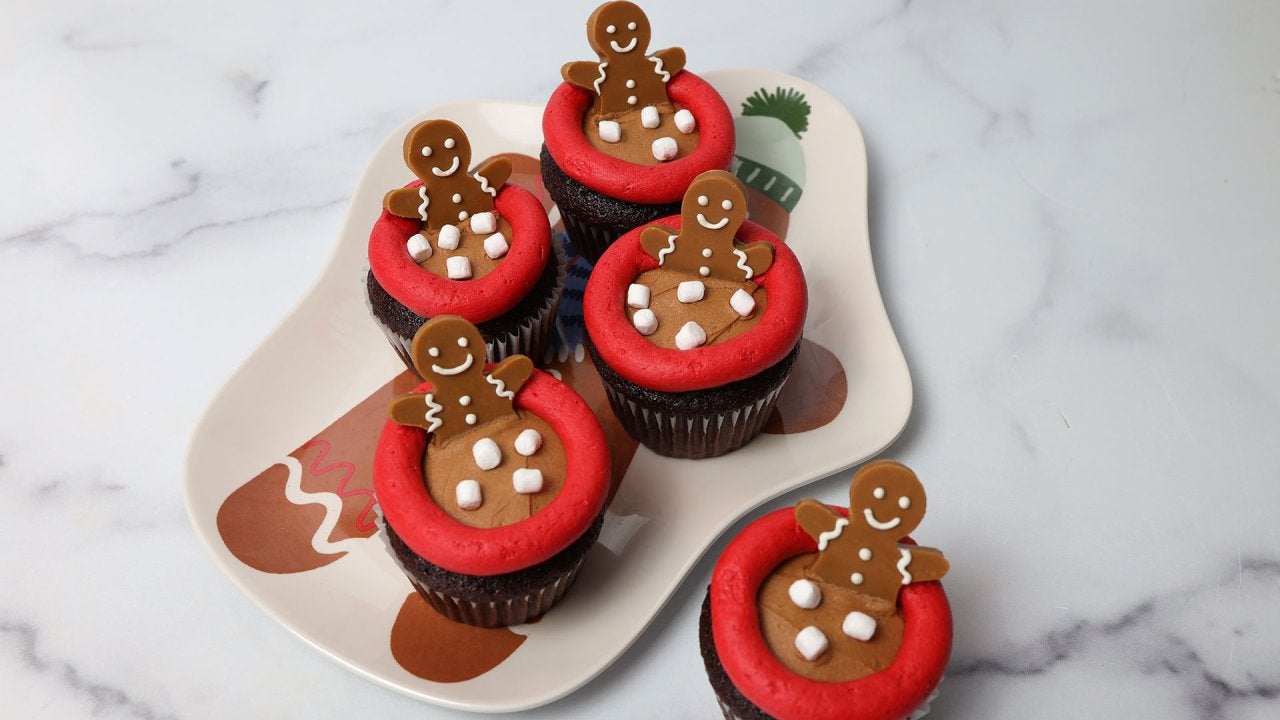 The MOST Adorable Christmas Cupcakes + Downton Abbey's Hugh Bonn…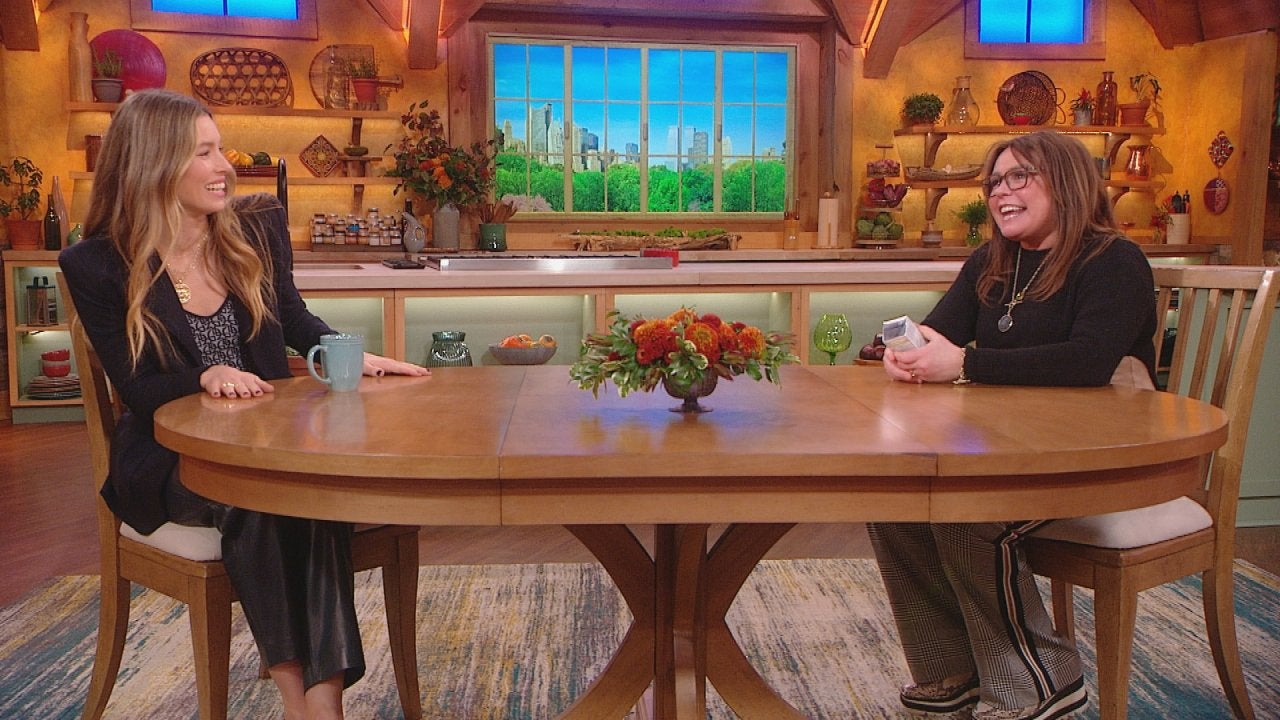 Jessica Biel Got To Work With Her Husband Justin Timberlake on H…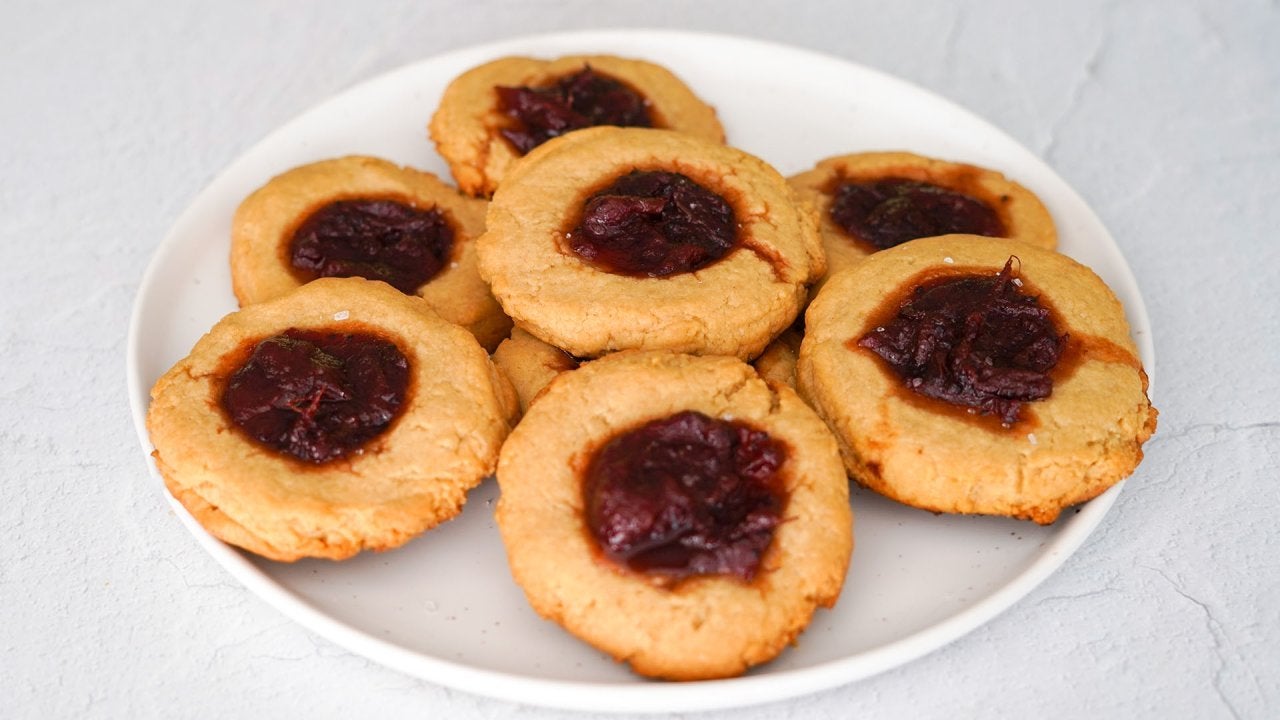 How to Make Leftover Cranberry Sauce Thumbprint Cookies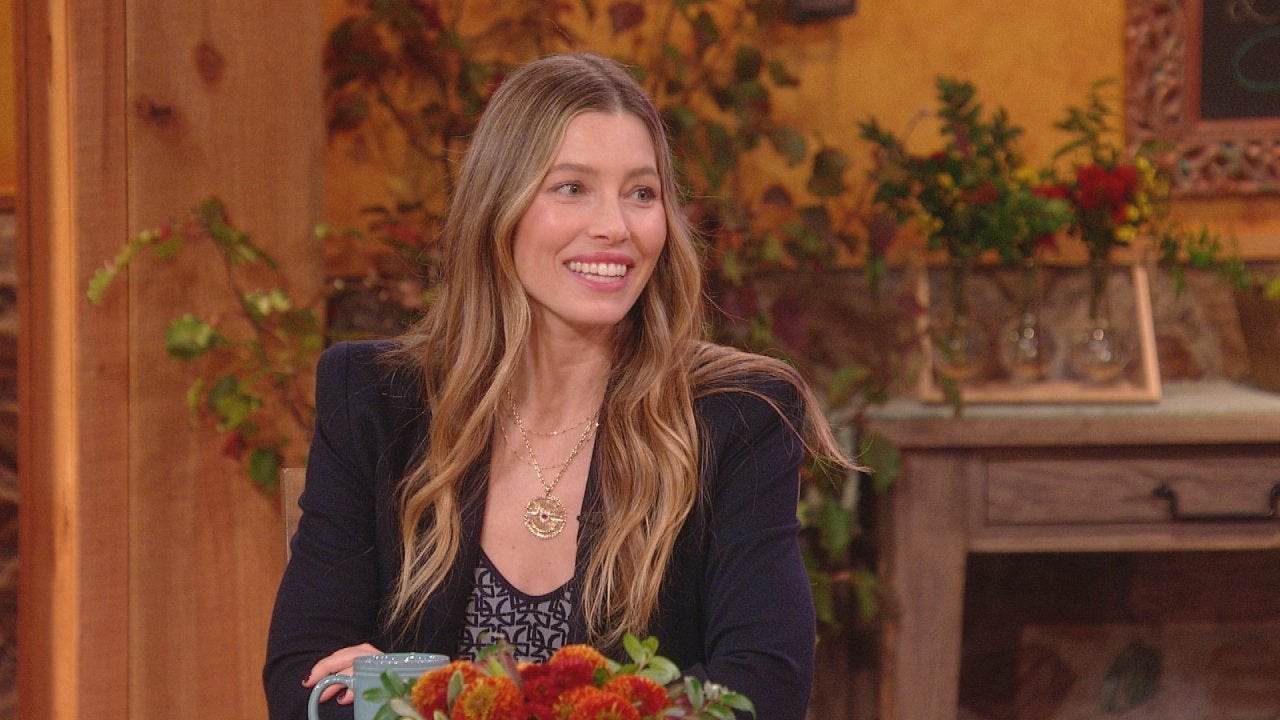 Jessica Biel on Renewing Wedding Vows With Justin Timberlake Aft…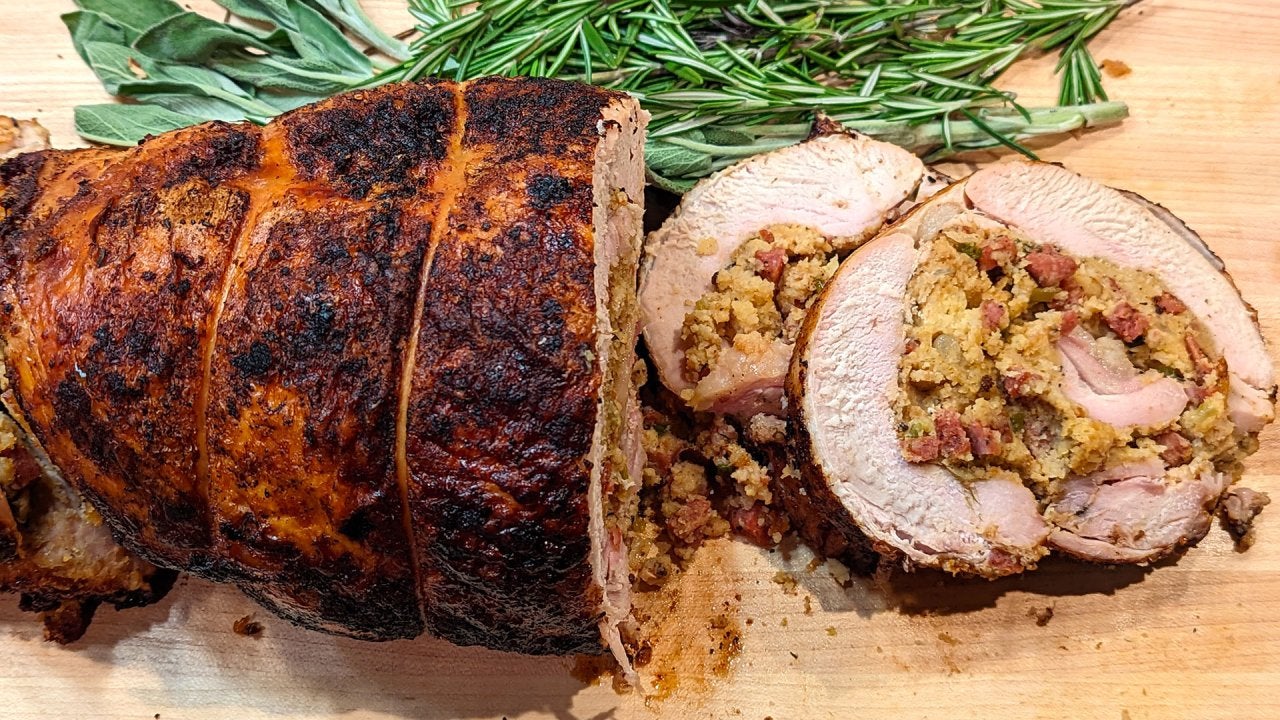 How to Make Turkey Roulade with Andouille-Cornbread Stuffing and…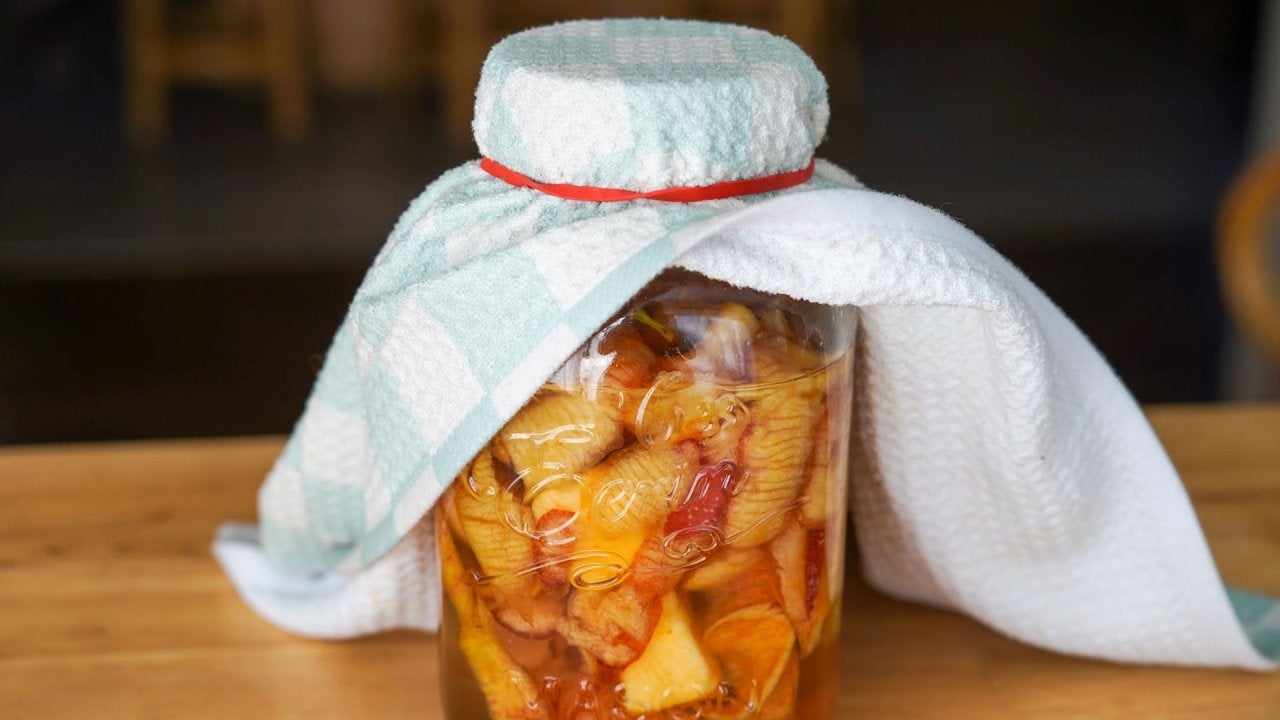 How to Make Homemade Apple Cider Vinegar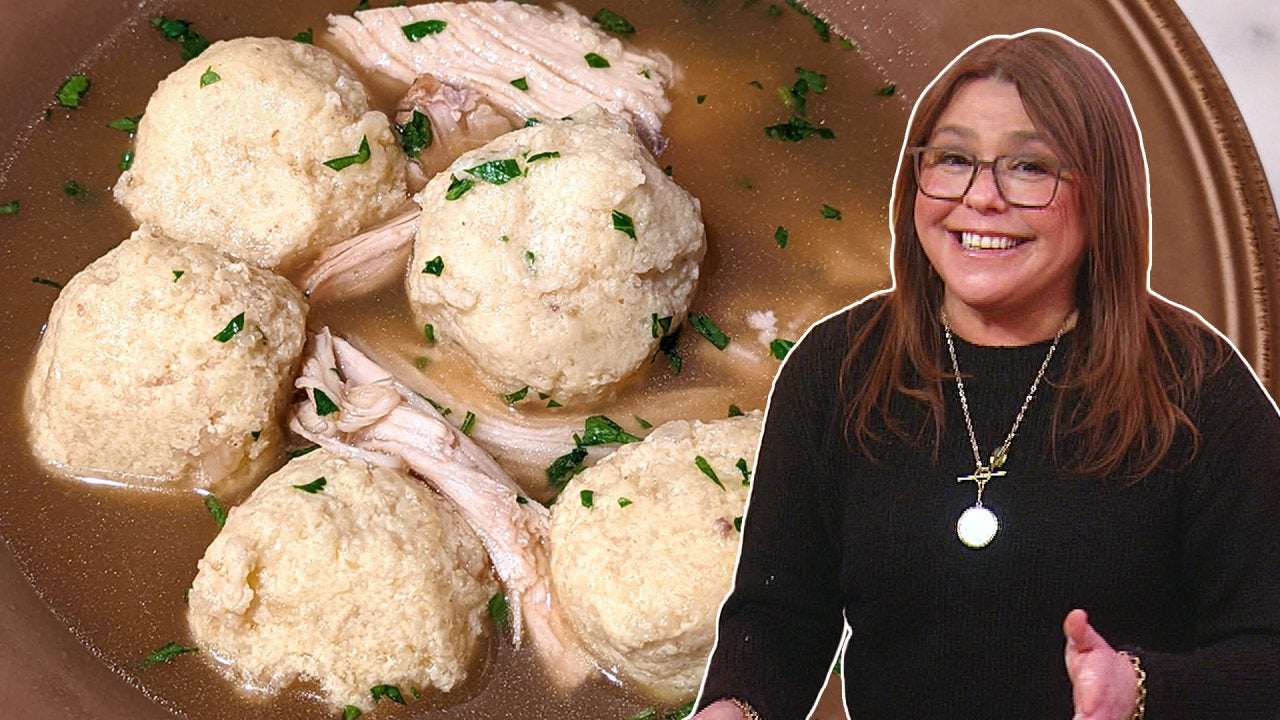 How to Make Turkey Soup with Ricotta Dumplings Using Tday Leftov…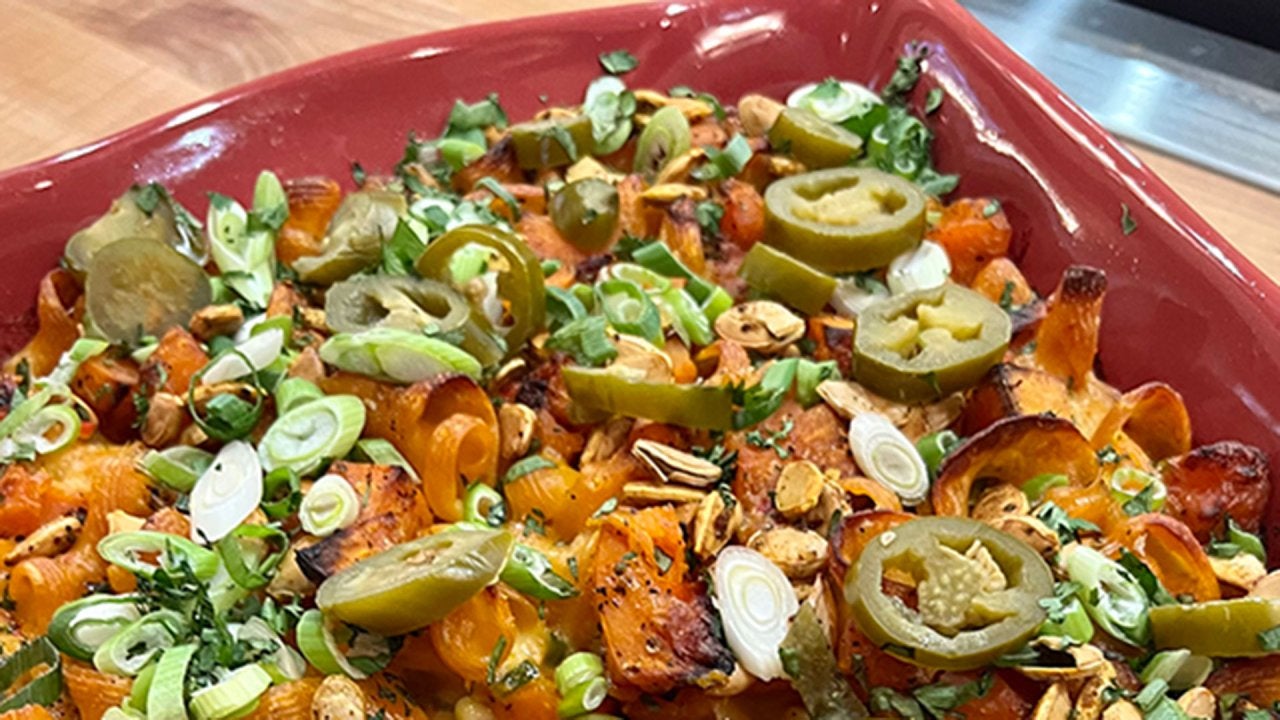 Pumpkin Popper Mac 'n' Cheese + Time-Saving Mashed Potatoes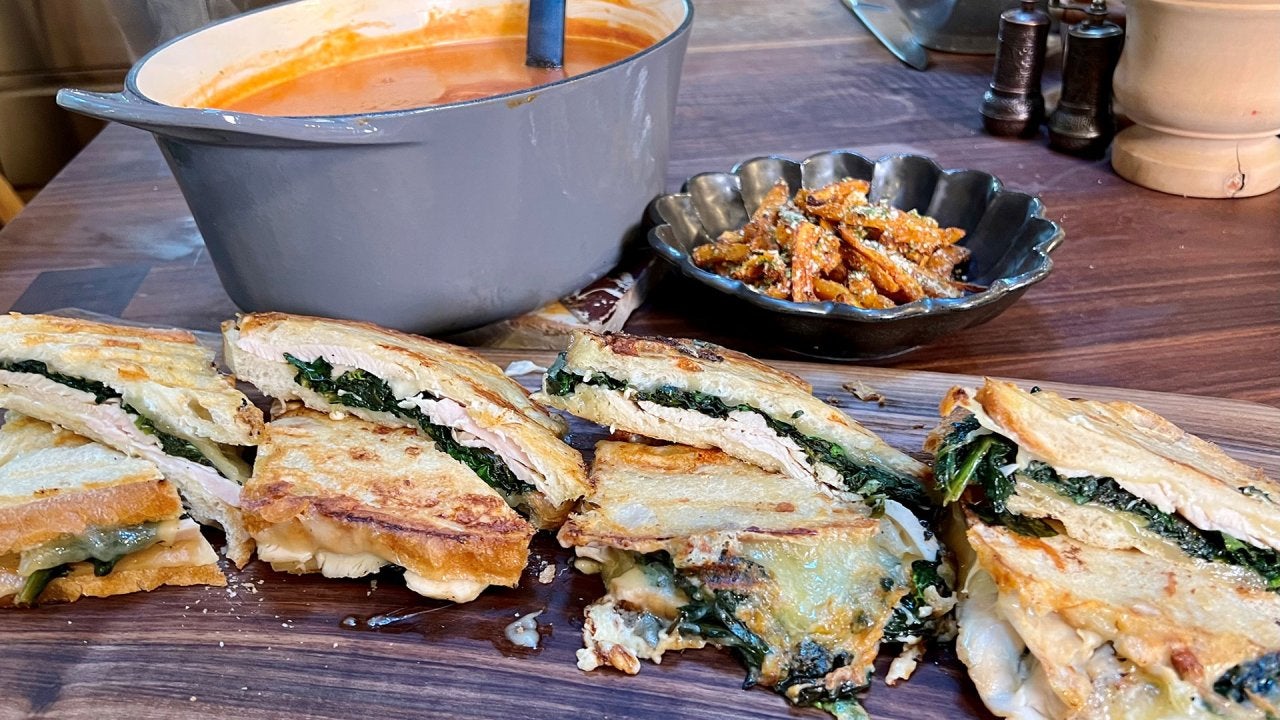 Tday Leftovers Meal + Quick Dessert Using Leftovers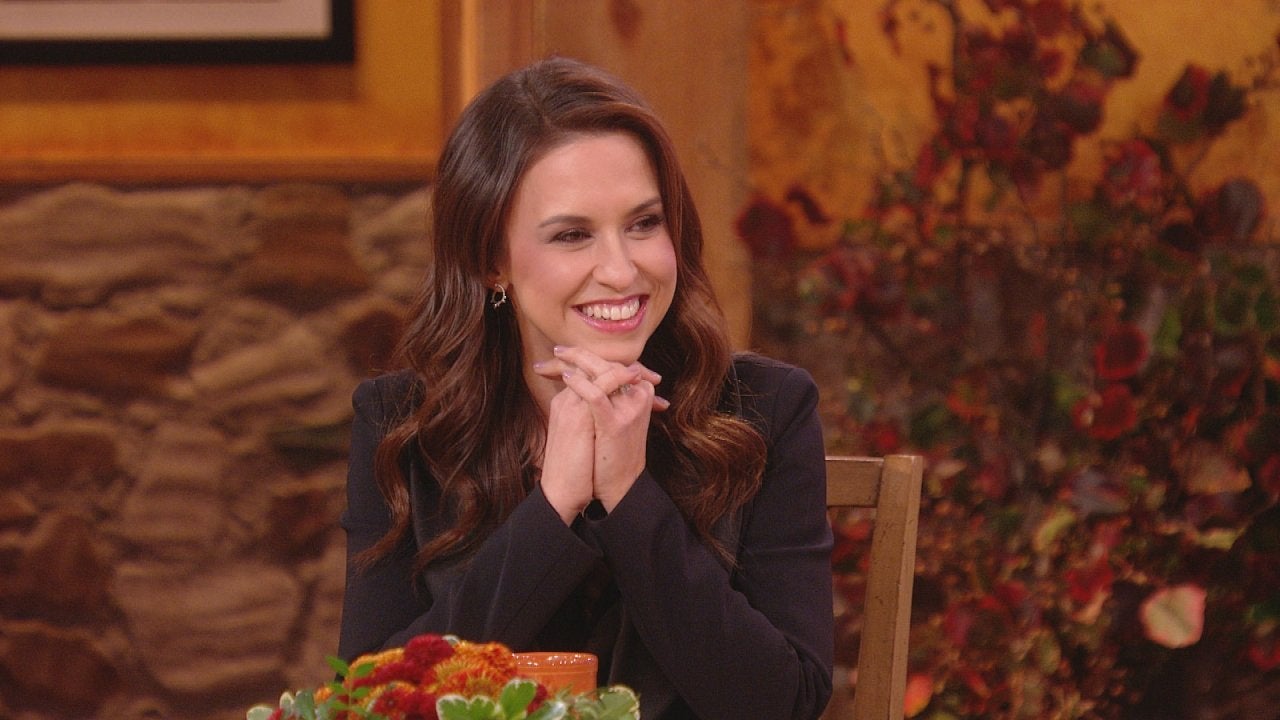 12-Time Hallmark Christmas Movie Star Lacey Chabert Shares HER F…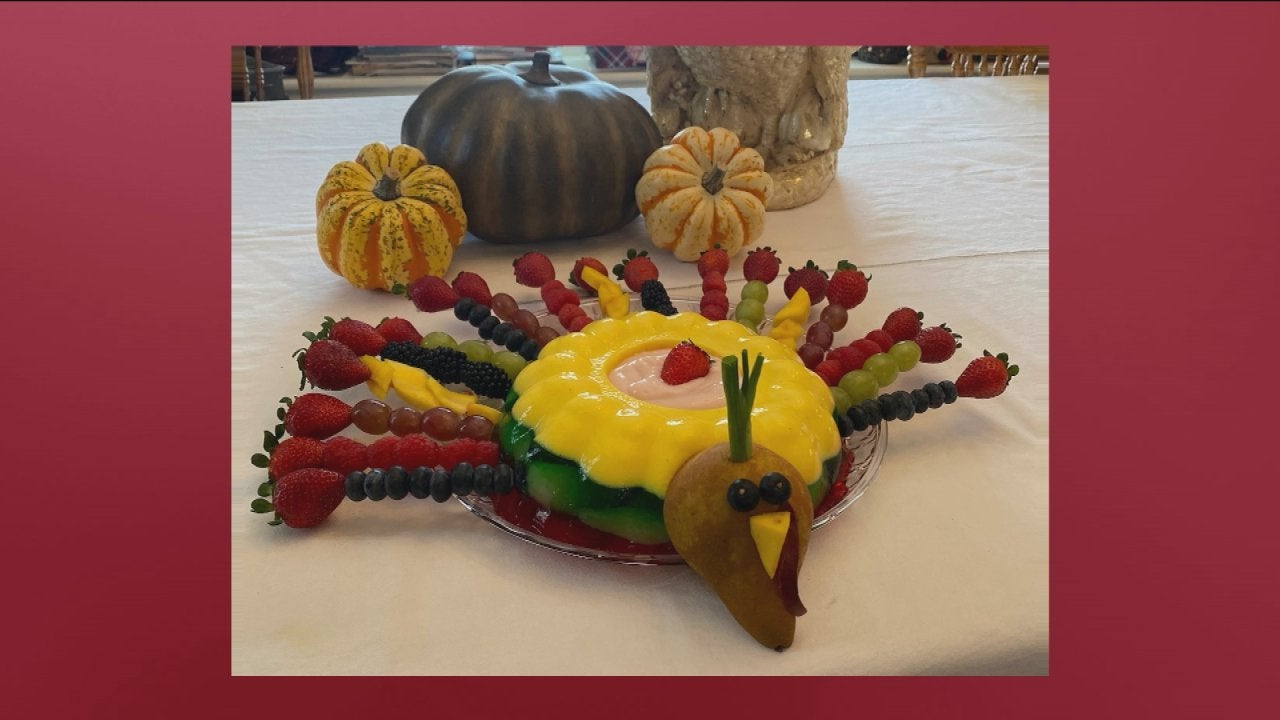 A Turkey-Shaped Jell-O Centerpiece—With Eggnog + Rum Layer!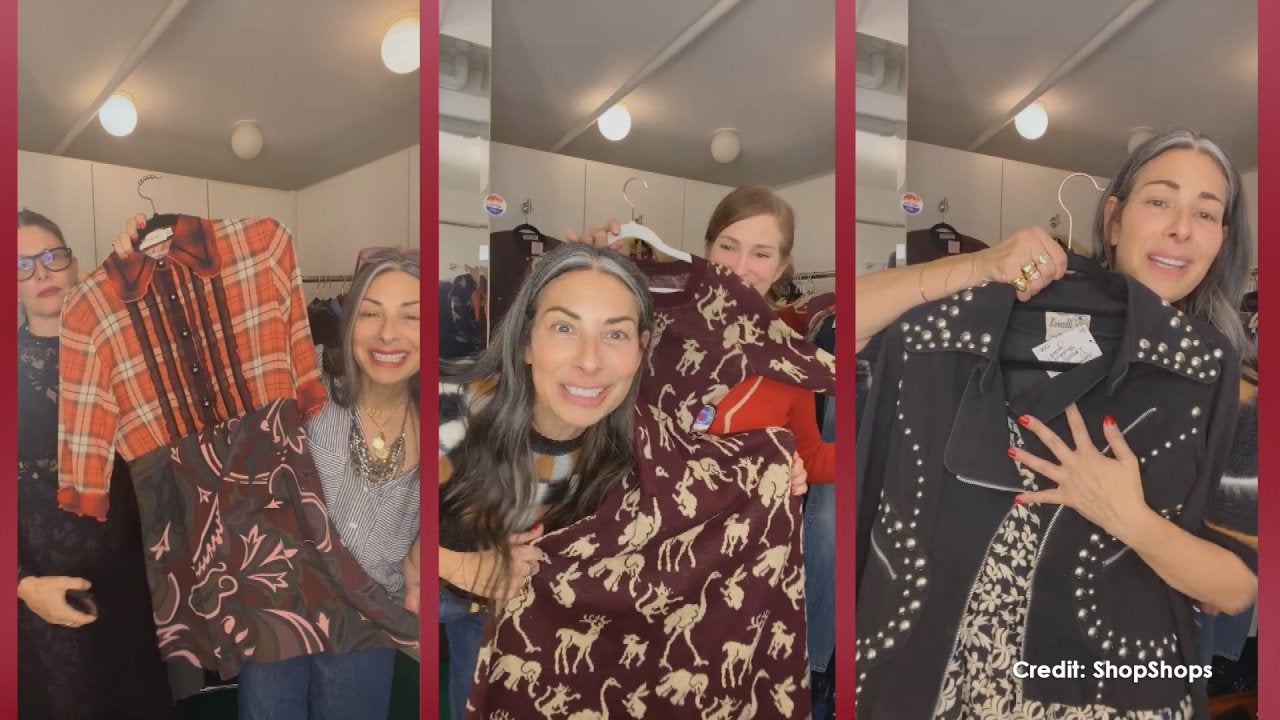 You Can Buy Clothes Straight From Stacy London's Wardrobe—Here's…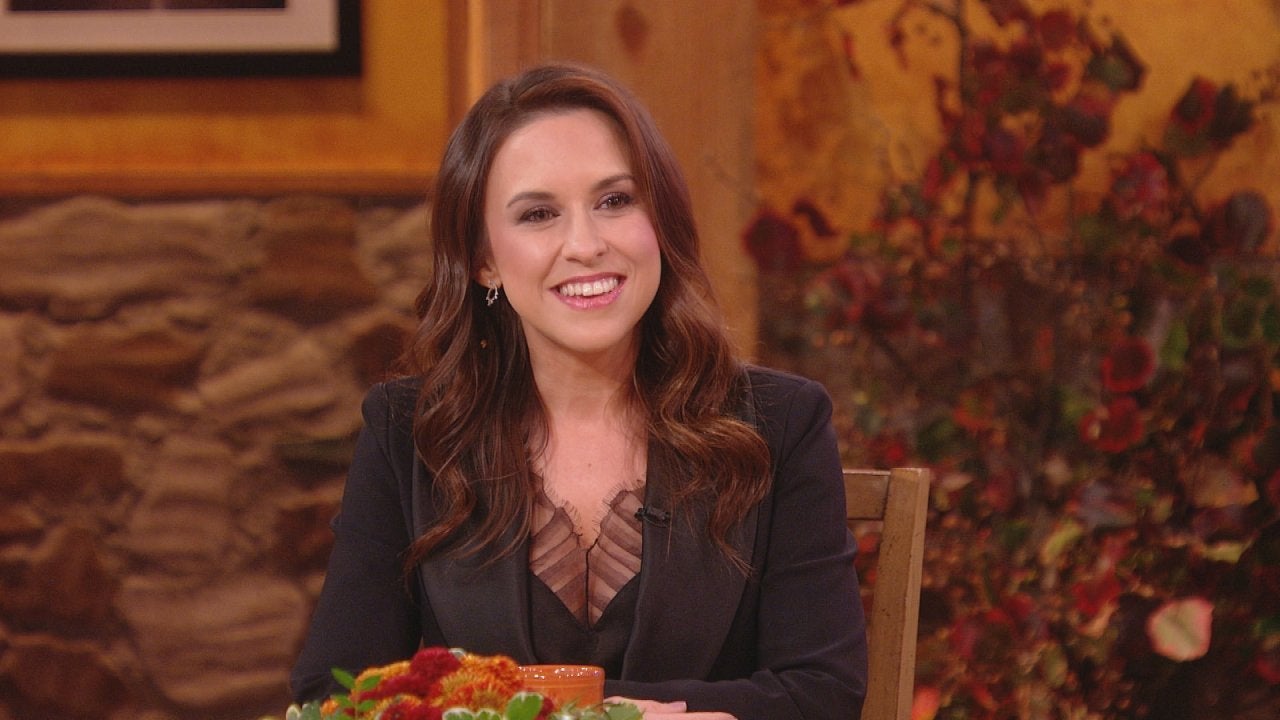 Yes, Fans Still Stop "Mean Girls" Star Lacey Chabert to Say "Tha…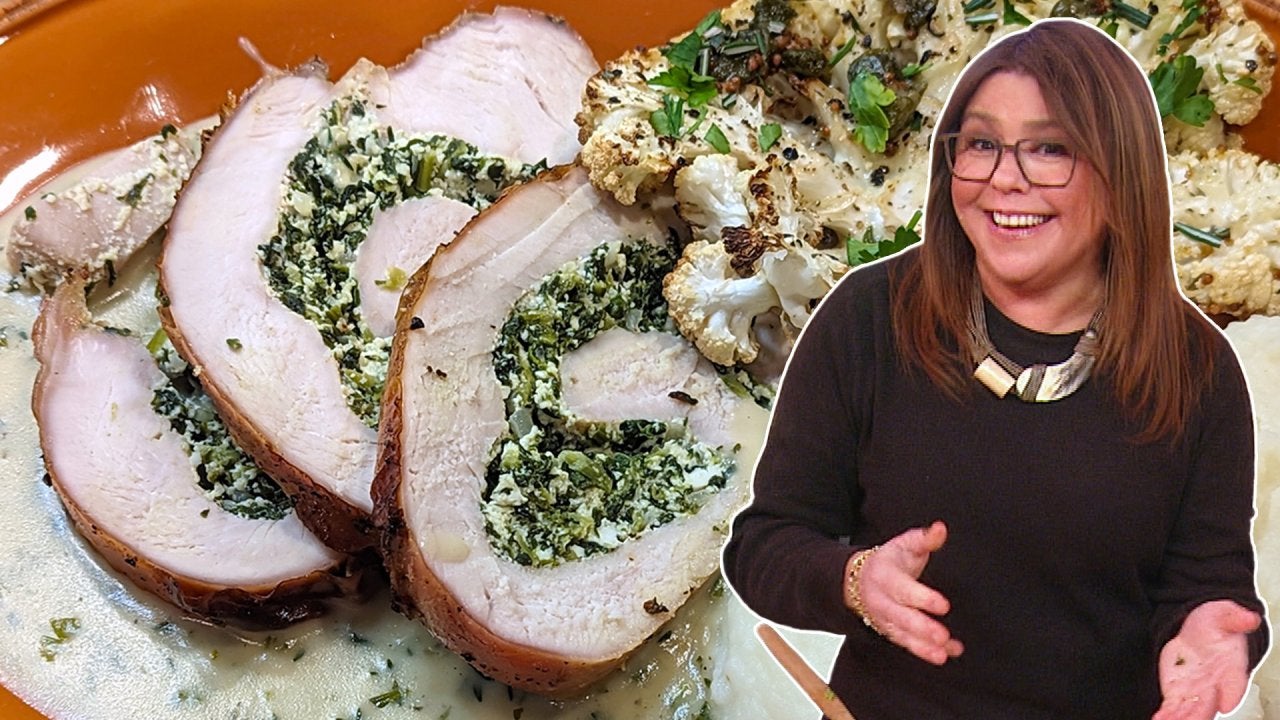 How to Make Italian Rolled Turkey Breast with Spinach and Ricott…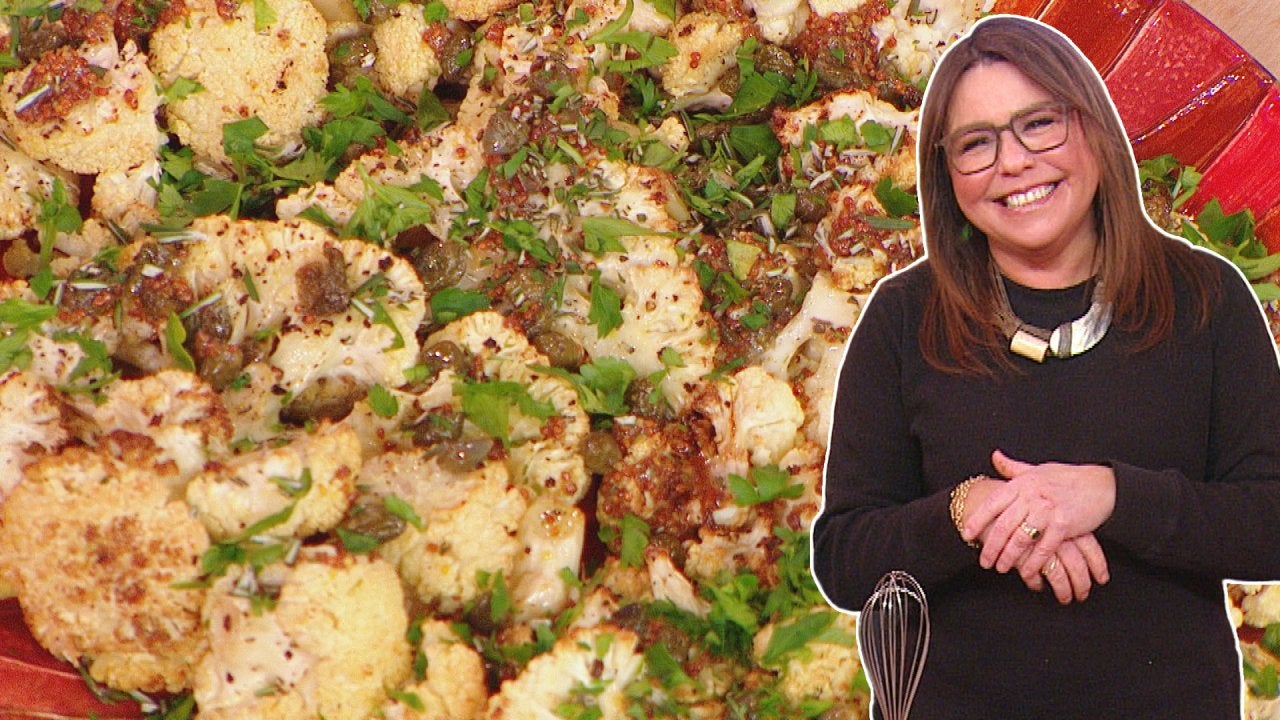 How to Make Cauliflower Steaks with Rosemary Brown Butter and Ca…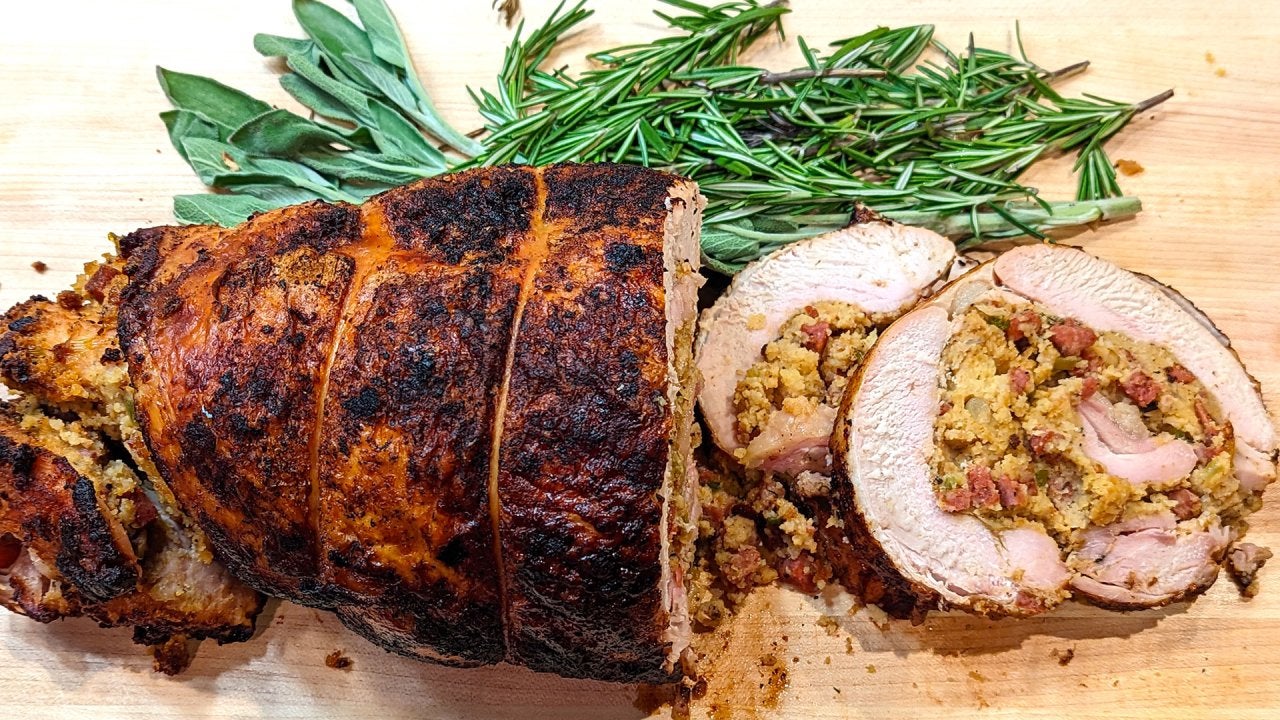 Emeril's Tday + Jessica Biel Shares Her Thanksgiving Plans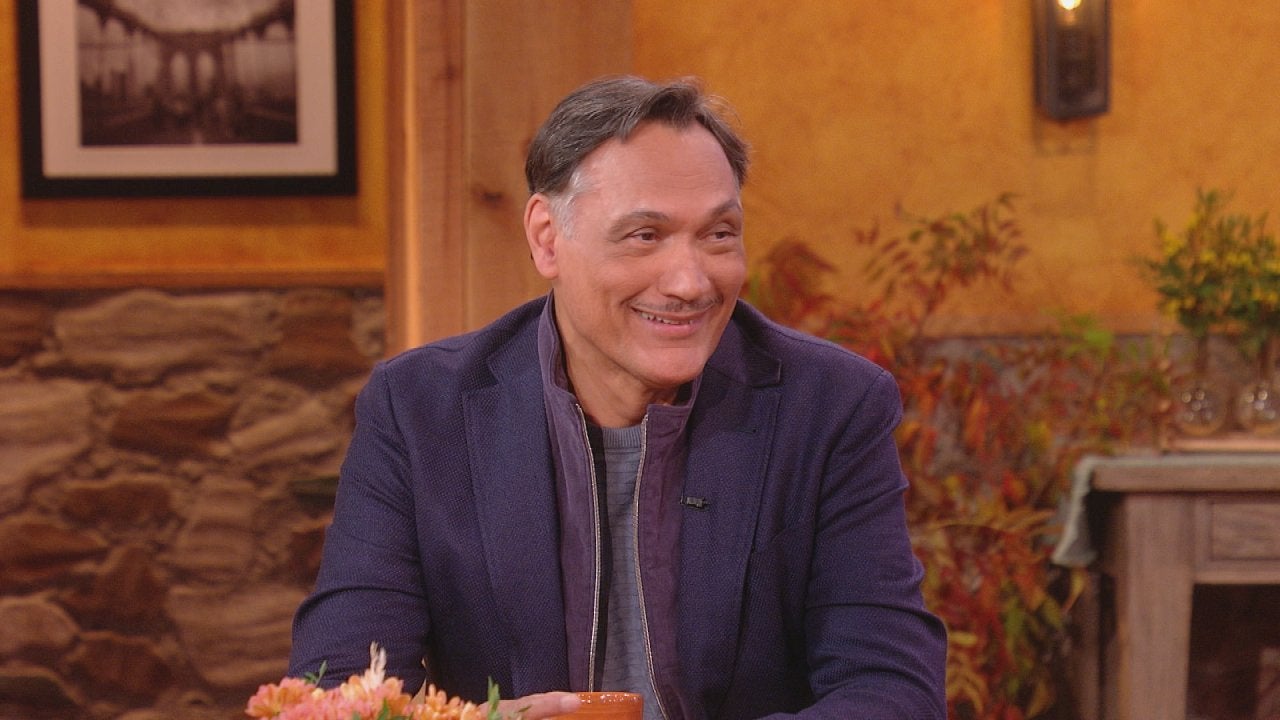 Actor Jimmy Smits on Getting the Police Point of View on His New…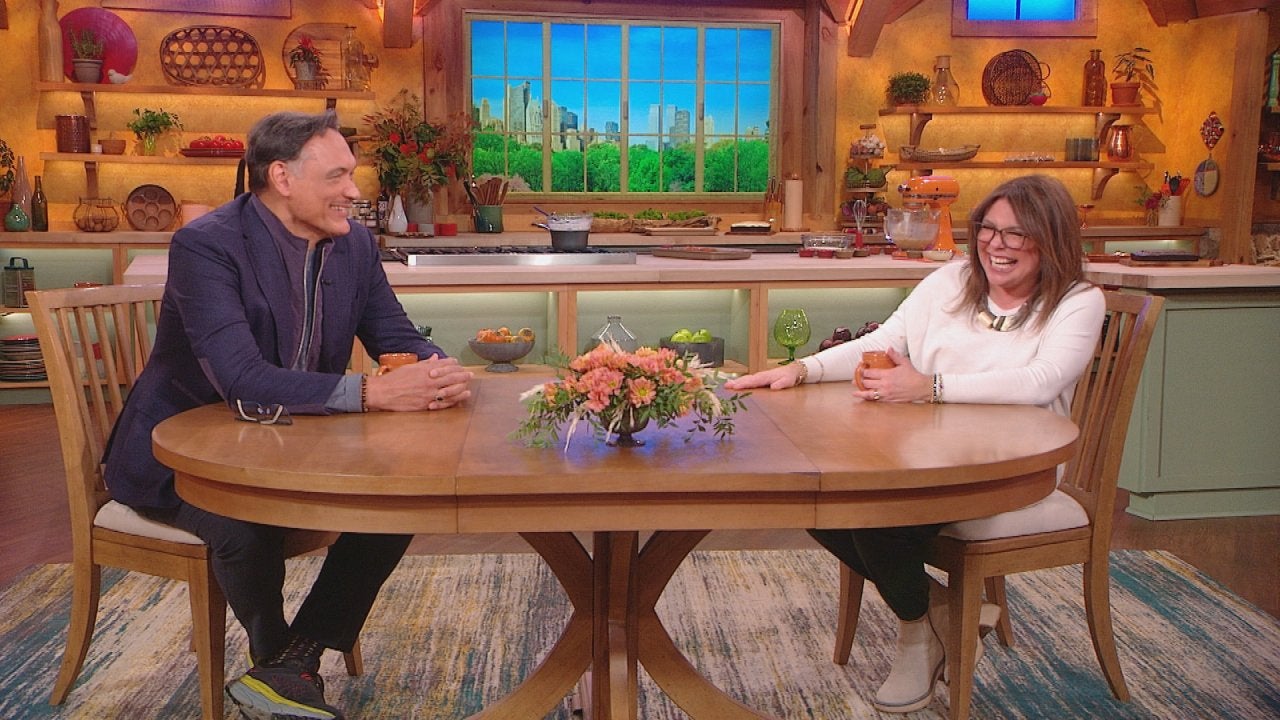 "East New York" Actor Jimmy Smits Confesses He Doesn't Like Proc…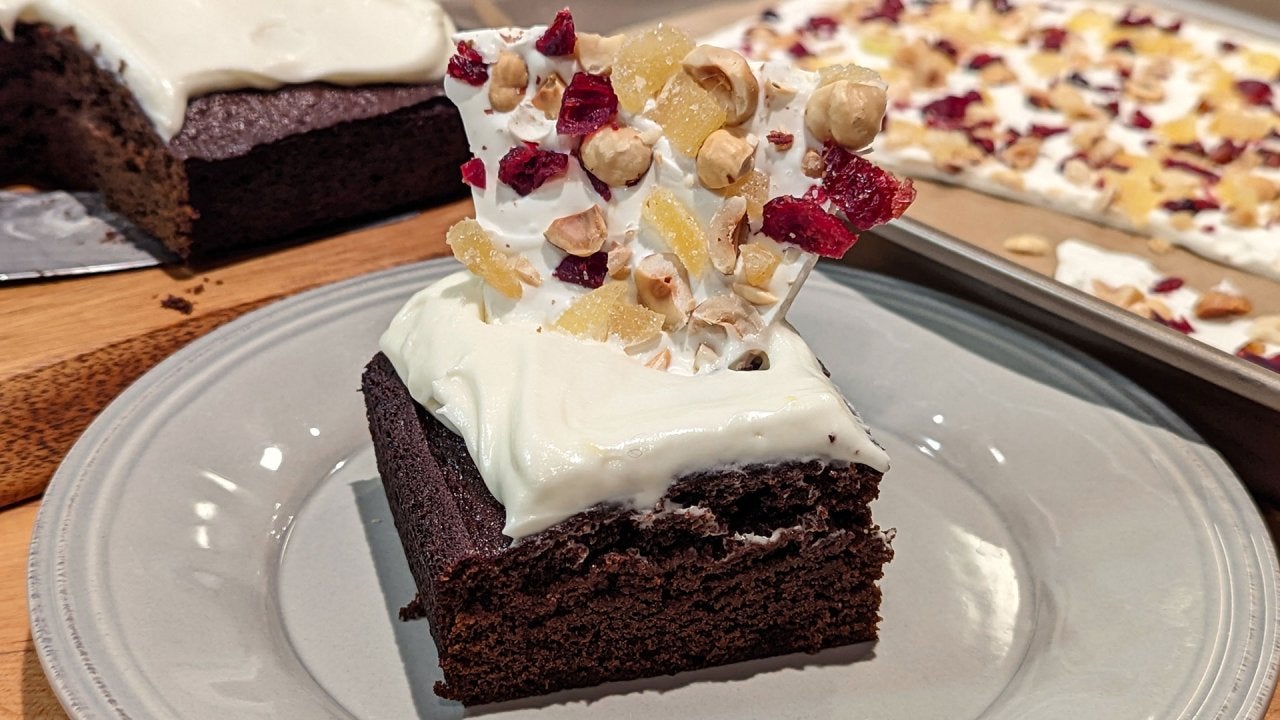 How to Make Gingerbread Spice Cake with Cream Cheese Icing + Cra…
Nicole and Jerry live with their 8 children in a 950-square-foot home, and every inch of space in their home seemed to be overtaken by stuff. Organizing Pro Peter Walsh comes to the rescue, helping them to declutter their space using his simple four step F-A-S-T method!
Step 1: "F" Stands for Find Time
In any journey, it starts with a first step. Schedule some time to de-clutter, don't just wait for inspiration to hit you!
Step 2: "A" Stands for Getting Rid of Anything You Haven't Used in a Year
Quickly go through your items and discard or donate anything that has not been used in 12 months.
Step 3: "S" Stands for Relocating Stuff that Belongs Elsewhere
This simple step will make a big difference – put items away in their proper place.
Step 4: "T" Stands for Trash
Anything that is garbage should be immediately thrown away.
These four simple steps will have you on the path to a clutter-free home in no time! Watch the videos to see the amazing transformation Nicole and Jerry's home undergoes with Peter at the helm!