Avoid Dry Chicken Breasts With Rach's Tips | #StayHome Q & Ray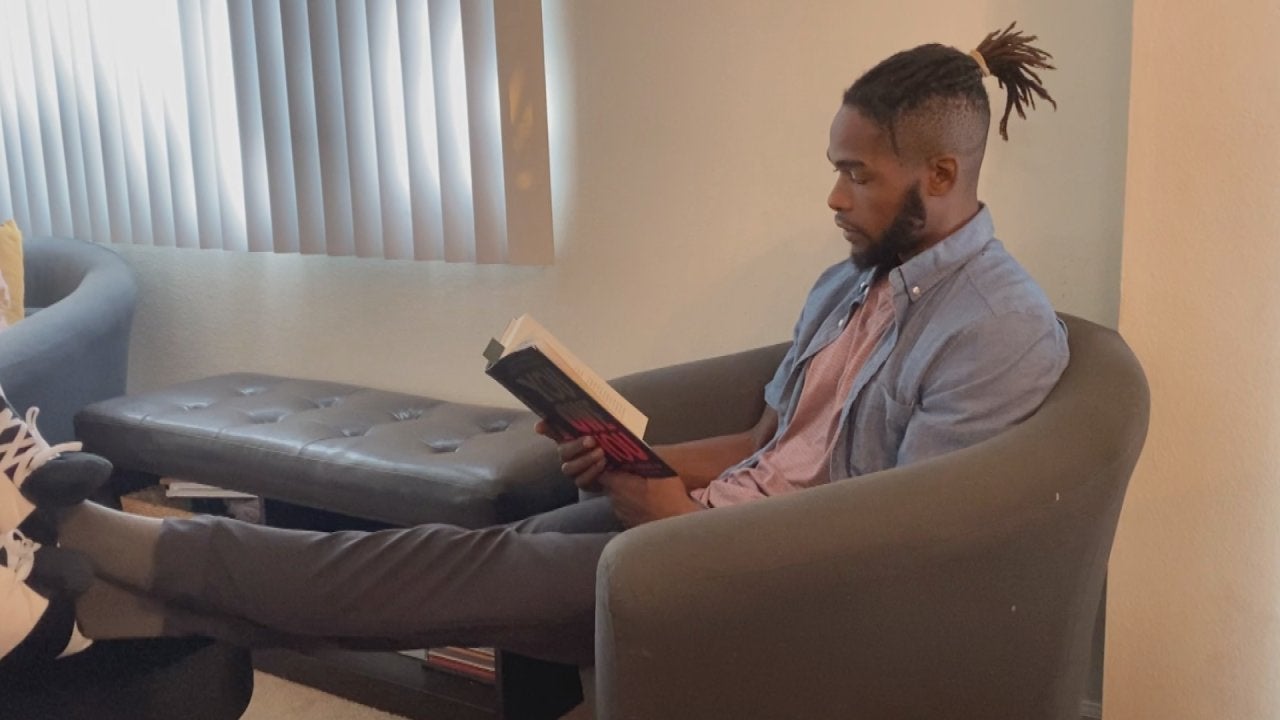 "What's up? I can't read"—Unlikely TikTok Hero Opens About Learn…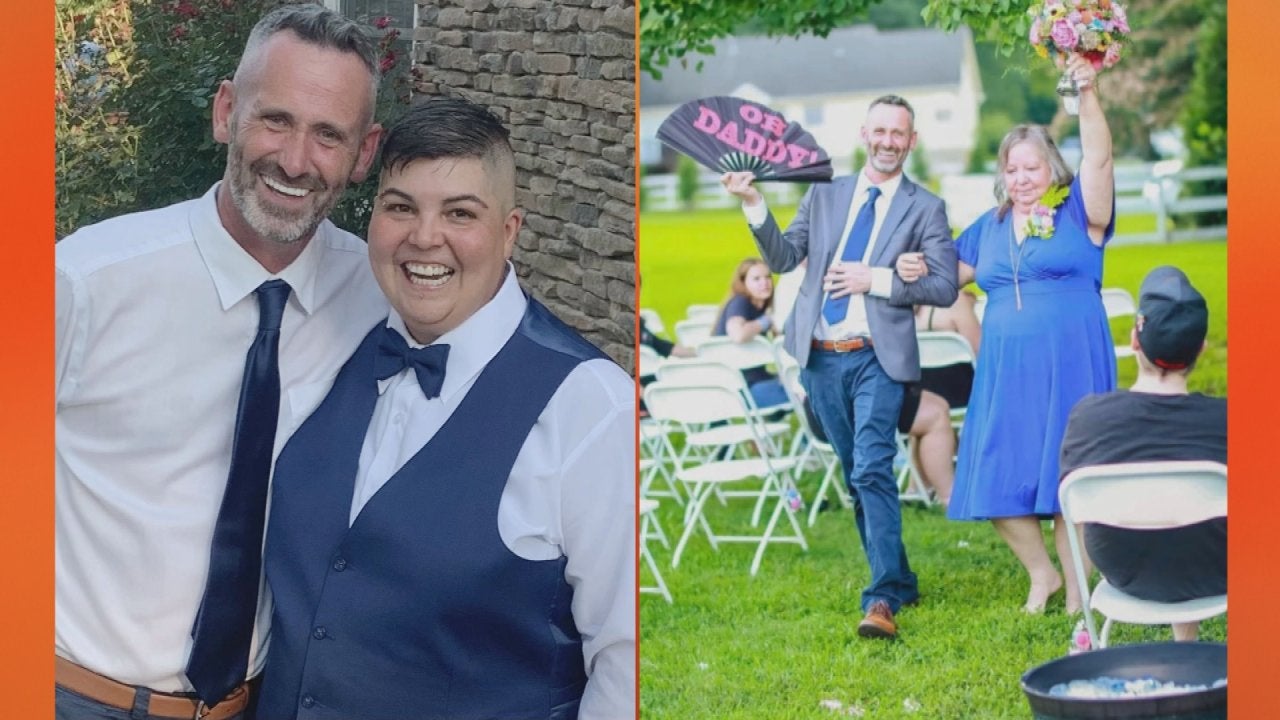 This Father Created "Stand In Pride" For LGBTQ Couples Getting M…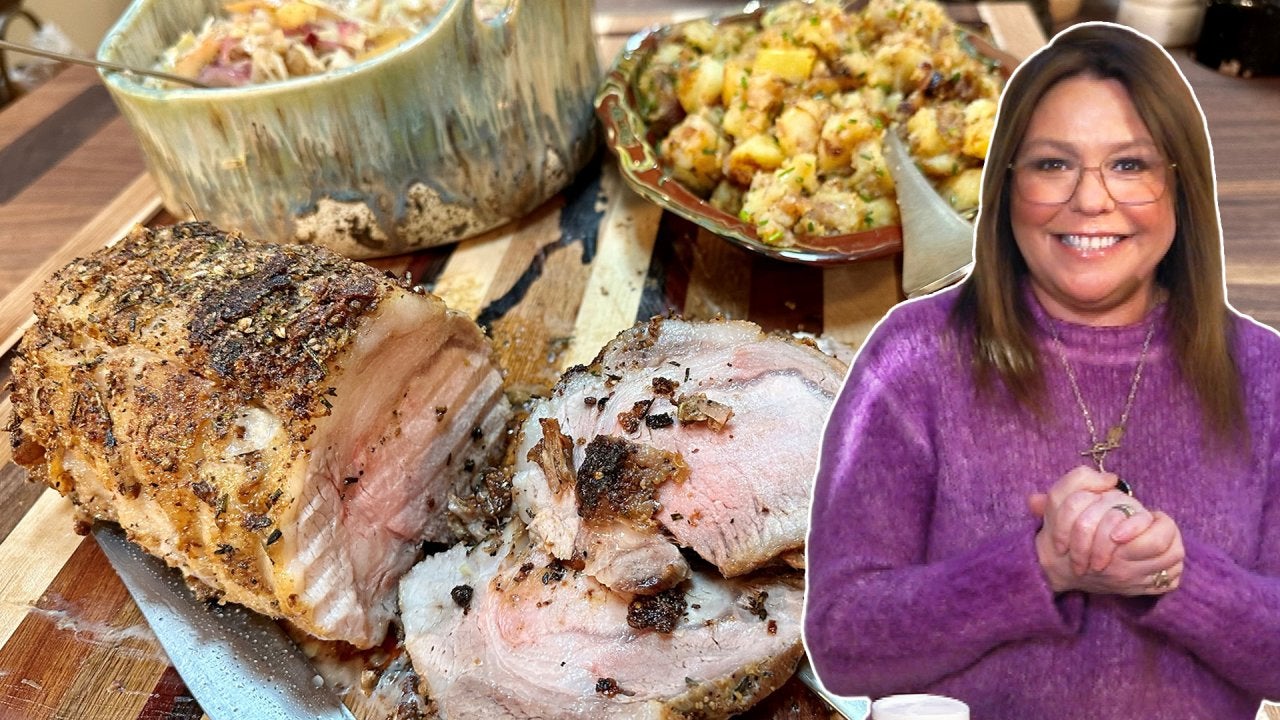 How to Make Garlic & Herb Roast Pork Loin, Southern Fried Potato…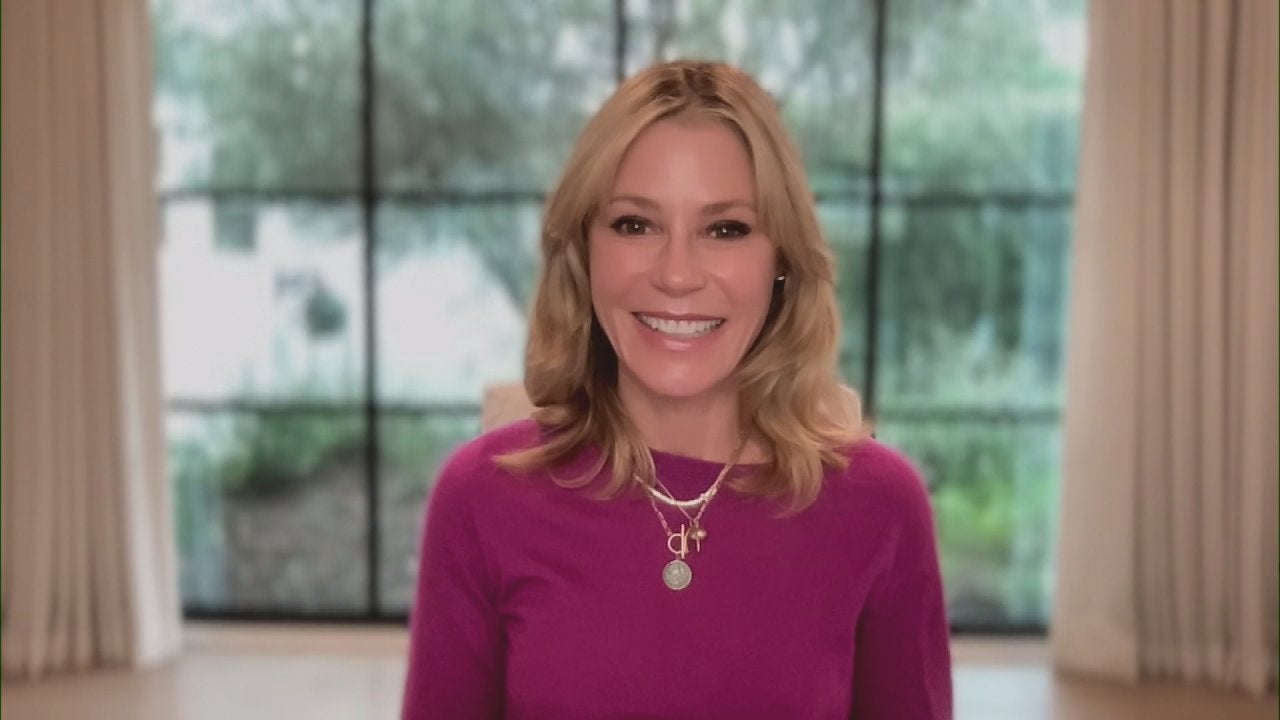 "Modern Family's" Julie Bowen + It's Taco Night at Rach's House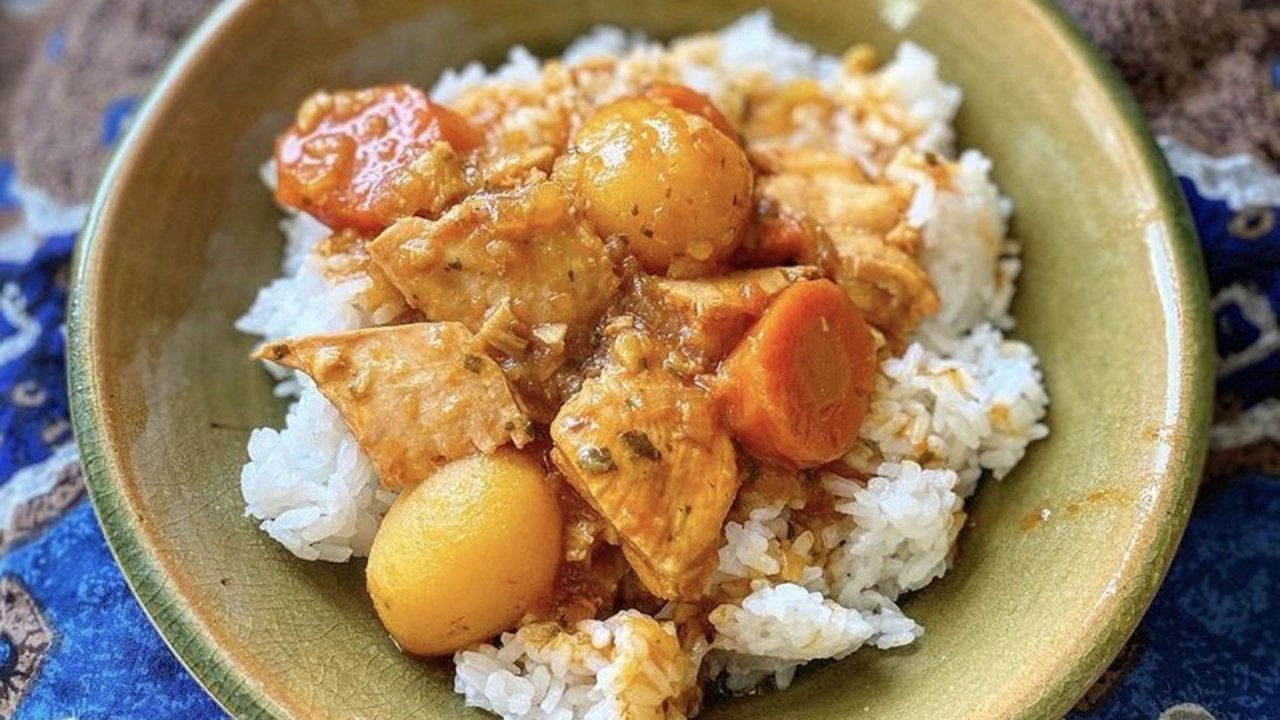 How to Make Pollo Guisado (Puerto Rican Chicken Stew)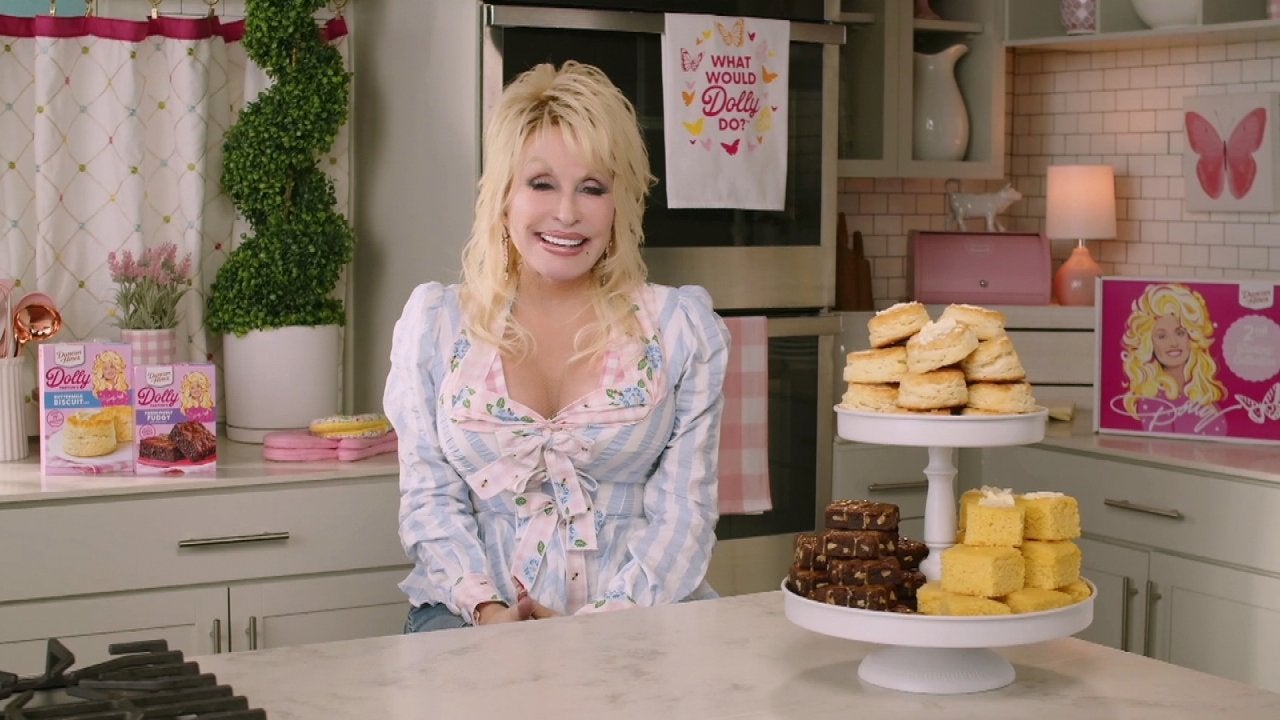 Dolly Parton on Becoming a Rock Star at 77 Years Old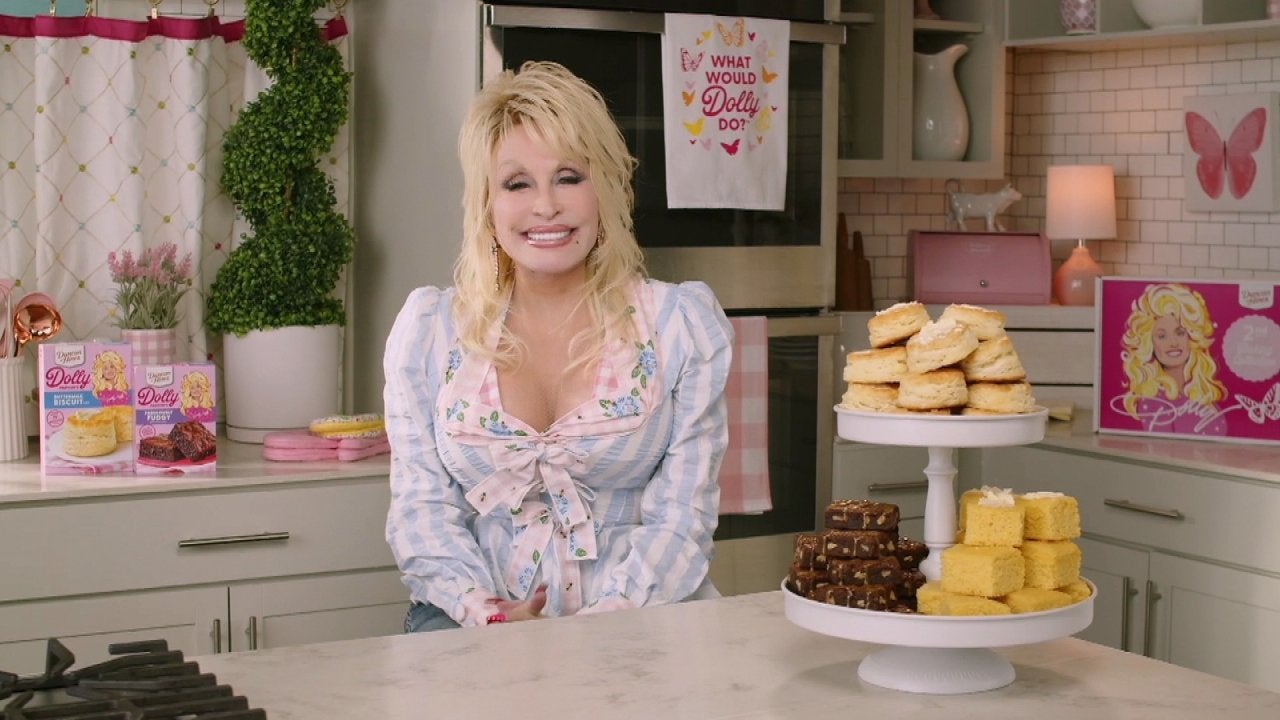 Dolly Parton on the "Overwhelming" Feeling of Hearing Other Peop…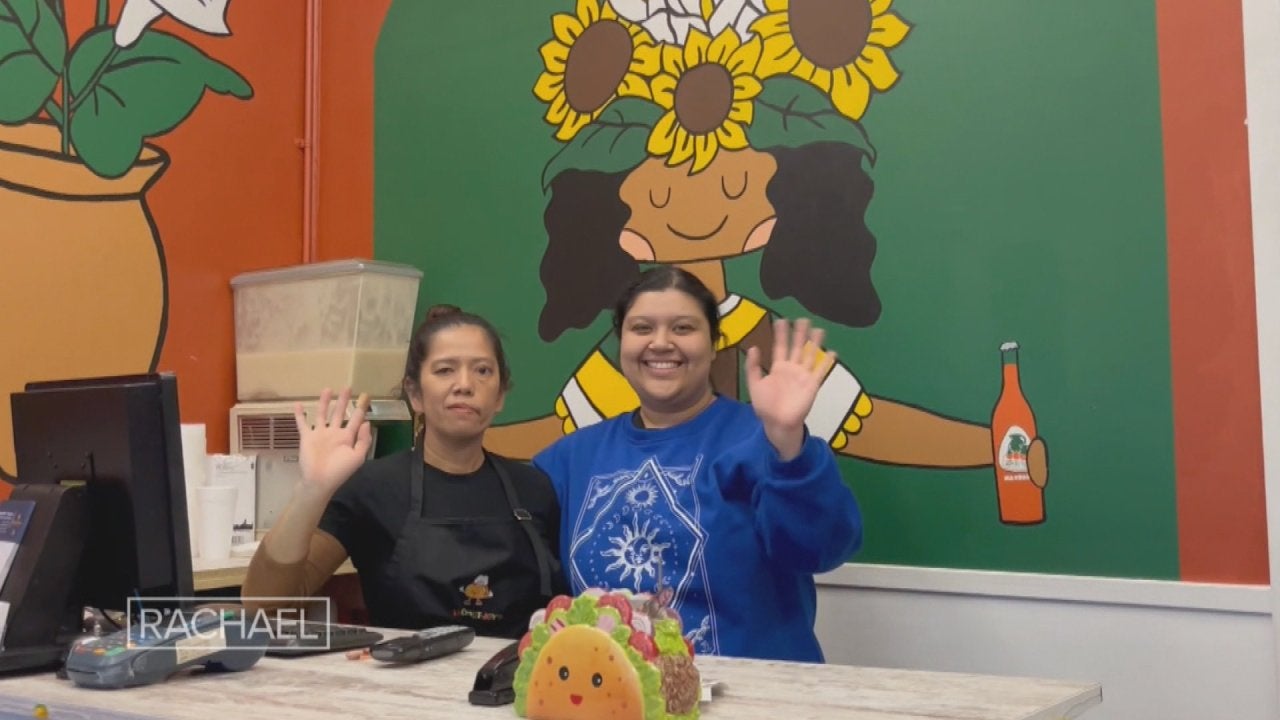 Sweet Mother-Daughter Story of How TikTok Post Turned Struggling…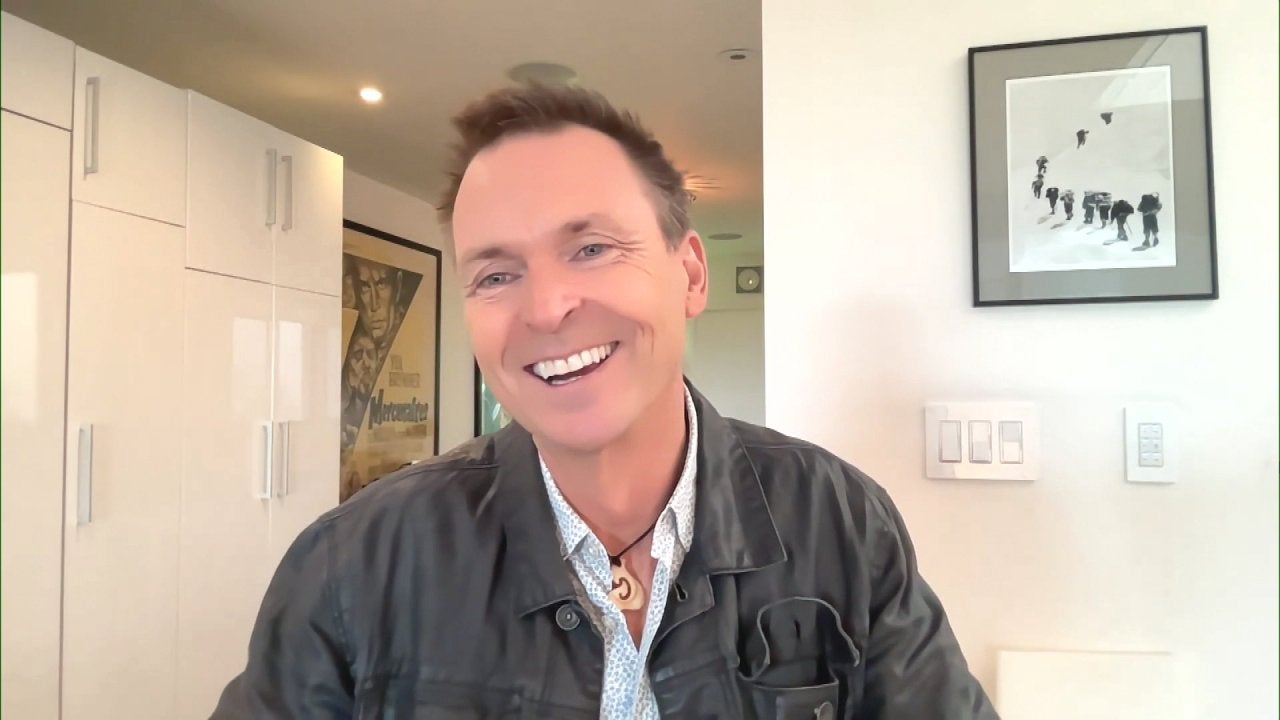 "Tough as Nails" Host Phil Keoghan On the Need For Trade Workers…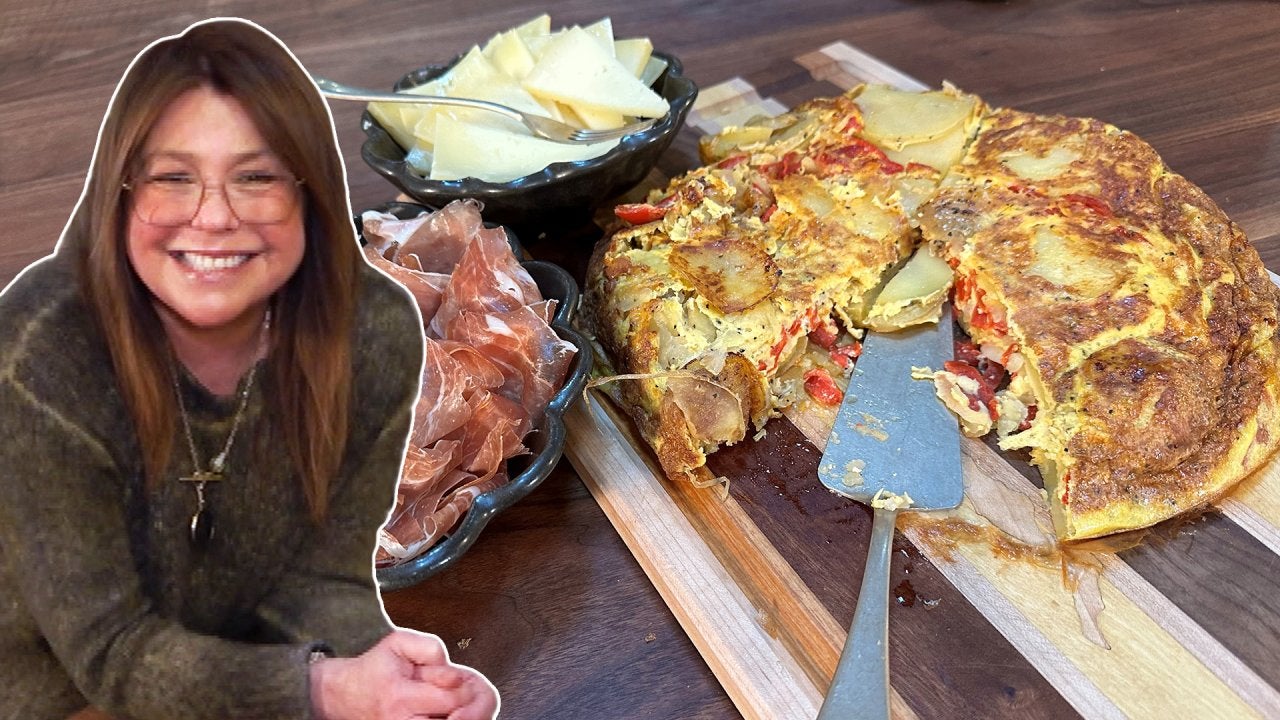 How to Make a Tortilla with Piquillo Peppers | Spanish BLD | Rac…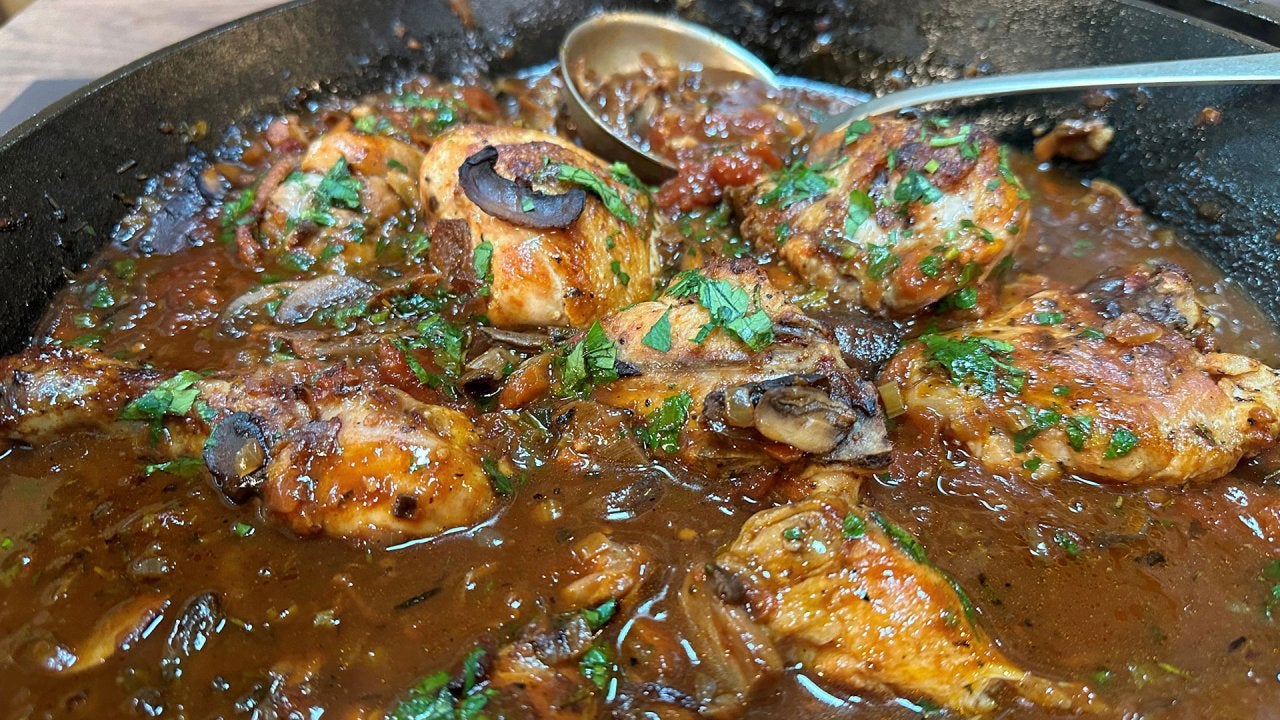 Rach's Chicken Cacciatore + Actor Sterling K. Brown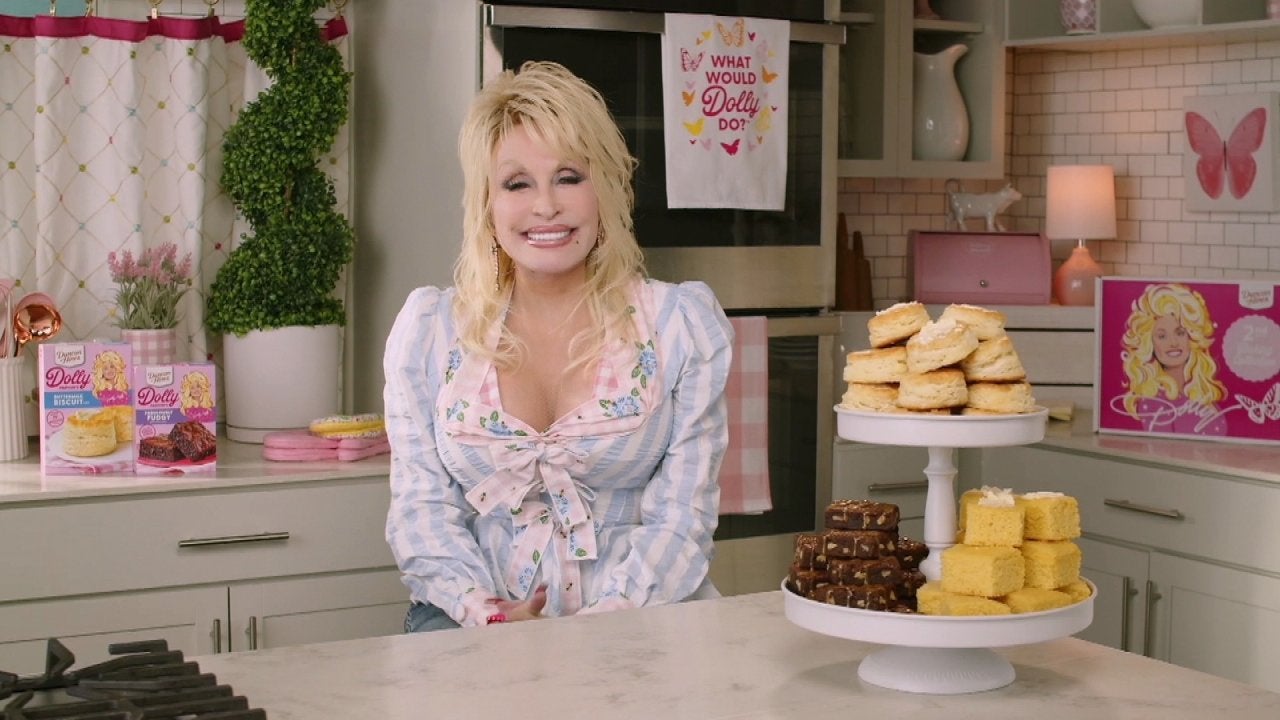 Dolly Parton Talks New Rock and Roll Album + Rach's Roasted Pork…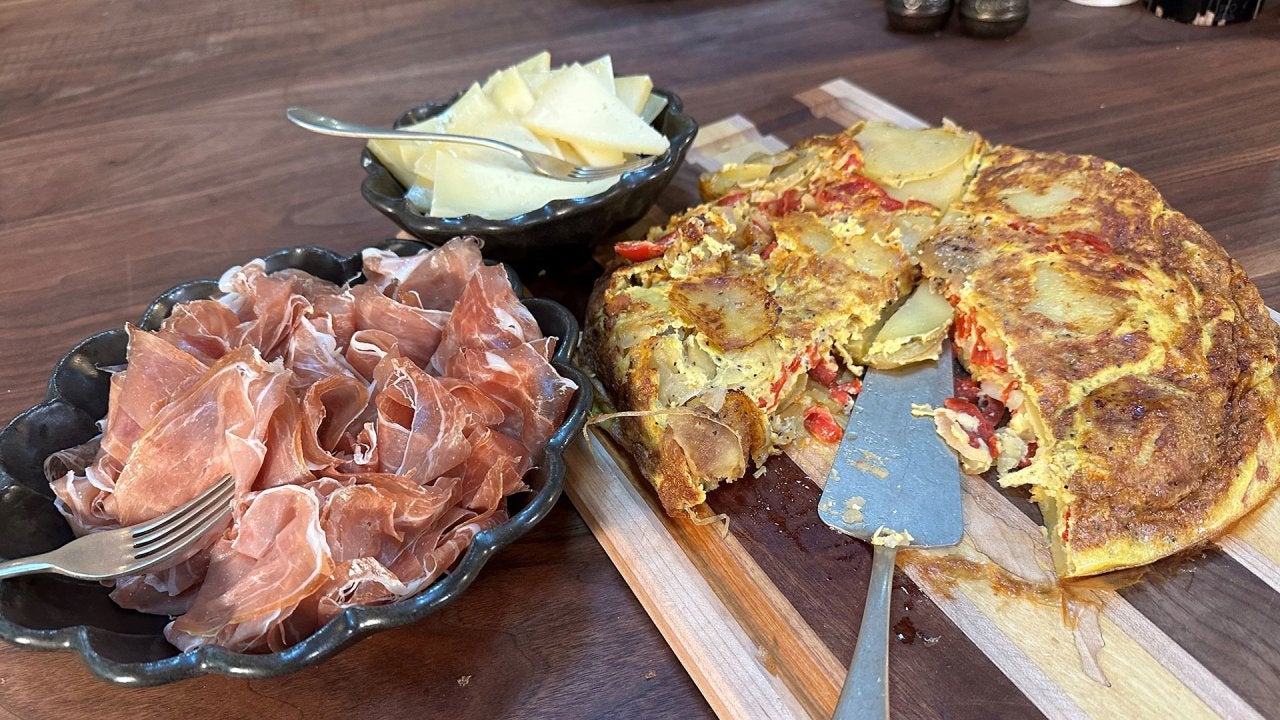 Rach's Spanish-Style BLD + "The Amazing Race" Host Phil Keoghan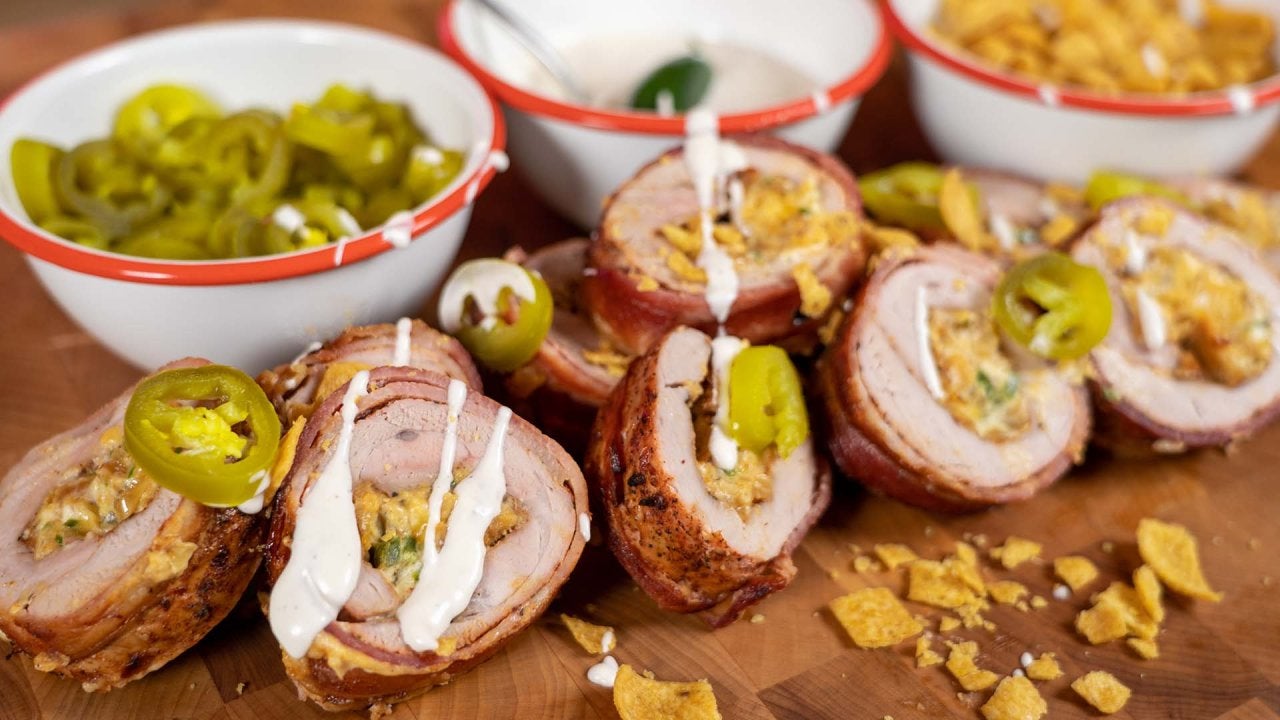 How to Make Jalapeno Popper Stuffed Pork Tenderloin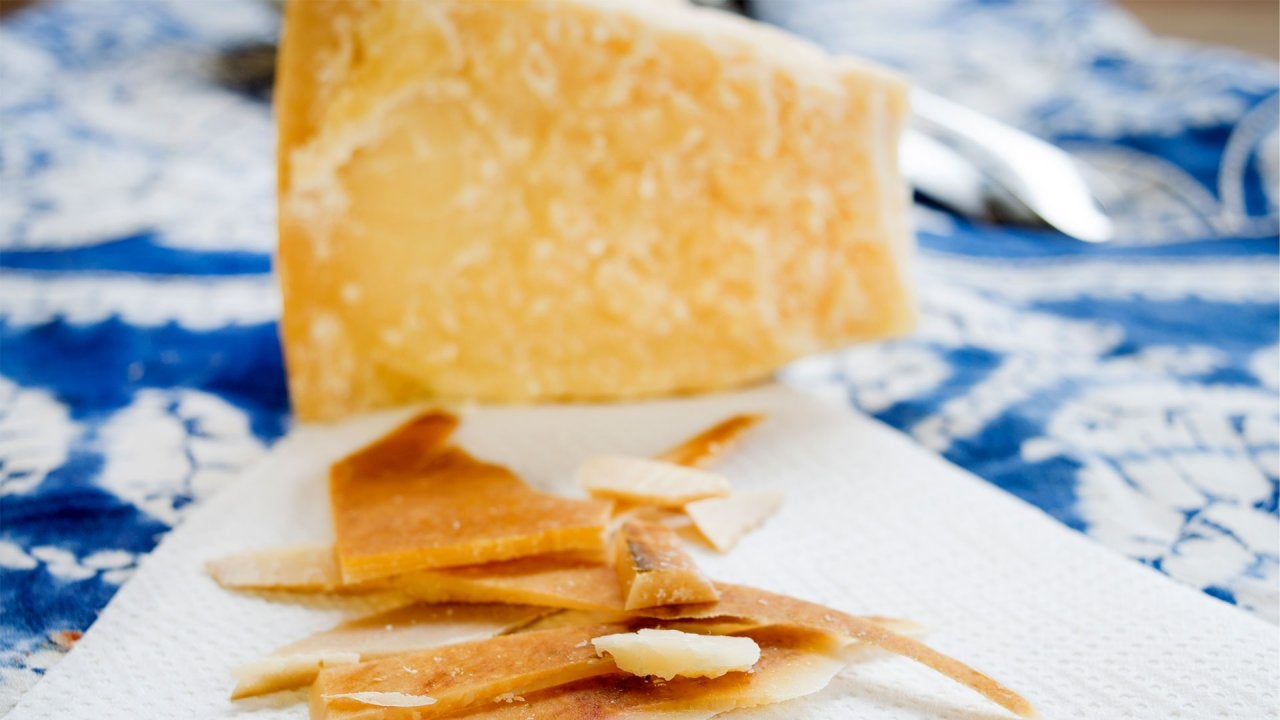 Yes, You Should Be Freezing Your Parmigiano Reggiano Rinds—Here'…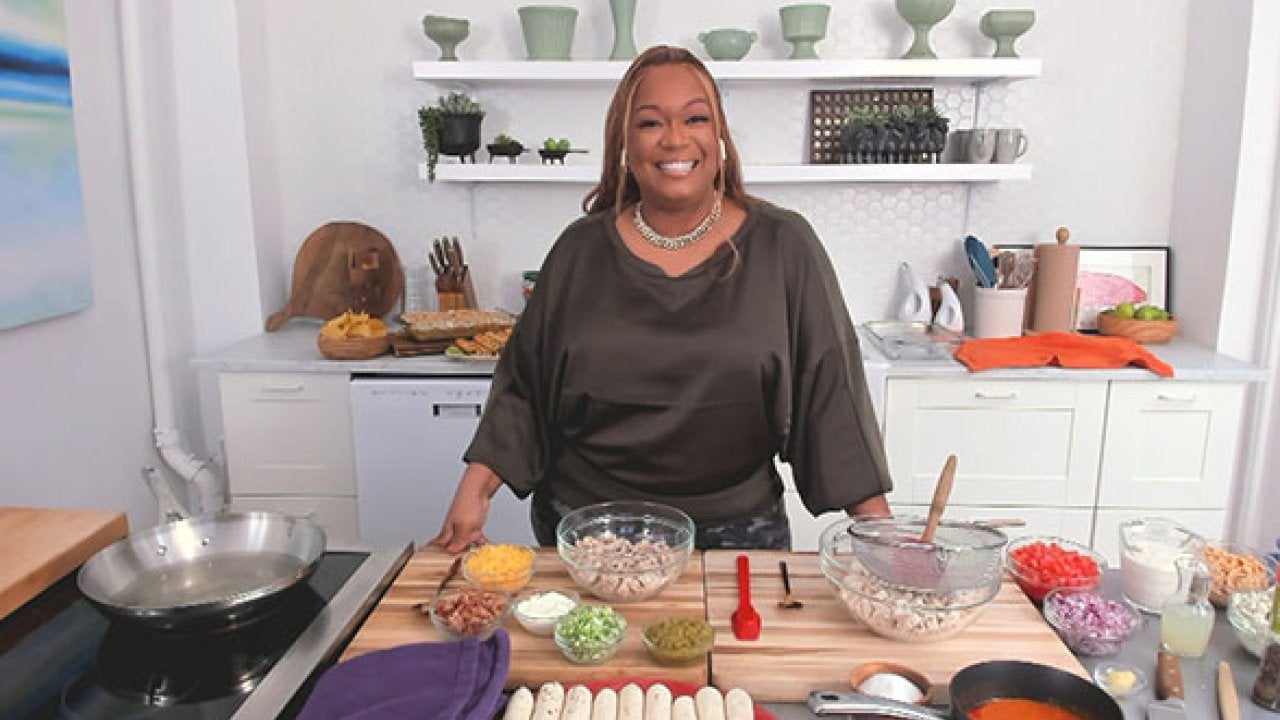 Super-Easy Football Food from Sunny + Rach's Twice-Baked Dinner …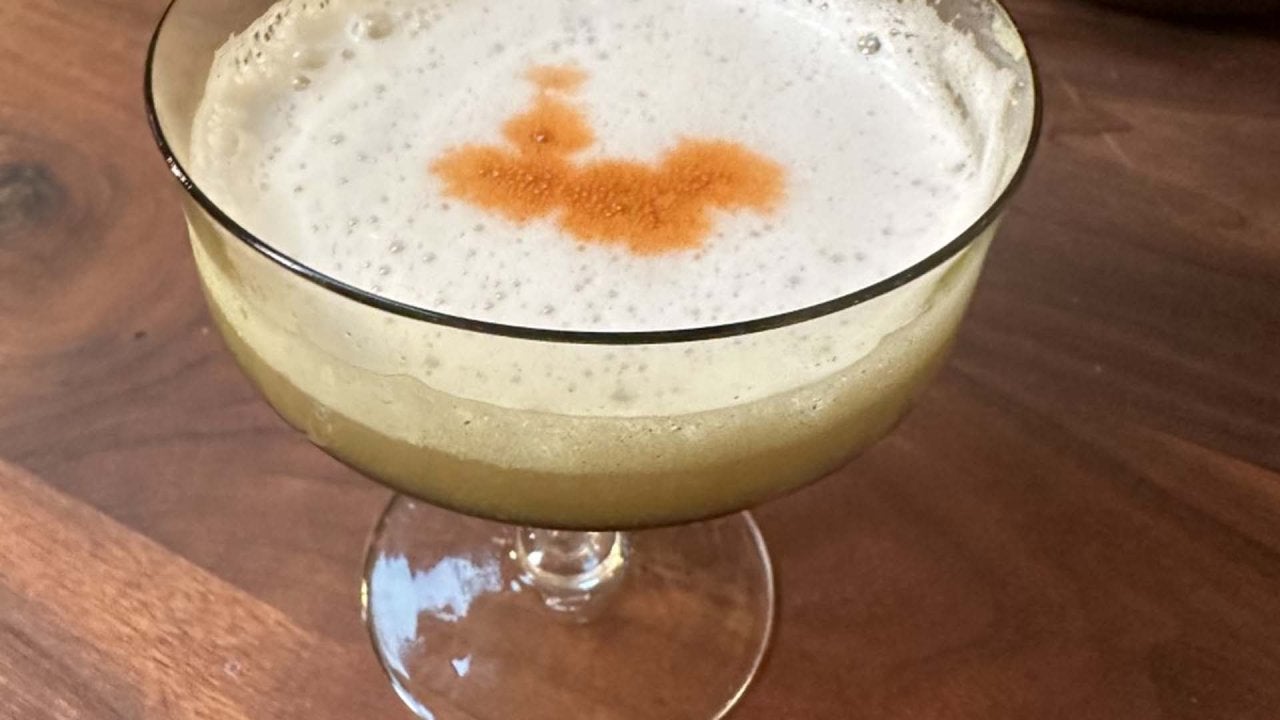 How to Make John's Seasonal Sour Cocktail with Applejack | John …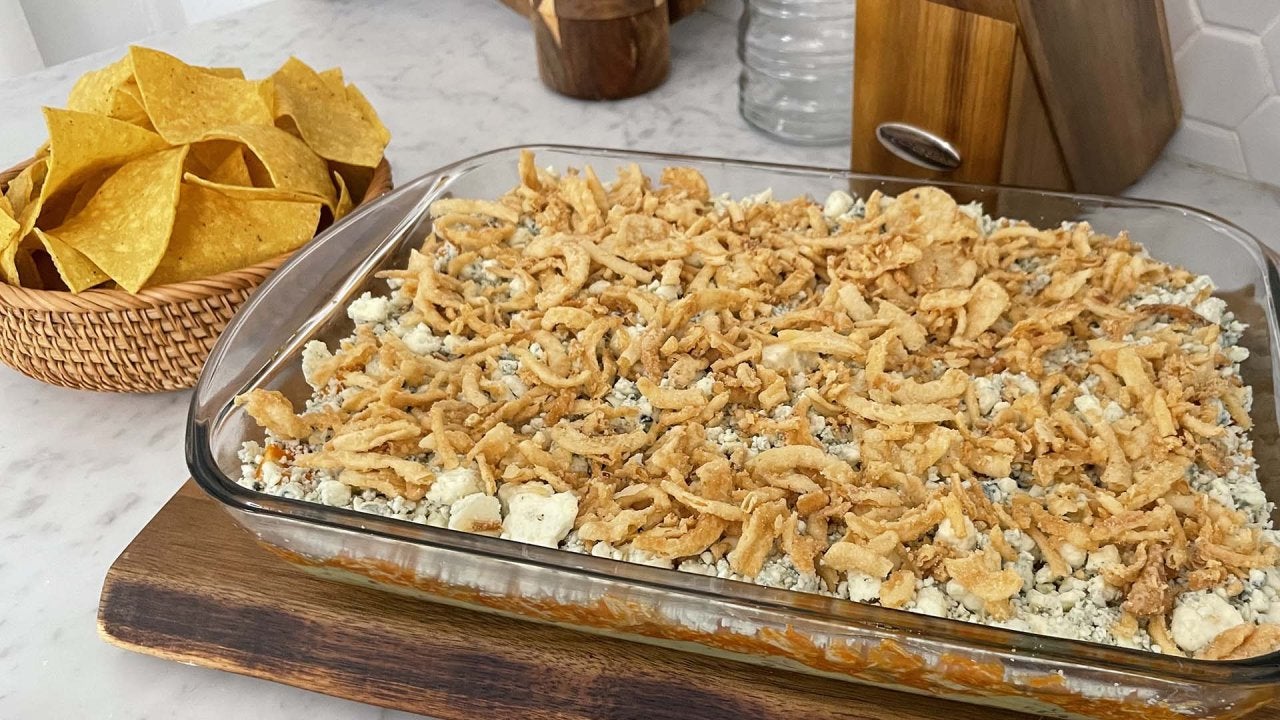 How to Make Buffalo-Chicken Guacamole Dip | Sunny Anderson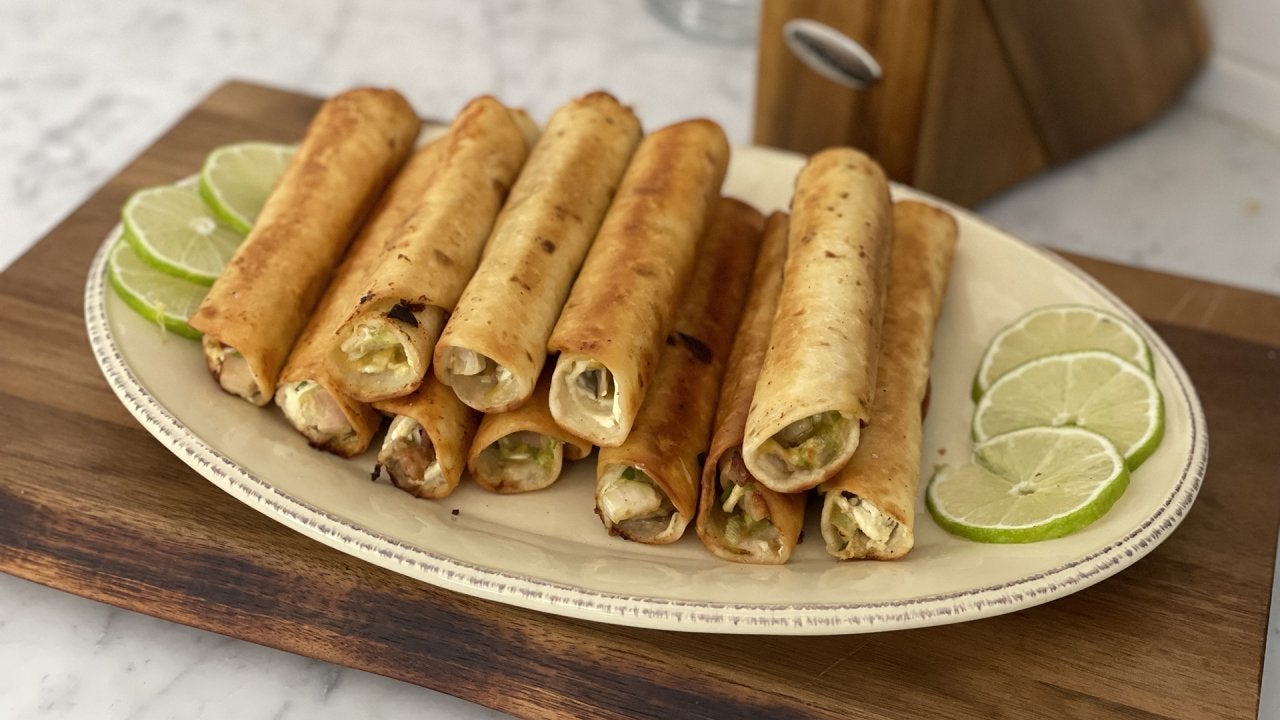 How to Make Chicken, Cheddar and Bacon Taquitos
Chicken breasts are a dinner staple, so you want to know how to cook 'em right! Is there a way to make sure your chicken breasts are cooked perfectly every time: moist and juicy, not dry and overcooked or undercooked? That's what one viewer wanted to know.
Q: "I overcook my chicken breasts all the time. Tips please!"
— Wendy, viewer
MONITOR INTERNAL TEMPERATURE
"It depends on how you're cooking the chicken breasts," Rach says. But regardless of how you cook it, chicken needs to reach an internal temperature of 165°F, she continues. "You need to train yourself to get an instant read thermometer and take the chicken out of the pan at 165°F for the breast meat, or the thigh meat. That's the easiest tip."
RELATED: How To Butterfly a Chicken Breast
MAKE SURE YOUR PAN ISN'T TOO HOT
It could also be about pan temperature, Rach adds. "If your pan is too hot, anything will brown quicker than you'd like."
Her tip here? "If the chicken looks very brown but you feel that it's still very tender when you press on it, finish it in the oven. Pop it in the oven at 300-325°F and let it finish cooking through gently with a little foil on top. Same deal out on the grill," Rach says.